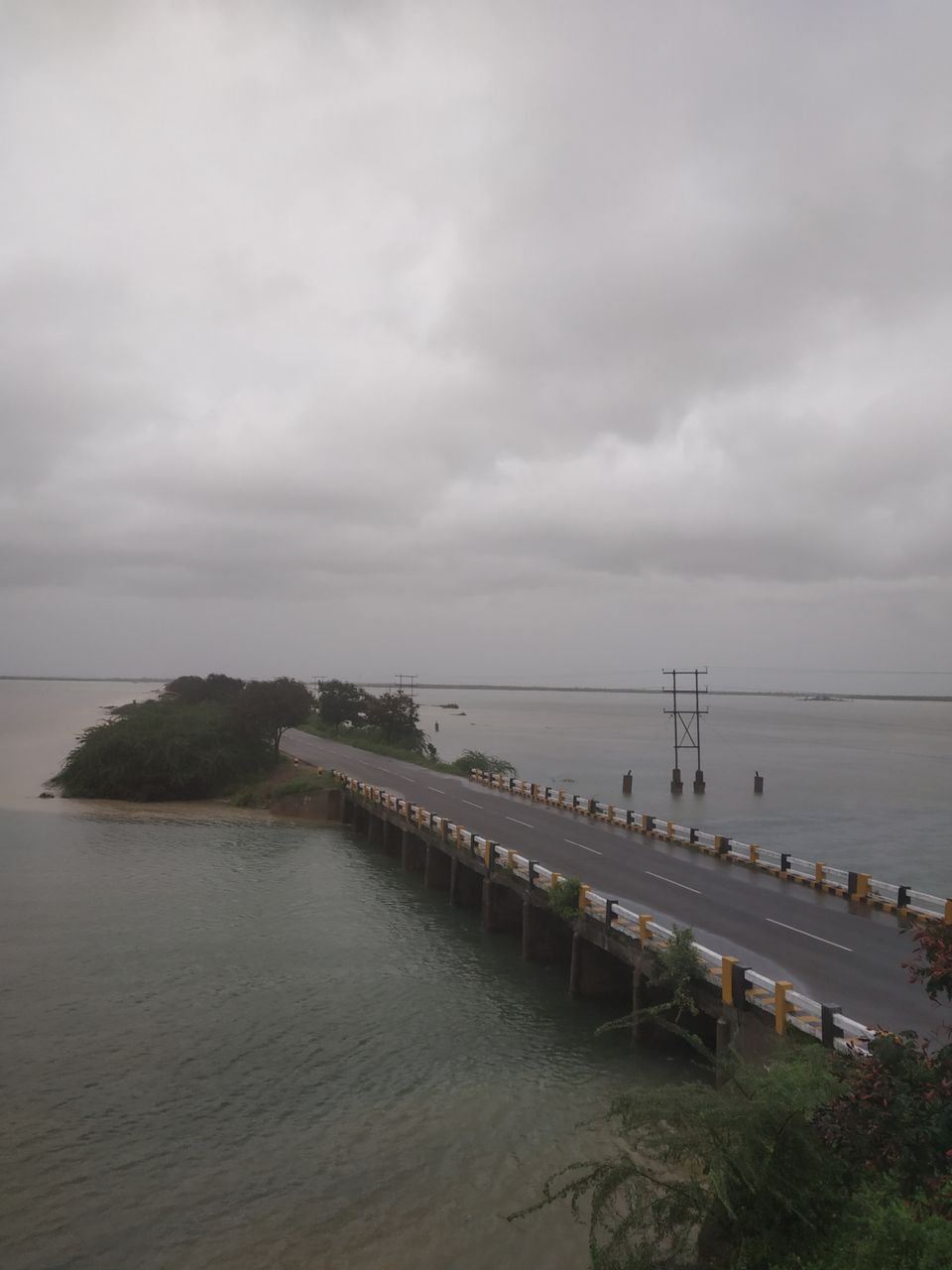 'Pulicat Lake', i think you remember this name from our childhood lessons.Chilika Lake and Pulicat Lake are the largest lakes in India.
As you may know I always want to explore the less explored to find out why it is less explored. And u know what? There's not even a single blog written on a Trip to Pulicat Lake. So i hope this would be helpful.
I am lucky enough that Pulicat Lake is just over 100 kms from my place. It's easy to think that this stretch can be done Smoothly. But it ain't. Cause it's raining past few days Continuously and it made me rethink about my trip. And you know how rain kills a bike rider's enthusiasm. So the Night before i have slept hoping that rain will stop, when i woke up at 4:30 i can see that the drizzling stopped and Thought of kick starting my ride as soon as possible. And it all started at 5:30 on My 'RE Thunder Bird 350'.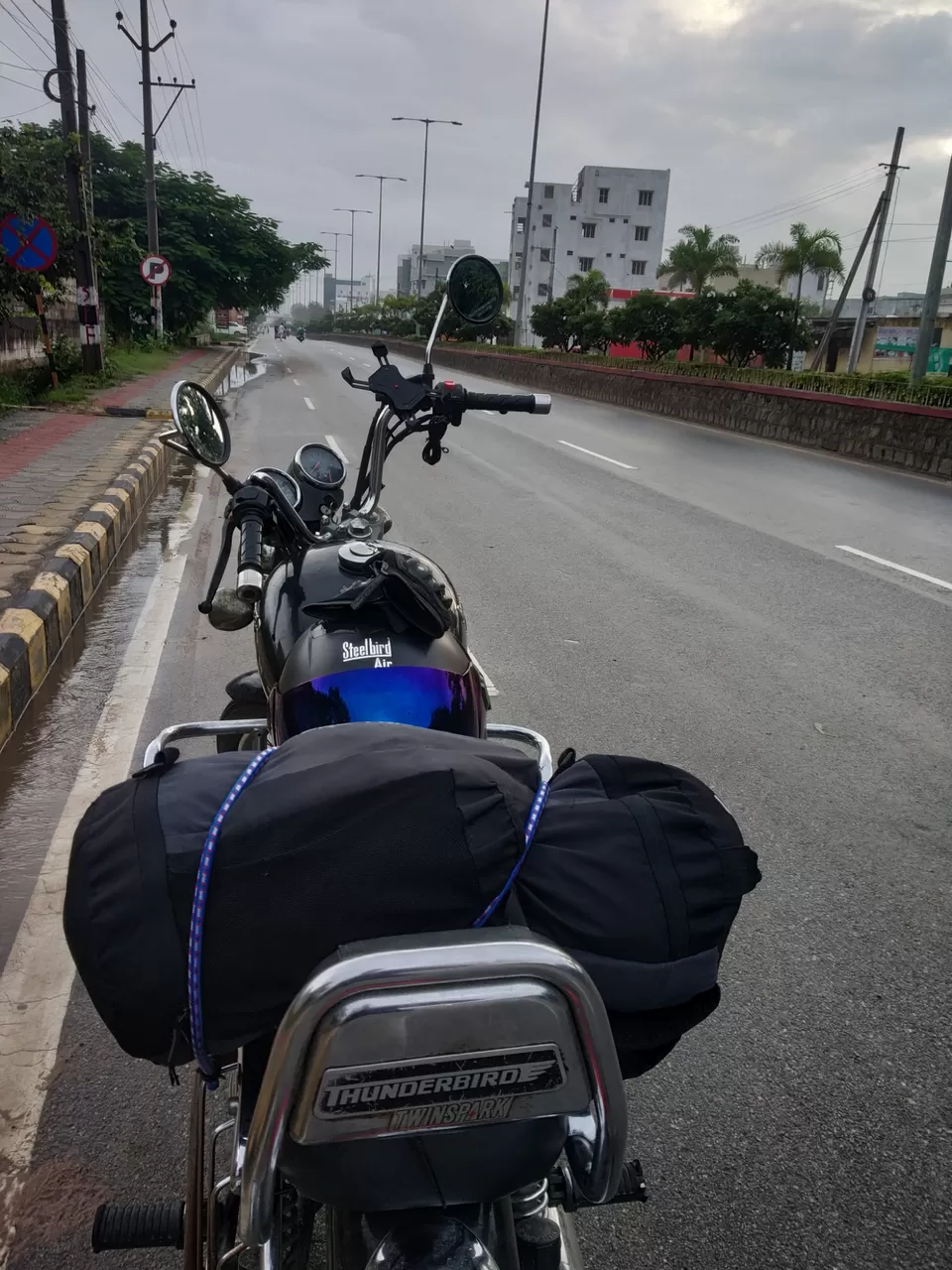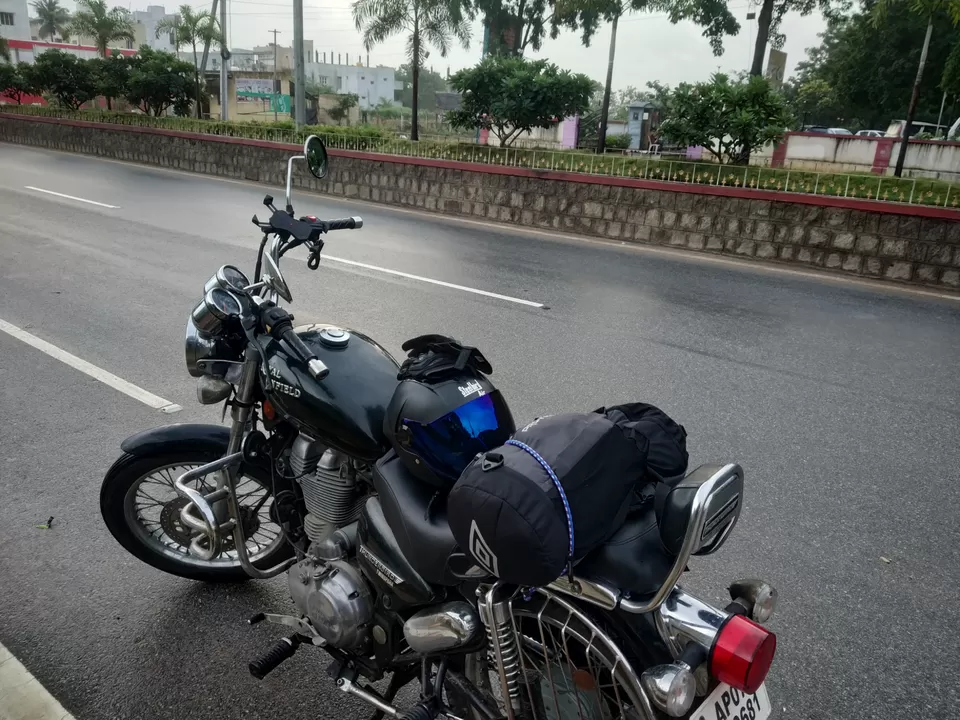 It's hardly 20 minutes on my way and here it comes "The Rain" 😭 mopping all my excitement. I have waited under a shelter for it to stop but it doest even give a break. So with my gut feeling that this Rain might not Spread a long distance & i am correct, after riding in the rain for 2Kms there's not even any instance of Rain😁. Now i can witness some beautiful places alongside the road. As they say ' The journey is the best part than the Destination'. Justifying this Statement the views are really amazing while riding through.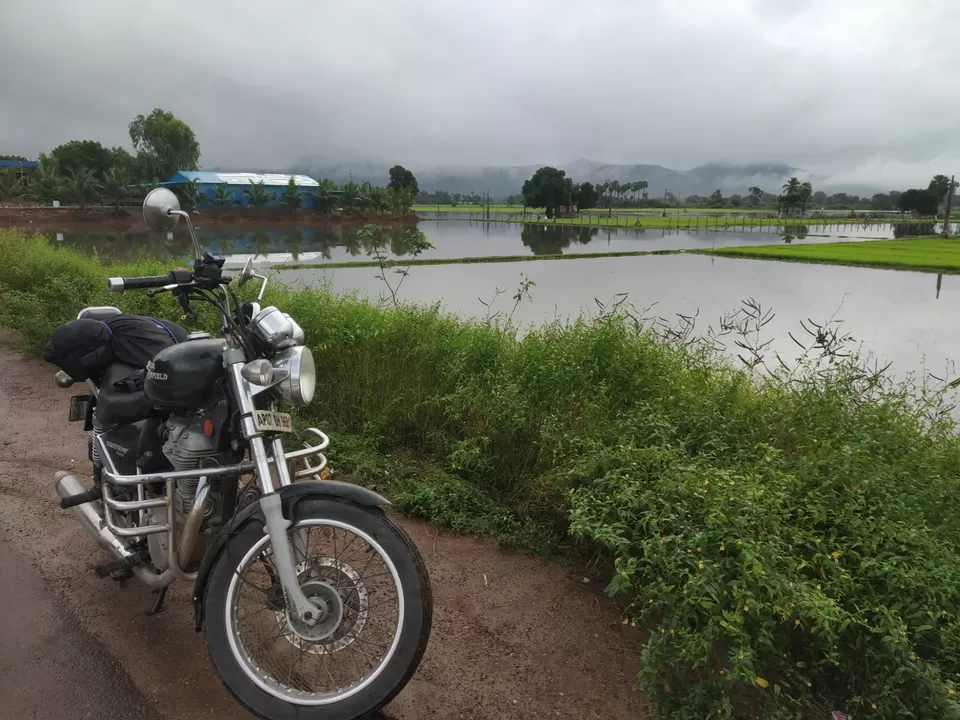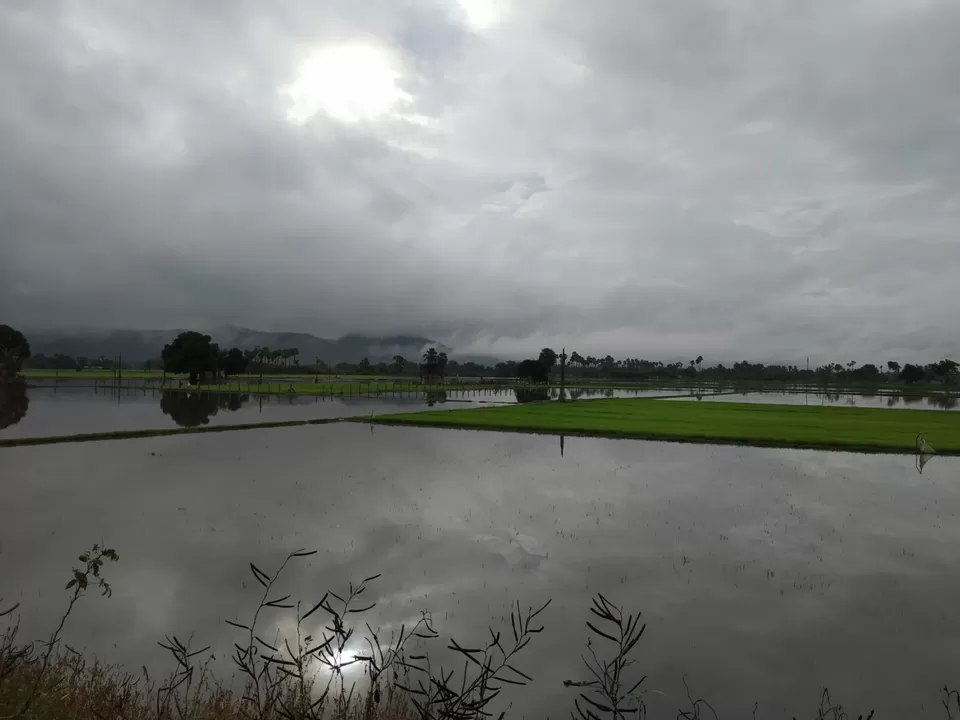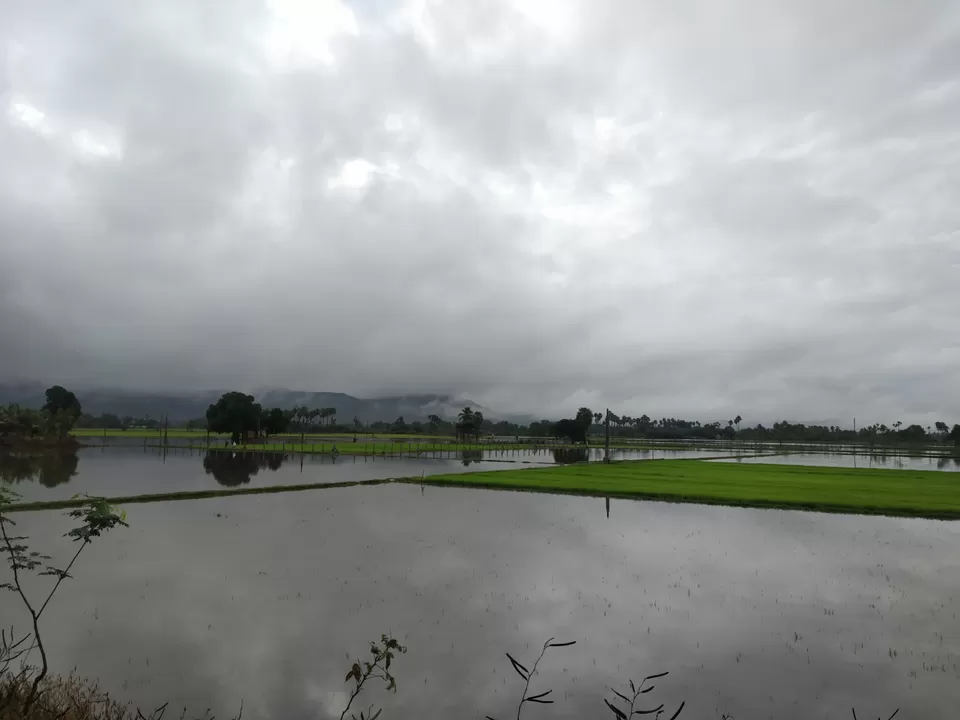 By around 8:30 Am i have reached Lake Pulicat and i cannot believe my eyes, i know that this lake is big, but haven't imagined that it would be hugeeeeeeeeee.
It's more like an ocean than a Lake.😄 And the best part is The road which is just passing through the middle of the Lake and I'm fortunate to visit here in this rainy season and i can see lump sum of water on both sides of the road. I got the same feeling like going on a train ride on Pamban bridge near Rameshwaram.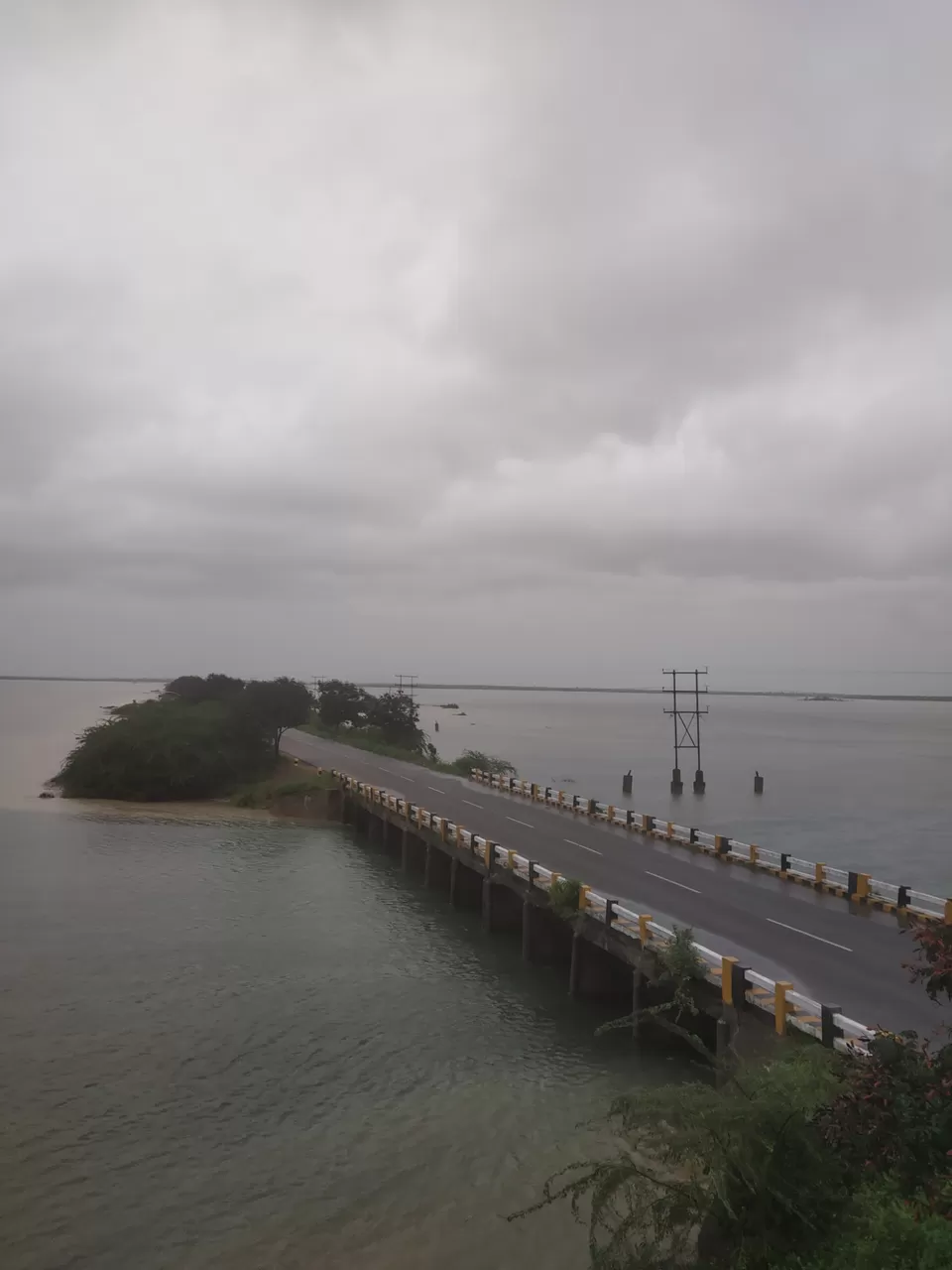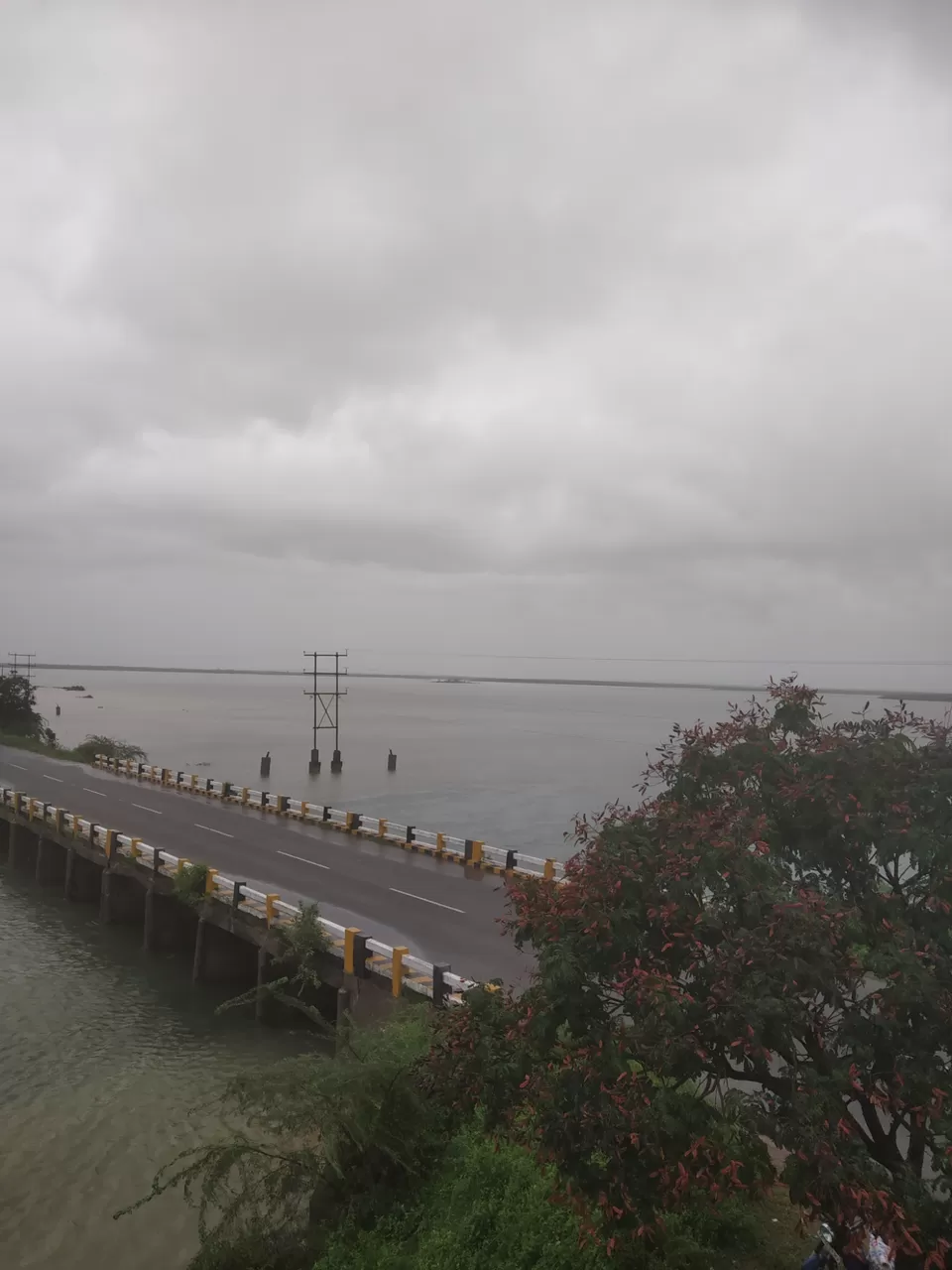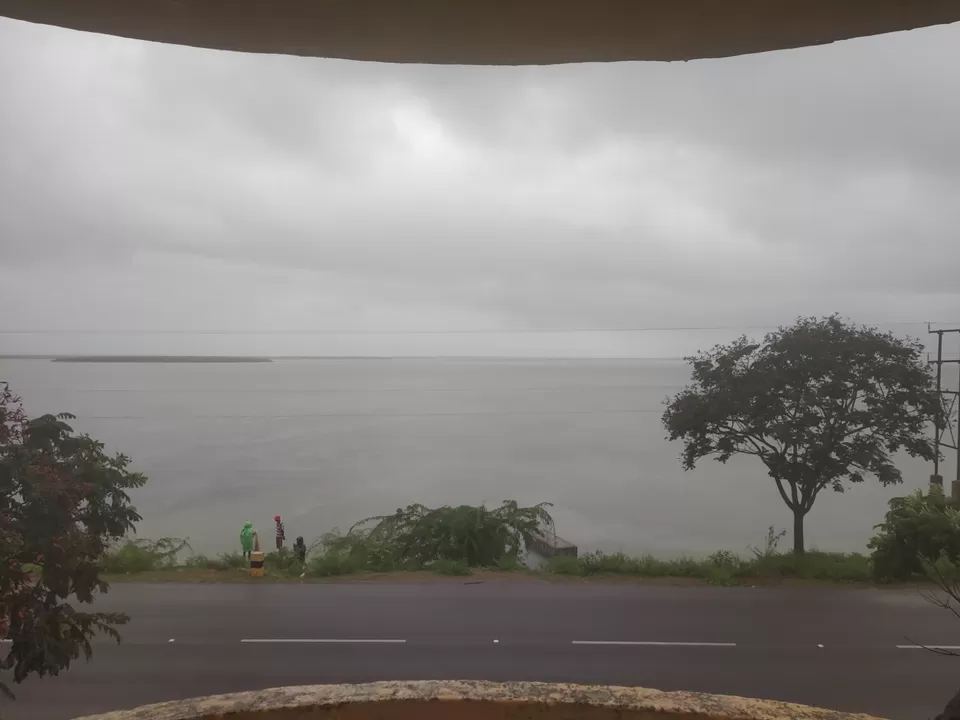 Pulicat lake is the second largest Brackish water lake in India which is home for many Fish, birds and reptile species which makes a huge contribution in the eco system and its vastly spread over 60 kilometres. Yes you have heard it correct. Sixty kms.😵 And can u even guess the Average Depth??... It's 1 Metre😄. There is a bird Sanctuary in Pulicat which welcomes many different species of birds every year.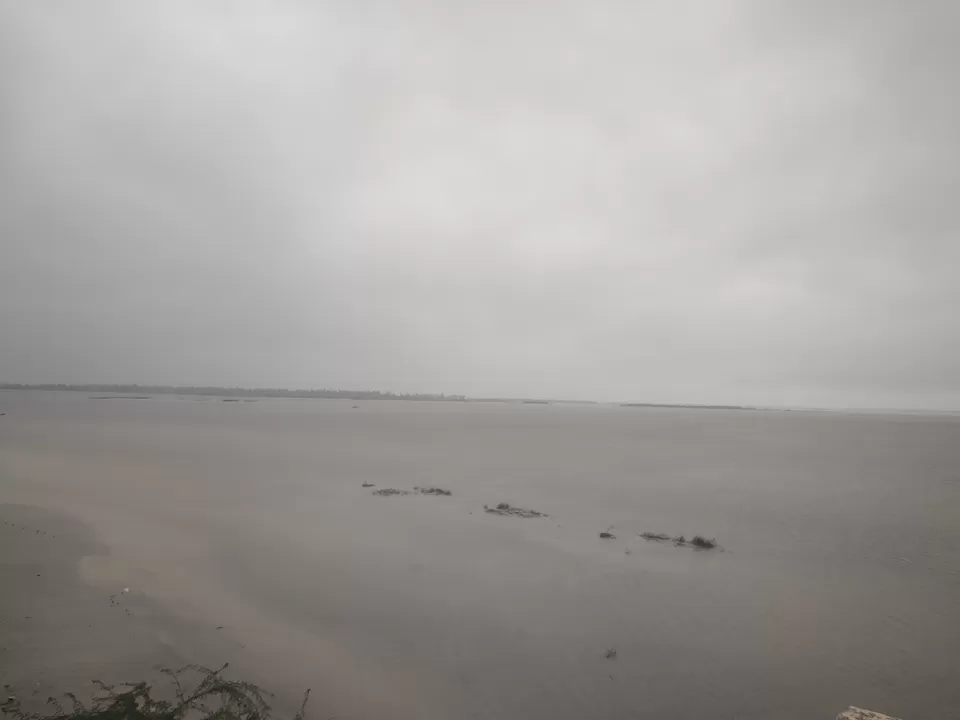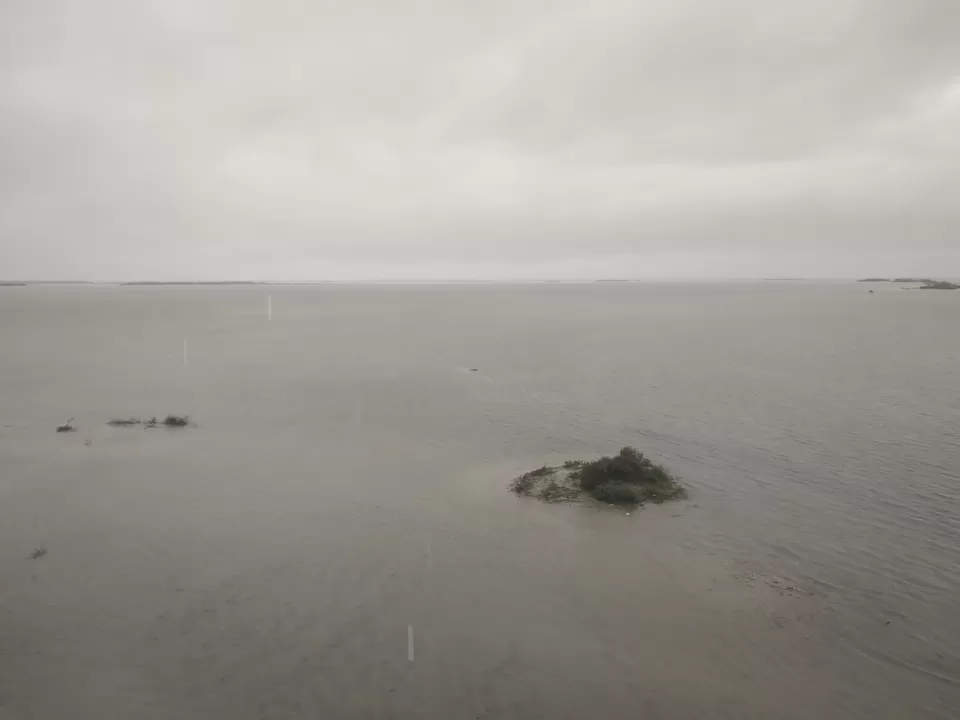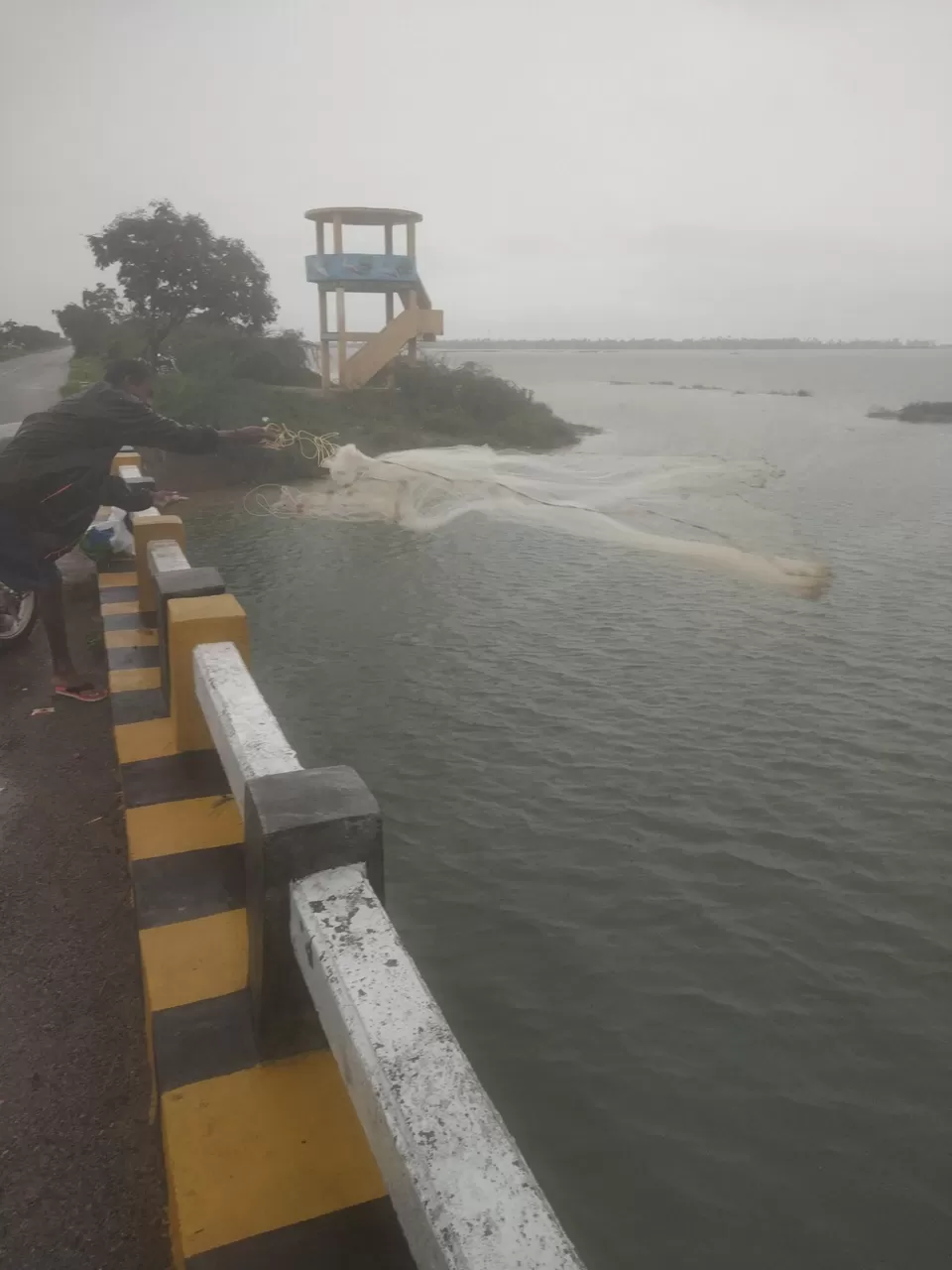 As u can see in my pictures that its raining but the truth is it was raining cats and cows 😭😭. Right from the moment I'm Approaching pulicat lake it started raining and i cant resist my self shooting a video in that heavy rain while riding , Beacuse that view is worth such. It is so worthy that i didn't even cared about my phone which was dead beacuse of the heavy usage in rain😆. So I'm not able to shoot any pictures after this.
Also there's another interesting thing near Pulicat Lake. The ISRO satellite launching centre, SrihariKota is right at the end of this beautiful road which is hardly 10 kilometres from the lake. Just went on a circuit round around the place and Returned to my home In the Afternoon.
So guys, Pulicat Lake should be a must visit place if you are an Adventure seeker. It thrills you. If the government takes some initiative to implement a good transport means to travel to pulicat and Make food available then it can attract more Tourists. This place should definitely be added as a Gem in Andhra Pradesh Tourism. #HiddenJewel #WorthVisiting
Thanks to the Rain for making my ride Adventurous.😄 And my dream to explore every Mile is just going in the perfect way. ❤️
If you like it, please share and spread this Unknown and beautiful place. So that it may reach some adventure enthusiasts out there.
Feel free to contact me regarding the details about the trip.
Instagram Link👇🏻 - wayfarer_vinay
https://www.instagram.com/wayfarer_vinay/