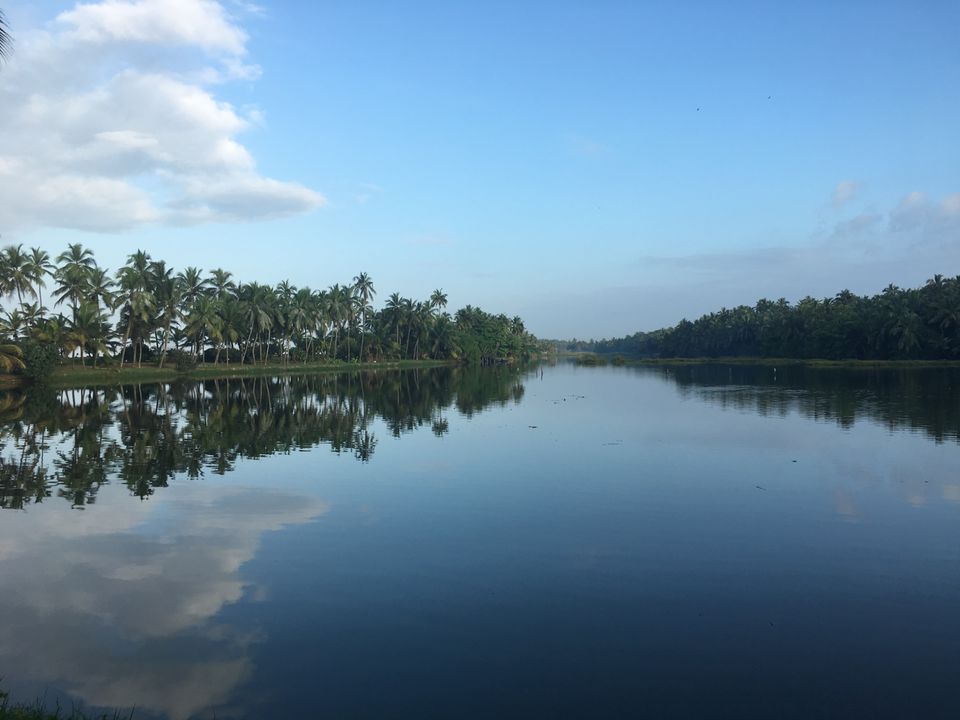 The nearest airport to Kovalam is Thiruvananthapuram Airport, located only about 10 KMS from Kovalam.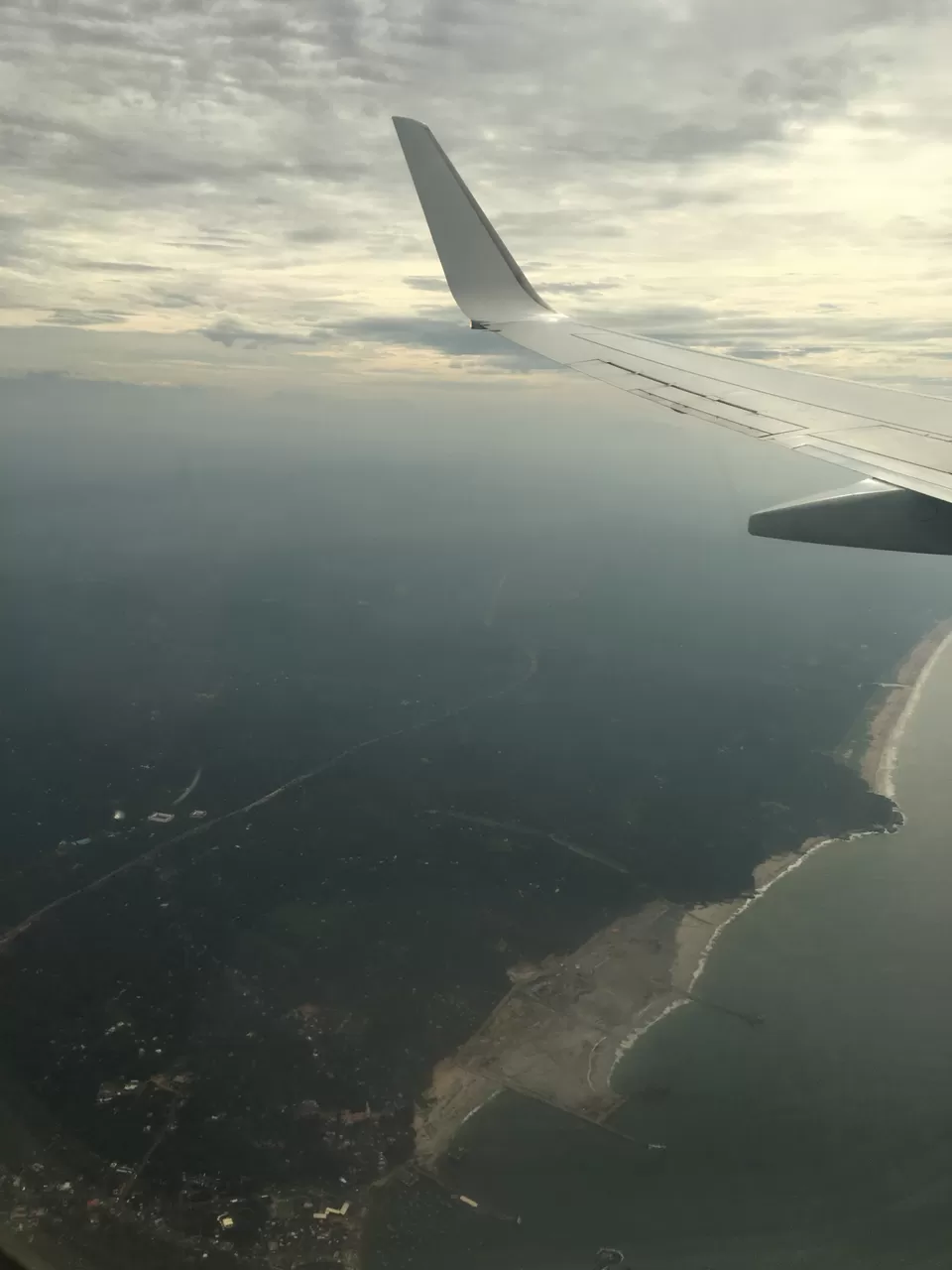 Kerala is a destination which I can keep visiting over and over again. The beaches, palm lined backwaters, yummy south indian food, the culture, hospitality of the hotels and people and last but not the least - the spa and ayurvedic treatments. All in all, these things make it a perfect destination to travel in India.
There are a number of resorts and home stays available at Kovalam. I chose to stay at the Taj Green Cove. This resort is situated near the beach, on a hill giving it amazing views. There are a variety of stay options of different categories available within the resort as well. This is a perfect place to chill and relax with your family or even have a romantic getaway with your loved one. There are a number of activities available within the resort itself, to relax and unwind. On day one, I chose to take the boat ride in the backwaters or the Lagoon as referred to by them, situated in the property itself. The beauty of this place was unmatched - pristine beach, coconut trees until your eyes can see, beautiful birds and greenery.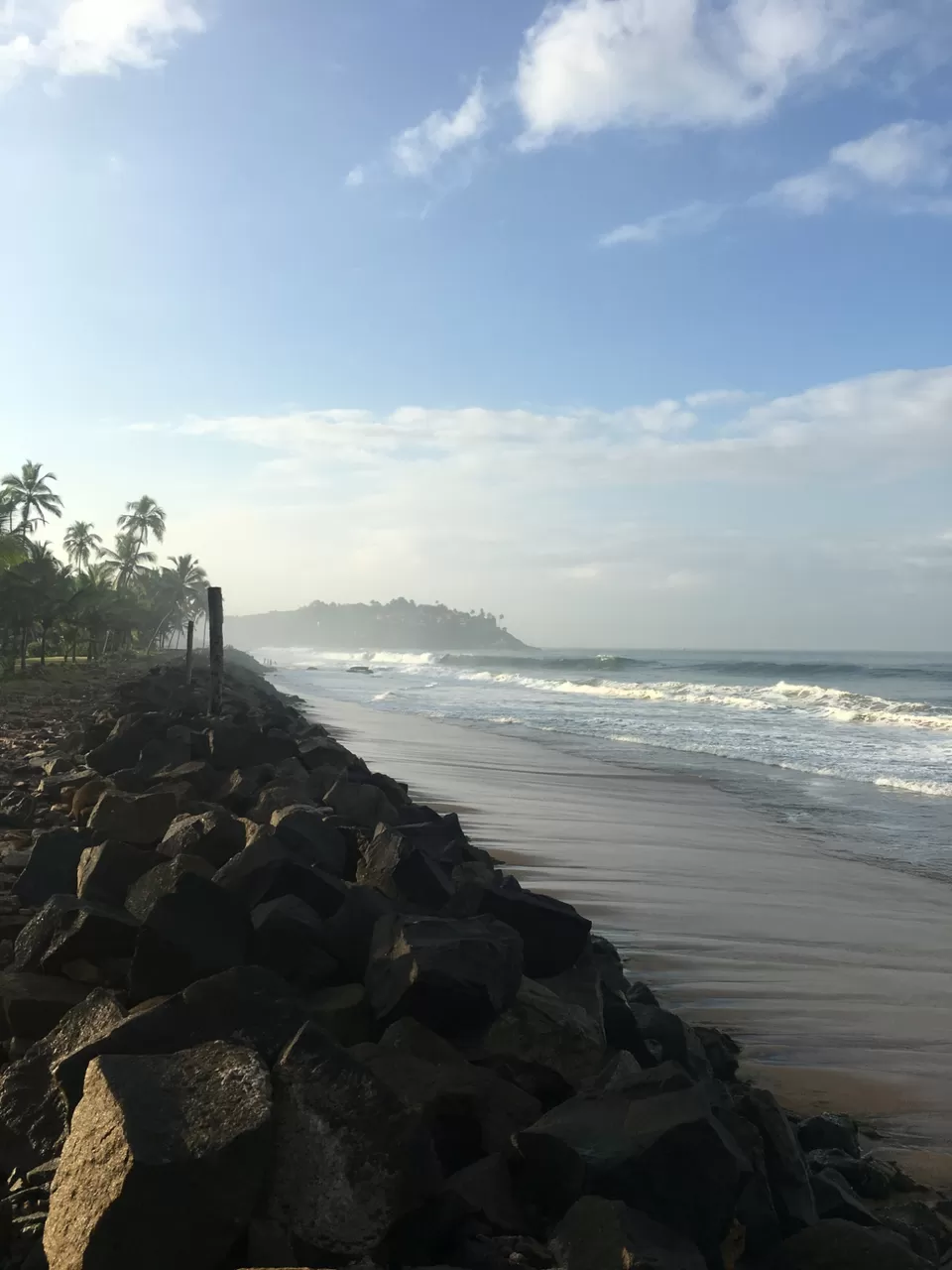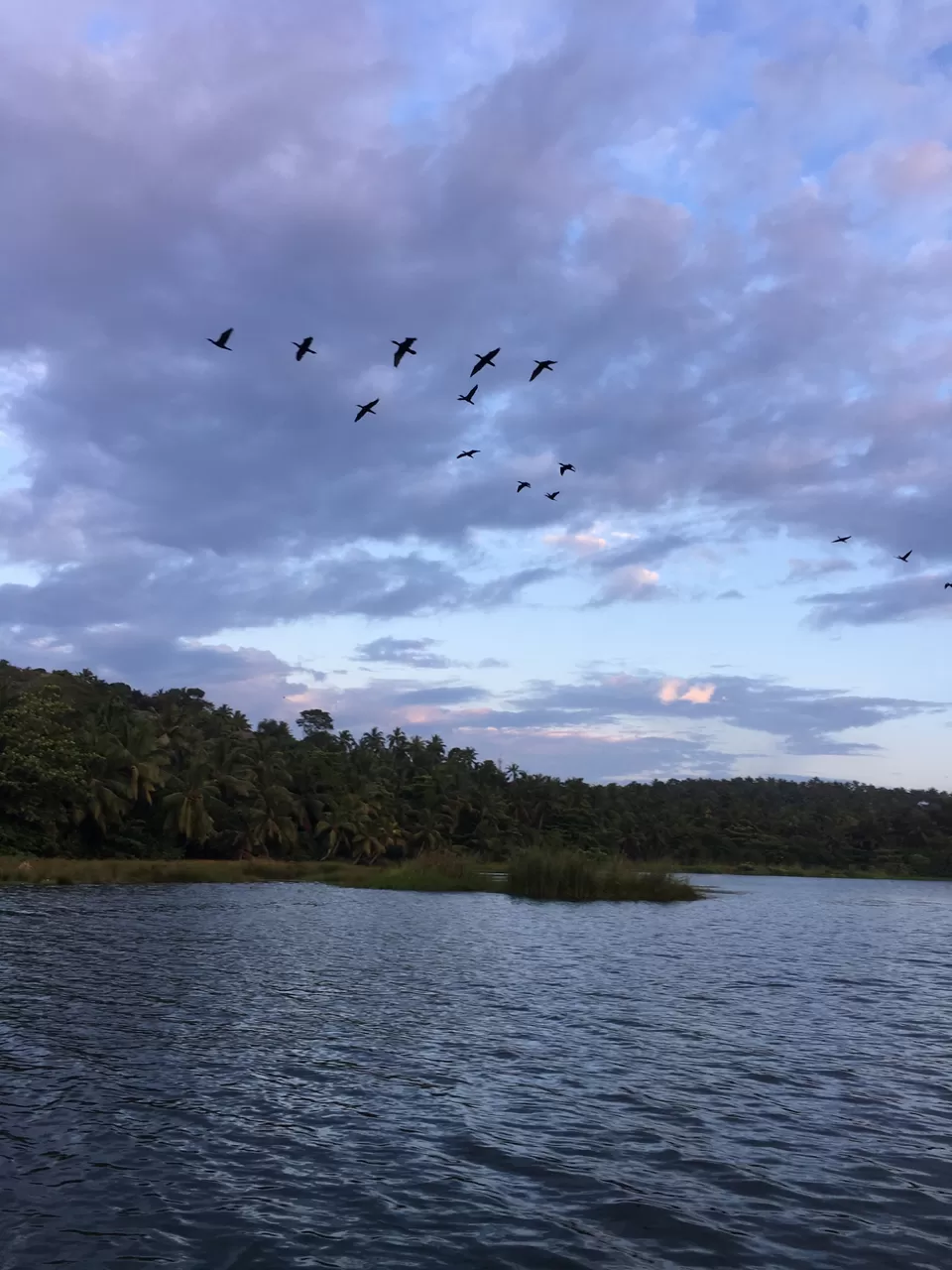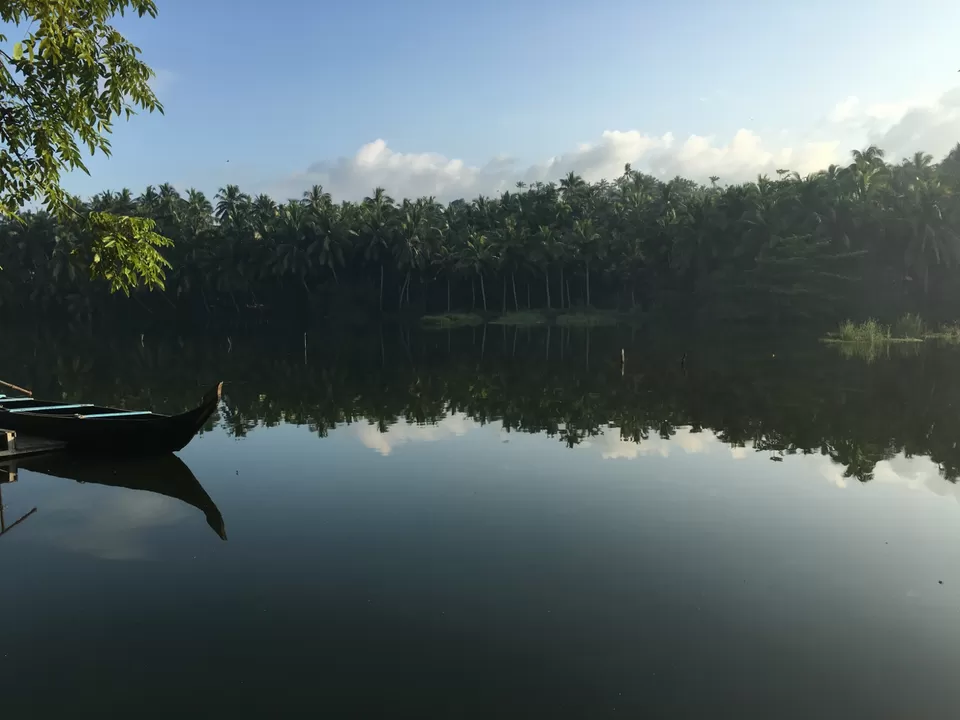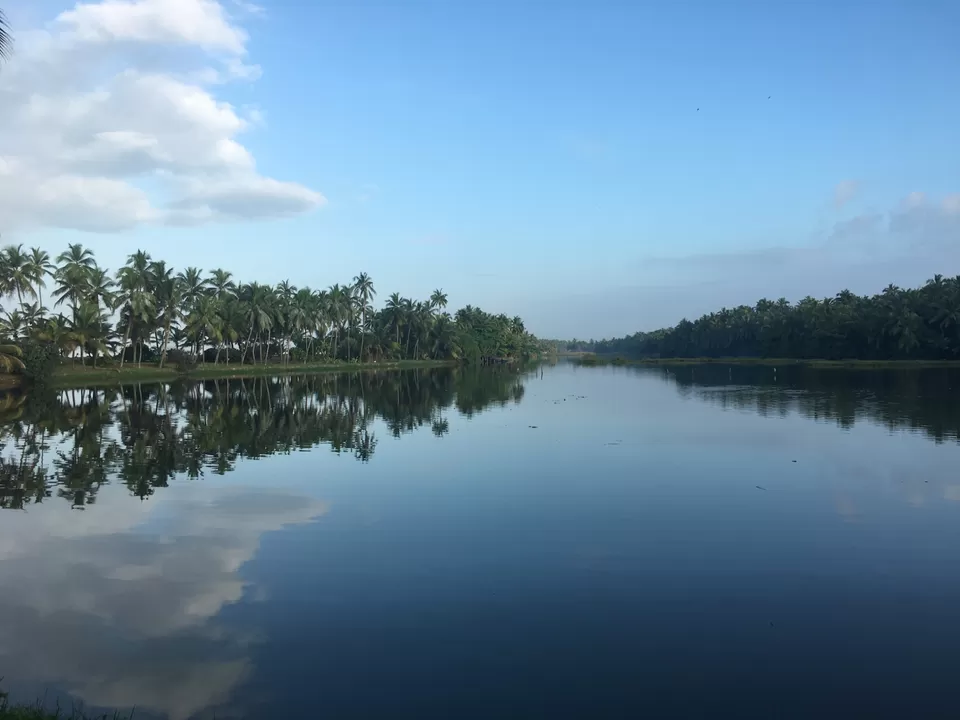 The breakfast was like God sent because it's a treat for South Indian food lovers. The spread was elaborate and delicious. After spending the morning half at the resort, we headed to Poovar backwaters for a boat ride and to visit the Golden Beach, which got its name from the clean golden sand spread across the beach. After a drive of about 40 minutes and after covering a distance of about 20 kms, we reached #Poovar backwaters. It was serene. The experience is something that one must definitely pin down on their wishlist. Beautiful traditional boats taking you on a 2 hour joyride through the backwaters is an experience worth having. There are various bird sightings, making it a good spot for #birdwatching and photography.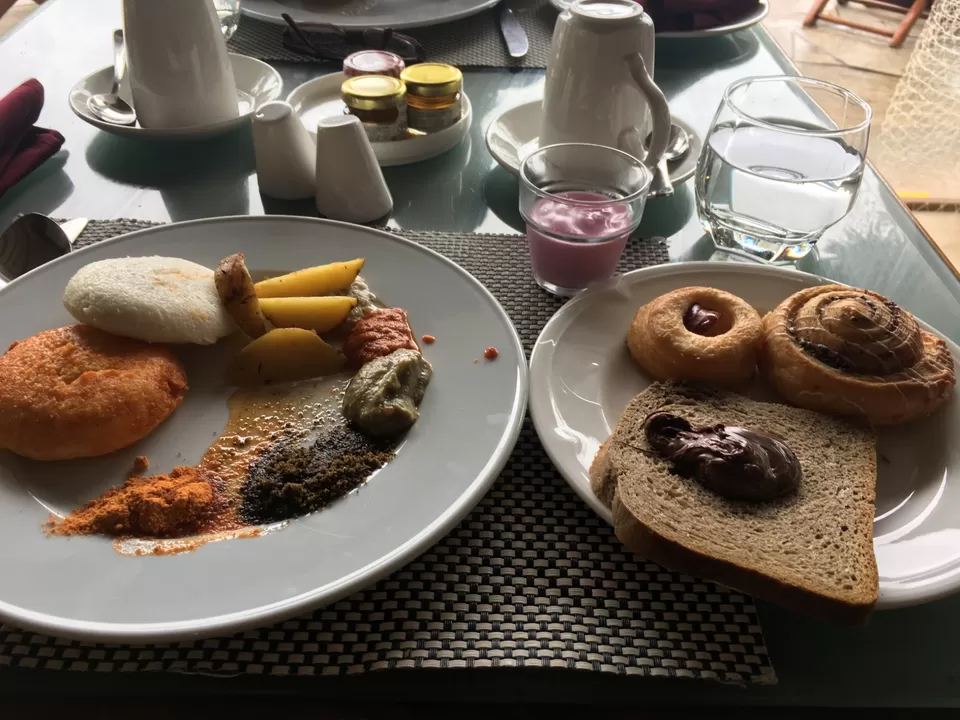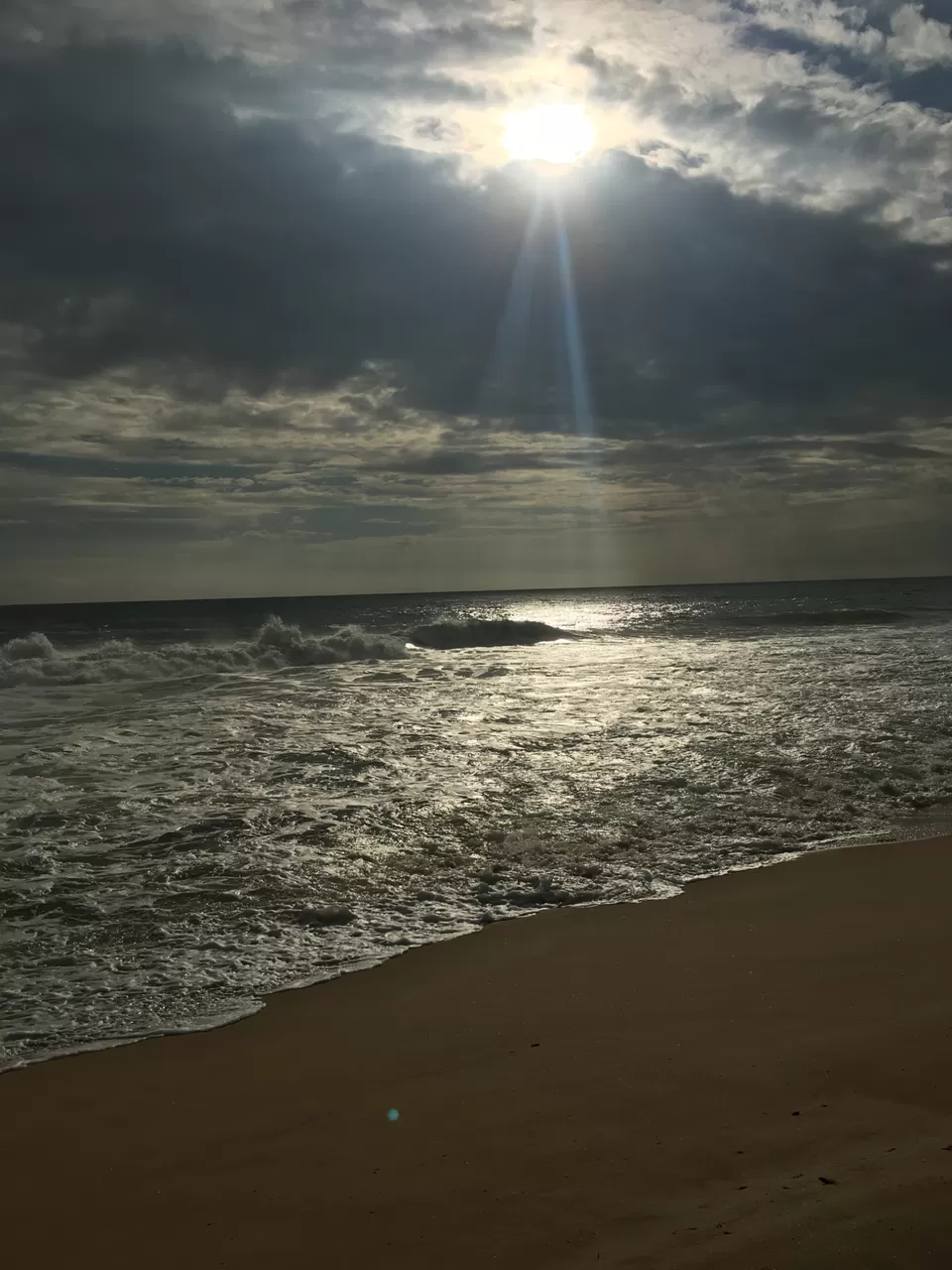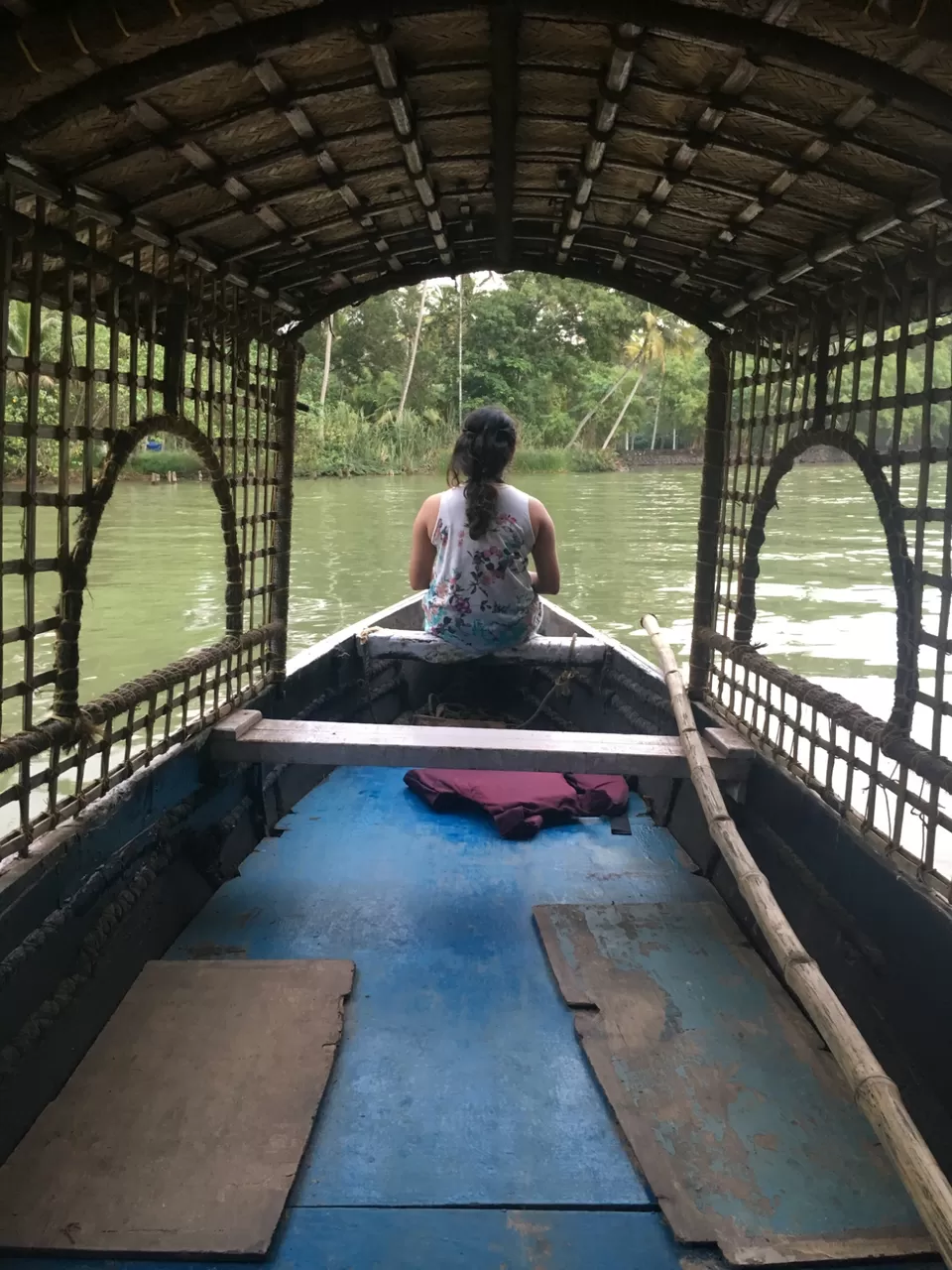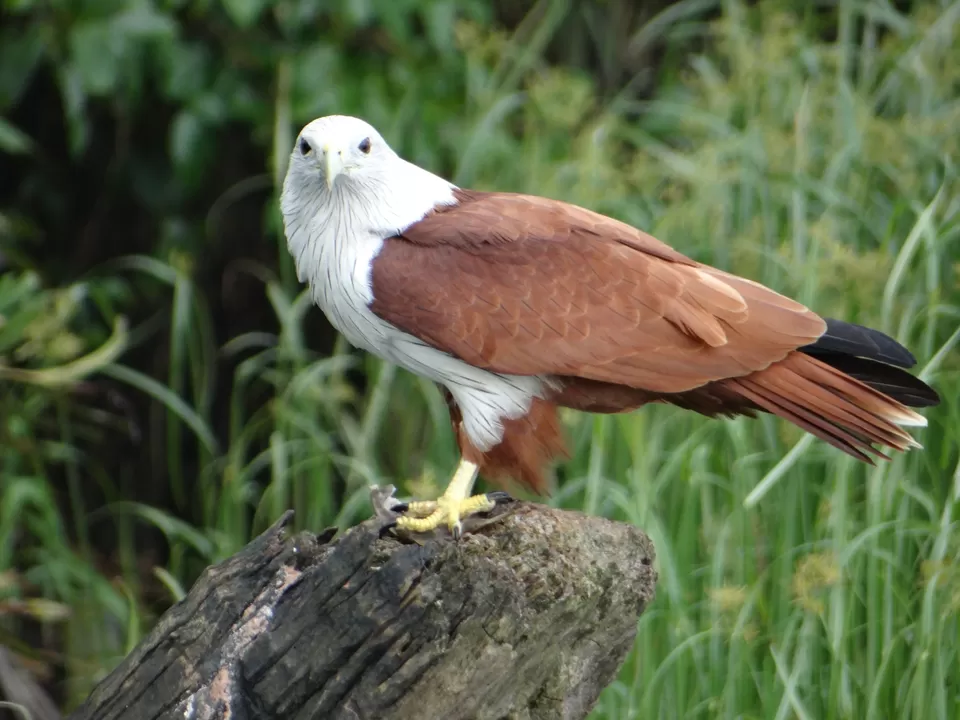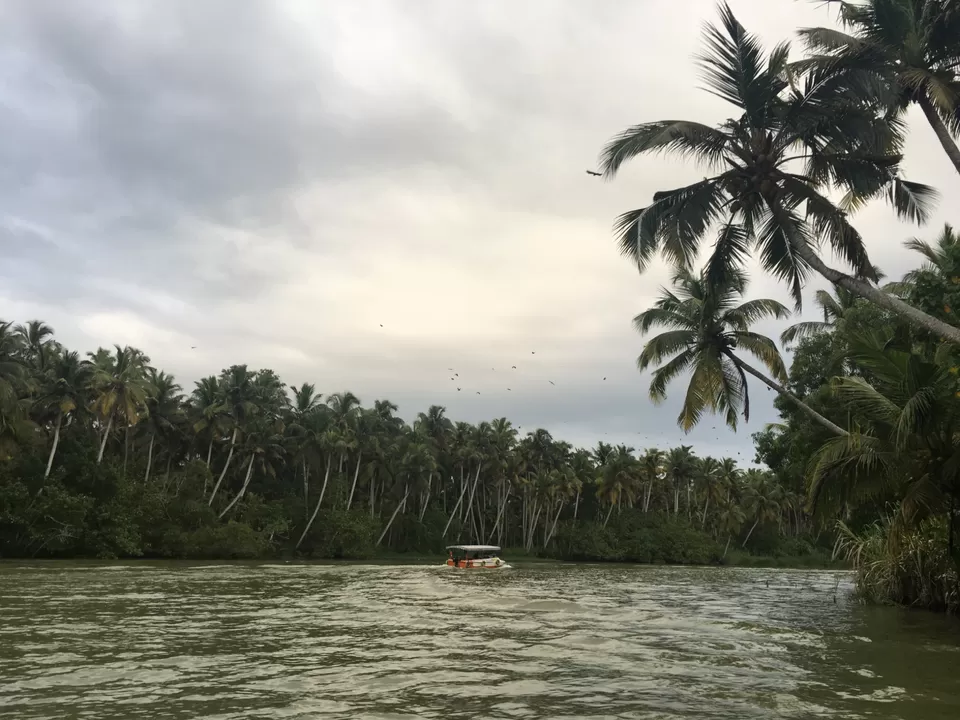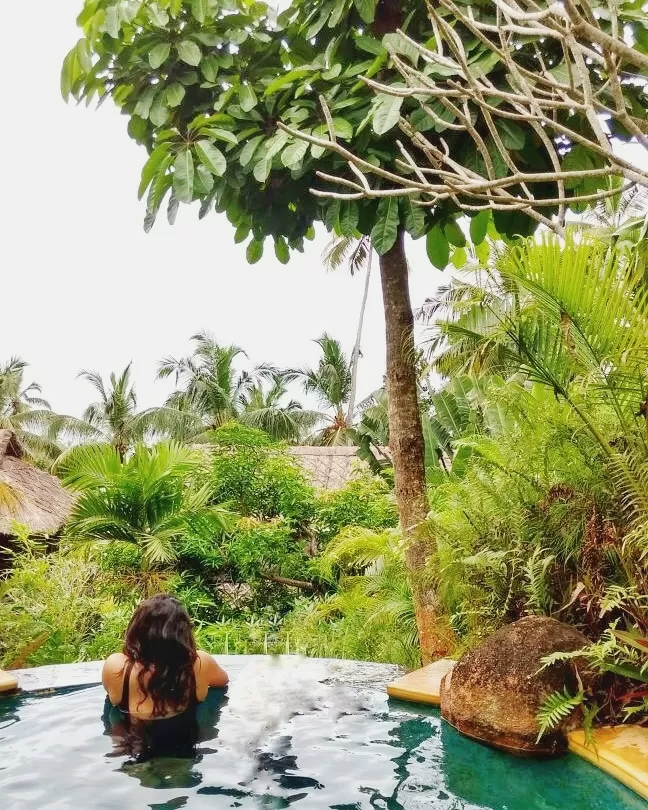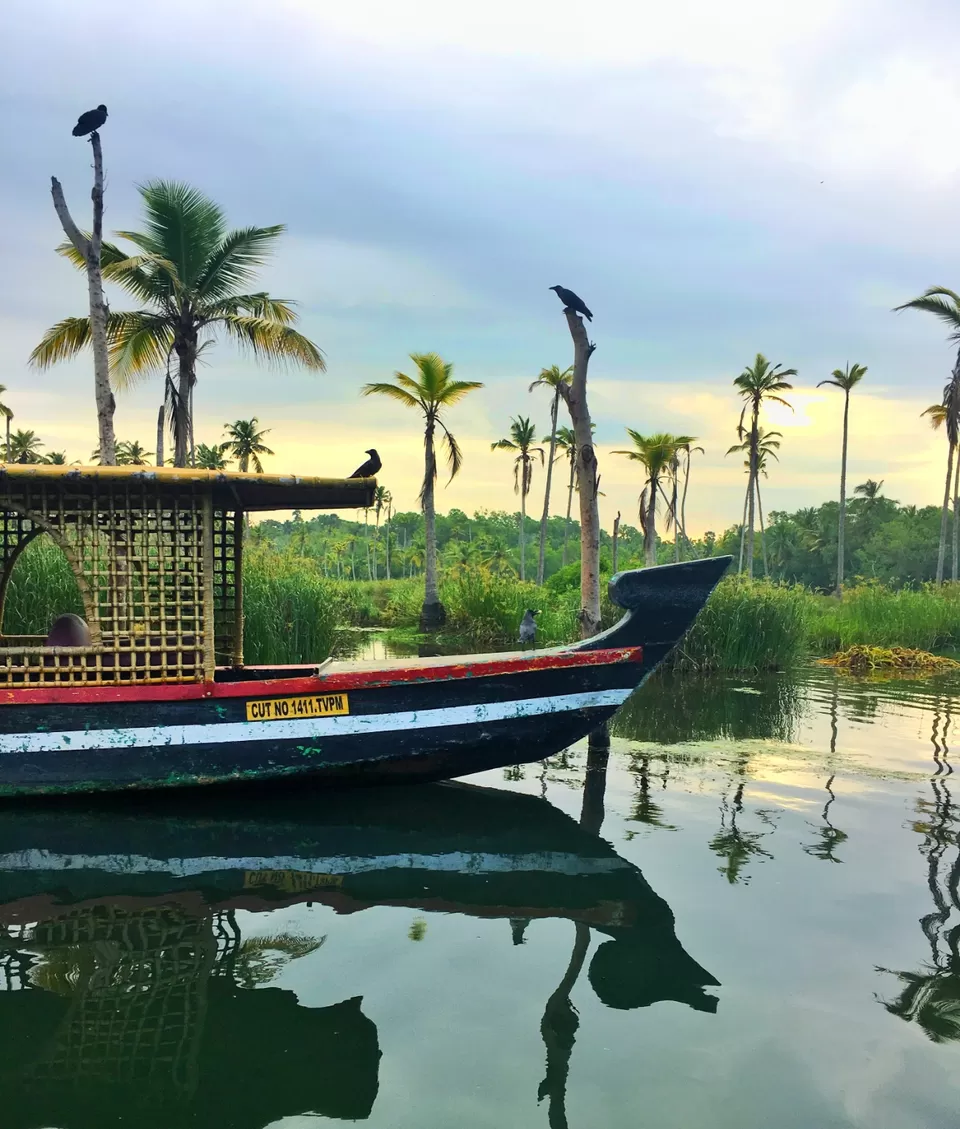 On day 3, we decided to head to Thiruvananthapuram city to explore the famous Padmanabhaswamy Temple. This is a temple of very high religious significance in India and thousands of tourists visit here to worship Lord Vishnu every year. There are other stops such as Napier Museum for people who are interested in exploring history and museums.
For shopaholics, Thriuvananthapuram is the ultimate destination for traditional Kanjeevaram Silk sarees. Do pay a visit to Pothys and Jayalakshmi for a mind boggling variety of sarees.
We were lucky to see an amazing Kathakali performance, giving us all the cultural feels!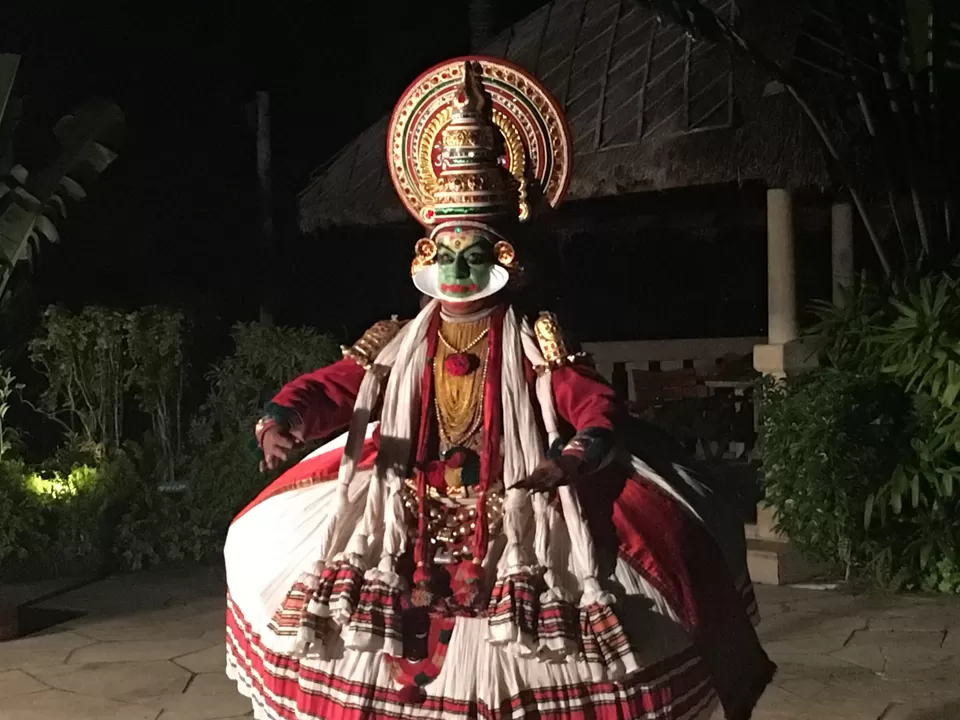 On day 4, we took a flight back to Mumbai from Thiruvananthapuram Airport, taking back loads of memories from this relaxing trip.