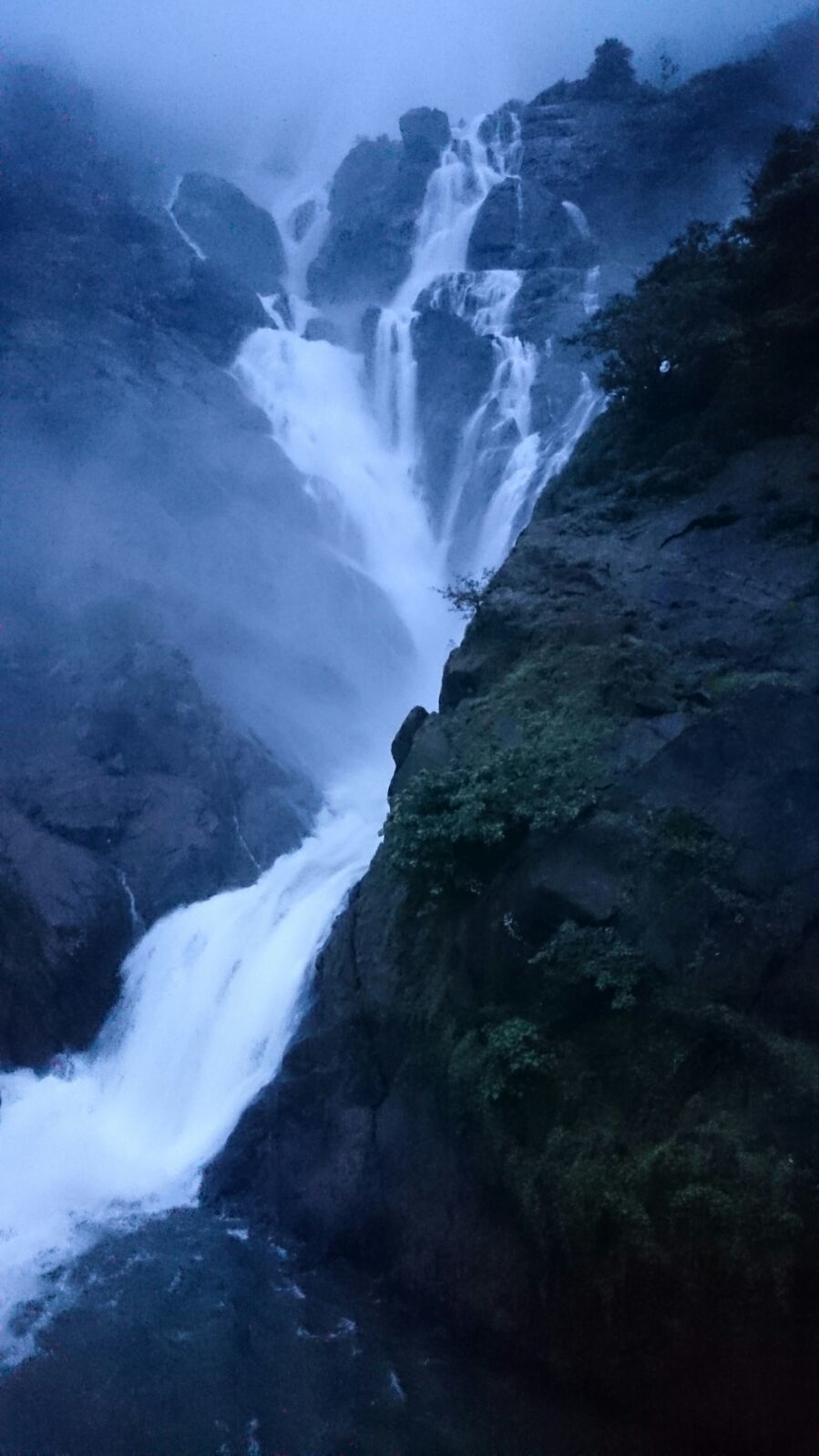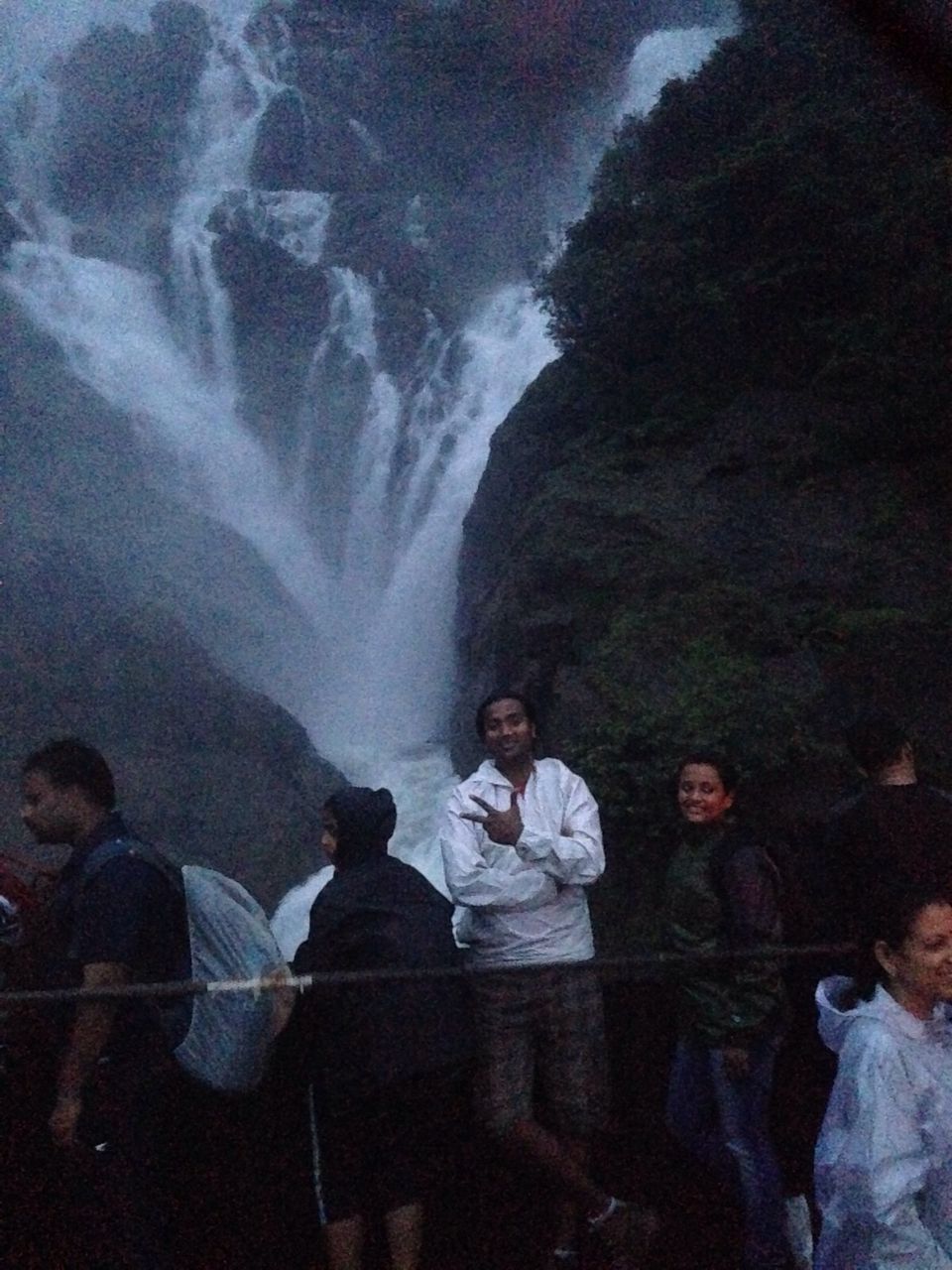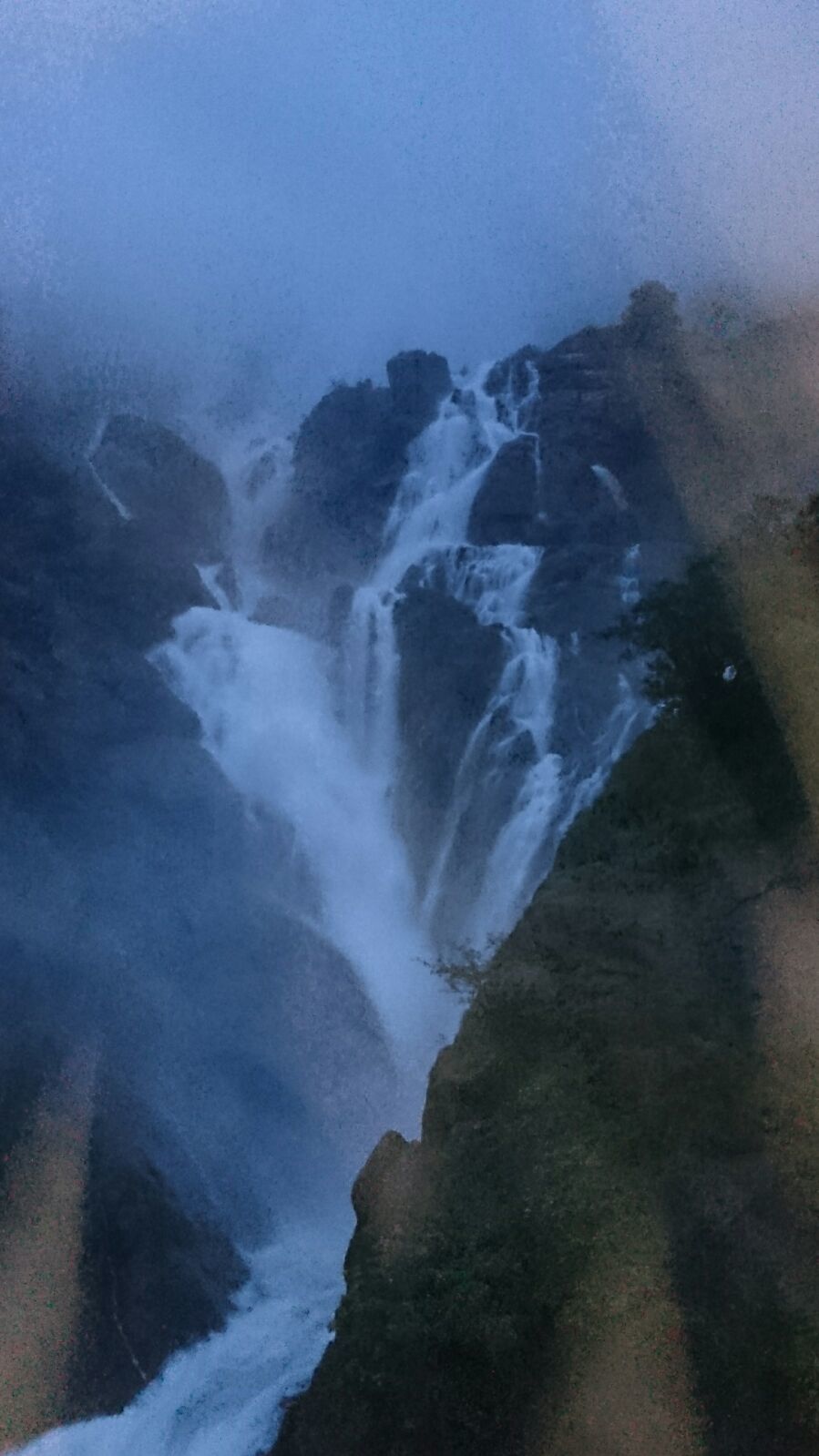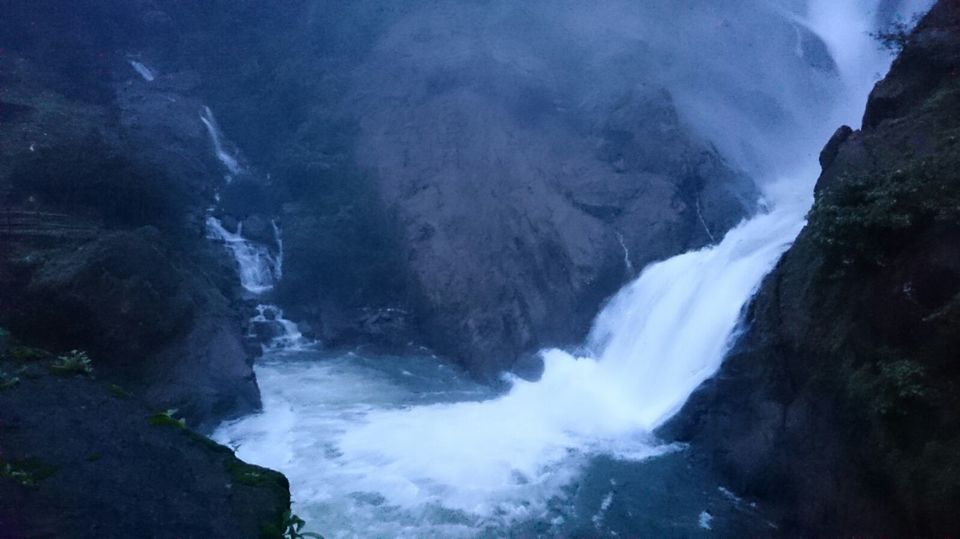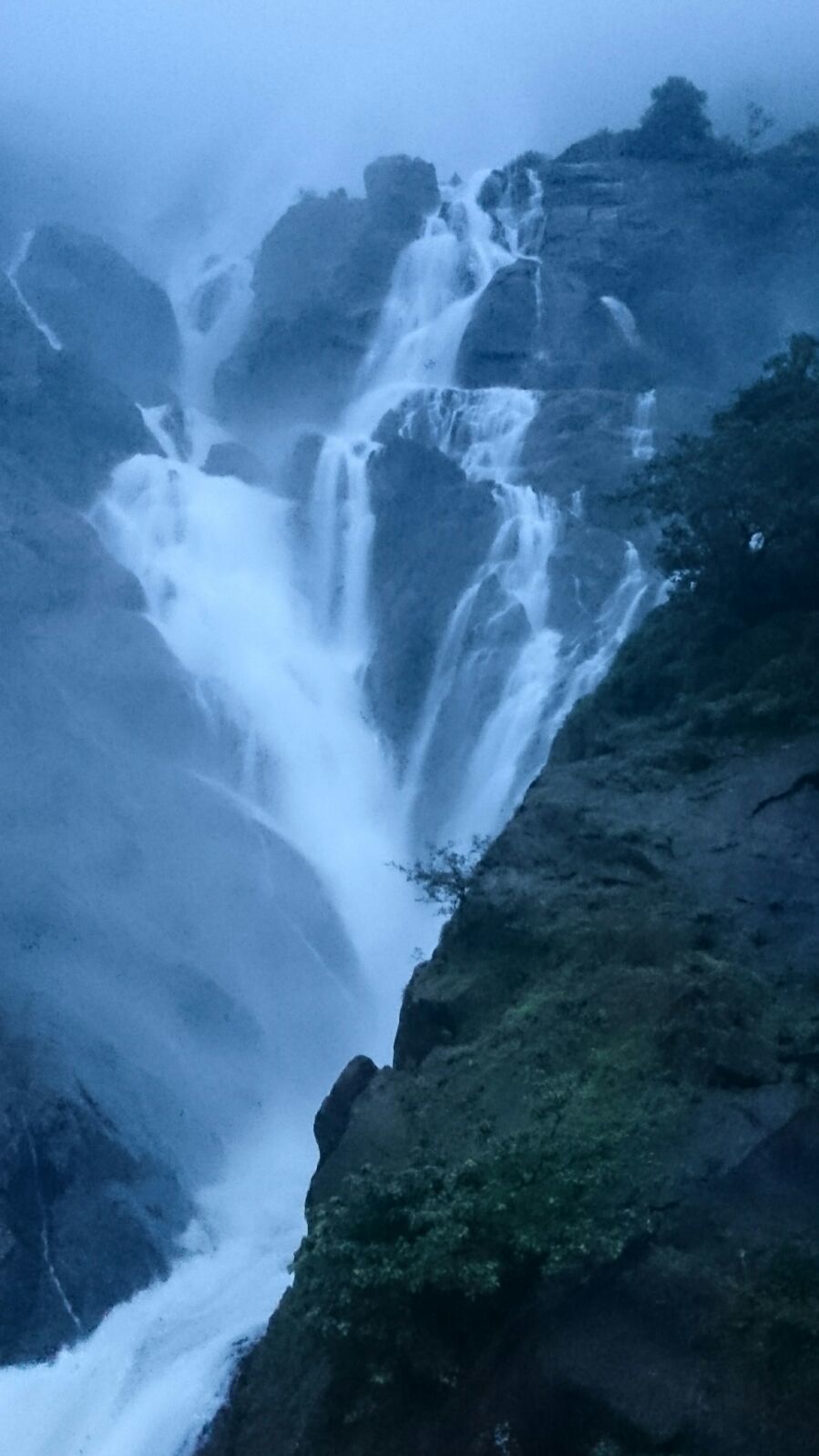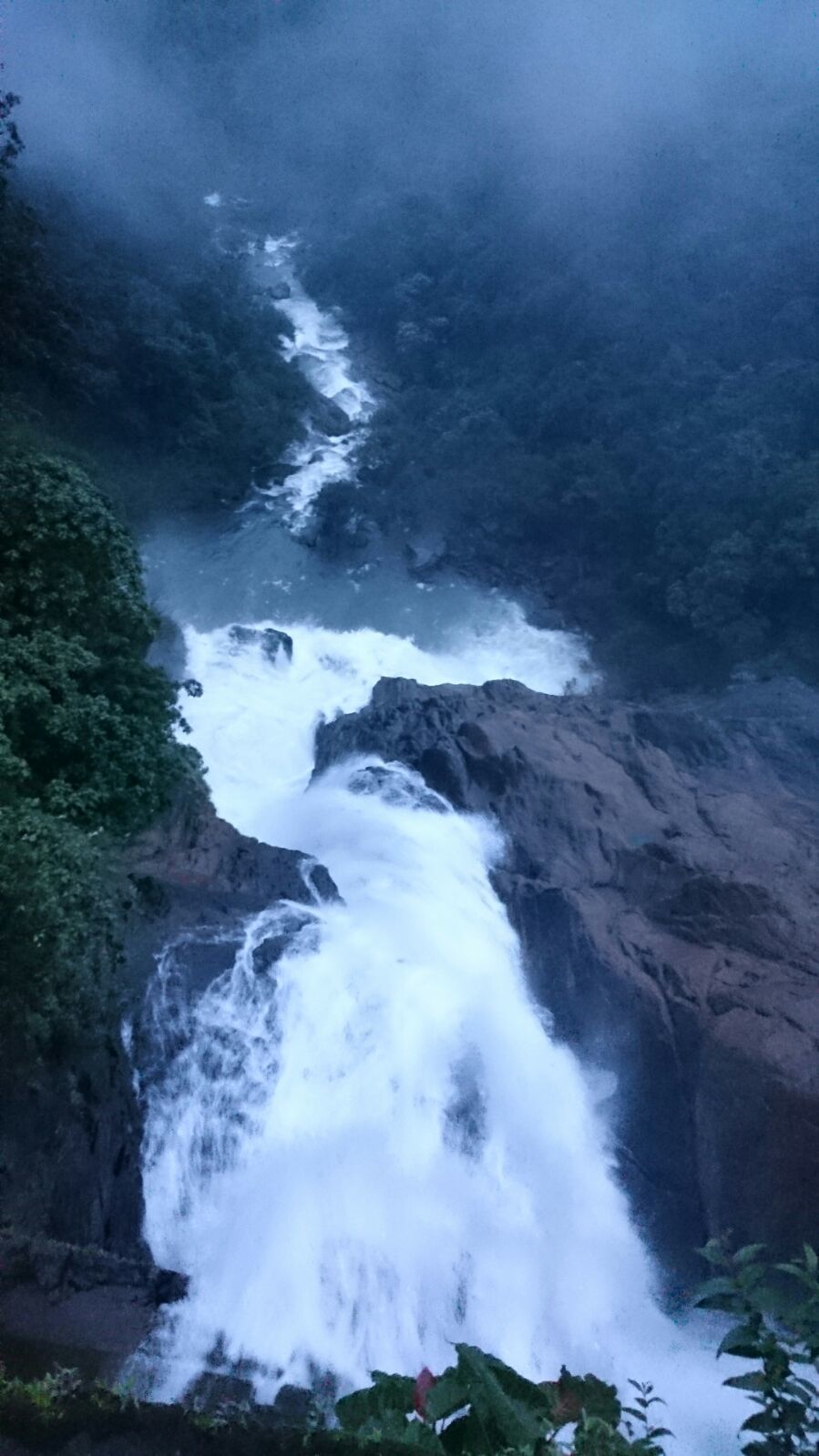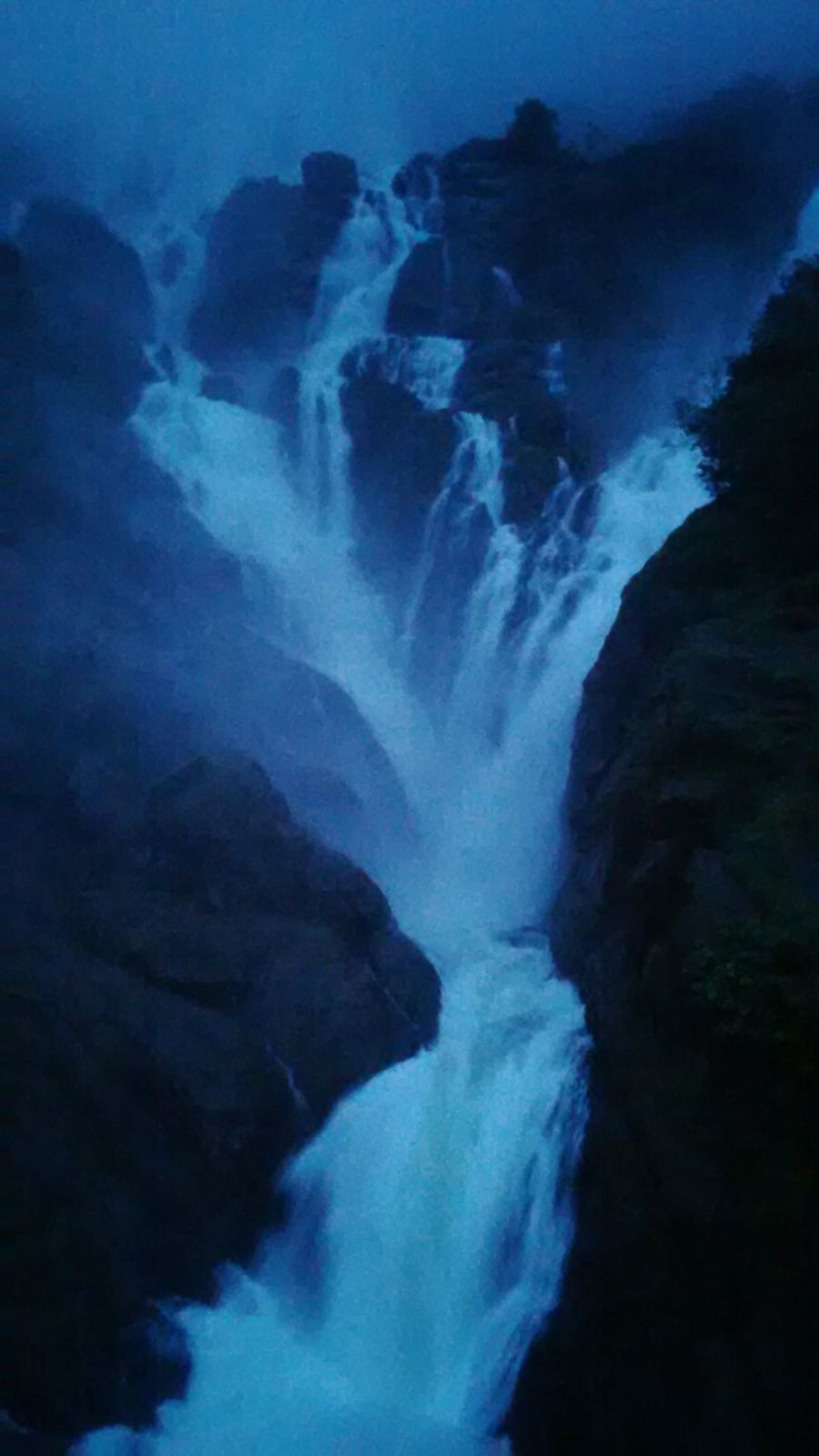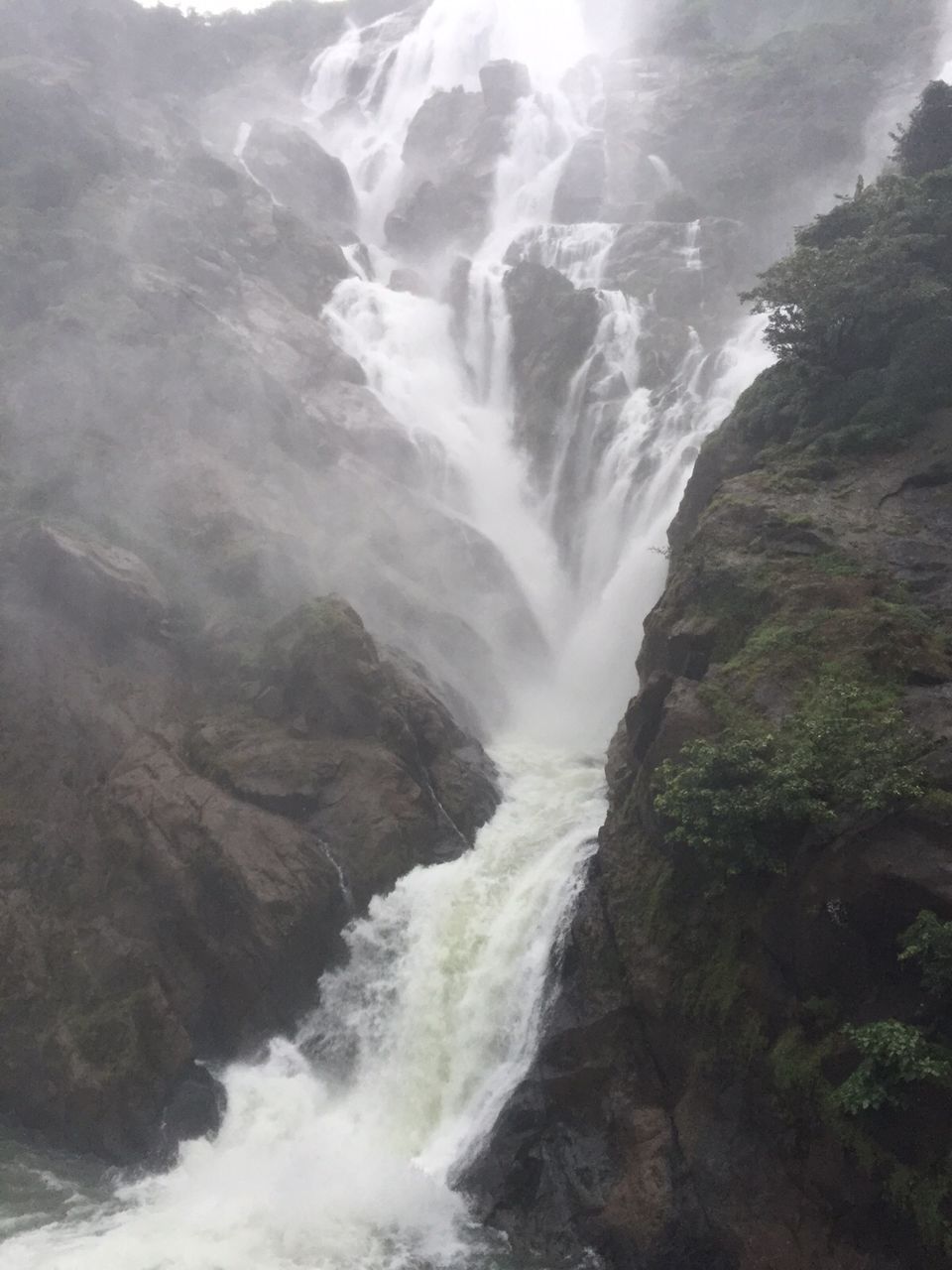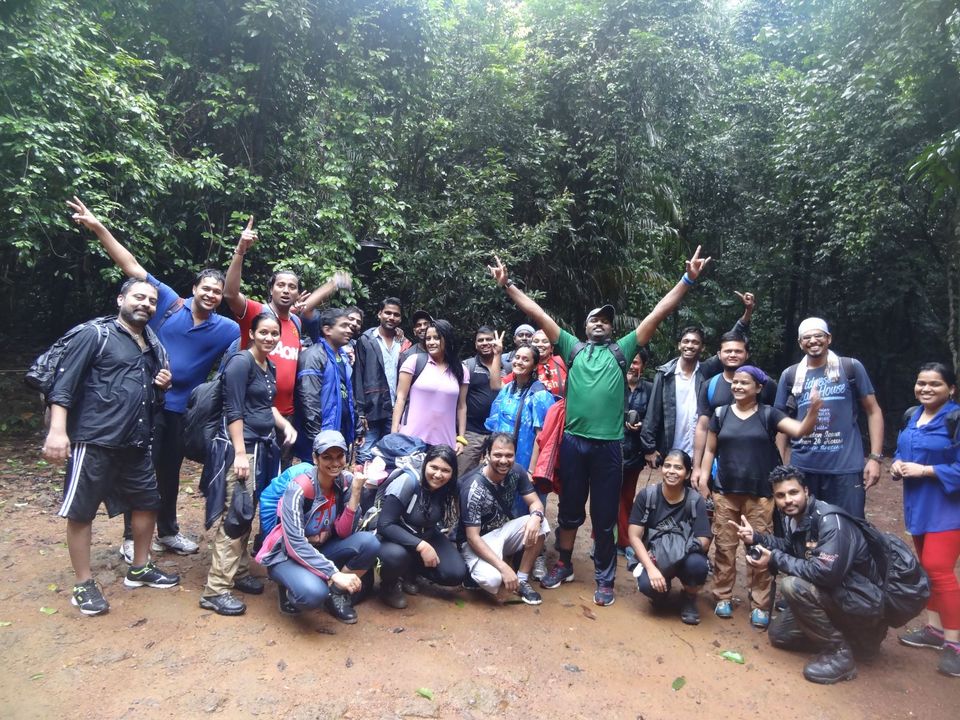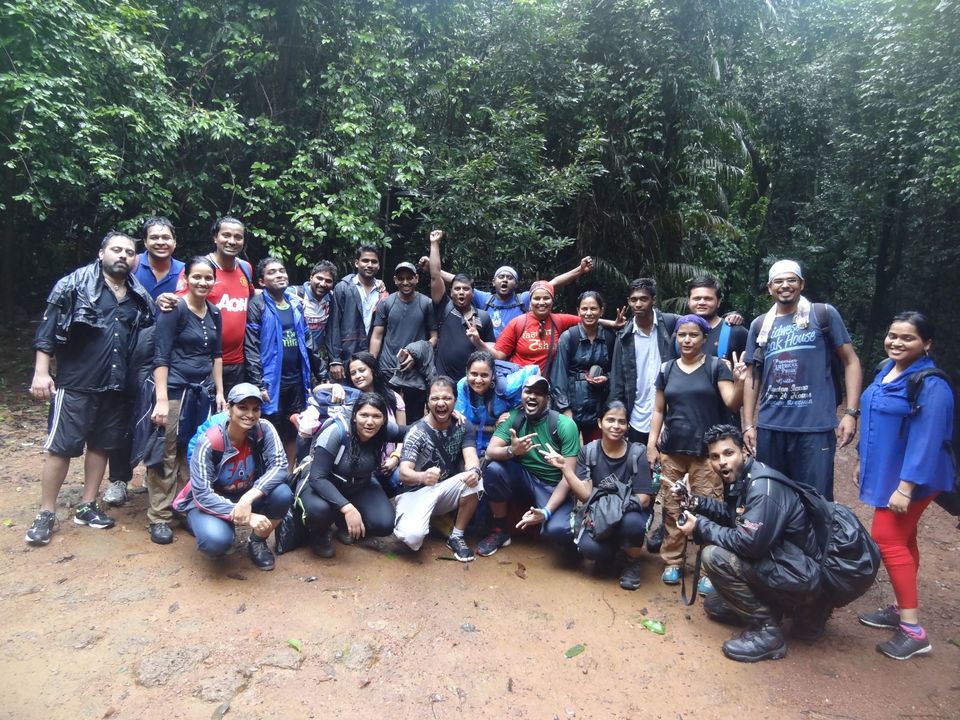 I am most excited to note down my trip to Dudhsagar Waterfalls. Someone has truly said "We wander for distraction, but we travel for fulfillment." I consider my travel to the legendary Dudhsagar falls an encounter with fulfillment.

Waiting for almost 2 years for the Dream trek Finally the day arrived. I went to check out India's 5th tallest and I guess the most scenic waterfall – Dudhsagar Waterfalls (which literally means sea of milk)!
One of the most craziest,wonderful and funfilled trek I ever had.
Day 1 (15th August)- Started off the journey with 4 Amazing Travellers from Kalyan to Pune. The 30 second warning given by karishma in the train. Spending 4 hours in train Eating Khakhra(Or Fried papad as said by Raj),Playing with the spiderman toy and Cracking insane jokes. Waking up karishma at false 30 second alarm as We reach pune station.
After reaching Pune had some great lunch at Hotel sagar and then headed towards the waiting room to meet 20 Amazing travellers.Some more instructions(warning) given by Vaibhav at waiting room.I remember one warning which mentioned "Get down the train in 30 seconds or have Fish curry at hotel ambika in Kulem".
We boarded the train and our journey began.Watching funny dubbed videos(300 marathi dubbing), sharing the craziest things we have done and then the warning given by the police that we should sleep.The day ended with some great memories and new friends.
Day 2(16th august)- Waking up at 3.00 am in the morning and getting ready for the trek. Counting tunnels in the darkness,cracking jokes and the final warnings and the code word 'Spartans' given by Vaibhav. Got down the train in 30 seconds and had a walk along the tracks at 4.00 am in the morning.Getting scared at two torches approaching towards us considering them to be RPF HAHAHA and then a loud noise. The fall was not visible yet, but we could definitely hear the roaring sound. Had some breakfast near the canteen. And then first sight of the fall and it was so titillating!I
I just can't describe the feeling how it was to stand in front of Dudhsagar Waterfalls, witness thousands of gallons of water falling from 310 meters (1017 feet) and hear it roar. It truly was a mesmerizing sight. It was sublime, beautiful and intimidating at the same time. Words and pictures can do little justice. It literally lives up to its name. Dudhsagar – sea of milk. It's better to see something once than to hear about it a thousand times. The fall gushes so wildly that the water sprays to a few meters and we would've been completely drenched had we not put on our raincoats! It's not just water, there's wind force too. It is absolutely remarkable that people managed to build railway tracks near that wild white beauty.
Clicked some group photos shouting' Chicken-Mutton'. Forest trek was awesome. Enjoyed in streams playing with water, Introduction round and then leech attacks and walk along tracks Having little break and Eating Lays(Macho Chilli),drinking gatorade. At last Reached kulem. Had some Chicken at hotel and headed for a walk in kulem village Clicked some photos, Spotting the elephant. Travelling from kulem to goa and not stepping into Goa. Buying some magazines at madgaon station. Had group dining in the sleeper class and Playing UNO. Saying goodbye to the new friends.