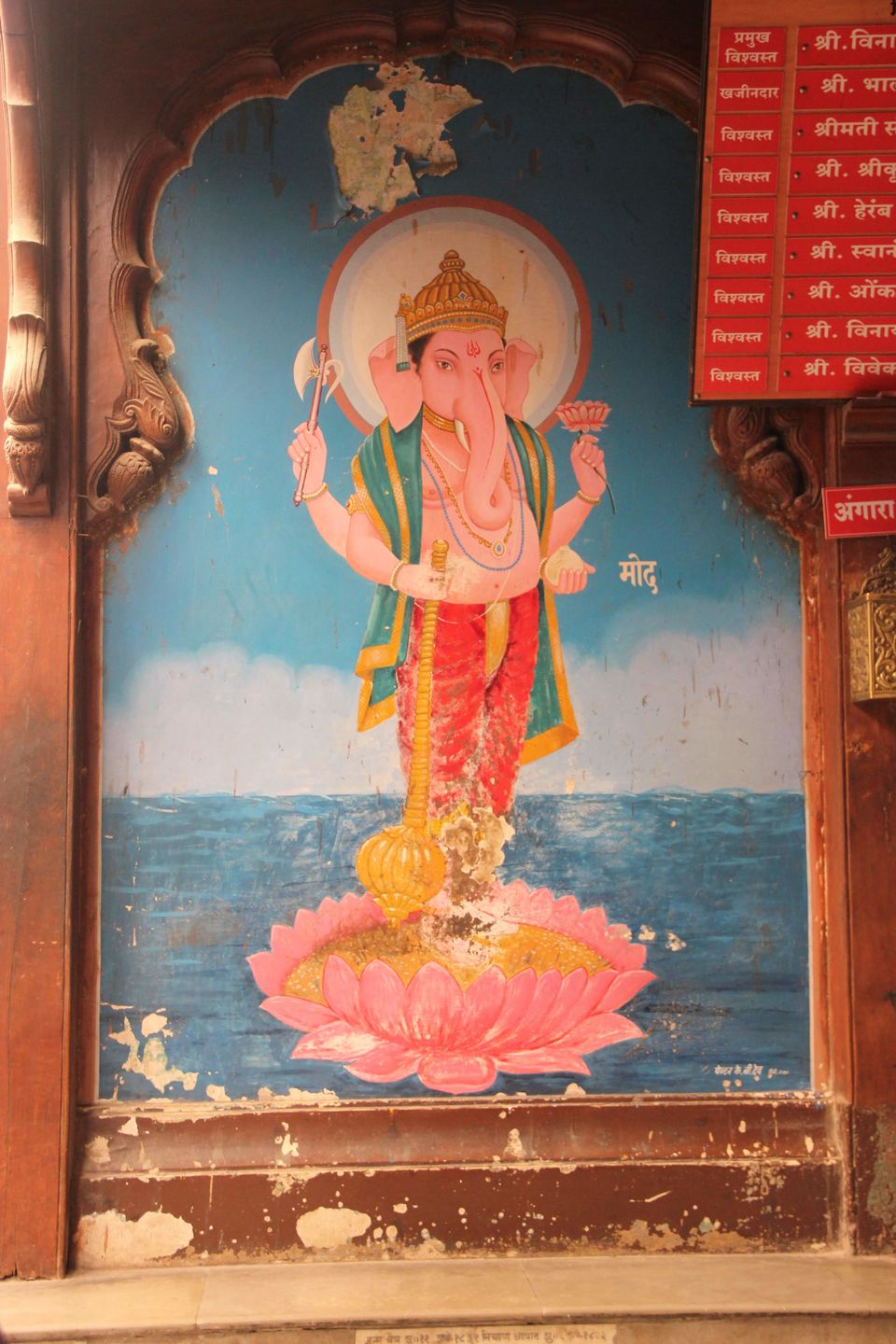 Mi mumbai kar, Pune mhantala ki amhala saglyana mhanje mumabi karana
watta ki kay te kay ahe tithe samudra pan nahi ahe , Tari mala Punya baddal thoda akarshan hotach Ek tar sanskriti and punyala asalehi aitihasik olakh.
Mag mahi Punya la jaycha tharaval ani mag kay coimbatore express ne amhi Shukrawari ratri pune la jaycha tharawala Kalyan varun train pakadali and 18-May-2019 Morning la mahi 2am la punya madhe pohachalo.
Amhi Bombay Backpack madhe 2 bad book kele mihostel madhe hi hi pahilich vel pan mala te khup jasata bhawala . Amhi 2.30 Am la tithe pohachalo and mag amhi amchya room madhe jaun Zopalo and Morning 7.30 AM la uthun Bombay Backpack explore karala laglo .
backpackers tasa khup clean hota je khup mahatwacha ahe when you travel. Amhi thithecha javal asalelya eka hotel madhe breakfast la gelo and tithun Room varti, mag aawarun amhi tya day cha Plan rady kela.Amhi Awarla and mag Shaniwar Wada sathi Ola book keli , And khara manje punya madhe Ola khup easy book hott hotya manje mumbai madhe te khup kathin ahe.
MAg ekdacha Shaniwar wada madhe pohachalo.
1. Shaniwar Wada
SHaniwar wadya varti pohachaly warti mala wed lagala mala Historical Place khup jasta awadtat manun mag majha barobar aslelya mitrala majhi ti odh samajali and mag tyane mala ekta firu shakto manun sangitala. MAg mi je Firata gelo and tya veli shaniwar wadyachi shrimanti mala samjala lagali hoti and mi tya काळात jaun te kasa asu shakta he kalala lagala hota.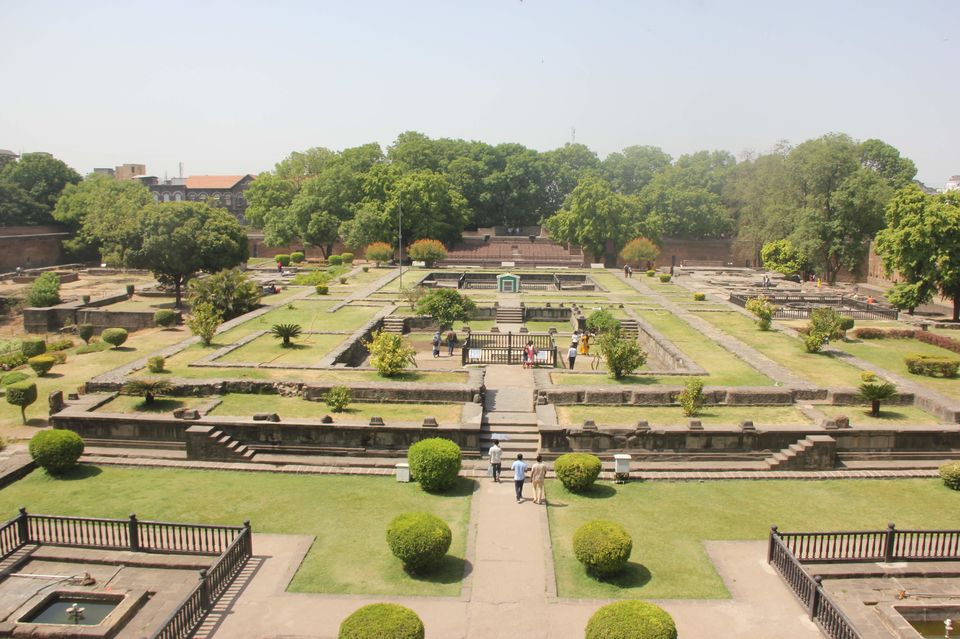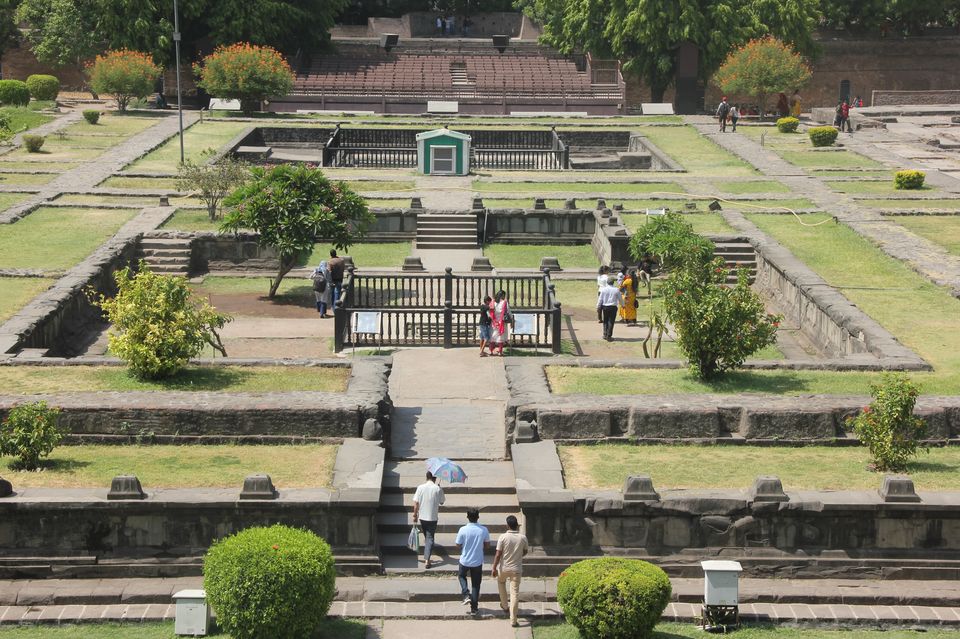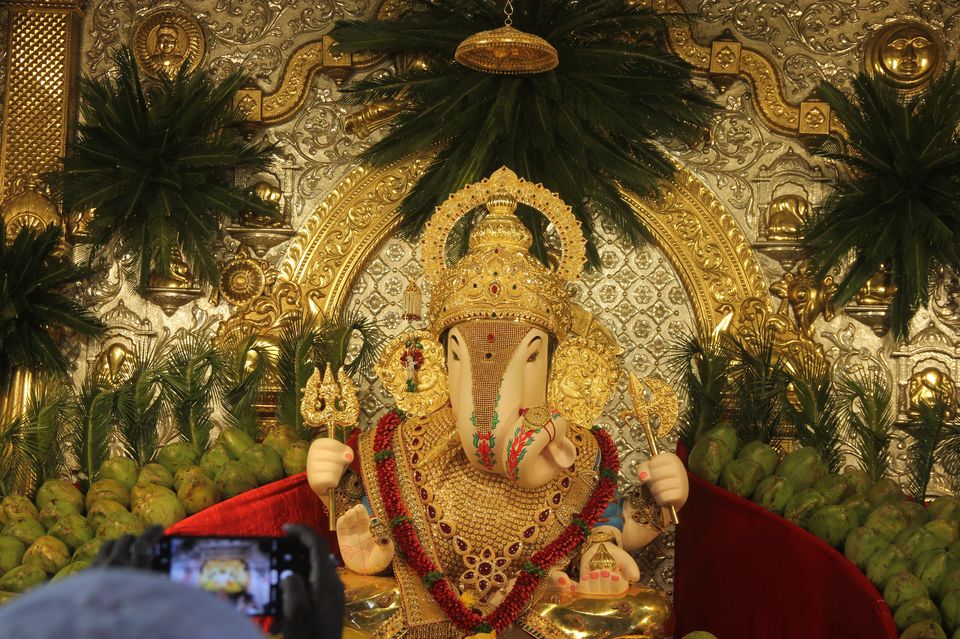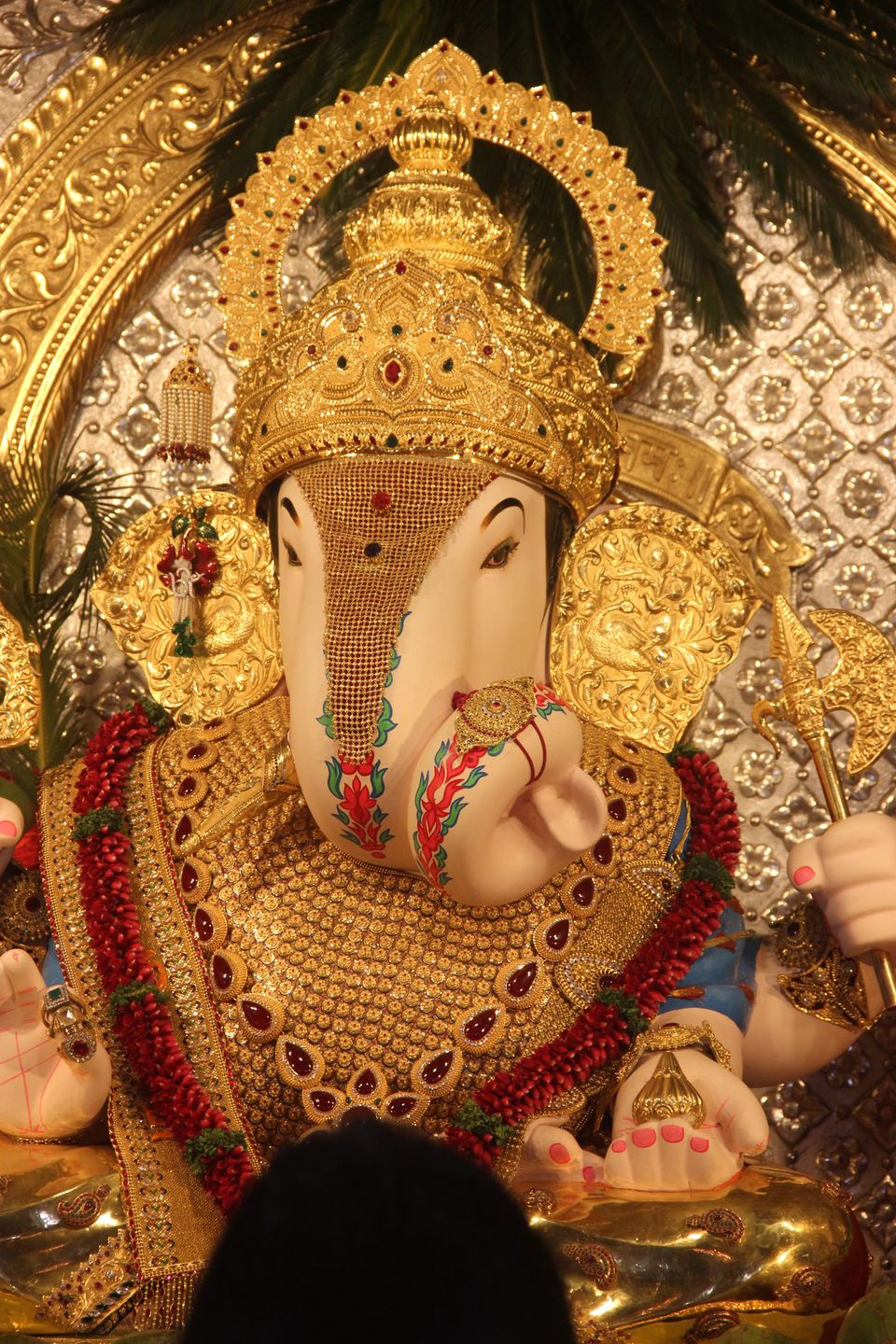 2.Dagdusheth Halwai Ganapathi Temple
Devachya ranget ubha rahana manje majha sthi khup mothi gosta ahe Dev manat nahi asa kahi nahi but tyachi kahi vegali karna ahet aso pan majha barobar che salyana darshan karaycha hota mag mi pan ho bollo and darshan gheun OLya ghobryacha vadi 2-3 da jaun ghetalya tyacha karan manje bhuk pan lagali hoti god khup avadta. Mag mahi pot pujela gelo.
3.Lal Mahal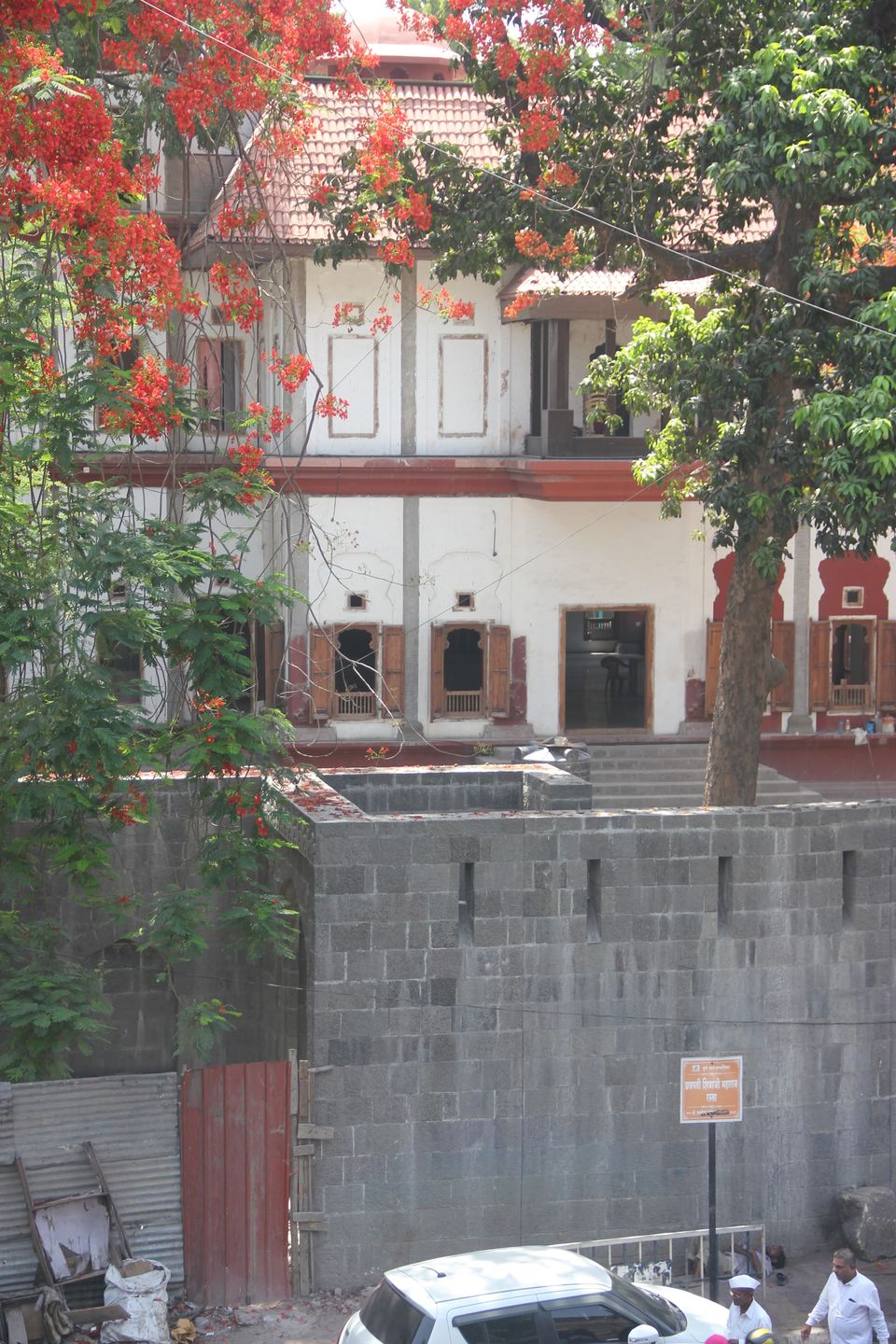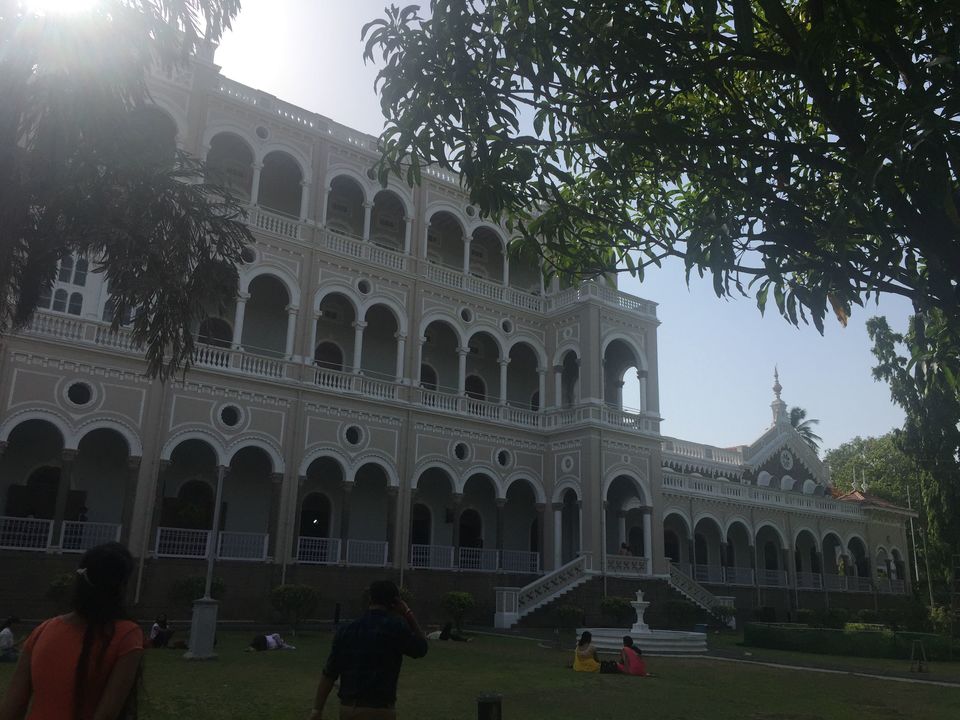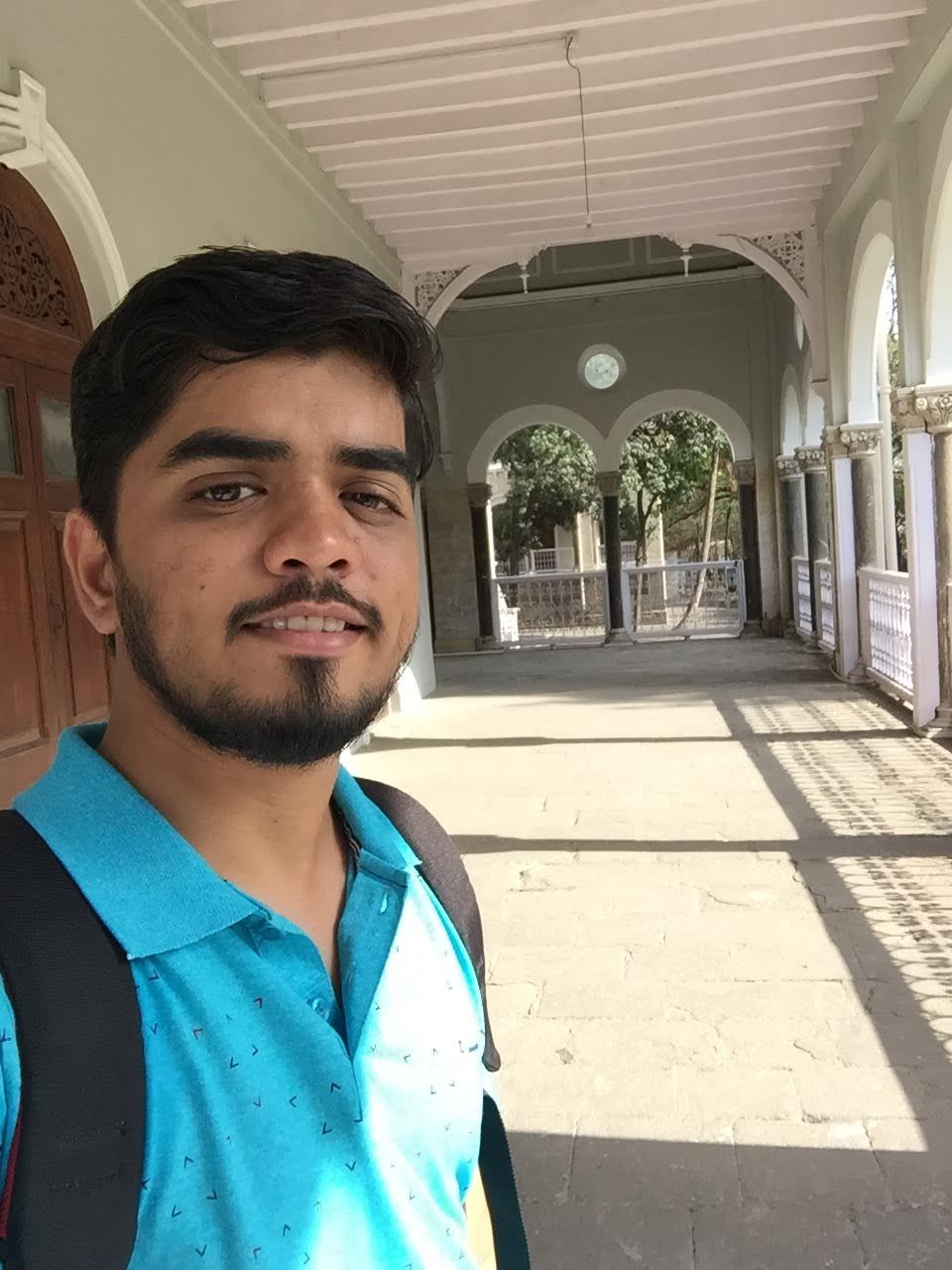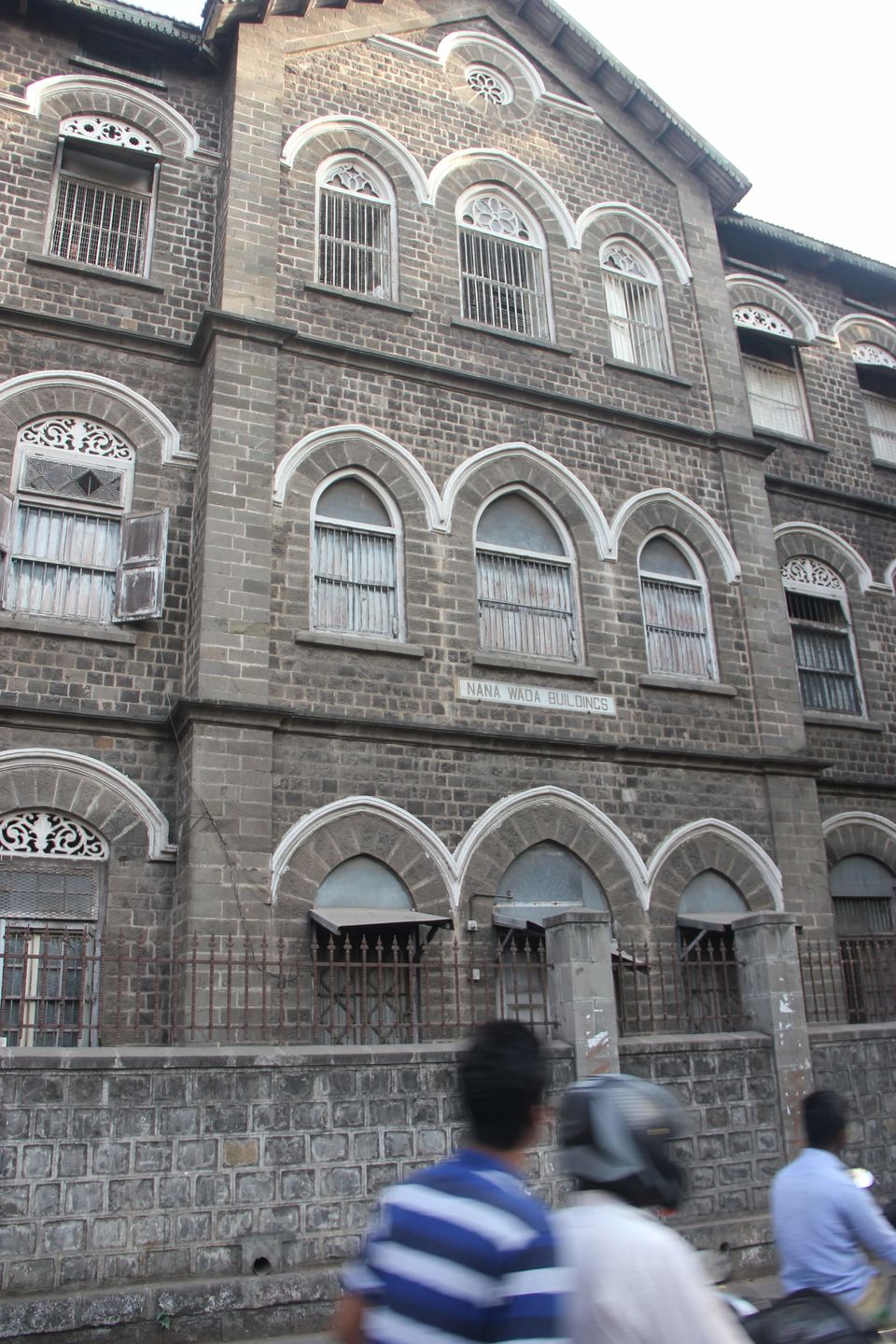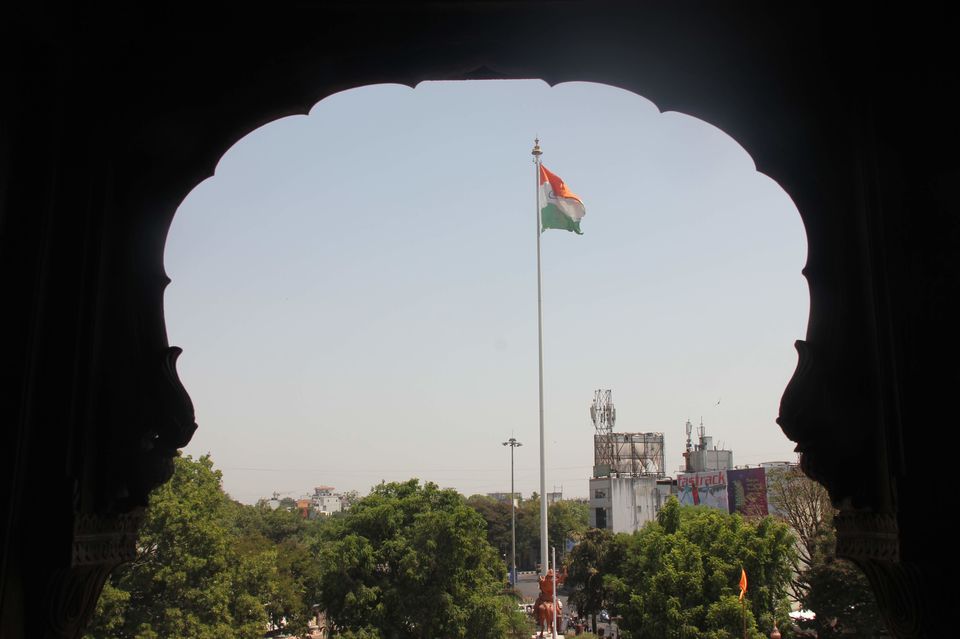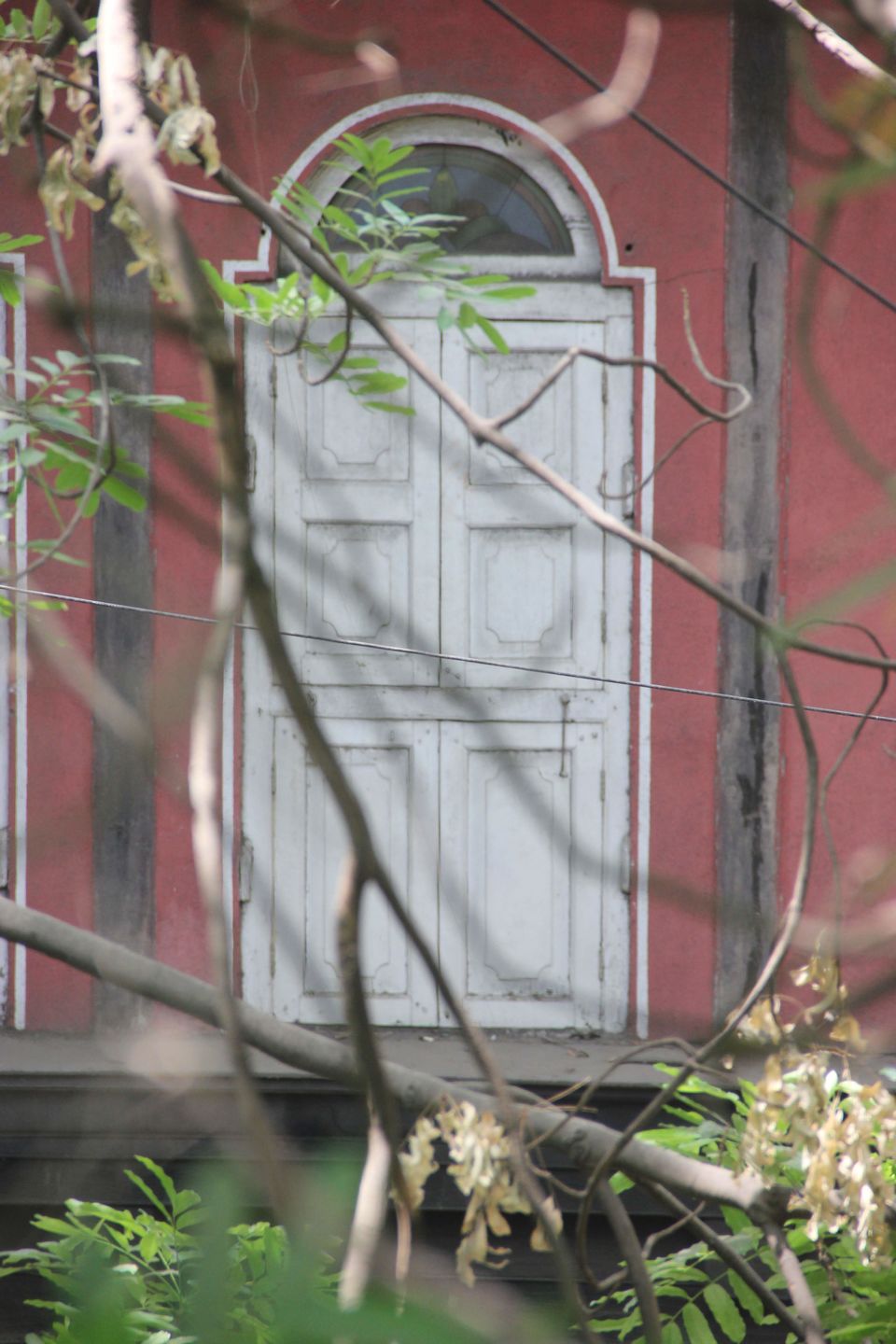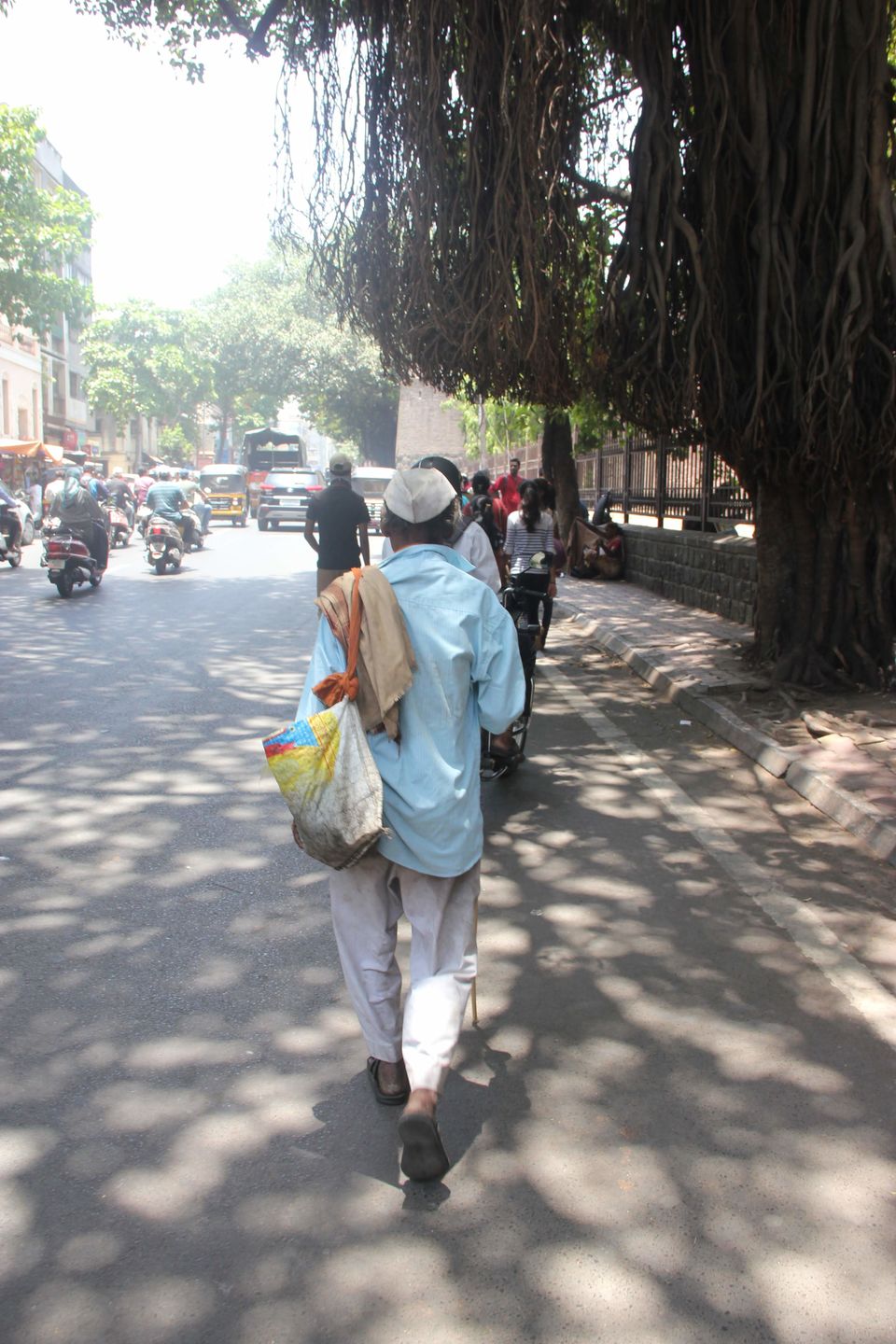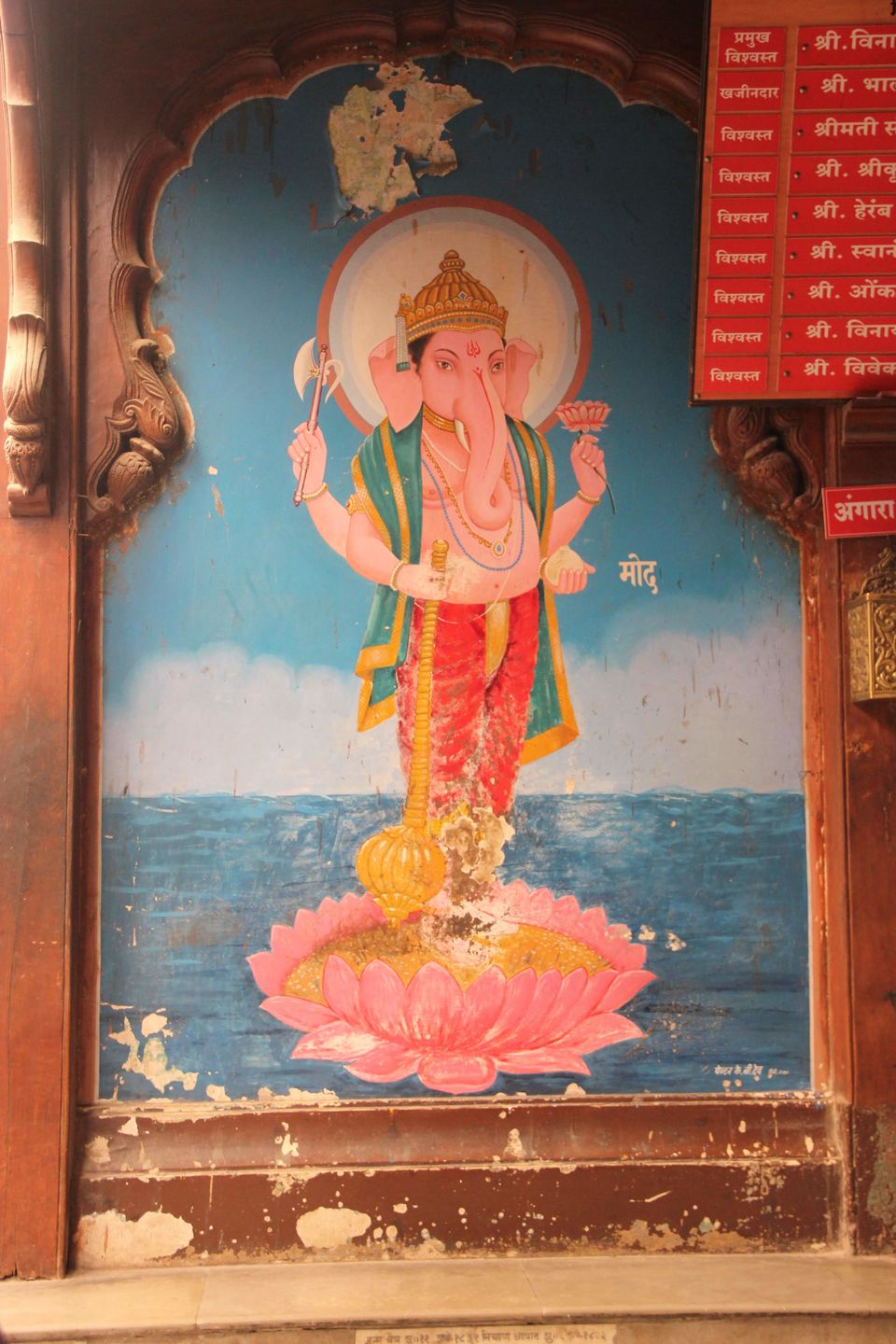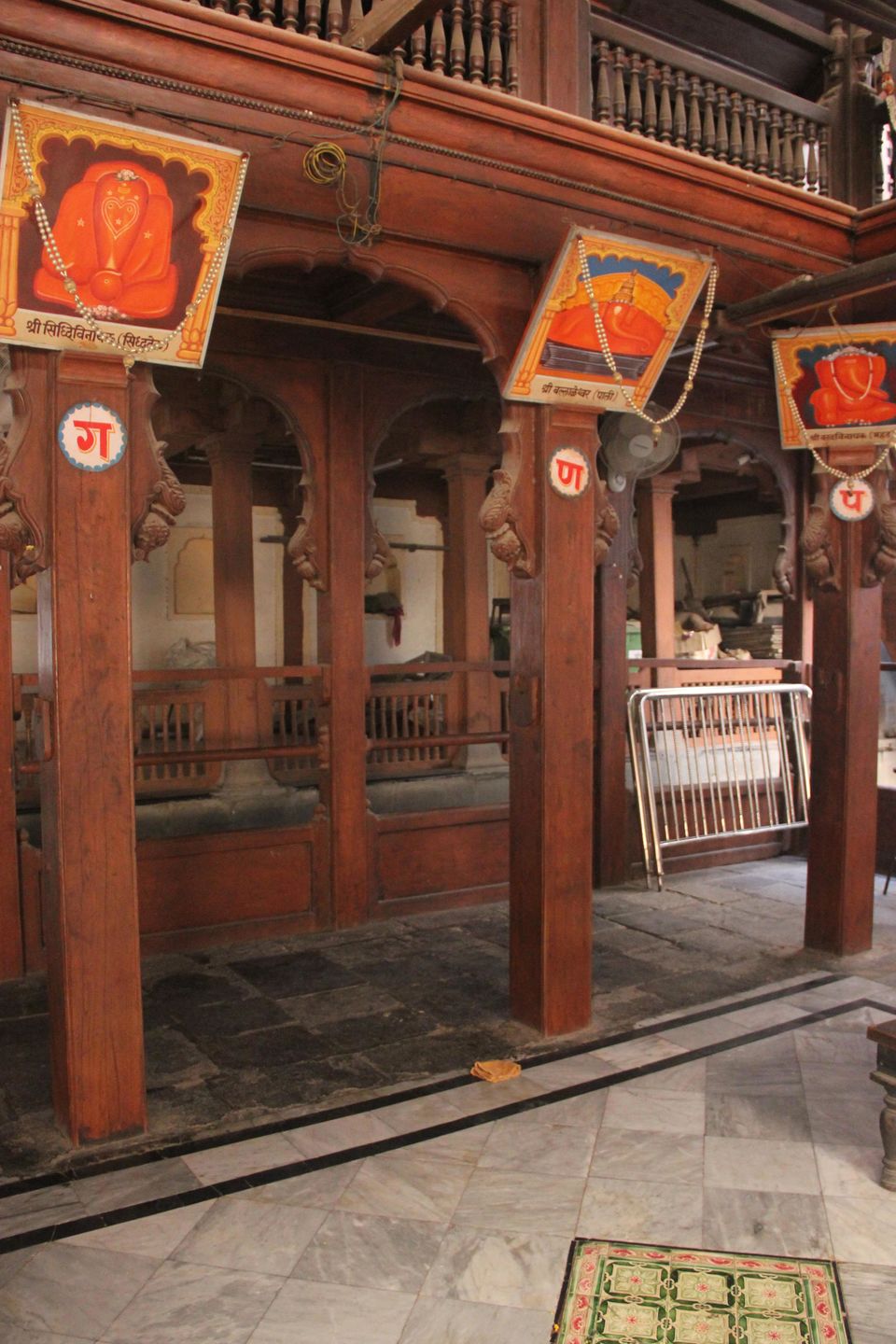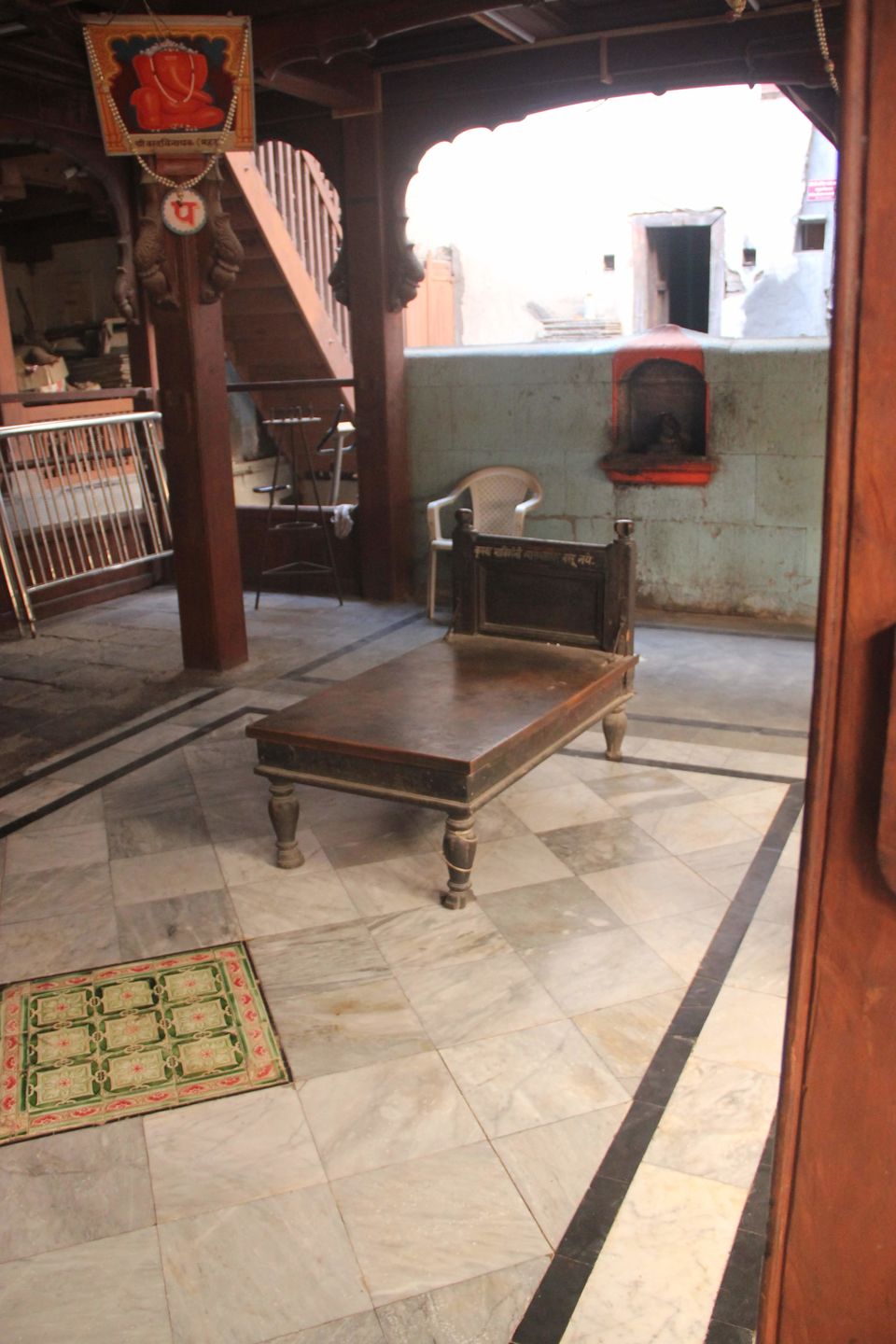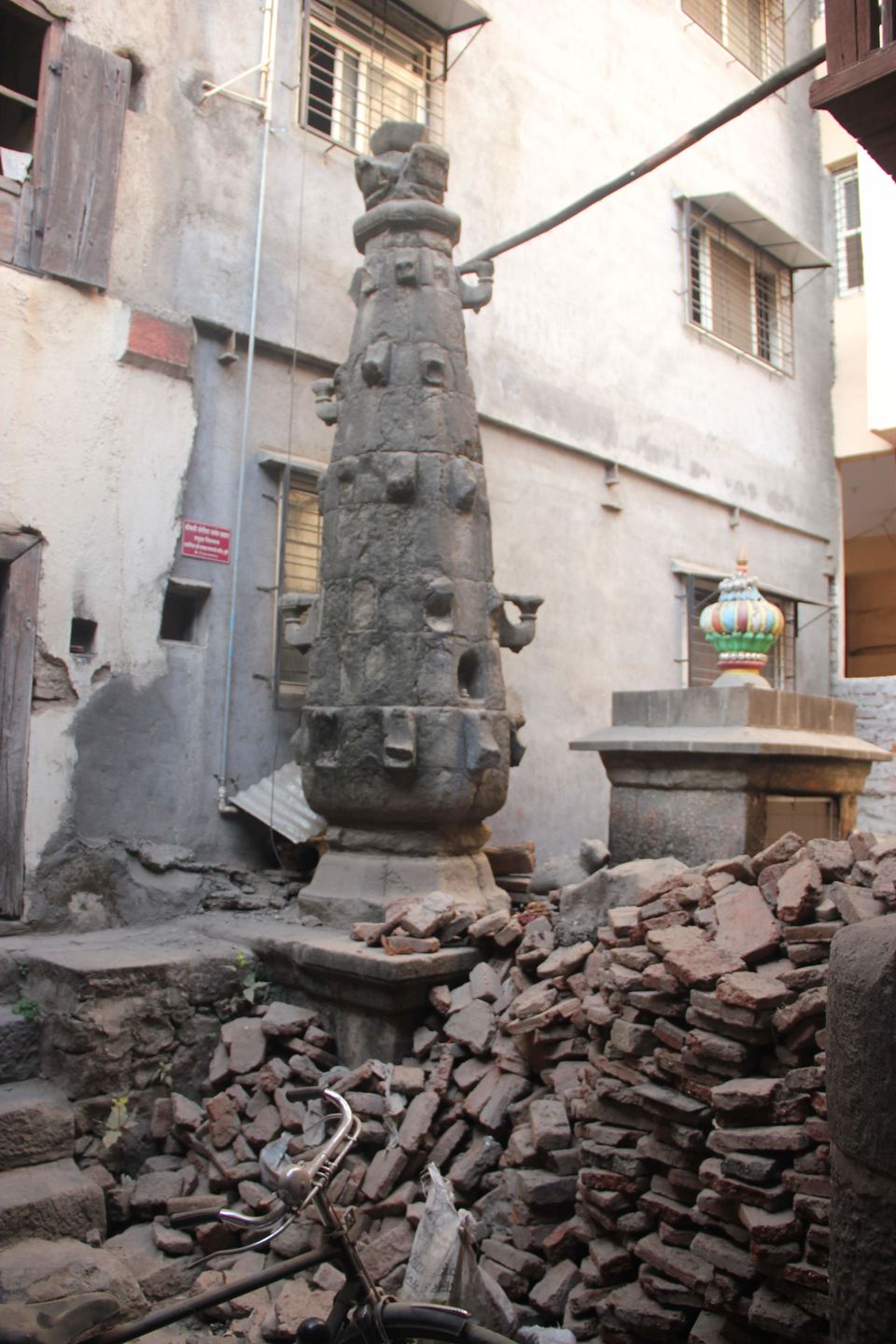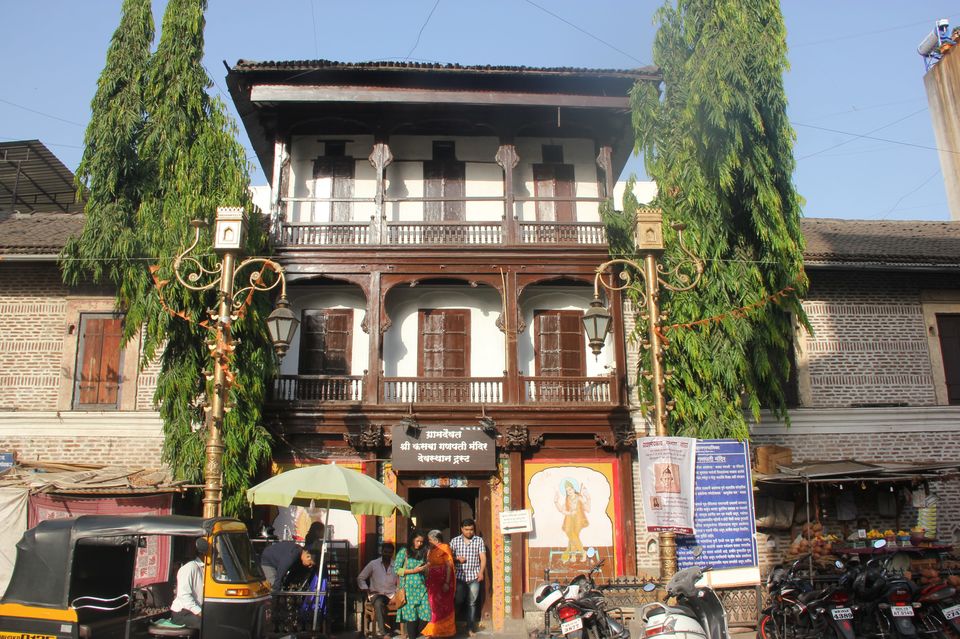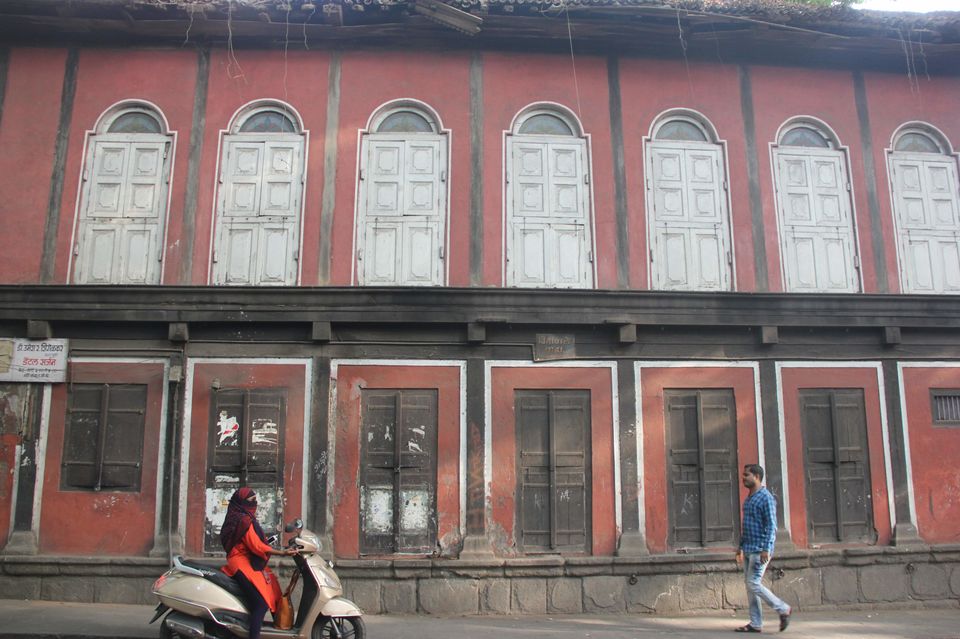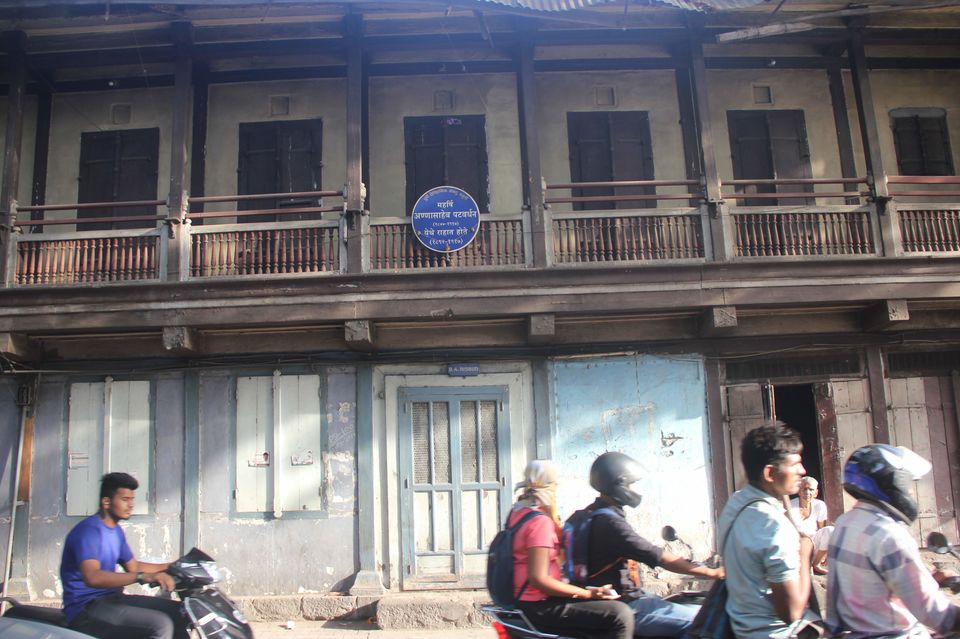 Purna pune Firalo khup avadla mag kay kuthe tari manat yeyla lagala ki pune best ahe Mumbai peksha manje sut sutit mokala dhakala ahe. Kadhi pune madhe shift hoycha vichar ala tar punar vichar nahi karnar saral shift hoin…………. Samudhra nasala manun kay jhala Saras bag ahe.......................
Frequent Searches Leading To This Page:-
weekend getaways from pune, weekend holiday trip from pune, weekend tour package from pune, weekend holidays from pune, weekend travel cost from pune