If you are in Quito this is a perfect get away from the city buzz.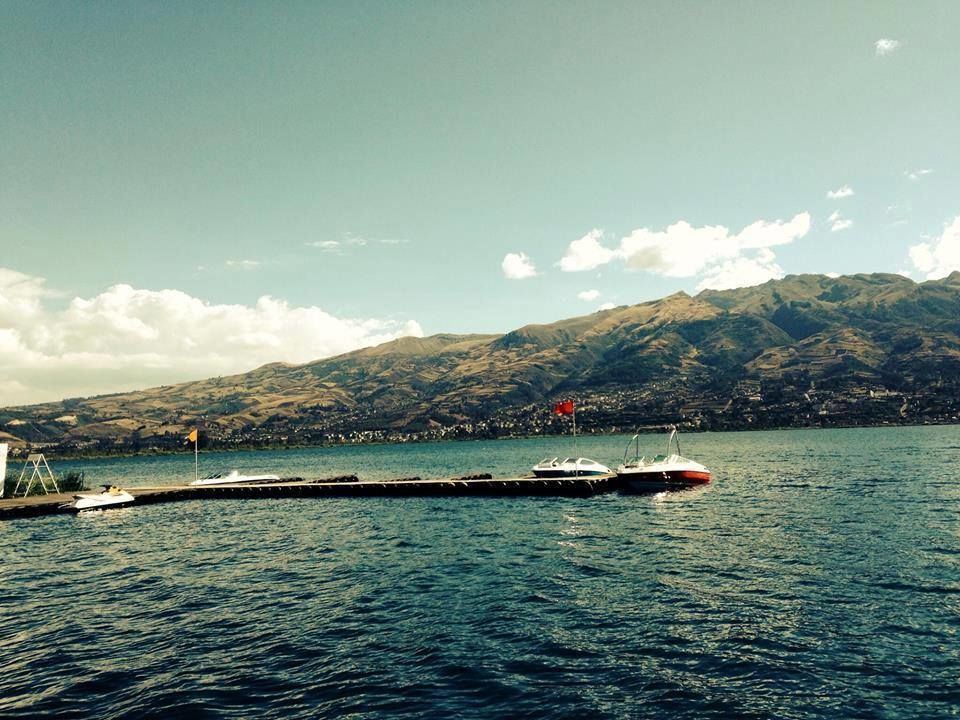 At the base of Volcán Imbabura lies Lago San Pablo, just down the hill from El Lechero, the tree with which it is said to be eternally linked. On its shore live many weaving families who celebrate colorful fiestas. San Pablo del Lago, the town at the far end of the lake, is worth a visit.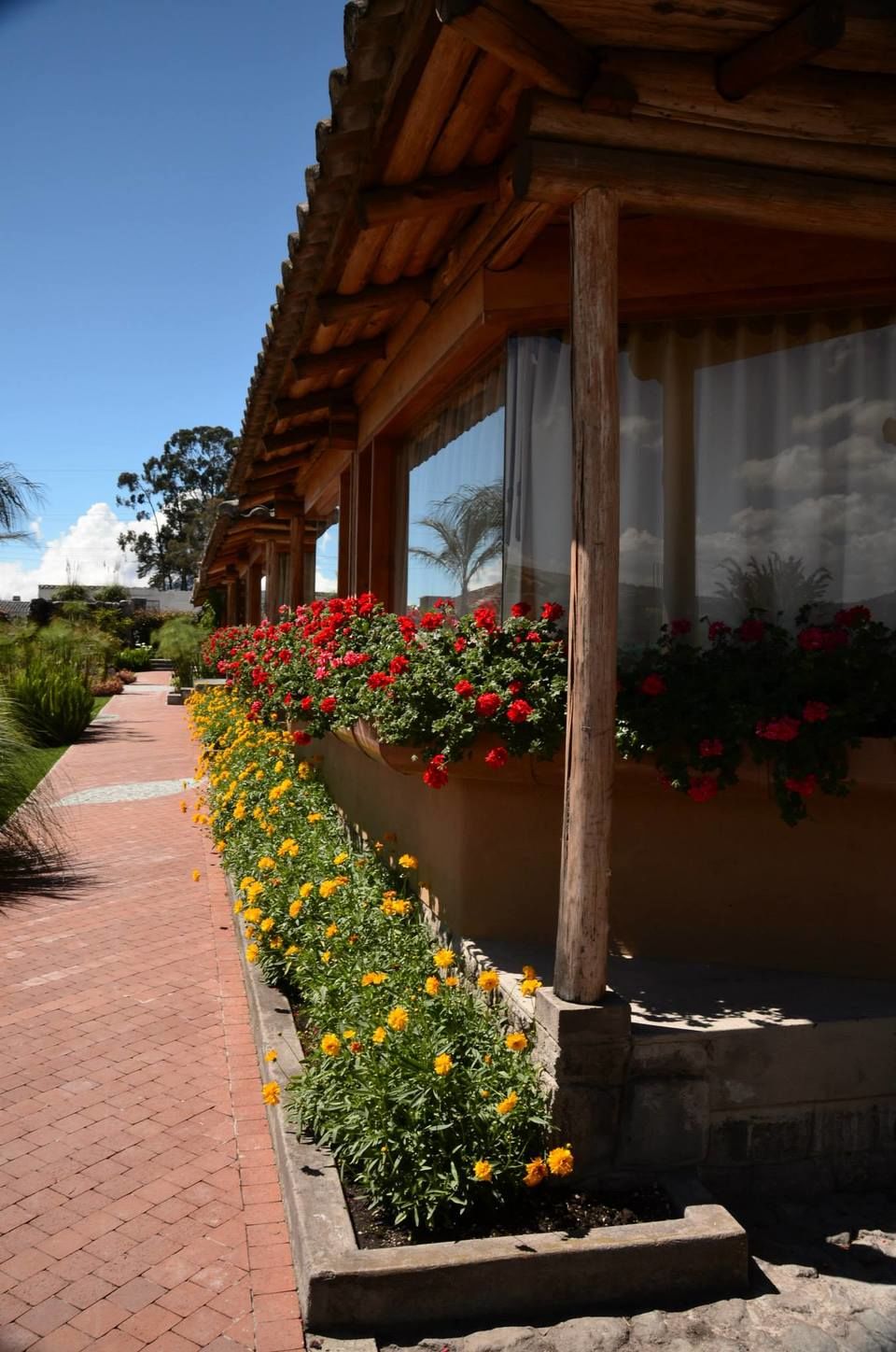 Traveling north to Otavalo, i stopped here to enjoy the views of the lake and Andes. The cafe is bright with large windows overlooking the lake and countryside. There was live traditional music provided by a very entertaining family. The father and children played and sang and were quite accomplished. Coffee, snacks, light fare and souvenirs are available. Outdoors there were opportunities for children to be photographed with a llama or with their faces in cut outs of people in traditional dress. There are also clean bathrooms facilities... a must for the tourist. Mira Lago is a good place to stop.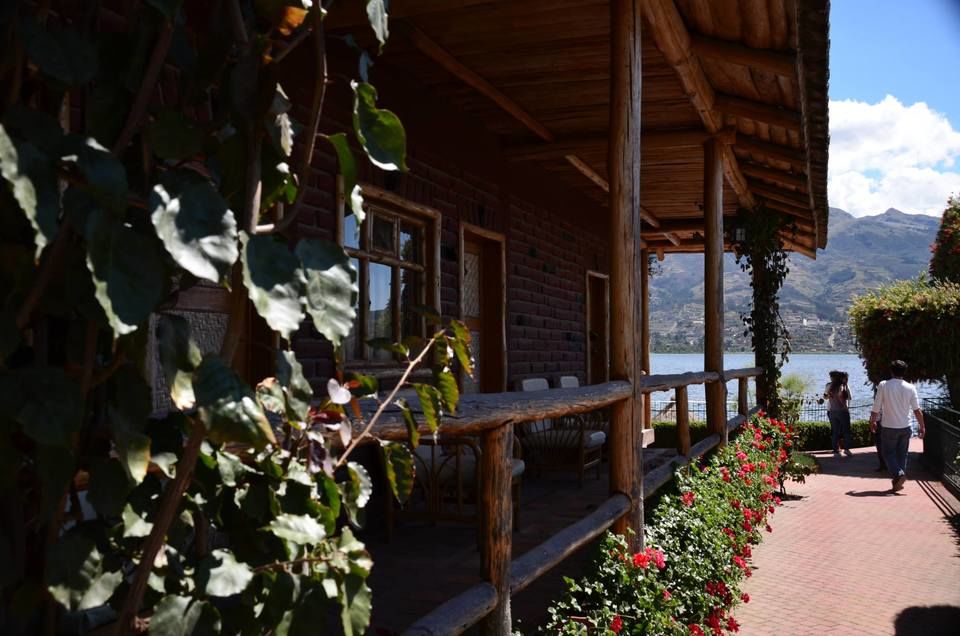 All rates are listed per night and include a hearty breakfast served in Café Pachamama downstairs. roughly 70$ single/ 90$ Double and around20$++ for an extra person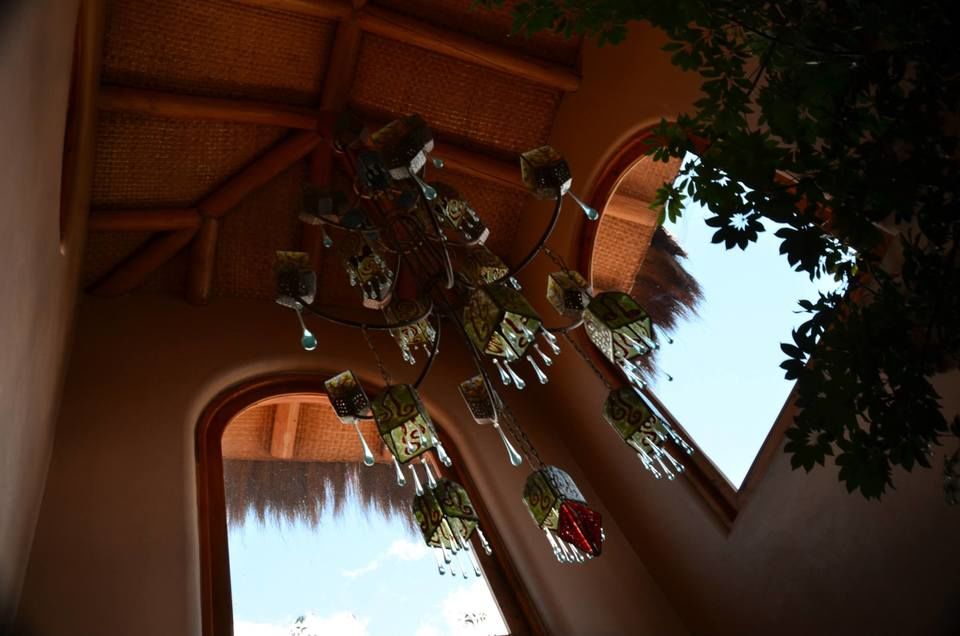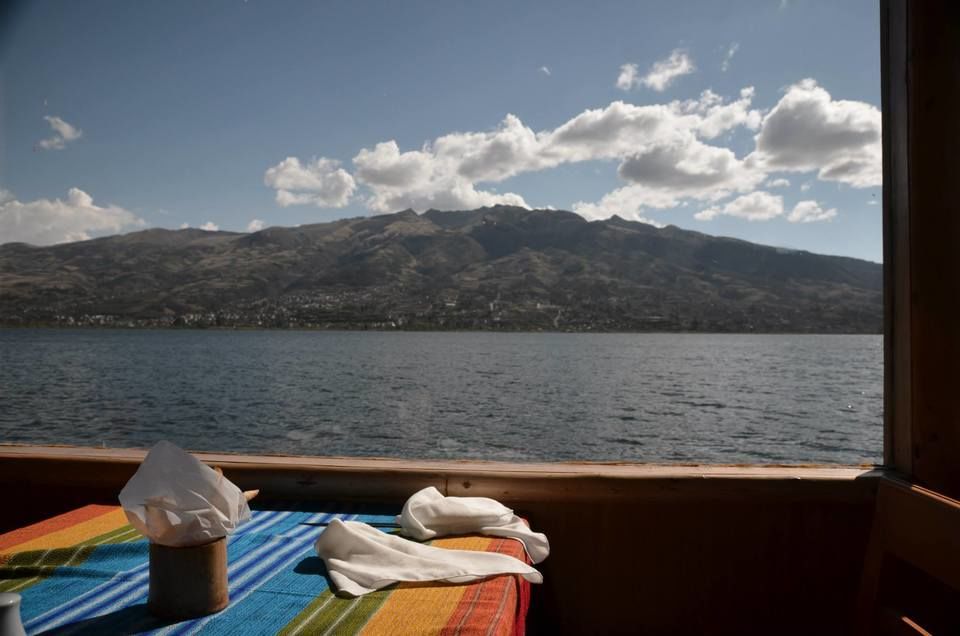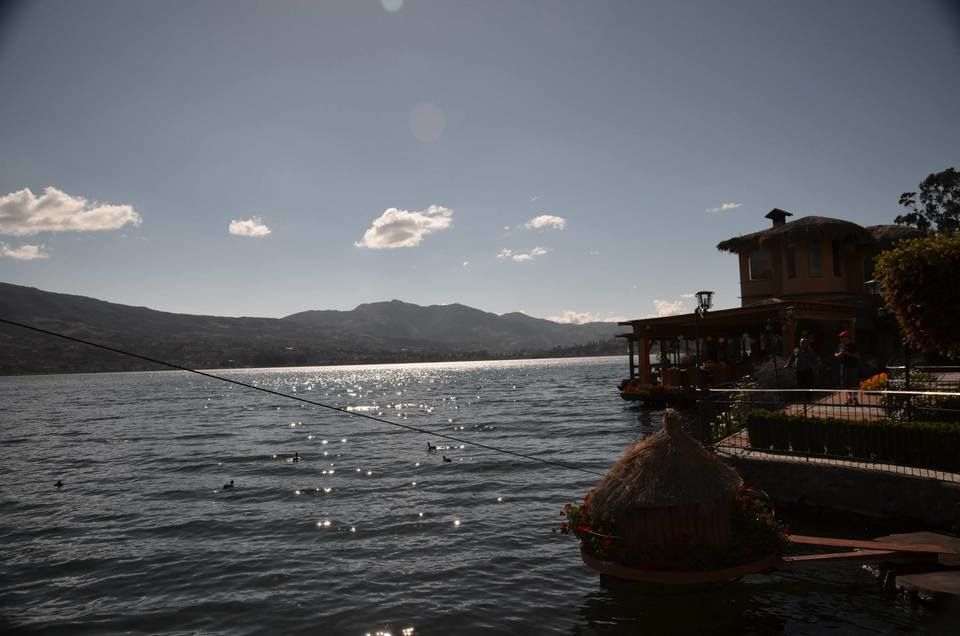 Other Activities:
Cooking Classes
Horseback Riding
Birdwatching
Walking/Hiking
Shamanic Healing Ceremonies