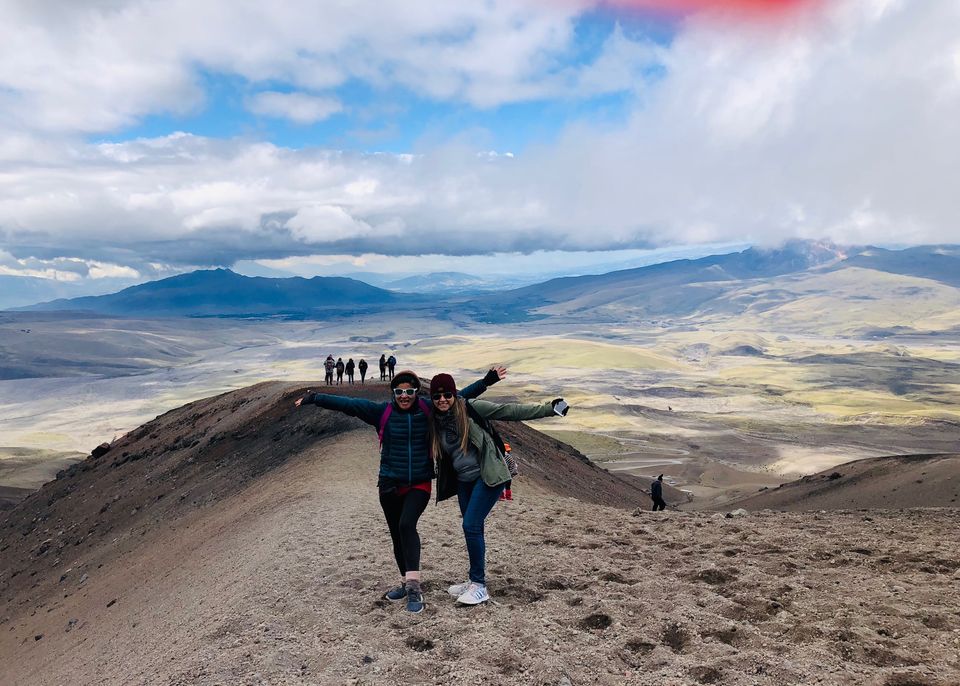 I had a great time in Peru for about three weeks and decided it's time to move to higher climes. I had read up on Ecuador and the diversity was fascinating, I mean it had rain forests, volcanoes, Galapagous and Quito, the capital was architecturally the best city in South America.
Before I write any further, I'd like to state that the views are purely from my POV and are not meant to be seen from a general perspective. Though, before venturing to Quito, a few travellers had mentioned 'mixed' feelings for the city and a couple of web sites had dwelt upon the 'strange-ness' part of it.
I really liked Quito. I stayed for ten days and took day trips to Cotopaxi and Pichincha. The natural diversity was astounding. The climb to Cotopaxi one of the highest volcanoes in the world and was well worth the drive. ( pics and write up below)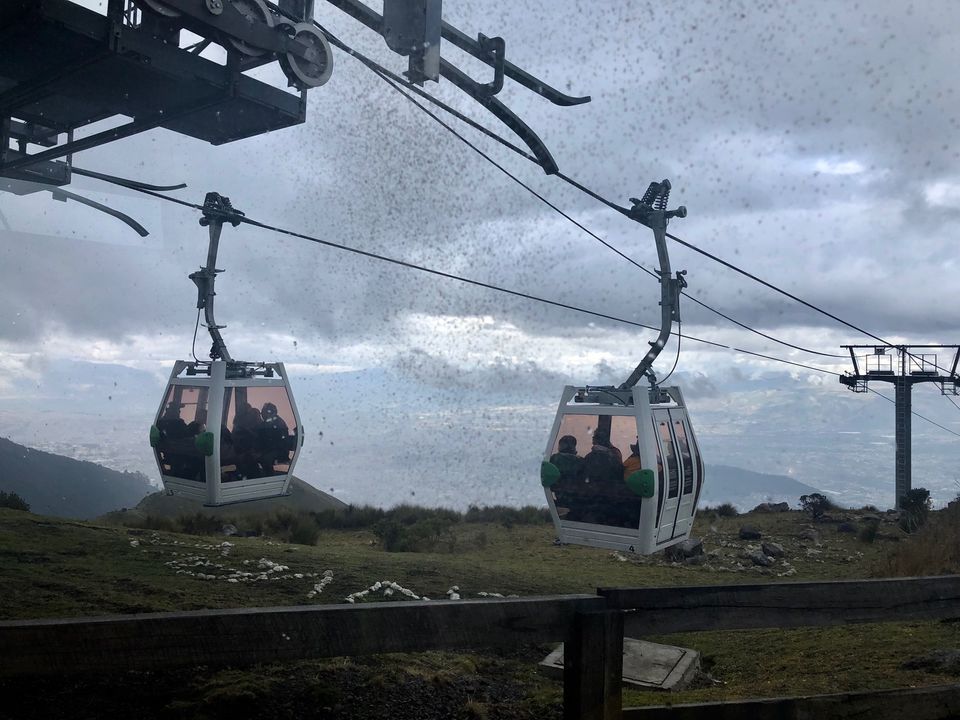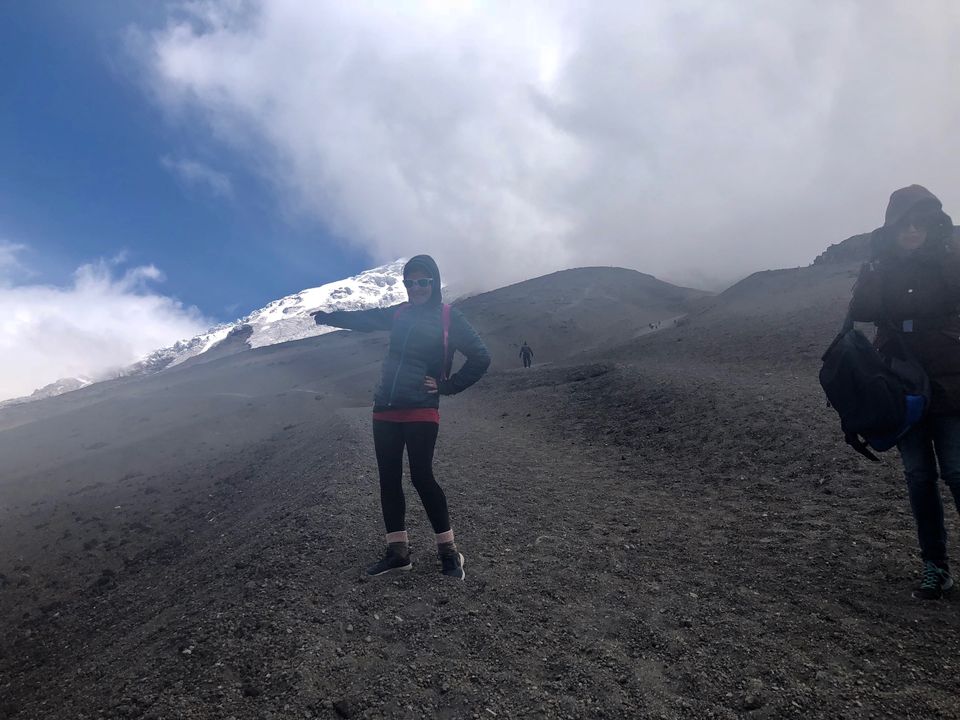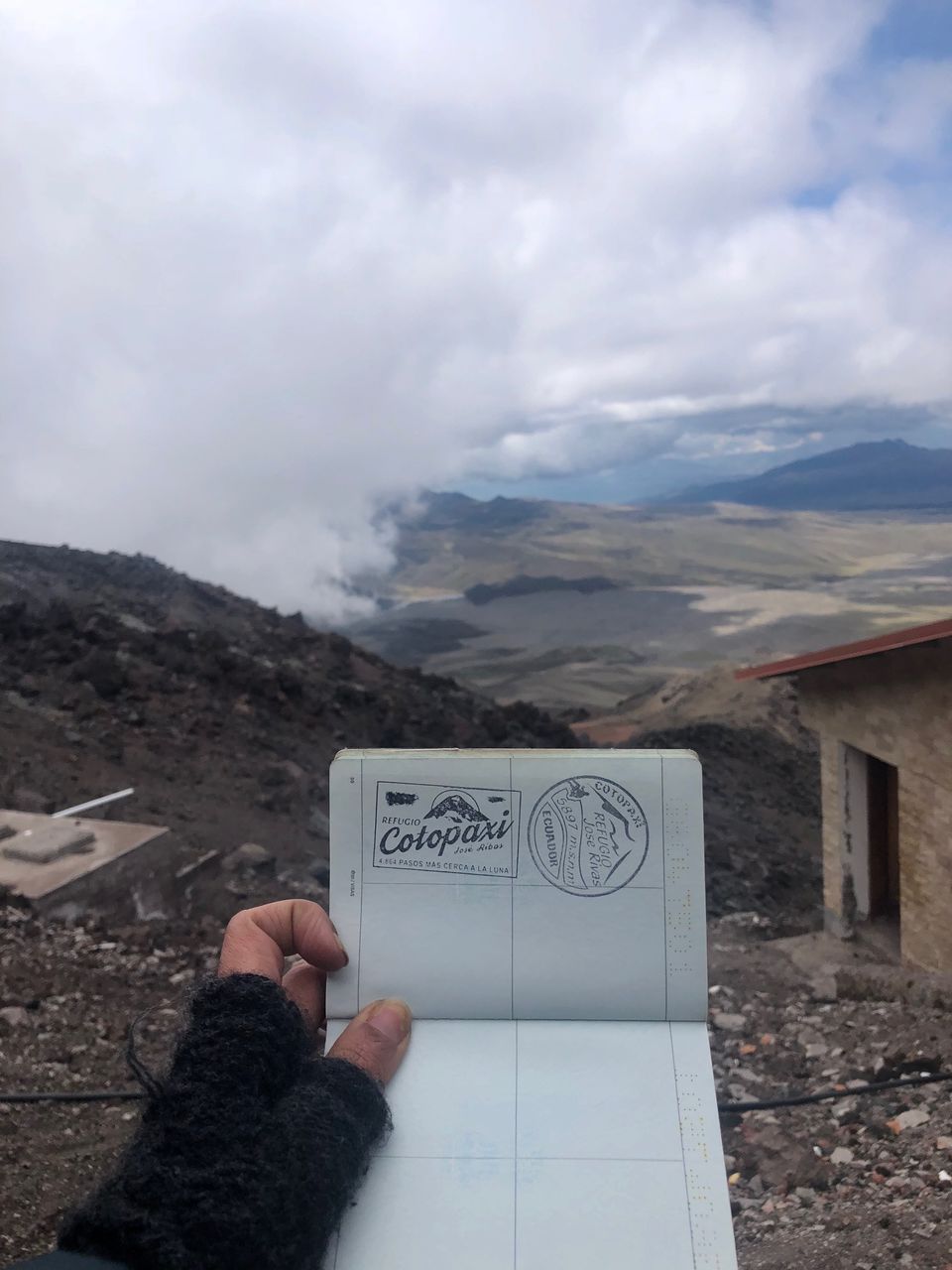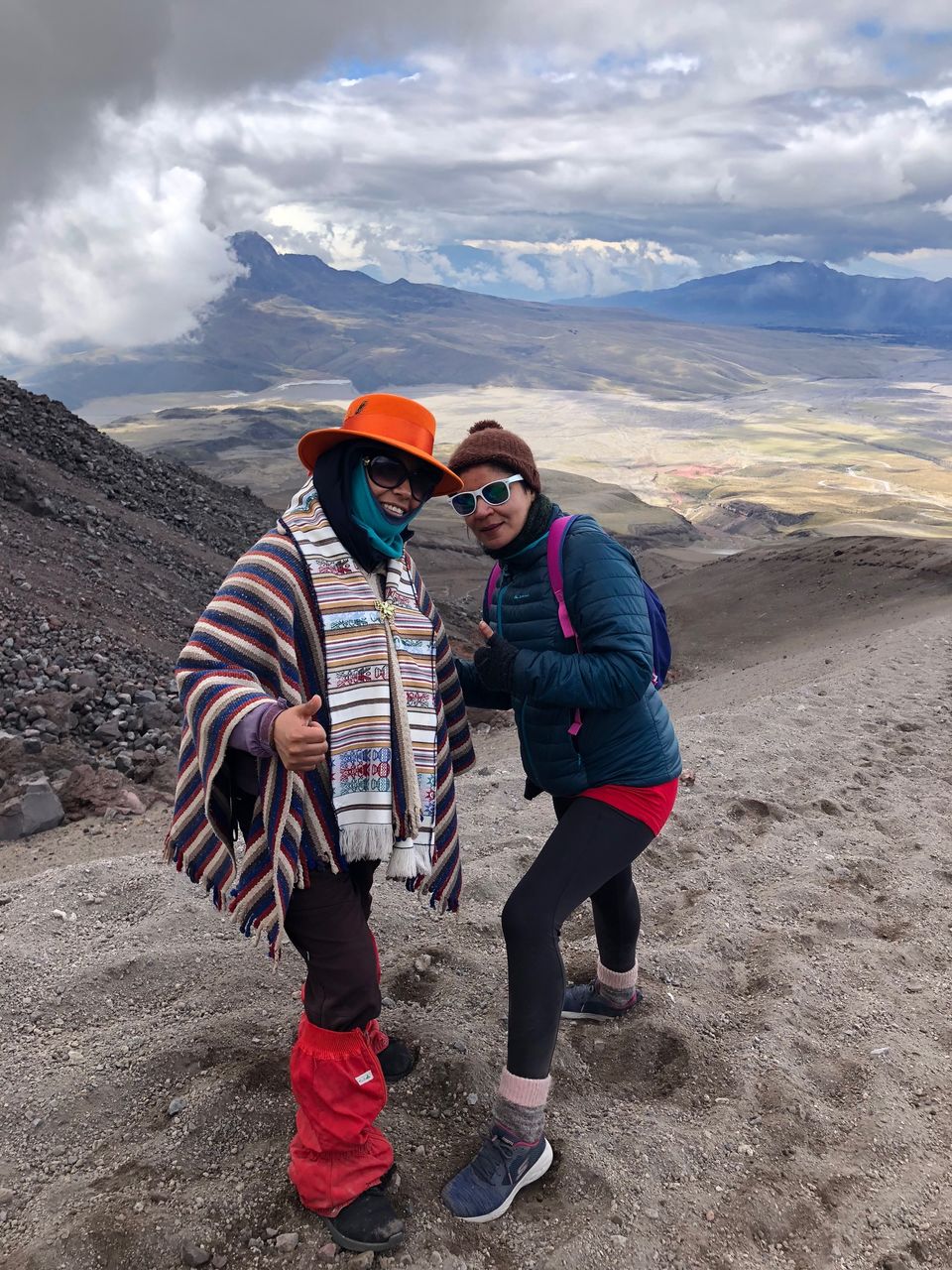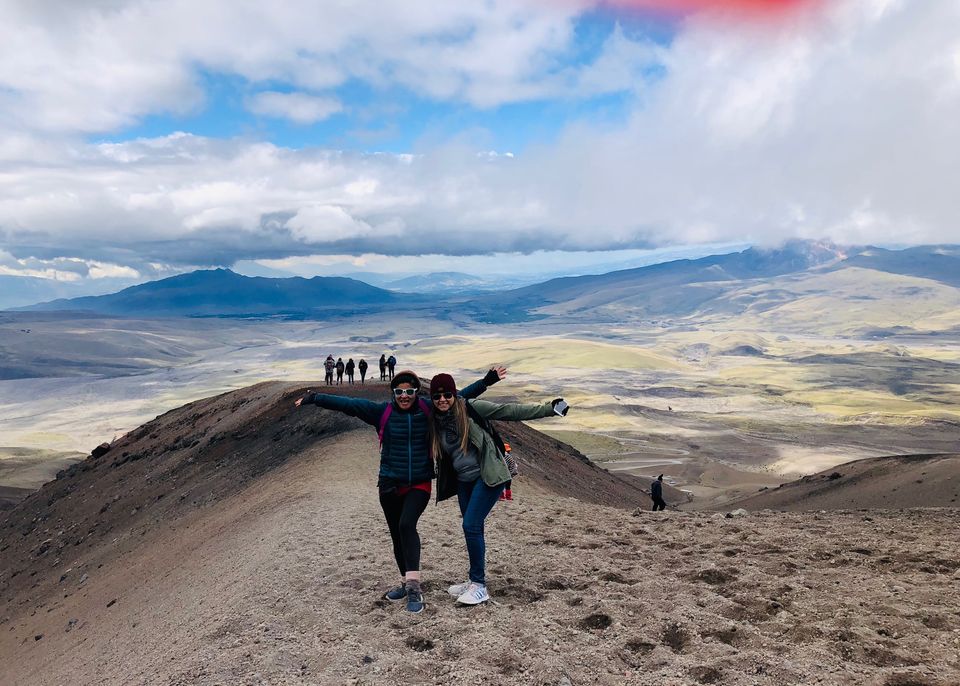 As a city I had mixed views, first of all, Quito being a city at 9000 feet is crazily steep, Every time I stepped out of my hotel, I thought I was in a James Bond movie, the roads were so steep, I thought i'll catch vertigo. I'm hundred percent sure, many action movies have been shot here.
The city was beautiful with Spanish colonial influences and a bit of the Inca vibe. Now, coming to the eerie part, every evening as I ventured for dinner I realized there was no one on the streets after 6 pm. The roads were empty and not a soul pervaded the streets. When I asked my hotel receptionist they said, people like to stay at home in the evenings, (which i thought to be bit strange) Unlike the other South American cities i had been to, Quito was strangely quiet. At times, I felt I was being followed.
Now, the people were gentle and calm but I would not exactly call them 'friendly' or 'welcoming.' One day, I ventured further past the tourist area and found myself strolling at a park. As i took pictures of the trees and stalls a random lady approached me angrily accusing me of taking pics of her ( when i had not) she then surrounded me few other people and started yelling. Eventually, I gesticulated and said there was nothing i had clicked and they left grudgingly. No one around came to help or support me. I felt bit scared but i quickly left in haste.
After meeting few other travellers, they told me of similar experiences. Like, something is not quite right about this city.
On that note, i also like to add that I met up with a friend's friend and she took me around the city in a local bus. Later we went to an army school to pick up her younger brother. The school looked very advanced and developed and as I interacted with the children I learned lots of new Spanish words from them. Later Gloria my friend invited me to her home and offered tea. It was like a typical Indian household and though I did not take pictures, though it reminded me of my home in Bangalore.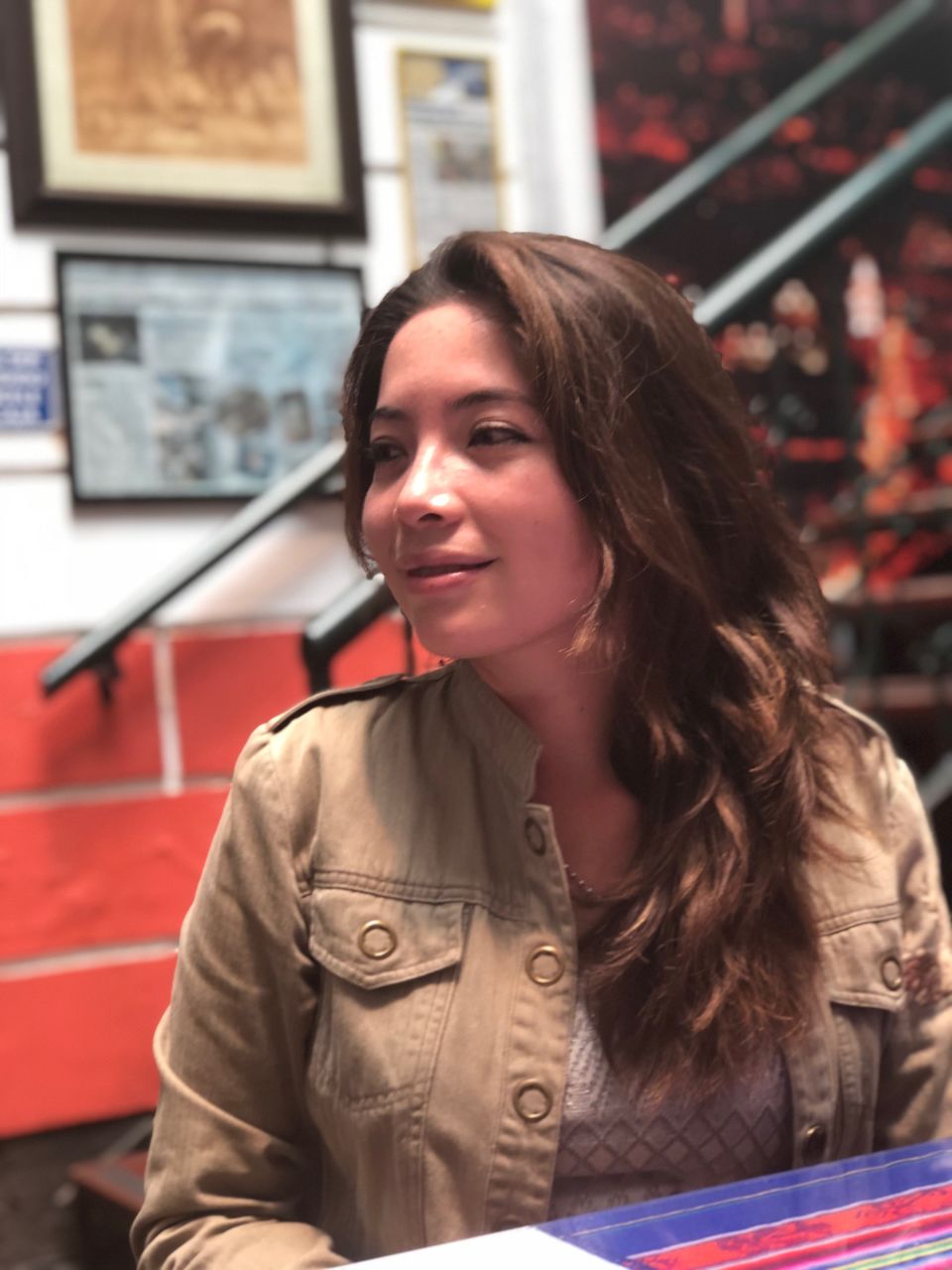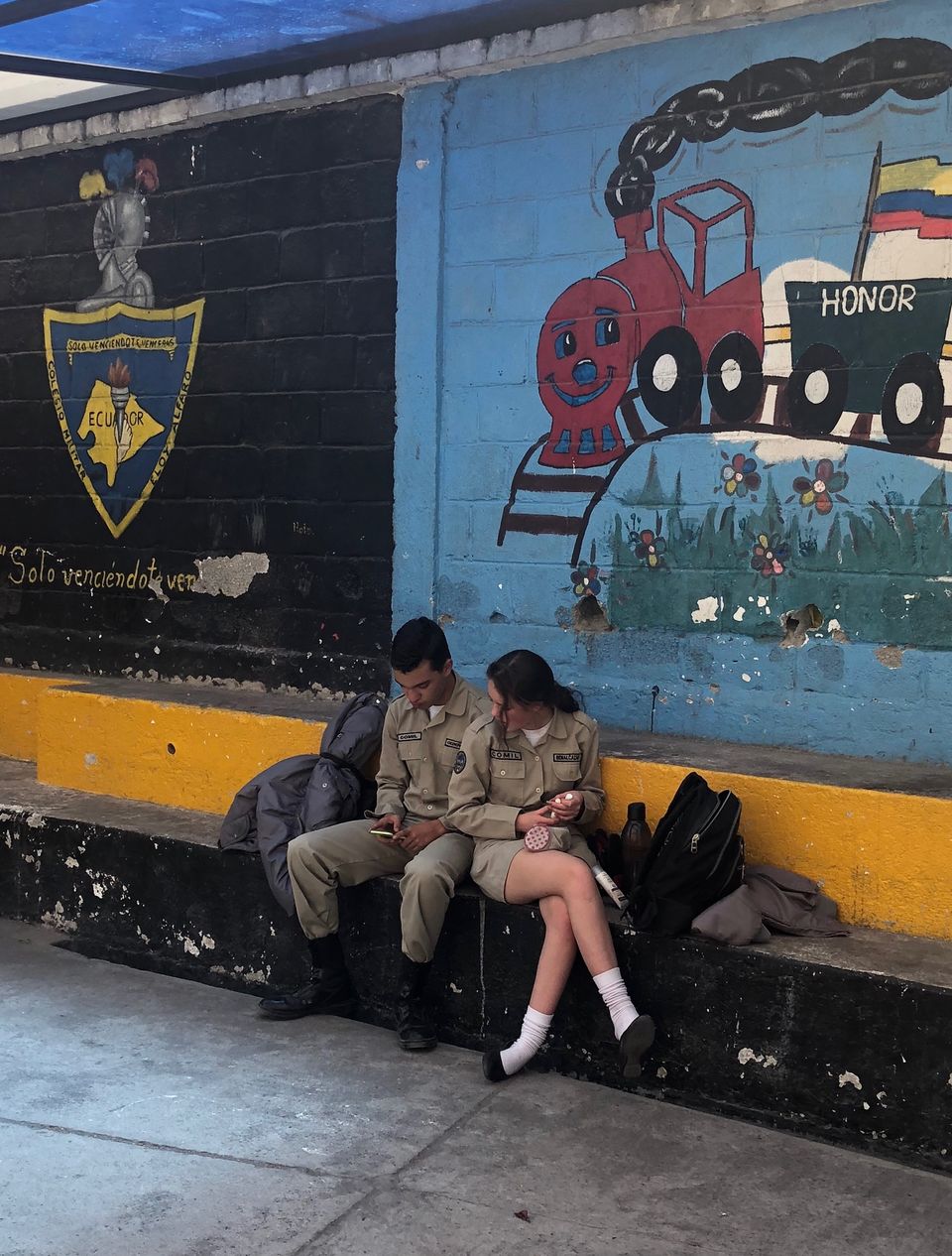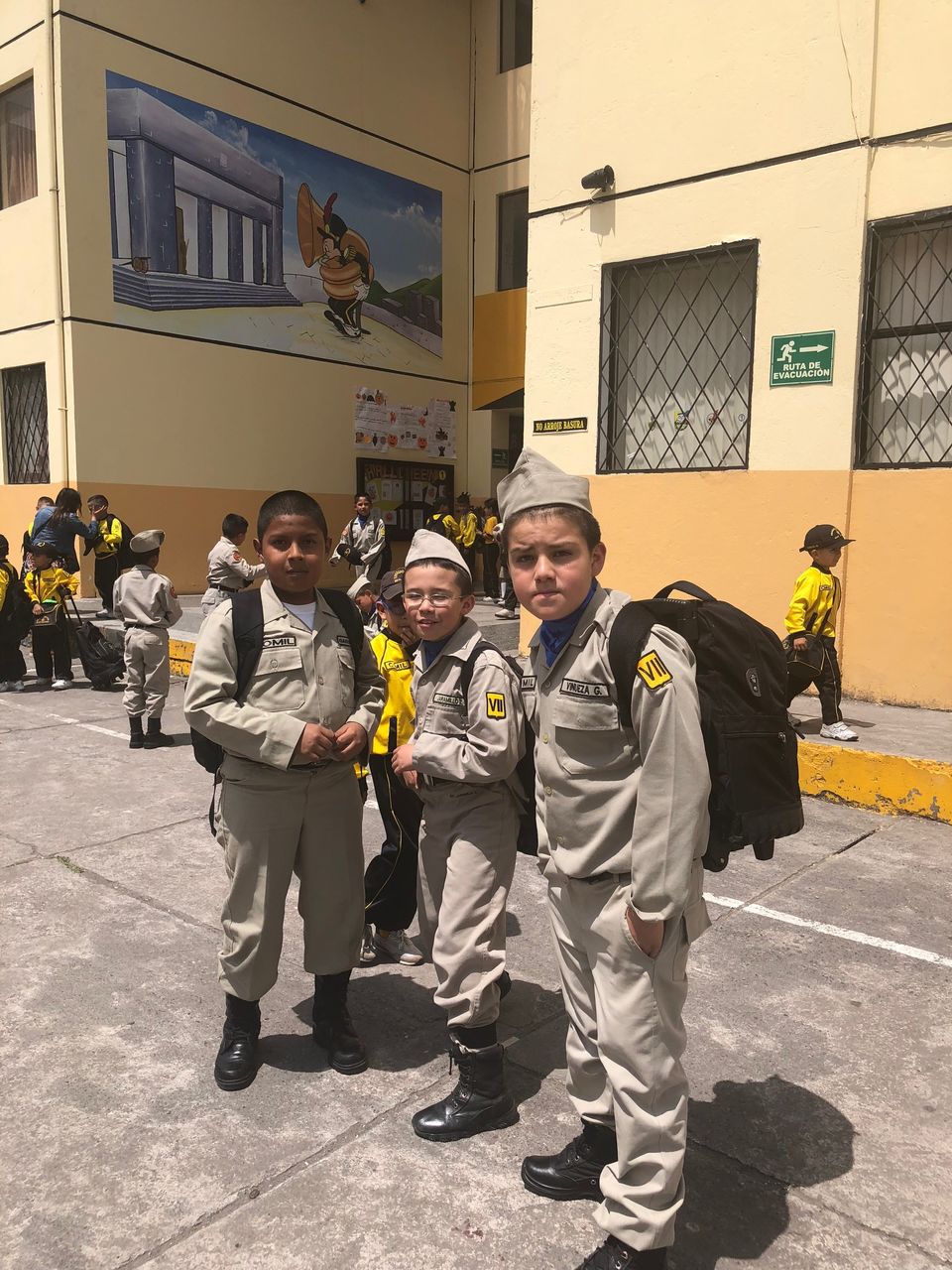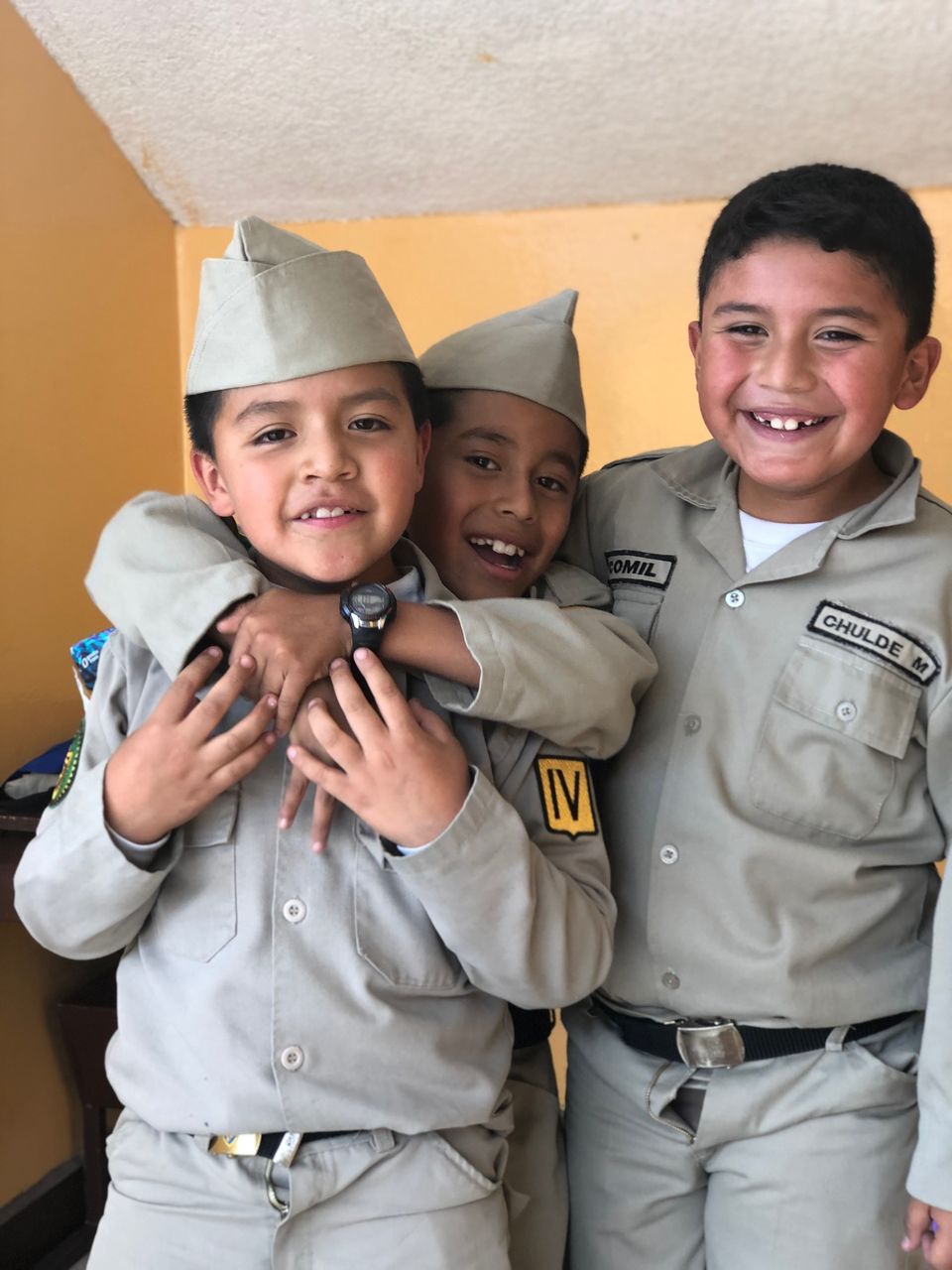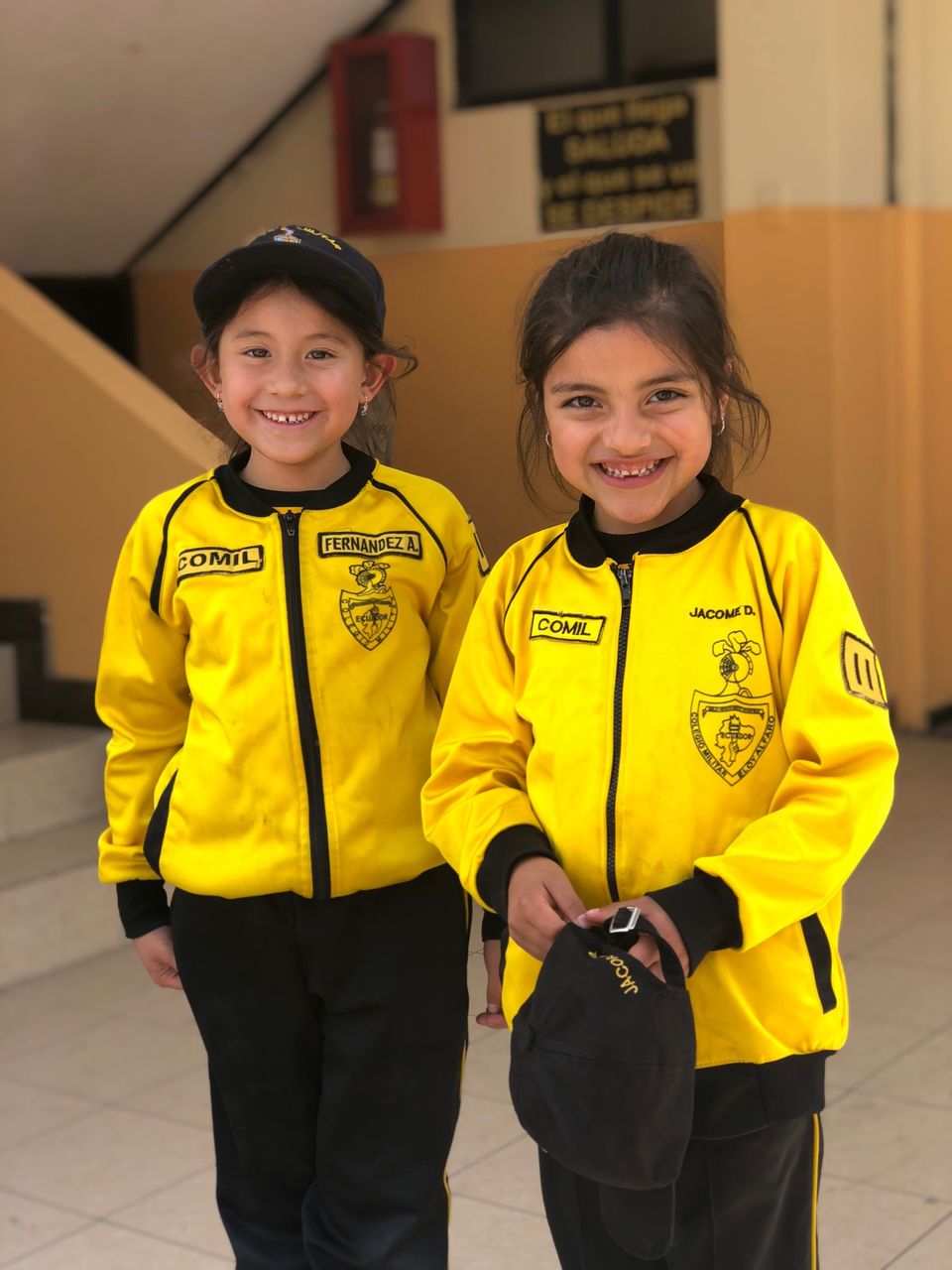 Eventually, after staying for ten days in Quito I left for Colombia. Now when i look back I share mixed feeling about the city. On one hand I had a fabulous time with Gloria and her family and on the other hand I felt strangely dislocated and disoriented every evening when the streets were dark and empty. Plenty of memories though through photographs.