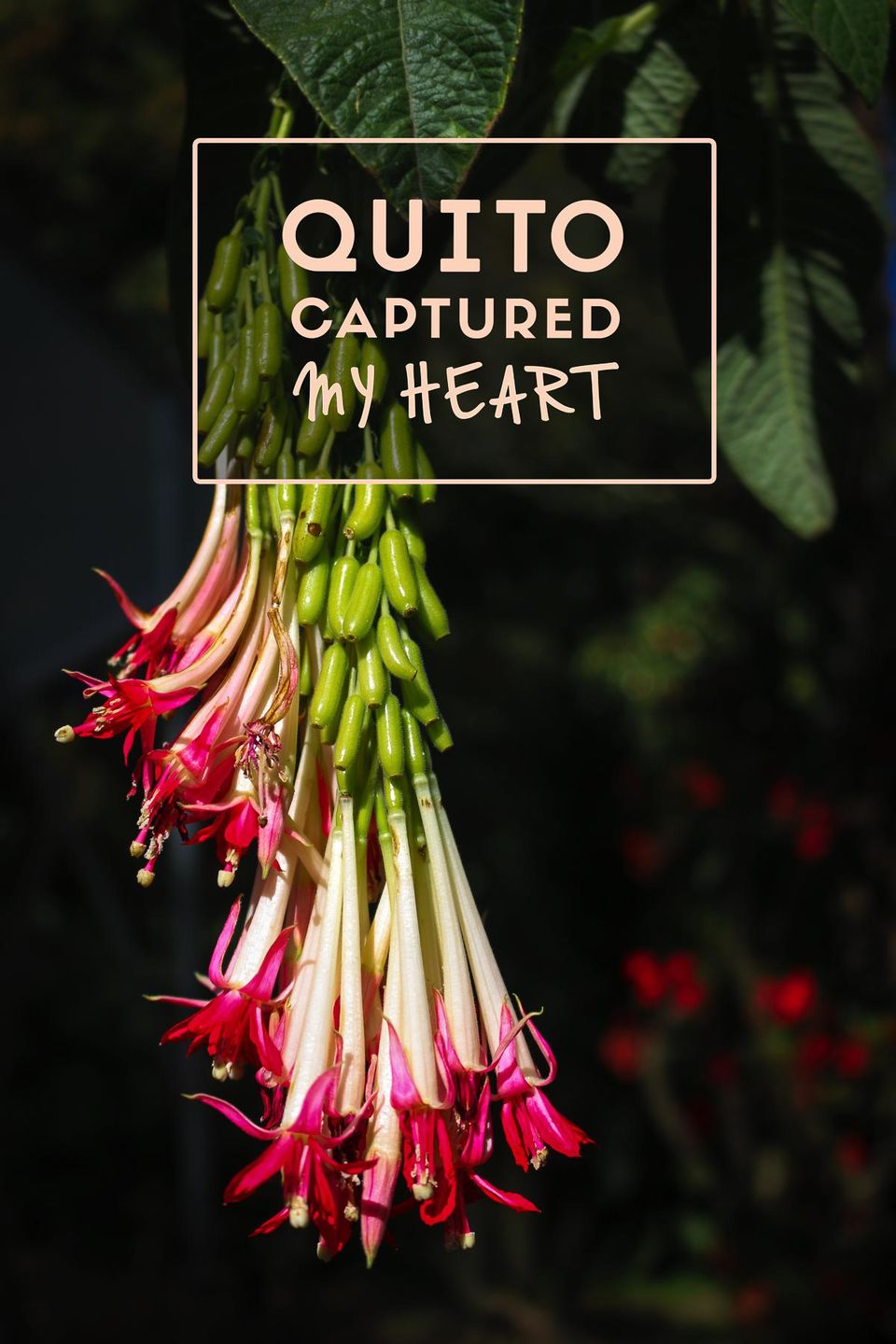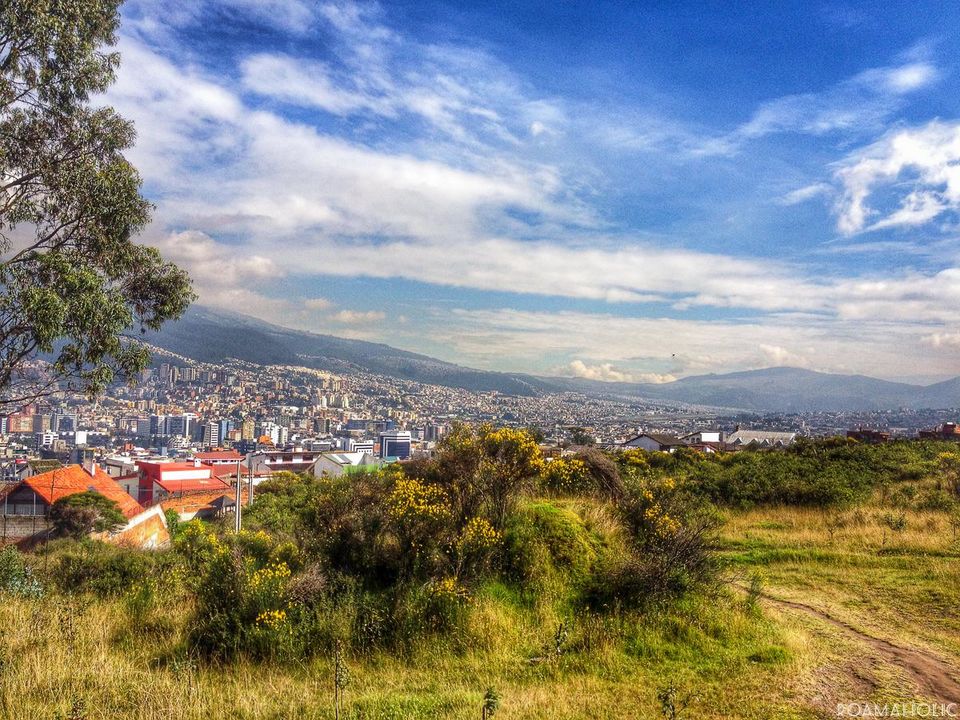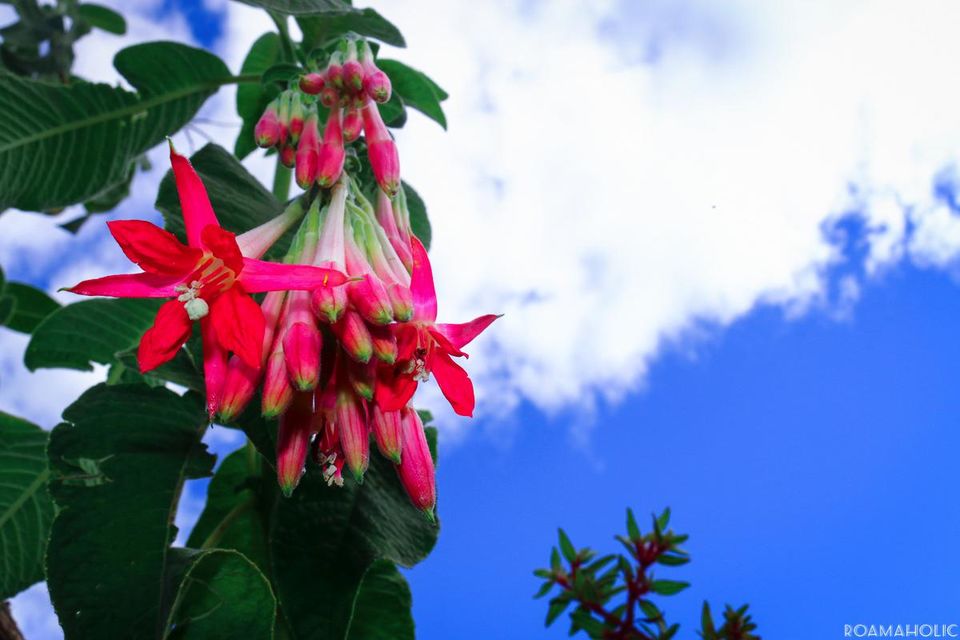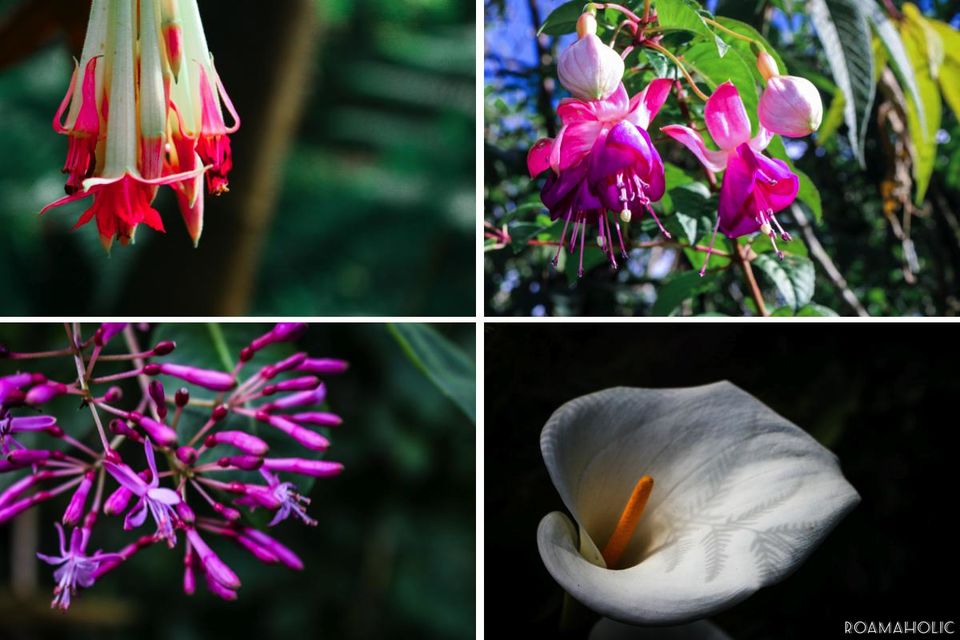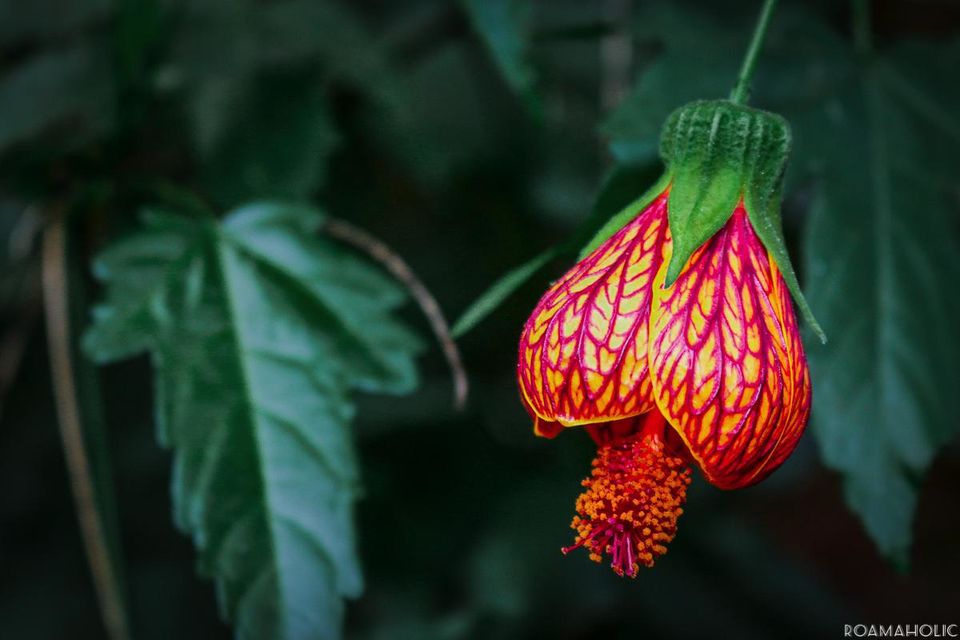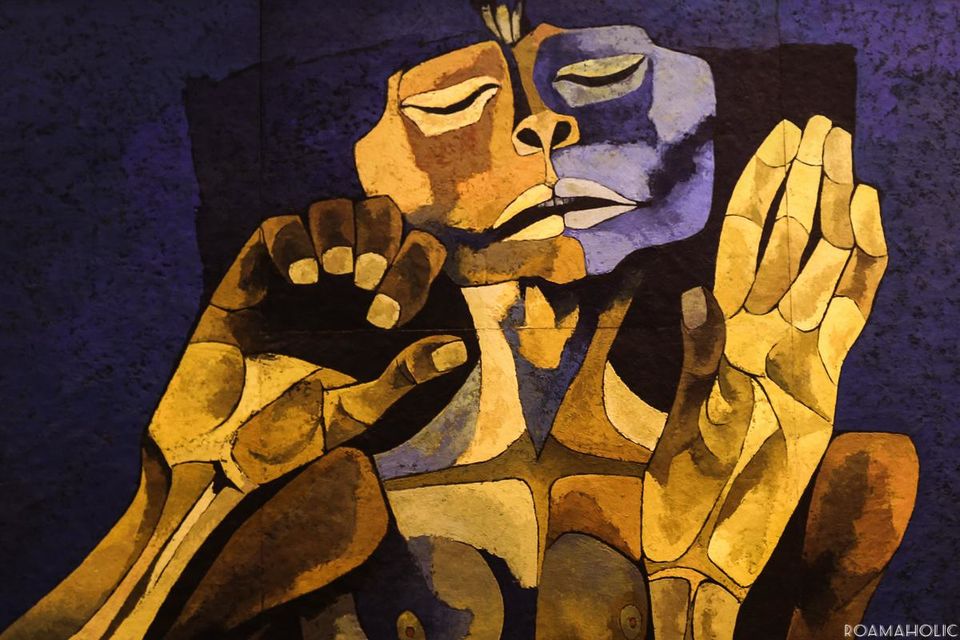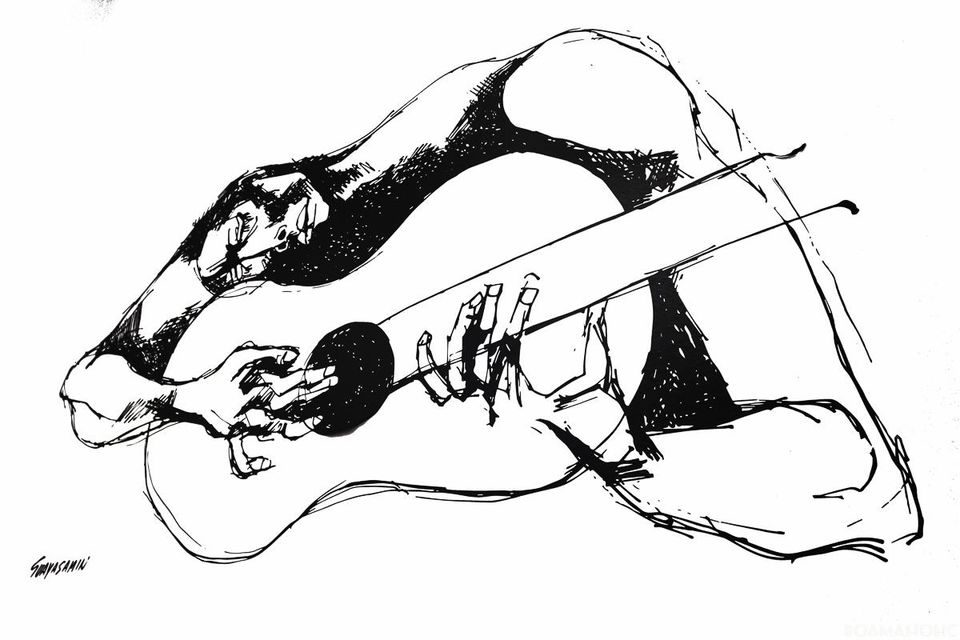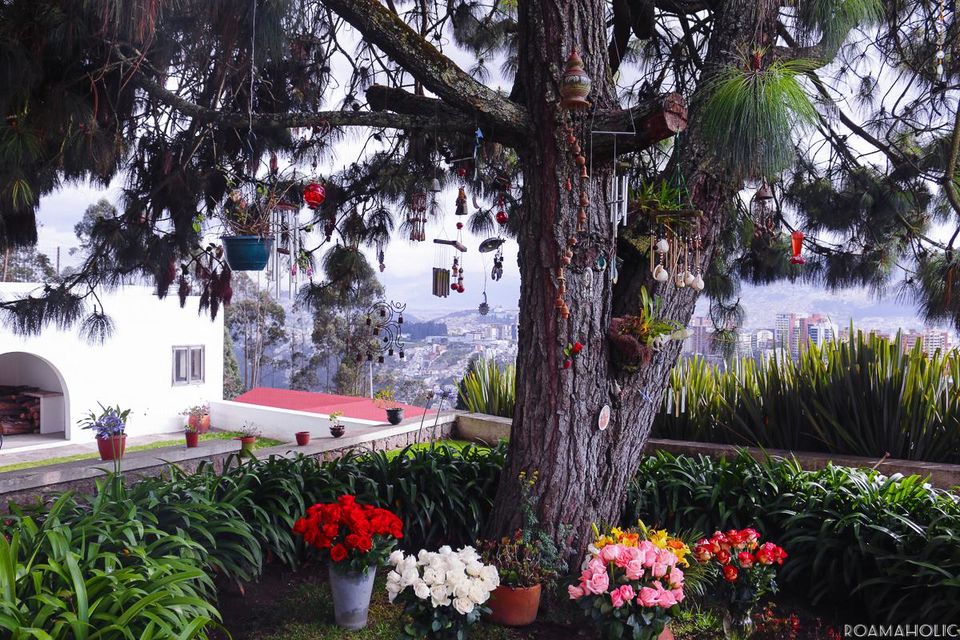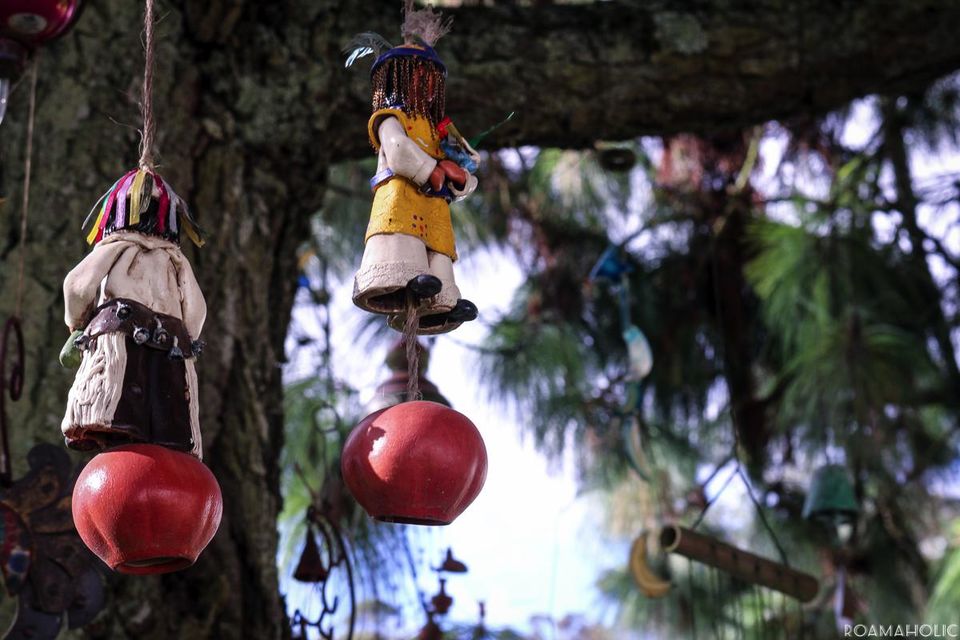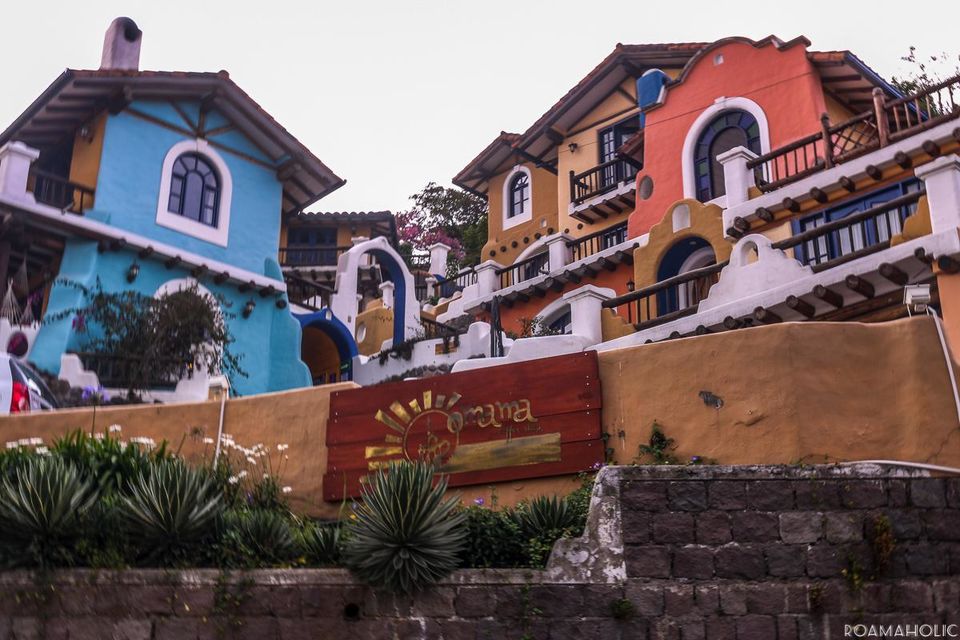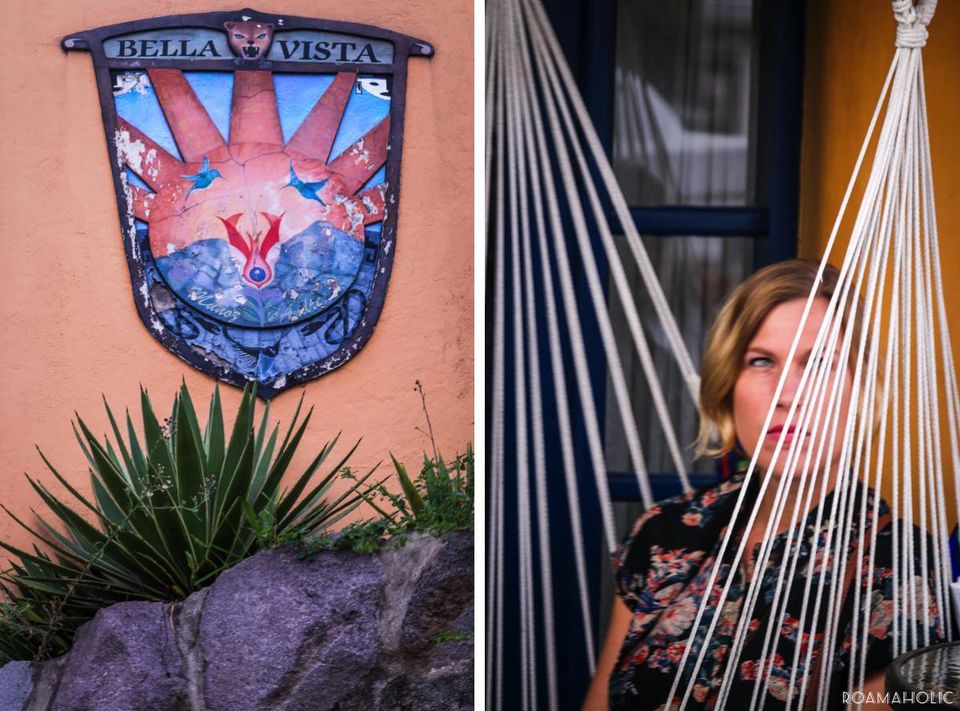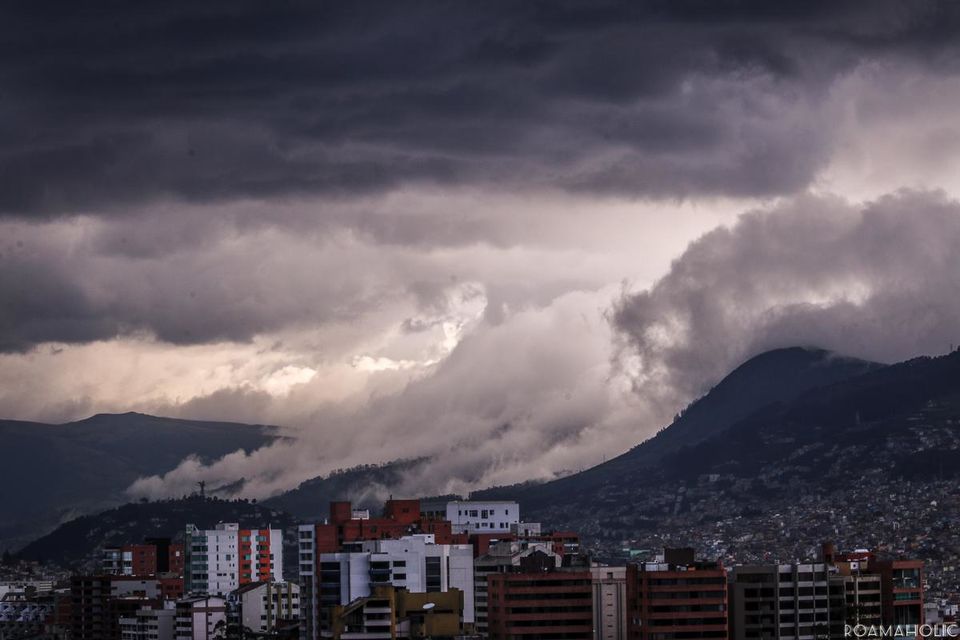 I'll admit, I didn't really want to go to Quito. I was in total beach mode and didn't see the appeal of high rise buildings, fast-paced life, and all that pollution.
The character, culture and conveniences all really took me by surprise and after my first week there, I realized I actually kinda really liked it. I even thought about staying, for a minute there.
Don't be surprised if you're feeling a bit weird you're first few days in Quito—at 9350 feet above sea level, it's the second highest capital city in the world! And by weird, I mean fat. Taking just a few steps left me panting and gasping for air—but you get used to it, kind of. Or just get used to feeling out of shape, I think that might have been my case.
That in mind, the high altitude is a pretty darn good excuse to sample some of the local coca leaf tea. The mountain people use it to cure altitude sickness, but all I really got was a tingly tongue and a teensy bit of energy. It doesn't really taste great either, but it's just one of those things you have to try for yourself.
Other than being really high, Quito is also HUGE. From the time our bus emerged from the winding Andean slopes and saw our first glimpse of city, to the time our bus dropped us off in the town centre was at least an hour and a half.
It's also really, really loooong. And narrow. It's only about 5km wide but spans about 48km (30mi) in length, with mist-covered mountains towering all around—dramatic would be a good way to put it.
So while I wasn't thrilled about cutting my coastal trip short for an impromptu city break, I decided to give the old colonial city a chance once I was well enough to stand without feeling weak and needing a nap. My wanderings started out small and short, until I was full of life, spending days skipping from one site to the next.
Spend the Afternoon Relaxing in a Park
Quito has a healthy amount of greenery throughout the city, pretty ones at that.
Metropolitano Park:

The biggest is Metropolitano park, sprawling (5.57 km2 (1,376 acres), you hardly feel like you're in a city in a park this size. One day on a morning stroll from our AirBnB apartment, I stumbled upon park Metropolitano by accident as I aimlessly roamed the streets, walking uphill to try and get a view of the Virgin of Quito which I had yet to see.
It was a glorious day and I spotted a little grassy trail beside a police station parking lot. I followed the path, surrounded by barb-wired cement walls so common in Quito, to the end where I found the beginnings of a forest on the right and a grassy downward slope to the left.
There was a miniature mound protruding out of the ground. I climbed it, as you do. At the top I was welcomed with this incredible panoramic view over Quito. I still didn't see the virgin but was satisfied with my discovery. Exhausted, I sauntered home the way I came, only to find out later I had discovered the city's largest park. Great views.
La Carolina Park:
On another recovery outing, Rory and I walked to La Carolina park as it wasn't too far and made for an easy activity. We happened upon some sort of skateboard competition; Ecuadorian skate kids flooded the pipes winding through the park doing tricks and jumps as a local rapper spurted our rhymes on the speakers. It was a fun little spectacle to watch.
A short walk away brought us to a much calmer little river where people floated on paddle boats. Street food carts had set-up shop all around offering ceviches, grilled meats, plantain chips, ice cream and so much more.
The Botanical Gardens:

We headed to the botanical gardens at the centre of La Carolina park to view an array of the country's flora and fauna, for the $3.50 entry it was a nice afternoon. As you follow the paved path guiding you around the gardens, the plants change to display the different vegetation of the different climates in Ecuador. I particularly loved the clusters of hanging flowers, not sure what they're called.
Unfortunately there was a wedding happening in the orchid gardens while we were there so I didn't get to see the main attraction I had went for, but I was just happy to be out of the house. I wouldn't suggest paying the $3.50 if you can't access the orchids though, as that's where all the butterflies live as well.
Snoop Around Guayasamin's House & Gallery
I'm not huge on museums so I like to choose only one or two when visiting a new city. This time I opted for one of Ecuador's most famous artists, Oswaldo Guayasamin.
La Capilla del Hombre:

Perched in the hills overlooking the city, there are two buildings representing La Fundacíon Guayasamin, the first being La Capilla del Hombre where you find Oswaldo's largest collection of work. His work is sometimes gruesome and morbid, depicting man's struggle through Pre-Columbian times to the present through abstract paintings and sculptures. Walking around Ecuador we now spot his distinguishable style everywhere.
Guayasamin's House:
Upon entering the house we were ushered in front of a TV where we watched Guayasamin explain how he got all of his children together, wanting to donate his life's work to his country, thus starting La Fundacíon Guayasamin.
An avid collector, his house was brimming with works of art, trinkets, a library of books, a wall of records, and antique furniture. He traded some of his pieces with other artists of his time and has a wall dedicated to the artwork of his peers, including the likes of Salvador Dali and Pablo Picasso.
I was a bit bummed I couldn't take any photos inside as we were toted along with a tour guide, there are so many little details to look at, the fast-paced tour left my intrigued mind unsatisfied. I did manage to snap a couple shots outside where Guayasamin's body lays to rest under the "tree of life" in his front yard. Flowers surround it and more baubles hanging from the branches—even the tree is very Guayasamin and a beautiful place for one to be buried.
Stop for a hot drink and a treat on your way out
Suckers for a good cuppa jo, we spotted the quirky looking Omama coffee shop on our way to the museum and didn't give a second thought to hitting it up on our way out. The colourful, curvy architecture and raised outdoor terrace was a fantastic setting to discuss the museum as the sun slid behind the mountains and the clouds rolled in, skirting the top of El Panecillo. The German-owned café has some of the best coffee I've drank in Ecuador and they're tiramisu is top-notch.
Our little taster of activities in our first week in Quito was enough to change my mind about it, but the best was yet to come…
This trip was originally published on Roamaholic.