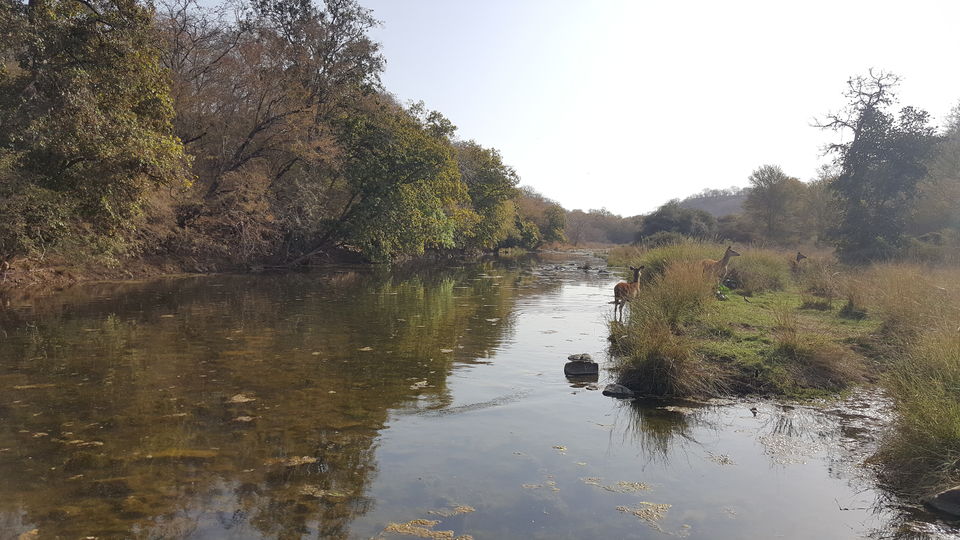 My trip to Ranthambore was one of the most unplanned and spontaneous adventures. At the time I was staying in Kota and my friends had come down to visit me from Jodhpur. Sawai Madhopur is 3 hours away from Kota via train, our train was supposed to leave at 8 am since it was an unplanned trip we had to board without tickets. My plan was to request the ticket collector to let us pay the penalty and stay on the train. And thankfully, it worked. And in about a few hours we reached our destination. One of my cousin brother-in-law works for Tiger Reserve Sanctuary, he helped us get tickets also picked us up in an open gypsy from the station. It was my first time roaming around a city in an open gypsy and it felt quite royal. The driver took us to our first destination that was the Madhopur fort. To reach the fort we had to drive through the forest which was extremely beautiful. We were surrounded by trees, and since we visited the place in March, most of the ponds were dry but we really liked the environment around us.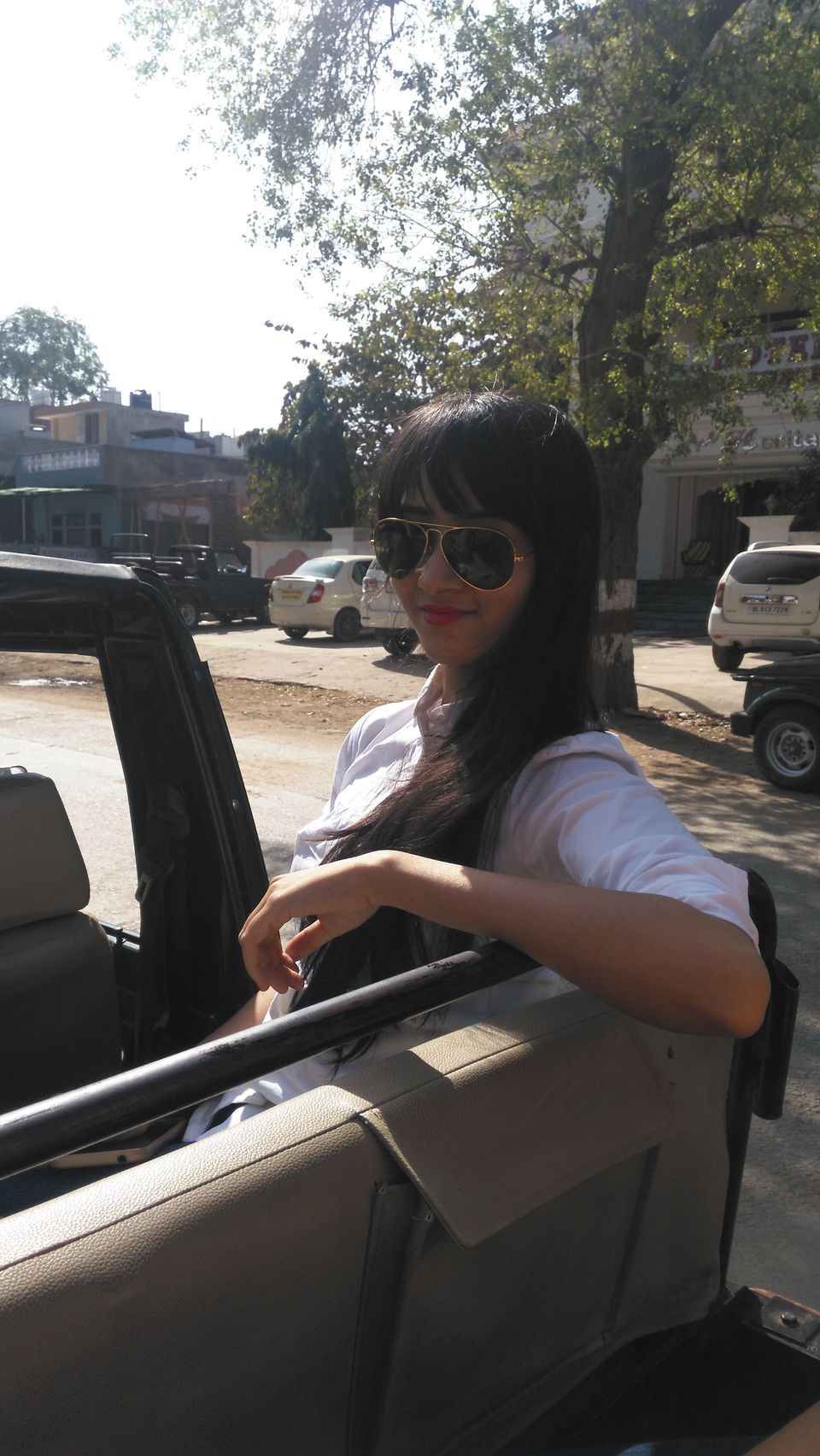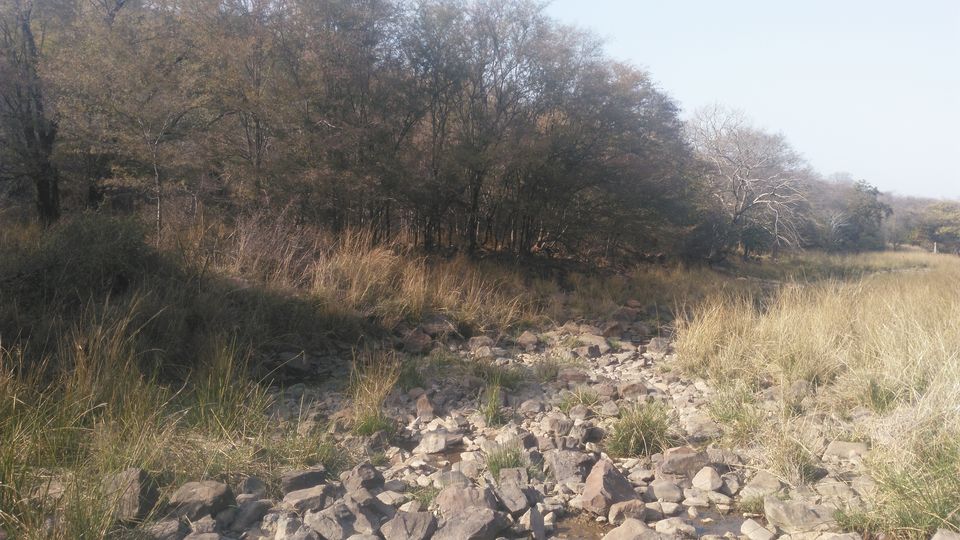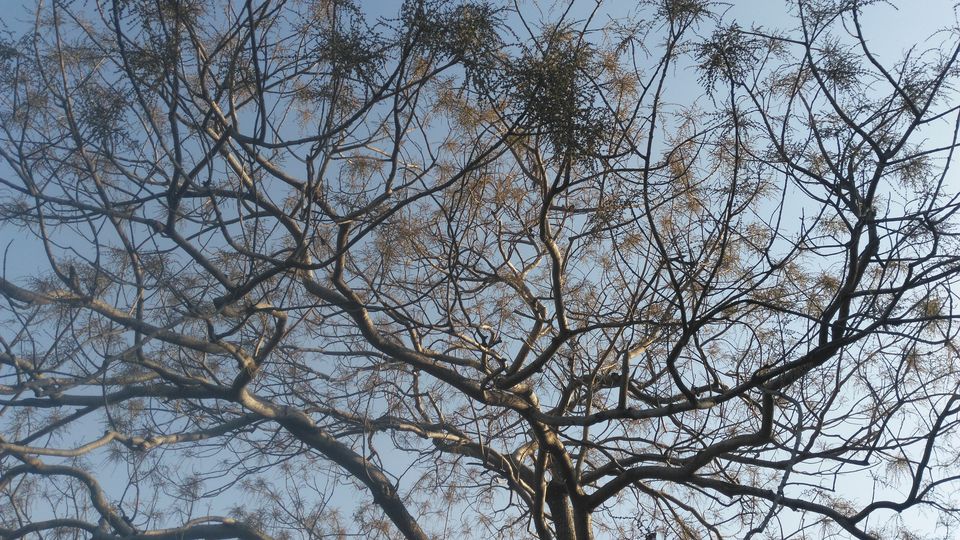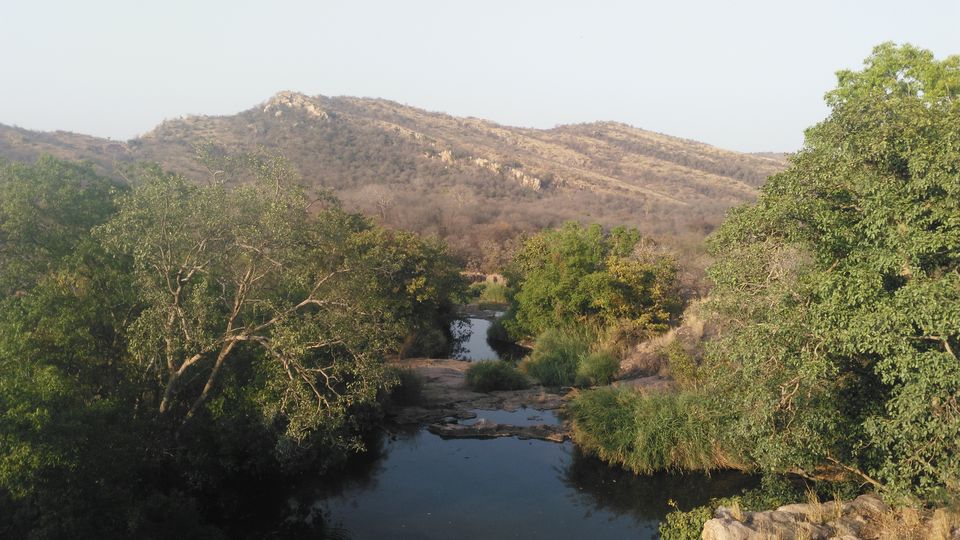 Unlike most of the forts in Rajasthan, I didn't find it to be very lively and colorful. And there was not any assistance around the place to understand the history of the fort. However, the forest was enormous and there were beautiful windows from where one could see all around the forest. The gates and pillars were beautifully designed with Rajput architecture. The main highlight of the fort was the Ganesh Temple which is very well known. After climbing a certain height we reached an extremely open space which led the way to the temple. The entire route was full of monkeys, in fact, one huge pillar was full of wild monkeys waiting for someone to give them food. One of my friends took 15 mins to cross that stretch of 200 meters as she was terrified of those monkeys. After all these hurdles, we finally made it to the temple, and to my surprise, there were more foreign tourists than the Indians. It is always good to see foreigners interested in your culture and traditions.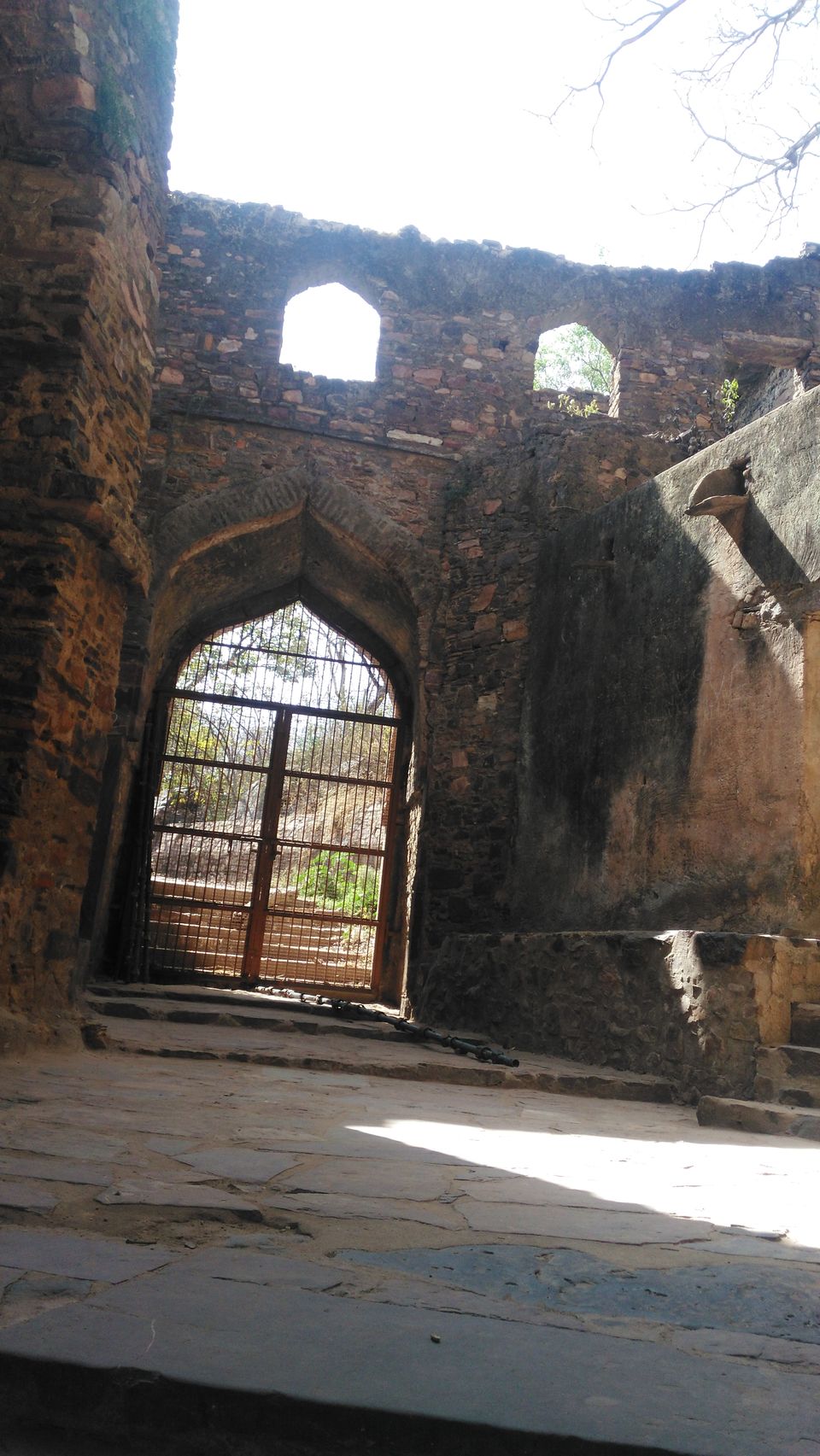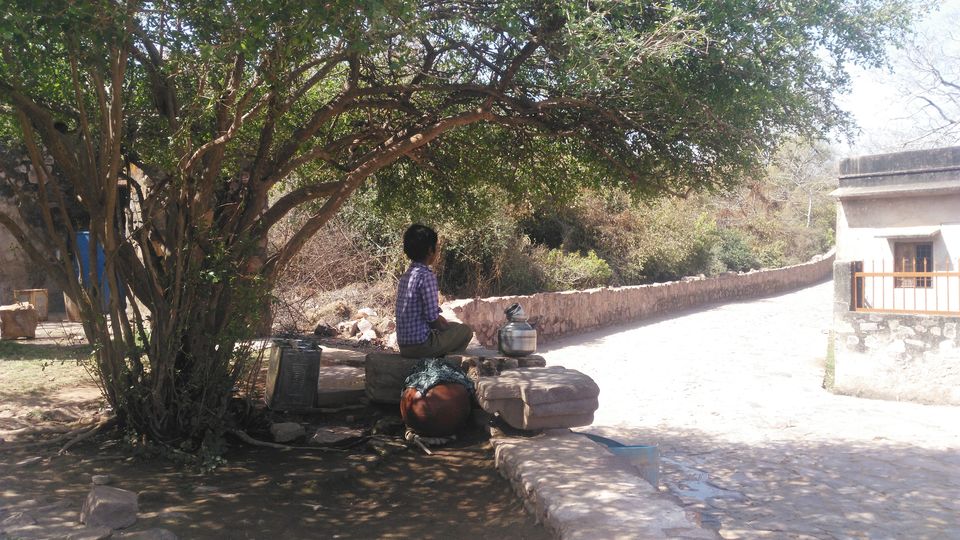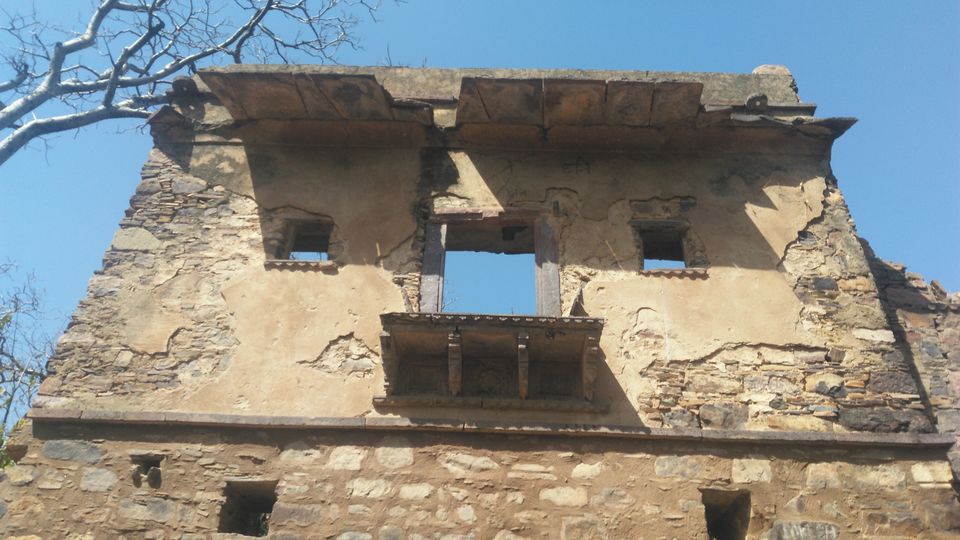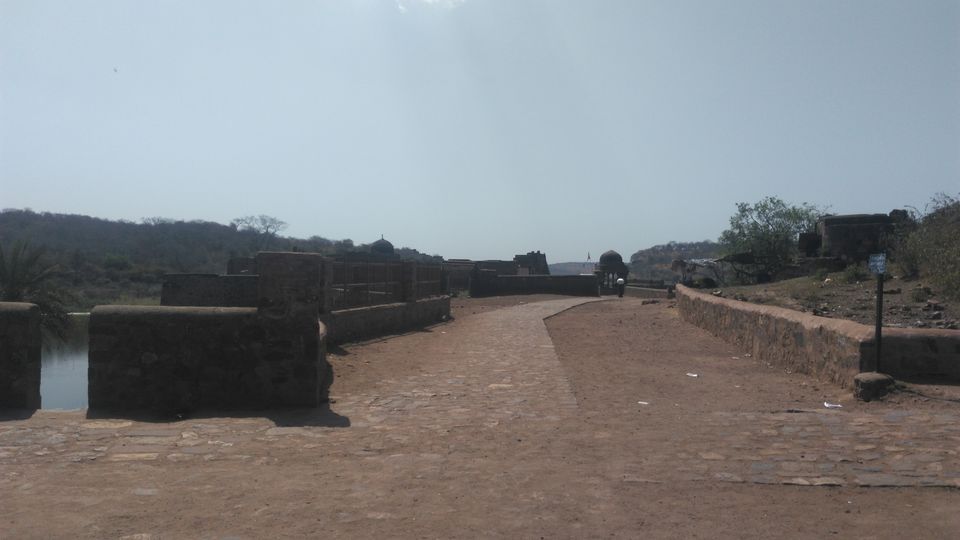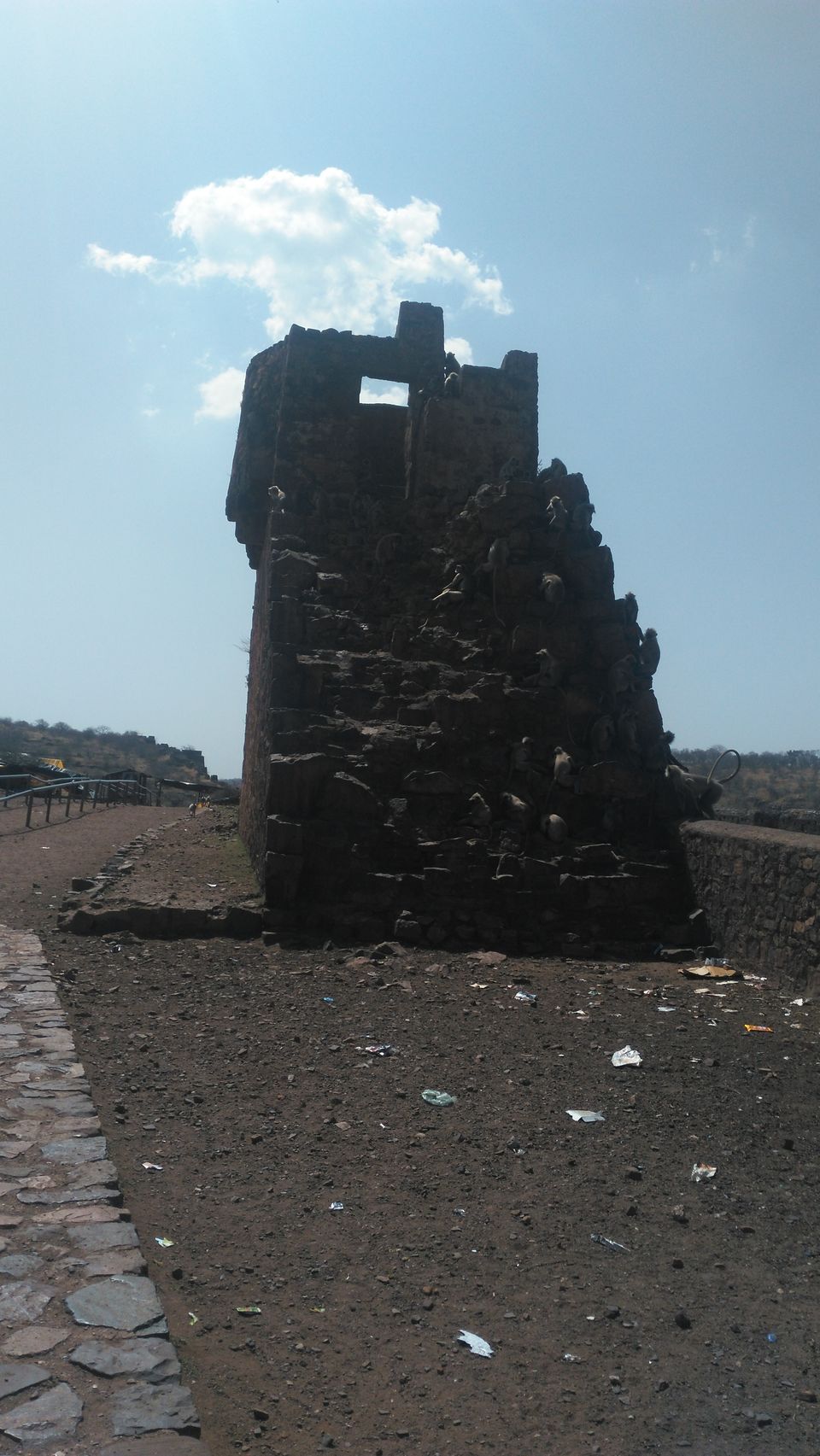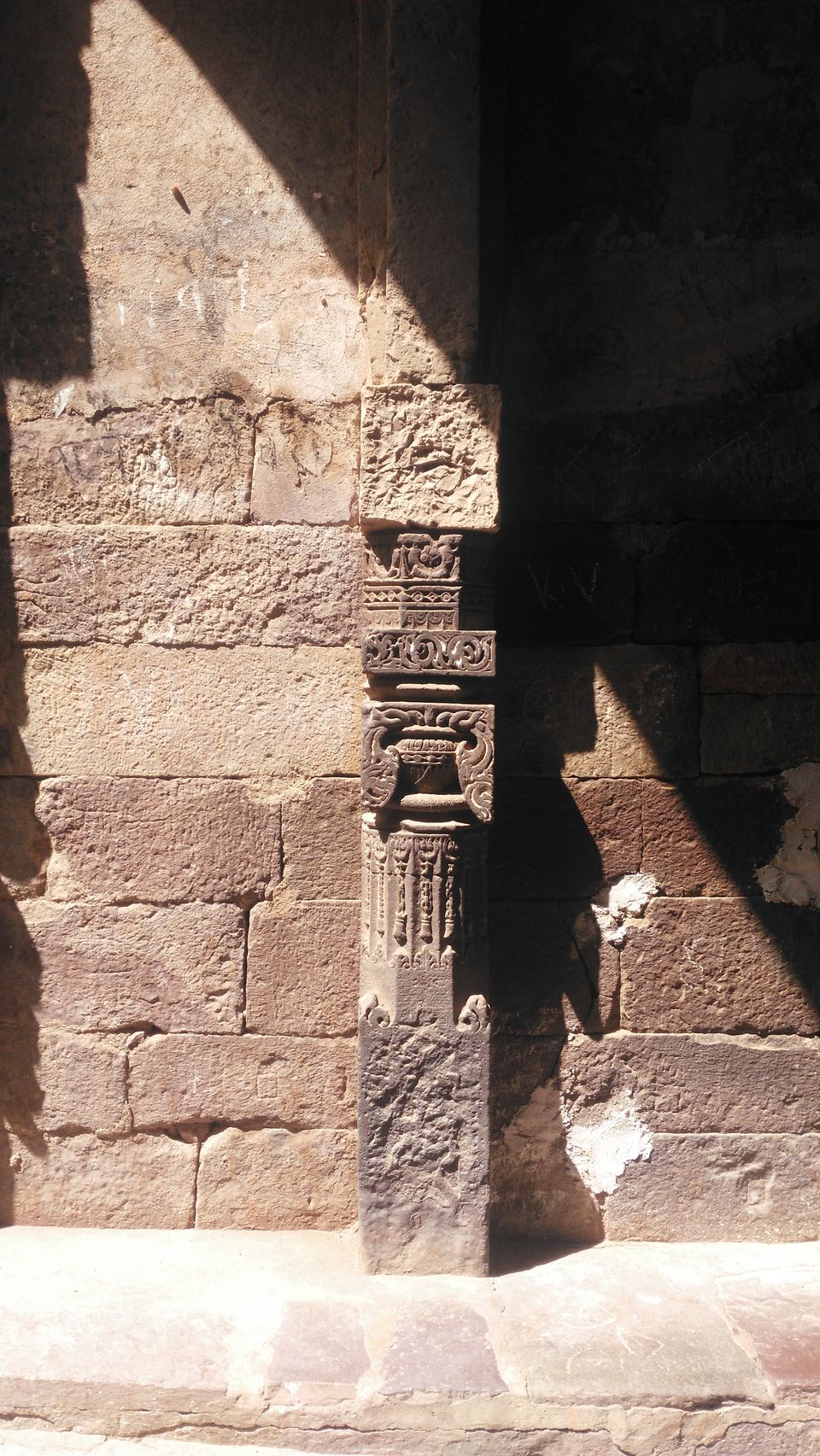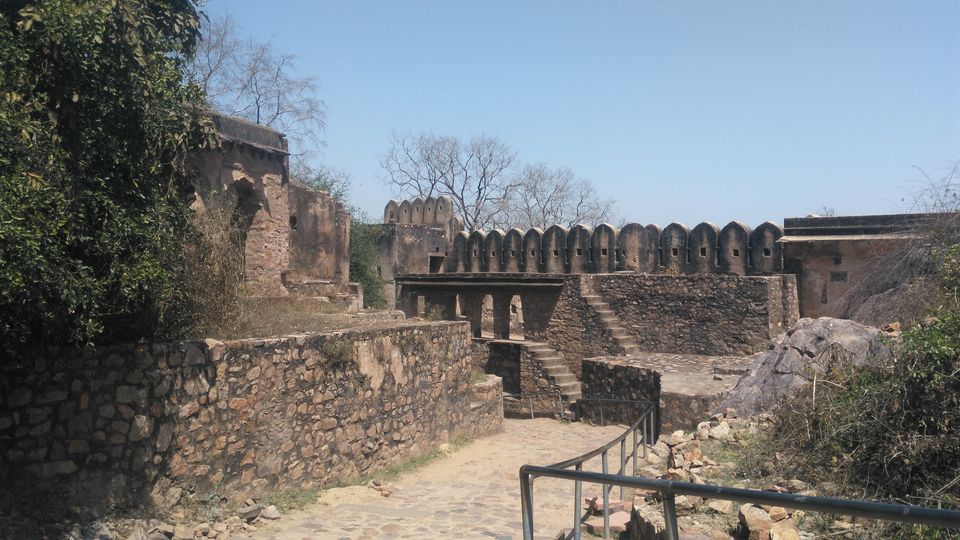 After entirely exploring the temple it was time for us to fill our empty stomachs with some delicious food.We visited a local restaurant where we ordered a variety of food such dal baati churma, paratha, paneer tikka masala, naan, dal, papad and buttermilk. We spent quite some time there in the company of Navjot Singh Sidhu watching the Ind vs Aus one day match. Soon, it was time for us to head to our safari. We were the first ones to get on the minibus (a small open bus), we sat in the front row hoping to get the best view when we see the tiger. I always have the worst luck with wild cats so I was praying that at least this time they will pay me a small visit. With this hop and a little bit of enthusiasm, all geared up with our caps & hats, we started our safari ride. We were given only two instructions-don't make a lot of noise and do not get out of the bus at any cause. We were feeling pretty lucky as from the same gate the first bus had seen two tigers. In the beginning of our drive, we saw the most common animals in Rajasthan- deer, peacocks etc. We made a couple of stops as we were hinted at the presence of the tiger we still didn't find any. We also spotted some beautiful species of birds, owls, and deers. Finally, we reached the last spot of our safari ride and also the place where the tiger was seen earlier in the day. The driver and the guide always make you curious with their act of "I think I heard something", our driver even stood up on the bus, as he thought he saw something, after 15 mins of his build up and we saw nothing. It was time for us to go back, we all had our cameras ready for some action but everything went in vain and we failed to spot a tiger. While going back we made a spot on this beautiful bridge between the huge lake where we saw a lot of parrots and crocodiles. All the tourists got out, clicked photos, we all were extremely disappointed but the good part was I had a lot of fun with my friends.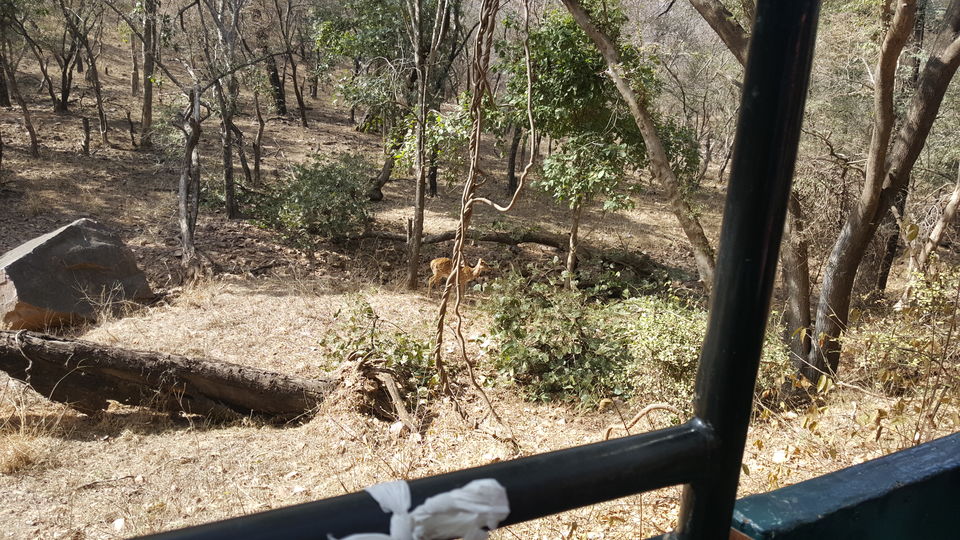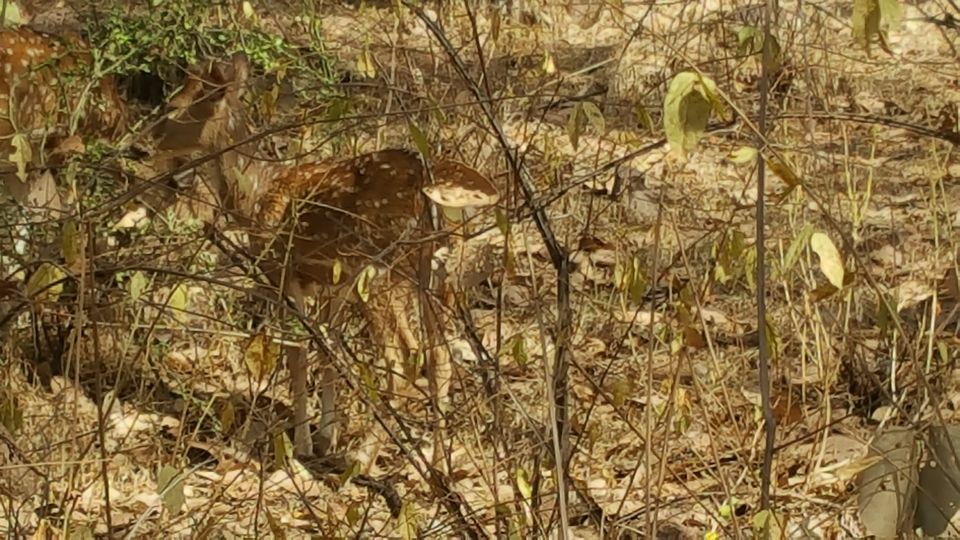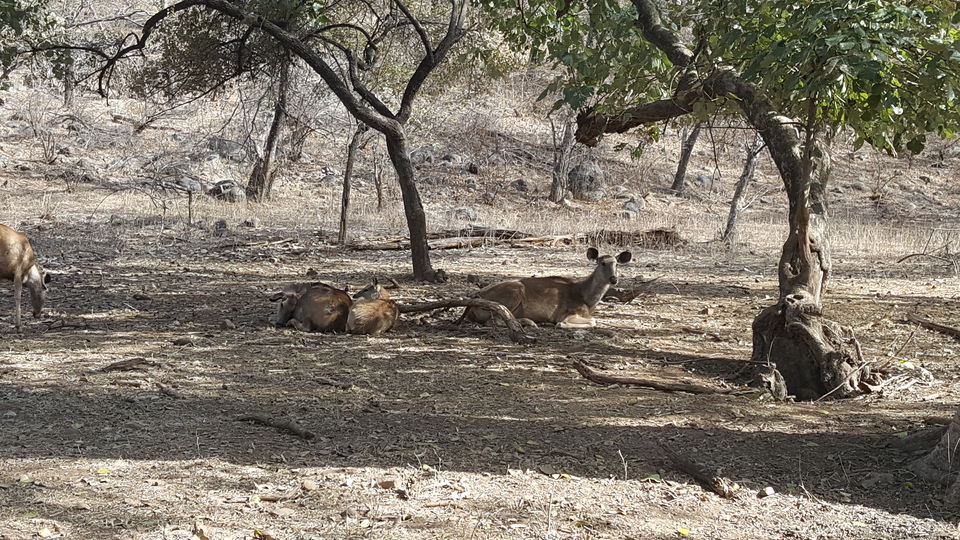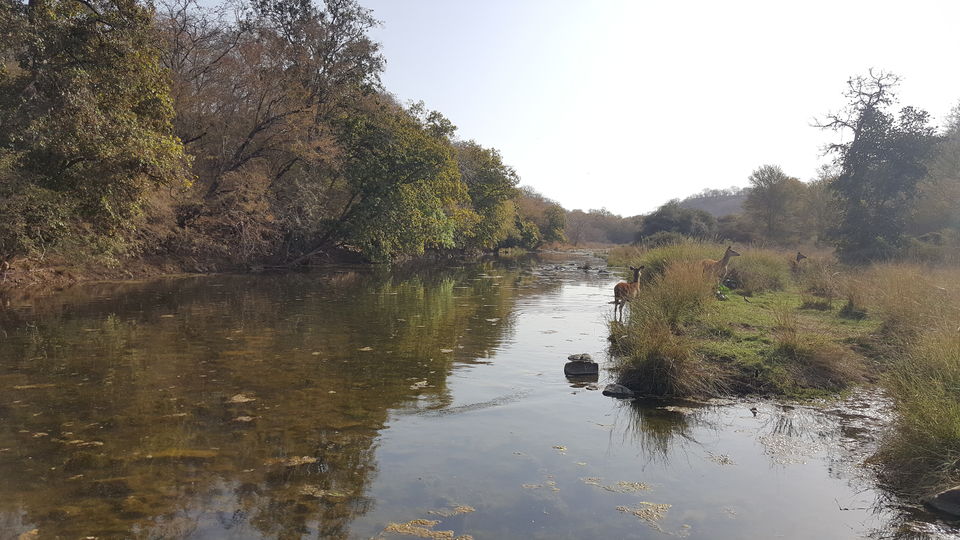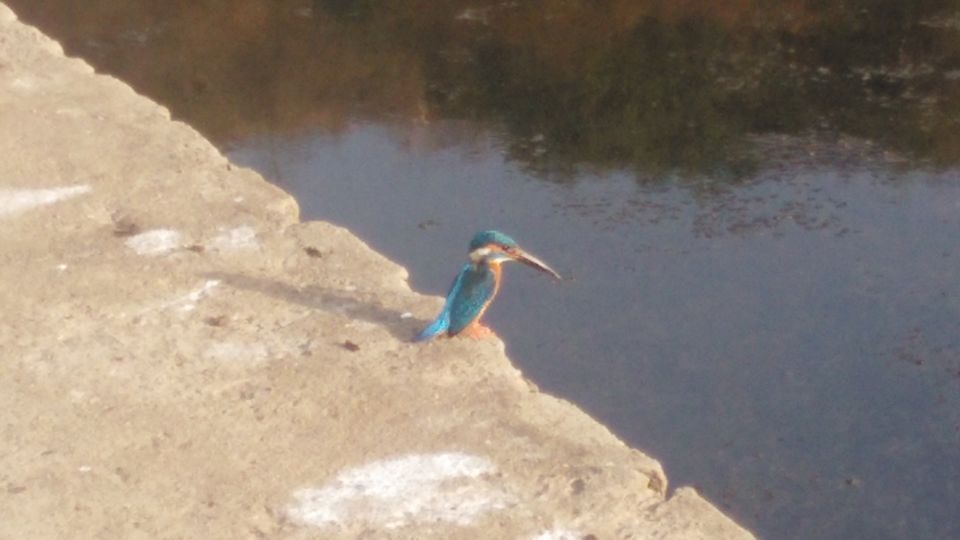 Hopefully, one day I will see that wildcat.