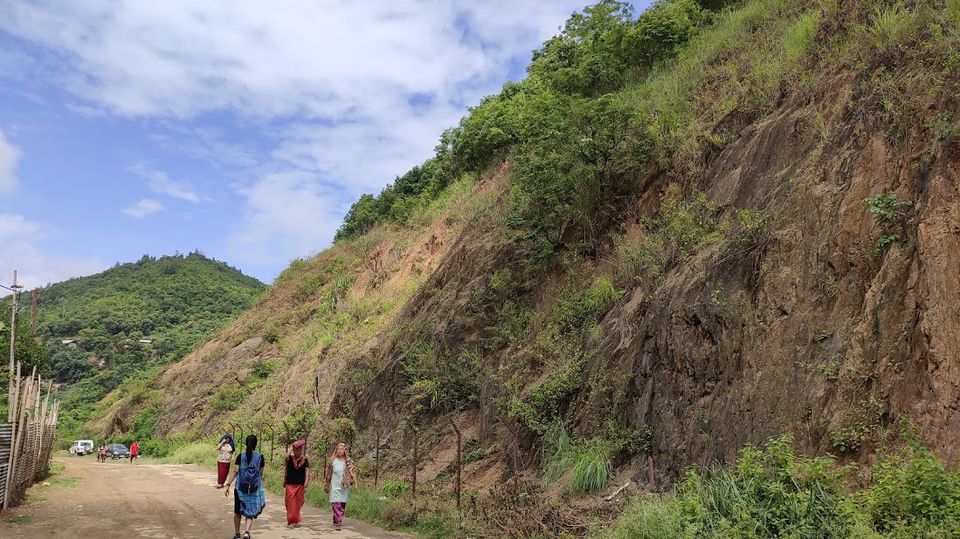 I was always fascinated by the Northeastern region of India and also traveled in a few states there. But this quarantine period gives me the scope to tie my words together and express my feelings about a place I explored last year, Manipur, another state from the Seven Sisters.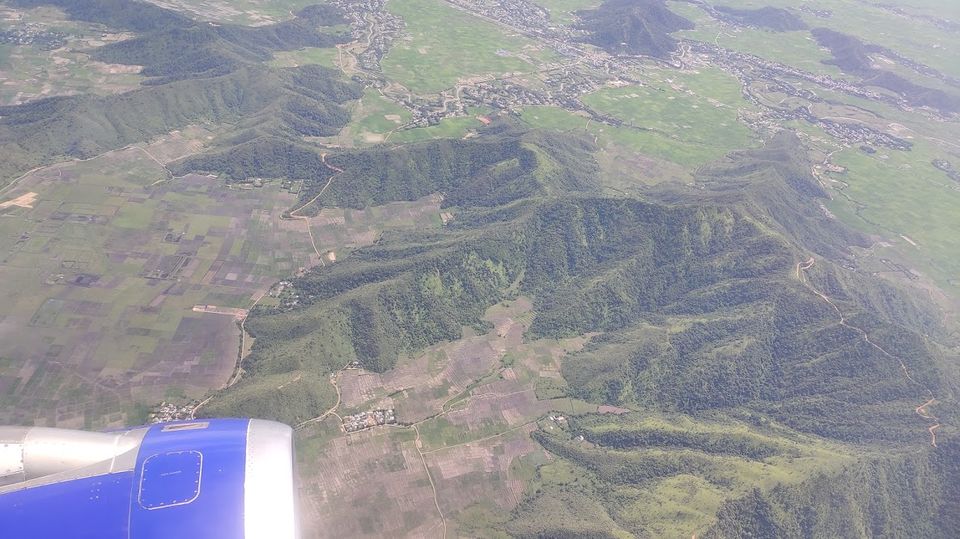 Though it was a bit of an unconventional spot to visit for two ladies, we had a smooth transition as we were about to experience something special. We knew it was time for us to chase our own adventures and explore the beauty of Imphal, Manipur. Imphal is packed with natural wonders, from lakes to mountains, from war museums to beautiful temples, from boundless greenery to amazing waterfalls.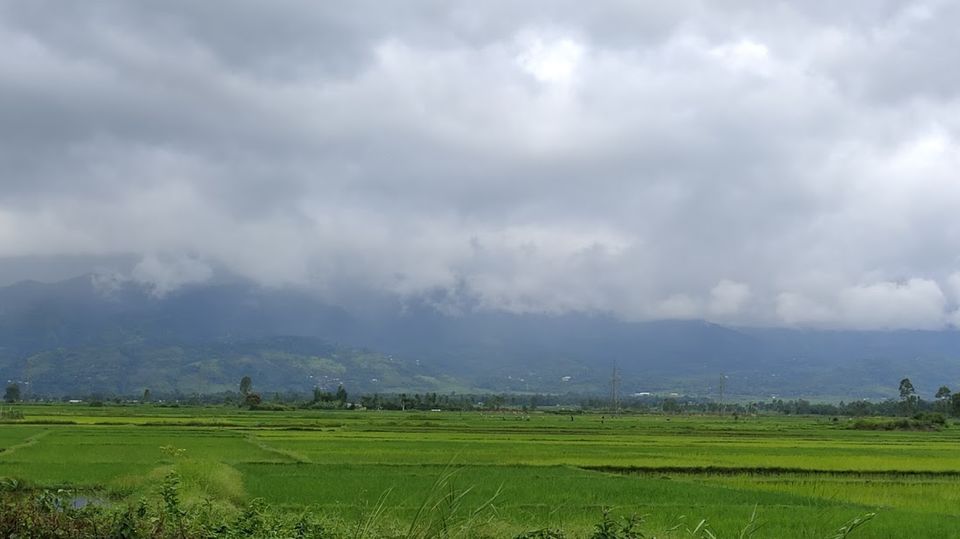 Our journey started without any travel itinerary which might have left some people worried. We had to bypass so many inquiries from the airport security and other nearby individuals regarding our visit, and focus on our voyage.

We popped in only for three days, and couldn't do much on our first day as it was a state shutdown. Nonetheless, our remaining days were incredible. We started sightseeing the next day, with places like Loktak Lake(the largest freshwater lake in NE), Kangla Fort(Old Palace of Imphal), Japanese War Memorial, Shree Govindji Temple, The Great INA Museum, Imphal, and other local places.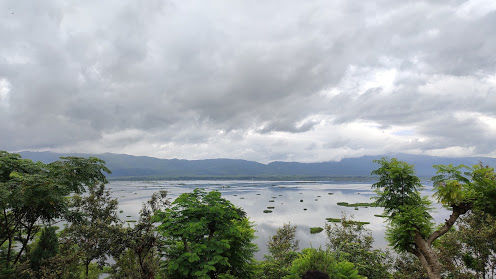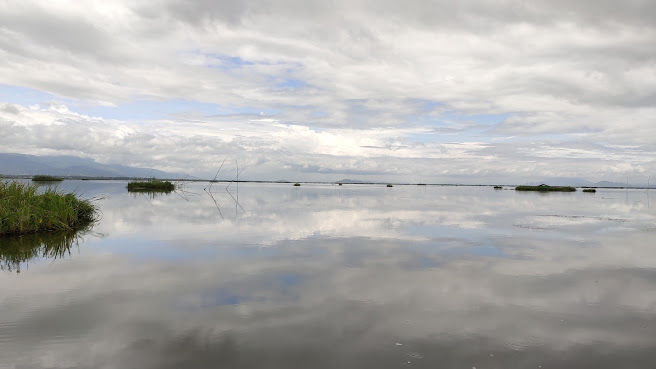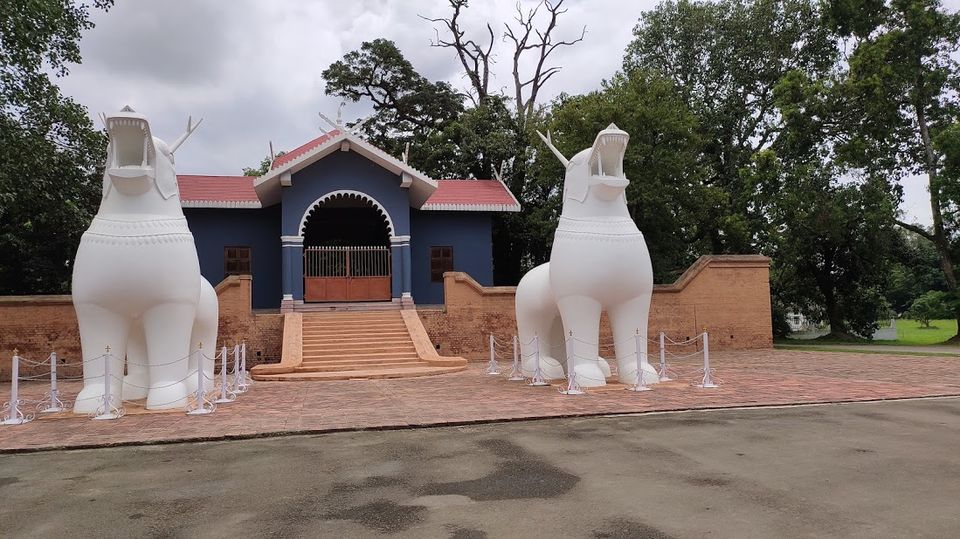 Trying local cuisine is a must, in all of our travel plans. We had our lunch with authentic local cuisine at Luxmi Kitchen. After lunch, we visited Ima Keithel Women's Market. Located in the heart of the city, this is a 500-year-old market, and Asia's Largest all women's market.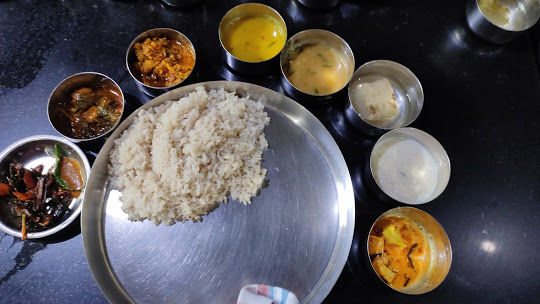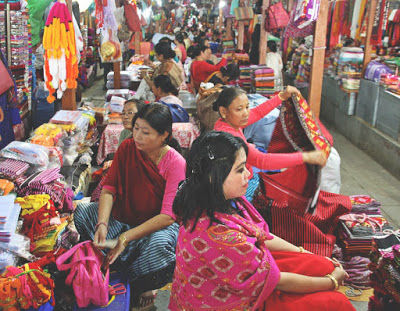 On the last day of our trip, we headed to the Cheirao Ching trail which was close to unimaginable for us. But we did it, on account of our driver. He helped us to boost our eagerness and energy to climb the steep trail of the Cheirao ching and get a bird's eye view of the city from the highest point. The beauty of the place made us feel so good, so invigorating. Thanks to him, we got a chance to explore Sadu Chiru Falls, and it was like adding cherry on our experience.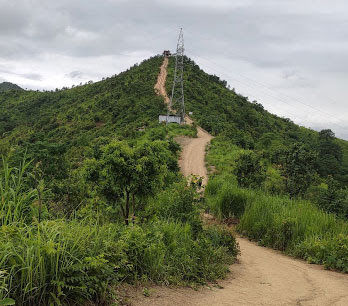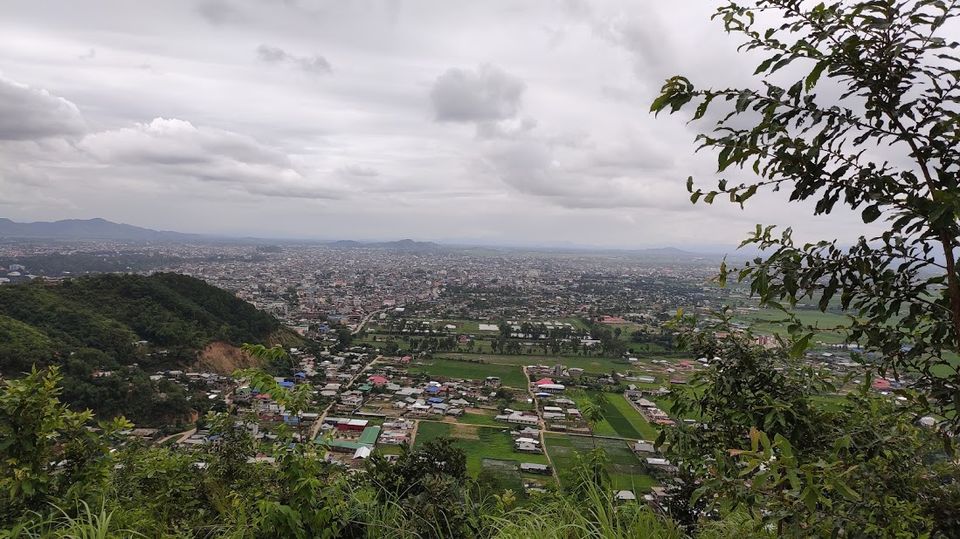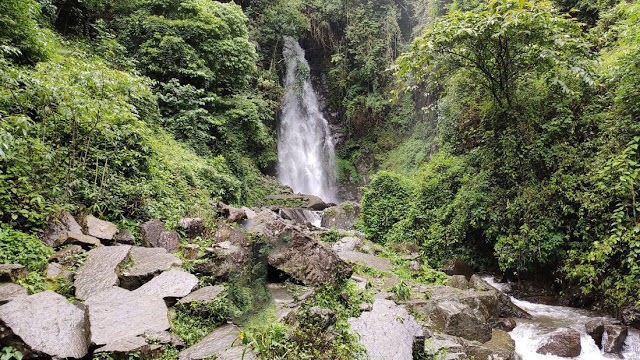 We were amazed to such an extent that the localites don't know that they have such a beautiful place. Behind the glowing green valley of Imphal, the waterfall was located. We hit the road across the abundant crop fields on both sides to reach the place. Our route includes forest, foliage and finally a climb up stone steps. However, our efforts were worthy enough to feel the exquisite beauty of the falls.
Here comes the end of our trip, with these amazing places. On the whole, this beautiful place is a delight to visit!!