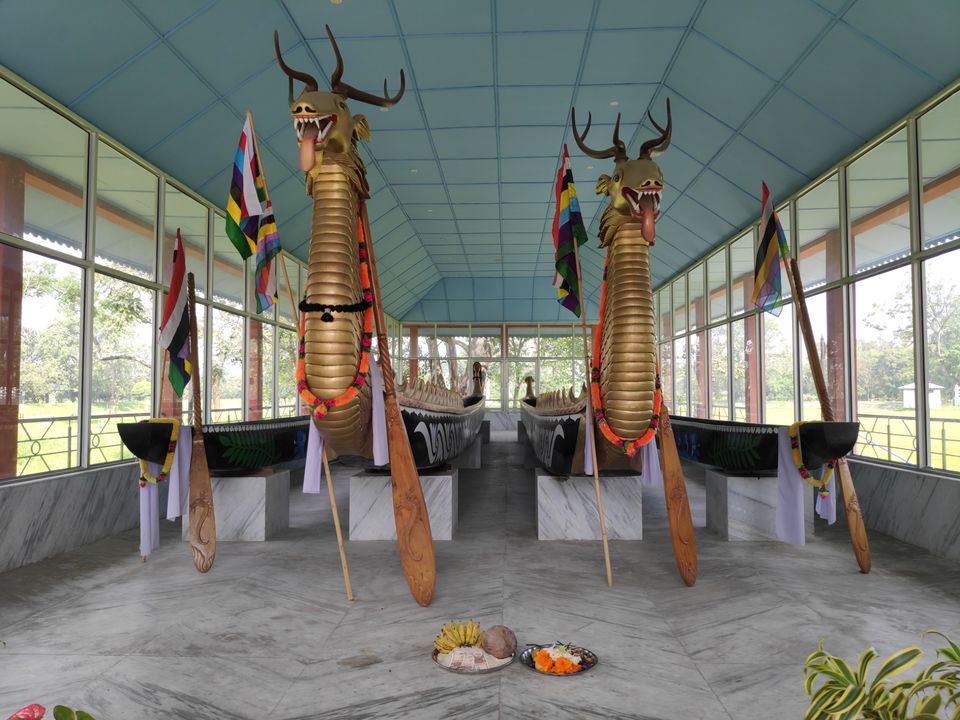 After having the breakfast we gt ready for our manipur tour. The cab came around 9 am. We reached Sendra Island, where the Loktak Lake is situated after 1 and half hours later .  We booked a boat riding with 2000 rs for 1 hour ride for 6 people.
We saw the floating phumdis. You will enjoy there. It was so peaceful and eye soothing.
After that we went to the INA museum in Moirang. If you are a BOSE fan then you will love it. You can see all of the equipments, I mean most of the equipments which were use d in  2nd world war , bullets, Ajad Hind's Currencies and so on.
Then we went for Vishnu Temple. It was not so attractive but its a heritage.
On the we came to know for a place named Chiru Waterfall.
After reaching Imphal we decided to visit the Iskcon Temple. The architecture was soo beautiful. We had prasadam also.
The we came back to the main city and
we had our lunch and went for shopping.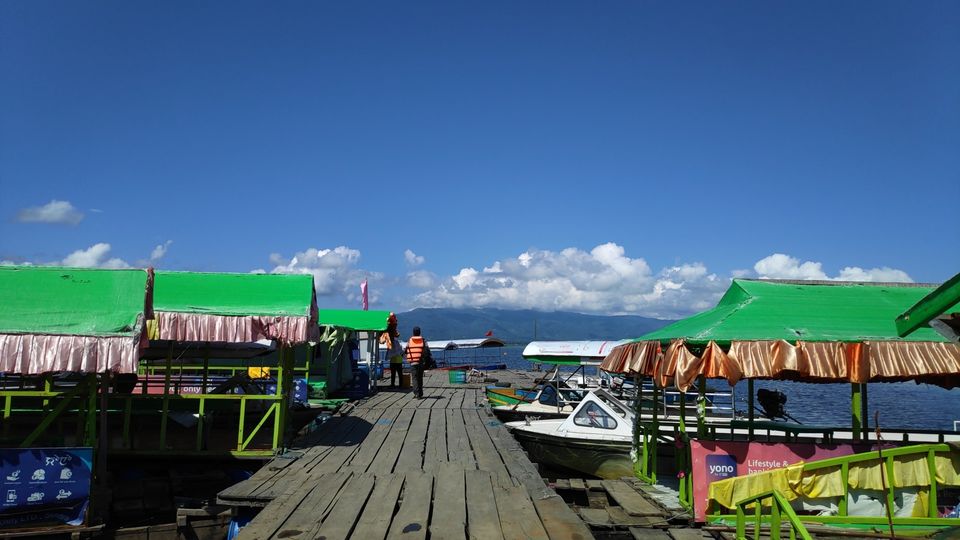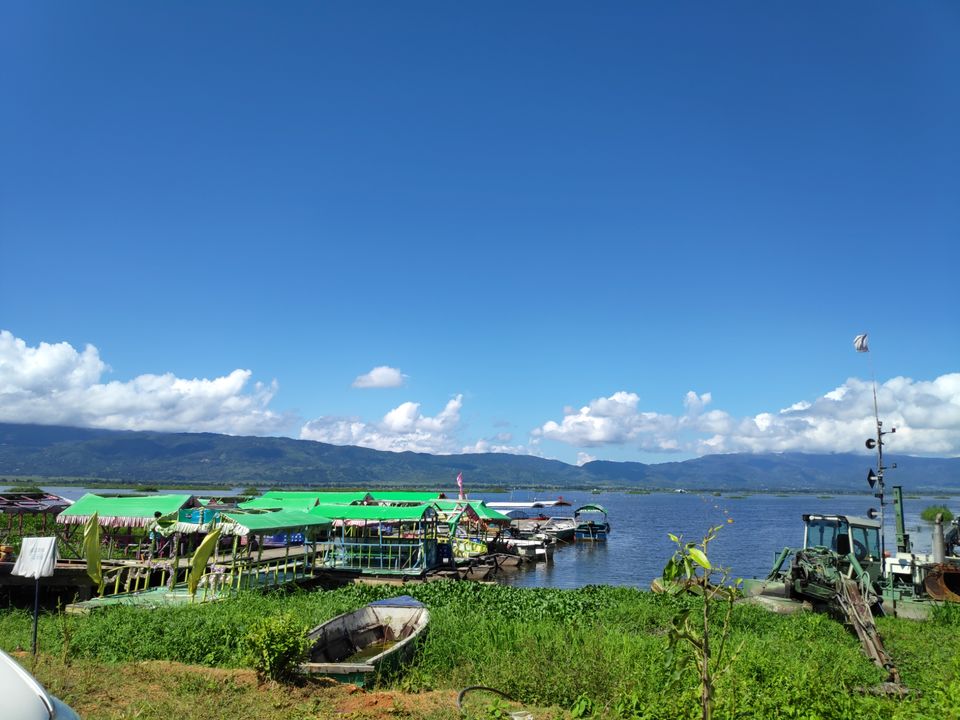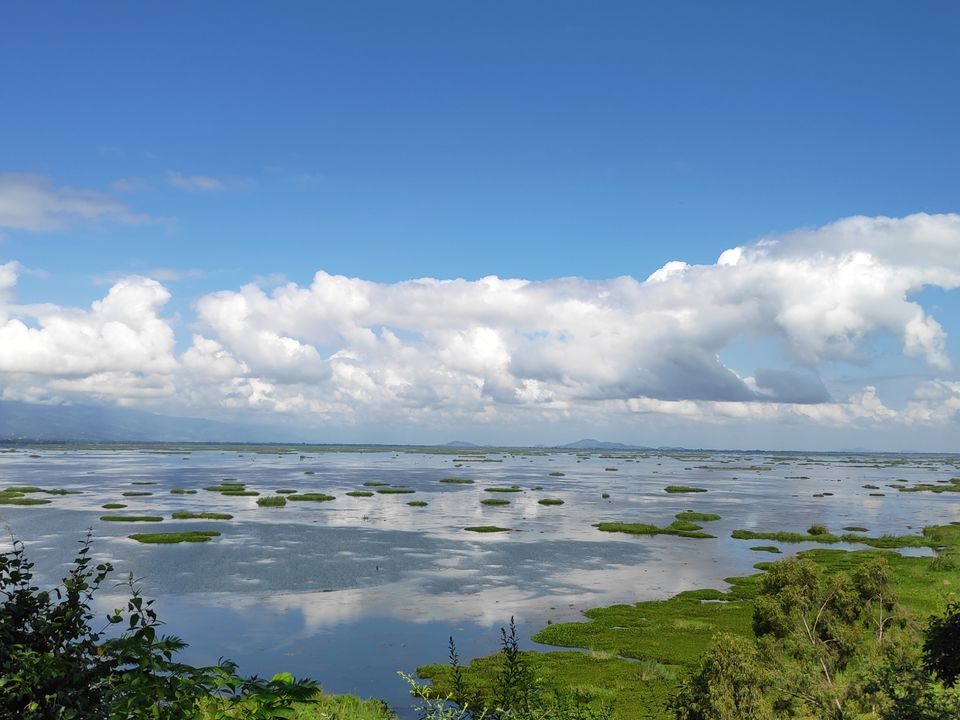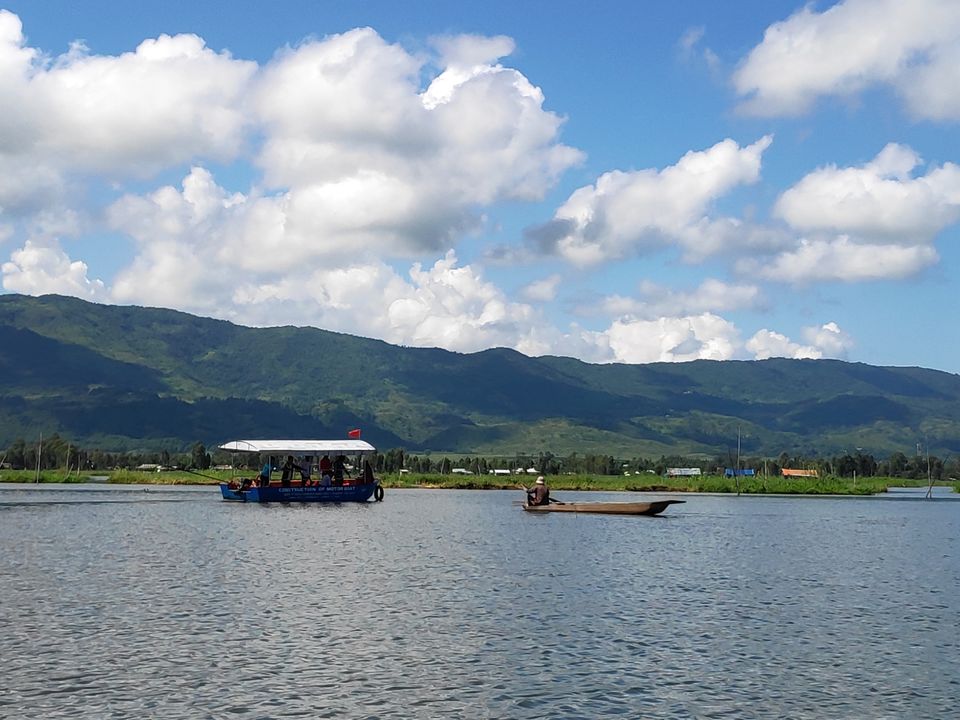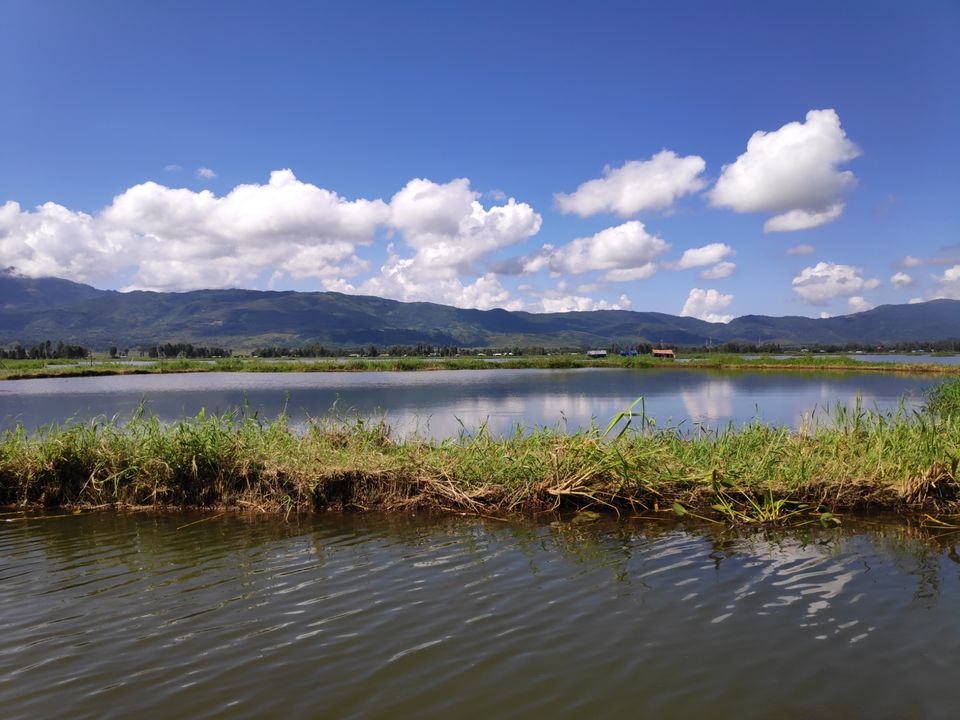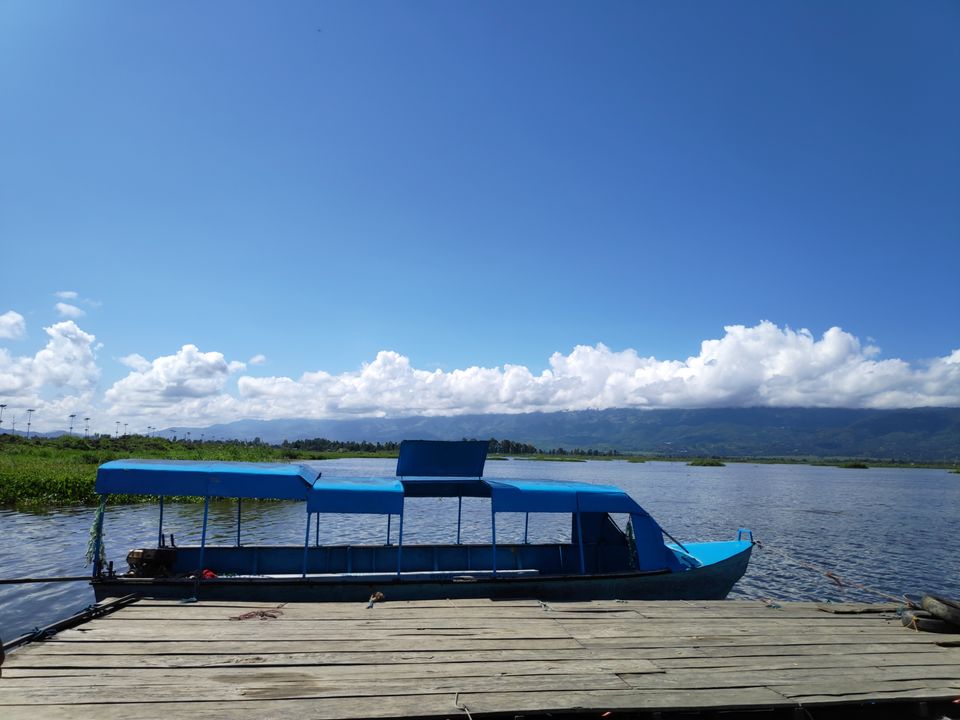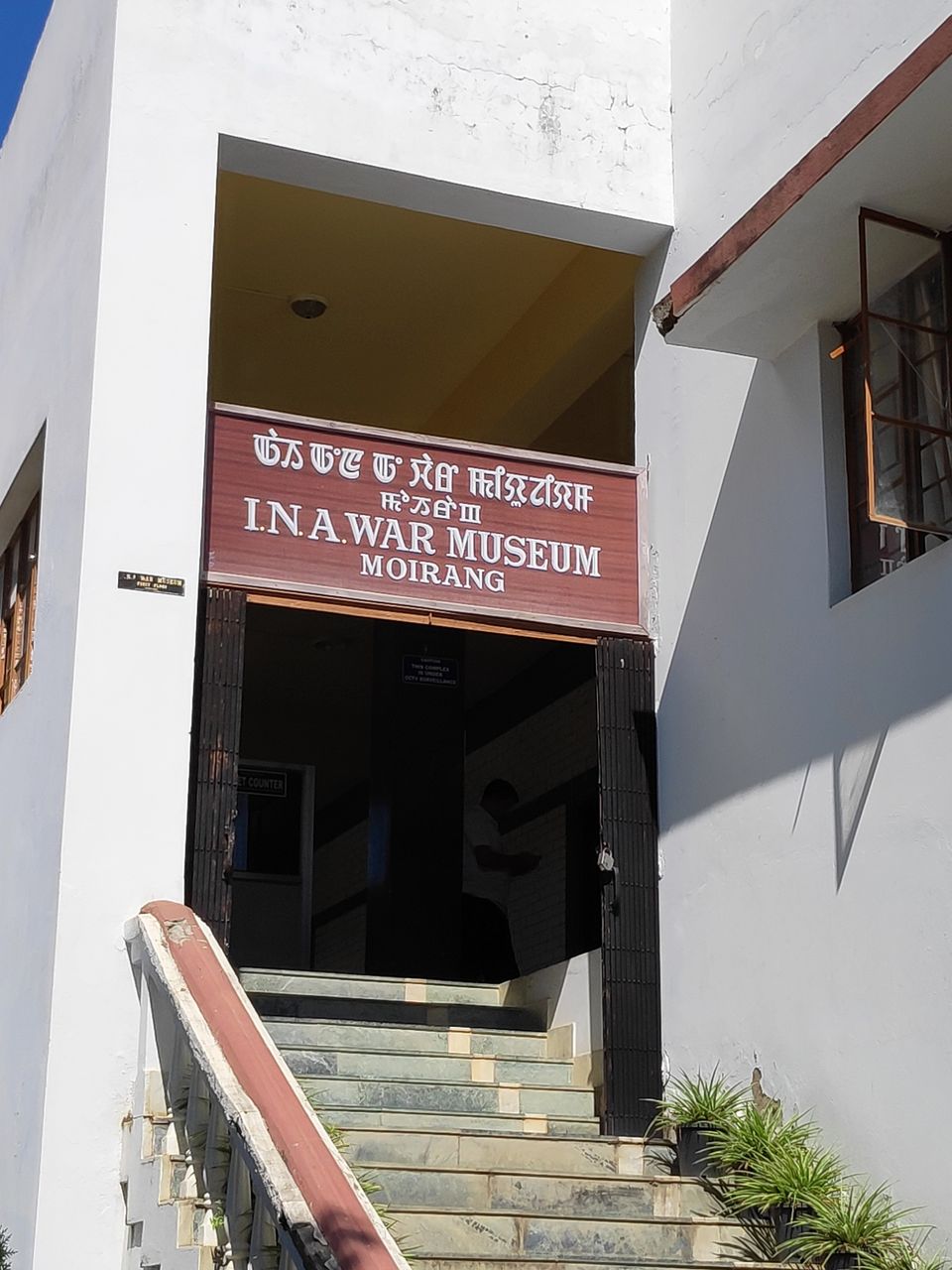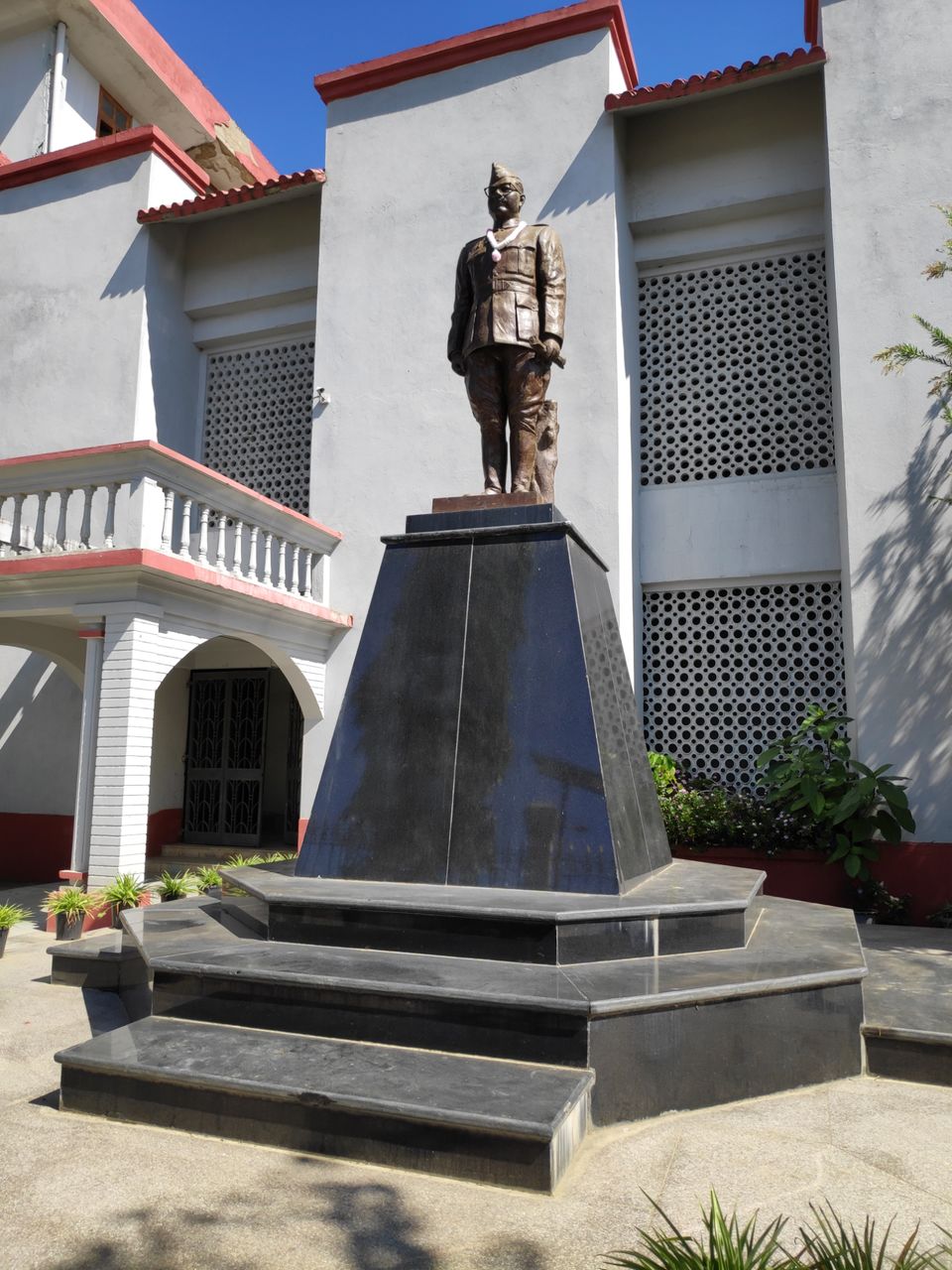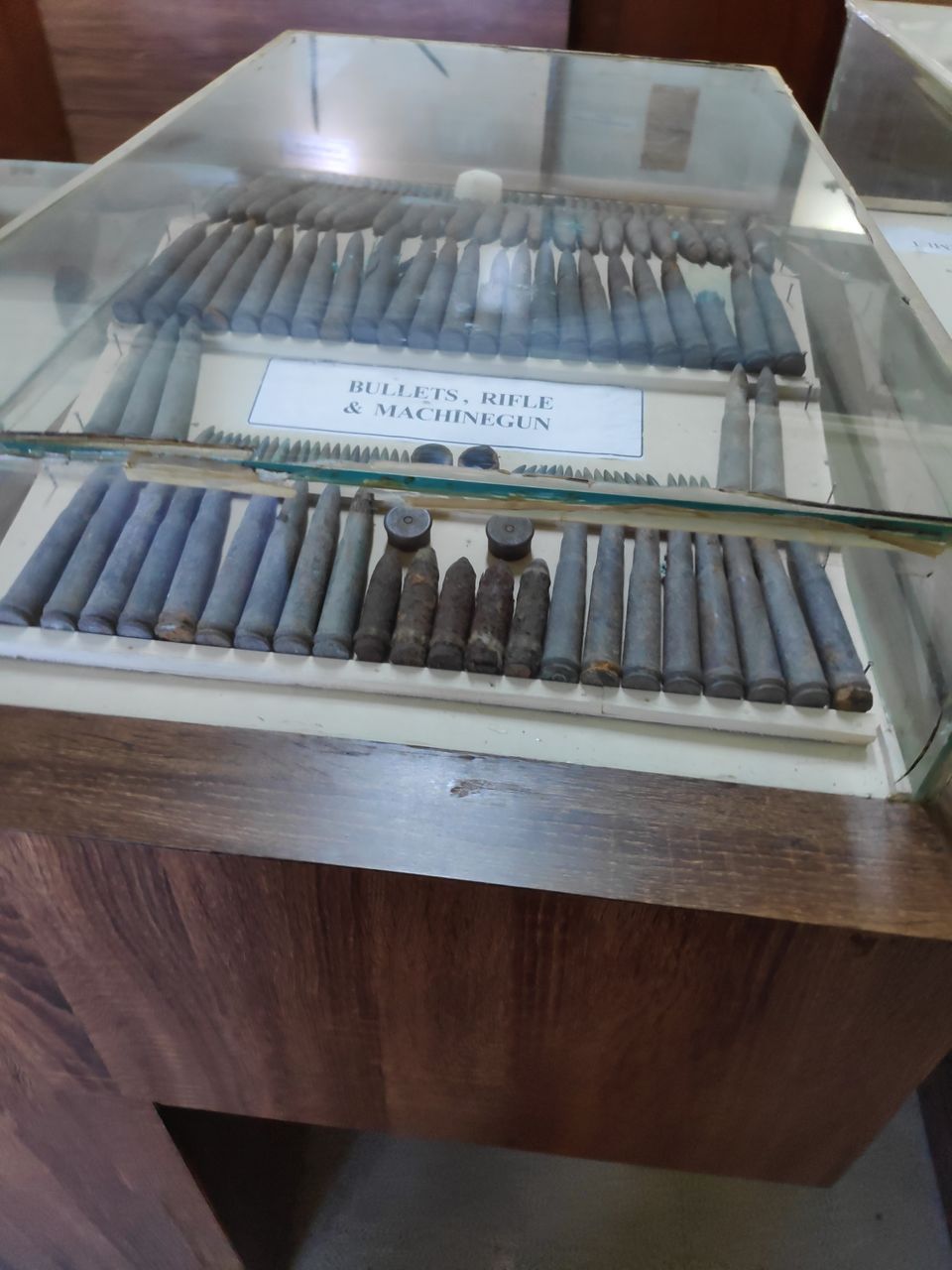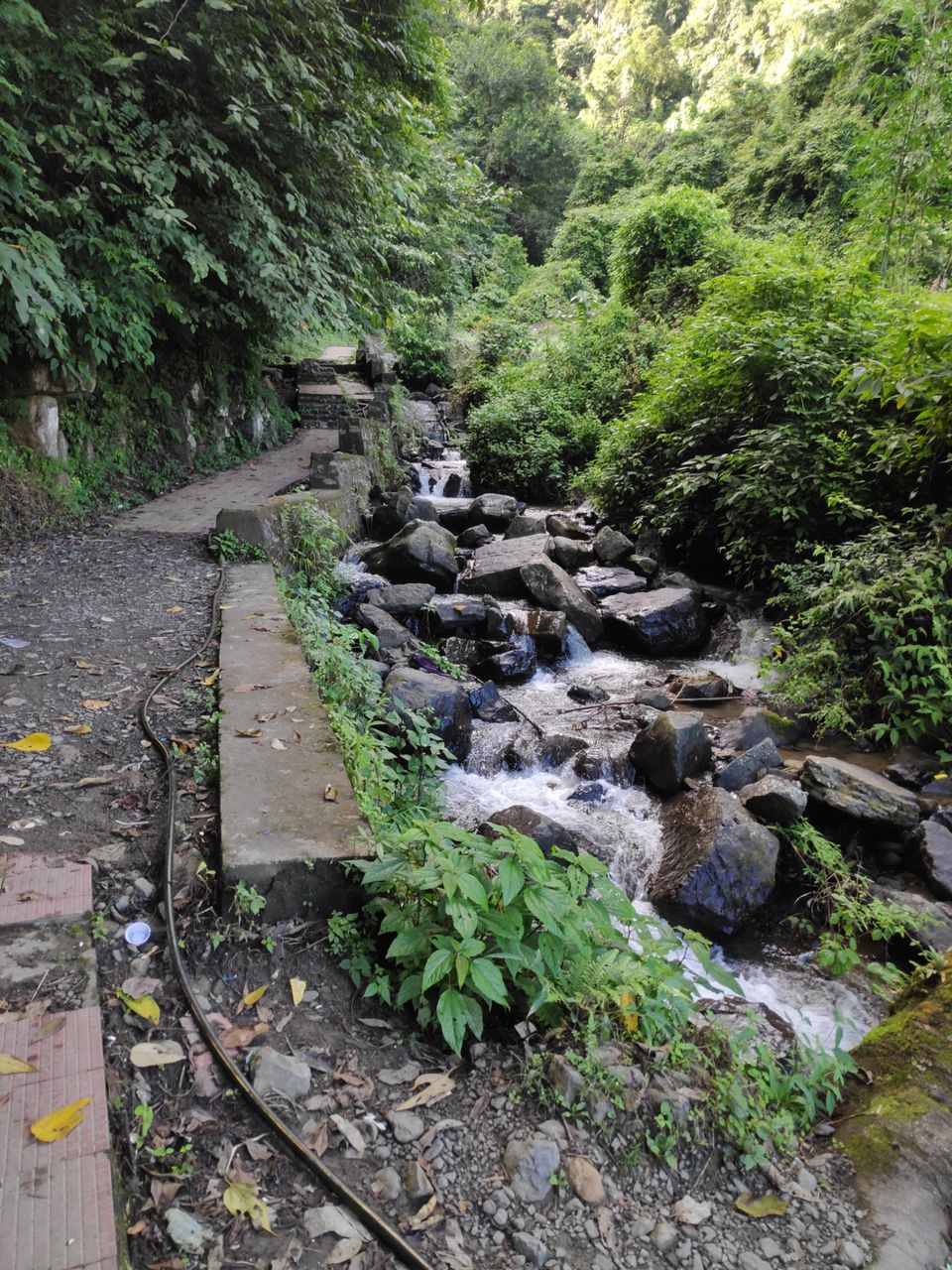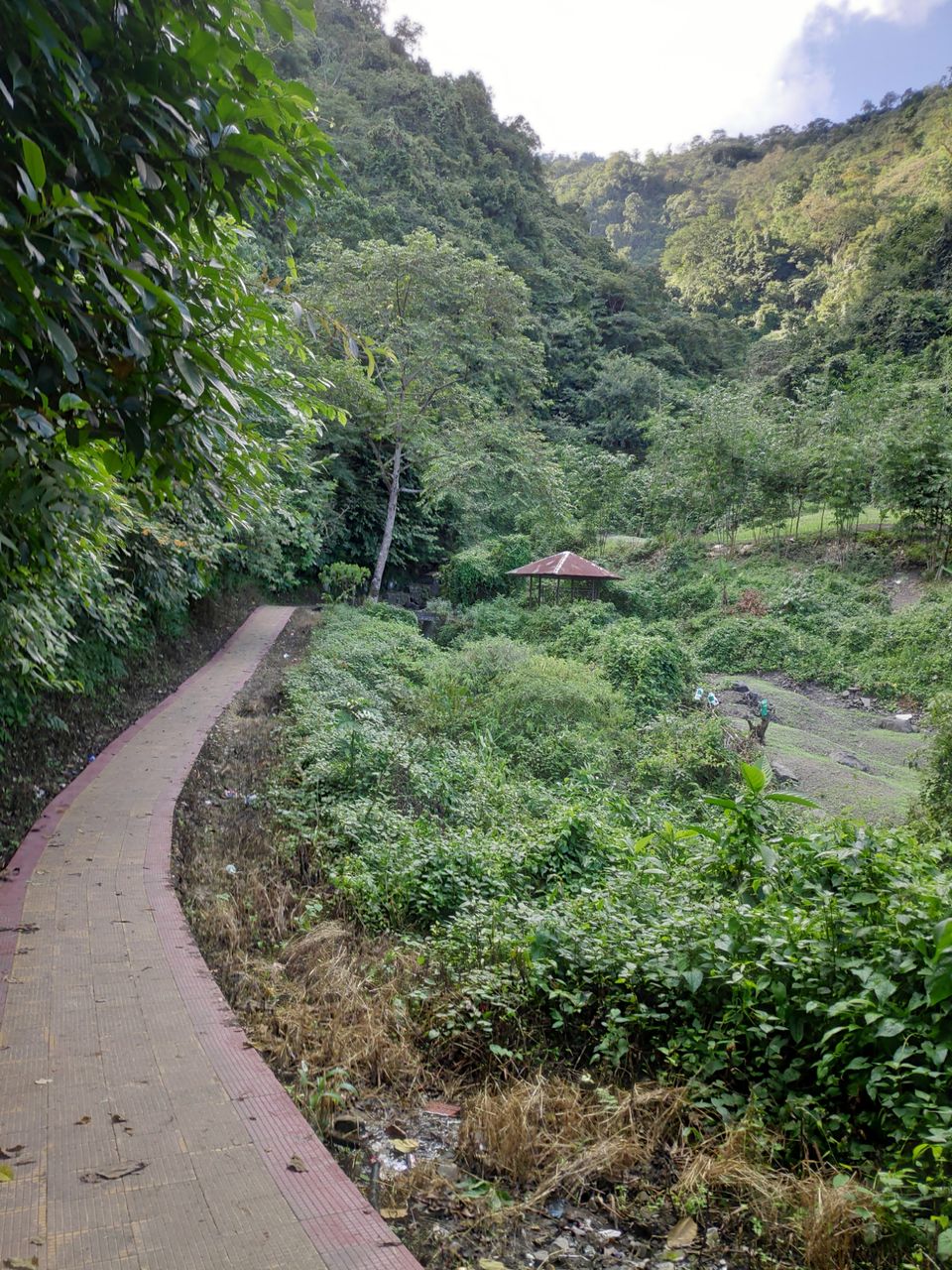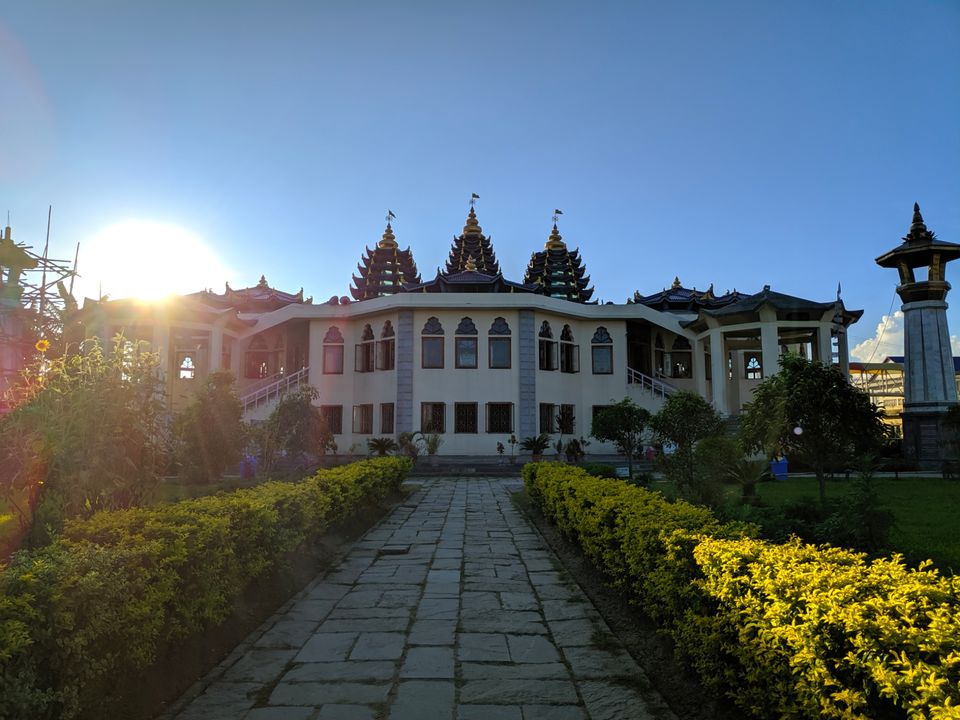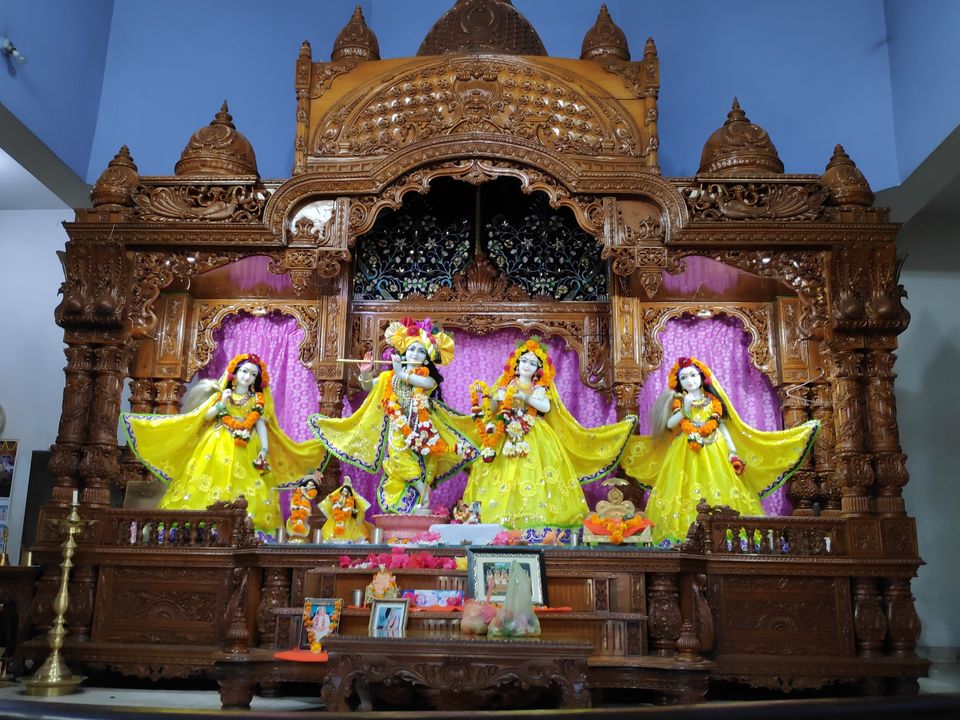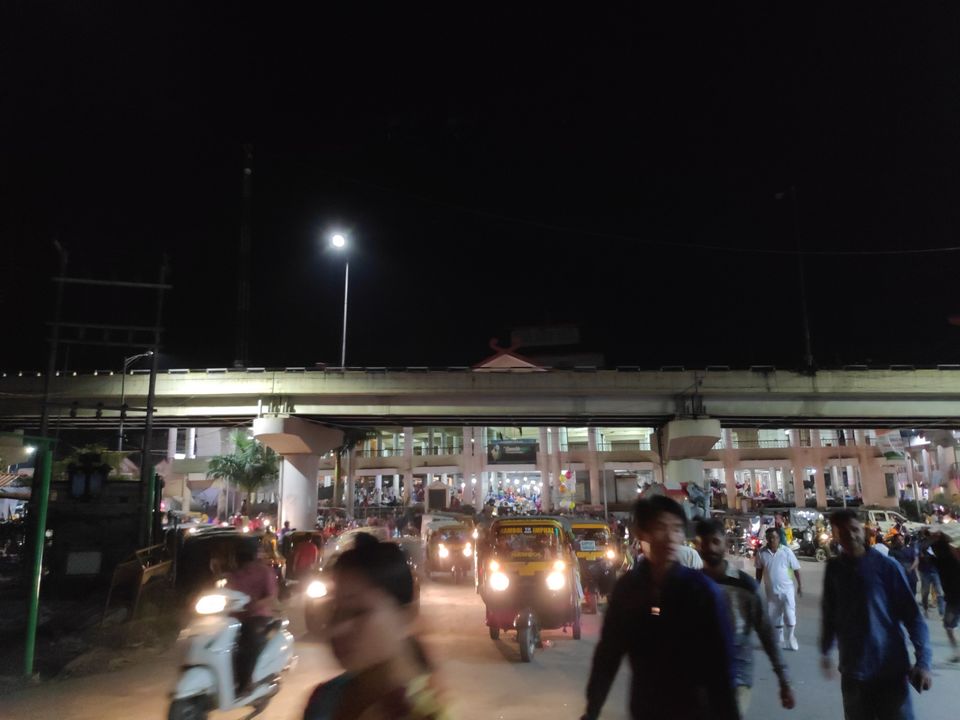 So It was day of, one day trip to Myanmar. The border crossing process to Tamu is very easy. A couple of facts you need to know are –
Crossing border is allowed till 3:00 and one must return to Indian side by 4:20 PM
One must carry Adhar Card as deposit at border. This is probably the only place that considers this ID so important
If you are arriving in Moreh after 2 PM then it is advised that you stay in a hotel for overnight. Most hotels are not available online and are very basic
Few decent accommodations are needed to be booked in advance. Ask your hotel management in Imphal to help you out
Indo-Myanmar friendship gate is 10 min away from Moreh market. You cross the Indian side of the border and reach what looks like a no man's land. Indian army officials will check you and may add a few additional questions in case you are solo travelling in Manipur
After they allow you to cross, find Myanmar immigration counter, deposit the ID proof and move into the market area
But this is not Tamu. You cross a couple of shops and you'll come across autorikshaws going to the town of Tamu. They'll charge 30 to 40 rs for one side and may take 20 min to fill
Reach Tamu, walk into the market area. Spend a few hours in the market, eat some local food of Myanmar and then return by an auto to the border area
Don't forget to take back your ID while entering India
Don't take photos where the signs say so.
Tamu market is brimming with shoppers. Many are from Manipur who find goods for way cheaper prices than India. There are women's only markets like Ima Kaithal. There are many souvenirs like bamboo hats and baskets perfect to take home.
So as usual we started our journey around 8.30 am and we reached Moreh around 12 am. One the way we went to the famous Gabby's Cafe. Then we crossed the Indo-Myanmar Friendship gate and entered in the border market area. After entering the Bazaar , we had to kept one Id card at tbe immigration office. We  had to paid for the entry fee 20 rs per person and they gave me a slip. The slip was the proof of our one day tour for the Tamu till 4 pm IST.
We met a guy who take us from there to the Tamu Town and some tourist places. Actually I can't remember the names of those places. But we saw some temples, monastery, fish pond, Tamu Bazaar etc. We came back to the Bazaar  again. We had some Burmese cuisines and brought some stuffs.
While returning we went to the immigration office and showed them the slip, they returned our ID card.
It was such a nice experience to visit Tamu only for one day without Visa.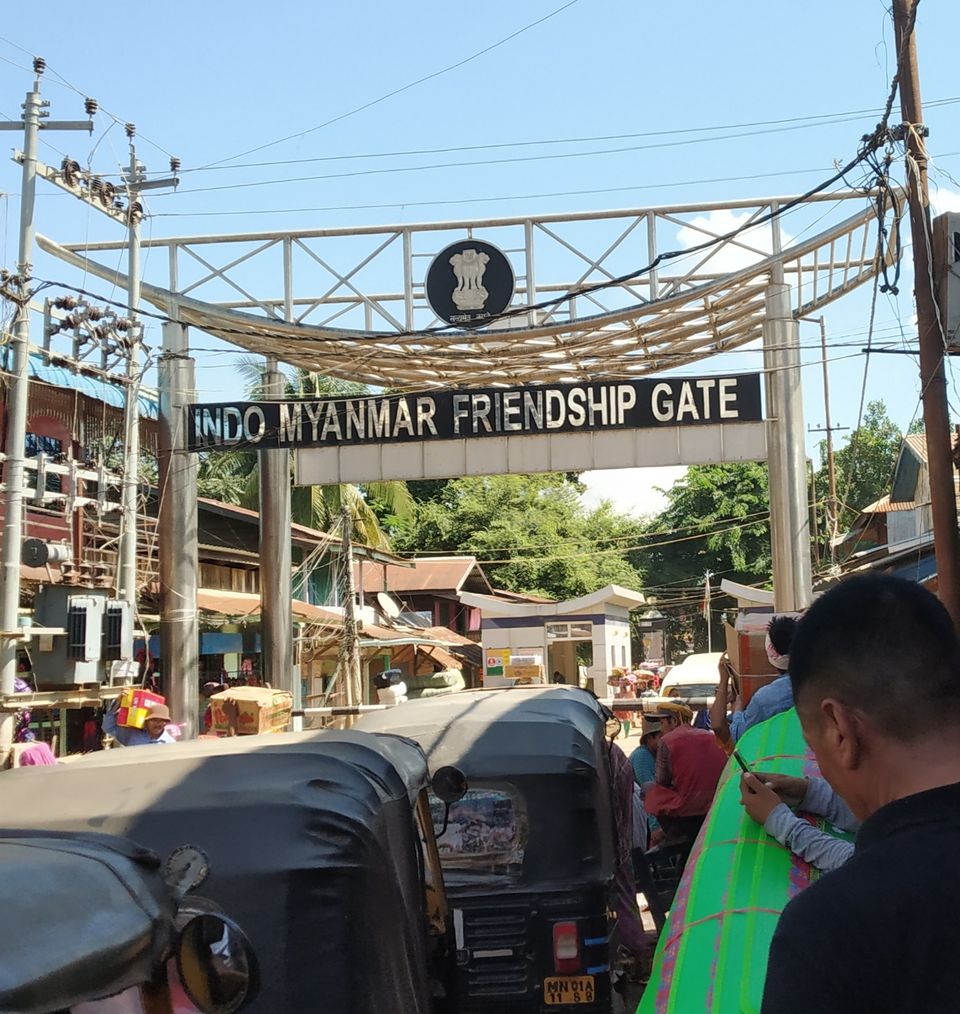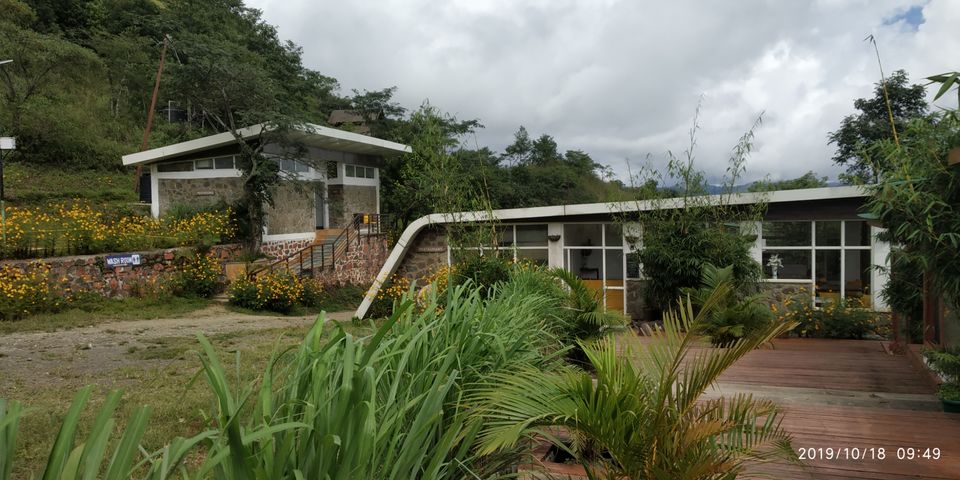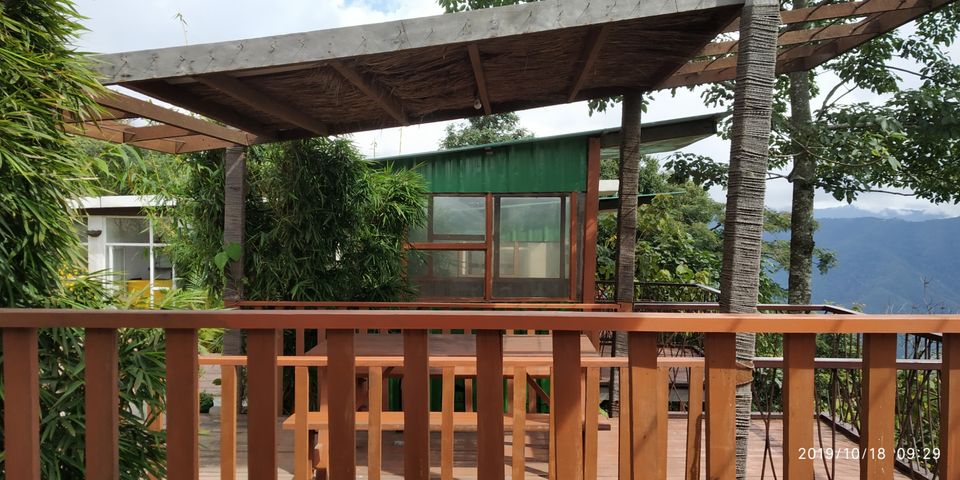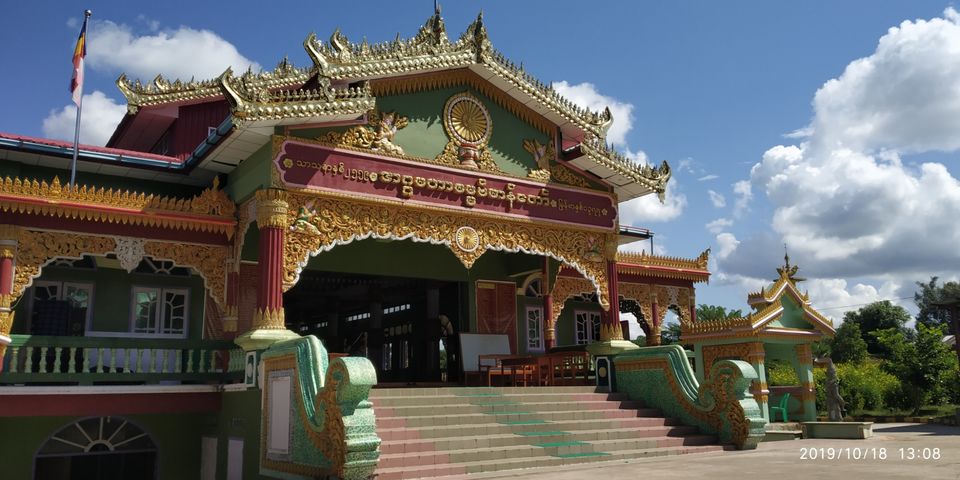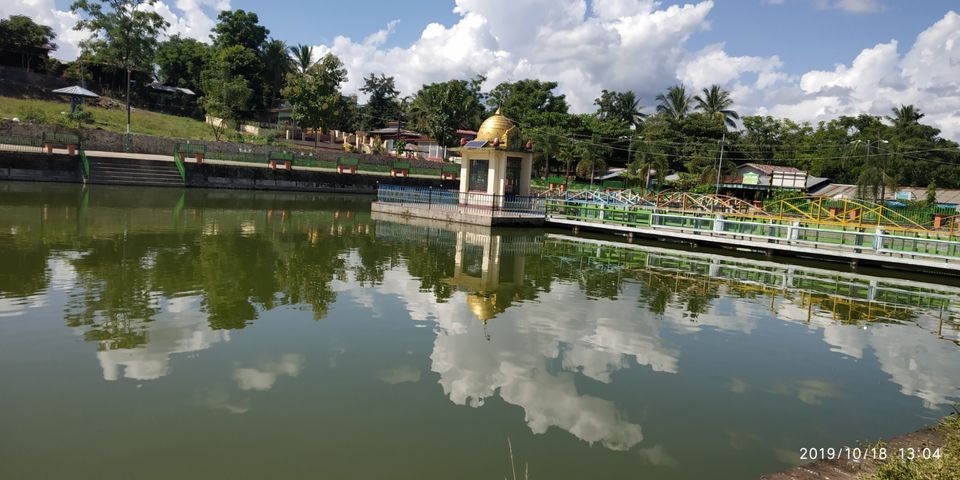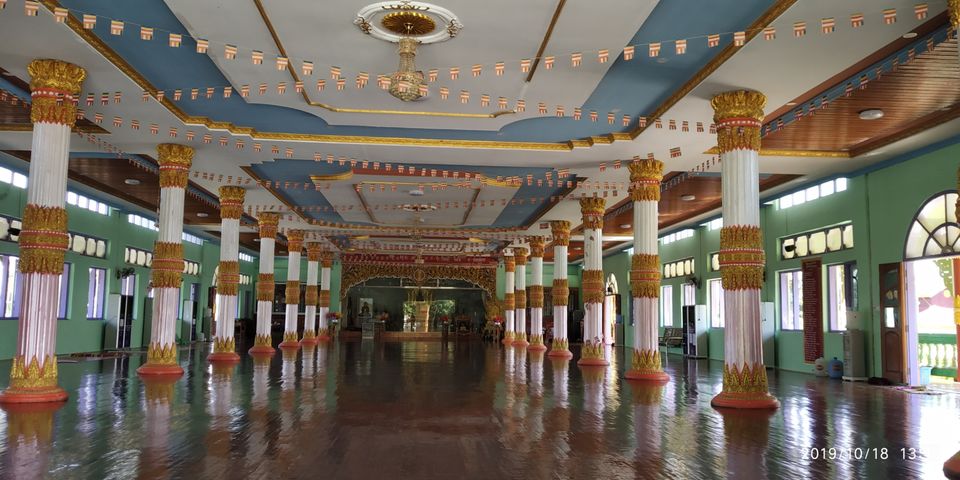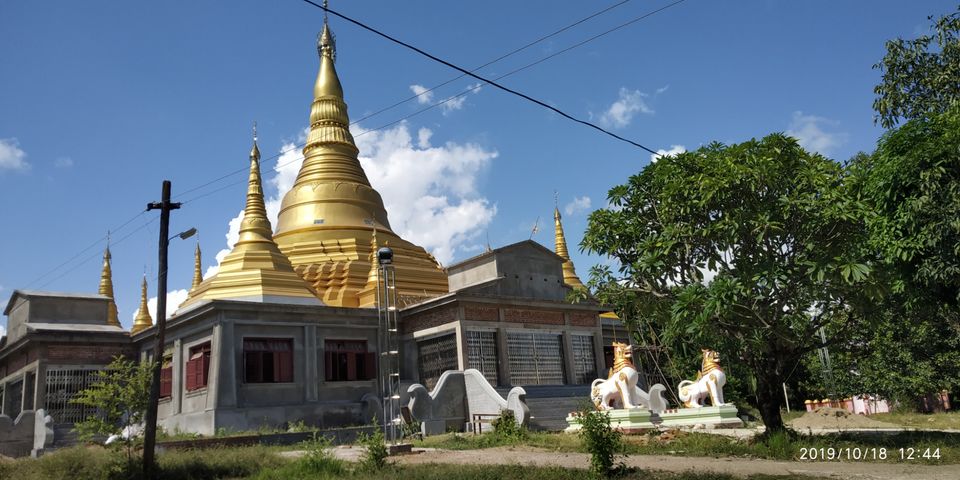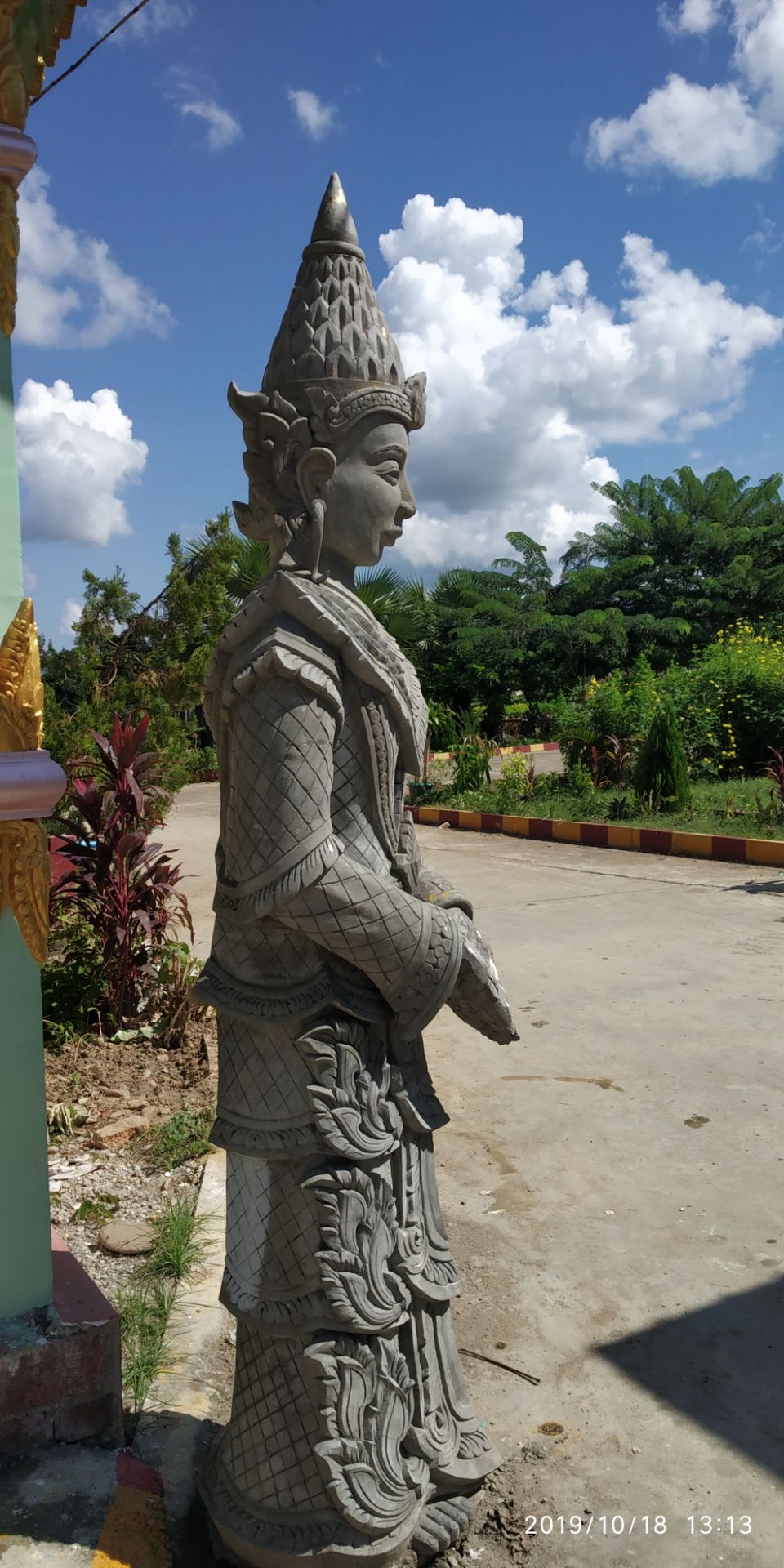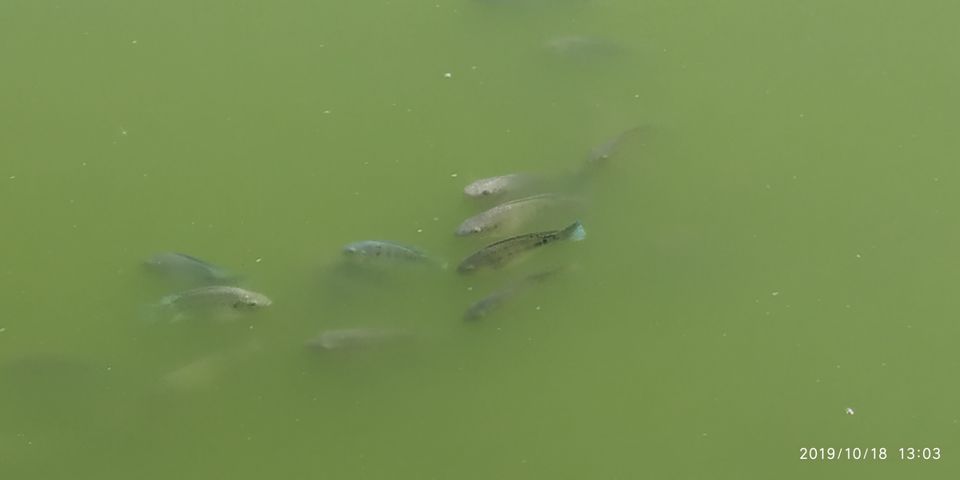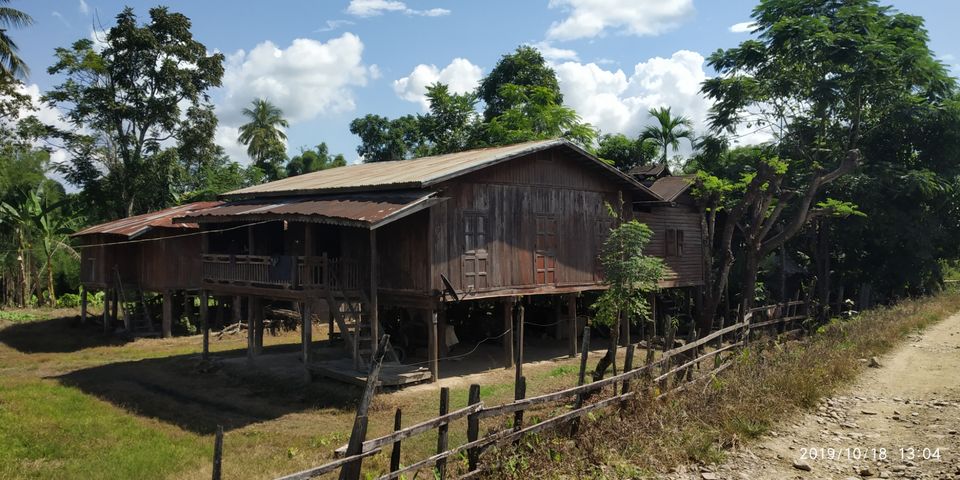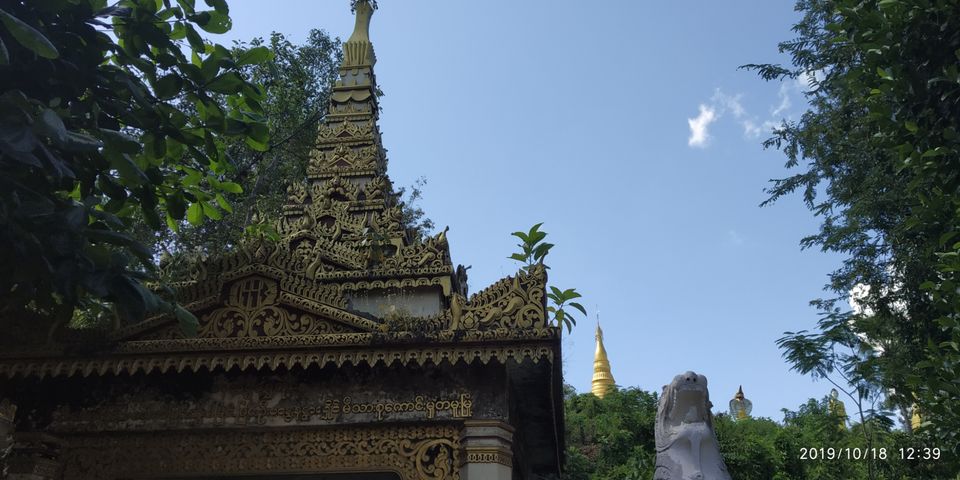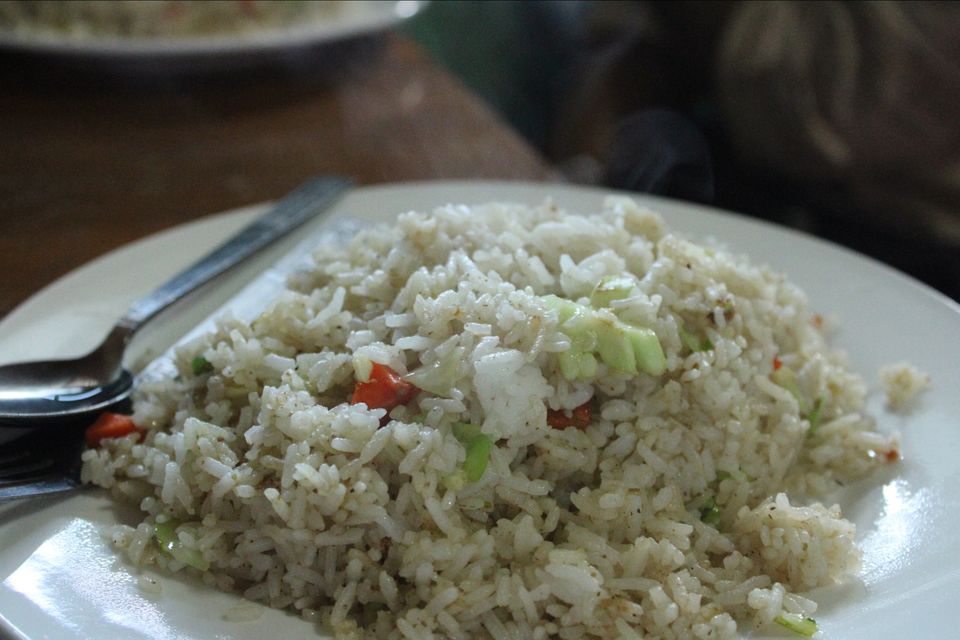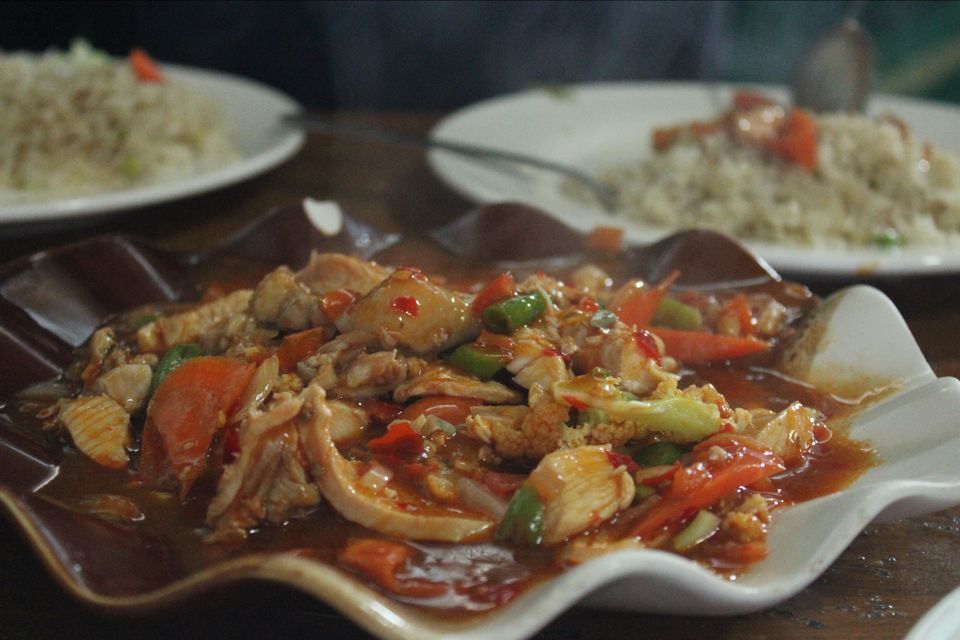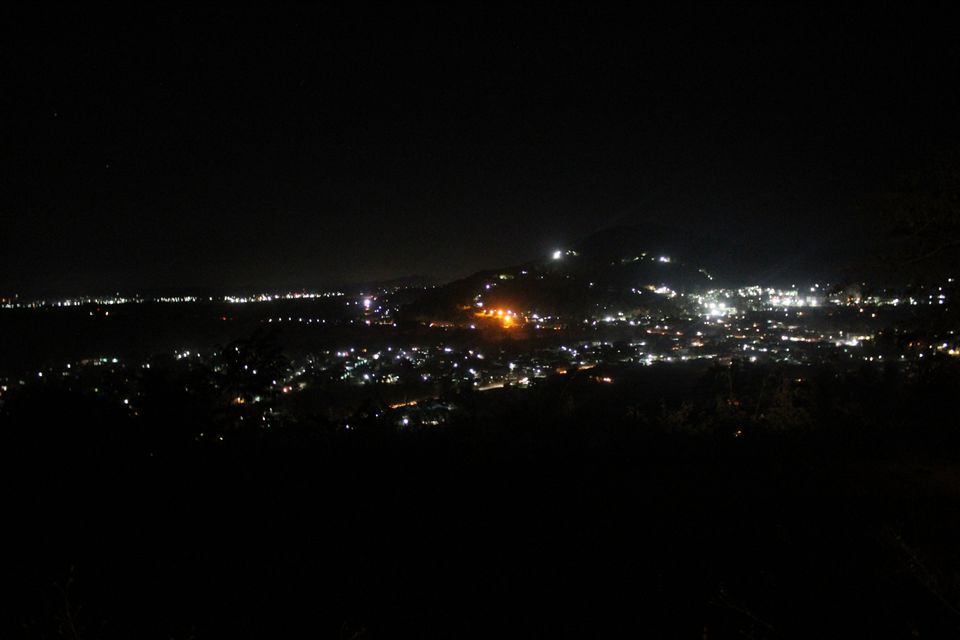 That day we take rest and went only to the local places. So after breakfast we went to the Govindaji Temple from there we went to  Kangla Fort by a Auto.  Kangla Fort situated close to the banks of the Imphal River, the Kangla Fort or Kangla Palace is a symbol of Manipur's glory.  Kangla Fort is a must for art lovers and historians as this ancient fort holds immense archaeological, religious and historical significance.
After visiting the Kangla Fort, we went to taste the Manipuri Thali in Luxmi Kitchen.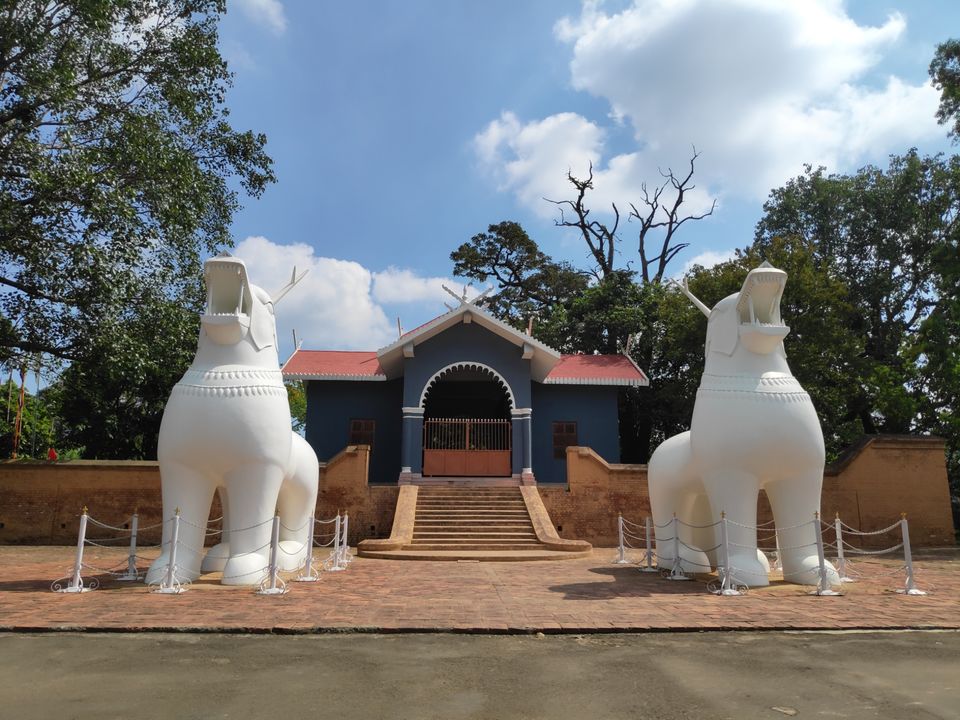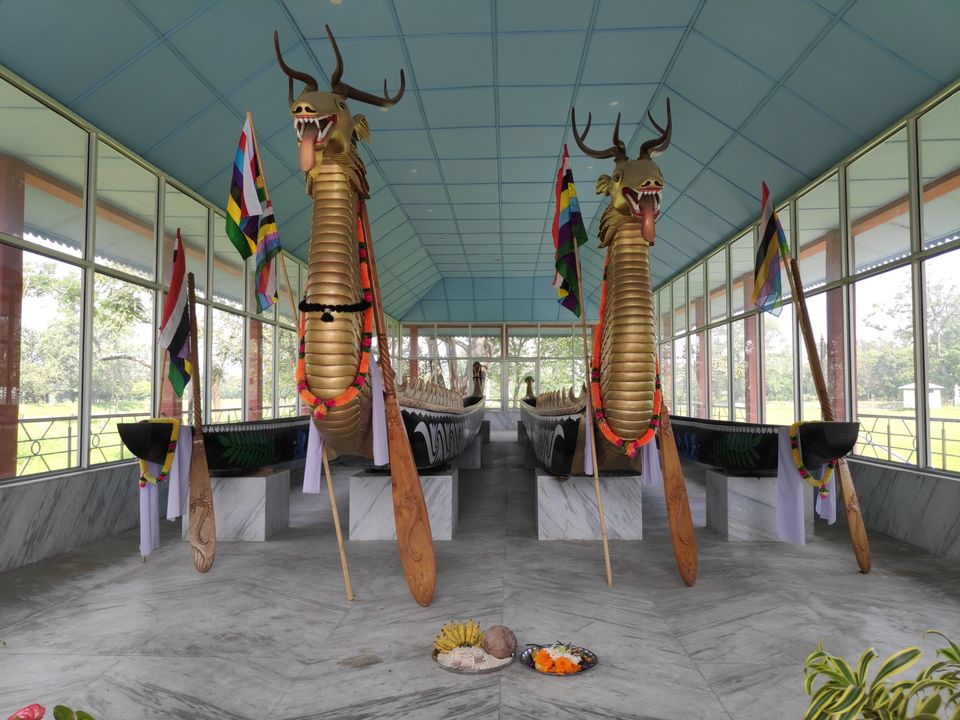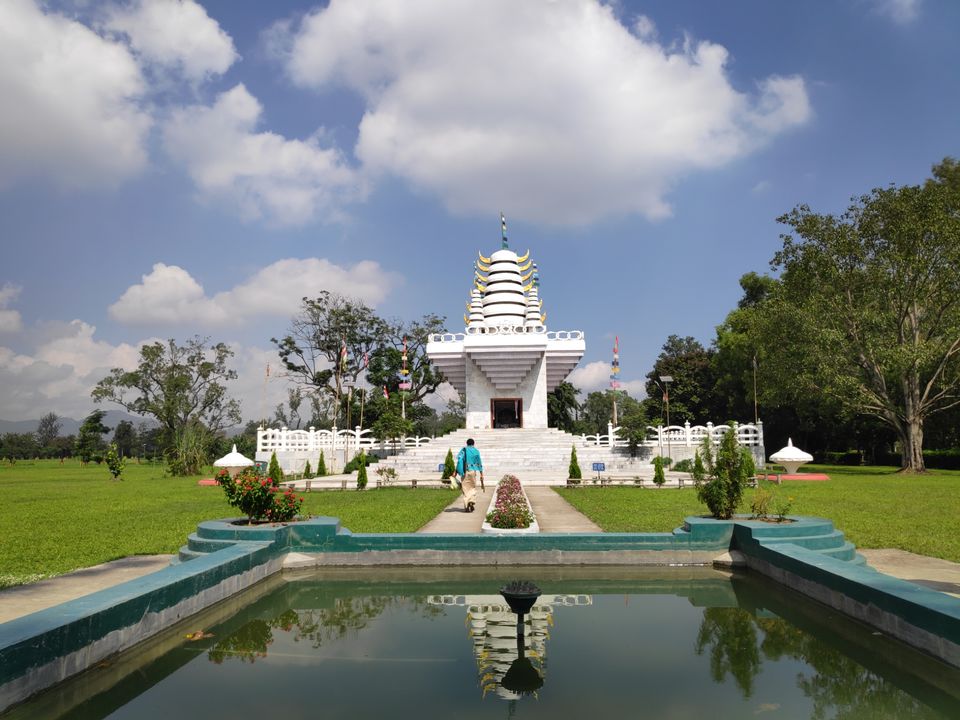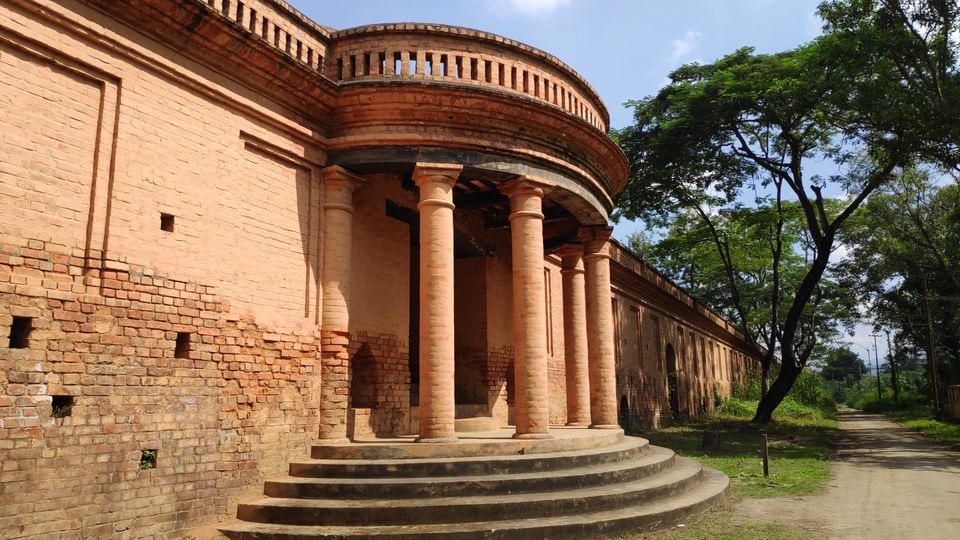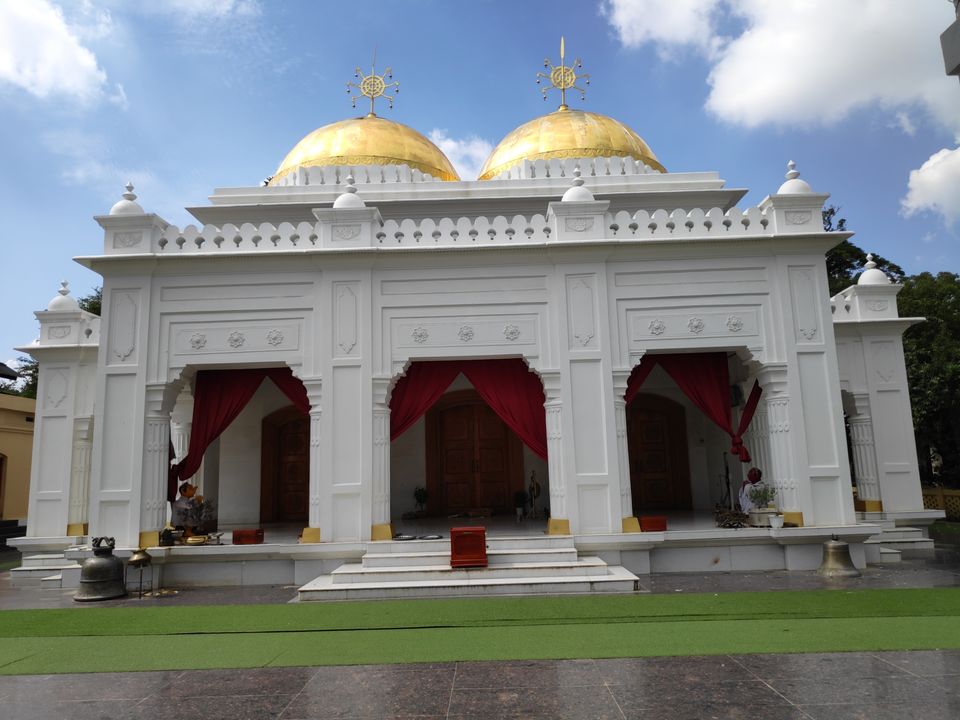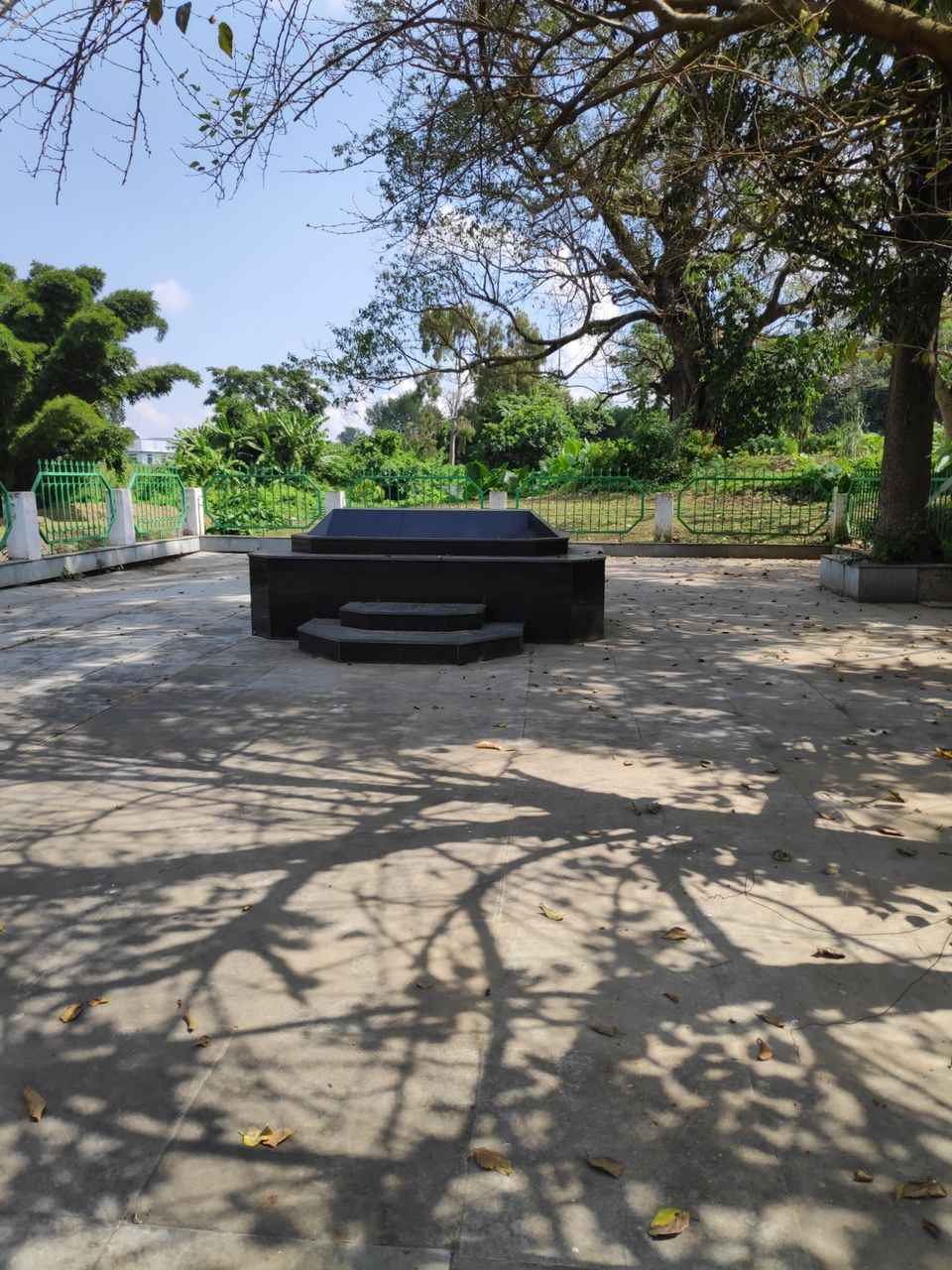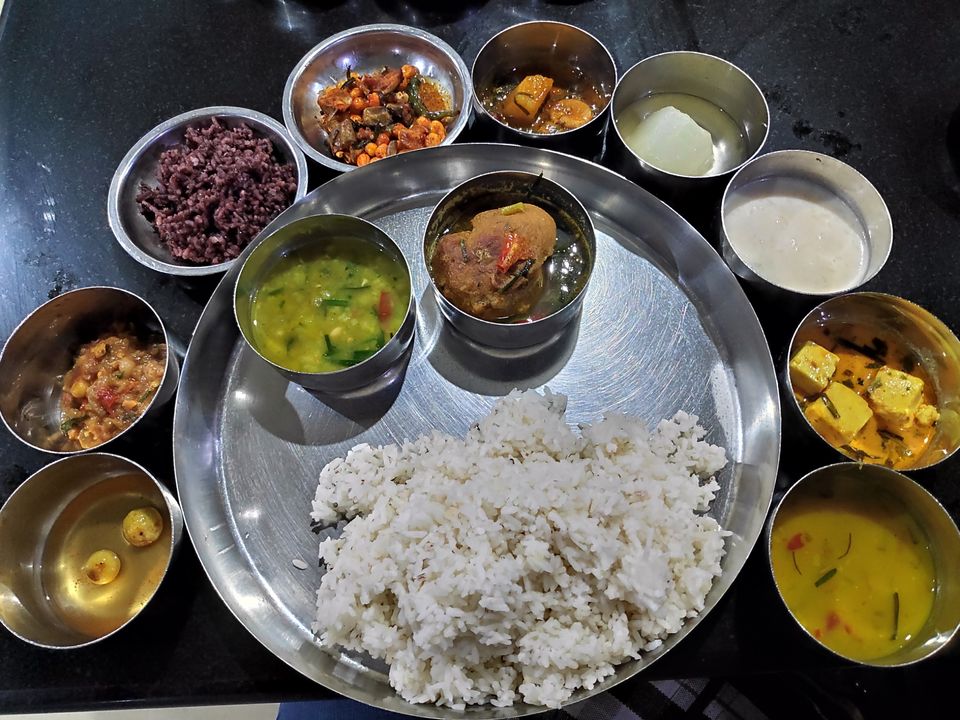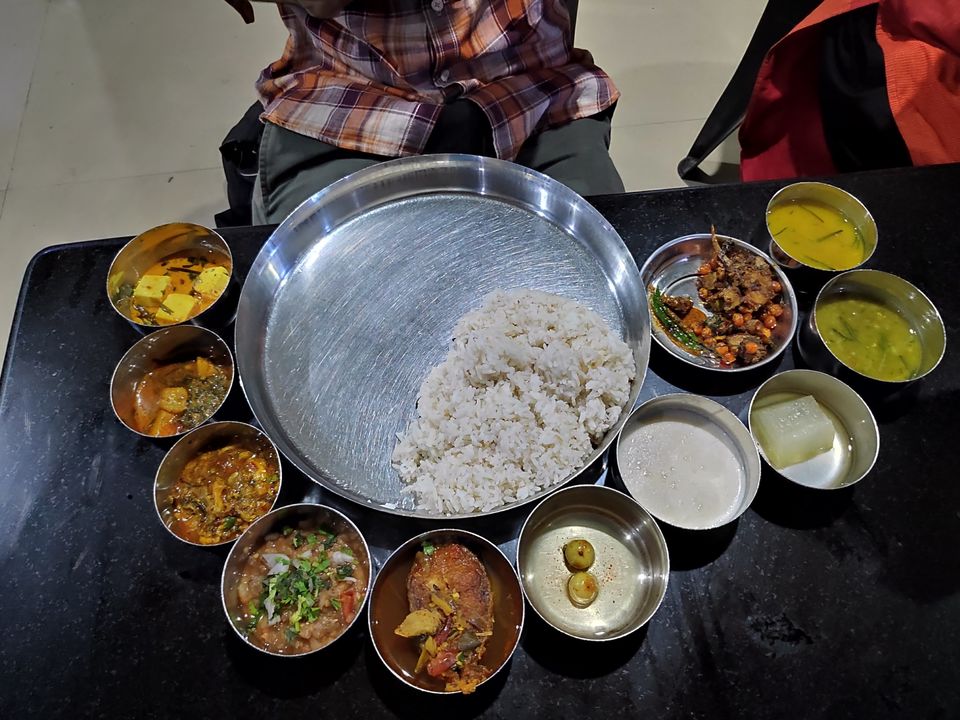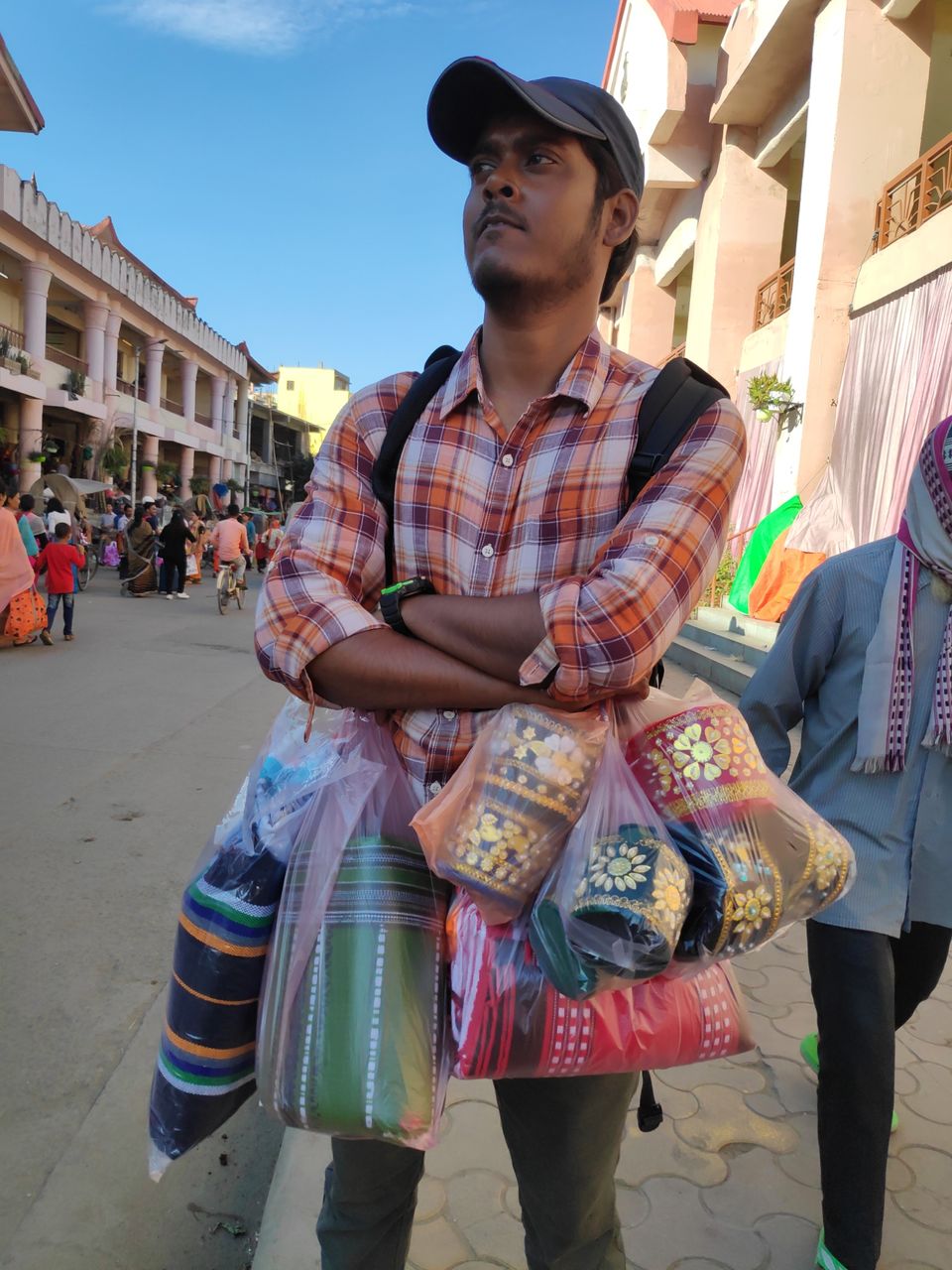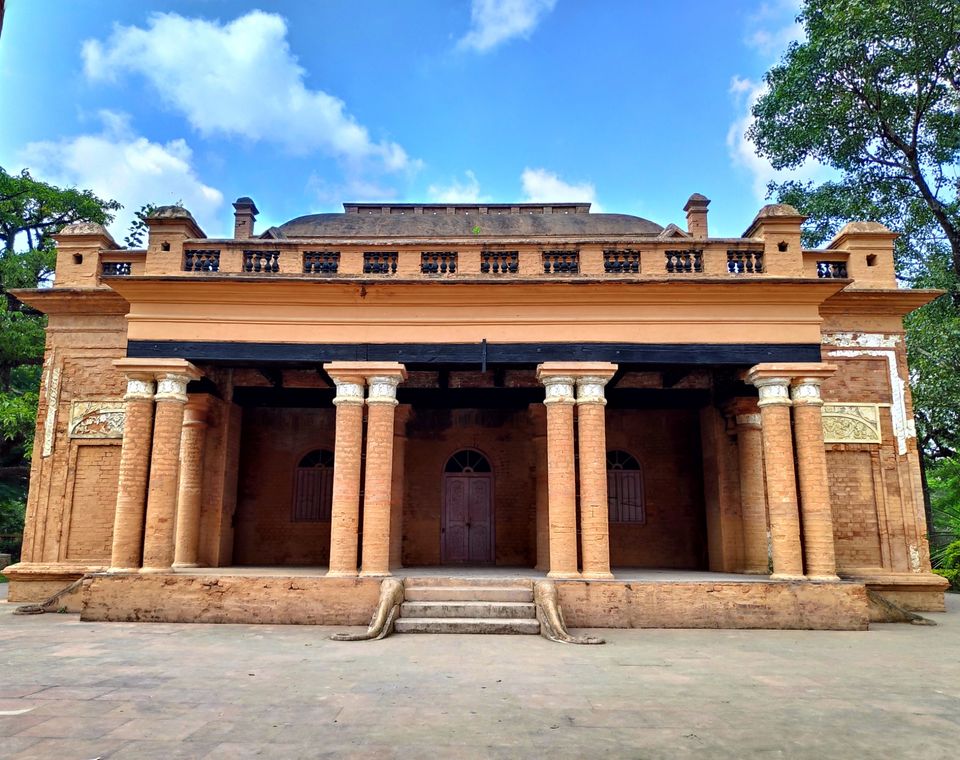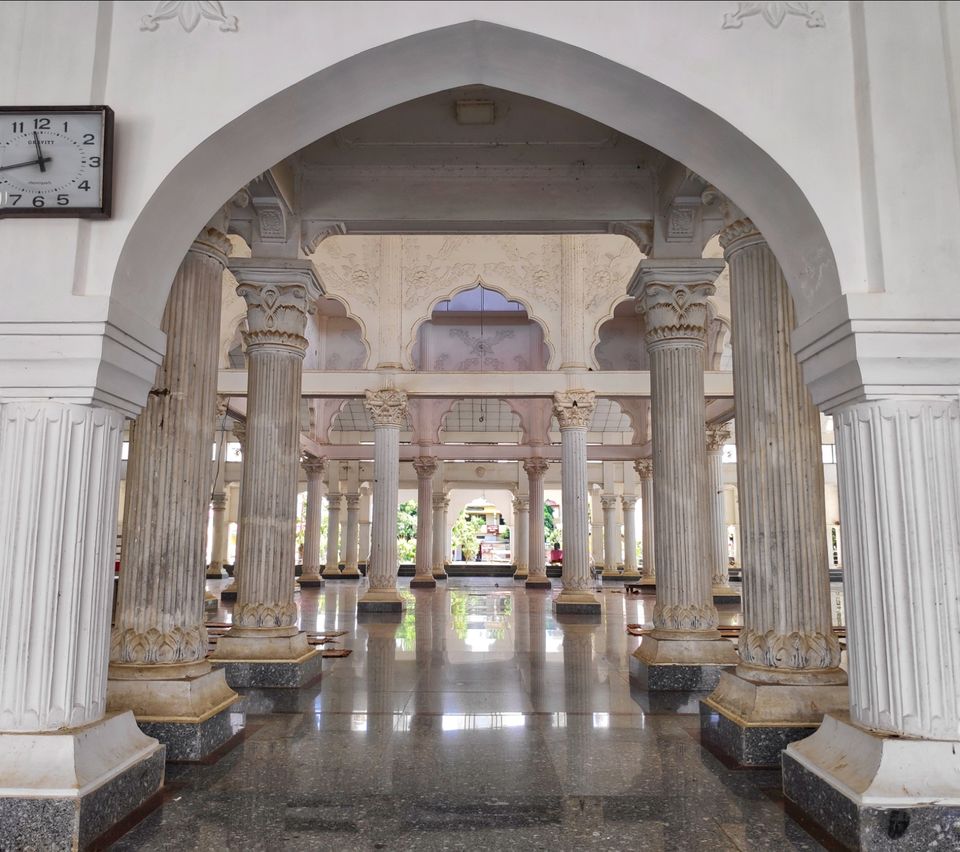 So basically my trip to Manipur starting from Nagaland. Check my previous blog about Nagaland and how I got cabs from Kohima.
So after reaching Mao we again hired a cab from Mao to Imphal with 5k rs. We reached there around 2 pm. We were staying  at my father's friend's guest house. It was quiet near to the Ima keithel.
So we reached there and after taking bath we went to see the markets.
The market area was so huge an very much crowded.
We then booked a cab with 3k INR for visiting the Moirang, Loktak Lake and Bishnupur .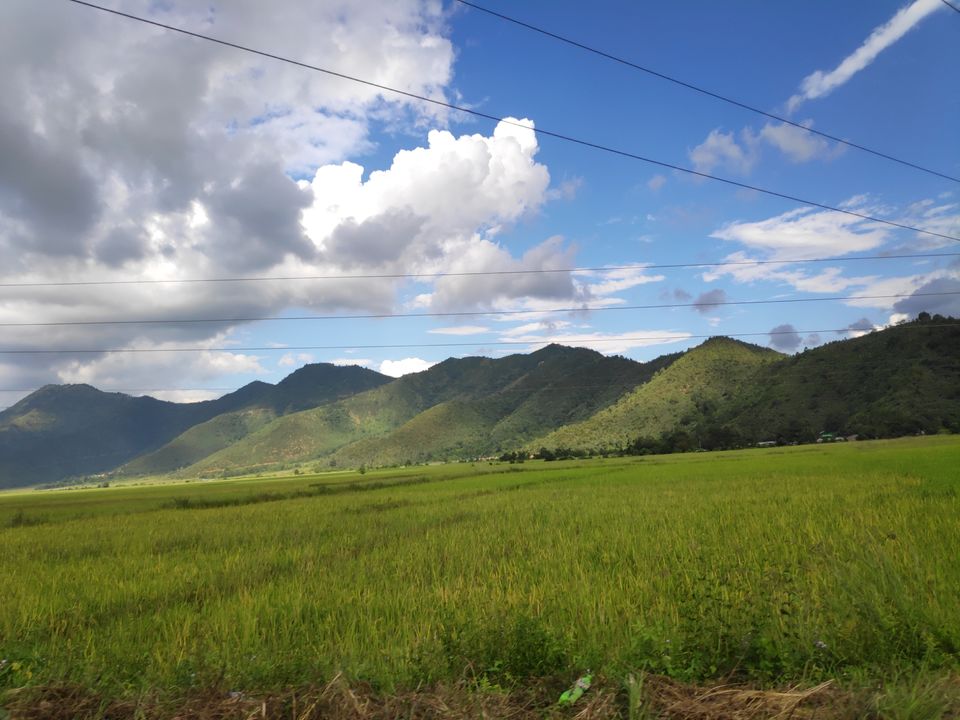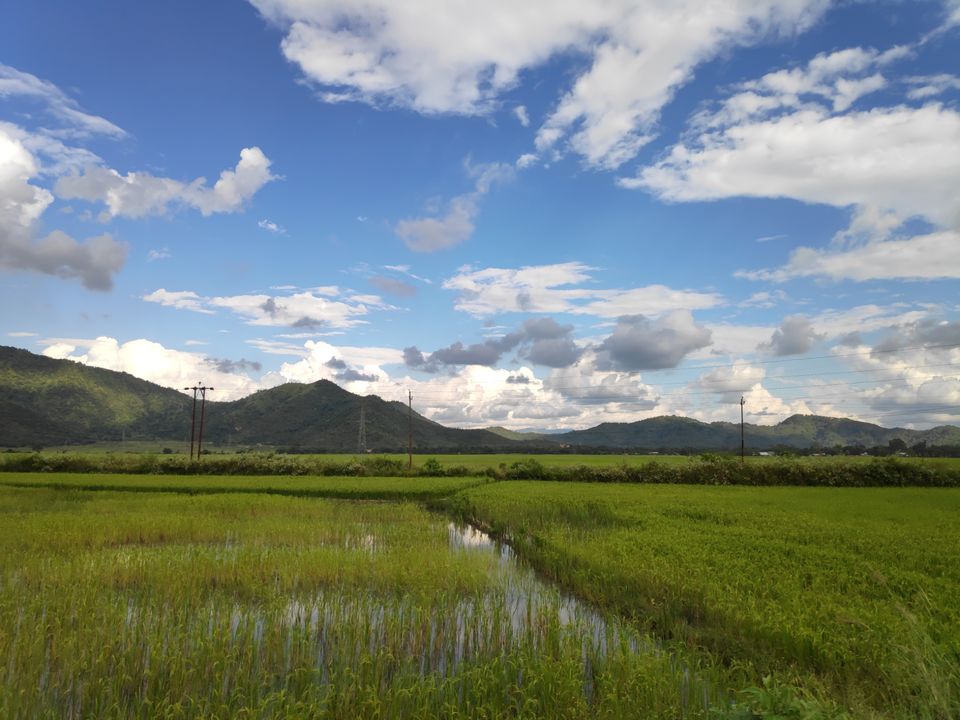 That day we didn't have any specific plan but decided to visit Singda Dam. We caught a Auto and fixed 800 rs for going and coming back. It juts took 1 hour 15 mins to reach there. The view was really nice.
After coming back, we went to a cafe to just chill and then for shopping 😊.
And from there we ended our trip of Manipur. Next day we just came back To Kolkata.