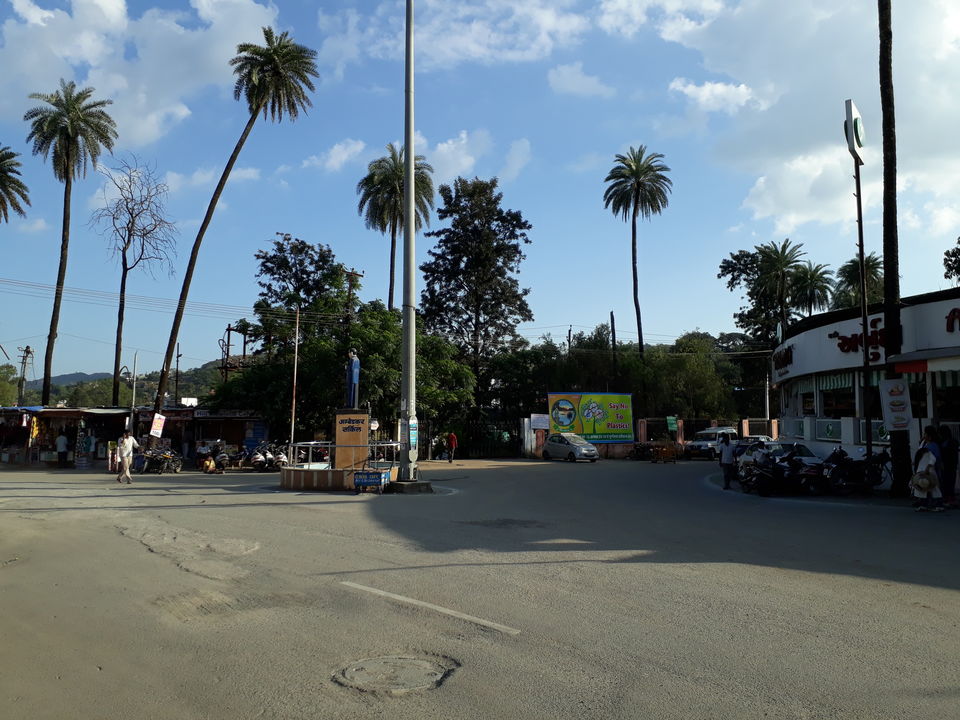 Hill Station in the state of Rajasthan; Mount Abu comes in our mind! An exotic place to relax for few days with clean air and good food.
To reach Mount Abu one can go by car from Delhi, Ahmedbad or from any place in Rajasthan by road and also one can avail train to reach 'Abu Road' station. From 'Abu Road' station one can either go by Public transport (Bus, shared jeep) or by hiring a cab to Mount Abu. The distance from Abu Road station/Bus stand to Mount Abu is about 27 KM.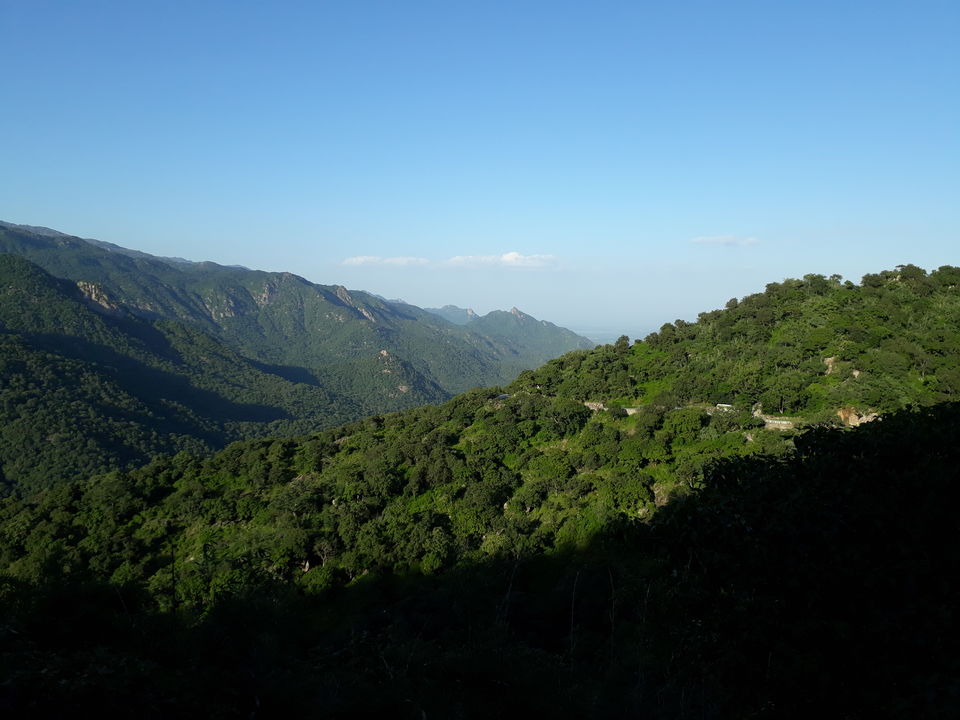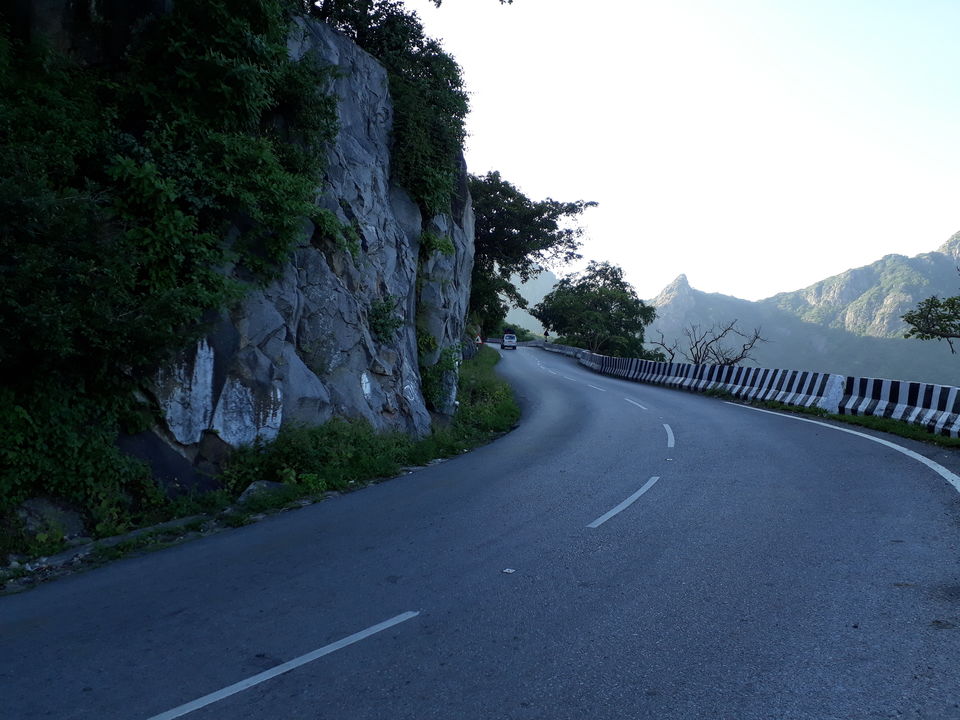 The road journey from Abu Road to Mount Abu is a treat to eyes. The whirling road, the greenery, the fresh light air will make you feel energetic and fresh.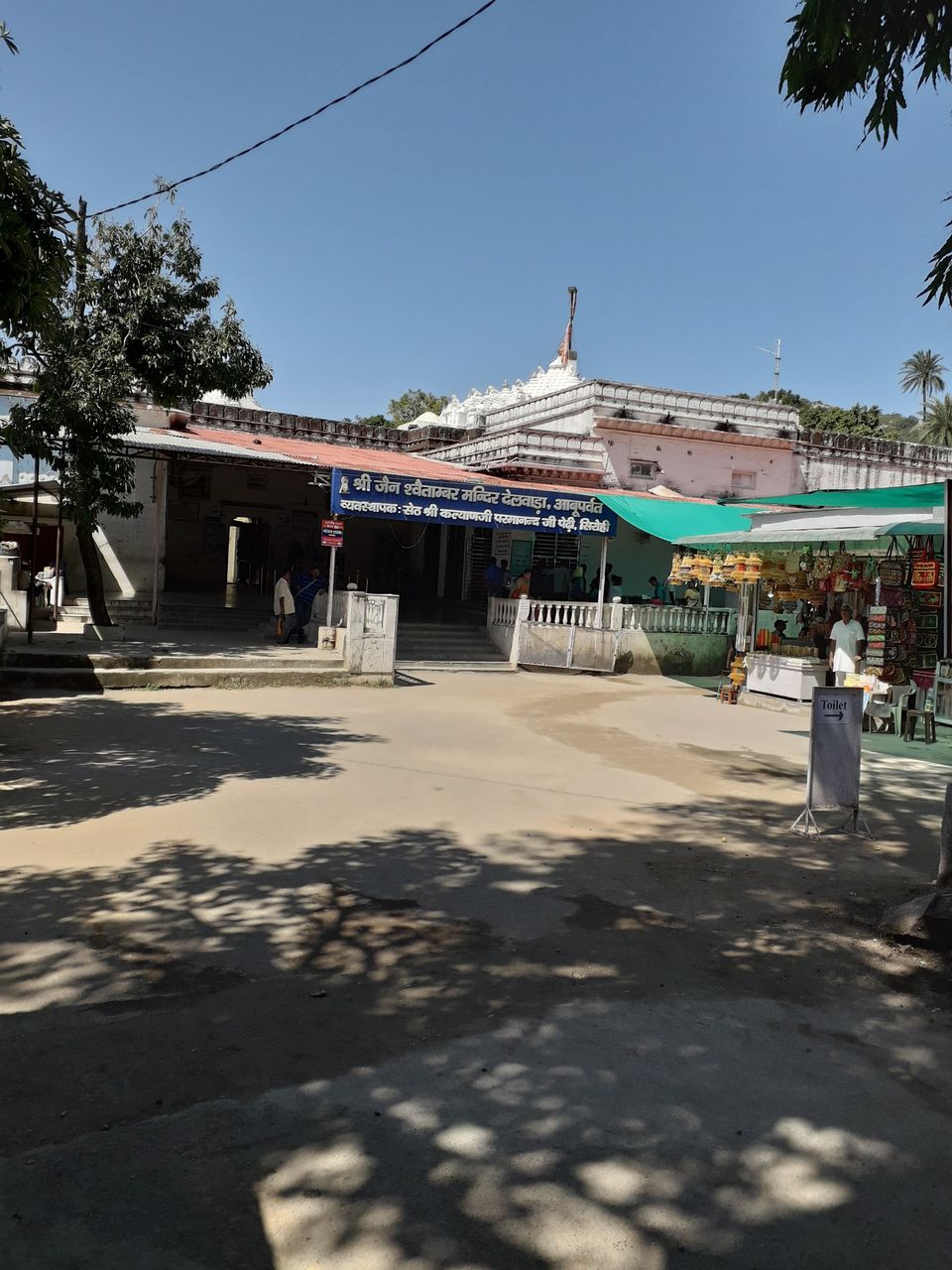 The Dilwara Jain temple is one of its kind. It is one of the famous temples of India. Exemplary piece of work can be seen in this temple. It was built in 11th century and is dedicated to Adinath, Rishabh Dev, Neminath, Mahavir Swami, Parshvanath. A must visit place to Mount Abu.
Another place to visit in Mount Abu is the 'Nakki Lake'. Situated right in the centre of Mount Abu this lake allows you to sit for hours and appreciate the views. You can also take a boat ride in the lake or can participate in some other fun water activities.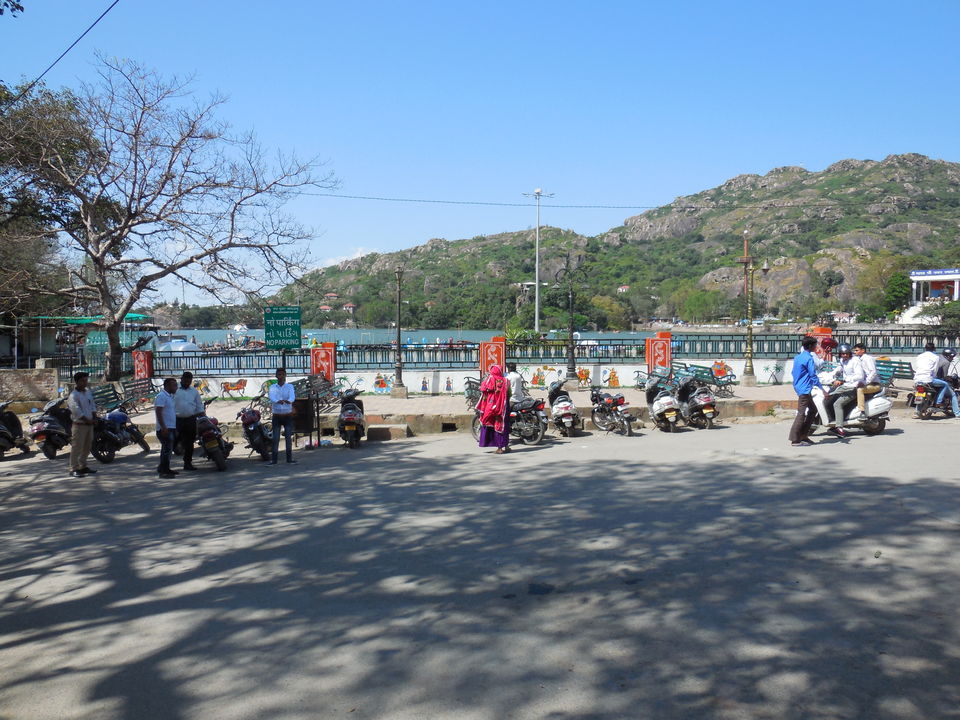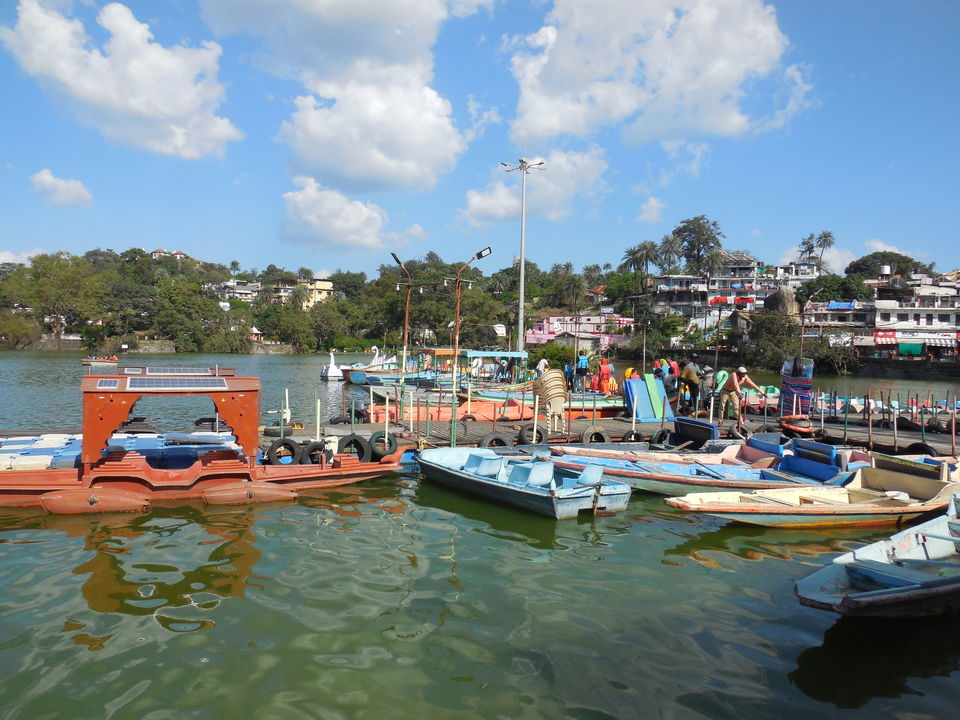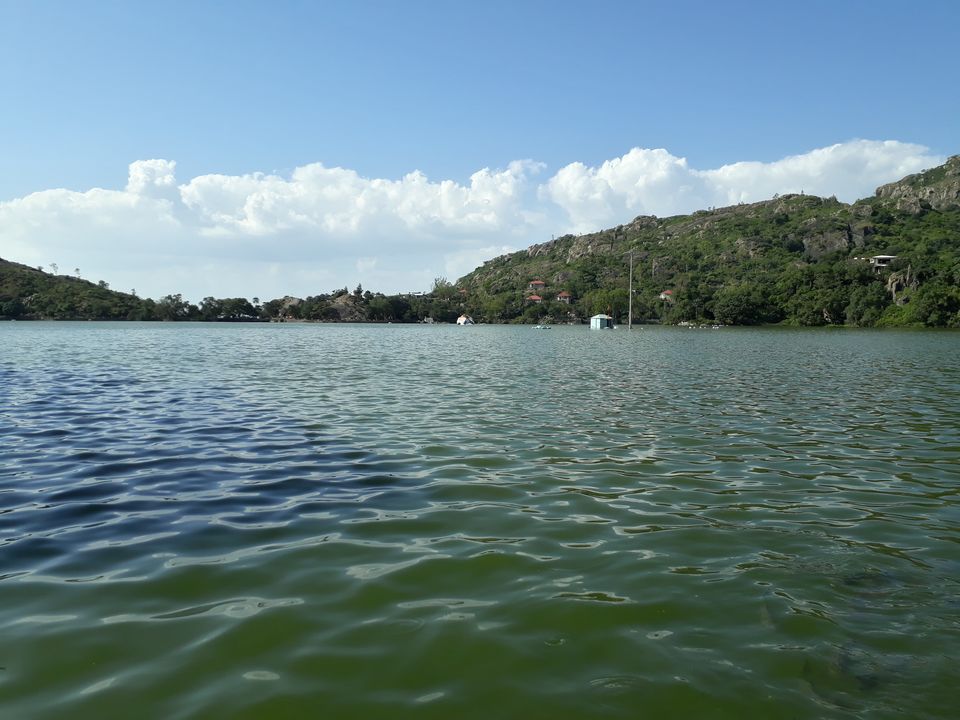 Adjacent to 'Nakki Lake' the market of Mount Abu is located. Different Rajasthani handicrafts are available for purchase. Trying Ice creams and 'Rabri' which is a sweet dish is a must in Mount Abu.
Ample hotels, restaurants will give you a perfect stay at the Hill station of Rajasthan- Mount Abu. The best place to visit this place is any time in the year except during rainy season.