Perfect Stay cation in Budget !!
This hotel is located near Jawahar Circle, Jaipur (The famous place where you can click those images with colorful background :)) .
You can easily book the hotel and the prices range of Rs 6000 - Rs. 8000 including breakfast and also depending upon the month in which you travel.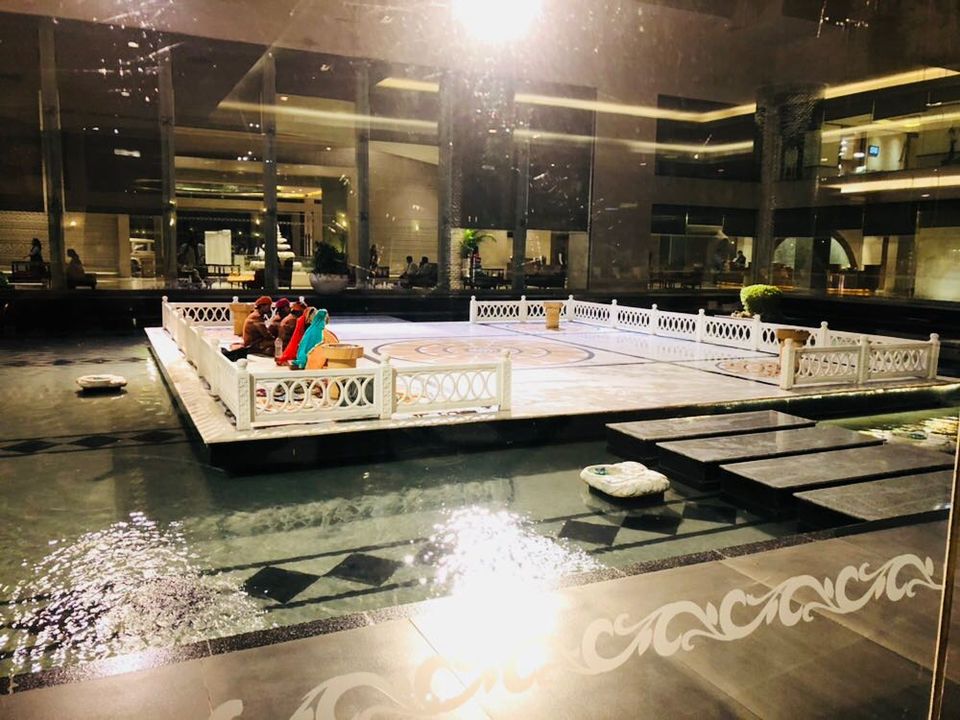 The hotel offers a wide variety of options in breakfast. You can choose as per your taste - American, South Indian, North Indian, etc.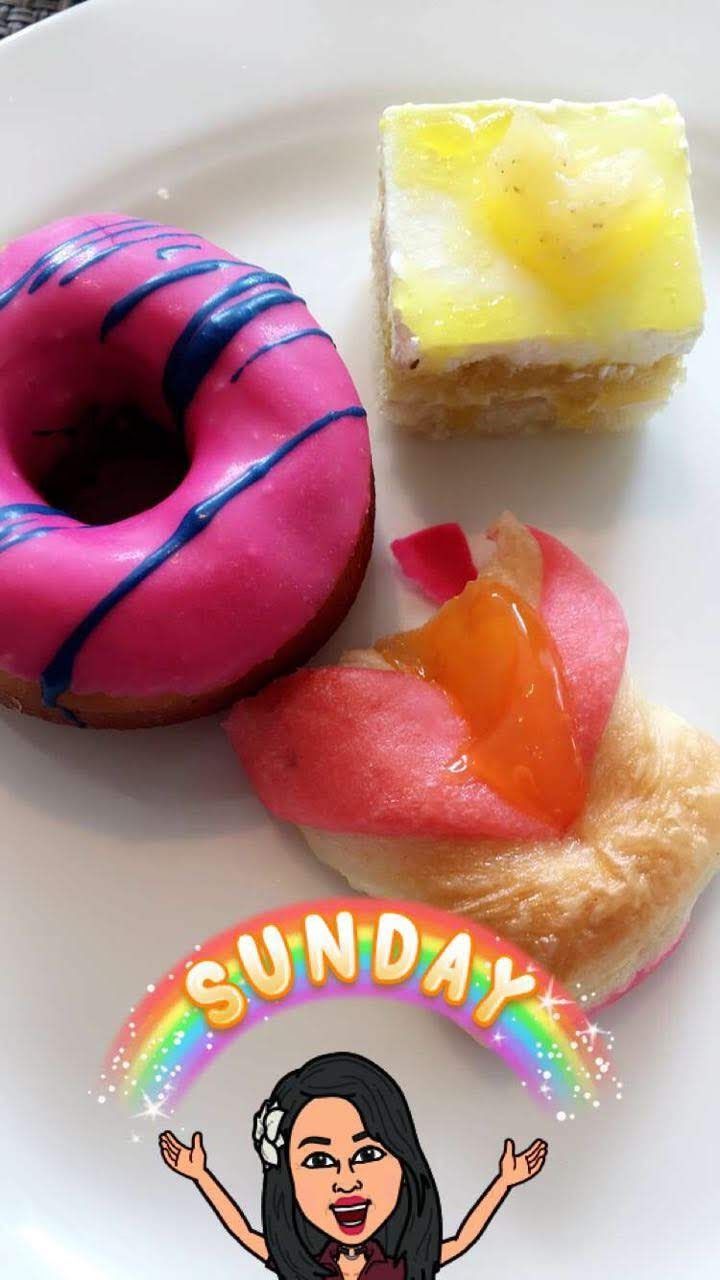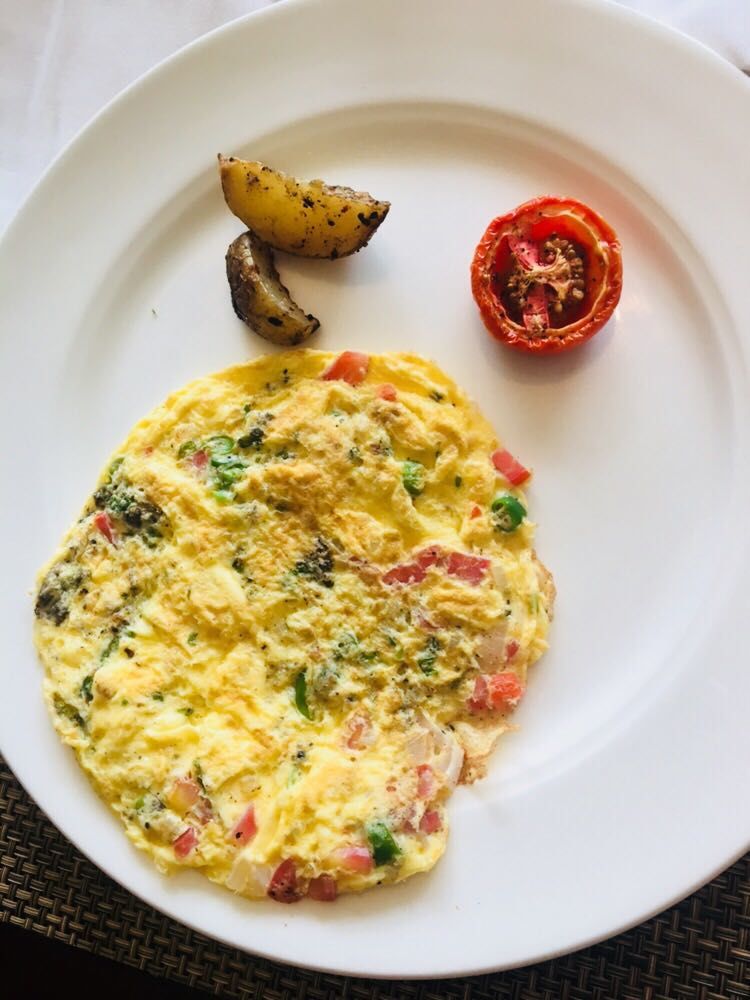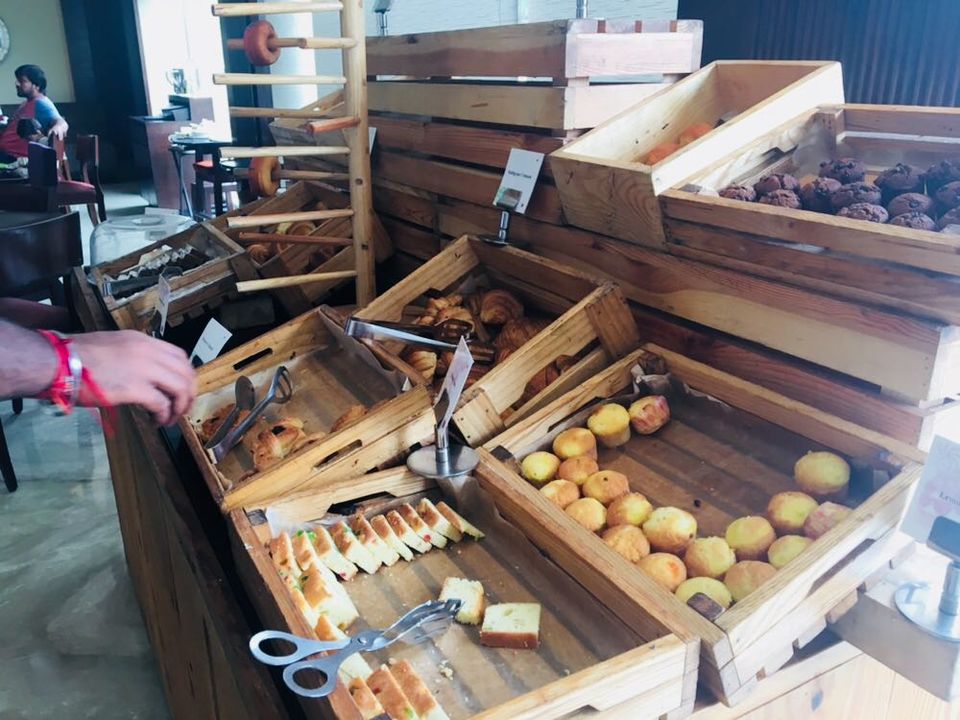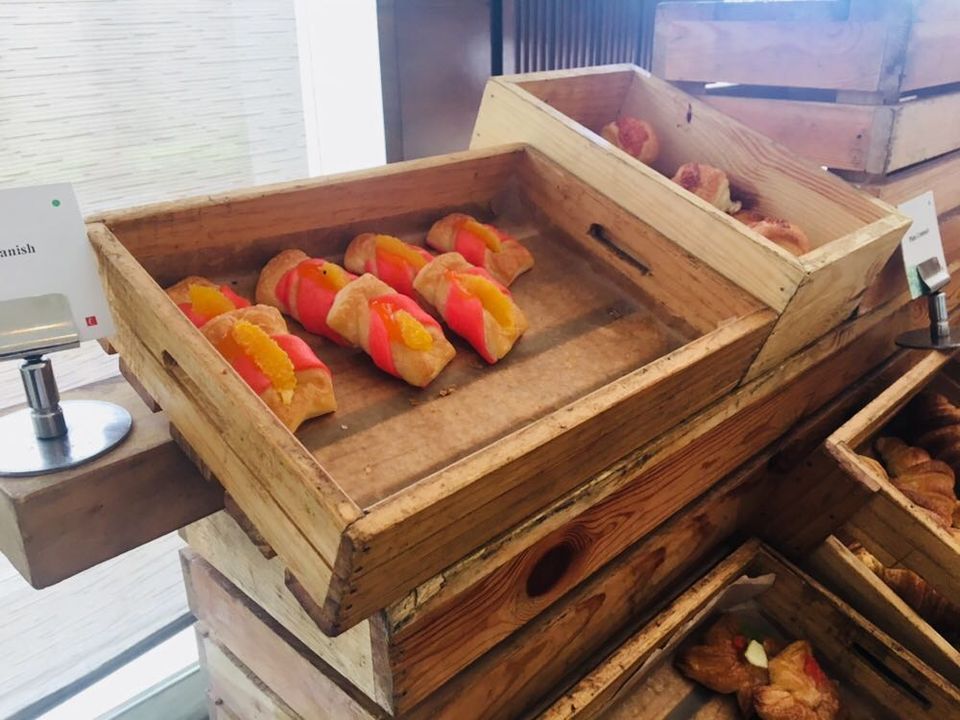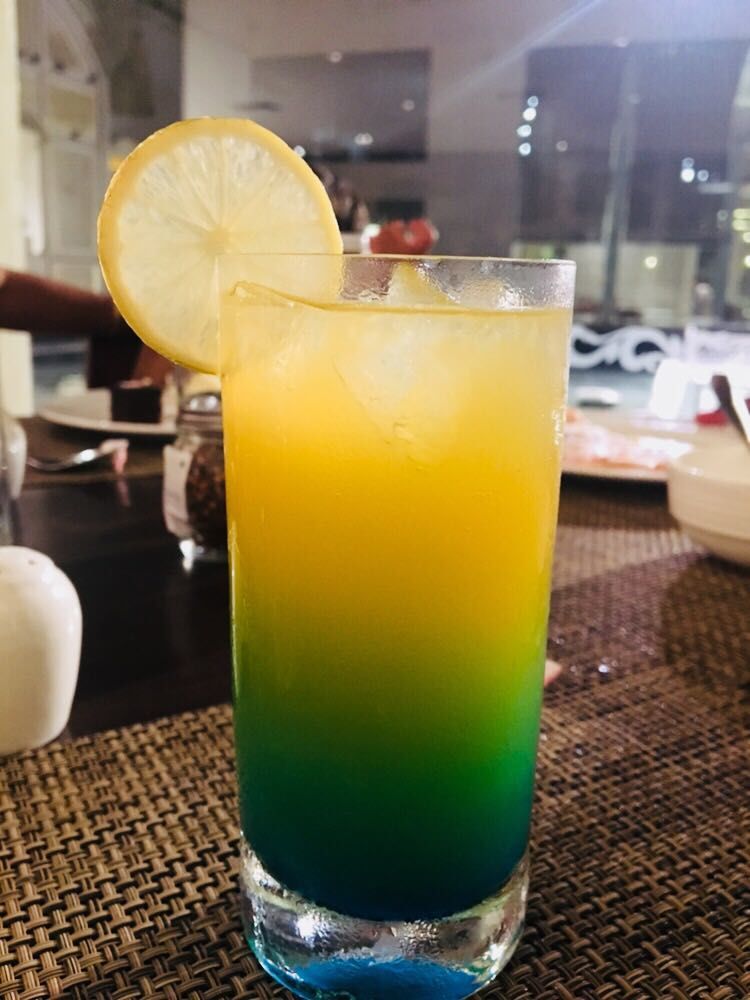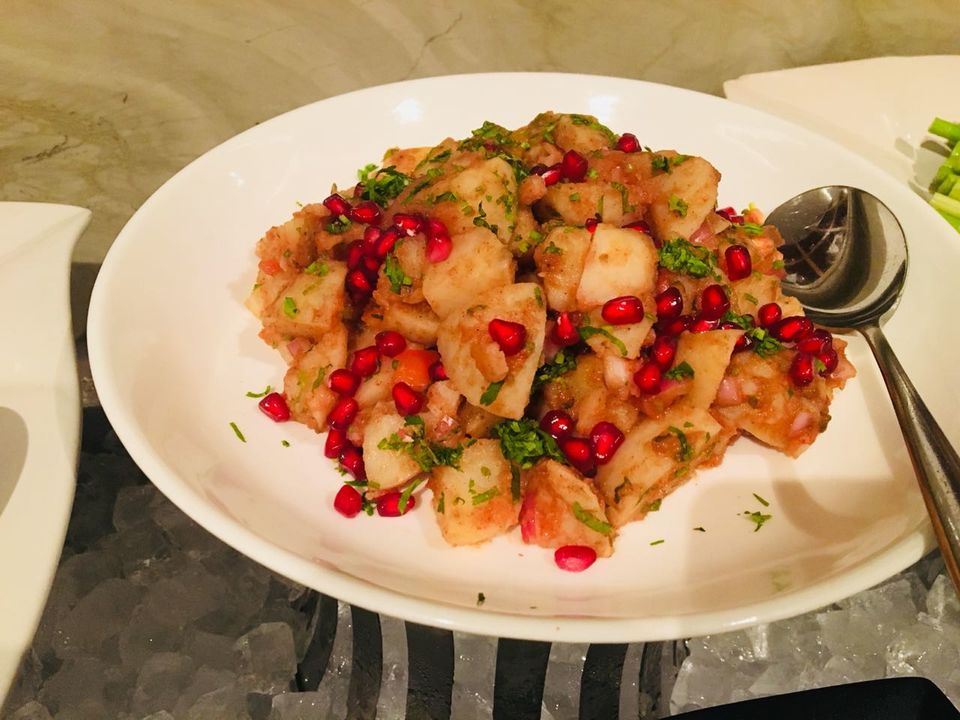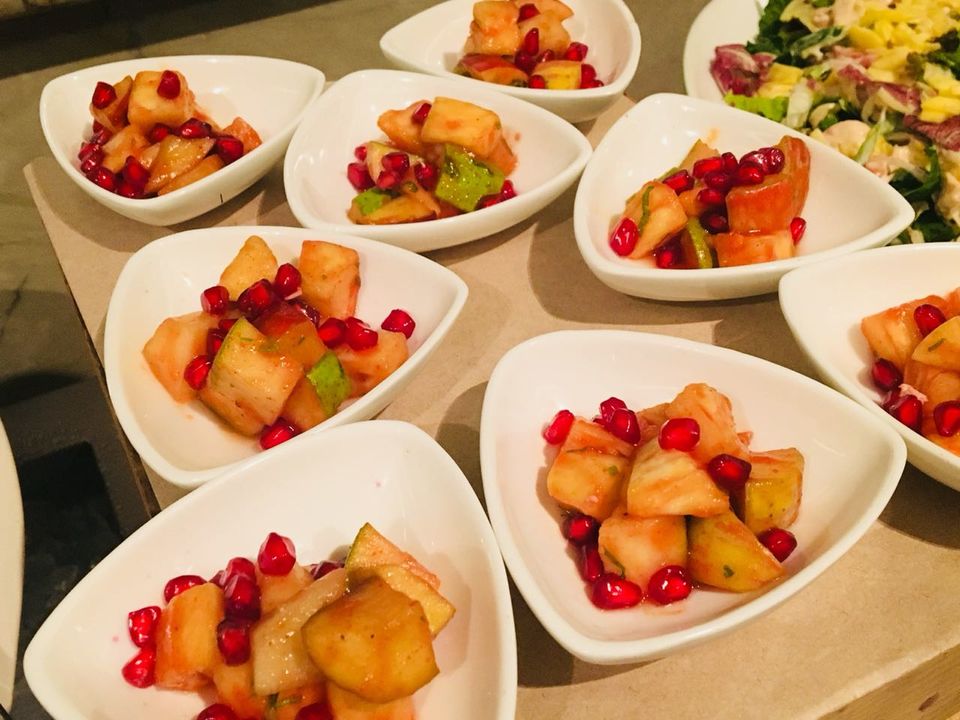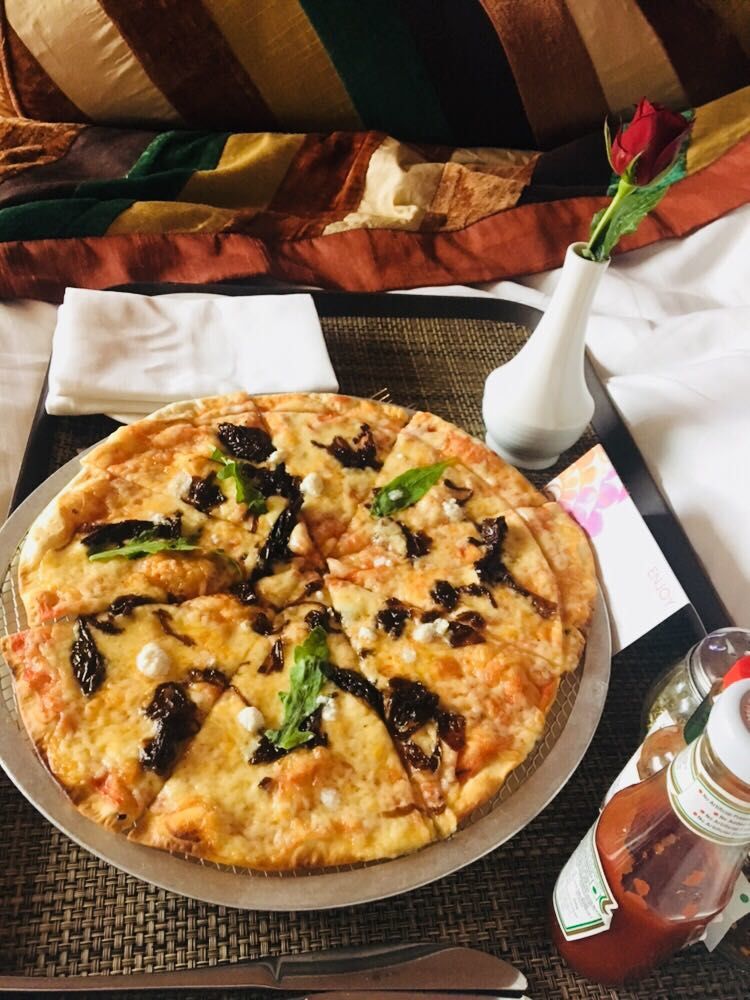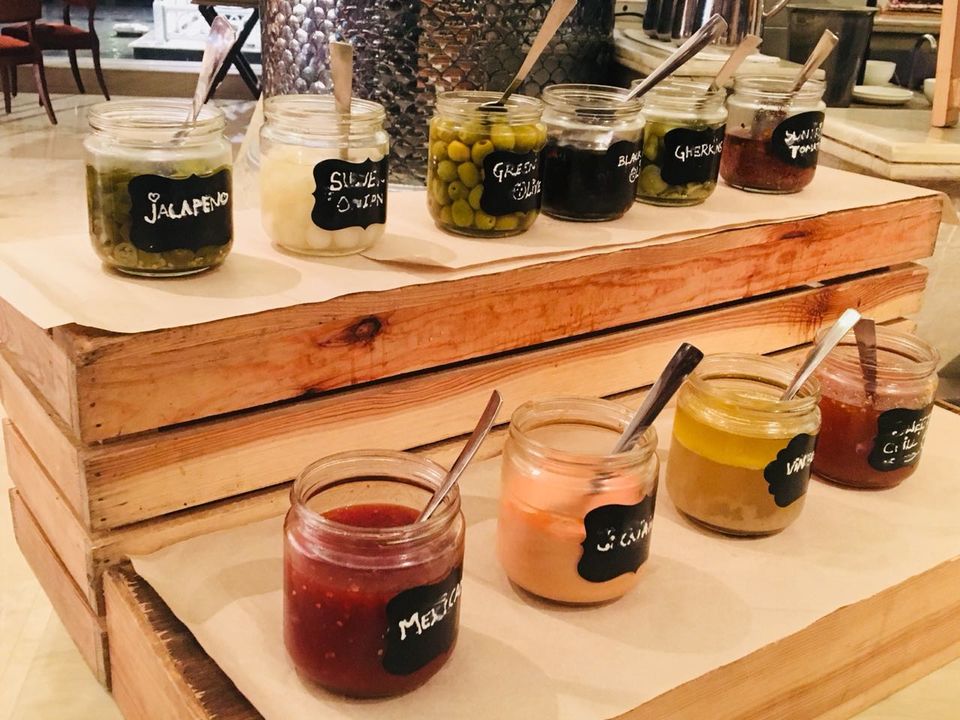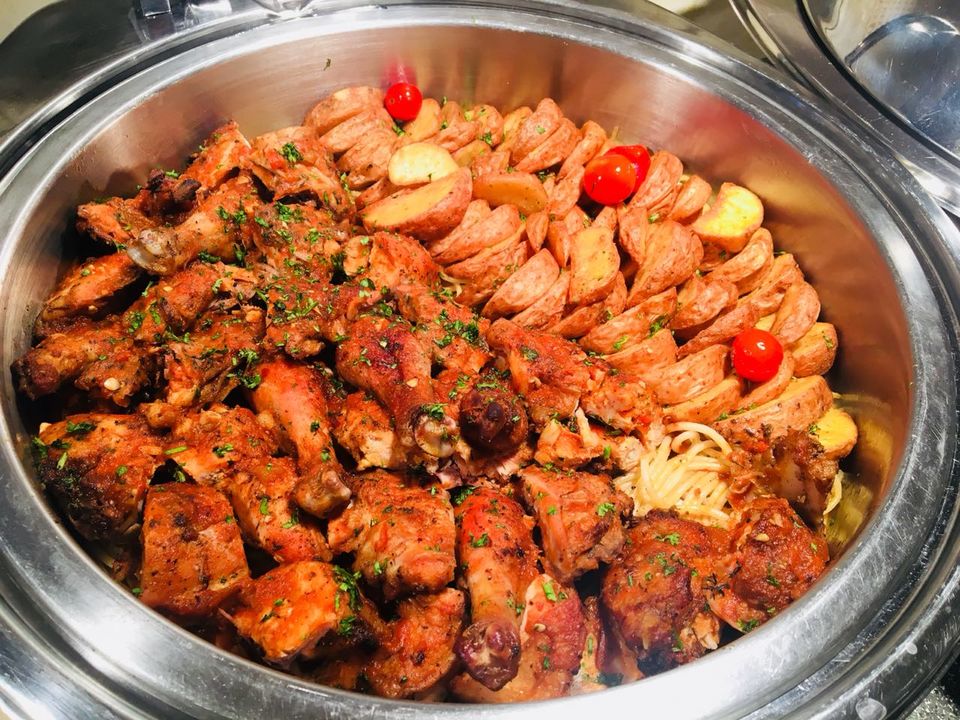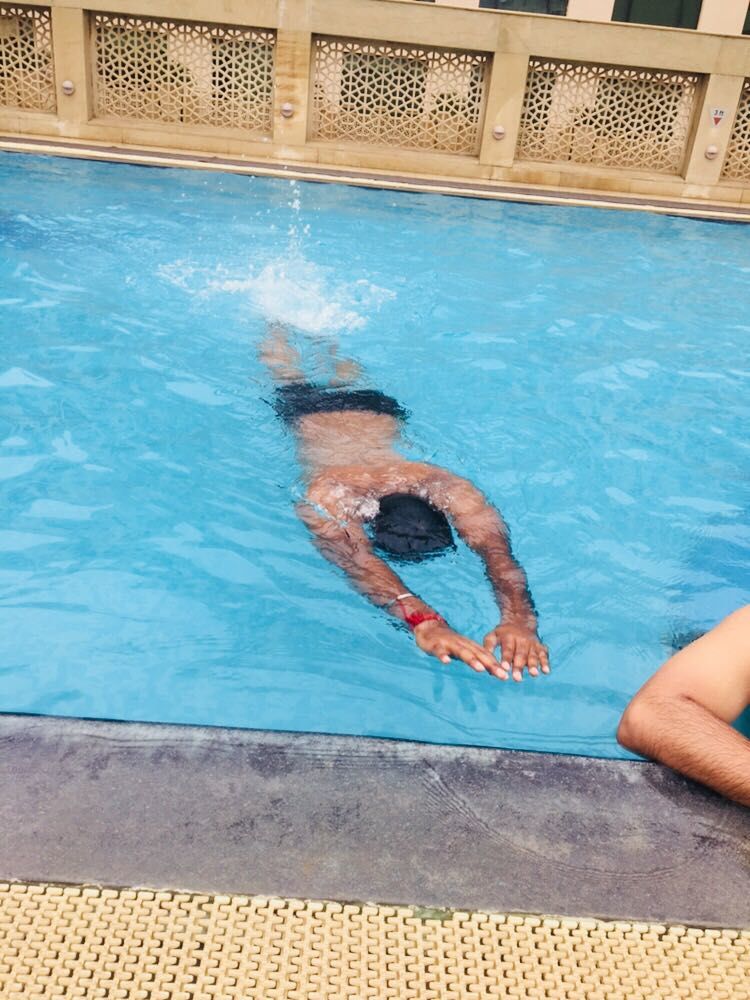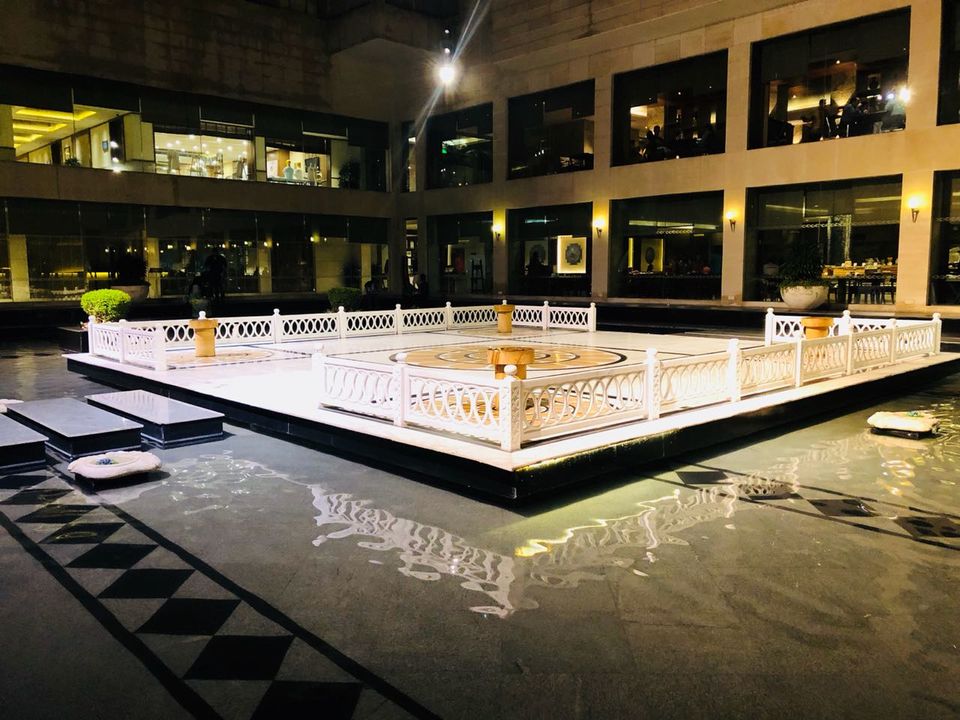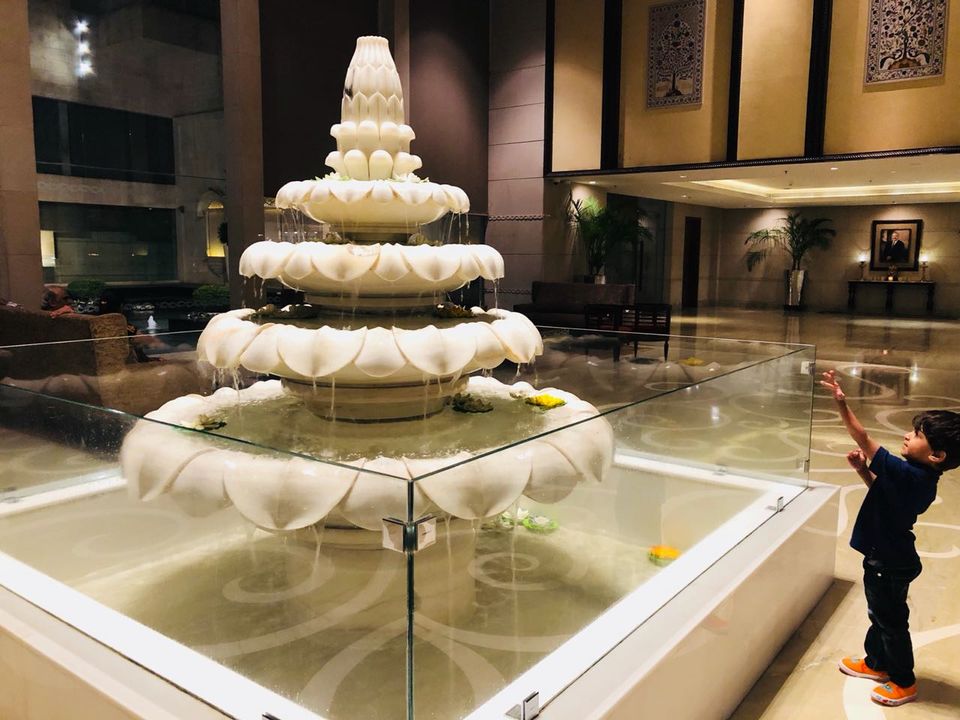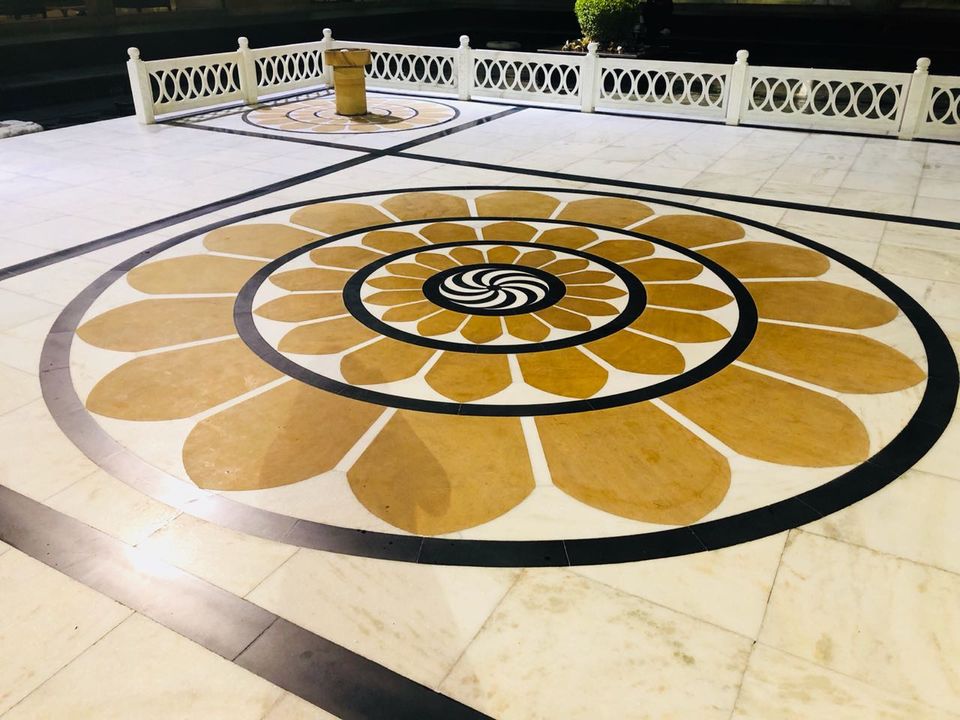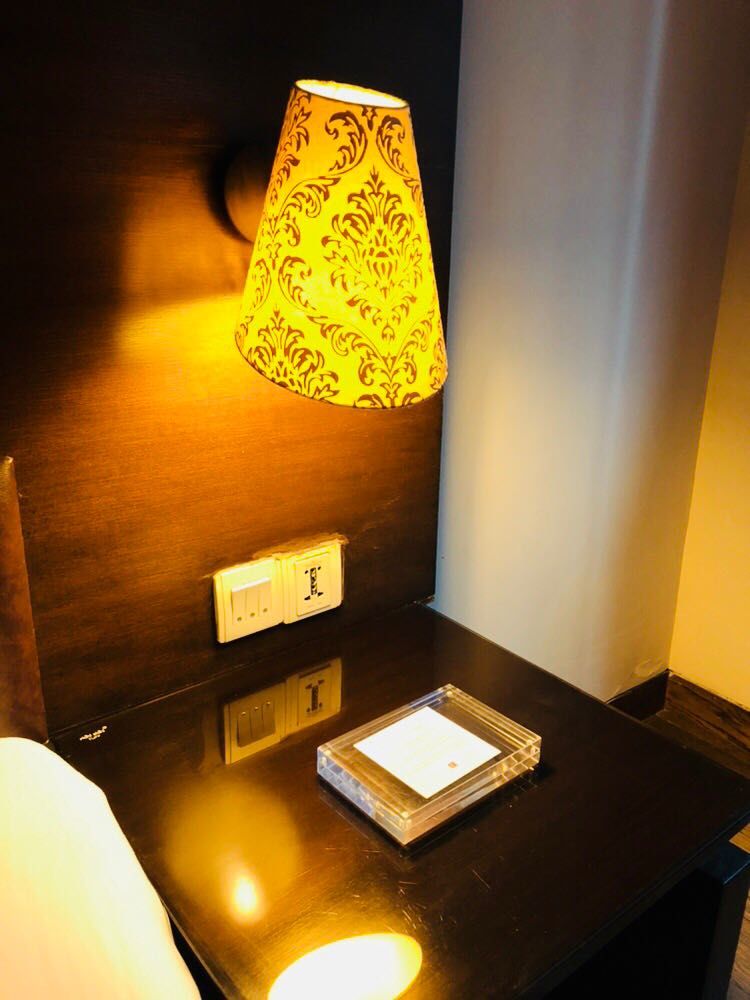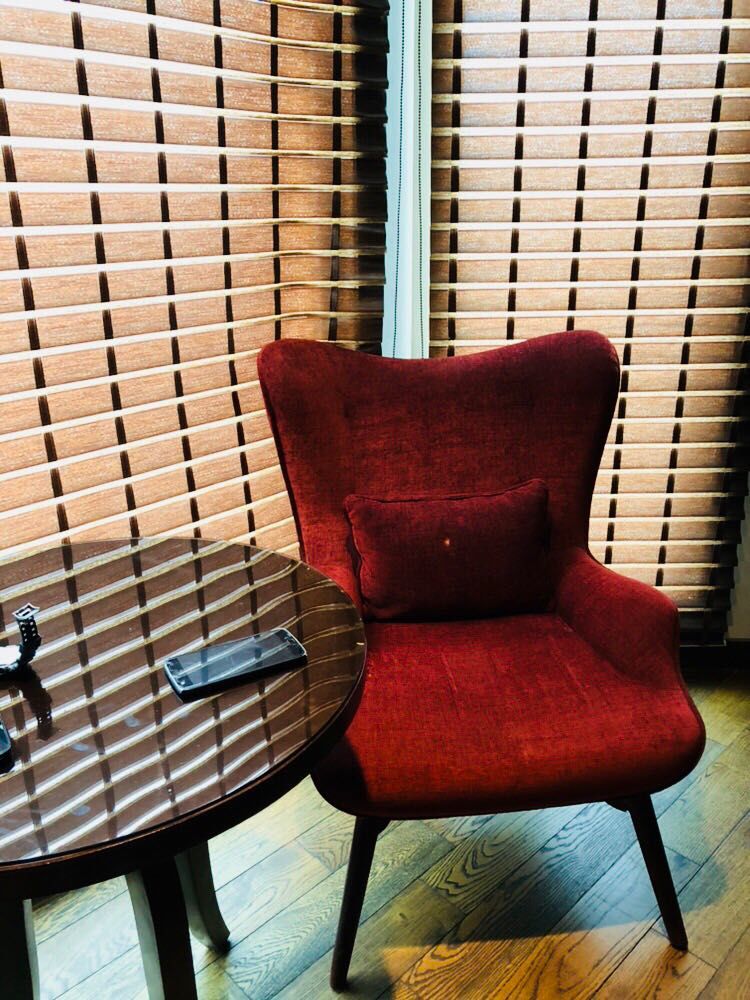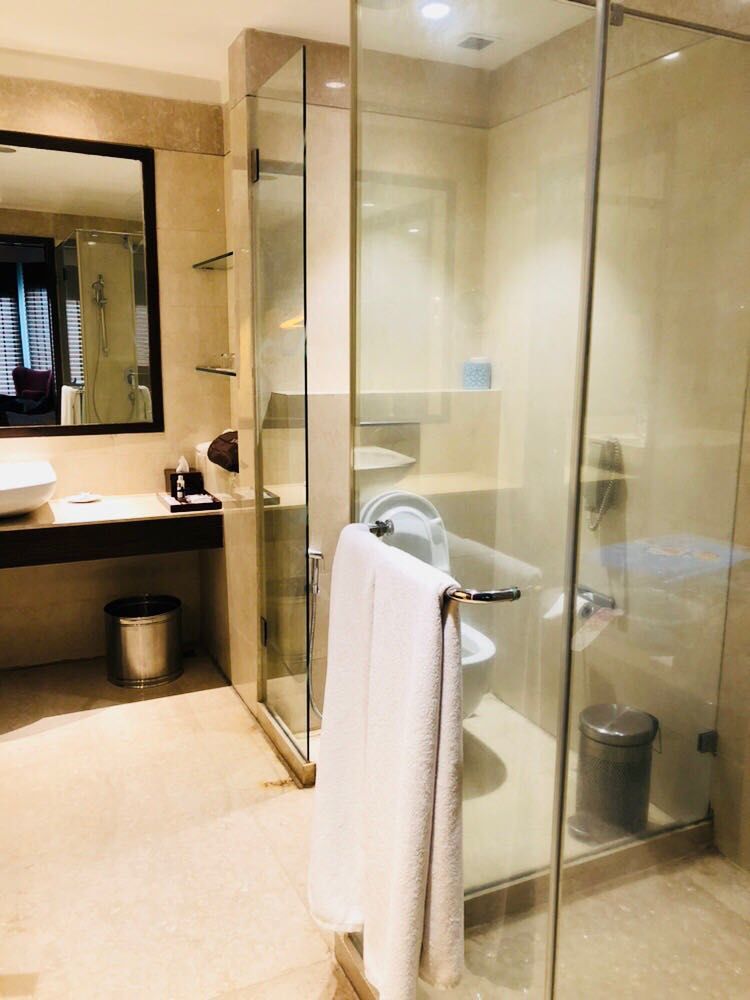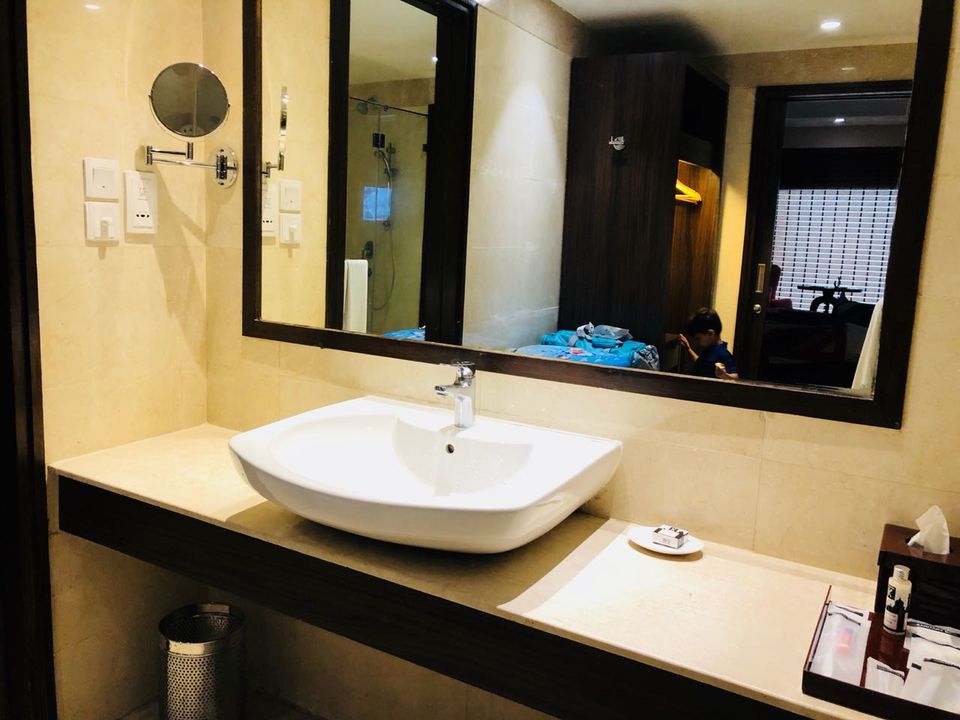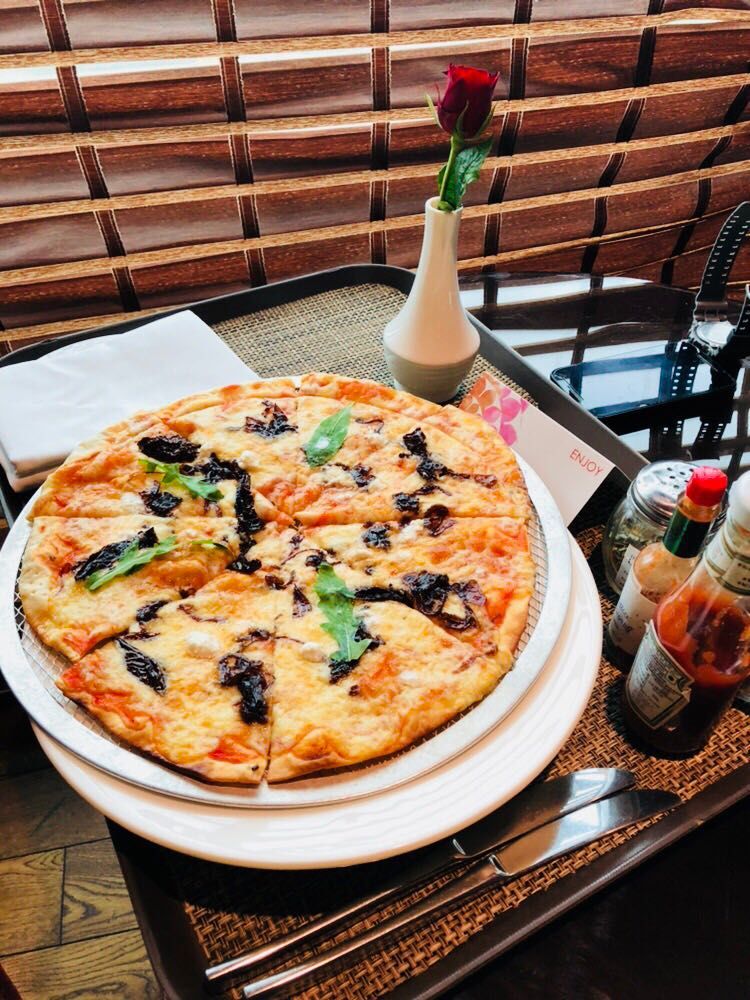 Not to forget, the after swim steam bath was just perfect.
Don't wait just rush...