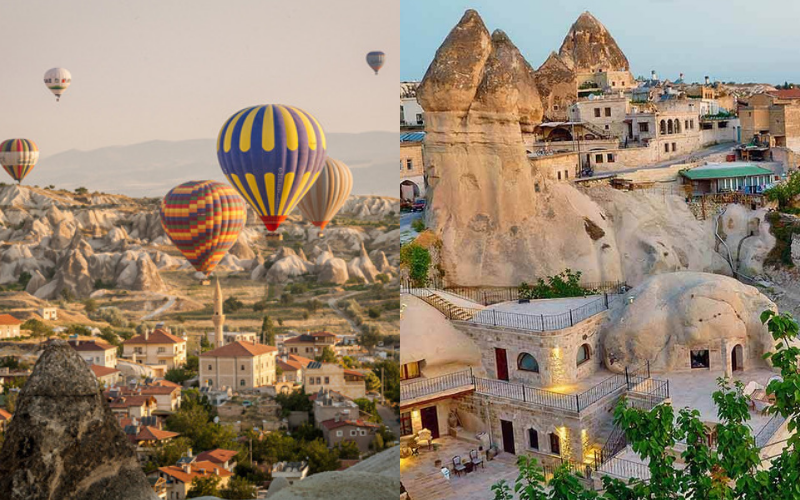 This place has culture, lore, and magic in the air.
Cappadocia is in central Turkey, and is known for its enchanting cave hotels, magical fairy chimneys, its moon-like landscape, underground cities and surreal hot air balloon rides.
You must've come across these pictures of hot air balloons with a landscape that that looked straight out of fairy-tale? It's not Photoshop, it is Cappadocia.
Turkey is shrouded in colours, mystique & history and Cappadocia is one of its best-kept secret that has recently opened up to a lot of tourists.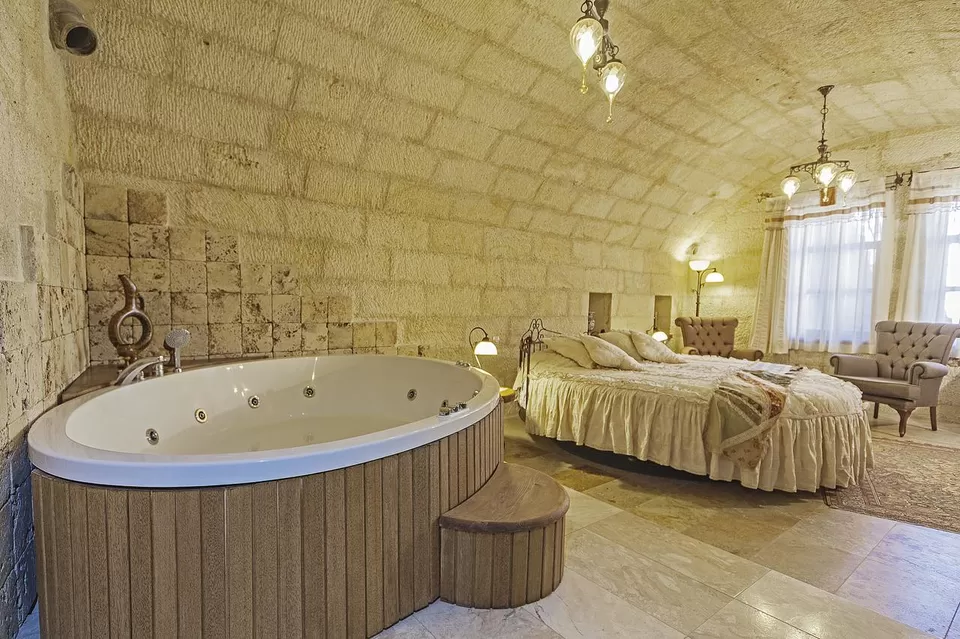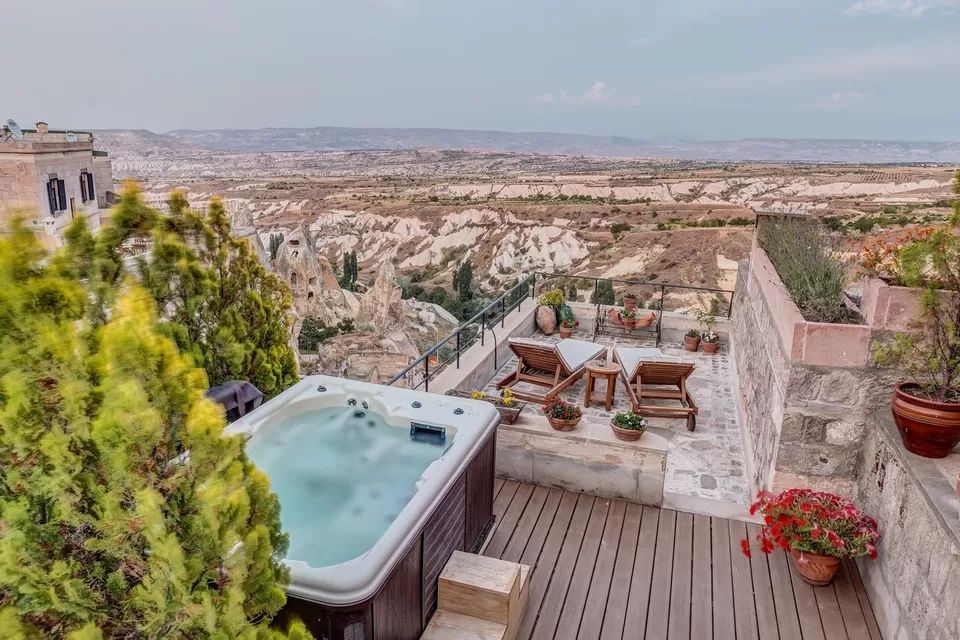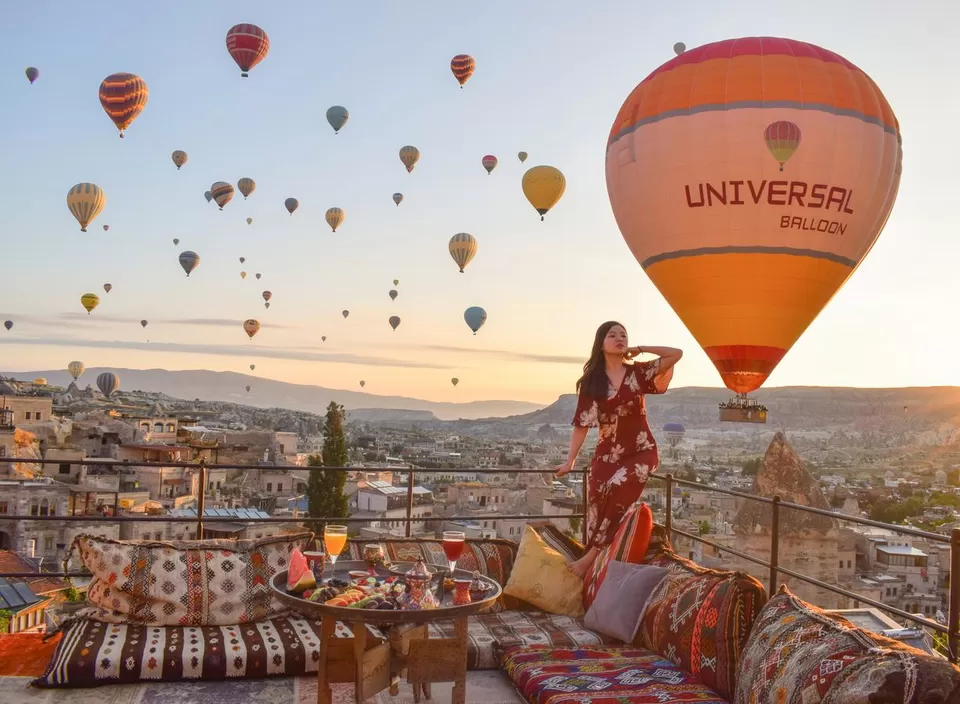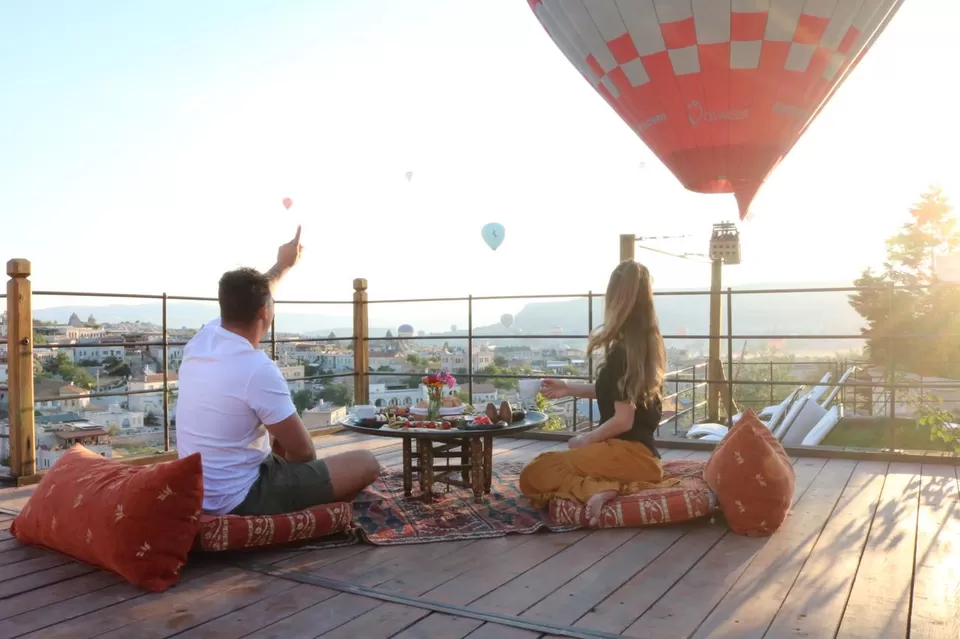 Currency: Turkish Lira ( 1 TL = 13.23 INR) and Euro (1 Euro = 81.45 INR) are the currencies accepted here. Most places accept international credit cards, and there are many ATMs in the town area.
Getting Around The Region:
Cappadocia is a region and not a city, with the main attractions positioned mostly in and around Göreme. The other famous cities in the region are Urgup, Uchisar, and Avanos.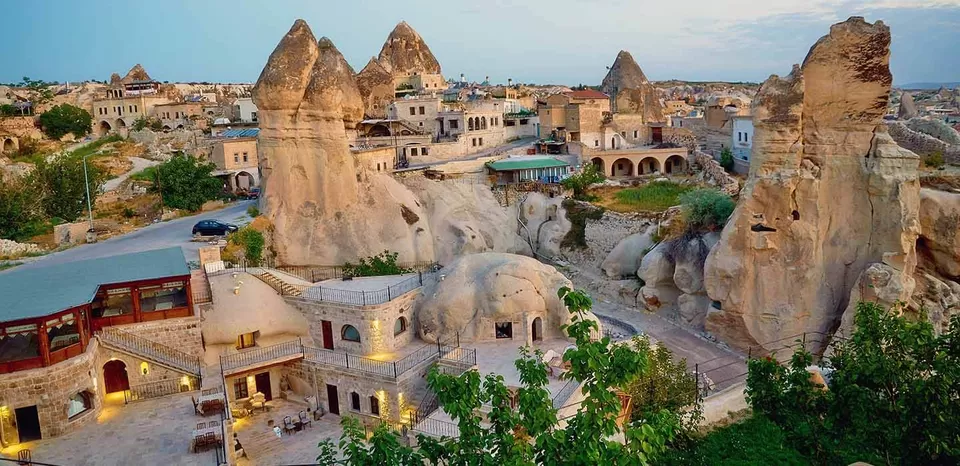 You can rent a car to get around the region, as due to the low population density, Cappadocia's public transportation options are limited.
It's lunar topography makes it a perfect place for ATV riding, with picturesque scenery and dirt roads stretching for miles in every direction. There are many rental places for ATV rides in Göreme like this one called Tourmania.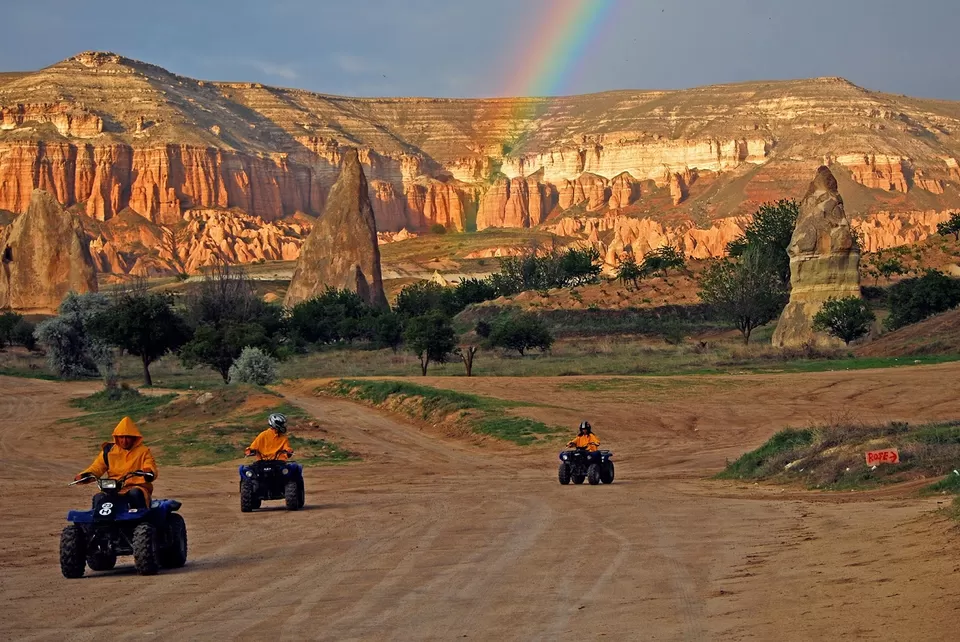 You can also rent scooters, motorcycles as well as bicycles to travel within the region.
Rent cost is as follows:
Cycles – 6TL (80 INR) for an hour and 35 TL (463 INR) for the whole day. Motorcycles - 75-80 TL (approx. 1000 INR) for a day. Prices may depend on the bike you choose. ATV - 80 TL (1000 INR) for one hour and 125 TL (1654 INR) for two hours.
Highlights/Things To Do:
The local tour companies divide the region into different sections and offer day tours. These tours range from 100 TL (1300 INR) to 120 TL (1600 INR) per person. The price includes entrance fees, transportation, a guide, and lunch. They go on from 9 am to 5 pm. There is plenty to see in the Göreme – Avanos – Ürgüp triangle.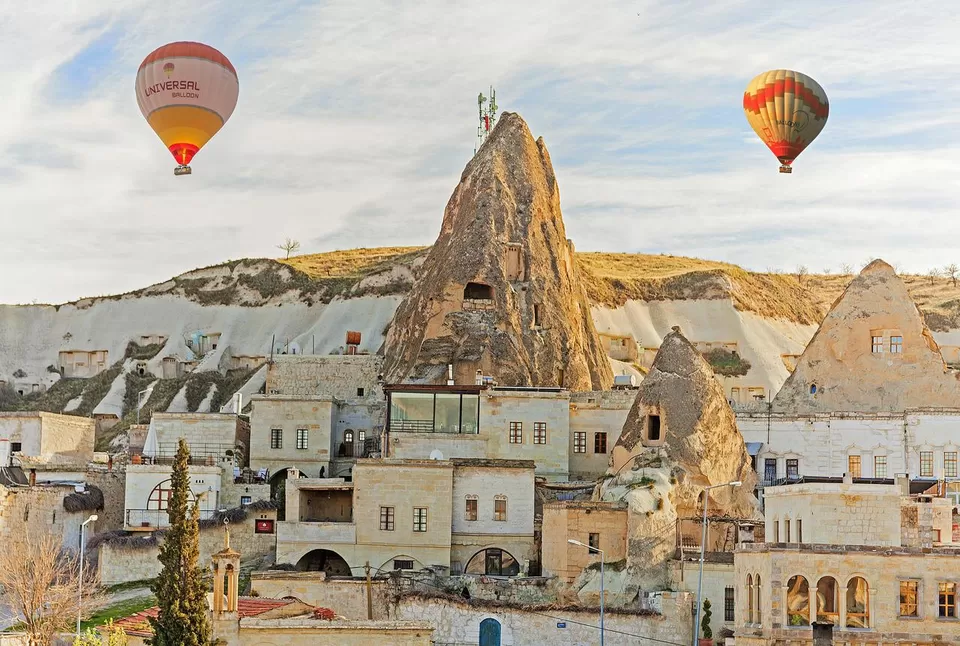 1. Living In Cave Hotels
One of the most fascinating experiences you can have in this little Turkish town is staying in a cave hotel! Step inside Cappadocia's cave hotels and a fantasy world comes to life, deep in the heart of Turkey. But mind you, these hotels are a far cry from living like the stone-age cave-people.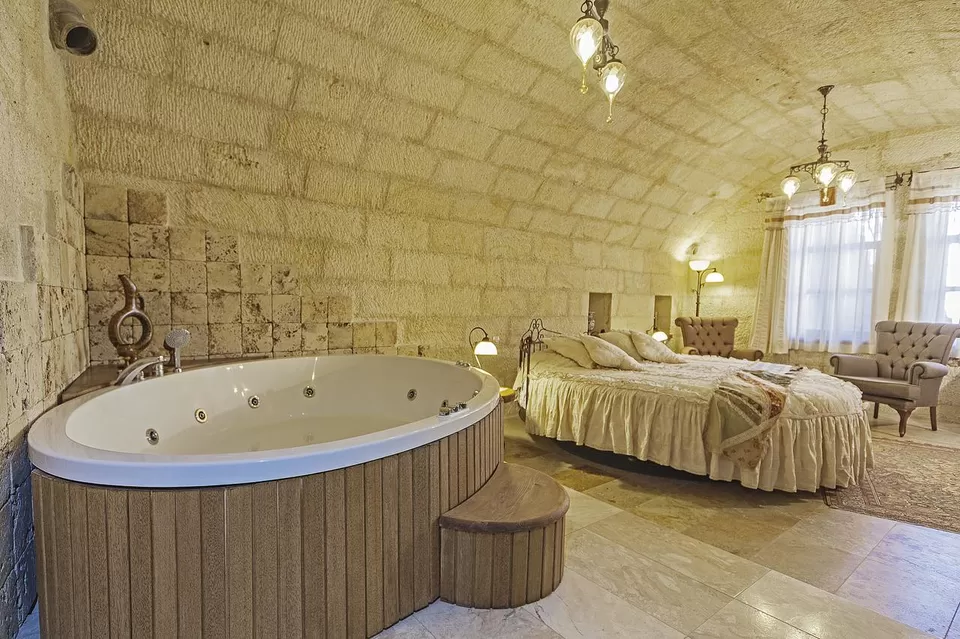 Here you live in the lap of luxury with stunning swimming pools, LCDs, Wi-Fi, Jacuzzi, room-service, large sun terraces that offer panoramic views of fairy chimneys and hot-air balloons in the mornings.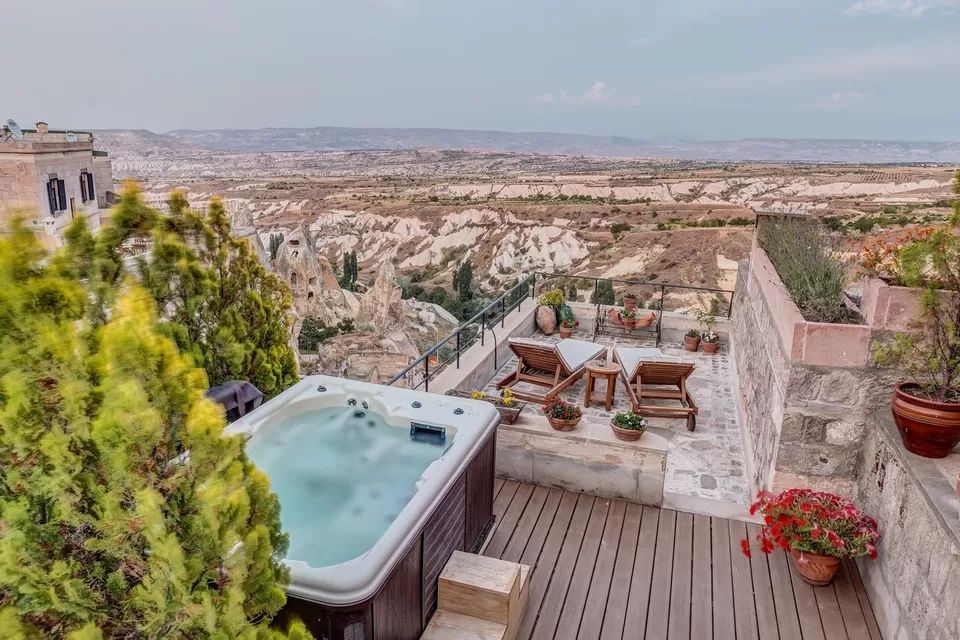 Cost: The cave rooms start from 2,500 INR and go upwards based on the kind of hotel you choose, the location and amenities.
There are numerous options – from budget hotels to luxury resorts. You can browse different accommodations here.
2. Terrace Breakfasts
You can witness a spectacular sight of the hot air balloons rising from the ground and flying away against the silhouette of the rising sun every morning from the terrace of your hotel while having breakfast. This is a once-in-a-lifetime kind of experience which you and your camera shouldn't miss. This is the best spell during the day to take some Instagram worthy pictures!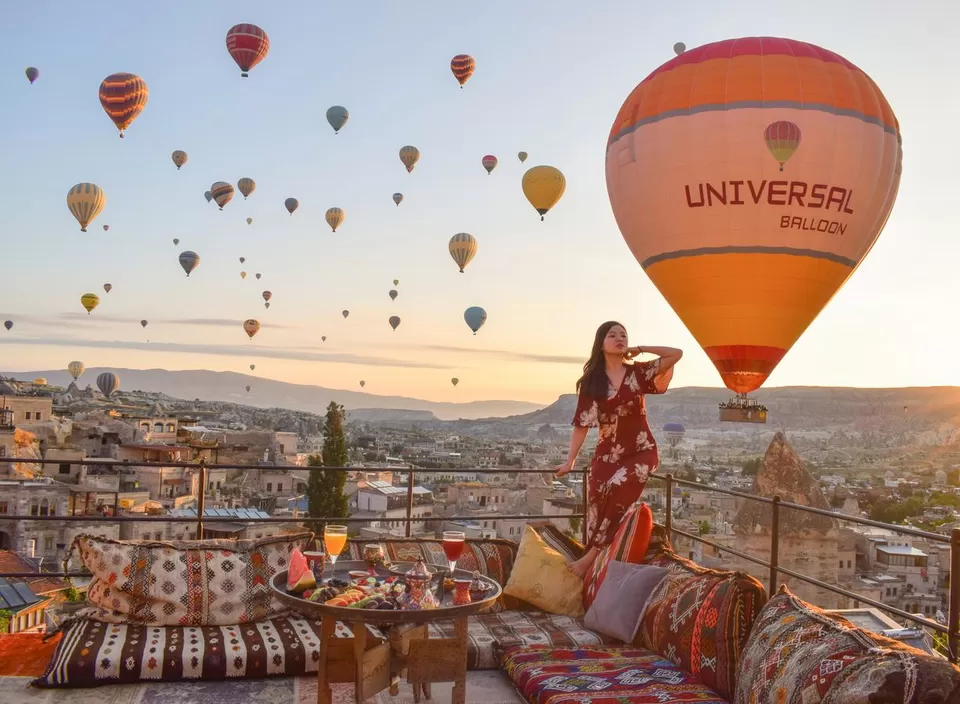 Besides, breakfast in Turkey is a big deal! Most hotels have breakfast included in the room tariff and they serve up an extensive buffet – toasts, cheese, fruit, salad, eggs, cereals, and delicious pancakes. Depending on the hotel policies, you will be served breakfast either on the terrace or inside the hotel. So, check beforehand about this.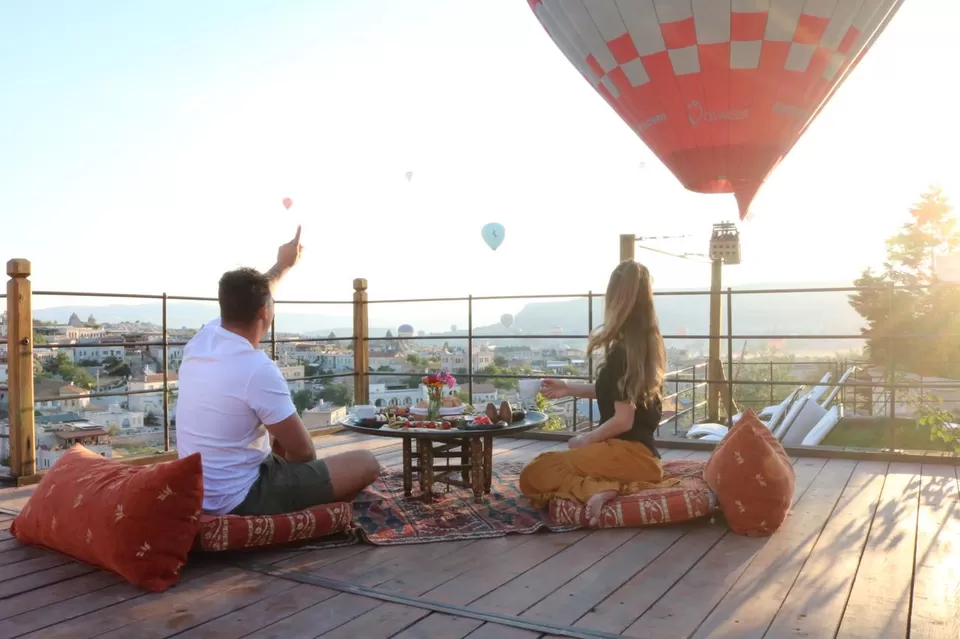 3. Hiking
Cappadocia offers endless trails for the hiker. You can start a hike from the Pigeon Valley through the White Valley and end it at the famous Love Valley, which will take you around 3.5 hours. You can download the Maps.me app, put in your locations for Göreme before you leave the hotel WiFi. There are many coffee-tea stalls on the way, where you can ask for directions in case you get stuck anywhere.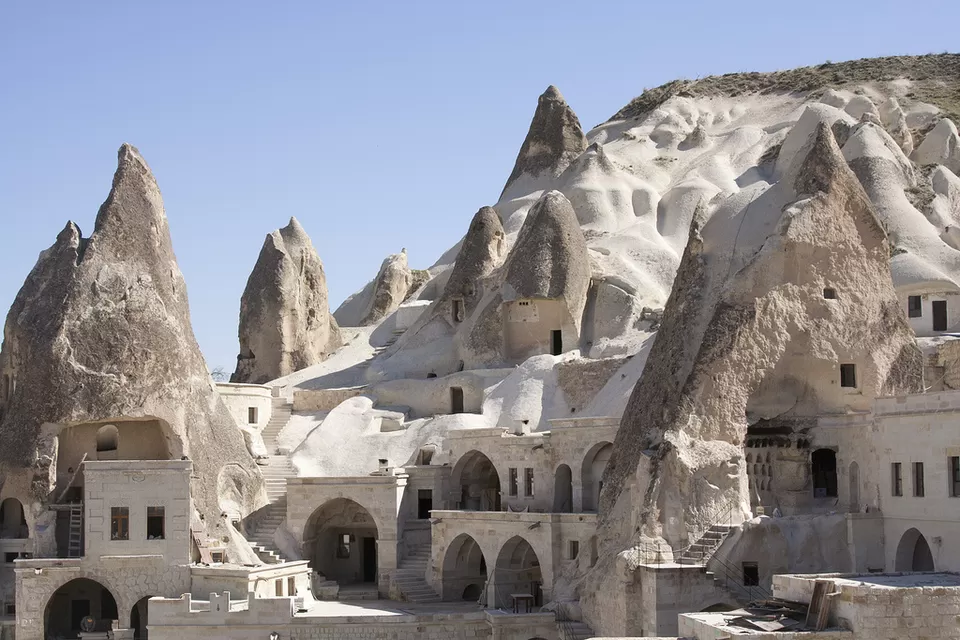 Walking is the best in the Göreme Open Air Museum which is a UNESCO heritage world site. Pick any valley, pack some snacks and some water, and get set go. You will find endless caves and unexplored secret gems.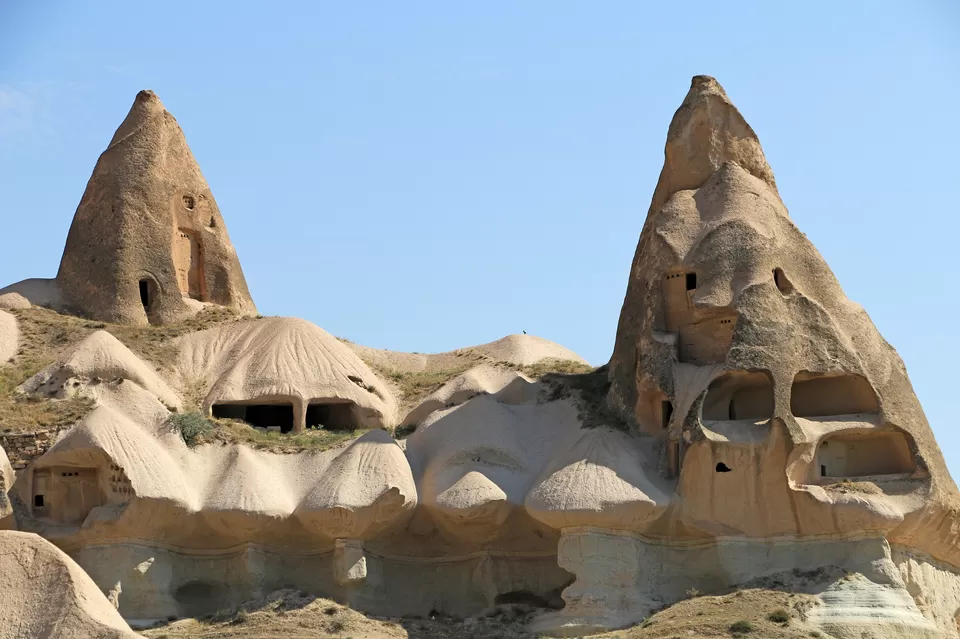 4. Horse-Riding
Cappadocia means "the land of beautiful horses" which stands true. One of the key attractions here is horse-riding. The horses here look as in they have literally pranced to life out of a fantasy story-book.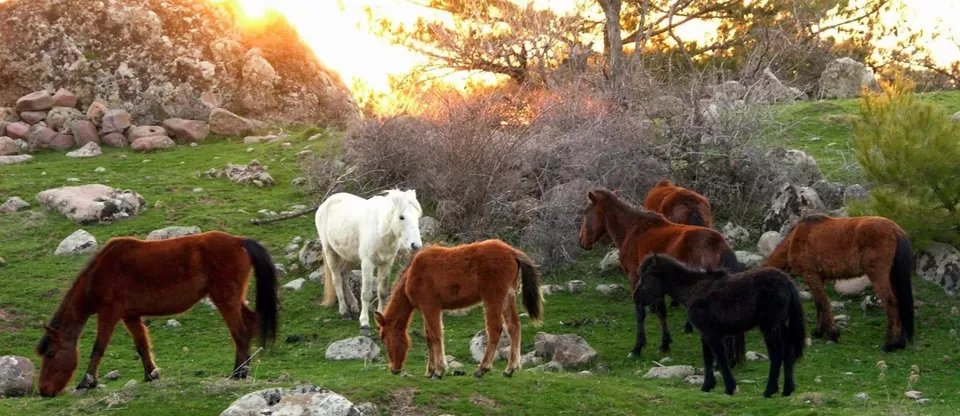 You can trot, gallop or just take a slow ride on the Turkish stallions. The guide shows the way but every rider is on their own leading their horse. They have a few different options from which to choose.
Cost: A two-hour ride is between 110 -160TL (1600-2000 INR) depending on the ranch.
5. Hot-Air Balloon Ride
A mix of thrill and tranquility, floating over this landscape that holds ancient mysteries within, fairy-chimneys and dimly-lit caves, from the basket, surrounded by the vibrant balloons rising up slowly in the vast sky, watching the sky play with hues mixed of vermilion and sunshine is an experience people from all over the world travel to Cappadocia for!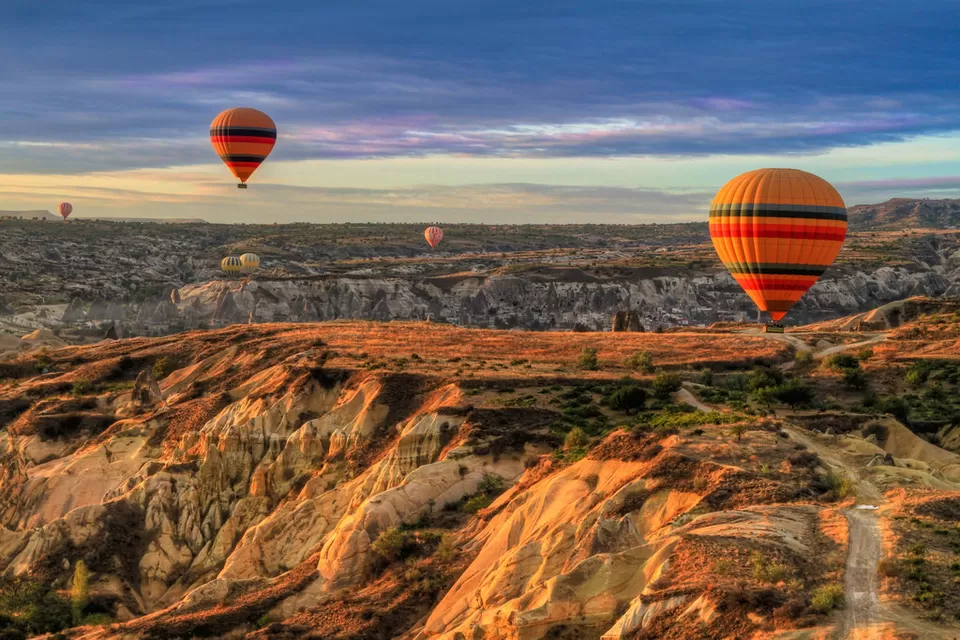 Just like in India we have multiple organizers for adventure activities, you can go on a hot air balloon ride with different companies. The hotel you are staying at can also make some recommendations or give you special rates. Some services also include pick and drop by mini-vans from the hotel and freebies, breakfast, certificates, medals and a landing party. After every successful air-balloon landing, they customarily pop-open a champagne and serve some snacks.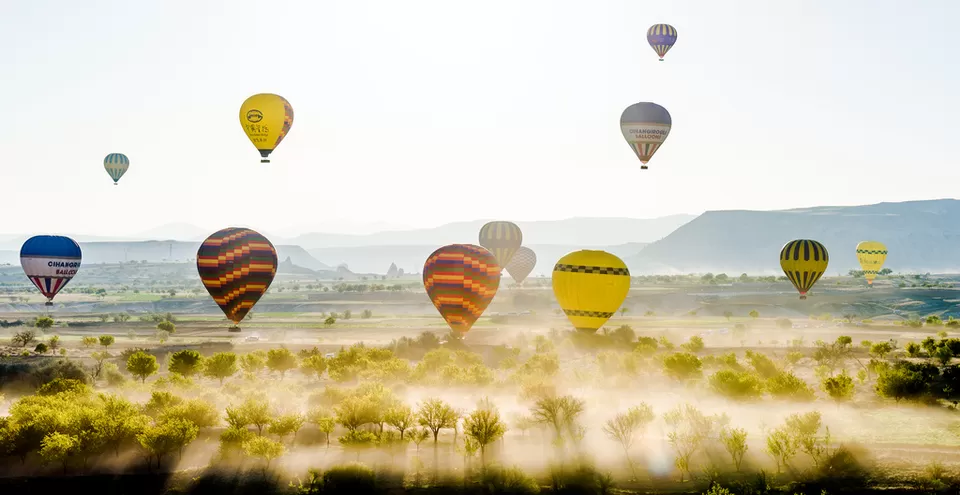 The hot air balloon rides take place early in the morning at 4:00 am and are usually heavily booked, so it is recommended to make your reservations as soon as you reach Cappadocia.
You can check out some of these companies where you can book a ride online, with their rates - Royal Balloons, Hot Air Balloons Cappadocia and Butterfly Balloons.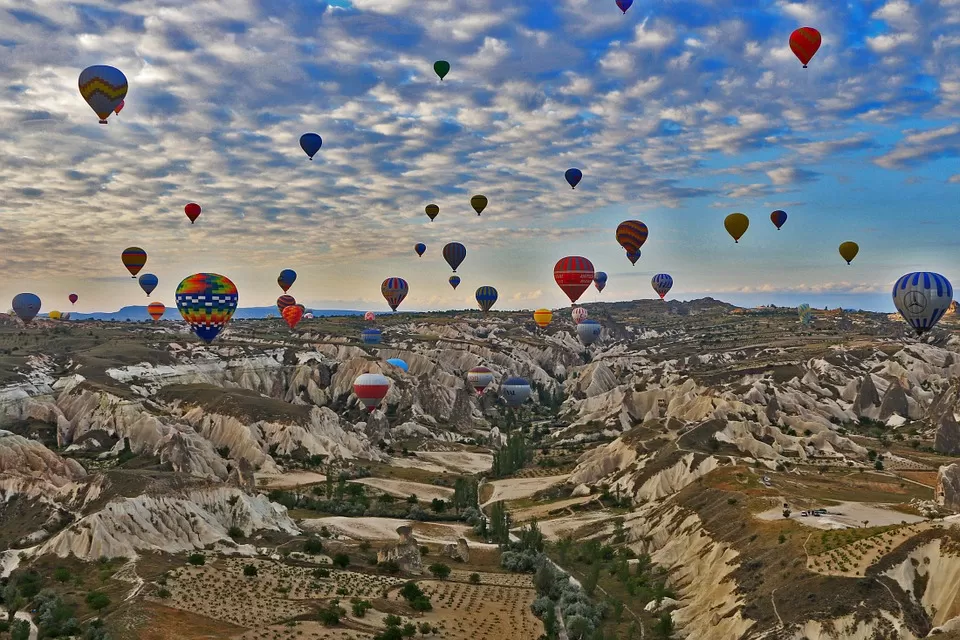 Cost: Hot air balloon rides vary in price from 120 – 200 Euros (10,000 INR - 16,000 INR) depending on the basket size and length of the ride (60 minutes or 90 minutes).
6. Turkish Night With Dancing
The Turkish night involves dance performances over dinner. You can eat and sip on drinks while watching an array of Turkish/Ottoman folk dances like knife dances, fire eaters, belly-dancing and more. This usually goes from around 8-11 pm and after the performances, the dancers teach you some easy moves and declare the dance-floor open to the audience. The evening is spent in dancing and making new friends.
These events keep happening at the local restaurants during weekends and tourist-seasons, you can also ask at your hotel or check this one.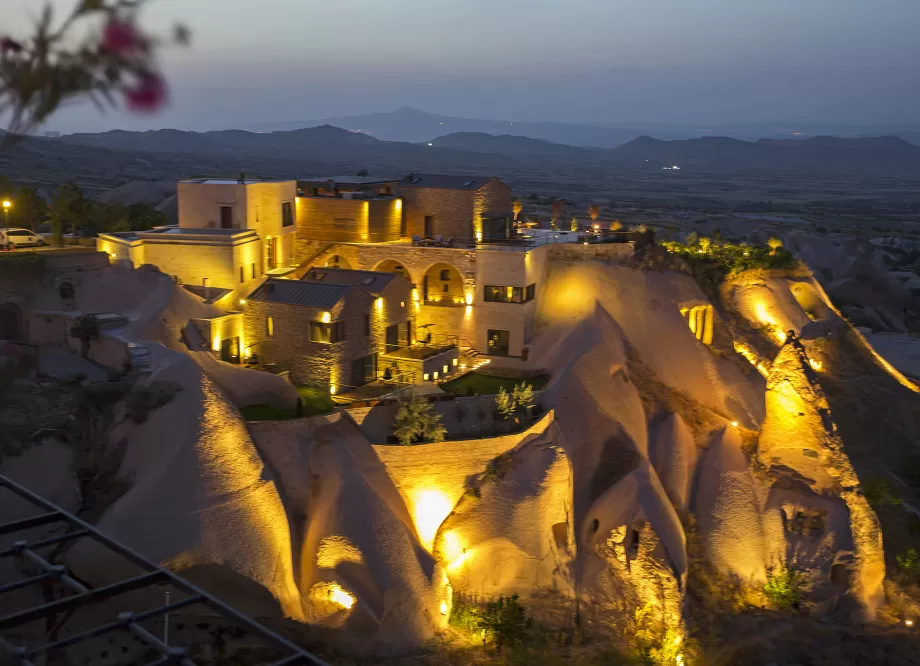 7.Wine Tasting
Turkey is the world's fourth largest grape producer and has been making wine for at least 4,000 years. And the best Turkish wines come from Cappadocia, the country's biggest wine-making region. Hone your palate with a guided wine tasting at a traditional Cappadocian ancient cave winery and then indulge in watching a romantic sunset over the Red Valley.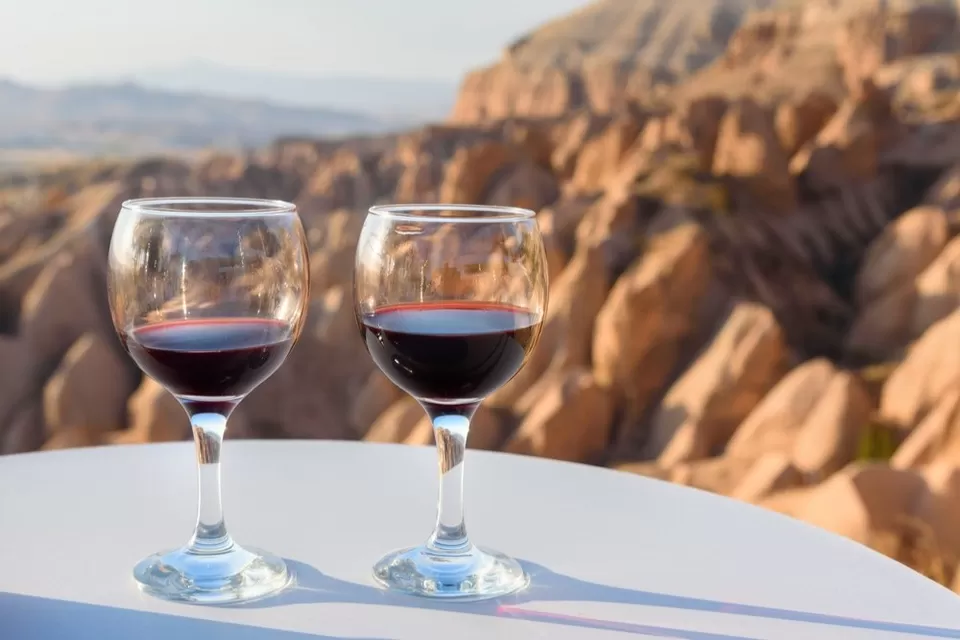 After sampling several wines you'll continue on to the village of Kizilcukur in the gorgeous Red Valley for a short hike. Your cameras won't stop clicking and you'll be amazed to discover cave churches, ancient rock tombs, and stunning rock formations as you walk along. The tours end back at the village and they drop you back to the hotel with some traditional Turkish meze and a bottle of wine. You can check this one and this one.
Cost: This can be anywhere from 400 TL (5,400 INR) and above.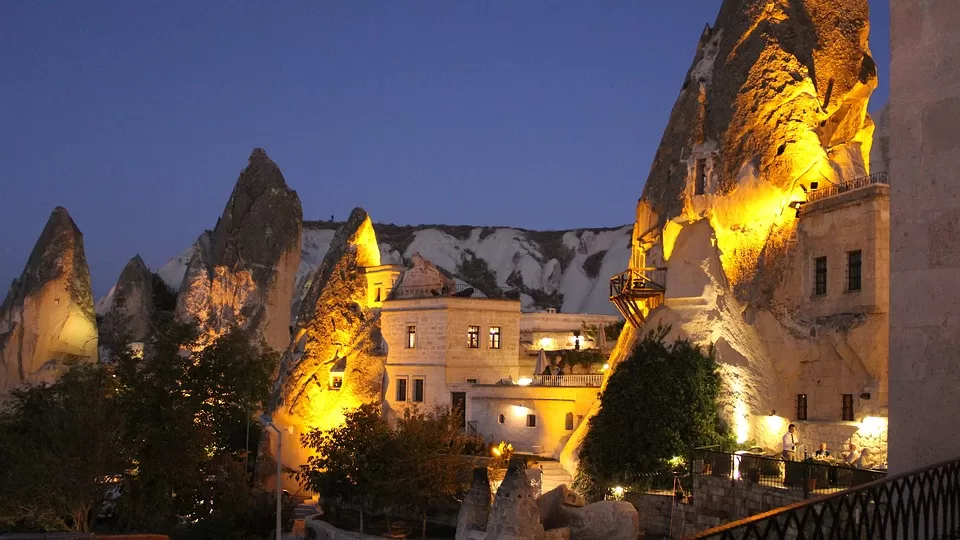 8.Turkish baths
A new addition to Göreme is the Katpatuka Camur Maharasi baths. This place is the ultimate soothing destination. There's a three-step process to the baths. First is a clean-up that involves a foot nibble pedicure by little fishes, followed by soaking yourselves in hot-water springs and then the best part – the mud bath. Yes, just jump into a huge pool of mud that has calming and healing properties.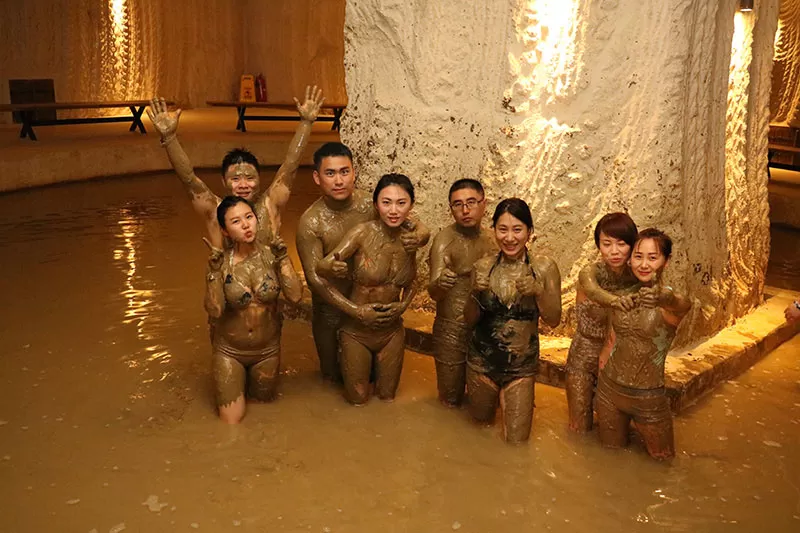 After the mud bath, you need to shower in a private cubicle. Lockers, towels, flip-flops, and hairnets are provided.
You can ask your hotel to book the shuttle here or read up more about the Katpatuka Camur Maharasi.
Cost: 166 Turkish Lira (2,300 INR)
9. Savour Turkish Delicacies
Turkish food is a lot about bread, kebabs, pottery meals and meat. A pottery meal is cooked on the dish and cracked open at your table in a cool spectacle.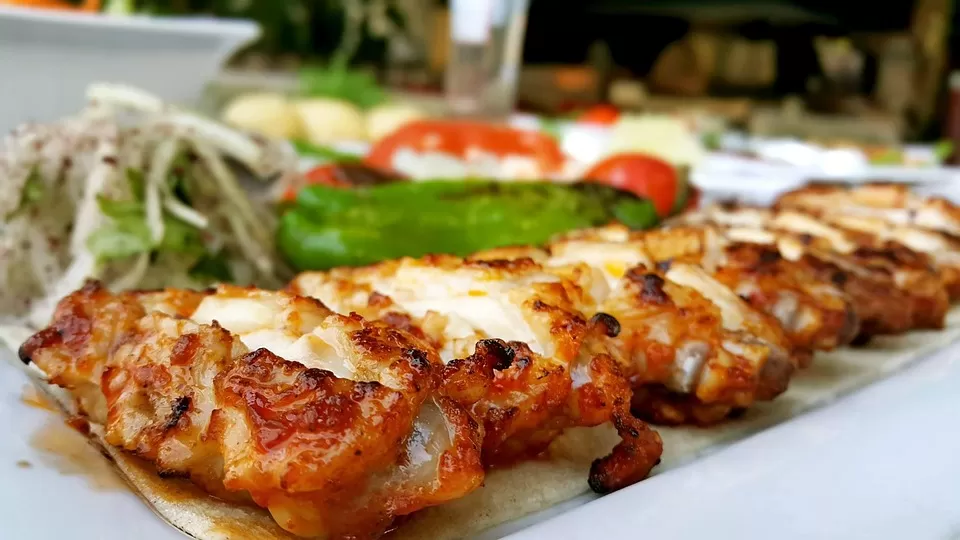 You must try the pastry-based baklava (baklava is a celebrated traditional Turkish dessert where walnuts, pistachios, almonds or hazelnuts are placed between thin filo pastry. It is then sweetened with sugar syrup) which is often served with ice-cream, it's delicious!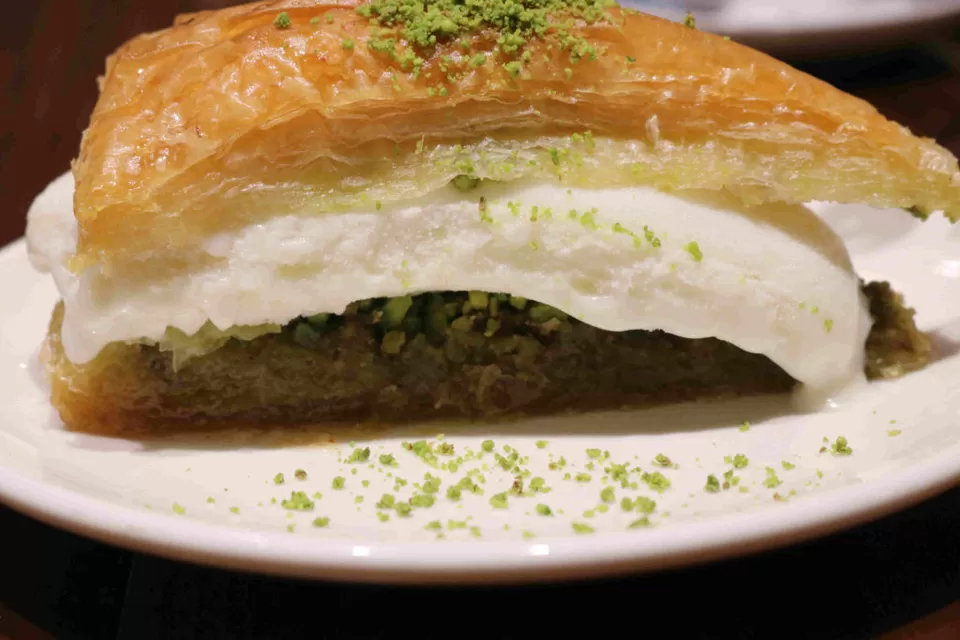 While most of the cuisine is heavily non-vegetarian, if you are a vegetarian traveling, don't worry there are many restaurants serving vegan as well as the veg food here.
Oh, and also there's an Indian restaurant that serves lip-smacking desi cuisine, just in-case you're feeling homesick! It's called Indian Rasoi Restaurant.
How To Reach Cappadocia from India:
You'll have to take a flight to Istanbul. Direct flights from Mumbai and New Delhi are operated by Air India and Turkish Airlines for Cappadocia, via Istanbul. Flights from all other international airports have connecting routes to Istanbul. Once you reach Istanbul, you have two options.
Option 1: Turkish Airlines operates several direct flights from Istanbul Atatürk Airport (IST) to Kayseri Erkilet Airport at a distance of 74.7 km about a one hour drive from the center of Cappadocia and Nevşehir Kapadokya Airport (NAV) at a distance of 43.5 km, it's a forty minutes' drive.
Cabs for Göreme are available from both the airports or you can choose shared shuttle services which will cost you 30 Turkish Lira (400 INR) like this and this.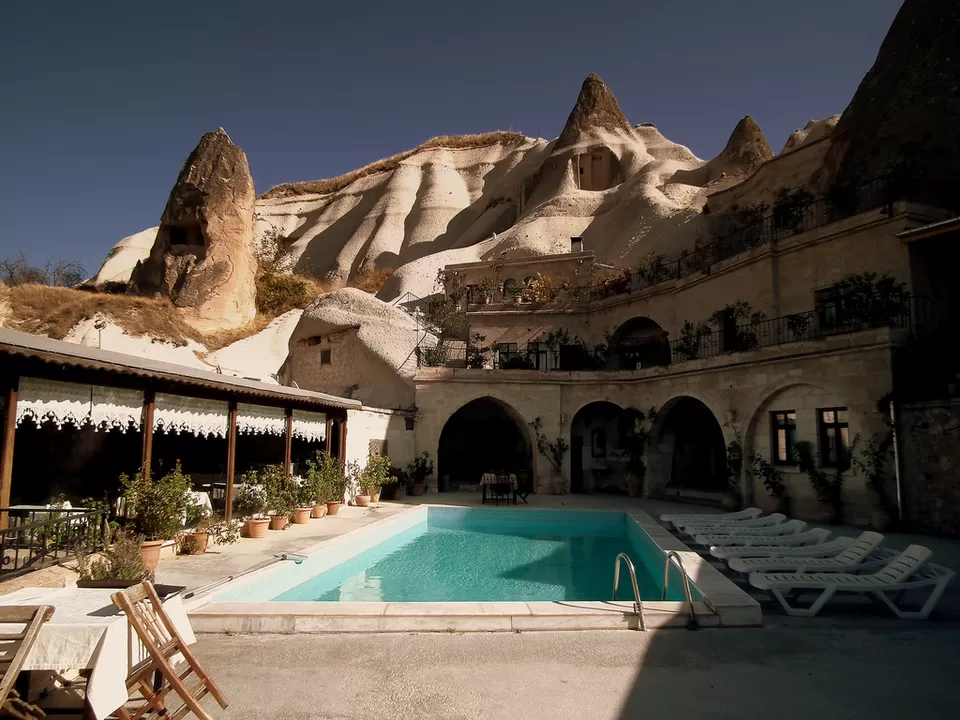 Option 2: You can also travel by the overnight bus from Istanbul, which takes about 11-12 hours to reach Cappadocia. There are several companies that run buses on this route with their 'otogar' (bus station or offices) in Istanbul. Night buses in Turkey are often just as comfortable as flying. They are practically a luxury mode of transport. Each seat is equipped with a personal entertainment set like on an airplane! And you'll be treated to beverages and ice-creams too. However, these long-distance bus tickets are really expensive (around 2000 Euros)
Flight Costs:
A one-way Turkish Airlines flight to Nevşehir Kapadokya from Mumbai or Delhi via Istanbul for one person will cost you around Rs.35,000. Booking a two-way return flight is recommended since the same will cost around Rs. 55,000.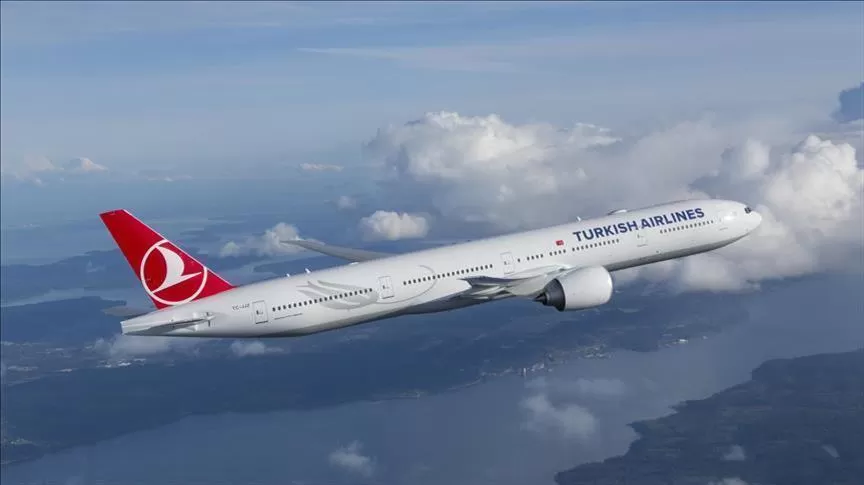 You can check the prices and book your flights here.
The shortest affordable flight duration will be roughly 10 hours 30 mins.
Visa In Turkey For Indians:
Turkey suspended its visa on arrival services in 2014, so now you have to apply for a Turkish visa. This can be done through the VFS Global website or through a travel agent, by submitting photographs and the required documents at their visa center. The list of requirements is provided by the Turkish embassy.
Indians carrying ordinary passports and who have obtained a visa for tourist purposes can stay in Turkey for a maximum of 30 days.
Best-Time To Travel To Cappadocia:
You can plan your visit from March on wards till November. However, the best time to go to Cappadocia is from the end of April till June and September to October.
It is recommended to avoid traveling here during the winter months as flights may get delayed or canceled due to excessive fog and snowfall.
Tip: Sunrise is the only time to see Cappadocia's hot air balloons, so your trip involves early nights and sleepy-eyed mornings.
One of the three mornings should be spent in a basket doing an enchanted balloon ride and the other could be spent in taking photos of the balloons in flight from your hotel terrace as a backdrop. And the third morning should be from a valley or the top of a cliff to witness the entire mesmerizing vision from a wide-angle.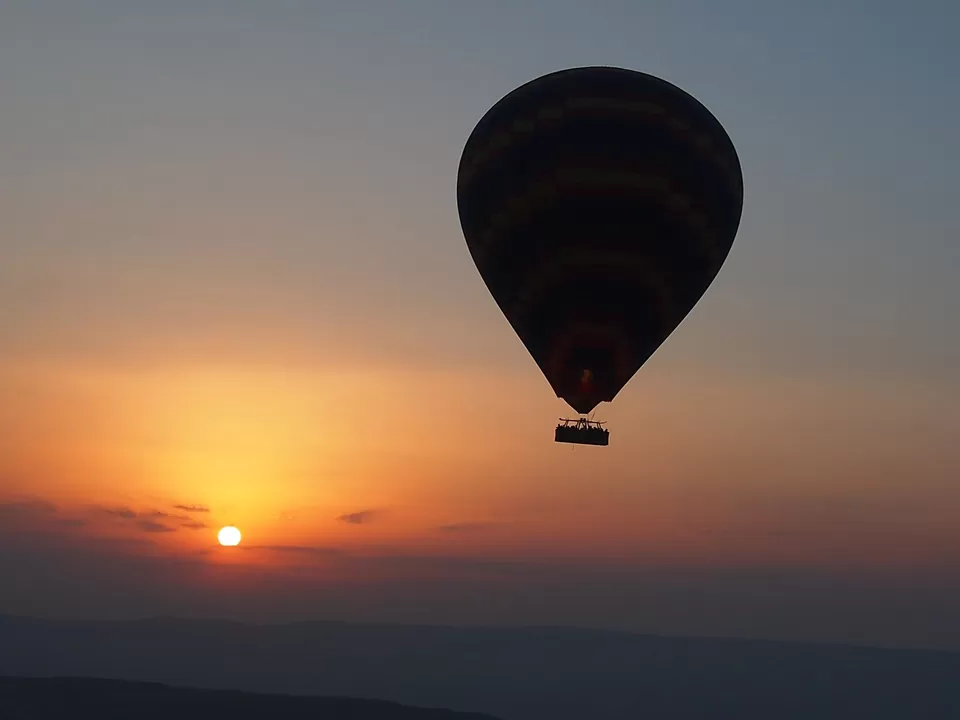 I hope this has convinced you enough to add Cappadocia to your 2019 travel bucket list and start making plans to tick it off, already!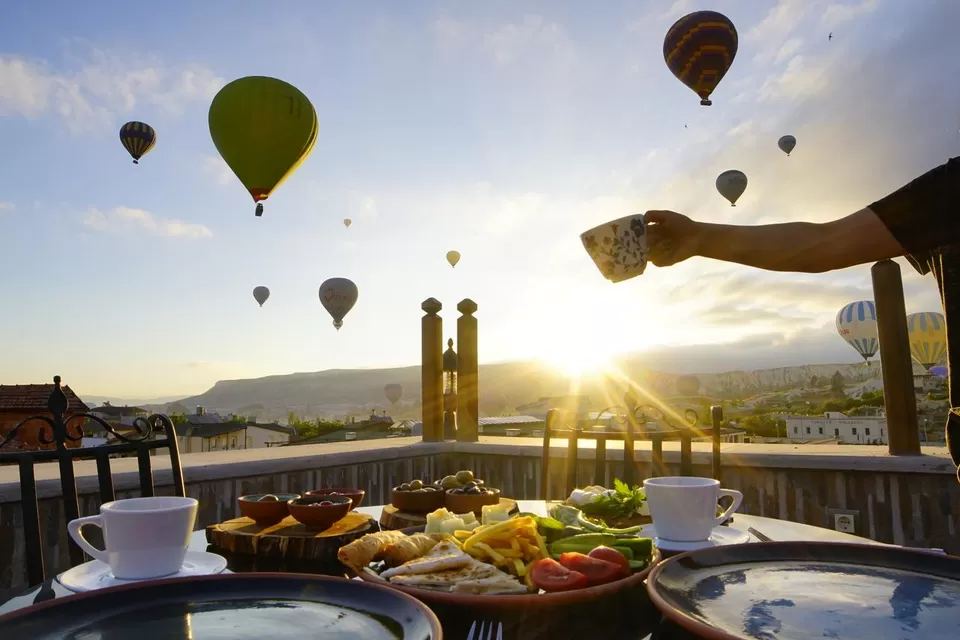 Since the article is already a long-read, I couldn't cover the hotel bit in more detail. In case, you want me to write about the Cappadocian cave hotels that are "Insta-famous" or budget accommodation options here, let me know in the comments.