Goa is considered as the most visited destinations in India. Crowded with tourists throughout the year because it doesn't matter what season it is.
It really doesn't matter what season it is, people just love being to this place. Beautiful beaches, perfect night life and the tastiest sea food is the forte which makes it unique. Yes, this is not all – it has something to offer to every individual. You completely fall in love with this place.
Here is the 5 day itinerary that you can follow for your perfect BUDGET vacation. So, pack your bags and let me take you to an unforgettable journey:
Day 1:
Pack your bags and head to the nearest Airport. In couple of hours you will land in this divine destination "GOA".
Transfer to your hotel.(You can book your tickets and hotels from any of these sites - Makemytrip, Goibibo, Cleartrip, etc)
I headed to the budget GINGER HOTEL in Panjim. You can have your own choice.
Rest for some time, freshen up and then explore the nearby city.
You can visit the following places which is just a walk away from Ginger Hotel, Panjim.
Immaculate Conception Church – 0.7 kms
Fountainhas – 1.1 kms
Miramar Beach – 2 kms
Head to this amazing restaurant to have your perfect dinner – Ritz Classic Restaurant and Bar.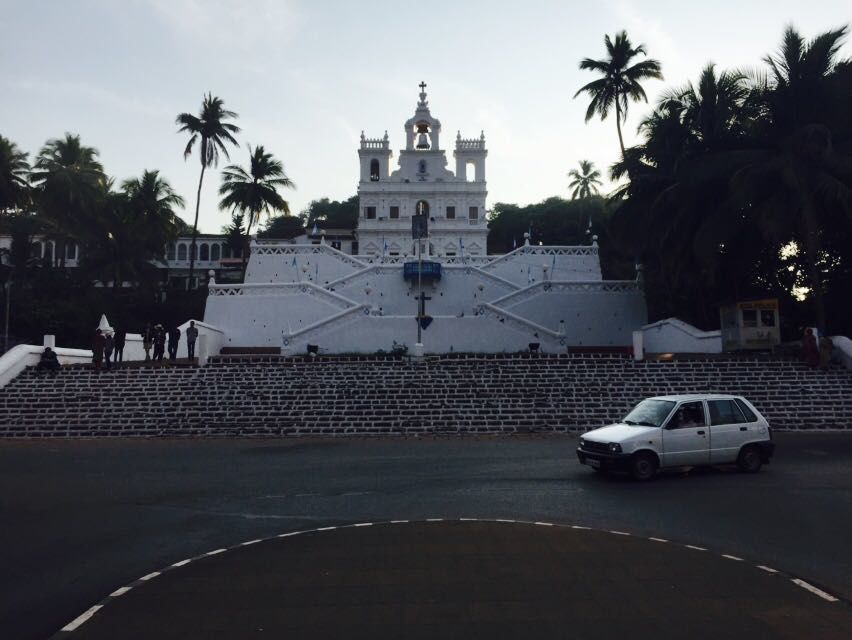 Day 2:
Wake up in the freshness on this city and get ready to explore more.
Today is the day when you can explore the mesmerizing beaches of North Goa. Here are the famous beaches and their distances from your hotel in Panjim.
Beaches of Vagator – 19 kms (Must visit)
Anjuna Beach - 20 kms
Calangute Beach – 15 kms (Must Visit – Quite and peaceful)
Candolim – 13 kms
Fort Aguada – 14 kms (Worth Seeing for iconic location and perfect scenic beauty and history)
Baga Beach – 18 kms (Famous beach but too crowded)
Note: Take a beach shack, keep your stuff and dip in the salty waters on the endless ocean. Experience the sound of the waves and gulp the spiciest sea food.
You can also visit the Anjuna flea market in the evenings.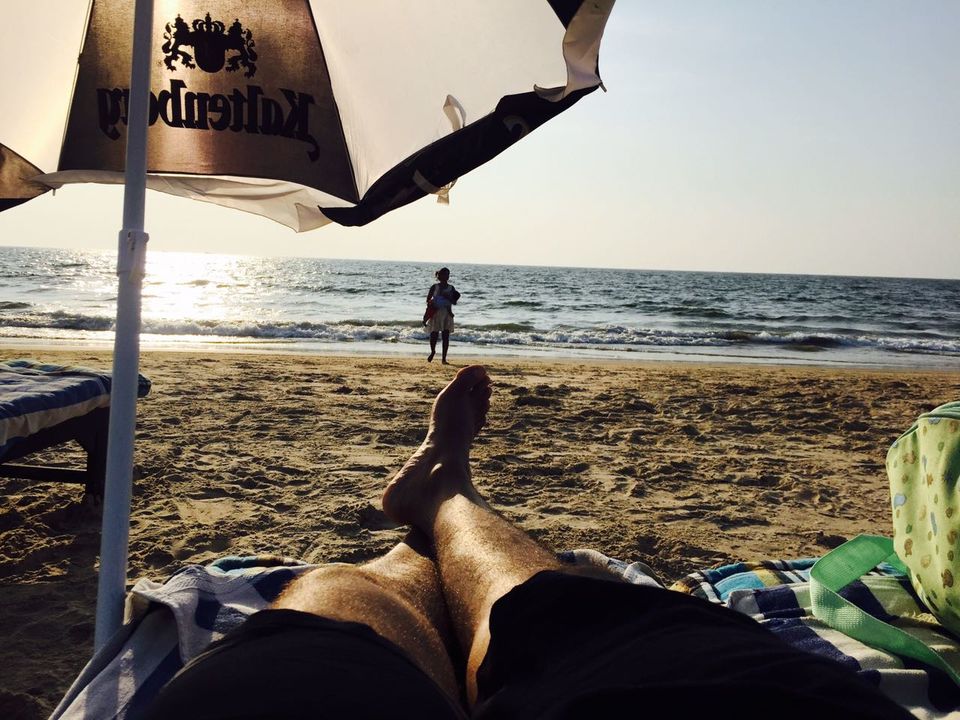 Day 3: It's time for some adventurous ride. Yes, the Grand Islands – which is around 30-35 kms from Panjim. This location is perfect for adventure lovers who want to experience the thrilling sea life. You can do multiple activities including –
Snorkelling
Water sports
Scuba Diving
Dolphin Side seeing
You can refer the link below if you want to book it before.
In the evening will returning back to Panjim, you can visit Dona Paula for the scenic beauty and view. It's the place where lots of Bollywood movies have been shot. (Remember the fight scene from Singham, starring Ajay Devgan)
After, all these activities you will be really tired and would want to go back to have a relaxing dinner.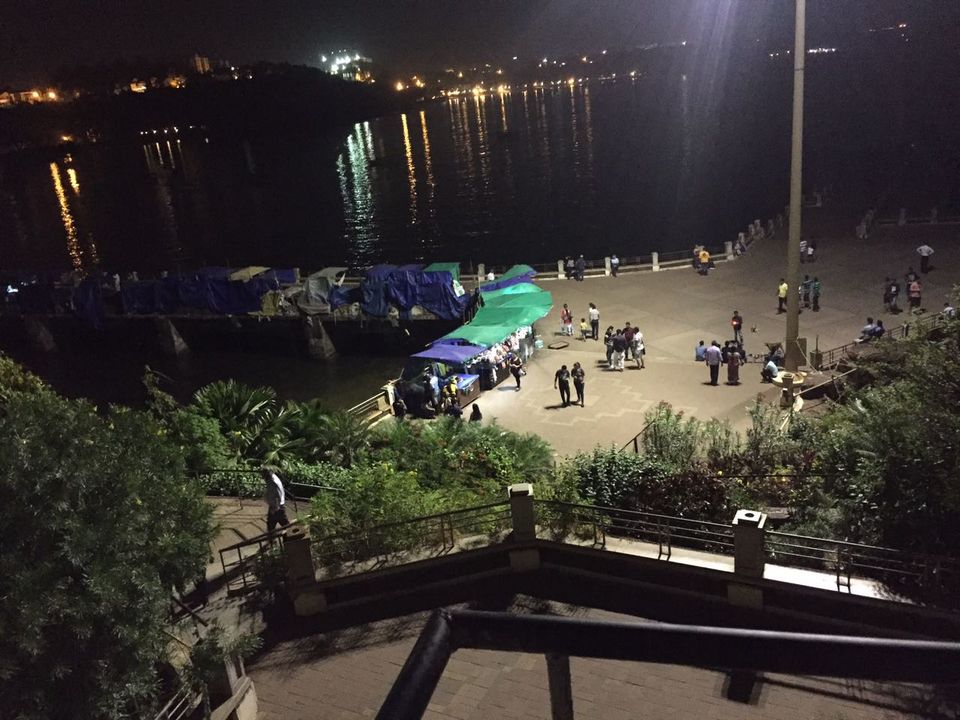 Day 4:
It's time to explore the South Goa and Vasco da Gama (26 kms from Panjim).
Spent the day at leisure and relaxing on the shacks with scrumptious food. In the evening you can visit the Casinos and test you luck.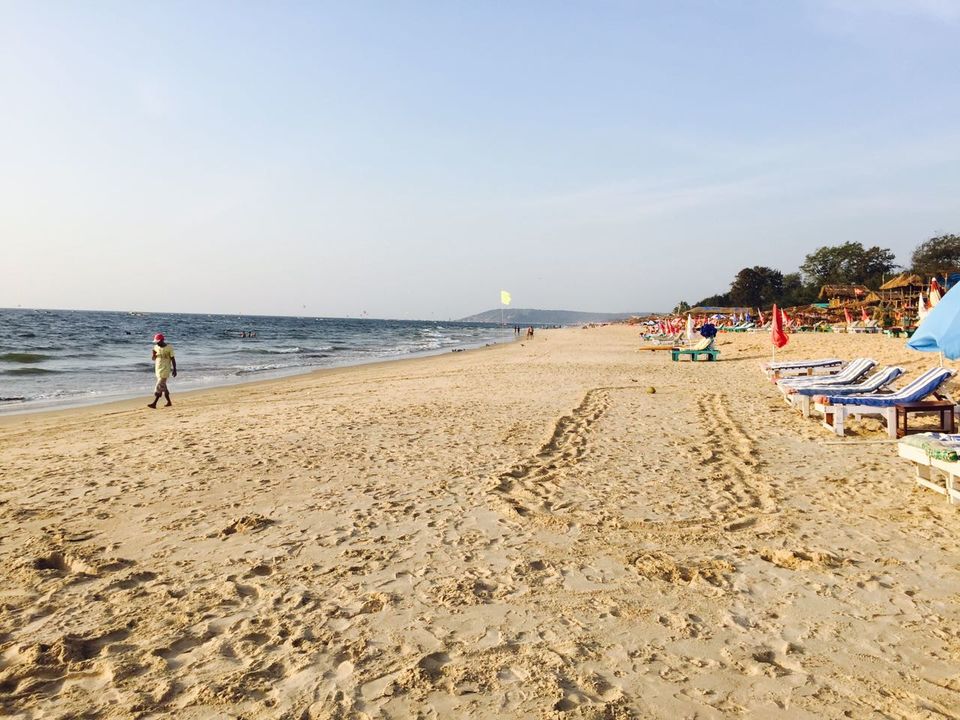 Day 5:
You can shop from local stores in Panjim. I'm sure you would like to take away some Cashews and Fenni (Popular Goan alcohol)
In the afternoon, pack your bags and move proceed to the Airport.
Check out more such travel and food tales on Instagram at GhumakkadChatto
You can also check out food recipes and travel blogs on You Tube at GhumakkadChatto