"WHEN IN DOUBT, TAKE A RIDE TO PINK CITY"
THE PINK CITY - "JAIPUR"
I ALWAYS WANTED TO GO TO JAIPUR BCOZ IT HAS SO RICHED CULTURAL HERITAGE THAT CANNOT BE EXPRESSED IN WORDS. FROM BIG FORTS TO VIBRANT LAKES TO ITS LIP SMACKING RAJASTHANI FOOD, JAIPUR IS ALL IN ONE DESTINATION.
AS I LIVED IN AGRA , SO FOR ME IT WAS A ONE DAY TRIP, AND ALSO IT WAS EXCITING FOR ME AS MY BEST FRIEND LIVED HERE AS THE TIME OF MY TRIP, SO OVERALL IT WAS A MEMORABLE AND FANTASTIC TRIP FOR ME.
DAY 1...
I STARTED MY JOURNEY FROM AGRA , TOOK THE EARLY MORNING TRAIN FROM AGRA STATION TO JAIPUR , I REACHED JAIPUR AROUND 9AM, AND MET MY FRIEND THERE.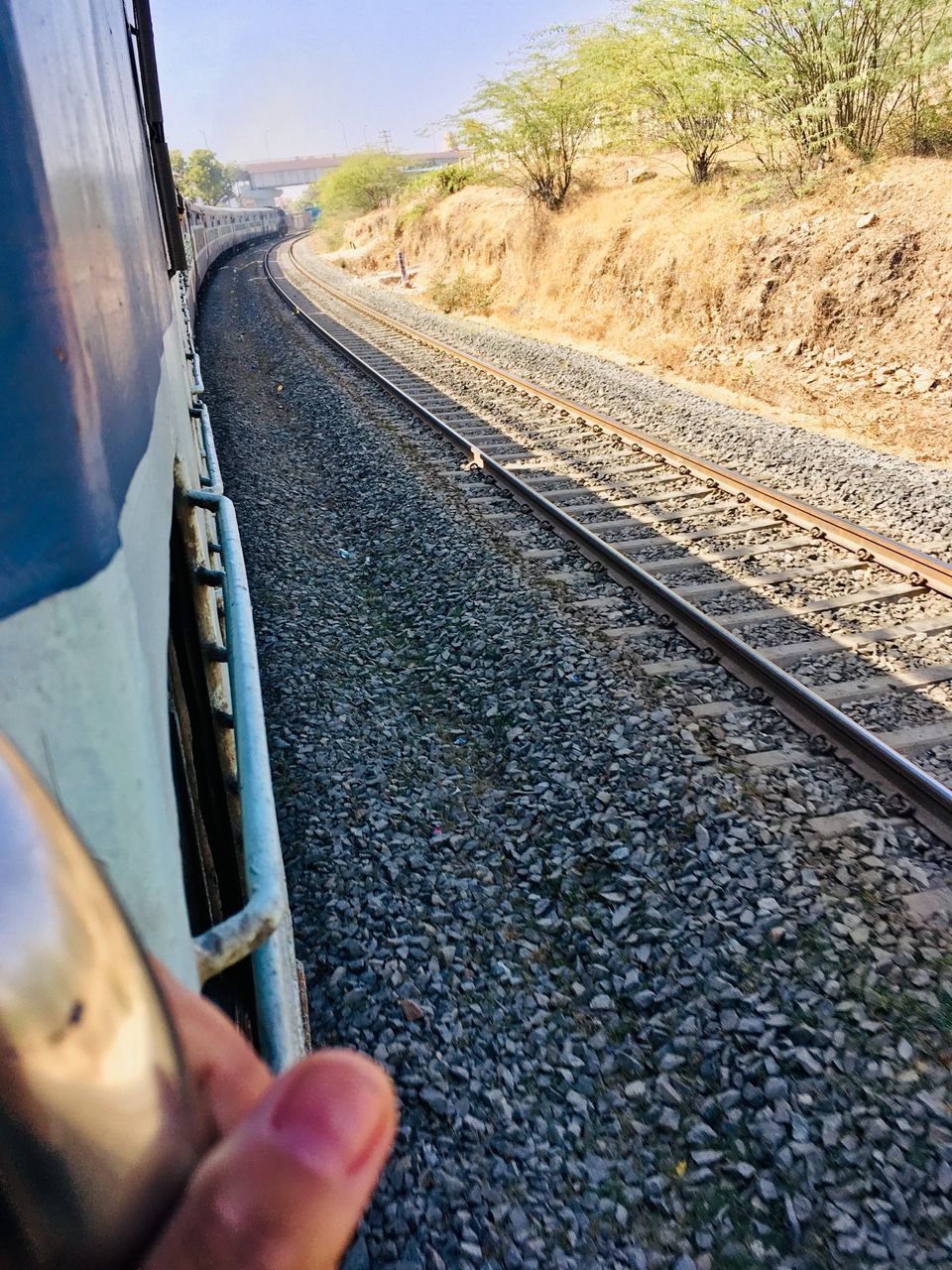 THEN WE TOOK THE DIRECT BUS TO 'AMER FORT' , OUR FIRST STOP IN JAIPUR , WE HAD SPEND QUITE A TIME THERE, I WENT IN NOVEMBER SO THE WEATHER WAS GREAT AND BEST FOR THE PHOTOGRAPHY. HERE ARE SOME SNAPS -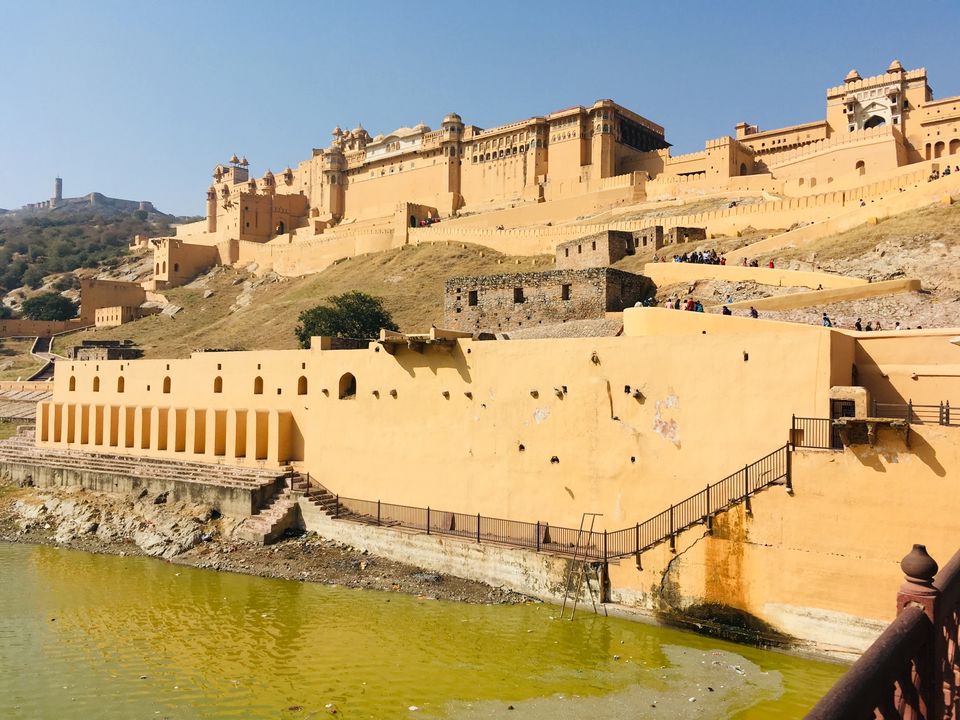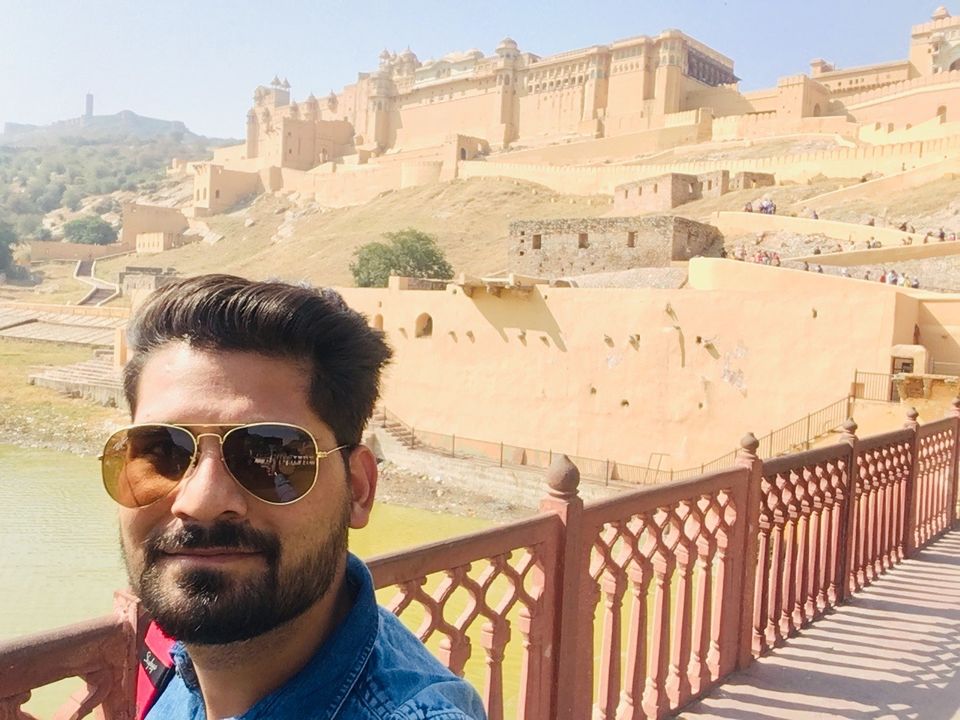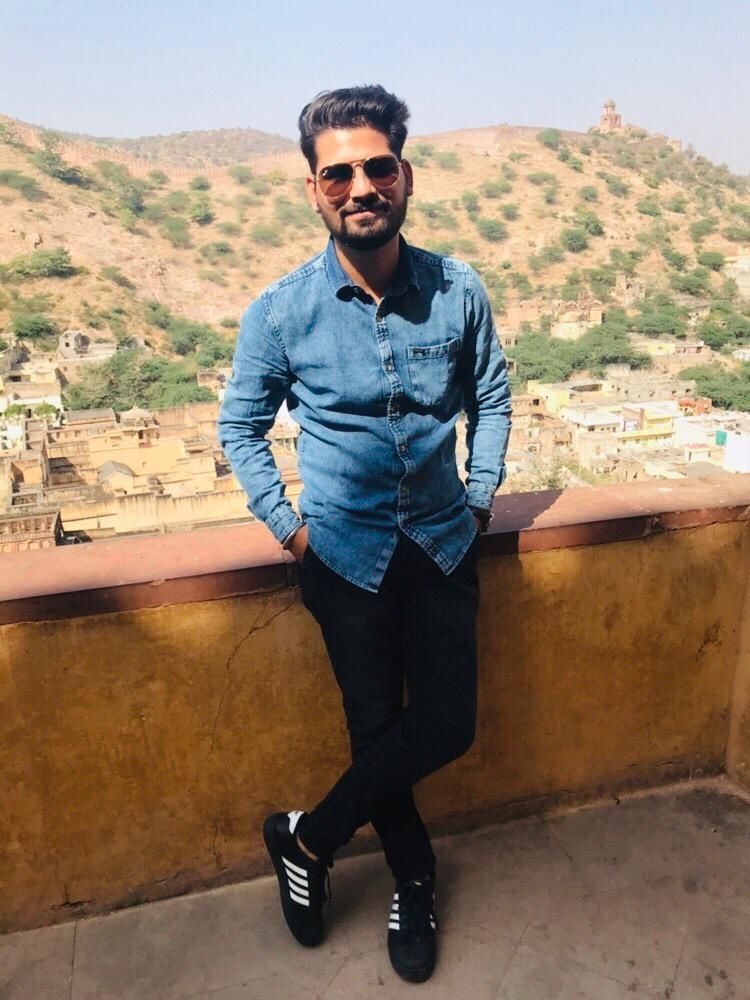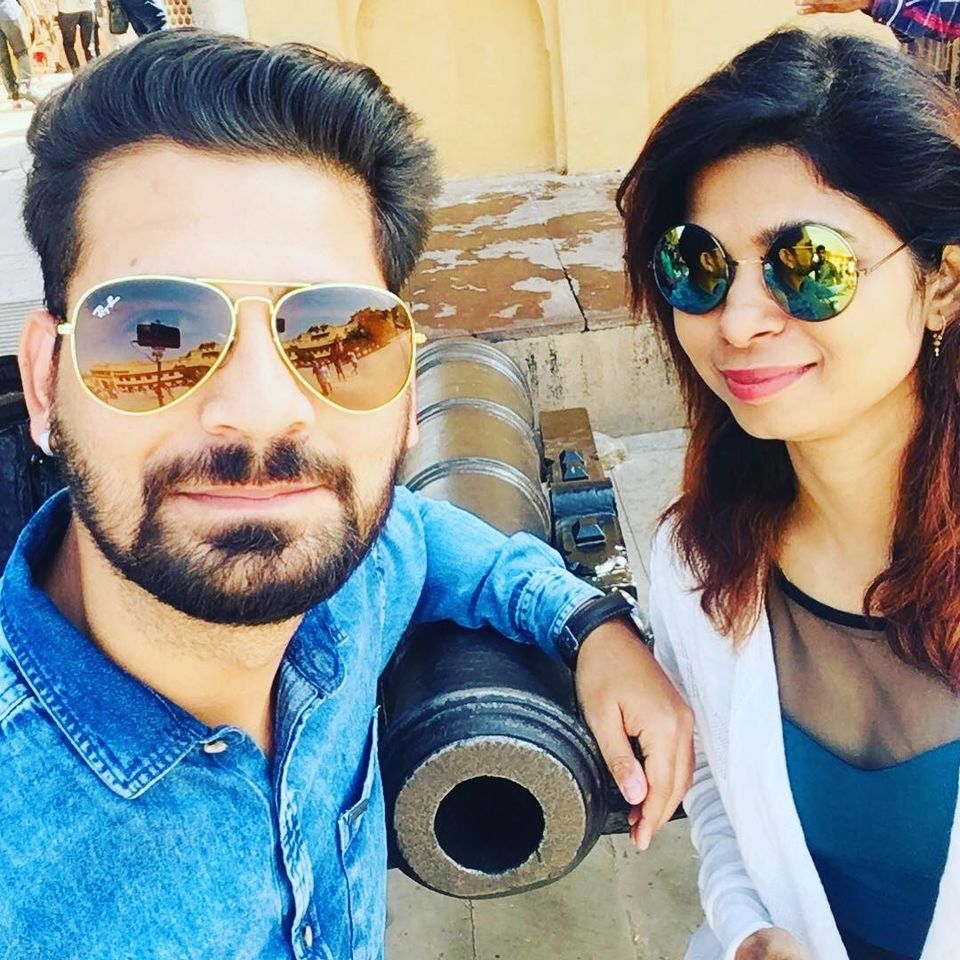 AFTER SPENDING FEW HOURS THERE, WE HAD TO A NEARBY DHABA FOR THE TASTY LUNCH, I WISH HAD SAVED SNAPS OF IT , BUT NEVER MIND, THE DHABA IS OPPOSITE SIDE OF AMER FORT...
AFTERNOON TIME -
THE NEXT STOP OF MY TRIP WAS THE ALBERT MUSEUM , I M NOT A MUSEUM GUY (JUST KIDDING) BUT THOUGHT TO GIVE IT A TRY AND BELIEVE ME , IT WAS A GOOD DECESION, THERE WAS SO MUCH TO EXPLORE IN IT, IT WAS FULL OF HANDICRAFTS AND OLD ARTIFACTS, AND U CAN GET SO MUCH INFO IN THERE ABOUT OUR HISTORICAL PAST, FOR HISTORY LOVERS, ITS A MUST PLACE. SHARING SOME SNAPS TO MAKE U BELIEVE...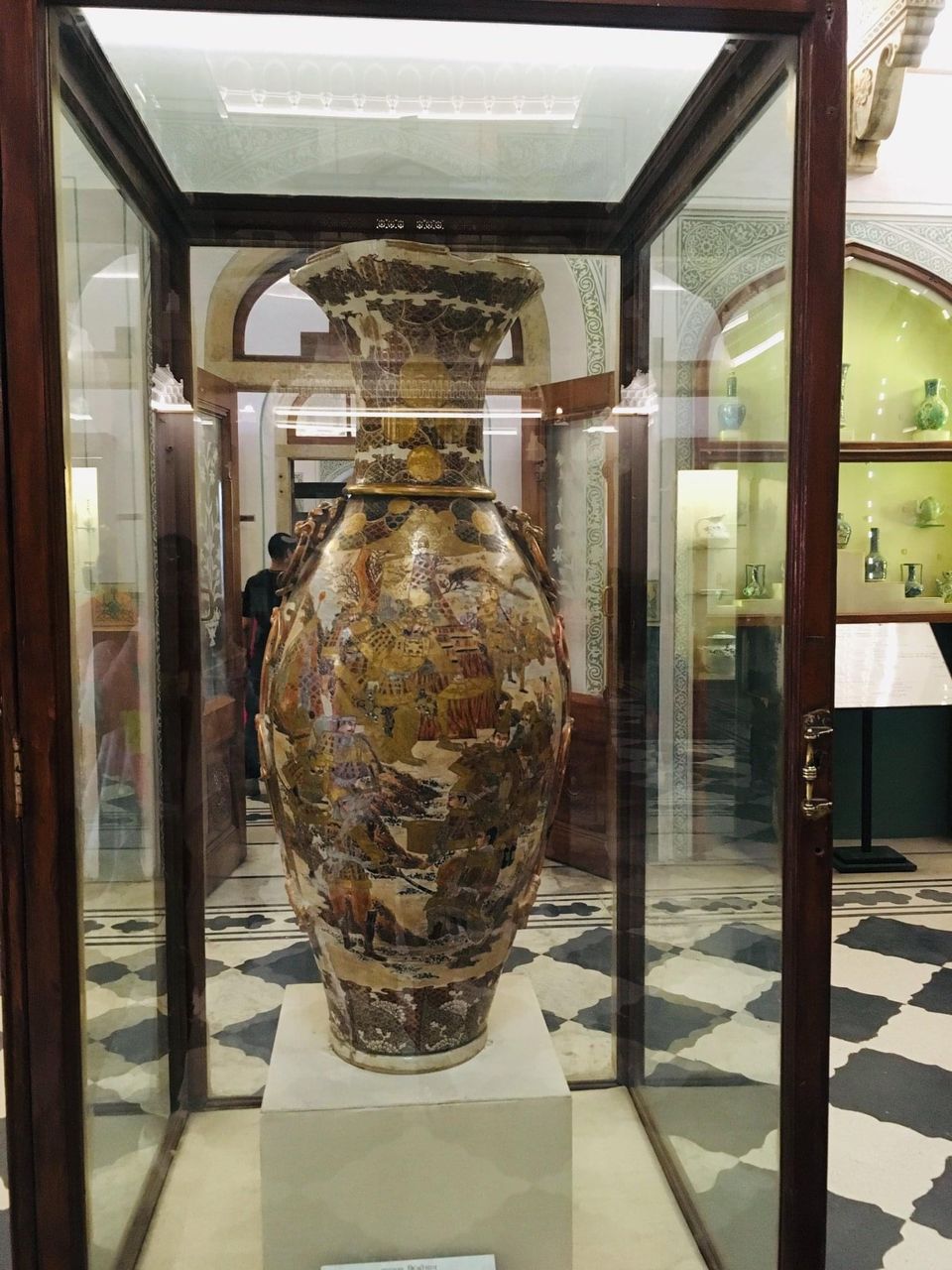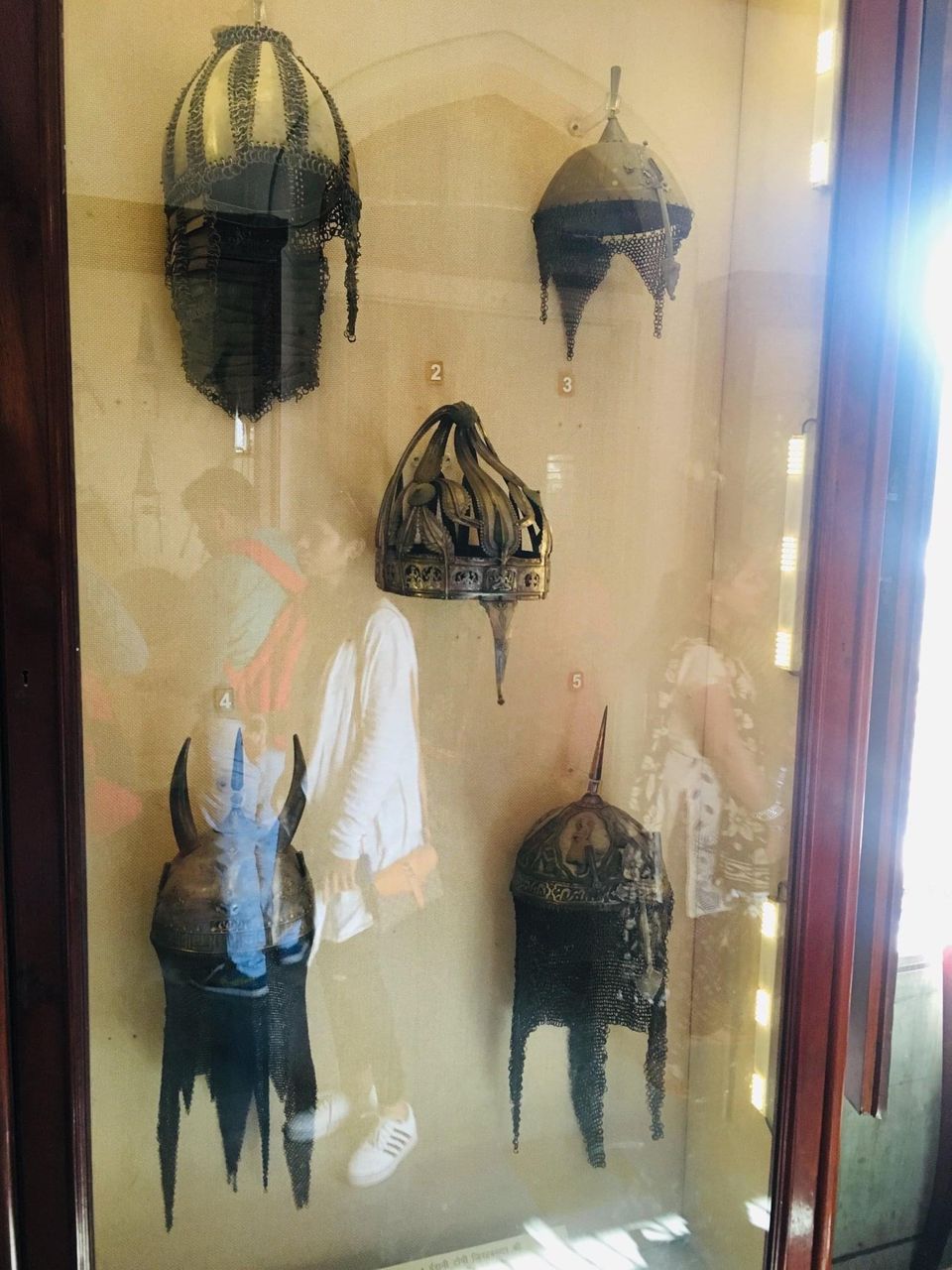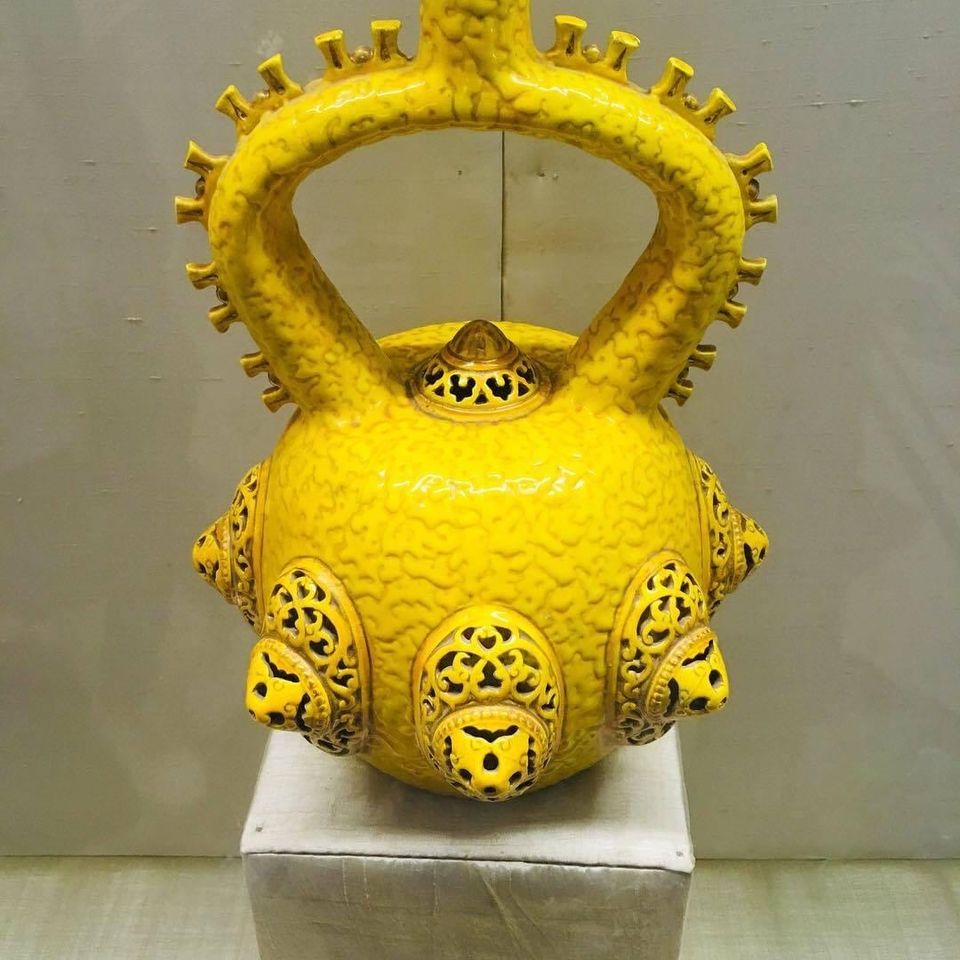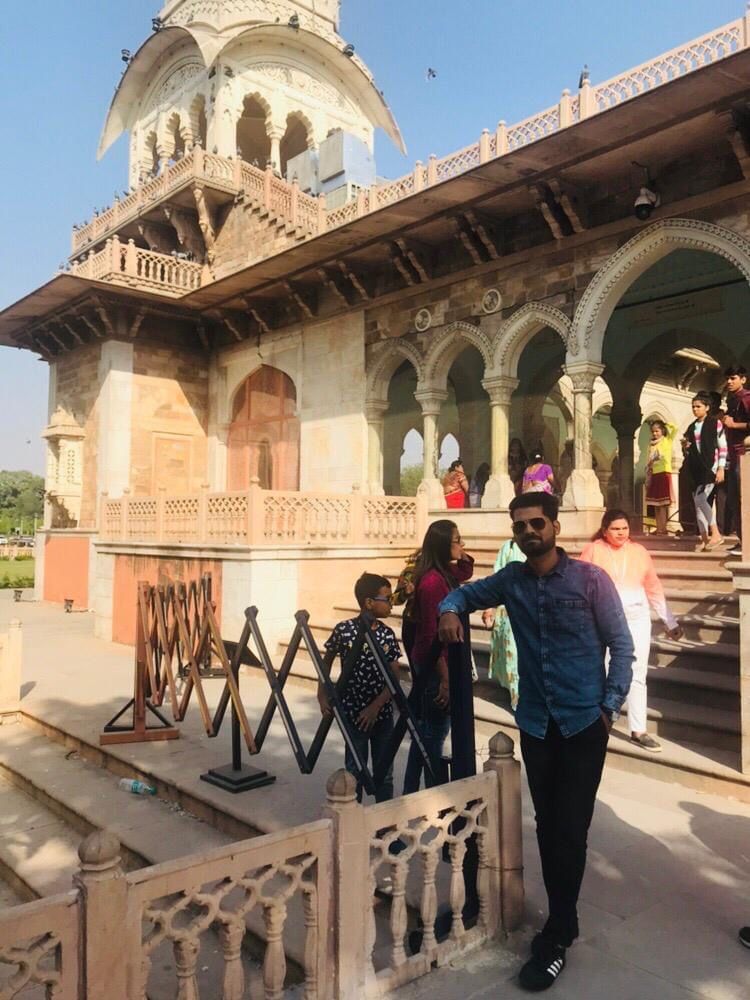 OUR THIRD STOP WAS FAMOUS "JANTAR MANTAR"... IT WAS ALSO QUITE FASCINATINAG AND INFORMATIVE , ITS NOT VERY FAR FROM ALBERT MUSEUM, JUST AROUND 3KMS AND HARDLY TAKES 10-15 MIN, U CAN GET ALL TYPES OF TRANSPORTATION IN JAIPUR EASILY , BUT THERE WAS A BIG RUSH THAT TIME , SO WE HAVE TO WAITED HALF AND HOUR IN QUEUE, BUT IT WAS WORTH THE TIME, HERE ARE SOME SNAPS -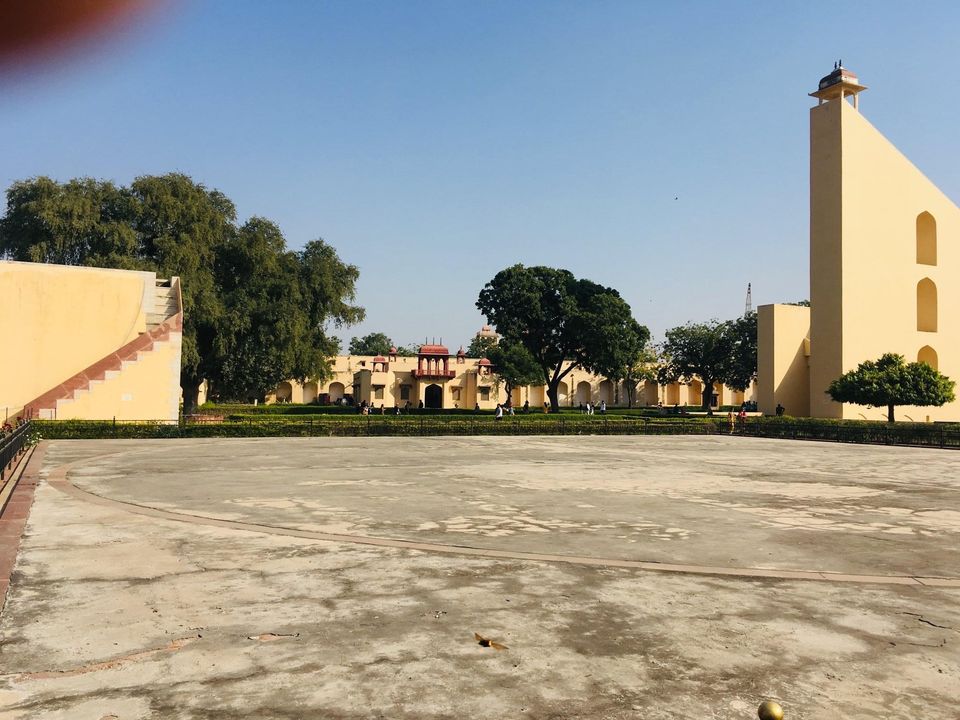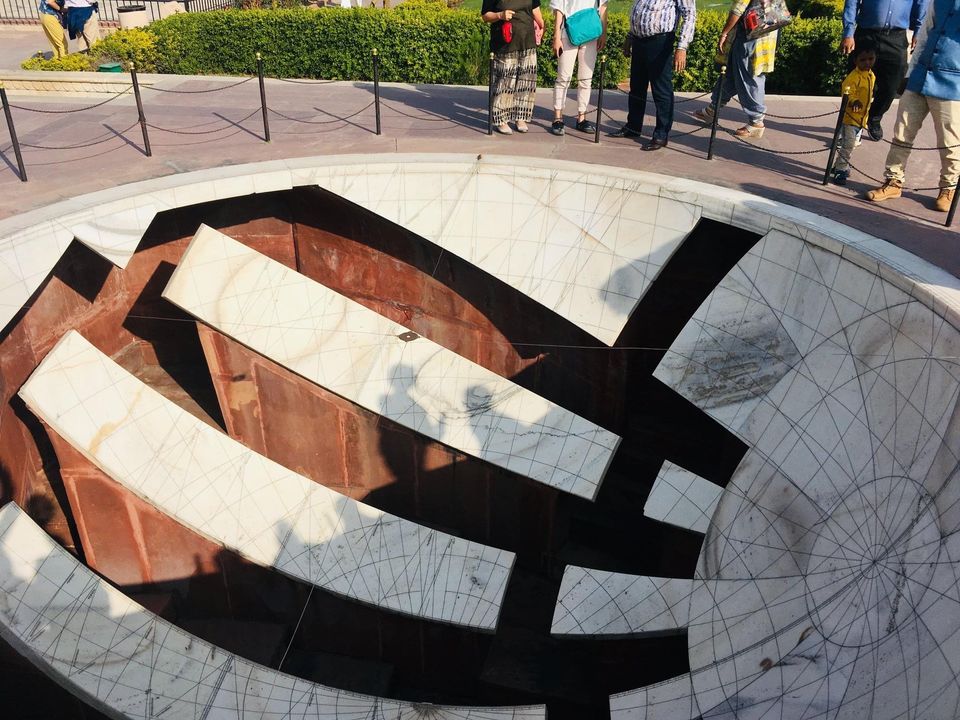 OUR LAST LEG OF THE TRIP WAS " BIRLA MANDIR". IT JUST 4.5 KMS FROM JANTAR MANTAR AND U CAN TAKE OLA/UBER BUT KEEP IN MIND THAT THE TEMPLE CLOSES EARLY IN THE EVENING, SO PLAN UR DAY ACCORDINGLY.
SO THAT WAS MY JAIPUR TRIP, ONE CAN EASILY COVER IN A DAY IF U START EARLY AND PLAN PROPERLY.
THANKS FOR READING, PLESASE RATE IT AND SHARE IT WITH UR LOVED ONES AND KEEP EXPLORING DIFFERENT PARTS OF WORLD, HAPPY TRAVELING.
CONNECT ME ON INSTA - https://www.instagram.com/_mohiitt_/