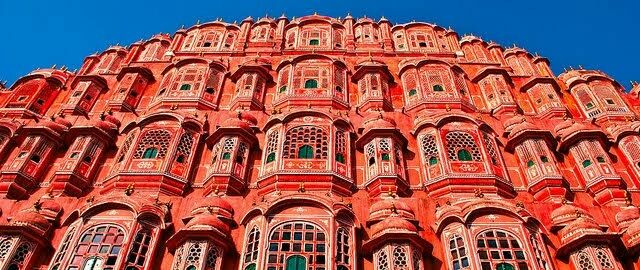 Rajasthan - Jaane Kya Dikh Jaye
For all those who are willing to visit Rajasthan, Here is everything you should know about your destination.
Main Attractions
Ajmer - The Delightful Dargah destinaton.
Make your way to the pilgrim city of Rajasthan that is also known as the land of 'invincible hills'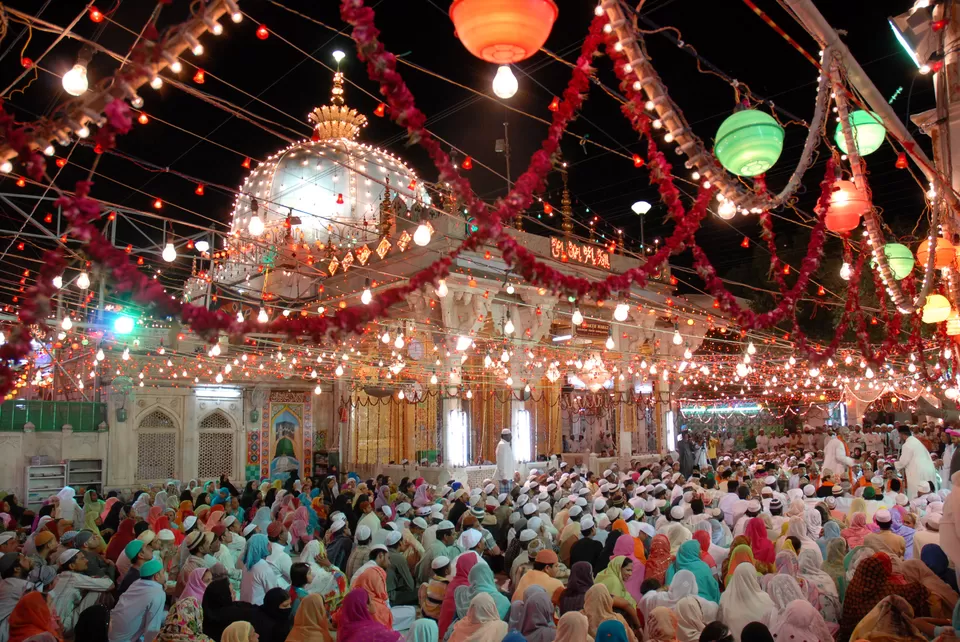 Alwar - The city of Rajputs.
View the architectural splendour of innumerable palaces and forts that await you in this beautiful city.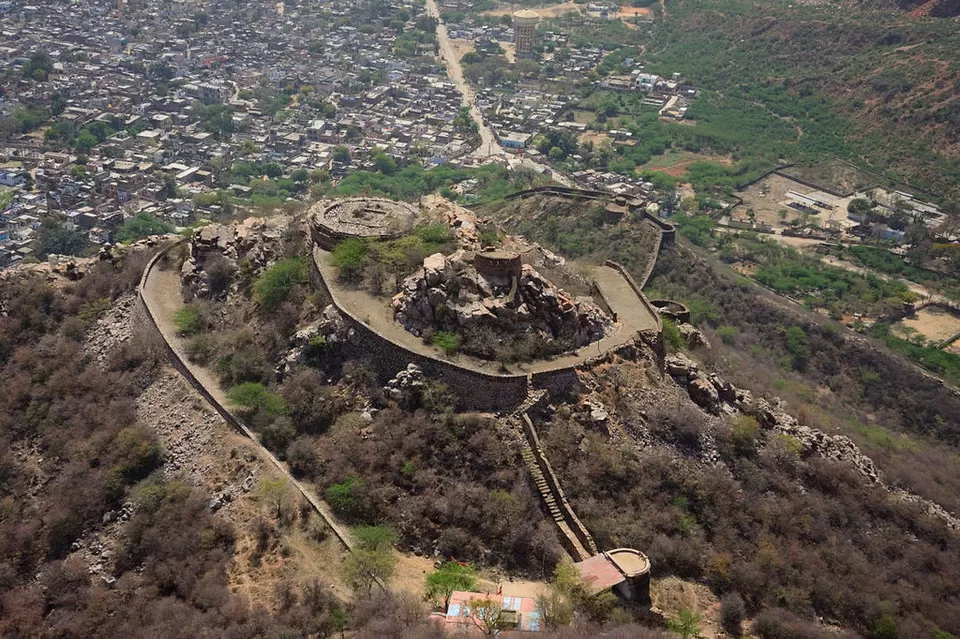 Banswara - The city of a hundred islands.
Bikaner - Welcome to camel country.
Bundi - The city of step wells.
Chittorgarh - Visit the finest fort of India.
Dungarpur - City of hills.
Jaipur - The Pink City.
Jaisalmer - Where the forts are still alive.
Jhalawar - The city of bells and temples.
Jodhpur - A delightful blend of Modern and Traditional.
Kota - The land of the Chambal.
Pushkar - The town of fairs and festival.
Udaipur - of lakes, and lake palaces.
Bharatpur - A mesmerising kaleidoscope of beauty.
Sawaimadhopur - Gateway to Ranthambore.
Nagaur - Home to India's largest salt water lake.
Shekhawati - Havellis
TRANSPORTATION
Rajasthan has well developed road network and road conditions are really very good. As some of the places of Rajasthan don't have Railway availability, but the government public transportation is widely spread. Rajasthan state public transportation ( government bus service ) is the master source of commuting.
All the big cities have internal transport system and most of them have the online cab services like ola and uber. Jaipur have metro lines.
Airports - Jaipur, Jodhpur and Udaipur are Major airports along with Jaisalmer and Bikaner with Limited seasonal flights.
SAFETY
Rajasthan is one of the safe place to travel and big cities like jaipur, Udaipur and jaisalmer and Pushkar ar every friendly to travelers. However we should always be alert and keep the emergency number in the eyes. All major tourist places have tourism police to help you out as well.
FOOD
Major population of Rajasthan is vegetarian and food is easily available whole day. Specially road side restaurants (Dhabas) serves 24 hours. For nonvegetarian it is not a big deal to find out the nearest restaurants.
So just pack your bags and Padharo Mhare Des.