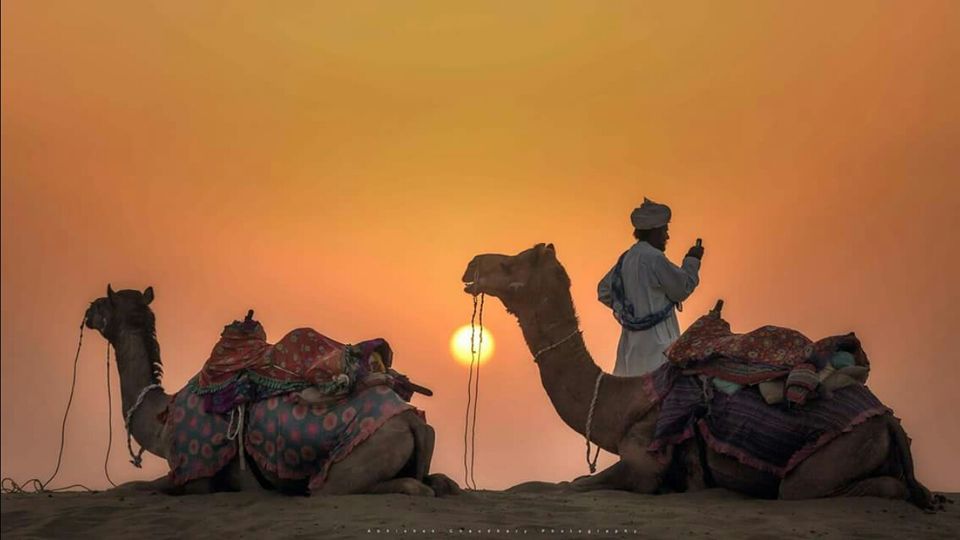 A 7 city trip to Rajasthan
Drove 2500kms by car with my partner.
Delhi-Neemrana-Jaipur-Pushkar-Jodhpur-Khichan-Jaisalmer-Samdune-Gajner-Bikaner-Alwar-Delhi
Shot photos, videos and timelapses.
All on my facebook page, youtube channel and website.
www.abhishekchaudhary.net
www.facebook.com/arcscapes
Thanks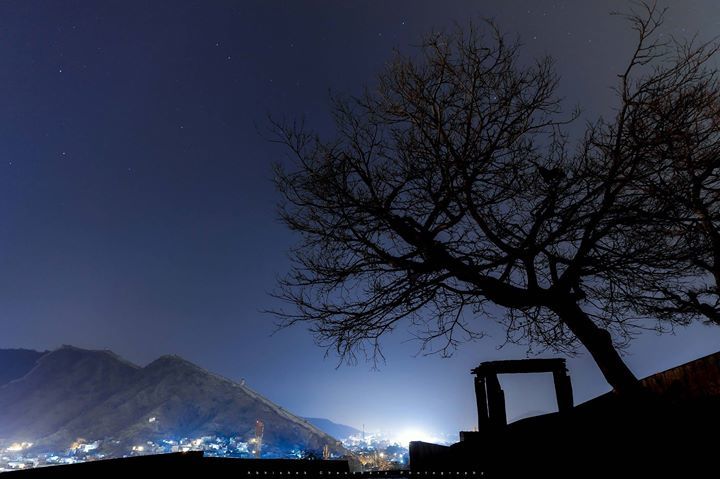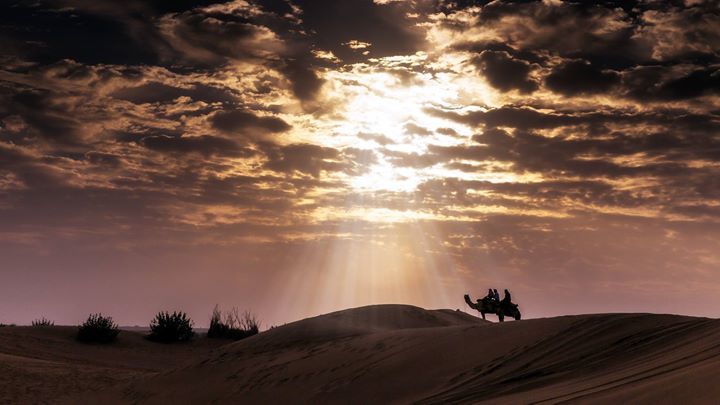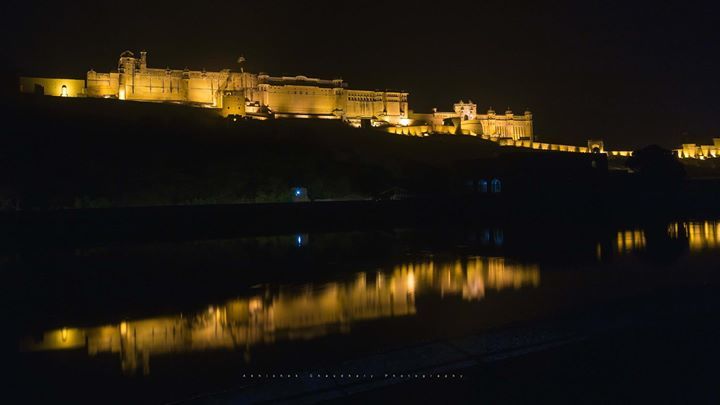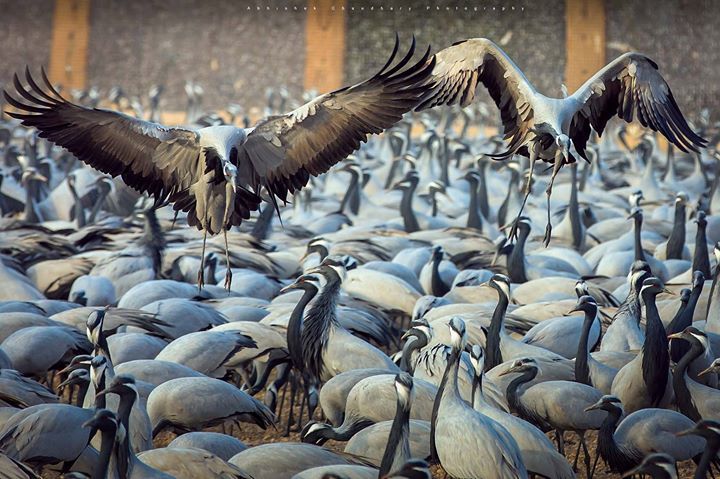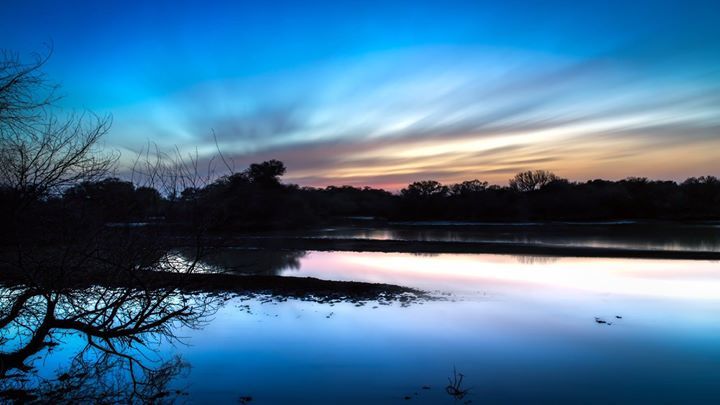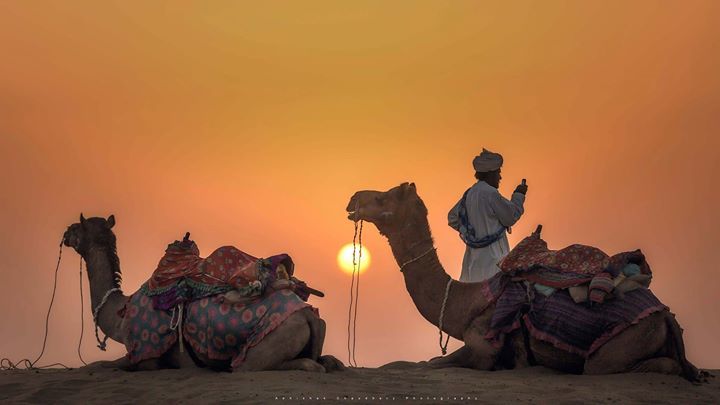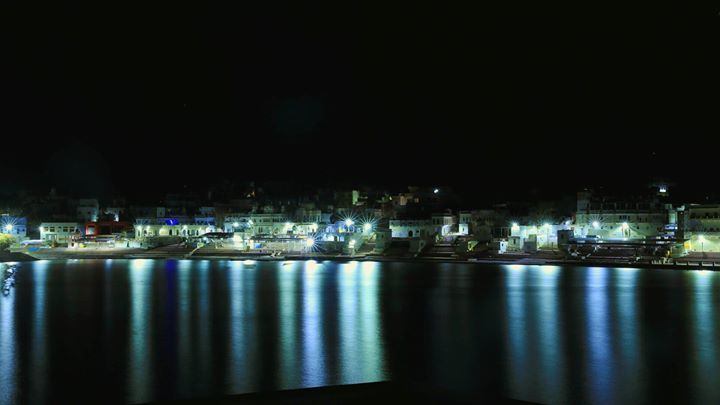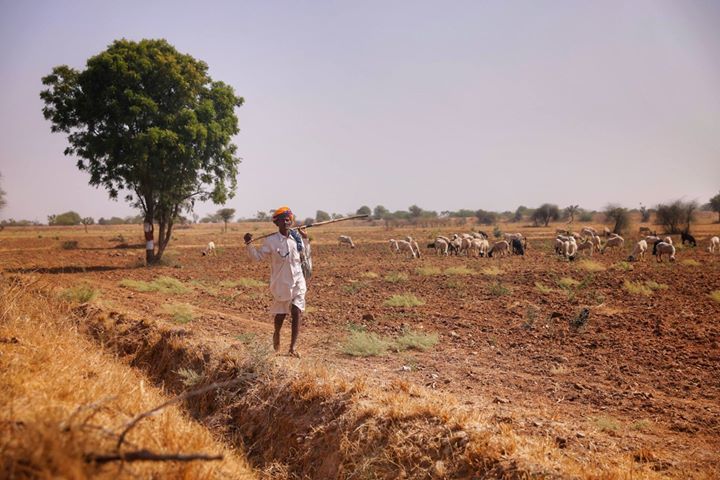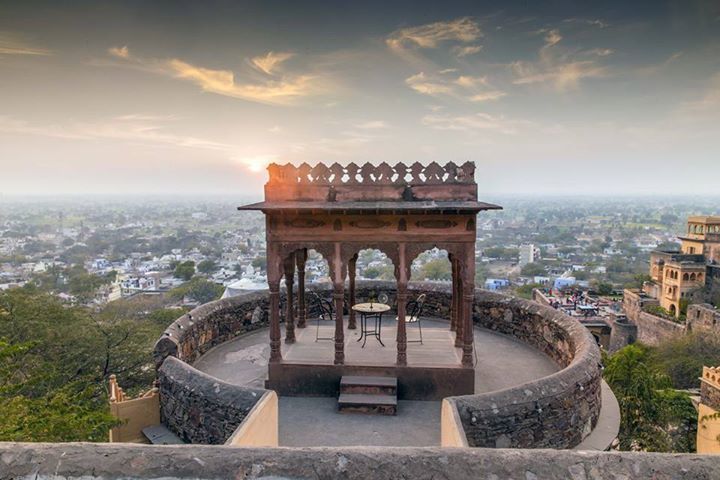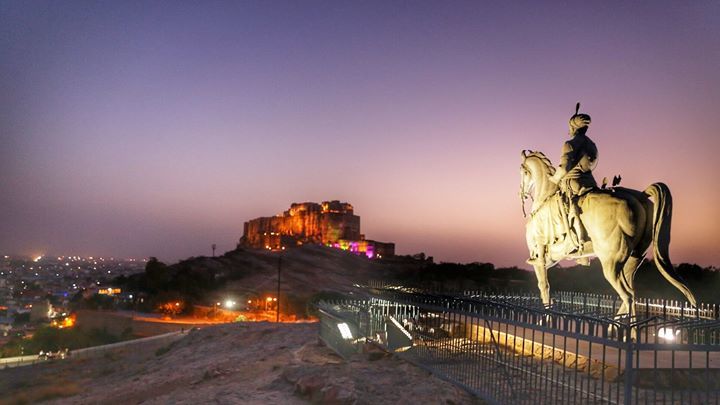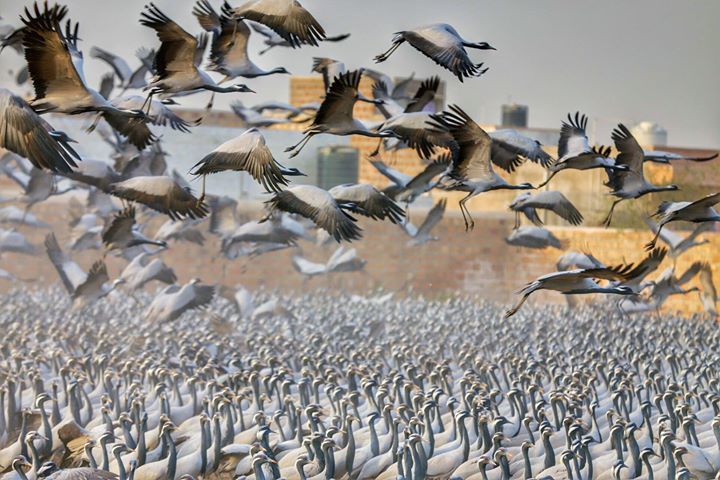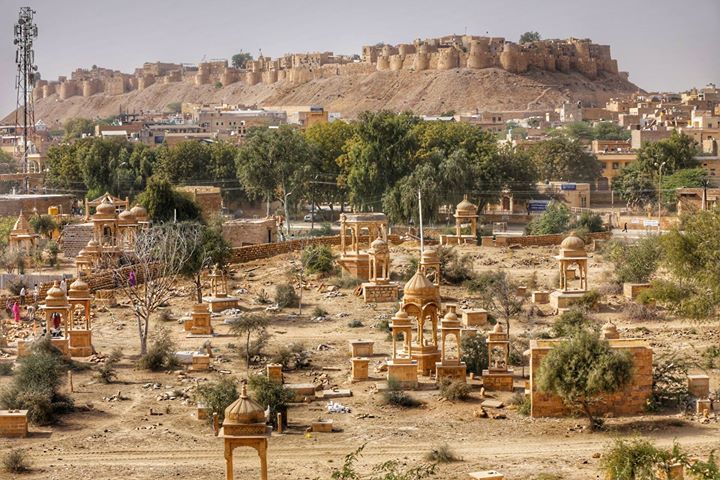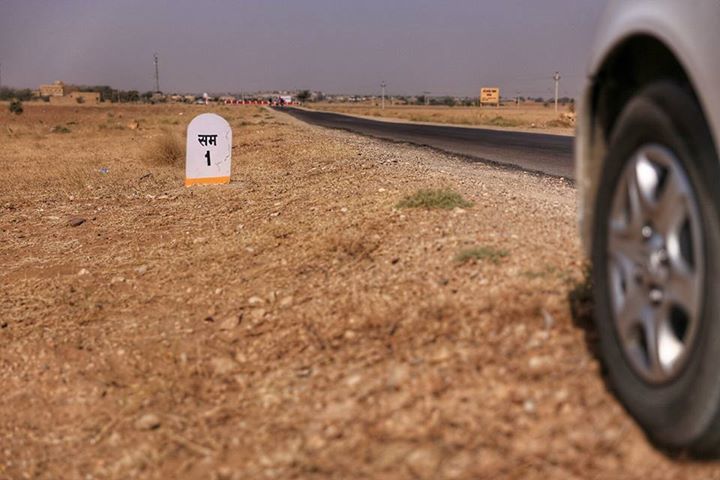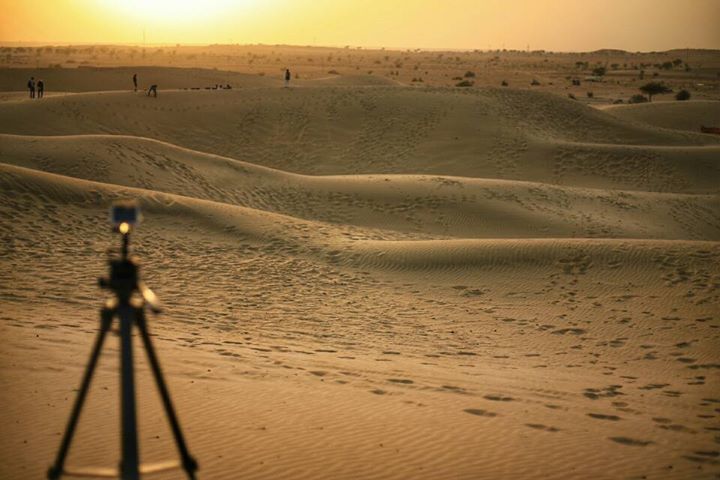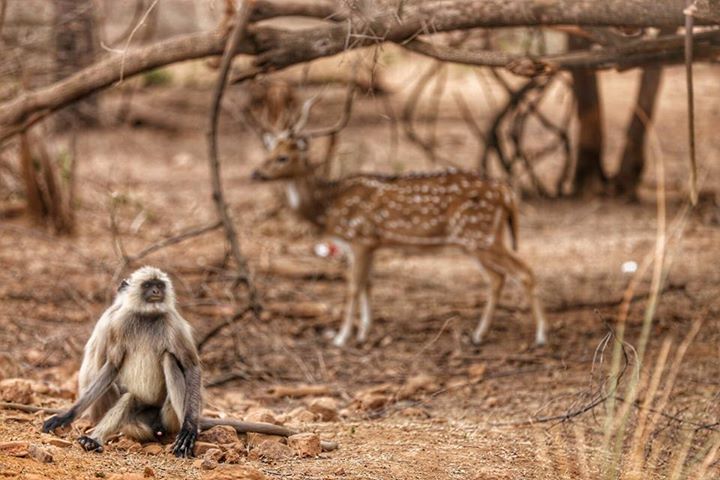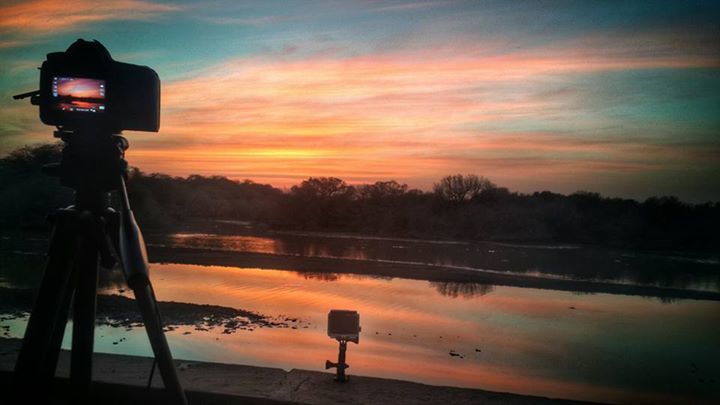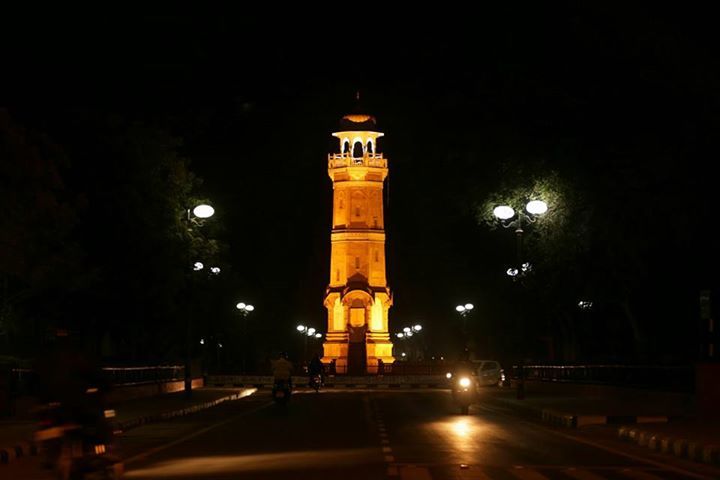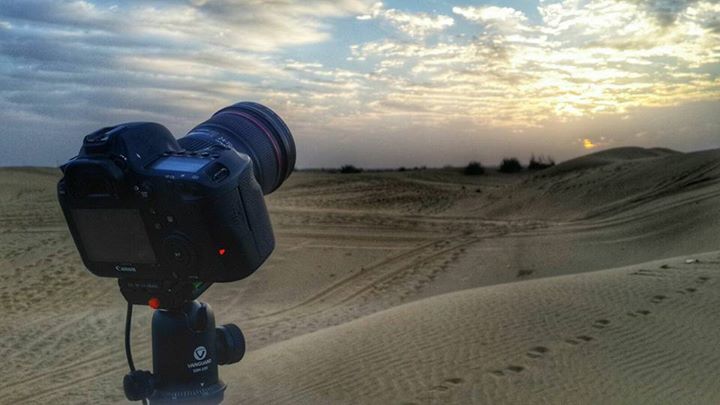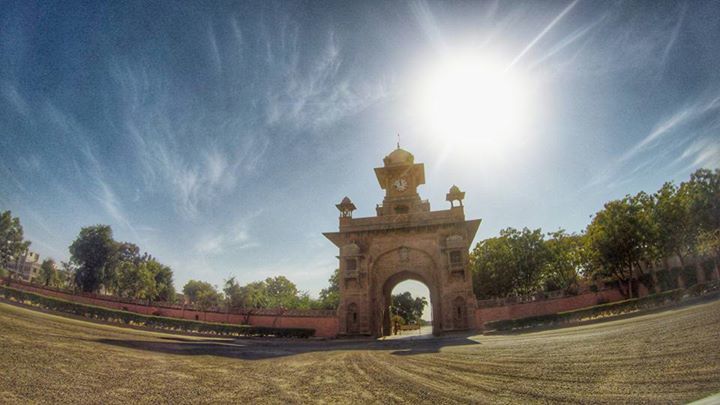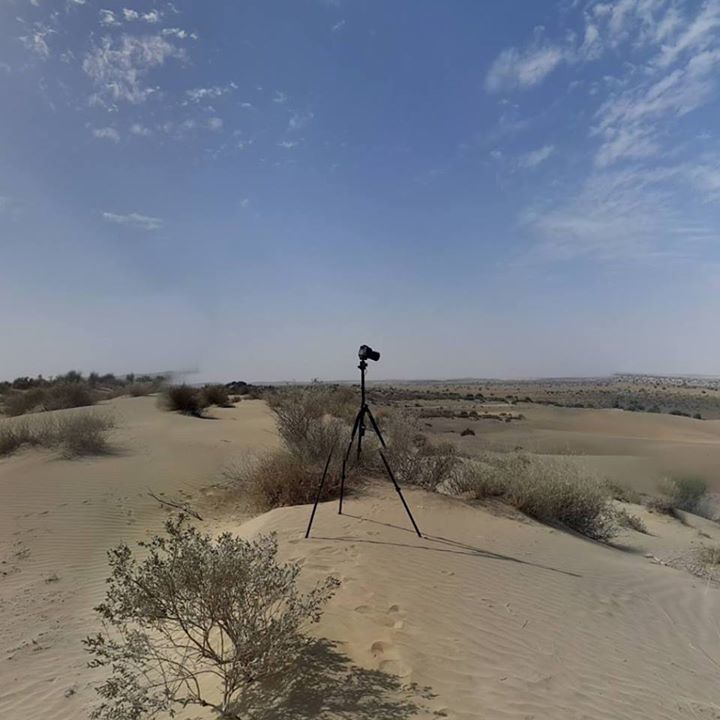 Visited Neemrana fort for a pre-wedding shoot of a beautiful couple
Reached Jaipur. Went to Amer fort. Magnificent Kingdom.
Reached Pushkar. Spent two days near pushkar lake. Explored the streets of Pushkar.
Reached Jodhpur. Explored the city. Went to the Jodhpur fort and many places.
A long drive to Jaisalmer via Khichan. Khichan was a beautiful and memorable village in between. Thousands of migratory birds :) - Demoscile cranes. Went to the lake and fort. Left towards Sandunes. Camped for the night.
Woke up late and went for camel safari. Had dinner watching rajasthani folk dance.
Went for camel safari and then jeep safari. Explored the dunes. Memorable day of my journey. Stayed there for 1 more night. Didn't wanna leave.
Packed the bags, left from dunes. Visited a nearby abandoned village (a real story exist there). Went to Bikaner via Gajner. Gajner palace was indeed so beautiful. Watched the best sunset of my life near gajner lake. Reached bikaner and went for midnight walk.
Explored the city. Went to the fort and shot photos and videos all day long.
Left early morning from bikaner. Reached Sariska National park by afternoon (Alwar). Excitement of shooting a tiger overtook my tiredness. Took a jeep for only two of us (me and my partner in crime). Explored the whole jungle for hours but got unlucky. Couldn't spot a tiger that day :( Got so upset that decided to leave for Delhi the same day. Drove to Delhi with sleepy eyes and slept the whole night and the next day. It was a special day as I celebrated my birthday :)