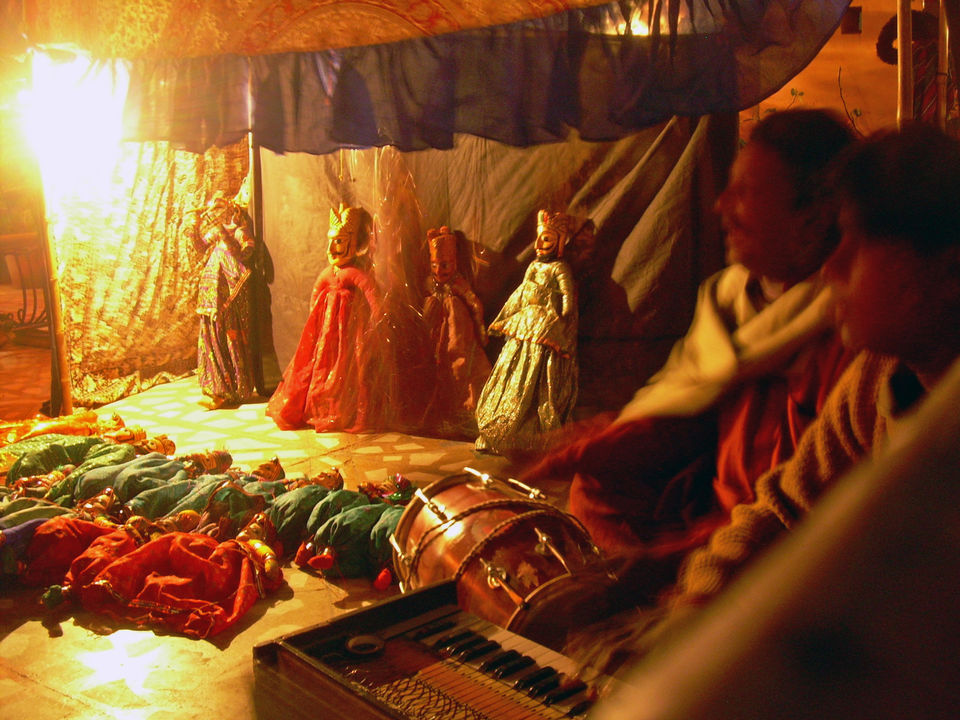 Palaces, forts, camel caravans and some of the best fairs, Rajasthan is an Arabian dream come true. Literally translated to the 'land of kings', Rajasthan does everything with a pinch of royalty, whether it's the intricate designs of its palaces or the mix of desserts like Ghewar and Boondi Laddoos, that are fit for a king's palate. Oddly the number of palaces in the state can be beaten down by the number of varieties of desserts available here.
Beyond the monuments, the markets will drive you shopaholic crazy with their authenticated handcrafted fabrics, jewellery, mojris, and handicrafts dipped in solid rainbow colours. Indeed, it's the colours that has most fascinated any tourist travelling here; the colours of men's turbans, women's bangles, and even great cities of Jaipur (pink city), Jodhpur (blue city) and Udaipur (white city). All of these colours gather for its most popular annual Camel Fair, Pushkar which happens somewhere around October to November – the best time to be in Rajasthan.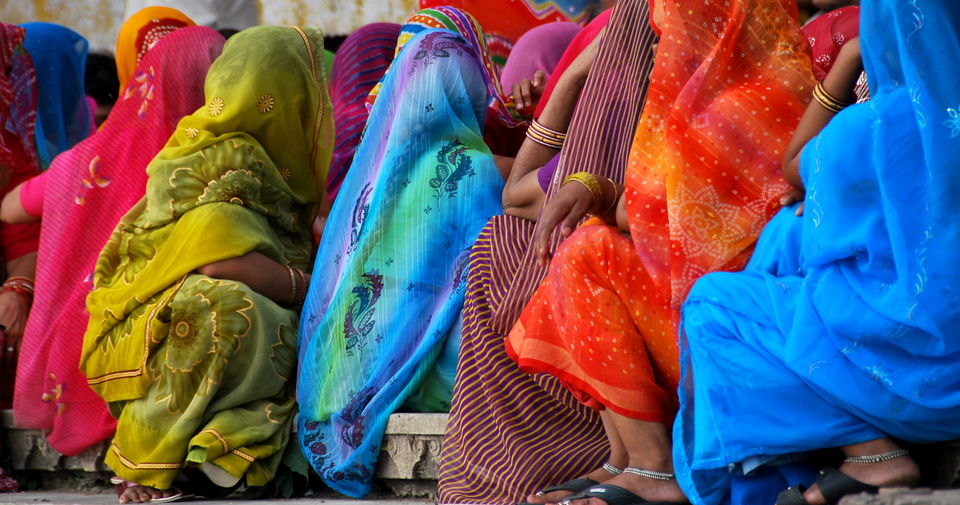 Getting Around in Rajasthan
Rajasthan is easily accessible by Rajasthan tourism's inter-city buses, but the best way to experience the best of the desert state is by a coach or a private taxi. Taxis are available on hire from Jaipur and all other major cities in Rajasthan. Many of these services are bookable online and will cost between Rs.20,000 - Rs 30,000 for 8 days in Rajasthan. The total cost of this Rajasthan Itinerary will range between Rs. 30,000 to Rs. 35,000 per person on a twin sharing basis.