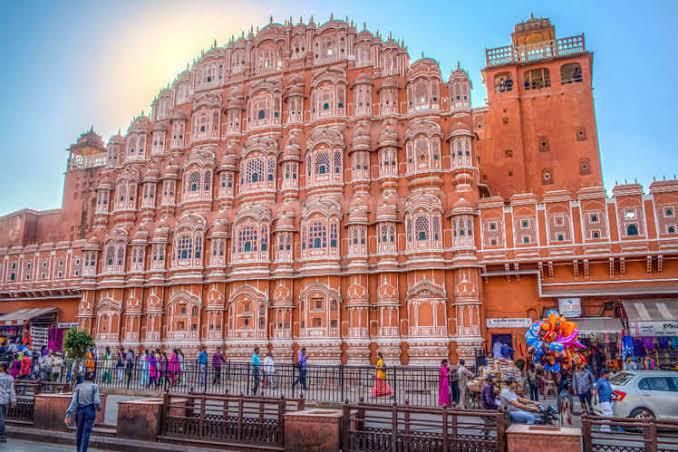 Jaipur, the capital of Rajasthan is abode for shopaholics. Also popular as the Pink City, Jaipur truly evokes the rich culture and heritage of Rajasthan.
Along with heritage and culture, this city also famous for shopping. Whether it is street shopping or popular stores that will provide you much more than your expectations. Read here complete information about What and Where to Shop in Jaipur.
What to Shop in Jaipur?
1. Handicrafts
The Rajput clan is not only known for their gallantry but also for their passion for art and artistry. Jaipur is known for its blue pottery, which originated from Turkey. It includes glazed earthenware like bowls, plates and vases.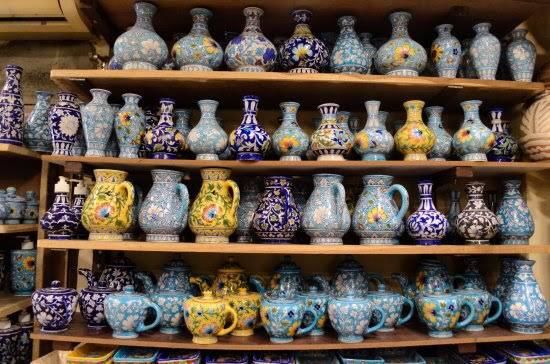 2. Textiles
Famous by the name of Jaipuri print, the block printed textile of Rajasthan is liked worldwide. Also known as Bagru style block printing, this print is mud resist and made from vegetable dyes. The background for Bagru painting is generally beige, off white and ivory white. Applique is another technique in which patches of colored fabric is sewn on a base fabric.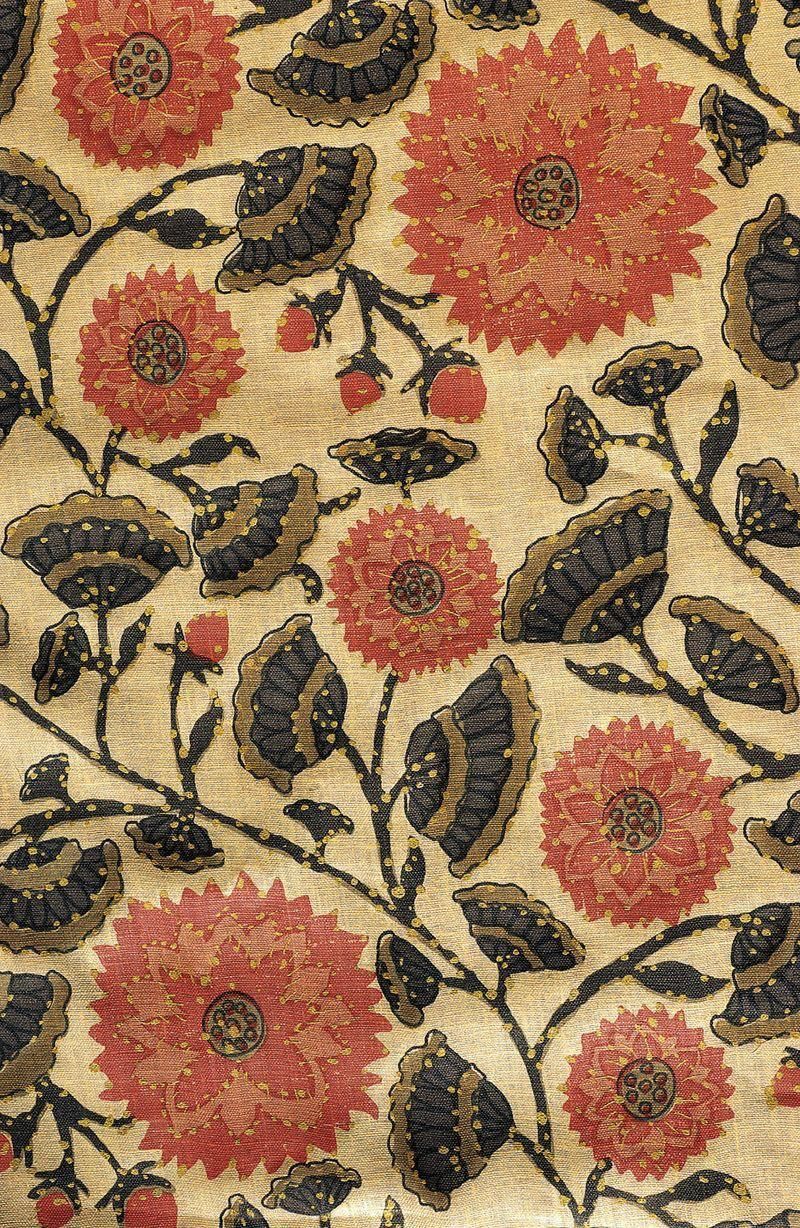 3. Jewelry
How many of us heard about Kundan jewelry? A lot right? Kundan means pure gold is one of the most traditional form of jewelry in India. This kind of elegant jewelry, exhibiting amazing craftsmanship and studded with precious and semi-precious stones can be found at the Jaipur.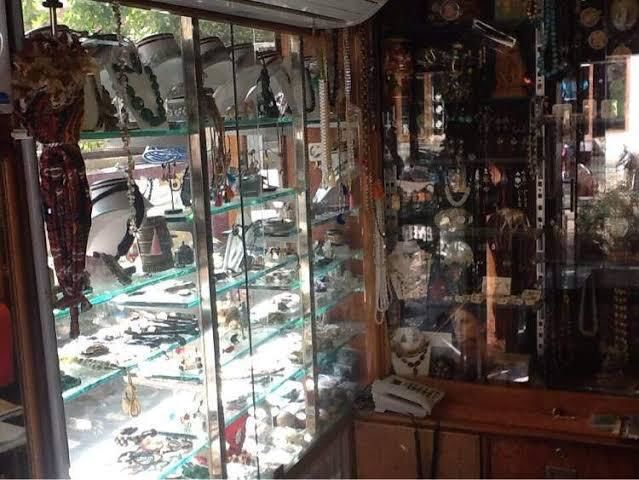 4. Marble Work
This city of palaces and forts also is a treasure house of lovely marble work, which evokes the royal culture of Jaipur. Jaipur is known for makrana marble which is used to carve table tops, idols of gods and goddesses and decorative gift items; the best part about these marble products is that these do not require polishing and are durable.
Jaipur Marble Works
5. Bags
Jaipur offers you all accessories required to be in full Rajasthani fashion. The potli and sling bags of Jaipur are cheerful with colorful fabric prints, elephant imprints, designs of petals and studded with sparkling stones.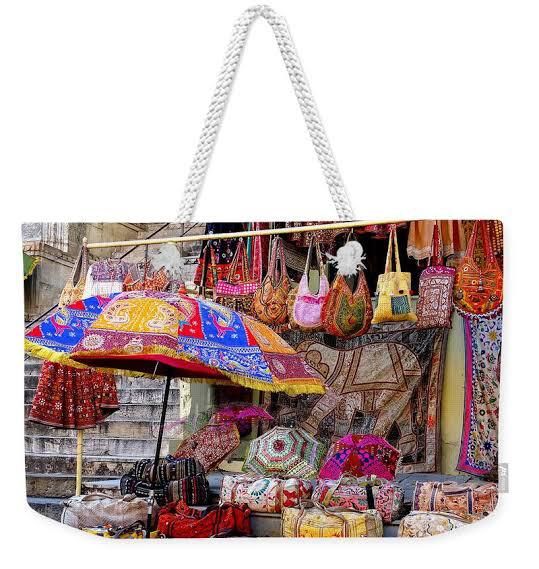 6. Silverware
If pure gold Kundan jewelry is the pride of Jaipur, silver is the most popular metal used to adorn homes, serve food and drinks. The famous silverware of Jaipur includes three dimensional statues of elephants and horses; richly embellished necklace, head plates, anklets and ear danglers. You can even get silver Mayur chowkis, tea sets, aarti thalis, floral designed boxes and dinnerware.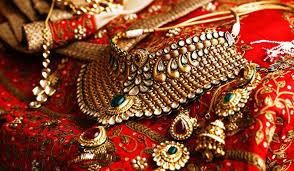 7. Lac Ki Chudi
Lacquerware bangles or lac bangle making is an ancient Rajasthani tradition. Delicate, light and colorful are some of the apt words which describe these bangles.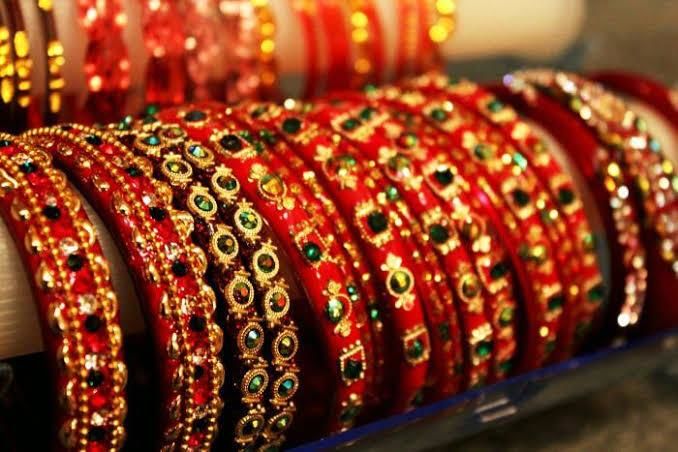 8. Mojris
Made with camel leather, mojris were worn by the Maharajas and Maharanis of Rajasthan. Embroidered with zari and available in the shades of light blue, orange, dark red, pink and magenta, these are most suitable to be work with sherwanis and ghagra cholis.