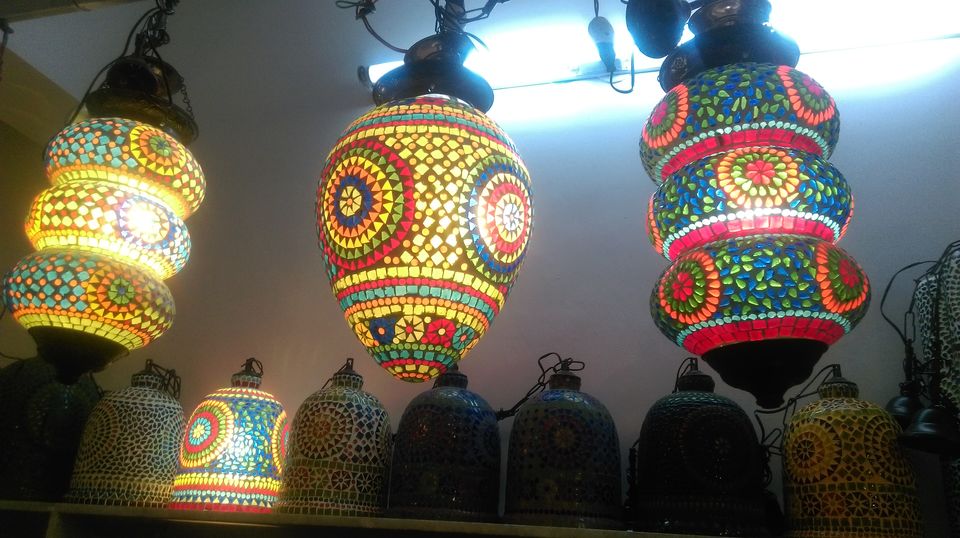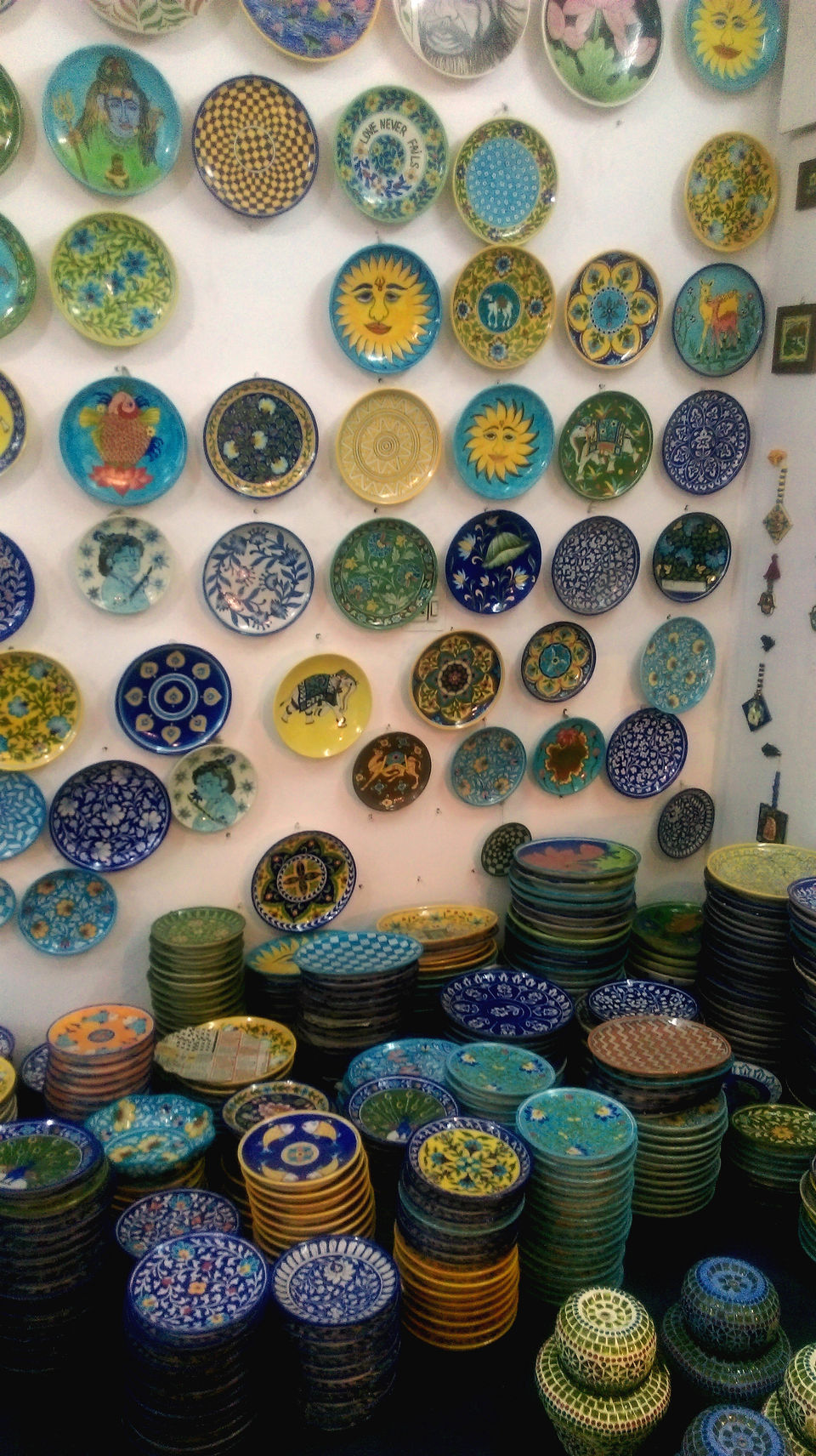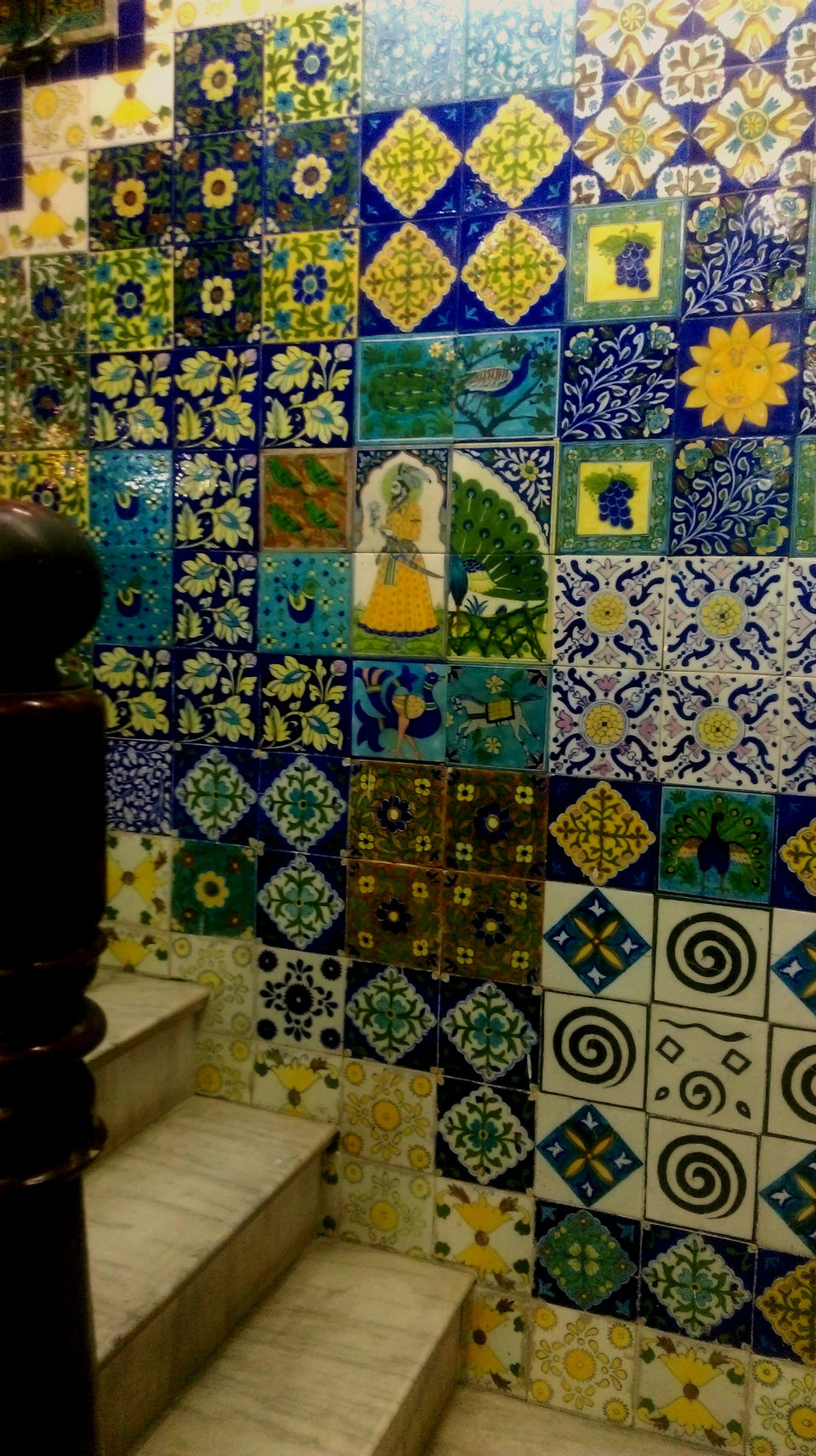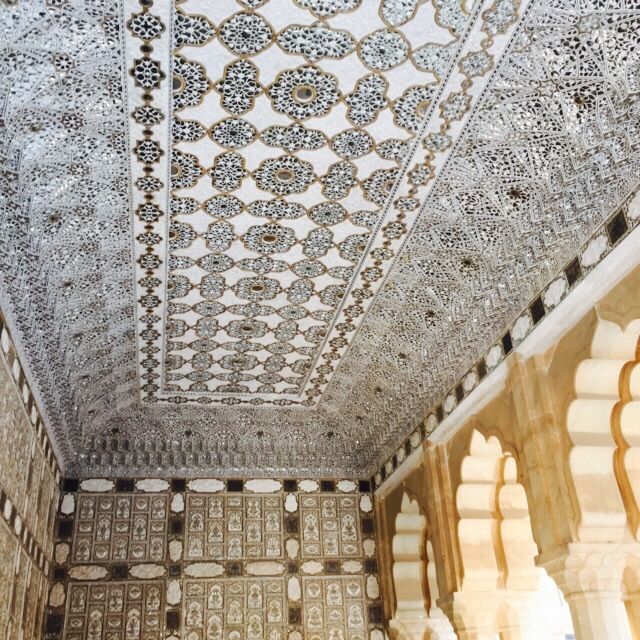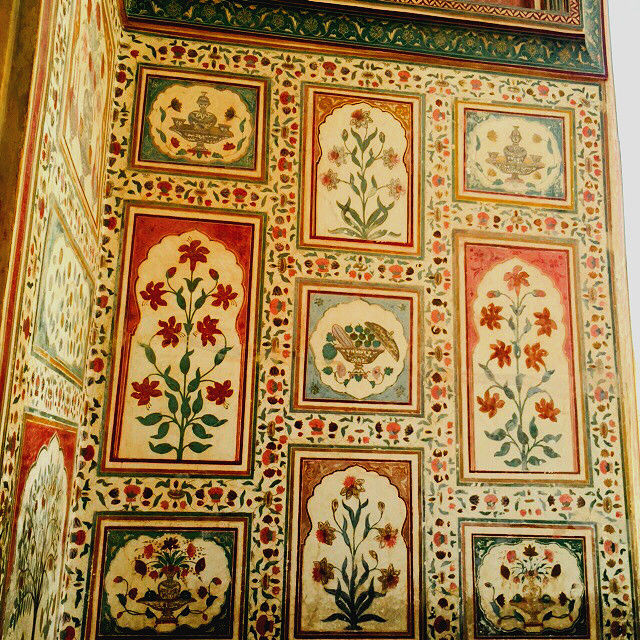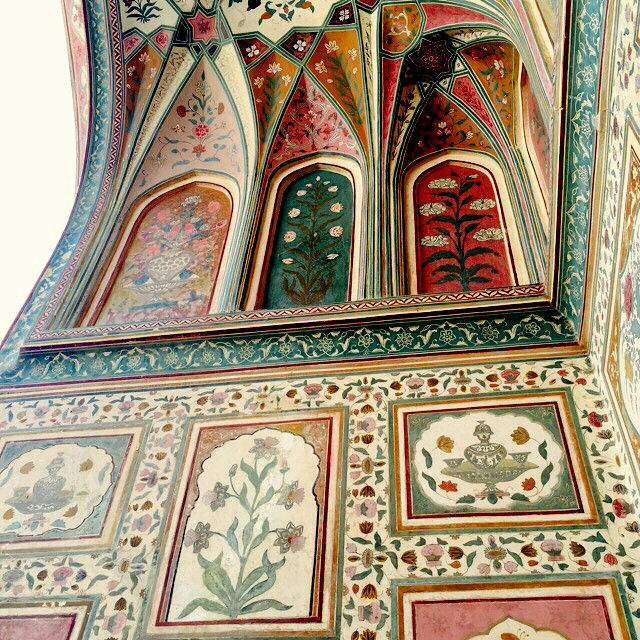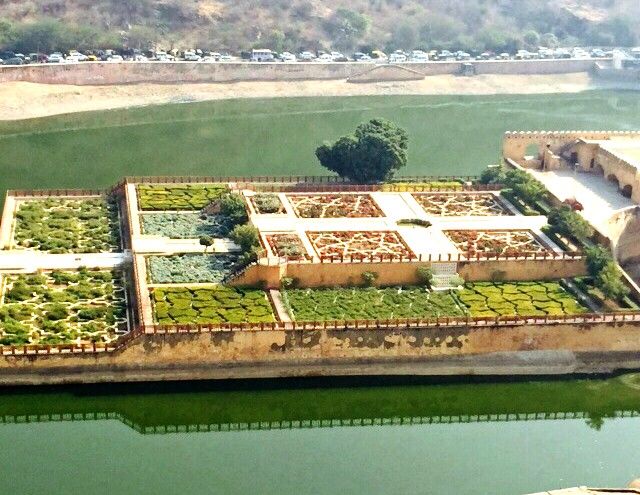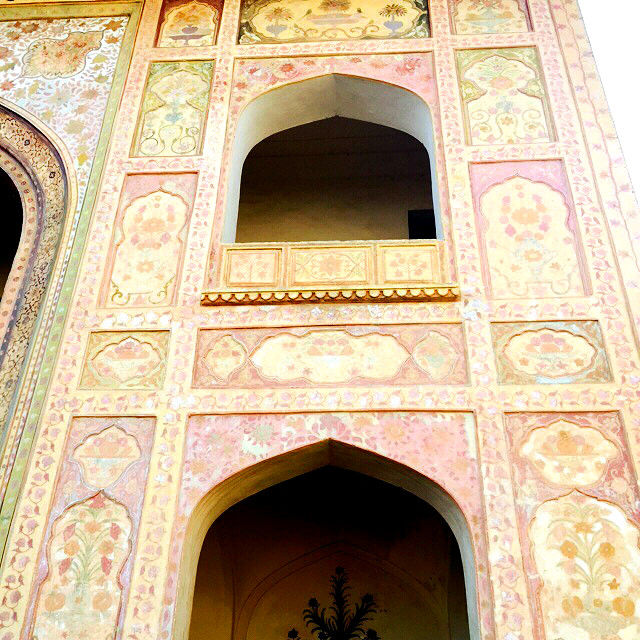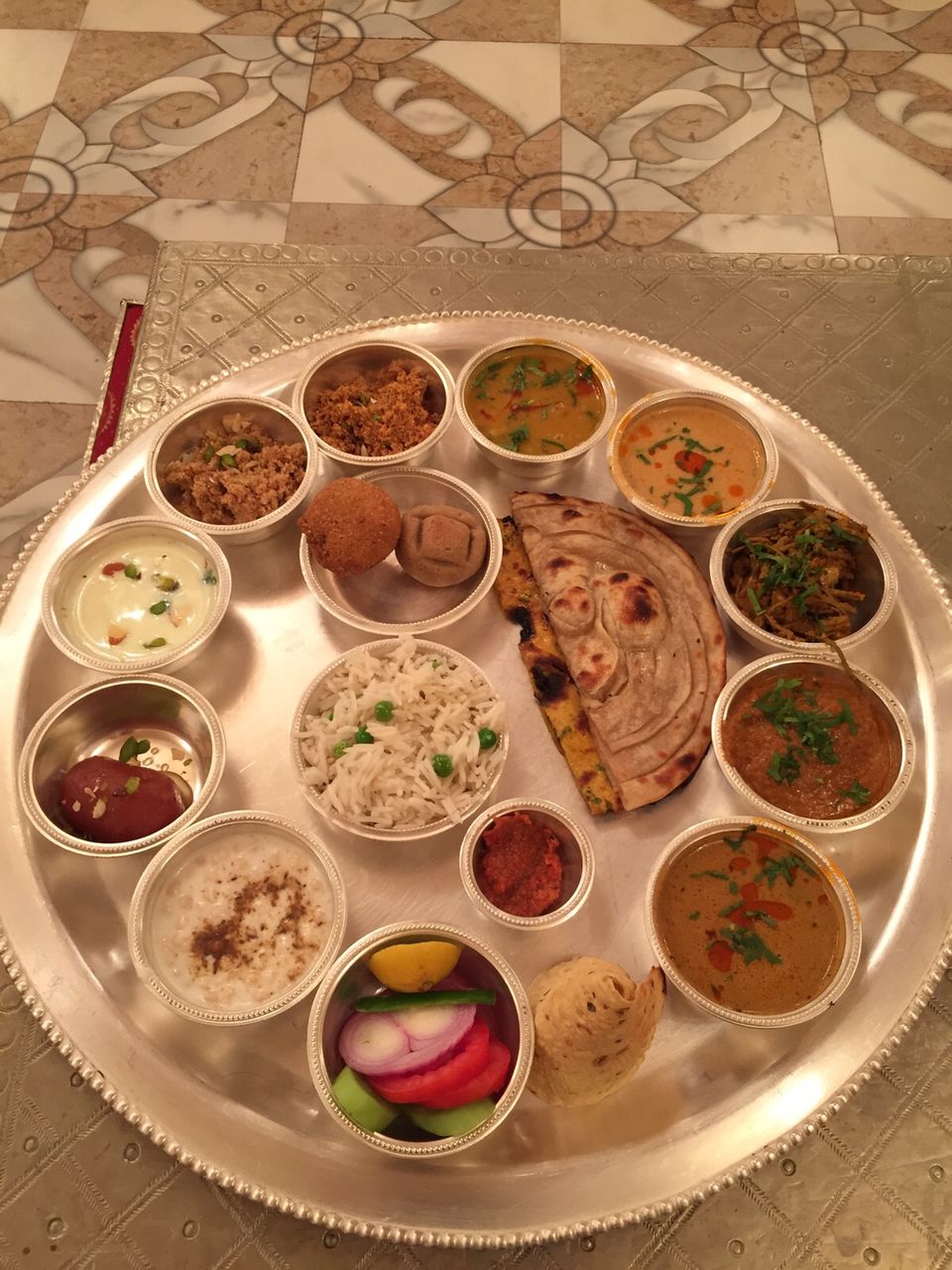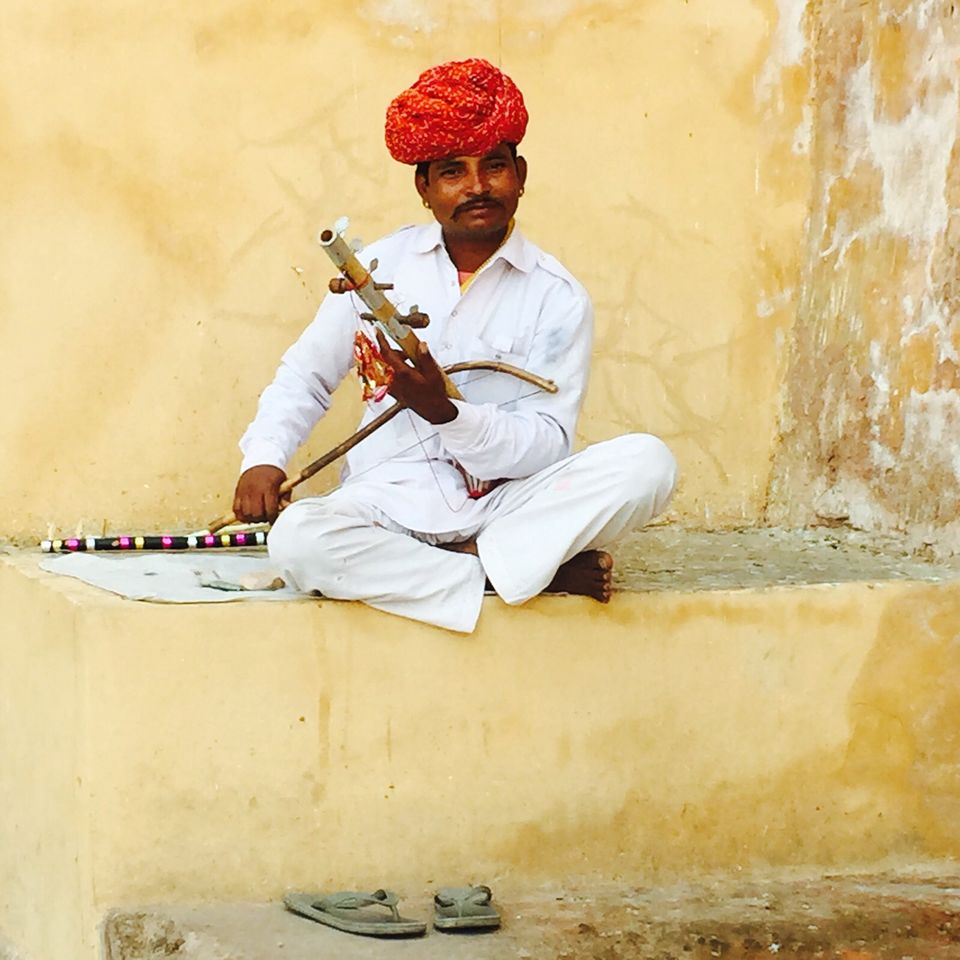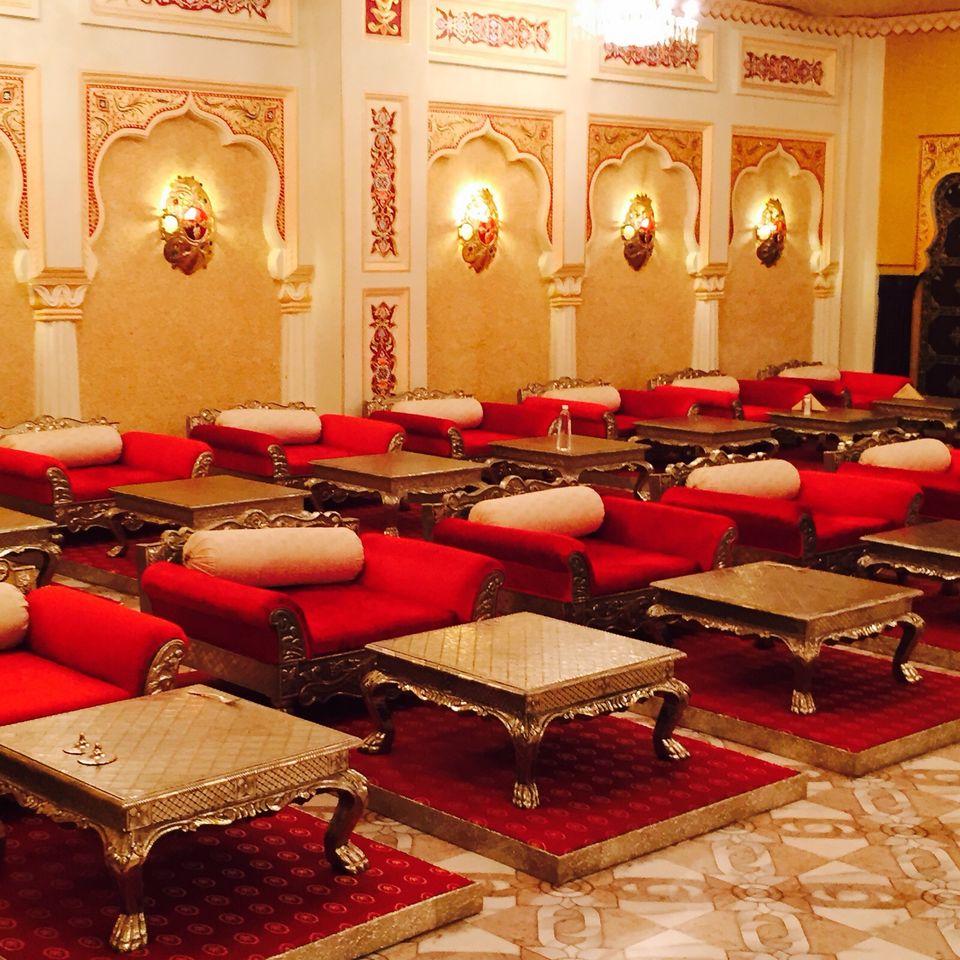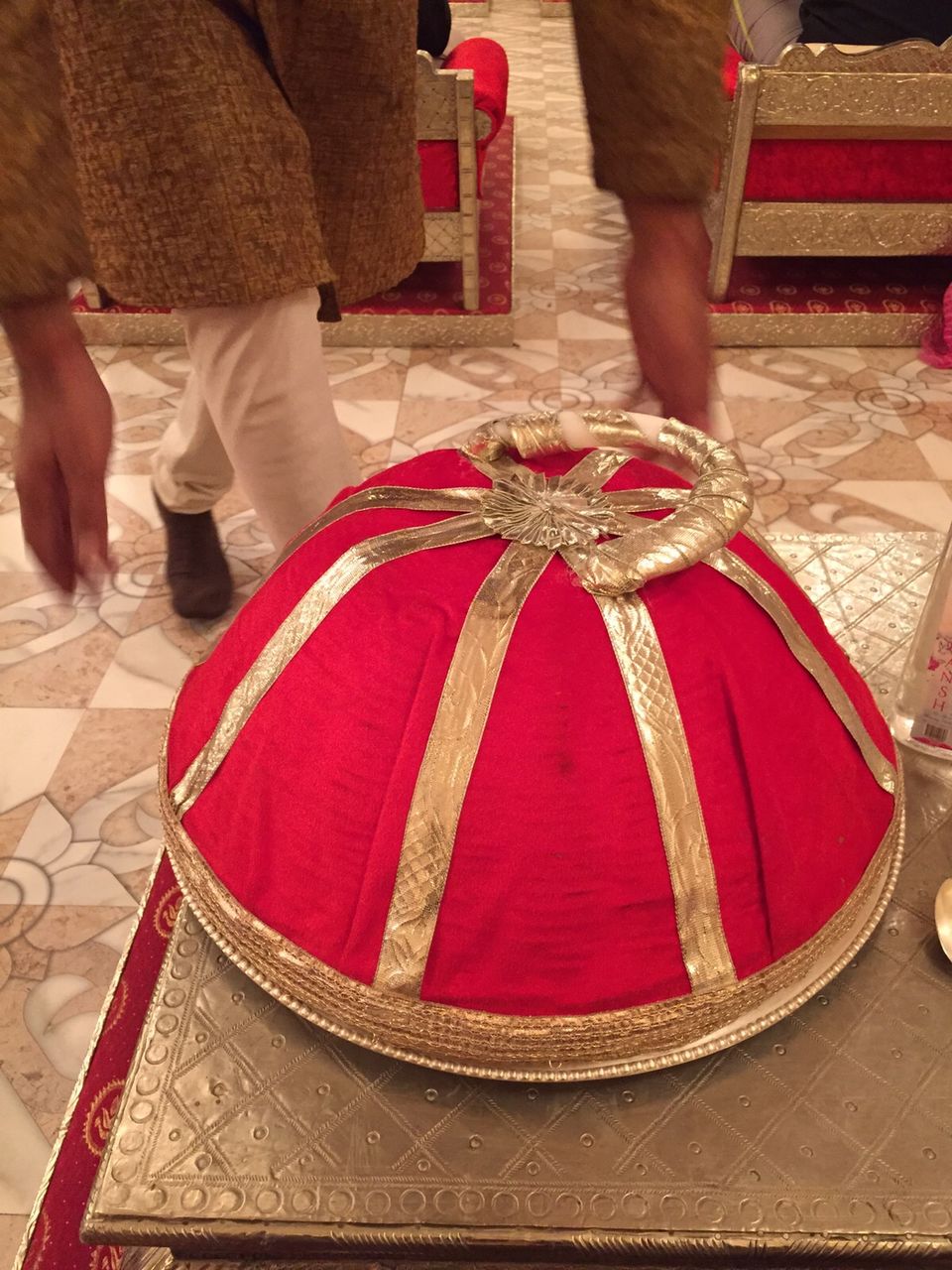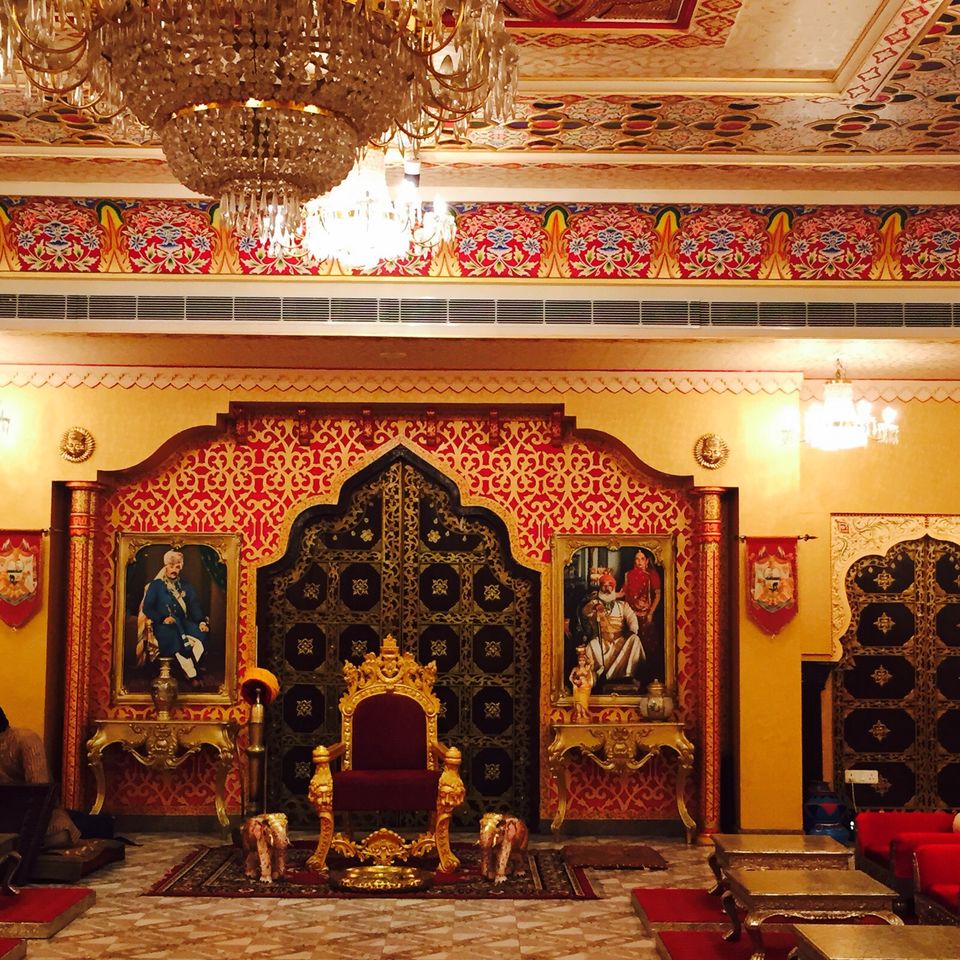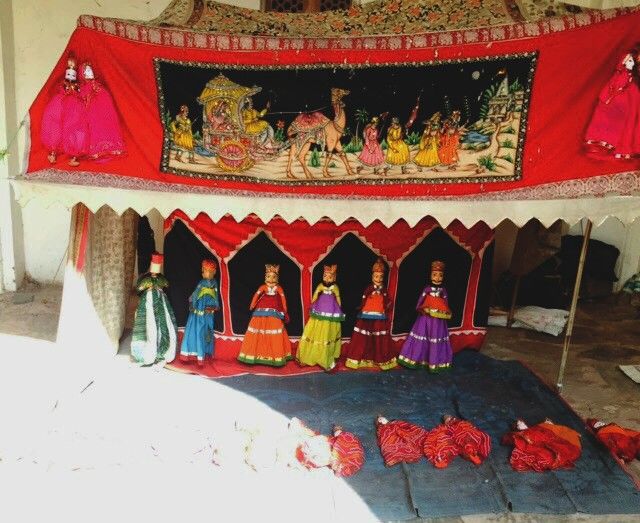 If somebody from abroad would tell you they want to visit India and they're not sure where to begin, what state would you recommend? To be honest, I'm not sure either.
But I presume I would suggest Rajasthan. A riot of colors, majestic forts and palaces that boast of the Indian royalty and erstwhile  Maharajas, a wealth of textiles and handicrafts, women and men clad in vibrant attires – this state seems to represent all things quintessentially Indian.
My recent trip to Jaipur only confirms my belief.
The capital of Rajasthan, popularly known as the pink city owing to most architecture in the city donning a shade of pink, serves as the ideal gateway to Rajasthan, derived from Raja- sthan- the abode of the kings.
We started our exploration of Jaipur with the grand attraction – the Amer fort. Amer fort also known as Amber fort, was originally said to have been built by Raja Man Singh, and then expanded by his successor Jai Singh. The climb to the fort is quite an incline, one can go on foot, by car, or on the back of the grand Indian elephant! Outside the fort there is a host of props on sale – turbans, umbrellas and knick knacks in bright lively colors.
While the overall layout of the fort is very impressive, with grand courtyards, floating gardens, and the exquisite sheesh mahal, I was particularly intrigued by intricacy on the ceilings and pillars. Detailed ornate designs, vegetable dyes seem to be have been used to color these stones, and till today the shades remain just as beautiful and intact.
When visiting a place of historical importance, it is always a good idea to take along a travel guide.  As we walked through the fort, the corridors came alive as we listened to stories, myths and incidents narrated by our guide.
Jaipur has a host of bazaars to cater to the shopper in you – Johri Bazaar, Bapu Bazaar, Nehru Bazaar – they're a treasure trove of all things beautiful. One could easily spend hours scanning through the variety that these markets have to offer.
I found the bandhani  sarees quite miraculous – the size of a handkerchief when you see them, once stretched and ironed and they transform into beautiful six yards of fabric. The Jaipuri quilts are so soft and so light, the bed sheets so artistic. Equally exquisite are the mojris, the silver jewelry, the jootis and the potlis. Sigh.
Retail therapy can get tiring and what better way to boost our energy levels than savour local delicacies. We managed a quick sojourn to Rawat Mishthan Bhandar and feasted on pyaaz kachori, lassi and ghevar.
But what truly captured my heart was the blue pottery that Jaipur is so famous for and rightfully so.
A two storeyed shop, very close to Jal Mahal has made its way to my list of most favorite shopping places. This place is stocked from top to bottom with articles of blue pottery – bowls, trays, cups, saucers, plates, pen holders, jewelry boxes, hooks, tiles – you name it, they have it. It's a hoarder's heaven. My mum and me browsed and pondered and finally indulged J No regrets there.
And after all this action, dinner was a royal affair. An exquisite dining hall, about 20 Rajasthani delicacies in a silver thali, with folk musicians and dancers for company, this mind-blowing experience almost conned us into believing that we were royalty ourselves.
With only 2 short days in this city, I know justice simply hasn't been done to all the sights, sounds and smells that Jaipur has to offer. We leave with photos, experiences and bags full of goodies, promising to return to unearth, appreciate and enjoy the many more unseen treasures that this city has to offer.