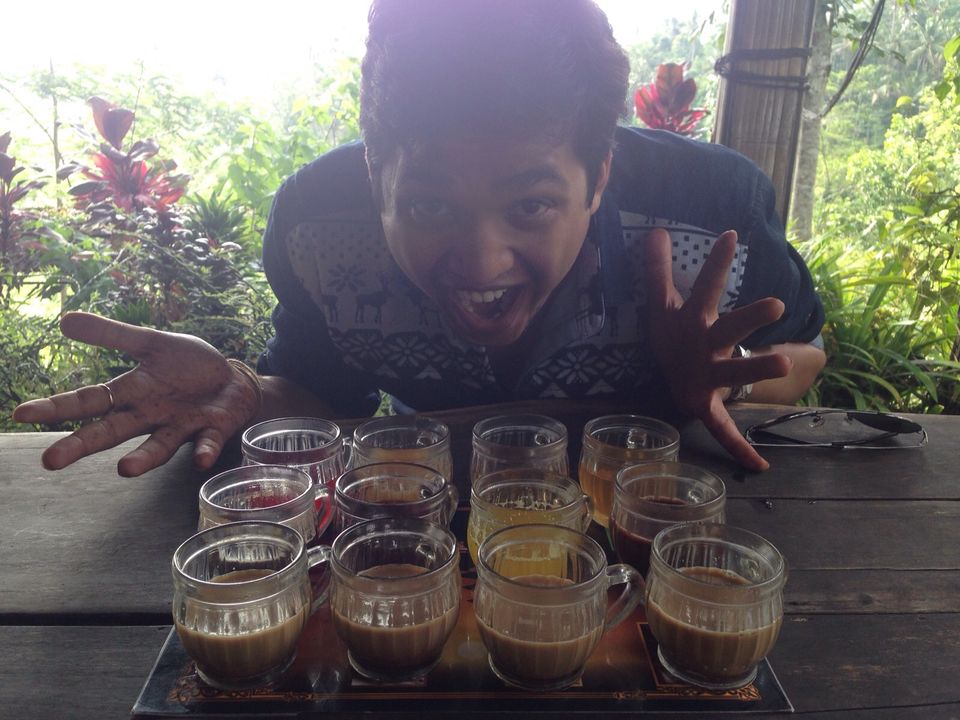 Our first trip after getting married was this beautiful land of culture, good food and picturesque beaches. We were excited as this is the first time we were travelling for a tropical week filled with ideas of chilling by the sea and going for some relaxing spa in Bali. We stayed at Rama Beach Resort & Villas which offered us a beautiful villa with private pool. Here are the things you shouldn't miss in Bali: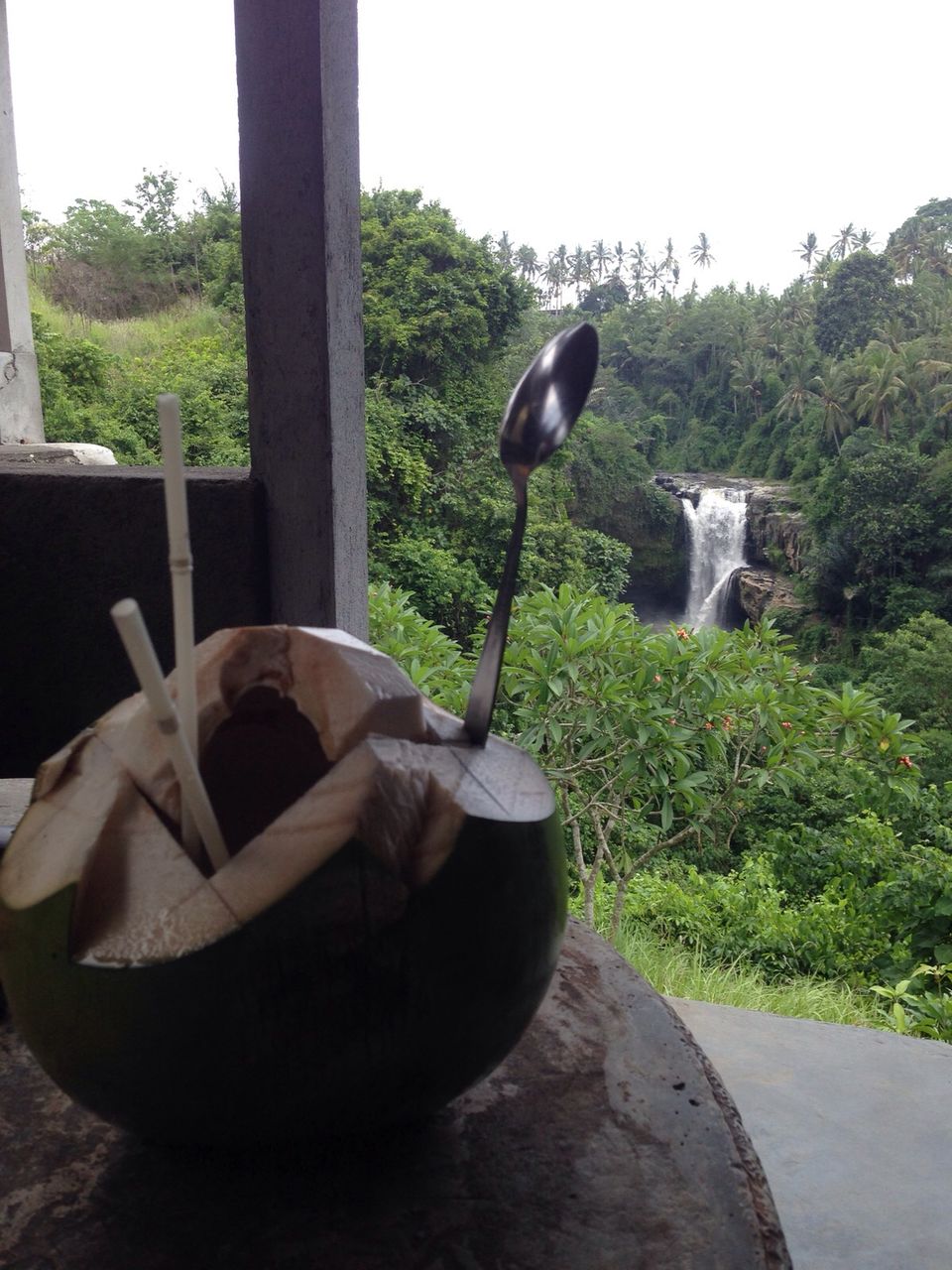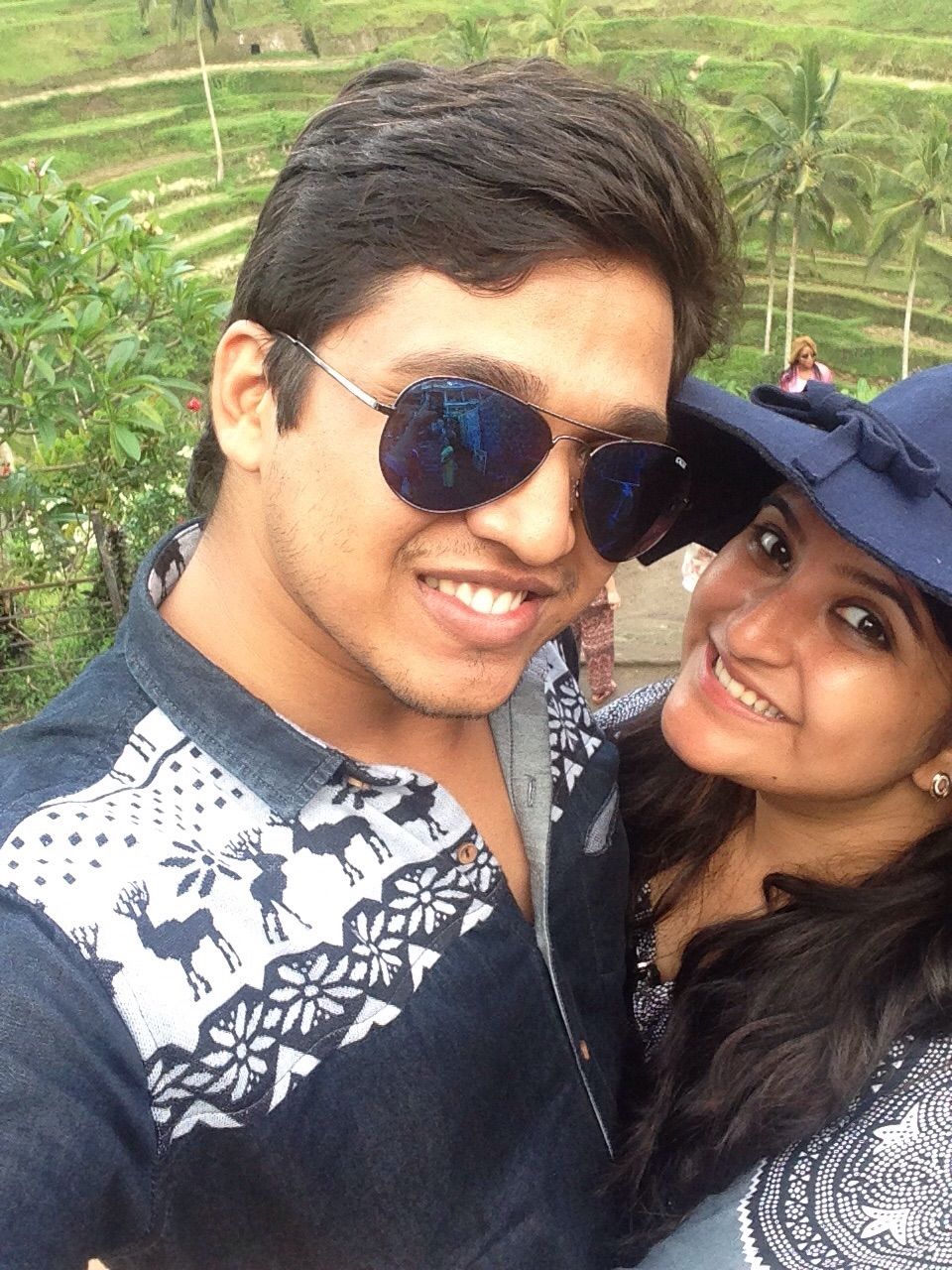 1. Scuba Diving - The USAT Liberty
Being one of the most famous sites to dive in Bali, the wreck sits just off the east coast of Bali. (Took us 4 hour car drive from Kuta). It's one of the most easiest & accessible wreck to explore under the water, our first dive was so much fun. Although later we tried finding Nemo and we found him too there!
2. Sekumpul Waterfall - Luwak Coffee Tasting
Next day, we headed for a little hike to the famous Sekumpul Waterfall. Don't miss the sweetest Coconut water there with beautiful views of the waterfall.
After spending like an hour, we went for the Luwak Coffee Tasting (there's no entry fee). The staff were more than helpful to share about the natural ingredients they grow on the farm and you get the option of trying a cup of Luwak coffee that comes with a tray of 8 other varieties of coffee and tea with a side plate of tidbits for only Rp 50,000. You can just sit and sip on your beverages on wooden planks overseeing the surrounding paddy terrace.
3. Tegalalang Rice Plantations - Sunset Dinner Cruise
Spend strolling around the rice plantations in the day. It's simply a must do if you are near Ubud. There are some big steps if you want to explore the terraces so appropriate shoes are required. However you can take some lovely pictures and see the whole terrace without going down all the steps so suitable for all.
After exploring the markets near the rice plantations, we headed towards our evening cruise followed by dinner. We took the cruise with Bali Hai and loved the deck and dinner. Cruising in Bali has been a decent experience.
Watch out for more updates from us! We are always finding some of the best excursions possible.
Check our explorations & experiences here: https://www.instagram.com/lanestolove/