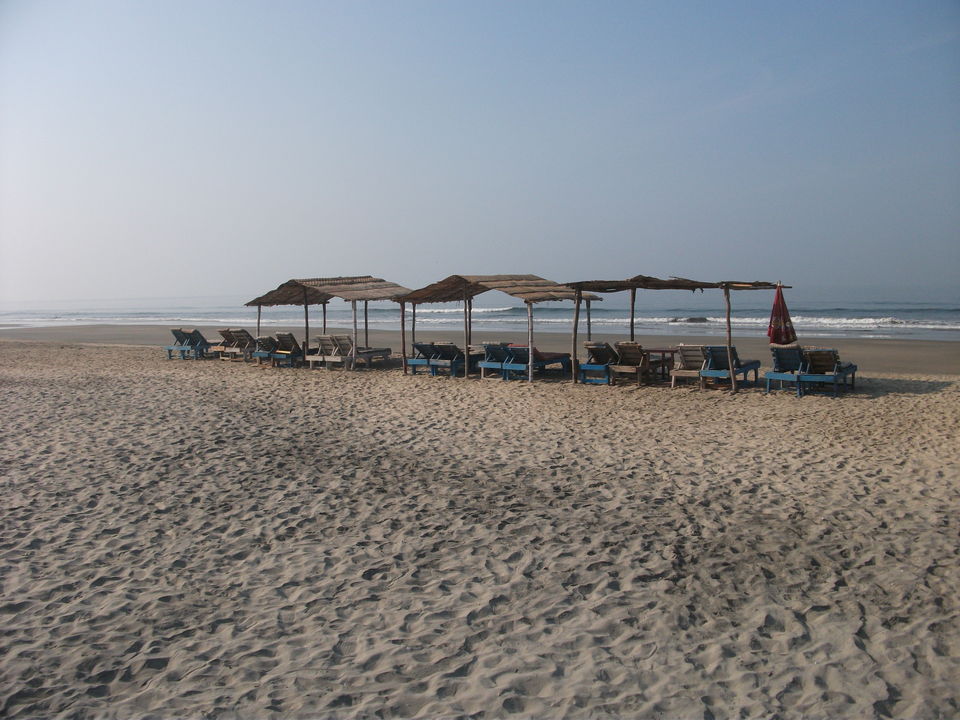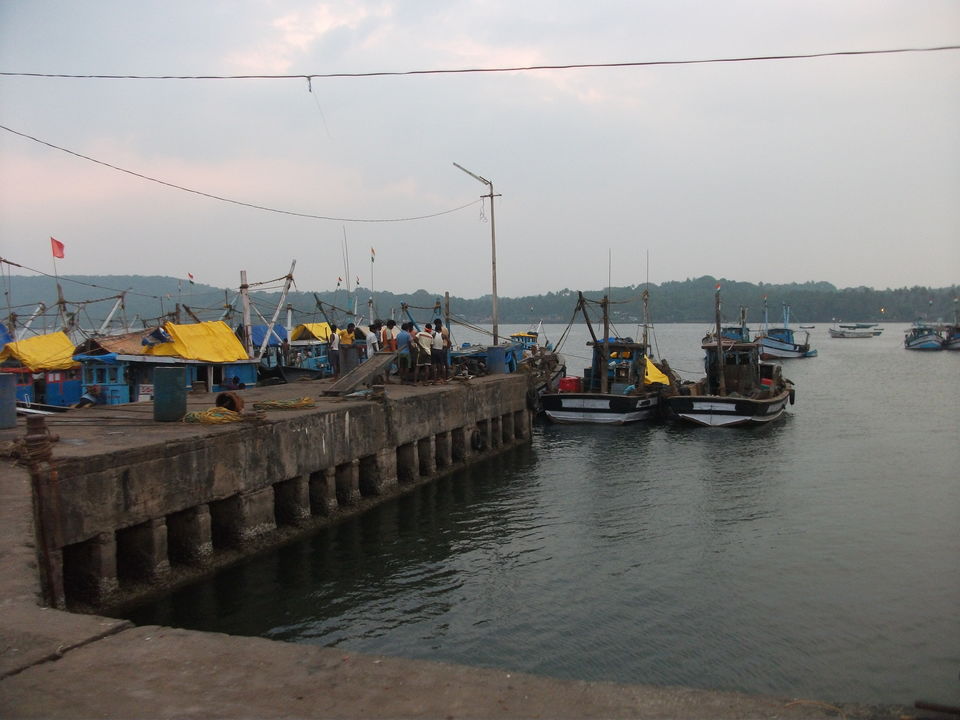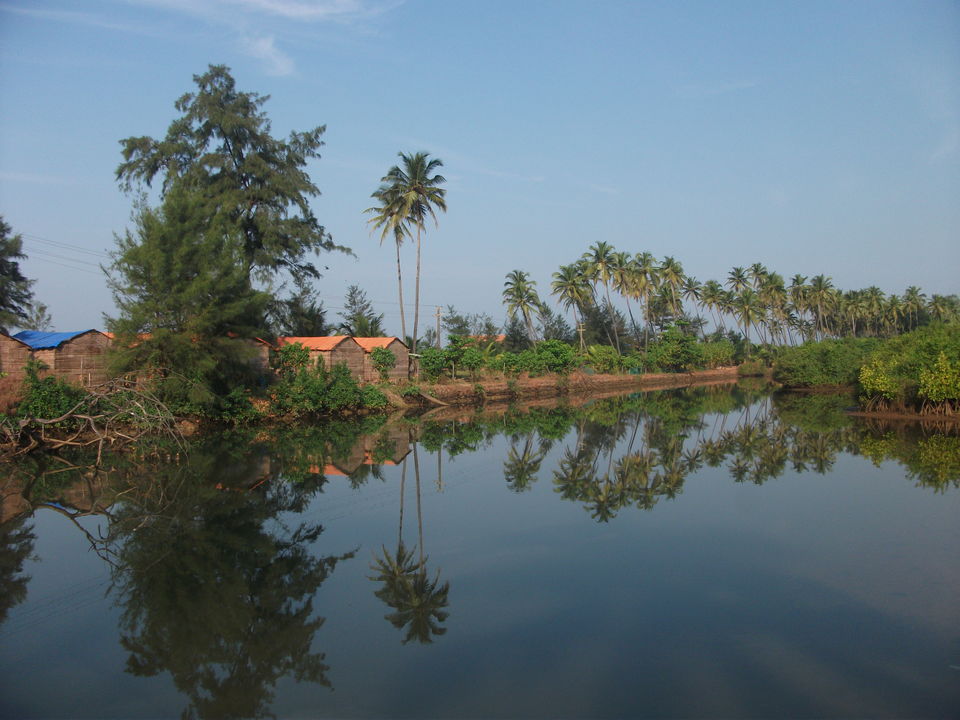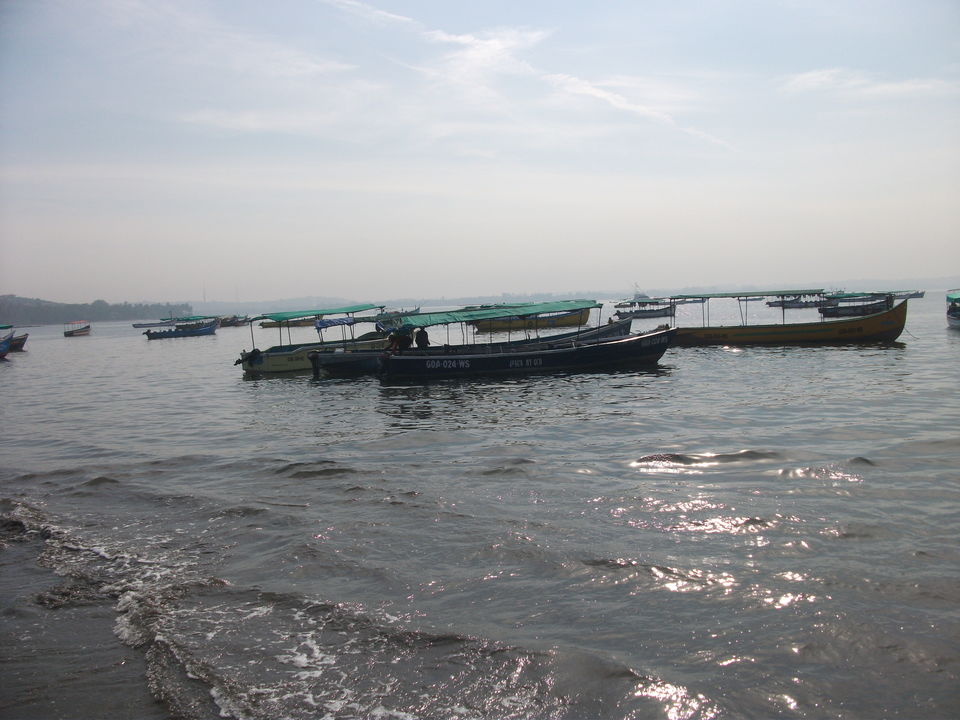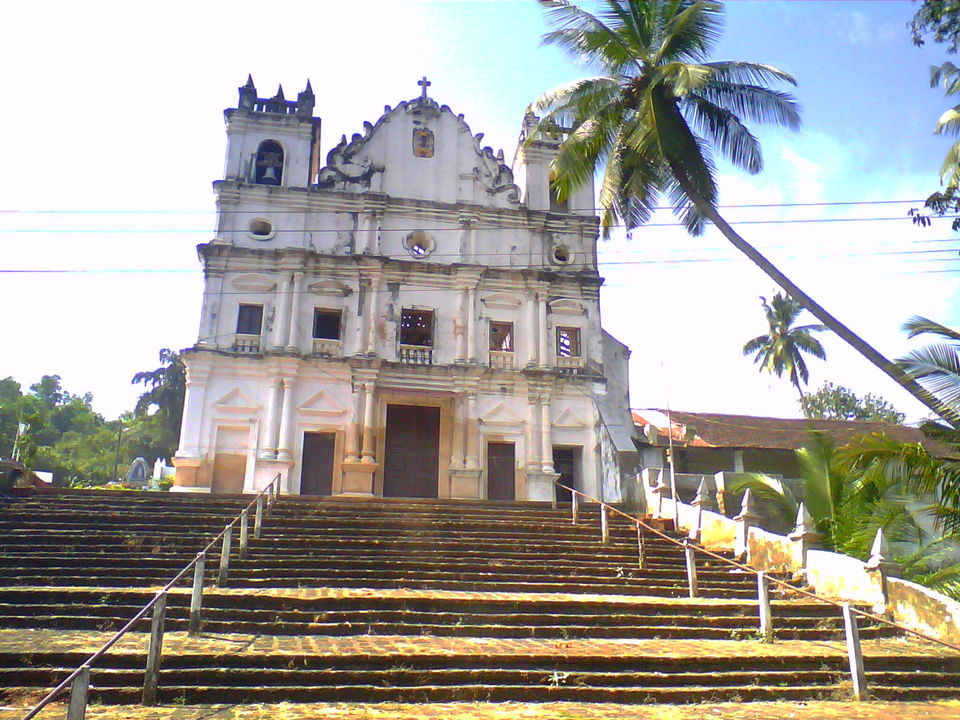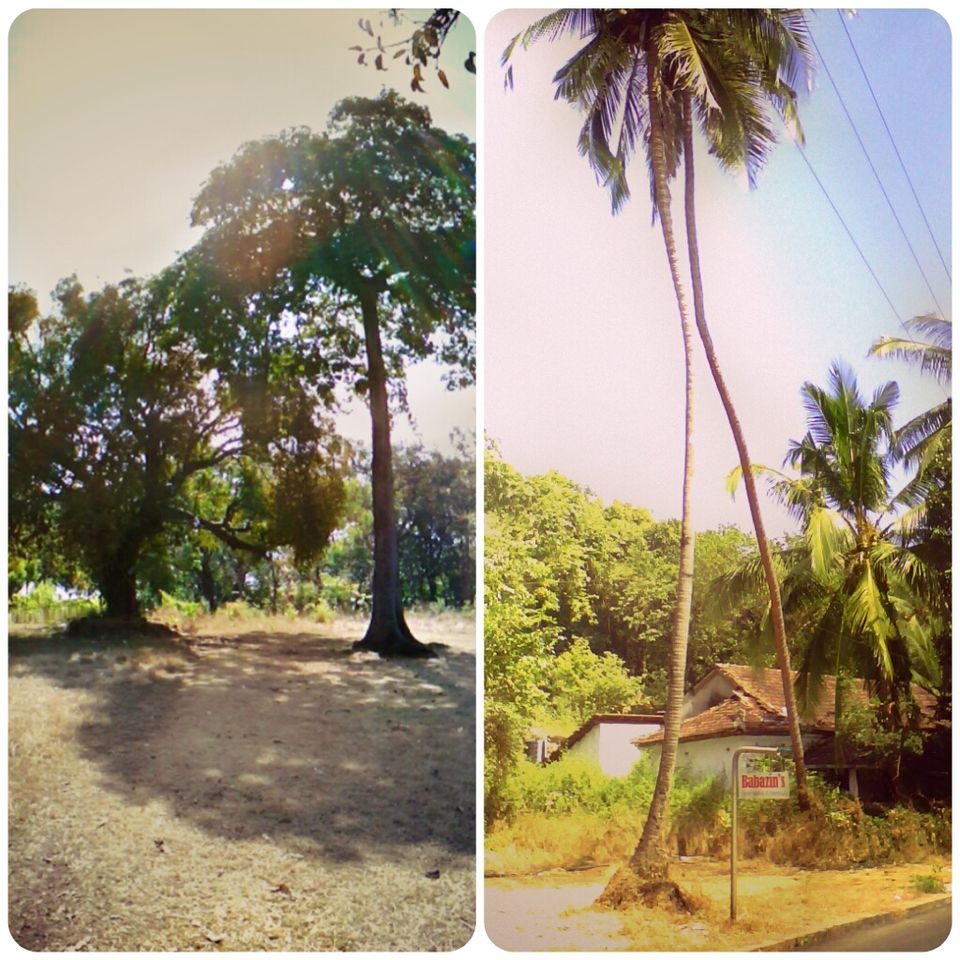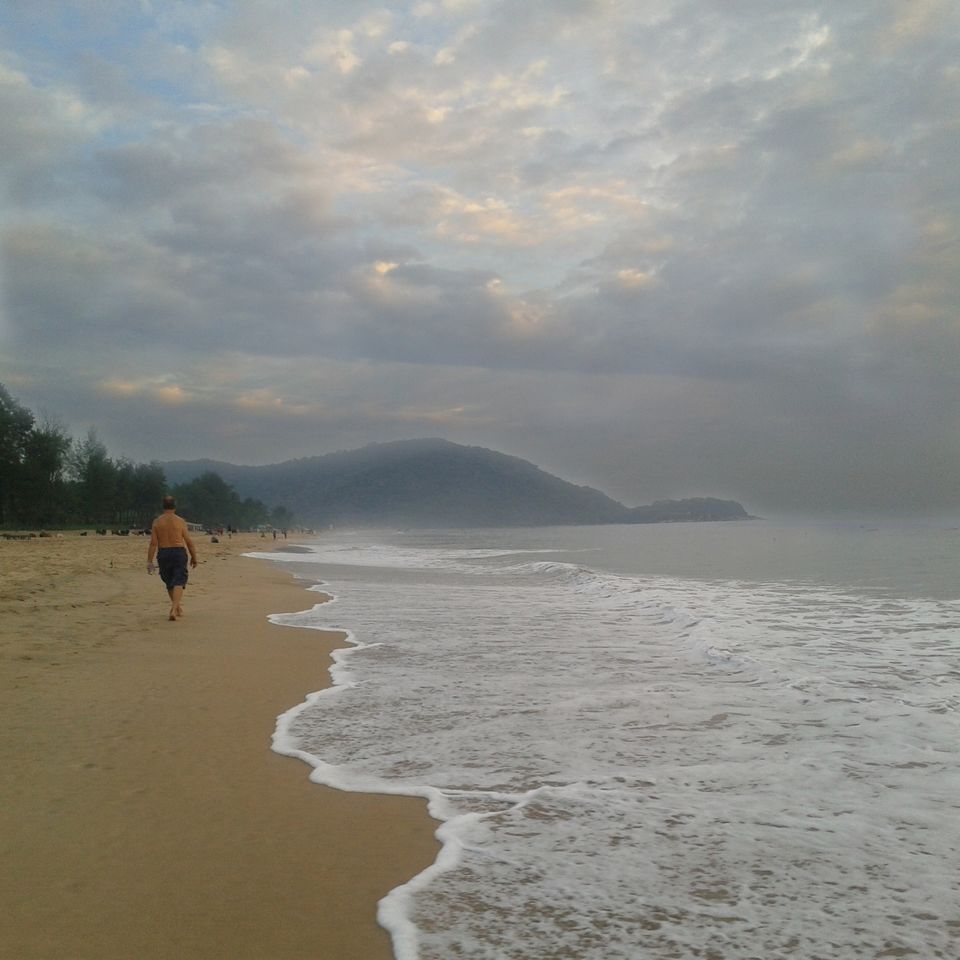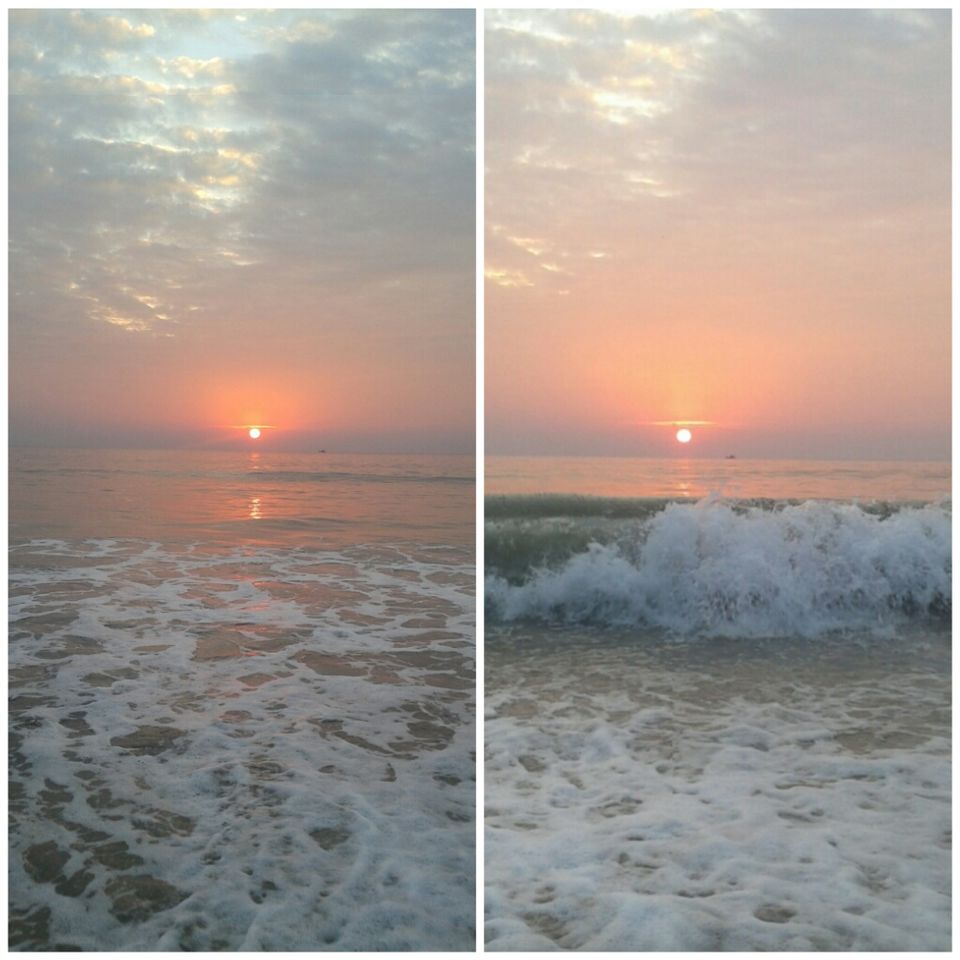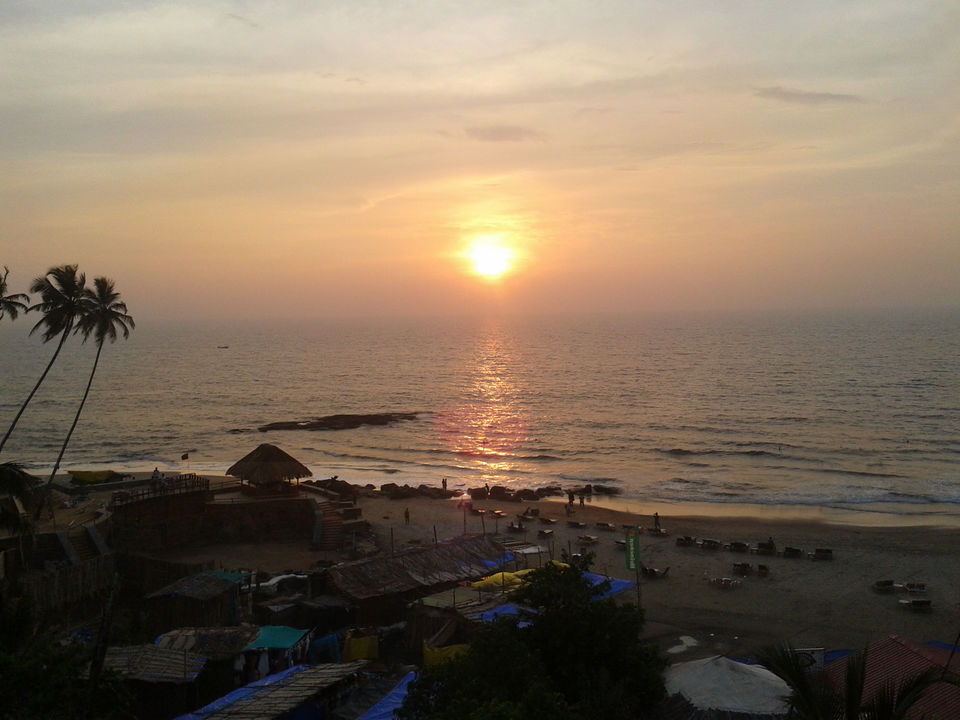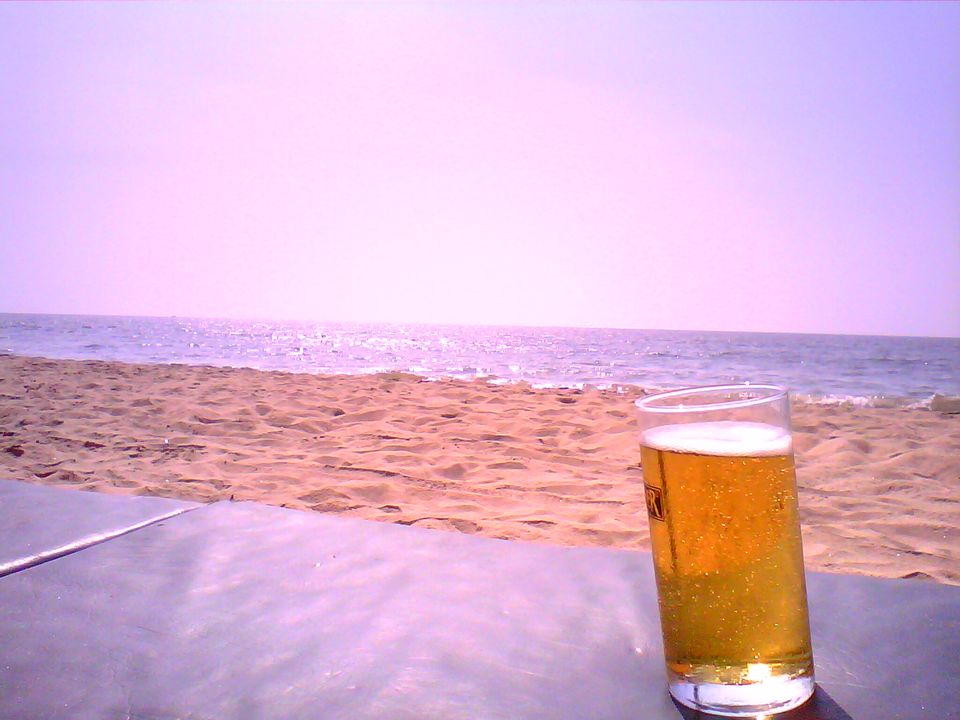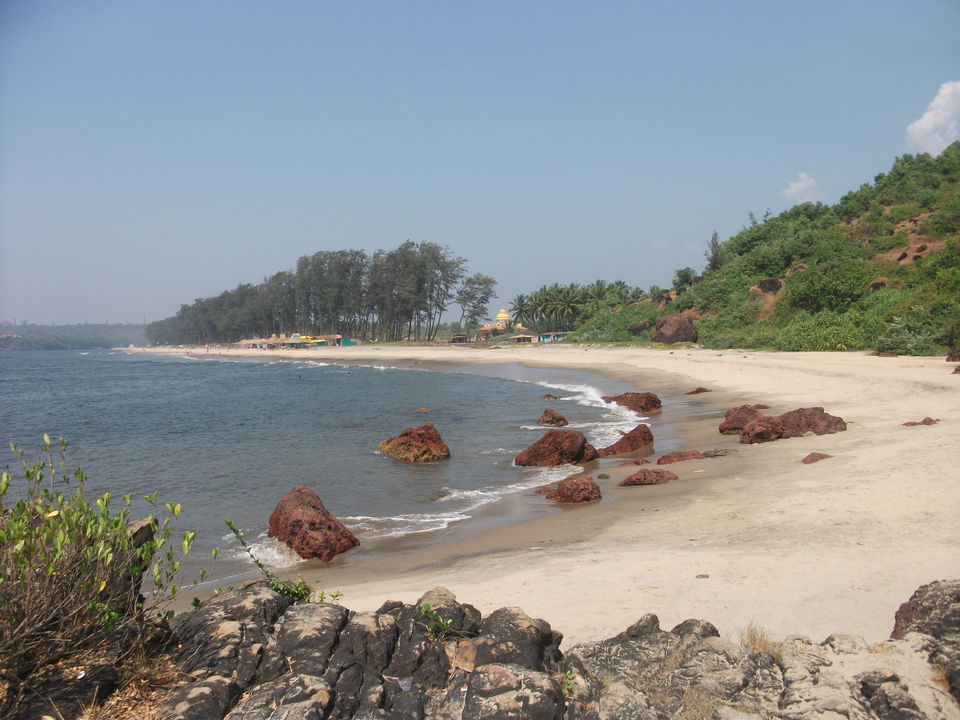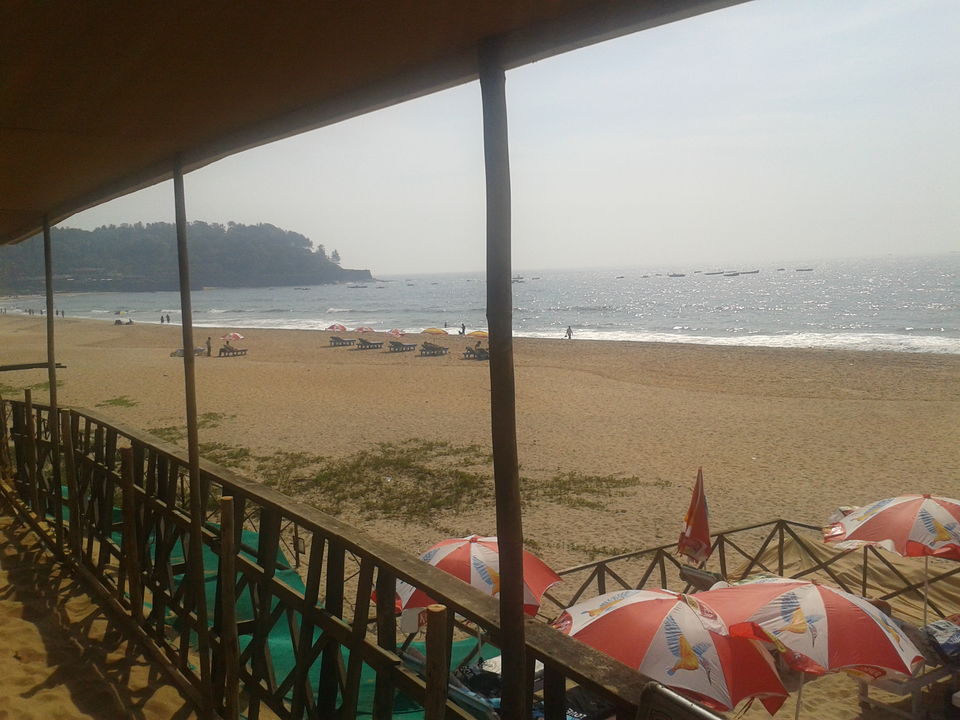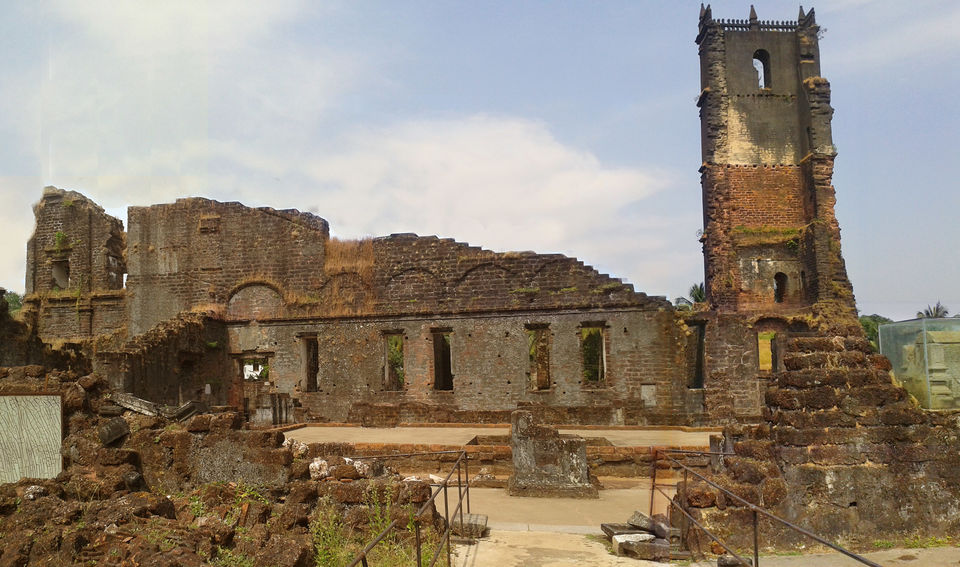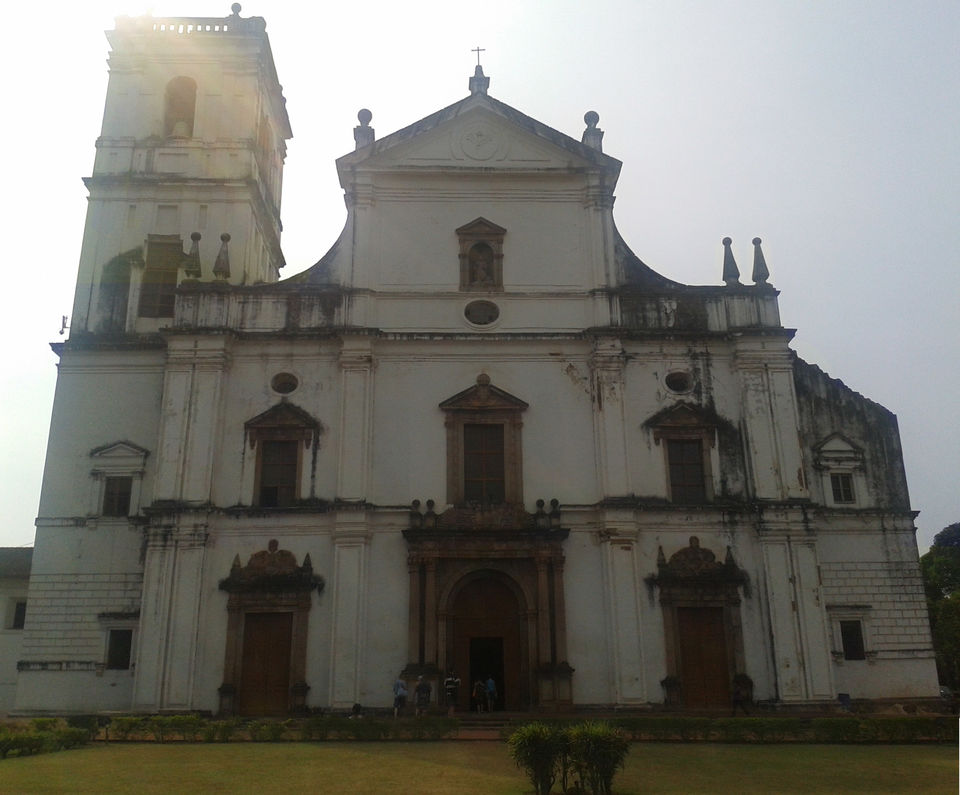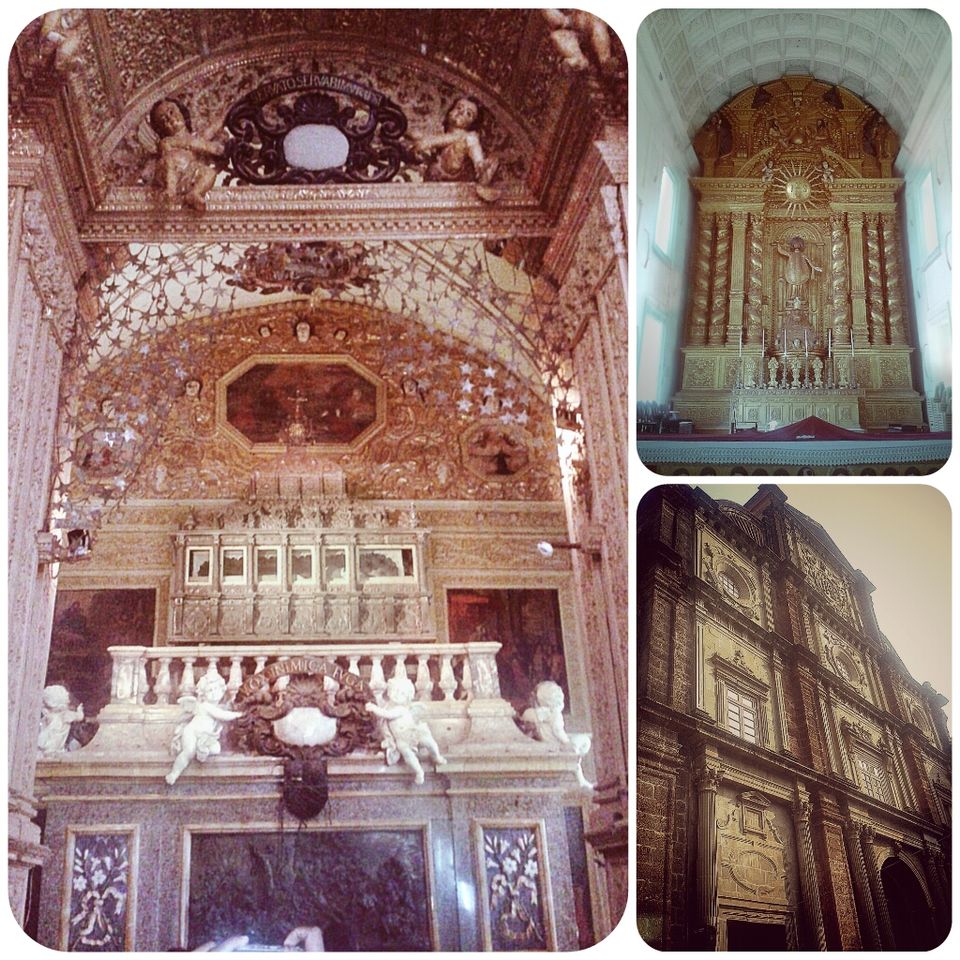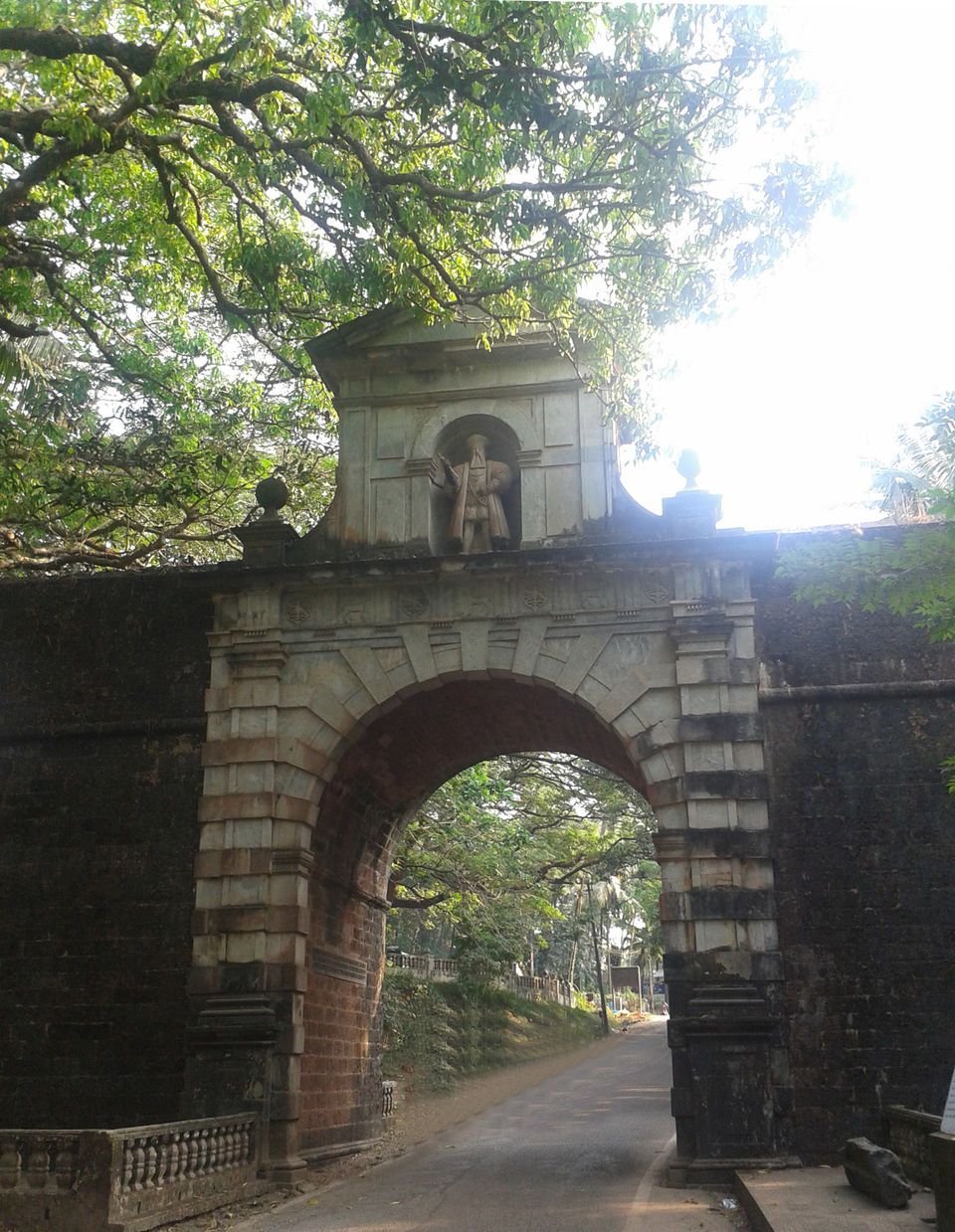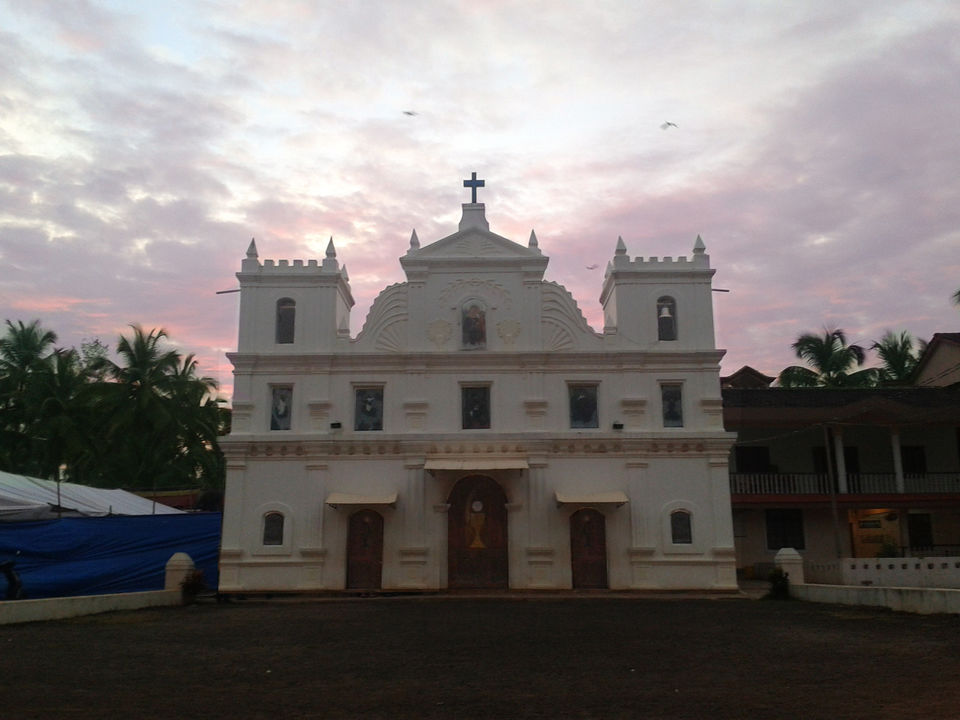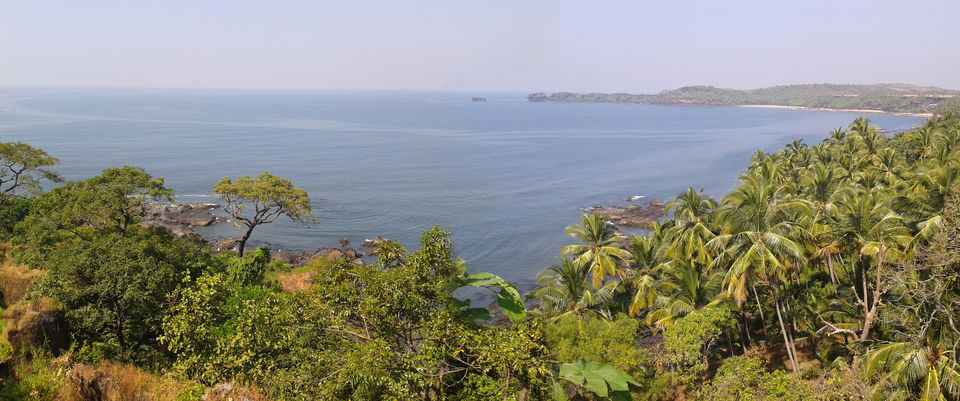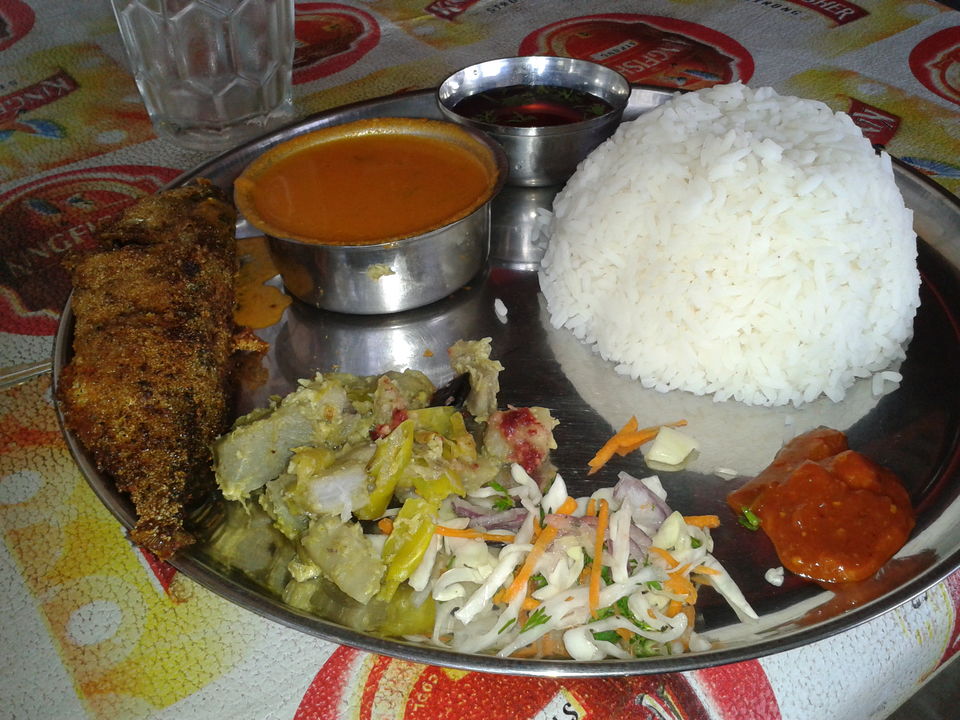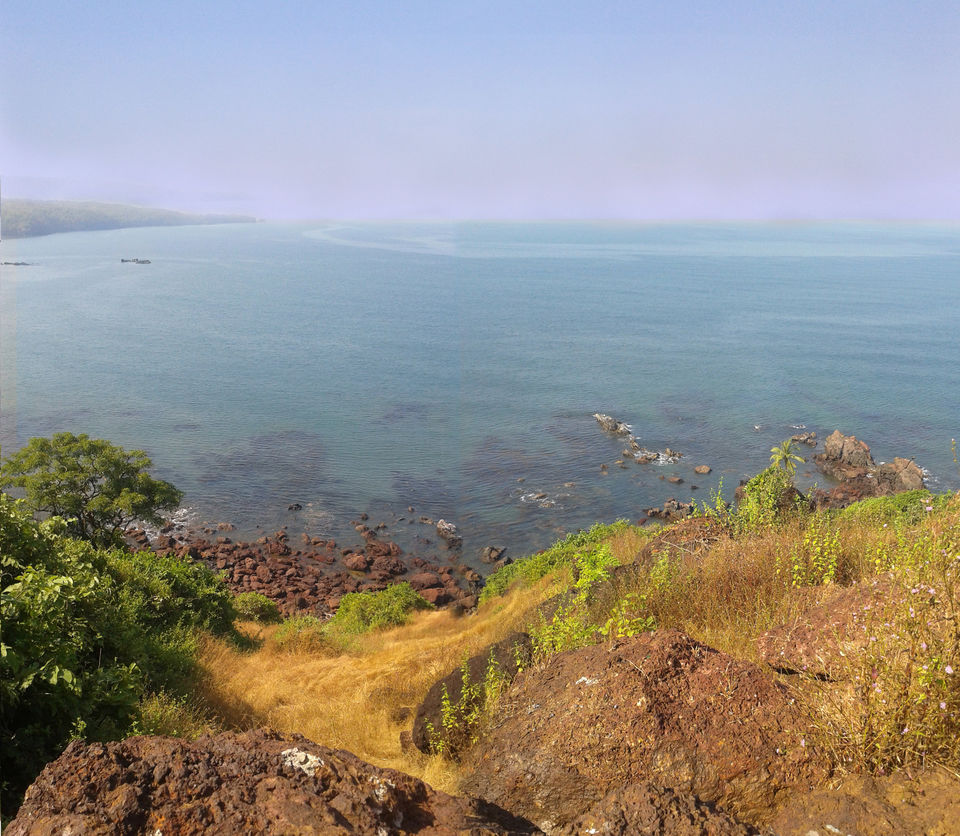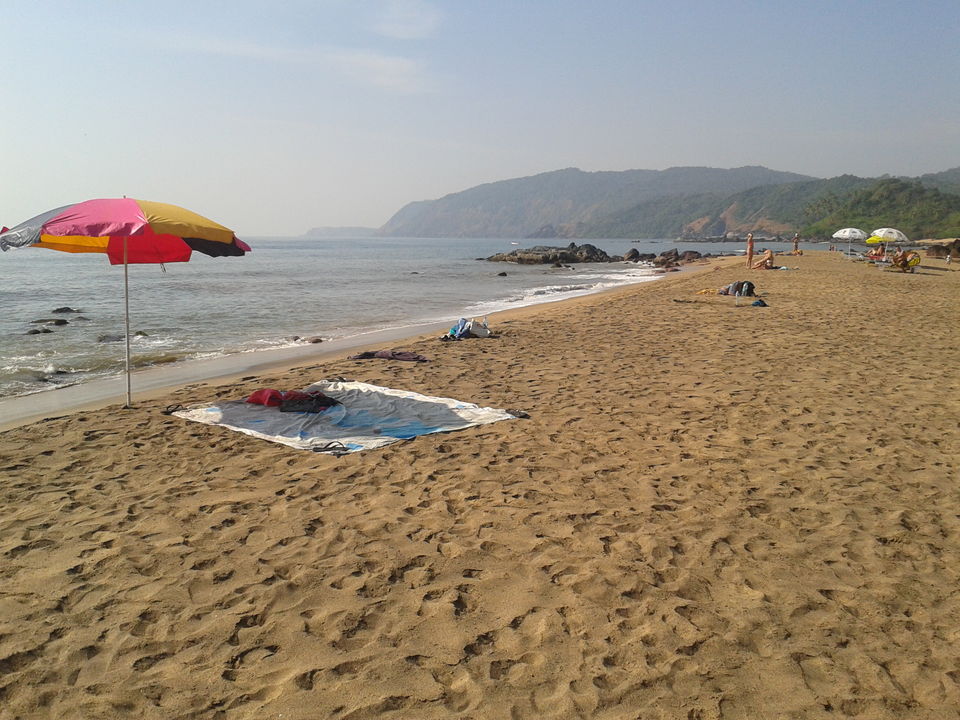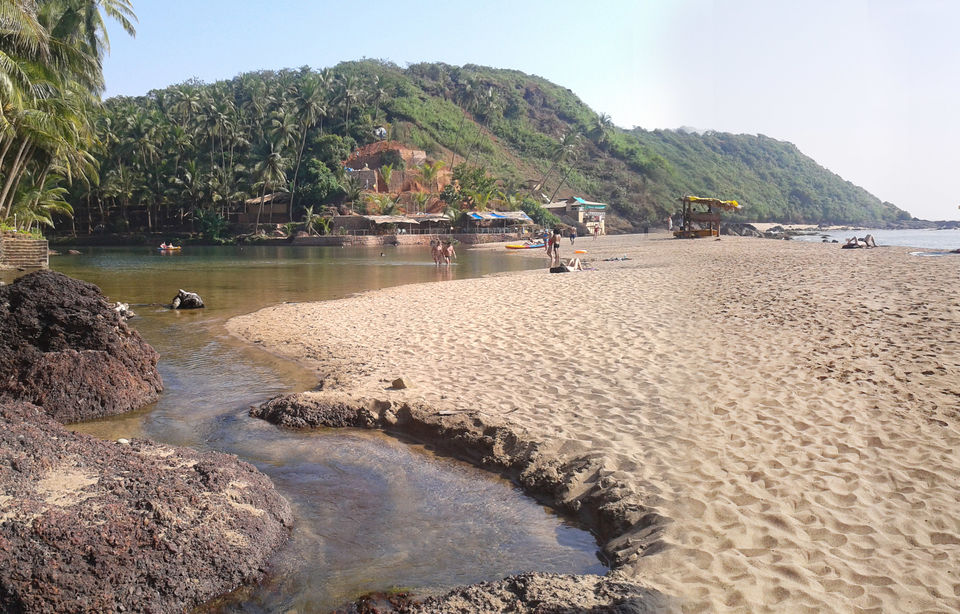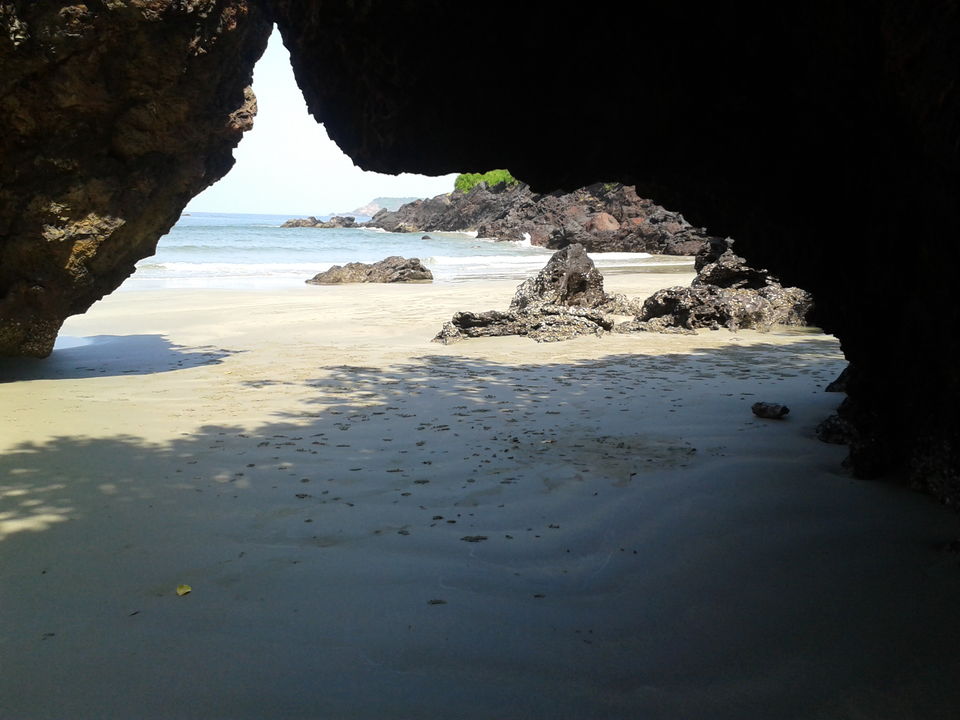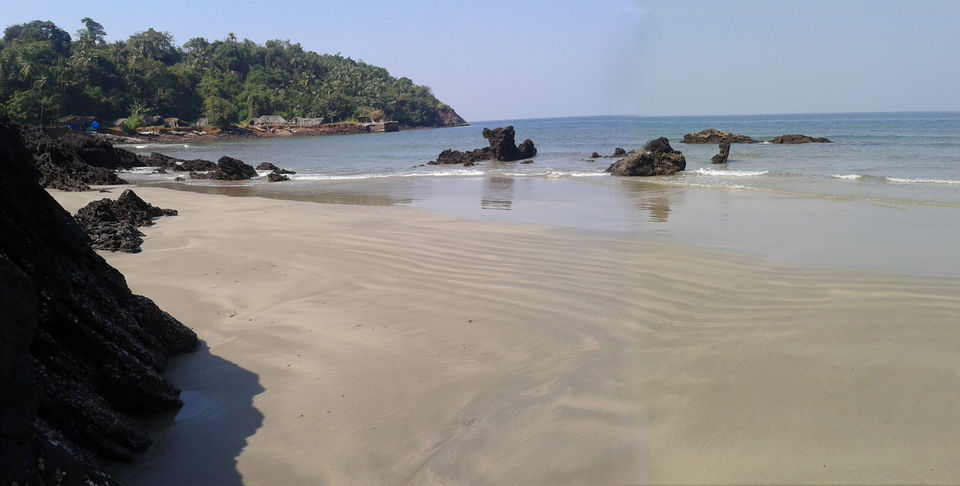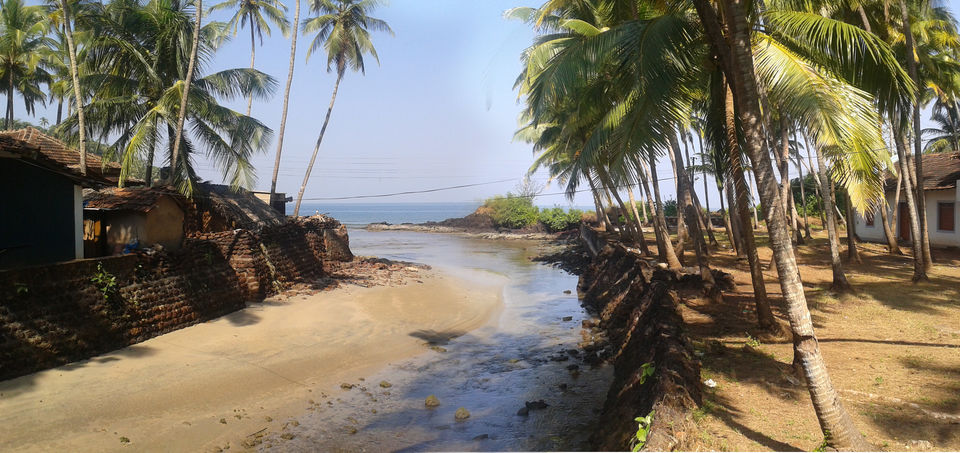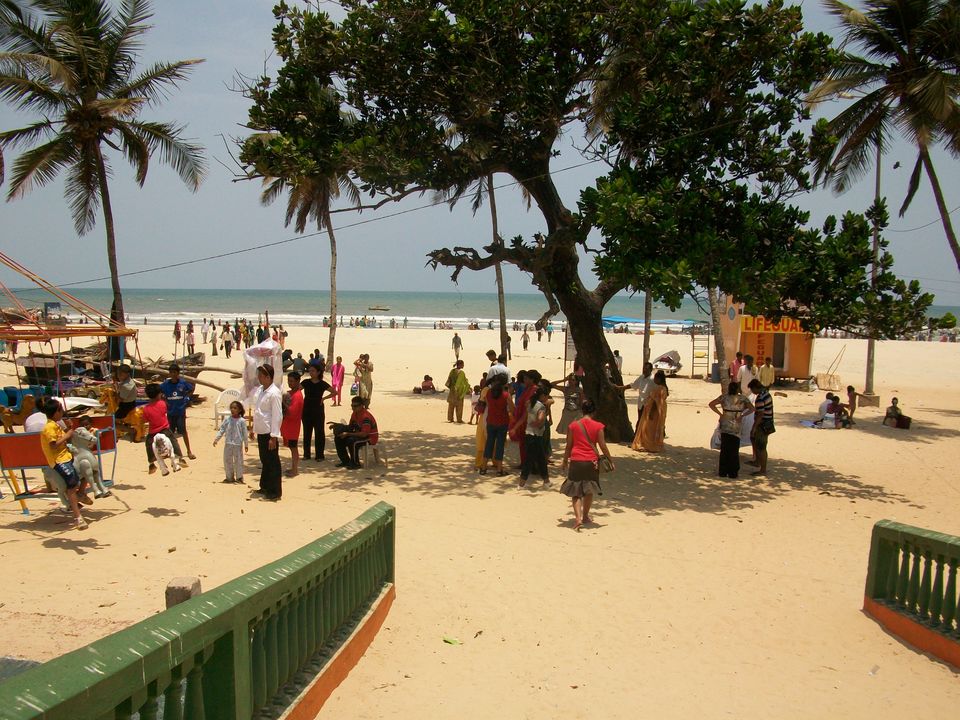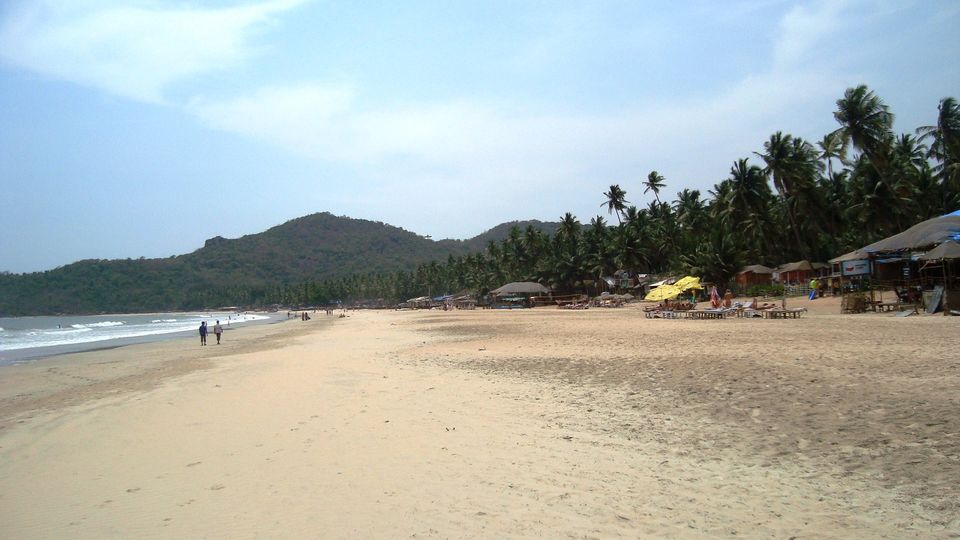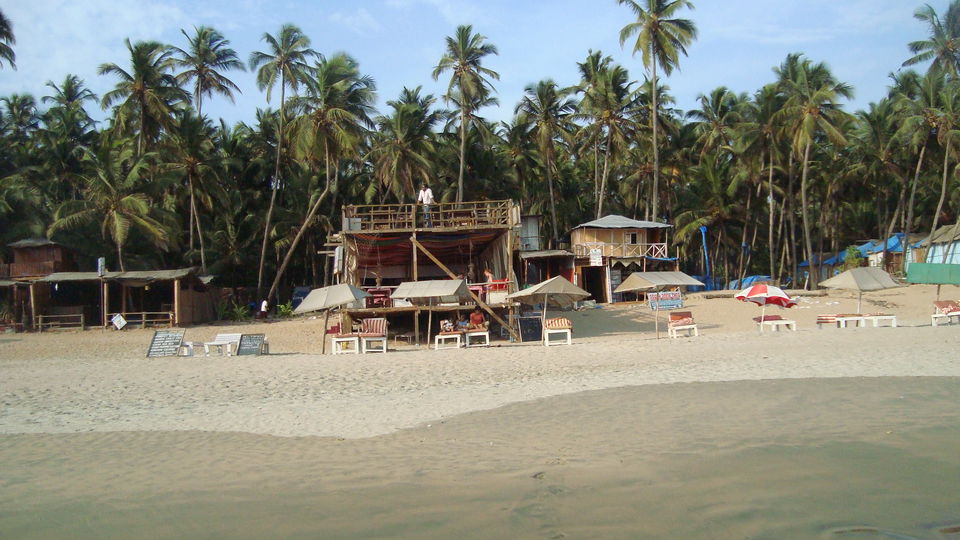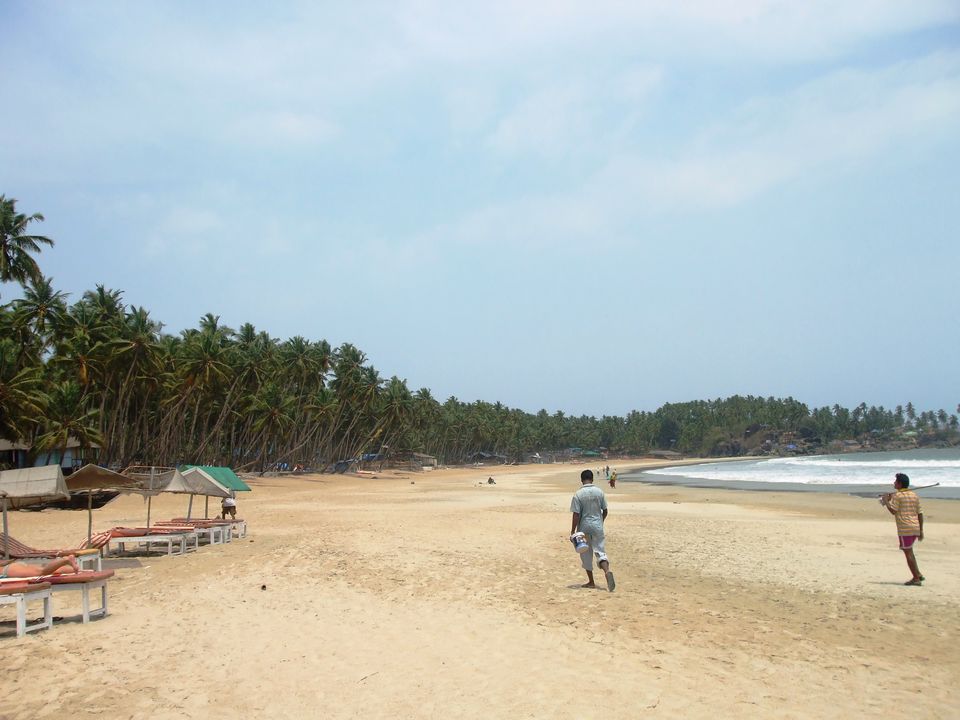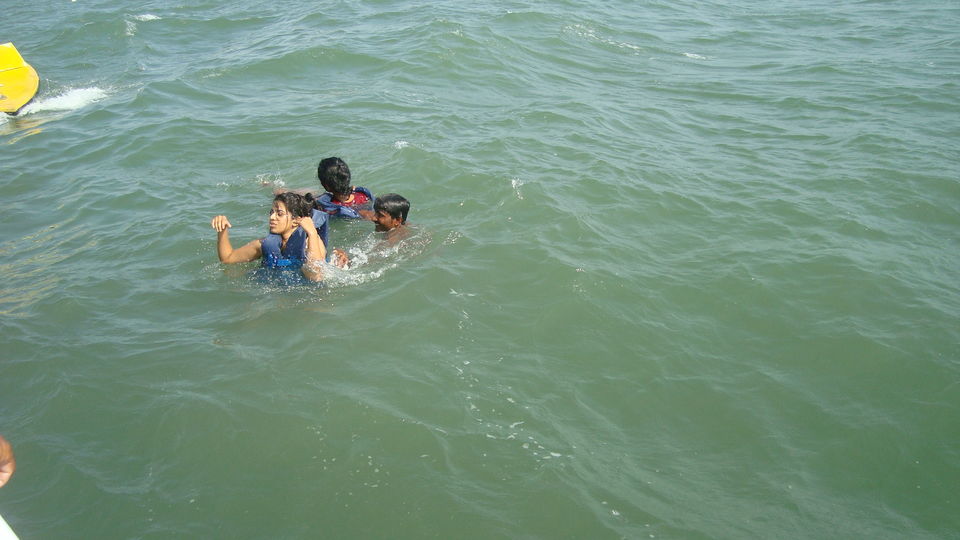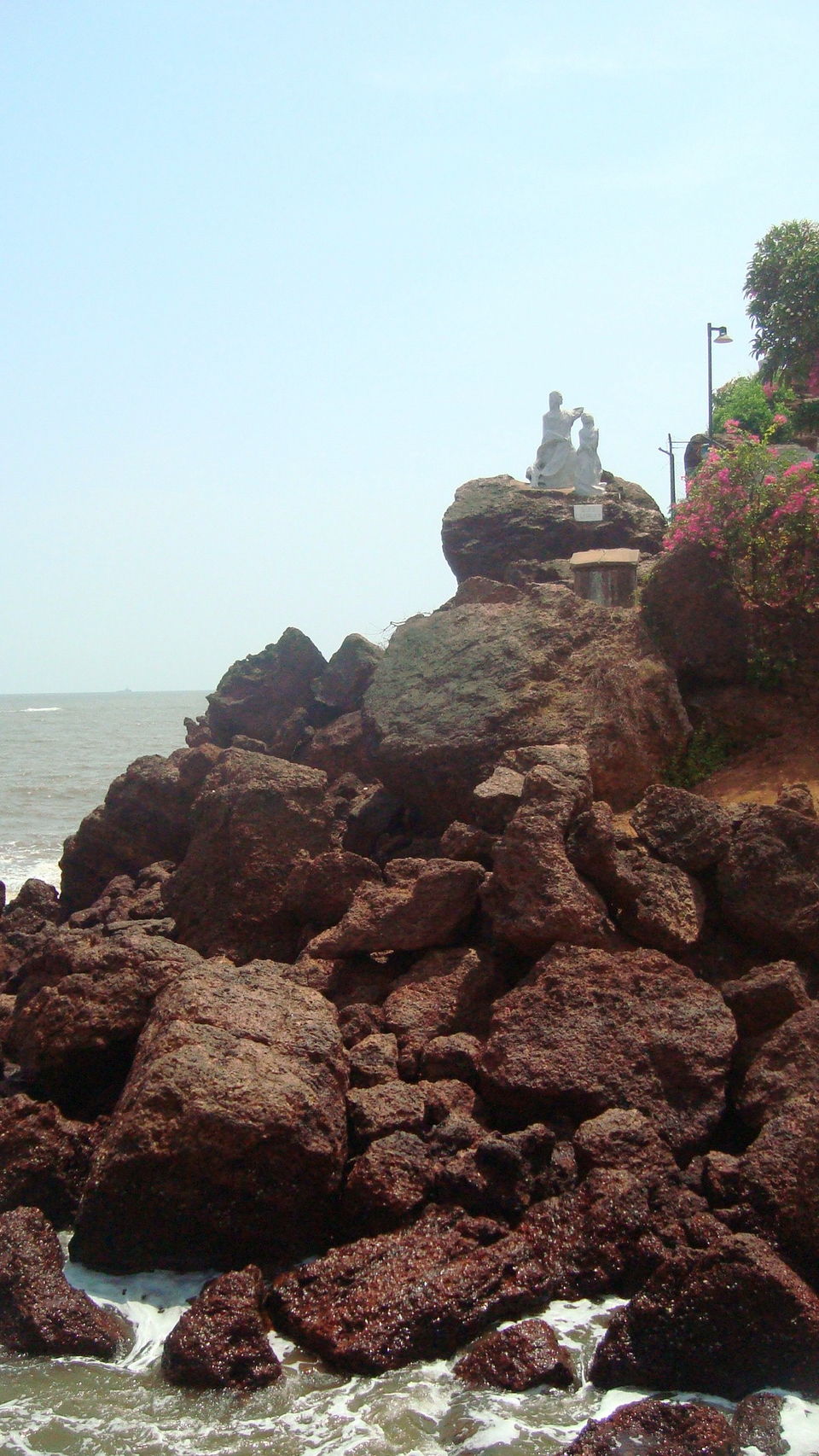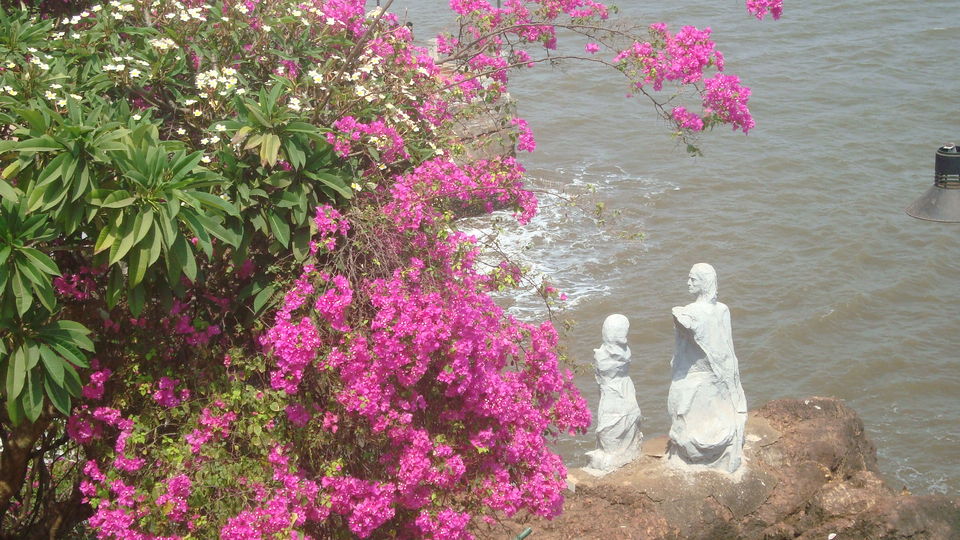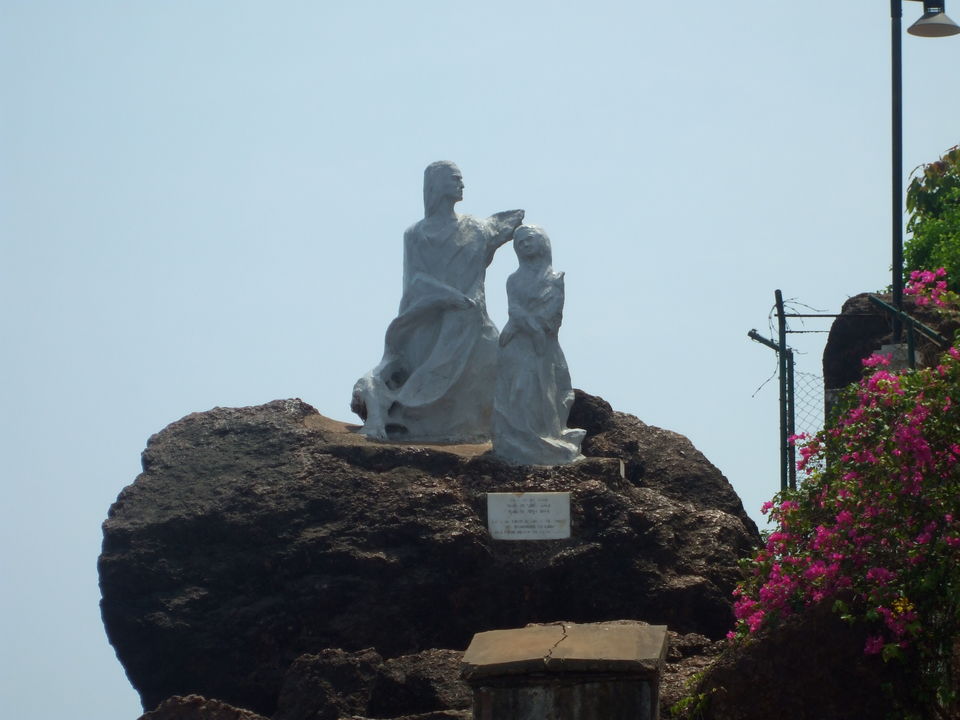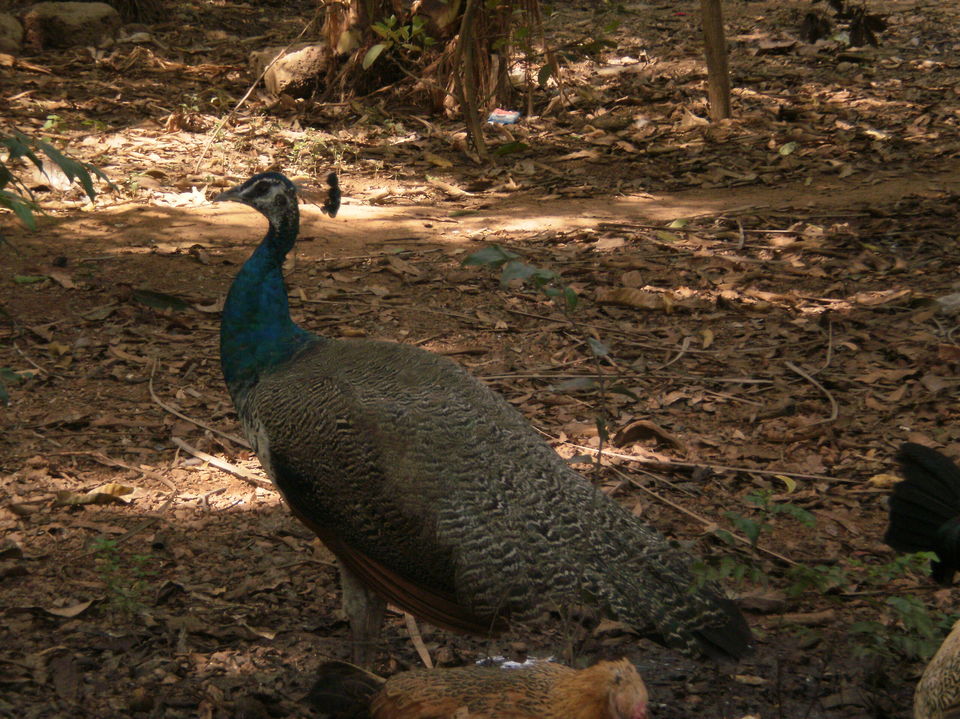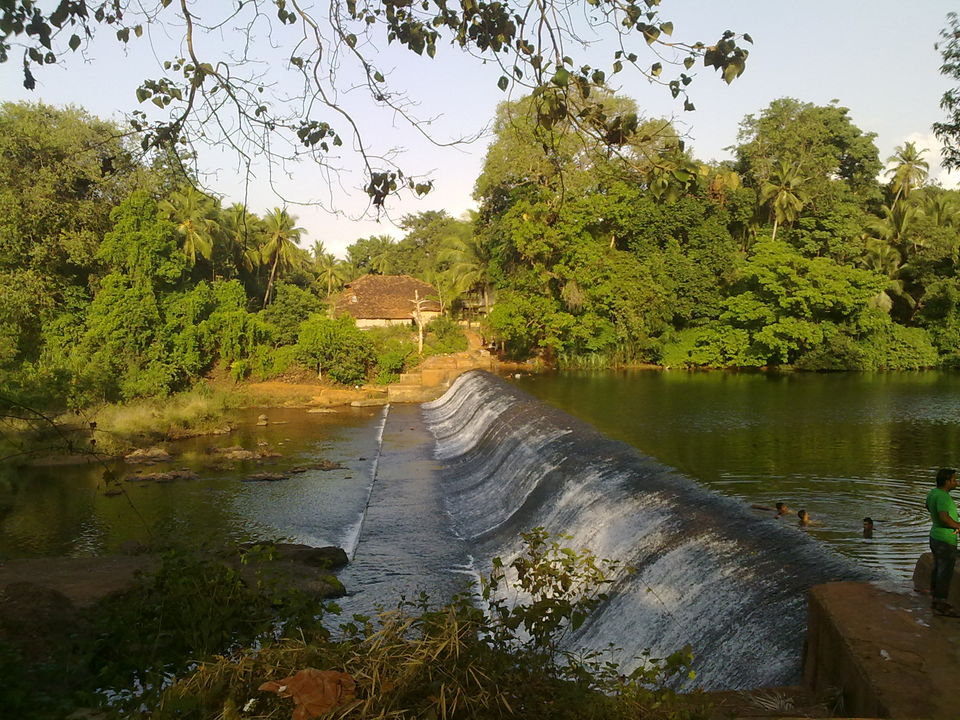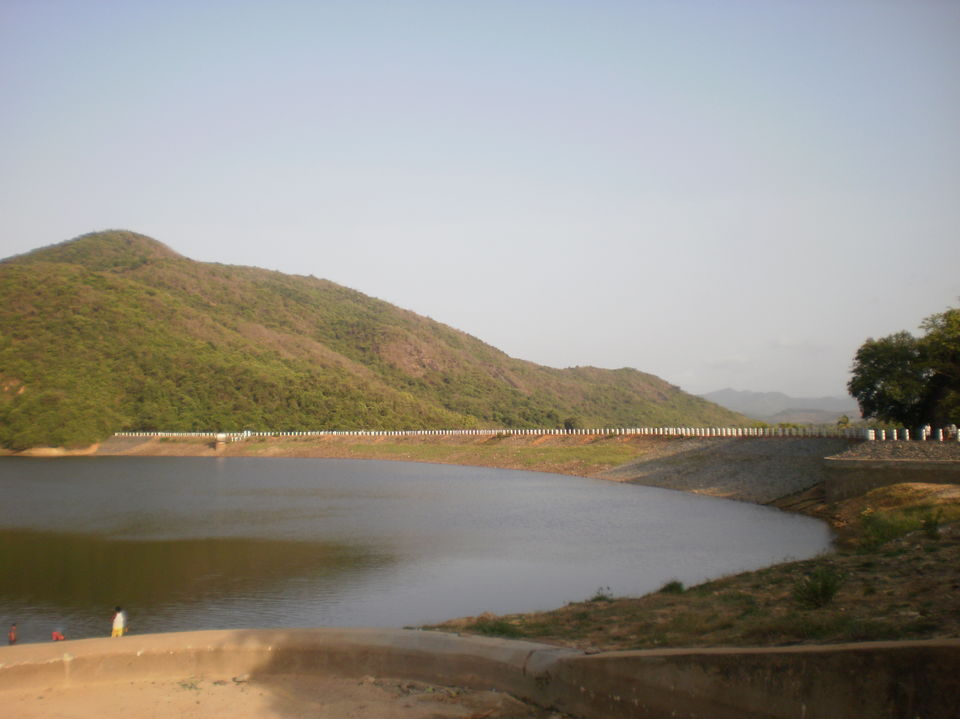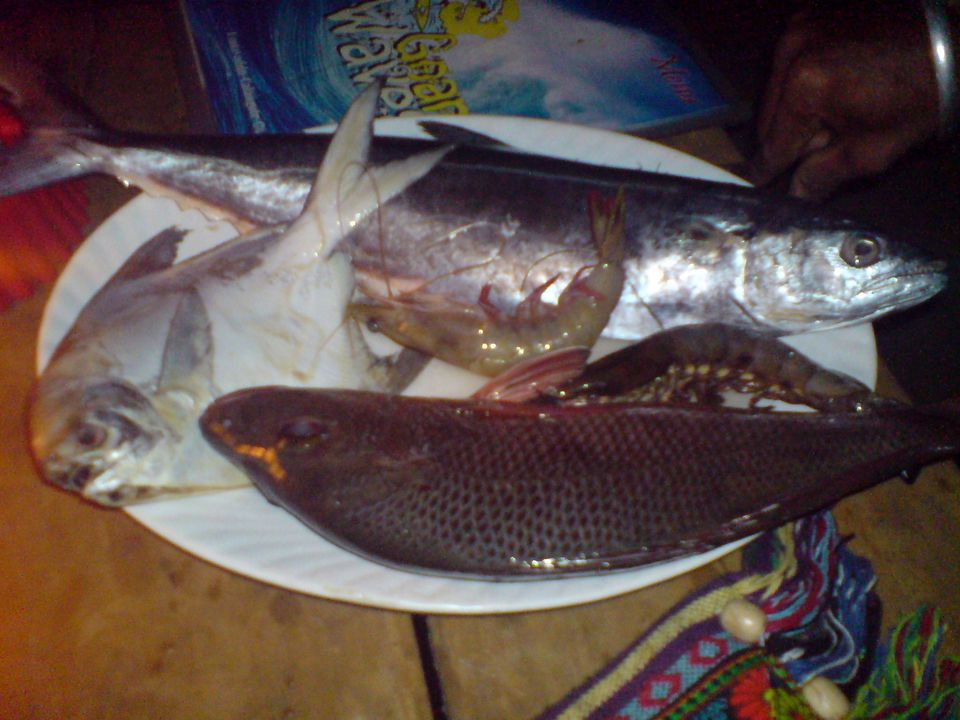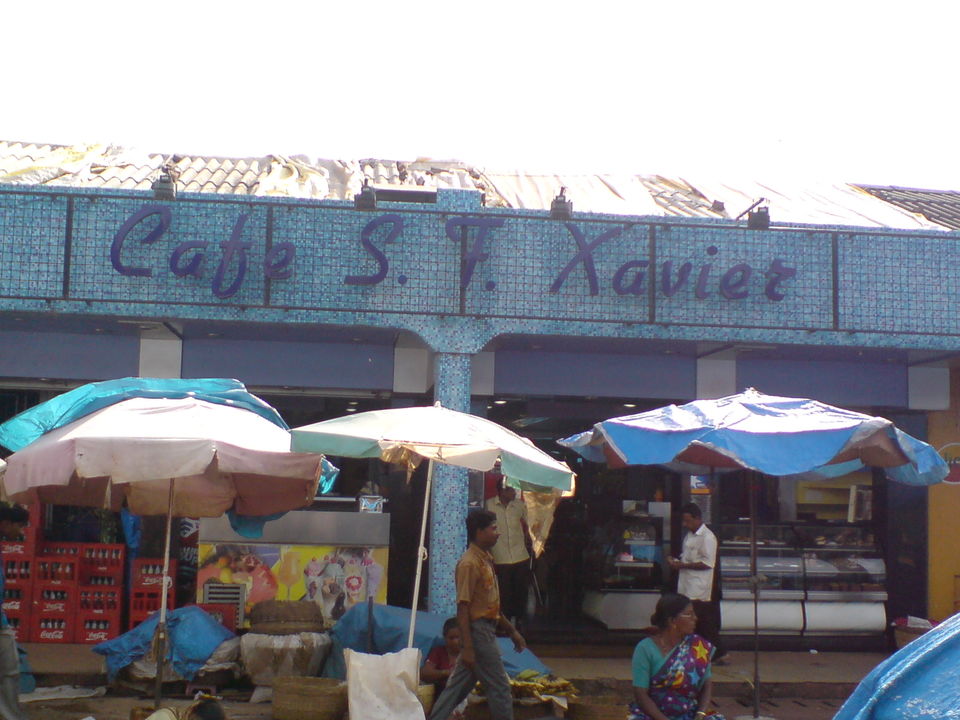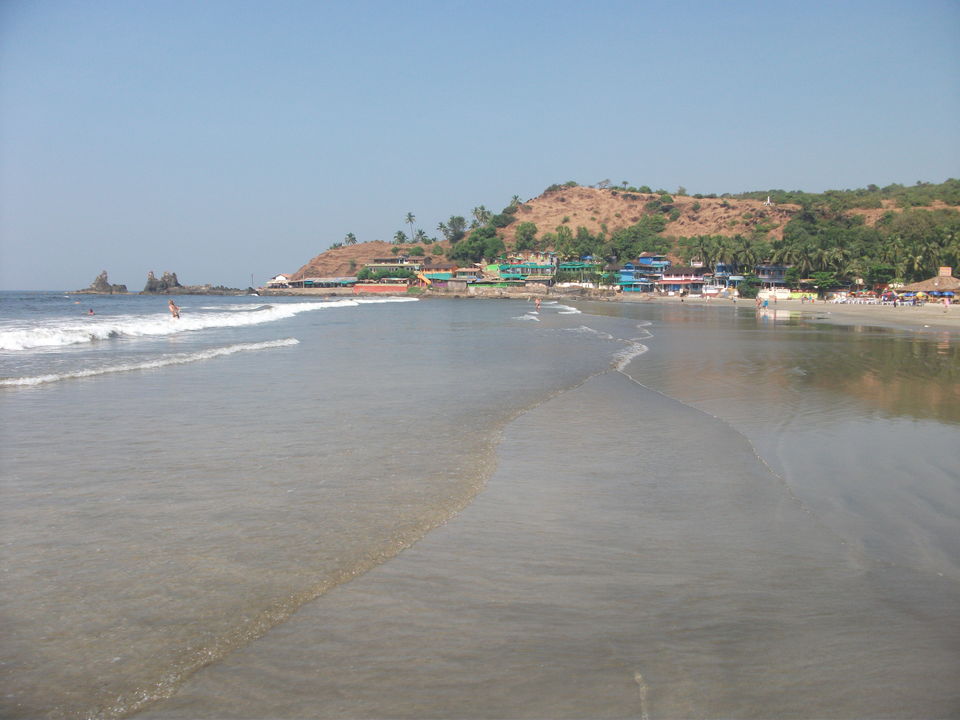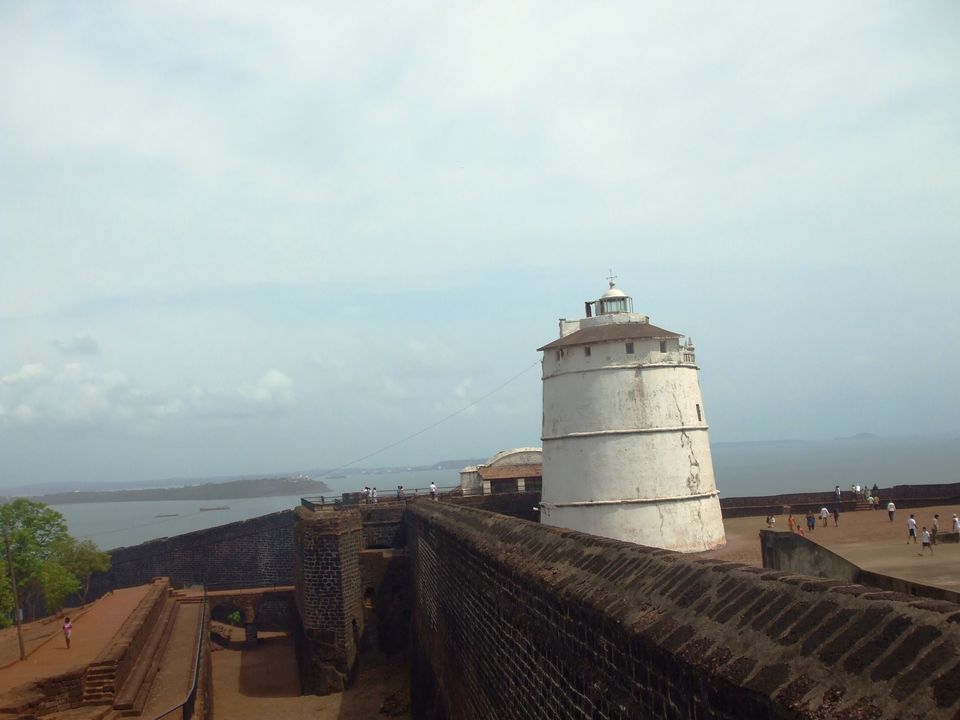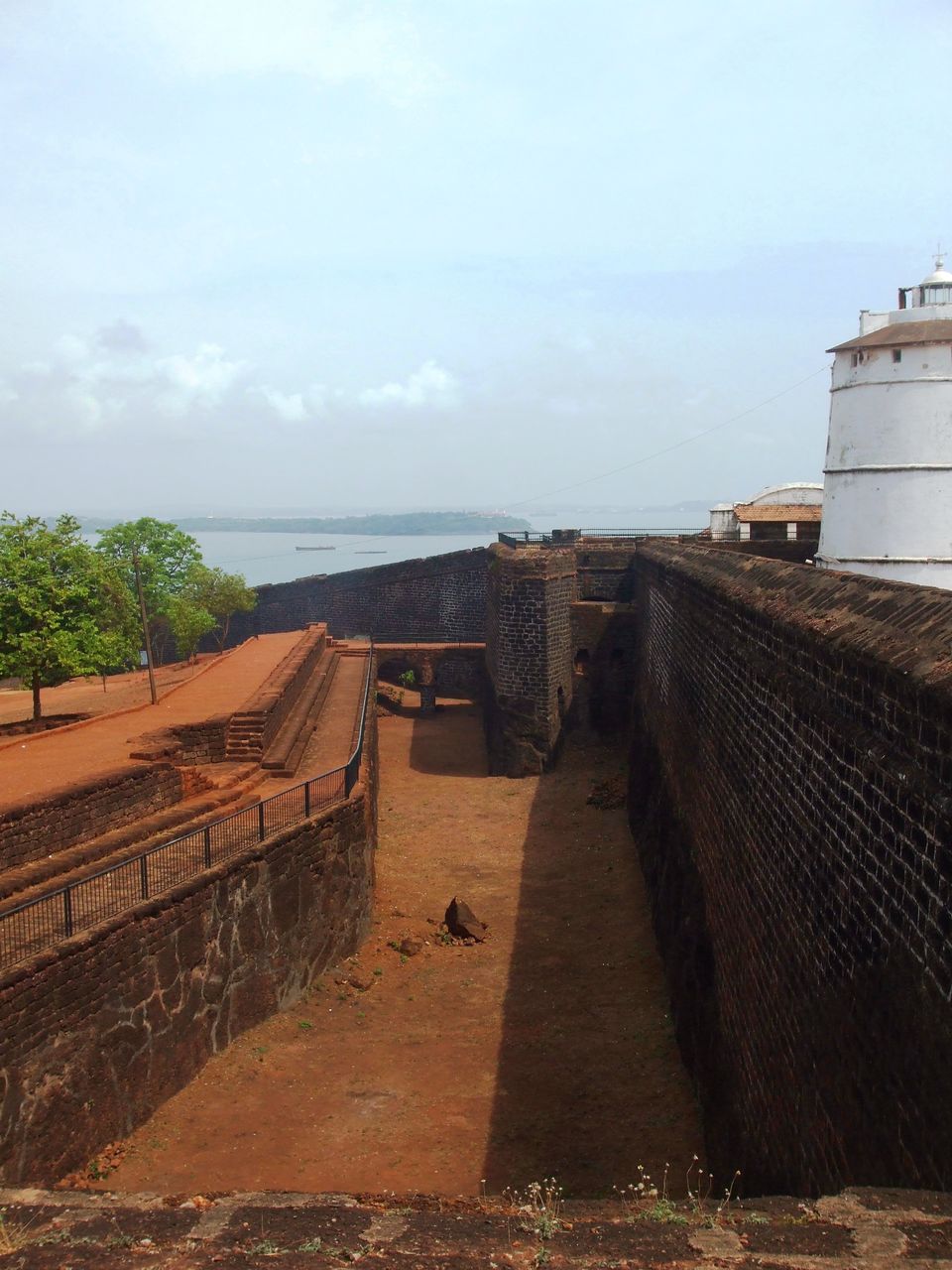 I live in Bombay but Goa is my native place, so one would easily think I have seen it from corner to corner. NO! Surprisingly for me, every time I visit Goa with family or friends I always come across a new place..indeed the state is only small on the map. Last year I decided to ride along the coast line of Goa starting from North Goa - South Goa. And it was a journey that ended too soon. So much to see, eat, drink and experience all in this tiny state, and I am still not satisfied.
Getting there, If you want to start your journey in North Goa the suitable railway station is Thivim, for South Goa it is Margao and if you want to get to Goa by flight the airport is in Dabolim, Vasco. It is economical to get to Goa by train, as all bus stands will provide services to the major tourist beaches from where you can get access to motorbike rentals. A 2 wheeler in Goa is a necessity - its the best way to travel and it gives you the leverage of time.
Accommodation tips, in my experience tripadvisor has varied options for hotels, be it luxury or budget. Find the one that suits you the best. For nervous travelers book in advance..but finding a stay in Goa at the last moment also is not a problem, you can easily ask around and someone will be there to show you some accommodation options.
Food!!! If you visit to Goa and eat fired rice, french fries, butter chicken!!! missing out all the goan food then my friends you have only experienced half the culture. Although since Goa is become a lot more "touristy" and most people are not aware of the local food or their palates are not accustomed to the spicy vinegar drenched cuisine, restaurants offer the most sought for dishes. And for me its sad to see the authentic goan food stalls/restaurants going out of business in their own home grounds.
For meat eaters, if you want to eat something on the go, try the sausage pao, beef pao, cutlet pao...you can find these being sold on food carts near most churches mostly in the evenings. These are mostly run by local people and it is worth the try.
Things to do, relaxing on the beach with beer and a seafood platter; #sunbathing; #waterSports; if you want to go #dancing out with your girlfriends or boyfriends head to #Baga beach for their array of pubs; roaming the roads of Panajim; the old #Portuguese architecture; the #churches with their inscriptions, statues, alters, of architectural magnificence like Basillica of Bom Jesu, Chapel of St.Catherine, Our Lady of Rosary Church, Our Lady of the Mount Church, St.Augustine Ruins, St.Cajetan Church, St.Francis of Assisi, Se Cathedral and many more; riding along the curvy roads; and might I stress again the #food.
Apart from the obvious tourist spots, the interiors of Goa are quiet beautiful too, the local homes, the small churches, the lakes, dams, the open fields are all accessible with a two wheeler. For the brave hearts who wish to venture in the interior of Goa, having good GPS access would be handy, as the roads are seldom deserted and its hard to find someone to help with directions when you've wandered too far.
A few necessary and useful tips:
Always refuel you bikes or cars at the petrol stations, you can save a few bucks
Try the local goan cuisine
Alcohol is cheap but lets remember to be civilized
Do not liter on the beaches or on the roads