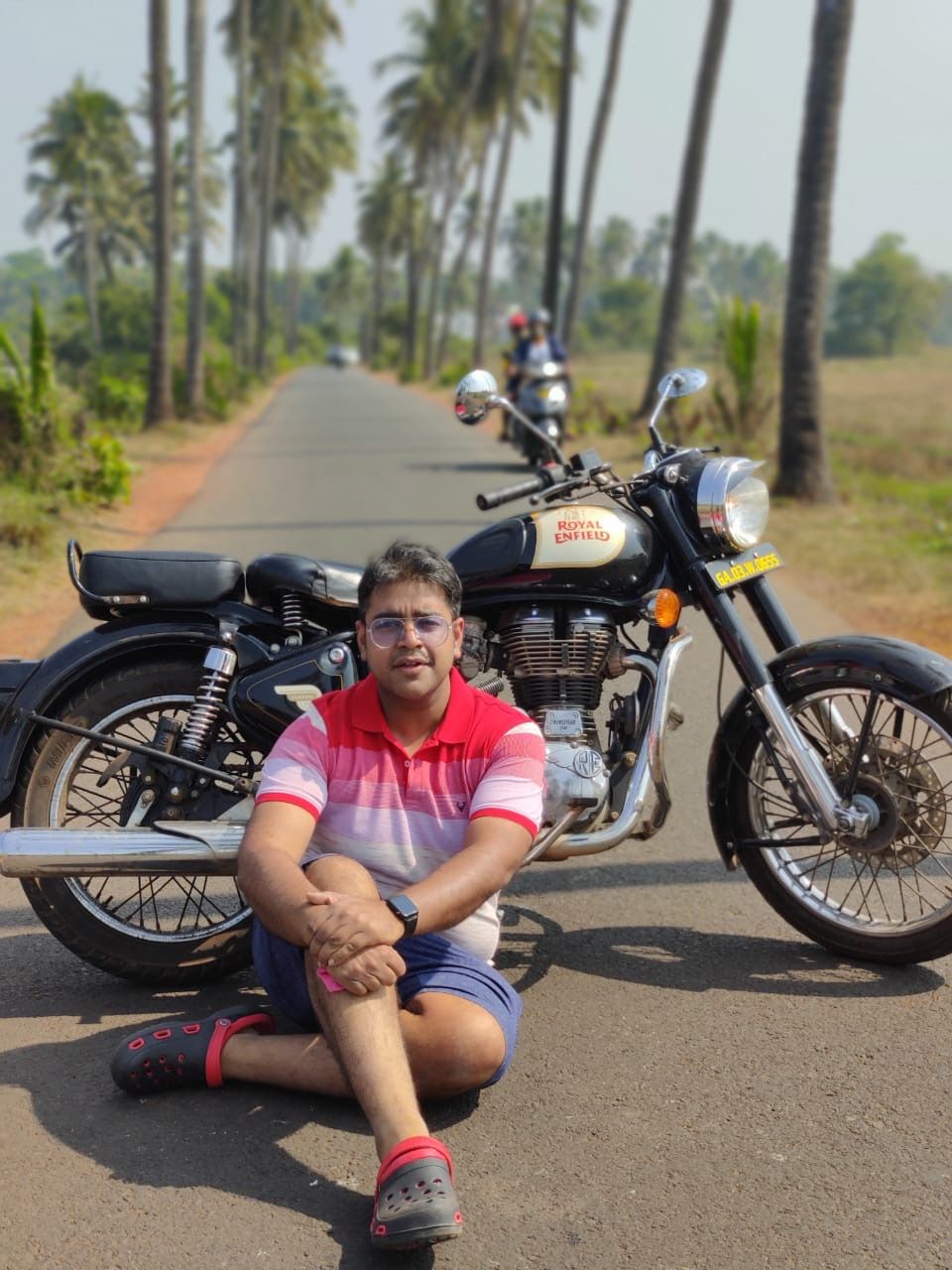 Everyone want to travel and thanks to movies like Zindgi Na Milegi Dubara and Yeh Jawani Hai Dewani that makes traveller inside you to go for vacation but soon you realise that those destination
will make your bank balance drain like hell . So to make things easy and affordable i came up with our all time Fav destination Goa .
we all know that Goa is famous for Beaches , Booze and all the fun filled night life that we all love to enjoy but today i'm going to tell you five activies other then booze and beaches that will make your goa holidays more happening
So start planning your Goa Holidays
Best Months To Visit
There is no such thing such as best time to visit for a place like Goa its a happening place all year , for people who wanna party hard and enjoy the party vibes month of November and December the best time but also the most expensive time but if you on a budget then try to travel during the month of Feb , March and April .
How To Reach
There are multiple ways to reach Goa through all possible modes of Transport.
By Air– The Dabolim Airport is just 29km from Panaji(Capital) and has daily connected flights via all the metro cities throughout India.
By Rail– There are 2 railway stations namely Madgaon and Thivim which are easily available and connected throughout the country on a regular basis.
So once you reached Goa the best way to explore goa is trough bike/scooty , there are plenty of places from where you can rent bike on daily basis prive vary from 350-800 normally but during peak season can reach upto 800-1500
So you are now all set to explore goa so lets plunge into the top 5 activites/places you must visit .
Bunjee Jumping
All the adventure junkies out there you must try this out this is Jumpin Height they provide Bungy over the gorgeous Mayem Lake,In North Goa! the place is itself besutifully located approximately 1 hr drive from Candolim.
E-cycle tour ( Divar Island )
That is the one of the best thing you can experience in goa , a tour of Divar island and that too with E-cycle tour by B-live . Divar island will surely enchant you with its splendours. Witness time slowing down in this river
island situated just a few miles from the capital city of Panjim. Ride through patches of fields, mangroves, churches, temple sites and beautiful houses. Breathe and live rich heritage from traditional occupations like fishing.
After immersing yourself in an unseen side of North Goa.
Our tour guide told us that Divar was once a site of Hindu pilgrimage and hosted the temples of Saptakoteshwar, Ganesh, Mahamaya and Dwarkeshwar. During the Christianization of Goa, in the 16th century, many were shifted, by the Goan Hindus, to other locations.also that the current Cemetery near Church at hilltop once housed a Ganesh Temple. The Hindus rehabilitated it in village of Candola near Marcel. Shirali, a village near Bhatkal in Karnataka also houses a part of the Shree Ganesh Mahamaya temples of Navelim and Goltim.
Tour start from Old Goa residency and they after brefing your journey will start ferry ride to take you to the divar island once you reach there you will found yourself surrounded by the beauty all over.
Kayaking
Well apart from other water sports goa offer a whole new side of it that is kayaking that too river kayaking. One the best place to it on Chapora river this is a beautiful place first of all the surrounding will make you go wow and once you relax on your kayak with paddle in your hand you all set to explore the place. This activity is generally done during high tide and water can be as deep as 15 meters. one thing i forogt to mention this place isalso home to around 50 crocodiles yes you read it right crocodiles once we got to know about it we got so much terrorfied but our guide told us that they never attack and they only visible during low tide.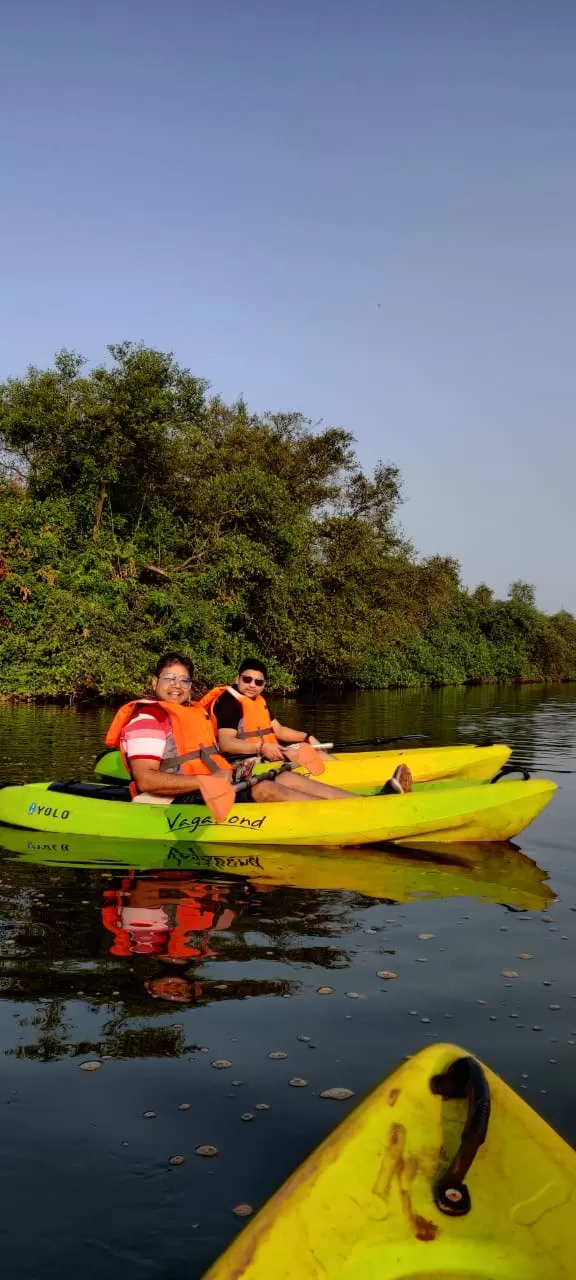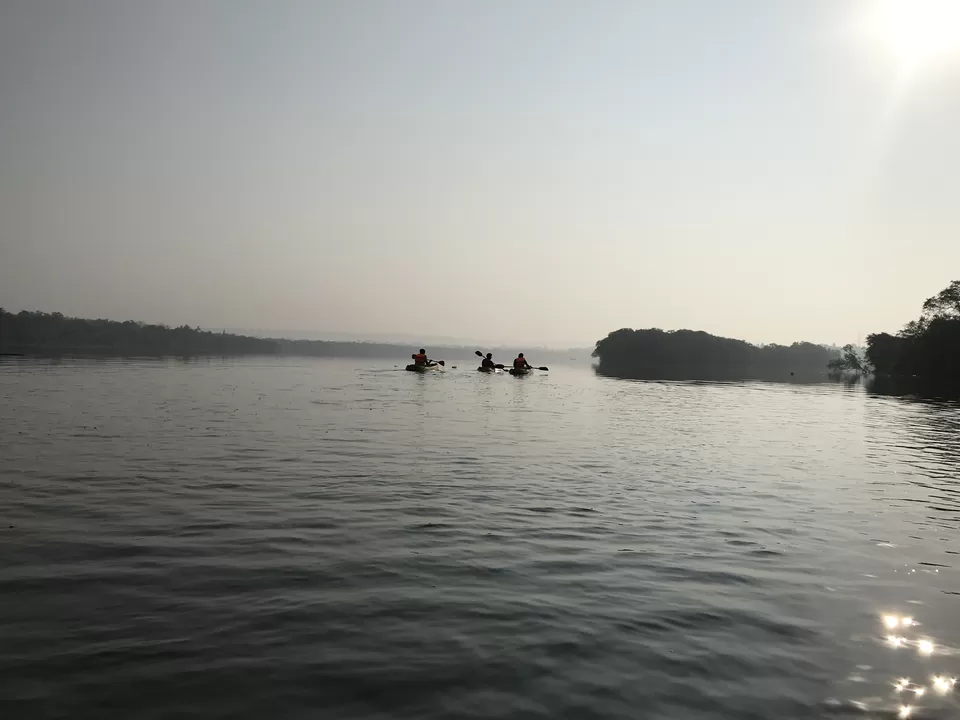 Historic Forts
Build with Portuguese architectural style the forts of Goa are an epitome of excellence . Some of the forts one must visit here is Fort Aguada , Corjuem Fort, Terekhel Fort, Chapora Fort (Yes, the Dil Chahta Hai one!), the Reis Magos Fort, Fort Cabo, Mormugao fort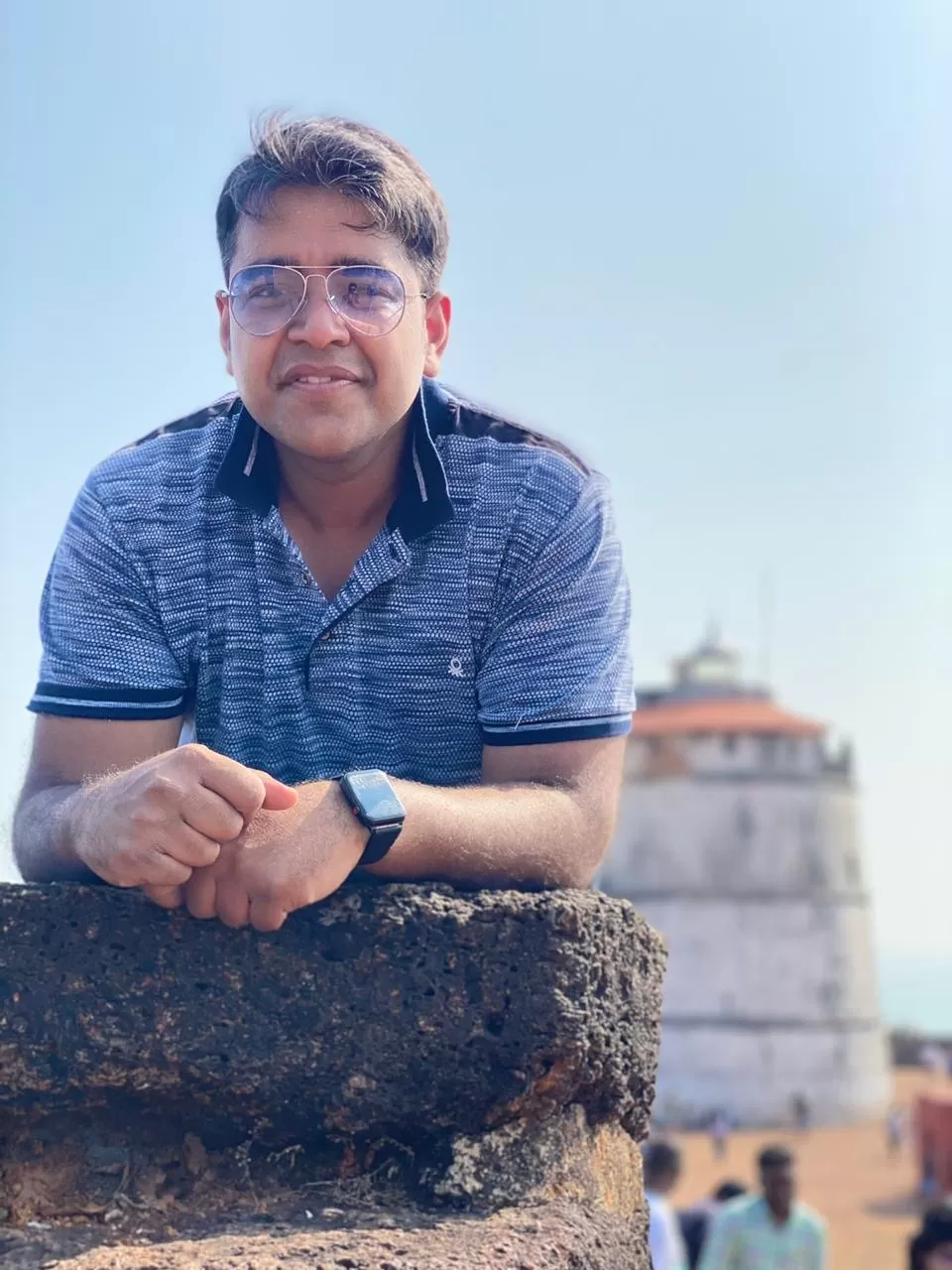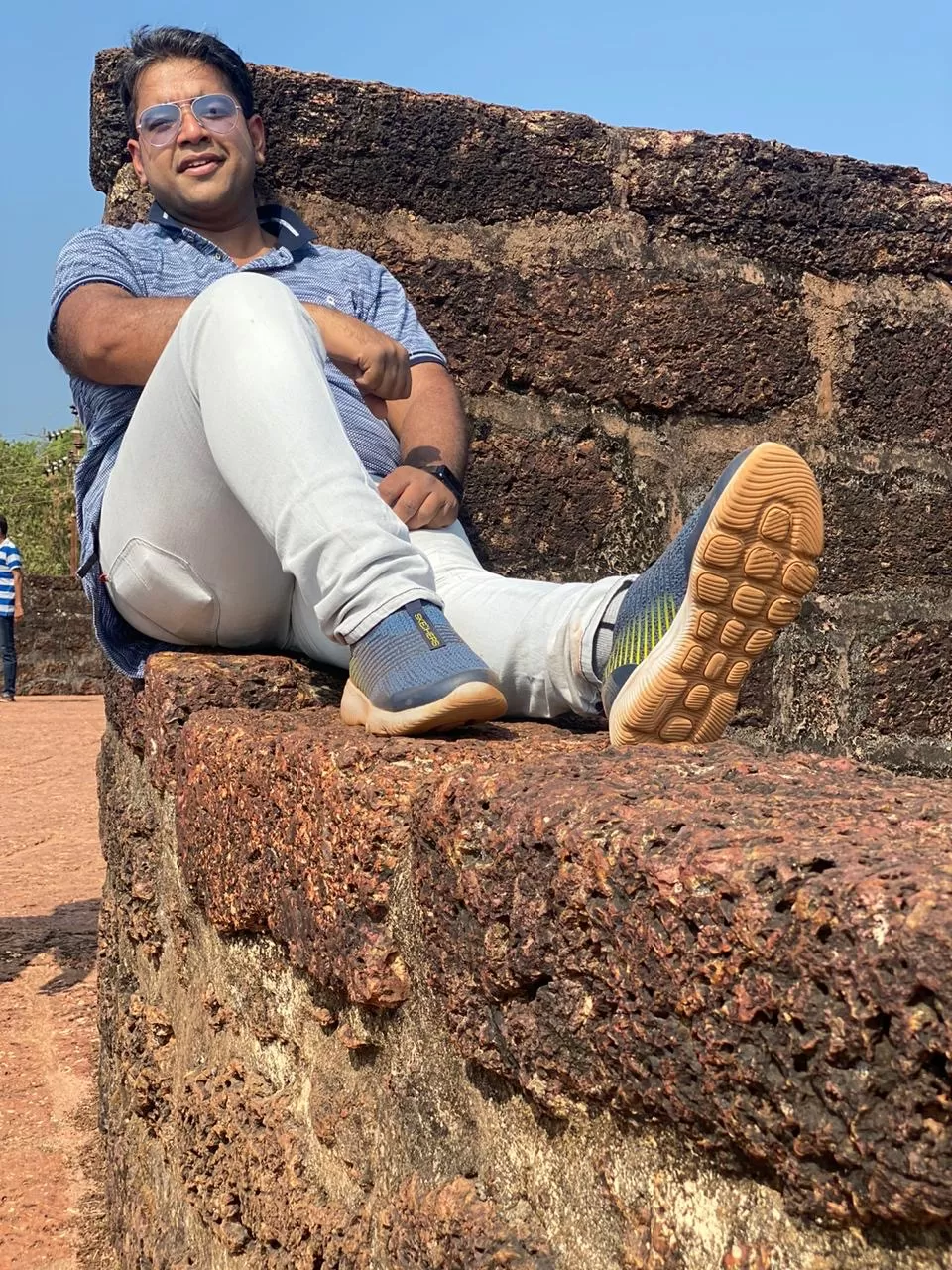 Parra Road and Fontainhas
Remember the narrow roads lined with palm trees on either side, of the Dear Zindagi fame? That's the Parra road for you! On google map search for St. Anne's Church in Parra and you'll easily spot the road. Lined with palm trees, and overlooking fields on both sides, this road that you'd have often spotted in films and TV series like Four More Shots Please!, it is one of the prettiest, most picturesque roads in Goa. or one can say one of the most Instagrammable place.
Fontainhas also known as old Latin Quarter in Panjim, capital city of the state of Goa, India. has maintains its Portuguese influence, particularly through its architecture, which includes narrow and picturesque winding streets like those found in many European cities, old villas and buildings with projecting balconies painted in the traditional tones of pale yellow, green, or blue, and roofs made of red coloured tiles. Fontainhas' heritage ambiencerepresents the traditional Portuguese influence in the area and also Instagrammable place for you guys.