Hi all travelers, This is my first travel post. Thought i should share this trip with all. Feel free to connect

As a pass time anglers, me and my 5 friends together started the journey from Coimbatore to Rameswaram for a fishing trip since we decided to getaway from work. we started from coimbatore by car and reached Rameswaram around noon 1 pm and we found a decent hotel for 6 that costs Rs. 1500 per day. after refreshing we thought of checking out the ocean for a good spot to fish. Its well known that pamban bridge is really a good spot for fishing but we thought our fishing rods will attract crowd so we decided to find some secluded place for camping. so we set out on a journey to find a good spot.
along the olaikuda road we found few small beaches away from crowded agnee Theertham , the back side of the main temple. and while sitting there and setting up our fishing rods we attracted few fishermen who were passing by and a small conversation led to share more information on fishing, the proper place to fish, how the tide works and how the fishes respond to the tide. these fishermen knew more scientific approach than we got from internet. This made us get close and form a good bond of friendship. they invited us to their village which was around 3 kms from our spot . upon reaching there we noticed a small fishermen village with thatched roofs and stick fences. they took us to the backyard and it was a beautiful beach with their boat anchored . they mentioned that there are good diving spots in the ocean and they can take us if we r interested , and they suggested we can rest today and have fun from tomorrow. so we decided to take a dip in the sea shore on day 1. we were handed their snorkel mask to try out and see the beauty of underwater world and this made us to take a short trip to madurai, decathlon to buy our own snorkel gears as an upgrade for the trip :) we reached back to their village and camped the night on the shore. they prepared us squid fry and rice and we had a campfire to warm up the place and we talked till midnight and we returned around 1 am to our rooms ,tired and all ready for day 2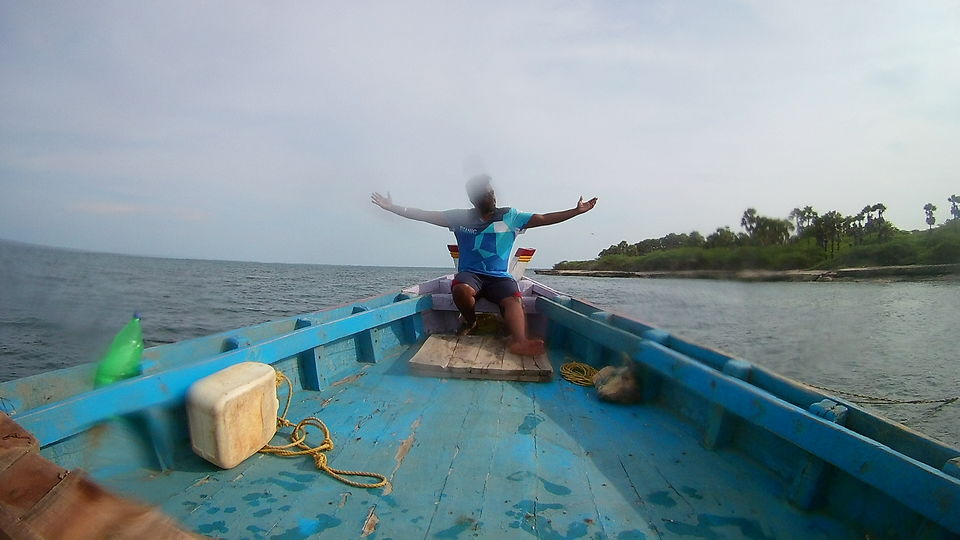 The next three days we were taken into the ocean shown how they setup their fishing cages, how they catch squid and they took us to good free diving spots. we snorkeled , tried our luck in fishing with our rods against their traditional line and hook technique from their boats.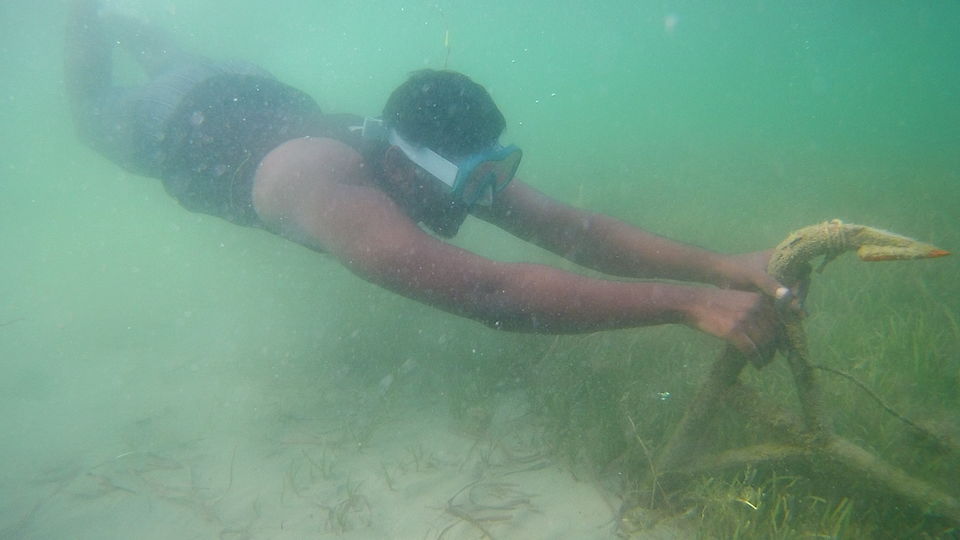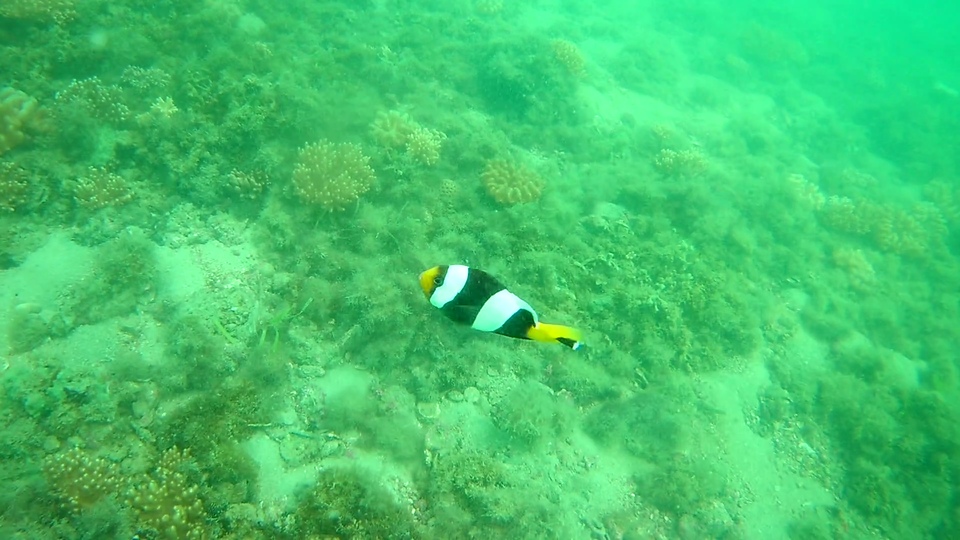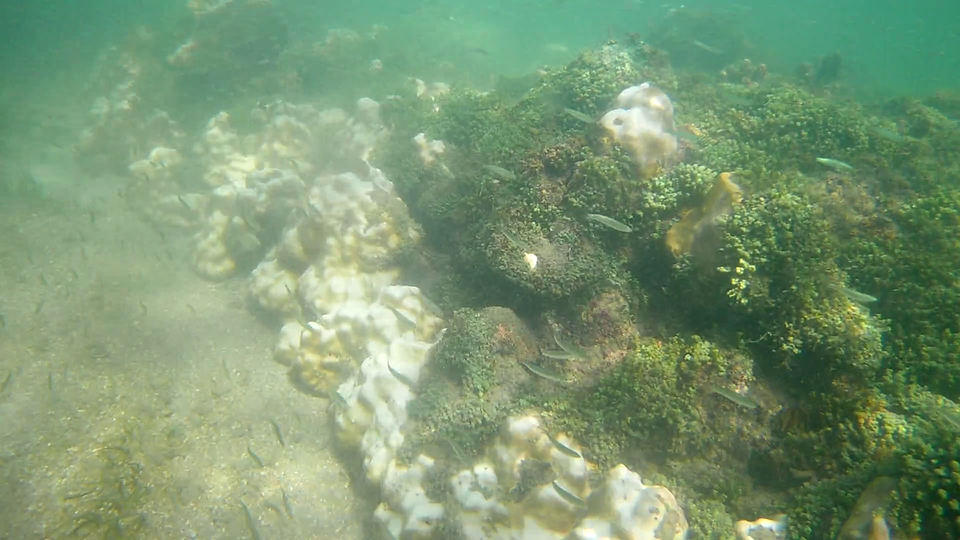 after returning to the shore around evening we went to our hotel room and refreshed ,got few items as we wanted to give the fishermen friends a party and on returning to their village we got , coal, grills , chicken and ingredients for making tandoori chicken and we prepared them the cuisine, by digging a hole in the beach and building our own oven. we slept on the beach that night with our fellow friends.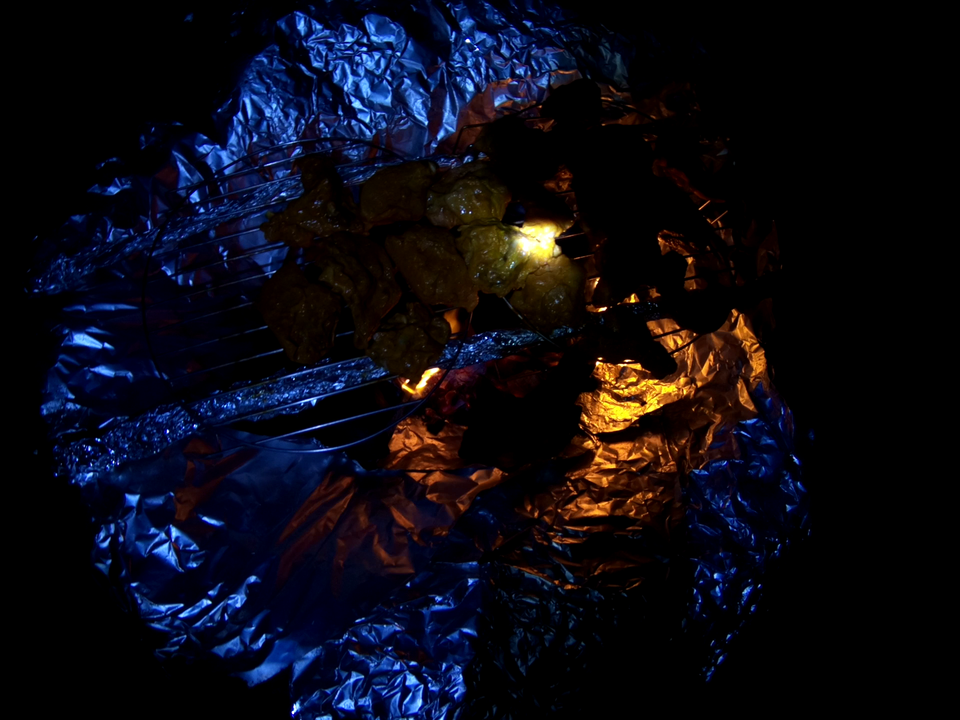 This repeated for the next two days , and every time we went into the ocean it was new and mesmerizing, on the third day we tried our luck on fishing which we the trip was actually planned for and we were able to catch a 2kg grouper. the day came when we had to bid them farewell and all of the guys from the village came to our hotel to send us off. It was hard but we knew we will be back to the place after few months.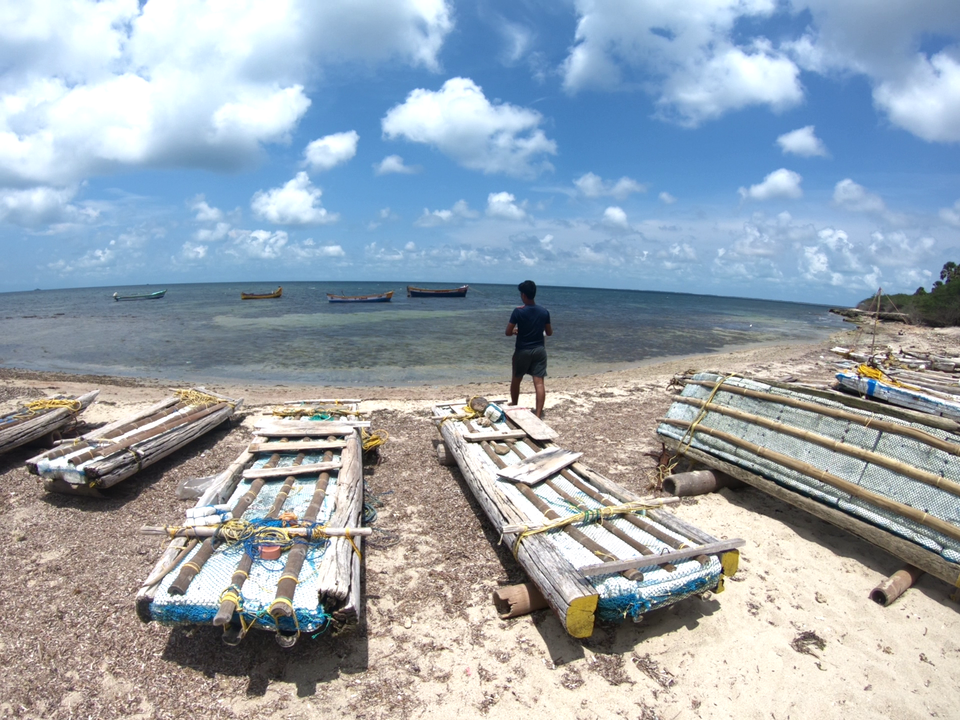 The whole travel video is recorded and you can check our video in the below link :)
https://www.youtube.com/watch?v=jDrgpmWhf10