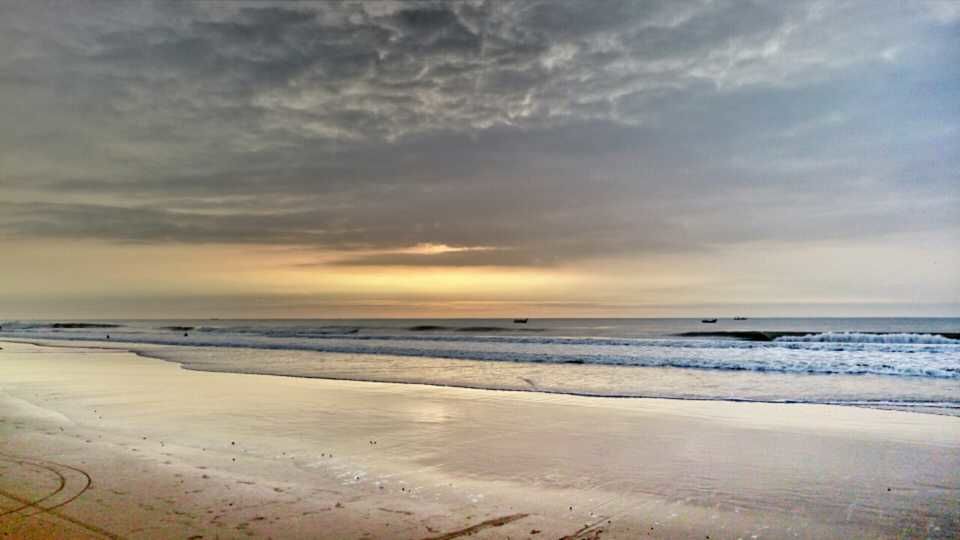 If you are planning to visit Chirala Beach, Please plan ahead well in advance to make sure you get the accommodation first as there are only few hotels to stay..
Woke up around 4 o'clock in the morning with of the sound of waves, which made me wanna see the sunrise. There was salty hard water in taps and have had enough of salty experience. The water which we got from home saved us all for brushing our teeth. After an hour we all went to the beach again to catch the sunrise. We were capturing the beautiful view of sunrise and everyone else were peacefully enjoying the nature. We got quite a good shots of sunrise and few fishermen who were trying to catch the fish. After sometime, we saw one of the fishermens coming back to the shore and separating all the varieties of different fishes and crabs. Thanks to the fishermen he let me click photos of the different species of fishes and prawns, he also showed me how to hold a huge crab. Felt amazing seeing the colors of aquatics. Sea water was cold in the morning with breeze and a perfect sunrise which made my day. Till date I still remember the sunrise touching the waves.
It was 9 o'clock in the morning was time to say good bye to the beach where we all shared beautiful moments having a great time with family.
FEW TIPS:
- Please carry few snacks or buy somewhere in between.
- Take little more water like we did if u have extra space in car.
- Carry your own medicines as there is nothing around.
- Just beside our resort one lady in a small stall was selling hot tea, coffee, egg and plain dosas. Which, we savored sitting on a bench under a huge tree with feet touching the sand. That was really an amazing breakfast experience. Later, we got to know that, there around that village, small shop owners like this, they cook authentic lunch or dinner for tourists like us. We can asked them to cook by giving the cooking charges like fish, country chicken, prawns etc.,.
- You can also buy fresh, cleaned prawns at a cheaper price (not Devin-ed). Apart from prawns, they sell varieties of fishes like Pom fret, Squids, Shrimps, Salmon, Crabs, Lobster, clams etc.. We purchased prawns in a good deal and they packed it neatly in a thermocol box.
This is my first review ever.. Hope it's little helpful.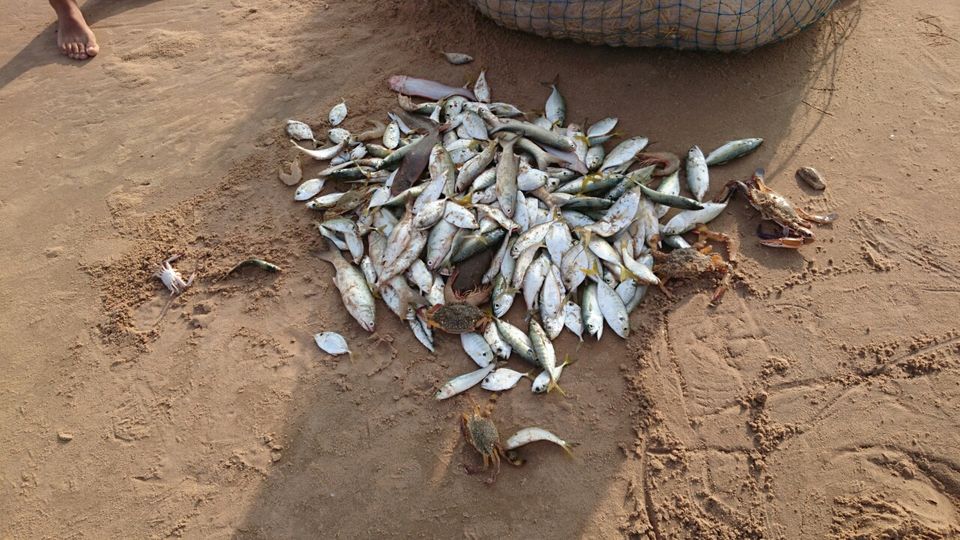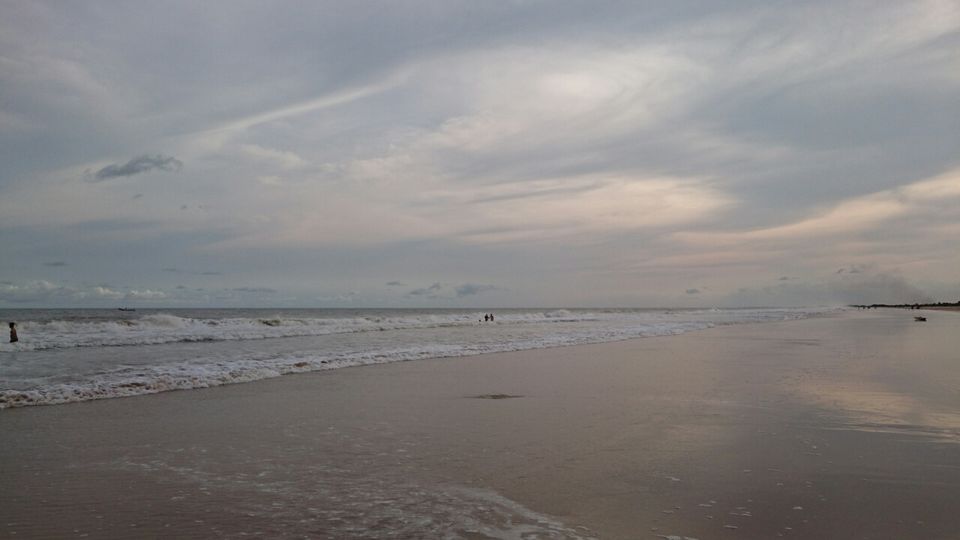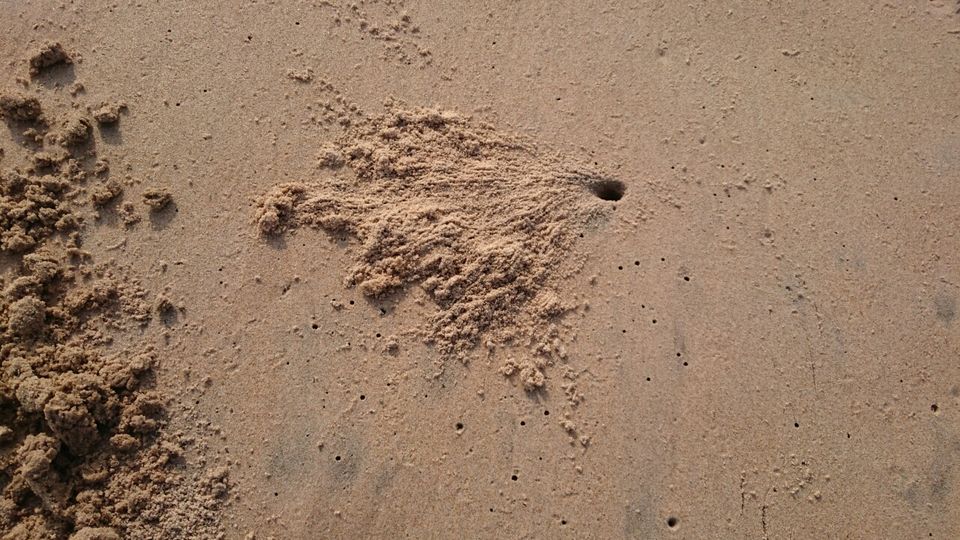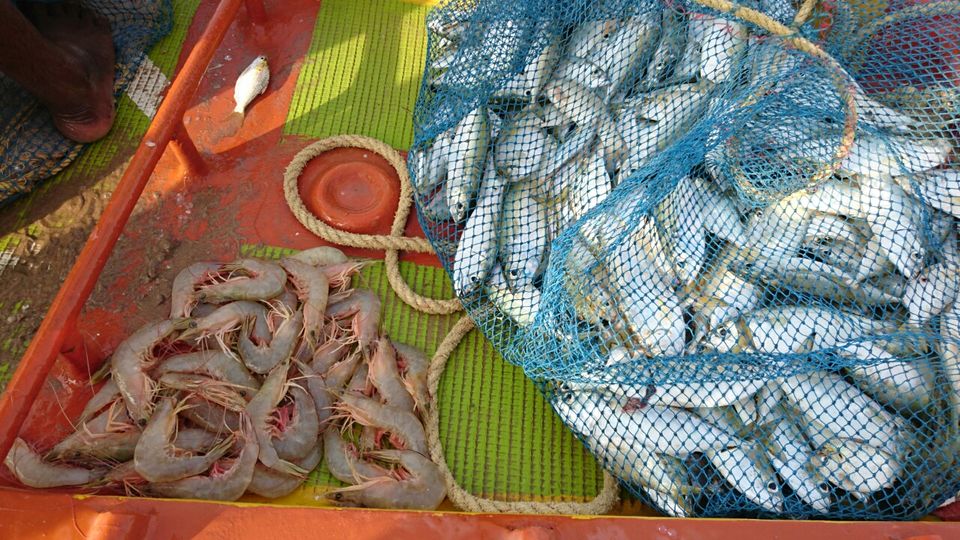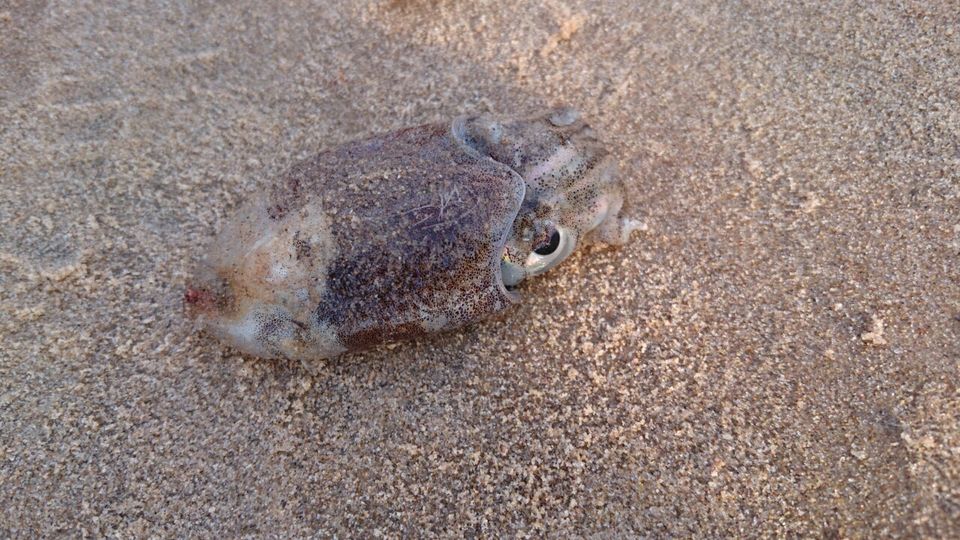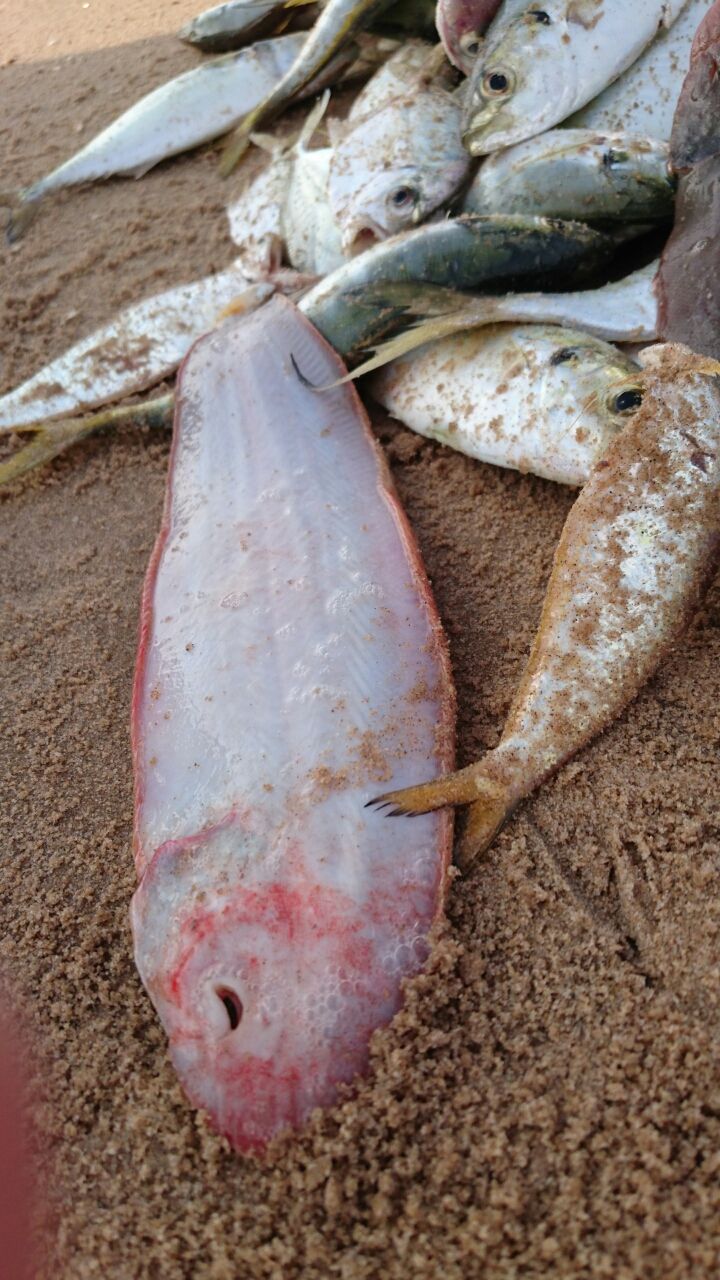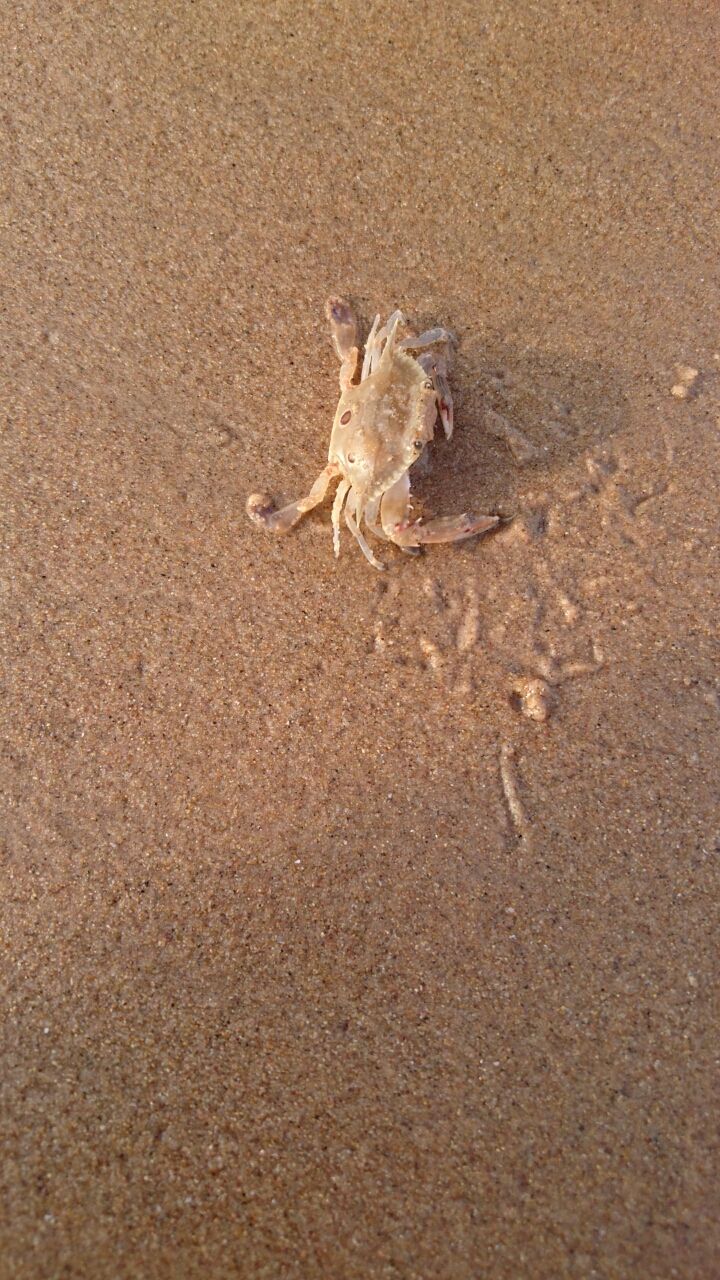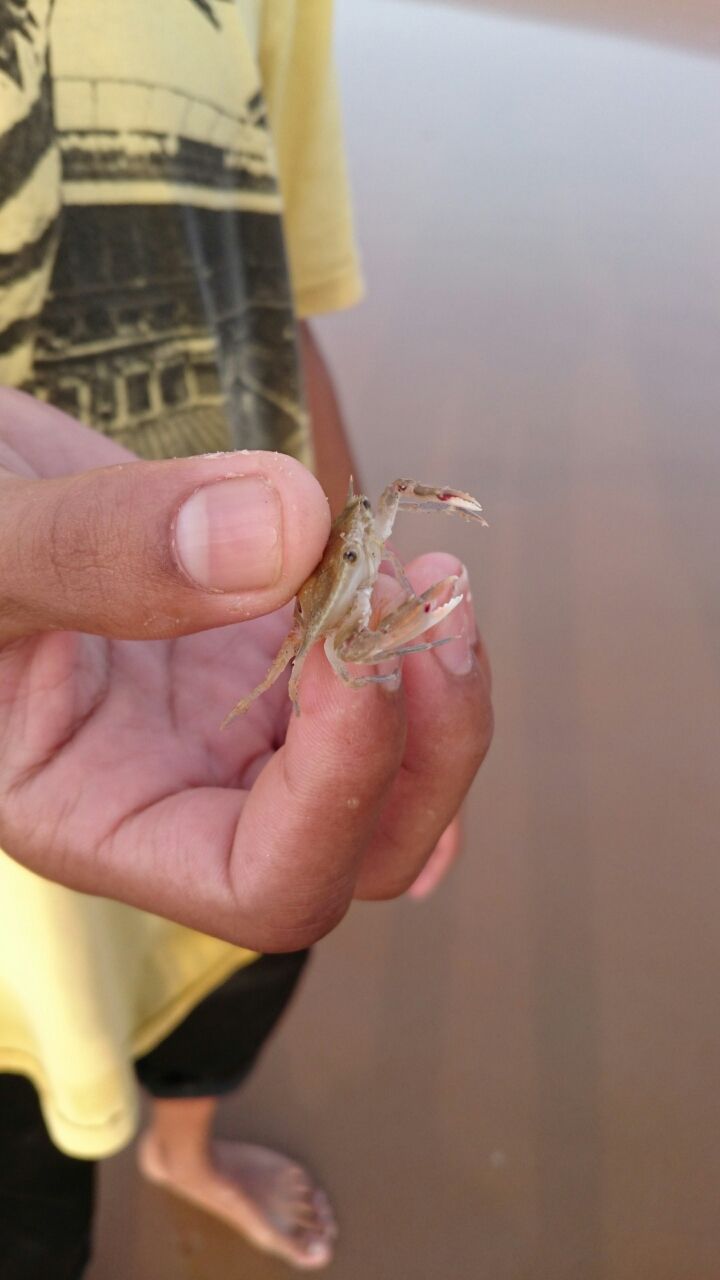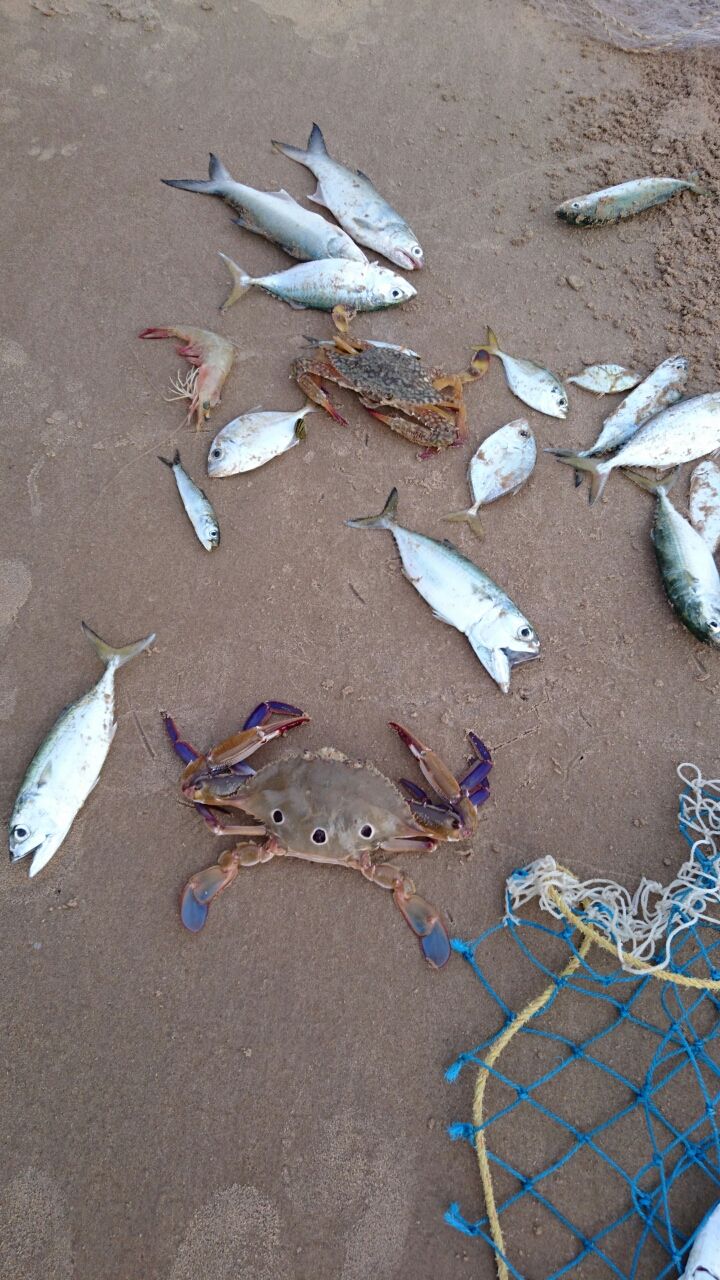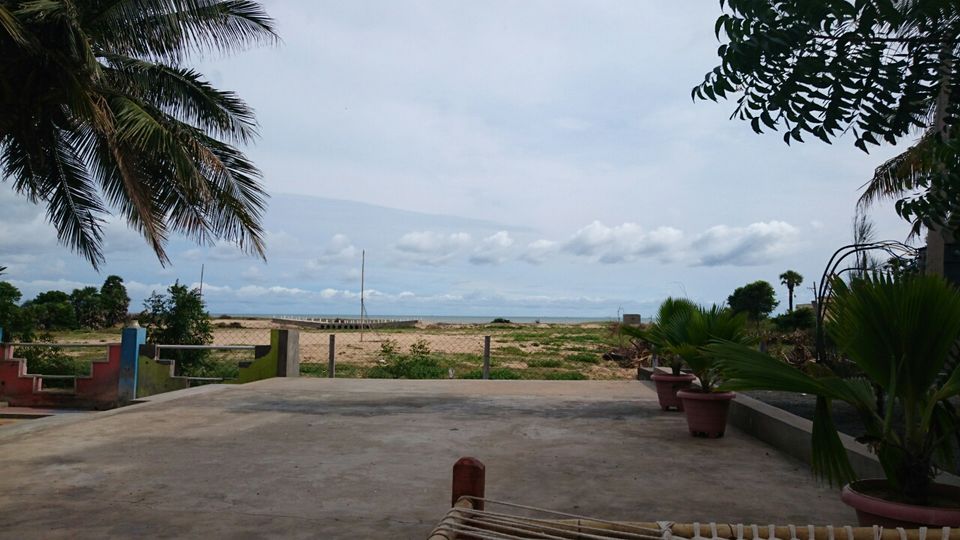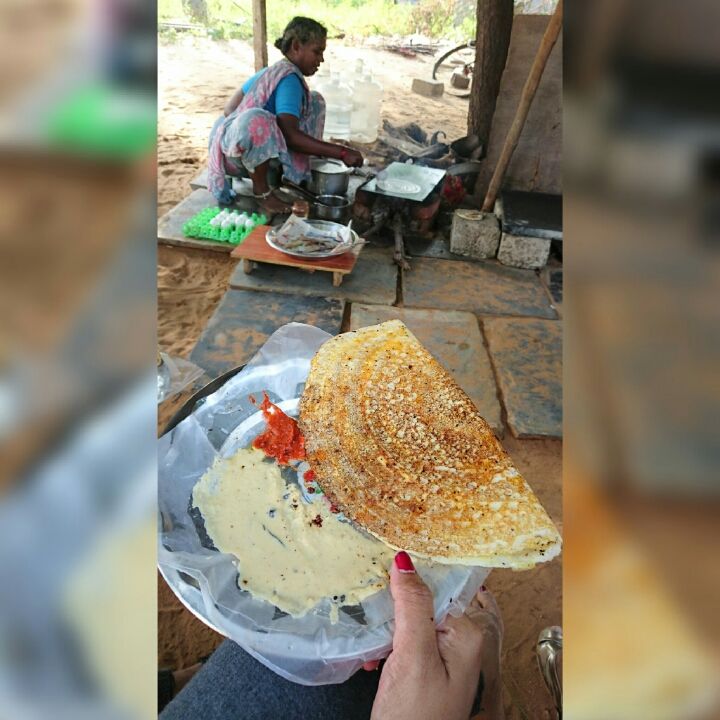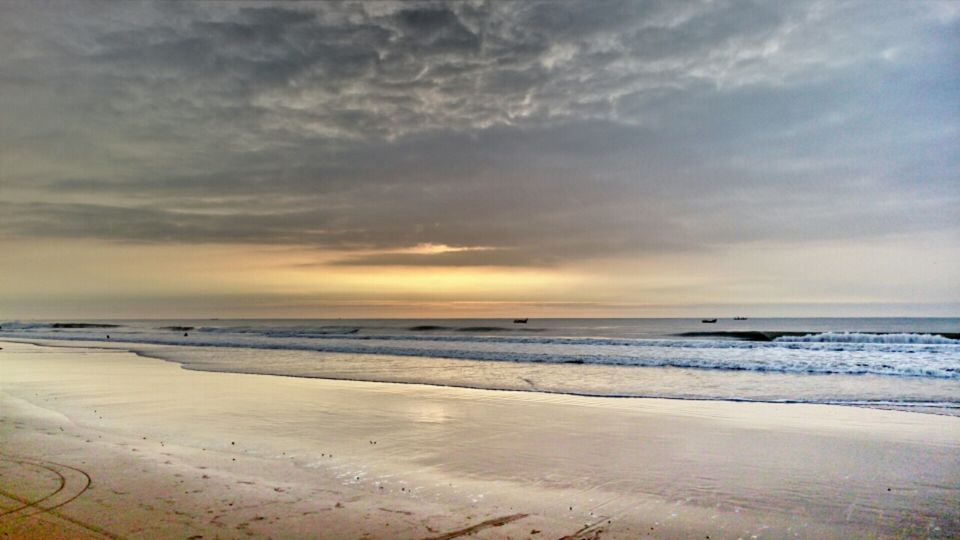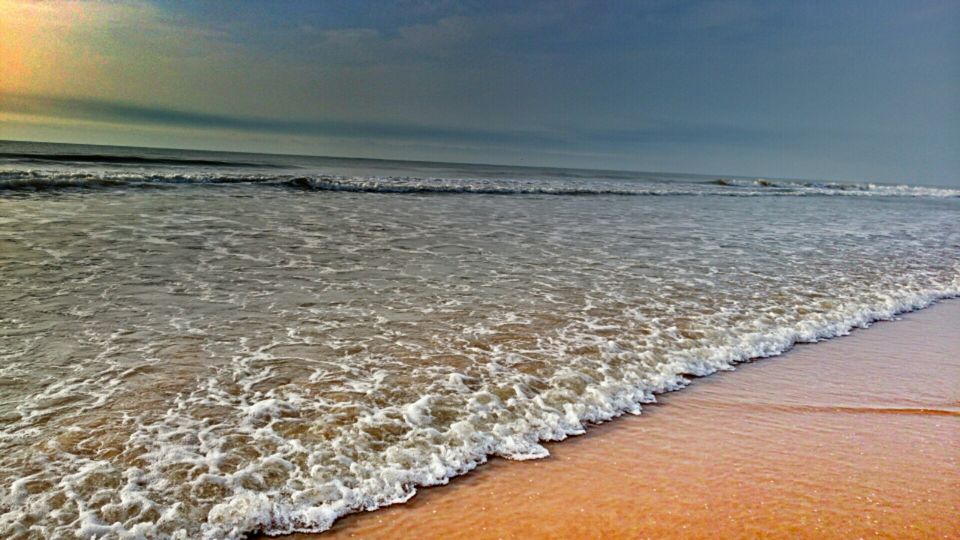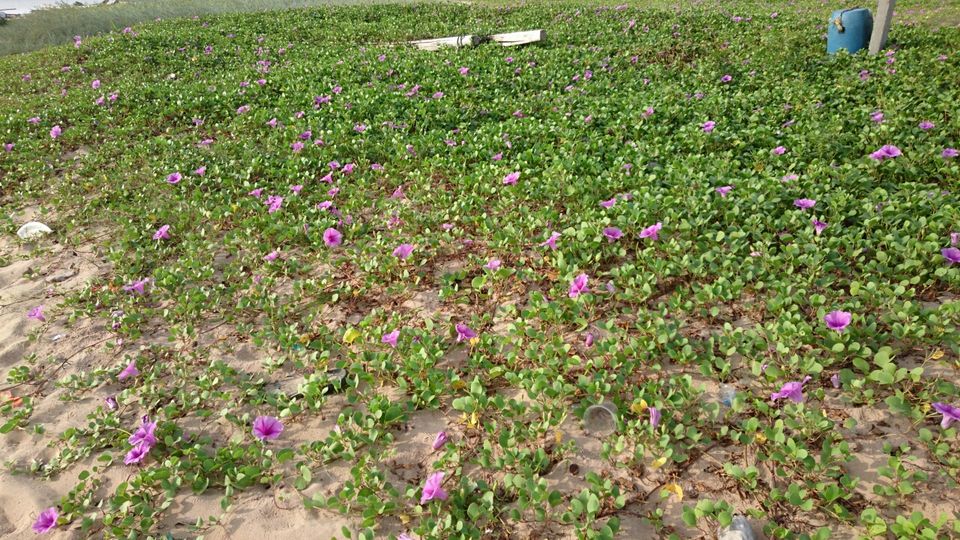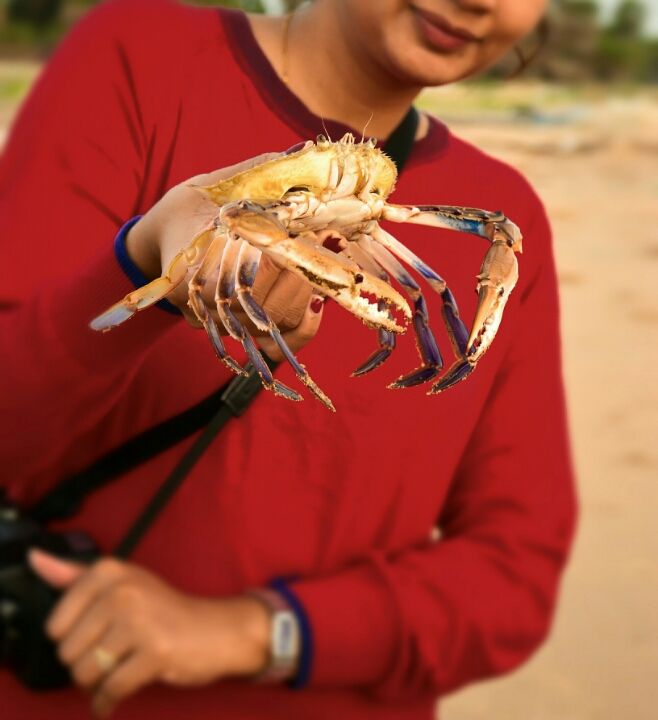 Our Trip started from Hyderabad around 7 o'clock in the morning after the early breakfast. Hyderabad to Chirala by road is 5 hrs 30 min (302.1 km). It was one of the most memorable road journeys, as we were 11 family members traveling in a van and was fun. We had to stop at the check post from where we entered Andhra Pradesh. After a few kilometers we found a small village, where we got to eat some snacks from a bakery. As we had kids travelling we took extra water like 20 ltrs can and few snacks which saved all of us from hunger, as there are no good dhaba's on the way. Our journey continued with few hassles beacuse we were traveling in a mini bus which could not pass the fitness test (Travel agent's fault) authorities dint allow the bus to cross the toll. However, we booked another vehicle immediately and continued the journey. Finally, after a long day we reached our destination around 3 o'clock. We stayed at a "Palm cost Beach Resort" where services were slow need to wait for almost an hour after ordering which wasted our time. We killed our hunger munching on snacks we had by enjoying the view of sea from the resort.
Earlier, I have been to Suryalanka beach which is few kilometres on the north from chirala where we have harita resort which is good. However, I liked chirala beach better than suryalanka beach as, its clean with less crowd and peaceful. Here you can enjoy the pleasant breeze and the soothing sound of the waves. We all went to beach and while walking on the sand we found tiny little baby crabs crawling all around the place really fast. It was an amazing experience, enjoying in the clean water and clean beach and awful sunset. When it was little dark we headed back to resort as there was less crowd few local people try to booze light up the bonfire. Had enough fun for that day.
Frequent Searches Leading To This Page:-
suryalanka beach vs chirala beach, hyderabad to chirala beach, beaches in chirala, chirala red light area address