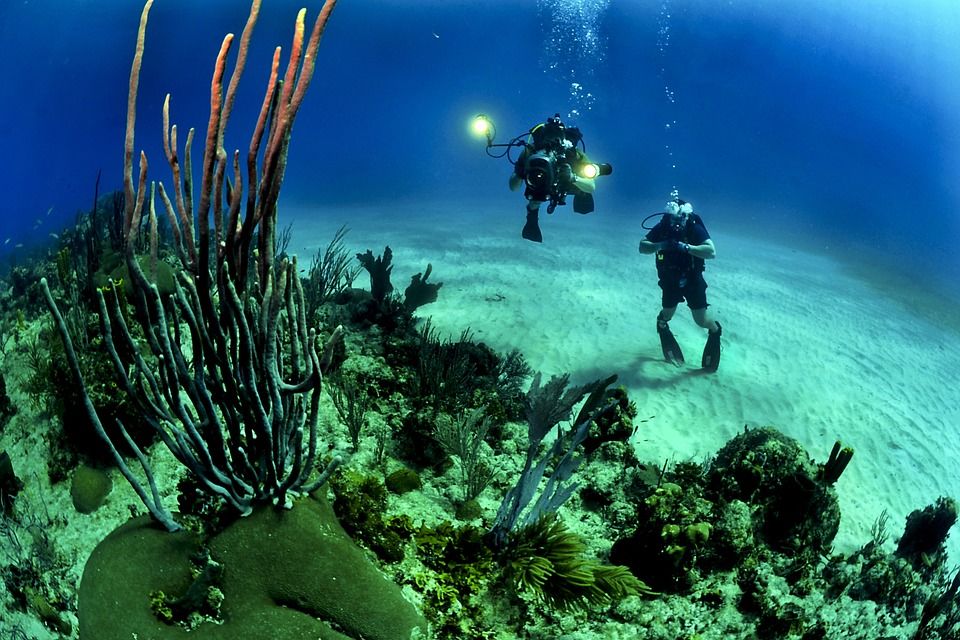 Does nothing surprise you anymore? Do you feel like you've seen it all? What about oceans that cover 71 percent of the earth's surface?
The ocean that seems so uncomplicated on the surface hides another world that you can only try to imagine. You have not quite experienced the peace, the serenity and the sacredness of life under ocean until you have been inside its bosom.
" Ah! sir, live—live in the bosom of the waters! There only is independence! There I recognise no masters! There I am free! " ― Jules Verne, Twenty Thousand Leagues Under the Sea
I was in my hostel common room in Gili Trawangan, Indonesia when a book, Neutral Buoyancy by a journalist and diver Tim Ecott caught my eye. I opened it to the first page and it had this quote by Jules Verne. I was very intrigued and even hypnotised by the way the author had passionately described his adventures under water in the book. Though Gili Trawangan and many other places in Indonesia are popular as excellent scuba diving sites, I had not planned to explore it given the amount of money required to experience this extreme sport.
As I was discussing the book with fellow travellers, someone told me about diving courses being cheaper in Labuan Bajo, which is a small fishing village in the westernmost region of Flores Island, Indonesia. Also, it is a gateway to Komodo National Park, which is one of the seven wonders of nature. Little did I know that not only would I experience the thrilling adventure sport of scuba diving there, but also get training to become an autonomous scuba diver.
Scuba diving at Komodo National Park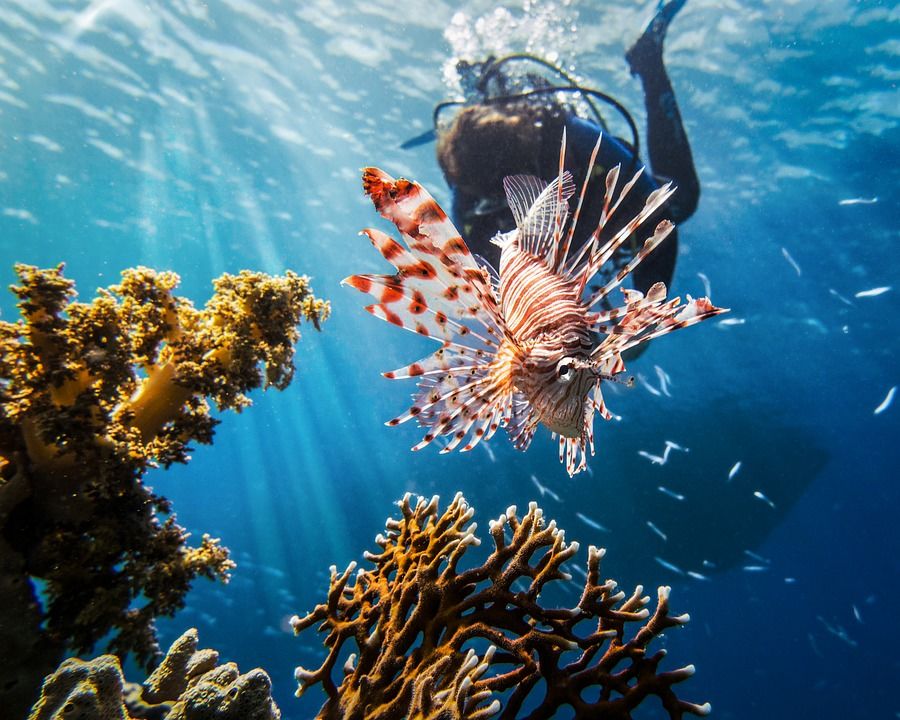 Komodo Island gets its name from the indigenous presence of Komodo dragons there. Besides that, it is famous as one of the best destinations in the world for enjoying scuba diving and snorkelling as the great coral formation here supports the thriving colossal marine life ranging from the small nudibranchs to the majestic manta rays. The great biodiversity of the Komodo National Park is protected by Indonesian law that prohibits fishing boats and fishing of any kind, as well as buildings or any elements that disturb the natural beauty of Komodo. The great visibility under water and decent currents, along with more than 30 diving sites, make it an ideal scuba diving location with rich biodiversity and a chance to get close to manta rays, turtles, groupers, clown fish, white-tip sharks and eagle rays.
What is scuba diving?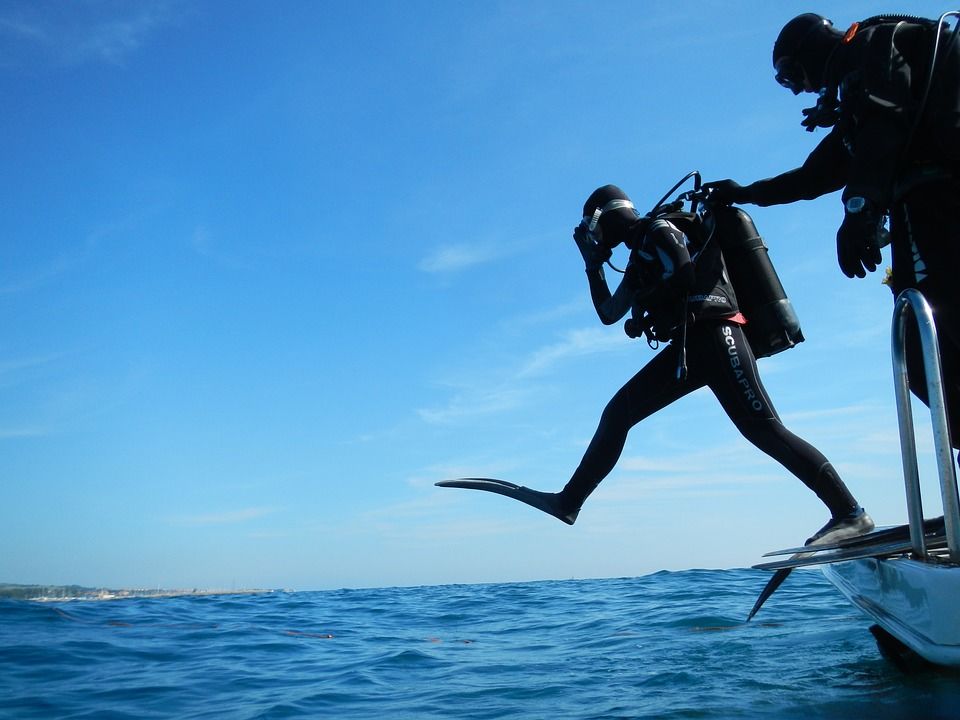 Scuba diving is an adventure sport that allows the diver to breath underwater and explore it with the use of a self-contained underwater breathing apparatus (scuba) for a limited period of time, that is until the air pressure in the tank drops. Many people opt for scuba diving in Asia. Along with Komodo Island, the Red Sea and the Great Barrier Reef are among the top scuba diving locations of the world. The life underwater is so impressive that people return to their favourite dive sites over and over again.
Skill and gear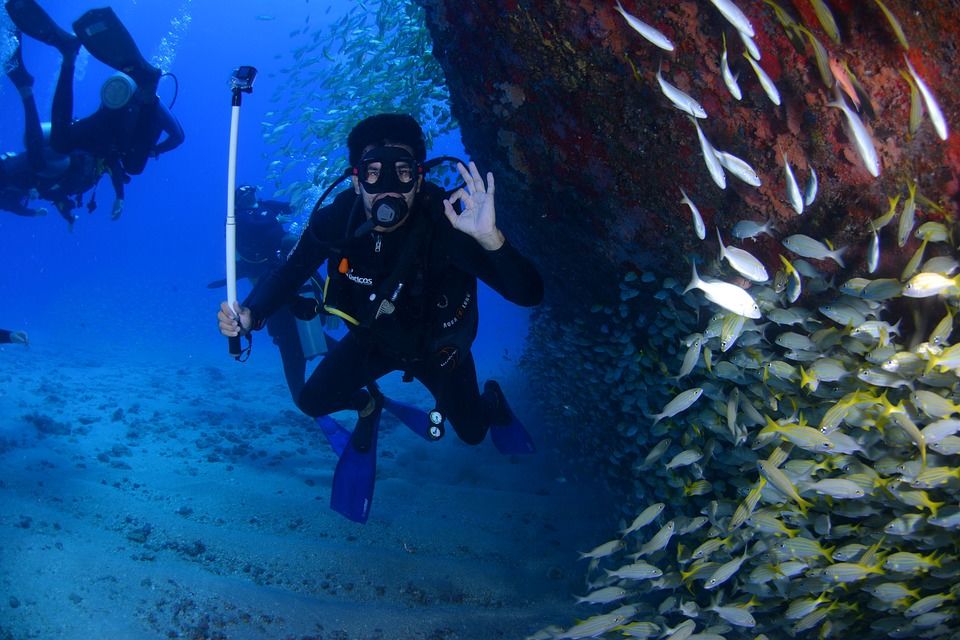 You can go for fun dives without any prior experience with an instructor till a depth of 12 metres. Certified recreational divers can dive deeper between 30 and 40 metres. If you want to go even deeper, special training or an especially-trained buddy is required. I went for my open water scuba diving certification with Ihasia Diving Komodo. They are one of the best dive shops in the region with the most professional and friendly instructors and staff.
You do not need to carry any gear for scuba diving as you can rent a mask, snorkel, fins, BCD, weight system, regulator, SPG (Submersible Pressure Gauge), dive computer, dive watch, wet or dry suit, scuba tank and other diving accessories from dive shops. People generally carry their own personal mask that fits them the best.
When to do it
The best diving conditions are available from March to October during dry season when there is little to no rain and the average temperature is about 26°C. Visibility is best from November to January. The best season to spot manta rays is during the rainy season, from December to February.
Cost
The price depends on what kind of scuba activity you want to go for and which diving school you pick. The cost includes the rent of diving gear. A day trip with three dives costs IDR 15,00,000 or INR 7,310. For a day trip, you need to have an open water certification, which will cost you IDR 50,00,000 or INR 24,367. Fun dives are also offered for beginners, but these are generally costlier. You can also go for advanced diving certification course here, which cost IDR 44,00,000 or INR 21,505.
Best diving sites at Komodo National Park
There are more than 30 dive spots around the Komodo Island. Some of the most famous spots at Komodo National Park are —
Castle Rock where you can spot batfish, barracuda, jacks, and mackerels easily.
Crystal Bommie where you can encounter frogfish, morays, scorpion fish, thousands of anthias, schools of yellow-ribbon sweetlips, tuna and mackerel are always encountered.
The Cauldron where you will dive with the sharks. Schools of Batfish, Garden eels, Bump-head Parrots are a common sight here too.
Pantai Merah or Pink Beach has great variety of tame fish life here and also frequented by critters such as leaf scorpionfish, Blue ribbon eels, crocodile fish, nudibranchs and more. This spot is also good for night dive.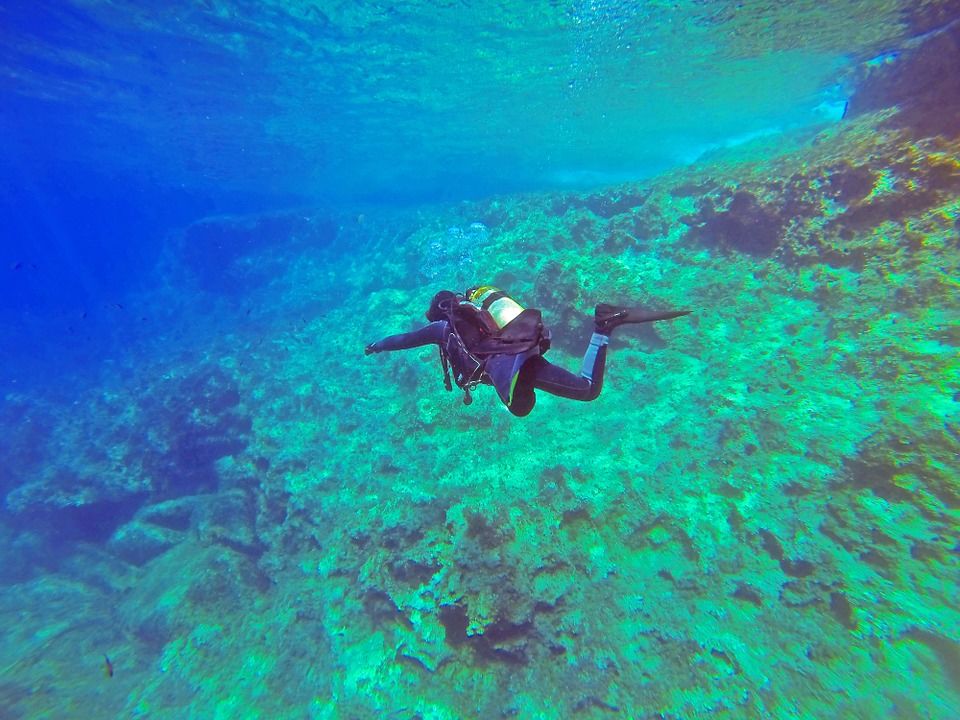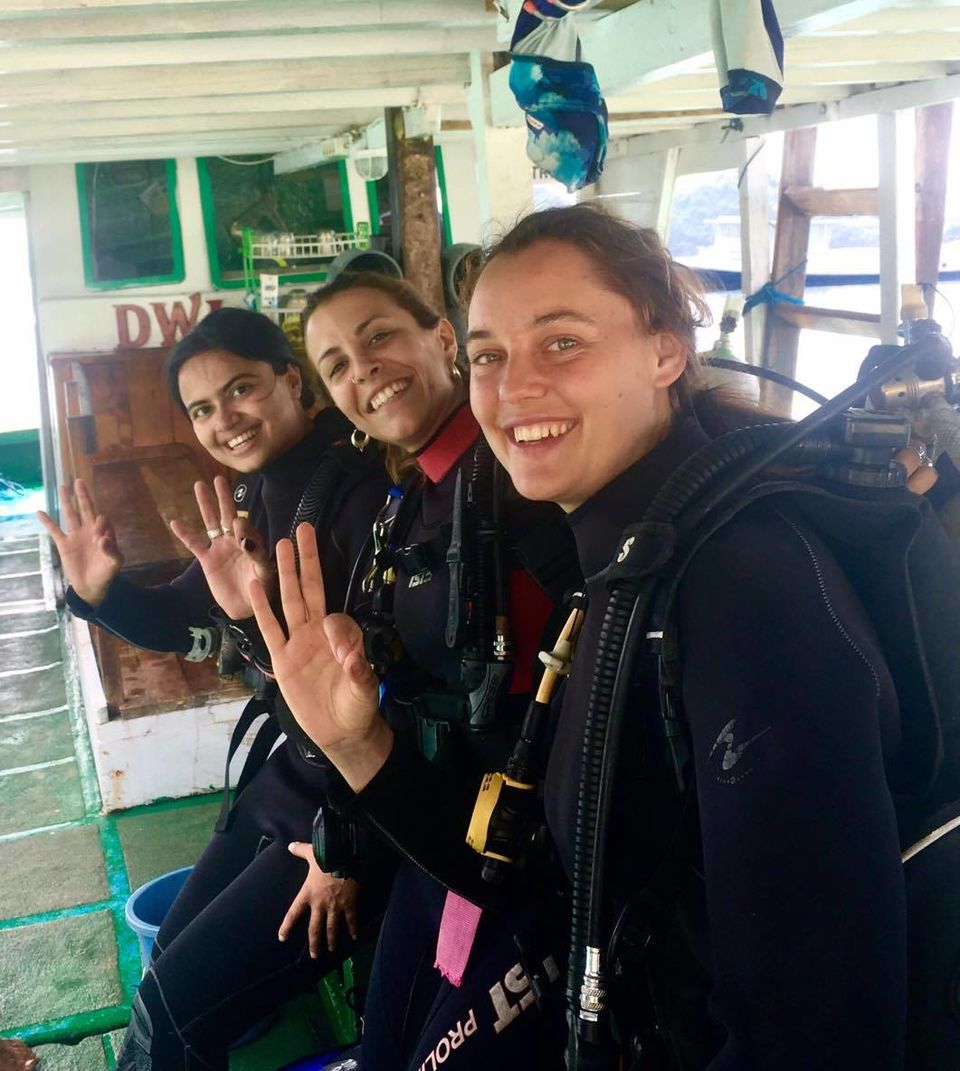 The peace and quiet I experienced when I dived in the most beautiful spot of the world was heavenly. When I went farther into the ocean from shoreline, I saw a slope adorned with corals extending to literal abyss and I won't lie my heart skipped a beat. But the thing about diving is that you can never fall. This is closest I will come to flying, and I will never forget turning around to see the sunshine filtering through the surface of the ocean. It was like being in a dream. Life lesson that scuba diving taught me – no matter what happens, all you gotta do is keep breathing!
Have you experienced the extreme sports of scuba diving in Komodo National Park? Share your adventure on Tripoto and inspire our community of travellers to try it.
Frequent Searches Leading To This Page:-
komodo national park facts, how to get to komodo national park, komodo national park diving, komodo national park near me now, komodo national park bali