I visited Kaas in november and it was a terrific experience. The Kaas Plateau, also known as the Kaas Pathar or Kas Sadas, is a plateau situated 25 kilometres west from Satara city in Maharashtra, India. It falls under the Sahyadri Sub Cluster of the Western Ghats, and it became a part of a UNESCO World Natural Heritage Site in 2012. It is a biodiversity hotspot known for various types of seasonal wild flowers bloom and numerous species of endemic butterflies annually in the months of August and September. The plateau is situated at an altitude of 1200 metres and is approximately 10 square kilometers in area. Kaas has more than 850 different species of flowering plants of which 624 are listed on the IUCN Red List.These include orchids, shrubs such as the Karvy, and carnivorous plants such as Drosera Indica.
From Mumbai, i boarded Sahyadri Express which reached Satara station at 0230 hours. A private car which took us to a nearby hotel where we rested and refreshed ourselves. We reached the plateau at 10am.

I saw around 25-30 species of flowers.

The following are some photos of flowers seen on the plateau.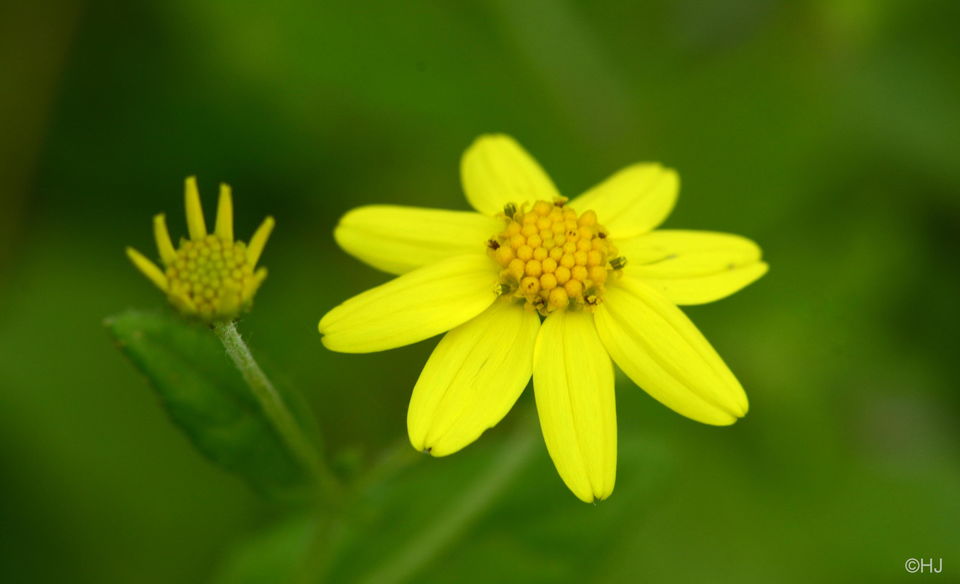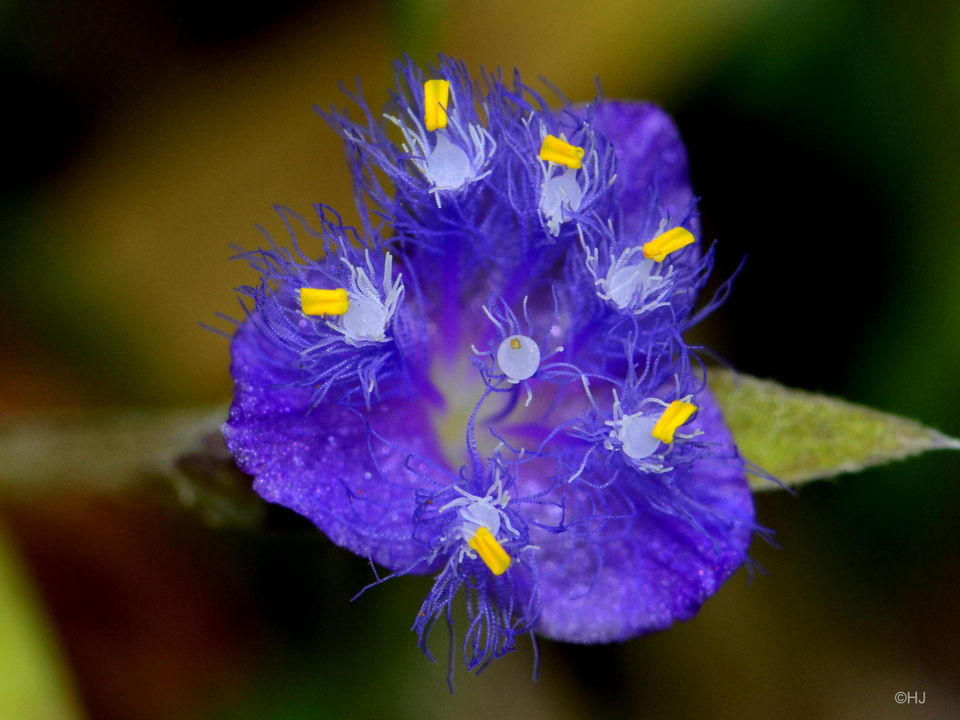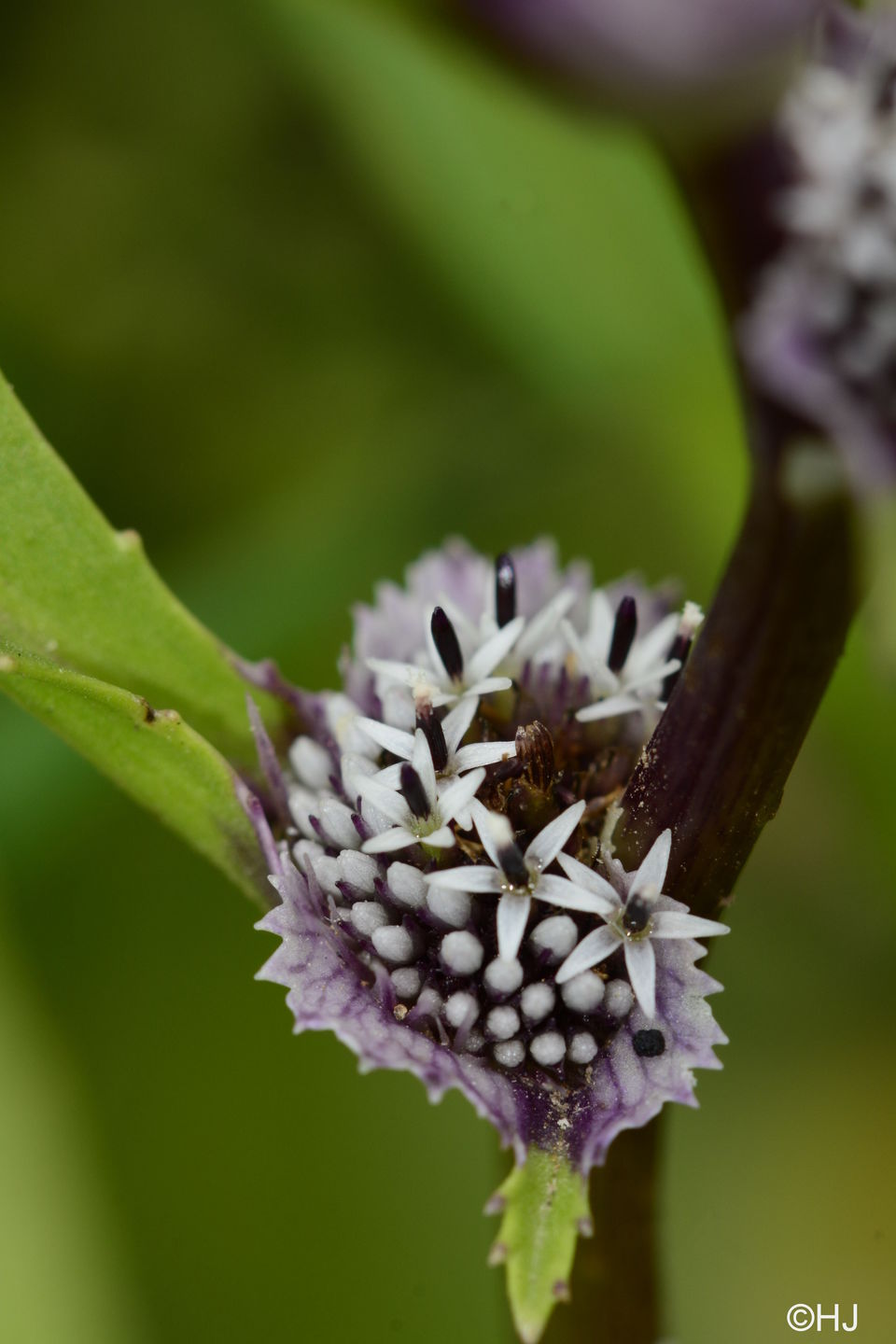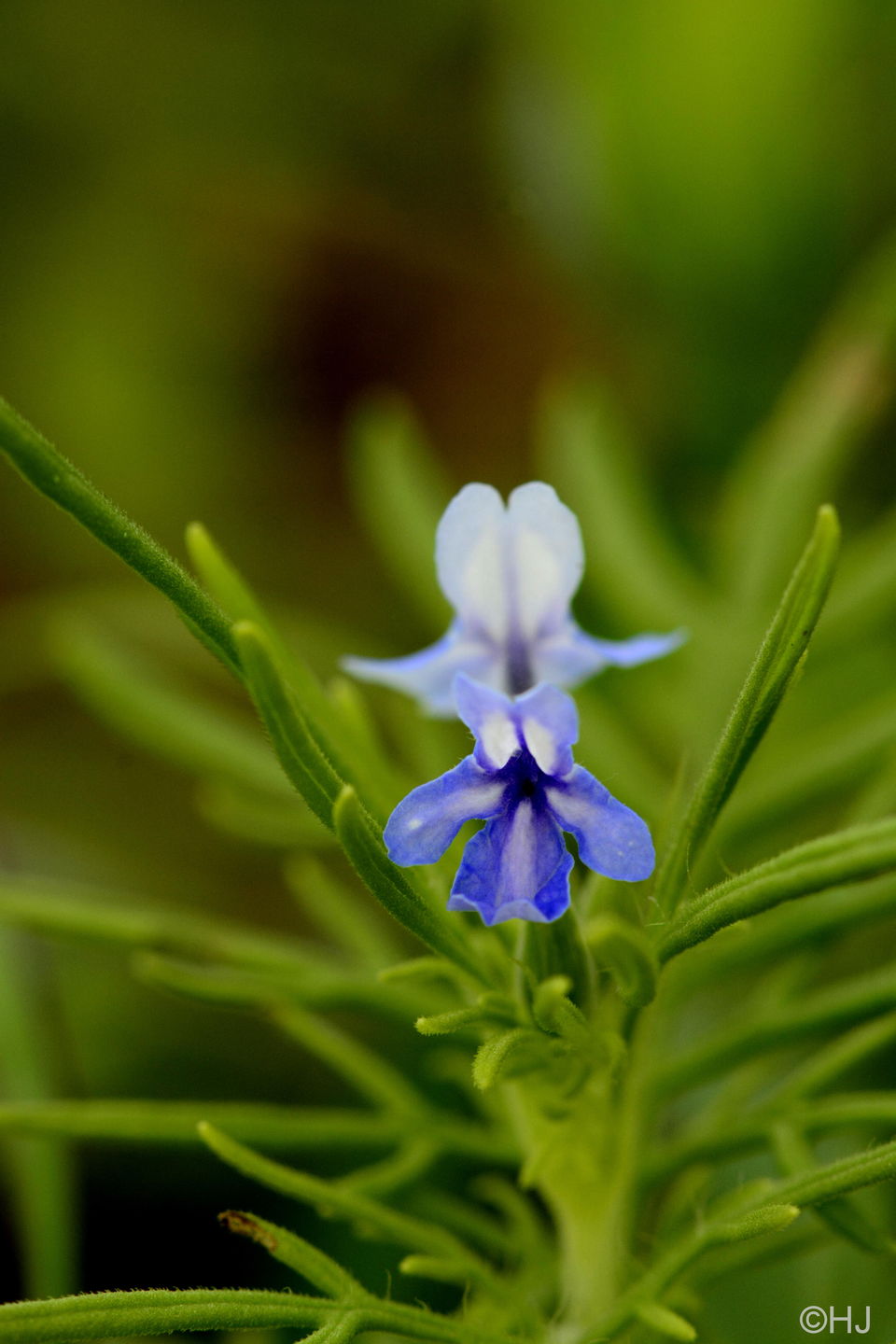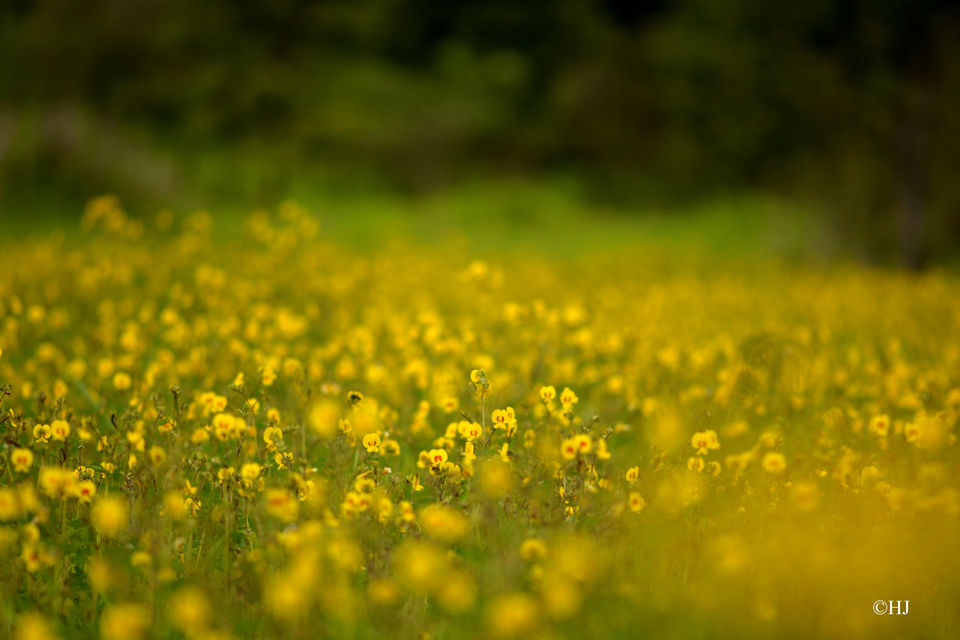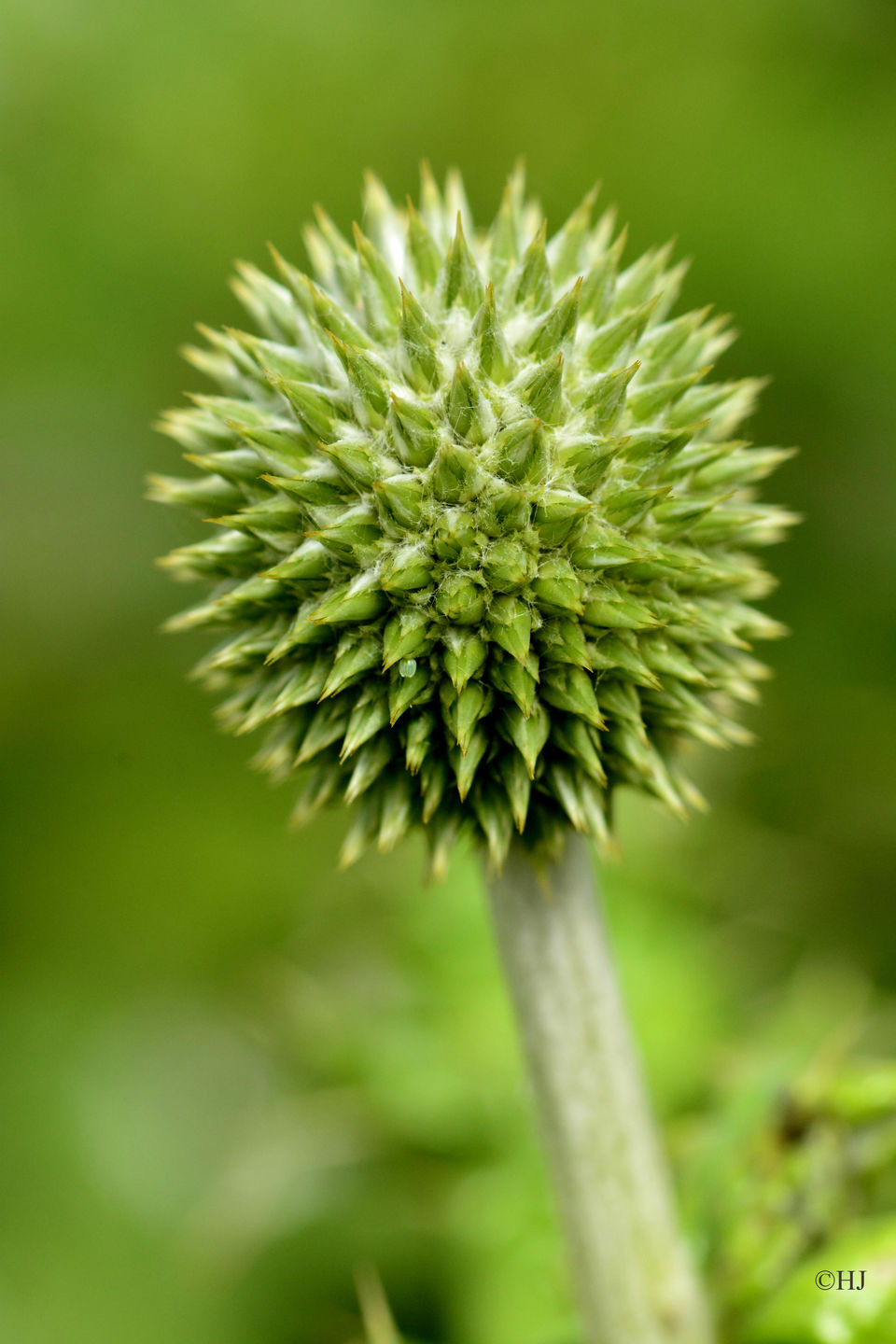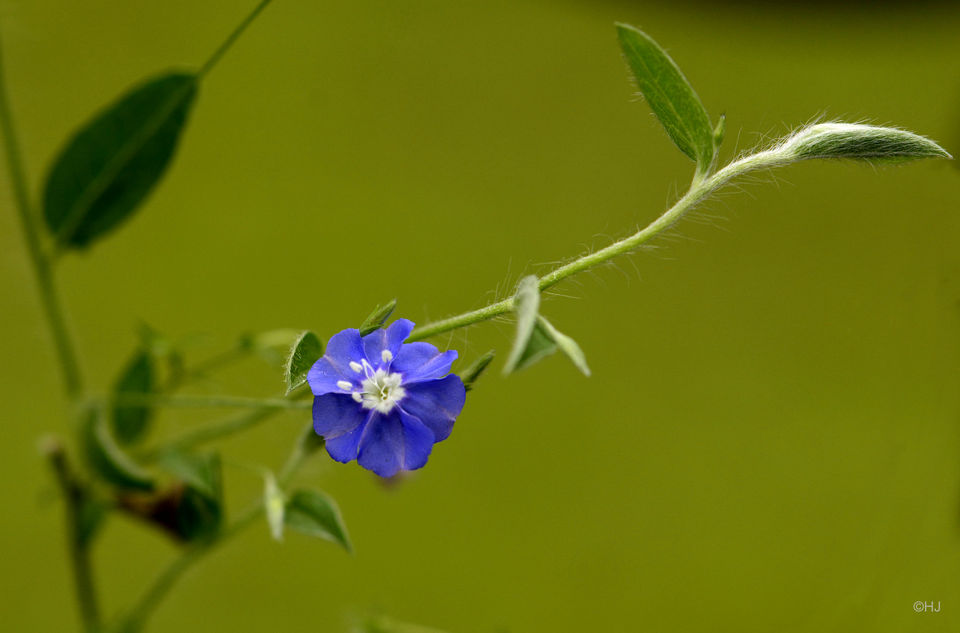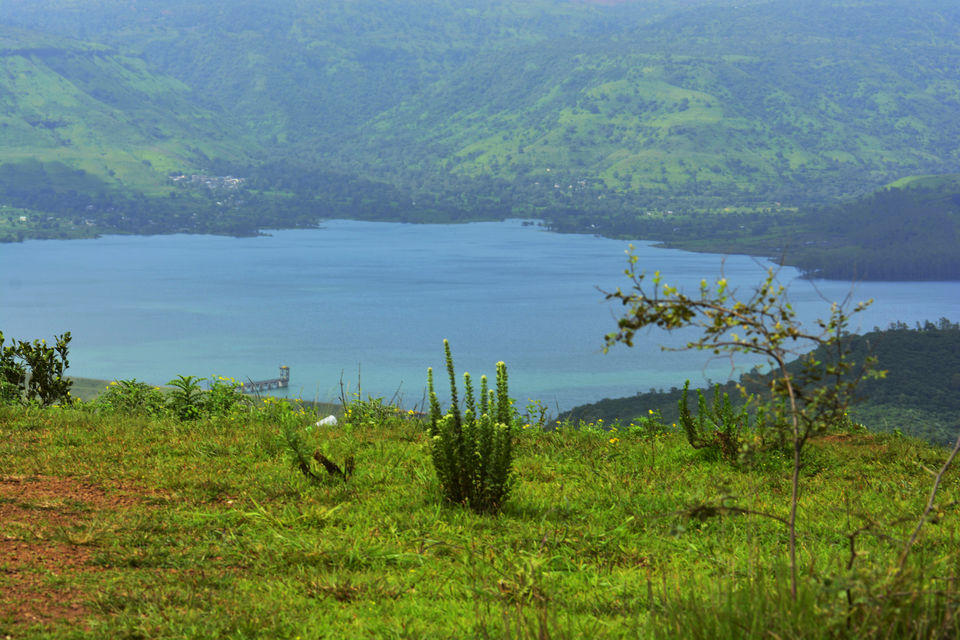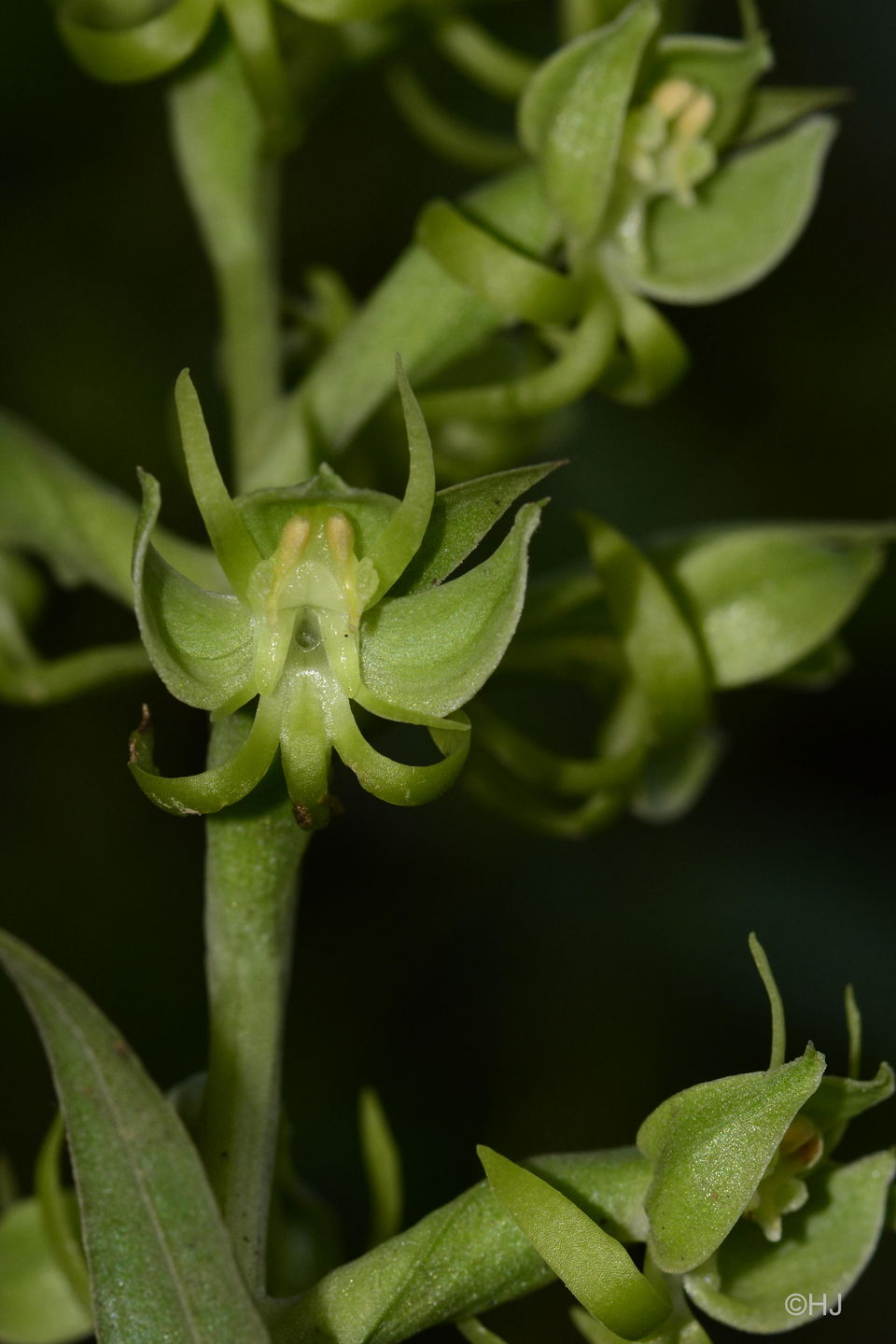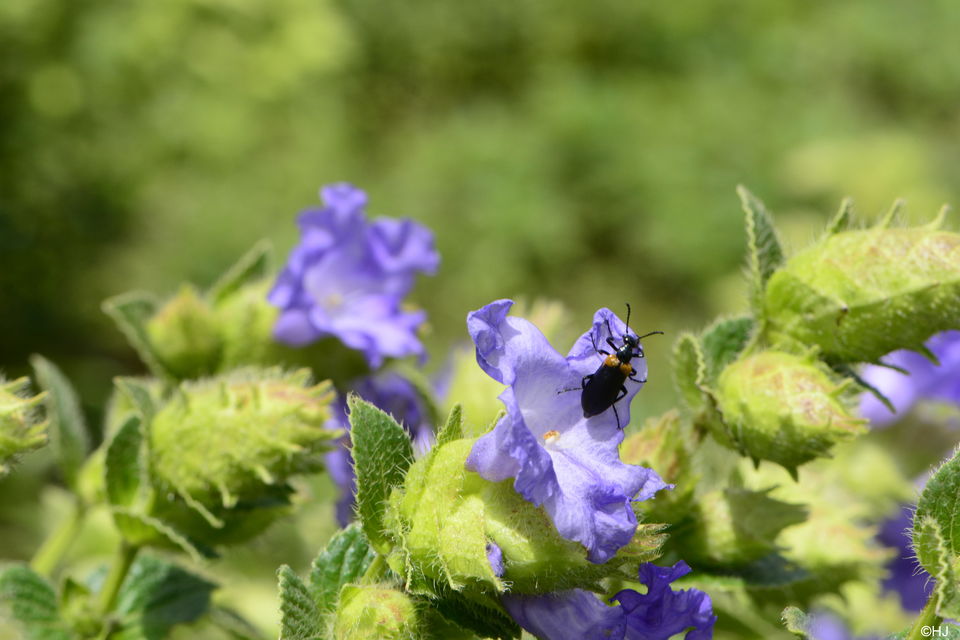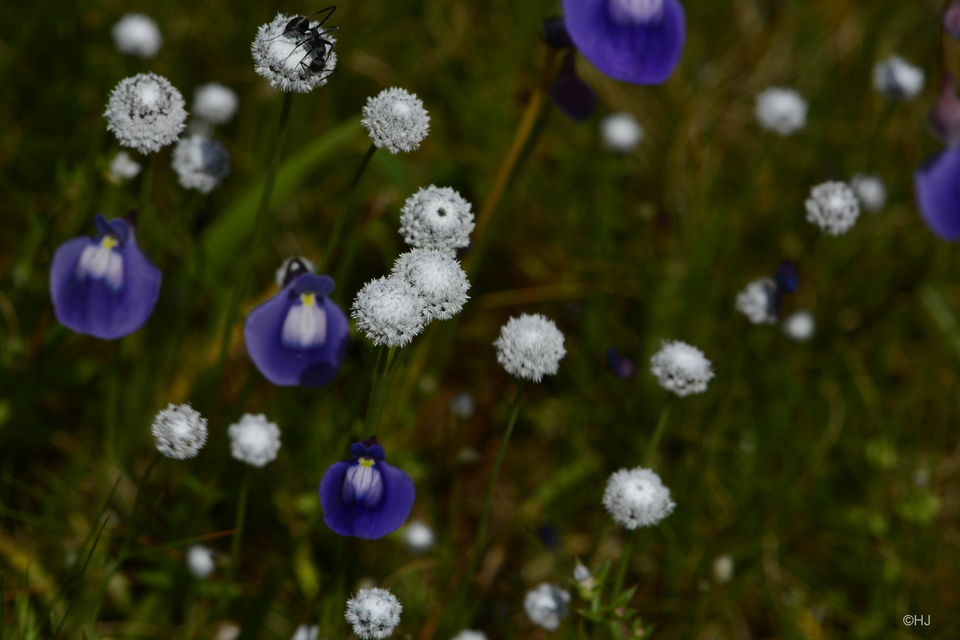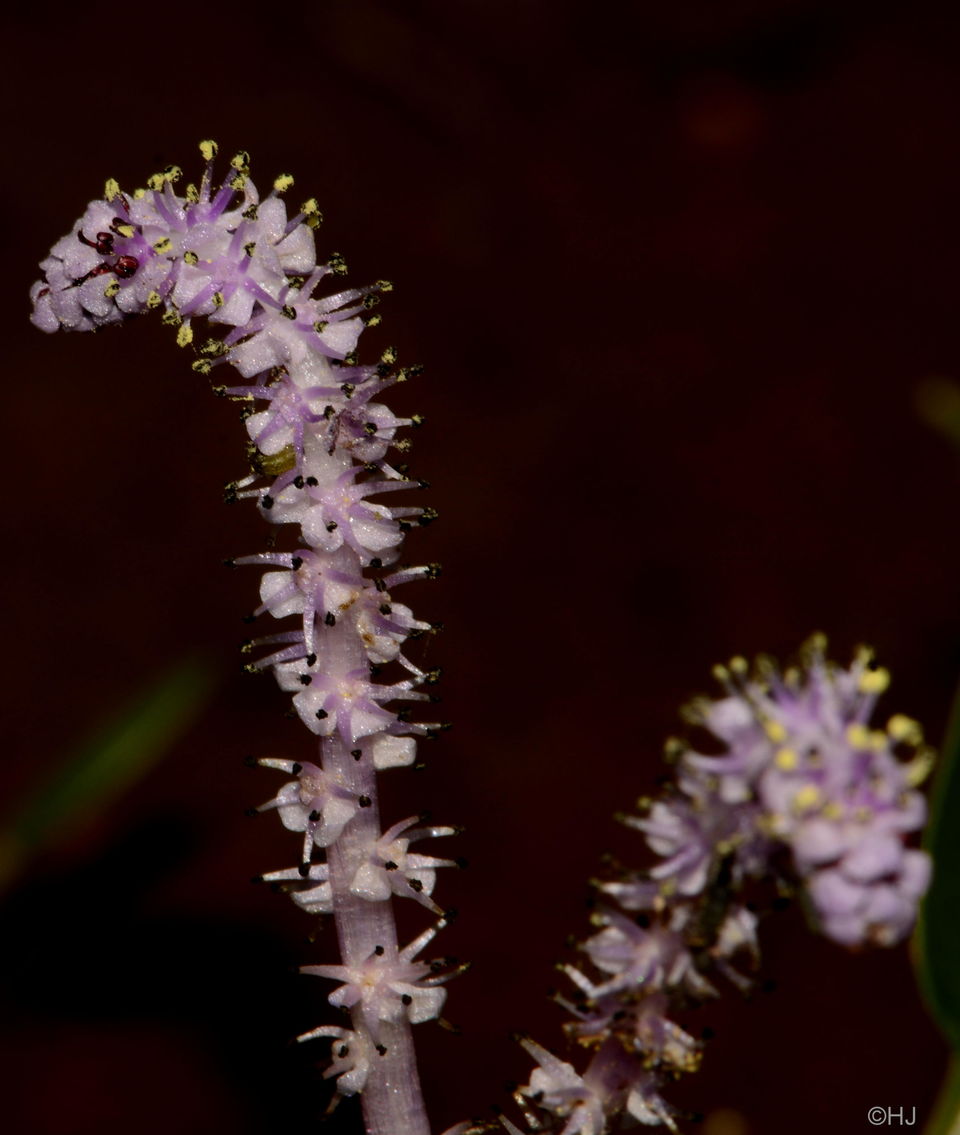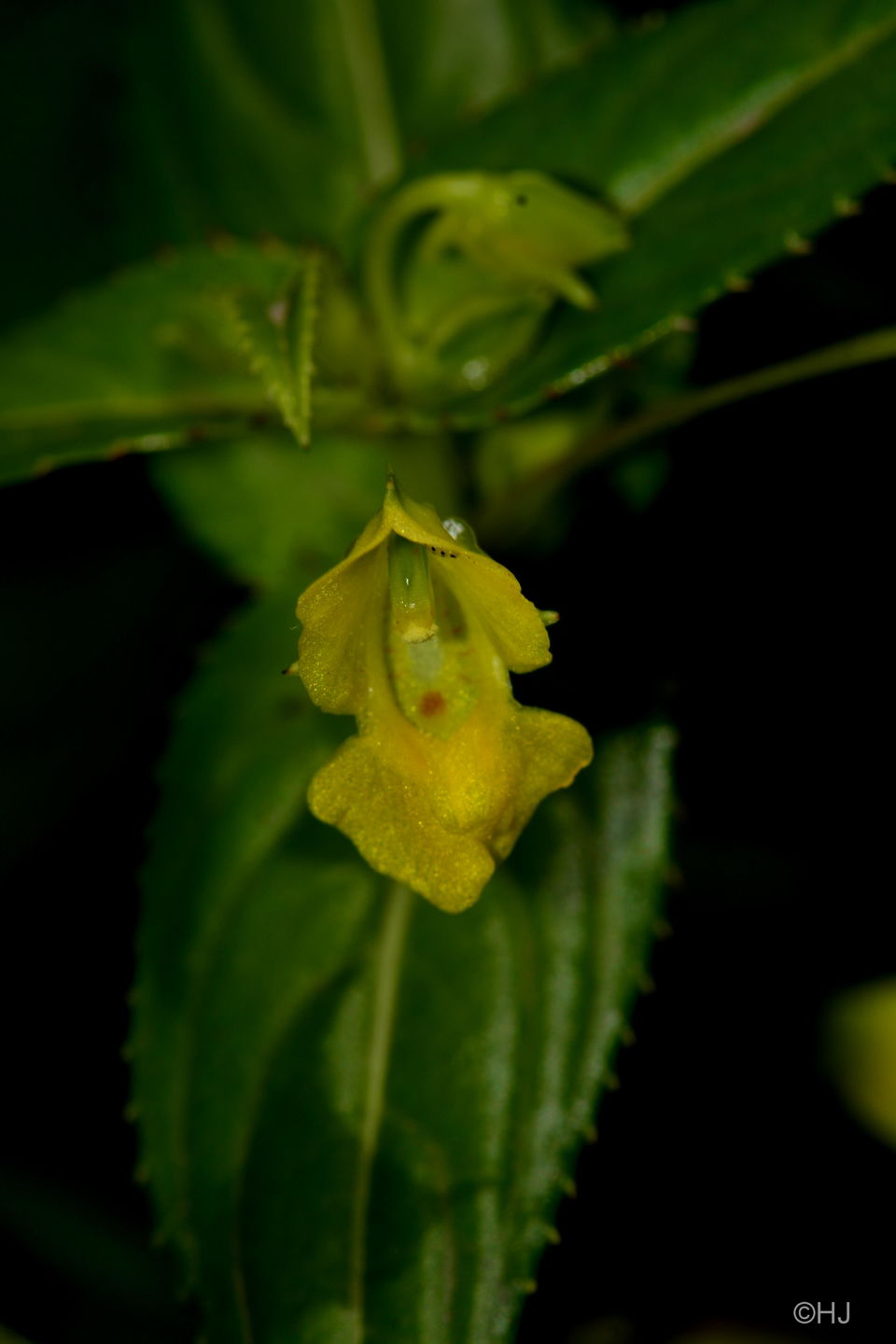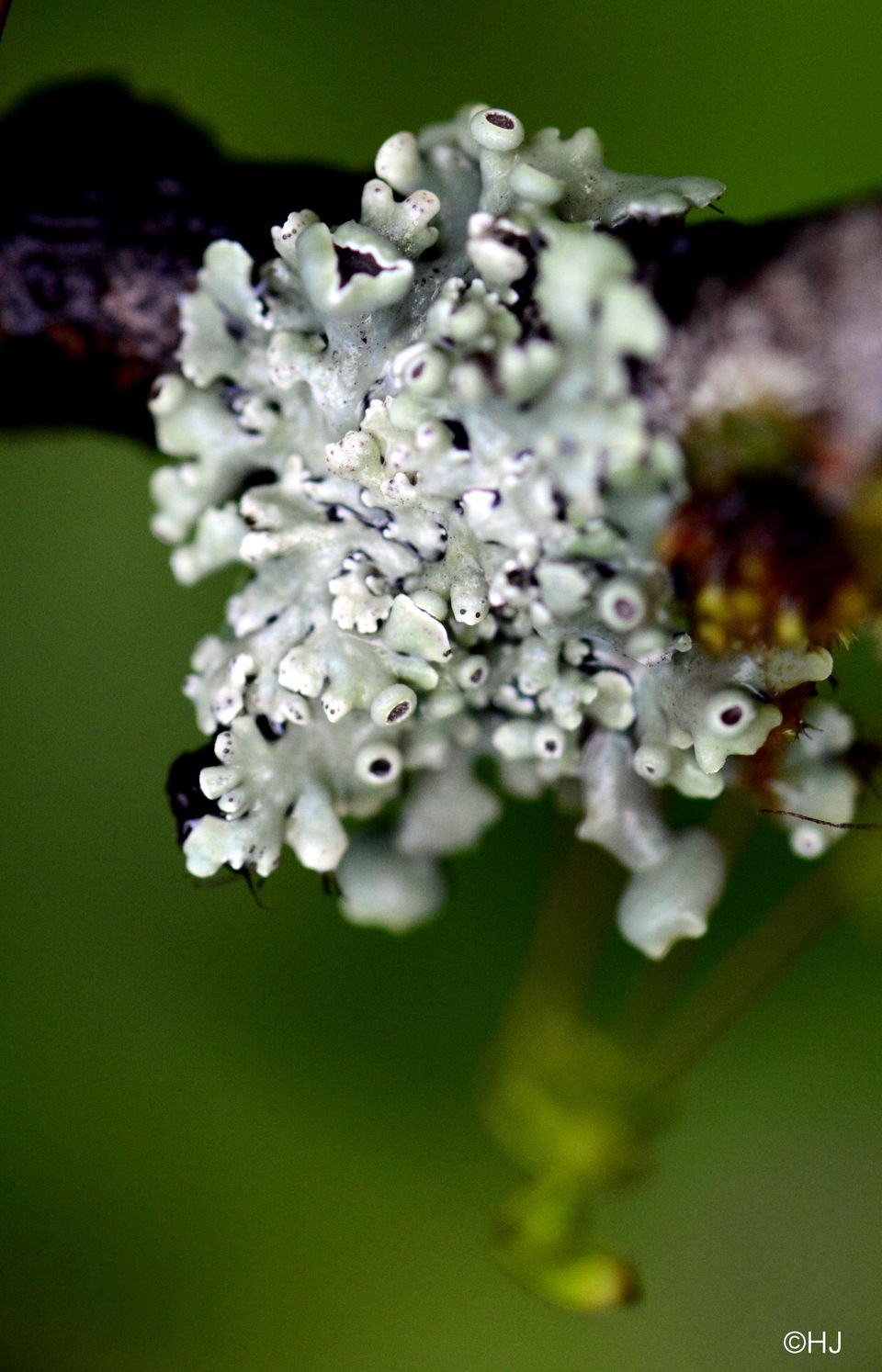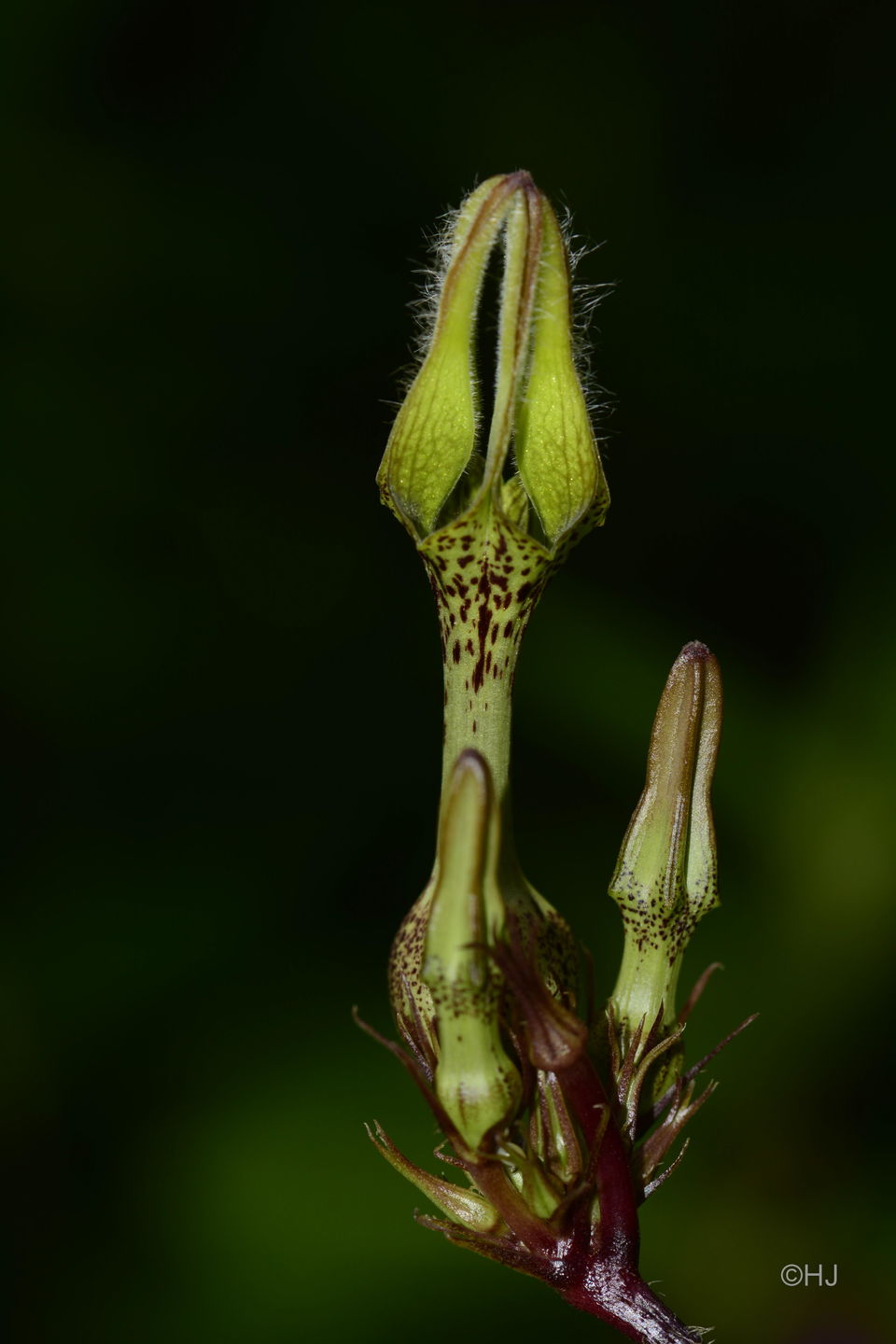 It was an amazing experience all together! It is an amazing place for a botanist, nature enthusiast and photographers.
Since the plateau had lots of endemic and vulnerable plants and flowers, I would like to advise the following:
1. Do not pluck the flowers or stamp on them. While walking in the trails, be cautious.
2. Do not throw any garbage in the field. Collect and keep the garbage with you. One can throw back later!
3. While photographing, do not disturb the plants or animals to get a photograph.
4. Be patient and listen to the sounds of nature. Do not create any noise.
Thank you for reading through the post.