A road trip to anywhere has been the most efficient therapy to attain peace. Bullet, roads and the destination is my kinda weekend. This trip is to the Kaas Plateau, the UNESCO world heritage biodiversity spot in Satara district of Maharashtra is a place known for various types of seasonal wild flowers bloom and numerous species of butterflies annually in the Autumn.The plateau is situated at an altitude of 1200 meters and has more than 850 different species of flowering plants. We (With my riding club friends) decided to ride at this place in the month of September to see the bloomed flowers at this plateau.
Our day started at 7:00 am from Panvel, Datta Snacks Corner. Myself and 4-5 of my riding club friends. Idea was to reach Tapola, a place at the end of Mahabaleshwar having touched the Koyna Backwaters. Stay there over night and leave for Kaas next morning and back to Mumbai.
We started our day at 7:00 am from Panvel. Our plan was to take a breakfast in Pune Hinjewadi. We reached Pune by 9:00 am and had a breakfast in Hinjewadi. If at all anyone wants to enjoy the "Makkan" road ride to south of Maharashtra from Mumbai, alwayd take the Pune - Banglore highway. Good roads, morning breeze and a little bit of morning sunshine adds up to the enthusiasm of ride. Plan was to stop in Satara for fuel refilling. We reached Satara by 11:30 am after crossing the Khamabatki ghat and refuelled the machines, took the road to Mahabaleshwar. From Mahabaleshwar, we took the road to Tapola via Wai but could not resist clicking the serene nature.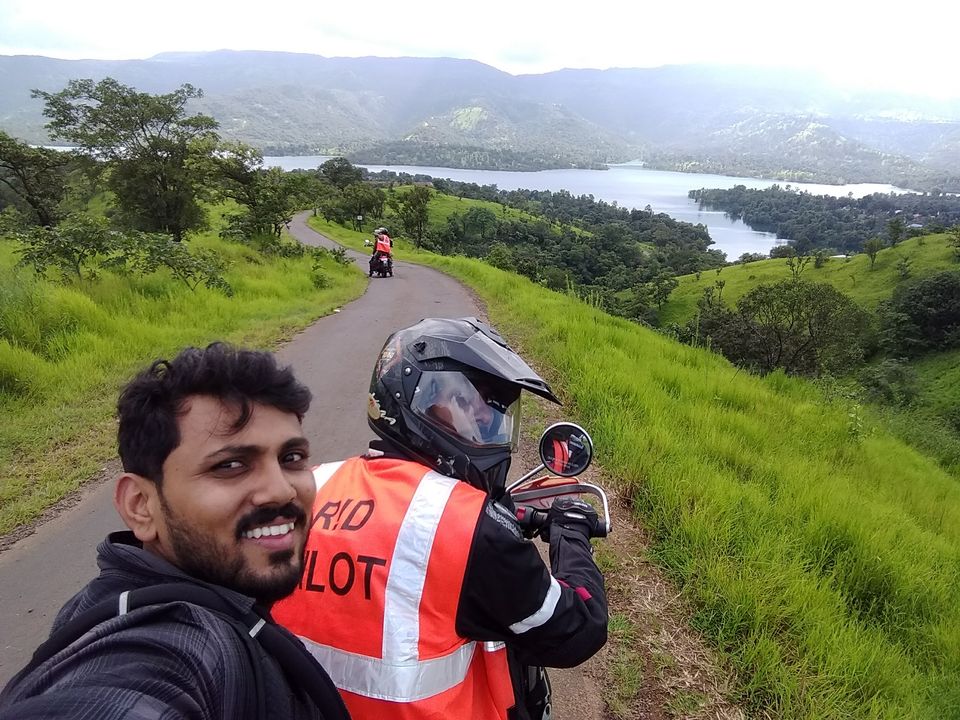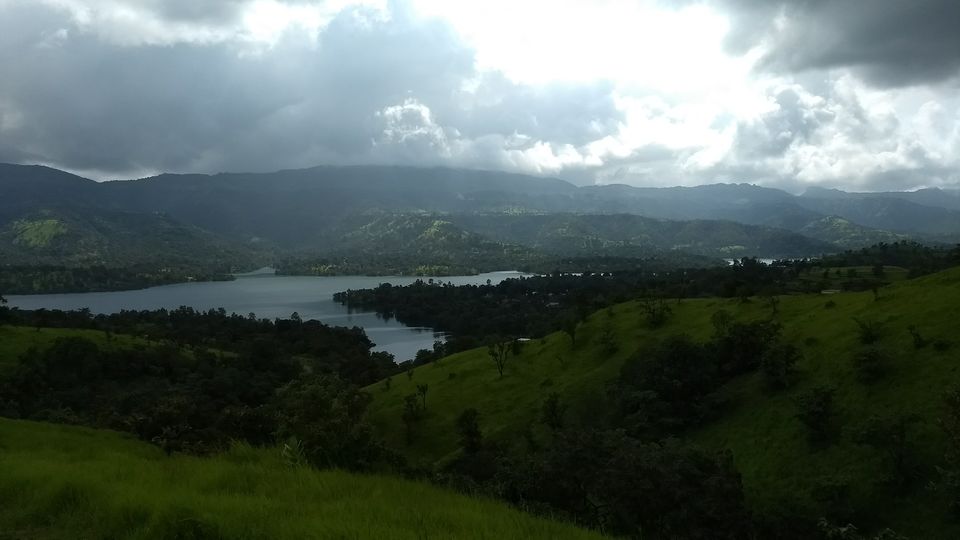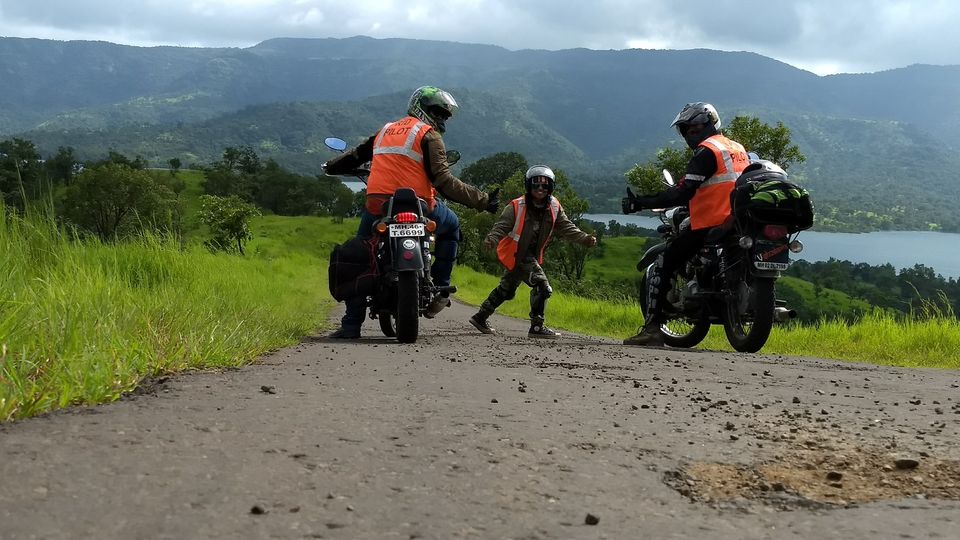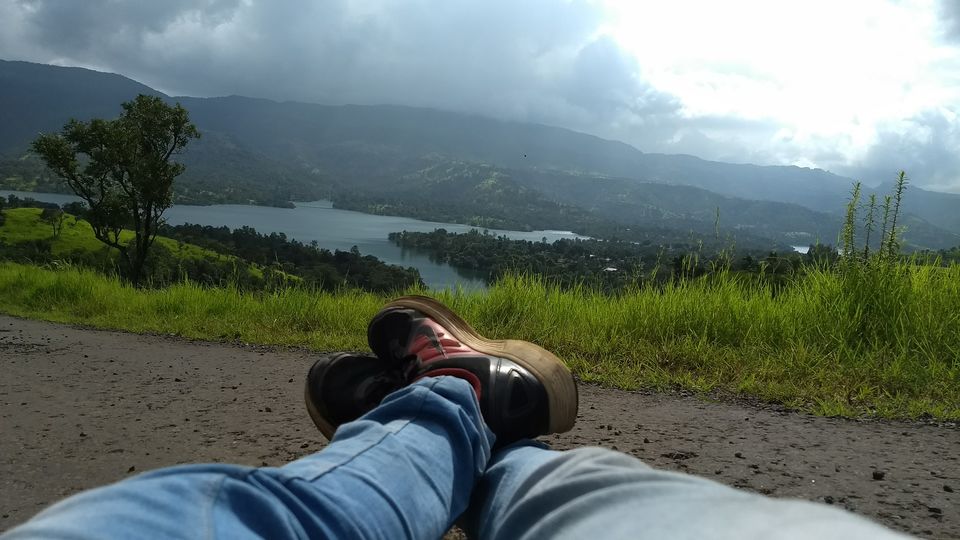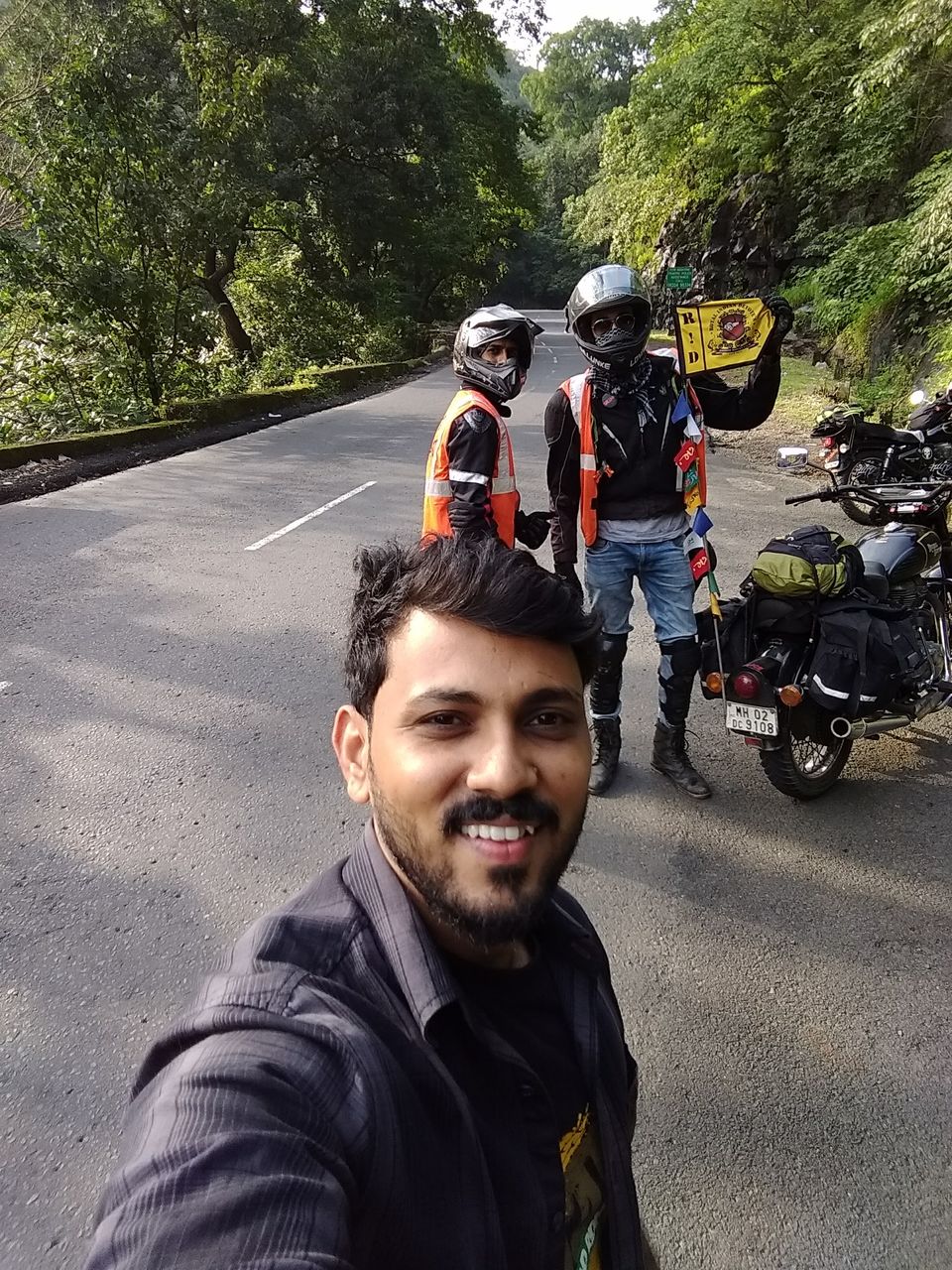 We reached Tapola by 4:00 pm and checked in the hotel, has our lunch and then started exploring the place. A hotel by river side offered a serene view of the Shivsagar lake actually the reservoir of the Koyna Dam. It a 90 km long water body and offers you boating and kayaking experiences.
Later in the evening after exploration of the place we has a wonderful traveler kinda evening with barbecue and bonfire near the river. We were tired so went to bed early as we had to leave for Kaas next morning. We had to take a ferry from the Shivsagar lake to the other point to reach the Kaas plateau. But before leaving we managed to click some more photos at this place.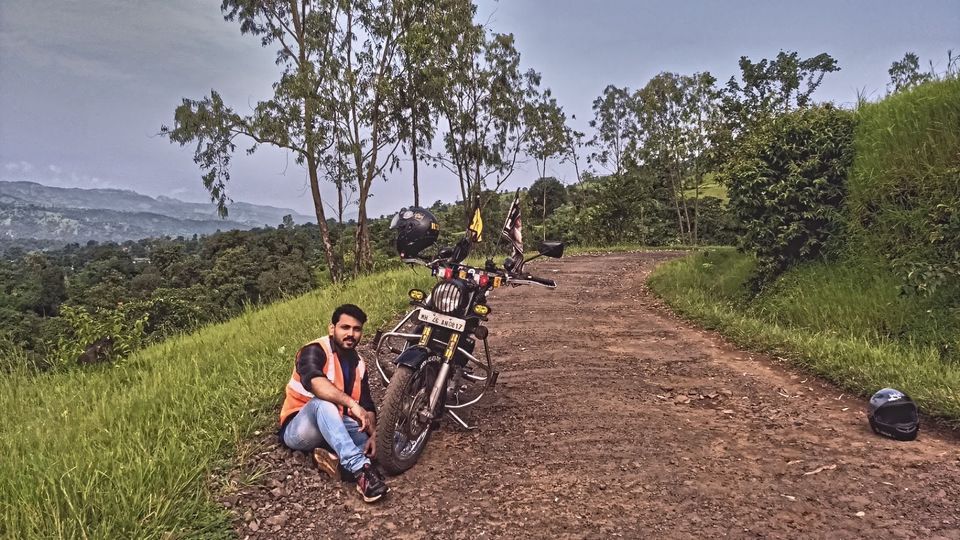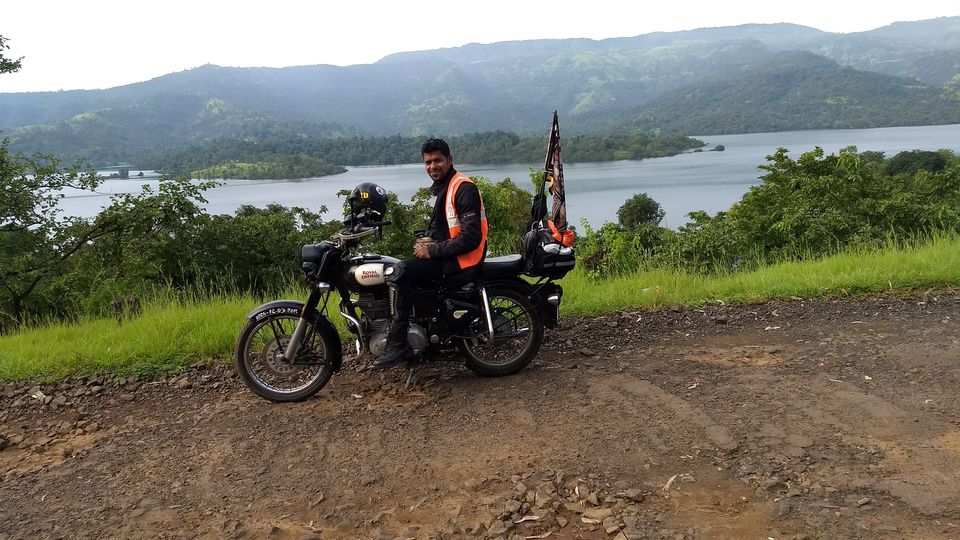 After taking a ferry there is a ghat to Kaas plateau. 50 kms away from Tapola was our destination. And we thoroughly enjoyed our road by bending a curves. While hitting the roads at curve no one can resist to get clicked. Luckily we has a good shot at the roads too.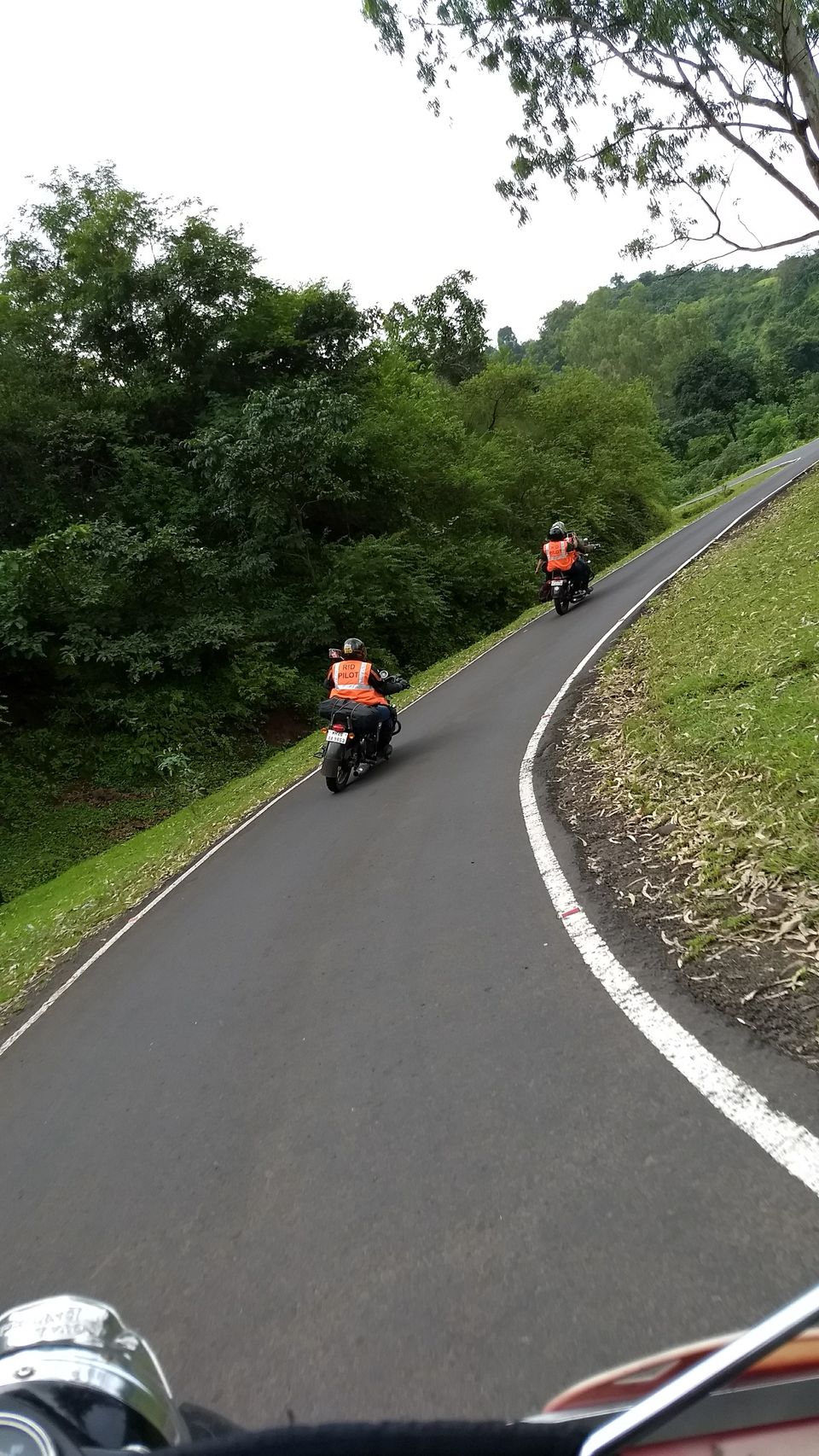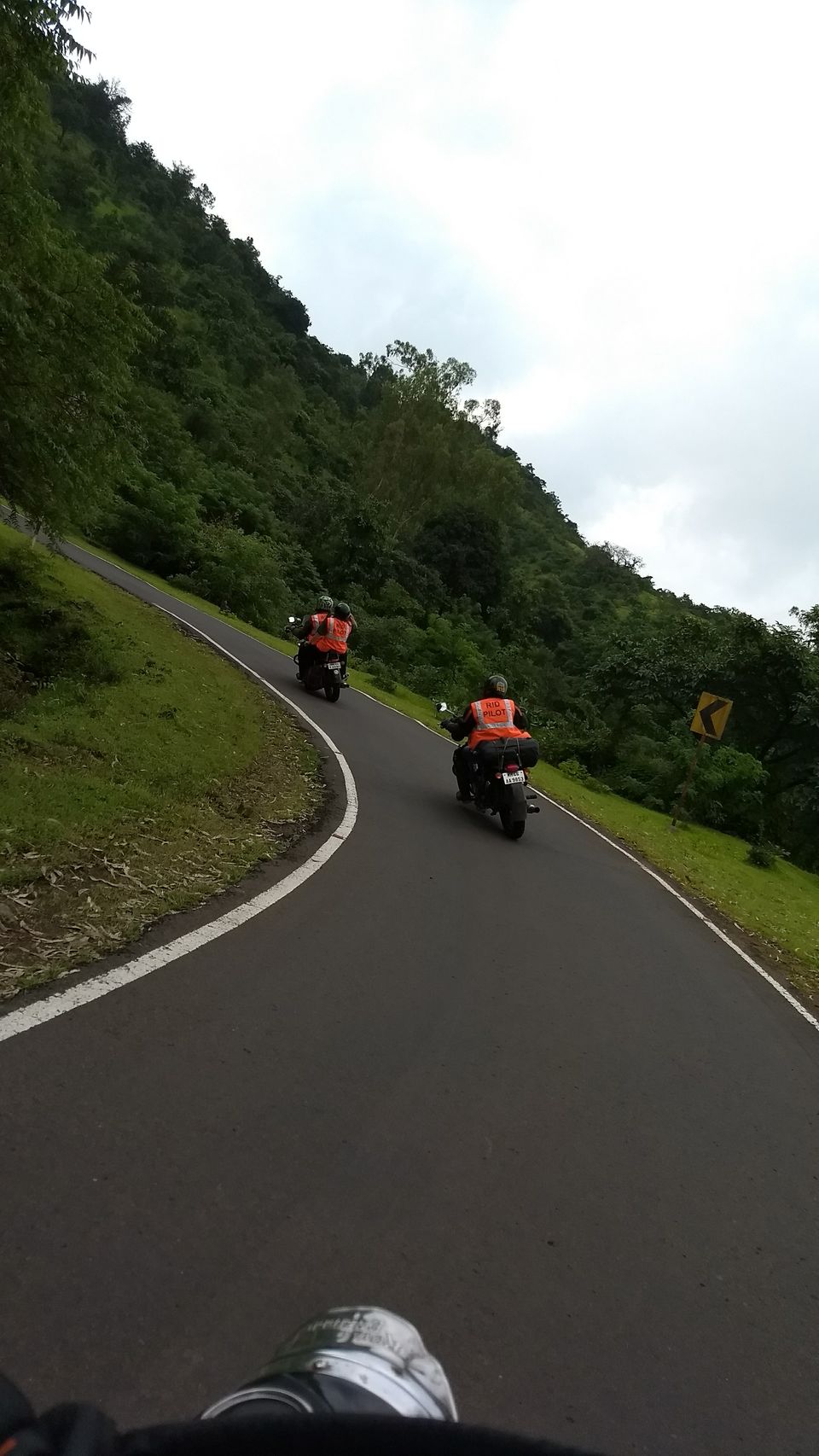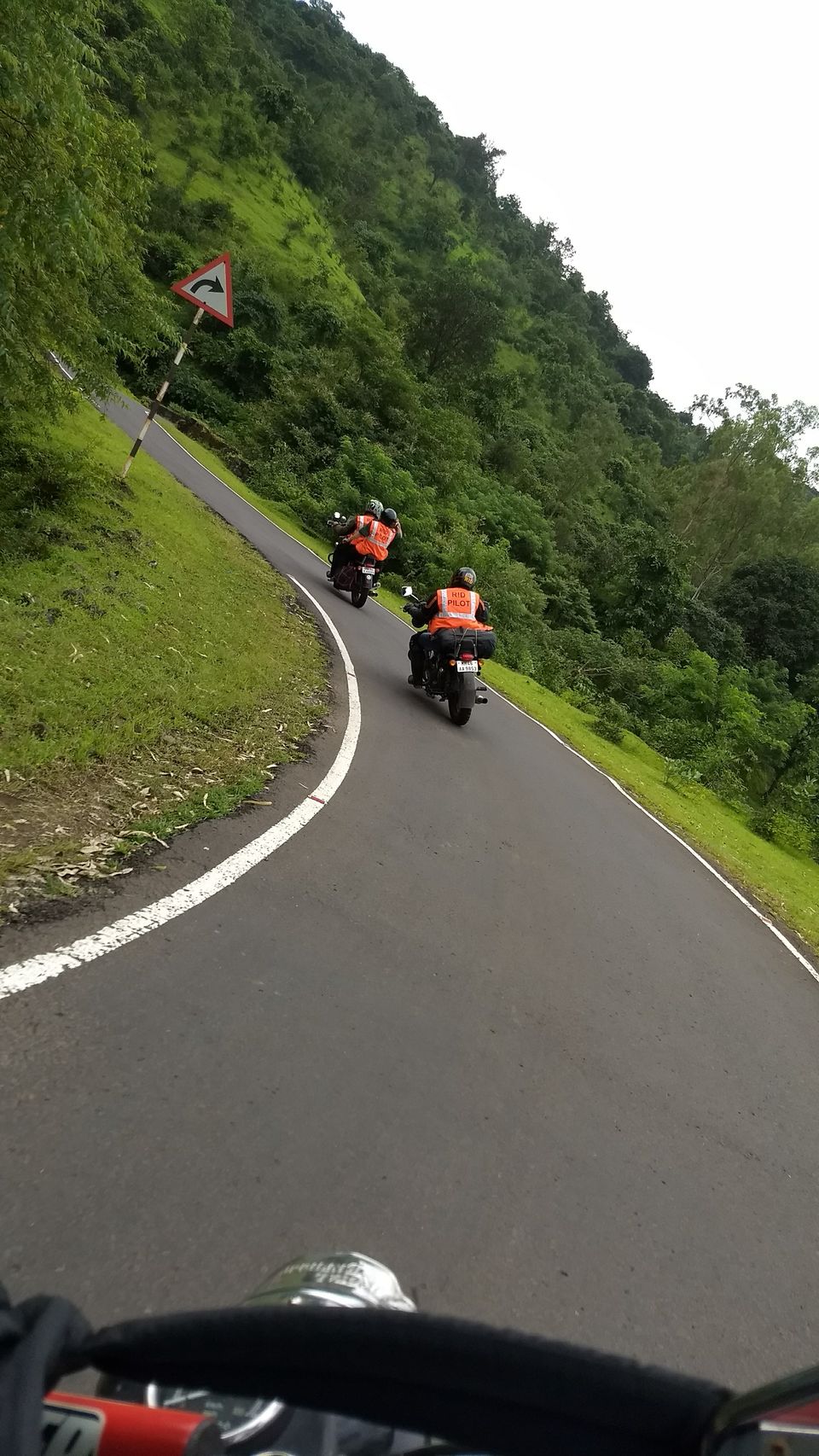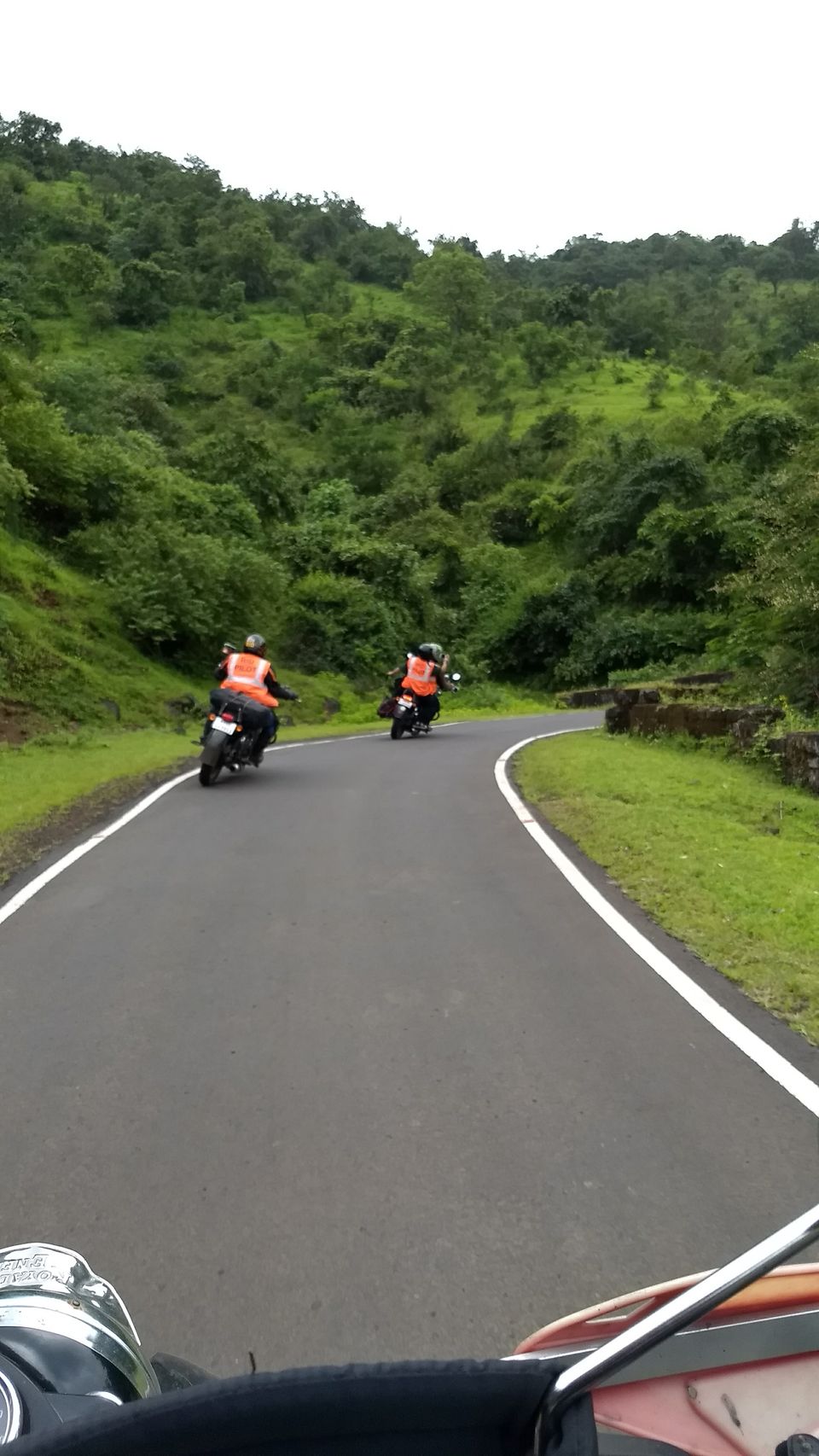 Before reaching to Kaas plateau there lies a Lake. The Kaas Lake. This lakes offers you a peaceful moment when there are not people around. The time we reached there we had our peaceful moment as there was no one at this place because it was raining couple of hours before. We always manage to click good photos at such places as travelling offers you many moments to click.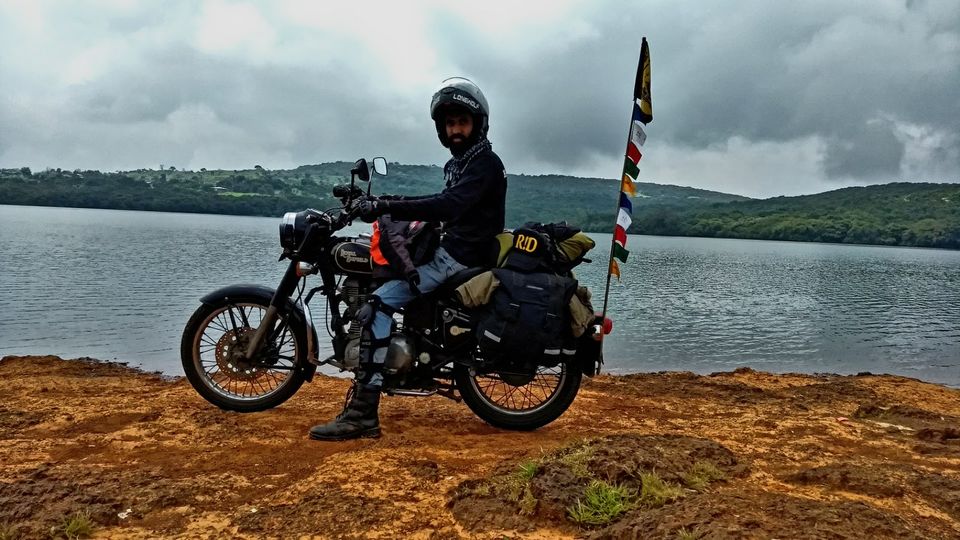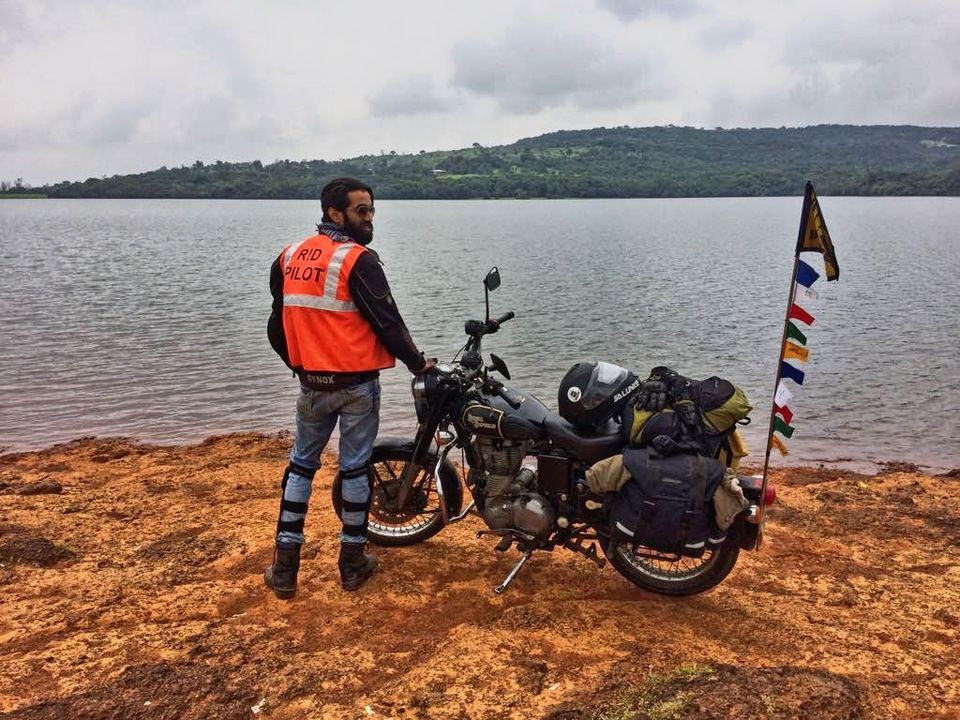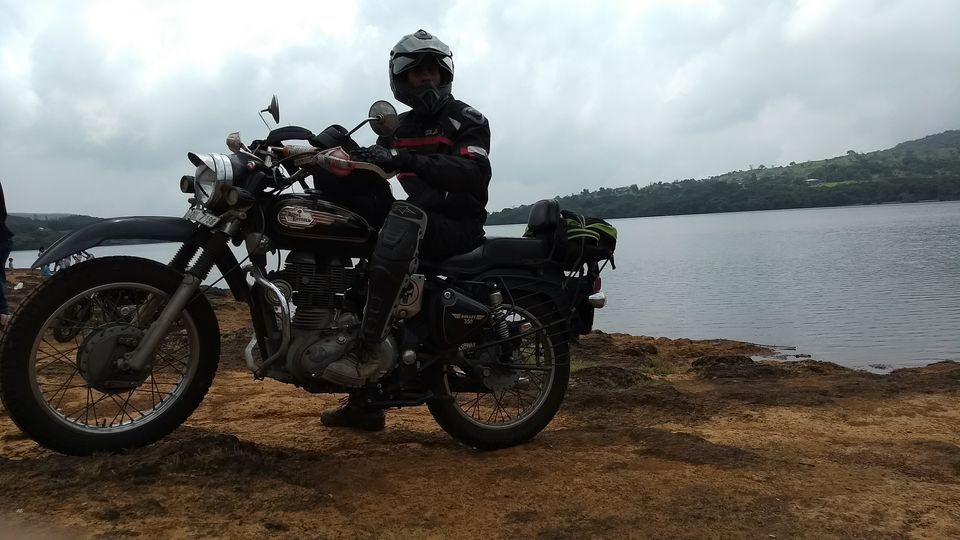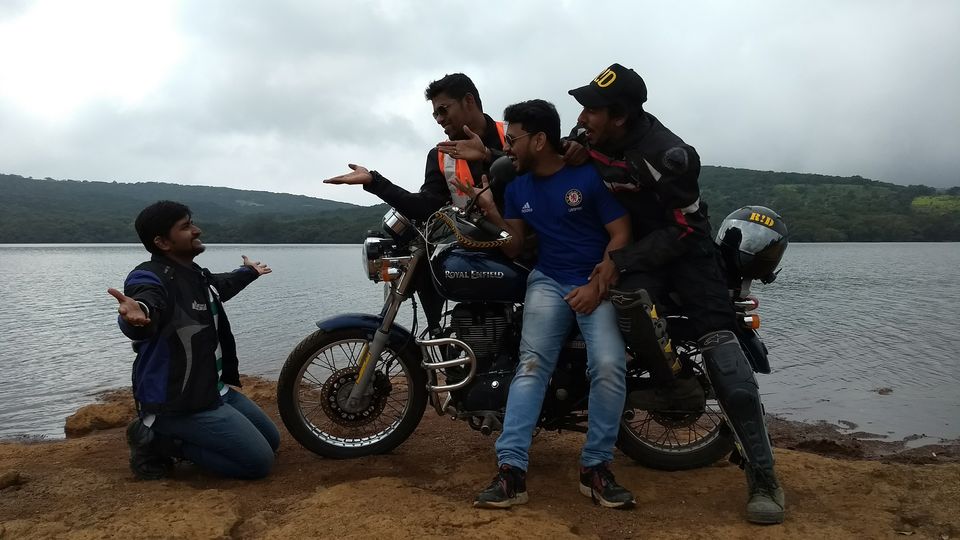 After spending some time at this place we left for our destination. The "Kaas Plateau" . Unfortunately rains had different plans for us. Due to heavy rains in late September there was no blooming of flowers at Kaas.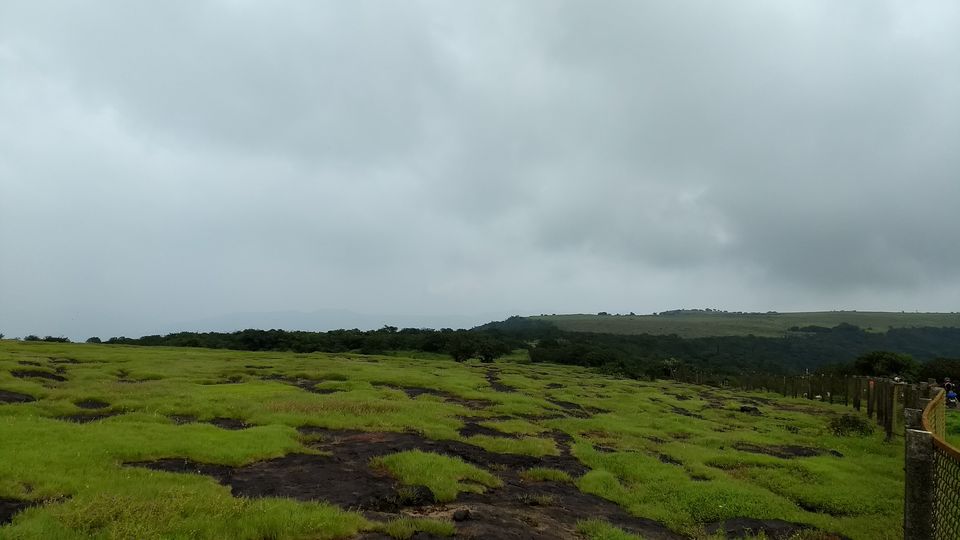 We were disappointed as we came so far to see the serene beauty of this UNESCO bio-diversity spot. But nevertheless we had a wonderful trip and managed to capture so many moments which will remain in our heart our entire life. With those disappointed hearts we convinced ourselves that one day we will come here again to see this beauty and left for Mumbai. We started descending our path and when we exited Satara city, the sun god gave us one more moment to cherish. This was again the best view we could get, because we fee the SUN and the CLOUDS make a deadly combo.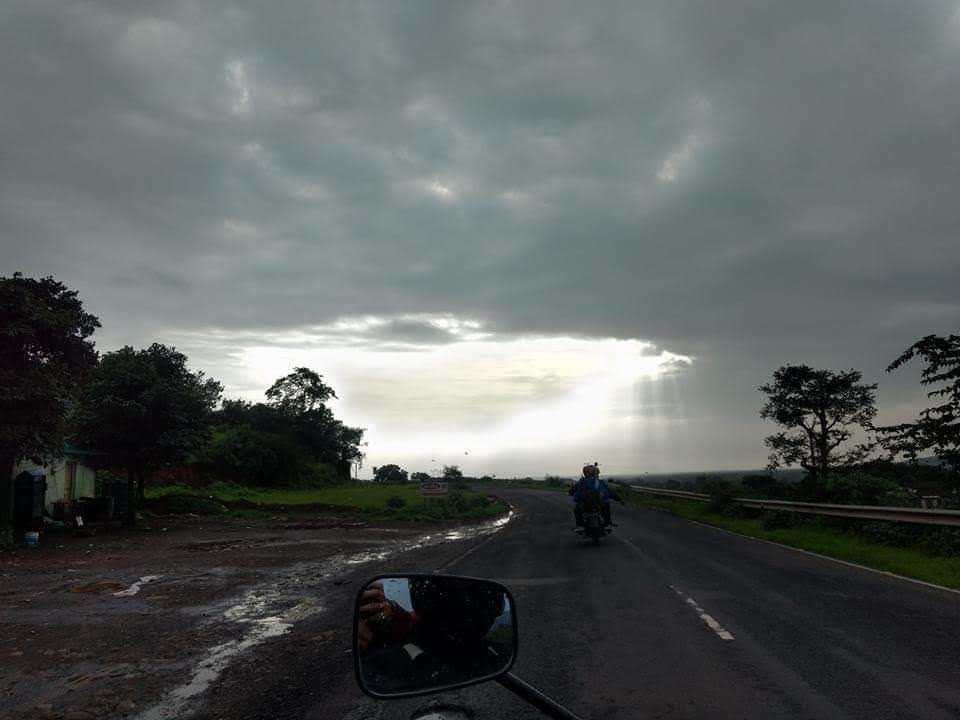 A trip to Kaas was one of the most memorable road trips of my life. Give it a try but before leaving check with the weather so as to not get disappointed.