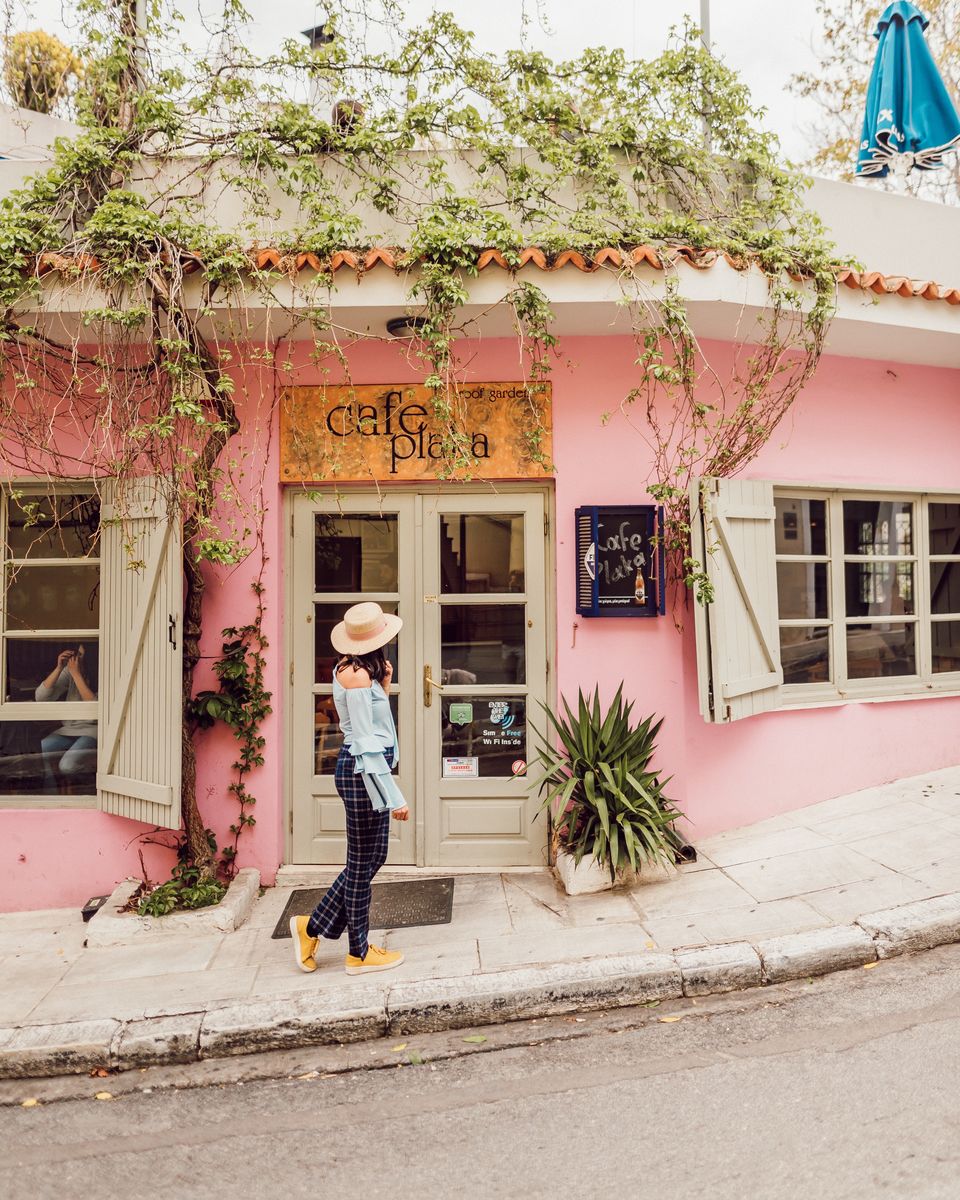 Paris, France
No prize for guessing this one but you can never go wrong with Paris. Exploring France together could be a perfect valentine's trip for "The Touristy Twosome Couple". Paris is not just a city of love but also a city of great food, superb wine, and amazing art.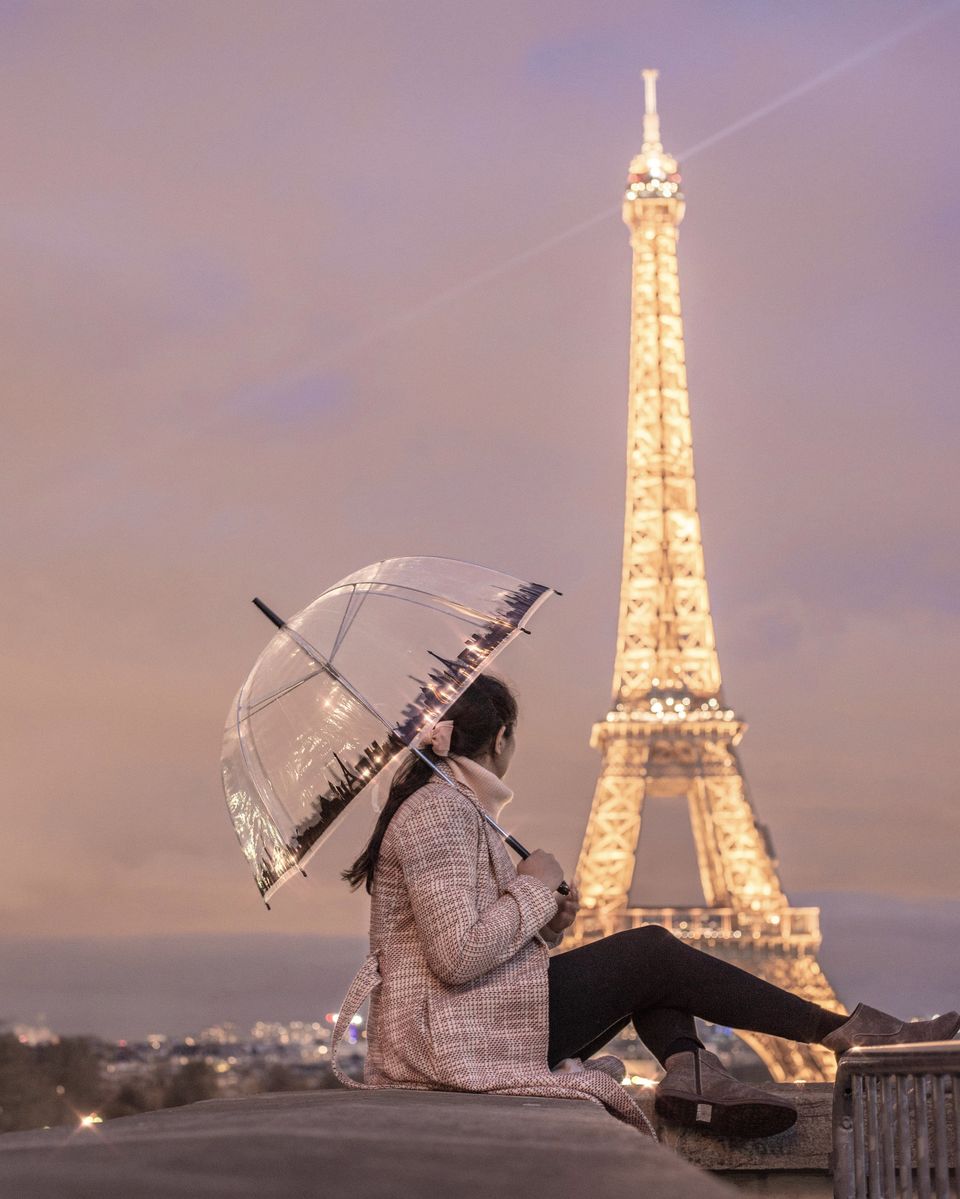 Masai Mara, Kenya

For "The Adventurous Duo" who are looking for thrill and adventure on their holiday, Masai Mara is the destination for you. With acres of rolling Savannah grasslands all around and massive herds of zebras and wildebeests, you will instantly feel as if you are on National Geographic or Discovery. You can choose to stay in one of the luxurious camps here and have an amazing glamping experience amidst Savannah.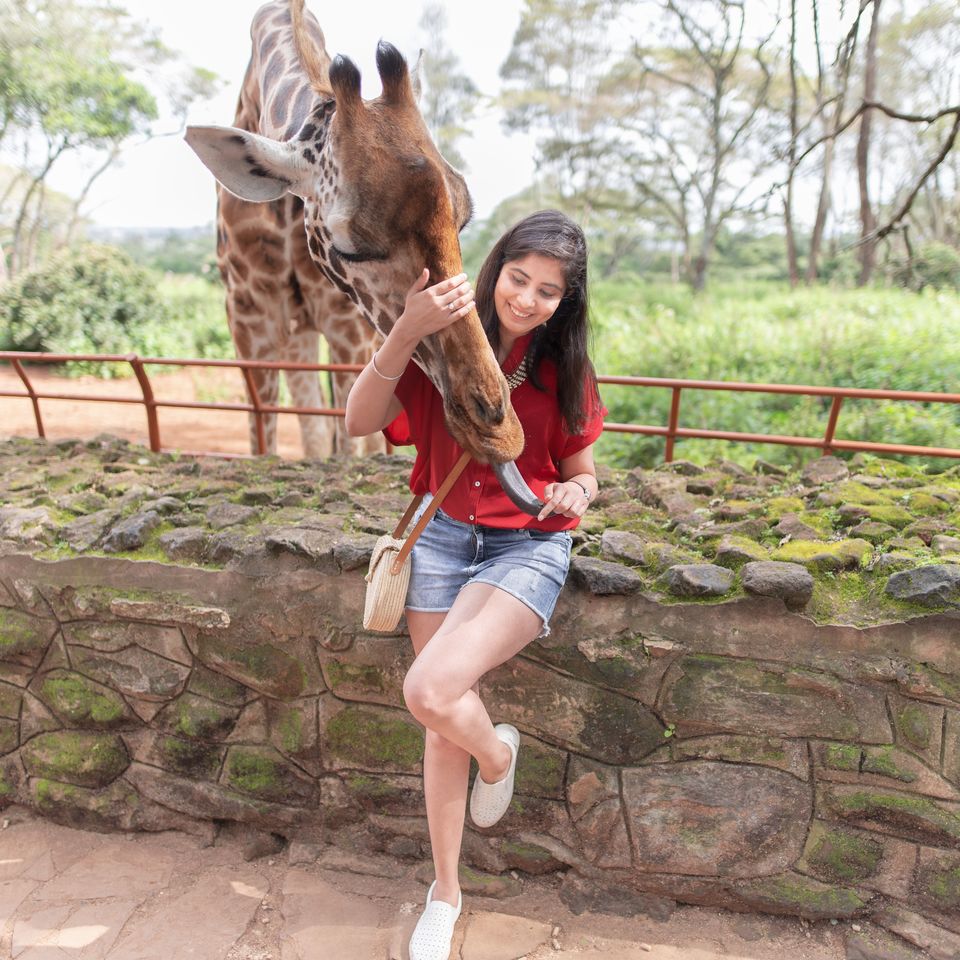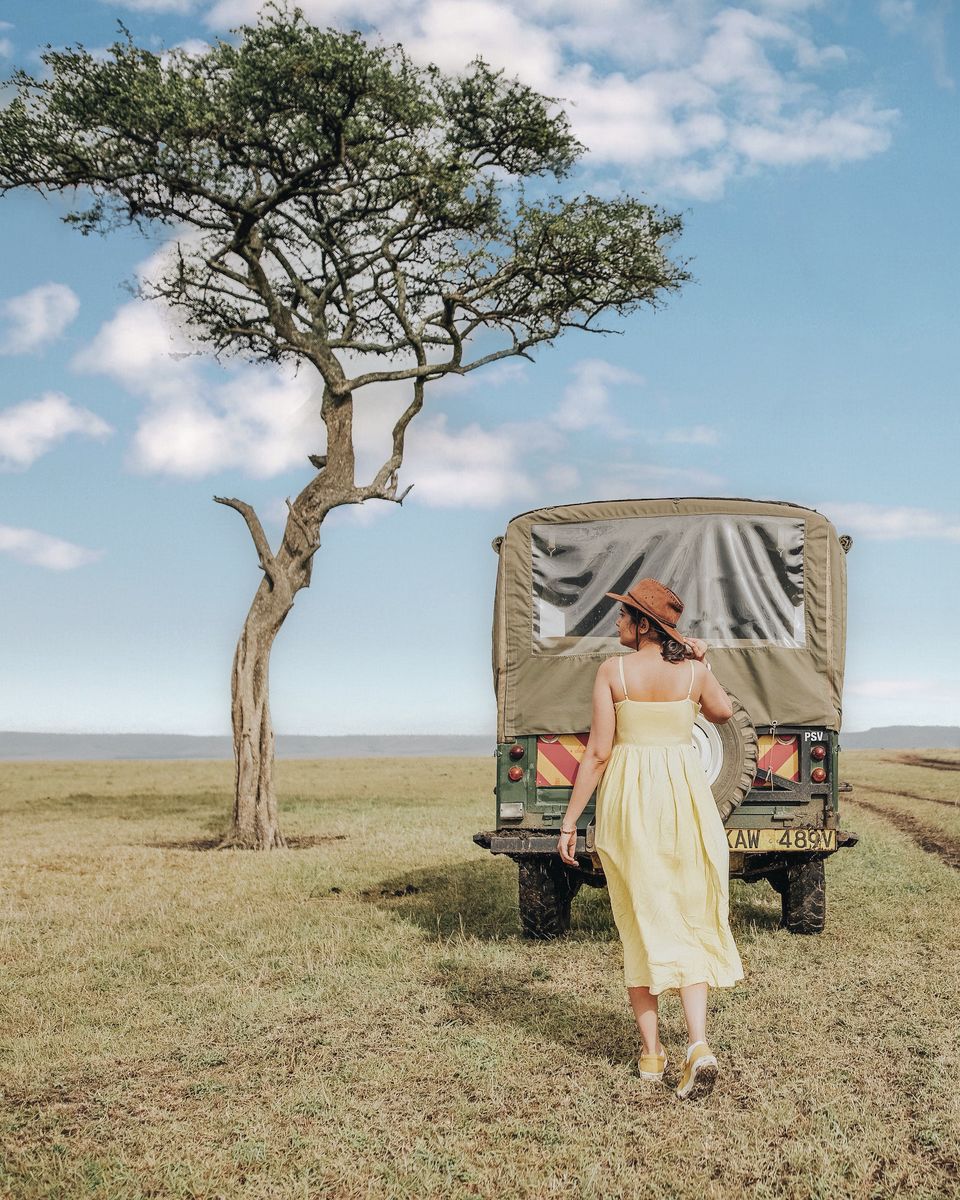 Halong Bay Cruise, Vietnam
For "The cruising couples" who would like to indulge in a lazy vacation, cruising in Halong Bay is the way. A lot of cruises feature special themes, which can include musical nights, cooking classes, adventure sports, and activities.
Mnemba Island, Zanzibar
For "The Posh Couples" who love luxury in all aspects of their lives and their travels are no exception, nothing can beat vacationing on a private island. Be among the 24 guests at this romantic, private hideaway where 10 beachside bandas overlook the Mnemba atoll.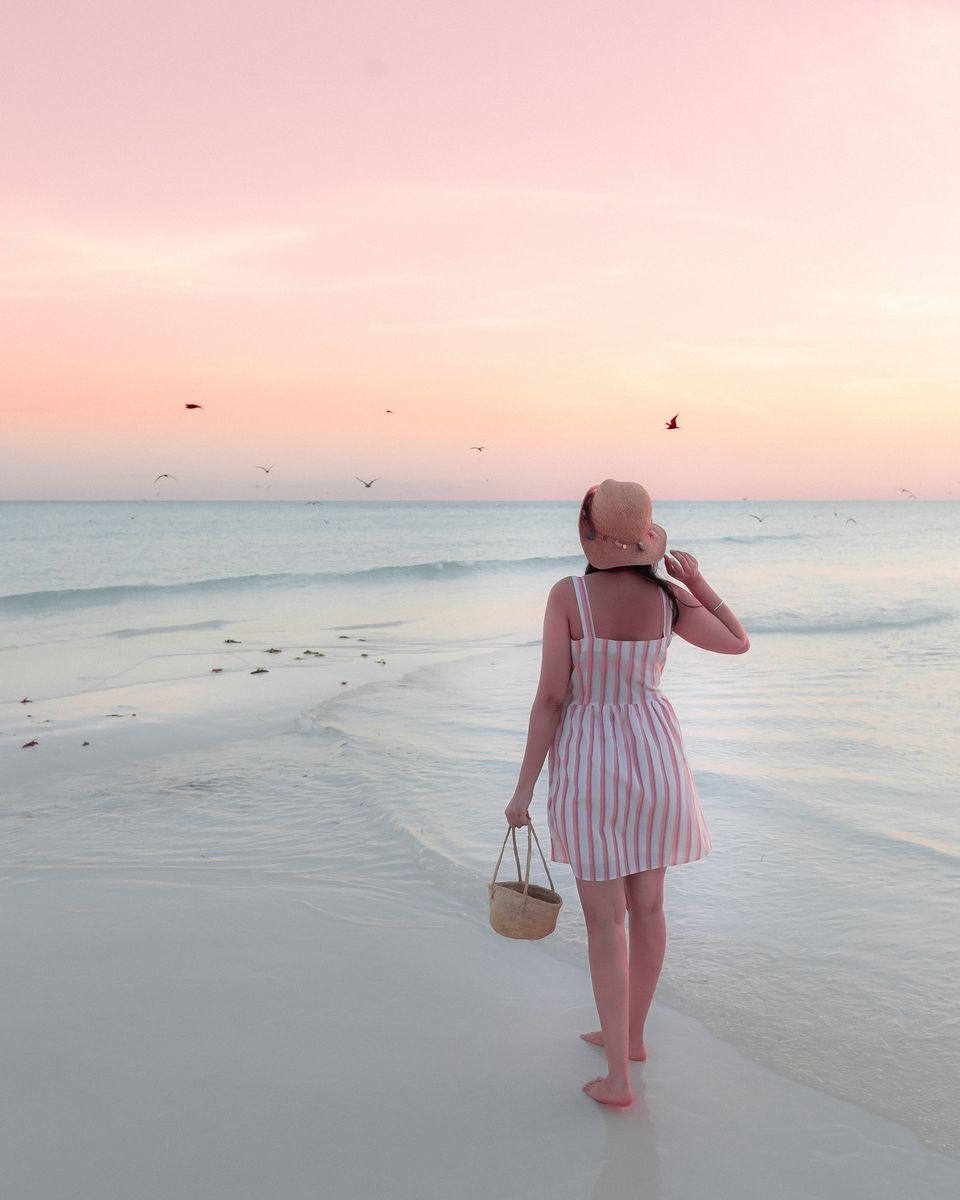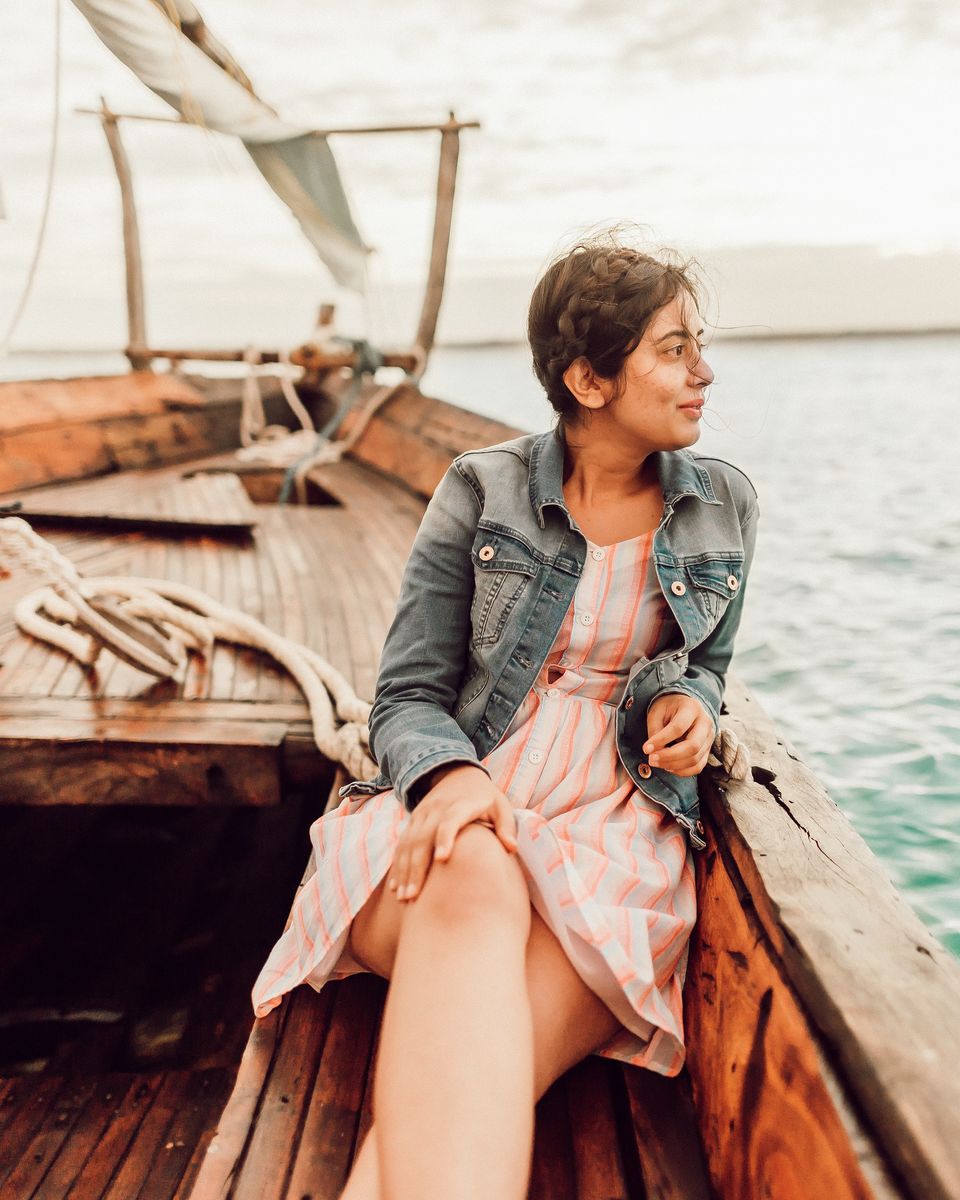 Santorini, Greece
Perfect for "The Cookie Cutter Couples" who like to visit the brightest, fanciest and most talked about places. Greece is one of the best places to visit by the book. Romantic dinners, fiery sunsets, and Greek food, what is not to love.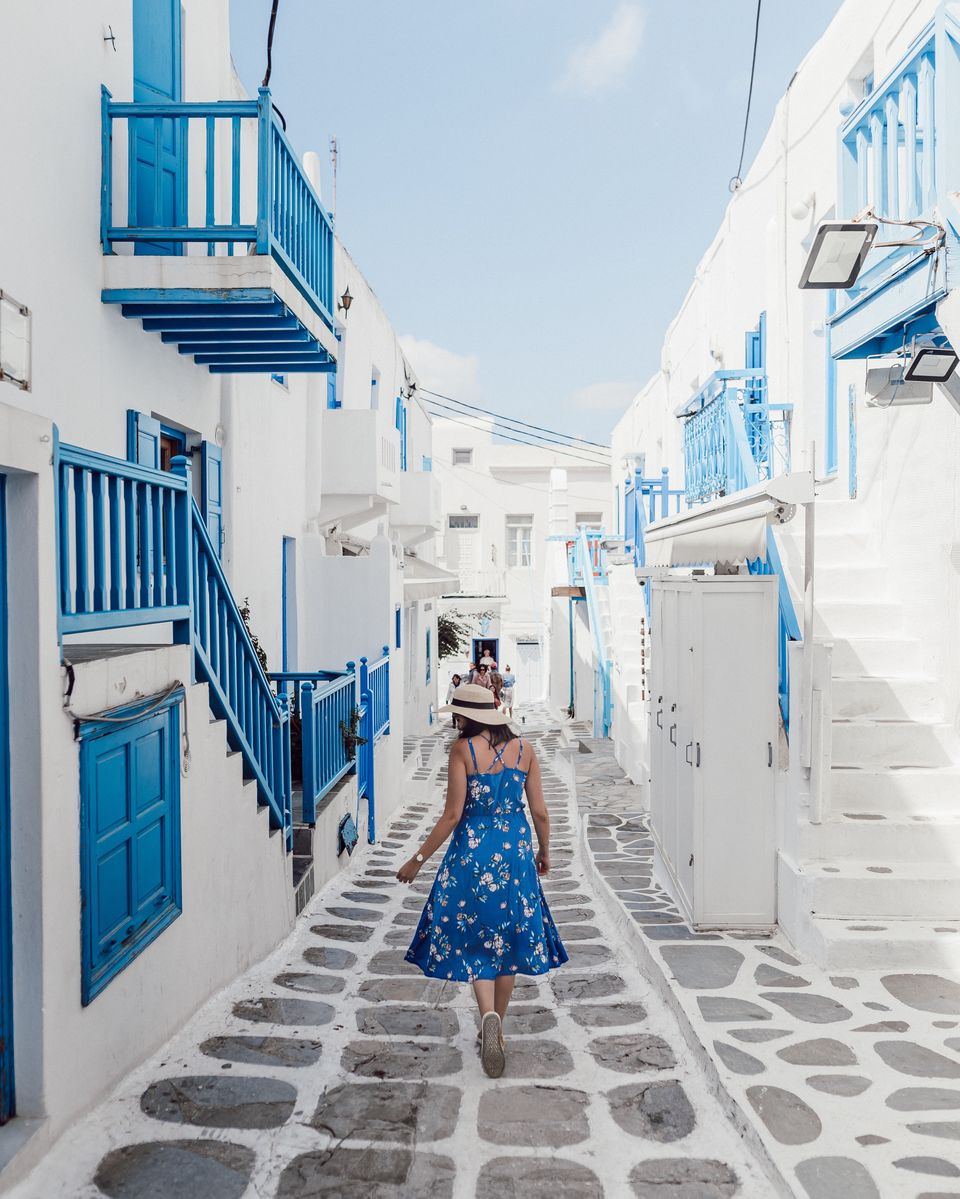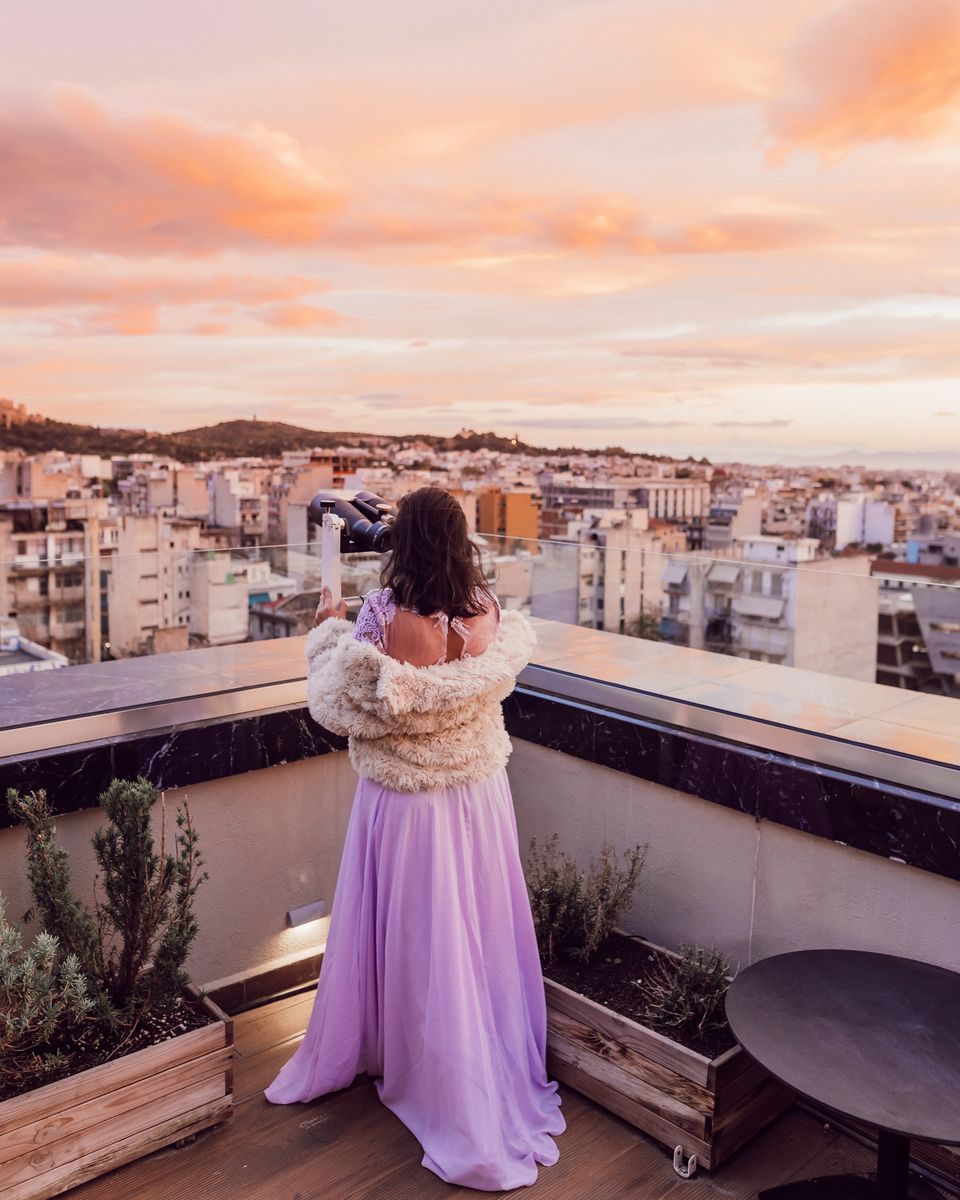 Dubrovnik, Croatia
Perfect destination for "The DSLR couple" who are hunting for new photography spots while vacationing. Croatia will give you umpteen spots to click those Instagram worthy pictures.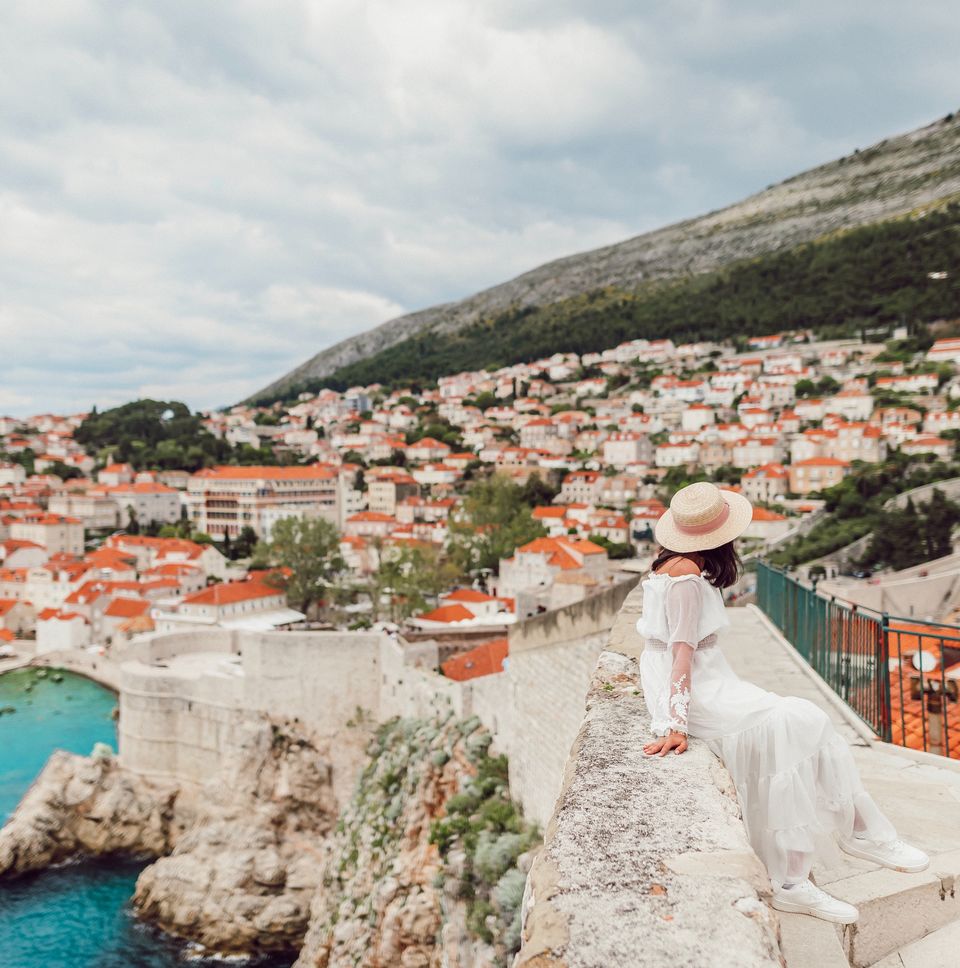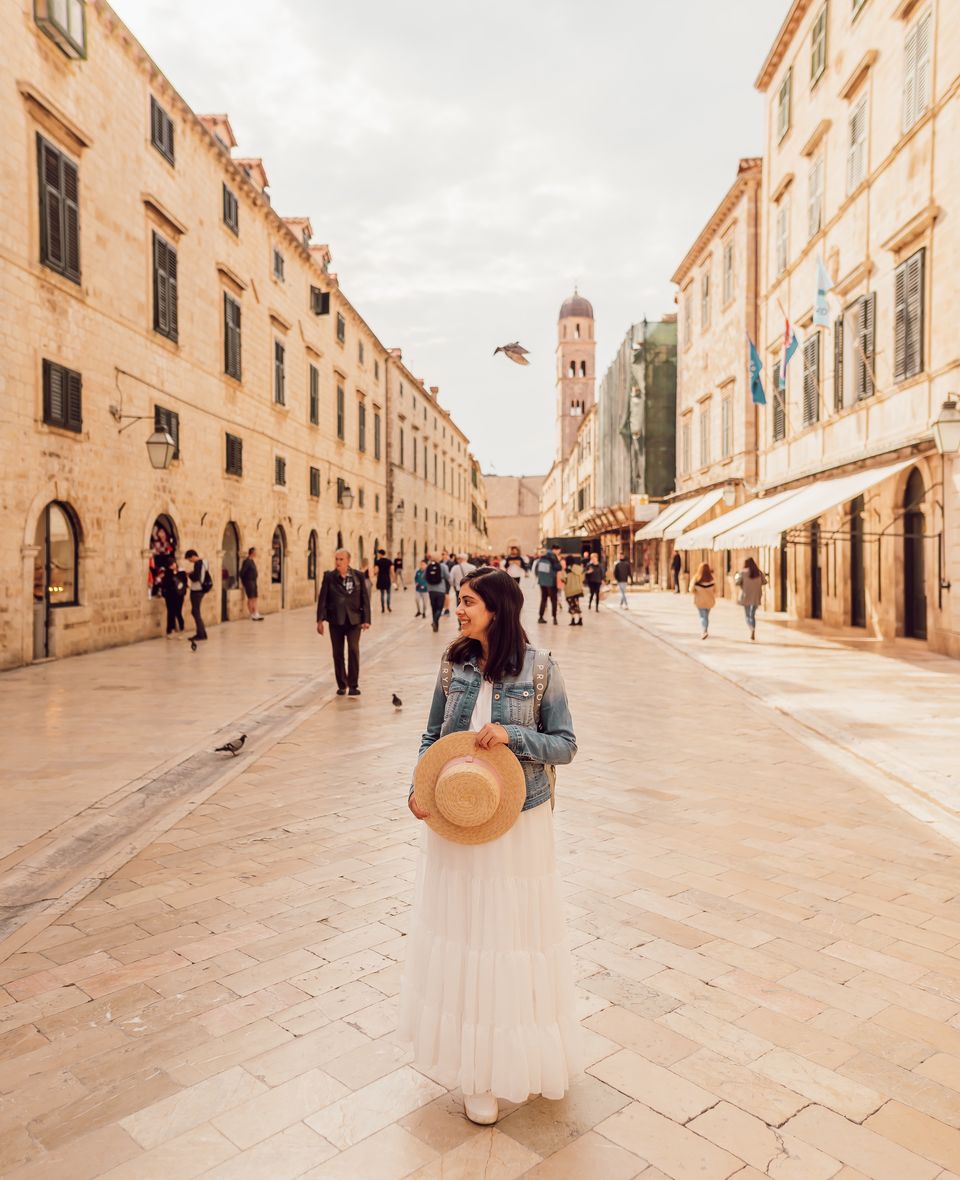 Marrakesh, Morocco
For "The Bohemian couples" who want to travel on a budget and have the time of their lives, Morocco is the destination for you. Morocco is a great place to meet new people and learn about new cultures.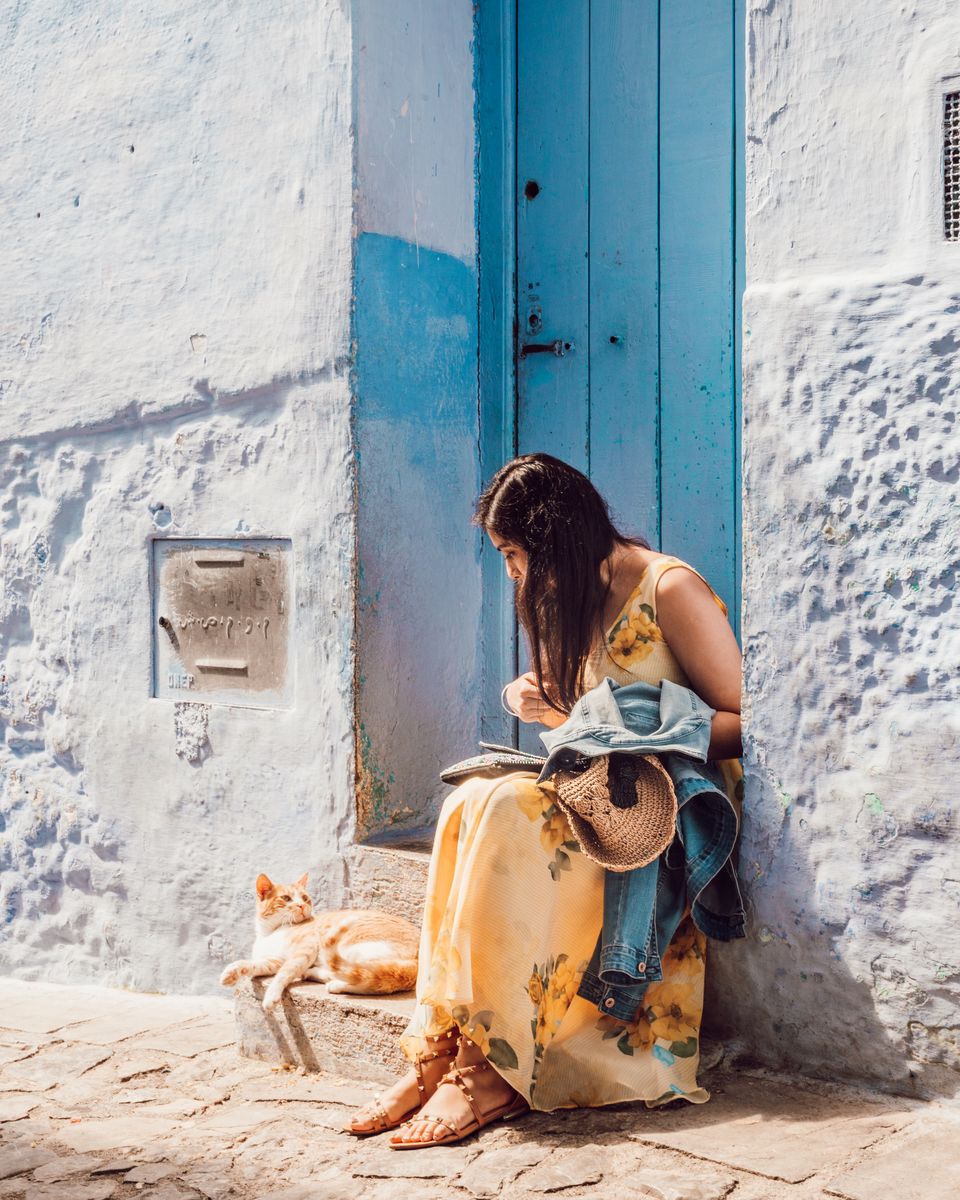 South Africa
For "The thrill-seeking" couples who are not afraid to veer off the beaten path to have an adventure Route 62 road trip is a must. If being on the road and indulging in outdoorsy activities is your thing then this is your trip.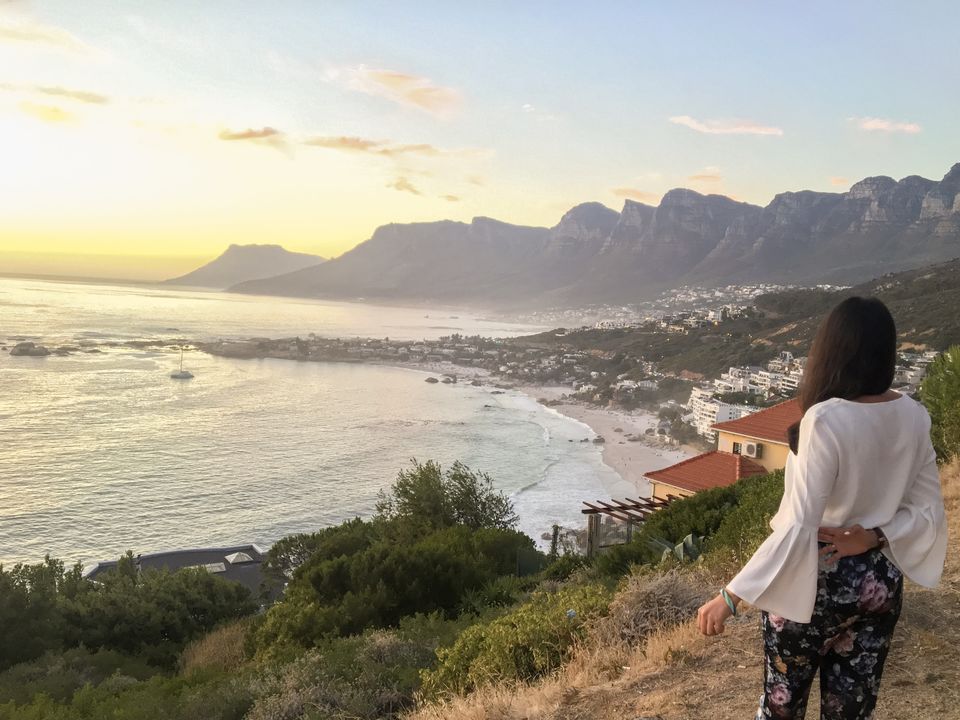 Bangkok, Thailand

For "The Food Lovers" who travel for food, nothing can beat Thailand. Amazing street food everywhere and a lot of options to choose from.
Bali, Indonesia
For "The budget-conscious couples" who want to get the most of their money, don't think twice before booking your tickets for Bali. You can stay in beautiful yet affordable villas here, rent a bike and soak in splendid waterfalls for free.