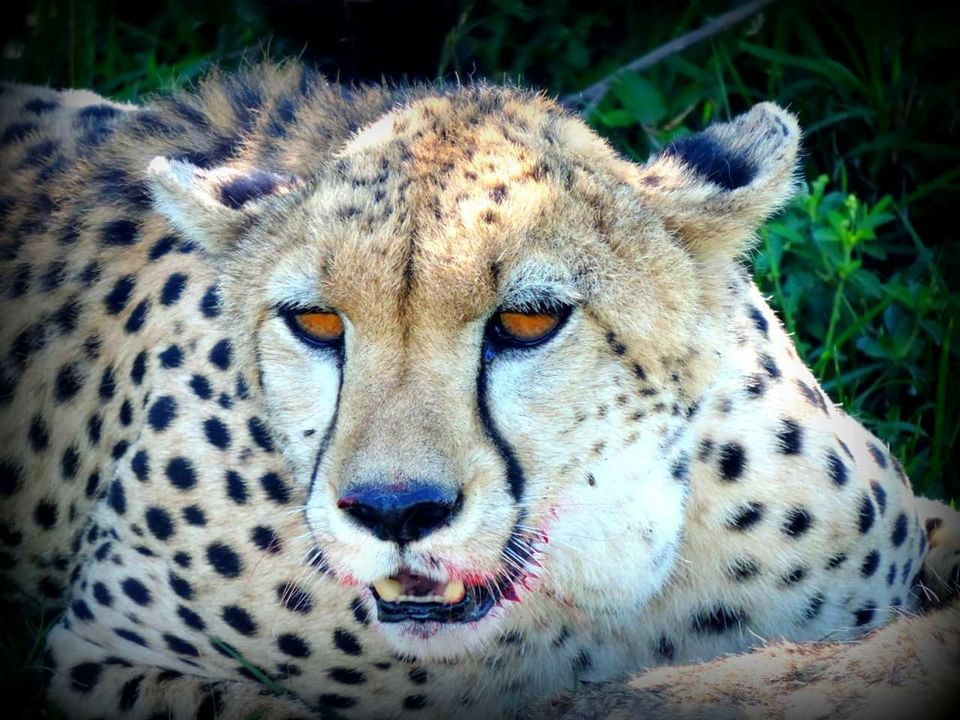 Jumbo!!!!
That's the first word you here when you visit Kenya. Jumbo means Hello in Swahili the local language of the country. People of Kenya are so warm hearted and welcoming that you instantly feel at home.😍
Kenya is known for its wildlife and Masai Mara is an integral part of it where you get to see the Big Five. (Lion, African Elephant, cape buffalo, Rhinoceros & Leopard.)
Our's was a 6 days trip to Kenya and our guide was the driver from safari.com named David Kenyatta who was extremely knowledgeable, jovial and always on his toes. We are still in contact and he keep on sending us pics of various destinations he visit in African Continent. 😊
On our first day we landed in Nairobi and after going through not so very tedious immigration we freshened up for our journey ahead. It was a direct flight from Mumbai, India which took around 6 hrs to reach Nairobi, Kenya. You can buy a local sim card at the airport itself. We were pickep up by our driver from the airport in a canter, we had our lunch in the canter itself and stopped at Our first stop The Aberderas County Club in the evening where we had a short tea break.
One of the best places to stay, we had our tea and cake surrounded by deers, peacock and innumerable beautiful birds. Aberderas County Club was the reception to the place we were supposed to stay. So we placed our luggage and carried only one bag to our hotel for the night "The Ark". Staying at Ark is an experience in itself. Surrounded by forest on all side one can get the feel of wildness. It takes around 45 mins of bumpy ride to reach "The Ark" from Aberderas County Club. Once you check in it's pure Bliss. They have a special deck from where you can see the animals who come to drink water in an artificial pond, we caught a glimpse of two of the 5 Big Five's viz. Cape Buffalo and heard of Wild Tuskers. Baboons on the deck and various other creatures and beautiful birds. The Ark has a unique custom of ringing bells whenever any animal is seen from the deck. For e.g. they ring one Bell for elephant, 2 bells for cape buffalo, 3 rings for Leapord, and so on. Whoever wants to catch the glimpse of the animals can go to the deck and if they don't want any disturbance they can switch off the bell. Unfortunately we had only one night to spend in this beautiful hotel. I could capture some beautiful birds in the morning before checking our from the hotel.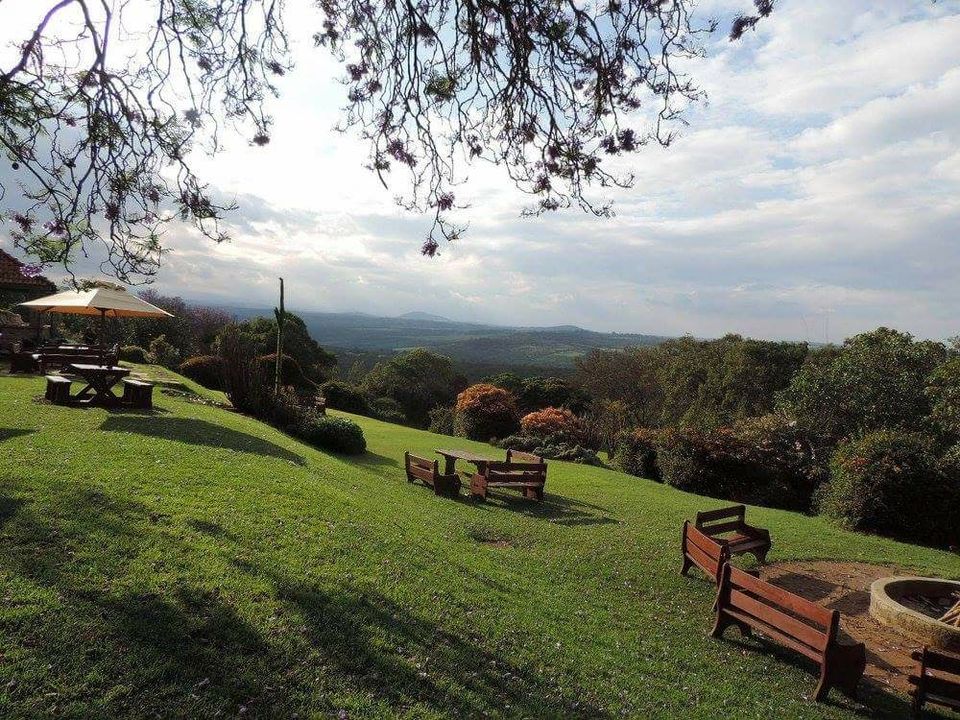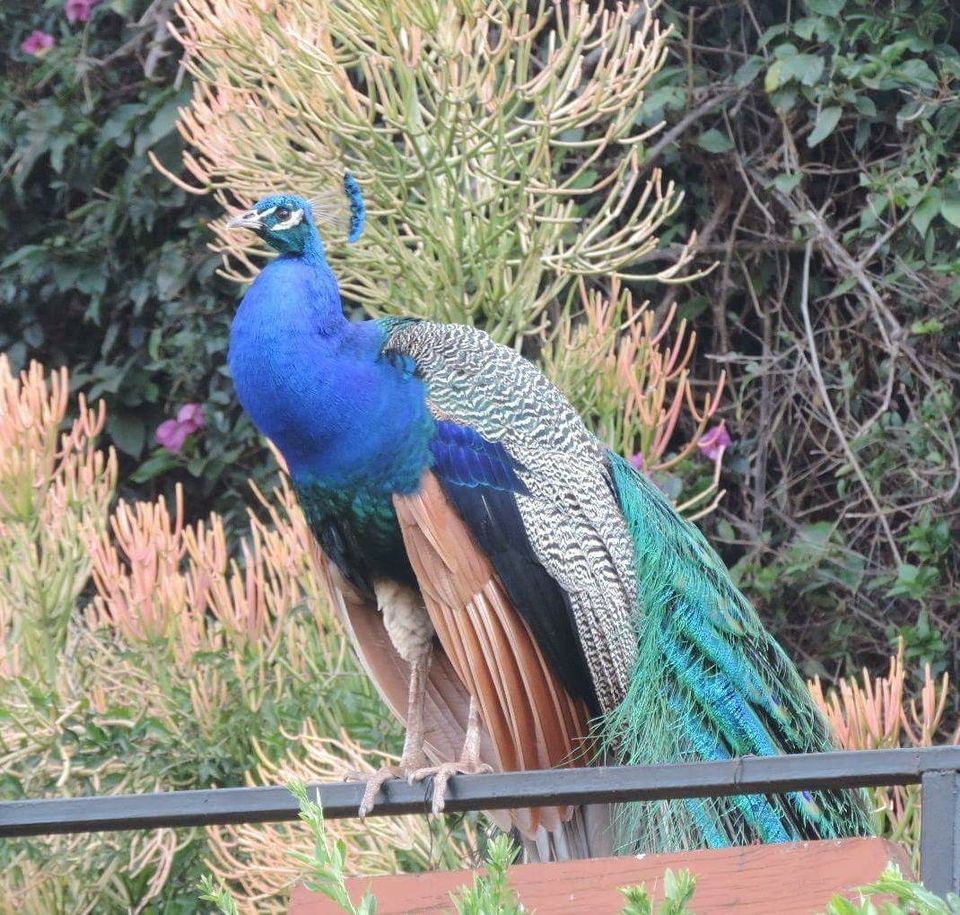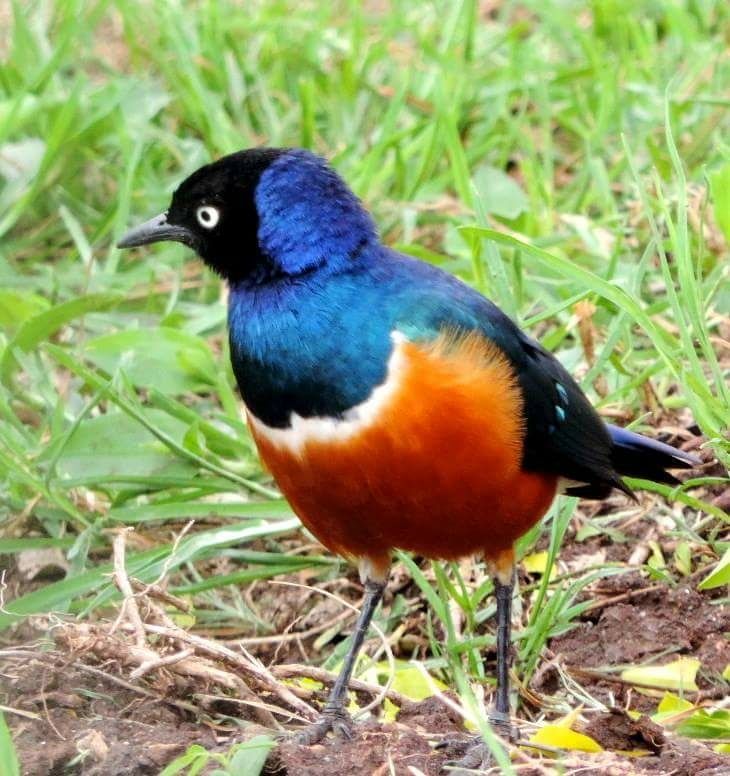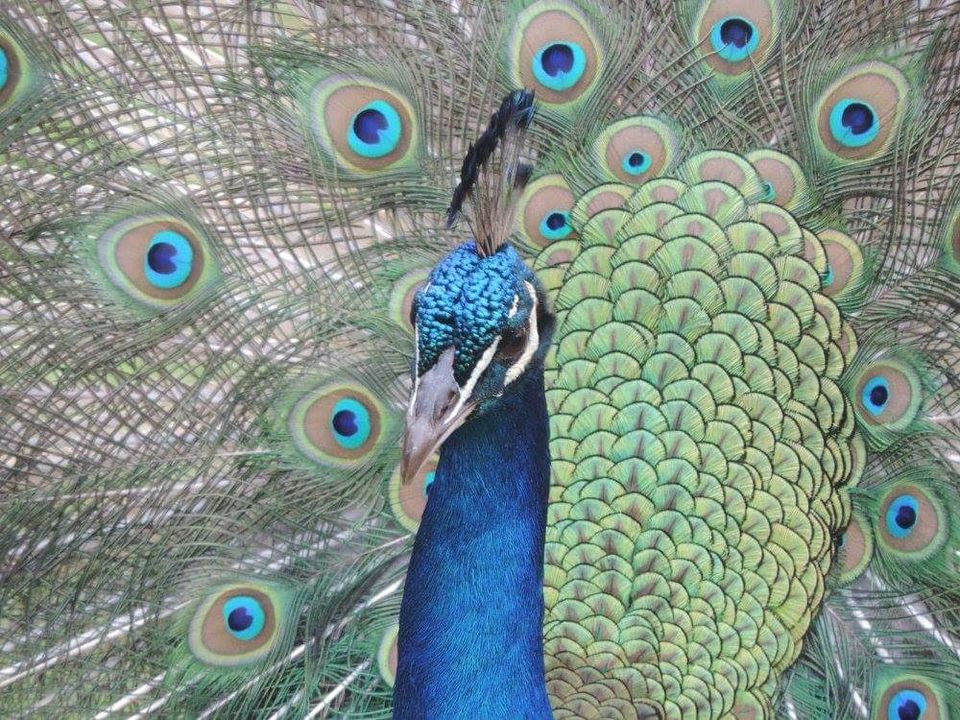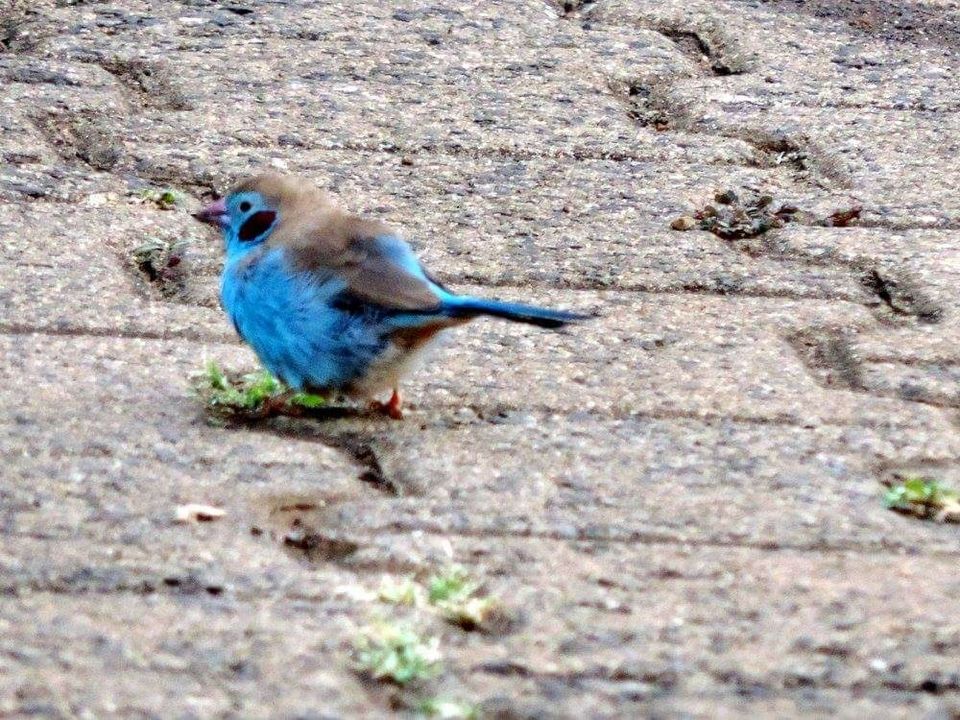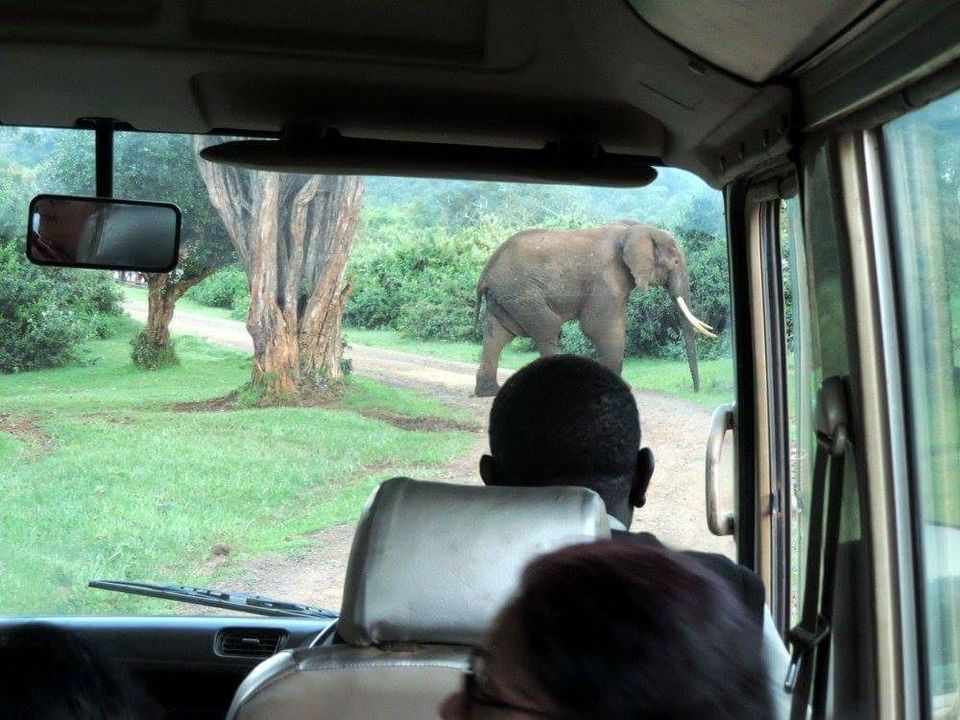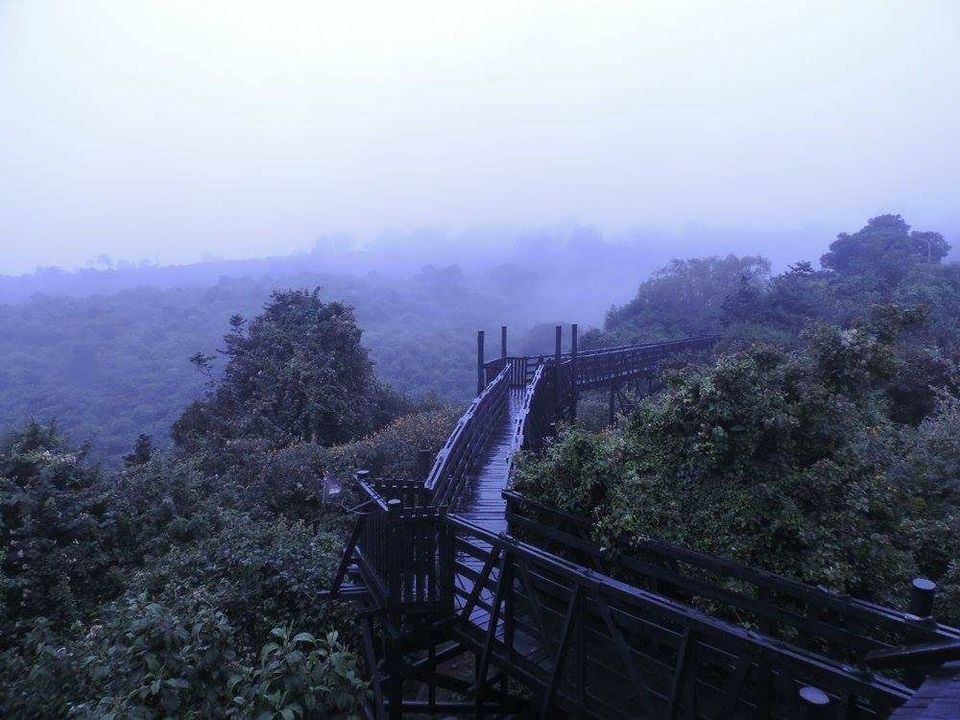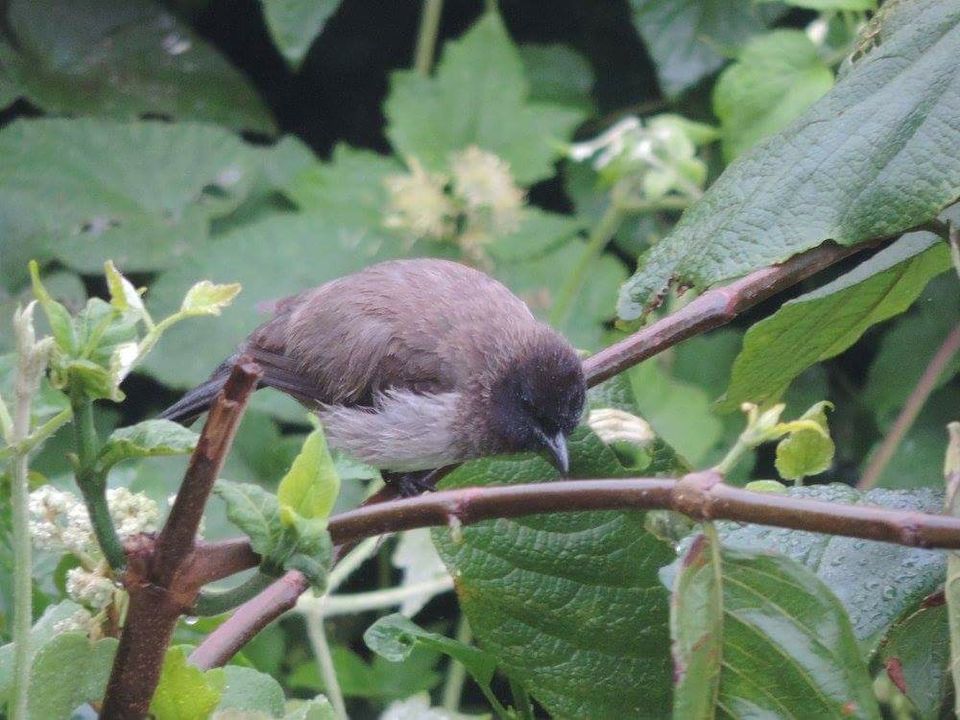 We check out from The Ark early in the morning and started our journey to Lake Nakuru, the most fabulous spectacle in the world. We reached Lake Nakuru Camp for lunch, rested for sometime and left for evening game drive around lake Nakuru at around 4 to catch a glimpse of Rhinos and flamingos. Though it was not a season for flamingos we could capture some on the bank of the lake along with various other water birds. Saw a Rhino family....baby Rhino played careless of who was watching him, also saw a lion sitting on a tree, resting probably after a good meal, zebras and hyenas. We came back to our lodge excited but wanting for more.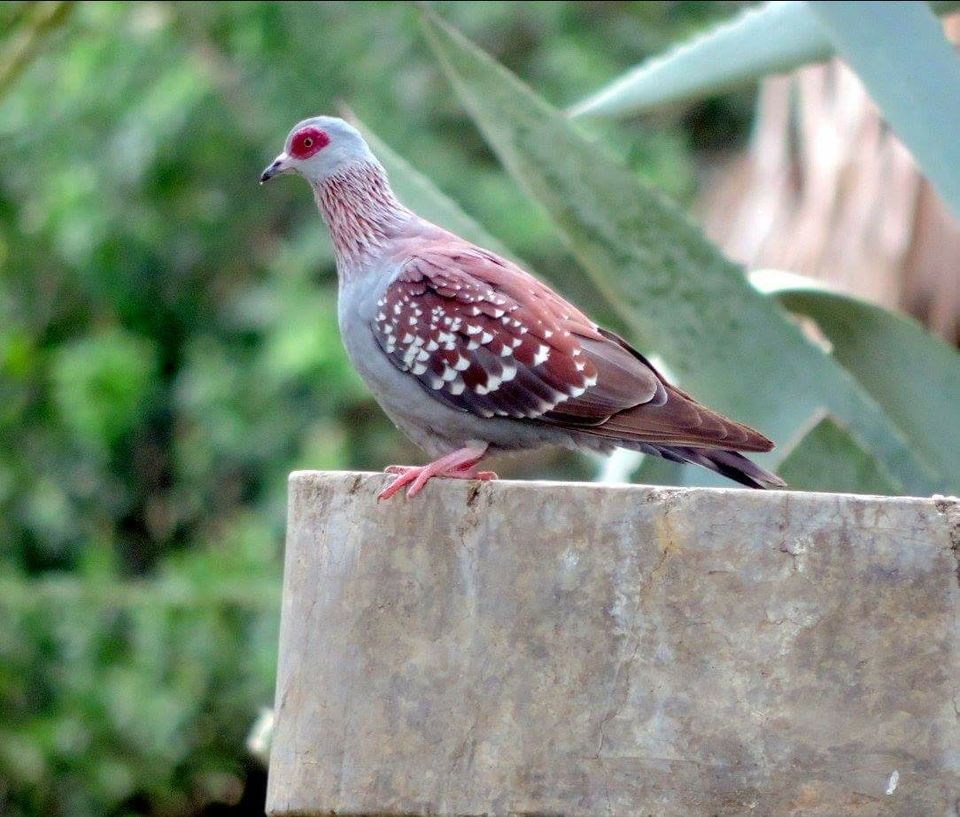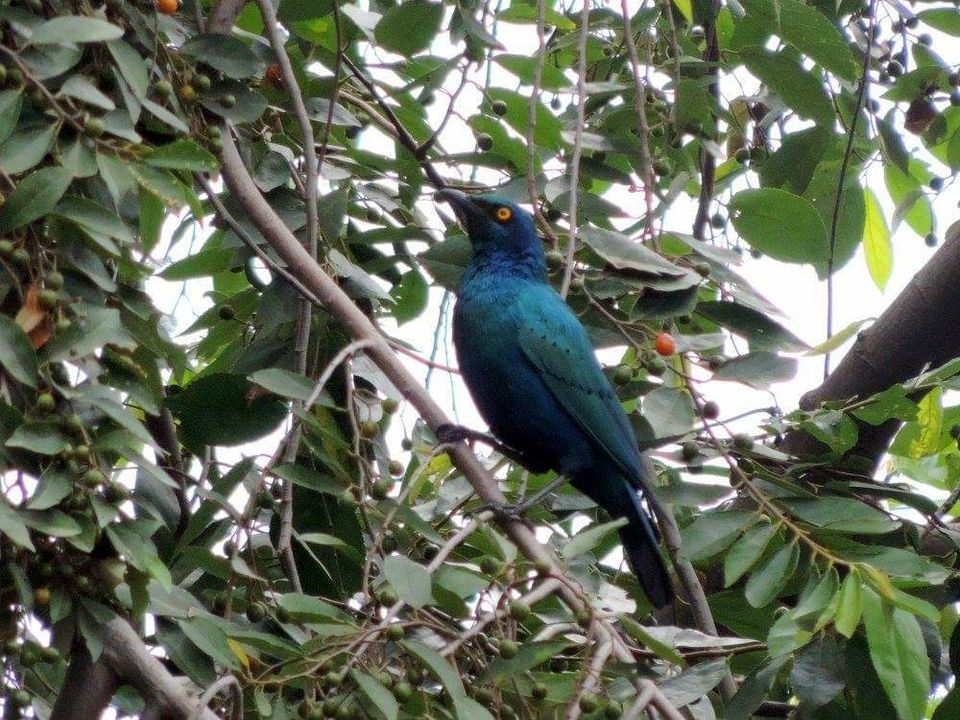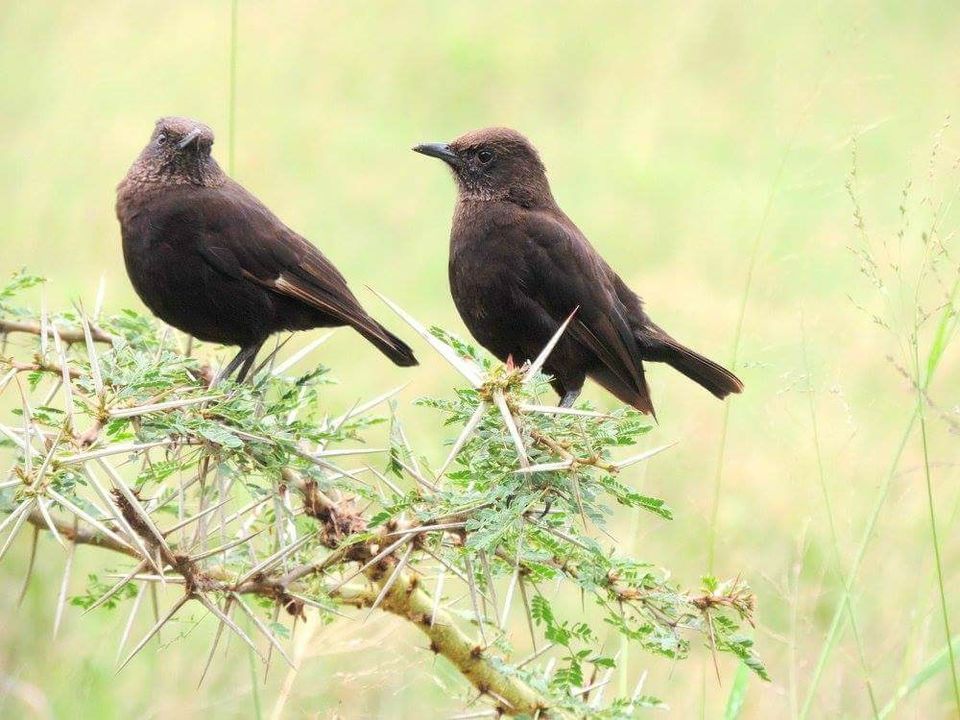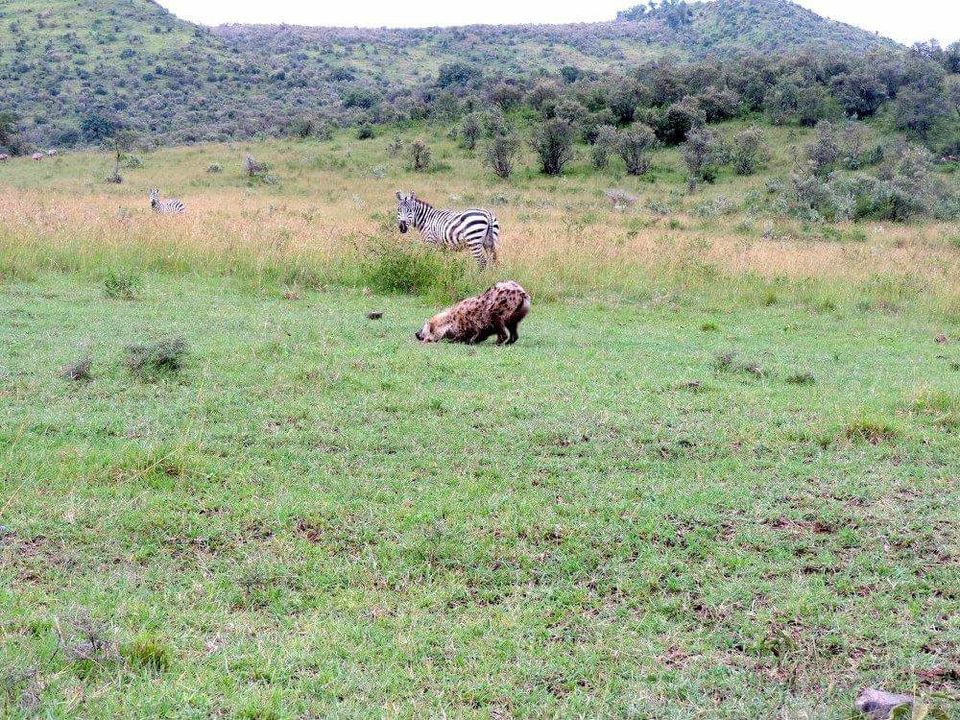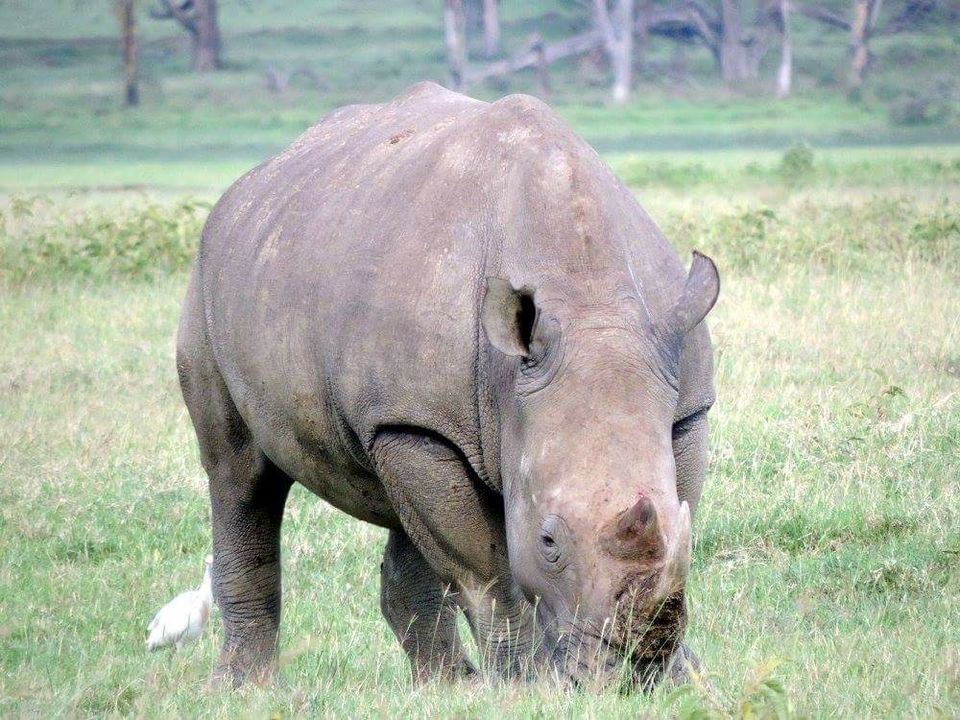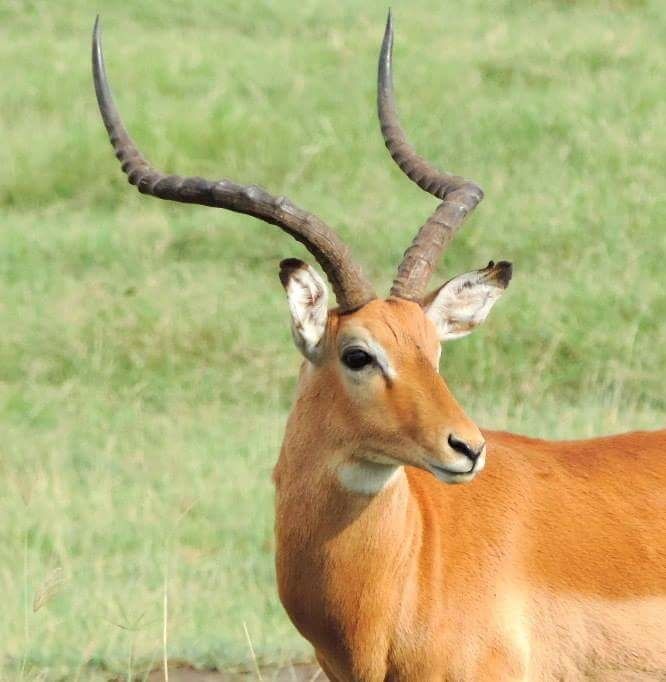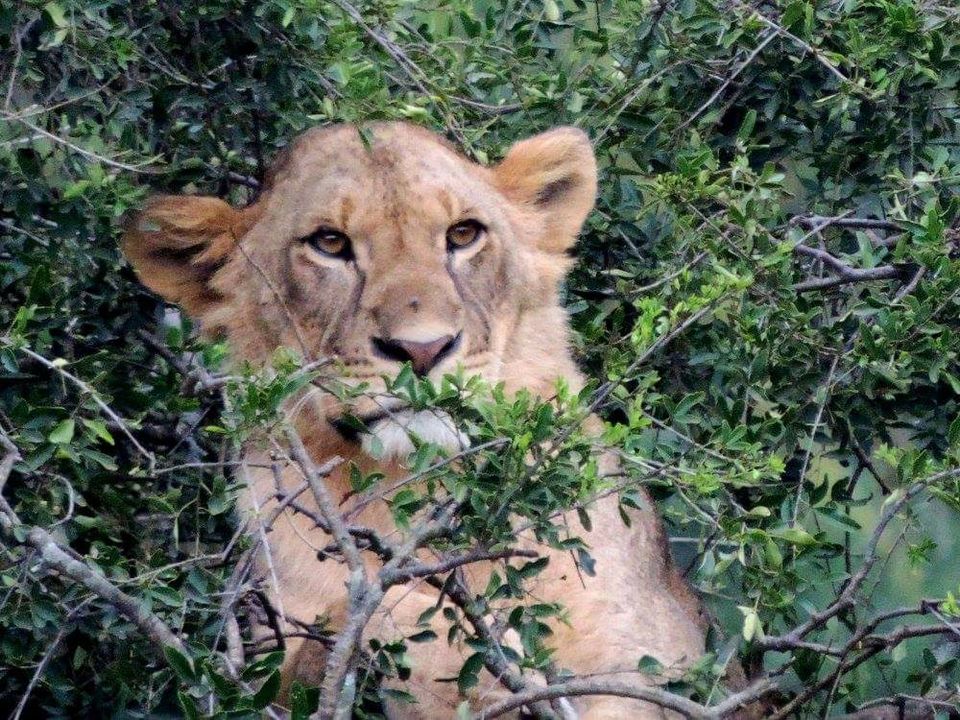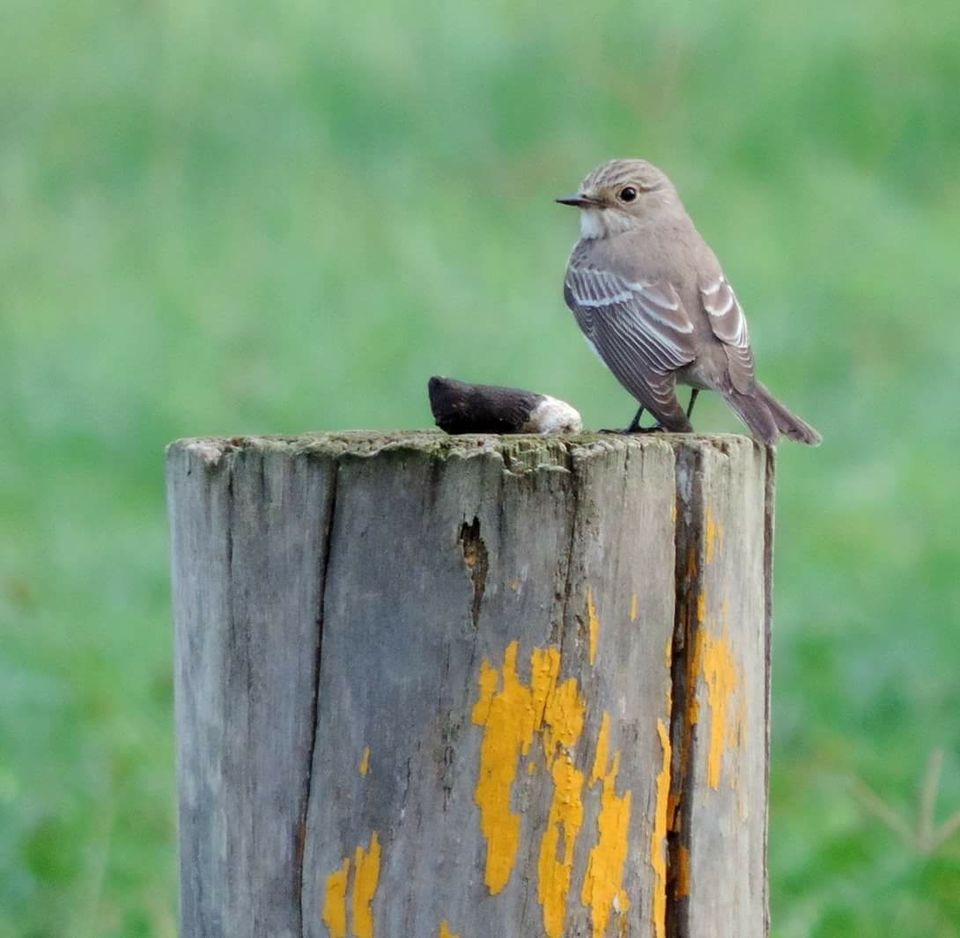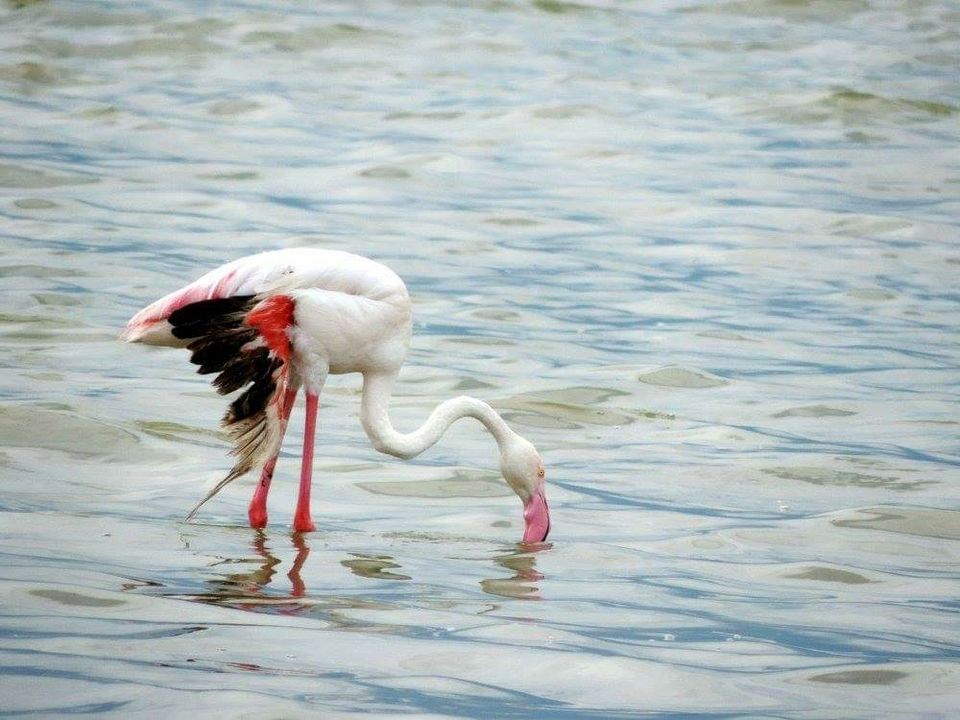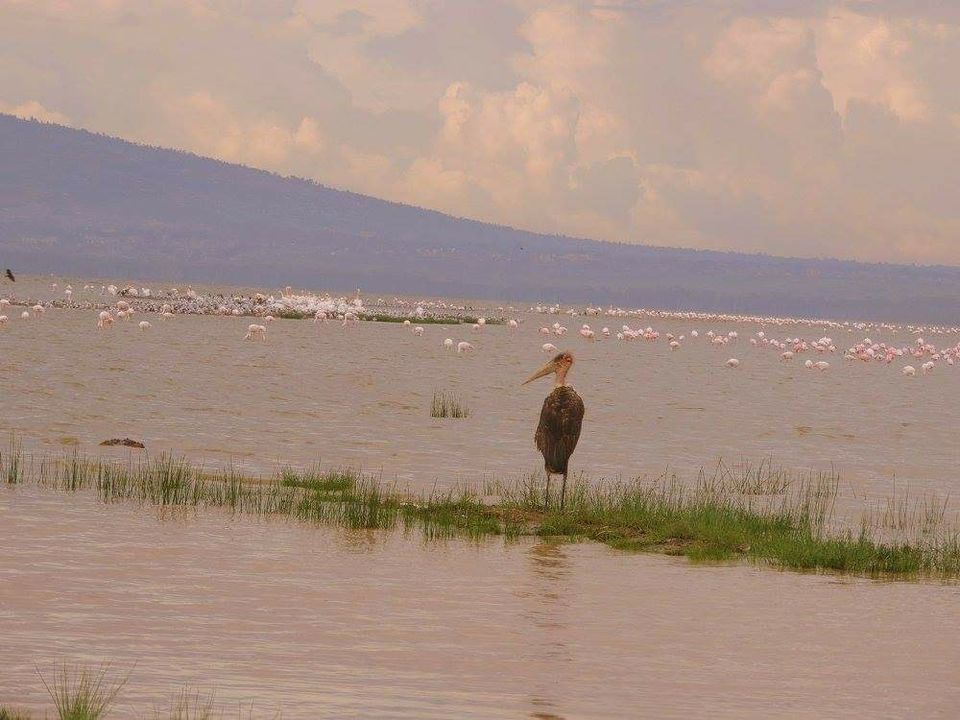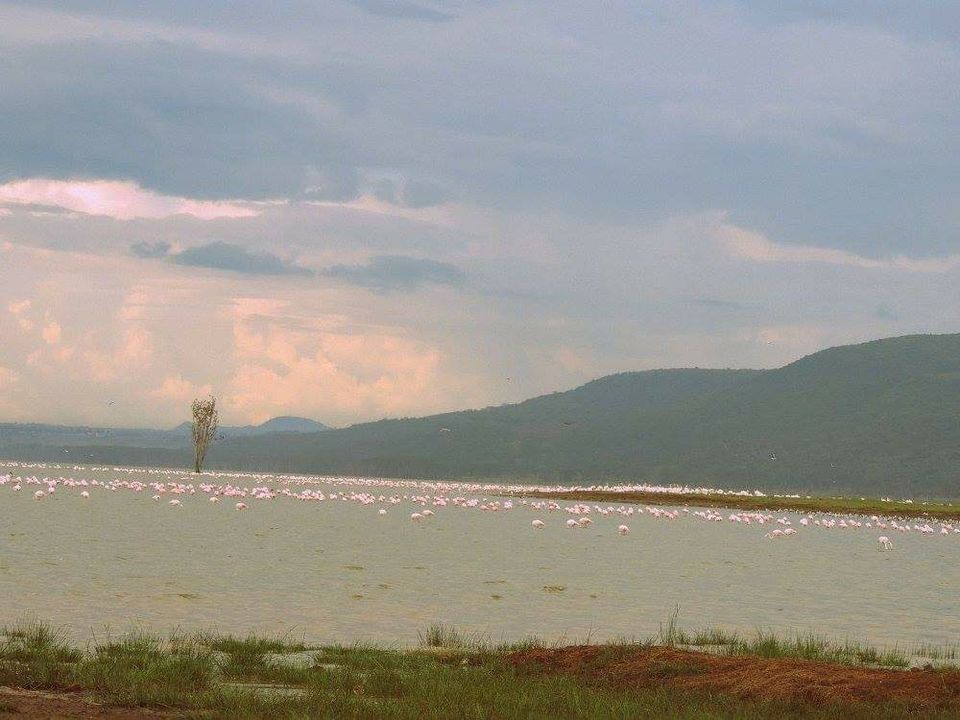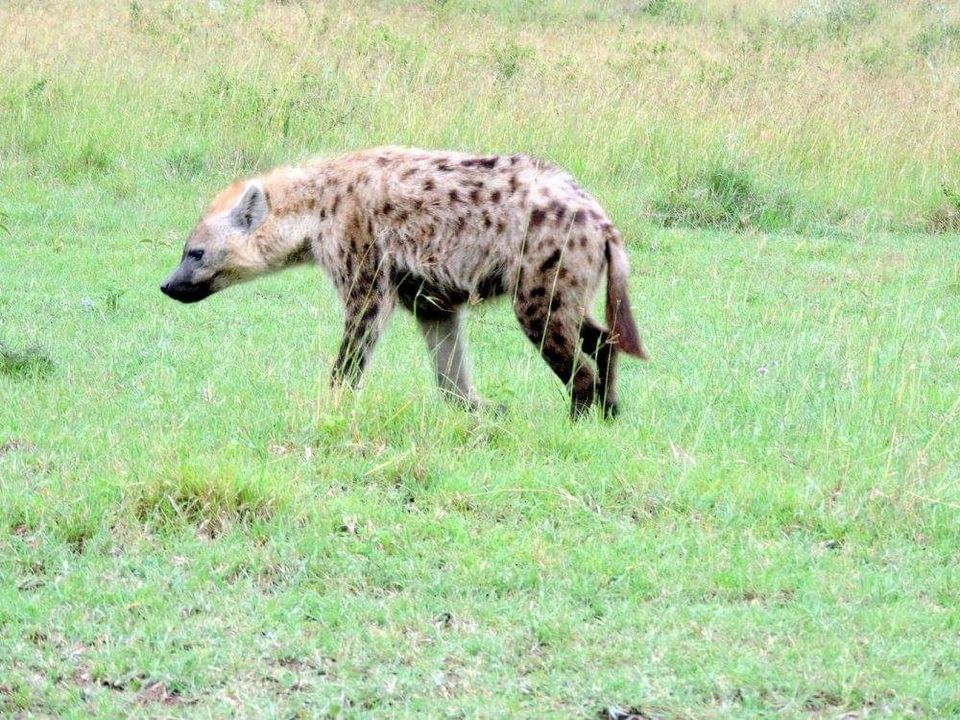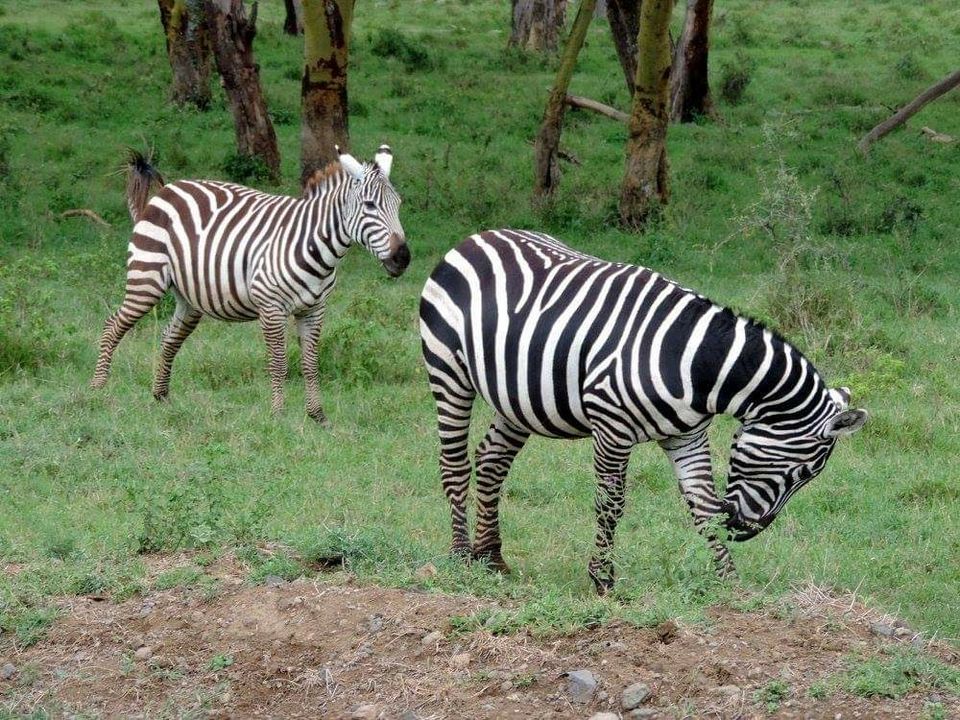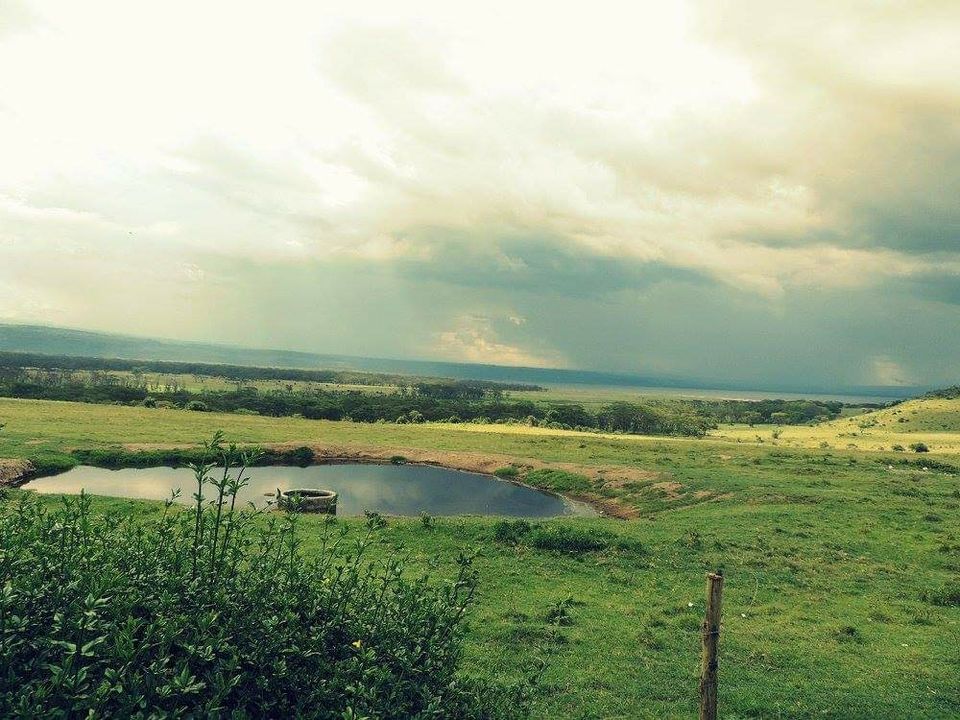 We left for Masai Mara early in the morning from Lake Nakuru which was around 7-8 hrs away. Enroute we also visited Thompson falls, a beauty in itself. I would like to give award to our driver to remember the road leading to Masai Mara since their was no road at all, we went through water body potholes and felt as if we were riding in a mud racing car. The ride of 3 hrs shook every part of my body to the core. At last we reached our camp named Masai Mara Leisure Camp at around 2:30 and were welcomed by warm towels and chilled welcome drinks. We had our lunch, dumped our bags in our tent and were all set for an evening game drive to Masai Mara nature reserve. The sunset view of the Savannah is something to cherish for lifetime. The beauty of nature clubbed with the rawness of the Savannah makes it a must visit place. We caught a glimpse of waterhaug, zebras, topi, wildebeest, 5 Cheetah brothers, Thomson's gazelles, giraffe and various other animals. We also spotted a pride of lion having a feast of wildebeest and vultures waiting for there turn. After the evening safari we came back to our camp for tea and snacks.I took my camera and went out to capture some birds before the sun sets in.
We had our dinner and were told to get ready in the morning at 7 for a full day safari. Accordingly we went to sleep early but to my shock & surprise the resort people shut down the power supply from 12 am to 5am in the morning. Since the resort was in jungle keeping your eyes open or closed didn't make any difference....it was pitch dark. I could hear the voices of wild dogs and Hyena's, could sleep only after an hour or so.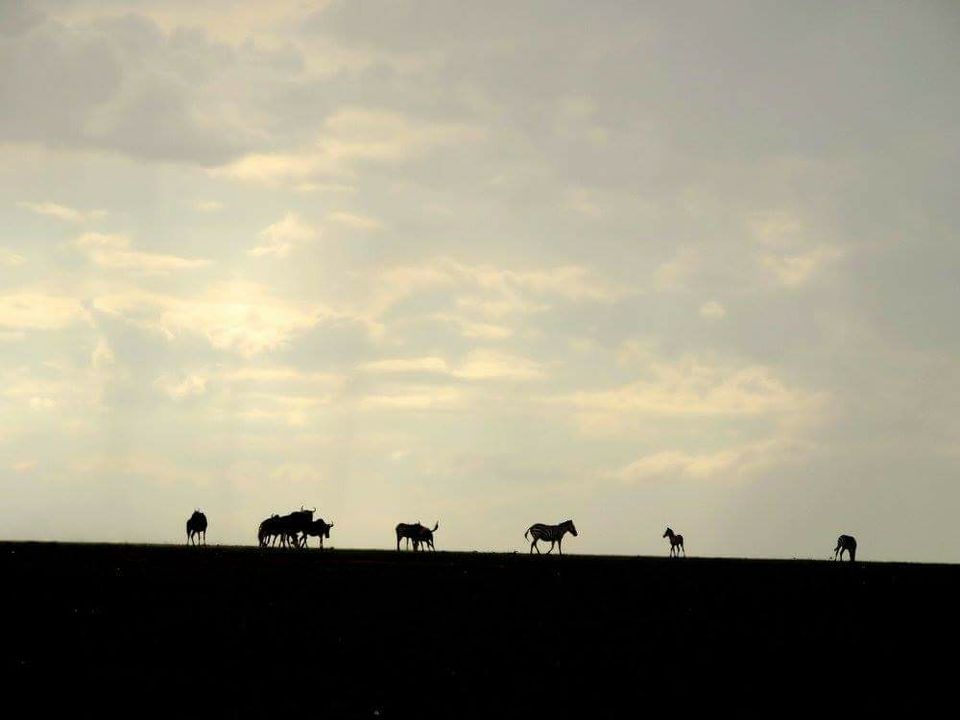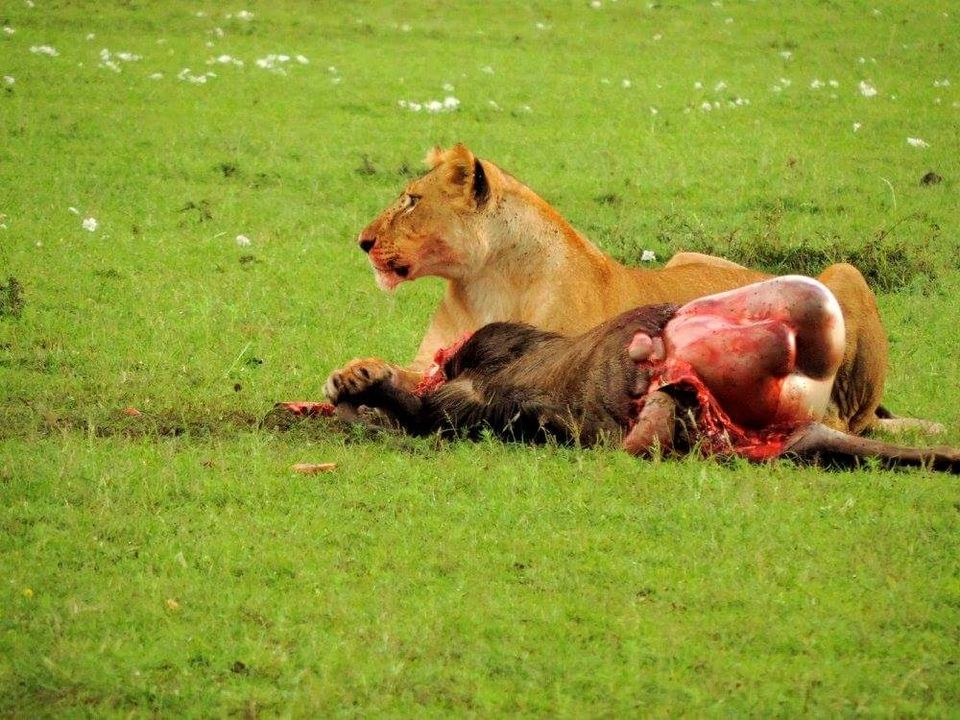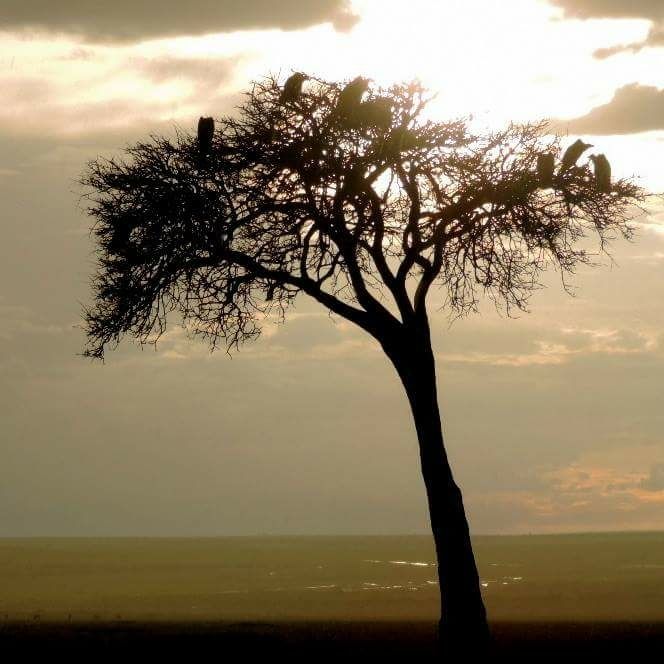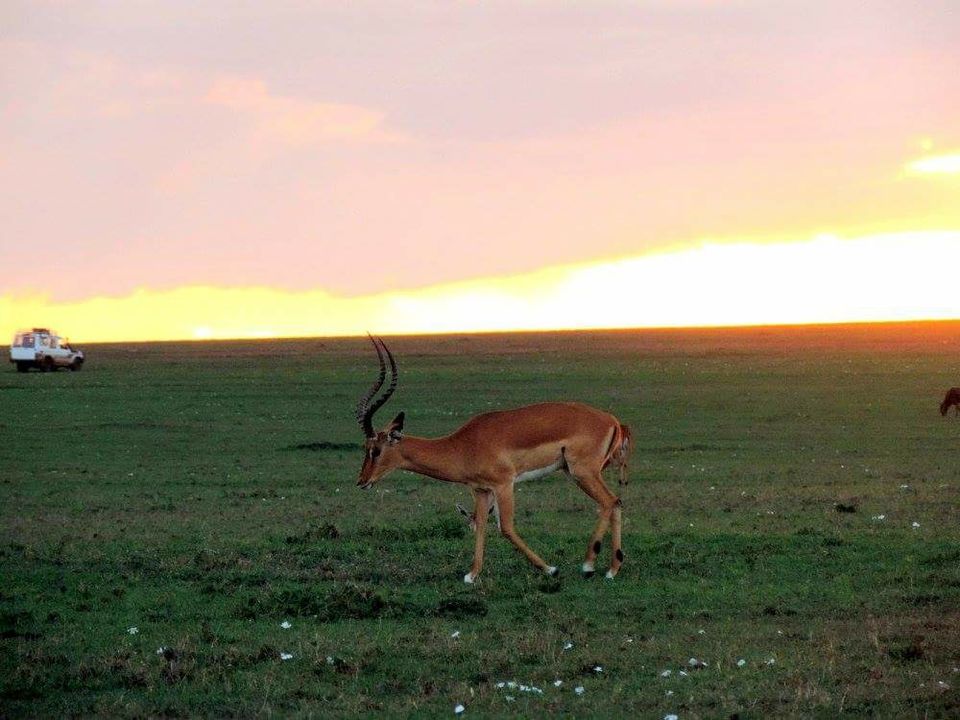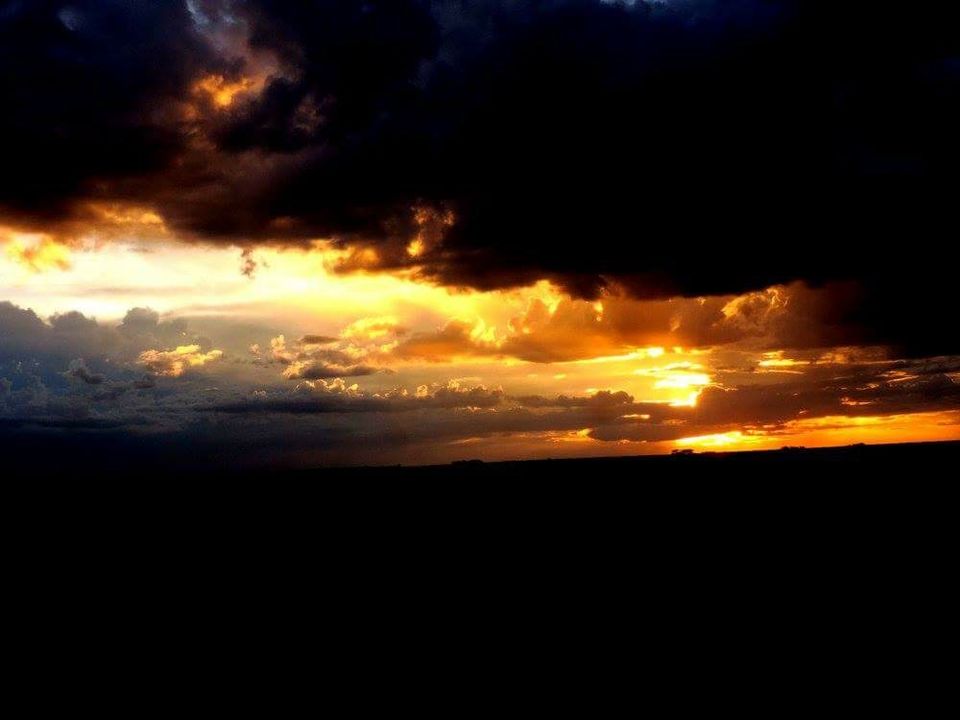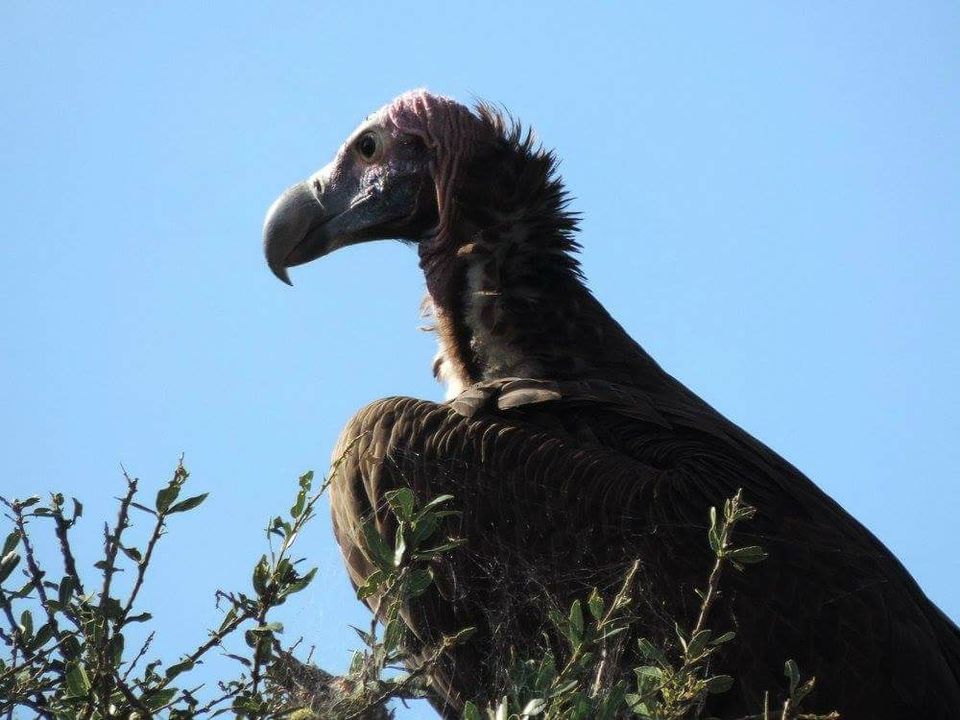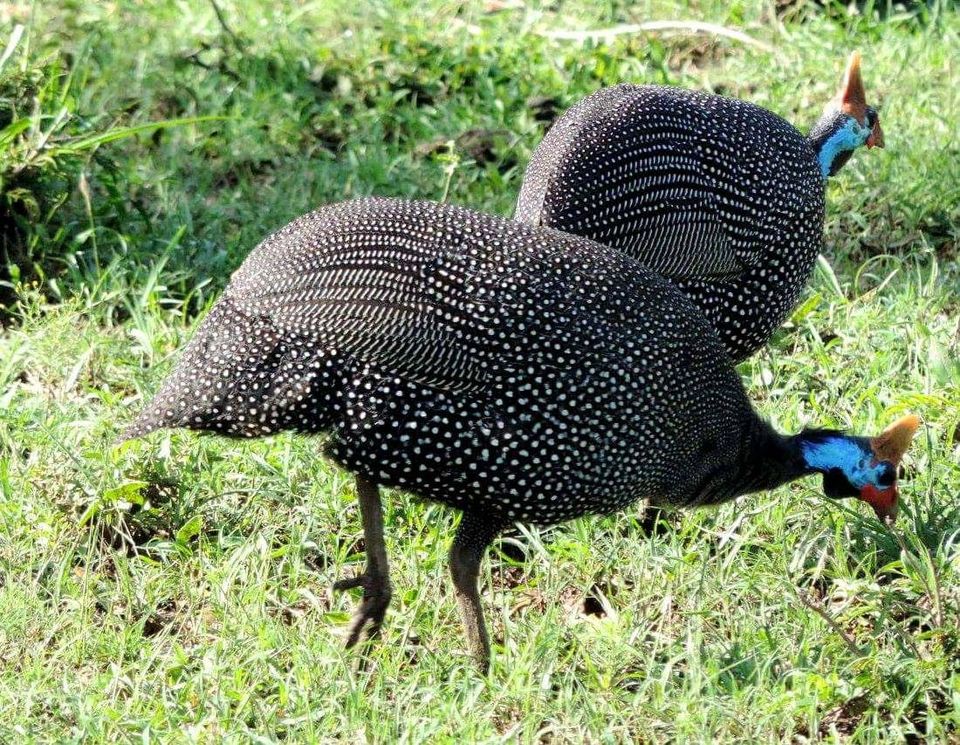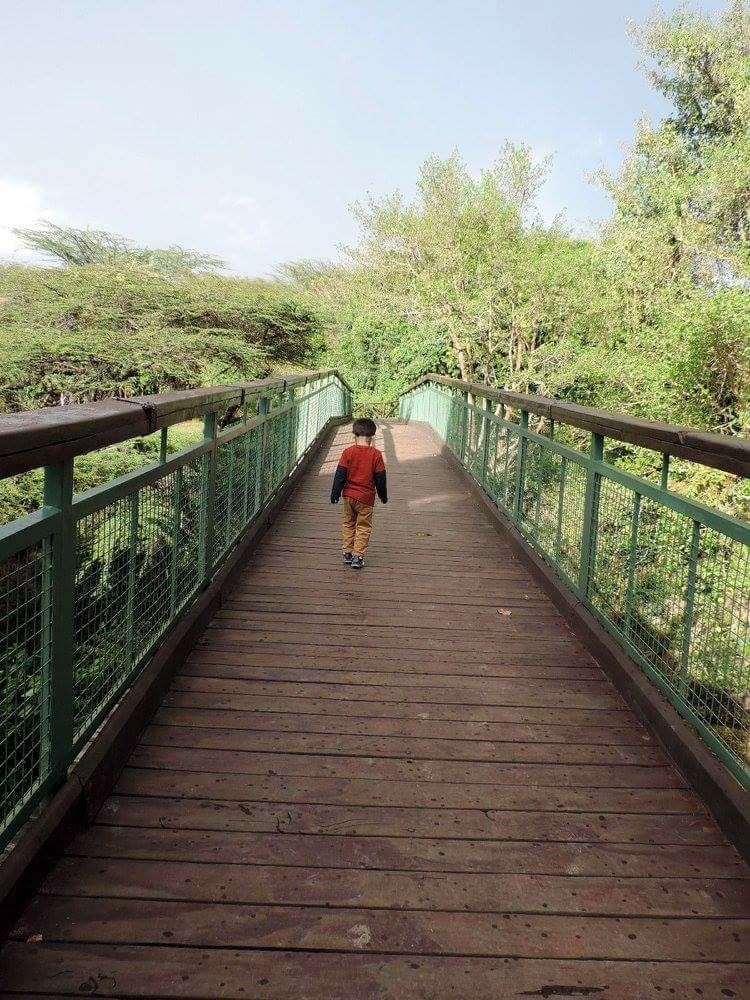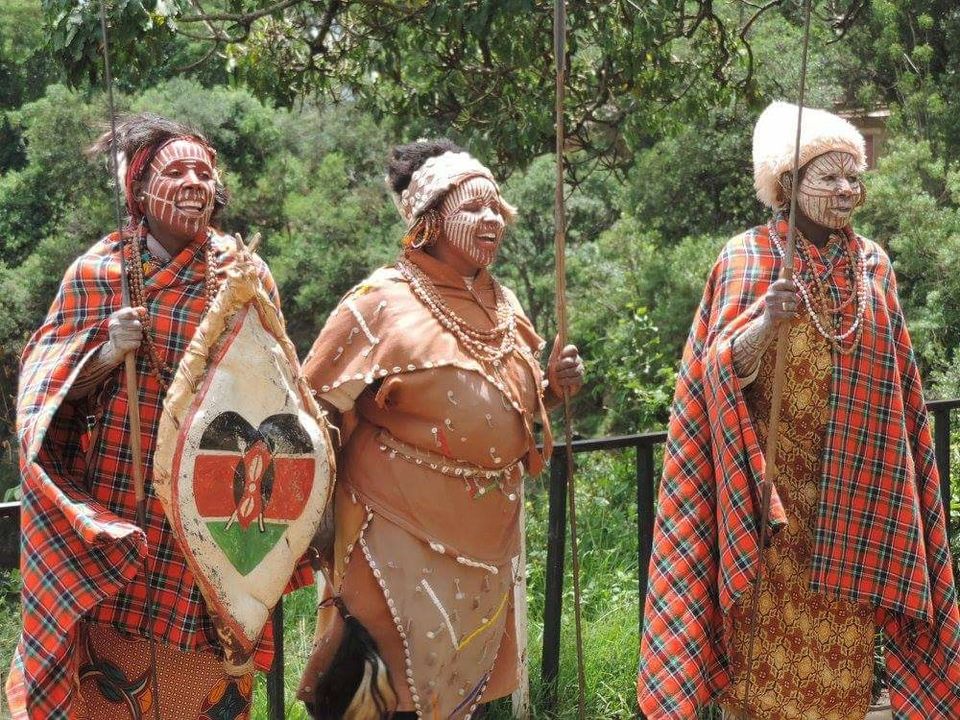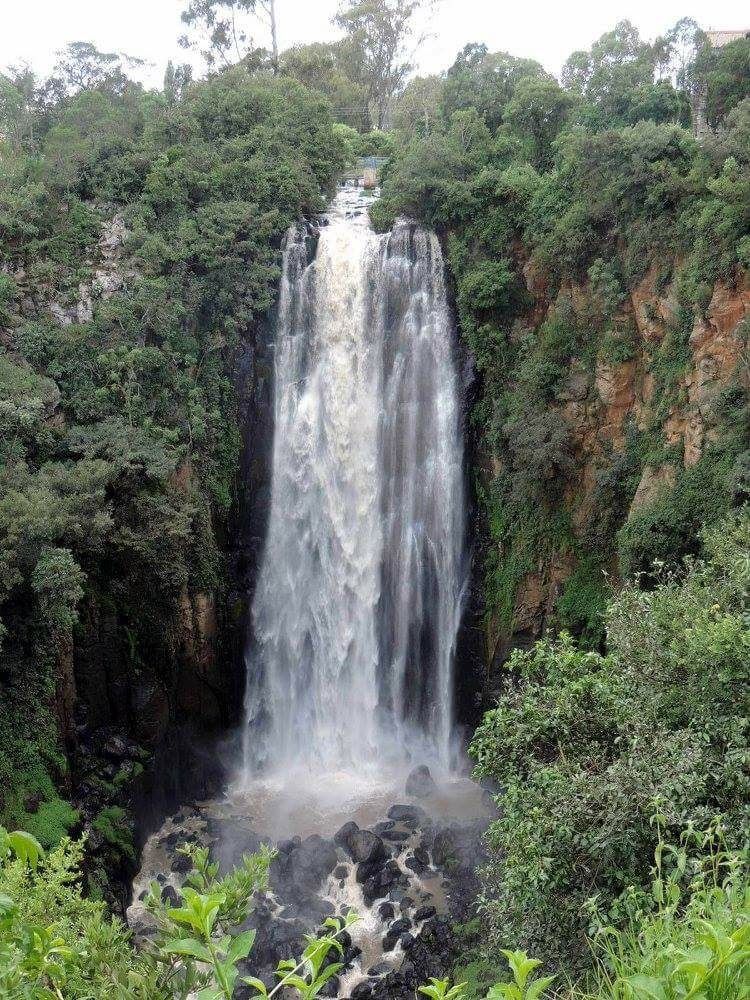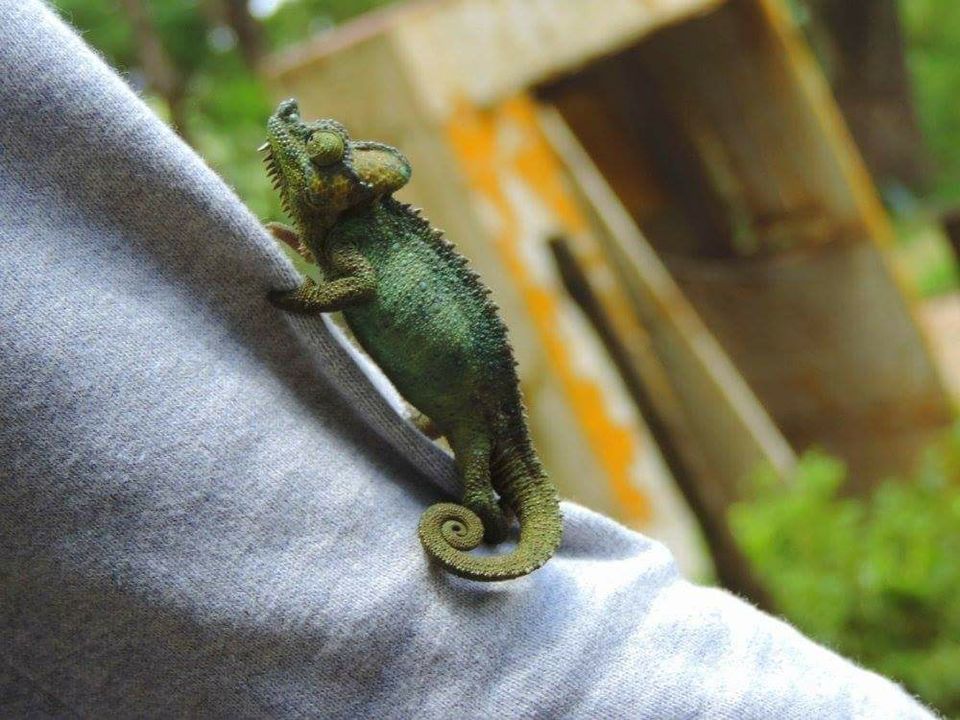 We are excited to start our full day safari in Masai Mara Jungle. We woke up at 5:30, got ready and went for breakfast at 6:30 at the reception. After our breakfast we left at sharp 7 am. First Ray's of sun were just making there presence felt and the views of Savannah was far more beautiful than words could ever describe. As we embraked upon on our journey we could spots zebras, hyenas, wildebeest, deers, Thomson's gazzels, Topi, girraf's, tuskers, ostrich, lions, vultures and various different kinds of birds. There is never a dull moment, you continuously see animals around. The best part of the day was the live hunt of gazzels by a Chetaah.
Our driver saw a gazzel anticipating an attack and he stopped the canter. We with the help of binocular spotted a Cheetah behind the bush and we waited for nearly 2 hours watching the hide and seek game but the gazzel was quick enough to run away. Heart broken we suggested our driver to move ahead but he was so sure that the Cheetah was hungry and he would hunt that he did not bulge and we waited for next 10-15 mins and what we saw next was just magical. The same Cheetah went behind and hunted one baby gazzel, we took a u turn and went behind it, he caught the baby gazzel by neck until he was lifeless, kept him under a shade and hunted one more baby gazzel. For a moment I thought the same hunted baby gazzel got up and started running but unfortunately it was another one. I would definitely say that those 10 mins of my life were the most exciting moments of my life. Everytime I watch National Geographic Channel, I go back to Kenya, the same scene of hunting is always elaborated by the wildlife channels showing mother of the hunted one and her emotions behind losing her child. But when you watch it live it is different feeling all together, as they say " Survival of the fittest".
After the exhilarating experience we moved forward to see some more animals. We were given packaged lunch in the canter itself and later on the forest ranger took us for a walk to watch Hippos and Crocodiles. Our game drive came to an end by around 5 and we were dropped at our resort by 6-6:30, we were free to enjoy the evening by ourselves.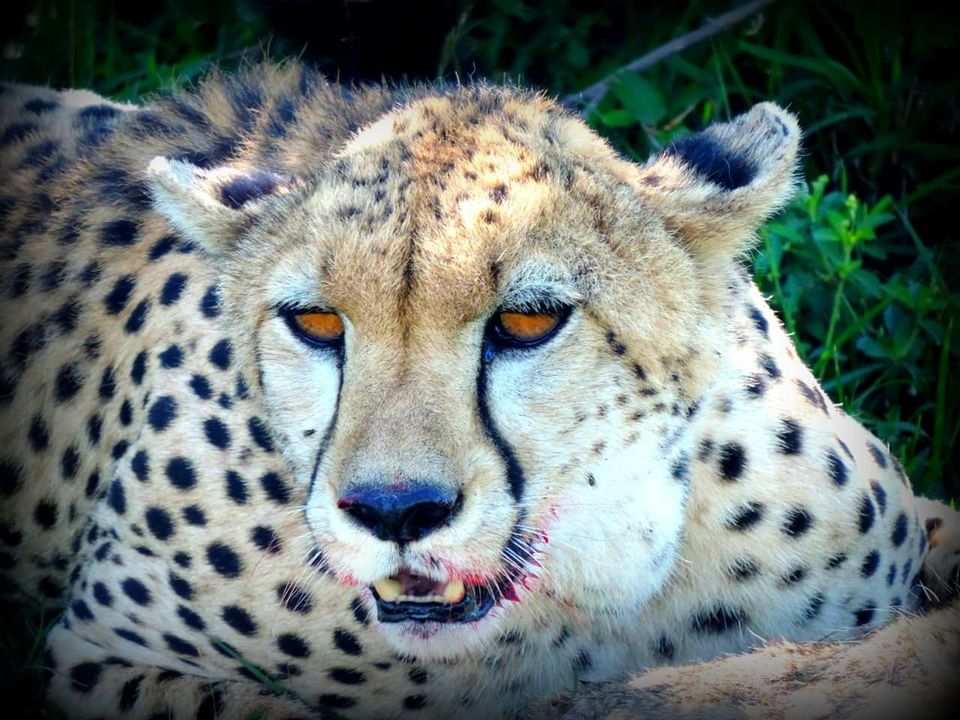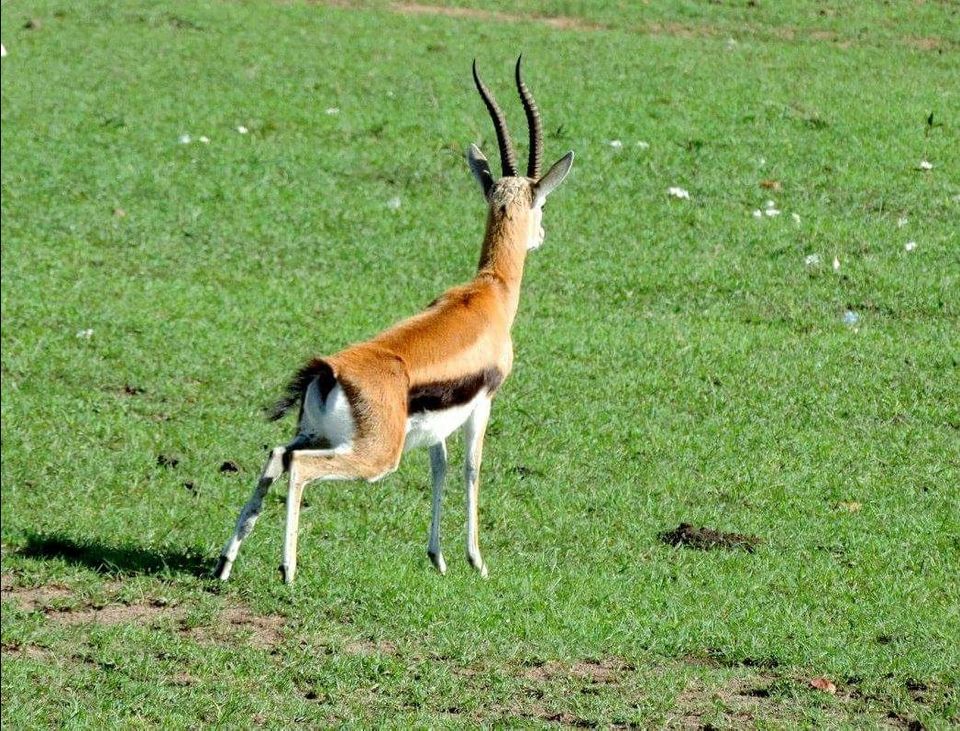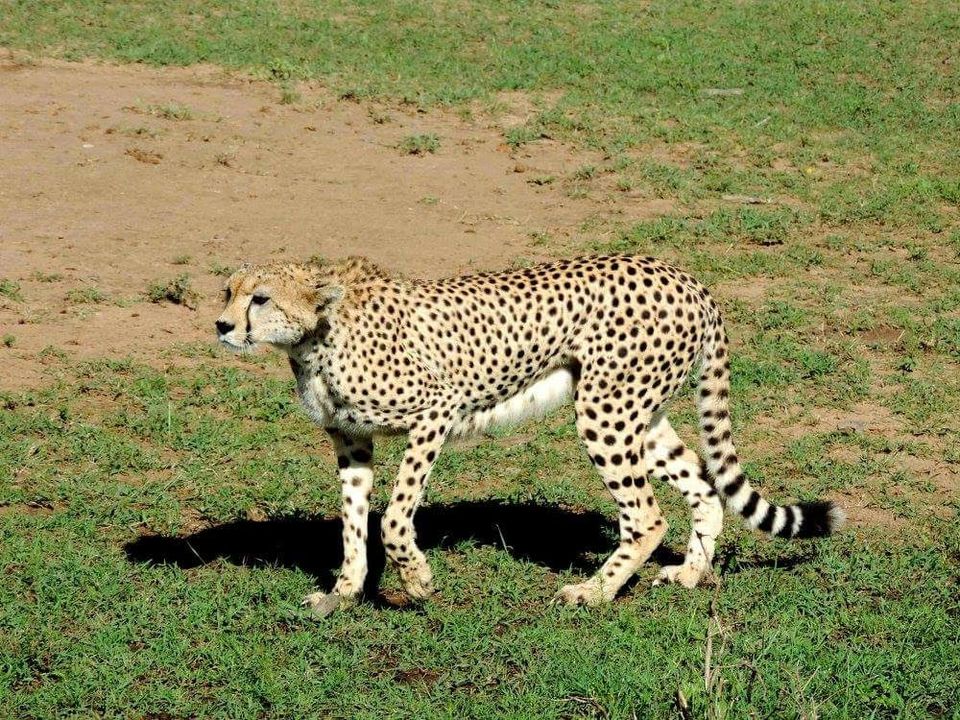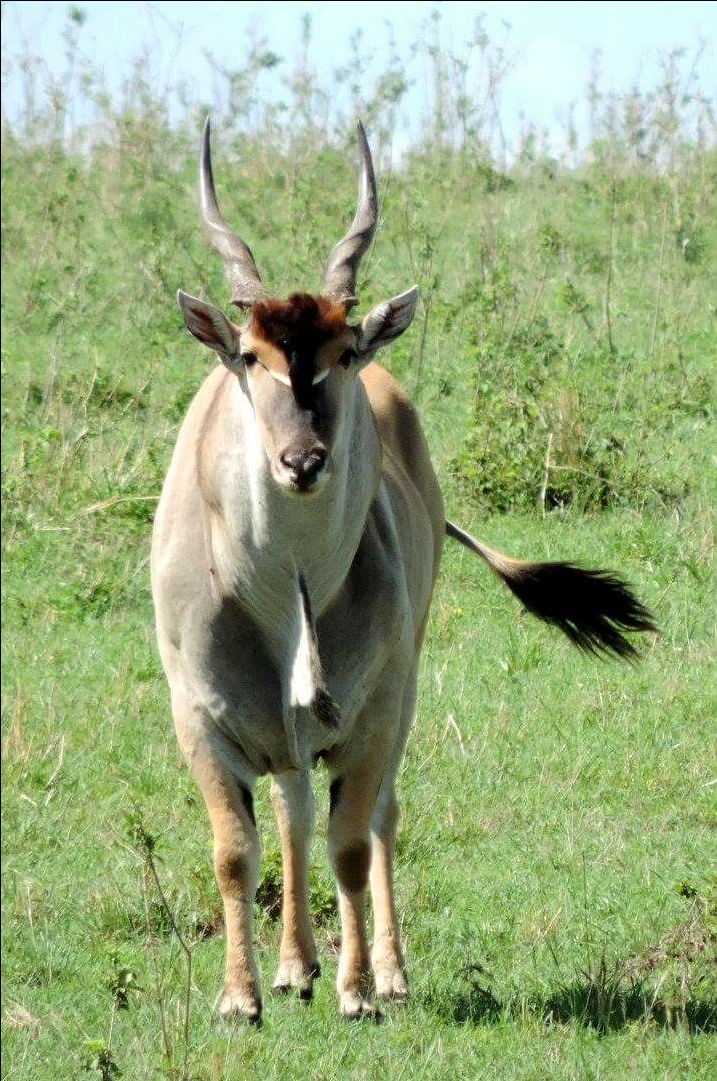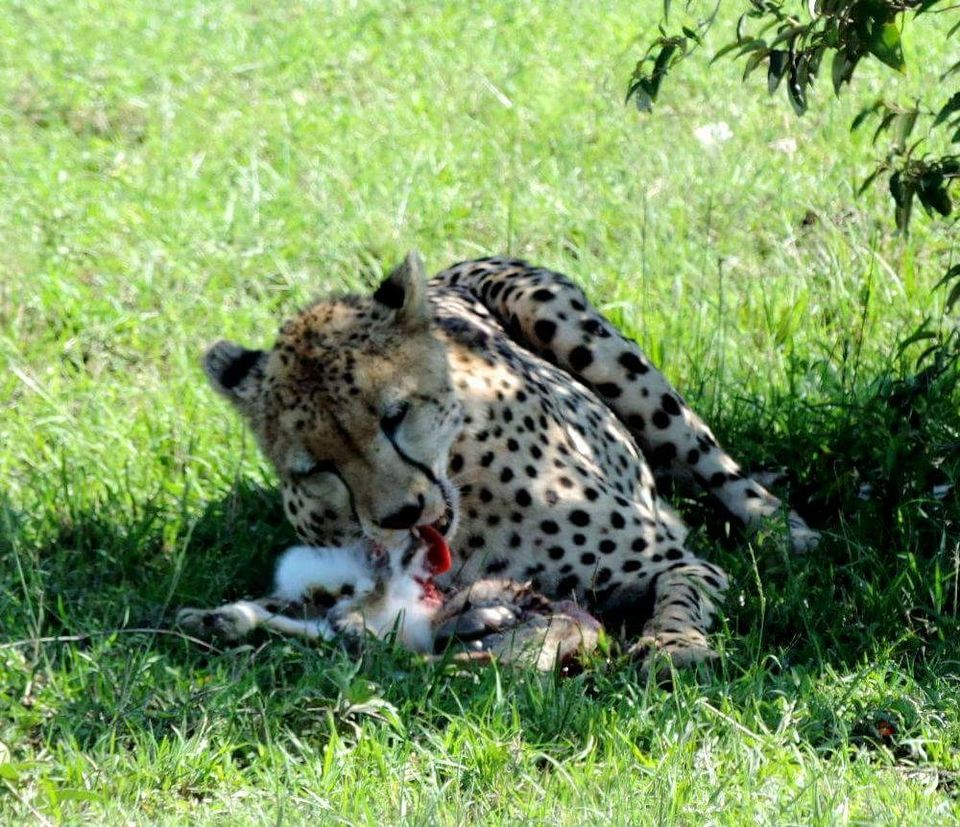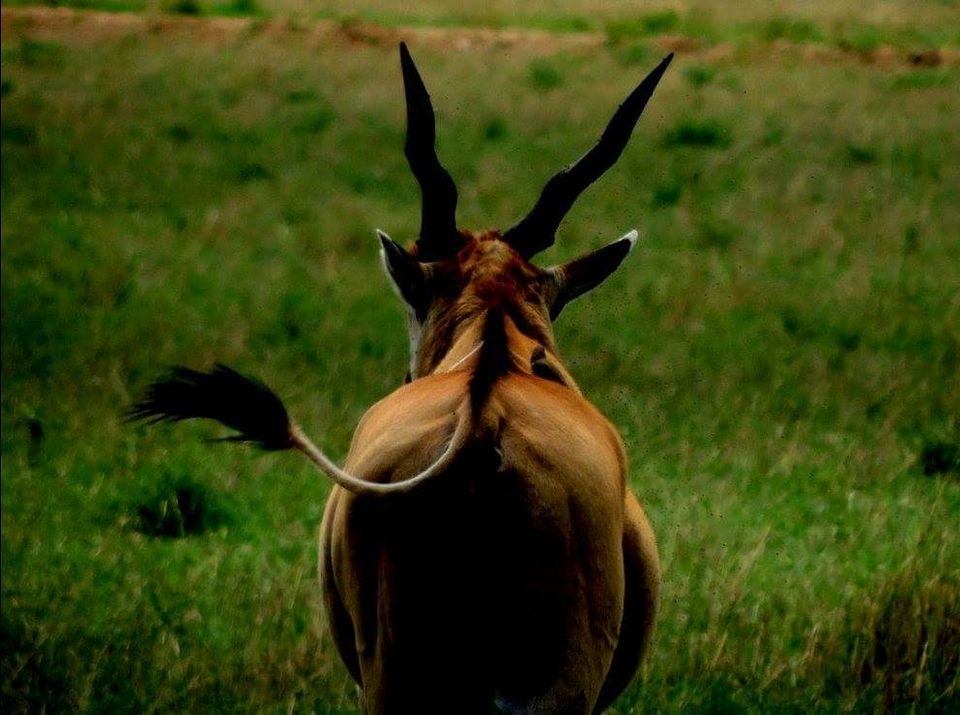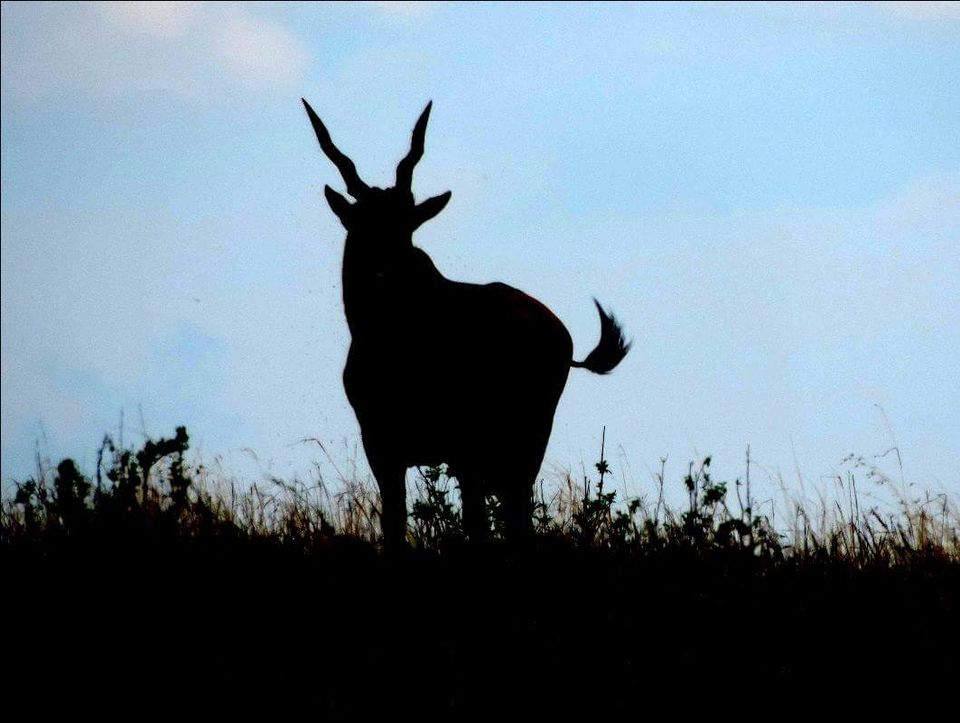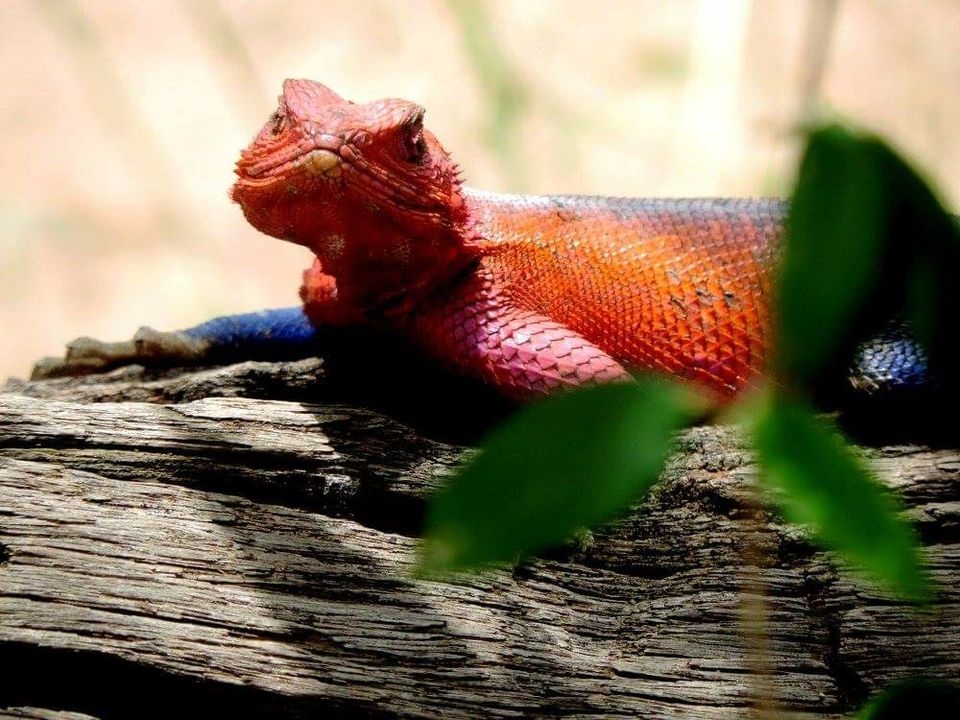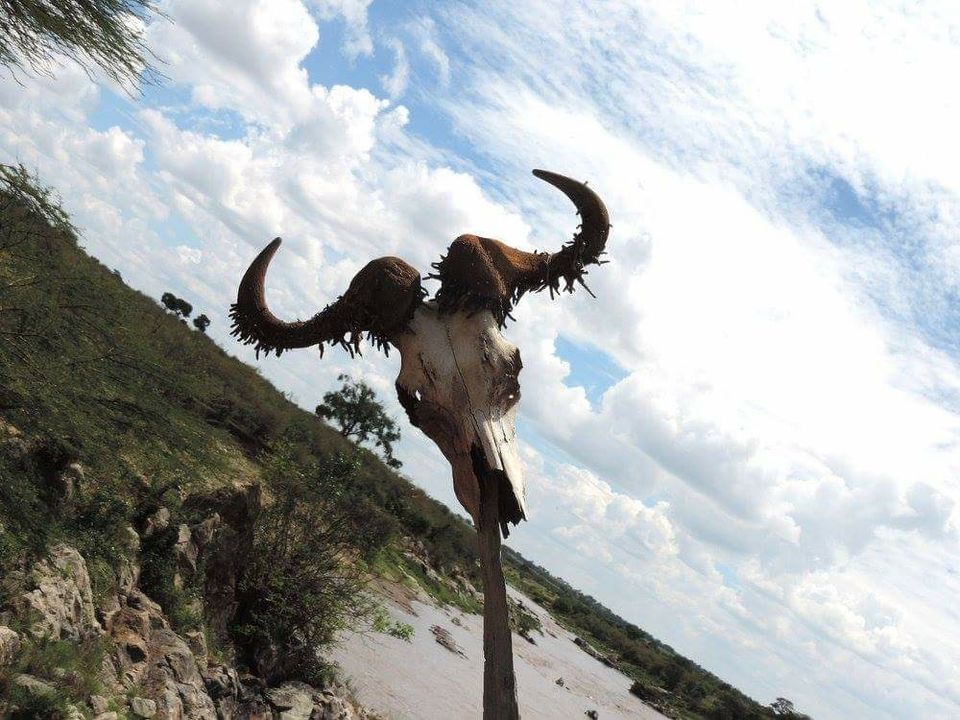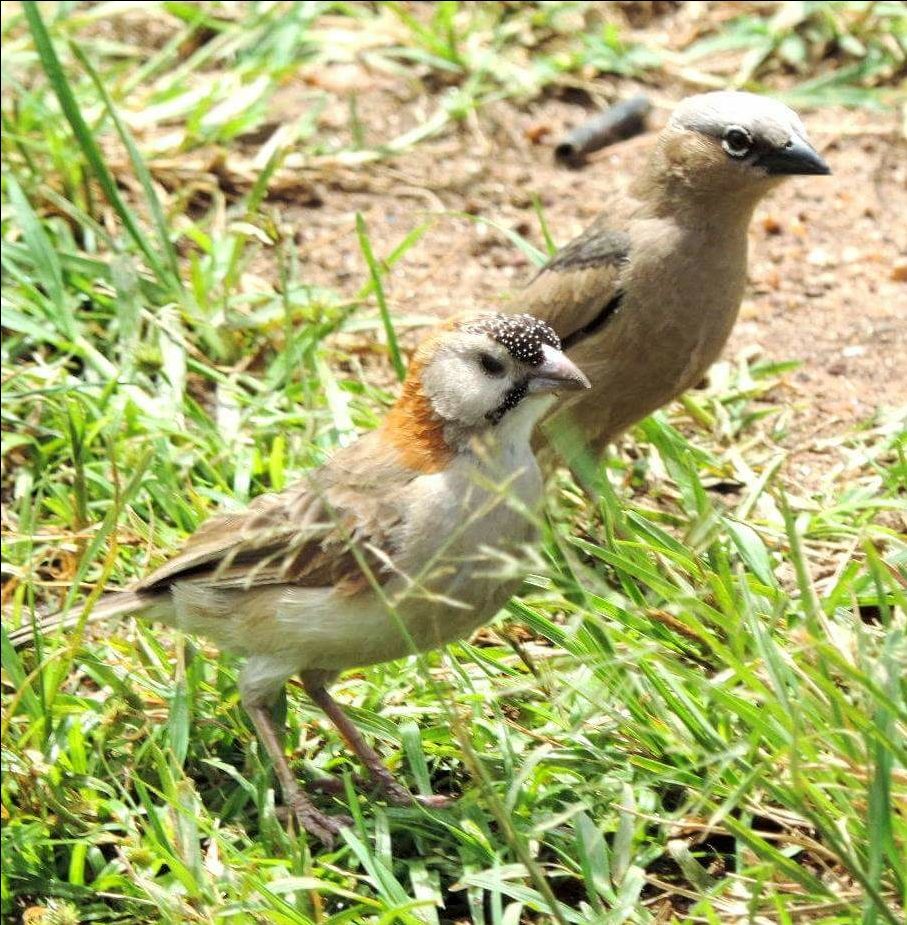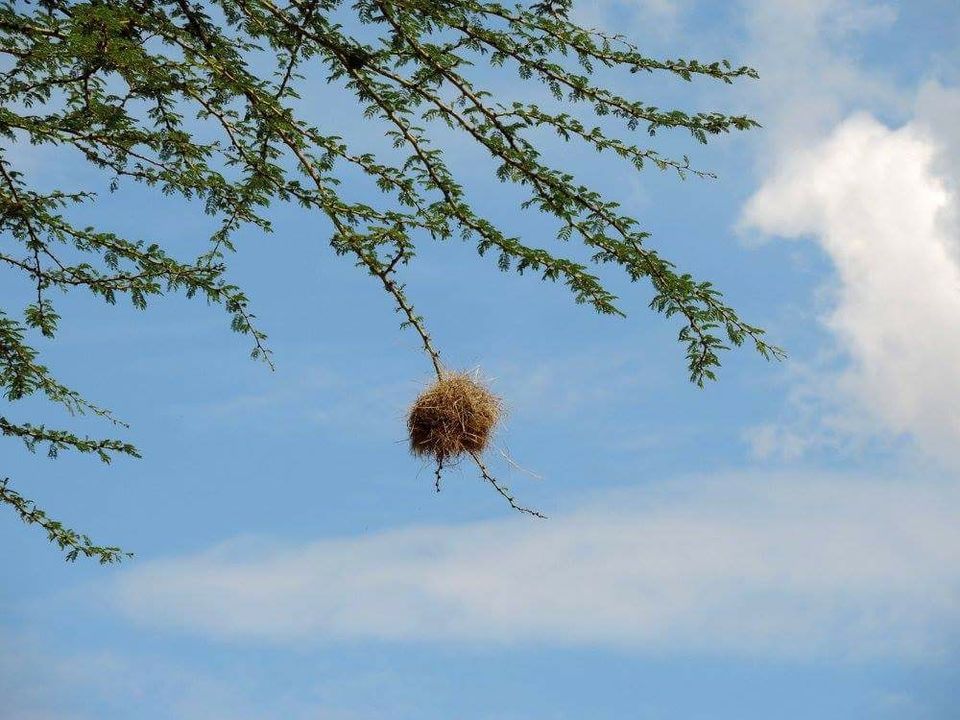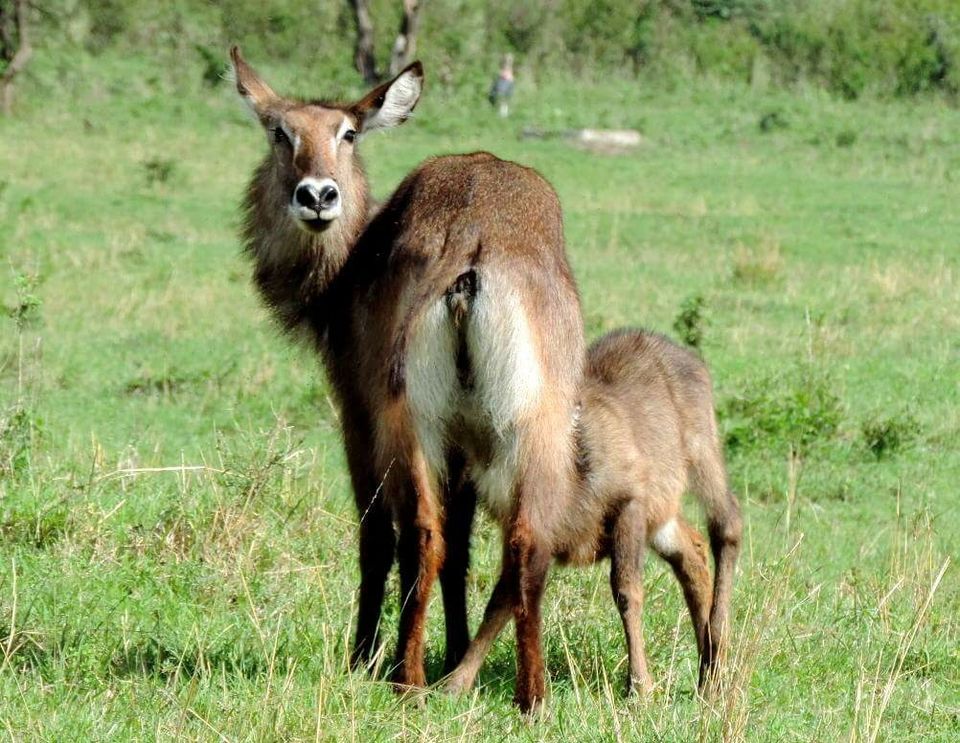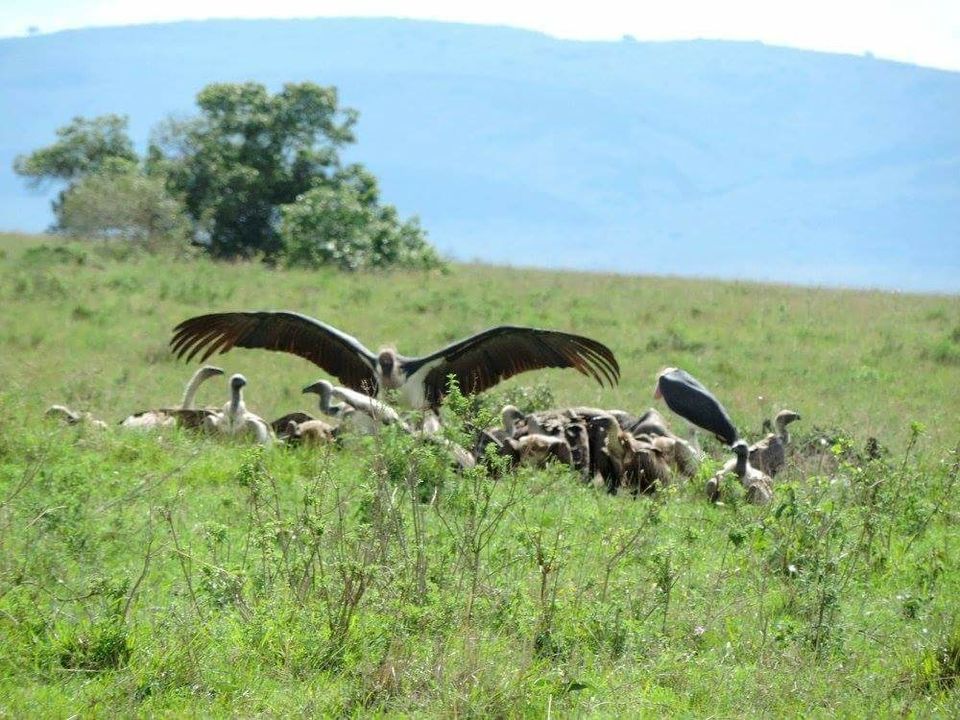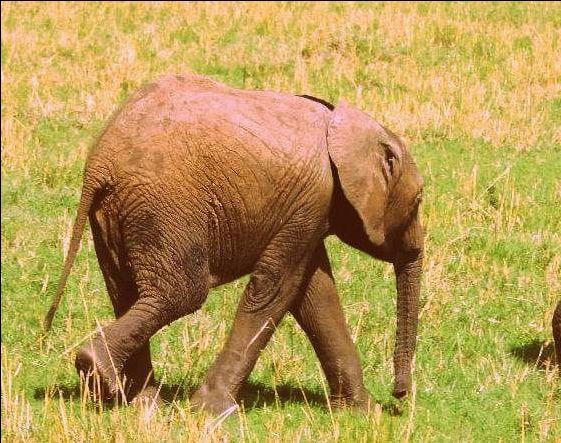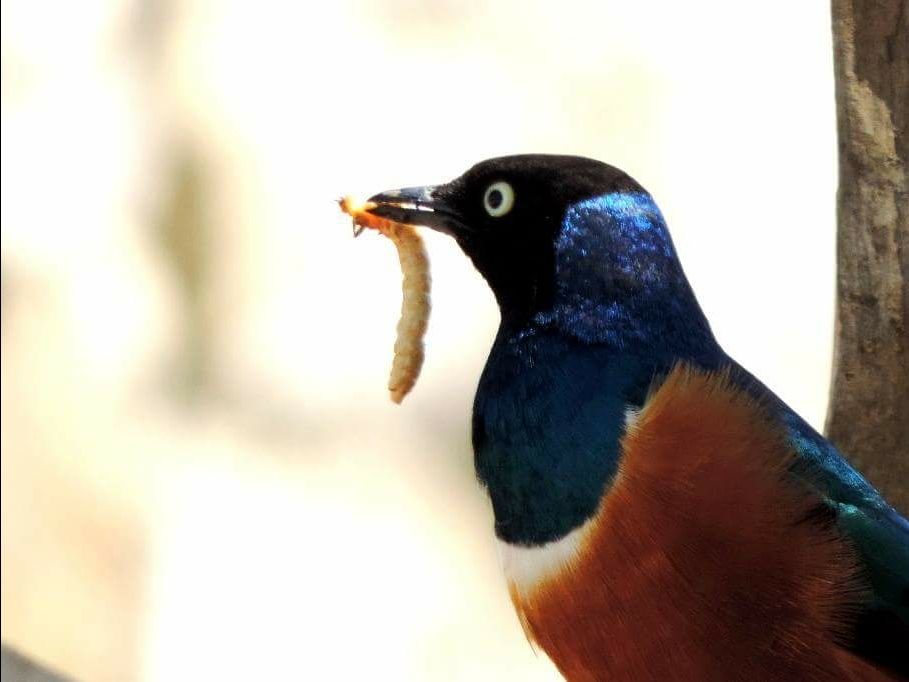 We left for our last leg of the trip i.e. Nairobi, capital city of Kenya. It's a beautiful city with lots of sunshine. We reached Nairobi in afternoon and after lunch we did a city tour where we checked out the residential palace, parliament building etc and we had leisure time to go shopping. If you have to shop here, your bargaining skills has to be in place.
After breakfast since we had time before we leave for airport to catch our flight back to Mumbai, we went to visit Nairobi National Museum. Though there was a lot to see in the museum we had to leave early due to time constraints. If you have time in hand you can also visit the Girrafe center around 20 kms from the city. The center is a beautiful place where you can have your meals along with girrafes by your side. The ceter is a rescue center for the endangered species of girraffe found only in the grasslands of East Africa.
We left Kenya with a heavy heart as we had the most memorable trip of lifetime. Waiting for another trip to this beautiful continent.
As they say, "One cannot resist the lure of Africa" - Rudyard Kipling.