Trips and Itineraries for Poompuhar
1 Day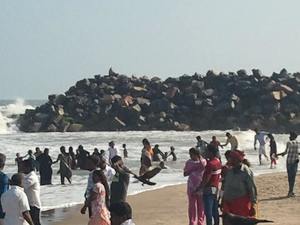 Poompuhar... the legendary beach!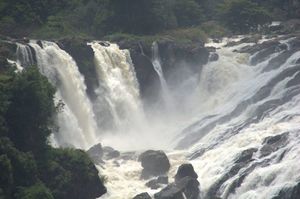 Thematic Trips: Following the Cauvery river | India 360

---
---
About Poompuhar
Poompuhar, Tamil NaduThe southern branch of the Cauvery river, still named the Cauvery, flows into the sea at the ancient port of Poompuhar. Poompuhar used to be the port for Chozha rulers, from where they sailed into south east Asia and established territory in Indonesia, Malaysia, Myanmar, Thailand and Cambodia. You can still see the old structures at Poompuhar. But the majority of the glorious port has been swallowed by the sea.
Book Poompuhar Tour Package