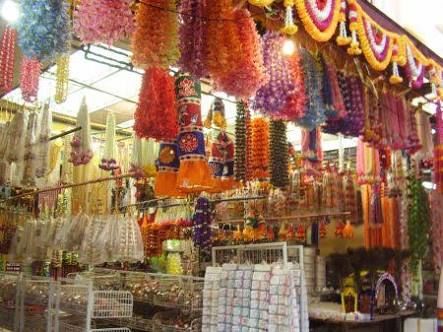 South India is very popular, for tradition and culture. Shopping in south India, is full of traditional items, starting from hand woven silk, artifacts, stone carvings, wood and traditional handicrafts. Be Kerala, be Tamilnadu, be Andra Pradesh, be Karnataka each state is popular, traditional and has unique, most memorable items or things a traveller should shop.
I will start with,

-ANDRA PRADESH- It is full of traditional arts and crafts, antiques, textiles, jewellery and handicraft items. Budhithi art- A beautiful, modern art piece which is striking, comes from Budishi village, is popularly shopped. Mangalagiri sarees- cotton sarees, made at Mangalagiri in Andra Pradesh is shopped and it is available in different colours and ranges. Eluru carpet- World famous carpets,, made at Eluru is popularly shopped. Kondapalli toys- These toys are influenced from Rajasthani culture, made out of soft wood, sawdust and tamarind seed powder is found in various shapes, made around Vijayawada is popularly shopped. Jewellery- vishakapatnam has famous gold market in Kurupam market. Beautiful designs, in variety and in different price ranges are seen.
SHOPPING IN HYDERABAD - Being the capital city of Andra Pradesh, Hyderabad has a blend of modernity and traditional shopping market. Mozzamjahi market, Laad bazaar, Gudimaksapur flower market, Charminar bazaar, Begum bazaar, Ameerpet junction are popular markets to shop.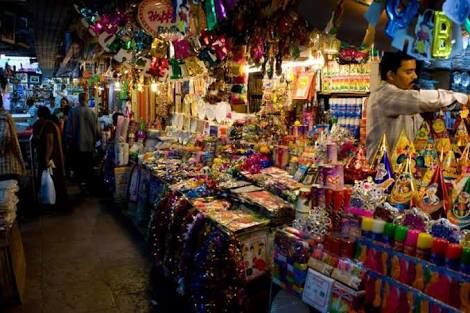 -KARNATAKA- It is famous for silks, sandalwood, handicrafts,Paintings and metal ware. Mysore silk- a rich tradition of Karnataka, which is available in vibrant colours. 'Zari' the famous part of Mysore silk, is the actual beauty of th saree. They are popularly shopped. Metalware- It is famous for metals, bell metal and bronze object. They are made in Udupi, the temple town of Karnataka and popularly shopped. Sandalwood- a beautiful carving on wood, where decorative pieces are made out of it. They are very beautiful and available in different ranges. Bidriware- a beautiful item, which is made out gold, silver, copper and zinc. They are offered as momentous. They are made in Bidar, north Karnataka, which is shopped all through Karnataka. Mysore Paintings- A natural mesmerising painting made out of vegetable dye colour, popularly shopped. 
SHOPPING IN BANGALORE- Being the capital city of Karnataka, it is called the shopping paradise. It is a blend of modernity, and tradition too. Bangalore is full of malls and thriving street markets. Brigade Road, MG road, Residency Road, Commercial Street are popular shopping markets in Bangalore.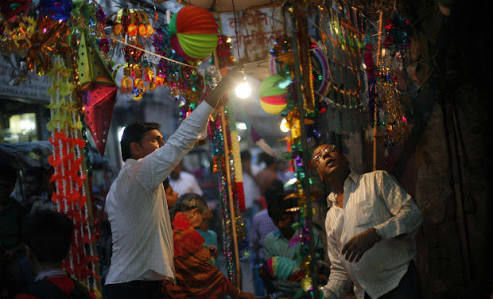 TAMIL NADU- It is famous for silks, art, craft, metal works, hand woven garments, handicrafts, craved sculptures and cotton garments. Kanchipuram silk sarees- A popular city that is famous for silk sarees. They are hand woven and sold at a nominal price. They are available in different colours.Palmyra fiber- Tirunelveli produces this popular fiber handicraft, which is very famously shopped. Traditional jewellery- Kumbhakonam is very popular for jewellery and all accessories. Metal works and stone sculptures- Tanjore produces the best, unique and exquisitive metal works. Cotton garments- Poompuhar is very popular for soft cotton garments. Even coimbatore is very popular for Tirupur soft cotton garments. 
SHOPPING IN CHENNAI- Being the capital city of Tamilnadu, chennai is very popular for modern and traditinal things. Pondy bazaar, Anna Nagar, mylapore, Egmore and George Town are some popular shopping markets in chennai.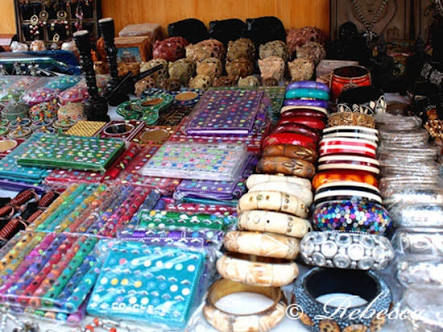 - KERALA- Popularly called, "Gods own county" is popular for utensils, jewellery, cotton handloom clothes, many variety of spices and ornaments. Spices-all variety spices, that make the fill our nostrils with aroma, is popularly made in Thekkady. Tea- Most tasty tea, of south india, is authentic in the hills of Munnar. Banana chips- They are called nenthrakaaya which is made out of ripe bananas. They are popular all over the state. Mundu materials- They are pure cotton material hand woven. They are snake houseboat models which are sold with racks. They are beautiful decorative items. Nilavillaku- They are traditional lights used for ceremonial purposes which are also lit at home with oil. Jewellery- They are eye catching, pure and variety designs are sold. Every jewellery shop in Kerala is popular place to shop. 
SHOPPING IN TRIVANDRUM- Being the capital city of Kerala, it has a blend of culture, traditional and modern things. Connemara market, balaramapuram kaithari, Chalai market, attukal shopping market are popular markets to shop.
SHOPPING is an activity, delightful gesture, variety display of things is what I define. In each of my travel I have visited innumerable shopping markets. Shopping is a blend of modernity, culture and tradition in south India. So travellers, don't miss shopping in south India.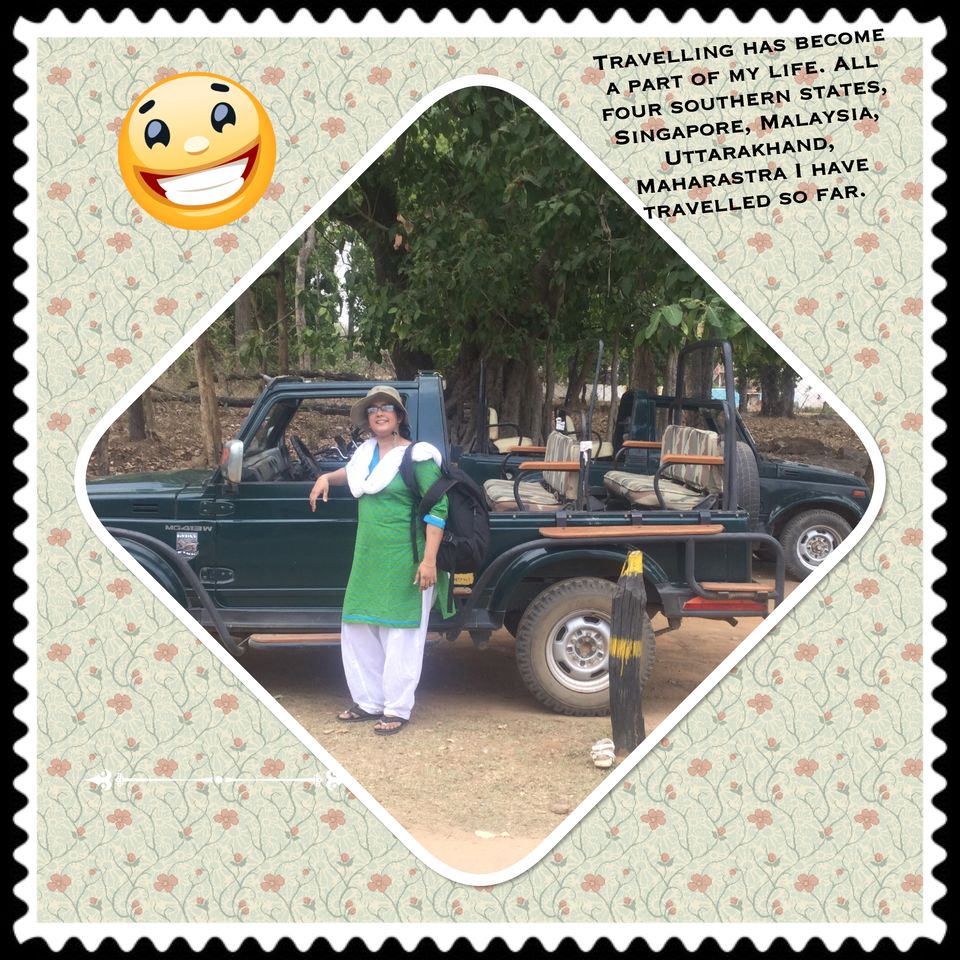 About.me/radhikanarasimhan