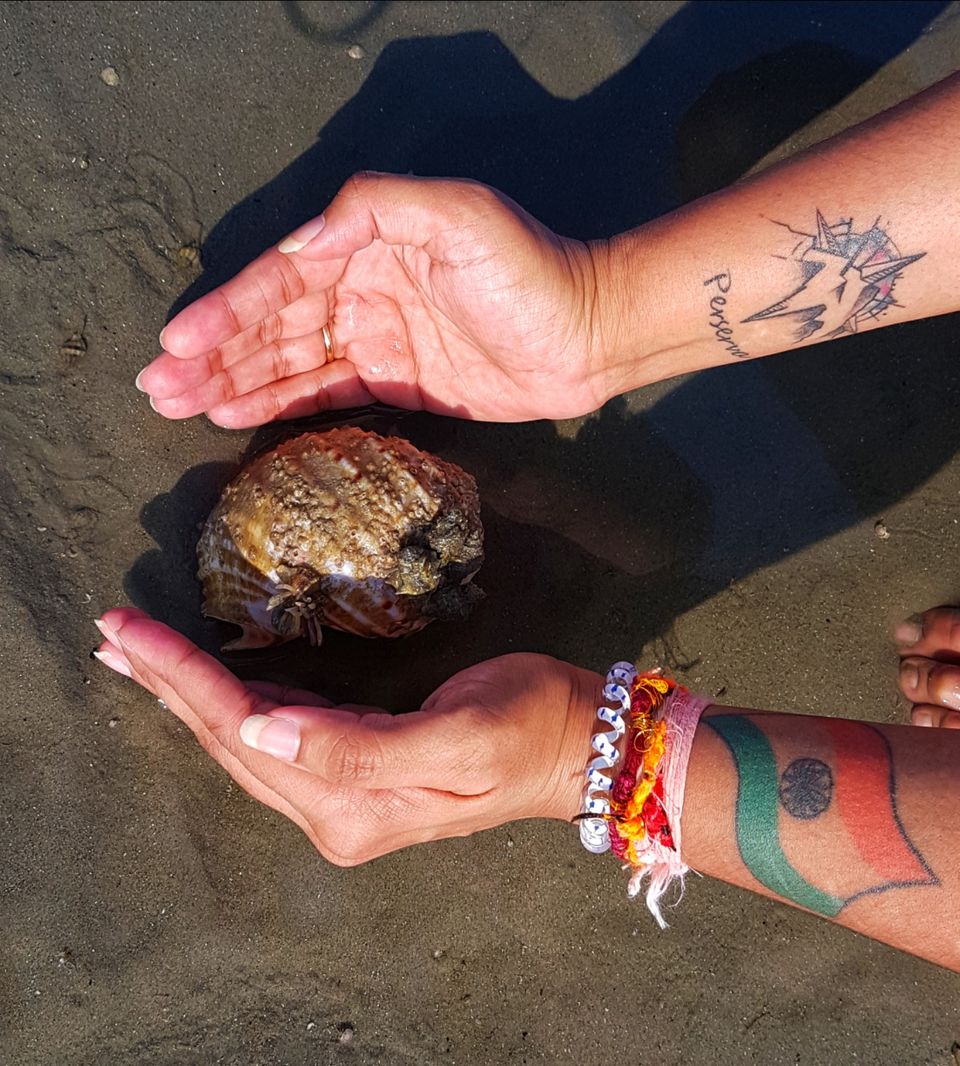 What comes to your mind when you think about your visit to Malaysia? Kuala Lumpur? Twin towers?A view from the KL tower? Batu caves? The famous Chinatown, or the savoury street food?
If you try to search for "Top things to do in Malaysia", these probably would be the most likely suggestions that would come your way while you are in the Malaysian capital. However, there is so much more beyond "Kuala Lumpur" that is worth exploring, so unique that you won't see them in other parts of the Asia, and regrettable to miss!
BEST PART - all of these, ranging from UNESCO World Heritage sites, natural wonders, beautiful landscapes and offbeat local towns, can be covered even if you are short on time and on a low budget!!!
So, read on for now, and you can thank me later for introducing these gems to you :)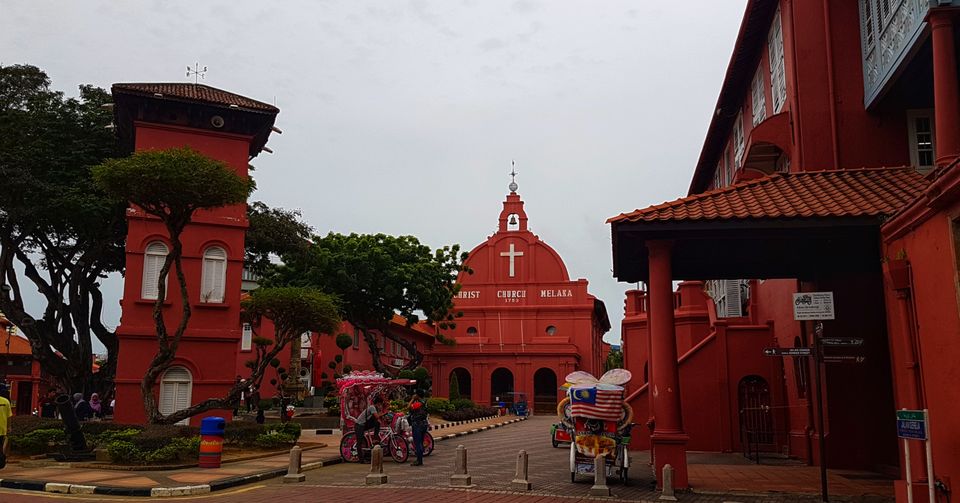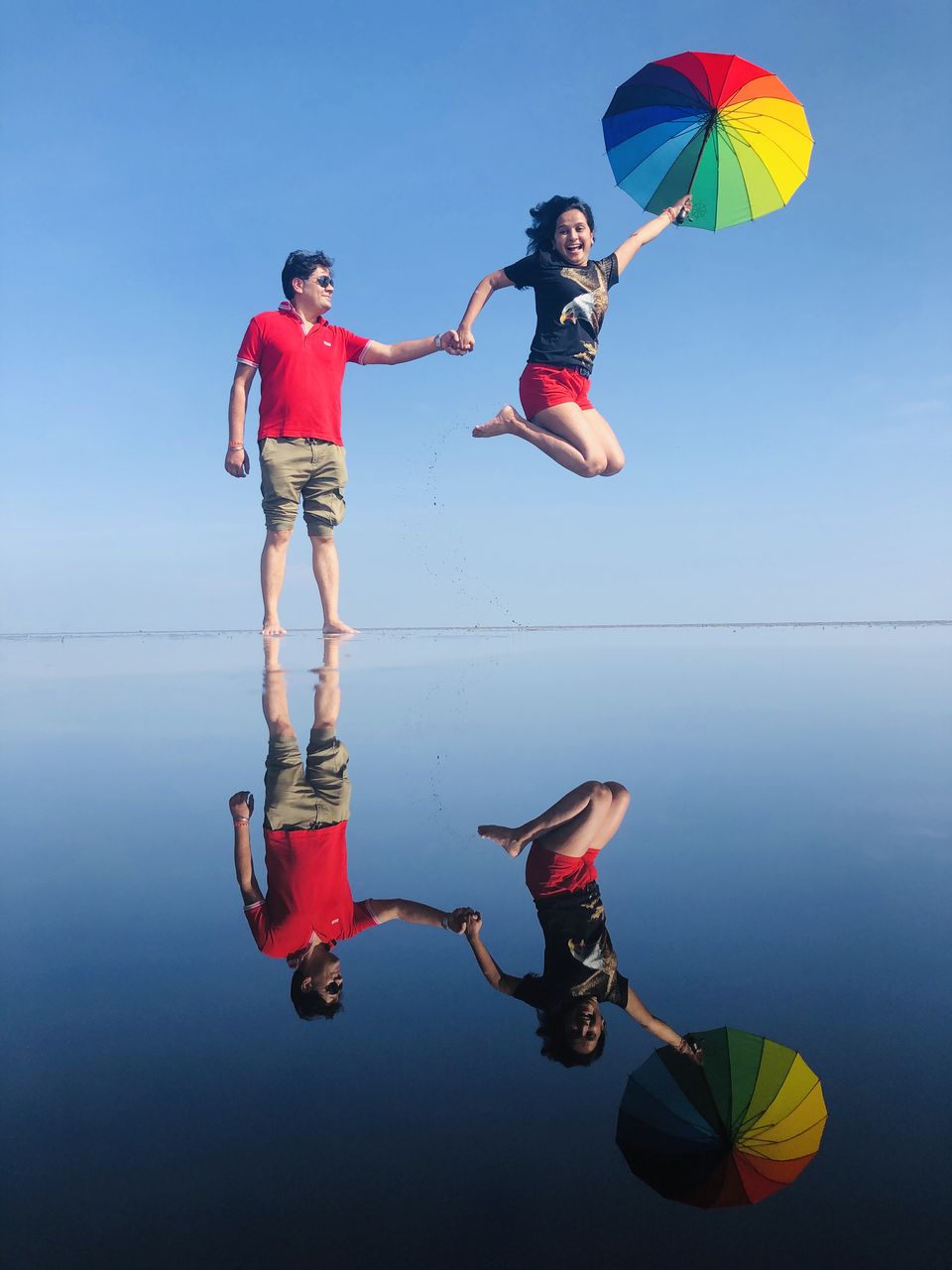 Sky Mirror
This tops my list and is a MUST-DO!!! An hours drive followed by a 40 minutes ferry ride from Kuala Lumpur, this is comparable to the "Rann of Kutch" of India or the famous "Salar de Uyuni" of Bolivia!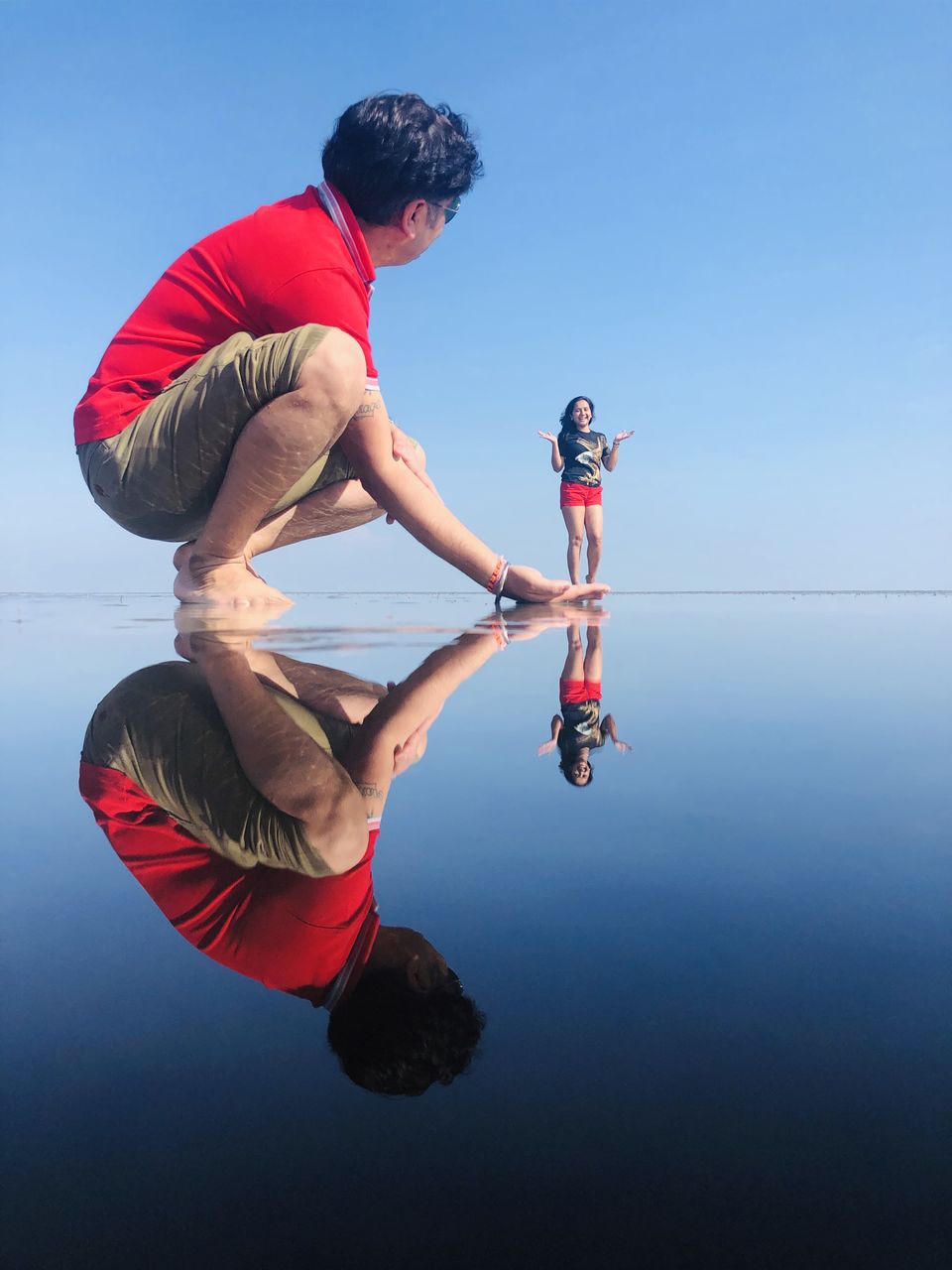 A few days before and after the full moon and the new moon, when there is a low tide, a vast island appears right in the middle of the sea, which is only accessible by a boat ride from the jetty of Kuala Selangor.
You can witness the island appear slowly, water disappearing gradually from being meters deep, to a thin sheet, which gives way to a perfect mirror phenomenon, hence the name "SKY MIRROR"! Due to the vast expanse of the sea all around and usually clear days with blue skies, this not only gives you a feeling of being on the remotest place on the earth, but also gives an outstanding opportunity to understand the meaning of 'Perspective' and capturing it in your camera ☺️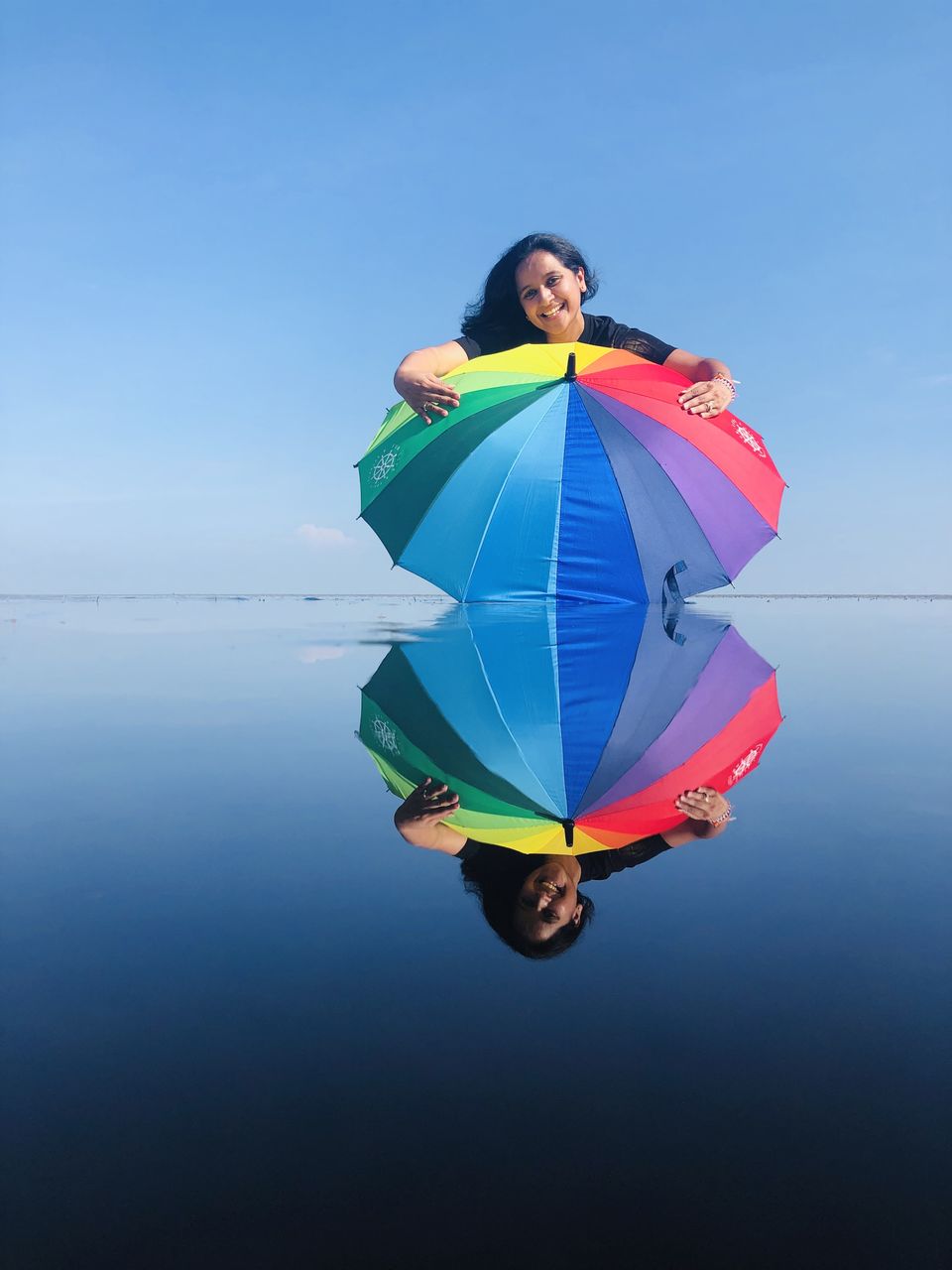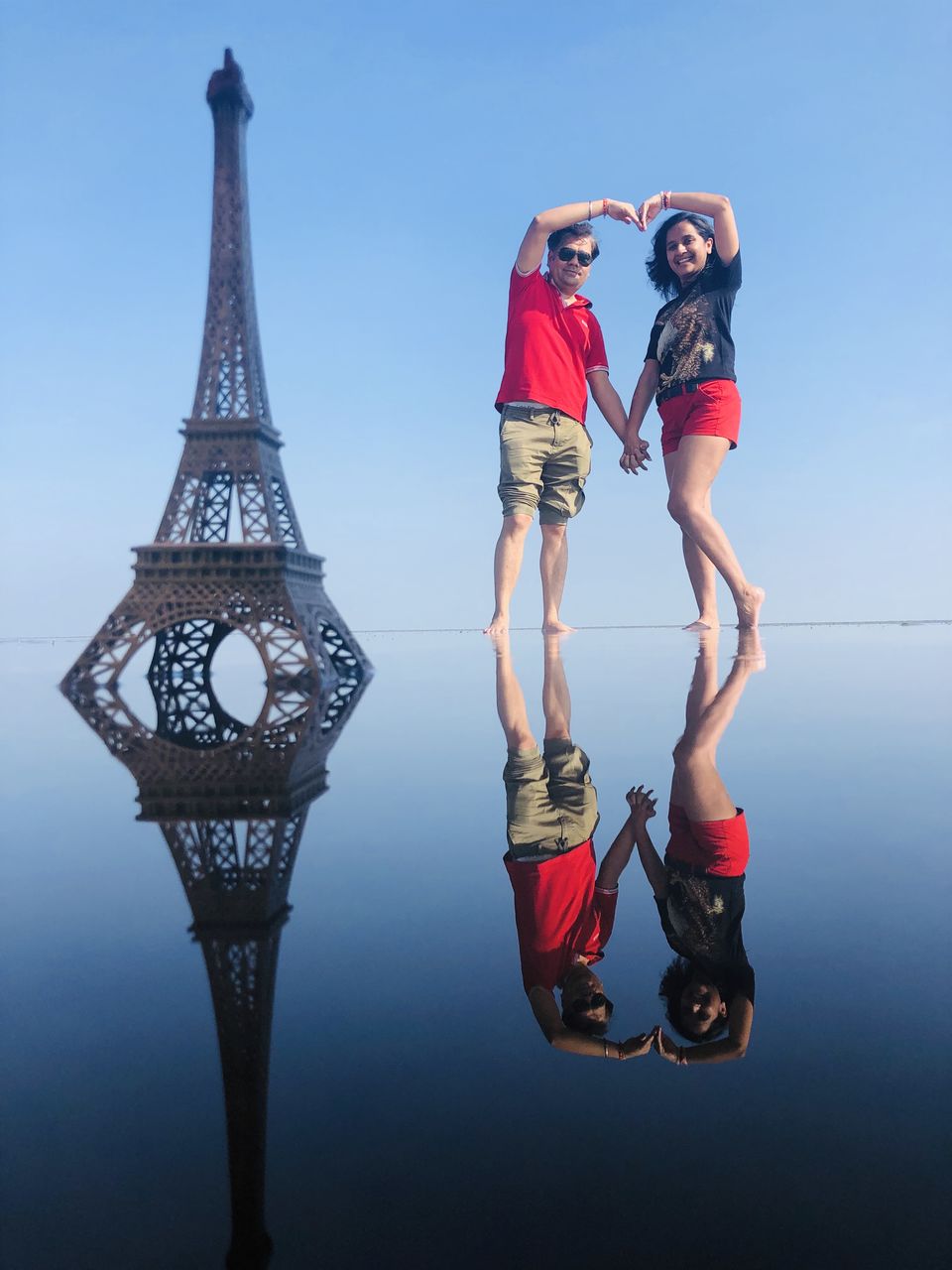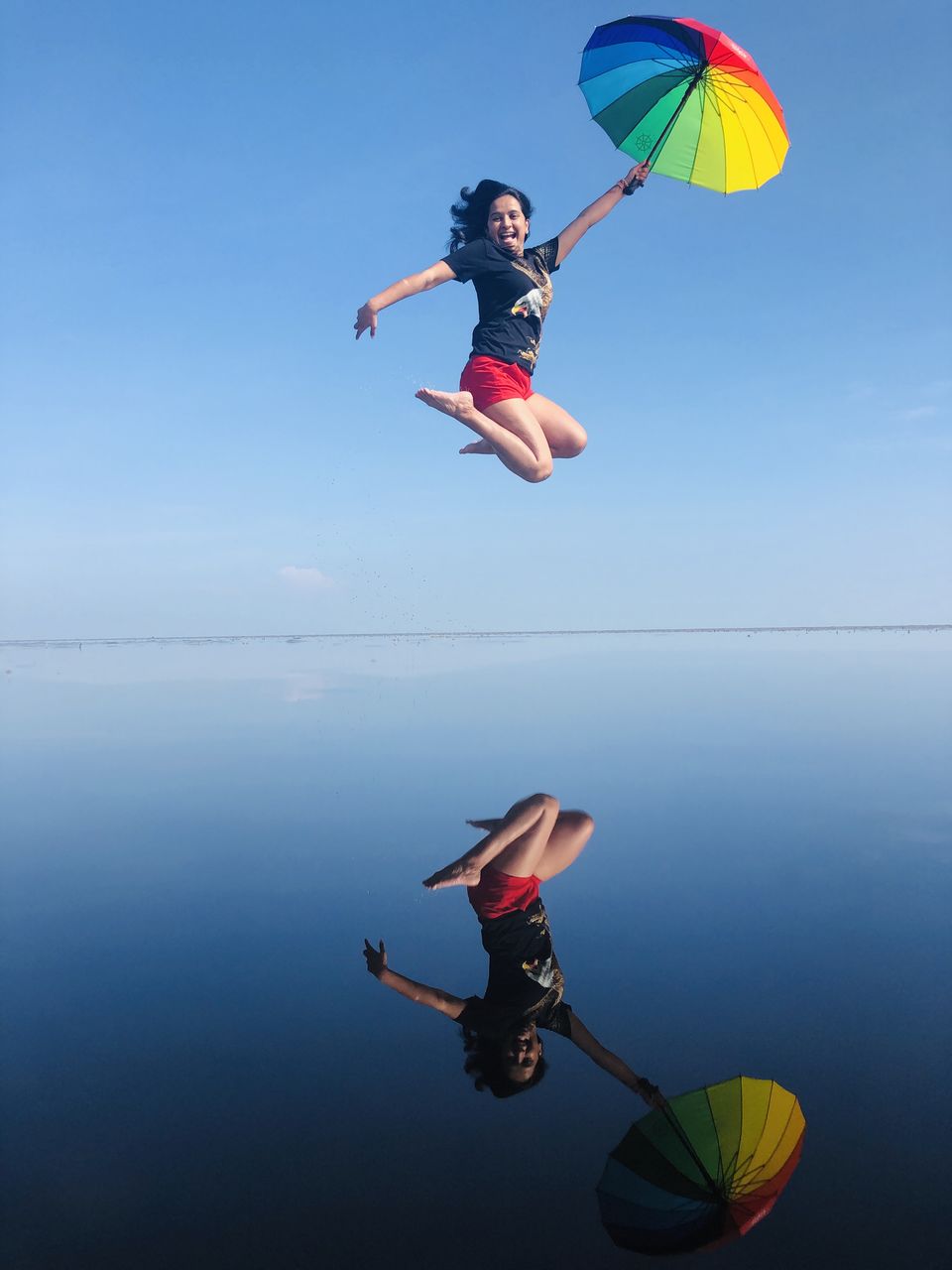 Pro Tips:
-- There are very limited tour companies which take approx. 50 people in total every morning for 15 days in a month, so time and book your visit accordingly.
-- Wear something bright for the perfect reflection in the pictures, use ample sunscreen (must!), keep hydrated and do not forget to bring back your trash!
Fireflies - Kuala Selangor
Kuala Selangor is located at the estuary of Selangor river, just 55 km from Kuala Lumpur.
It is famous for its night boat ride in the mangroves along the banks of the Selangor River to witness thousands of illuminating fireflies. It is said that, the mangroves here accommodate one of the largest firefly colonies in the world!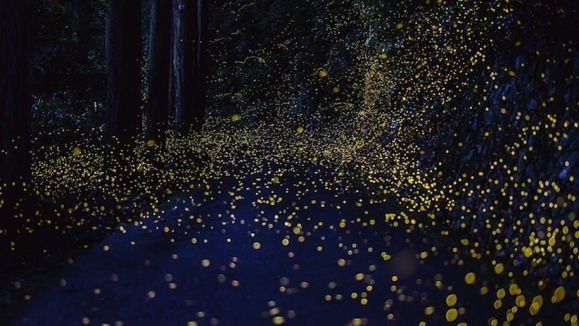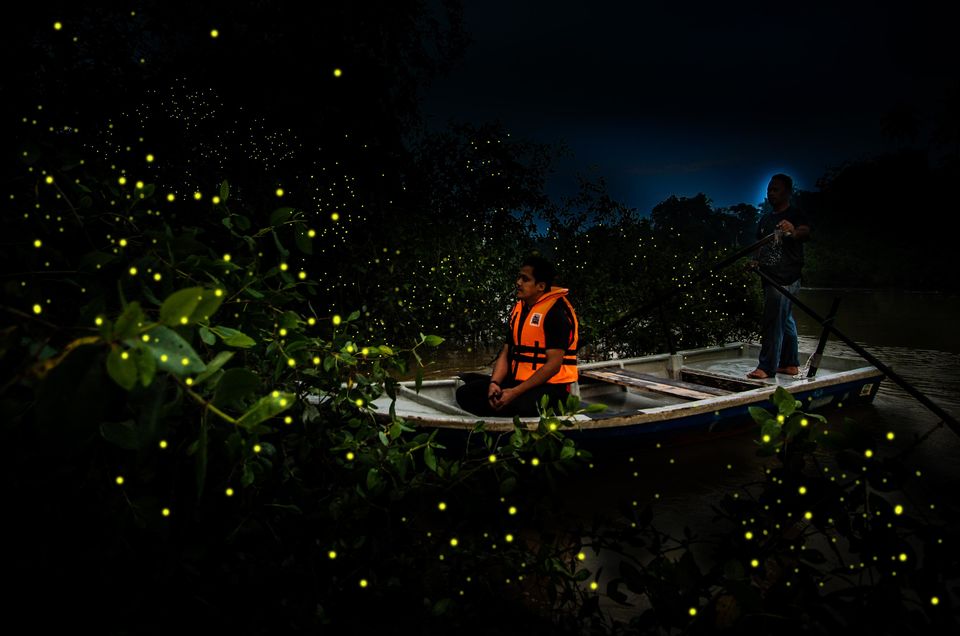 Other attractions which we visited and would recommend for you are - the Monkey God temple, Lighthouse and random street arts while driving through the city!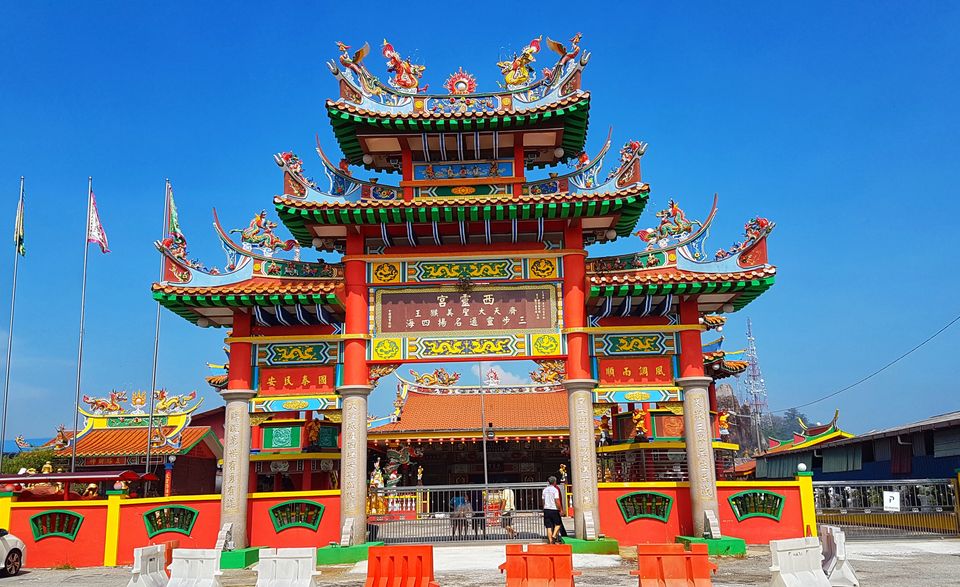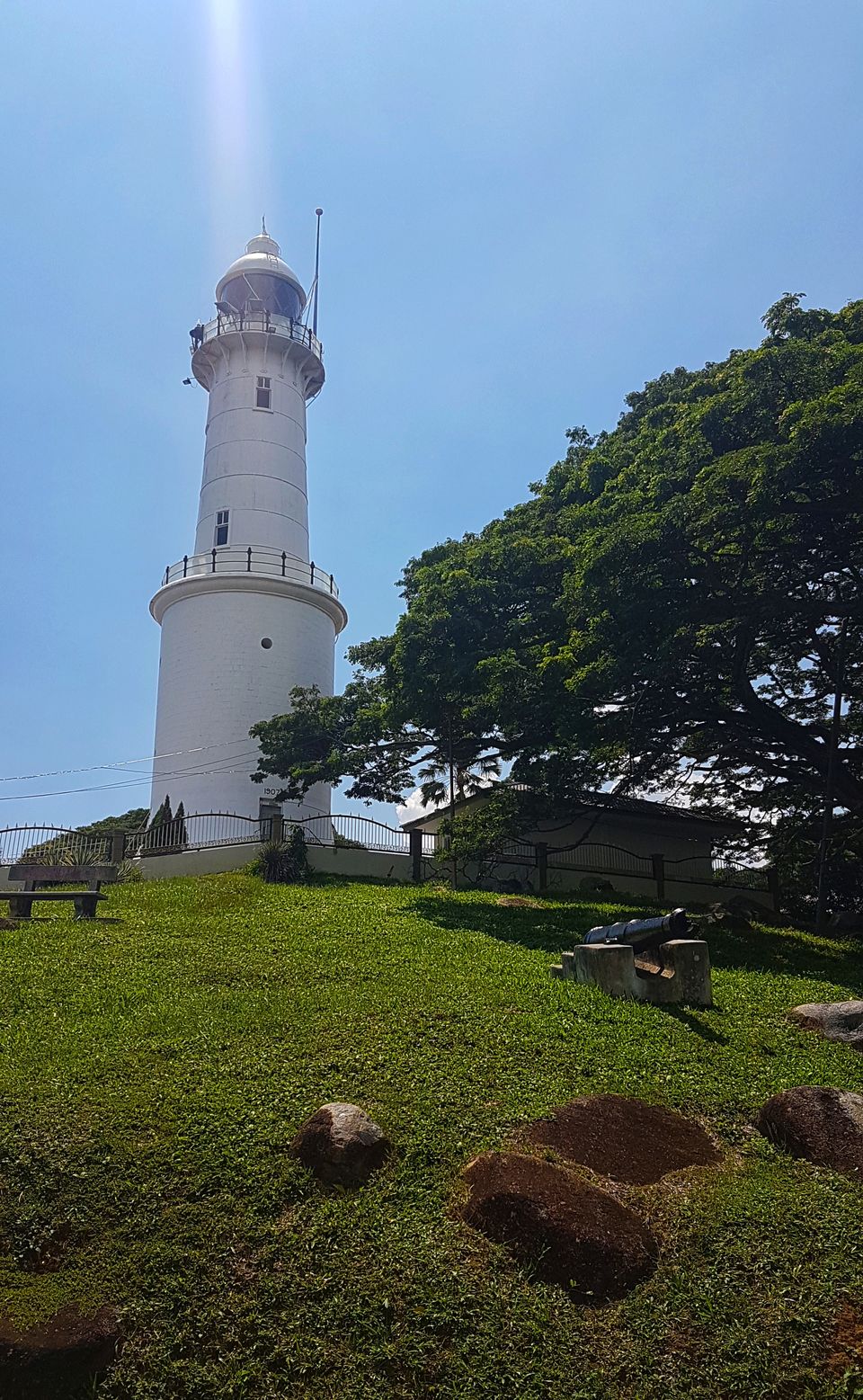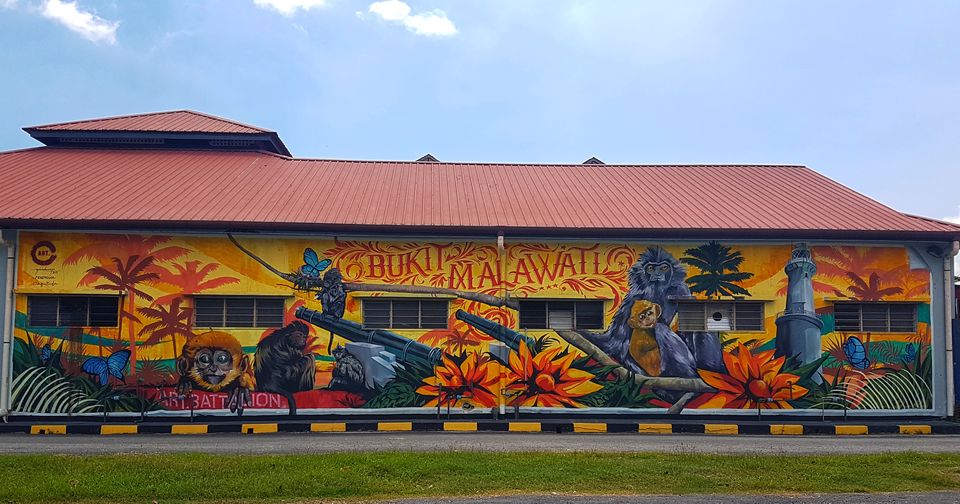 Pro Tips:
-- Flash photography is prohibited to get an authentic experience. You might not be able to take pictures with a normal camera as it is pitch dark
-- Combine your trip with Sky Mirror as both can be covered easily in a day!
Sekinchan
If you pop your eyes out from the plane's window while landing in Malaysia, the only thing you would notice is the vast green palm forests and probably would ache to be in the middle of one while here!
Sekinchan is the place wherein you can spend few hours or even a day exploring the paddy fields and palm forests in Malaysia.
We drove randomly taking various detours to explore the lush green paddy fields and palm plantations.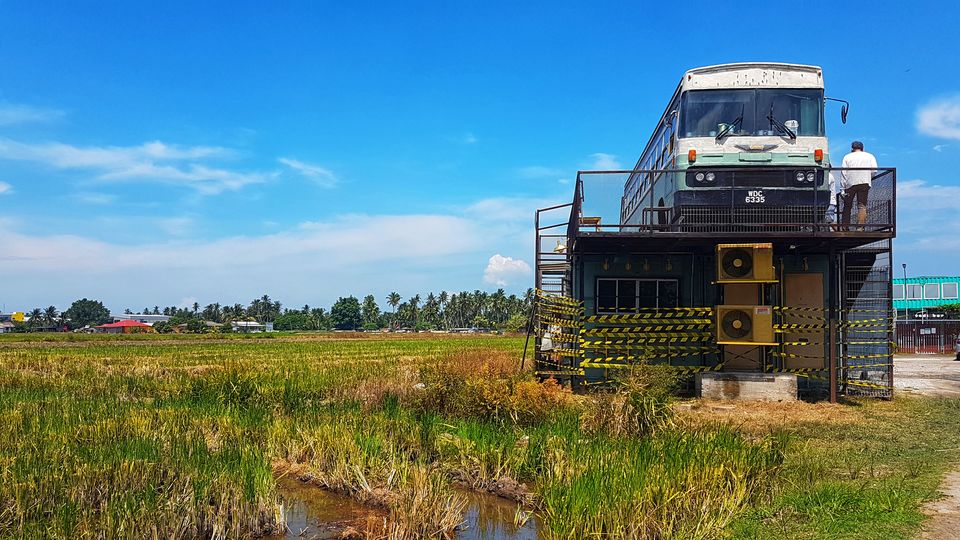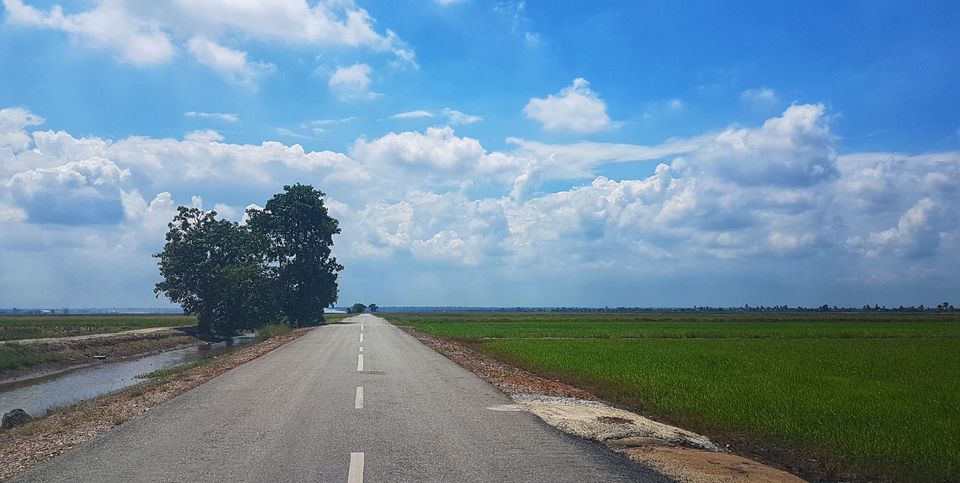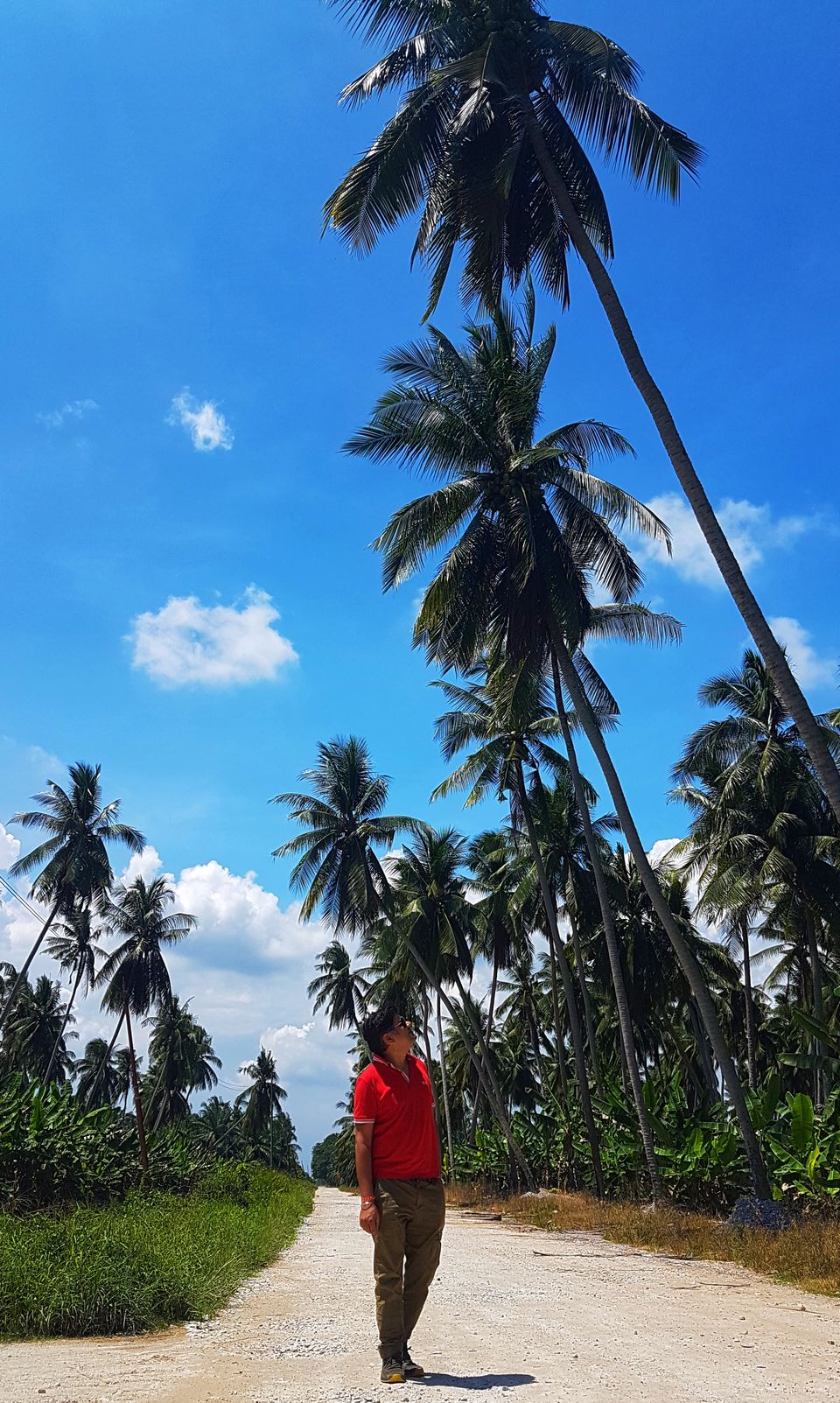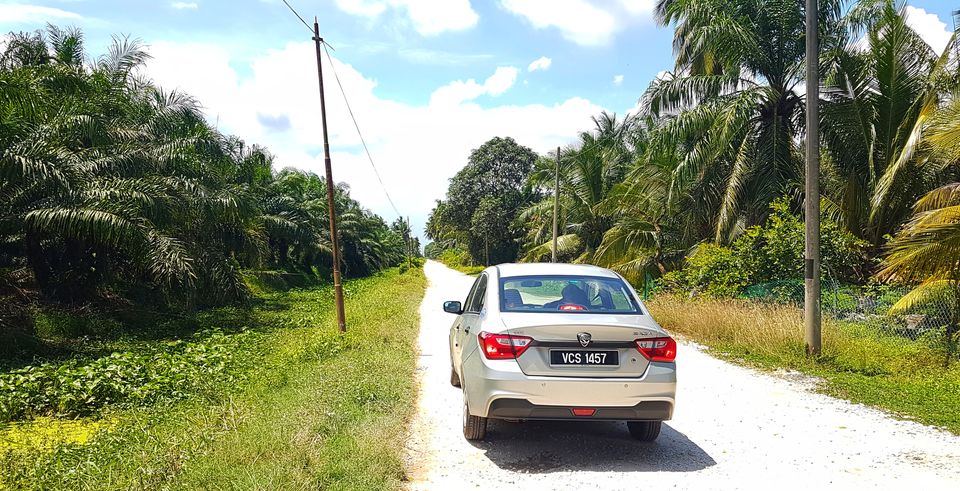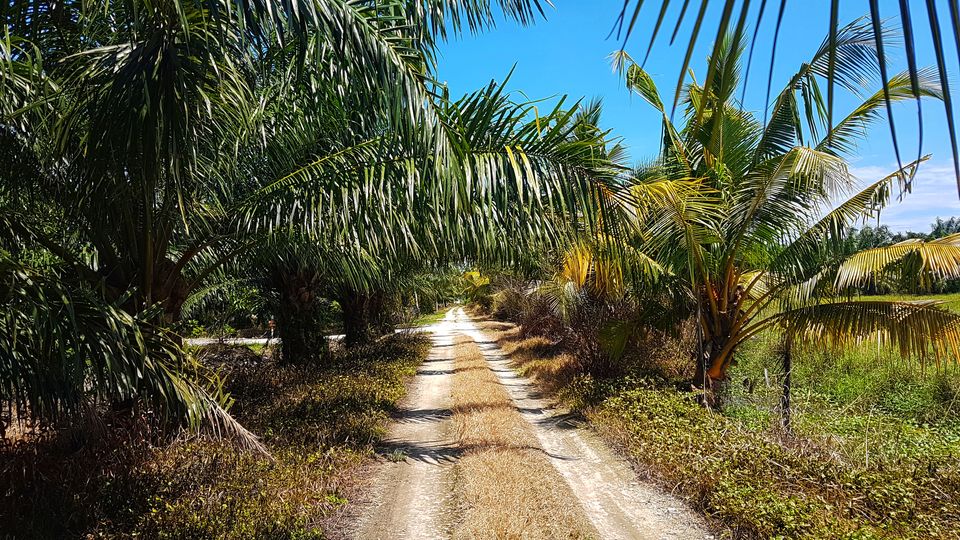 Pro Tips:
-- You can take any random by-roads from the main highway with palm forests and won't be disappointed!
-- If you have time and would like to spend a night here, Padi Box is a perfect place for the same!
Malacca
Malacca is a UNESCO world heritage site and is famous for it's beautiful riverside walks, a quaint historic town centre, old churches, the mosques, cafes and the calmness around :) The city definitely gives you a feeling of being in a small European town.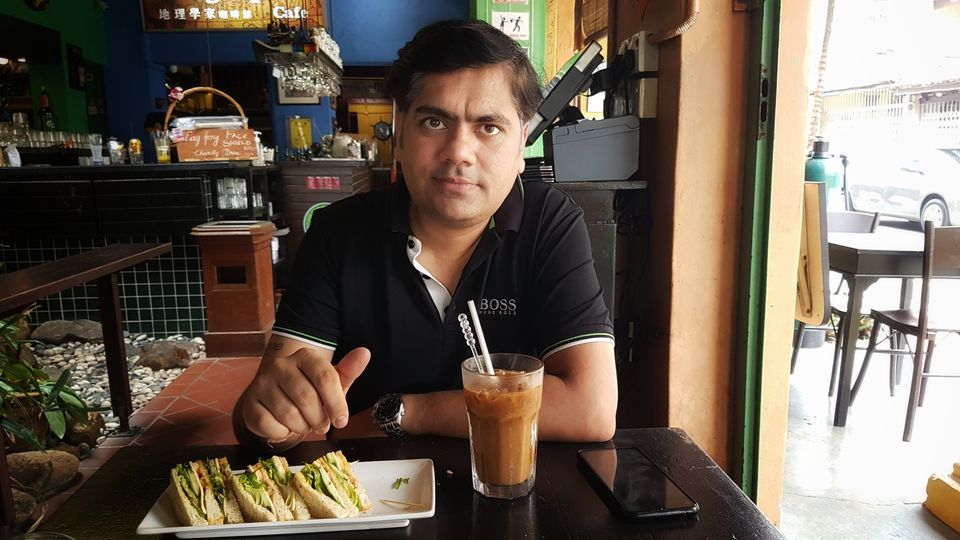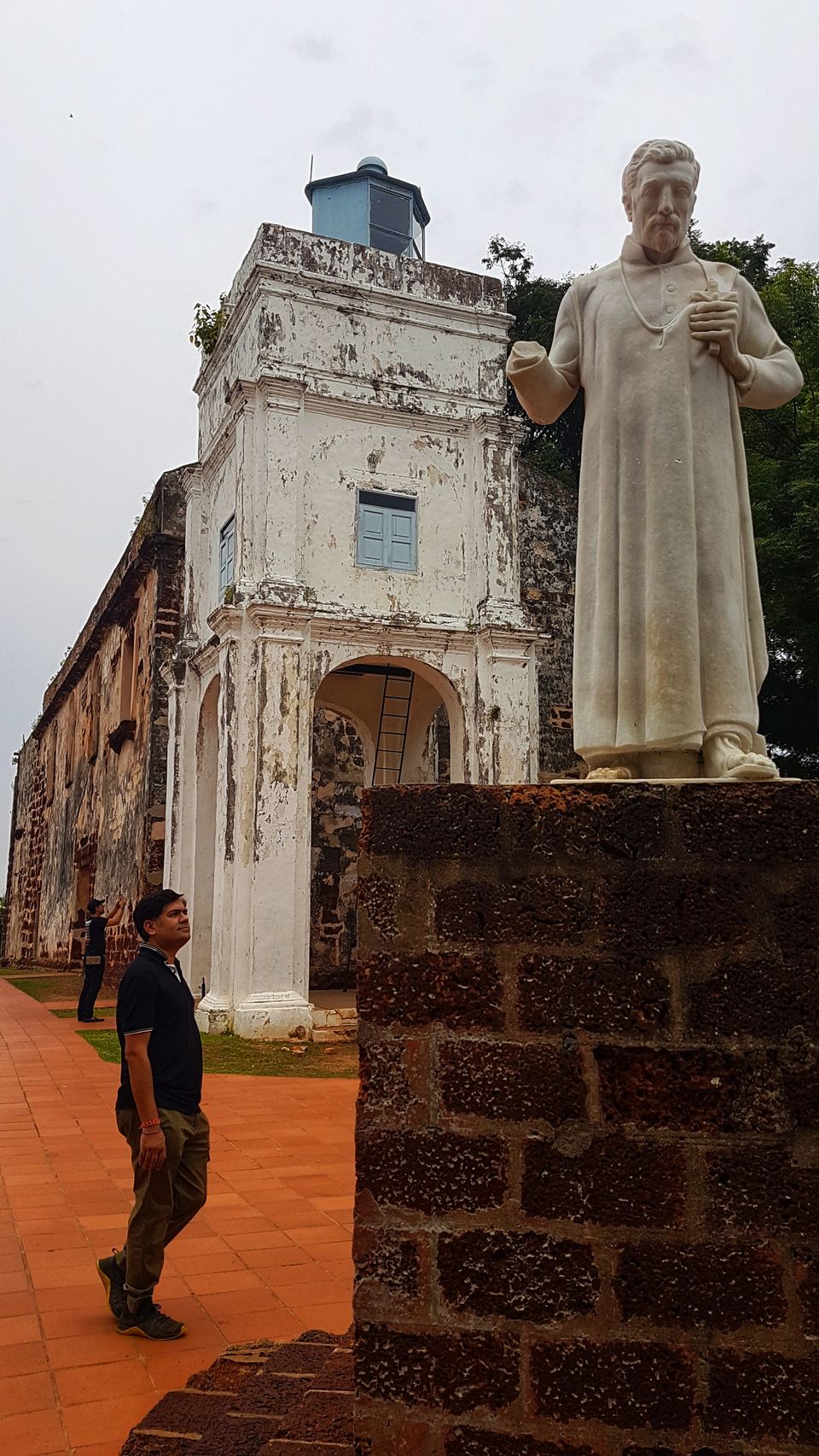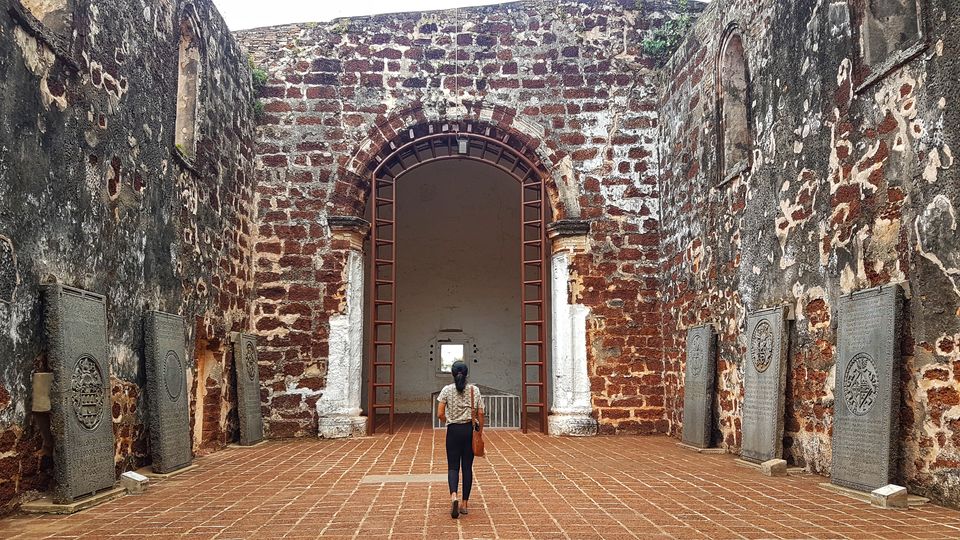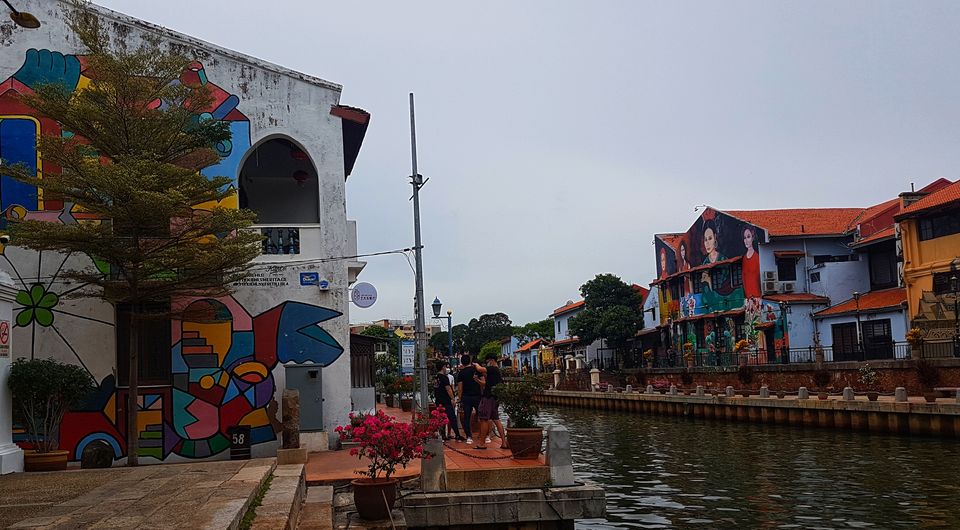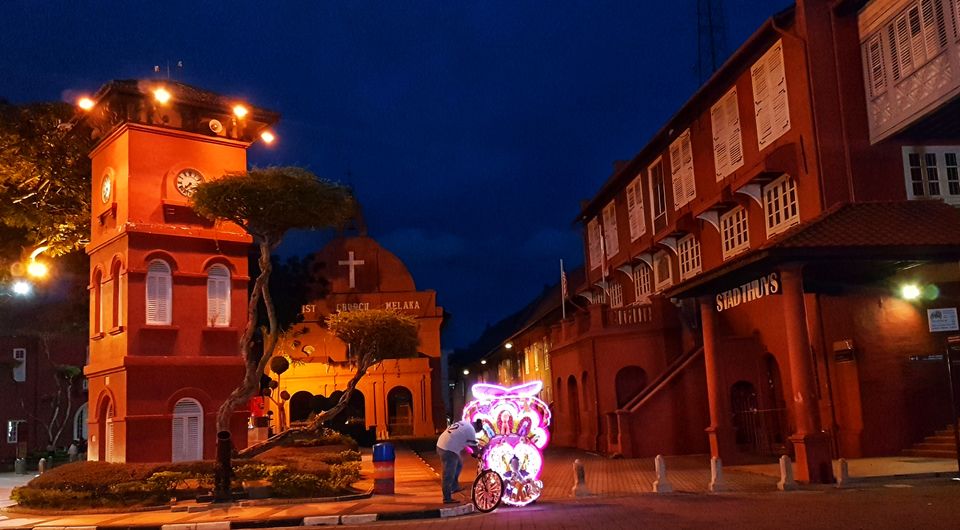 What made me fall in love with this historical town is the slow life, the plethora of colorfully illuminated lanterns in the streets, monuments over the Malacca River and interesting gigantic graffiti around the town!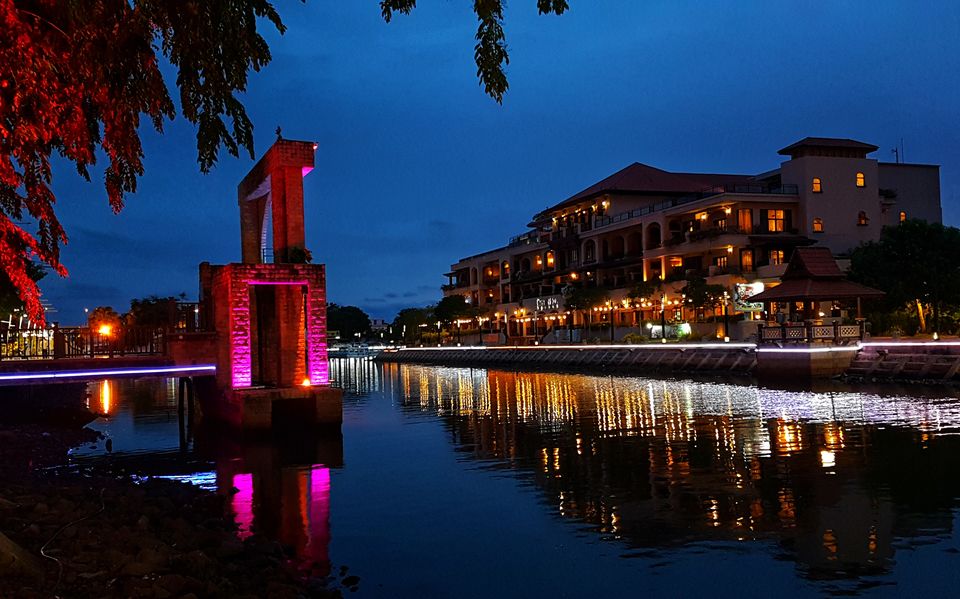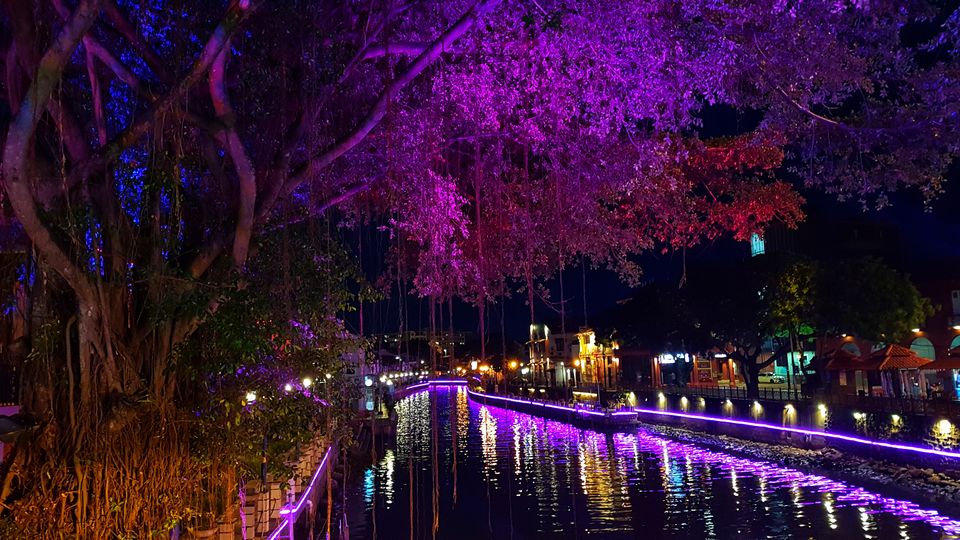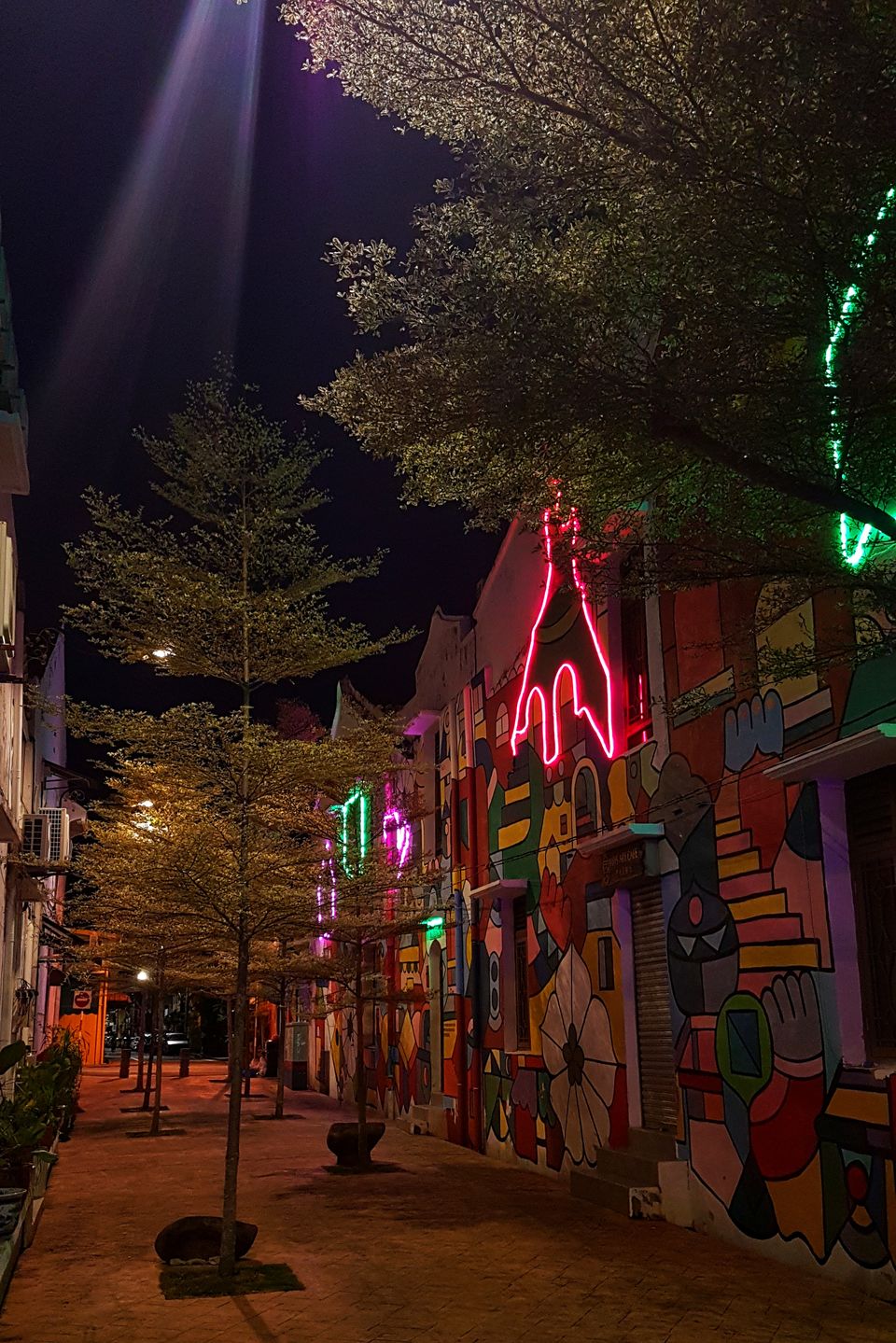 Pro Tips:
Spend an evening here, witnessing the town all lit up is something not to be missed!
Putrajaya
It's a city which is just an hour's drive from Kuala Lumpur, and is a less known destination when it comes to tourism.
It was such a serene experience for us, exploring this Federal Administrative capital of Malaysia, with wide open roads, large and impressive government premises, and equally grand mosques with very few tourists around.
This is a photographer's paradise, for it looks even more magical during the night time, when the whole city is lit up so elegantly and aptly for those perfect captures!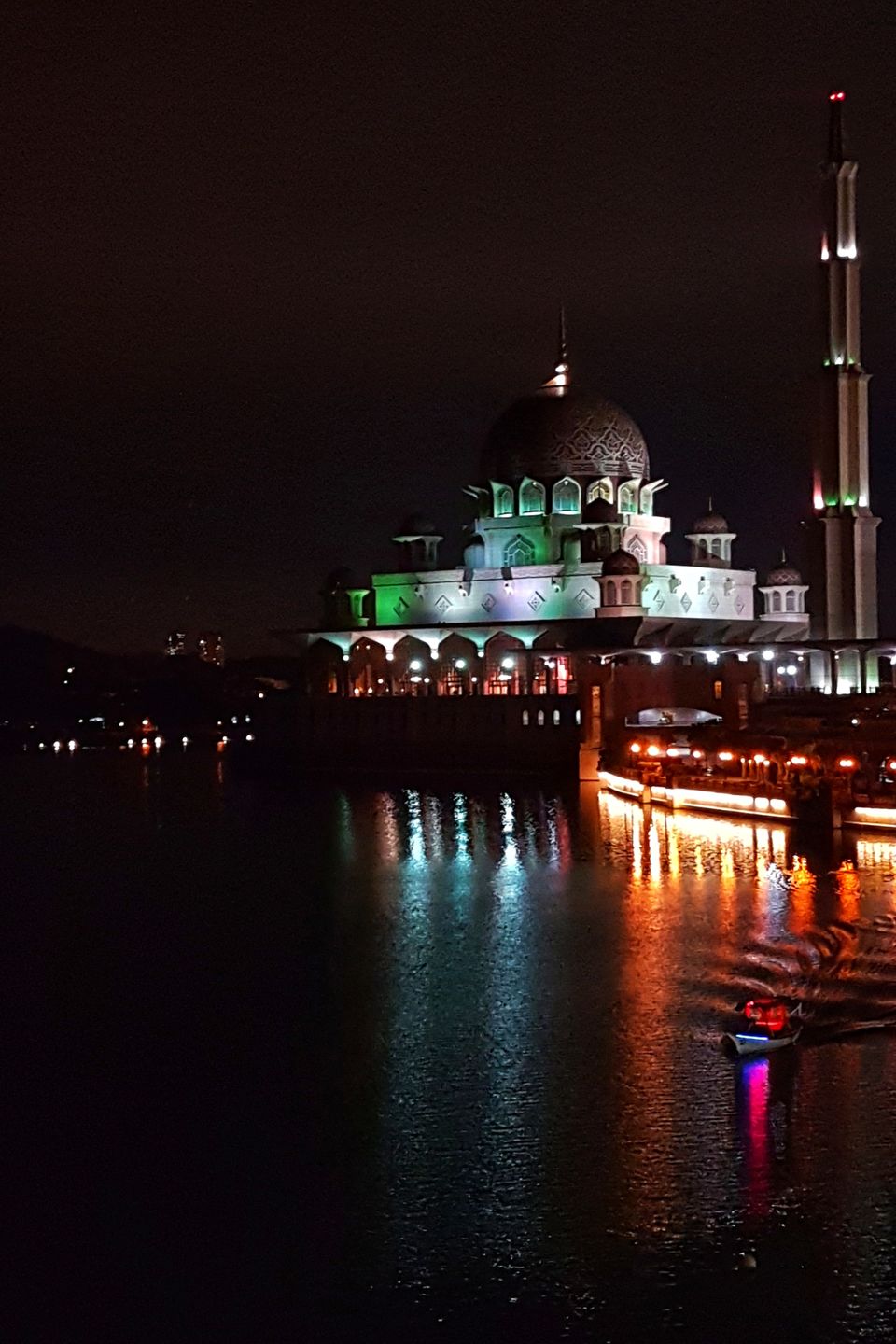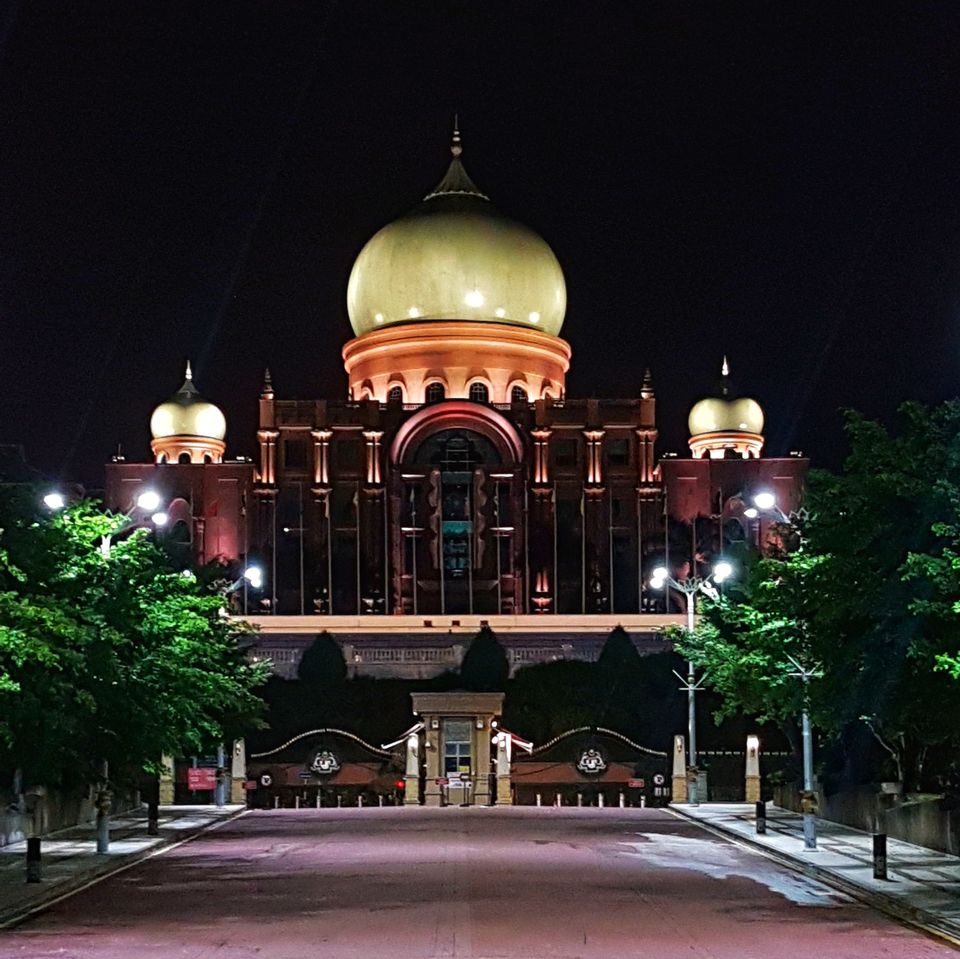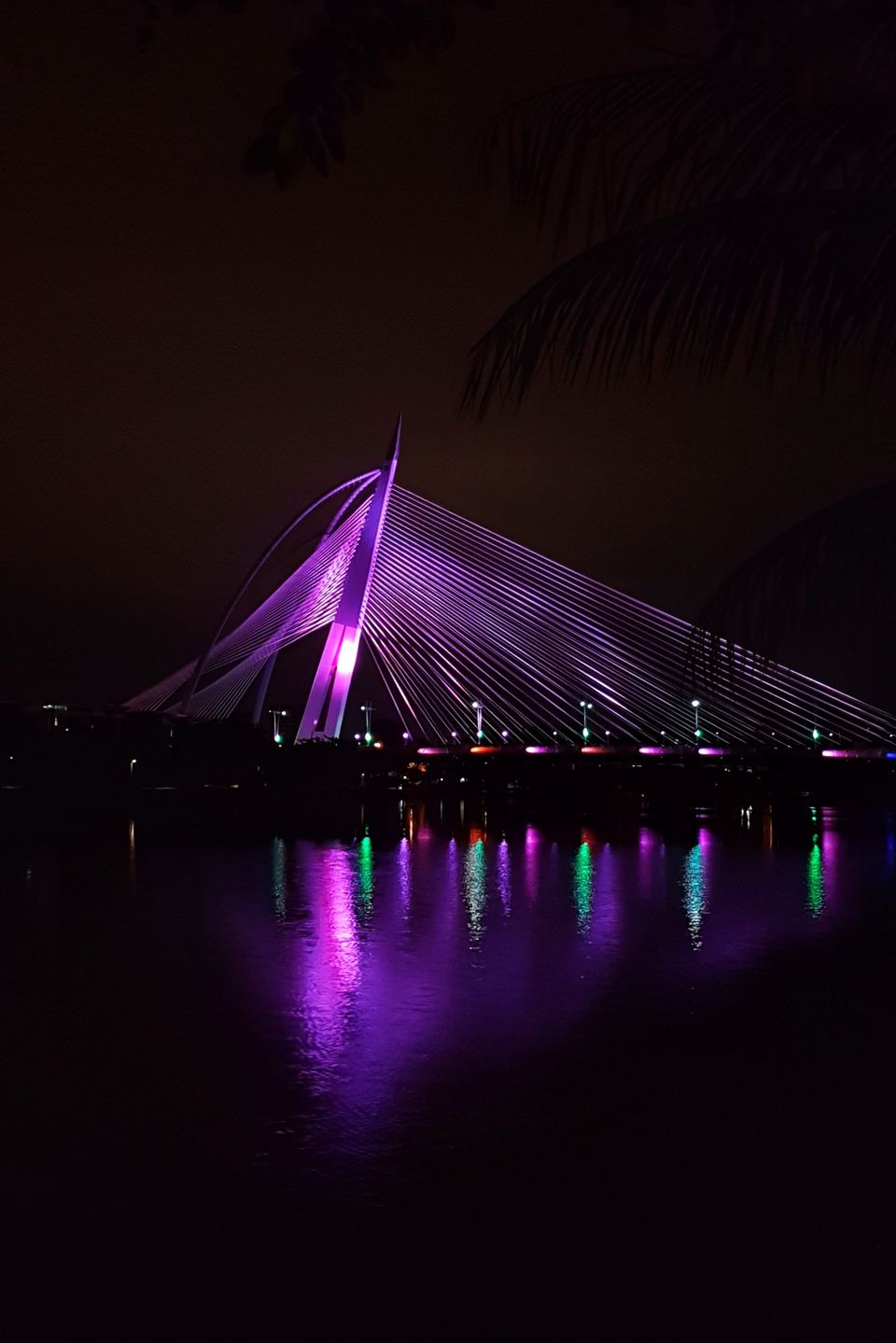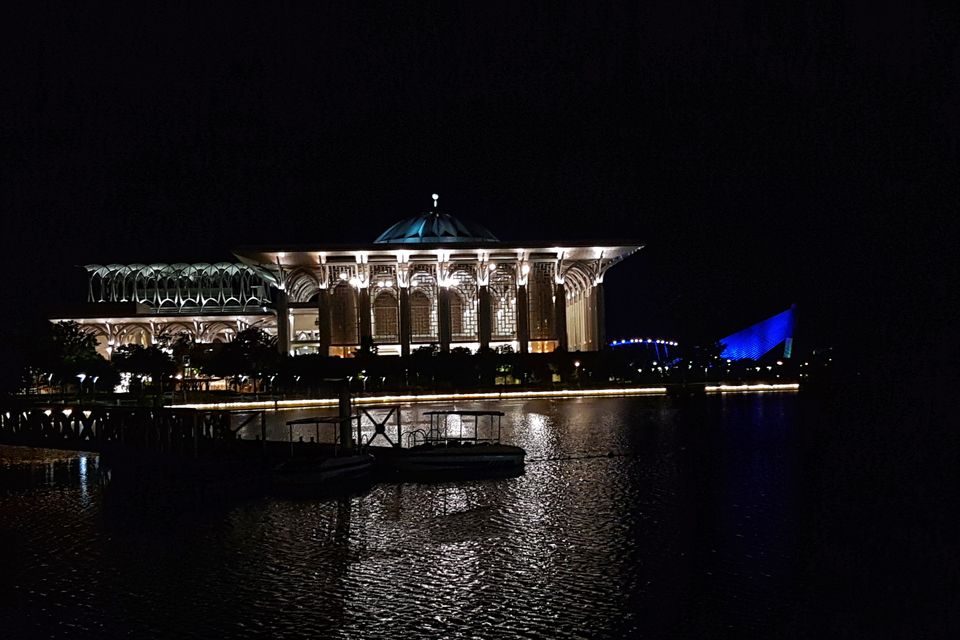 Pro Tips:

Visit Putrajaya food truck after dark, and walk along the river to get a panoramic view of the Seri Wawasan bridge in all its glory!
How to reach:
All these places are an hour to two hours drive from Kuala Lumpur and can be best visited by hiring a car, which is the most convenient and cheap option.
You can take a day tour from KL too, however, may not be able to witness the magical display of these places during the night, which is something not to be missed!
Cost:
Sky mirror tour: Rs. 1500/person
Fire Flies tour: Rs 300/person
Car hire: would cost you as little as Rs. 1000/day
So, folks, you must include these offbeat gems in your Malaysia itinerary, for some of these can't be seen in any other part of the world and are places you don't wanna miss out on :)
Until then, Keep Exploring!!!