While visiting South America's Salar de Uyuni in Bolivia, might not be the most economically feasible option for most travellers, Malaysia has been hiding someplace inexpensive and just as spectacular if not more, for way too long now.
Sasaran closely resembles the illustrious Salar de Uyuni salt flats of Bolivia. This beach, awash with seagulls, is located in the state of Kuala Selangor and offers travellers and photographers a breathtaking seascape of endless sea, mirroring the skies above. Sasaran is only flocked by tourists twice a month, that is, during the new moon and full moon durations. The magnificent sky mirror phenomena happens only a few select days of every month – during the 1st and 15th of a lunar month, and four days before and after these days.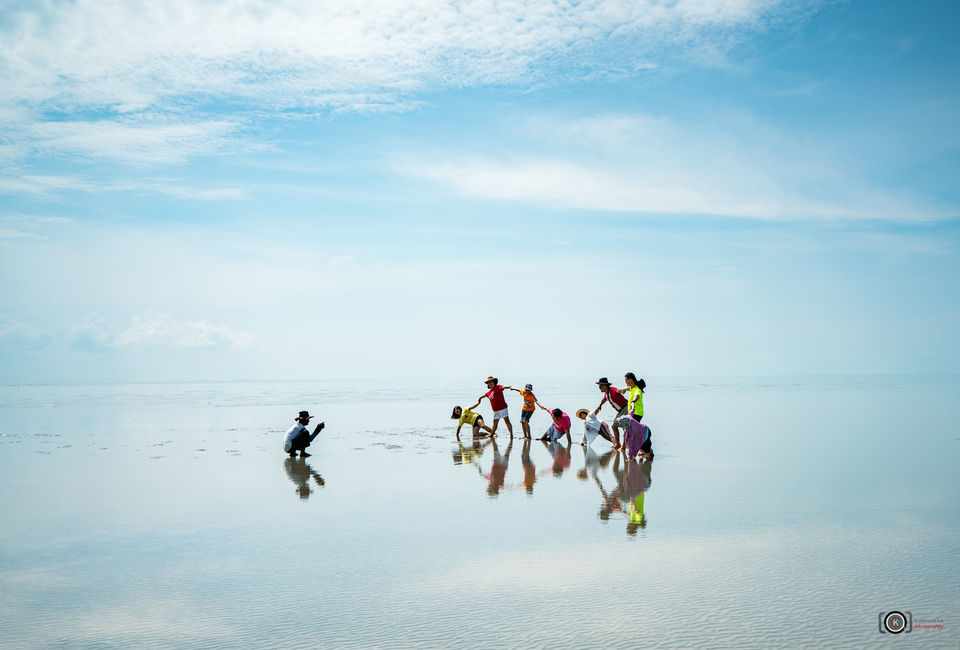 Sitting in the middle of the Straits of Malacca Sea, the beach is located off the coast of the little fishing village of Jeram and is 1.74 nautical miles away from Selangor. When the tide is perfect, a stretch of sand bar emerges from the waters, rendering the shallow waters of the island to reflect the clear blue Malaysian skies in all its entirety.
While visiting Sasaran, it's recommended that you wear sharp colours, and bring vibrant props if desired, to get that perfect picture of the neat, symmetrical alignment of the blue skies blending into the thin sheet of the placid waters.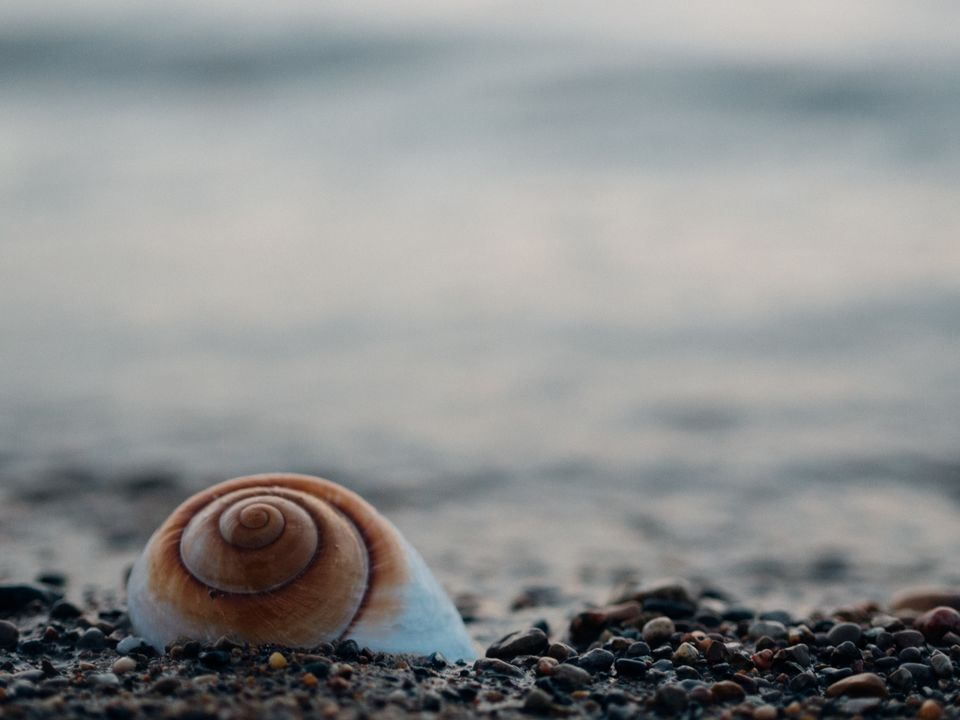 The island is also a cornucopia of marine life. Every now and then you will come across the sea and baby clams peppered across the shore. These clams glow and emit a blue light after the sun goes down and glitter like diamonds during the day. The shore and the beach also sustain an abundance of sea anemones, shore crabs, red crabs, bamboo clams, snails and a motley of colourful shells.
Sasaran can be visited through a tour company, Sky Mirror Tours & Travels, that is recognised by Selangor's Tourism Department and registered with the Federal Tourism Ministry. They offer two types of packages – a half day and a full day trip. Starting in the morning, the tour begins anytime between 8am and 10am, and you return to your hotel between 12pm and 2pm. Both packages include a trip to the nearby Pulau Angsa and its neighbouring sights.
Where:
An hour away from Kuala Lumpur, or 40 minutes away from Sekinchan.
Getting There:
The nearest airport lies in Kuala Lumpur in the Sepang district of Malaysia.
The tour starts from the subdistrict of Jeram, Kuala Selangor. One can reach Jeram via taxi from Kuala Lumpur, that is 86.11km and approximately 70 minutes away.
Accommodation:
While there are no hotels to stay on or near the beach, accommodation at home stays can be arranged nearby, by the tour company, costing around MYR 350 per night.
Eat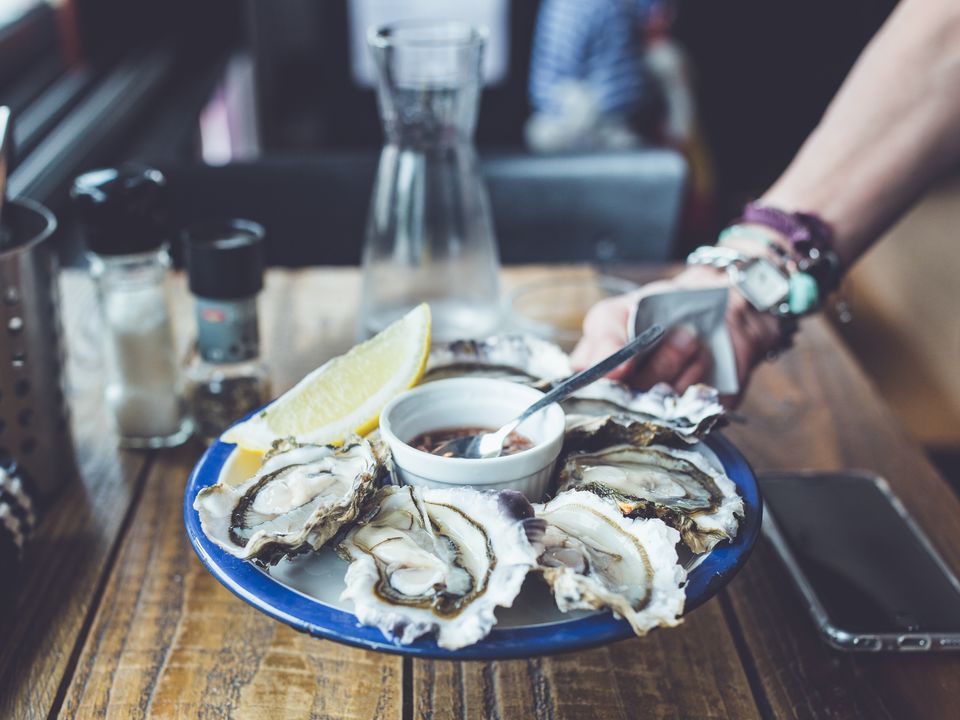 Gorge on fresh oysters served with lemon wedges when the boat stops near the Altingsburg lighthouse at Jeram. Try to get yourself a bowl of the Assam Laksa, and a plate of Chee Cheong Fun rolls from the umpteen eateries serving authentic Malaysian seafood preparations.
Sights:
Melawati Hill at Kuala Selangor, was the erstwhile administrative centre of the Selangor Sultanate in the late 18th and early 19th century. Remnants of a fort once built as a refuge from the Dutch, a lighthouse, tombstones of royalty, and several cannons can still be found here. Bukit Melawati was designated as a historical monument and historical site under the Antiquities Act 1976.
While on top of the hill, you will be greeted with majestic views of the complete Selangor coastline. On a clear day, the Straits of Malacca and a few fishing settlements are also visible.
Kuala Selangor Nature Park, or Taman Alam is home to a multitude of flora and fauna, composed of nearly 200 hectares of coastal land of which a huge chunk is occupied by mangrove swamps. The park comprises of three distinct landscapes, which include inland secondary forests, muddy estuaries and mudflats, and a brackish lake that sustains many a wetland animal.
So what are you still waiting for? Book a tour, get your camera, a tripod and be one of the first few Indians to witness mother nature's masterpiece, before it's flooded with tourists.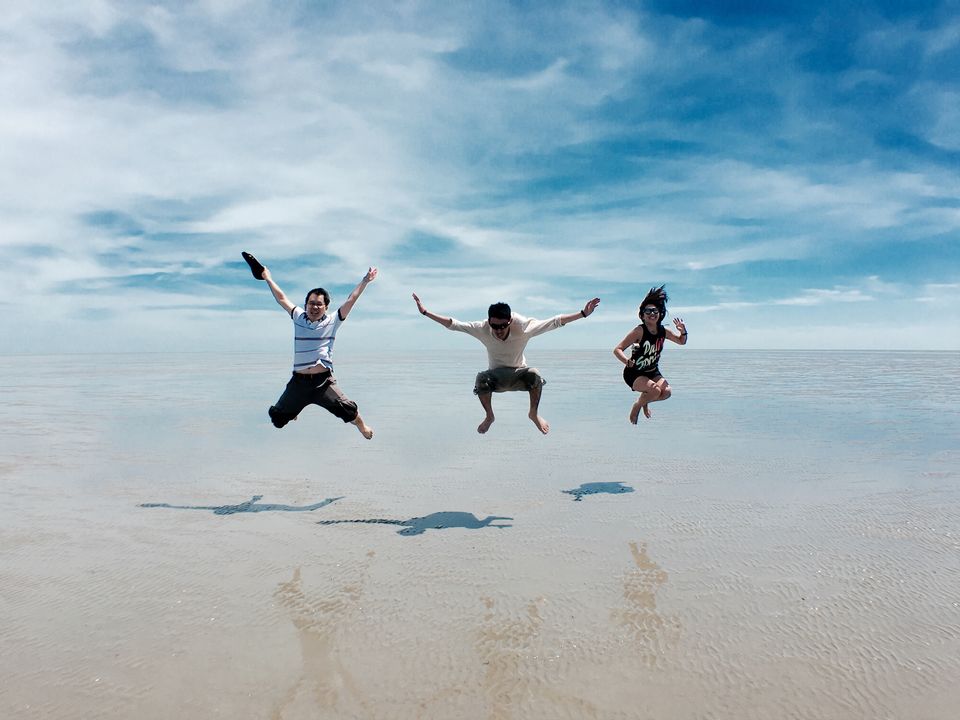 Know of any other hidden gem in Malaysia? Write your story and share your travel journey on Tripoto, to inspire millions to travel!
Frequent Searches Leading To This Page:-
Malaysia Sightseeing Places To Visit, Malaysia Tourism Places To Visit, Malaysia Tour Package Without Airfare, sky mirror Malaysia tour, Singapore City Tour Package Price List, Malaysia Holiday Destinations, Malaysia Tours From India