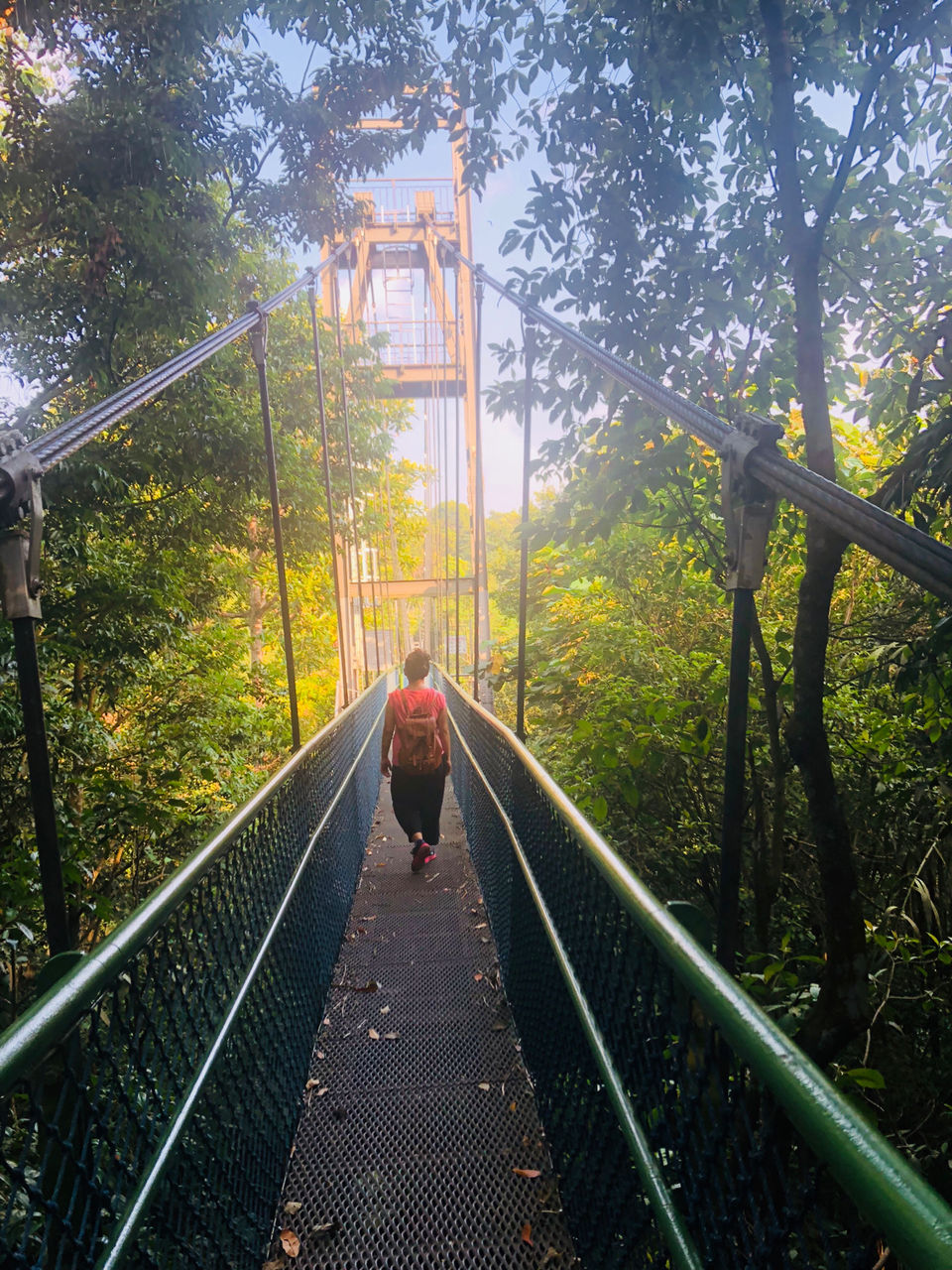 Singapore is a country of Gardens and if you are a Flora fan, you are in for a spectacularly refreshing treat to the eye. For first timers, these gardens would render perfection of maintenance and beauty. Whether you go as a tourist, with family or alone, for running or picnic or for just some quite lonely time for yourself, there is more than enough to take back from these beautiful hubs of nature within the urban cluster.
Having said enough, though still less, I am writing about the best 5 of the all Gardens and parks in Singapore.
This garden is designed by Lawrence Niven, so you can feel the English touch in its landscape. Best place for Running, jogging, picnics and yes for Pre-wedding shoots. Entry is free here(excluding Orchid garden). I seriously don't know why travellers generally skip this place during their stay in Singapore because I find it as one of the most beautiful place in Singapore. For honeymoon couples, Orchid garden is a must visit if you want to click 'Insta worthy' pictures. You can even enjoy free concerts at Singapore Symphony. Orchestra. Colorful aura coupled with wonderful aroma not only does captivate the visitor, the experience leaves an everlasting impression for memories. Opening hours : 5am to midnight.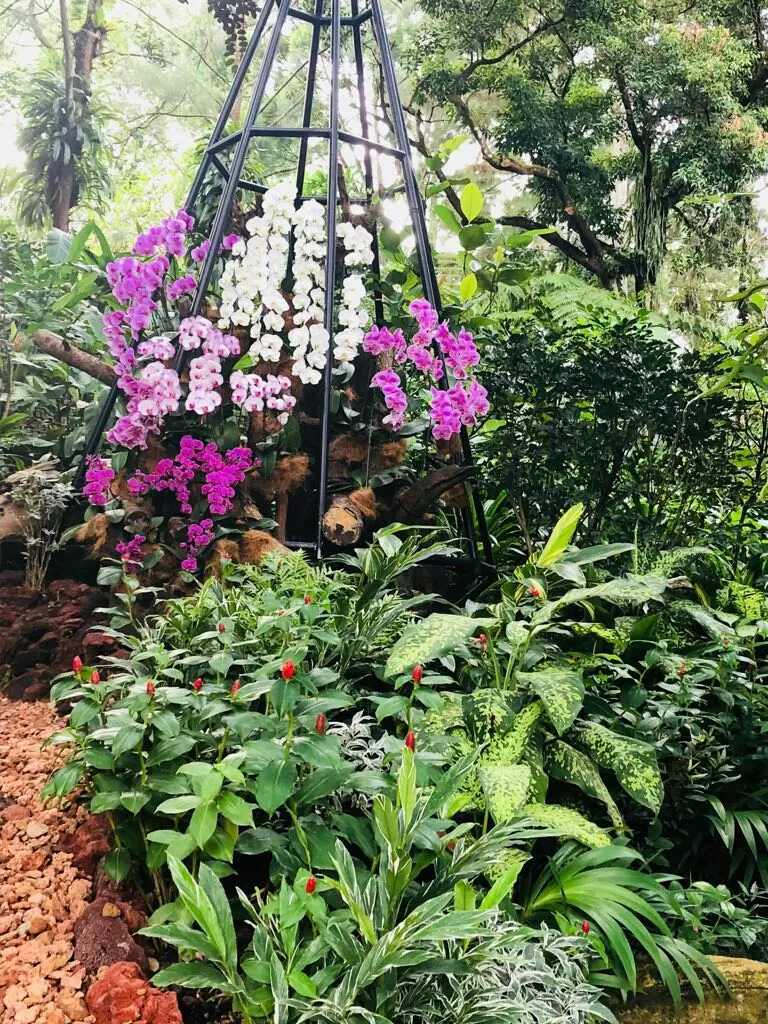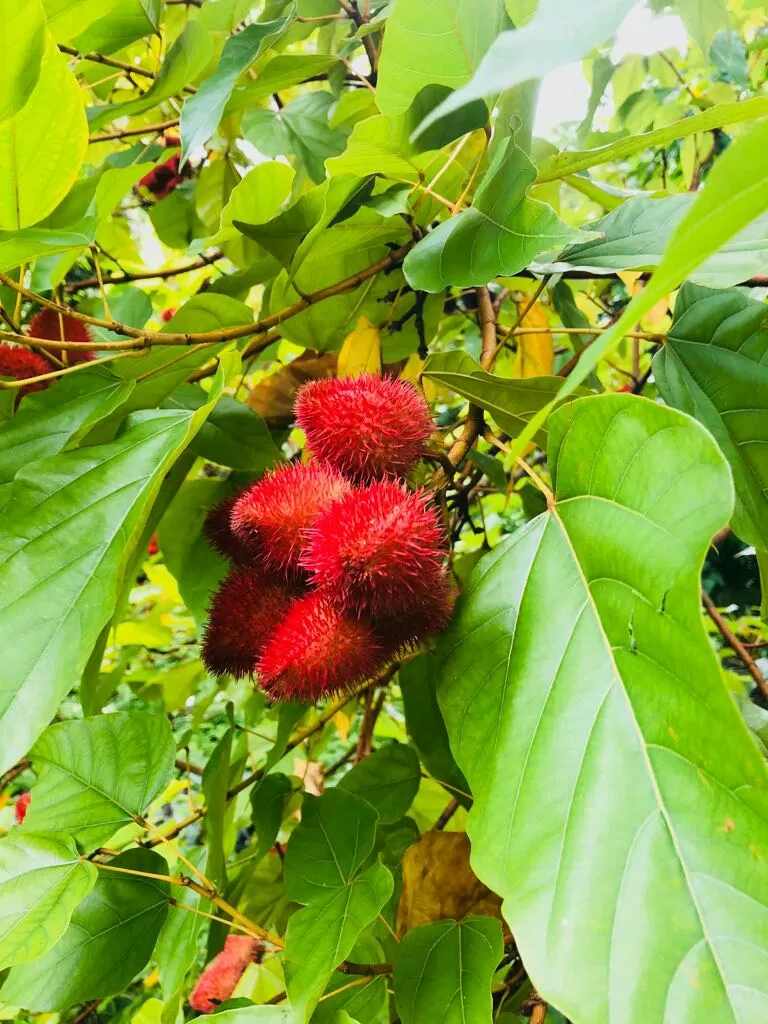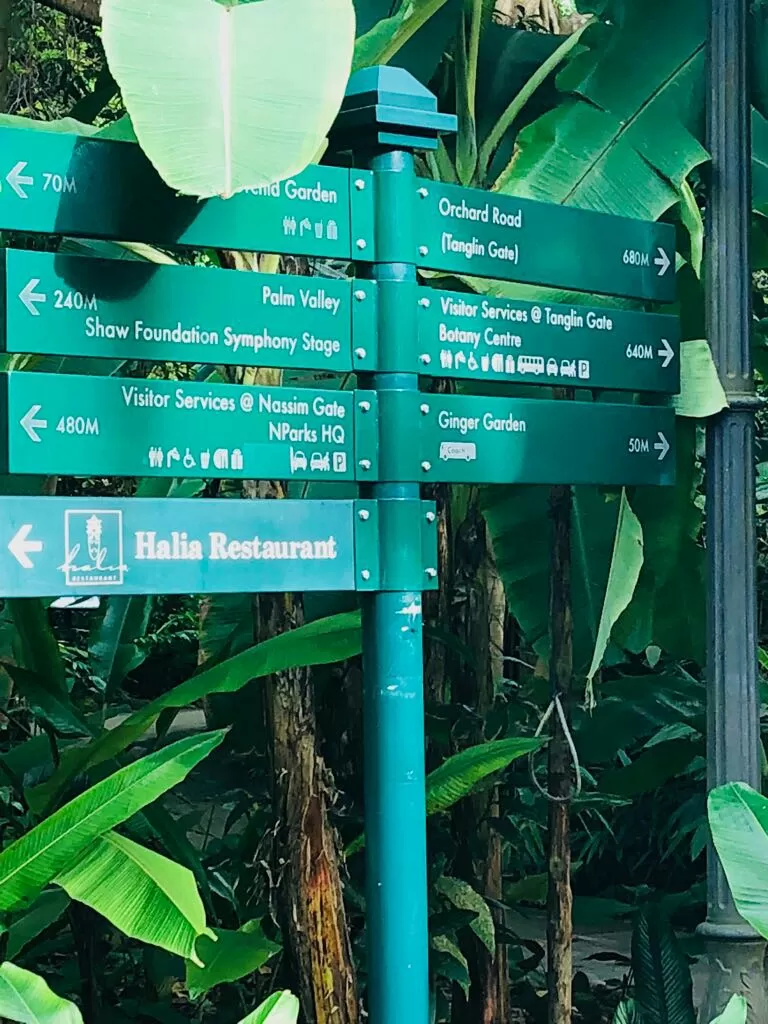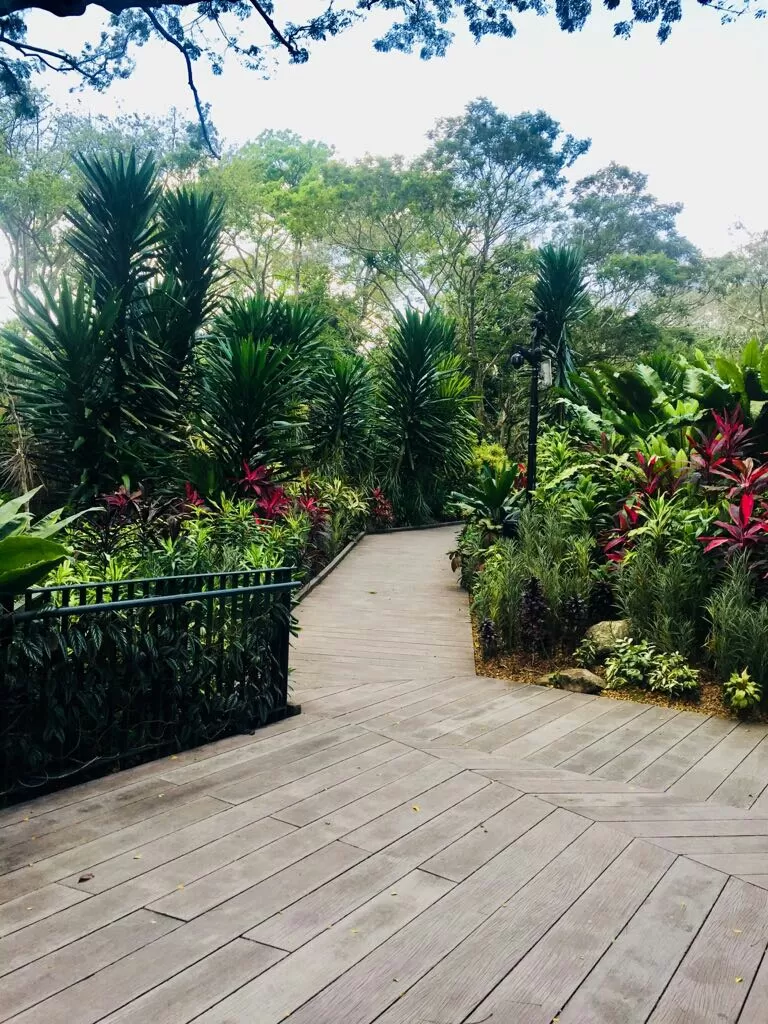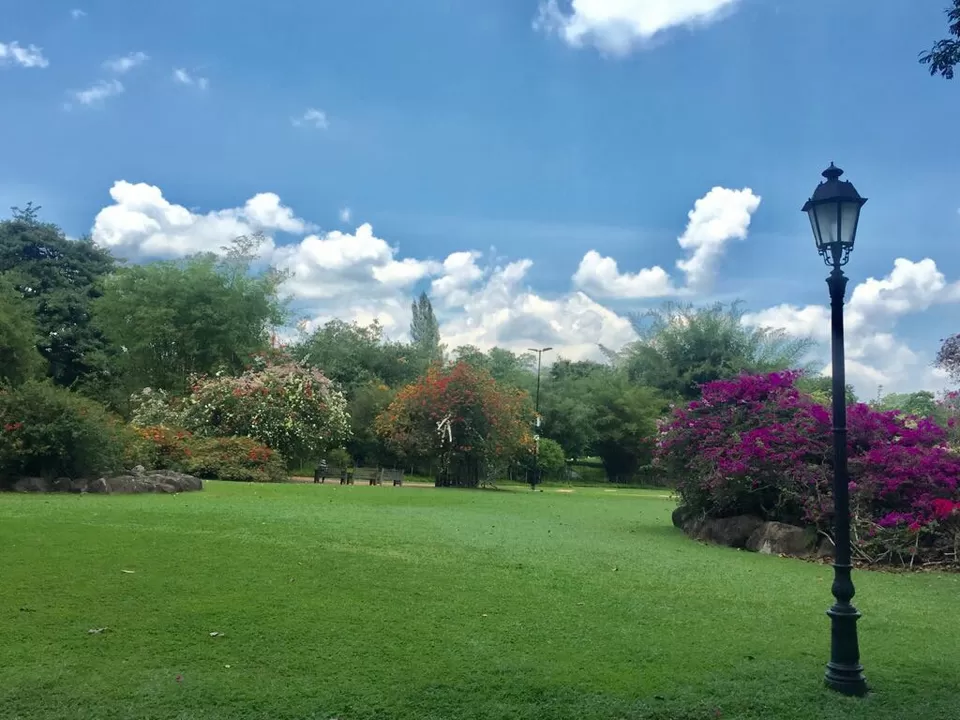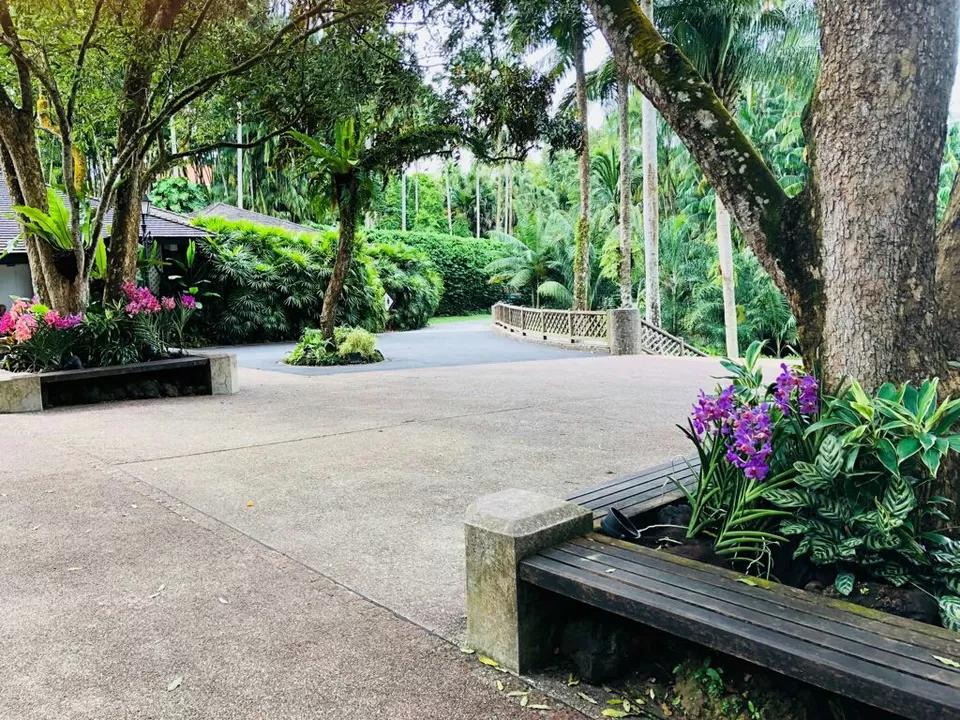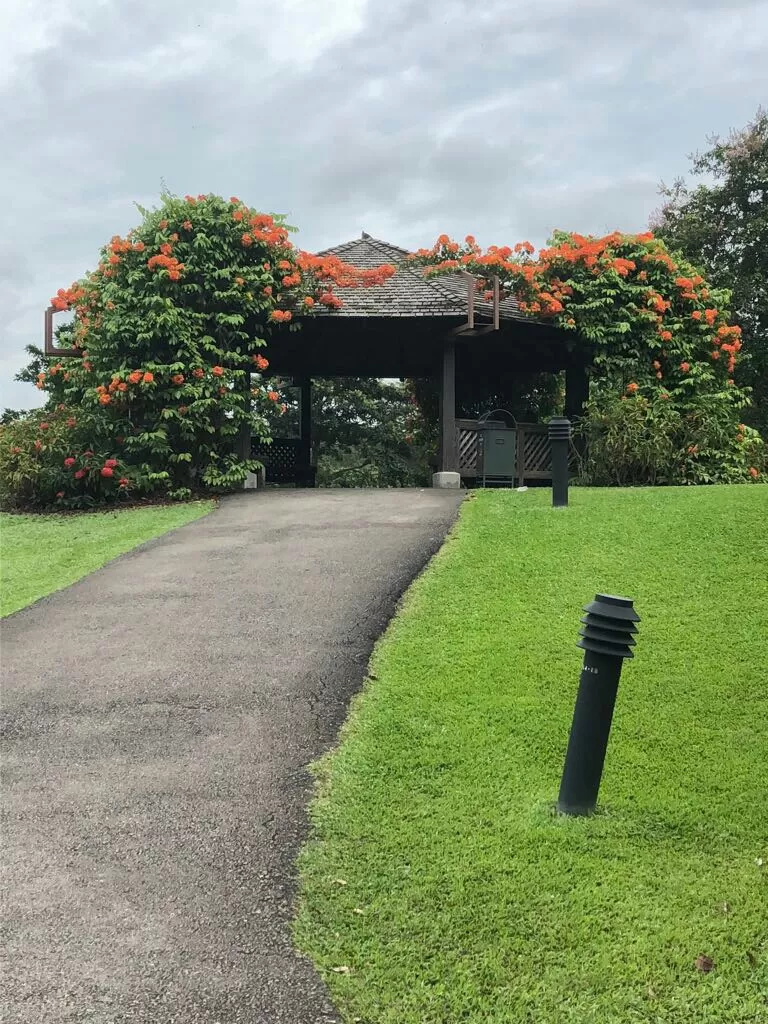 East coast park is a place for everyone. You may be surprised to see old people giving tough competition to youngsters in running. People love keeping themselves fit in Singapore and I think for me personally this place helped me a lot in my weight loss journey. People of all age groups run here with smile and full enthusiasm. There are plenty of activities to do as you can skate, run, cycle or enjoy a Barbecue on the beach.
Opening hours :24×7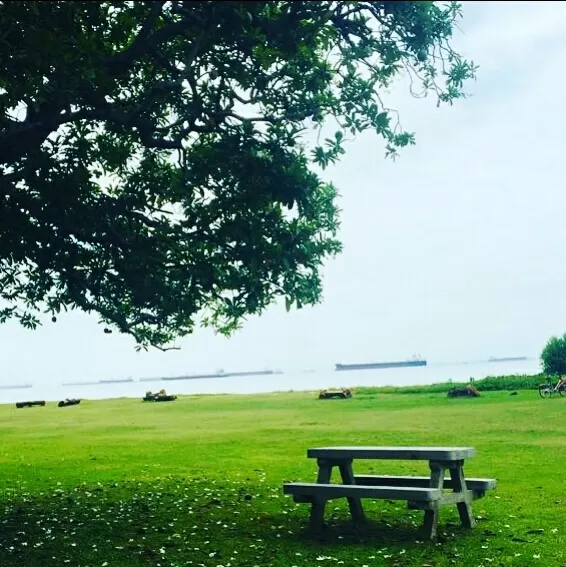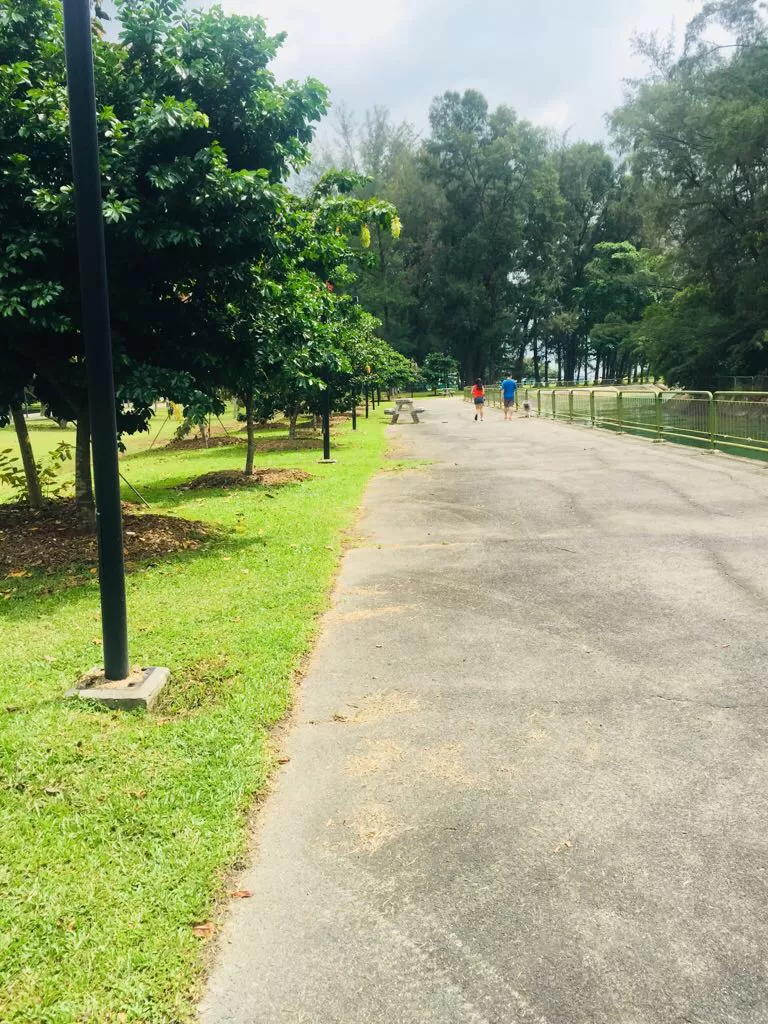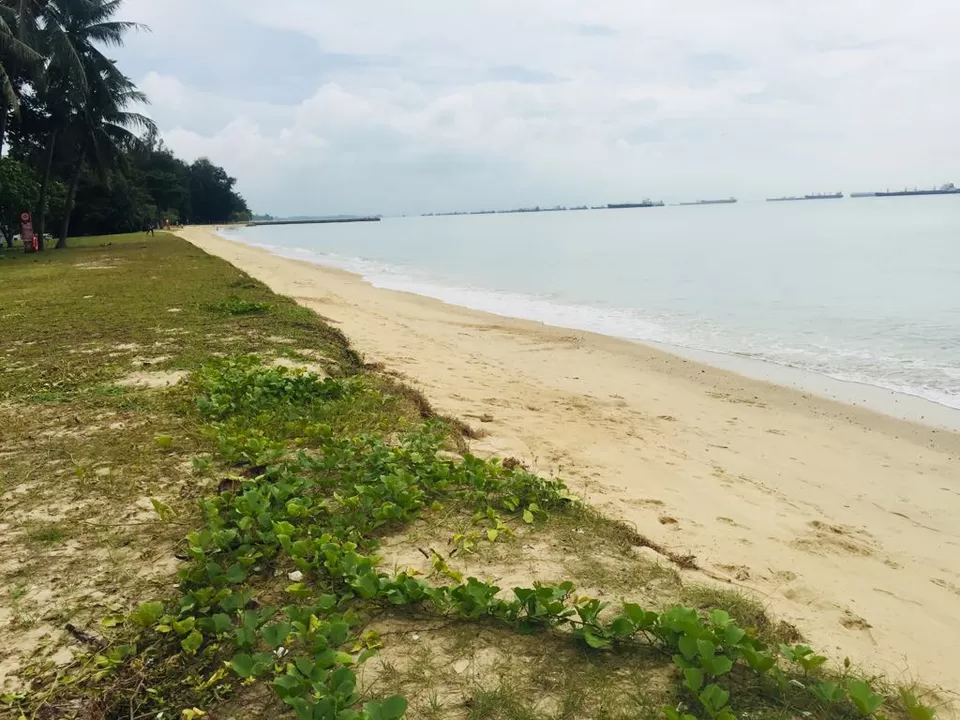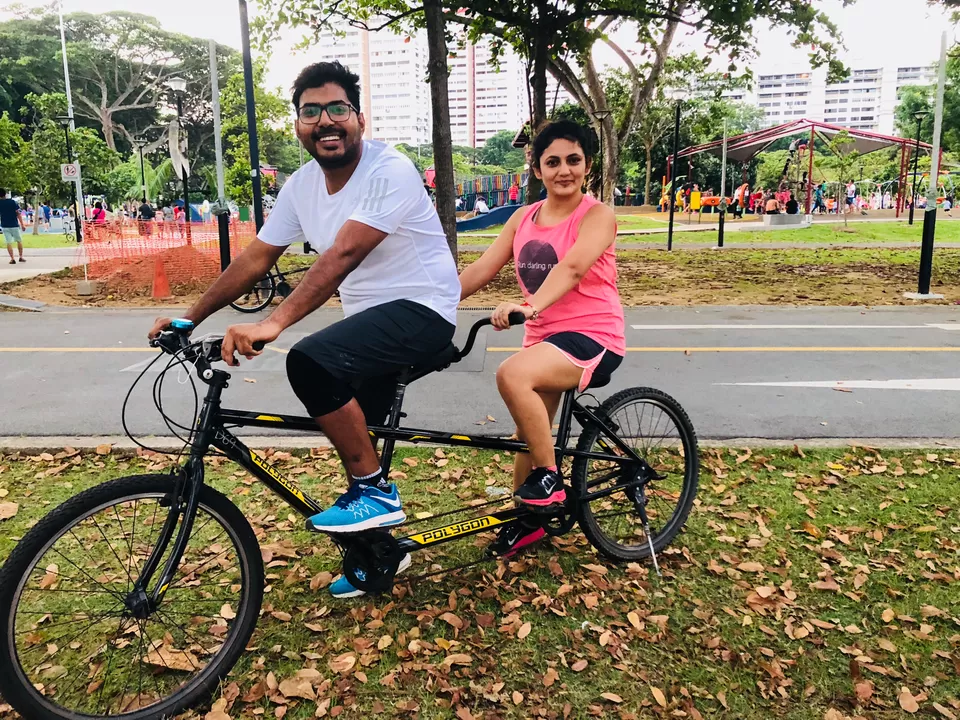 This lush green Park was designed by a Japanese on a Hillock. This place is so green like it might give you the green chills. The Lotus pond is the most beautiful place in this garden, where you can just sit back and relax after a long run in the different trails of this garden.
Avoid going here late evening because this place is dense and little isolated. Opening hours :24 ×7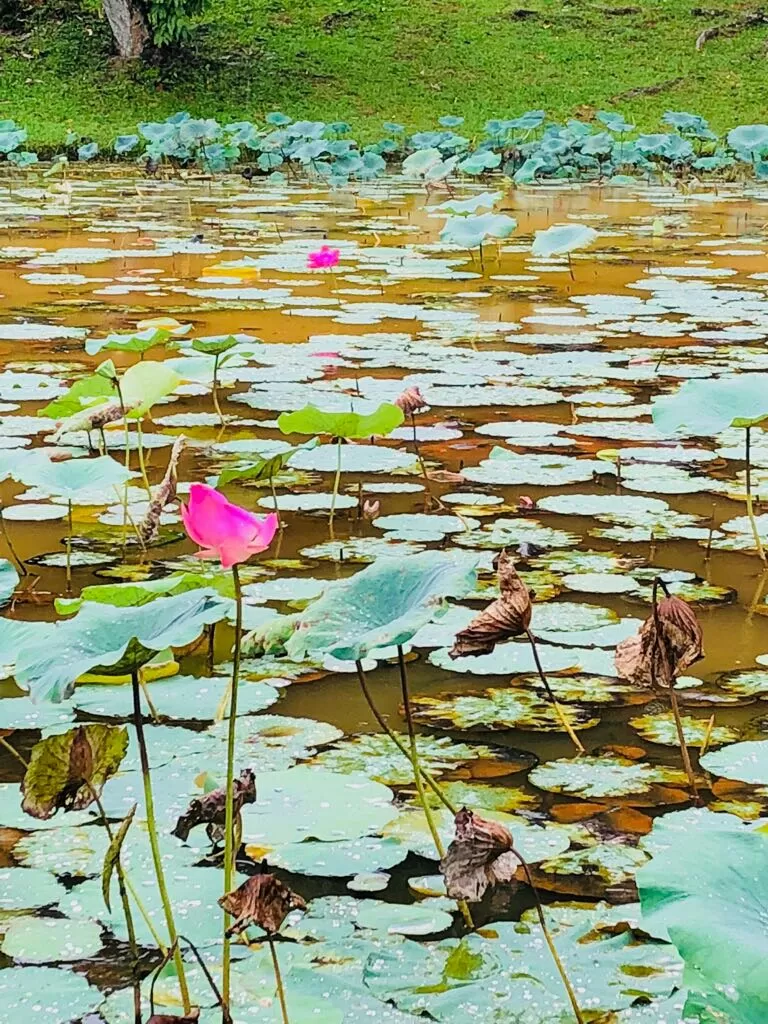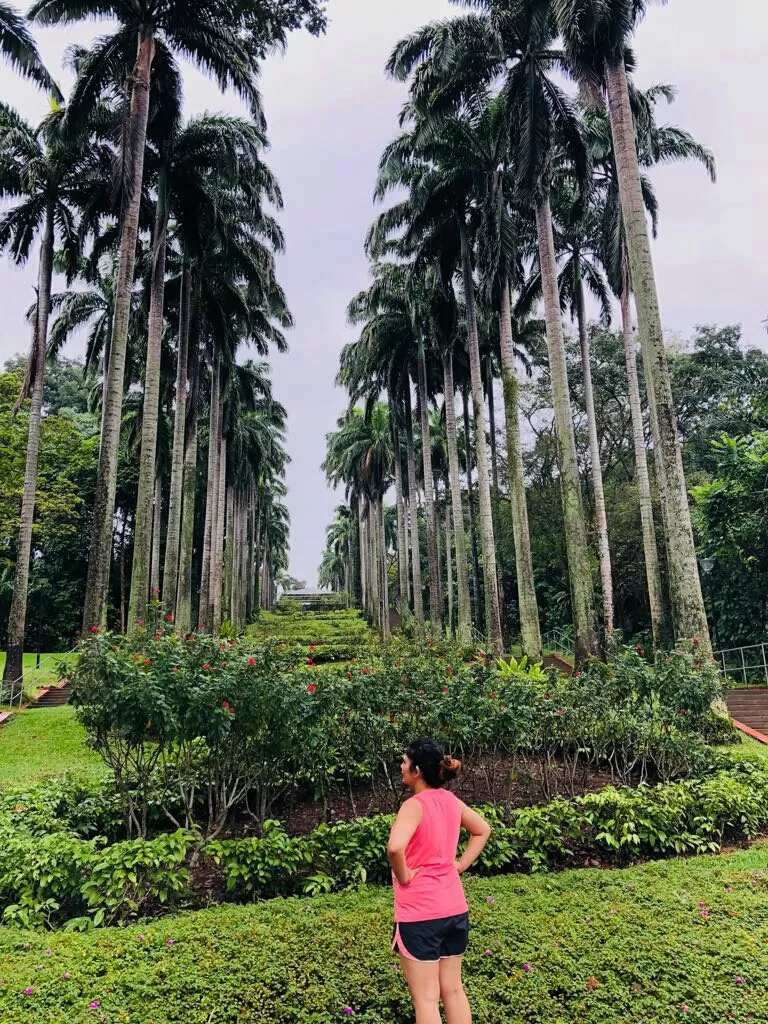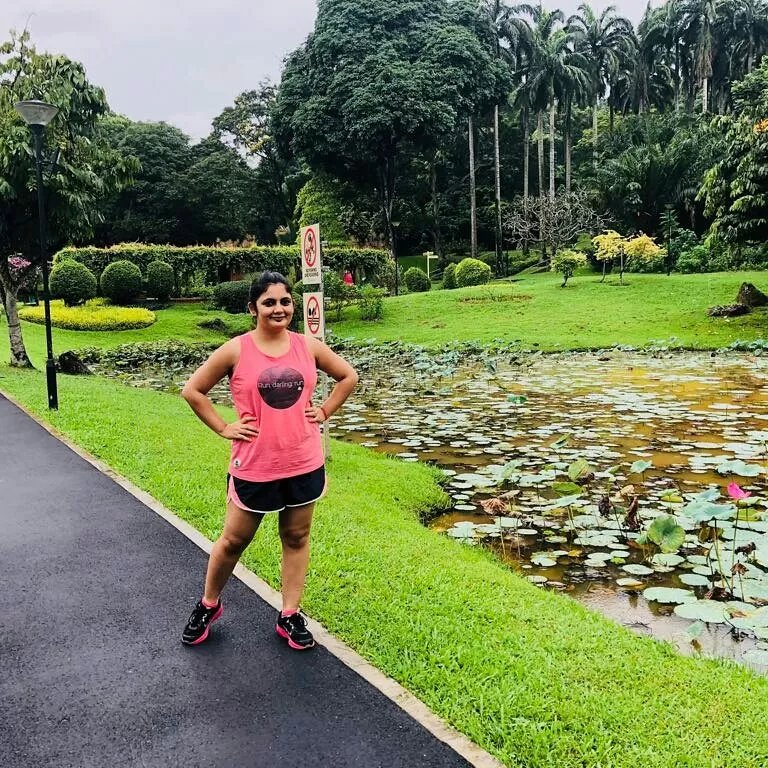 One of the biggest park in Singapore and this place pet friendly too with a dog activity area for visitors. You can go for long run or just to adore natural stream(with lots of fishes) and enjoy a Mc burger. Try to go here early in the morning.
Perfect place to enjoy Tree Top walk, kayak, hiking and fishing(catch and release). It also has a submerged bridge. Tree Top walk is the best thing to do here because it gives you a mesmerizing view of tropical rainforest. Keep some water with you and yes beware of monkeys. Opening hours :7am to 7pm on weekdays and 8:30am to 5pm on weekends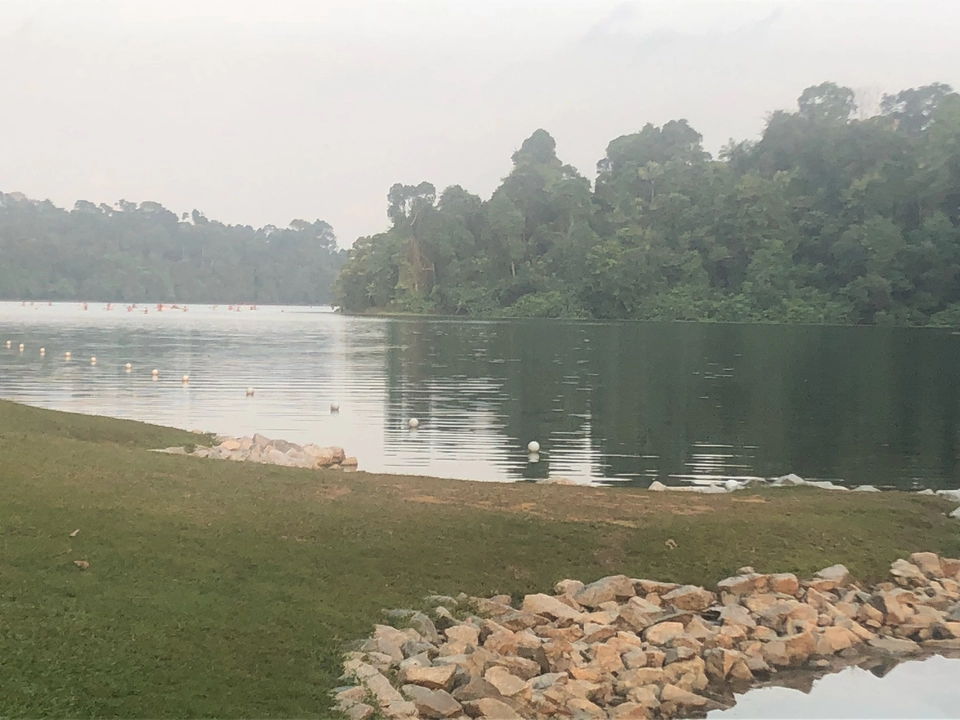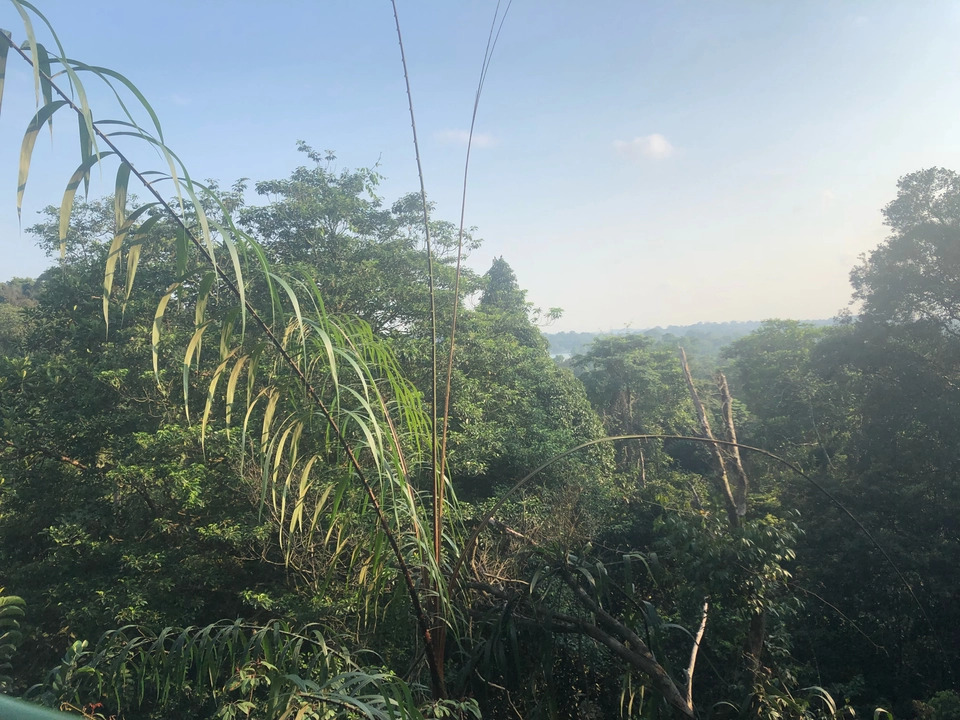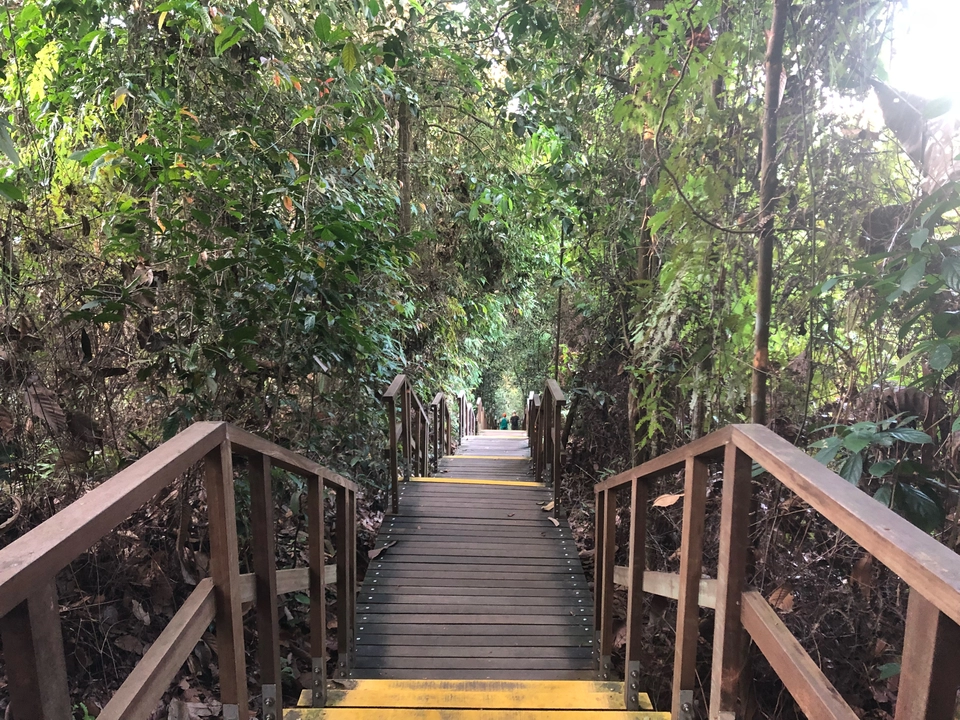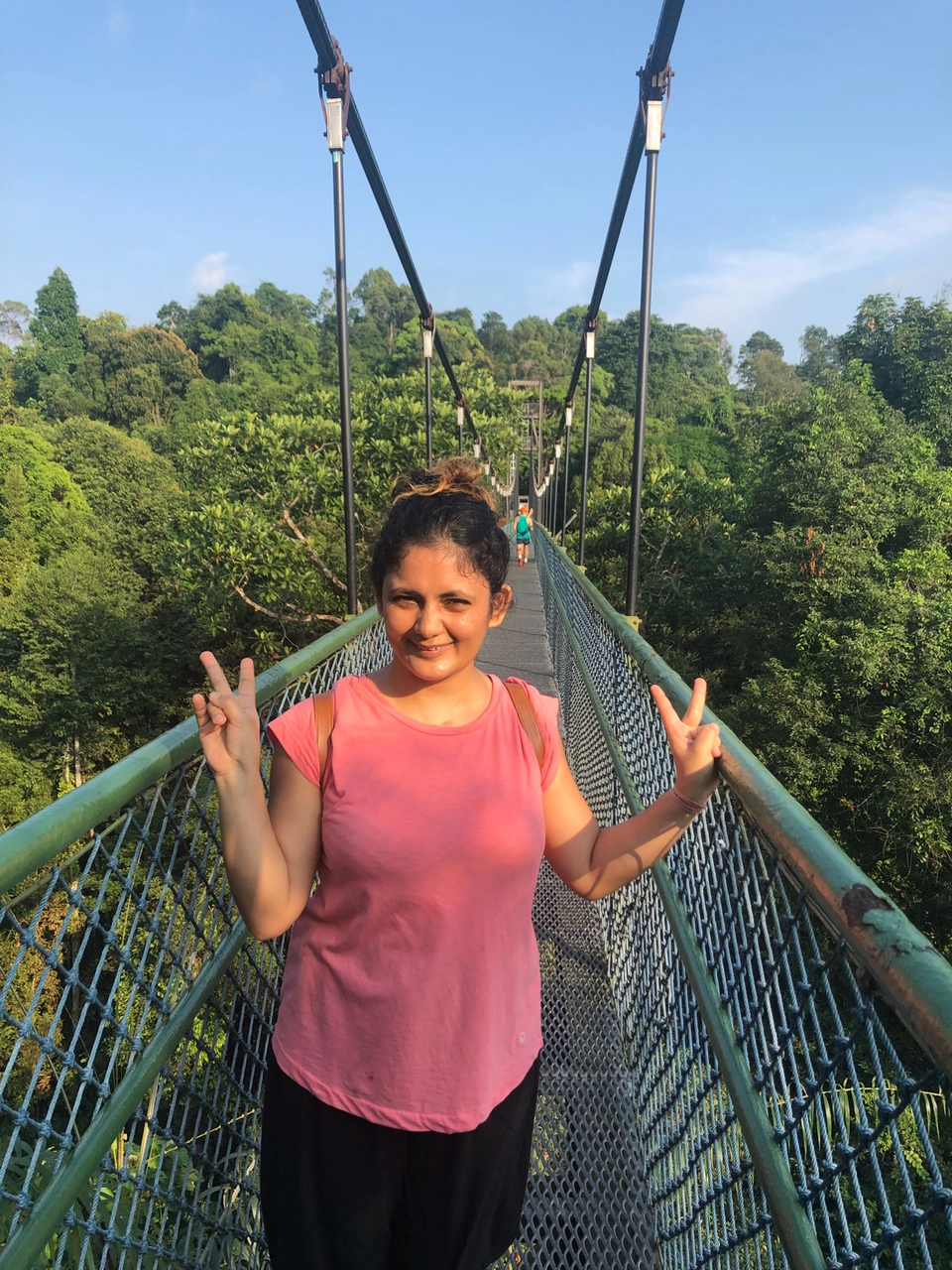 #hiking #Singapore #Trip #Adventure