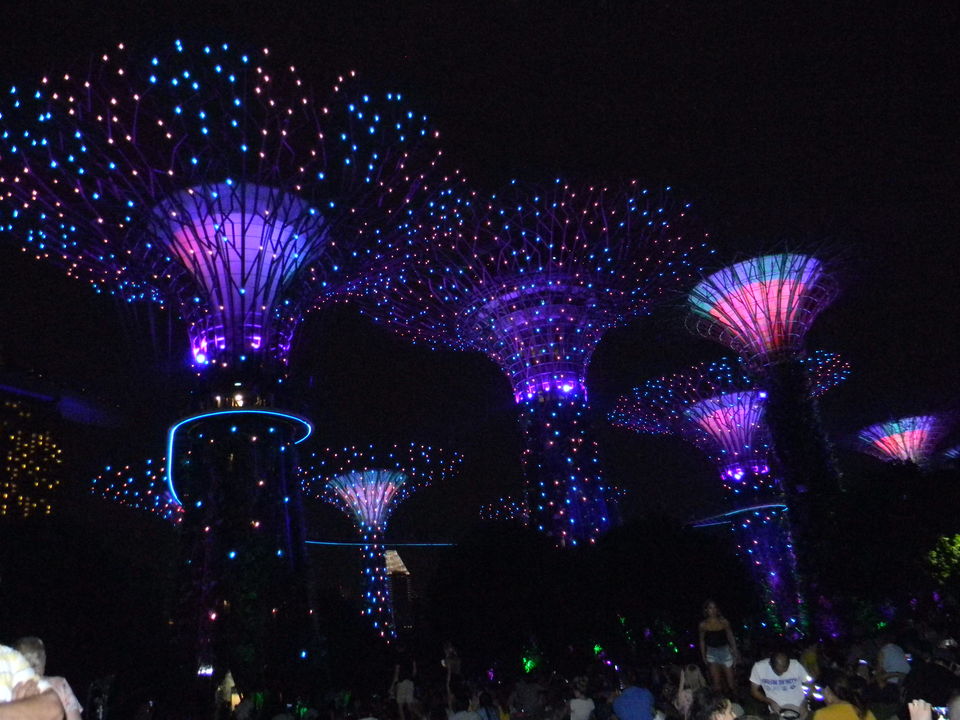 Singapore is one of fast growing country economically and attracting tourist with it's Iconic destinations. Even though it is very small country it is multi racial with all cultures like Chinese, Islamic and Indians. Singapore administration give at most importance to public and tourist. This is the reason it's attracting tourists from every corner of the world.
Here is the post about Top 10 places to visit in Singapore with family or friends.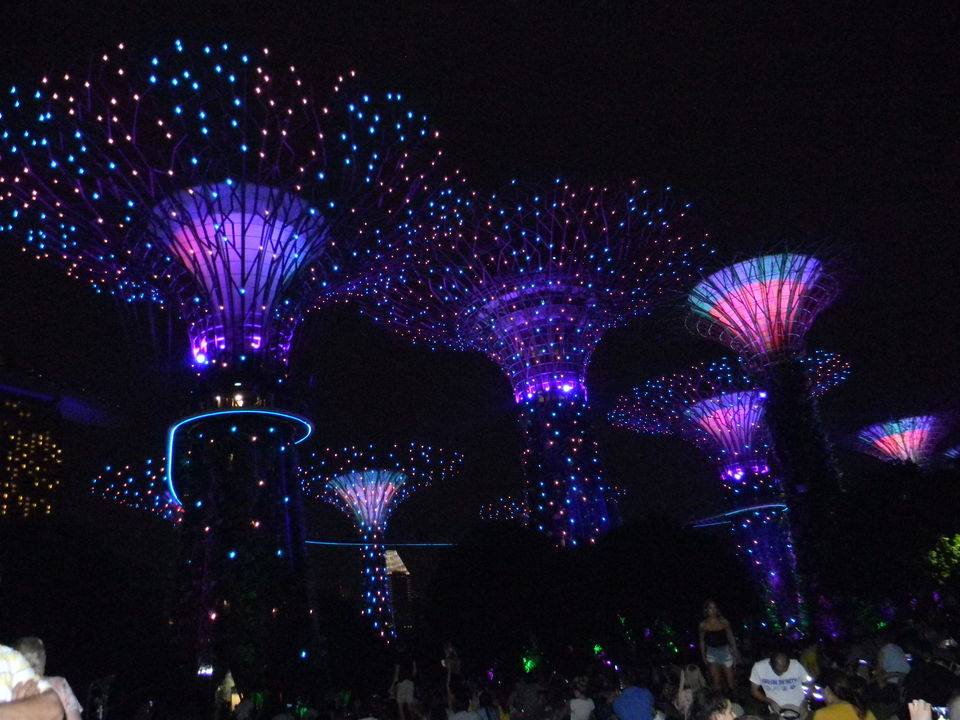 This is the garden with specially designed Super tree grove, on evenings we can visit sound and light show. We can walk on the 22 meter high Sky way and view Singapore city view. It is award winning tourist place with 250,000 plants, water fountains,flower dome and statues. World's largest glass greenhouse - Flower Dome has many tropical plants and orchids with beautiful man made mountain with water fall of 35 meter.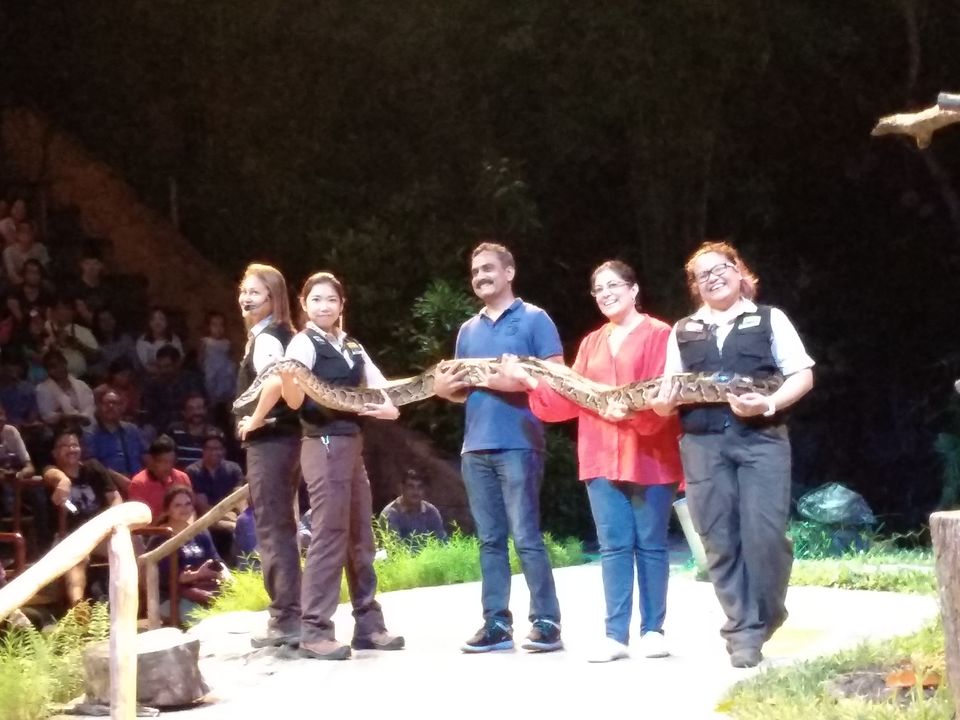 It is one of the best five Zoo parks in the world. There are over 2800 animals inhabiting tropical rain forest. Star attractions are Elephants of Asia, Hamadryas Baboons, giant Pandas, free raging Orangutans, Butterfly Aviary at Fragile forest. Animal feeding, animal shows,breakfast with Orangutans, lunch with birds in Jurong bird park are special attractions here. Jurong bird park, River Safari, Night safari and Singapore Zoo together attracting kids to adults. By taking two attractions tickets out of four above, in offer mostly we get two attractions free. so don't loose this chance where you can spend a day in your life in nature lap watching wild life at one of top Zoo parks in the world.
3. Universal studios Singapore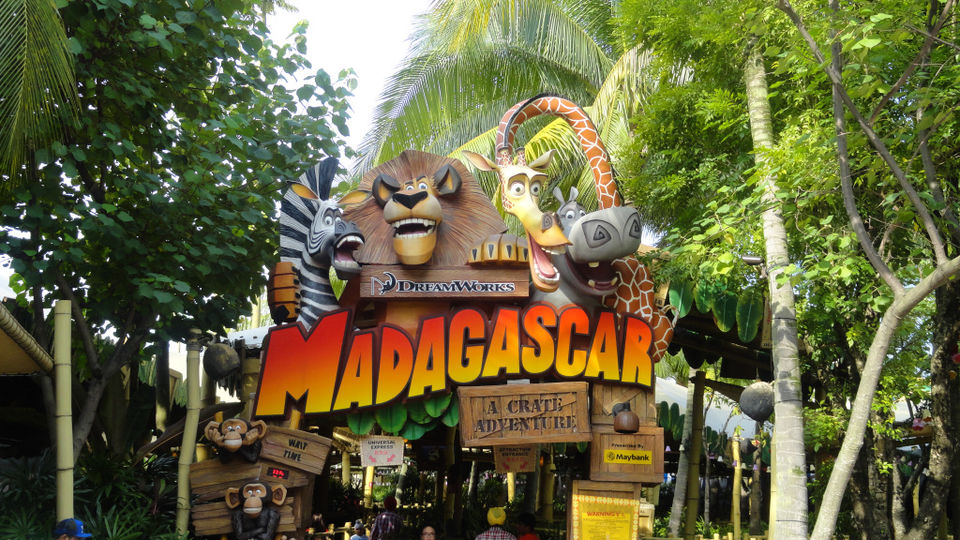 This is only one Universal Studios in South East Asia which is in the center of Resorts world Sentosa. It is awarded No.1 Amusement park in Asia with seven themed Zones and twenty eight thrilling rides. Special attractions are World's tallest dueling roller coasters, Jurassic park rapid adventure, water world, Madagascar ride, live dance shows and meet the cartoon characters.
4. Botanical gardens and National Orchid garden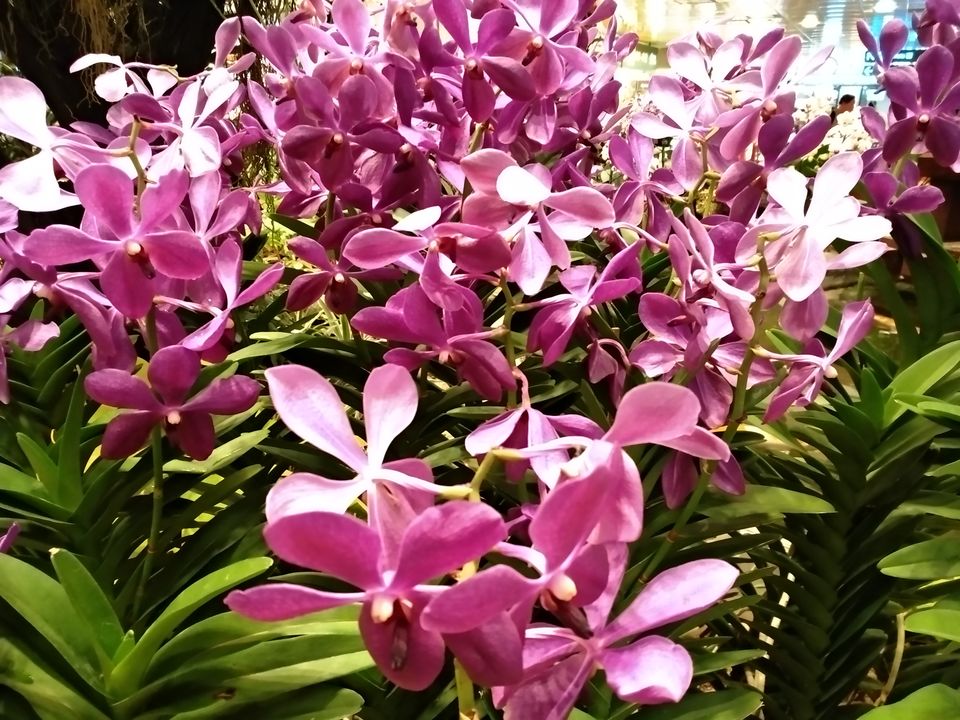 This tropical garden is 160 years old garden which is recognized by UNESCO World Heritage site. It has many orchids and plants. National orchid gardens is inside Botanical garden exhibits beautiful orchid collection. It's a must visit place in Singapore which is one of three gardens that are recognized UNESCO world heritage sites, and this is only tropical garden in the world. Statues to Chinese and Japanese architectures, parks with beautiful tropical flora, surroundings in the lap of nature are special attractions.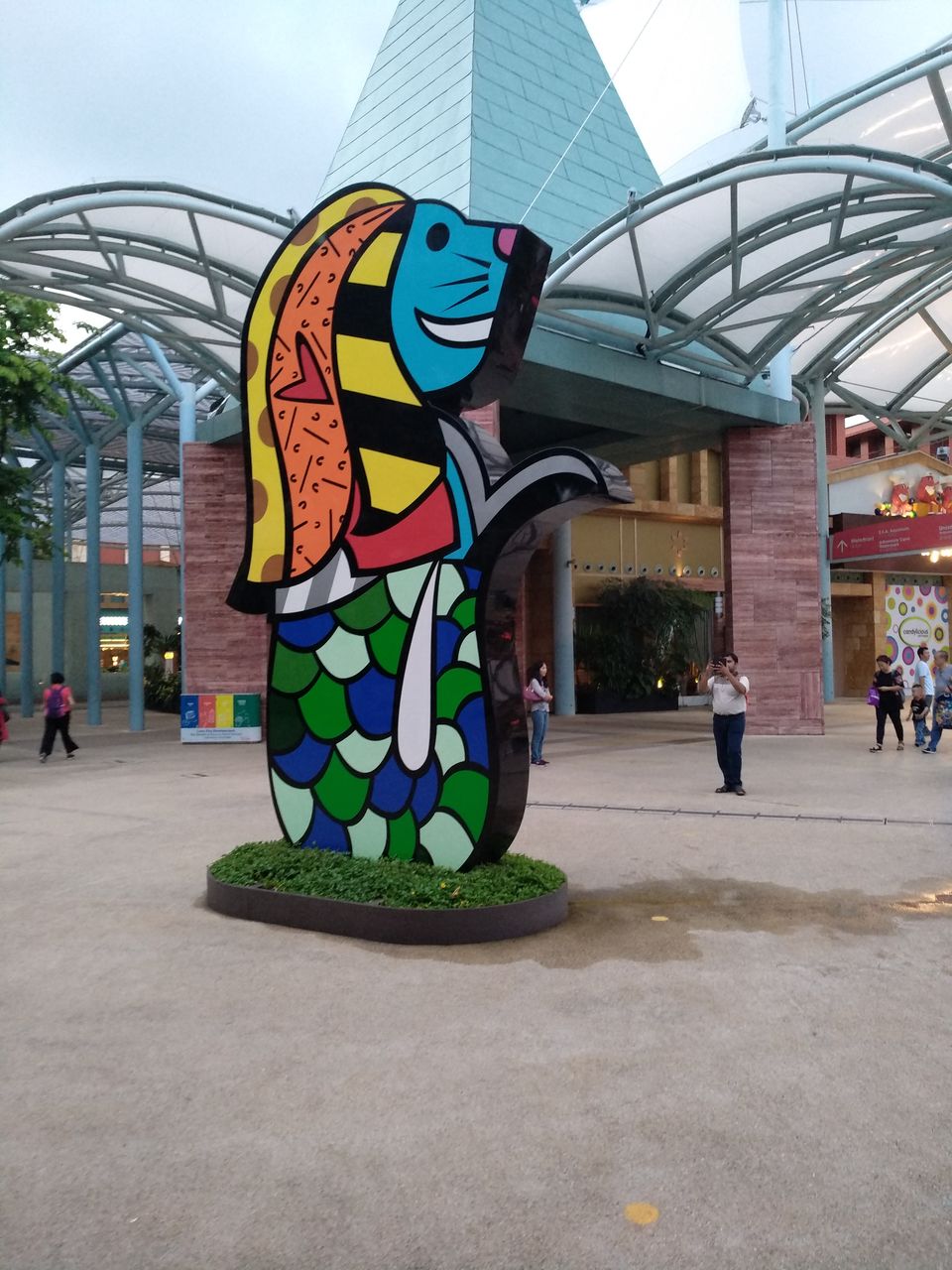 One can reach Island by monrail, cable car and pedestrian board walk. After visiting Faber park, cable car ride gives a memorable experience. Madame Tussauds, Merlion statue, 4D adventure land show, Skyline Luge, Wings of time show are the best attractions. Tanjong beach has tranquil sea view and crescent shape beach with palm trees are special attraction. Tiger sky Tower has best panoramic view. The suspension bridge at Palawan beach has way to a small island and it has good food stalls and bars to enjoy.
Sentosa SEA Aquarium - It's magical experience to visit 100,000 marine animals of over 1,000 species. Discovery touch pool, ocean gallery, shark seas and ocean dome are main attractions.
Tip : If you are visiting Singapore for Shopping, May - July Great Singapore sale is on where you get more discount at most of malls....
Read this complete article by Gayathri Sharma here :
Namaste & Take care till our next post
Just Google : Inside Out with Rahul Yuvi