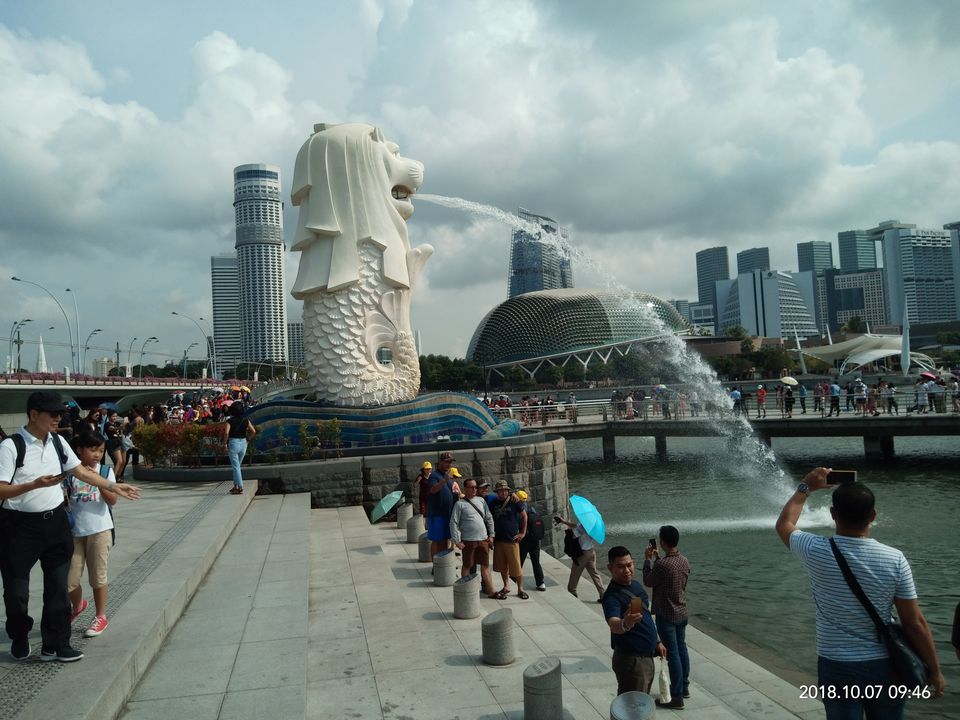 Top 10 Singapore gives information about Best time to visit Singapore & Top things to do Singapore. Singapore guide gives, What is Singapore famous for? Singapore famous places for fun filled holidays with family for 5 days. Singapore is one popular destination in the world tourism. Cleanliness to strict laws, respect towards public and tourists, Beautiful destinations attract every one towards it. Kids to elders have special attractions to enjoy memorable time in Singapore. Here are best places, activities to do and plan perfect vacation at Singapore for five days.
Best Time to visit Singapore
Through out the year Singapore climate is hot and Temperature is between 25 - 20 degrees. So June, July and November - January are the best months. And here is the list of Singapore famous places.
what is Singapore famous for ?
It a Fine city with great infrastructure, has every thing for every one. It is fastest growing city, one of Best tourist places in the world with Iconic spots, Changi airport(Best airport in the world). It has 4 official languages rare of its kind. China town, Little India etc it has many heritage centers. Singapore has special fines for Spitting, chewing gum & smoking. Finally best place to enjoy with family & friends.
Top 10 Singapore must visit Beautiful places
Singapore tourist places