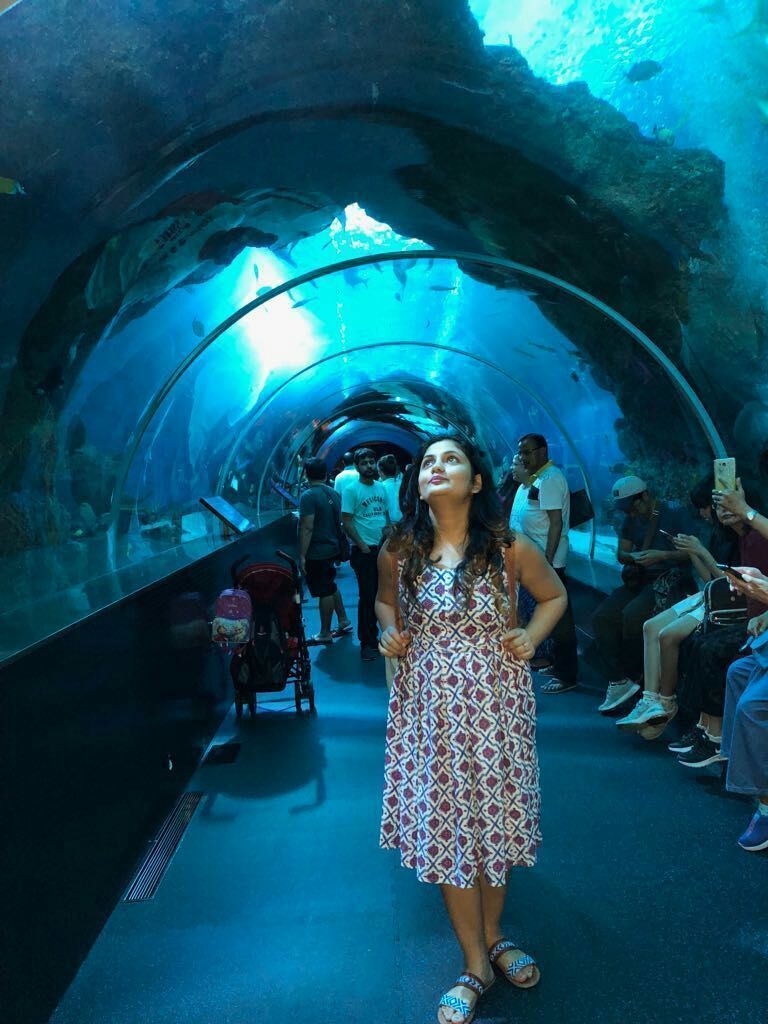 Checkout My visit to the Cherry Blossom at Singapore- HERE
Planning a solo trip and confused about where to go..then just head to this incredibly safe country. Singapore has a well known Concrete jungle's charisma, but for me it's a flower paradise.Walk by yourself in any lane at 2 am in the morning on a weekend or weekday and just see how safe this country is. You can leave your stuff in your seat while using any washroom in a cafe or restaurant. You can wear a short dress or a ethnic dress, party hard anywhere and then also you can travel at midnight without any trouble. Taxi drivers are helpful and they also enjoy Indian Music sometimes..:) People will avoid any problems because of the strict laws set by the Government.
Important tips:
Its easy to communicate with locals as most people are bilingual in Singapore- proficient in English and either Mandarin,Hindi, or Tamil.
Keep sunscreen and umbrella with you.
If travelling by bus and don't have MRT card then pay the exact change to bus captain.
Please follow all traffic rules.
Avoid chewing gums in Singapore and don't eat when using public transport.
The amazing street art at every corner of Singapore.
For any information about the Metro Passes you can visit http://thesingaporetouristpass.com.sg/ .MRT is the easiest way to travel in Singapore. Three day pass will cost you around 20SGD which is enough to see the most of Singapore.
National Orchid Garden:
Entree Fee: 5SGD
Contrary to the traditional Singapore itineraries, I would recommend you to start your trip with the colour splash of nature, the very amazing National Orchid Garden in Singapore. You can get there by MRT or bus, nearest MRT station is called Botanical Gardens MRT. This place is a pure bliss if you love Orchids. It is open from 8:30am to 7pm. These Orchids are out of the world experience with amazing colors all over.. A must visit place in Singapore. Hit the calmest picnic spot with free classical music concert near Symphony lake in National Botanical Garden.
In the evening you can explore Orchard road for high end shopping.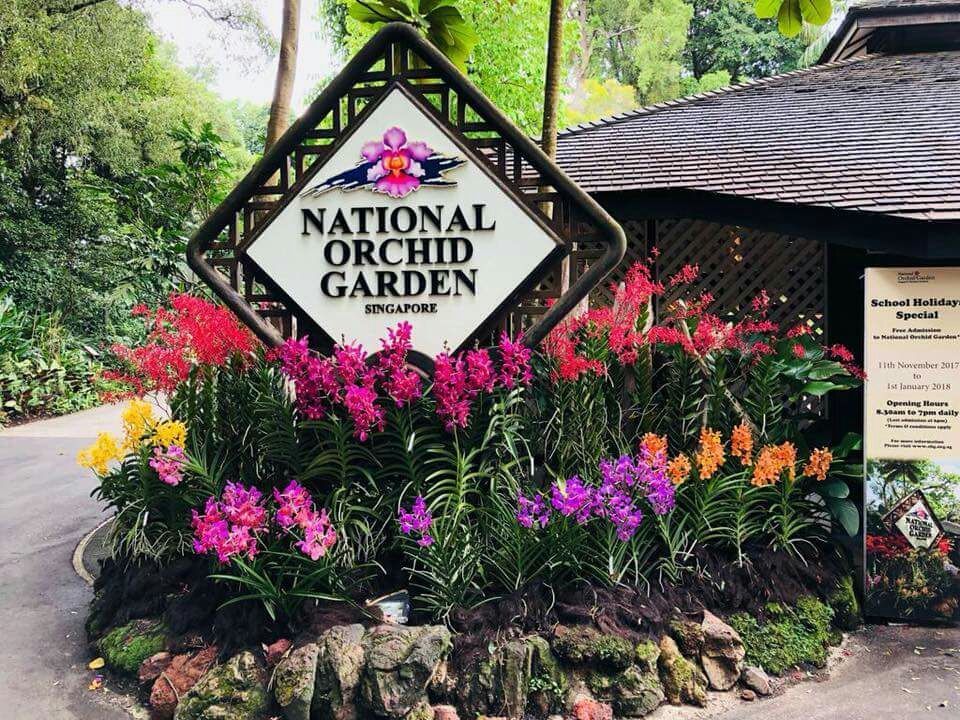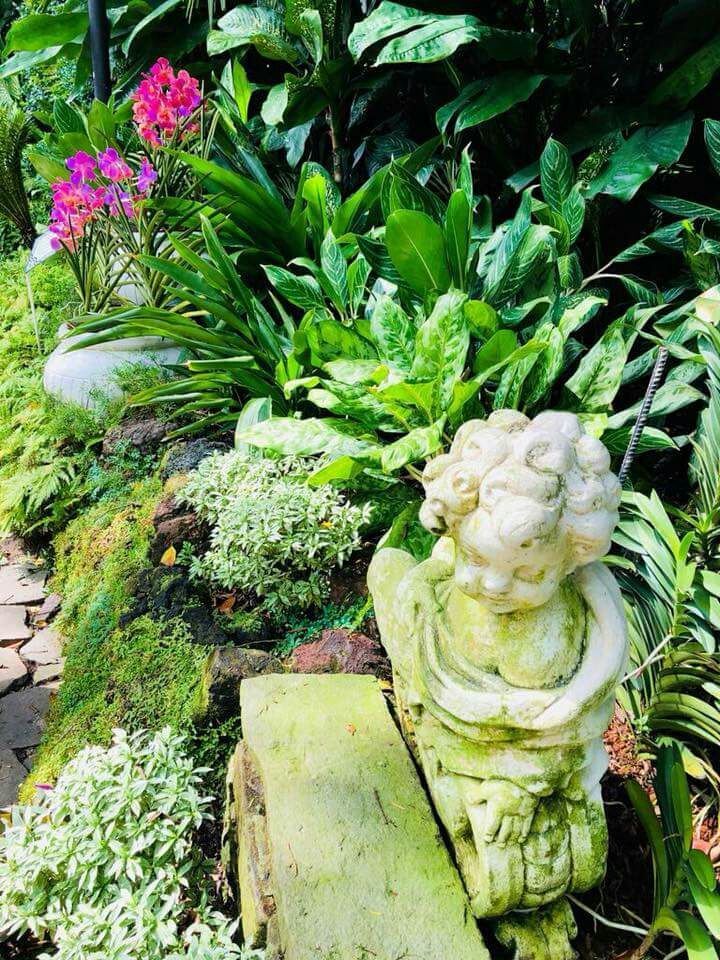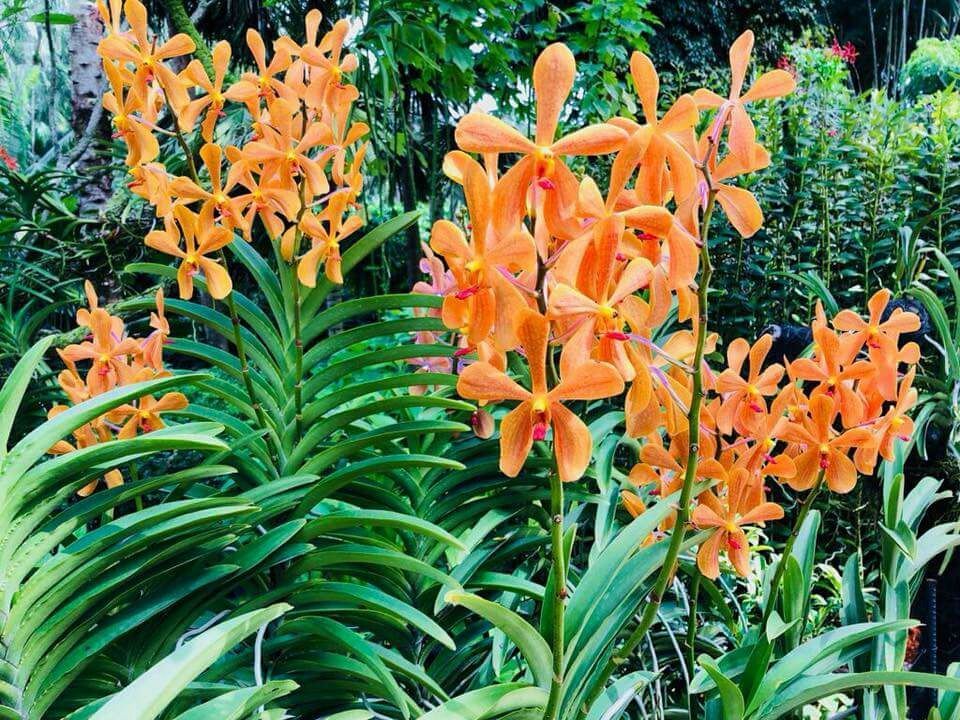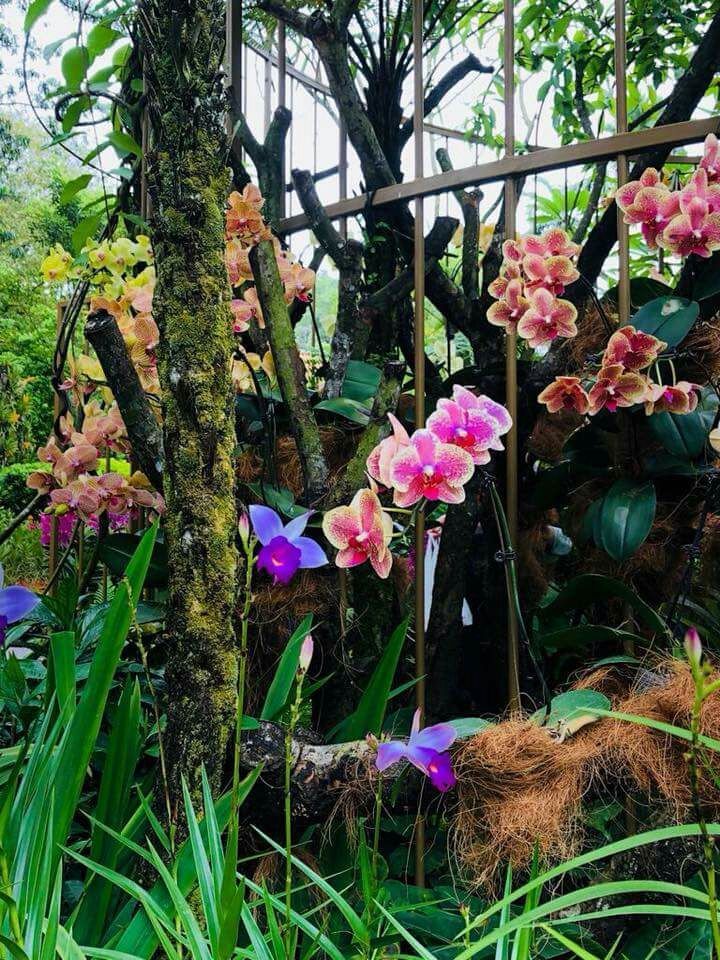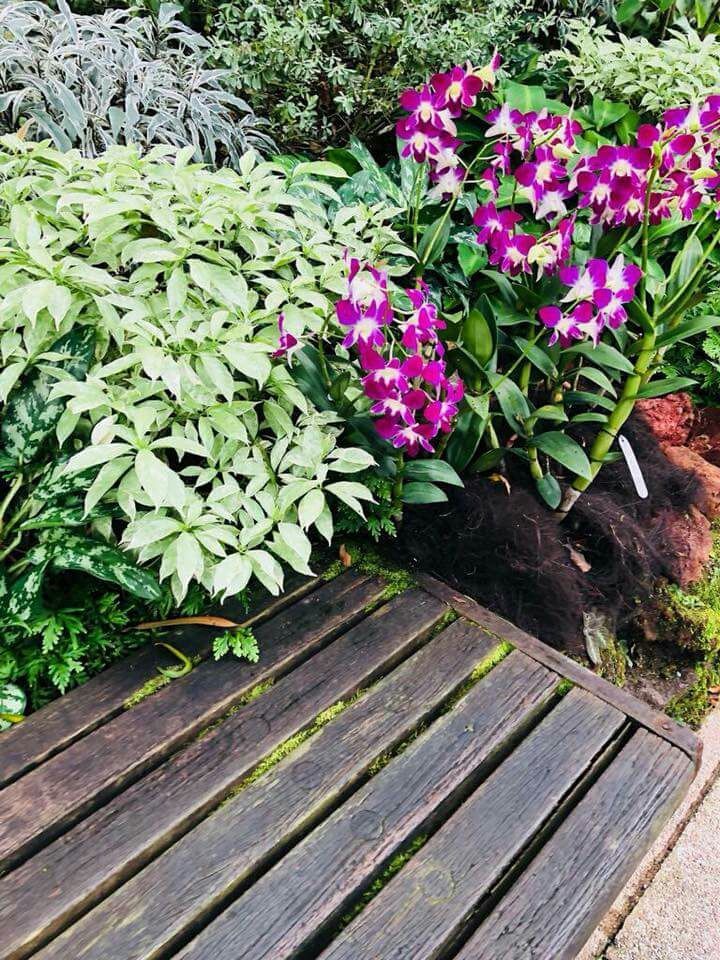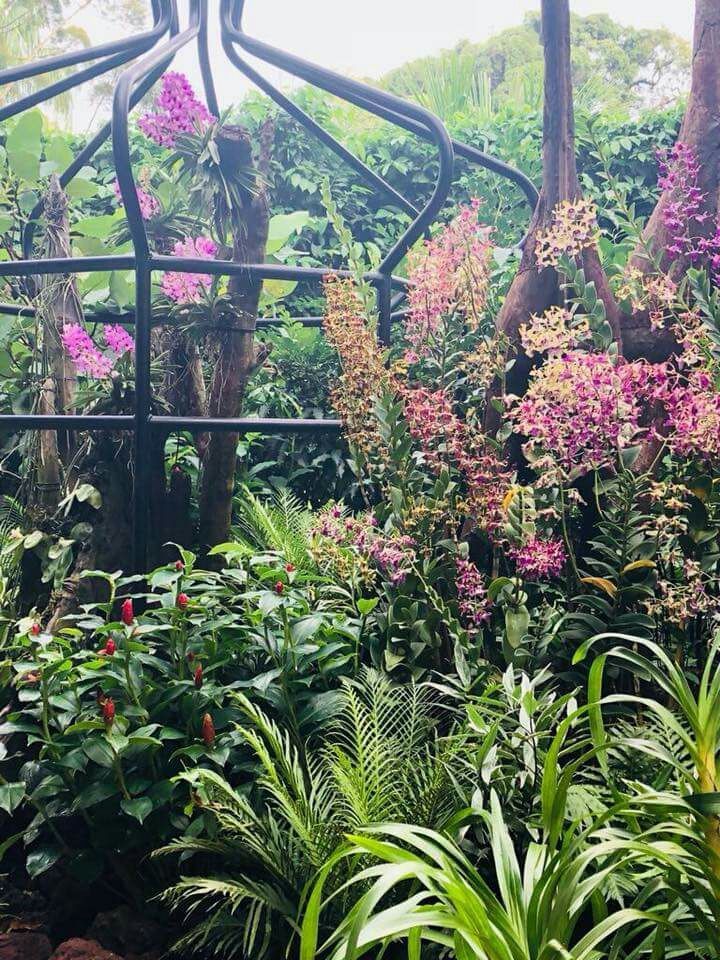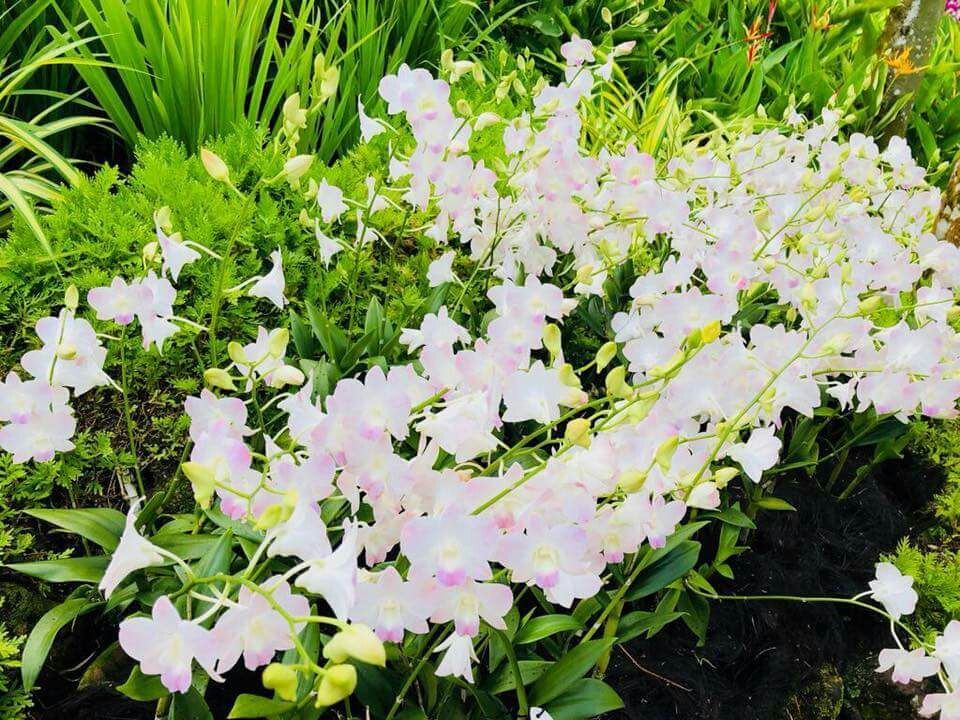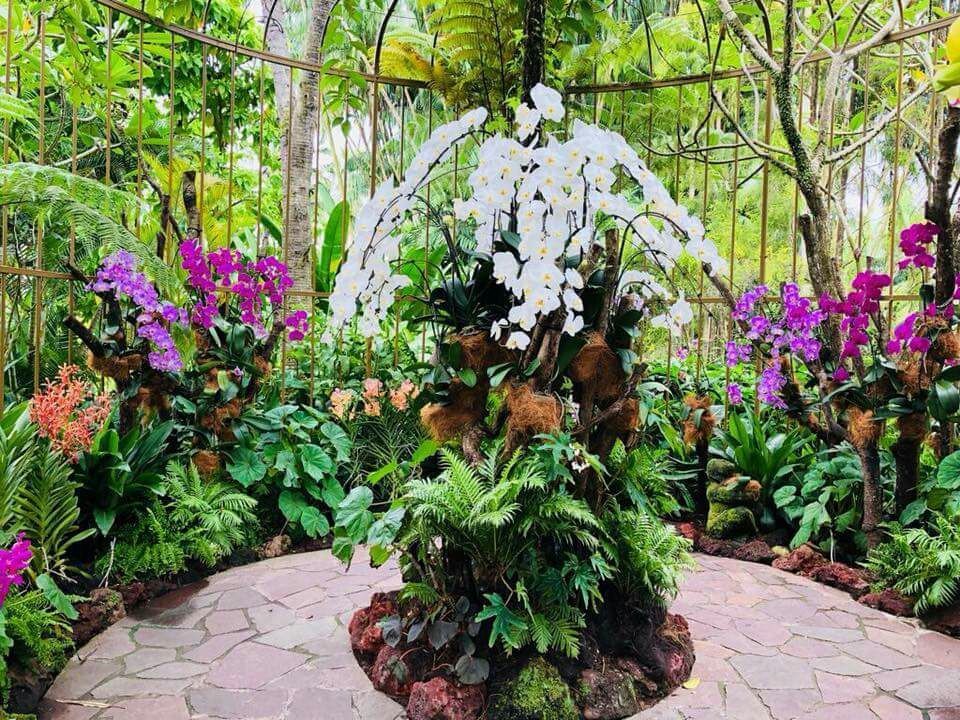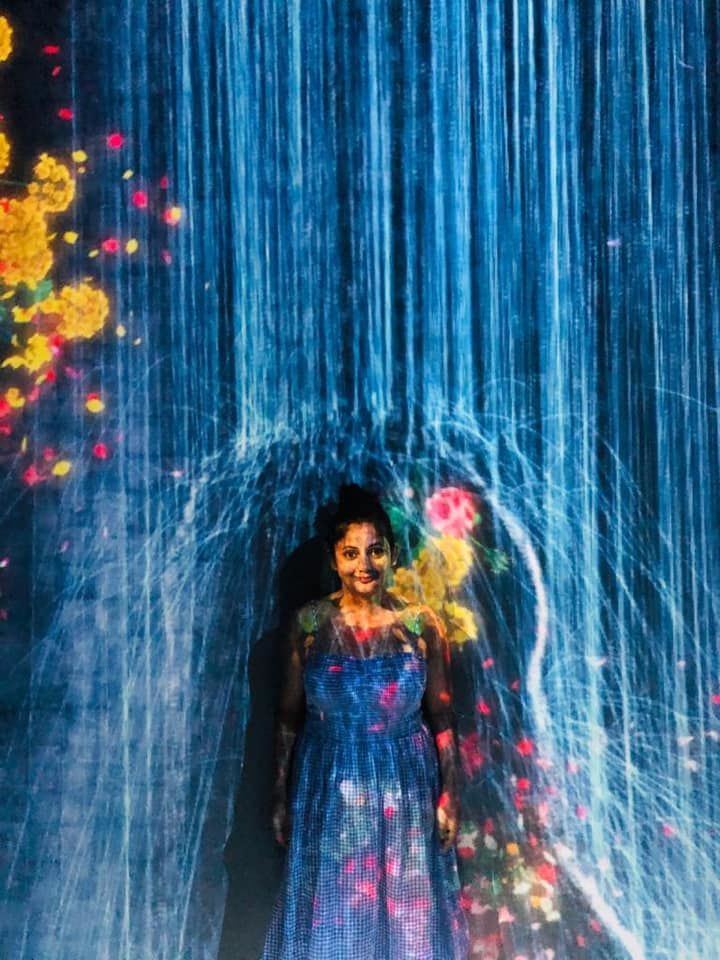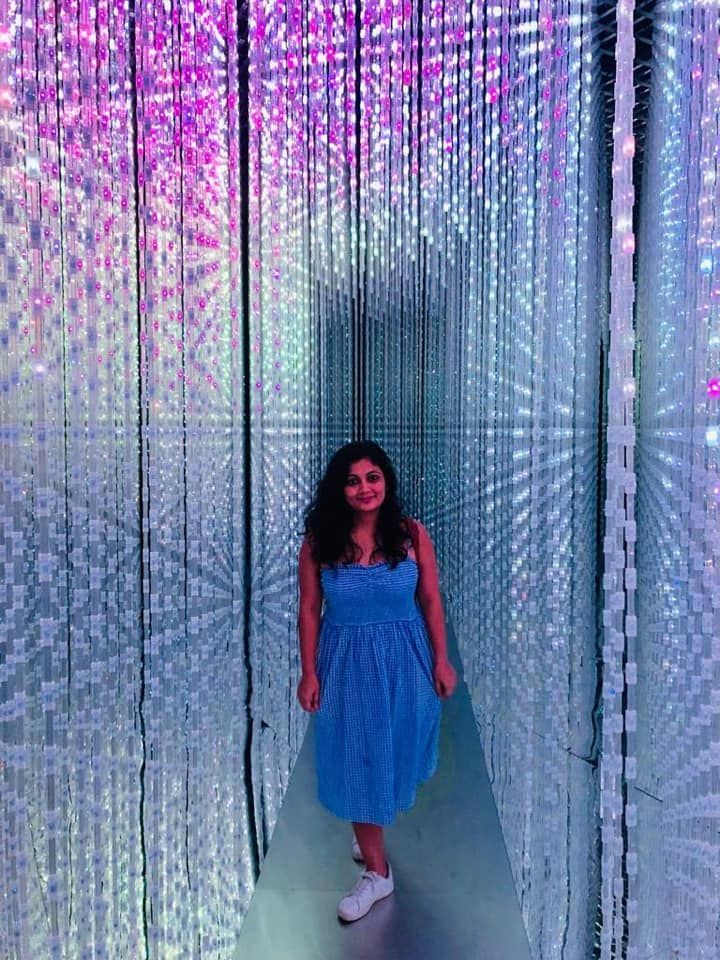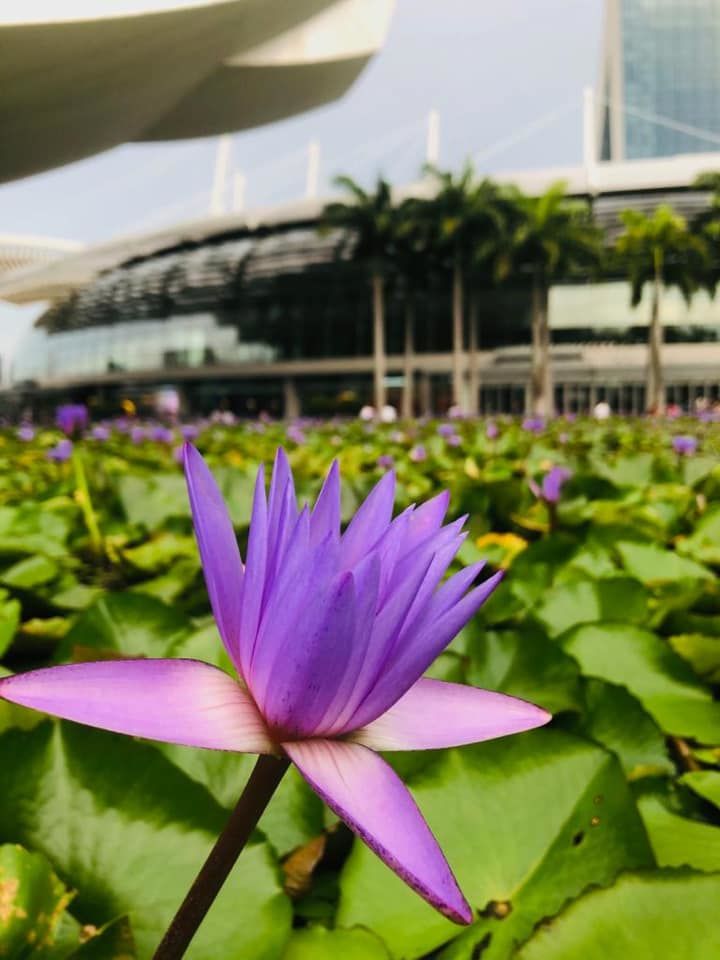 Universal Studio:
One of the must visit places in Singapore. Queues can be very long so try to take the Singles line as it may save your time. My personal favourite were the Transformers, Mumy ride,Steven Spielberg show, Gallactica roller coaster(from a distance :P) and the Jurrasic park theme rides. You can also experience the fireworks at 11 pm and the parade in the evening.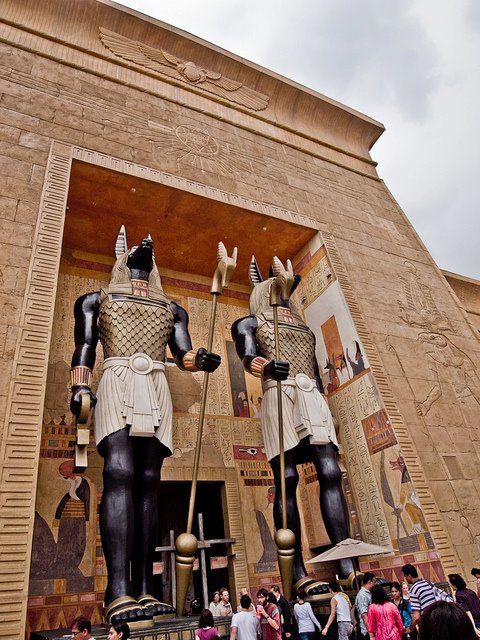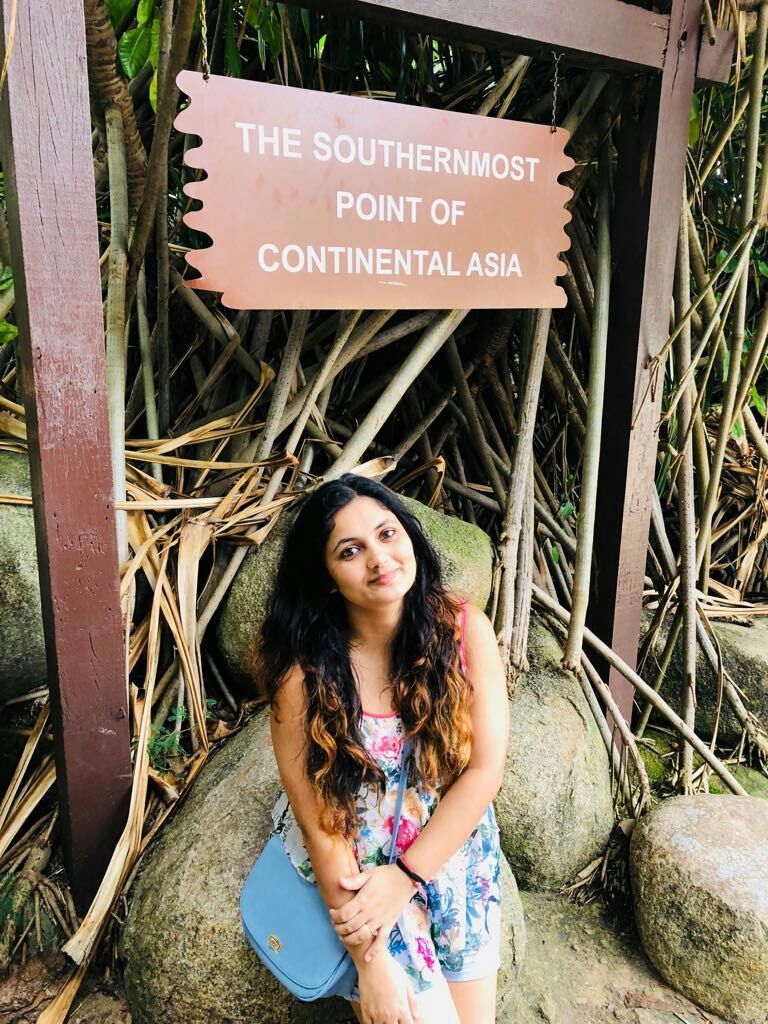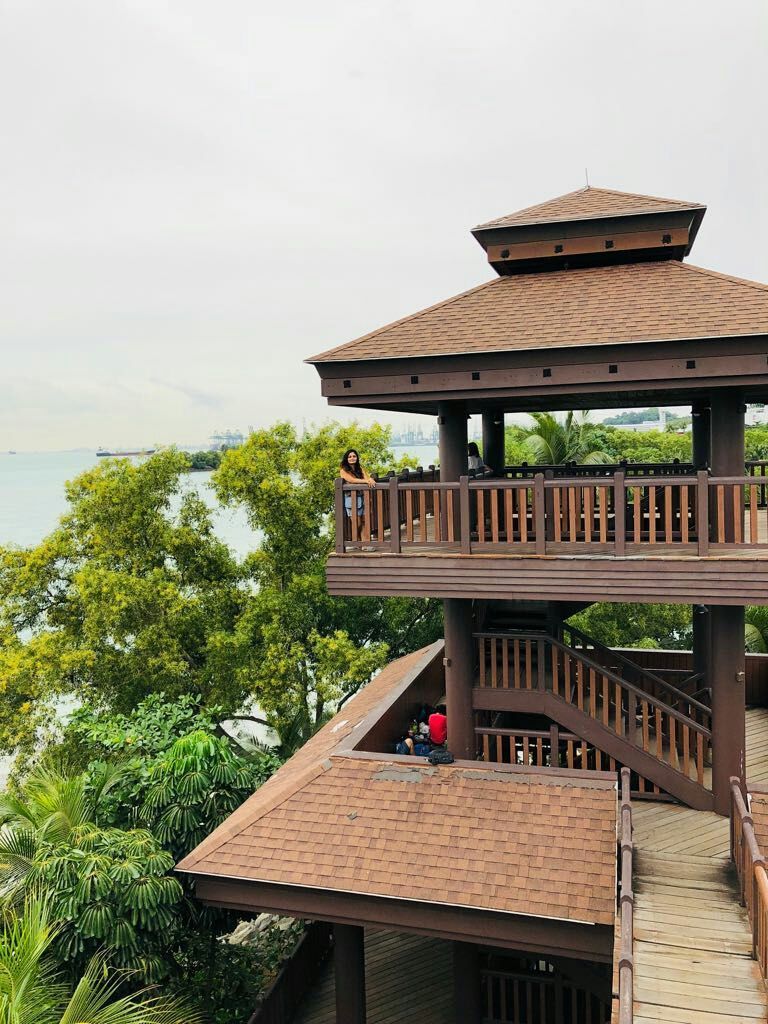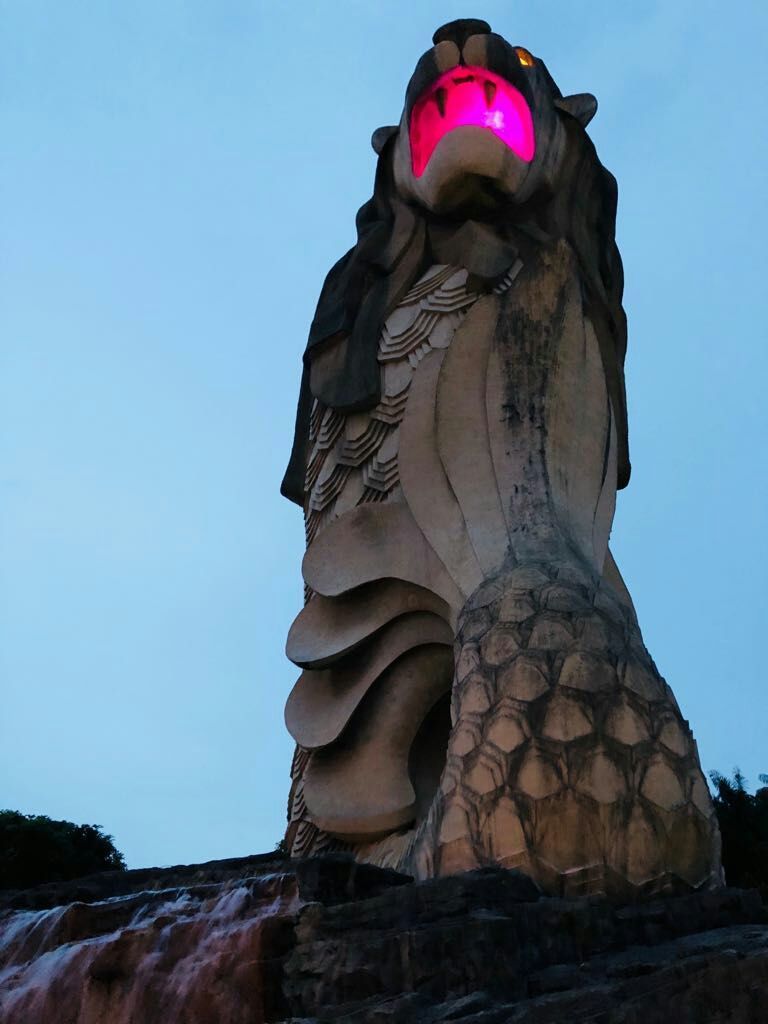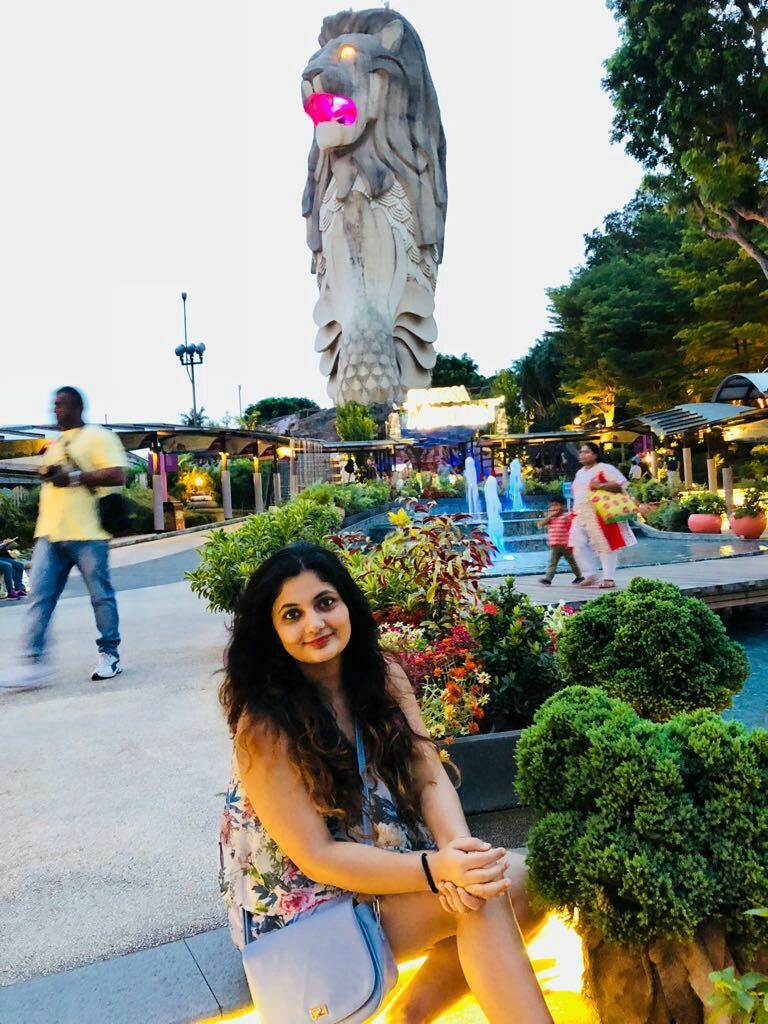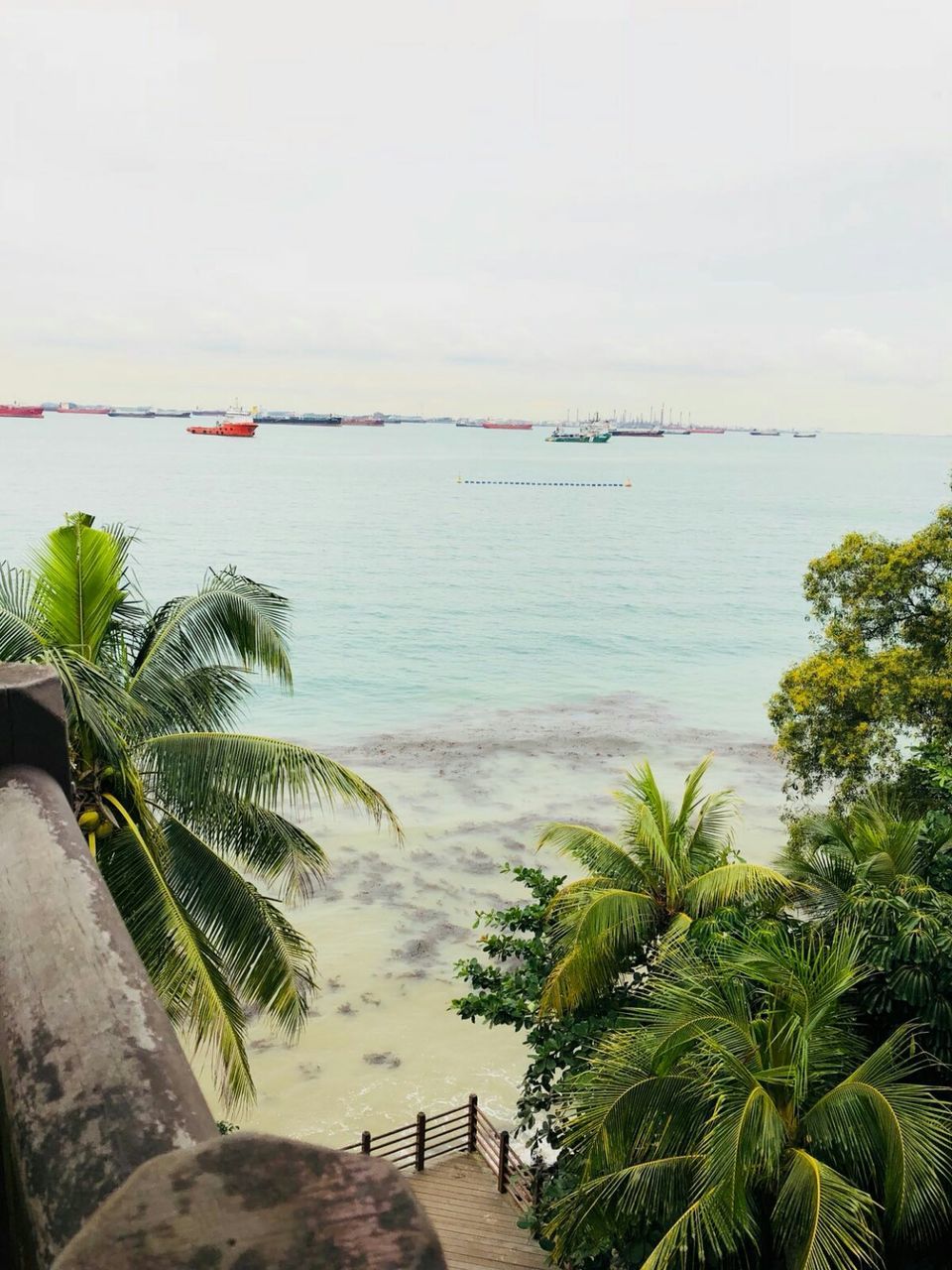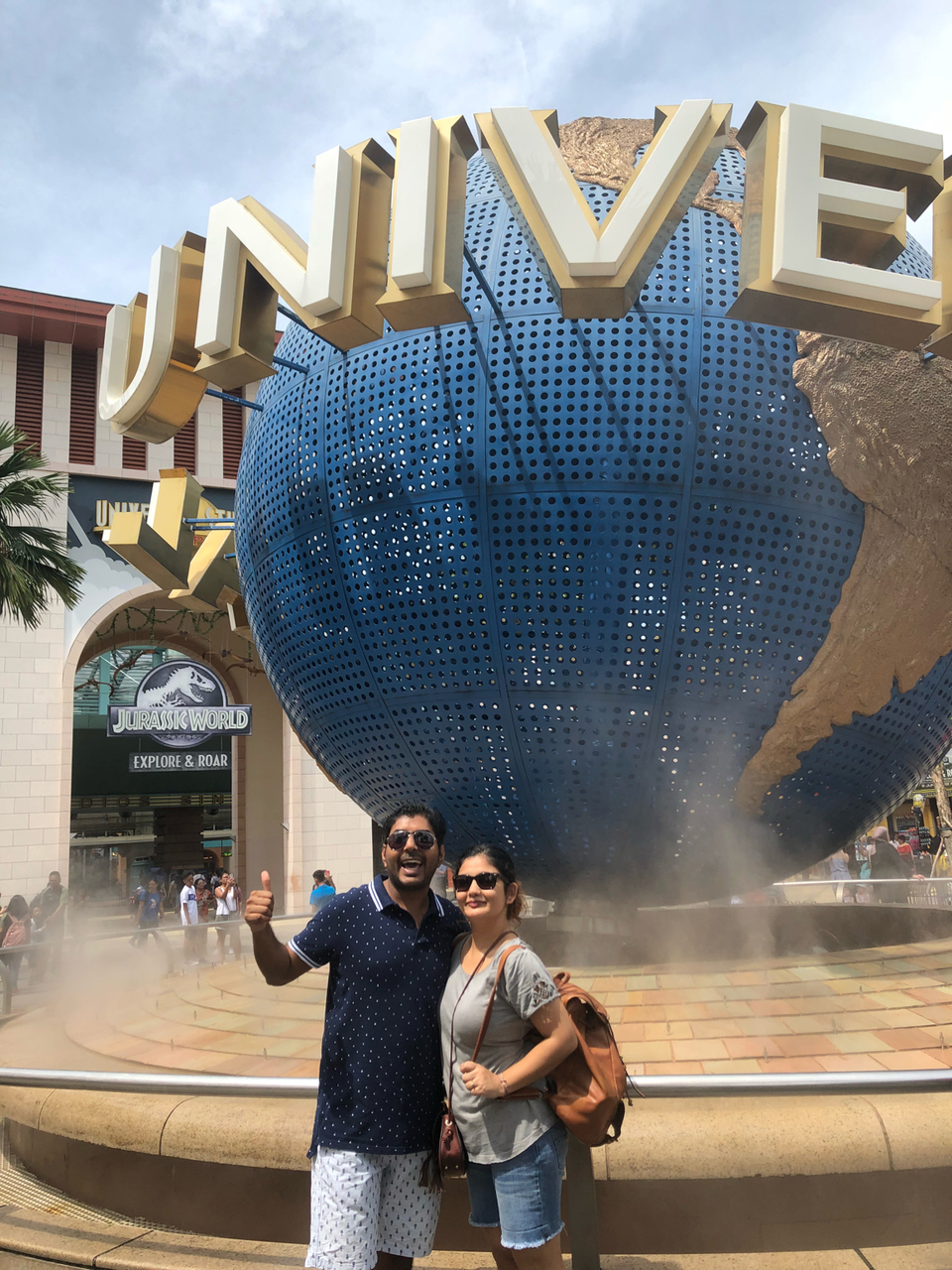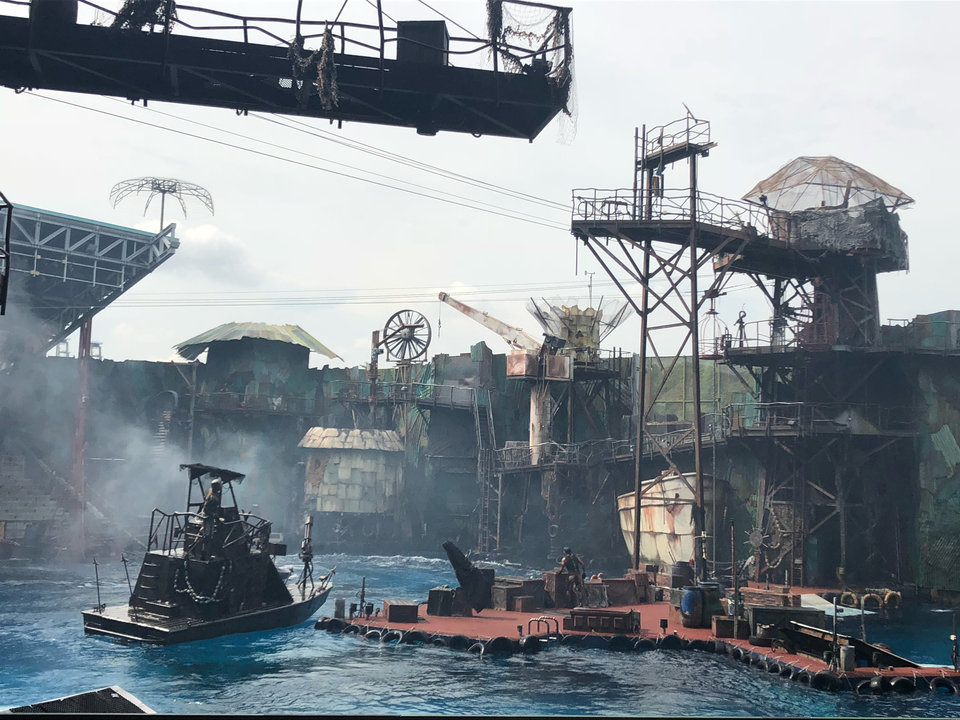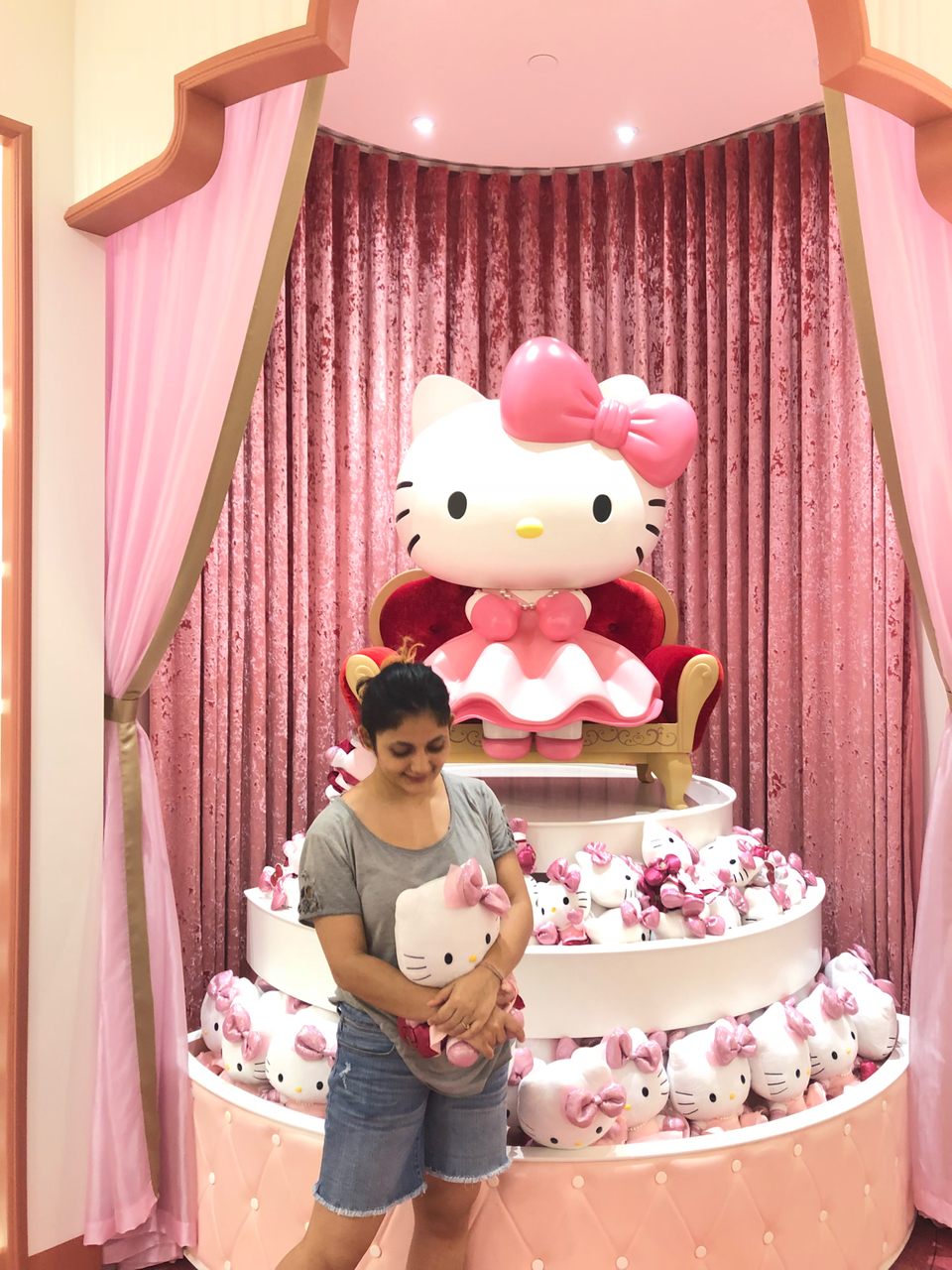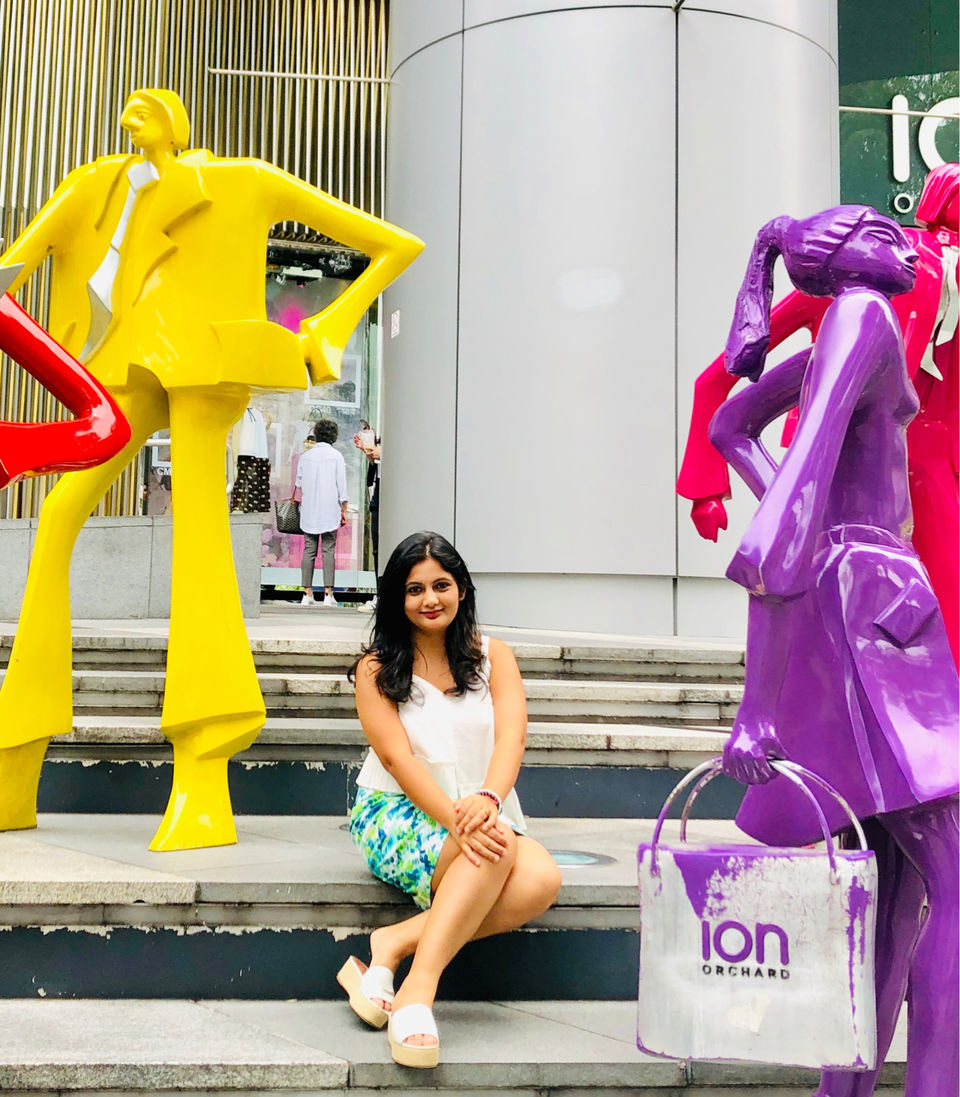 Marina Bay sands - This iconic Singapore luxury hotel is a premier entertainment destination with a vibrant diversity of attractions and facilities. Located along the Marina Bay waterfront, Marina Bay Sands features three cascading hotel towers topped by an extraordinary sky park and the infinity pool, the lotus inspired "Arts and Science" Museum, "The Shoppes" mall featuring international luxury brands, a Las Vegas-style Casino and much more. You can enjoy free lightshow Spectra here every evening, which is beautiful Symphony of lights, water and music. Enjoy amazing views from the top while enjoying your meal at Spago or Lavo or taking a bath in the infinity pool. You can also checkout, the unimaginable exhibitions filled with beautiful displays of lights and colours in Art and Science Museum.
Casino at Marina Bay Sands can be a good idea if you love gambling.Its a must visit for a wonderful experience.Whether it's machine play with 2 SGD,roulette, poker or slots you will play your fill. Free coffee, soft drinks, water, great ambience.Keep your passport with you for Entry. Photography not allowed inside the casino.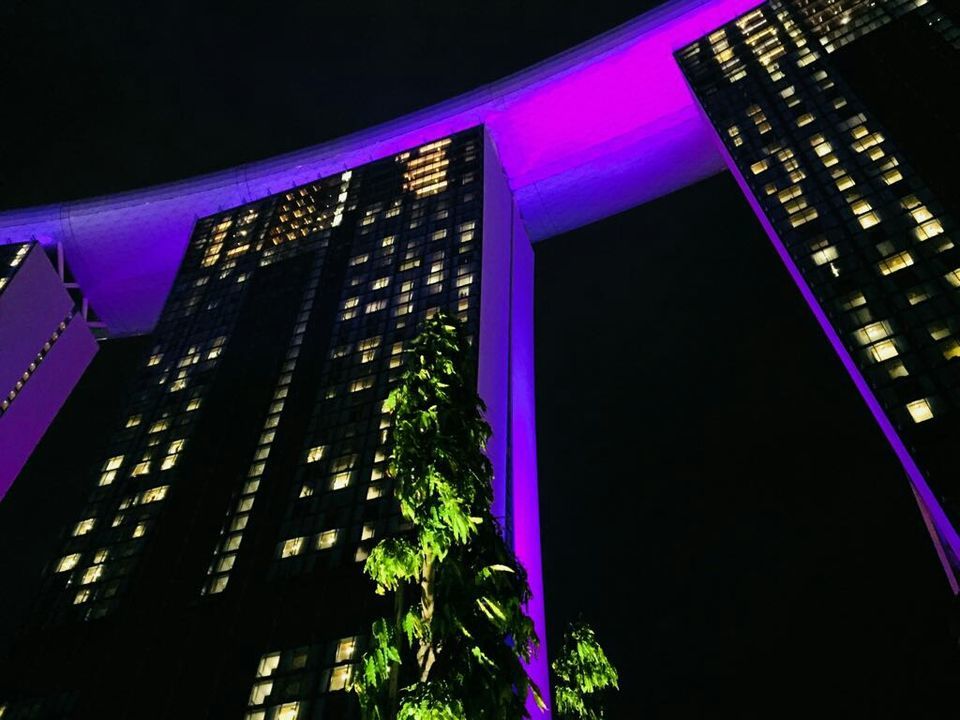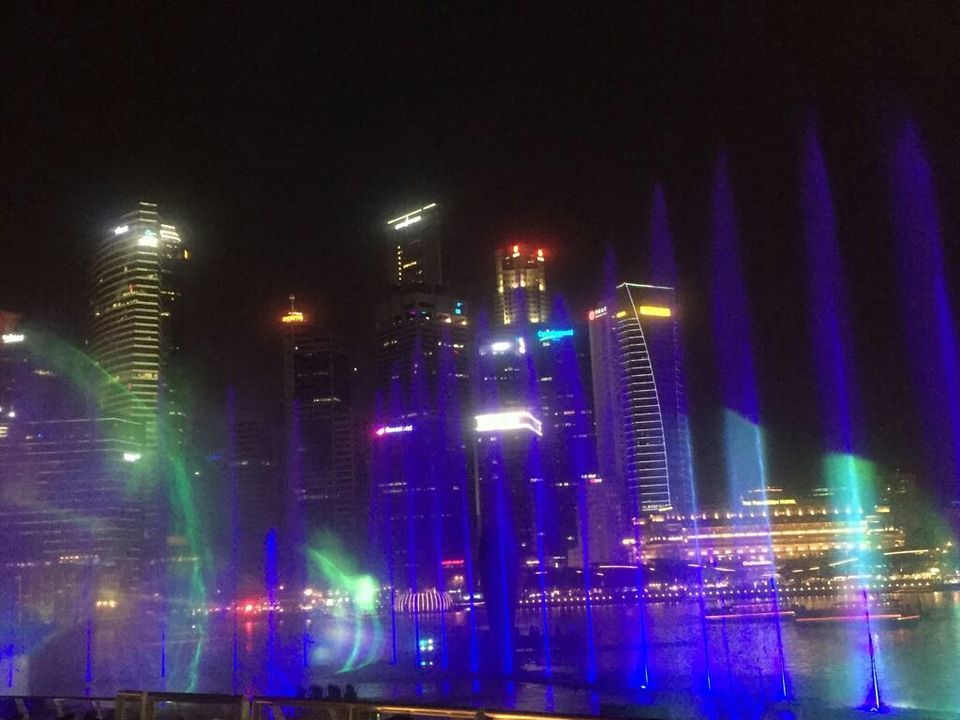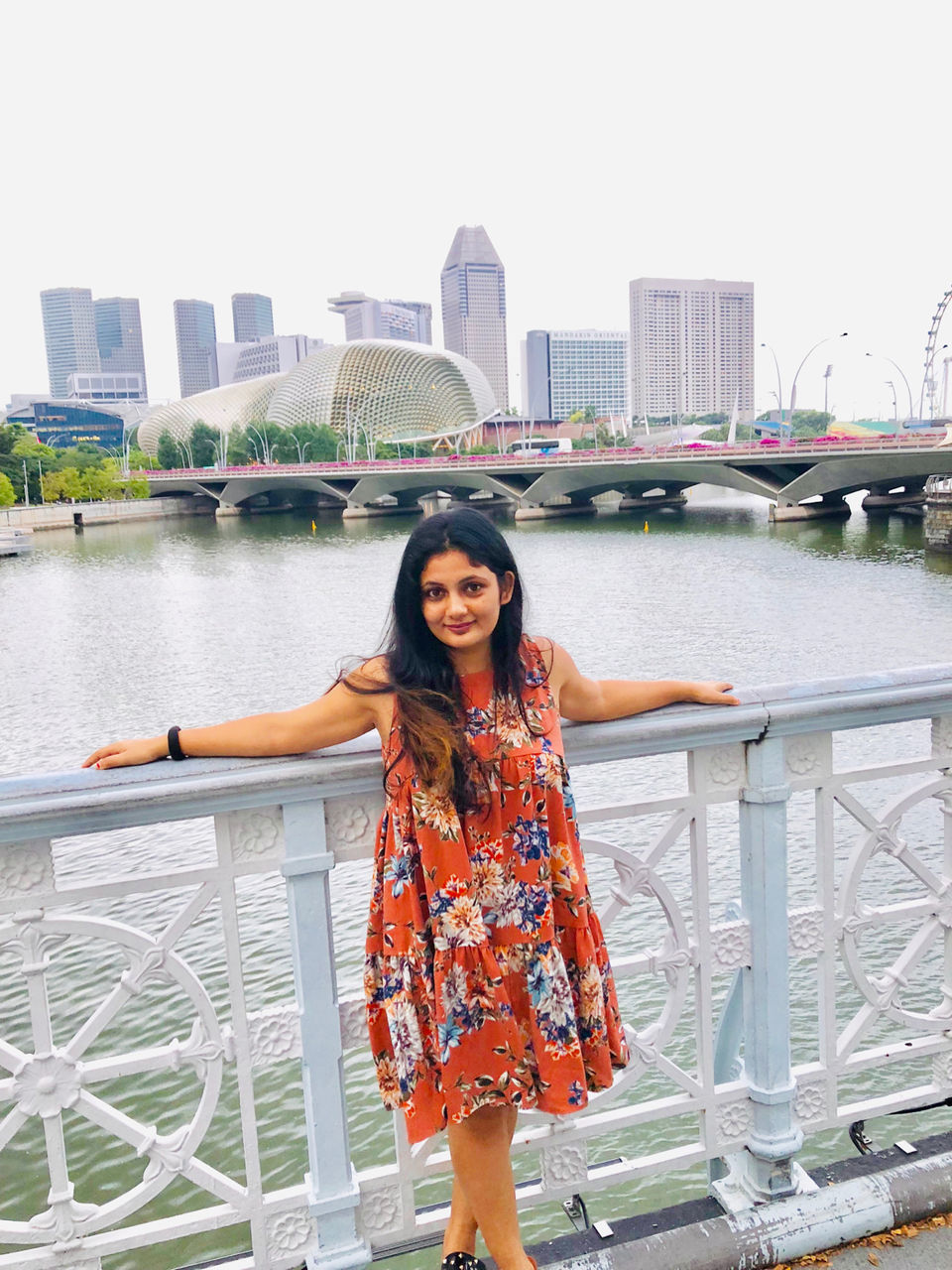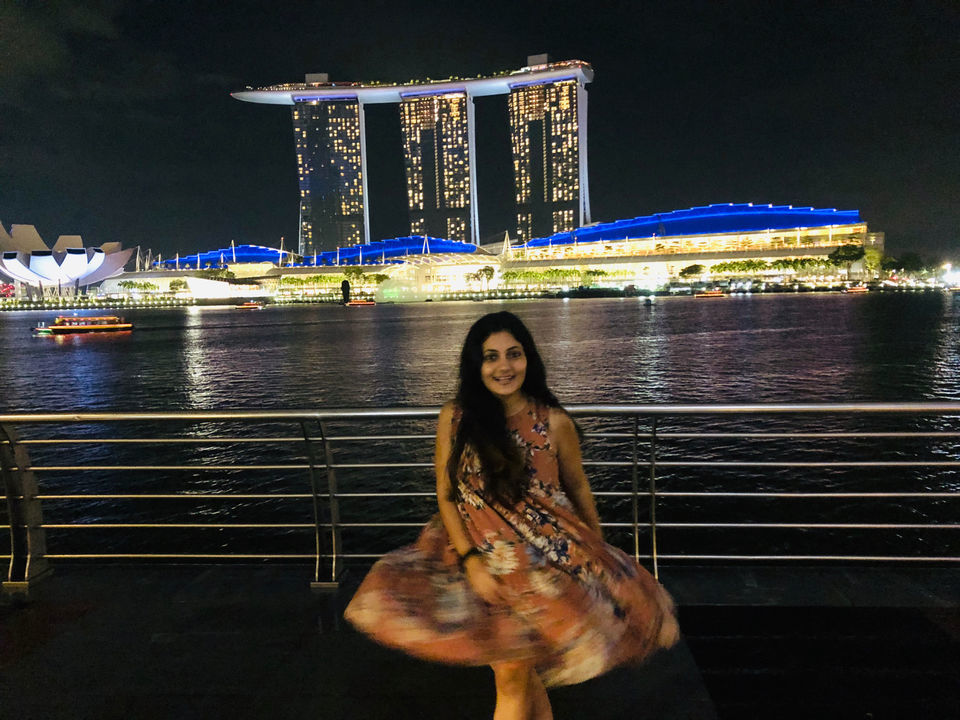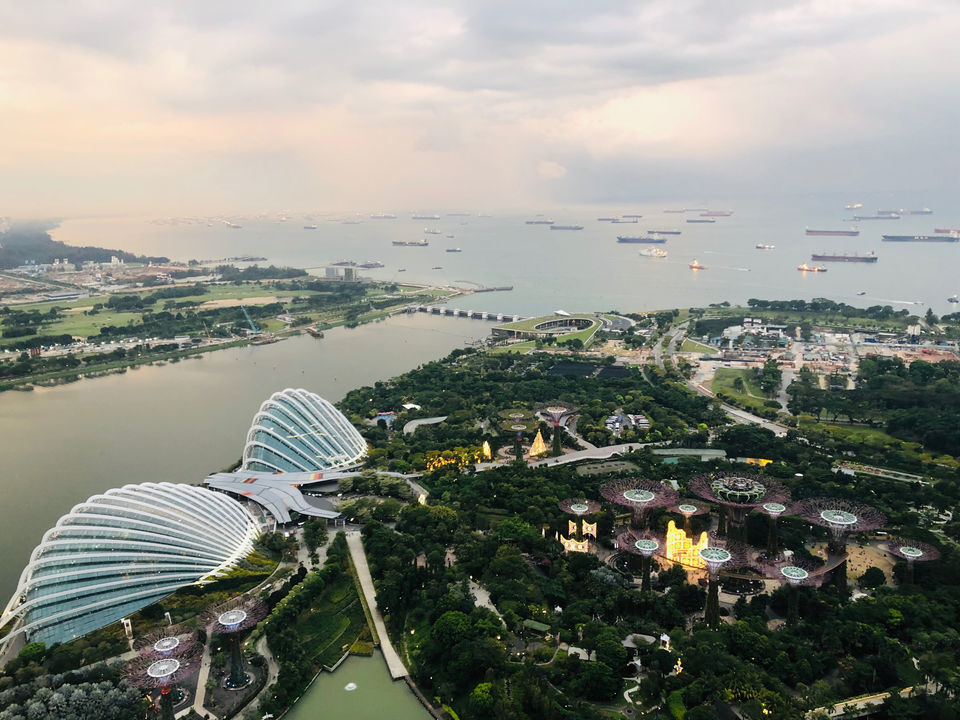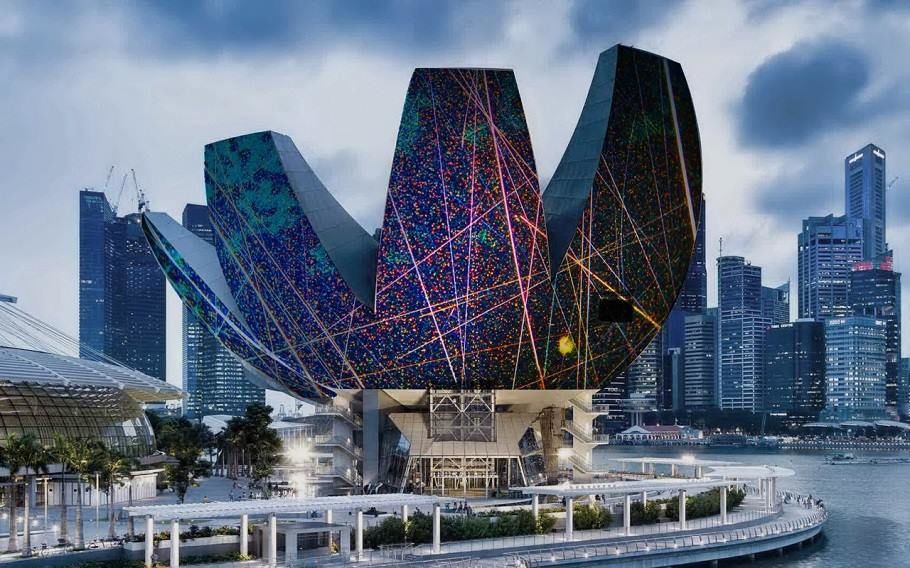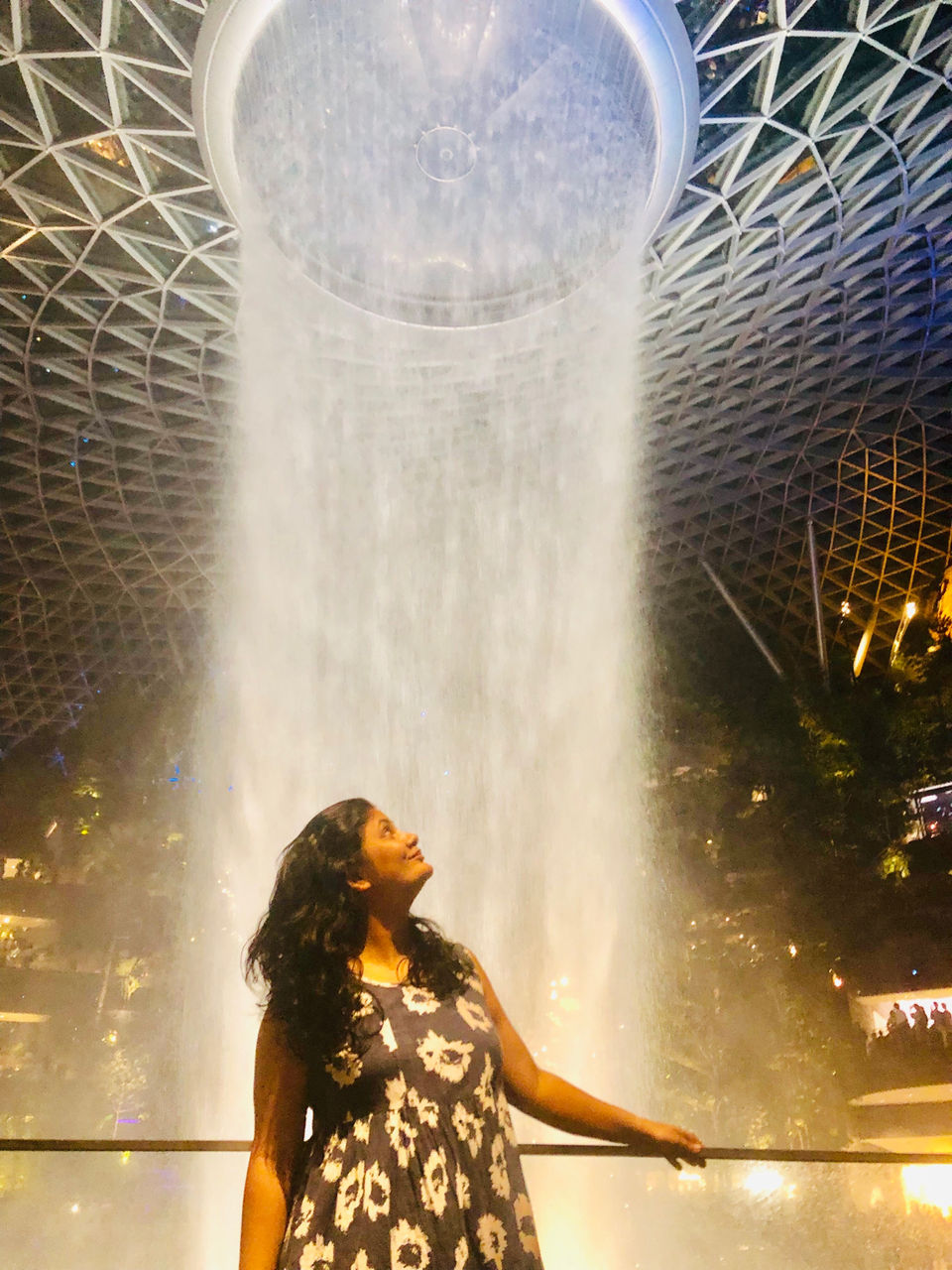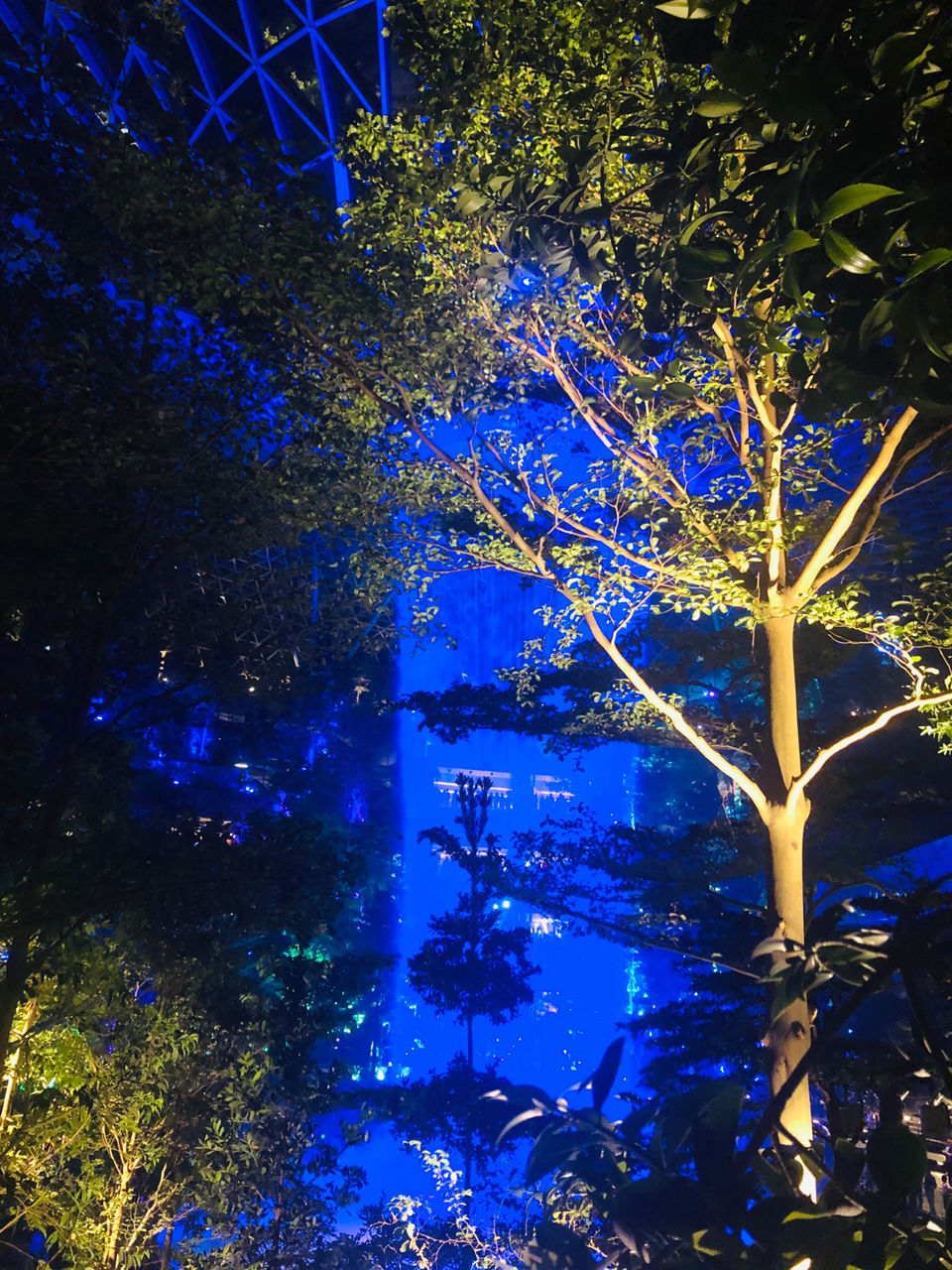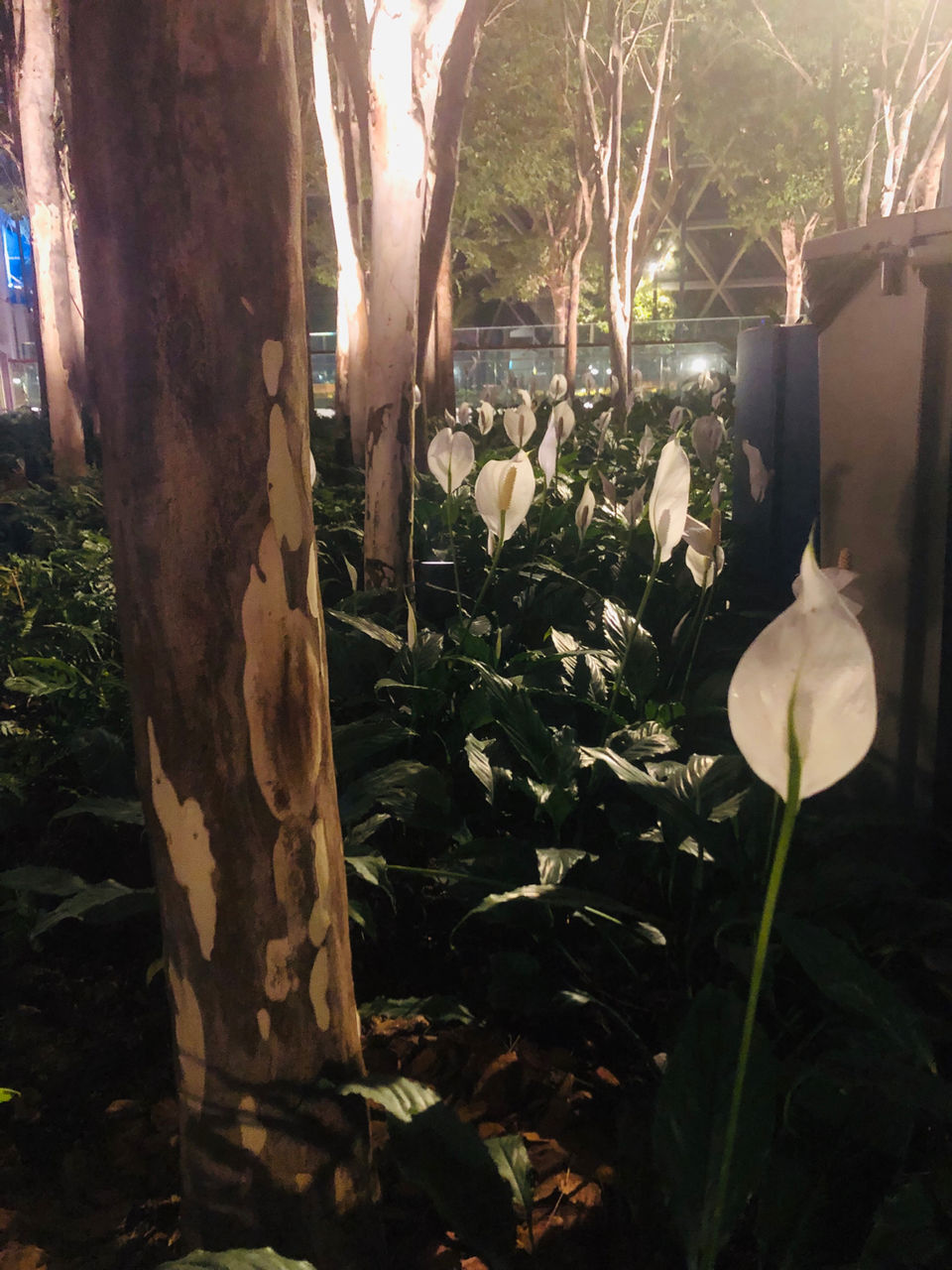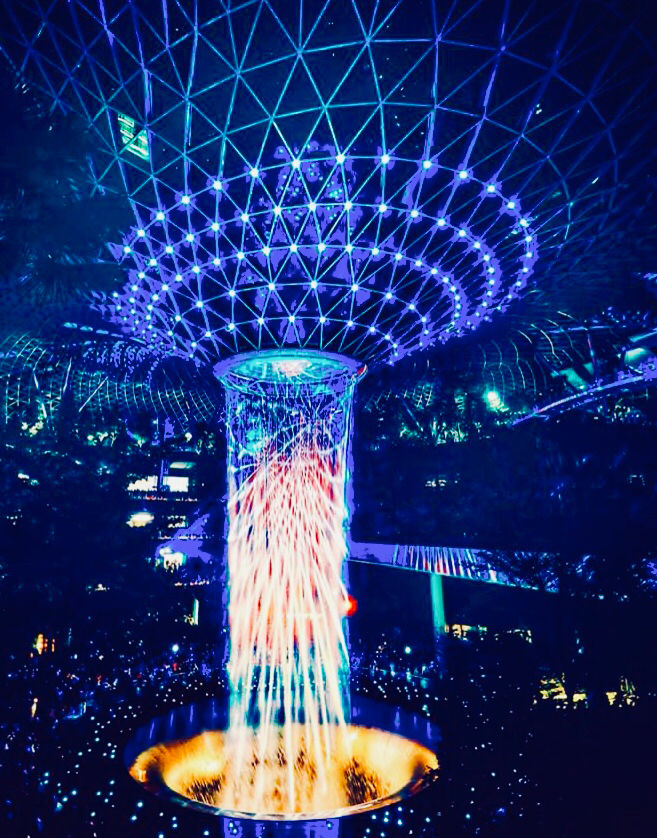 Pack some snacks for next day as it can be a long long day..:)
Sea aquarium - This place is a treat for eyes. Everything is filled up with nature's own colors and wonder. There are lots of fishes, sharks, dolphins, stingrays, sea dragon etc. Umm.. I don't even remember the names of amazing creatures. It was my first underwater experience. This place just takes you to another world, let these creatures cast a spell of magic on you...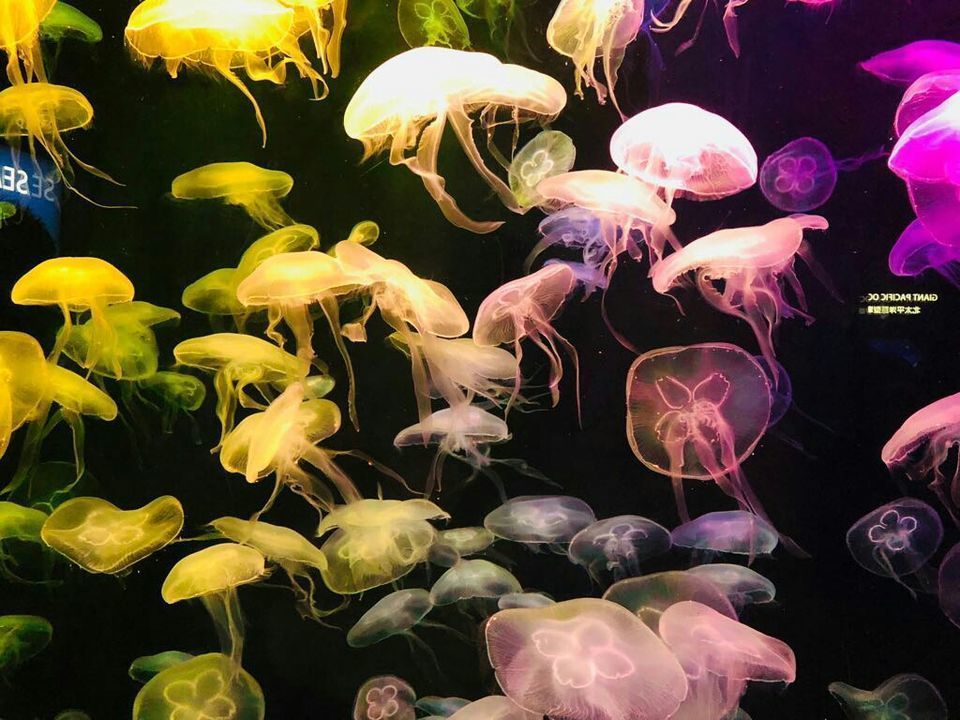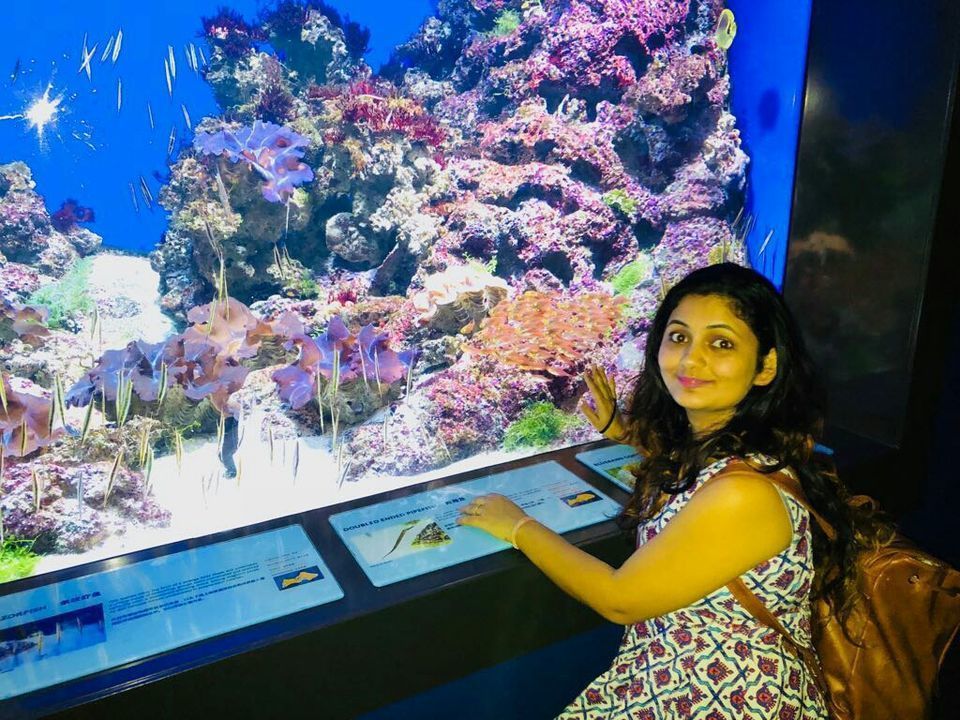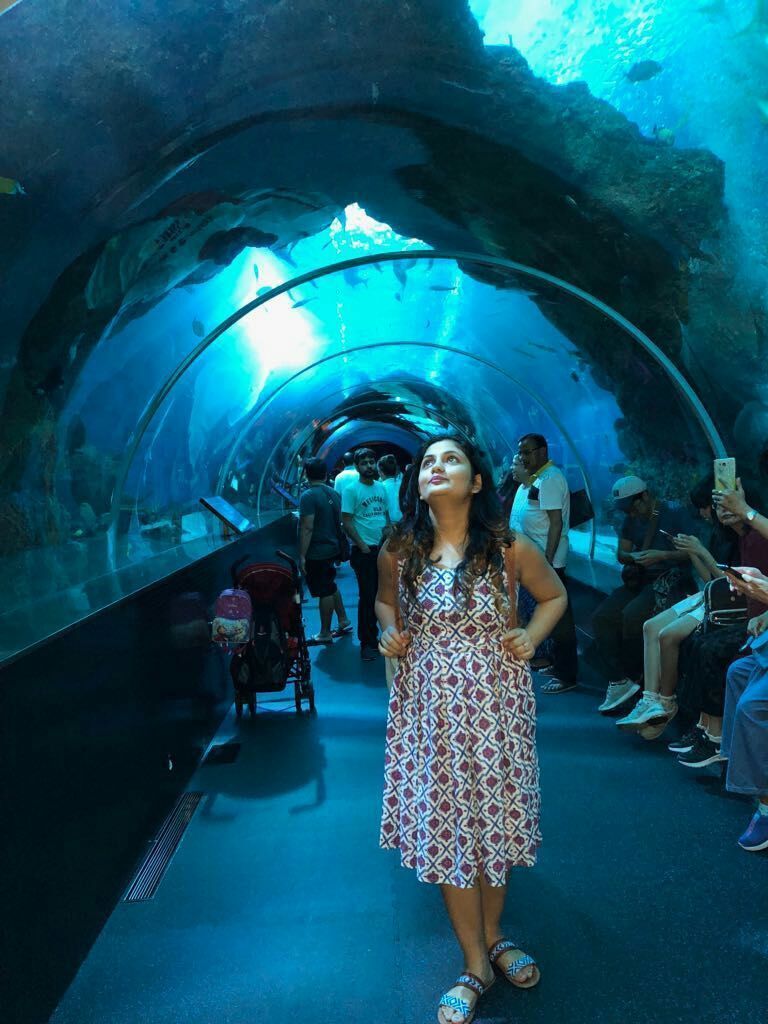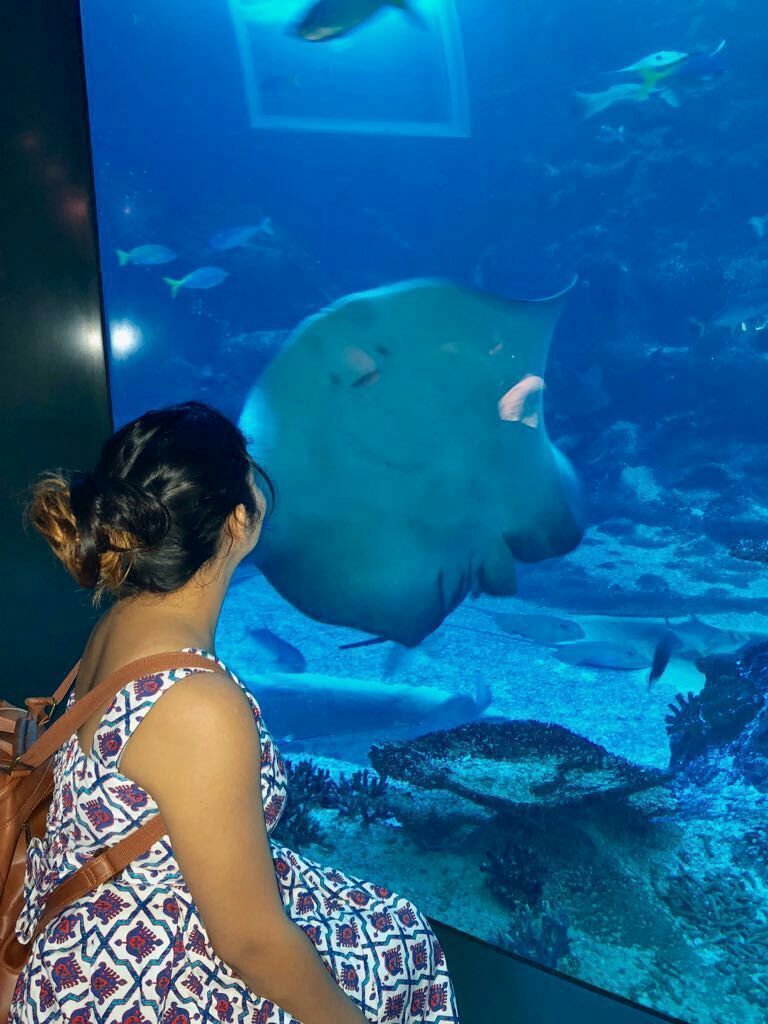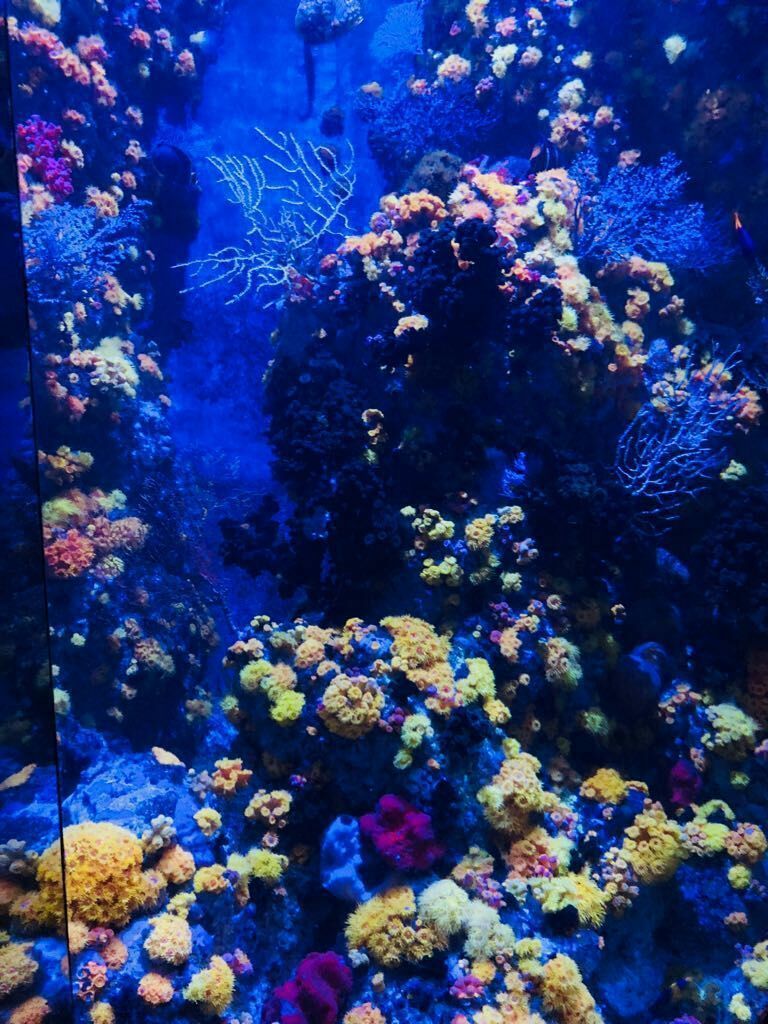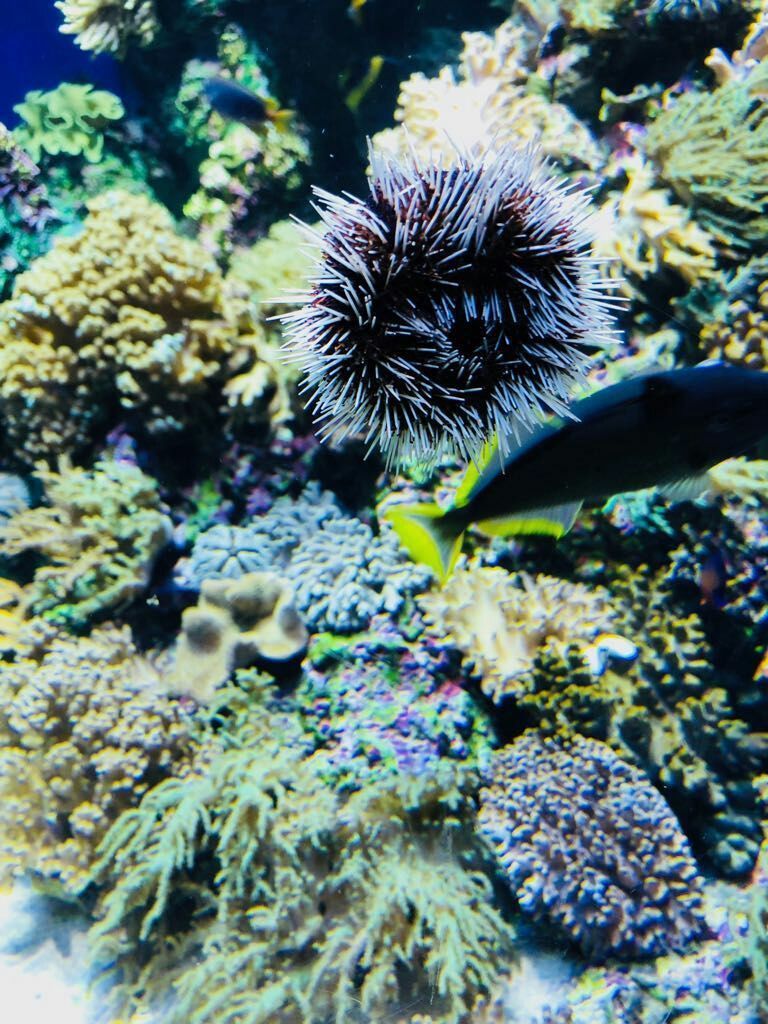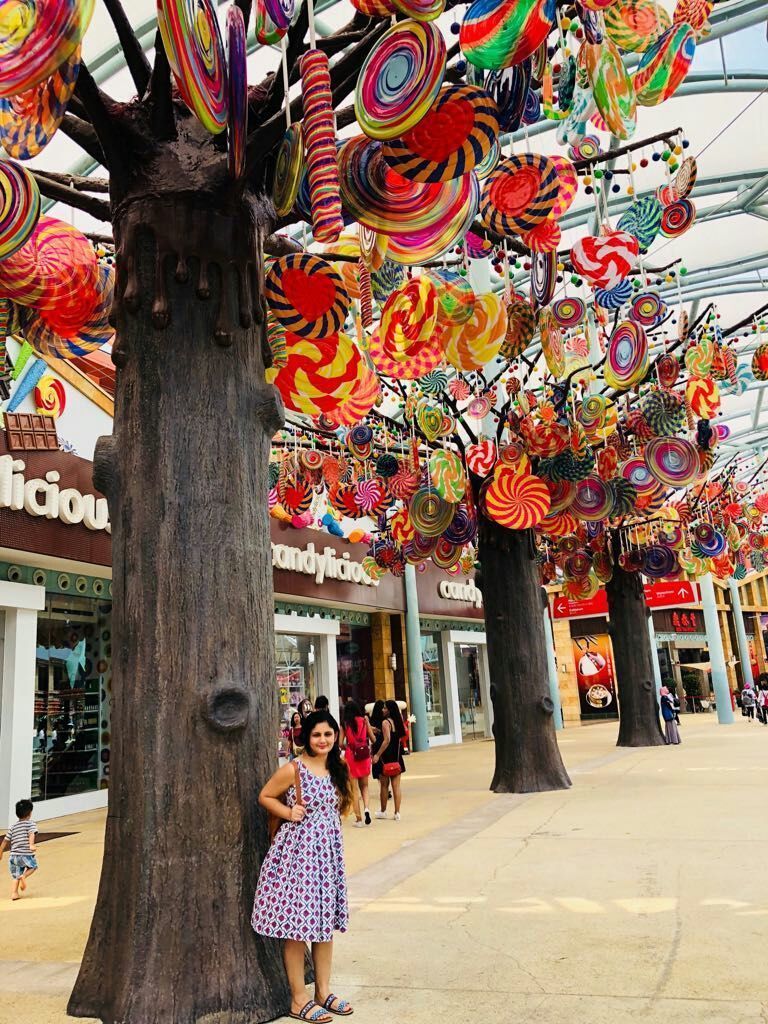 Sentosa has so much to experience - like Jurong Bird Park, the famous "Wings of Fire" show, Madame Tussaudes Museum, Bungee Jumping, Siloso and Palawan beaches, Adventure Cove park etc. You can pick and choose as per your time and pocket constraints.
Singapore Zoo:
This world's largest rain forest open concept zoo is the home to more than 2400 specimen of over 300 species.. During your visit to Singapore Zoo, you will see Lions, Flamingo, Zebras, Rhinoceros, Pandas and many other animals. You can also enjoy river safari, night safari and dine with Parrots as well.
Clarke Quay - For partying and chilling in the night, head towards Clarke Quay, the riverside quay located on Singapore river. Explore the countless bars and clubs, the night life, live music, romantic dinner... And yes Sandwich ice cream... you can have so much here. It looks beautiful, especially in the night..If anyone is vegetarian then he/she can visit Annalaxmi for a South Indian meal (pay what you like concept).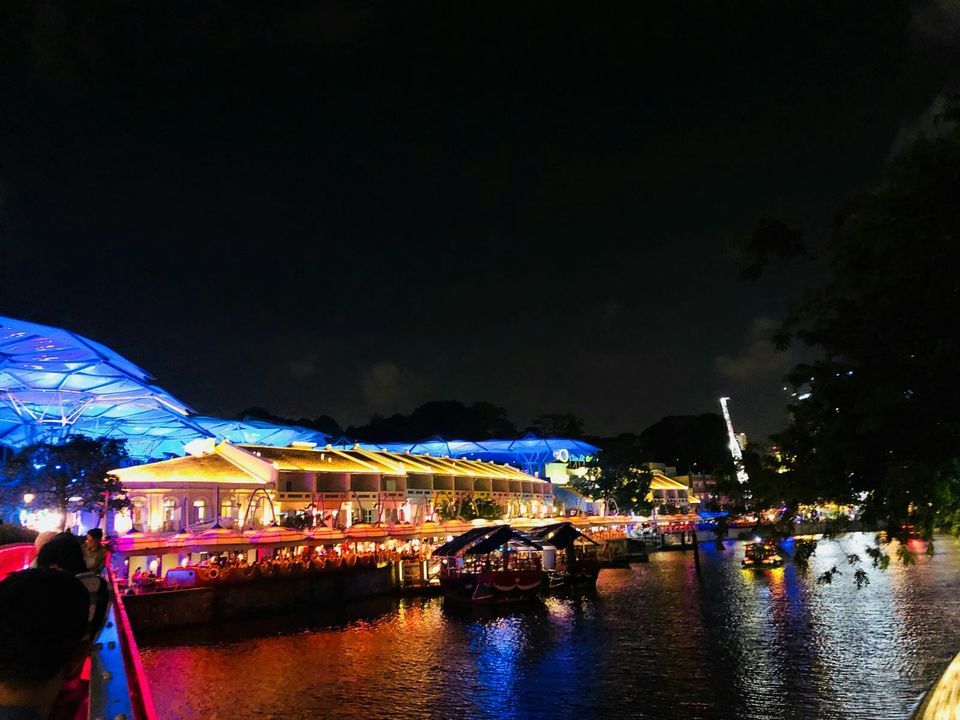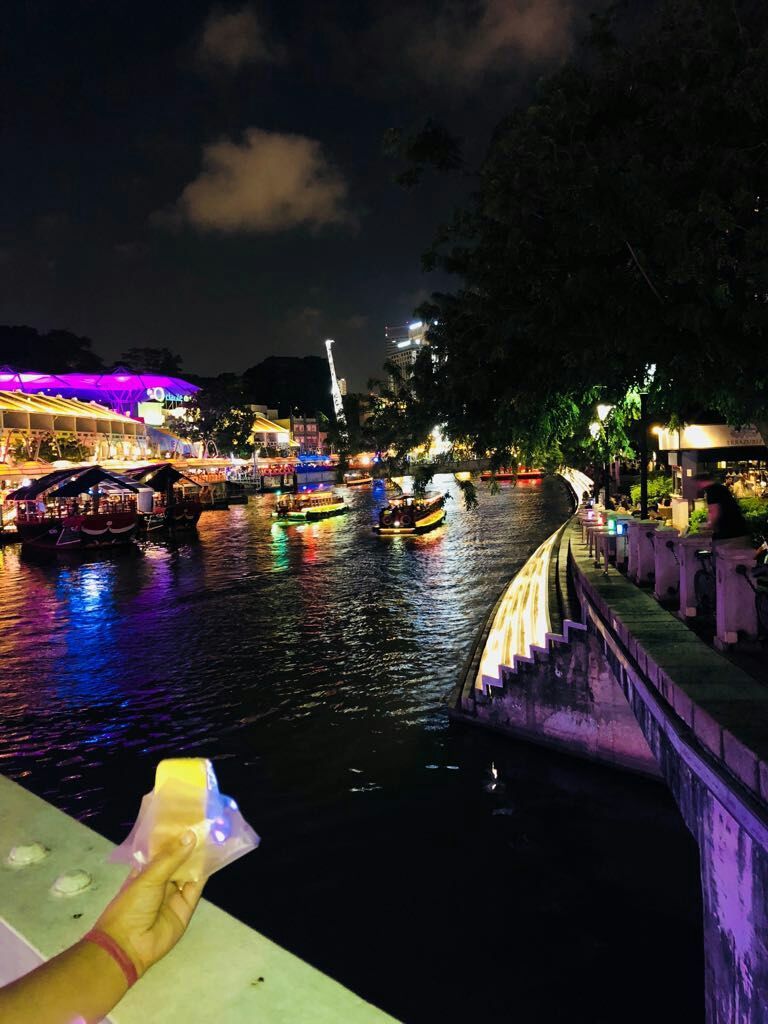 Gardens by the Bay - you will simply get mesmerised by these magnificent gardens - the Flower Dome, the Cloud Forest and the Supertree Grove.
Flower Dome: A huge variety of flowers and plants from around the world in a dome. It is enclosed and very well air - conditioned, so you don't have to worry about the climate at all.
Cloud forest: Keep your phone ready for amazing pictures here. When you enter, you will be greeted by a towering lush tropical forest and waterfall. Walking up on the walkways and seeing the views inside and outside is such an amazing experience.
This place is easily accessible by Bayfront MRT. Don't miss their magical nighttime Garden Rhapsody Show after 7:45 p.m. The show runs twice a day: at 7:45 PM and 8:45 PM .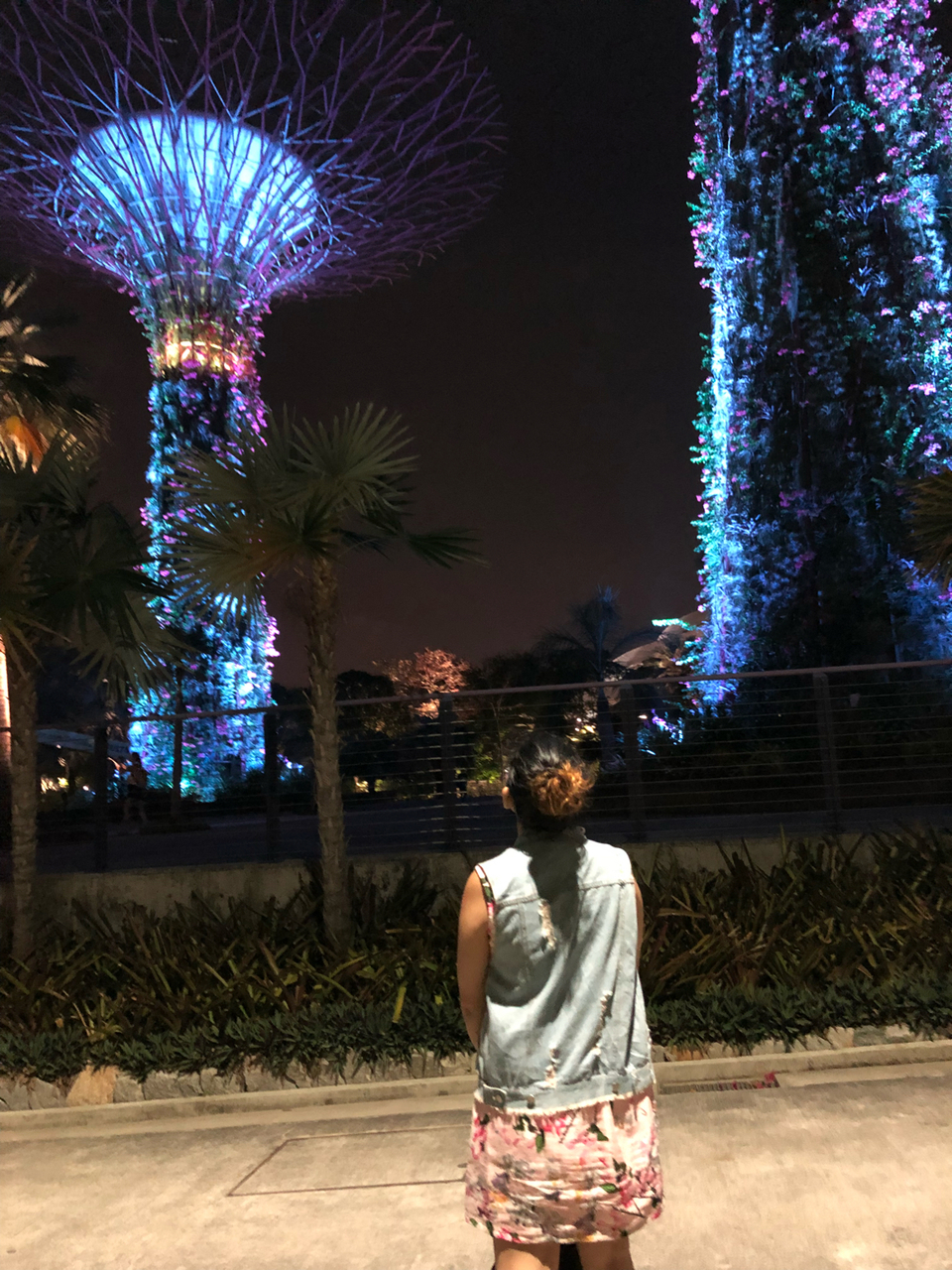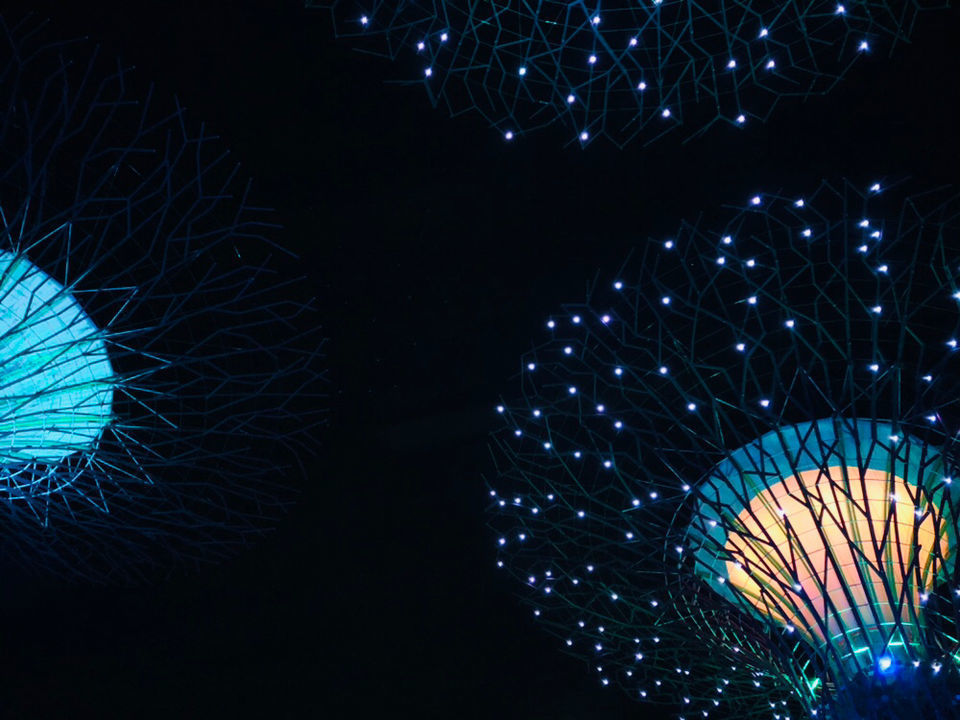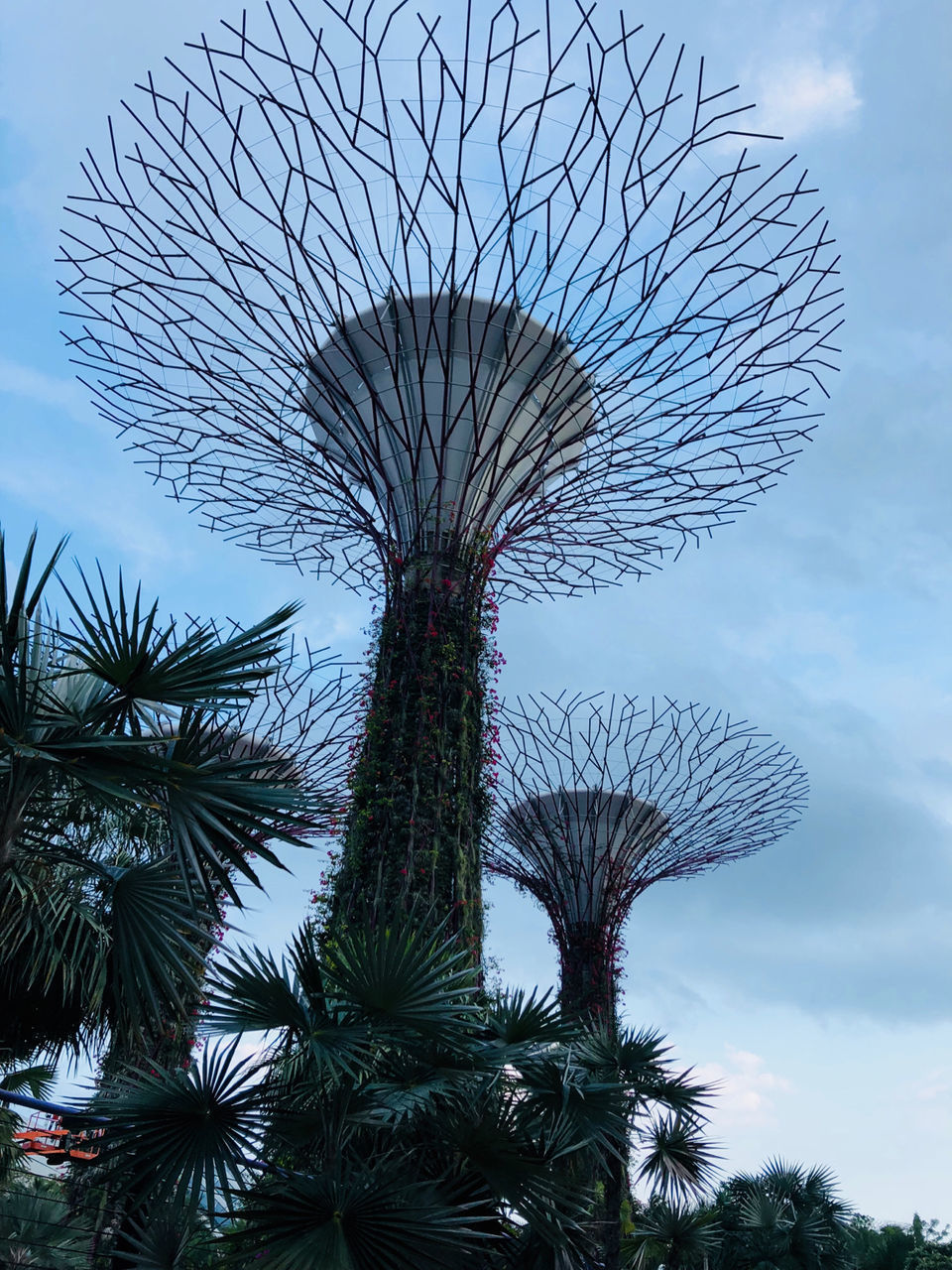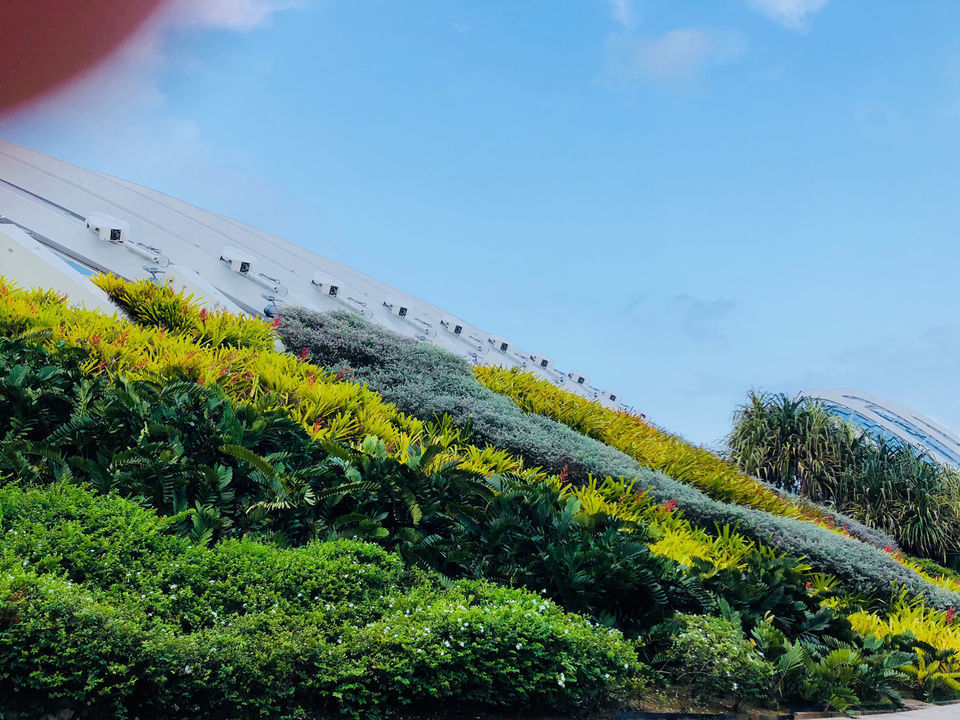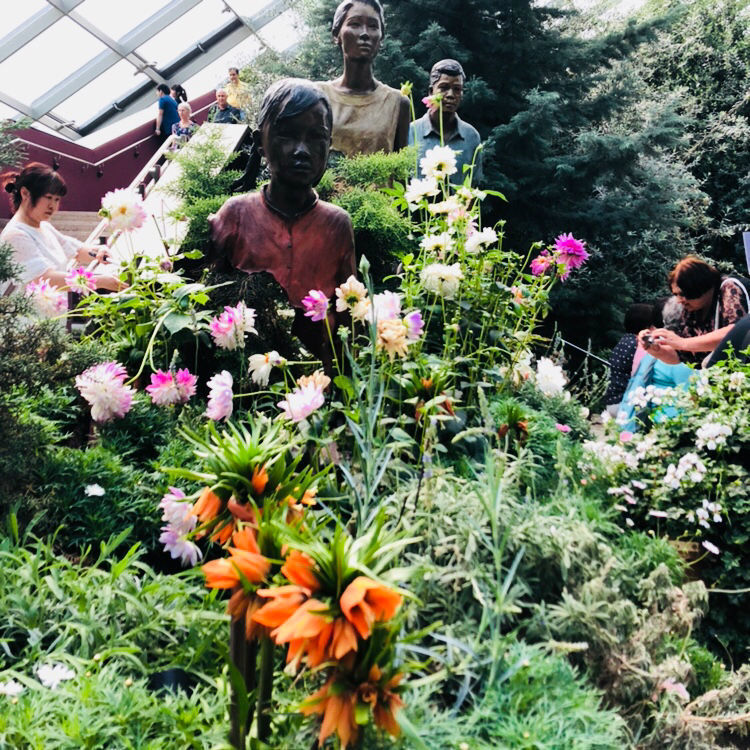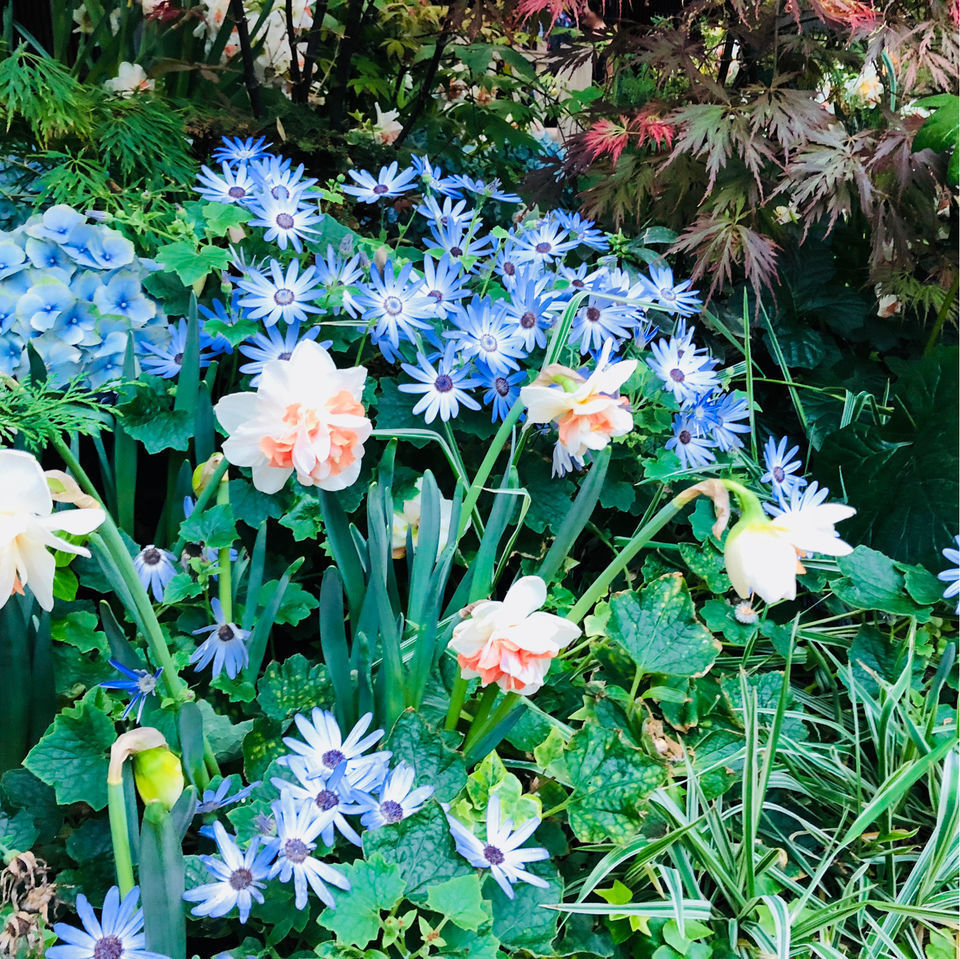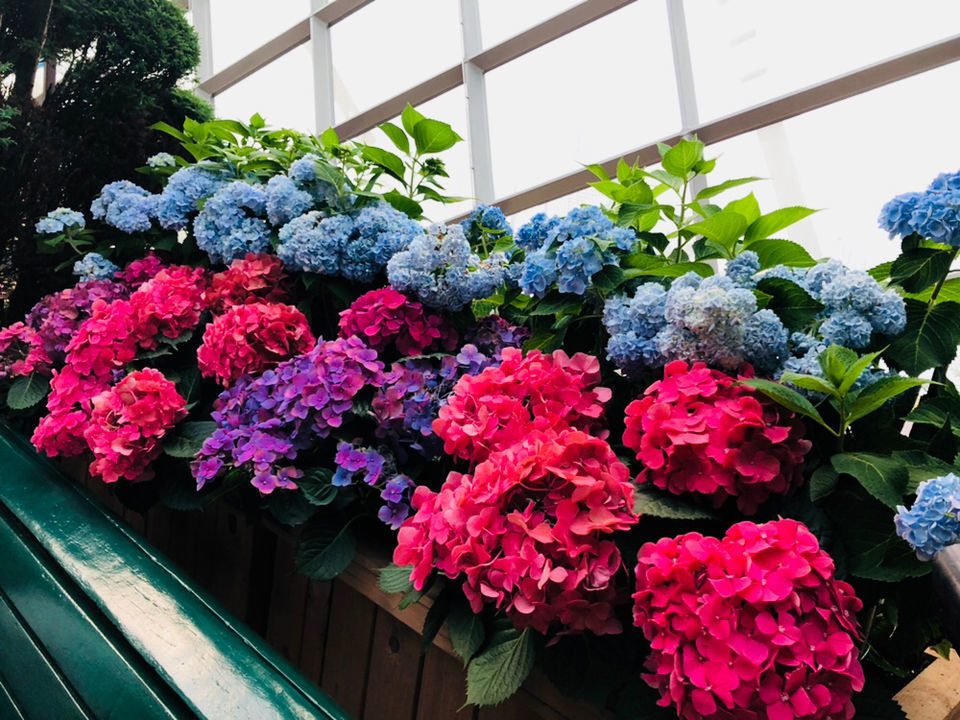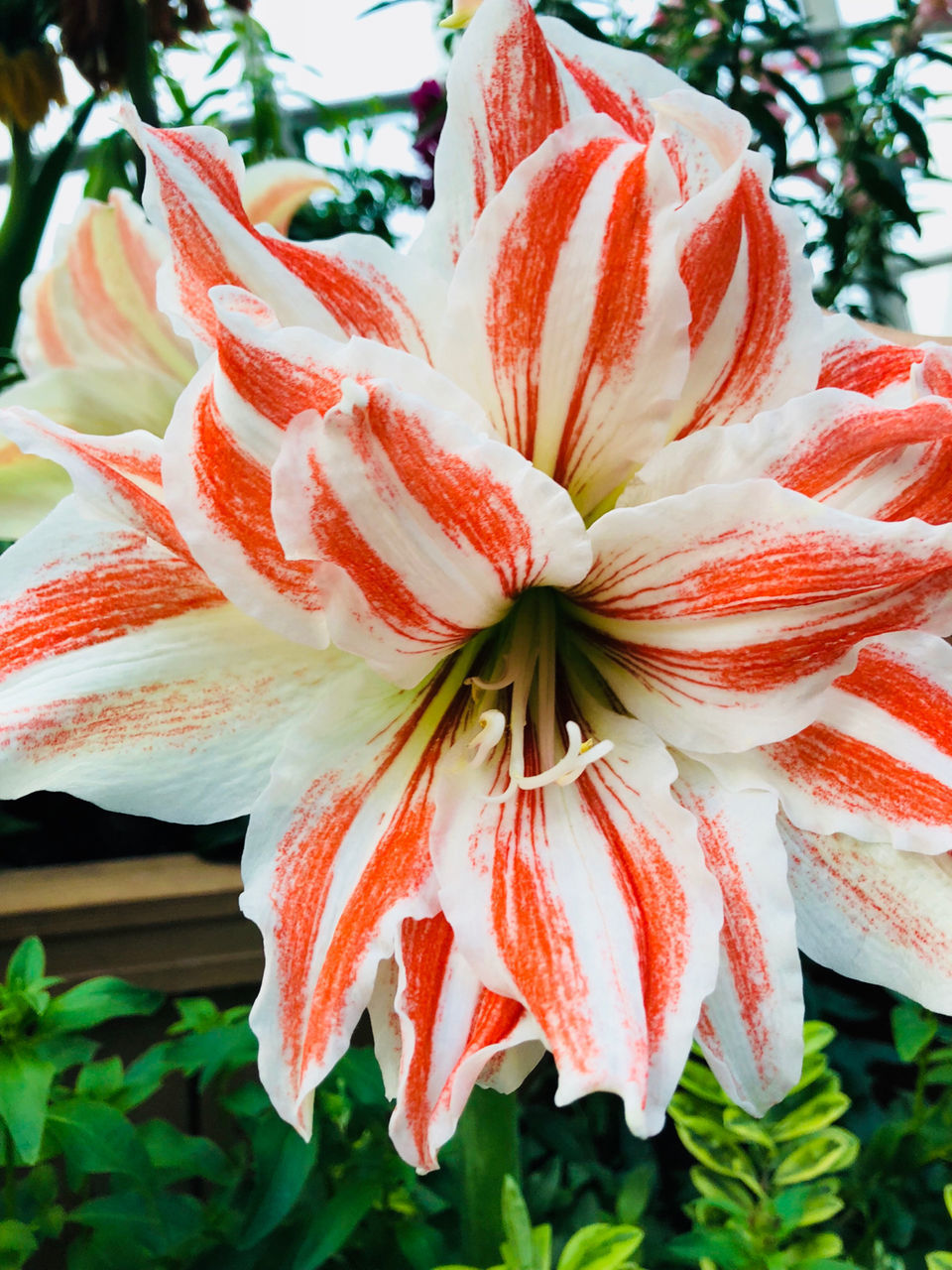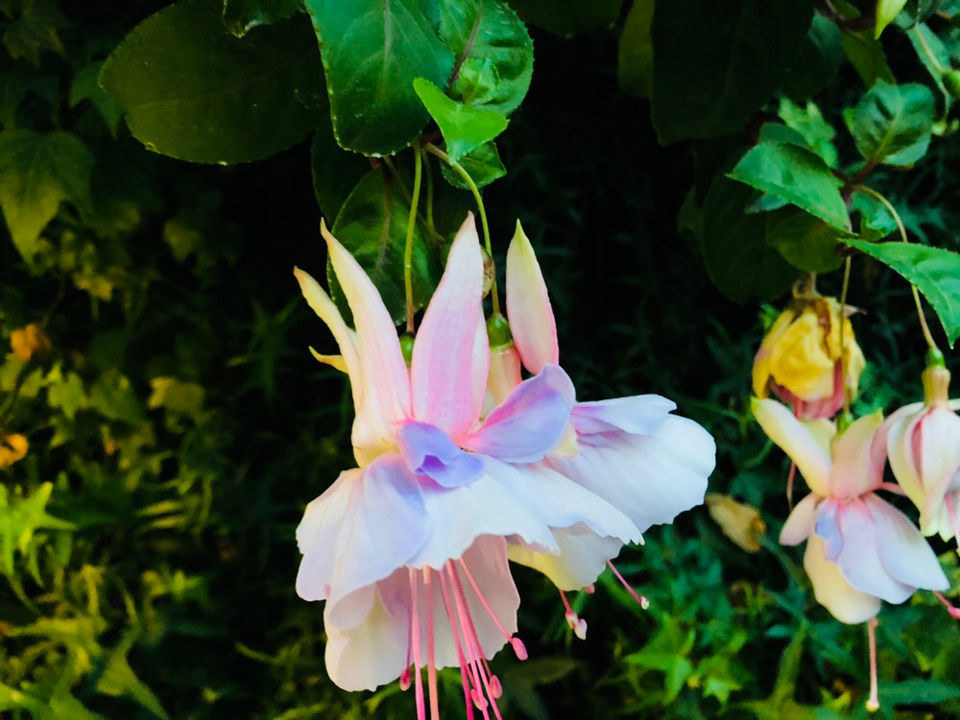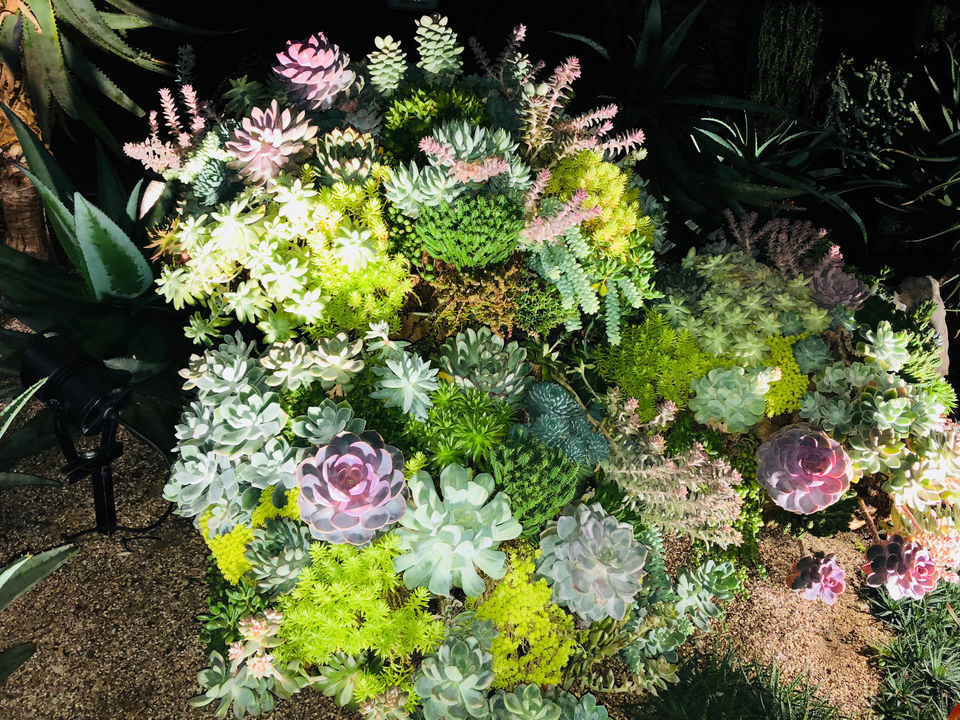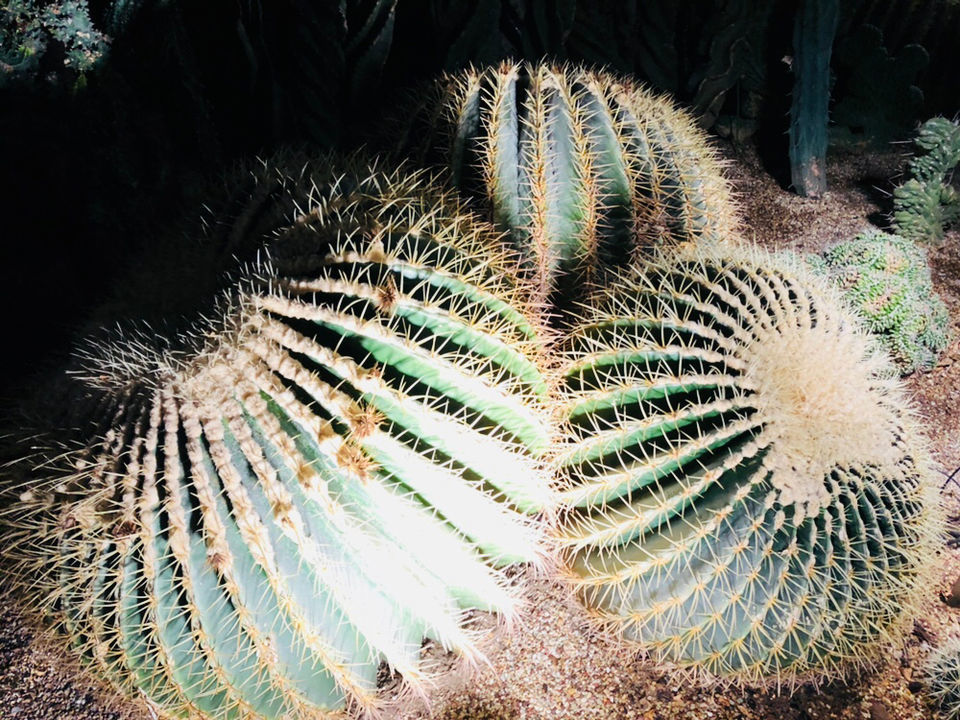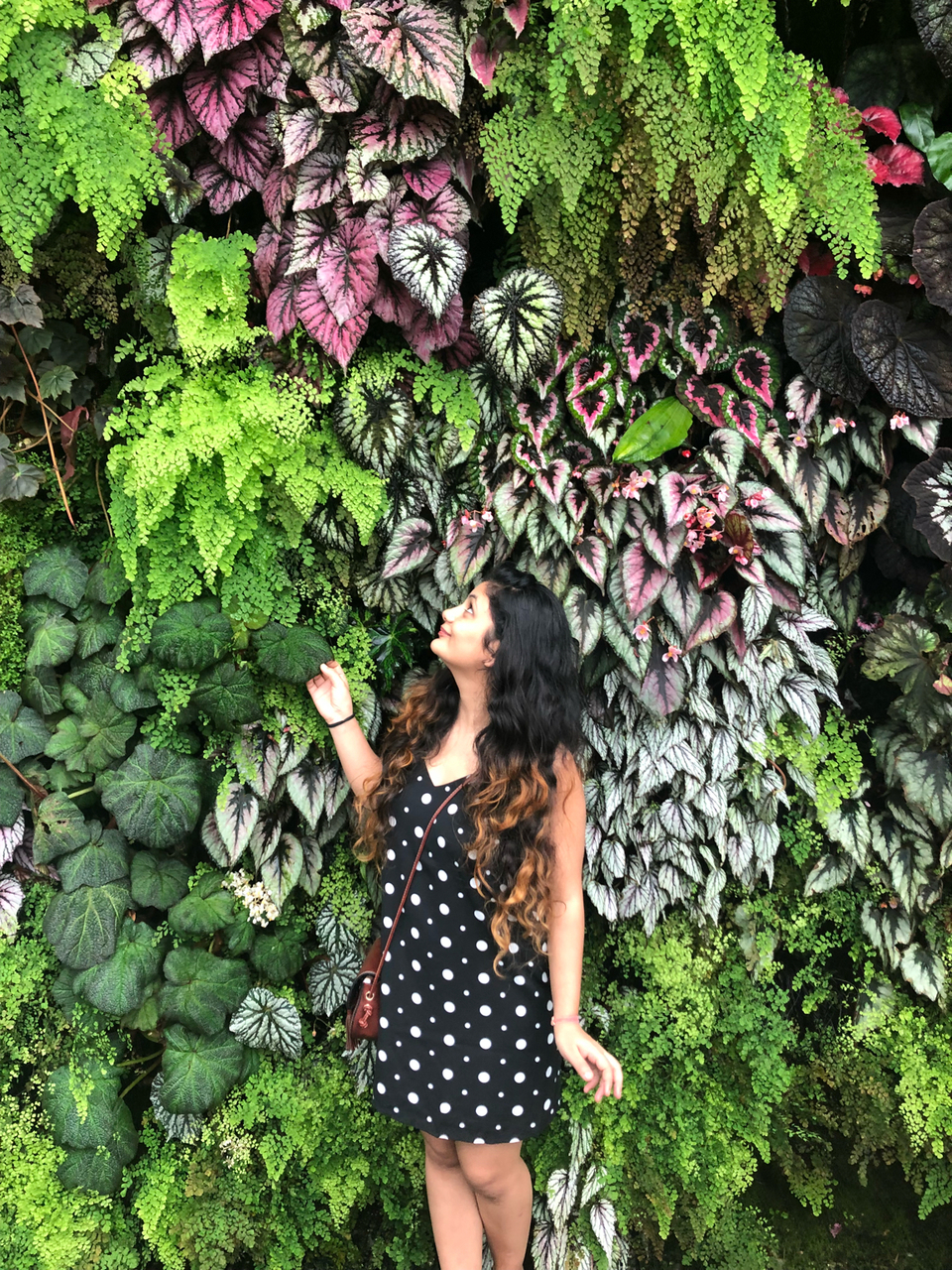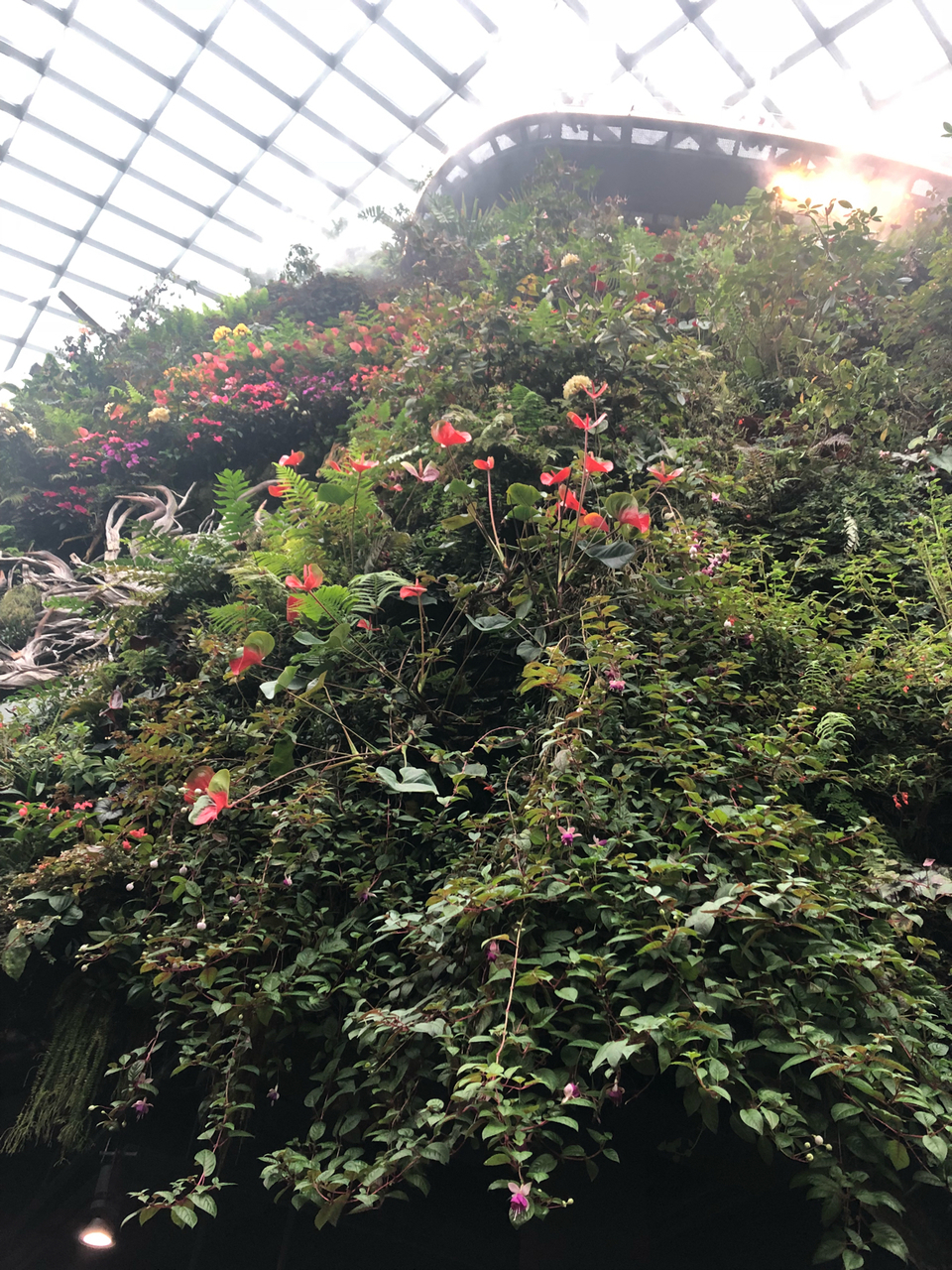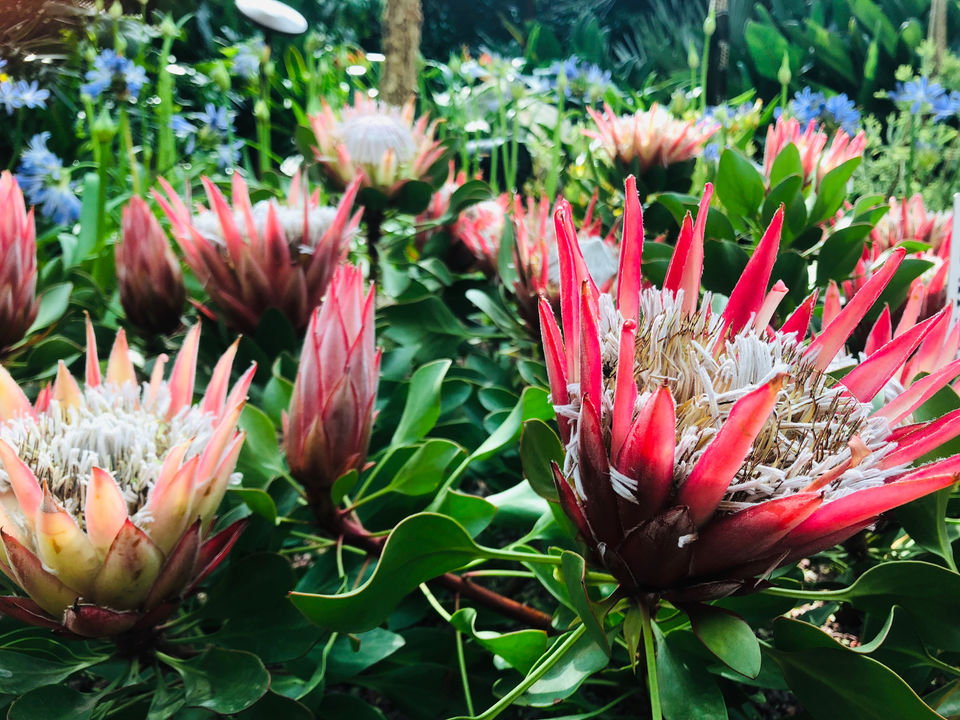 .
MacRitchie Treetop Walk-
Perfect thing to do if you are looking for something different in Singapore than usual sightseeing and parks. The trails can be as long or as short as you like. Take the time and do the tree top walk, it is worth the view. It features a beautiful 250m long bridge that is 25m above the jungle. Enjoy a healthy start of the day and then head towards Little India for amazing South Indian Brunch. If this is your last day in Singapore then just roam around Chinatown, Joo Chiat, Boat quay, Little India or ECP but yes end it with a trip to Jewel (Changi Airport).
What to eat in Singapore :
For non vegetarians Singapore is a food paradise.. U have so many flavors to enjoy in every corner of city..Even for vegetarian specially pure vegetarian like me, unlike many other countries Singapore has a lot of food options as well.
Murugan idli shop (best varieties of chutneys nd fluffiest Uttapam is a must try)
Komala Vilas : Pocket friendly place and I visit this place almost every other weekend. They serve delicious Idli and Chole bhature (1bhatura is enough for one person so order accordingly)
Kailash Parbat: I got to taste most amazing Garlic Naan and Hariyali Paneer. Trust me, u will love it. U can enjoy all North Indian food varieties here. This place is little expensive if you are on a tight budget.
Tea Villa Cafe: This cafe offers delicious full vegetarian menu.
MTR: Try out their Podi dosa and uttapam.
You can also enjoy food in Movenpick Marche,Lavo, P.S cafe, Pollen,Real Food cafe etc.
Sandwich Ice creams available mostly everywhere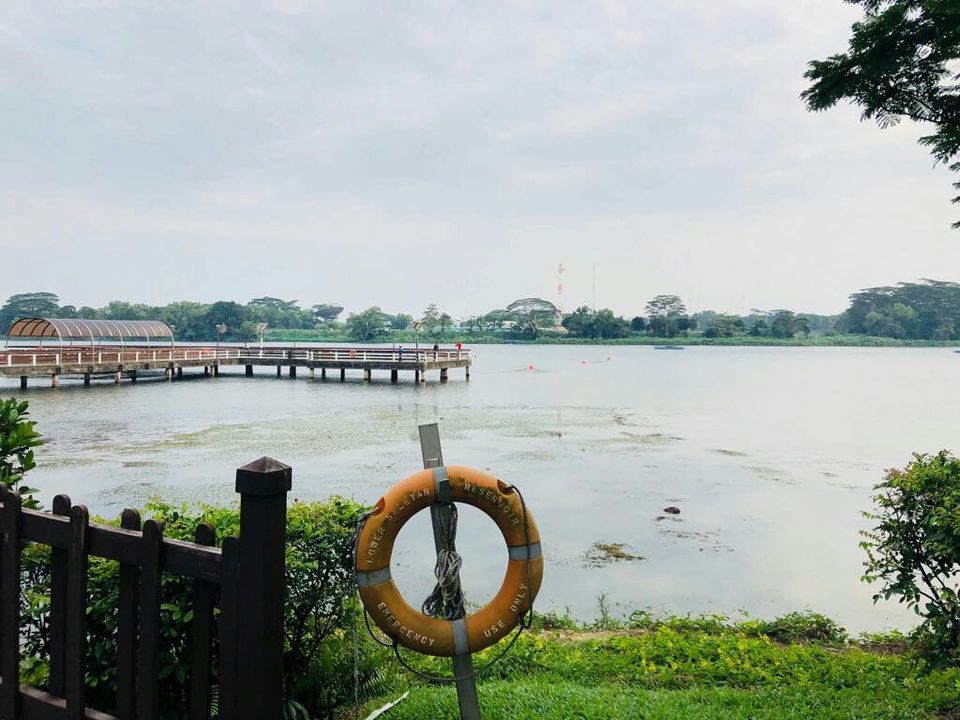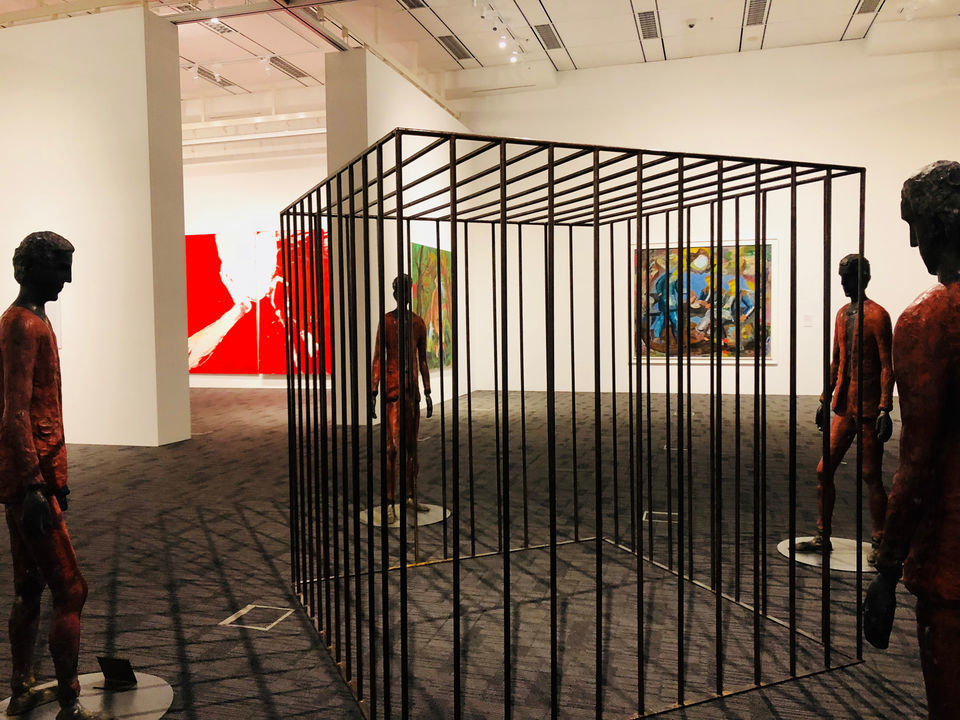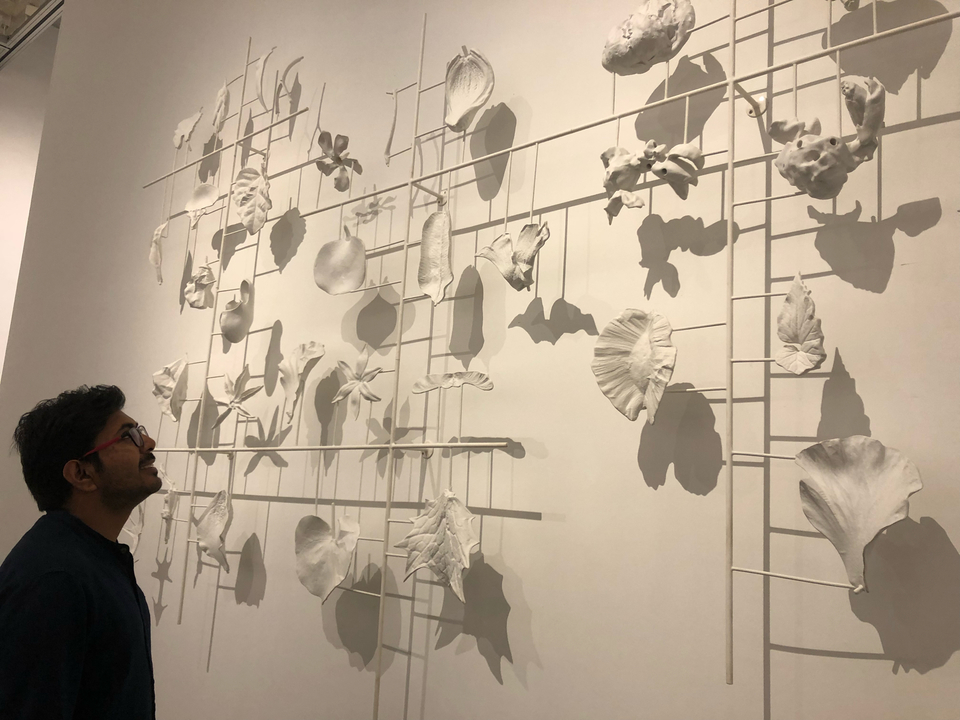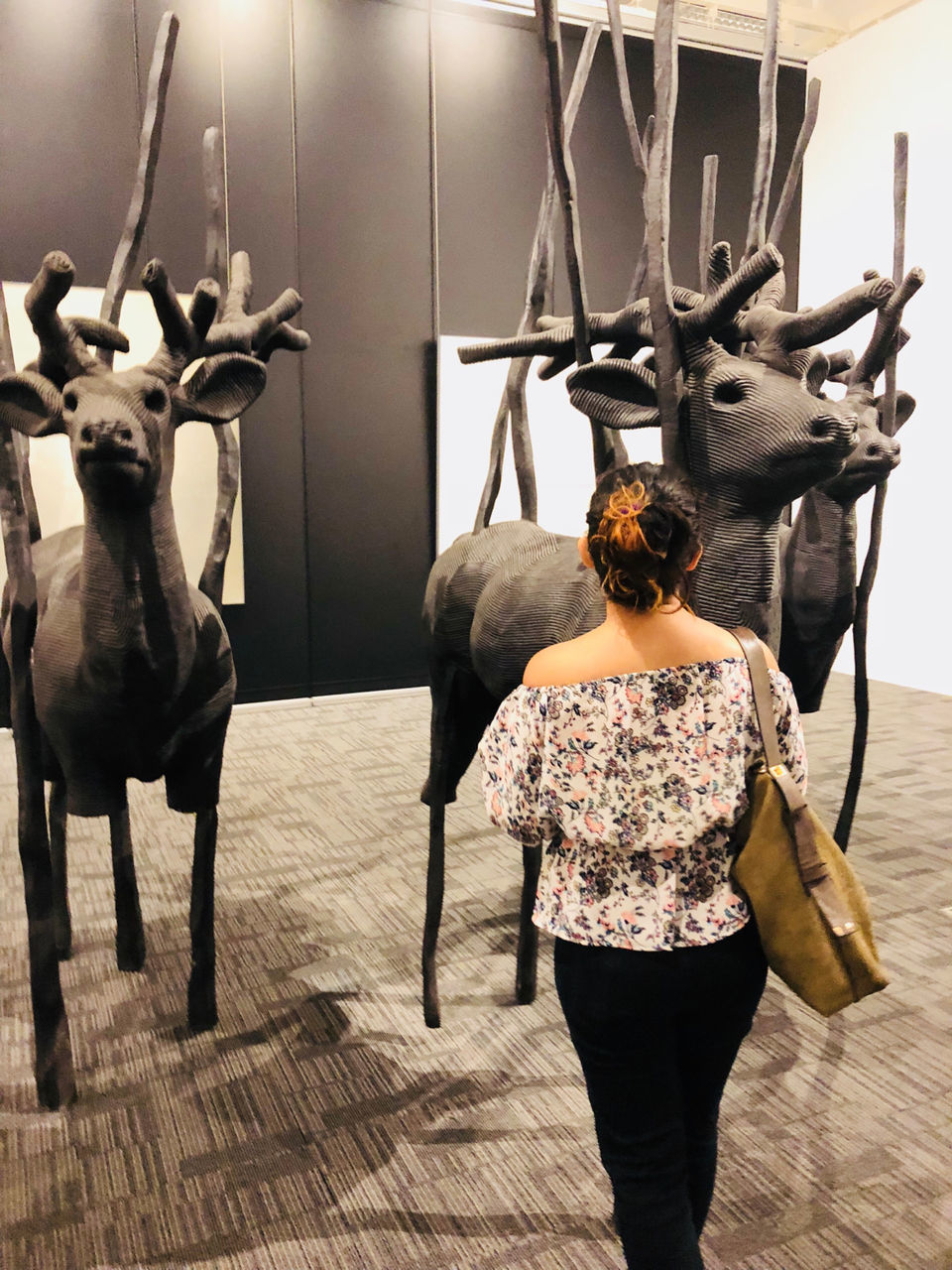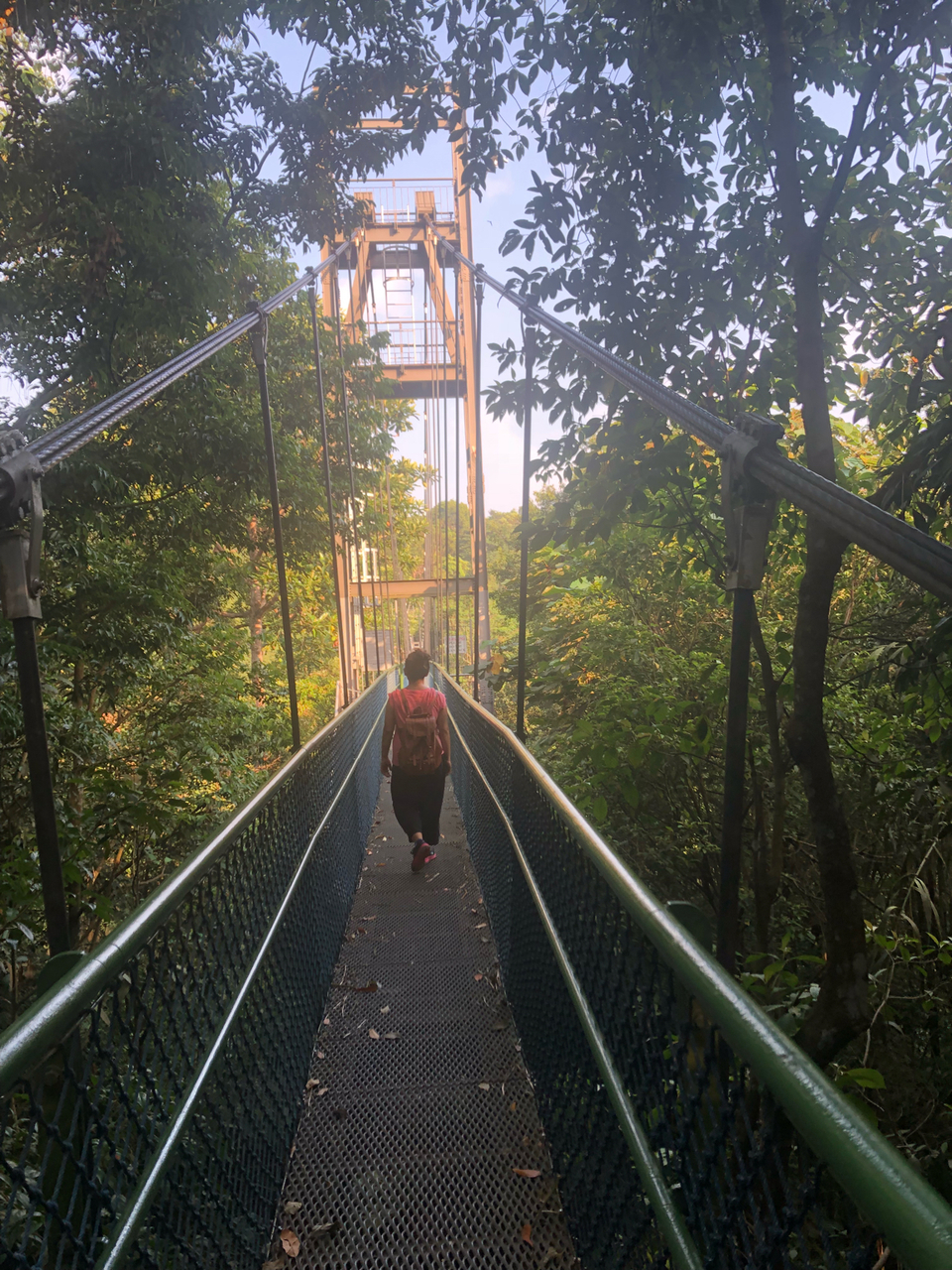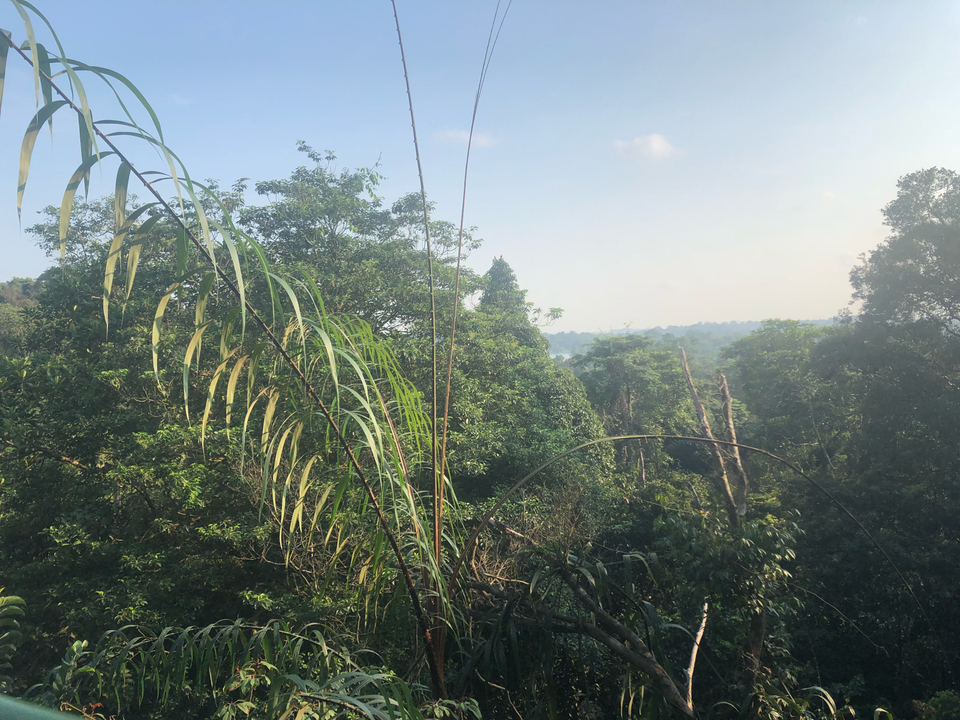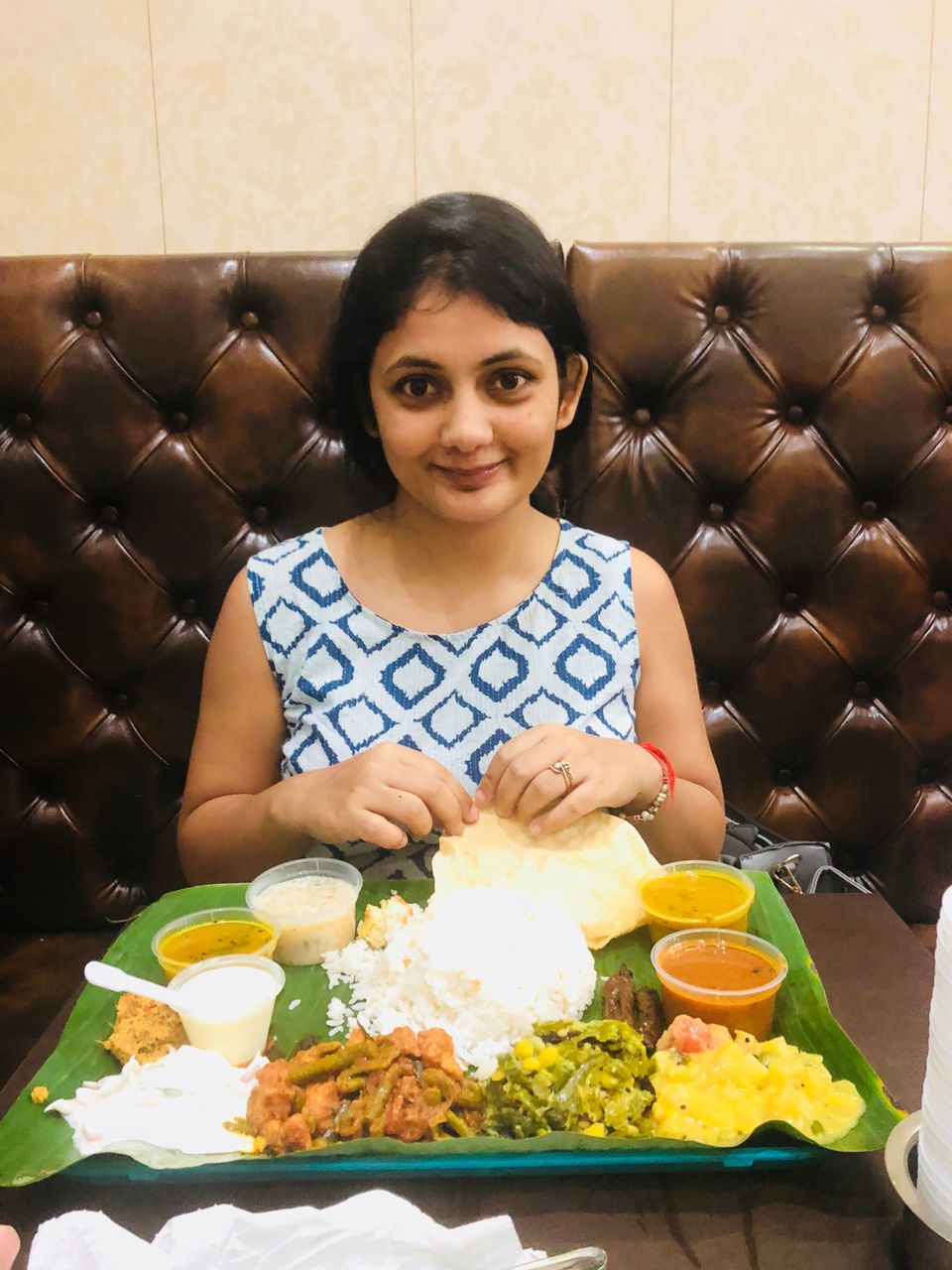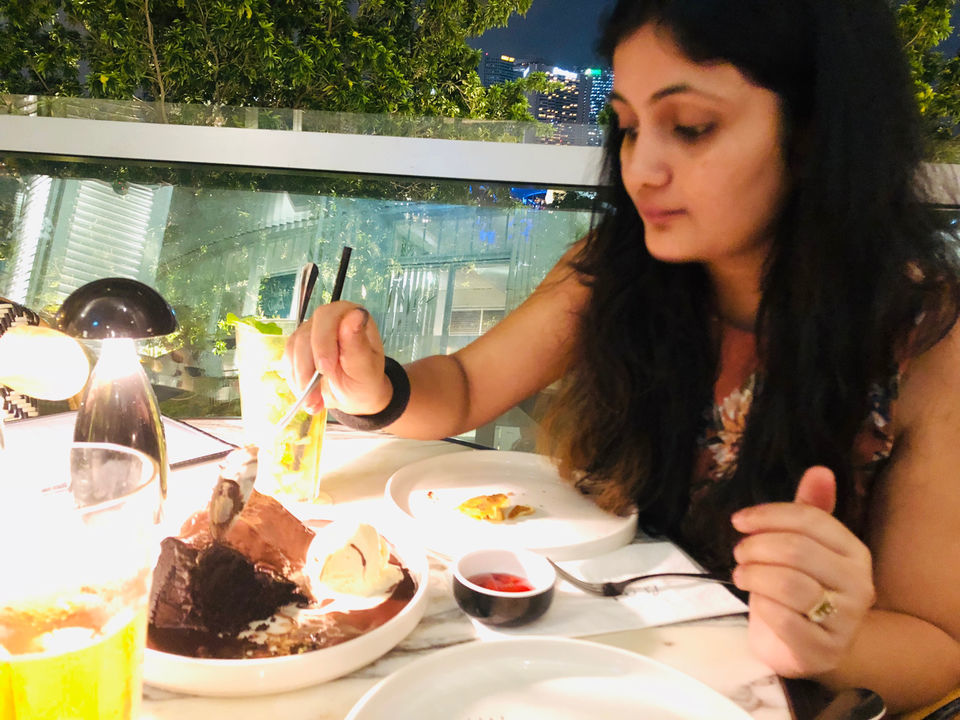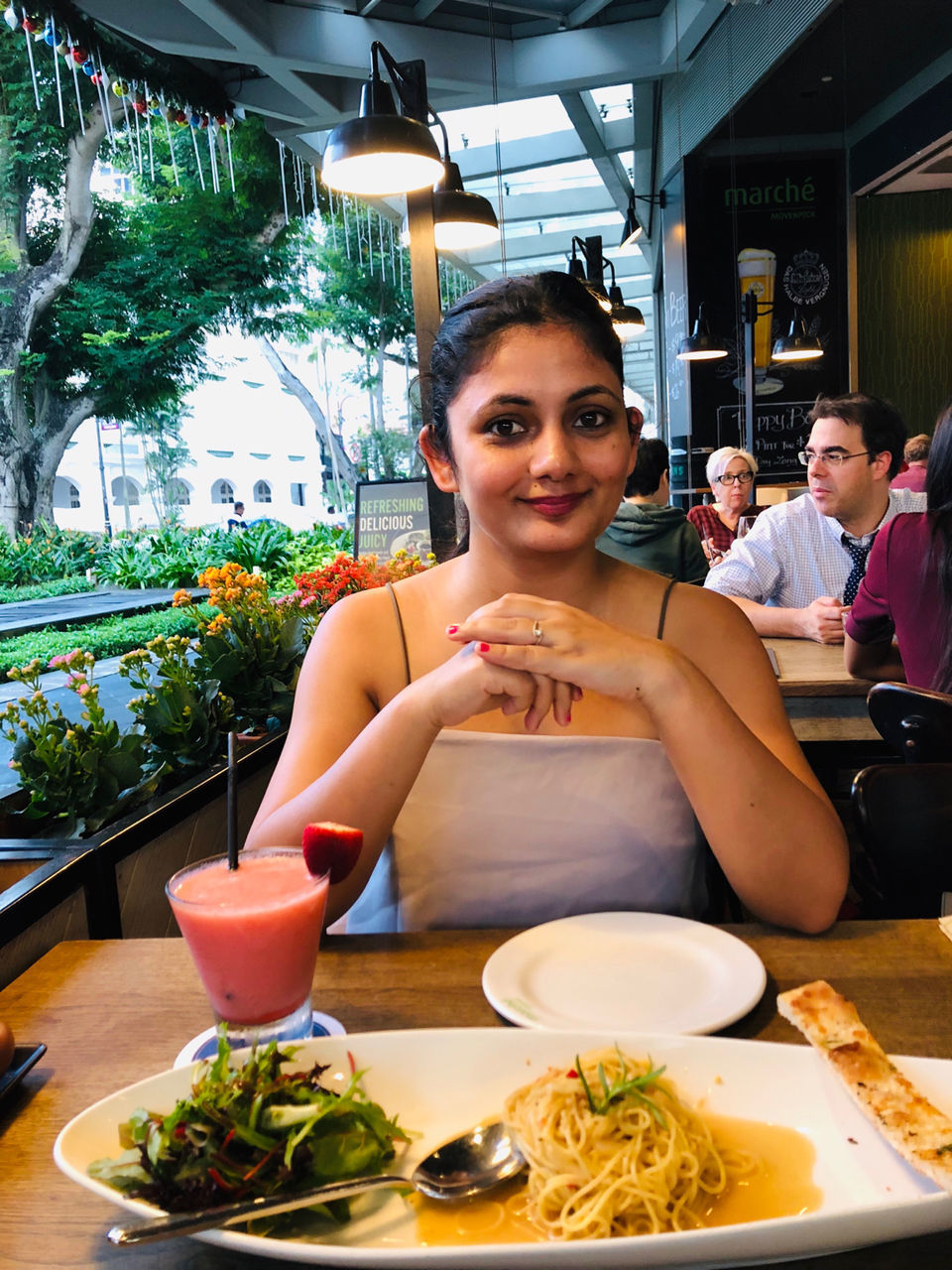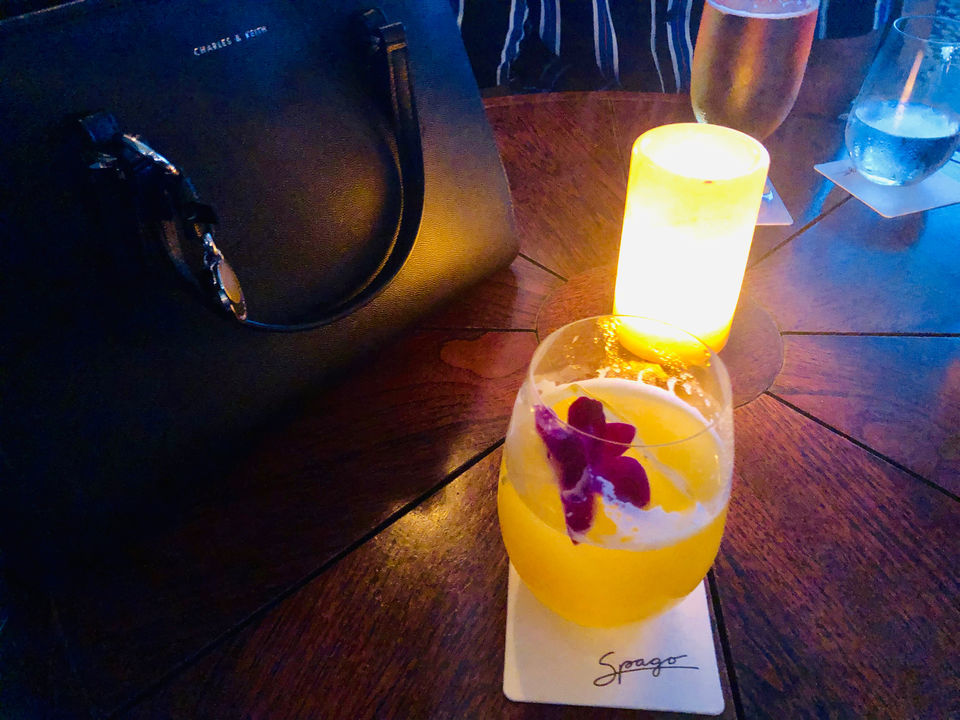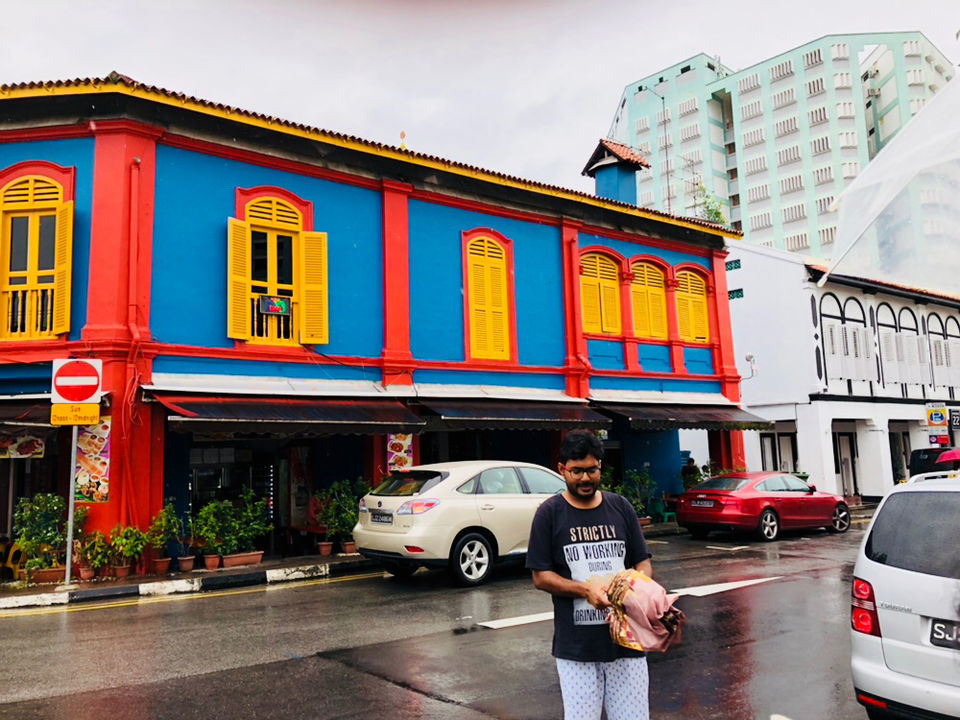 Frequent searches leading to this page:-
Singapore and Malaysia package, Singapore tour packages from Mumbai, Singapore Malaysia tour packages 5 days, Singapore tour package with cruise, Singapore family tour package with airfare, Singapore Malaysia tour package with cruise