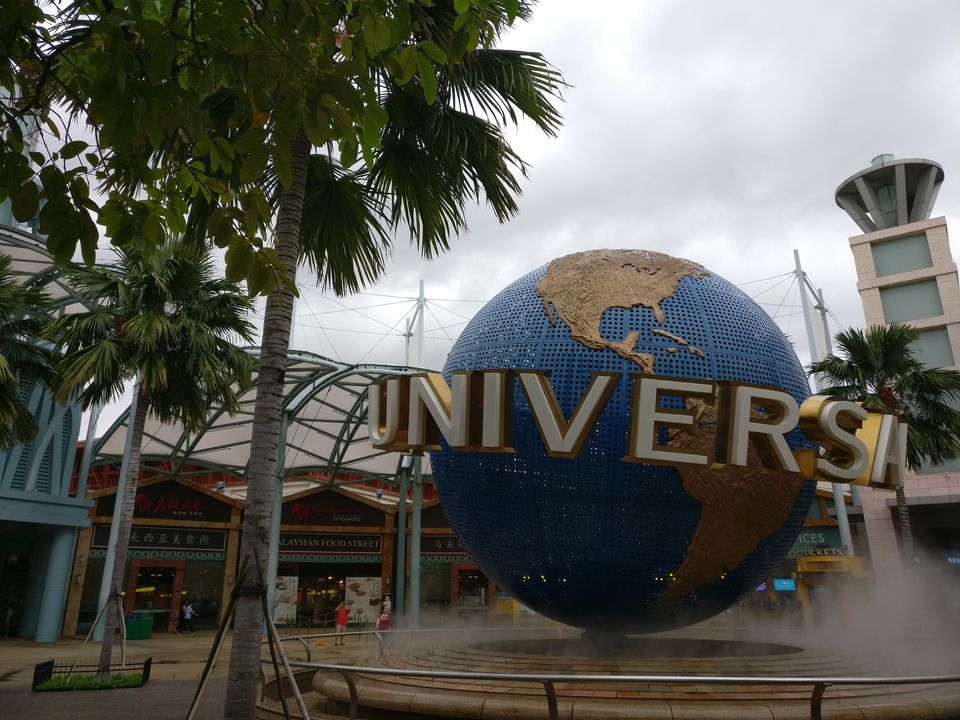 I have heard so many times in movies, TV-shows, plays etc. that never ever let the child inside of you die. That innocence gets lost somewhere, why does it go from ourselves? Why do we become so arrogant, egoistic and so paranoid that we can't laugh at other people's happiness. You could share that happiness right, you are just a smile away from them. Do you need a reason to be happy in your so called adulthood? I don't think so, all you need is a proper dose of laughter which can come to you in any form. Smile guys, please do that! No one is without worry or tension, each and every one has fair share of them in their life but what keeps one person low on sanity is happiness and crazy childhood memories. Yup, Insanity is my strong suit!
Singapore, my first international solo trip. Reason for me being in singapore was to deliver a speech on IoT (Internet of Things) to some highly functioning brains. I did that successfully, only I know how I answered those questions those people asked. But as soon as I got my talk done, I was ready to visit the dreamland of mine, Universal Studio.
"Dream Come True" moment, Right? I didn't have all those cartoons and fancy stuff growing up in a small town, but I caught up quite good during my computer engineering in college with starwars to startrek to transformers to animated movies to jurassic park. List never ends. So let's take a deep dive to the beautiful dreamland of Universal studio with me.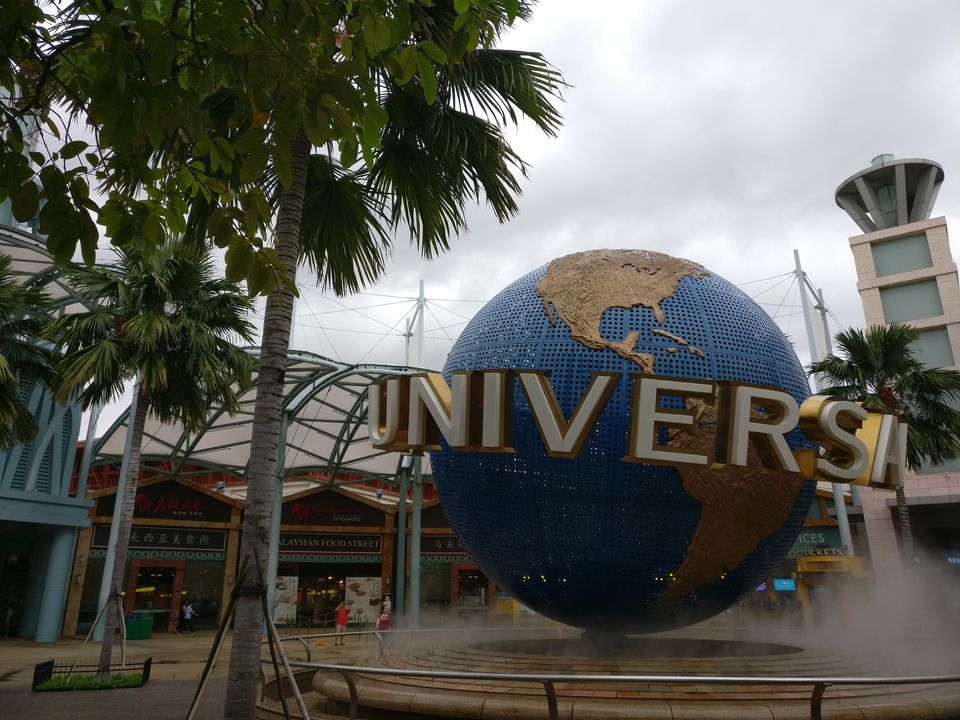 Get Discounted Tickets
All the budget travelers out there, please book your tickets in advance via Klook application which offers good discount and you don't need to stand in a queue to purchase the ticket when you reach the studio.
App Link : iOS Application, Android Application
Web Link : Klook Website
How to Reach
Easiest and cheapest way to get to Sentosa island is by Metro. Please take North-East line or Circle line to Harbour front Station. From the station, you could walk using sentosa broadwalk or take the Mono Rail which goes to Sentosa. I would suggest you guys to take the monorail as you want to save all energy for all the rides.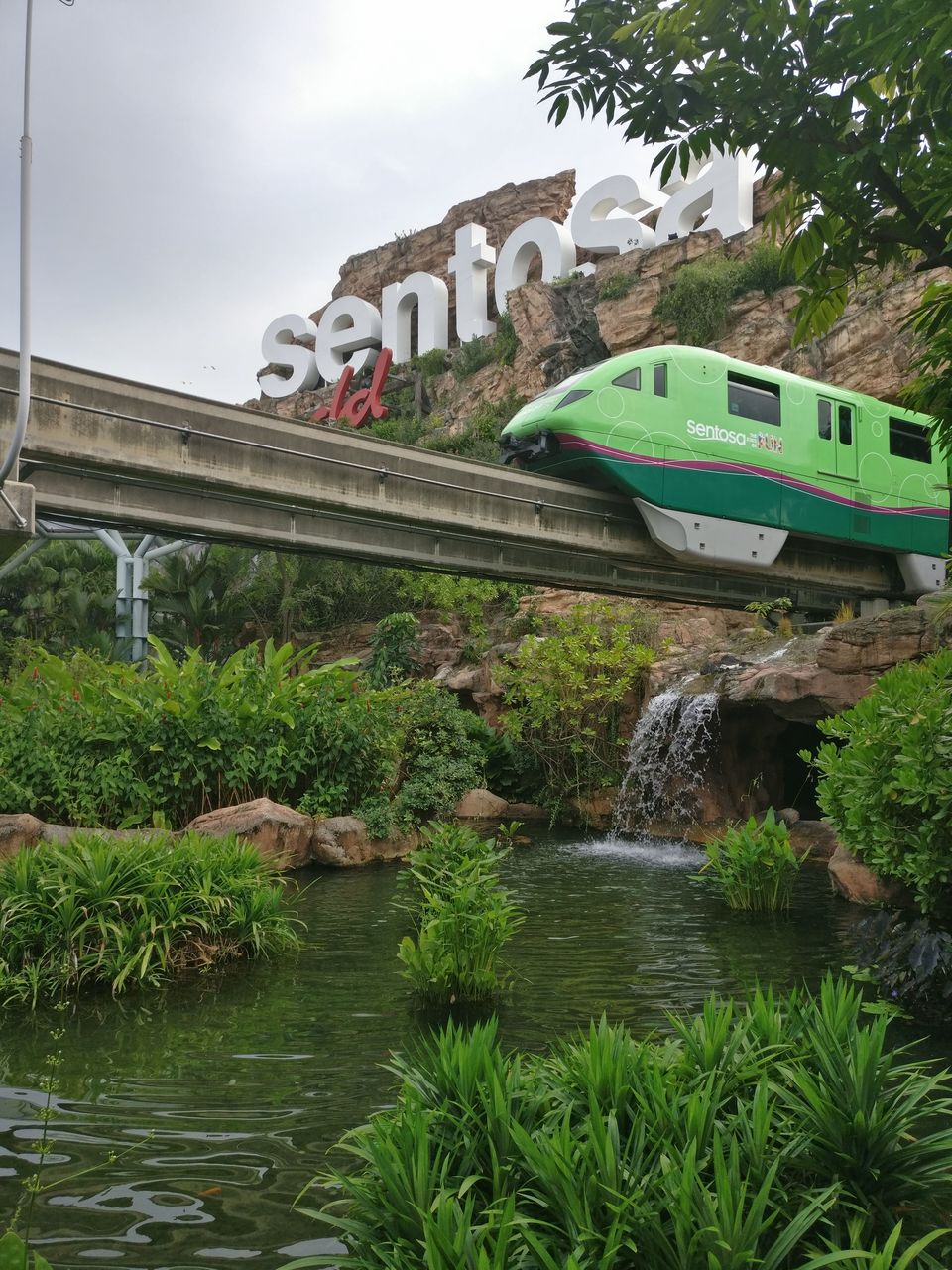 Let's take you guys with different rides I enjoyed.
Transformers : The Ride 3D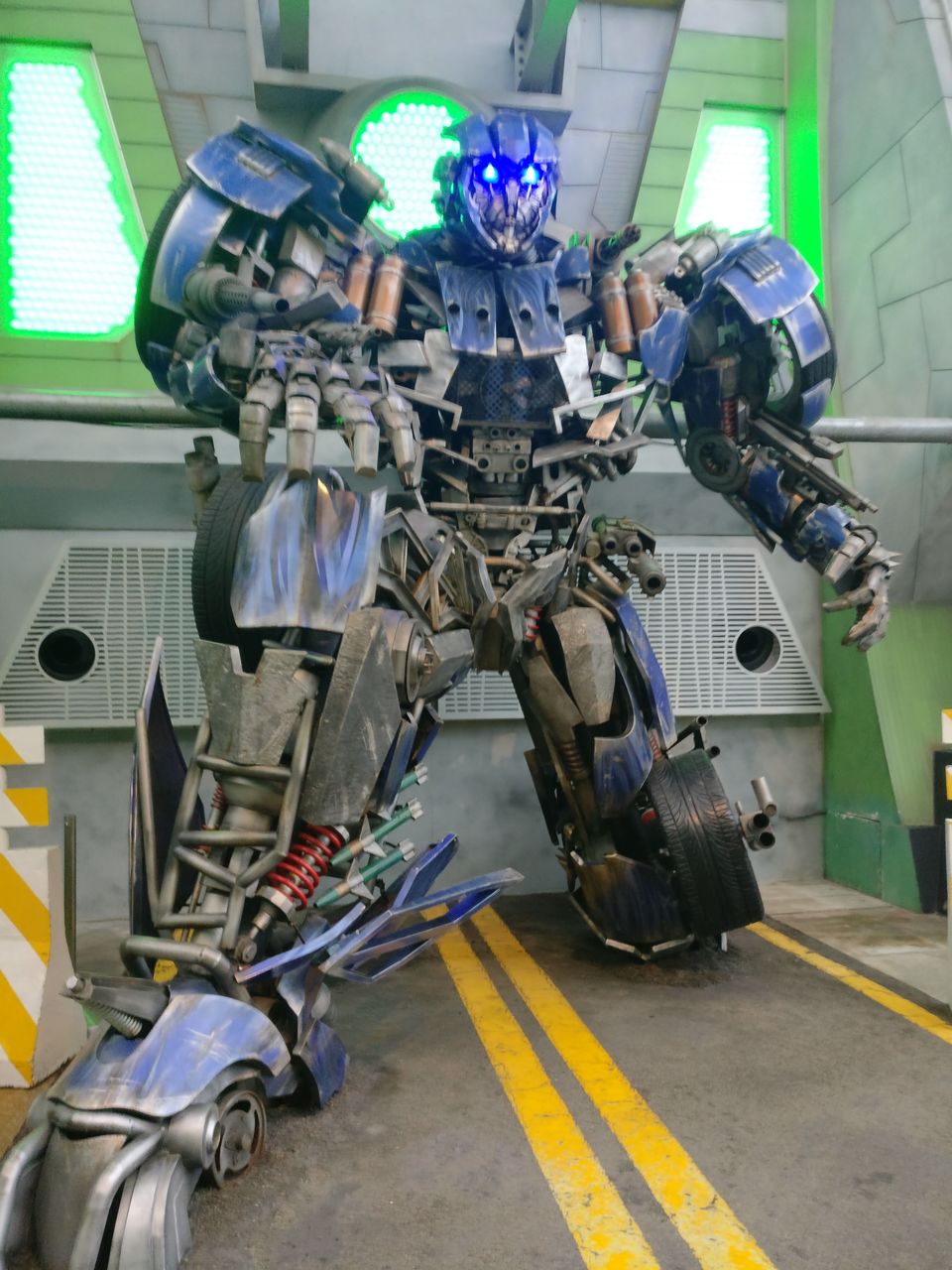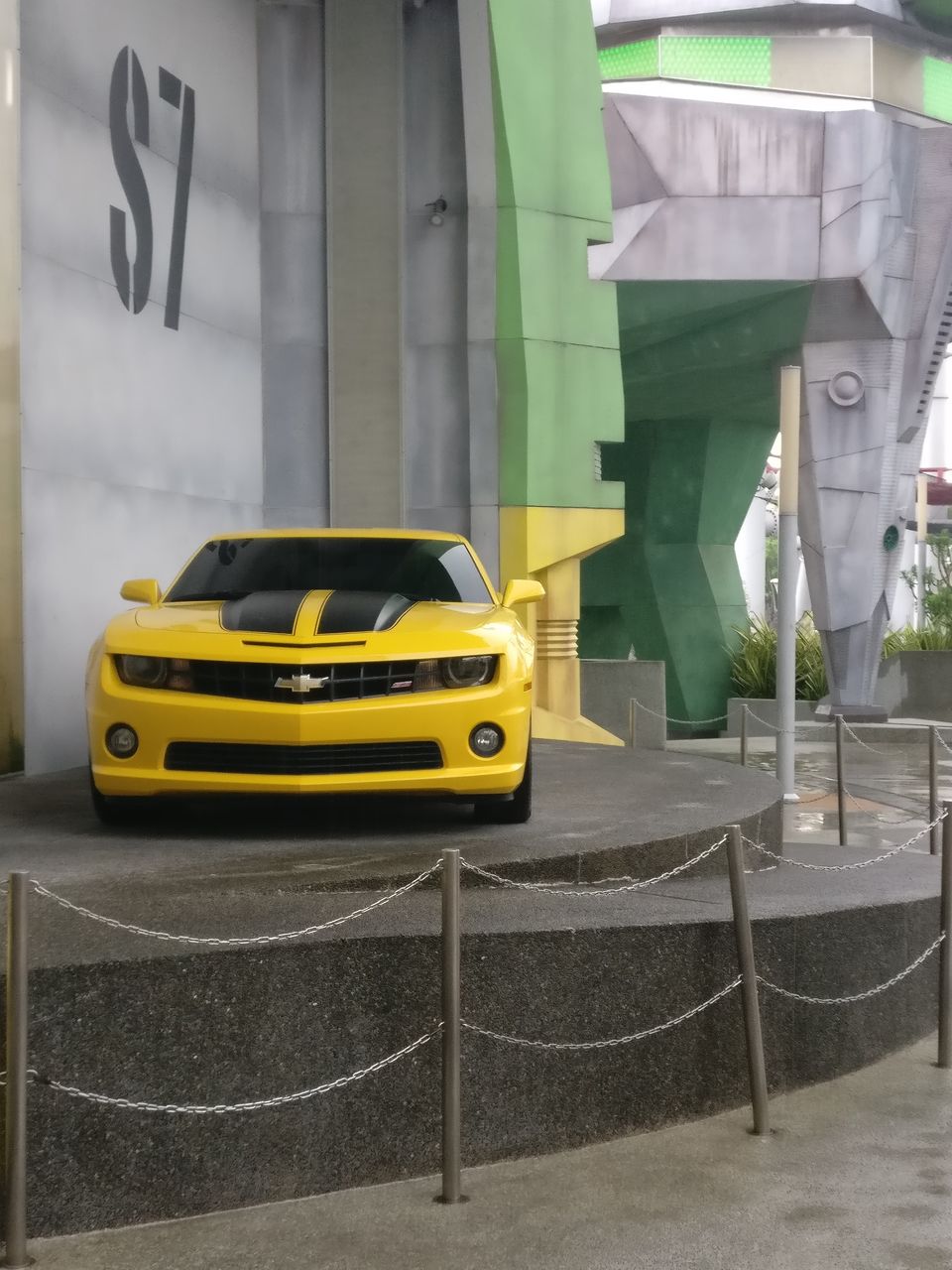 As this is the nearest ride on your right when you enter and it was rainy when I visited. Transformers ride is hell of a 3D ride, They take you through each and every autobots and decepticons battle like you are riding in that bumblebee. Don't forget to say hi and take selfie with the one and only Optimus Prime.
Shrek's World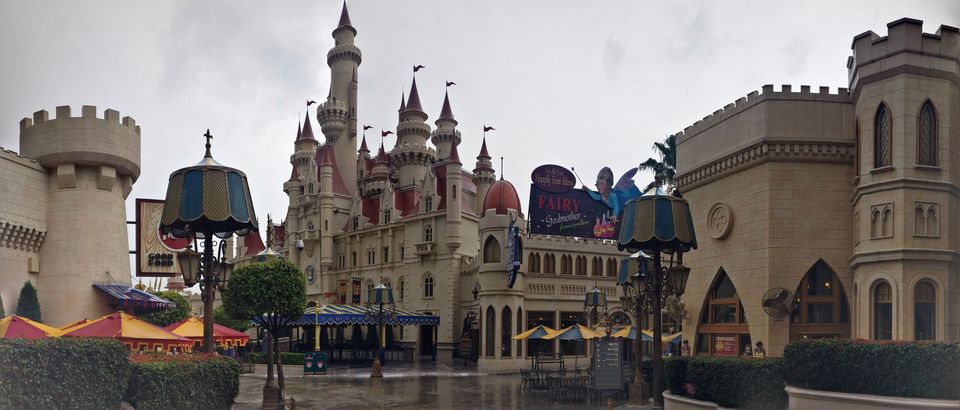 Remember the always happy green guy?? The biggest movie in animated world of cinema, Shrek broke all the record and during this ride you get real 4D adventure while you go through Ride. Once Ride is done, you can try out different small rides after main one.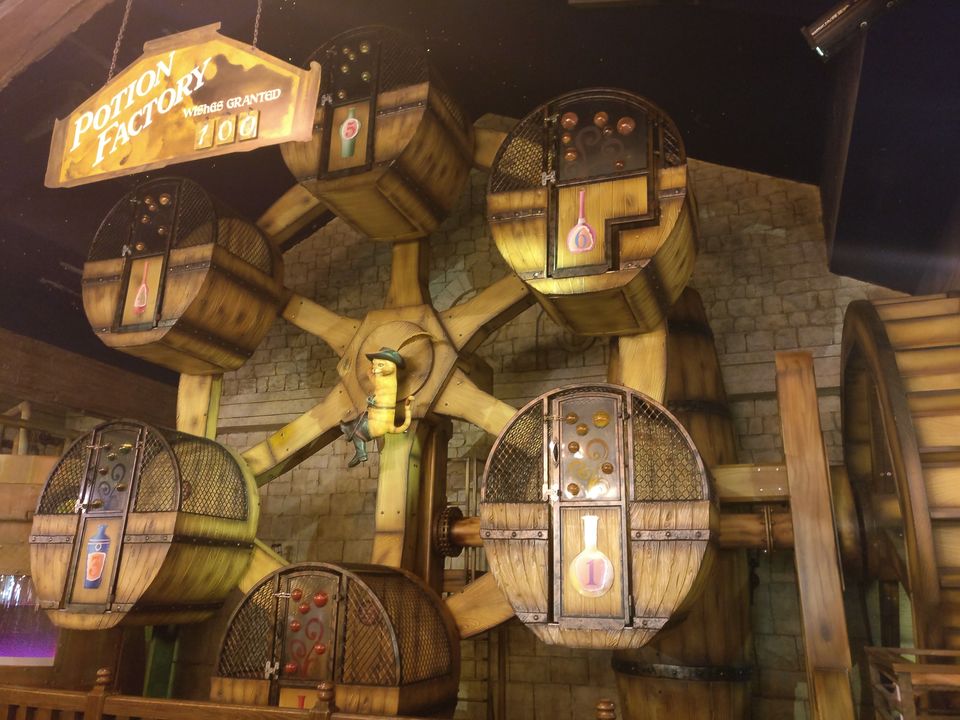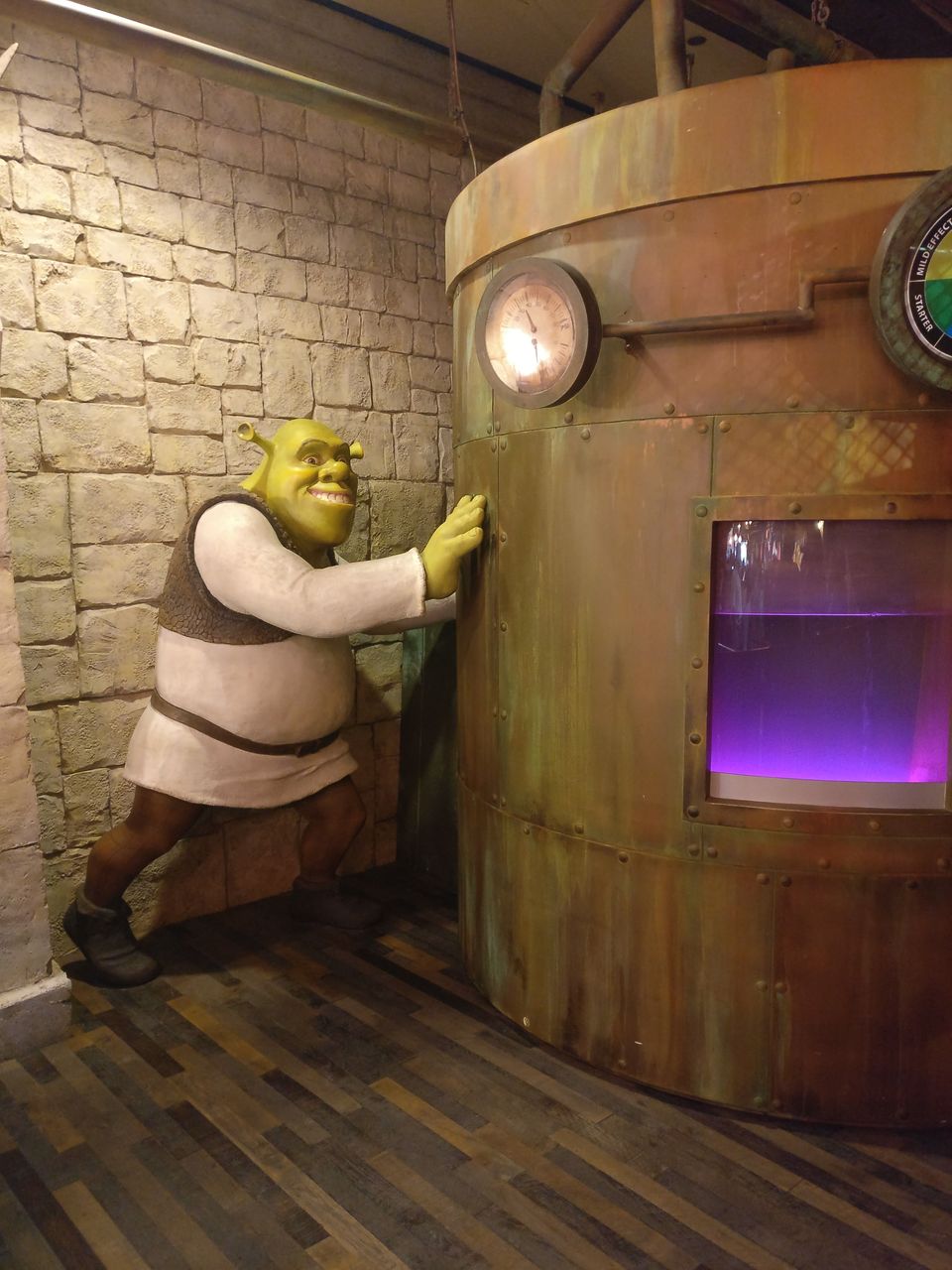 The Mummy Ride & Treasure Hunters
Fan of horror? Don't forget to take a ride in The Mummy ride. Some additional info on this ride, you get free lockers just outside for enough time. As this ride is in center, you could use locker and go for other rides too.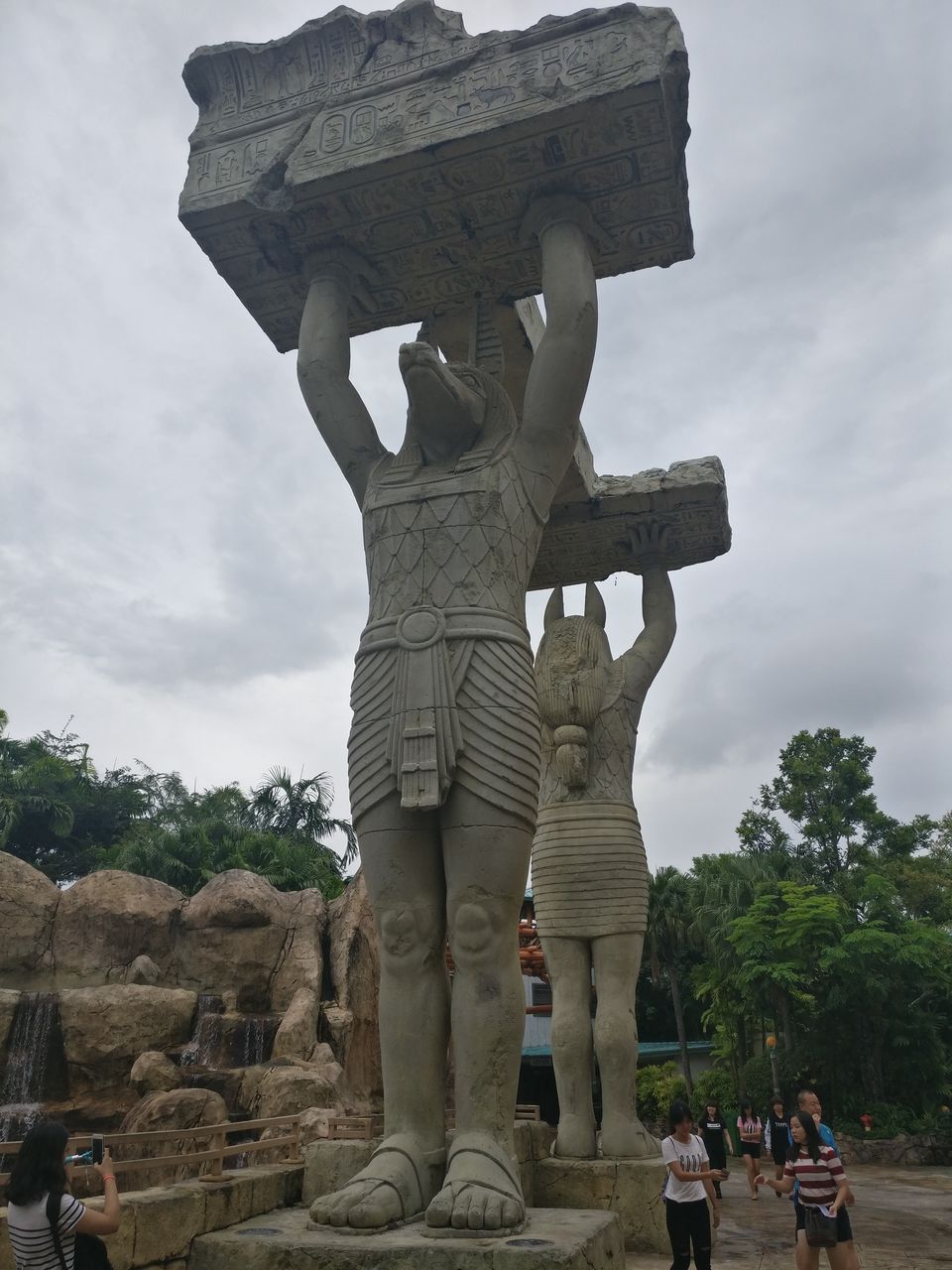 We have always played treasure hunt sometime in college or school during those festivals, right? Although, I had to wait for an hour to get on this ride but it was worth it. I got to ride this cute ride on driver spot.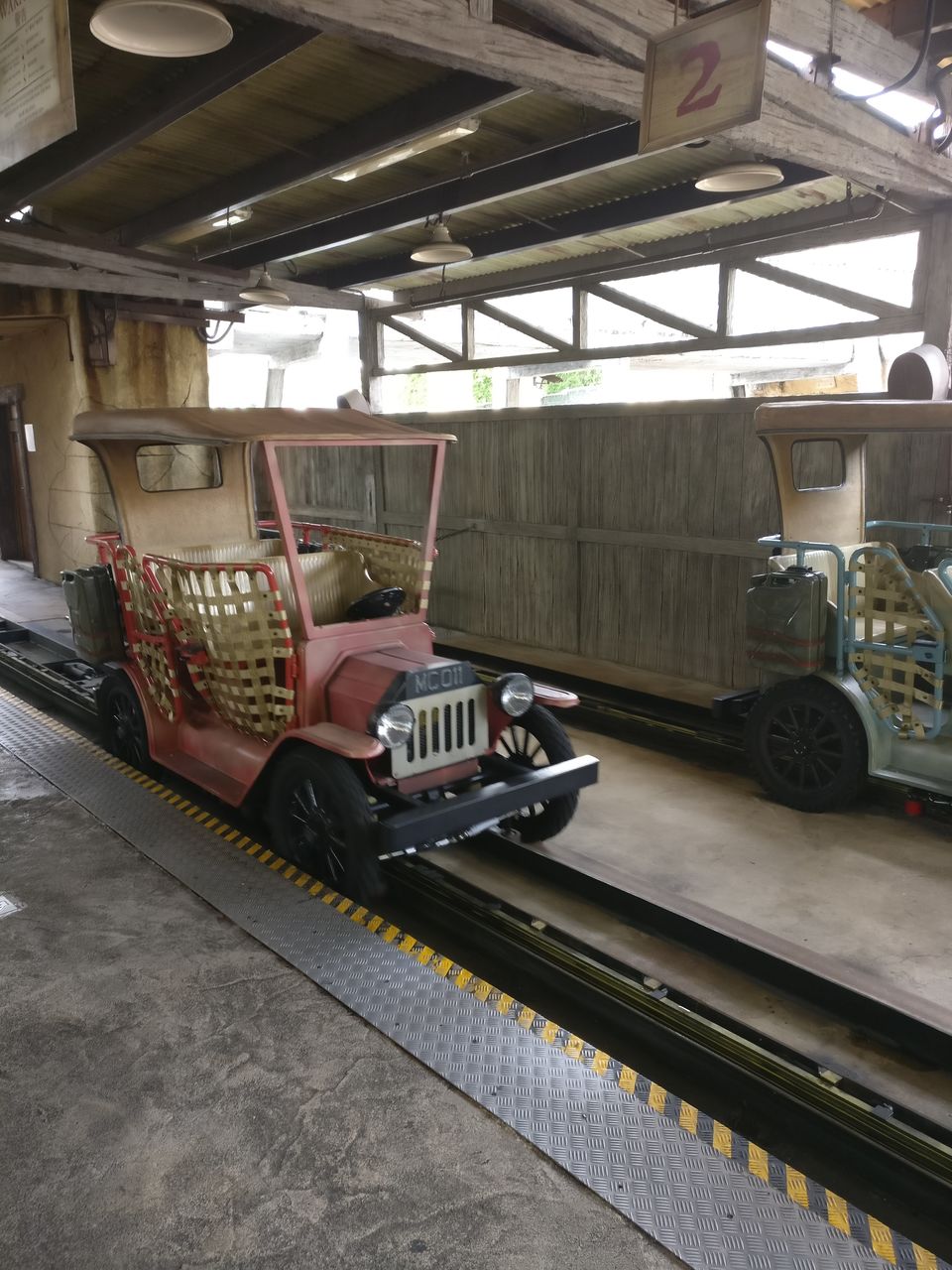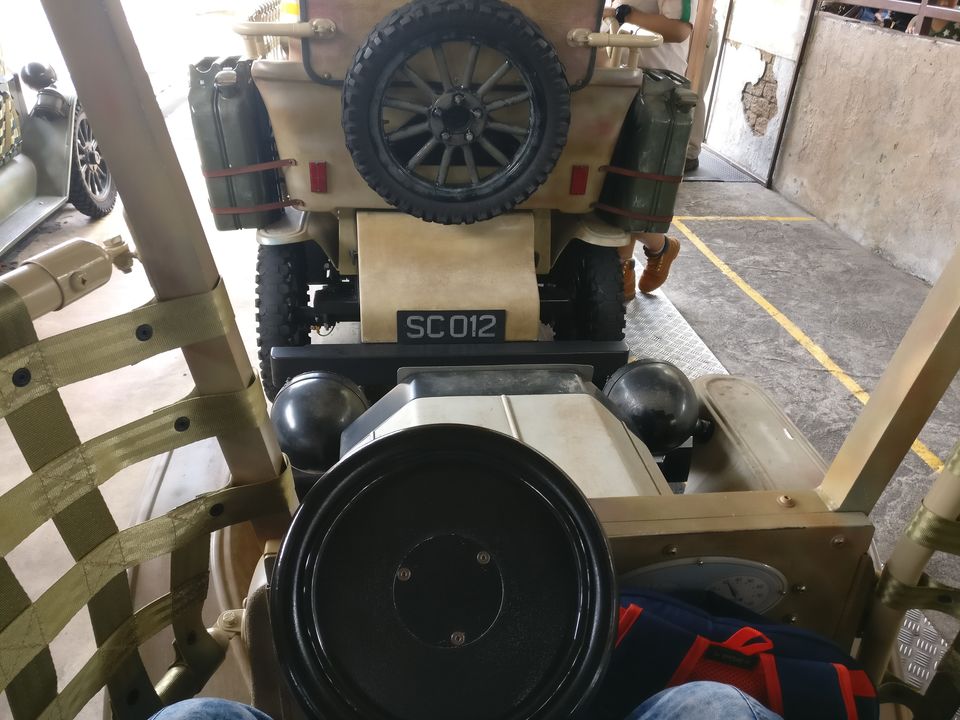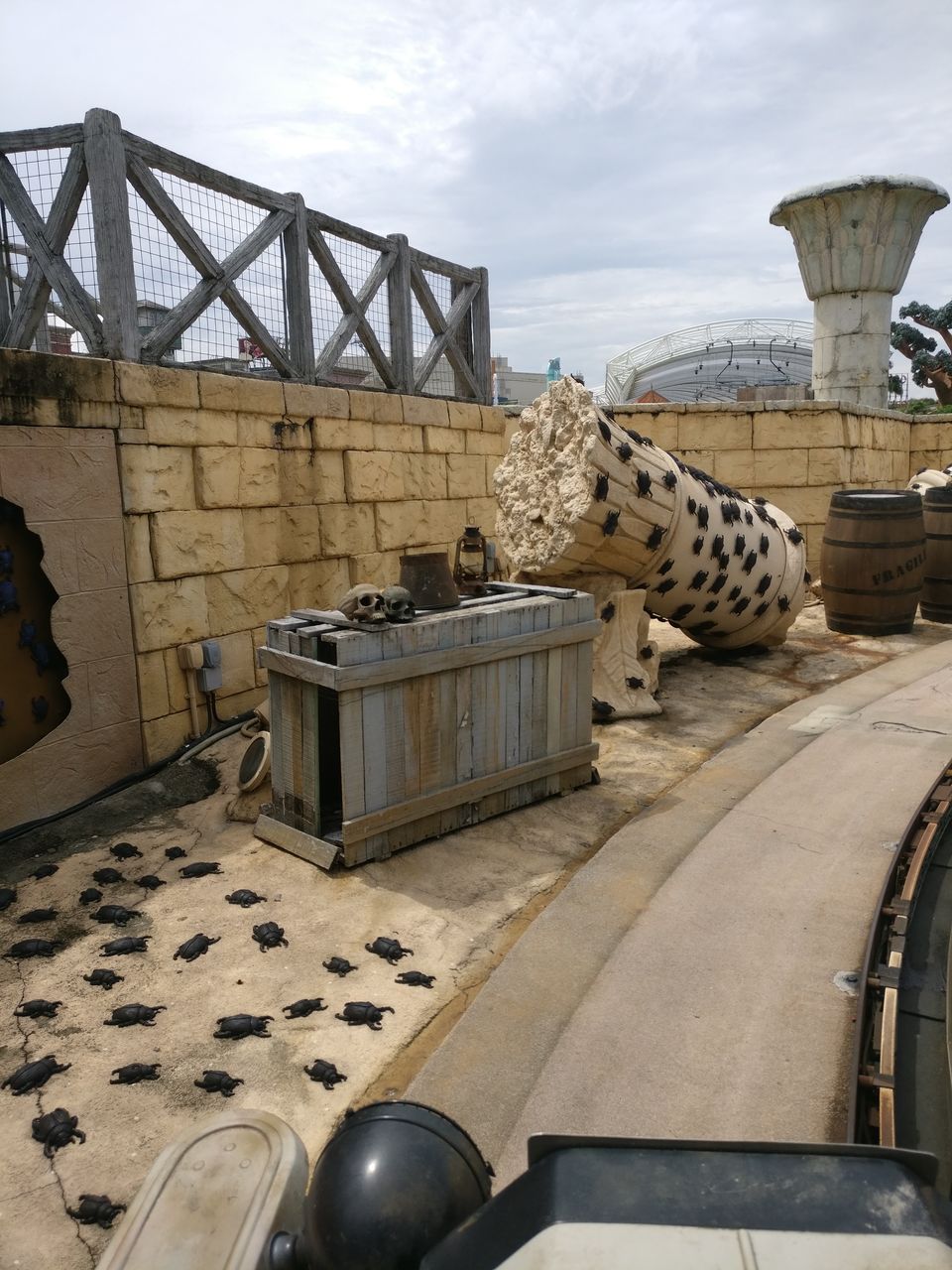 Jurrasic Park : Rapid Adventure
This is the second most scary ride in Universal Studio, The dinosaurs, raptiles and t-rex coming out and screaming at you through some bushes and rivers and waterfalls just scares the hell out of you. An advice - don't keep your cellphones without water protections in your pockets. You may get wet.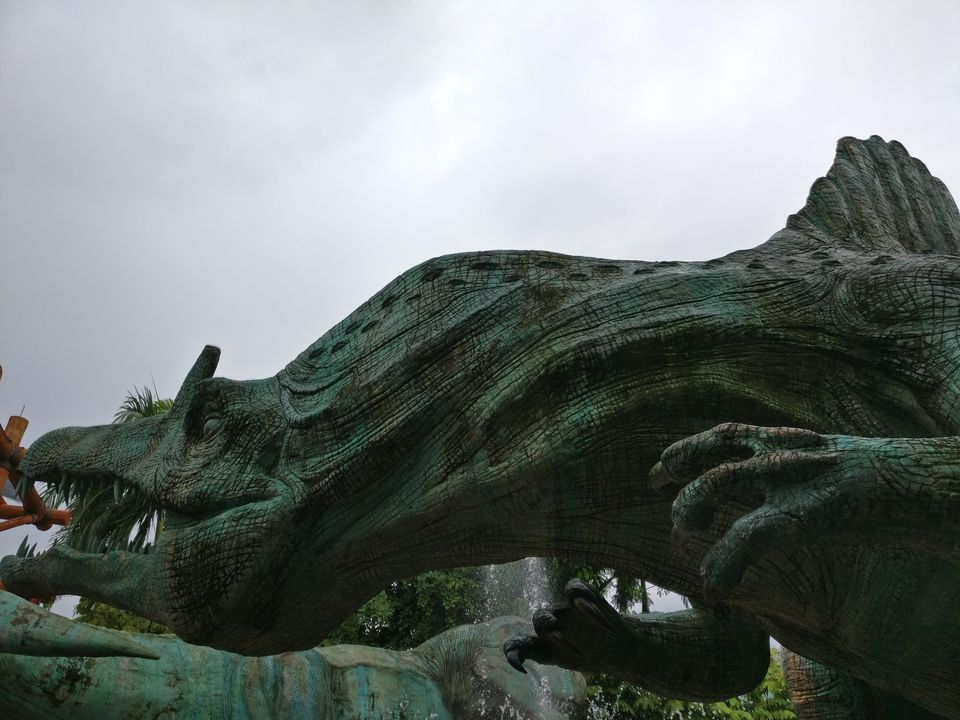 Battlestar Galactica
Scariest, ruthless and crazy ride of all is this huge battlestar galactica. This ride is not for light hearted people, all the screams from people enjoying ride will give you proper idea if you want to think again about the ride.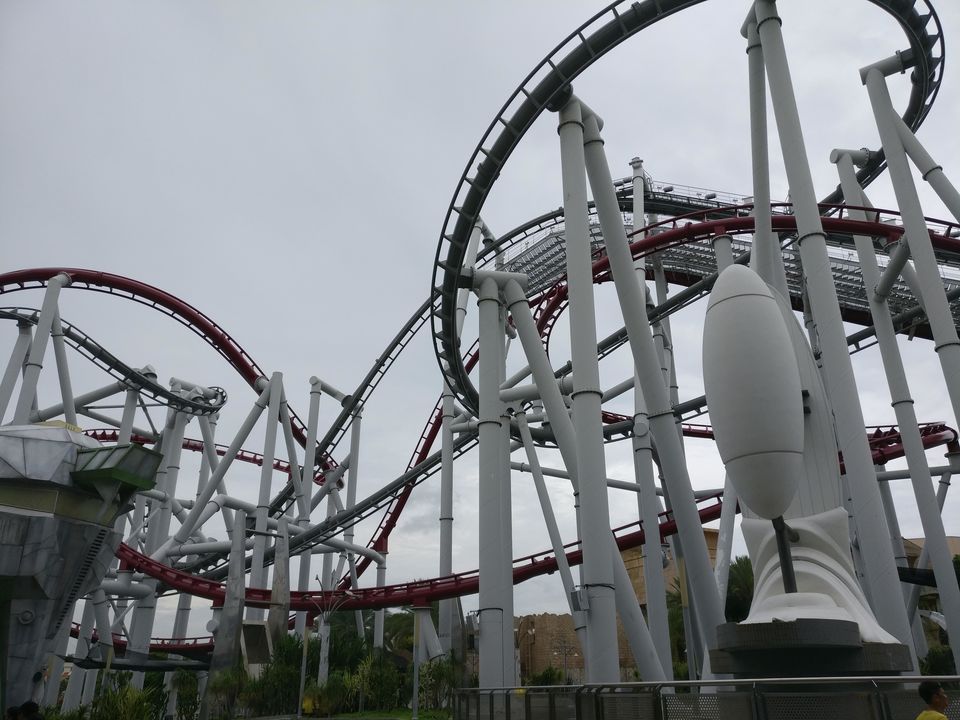 Madagascar : A Crate Adventure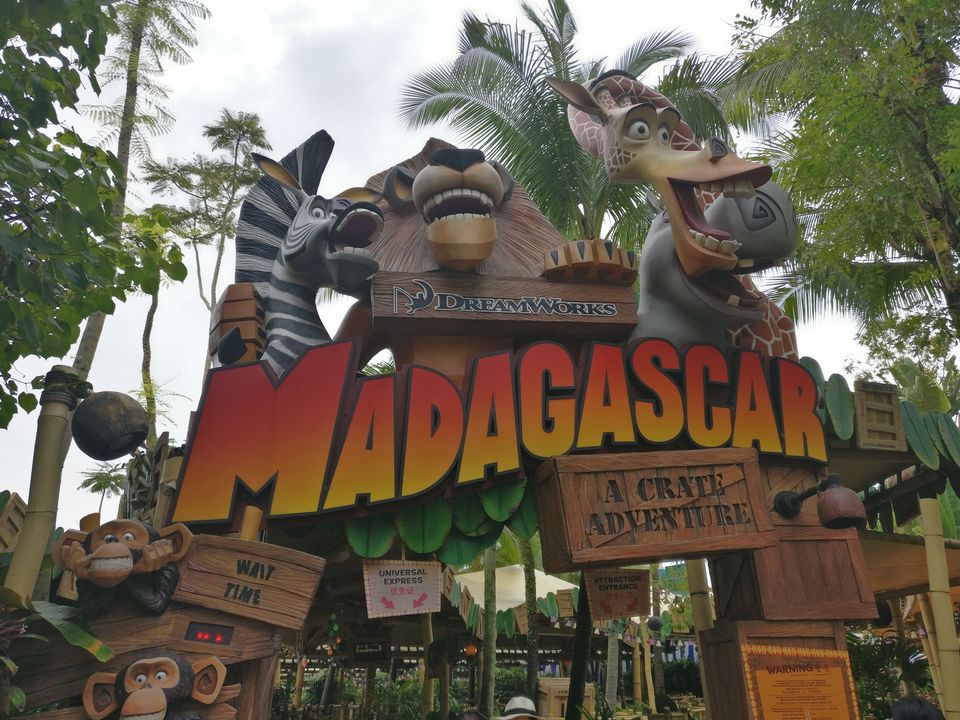 After frightening ride of battlestar galactica, you might wanna slow down your heart and enjoy this fairy tale.
Shopping and Walk in theme park
This is a beautiful place to just take a walk and shop something for yourself or your loved ones.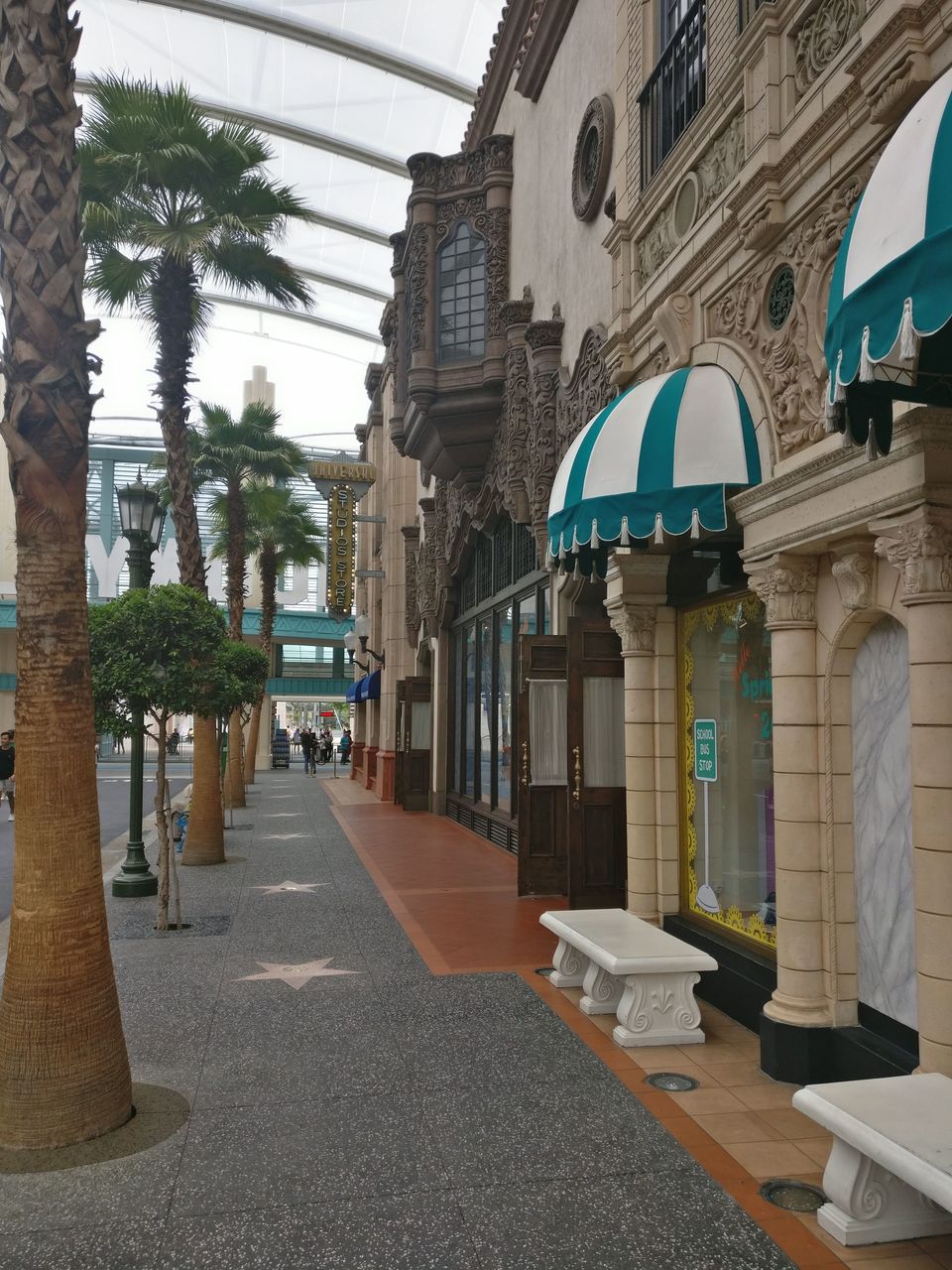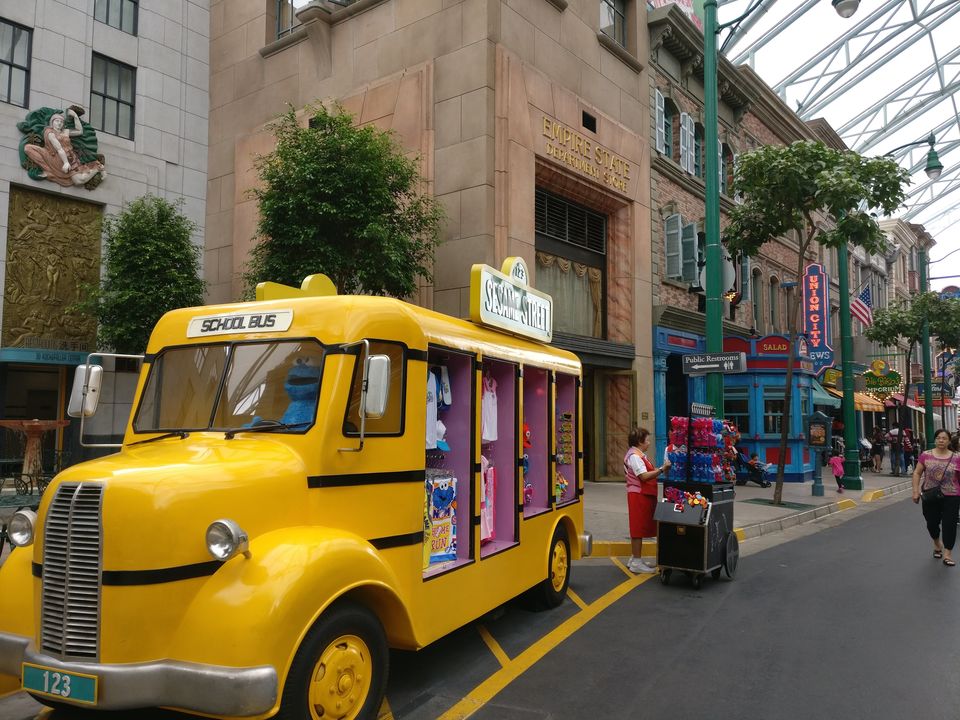 Keep Travelling Folks!
For any query/more details, please put a comment here or on instagram at @touringminded!