SINGAPORE! - Sightseeng,,shopping,great culinary experience,astounding civic facilities and the factor of safety of roaming around the city at odd hours make this island so unmissable.
I was here on a five day work and conference jaunt.
Although there are many spots where you can go clicking, I focused on these five
1. Jurong Bird Park
2. Chinatown
3. Little India
4. Haji Lane
5. Clarke Quay area ( focus on MCI Building)
Jurong Park was on my unmistakable No. 1 on the list. With its dream landscaping and as 'natural' a setting as possible, a feast awaits photographers and birders here. I normally shy away from zoos and bird parks as you don't really feel valiant clicking birds behind cages. But in Jurong Park, except for Penguins (obvious reasons of climate) and large birds like vultures and eagles you don't find the rest of the inmates behind cages. Well, the fact is they are still enclosed with a net so high that you feel they are actually cavorting around in a forest.
How to reach Jurong Bird Park: By MRT - Take the East-West (Green Line) train towards Joo Koon station. Get off at Boon Lay station. Through Exit C go over to Boon Lay Bus Intercahnge by crossing Jurong Point shopping arcade. Take Bus 194 that will drop you at the Park gates.
Here is a photo tour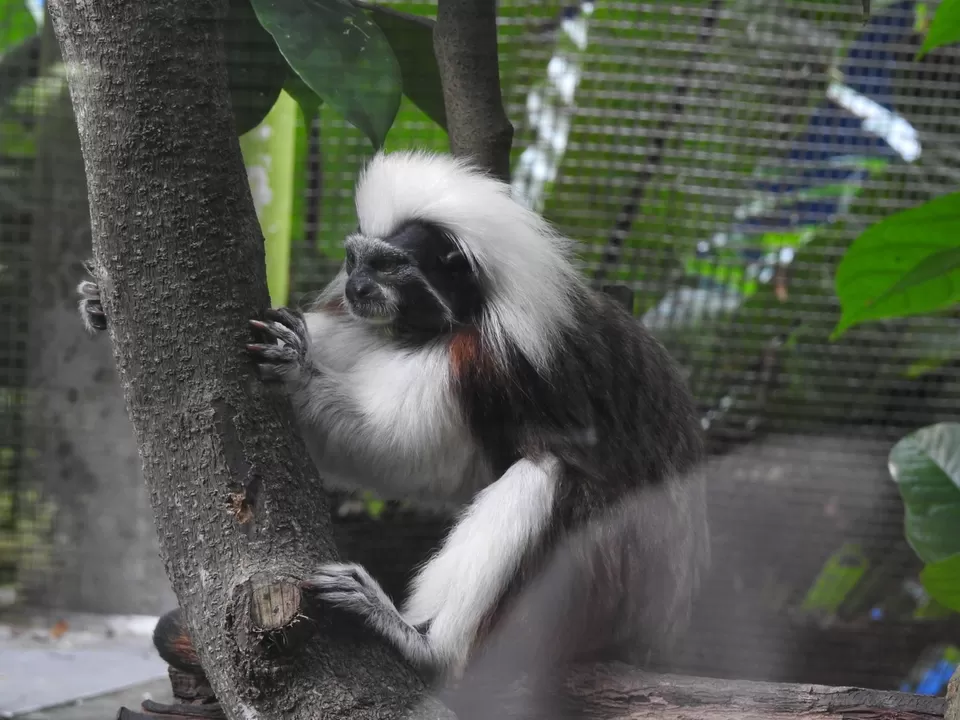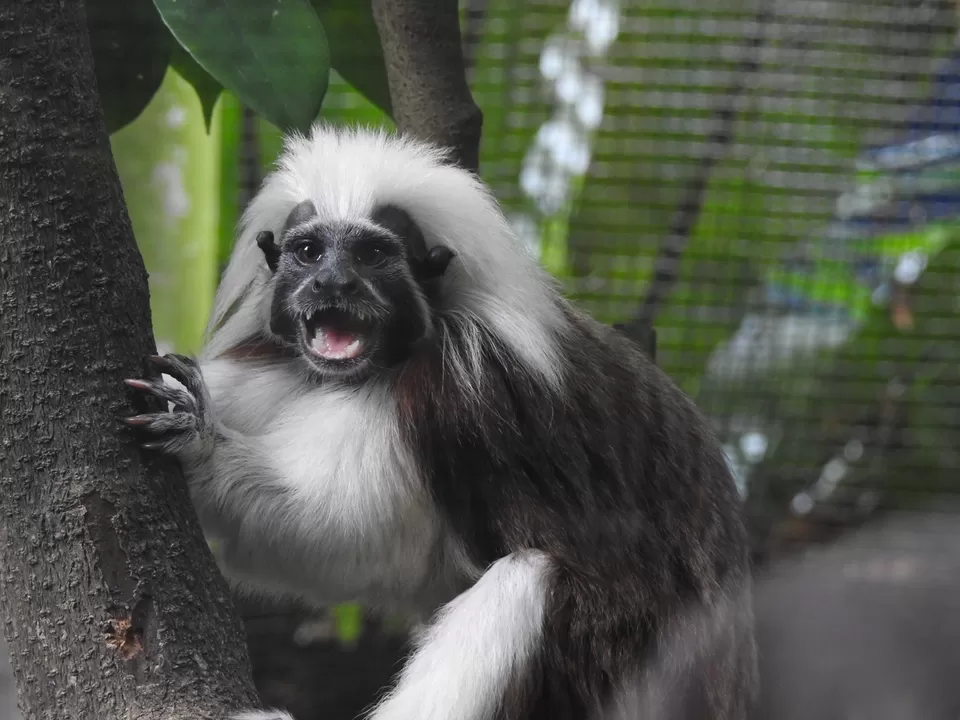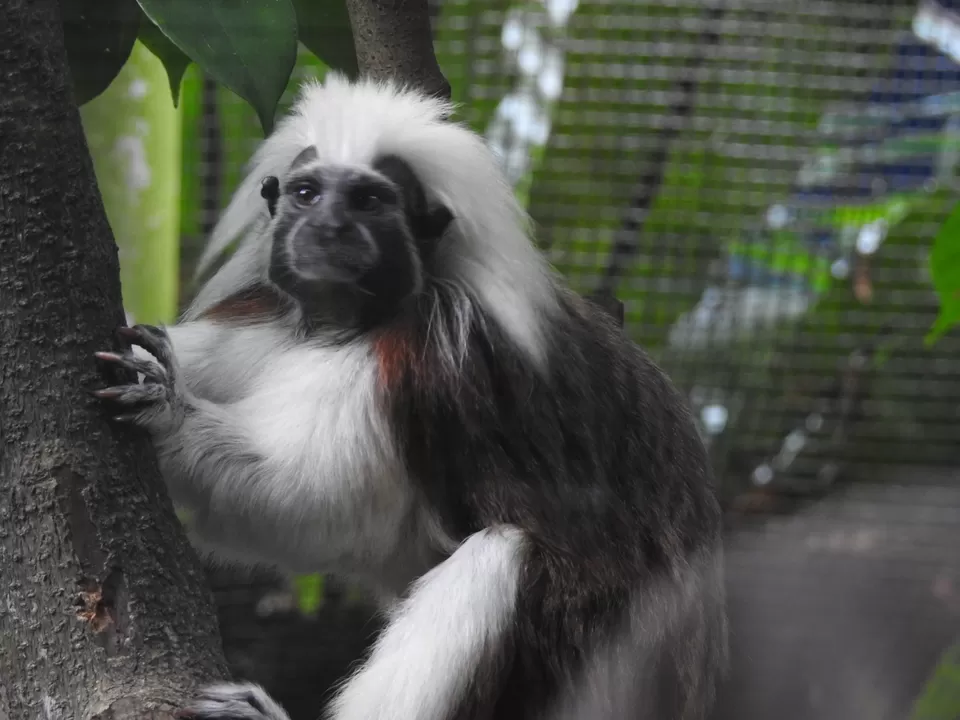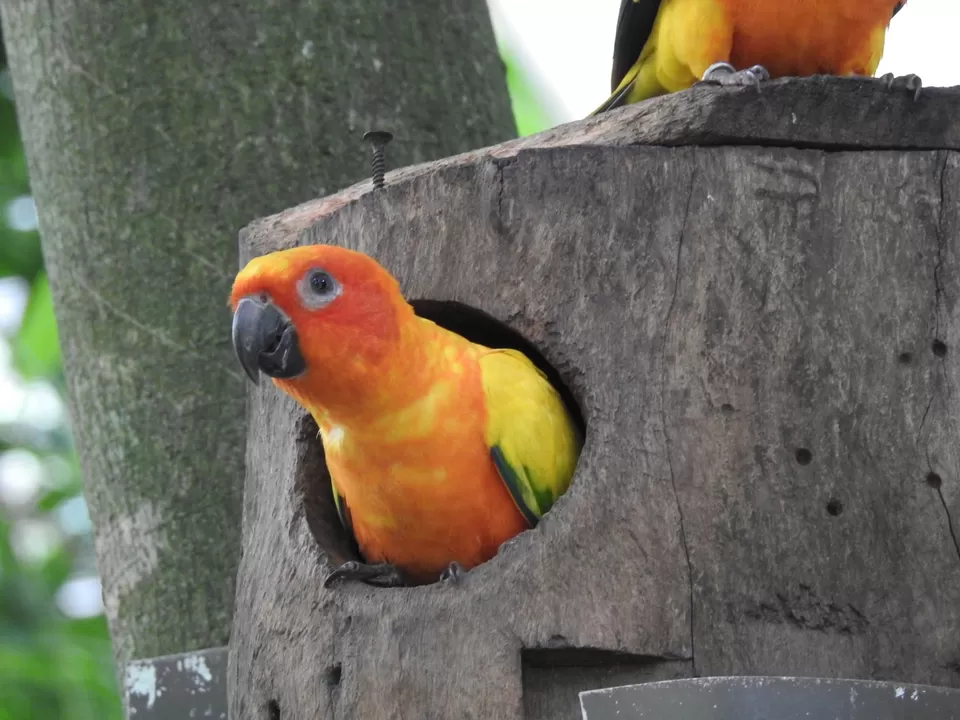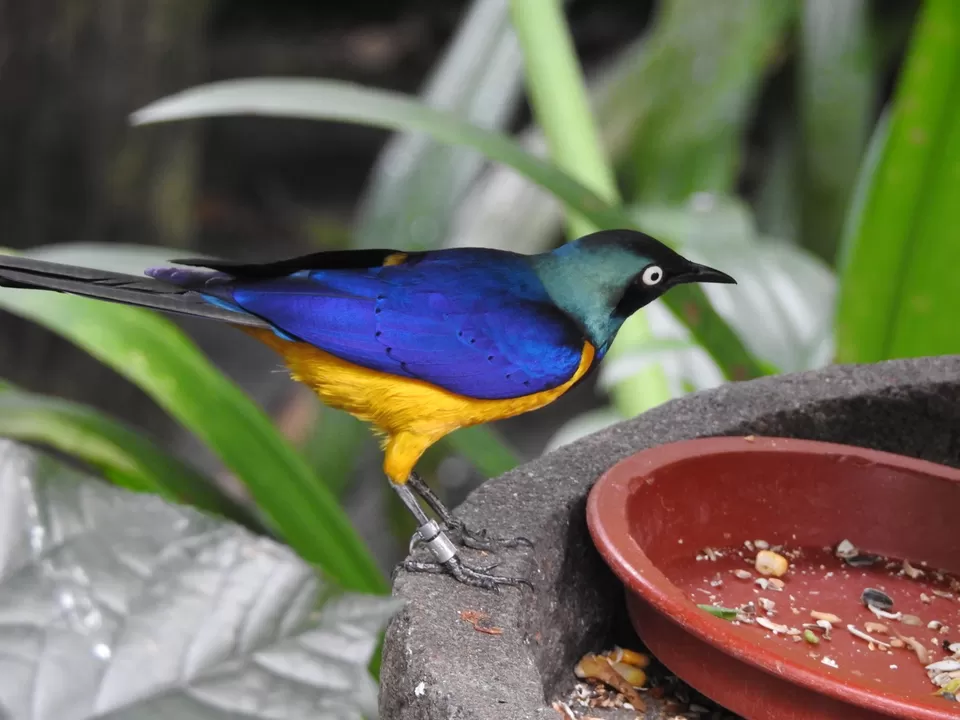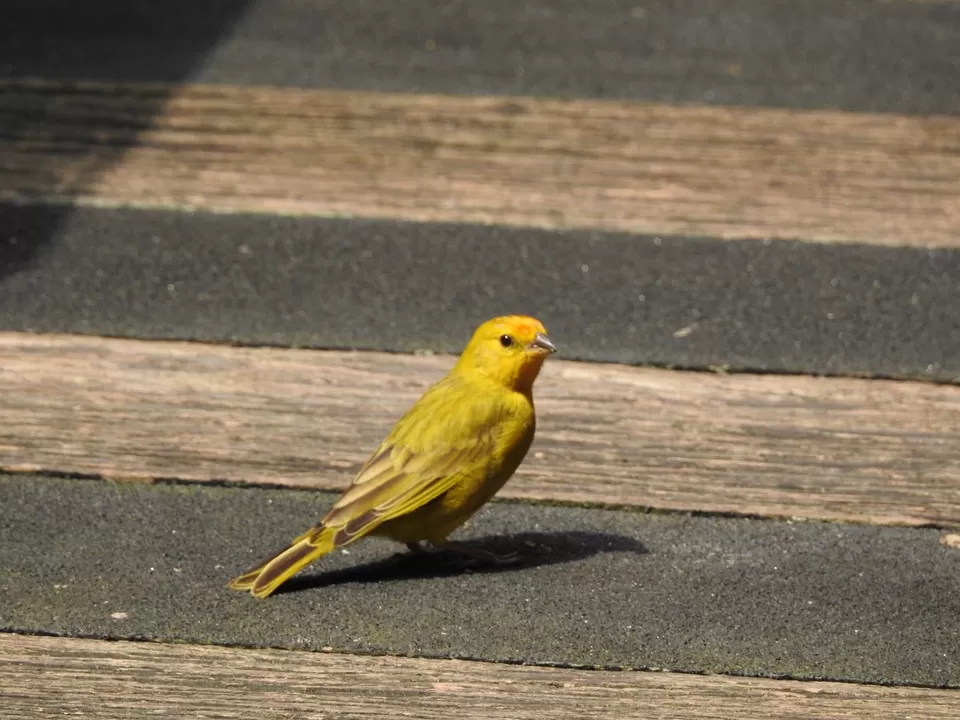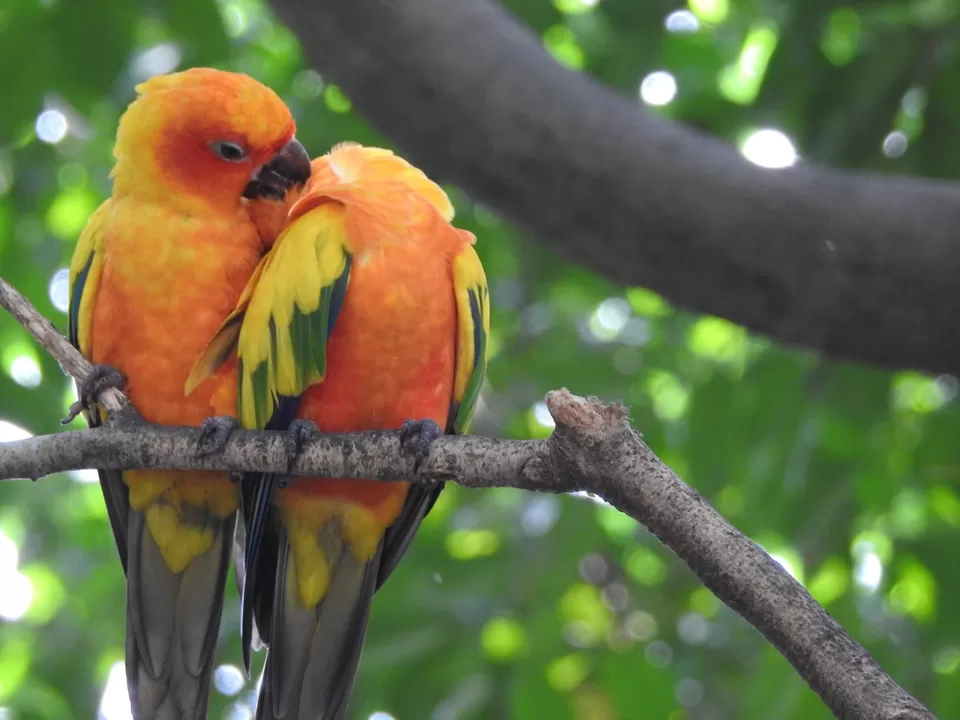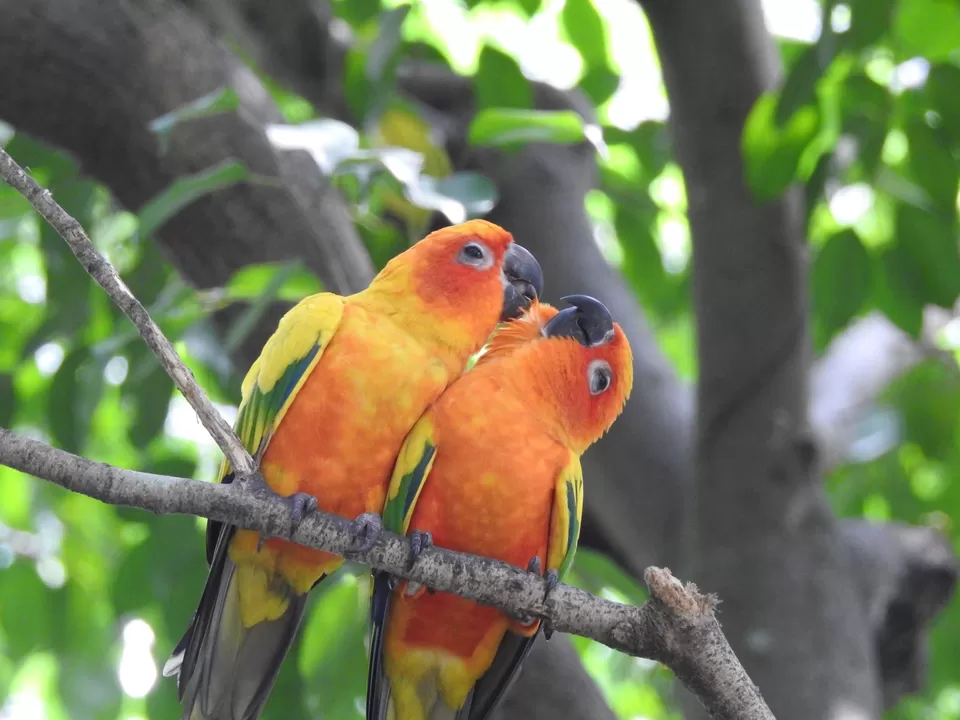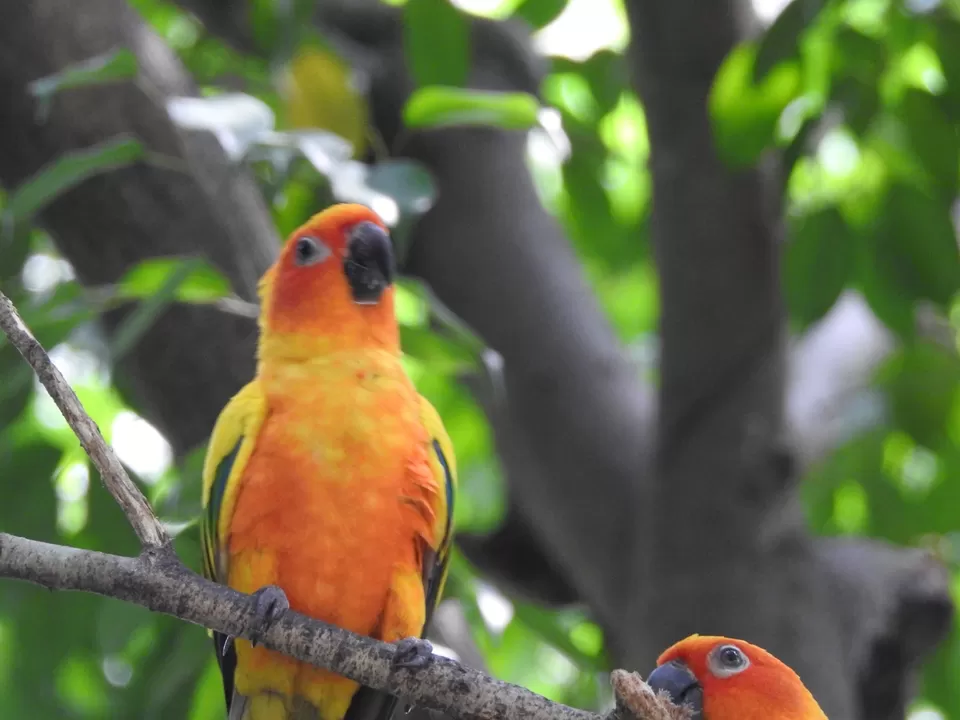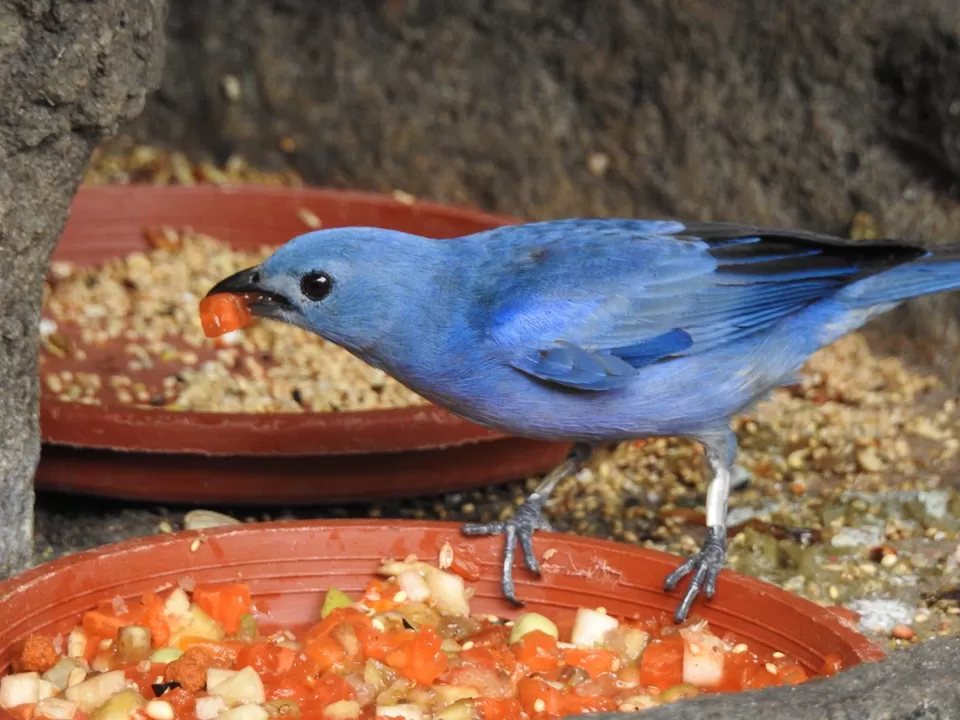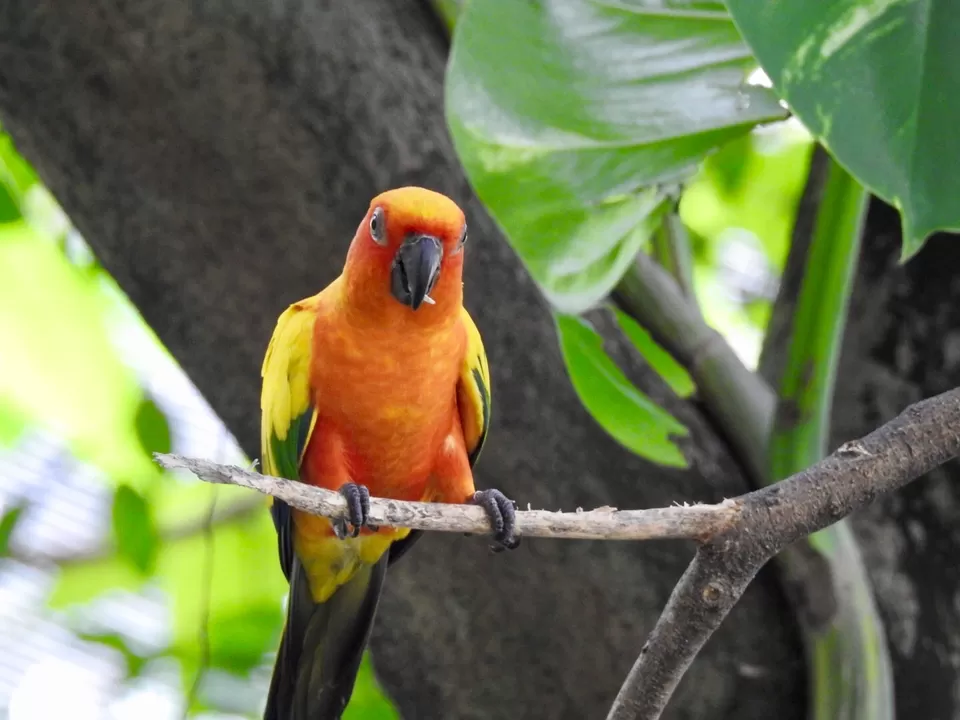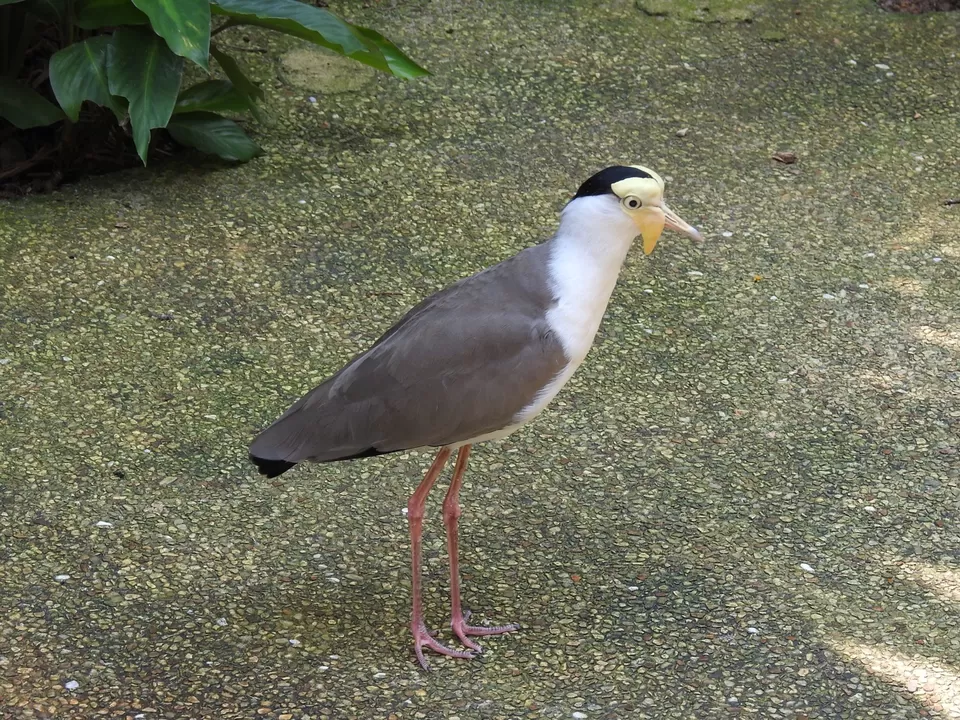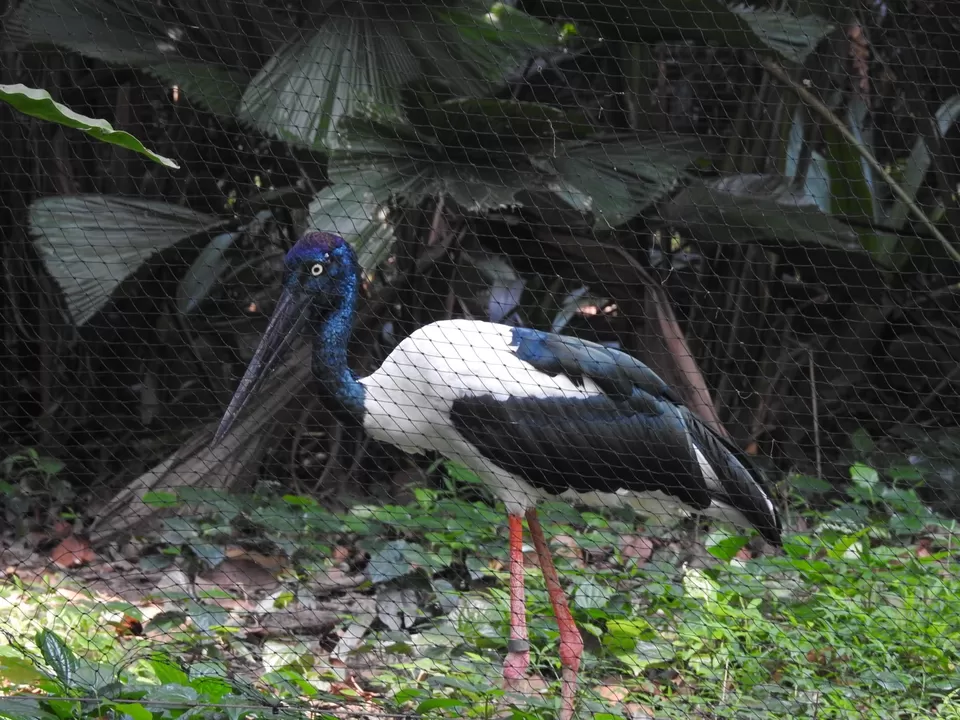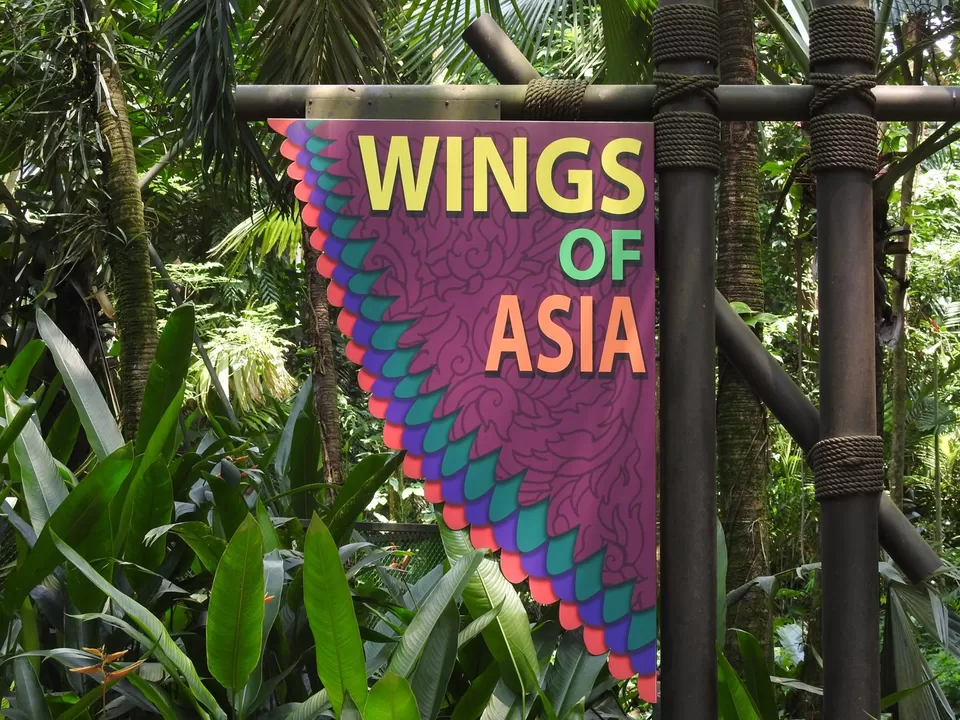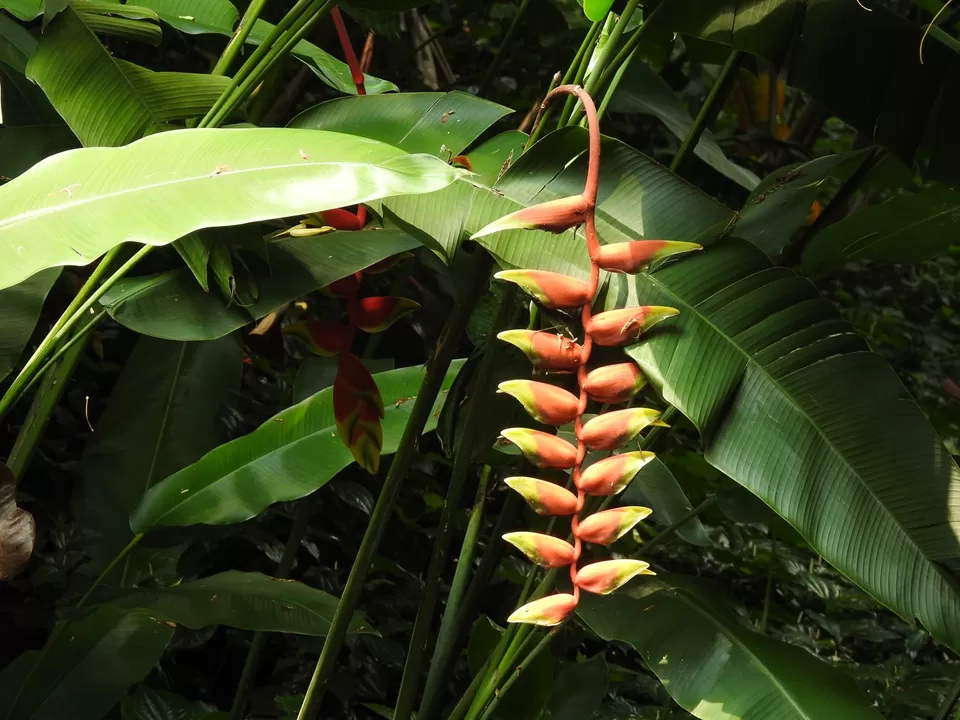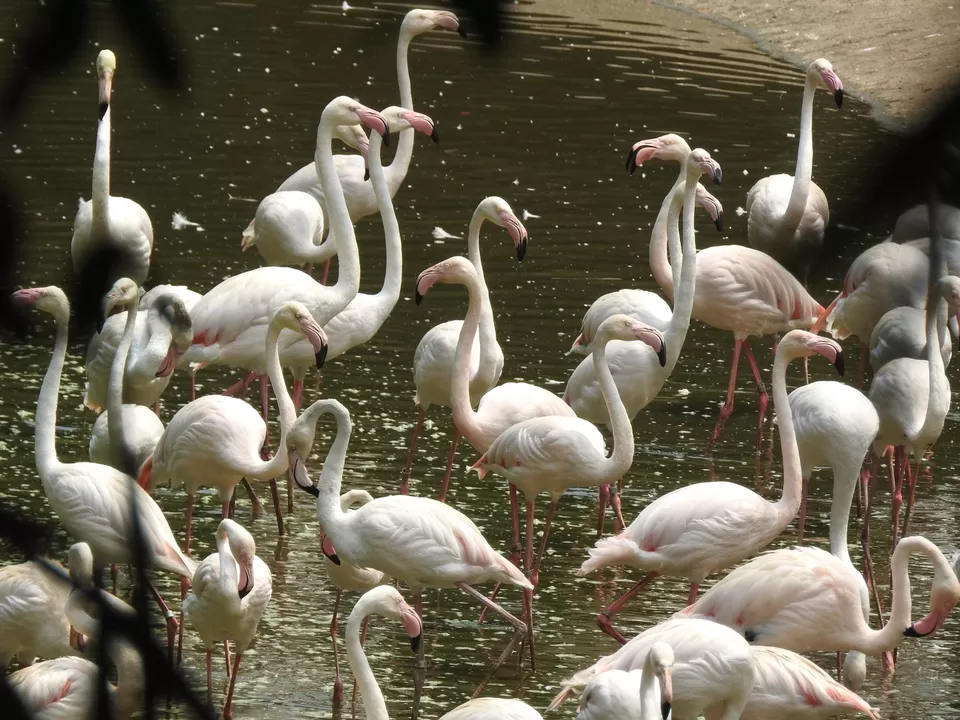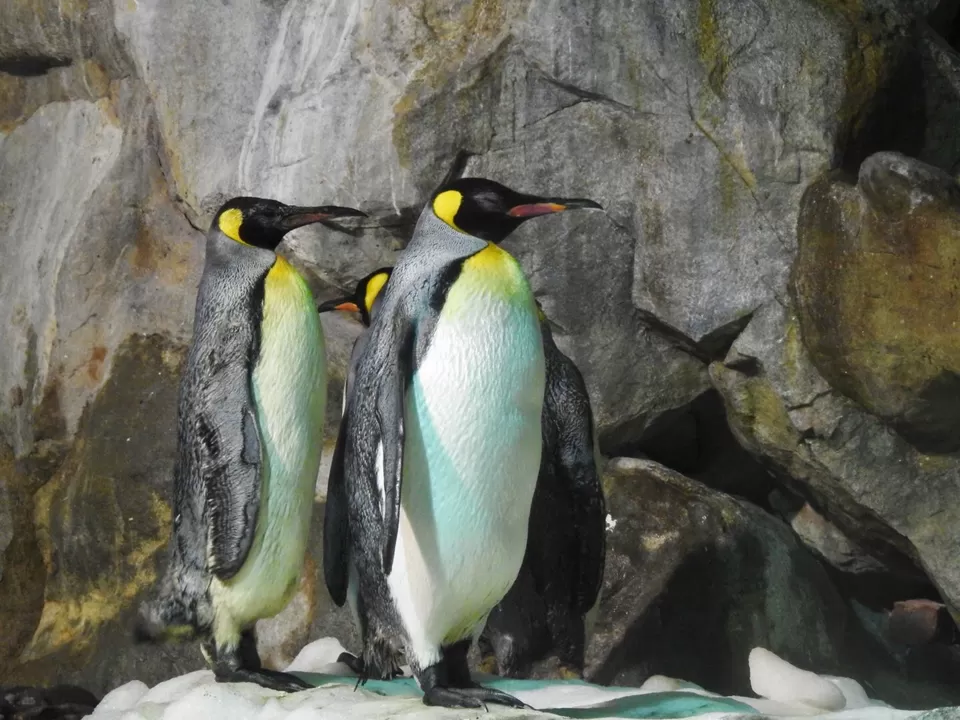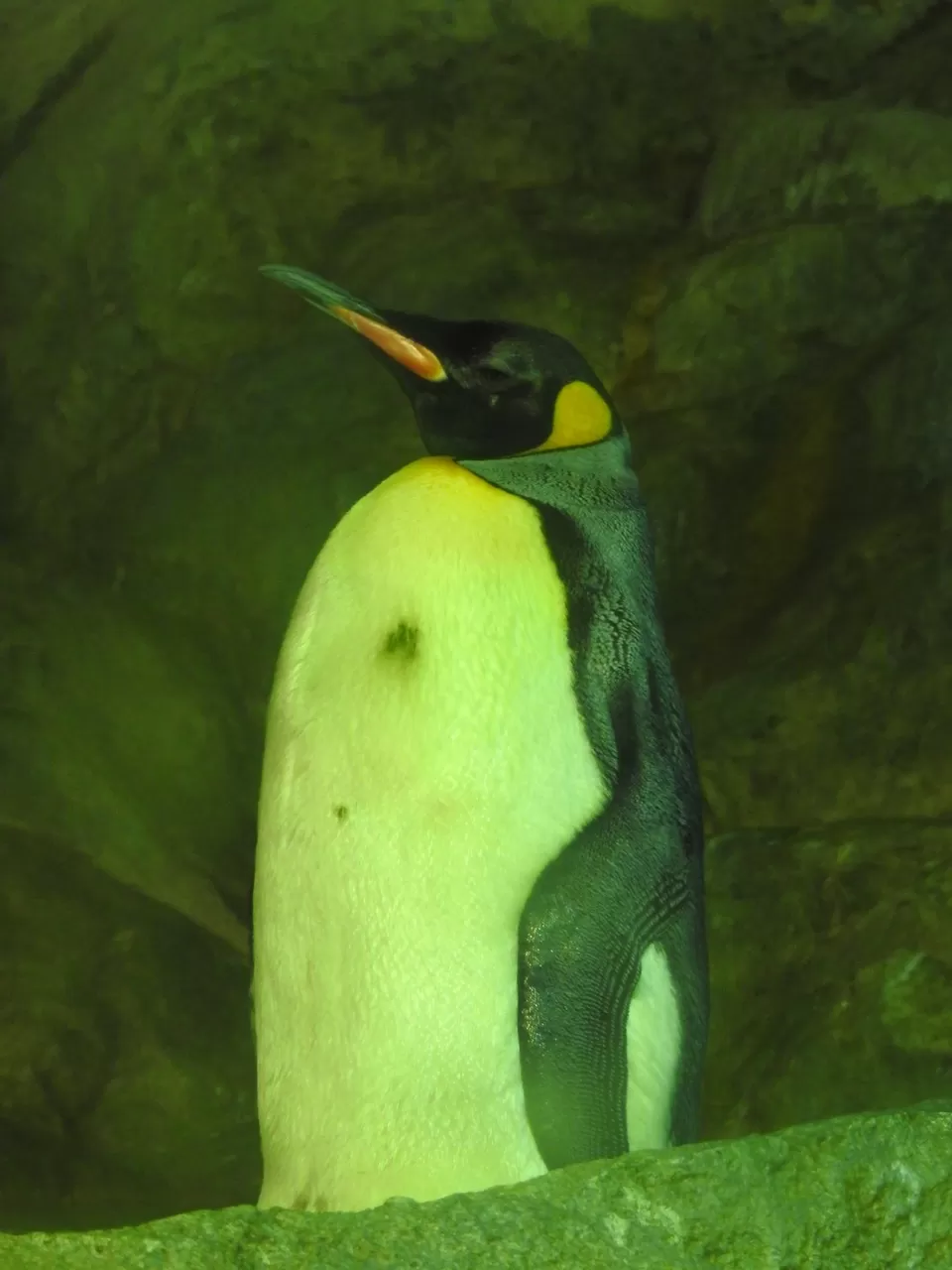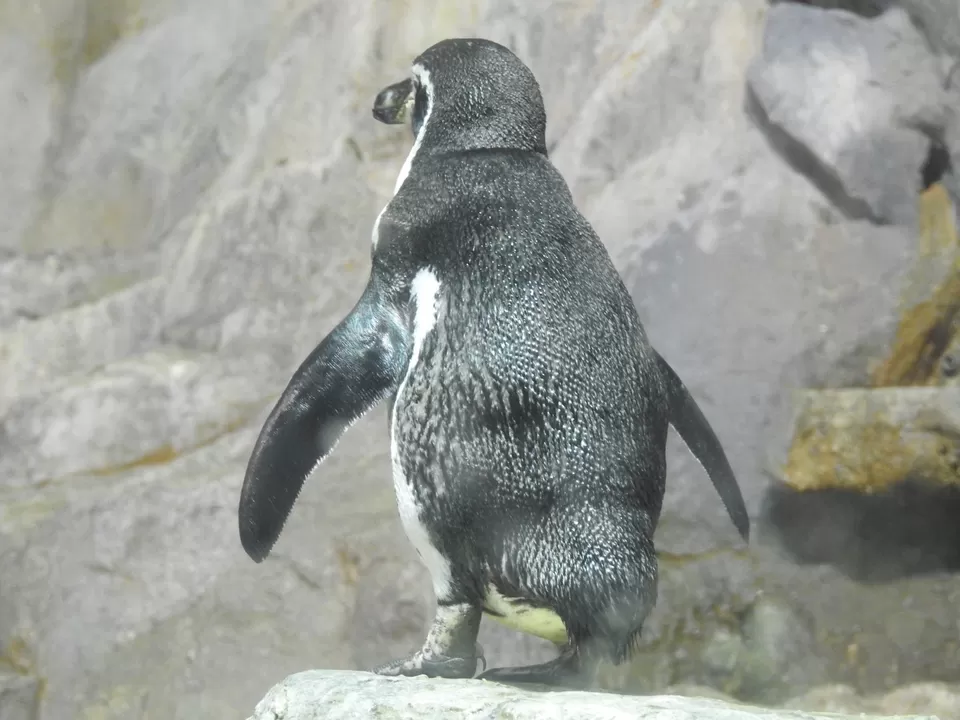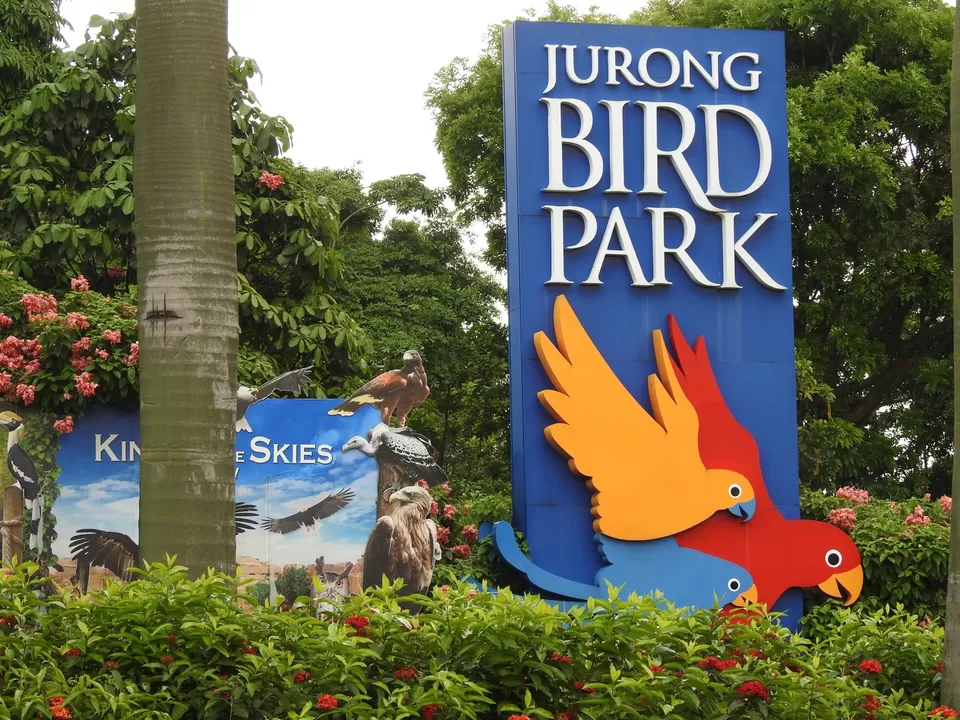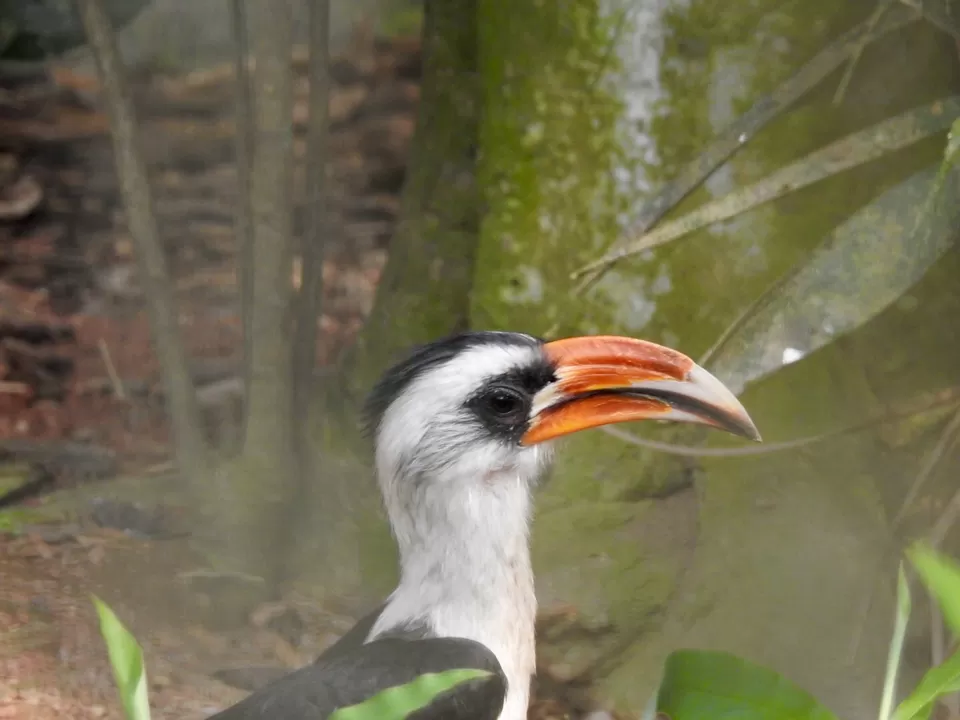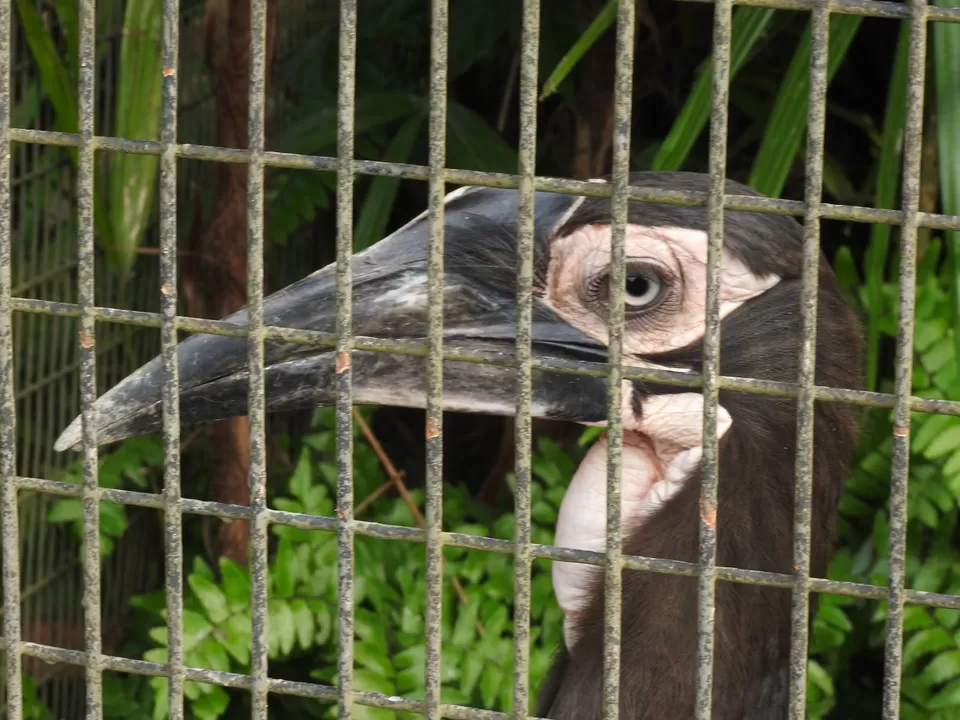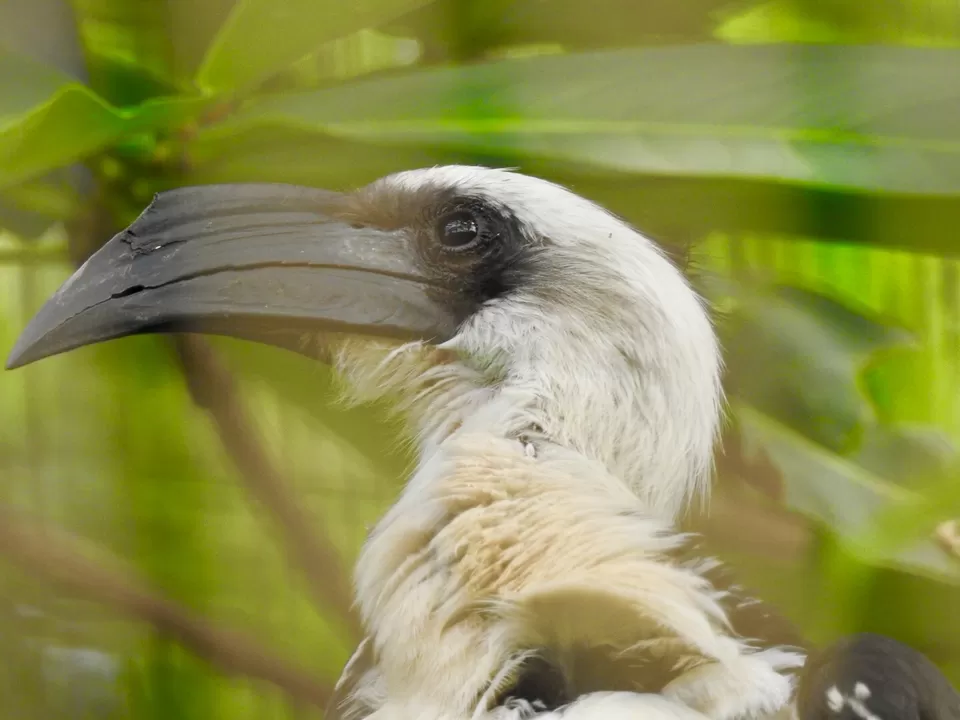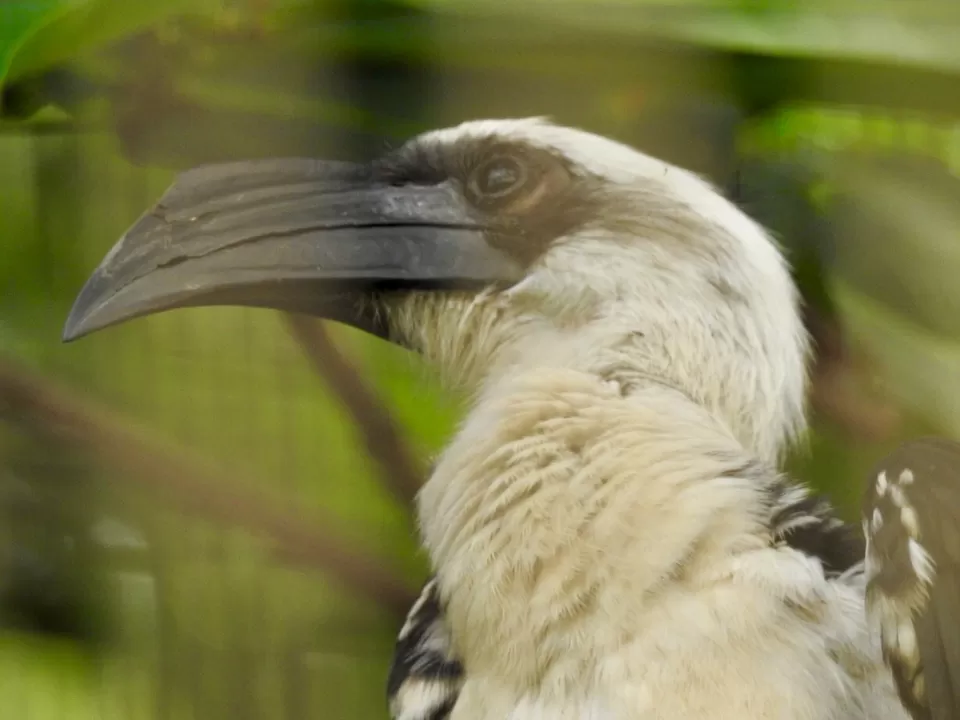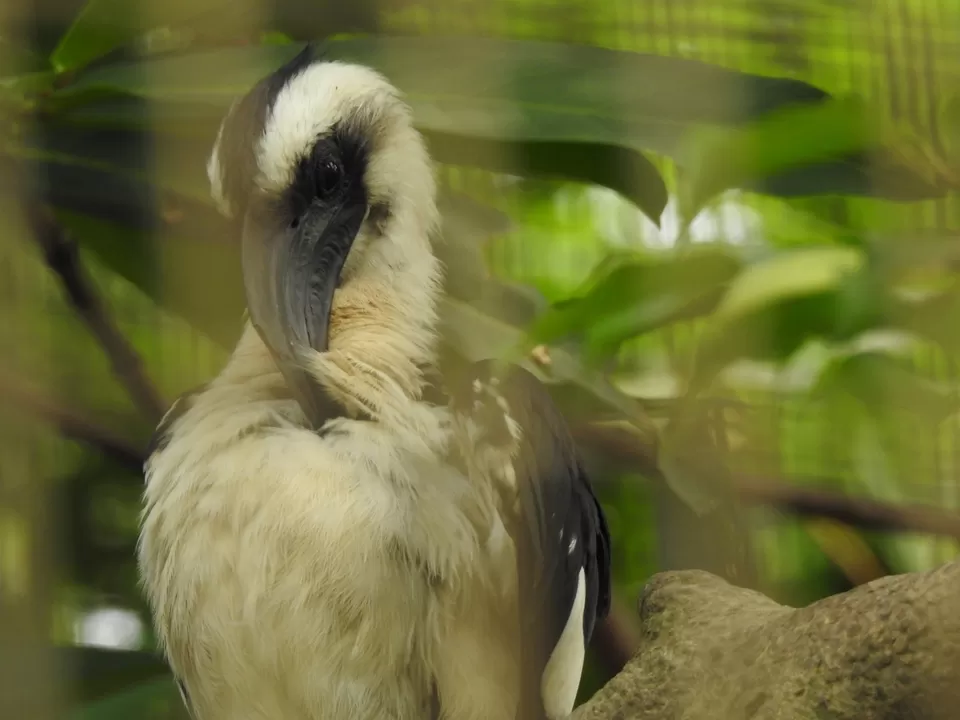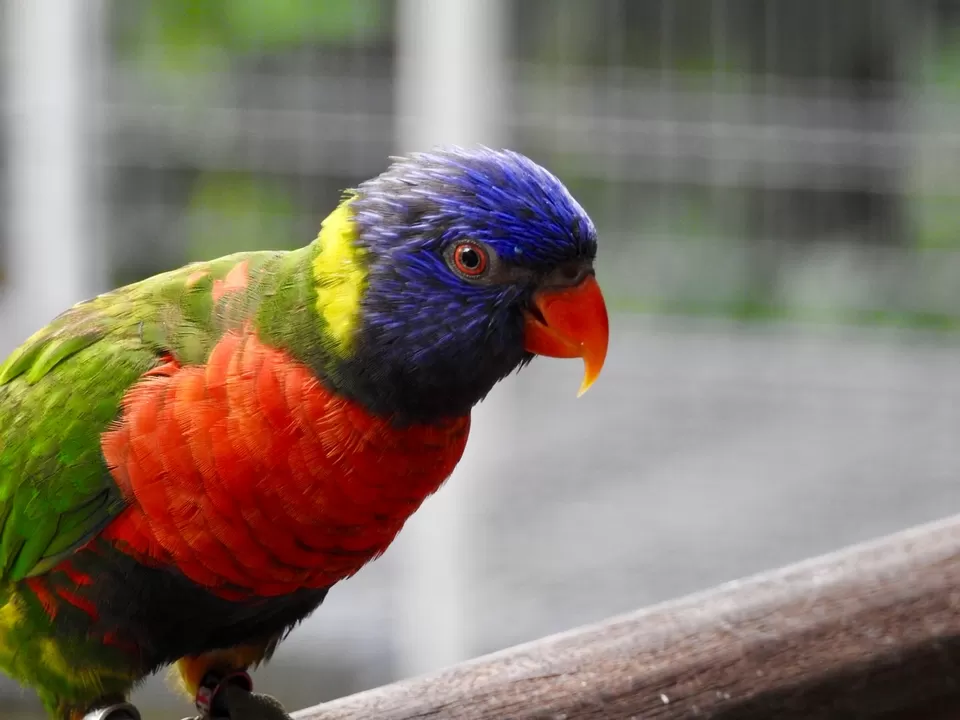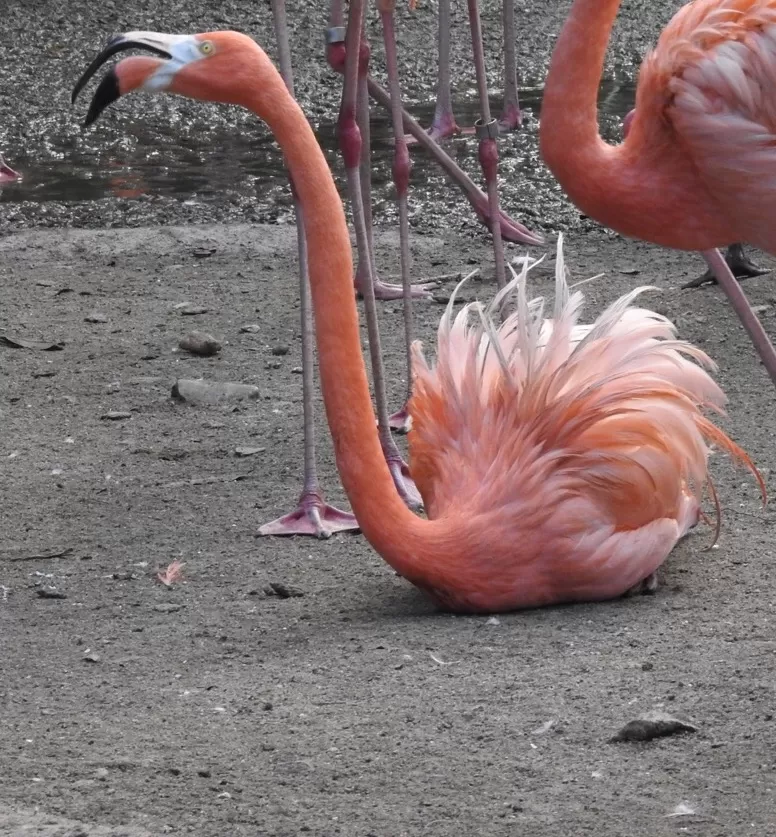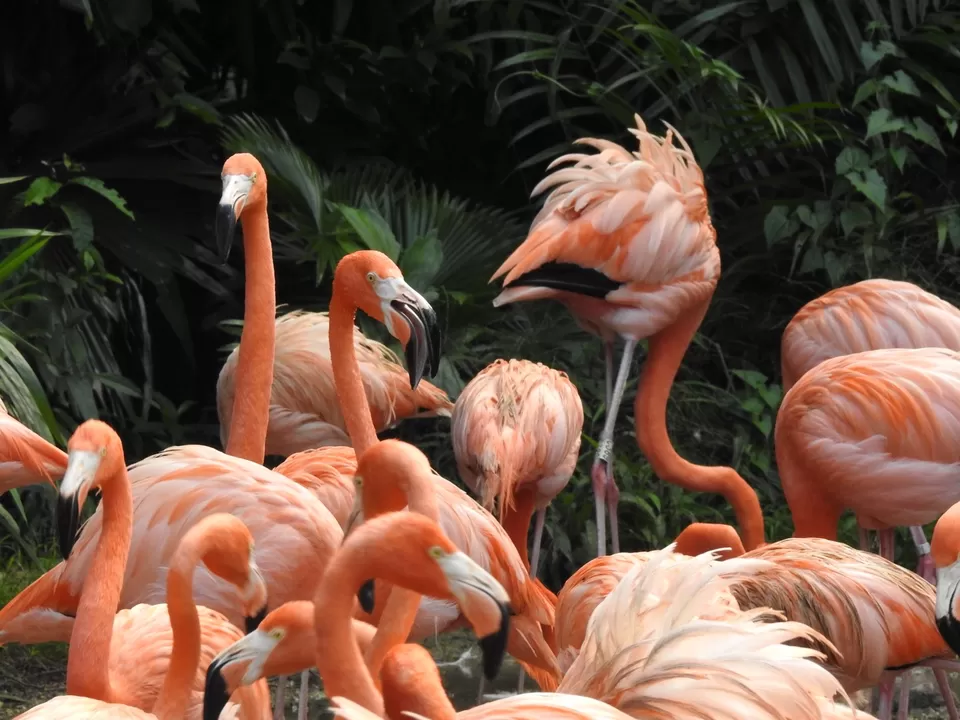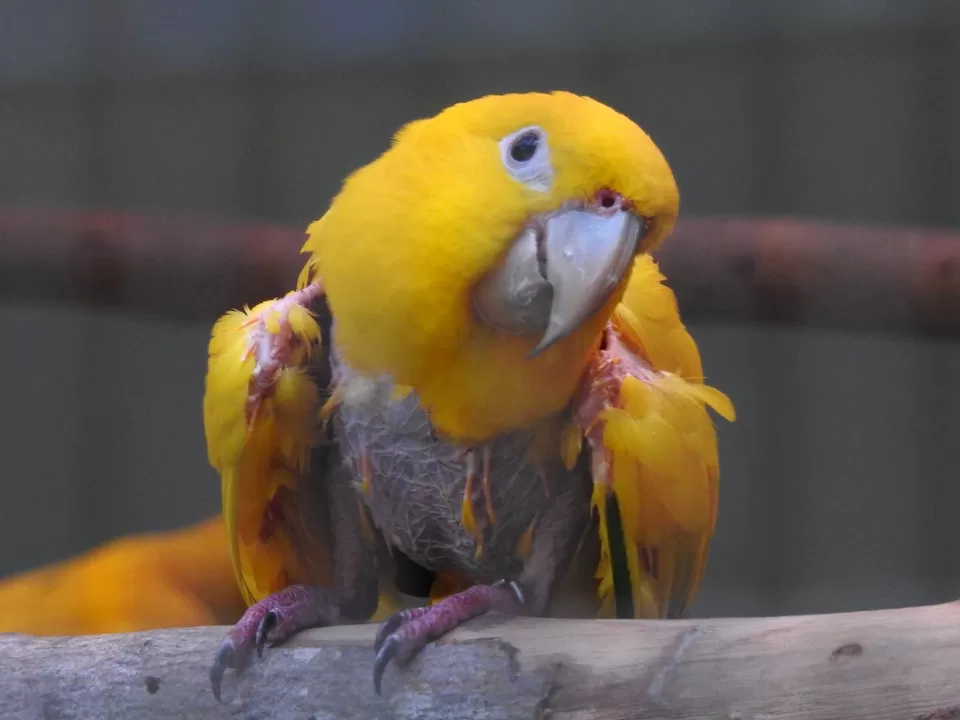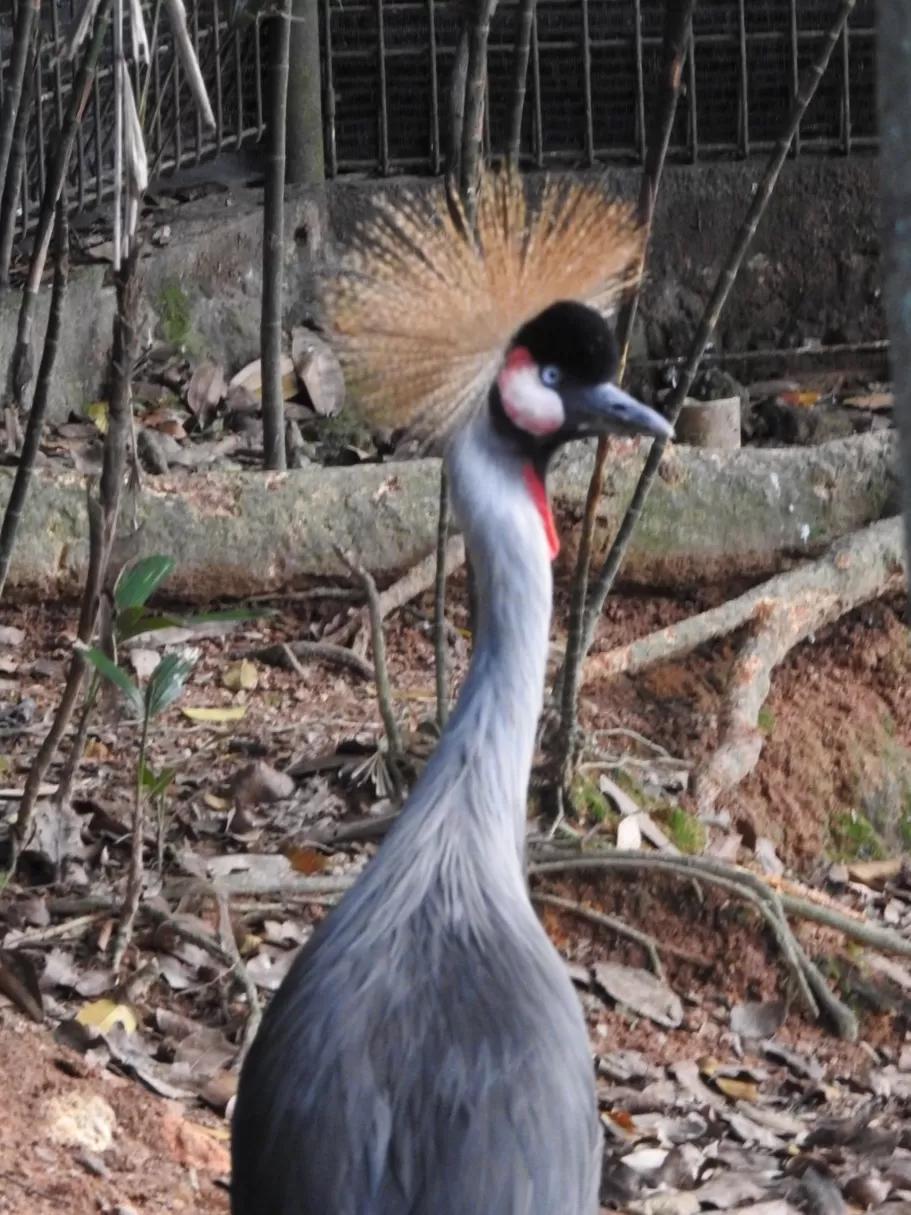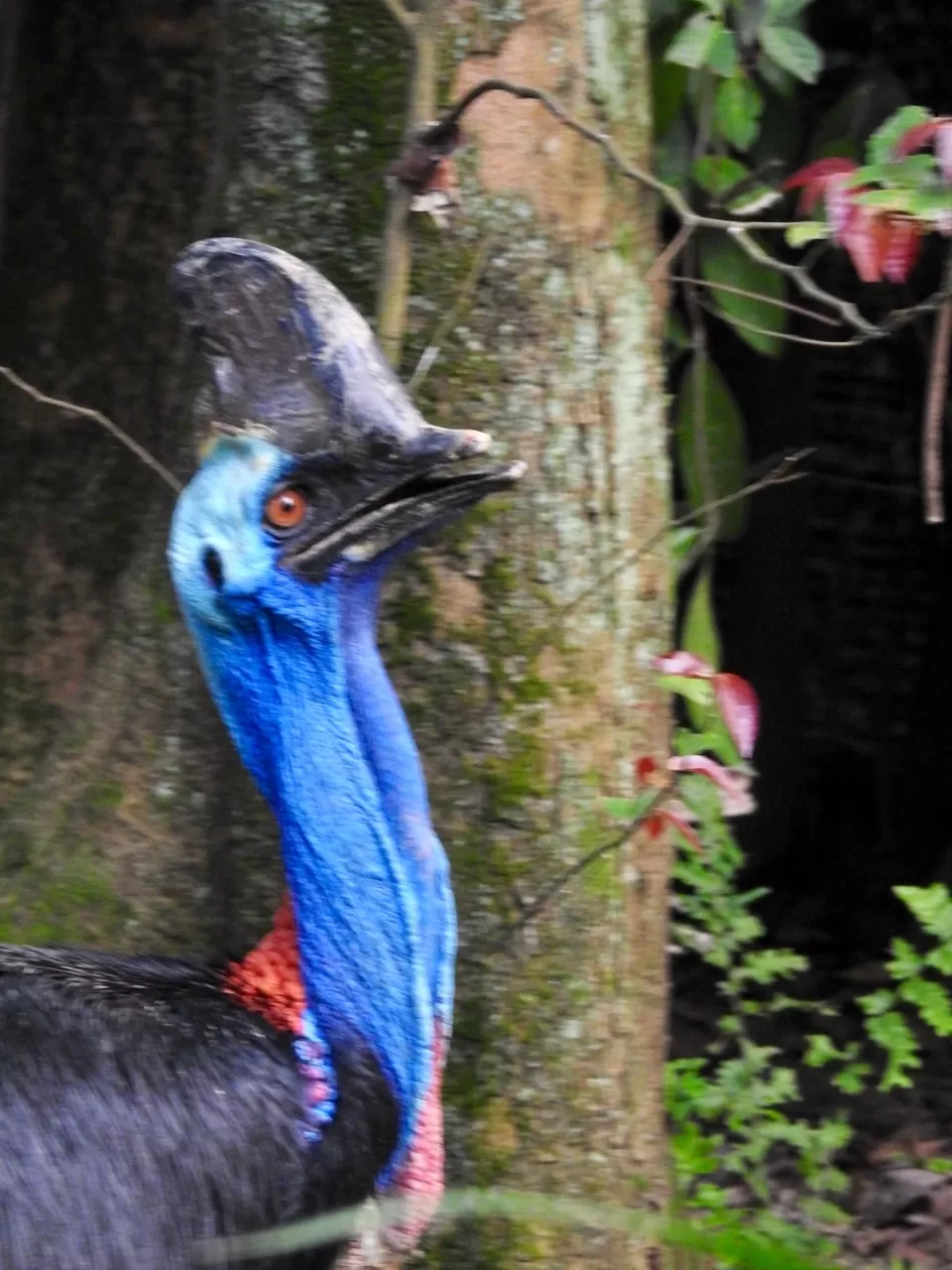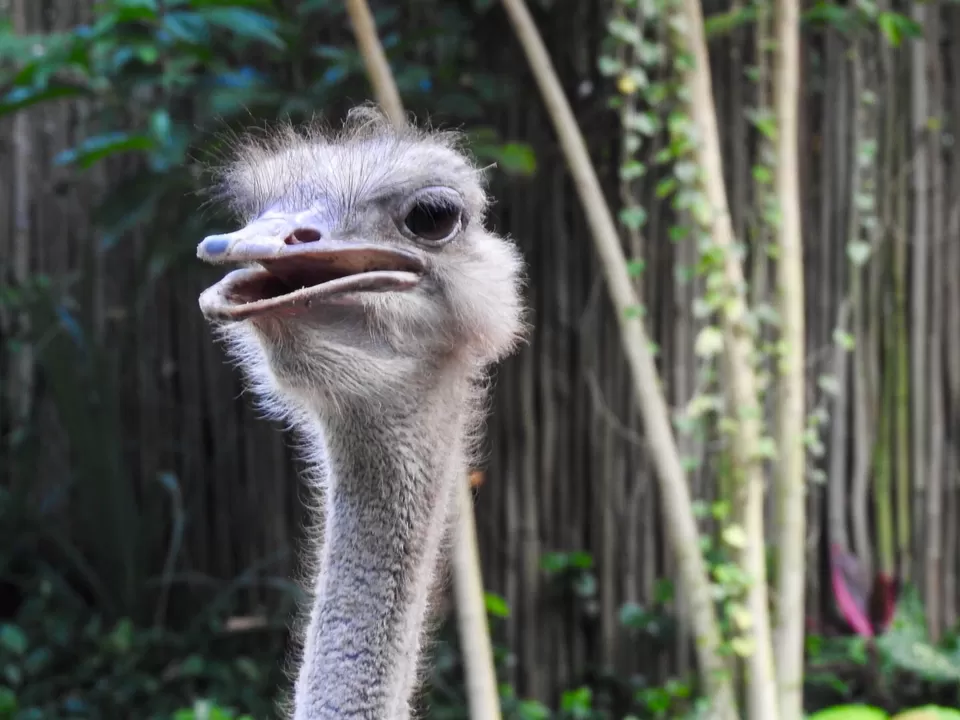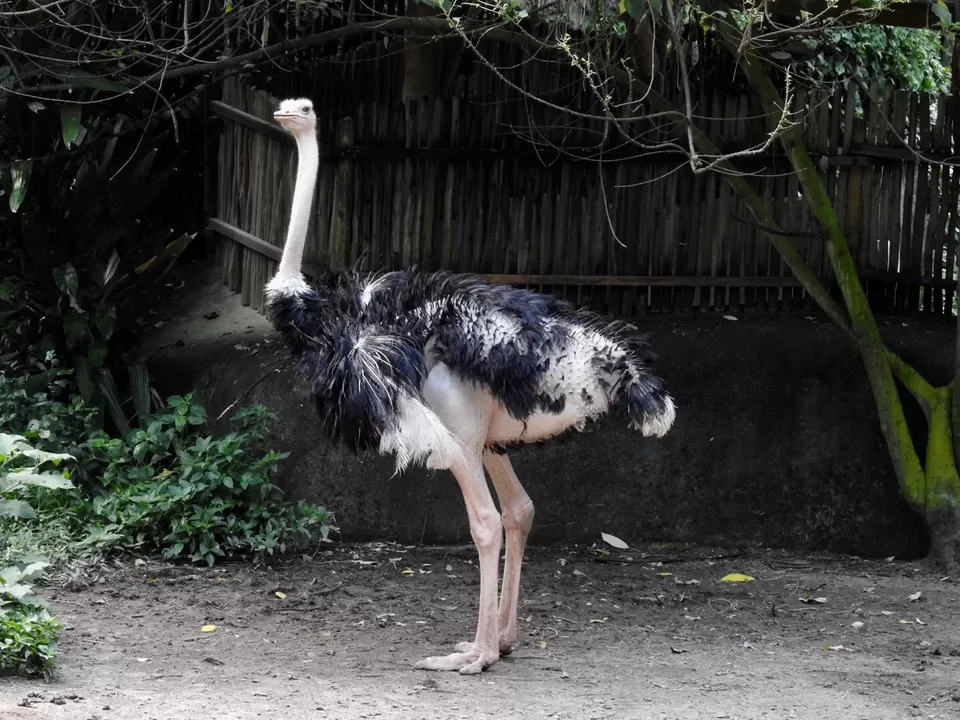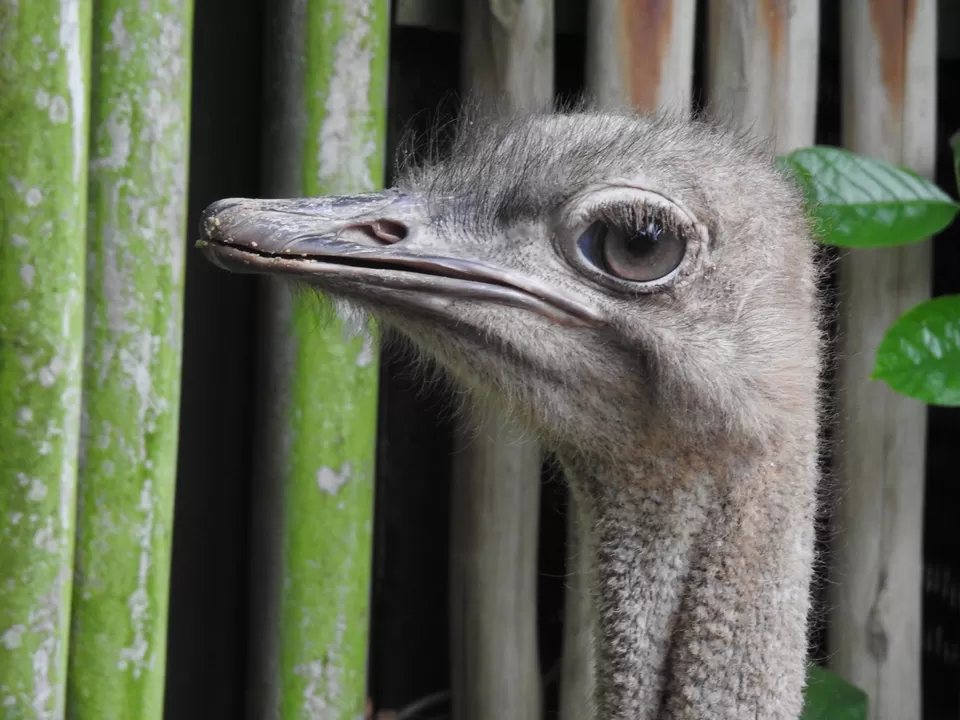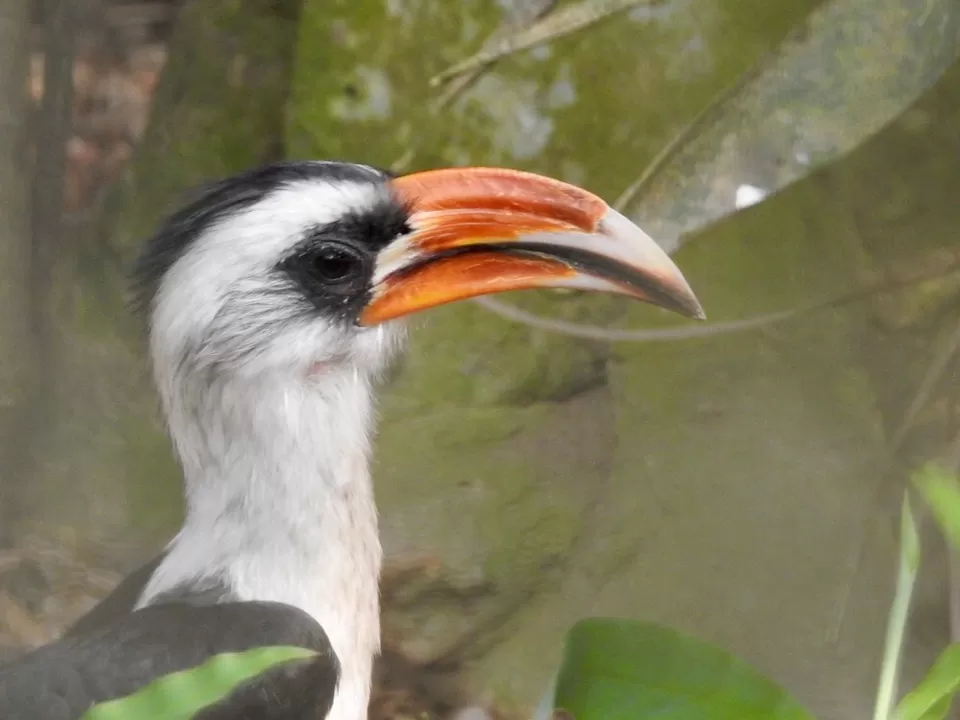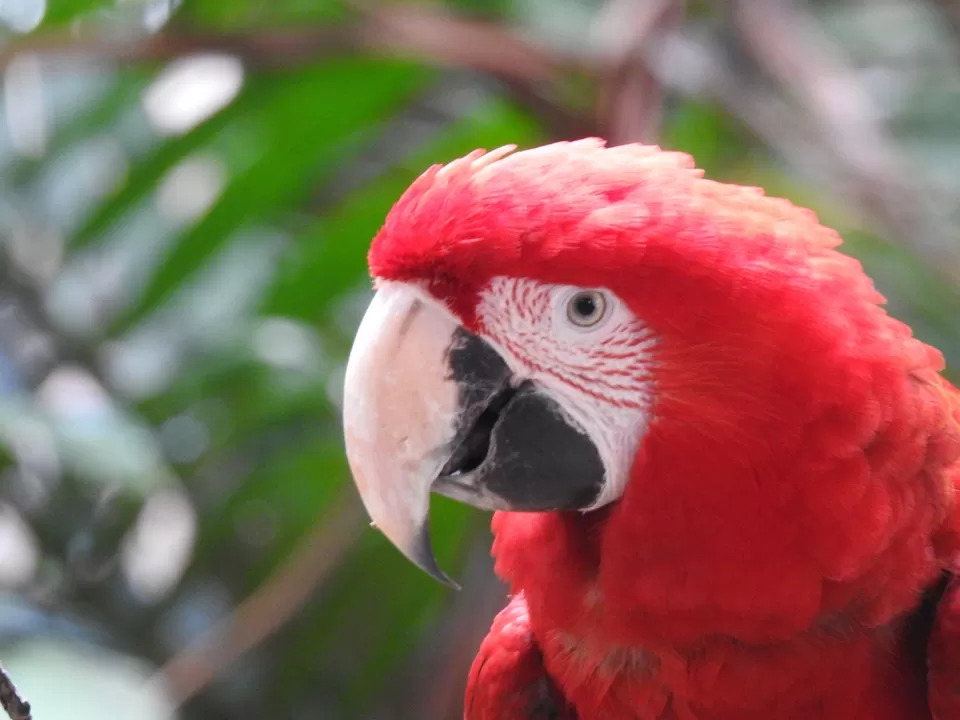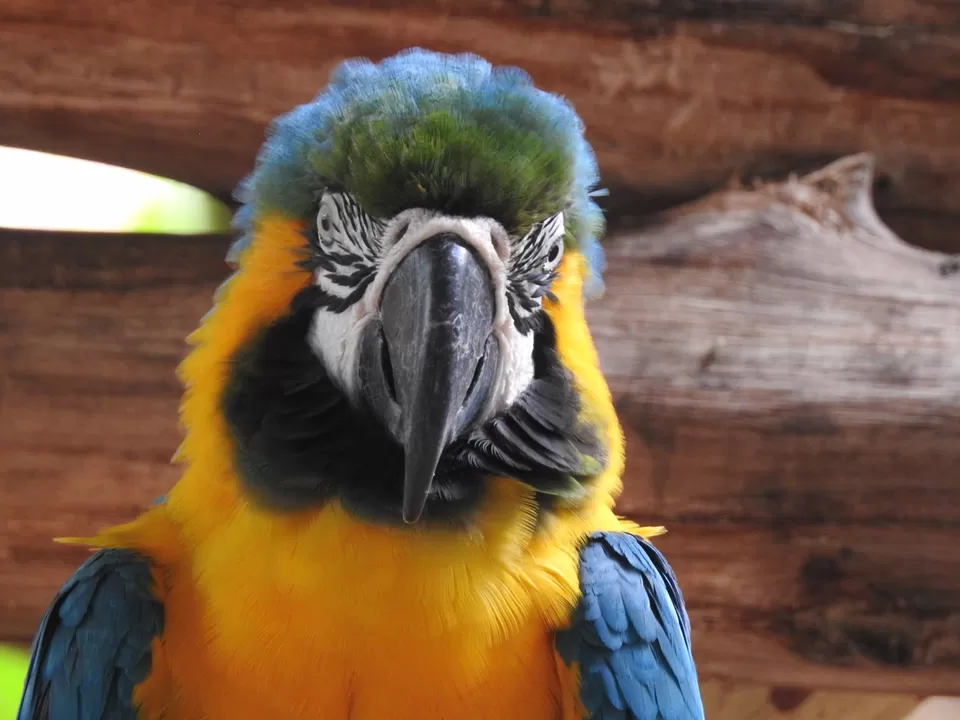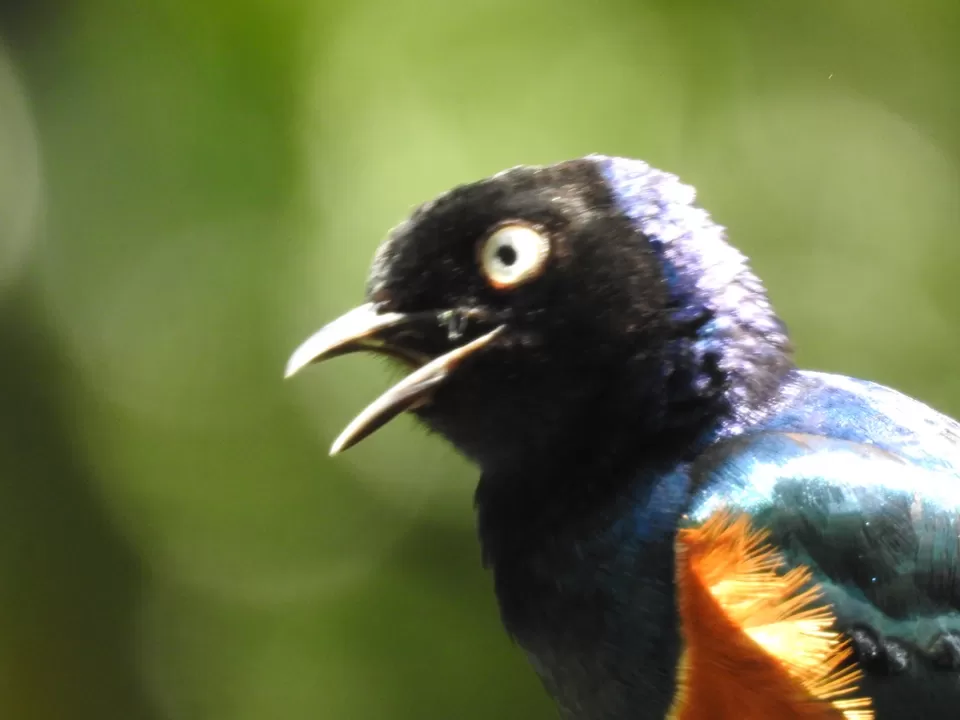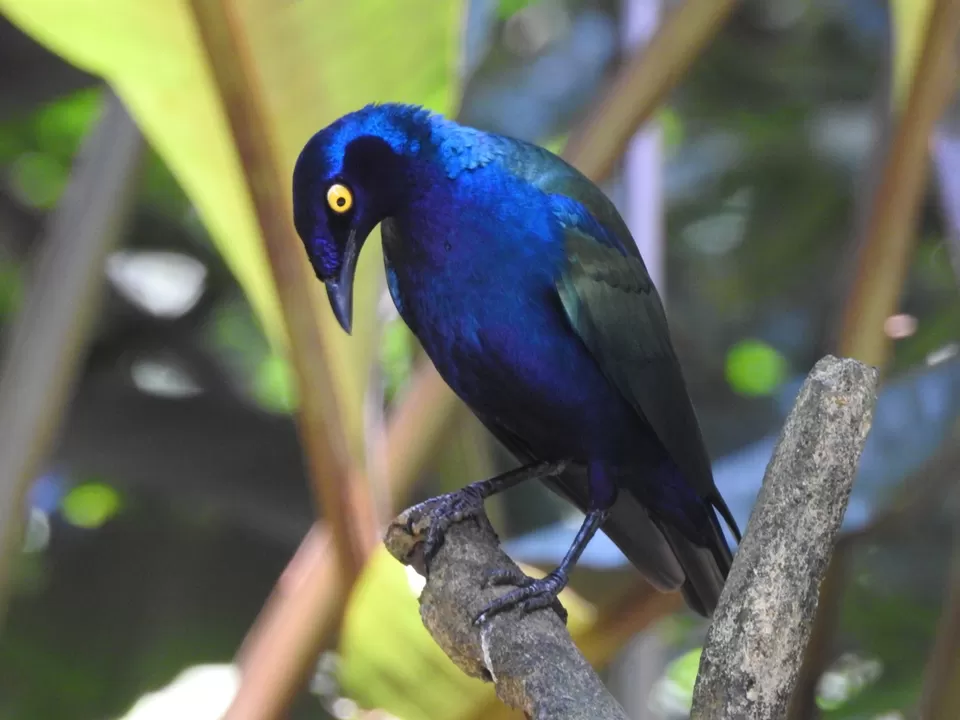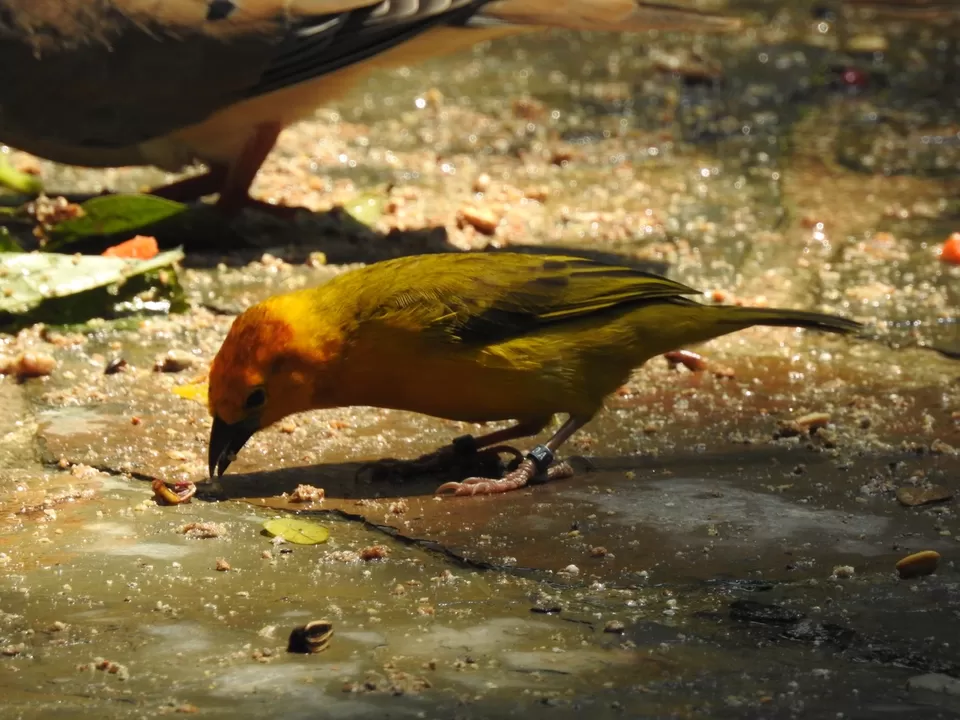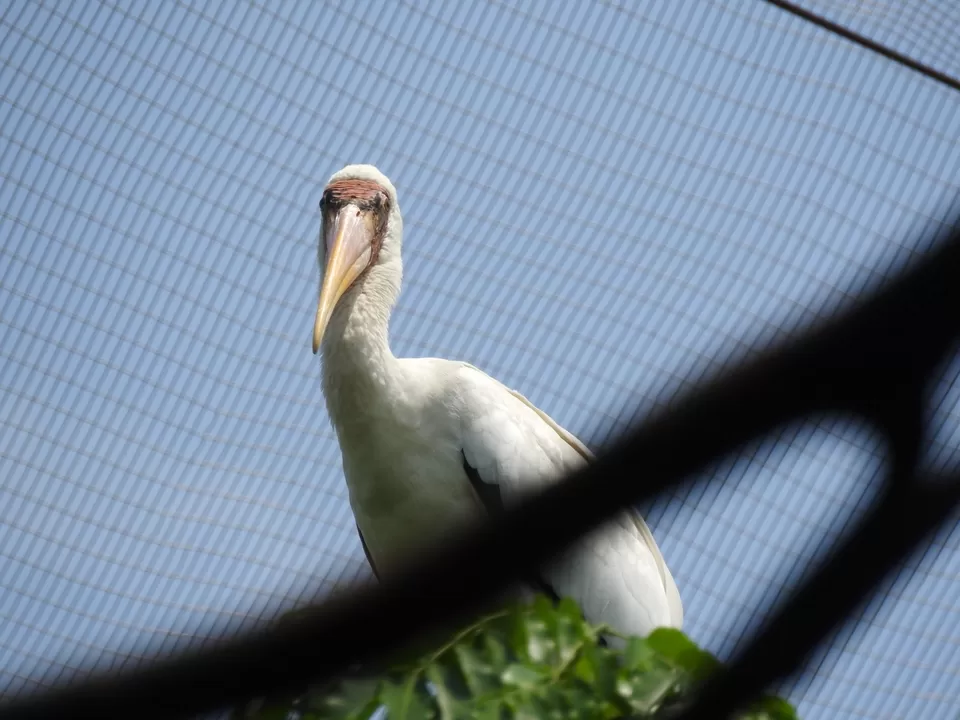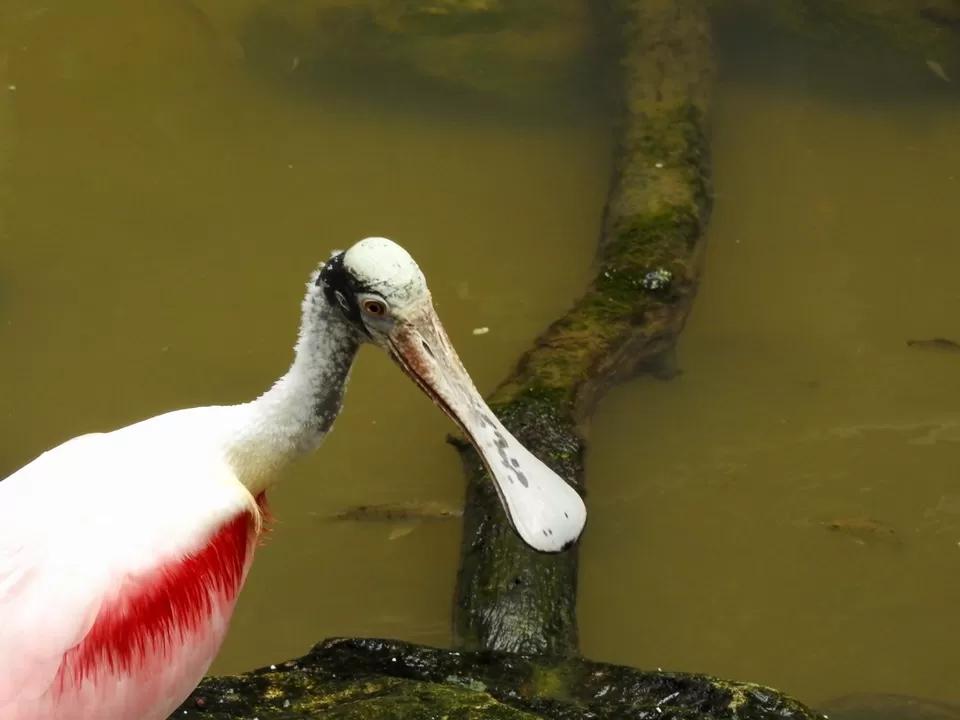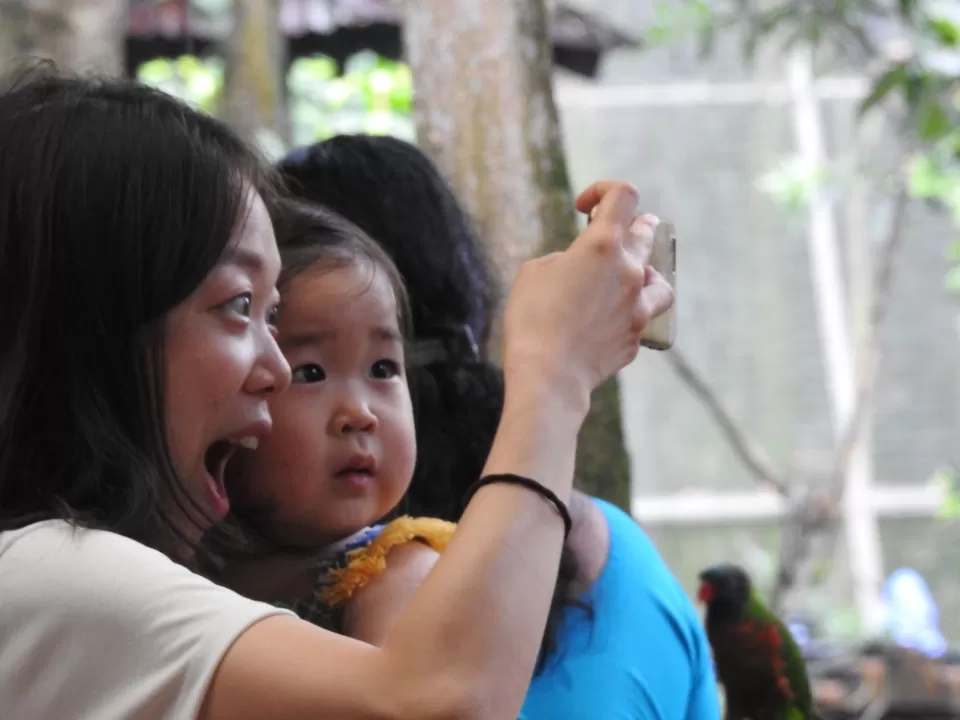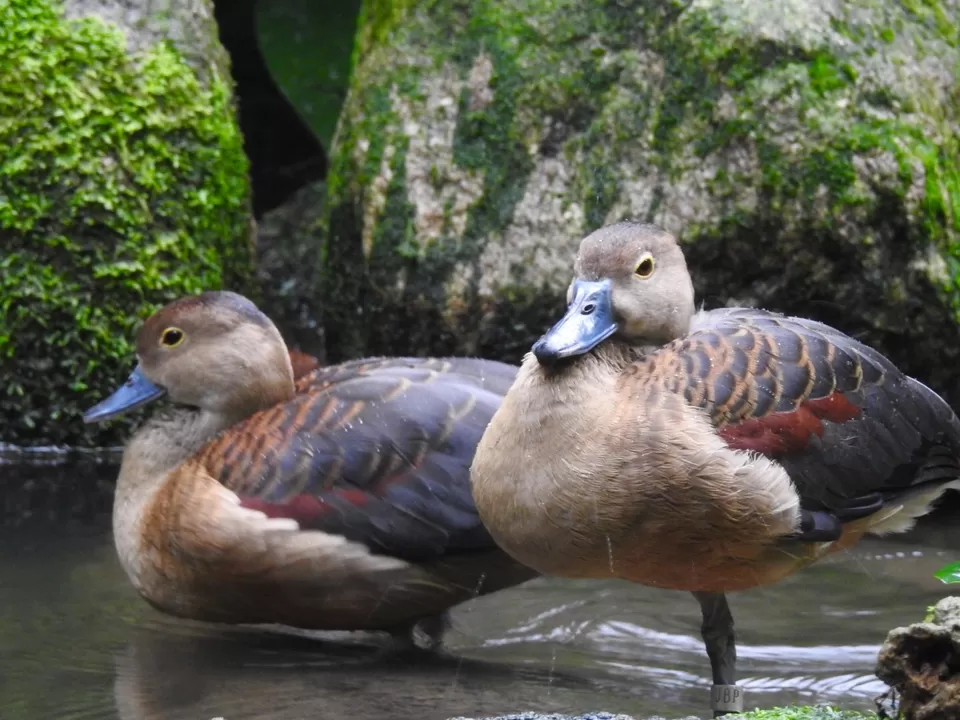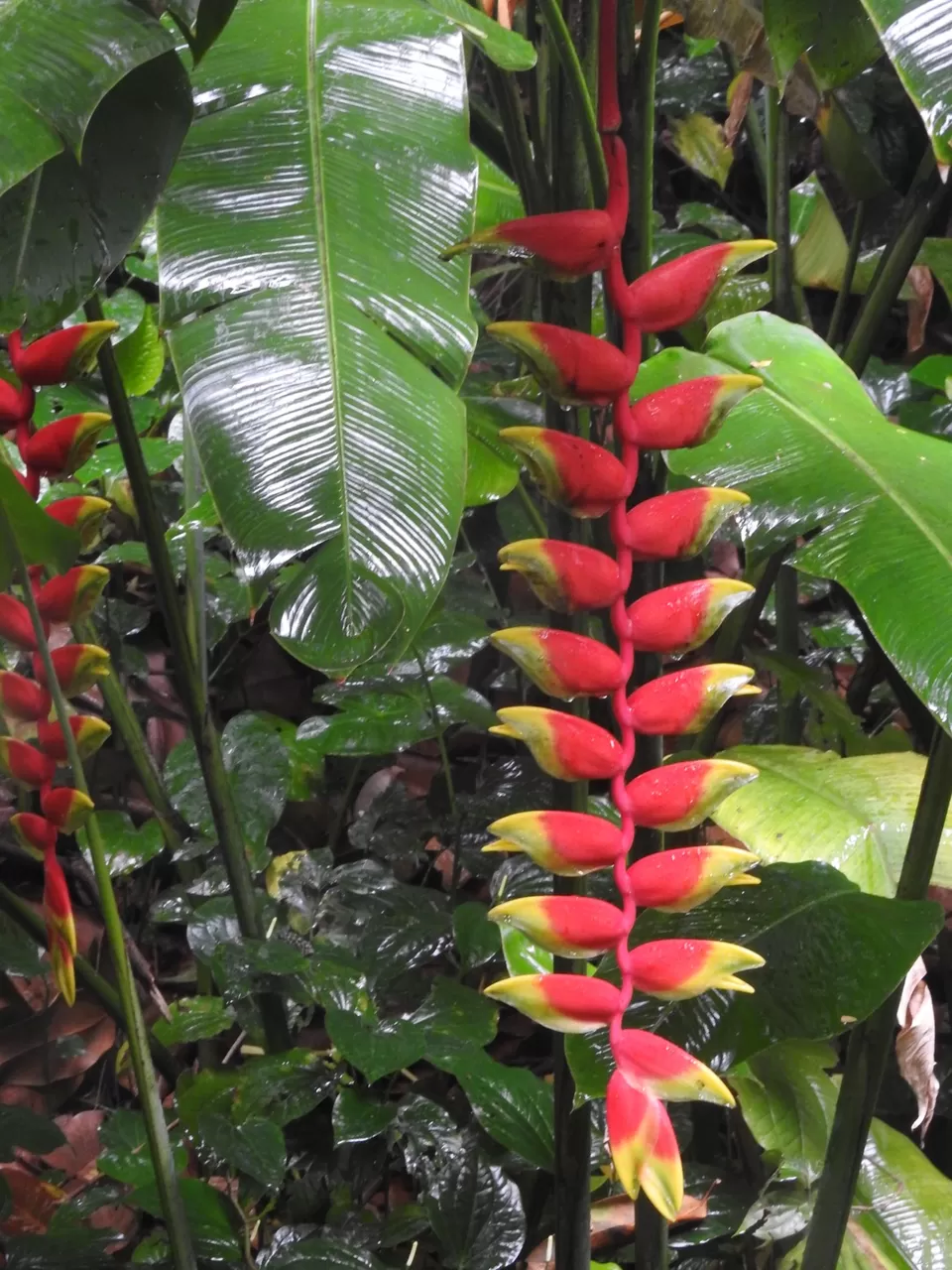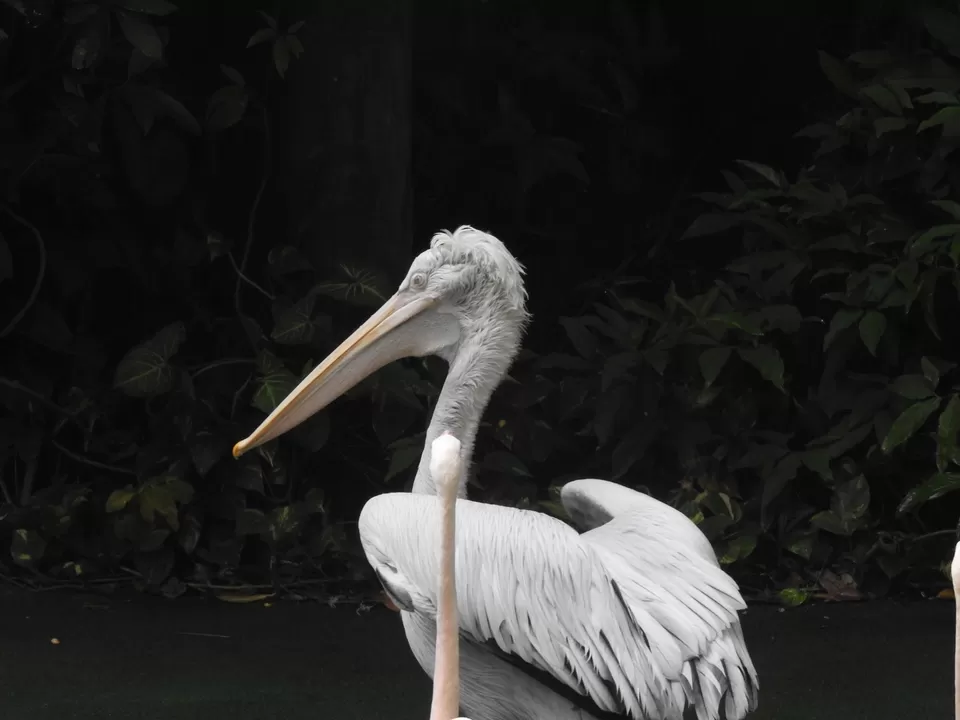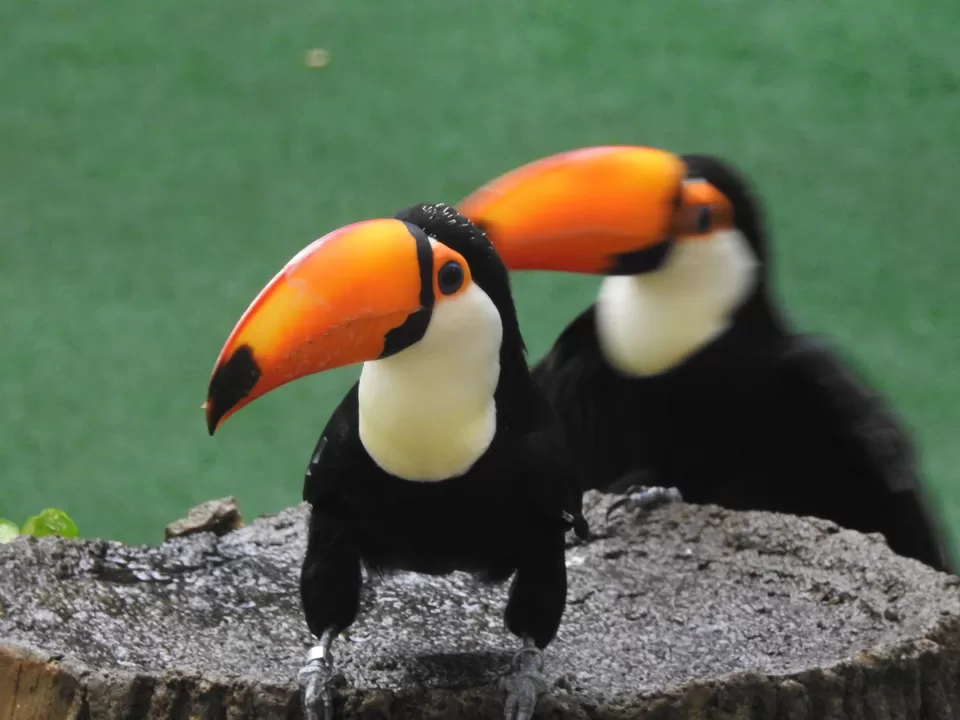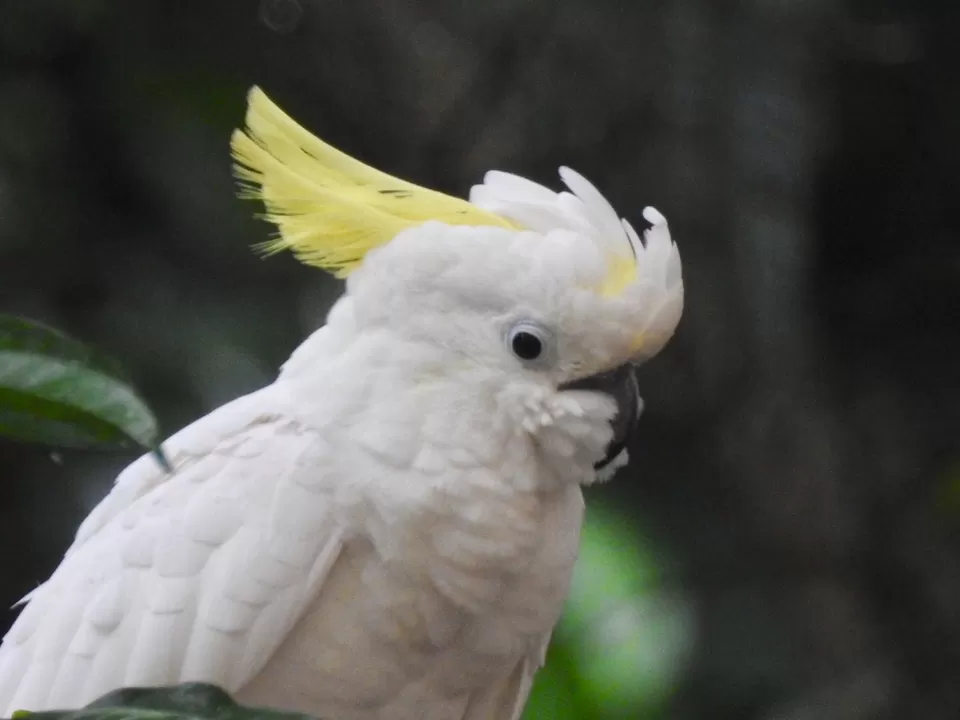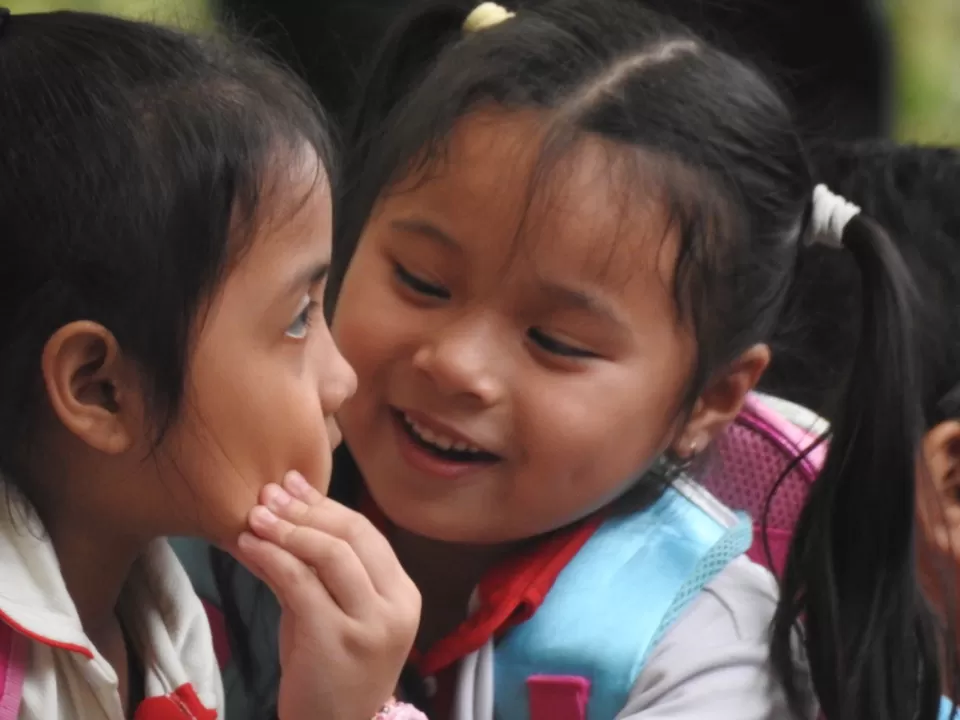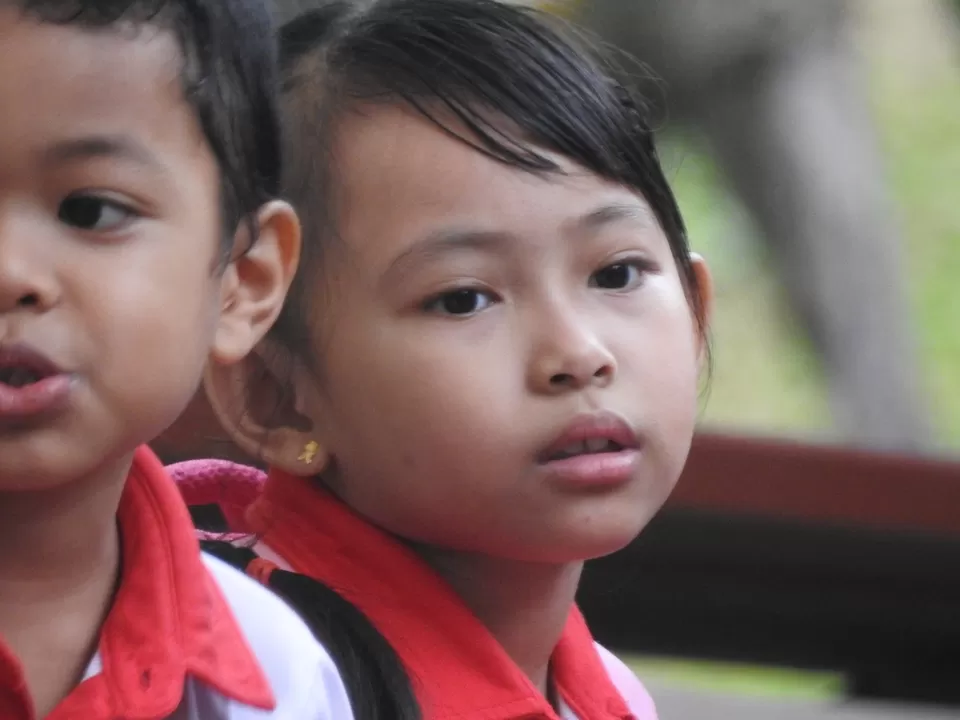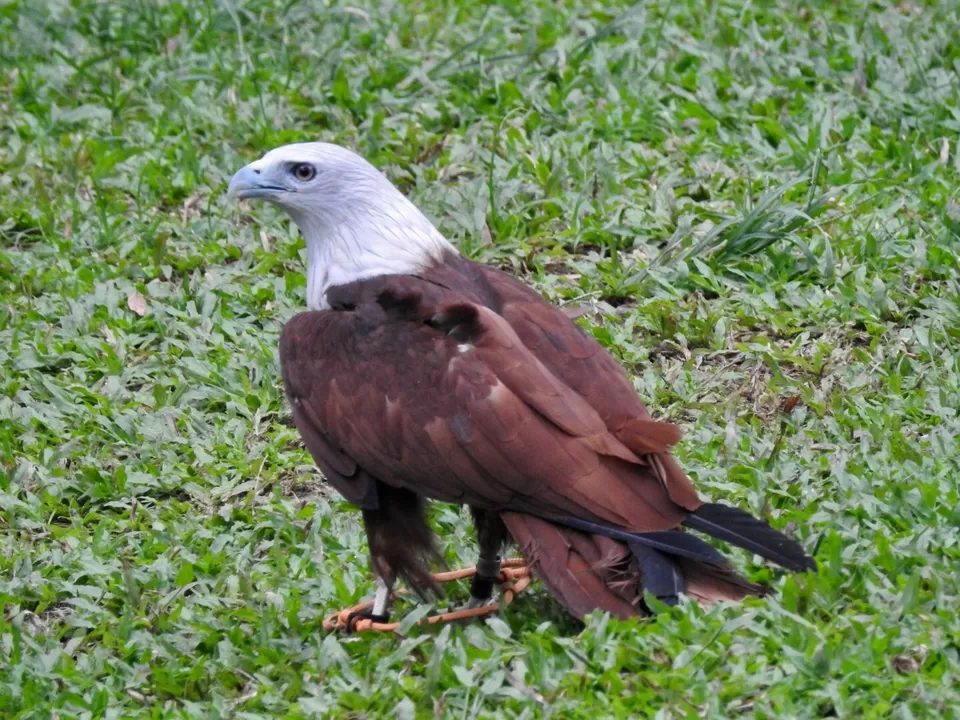 Chinatown. Singapore's vibrant suburb that bristles with activity.
How to reach: Take the MRT North East (Purple) Line and get off at Chinatown station and exit through Pagoda or Temple street and you will walk right into the colourful market street.
Lanterns adorn the pathways, curio shops abound. Great place to pick up souvenirs. And you have a Food Street that beckons with the aroma of Cantonese, Schezwan and what not cuisine sizzling past your nostrils.
All you need to do is walk and walk and no one will find it odd that they are being photographed because the streets on most days are filled with tourist-photographers jostling for space. And rightly so because of the colours and rich heritage this area carries.
For Indians,Chinatown houses Sri Mariamman temple, one of the earliest Indu temples built on the island.
Make sure to revisit the town at night to capture the dazzling, four storeyed Buddha Relic temple.
Wade through the shops and markets and you will be satiated with the shots you get.
Here is my account.