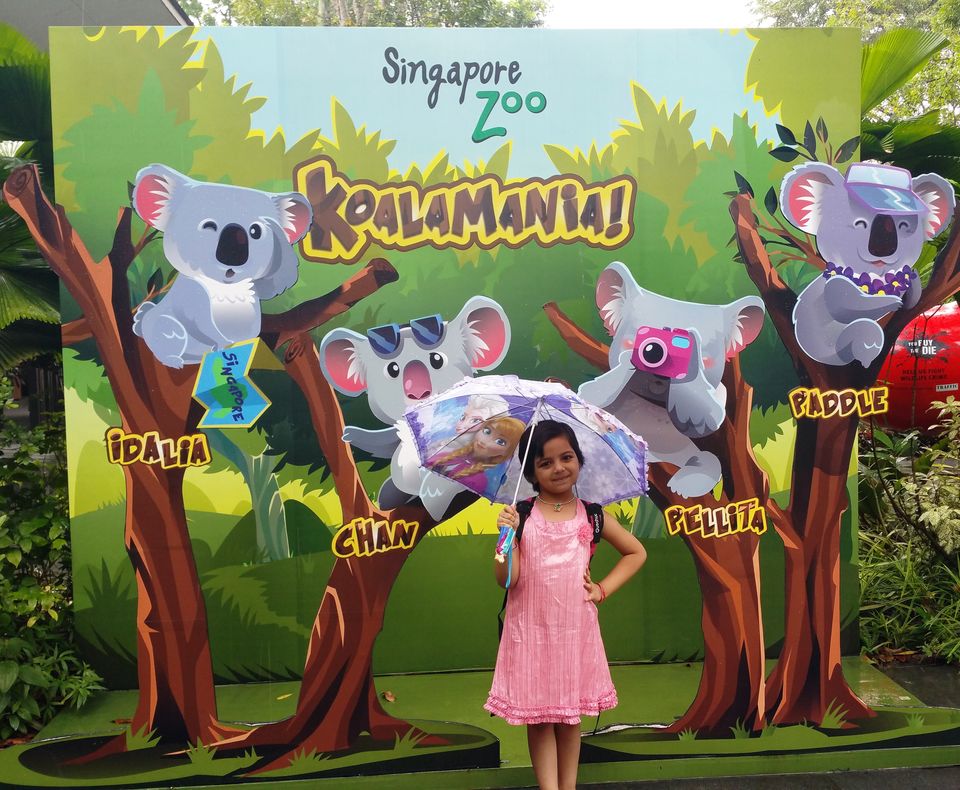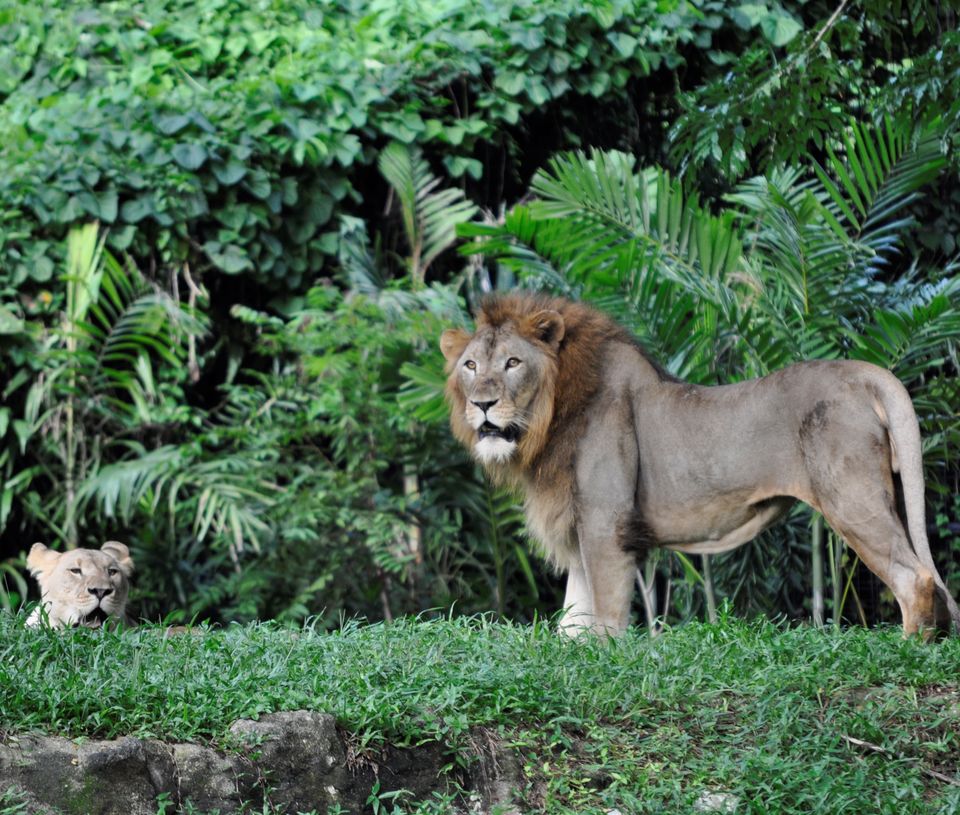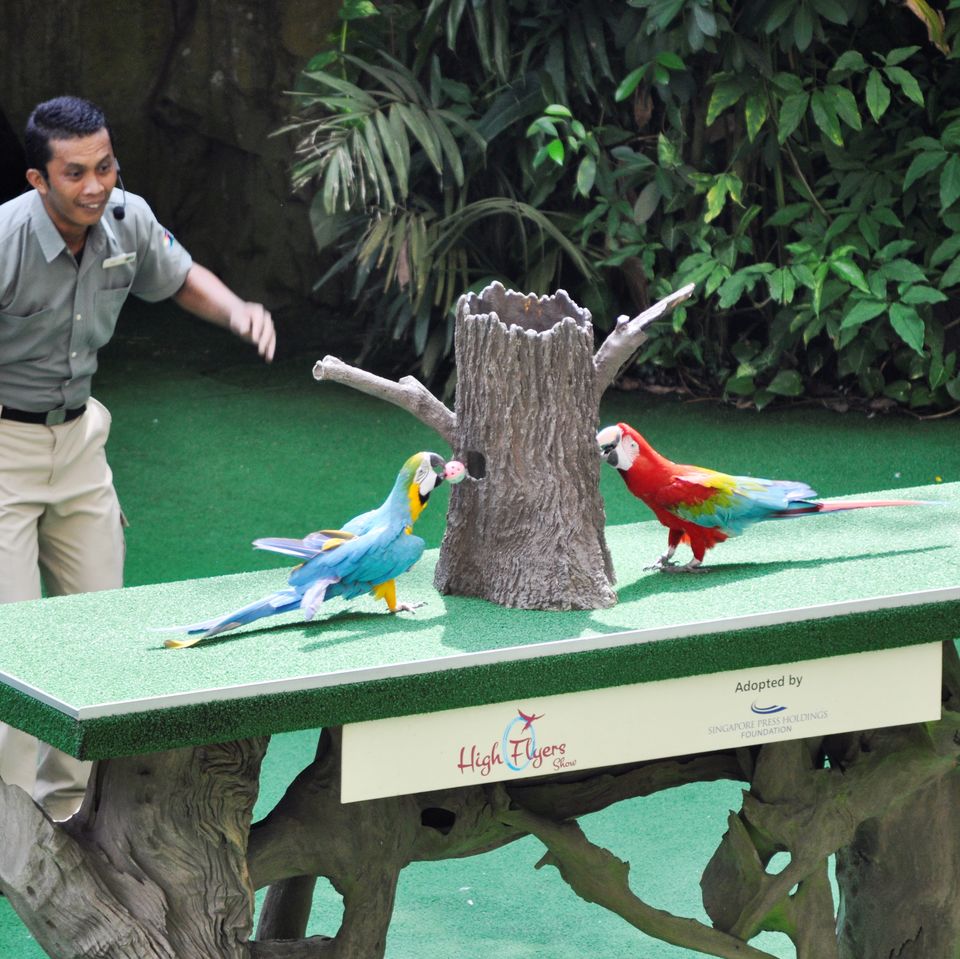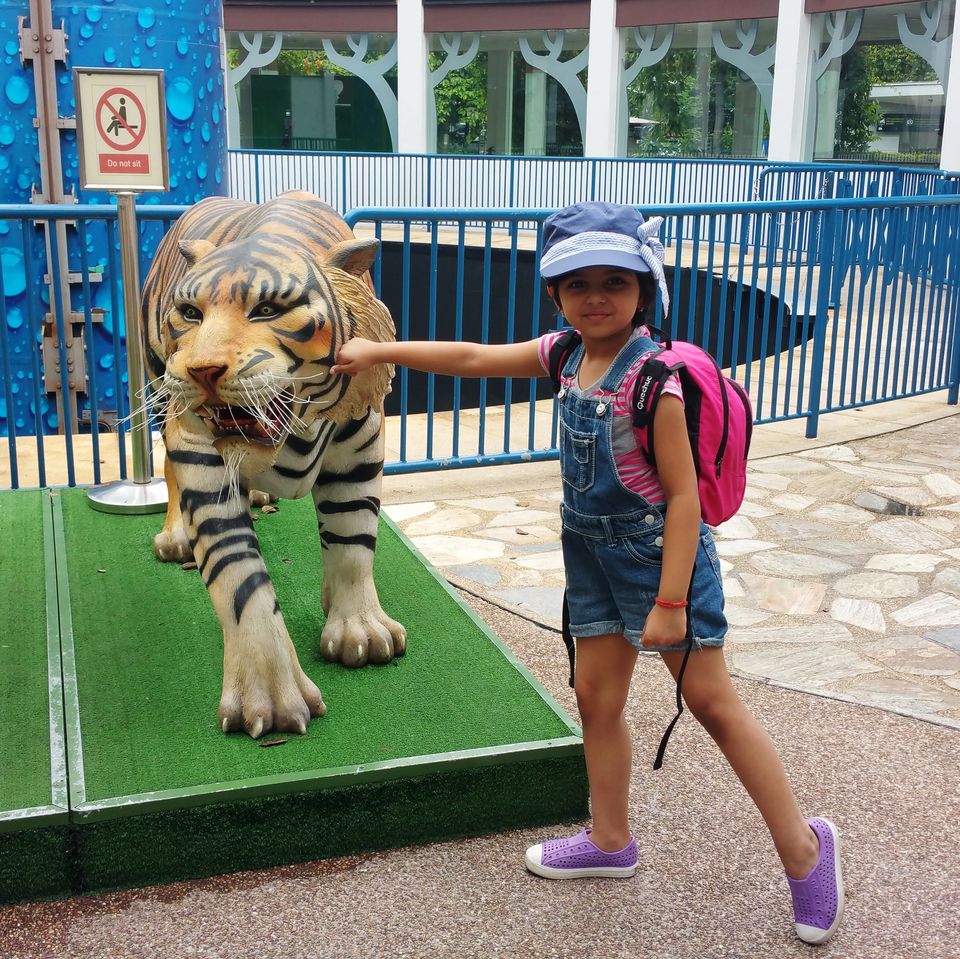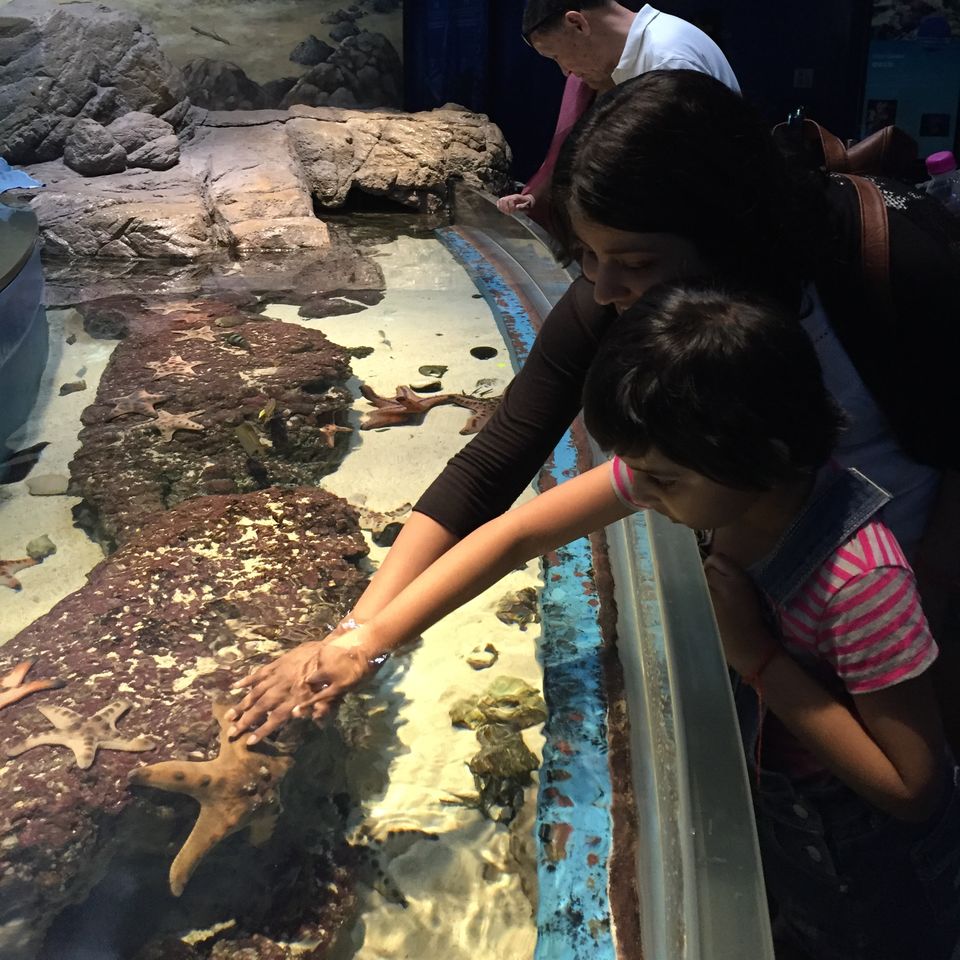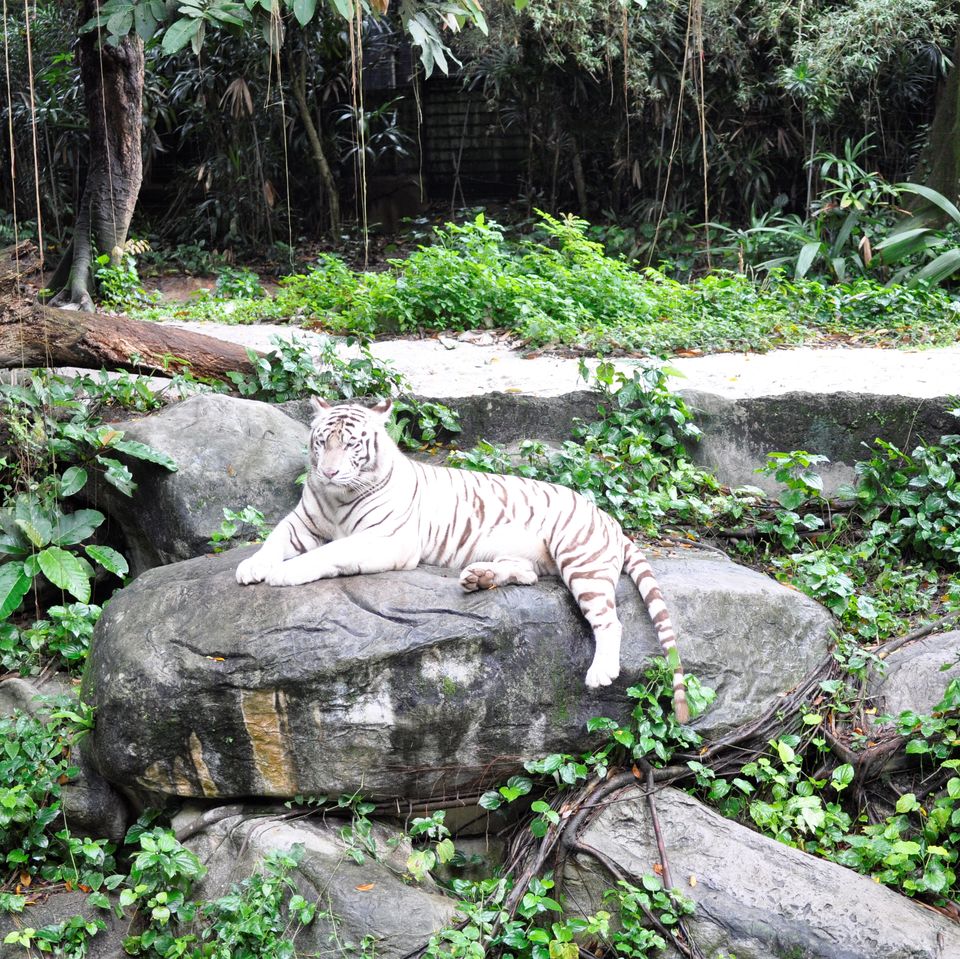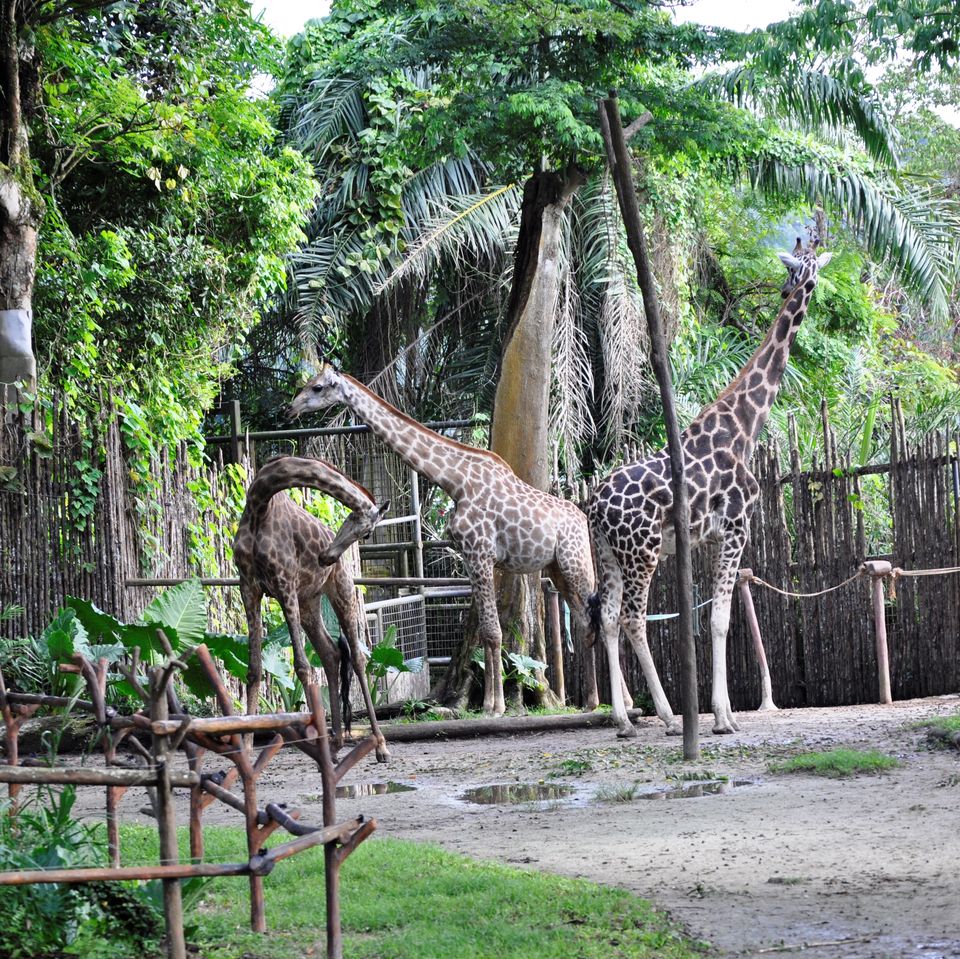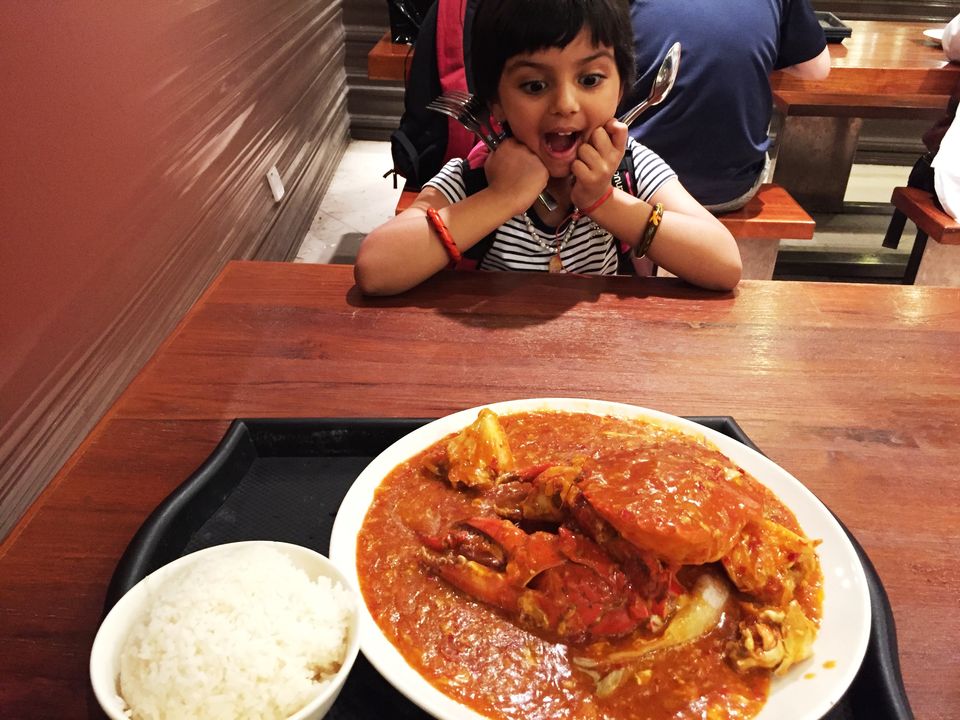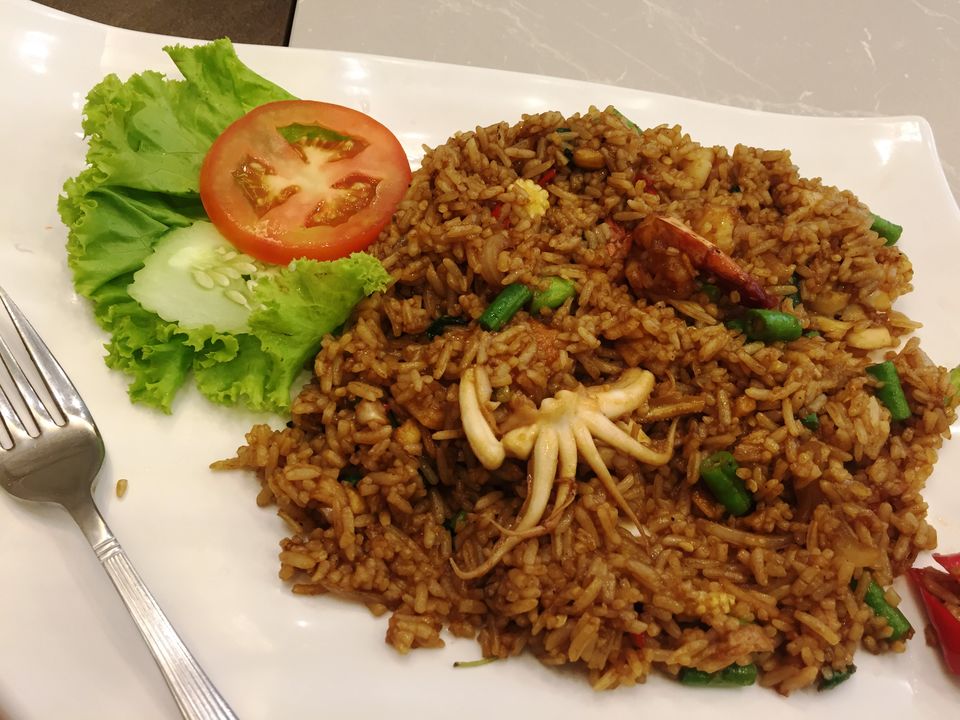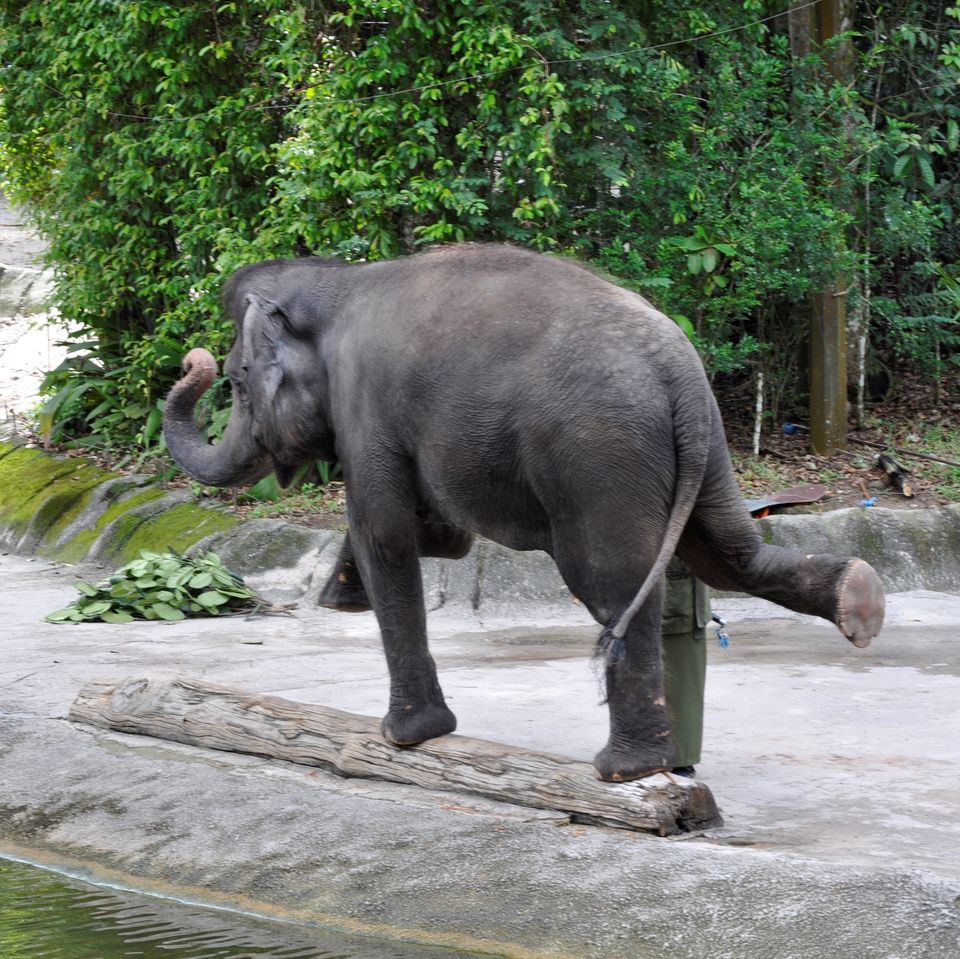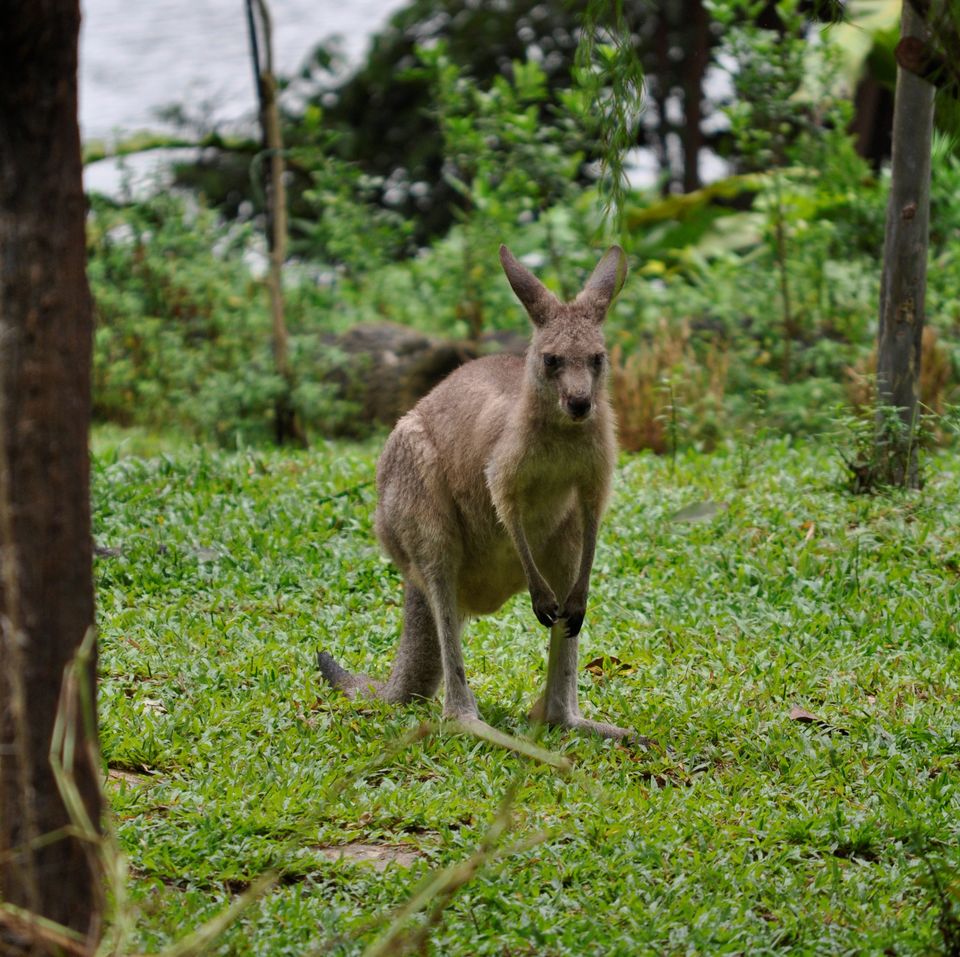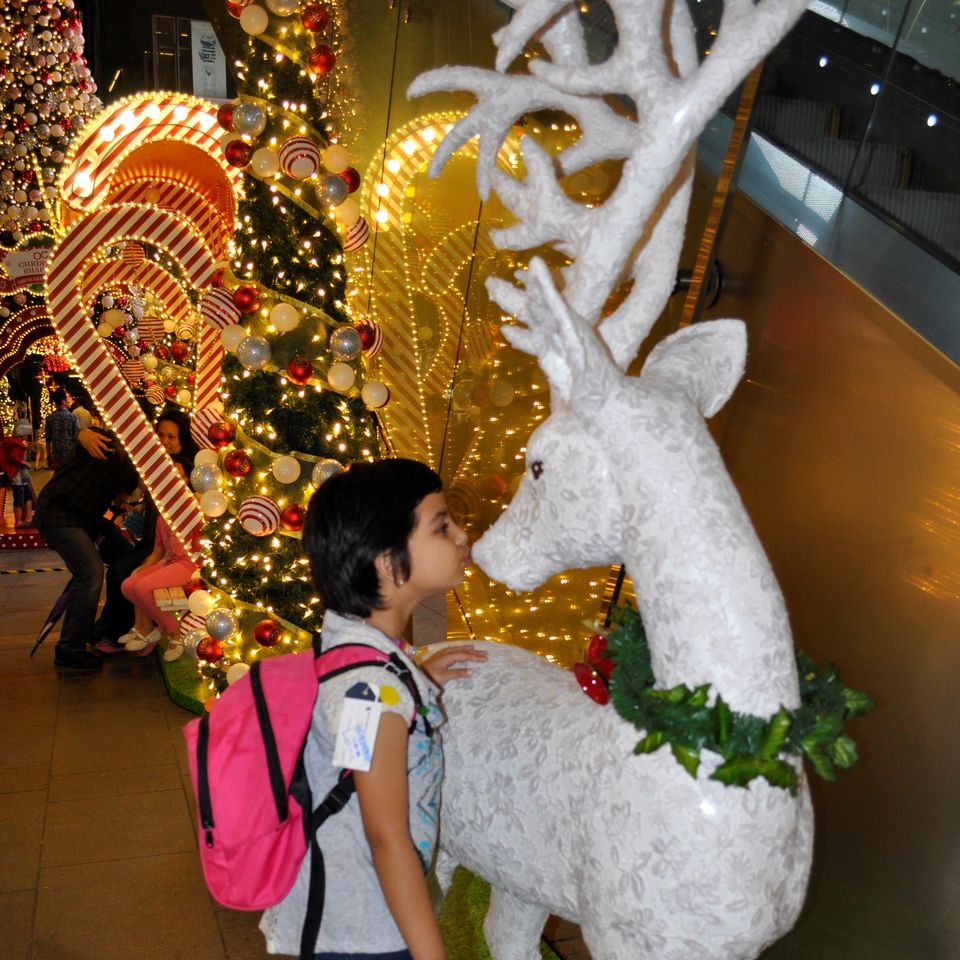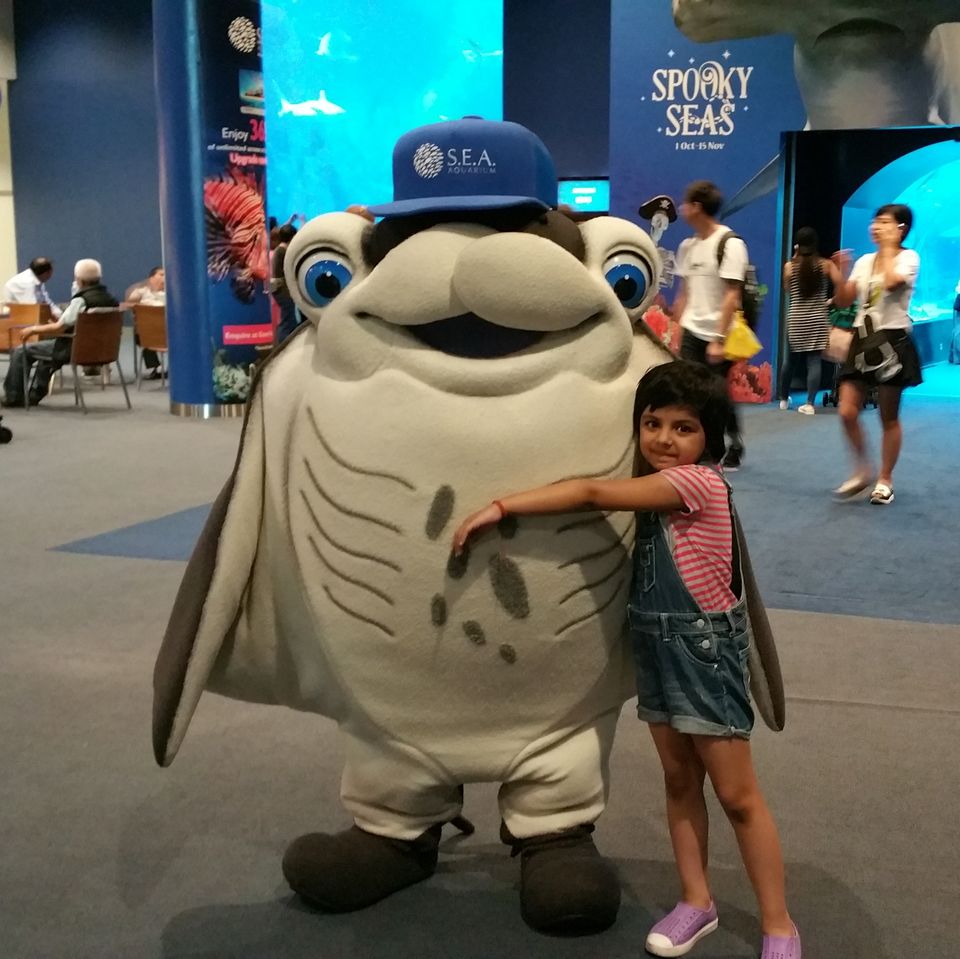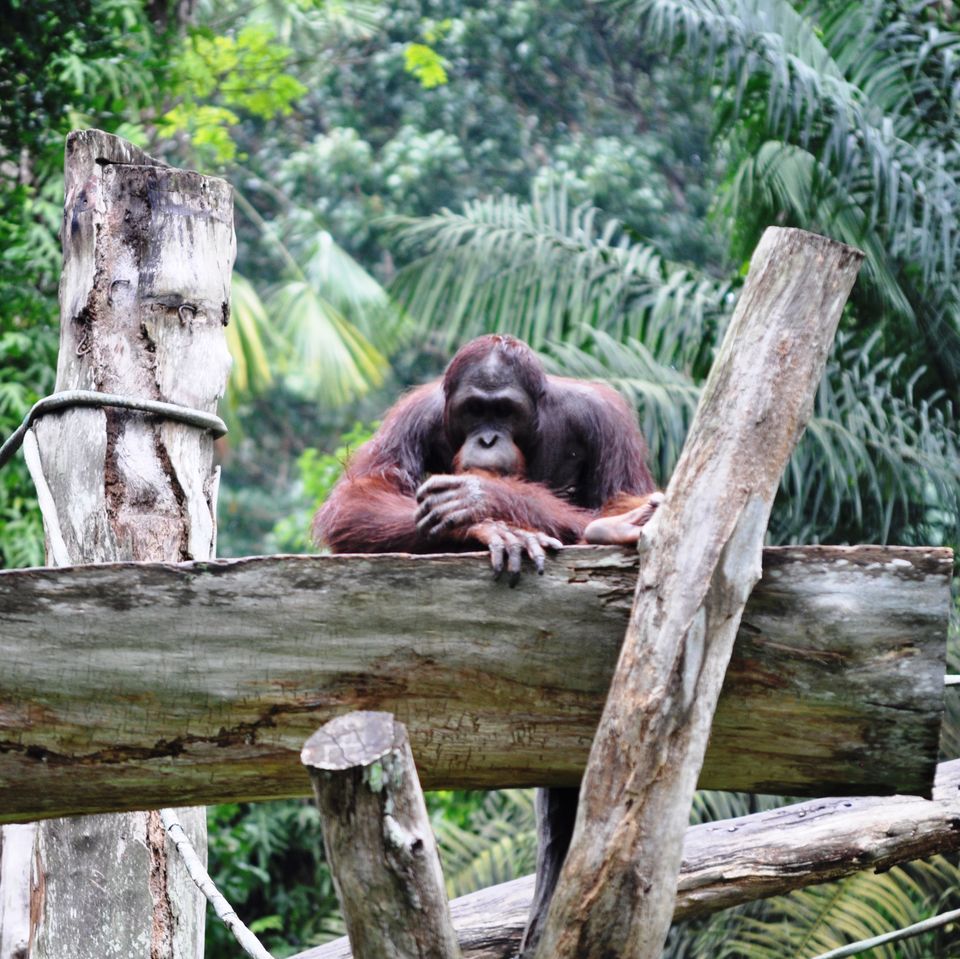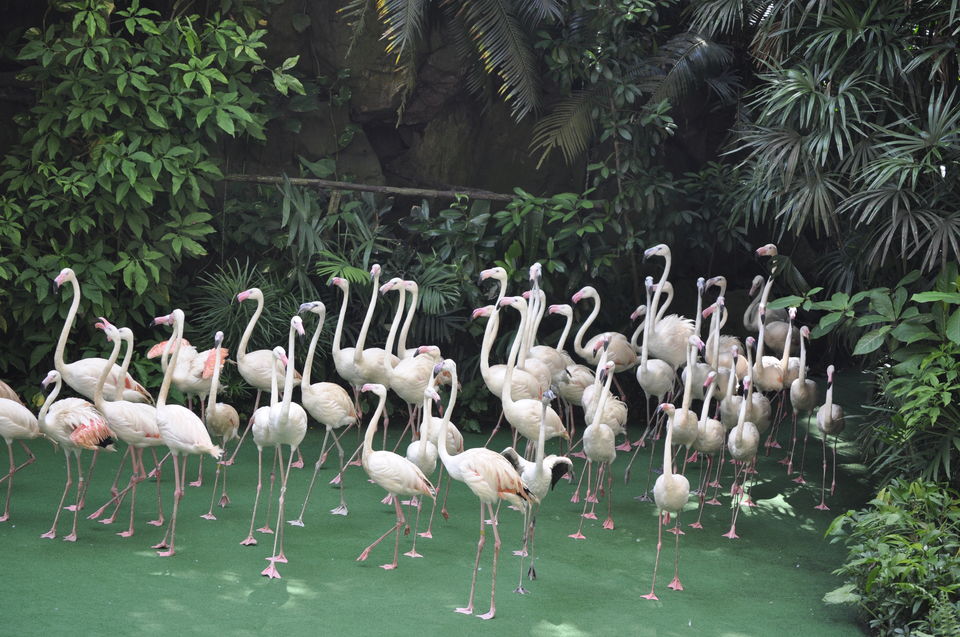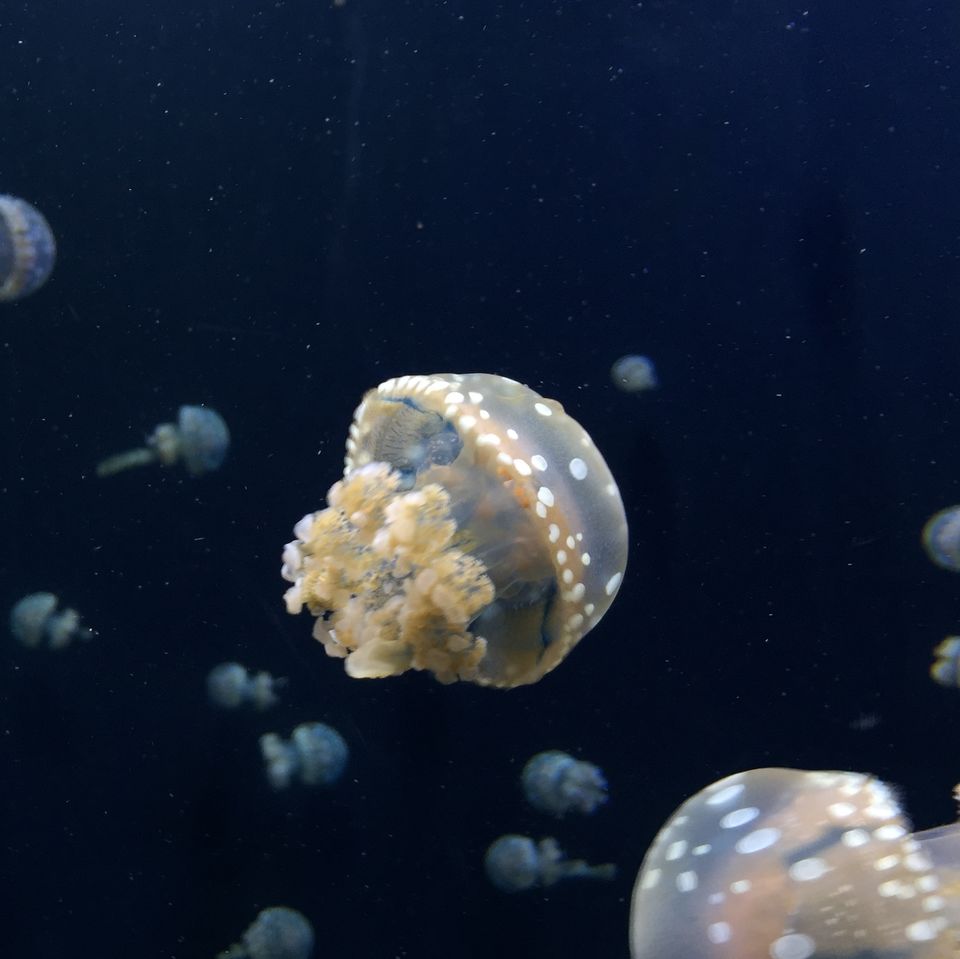 Traveling internationally with children can sometimes be overwhelming. But a little care during planning can go a long way in enjoying your vacation as a family. Here is how my Singapore trip was planned with my 5 year old and I would like to say that it couldn't have been more fun!
First off, selecting Singapore as your holiday destination has many benefits for you and your little one.
It is just 5.5 hours away from India (in case you are traveling from India), and you get direct flights thereby avoiding the restlessness of long-haul journeys and layovers
The time difference is only 2.5 hours, and it does not mess too much with the bio-clock of the child. You have only limited number of days and you don't want to deal with jet-lag along with another 1000-odd things
Singapore offers a wide range of entertainment and educational activities for children and adults alike, making it a good composition for a family audience. Let the kids learn about animals, birds, marine life, food, culture - all in a child-appealing way, while you refresh your lessons from school!
Itinerary: