Arrive to Changi airport
From new Delhi airport - airfare return 20k approx if booked in time.
Travel hours from Delhi -6hrs
*Remember to buy SingTel hi! Tourist sim from travelex counter near luggage bag - s$30 ( valid 12 days unlimited internet access,free local calls'100min ISD)
*Also buy e-zlink card 12s$ for MRT and bus travel within city.
*Can take regular taxi for hotel 25km aprox 25-30s$
*prefer hotel in Little India - 2500-3000ight
*Also can get indian food near by
Check in hotel take rest have a good night
Wake up early in morning
*Best time to travel as per weather conditions (morning/evenings) avoid afternoon
* SINGAPORE ZOO, RIVER SAFARI & NIGHT SAFARI
*TICKET PRICE 88s$ (park hopper include jurong bird park also plus above 3)
*Best way from Little India to zoo is by MRT(Singapore metro) one way aprox 0.98s$ using MRT card.
(No direct link till zoo,travel till ang Mo koi MRT take direct bus 138 till zoo )
*Spend full day here.
*Snack and ice cream cost around 2-5s$
Return to hotel take rest sleep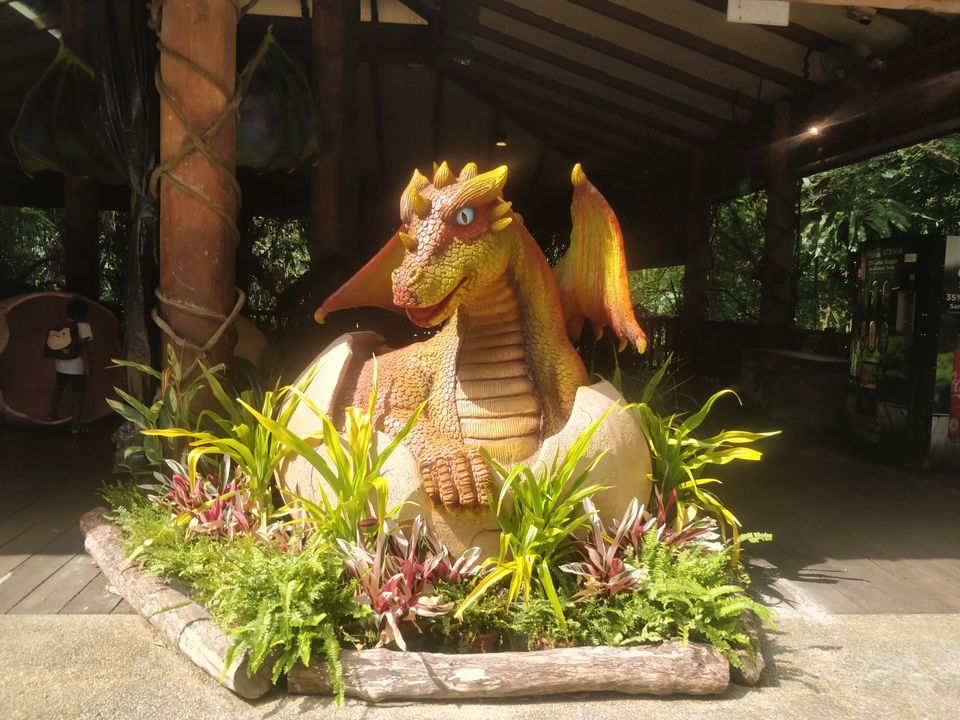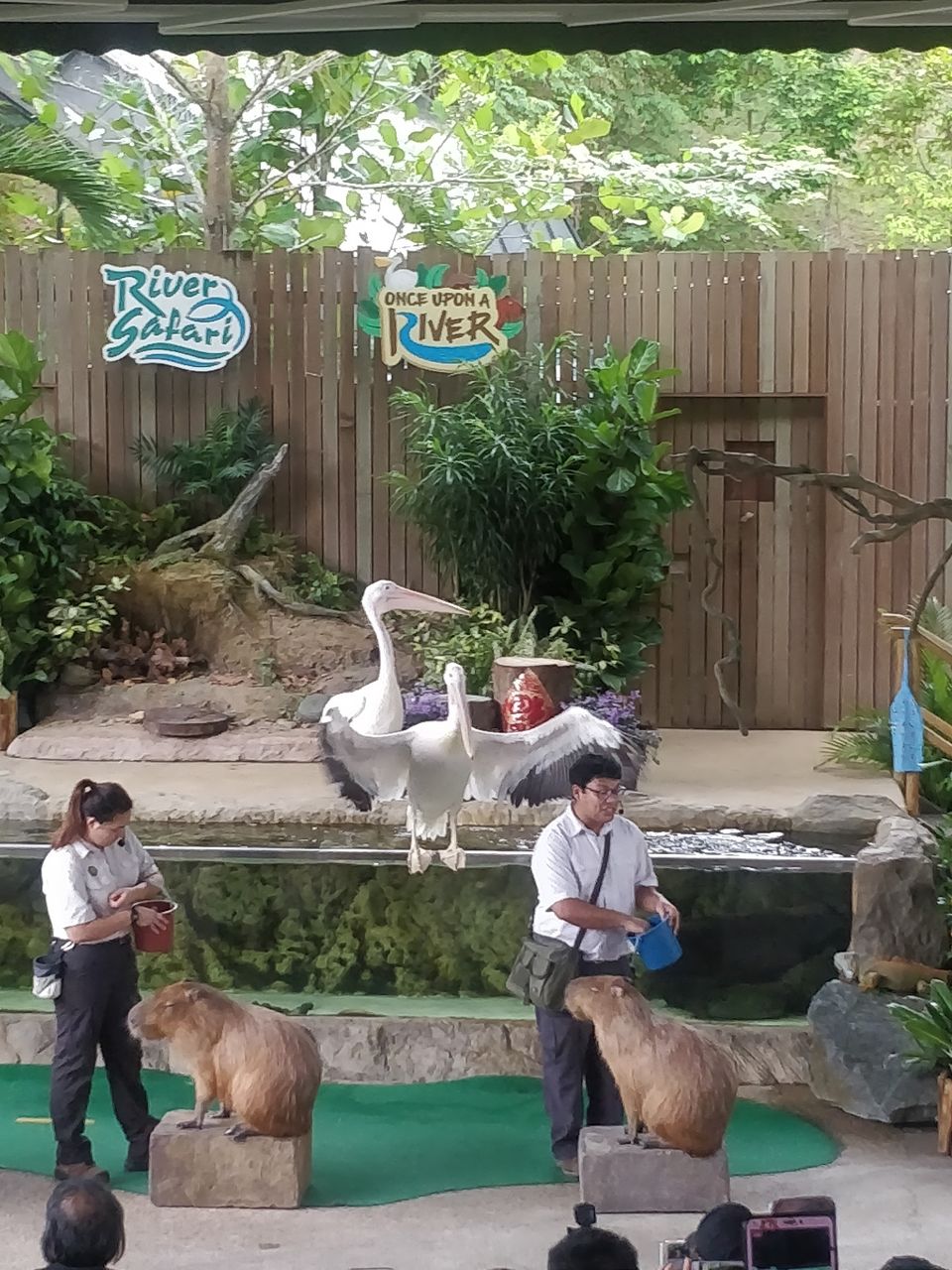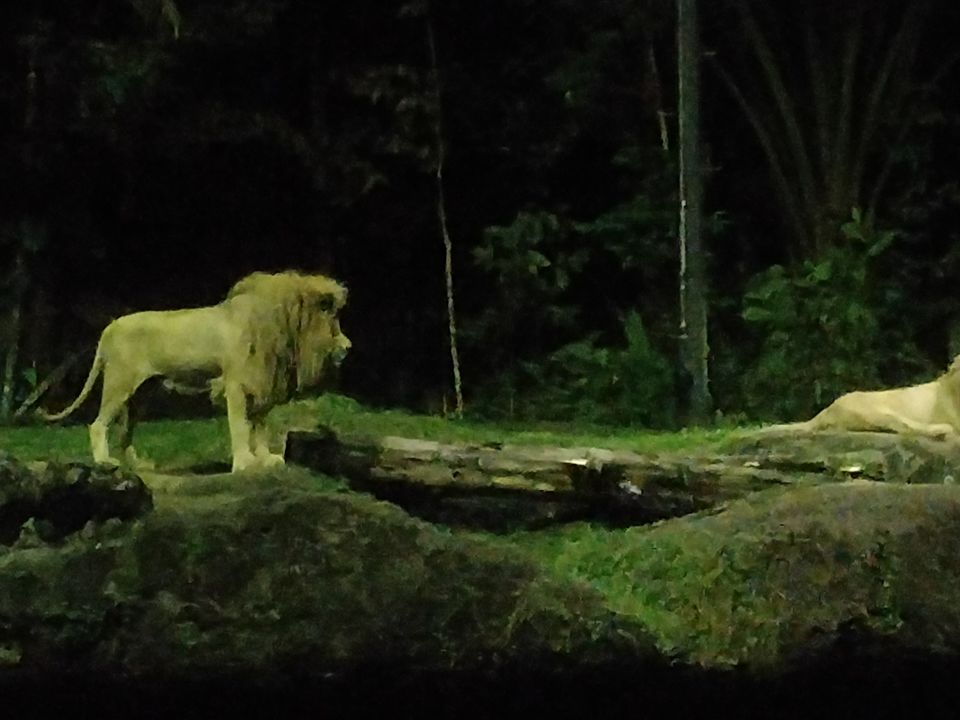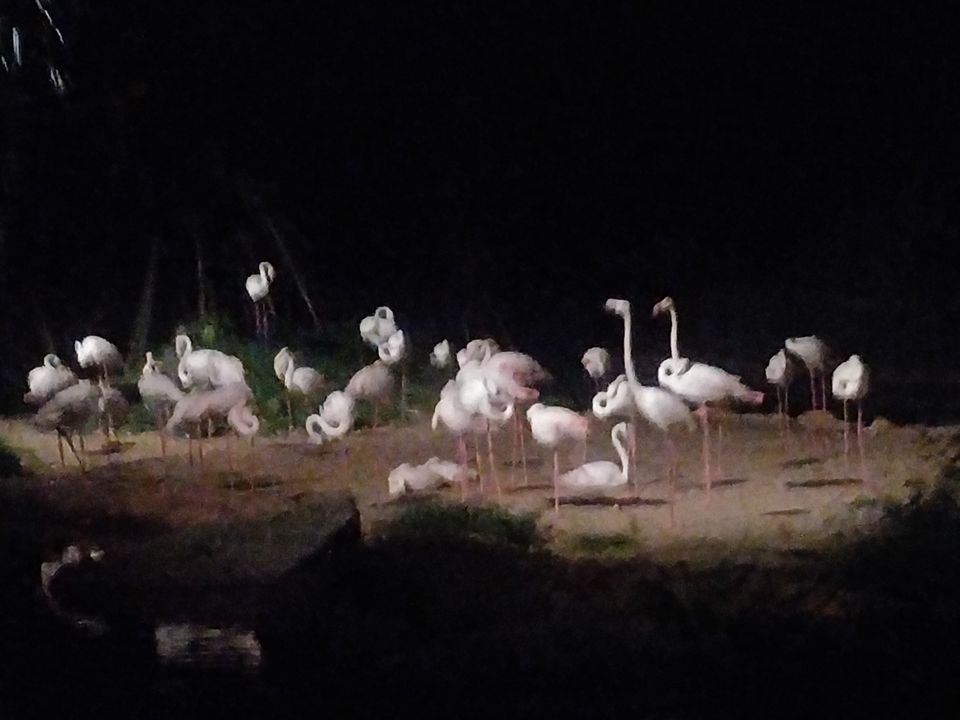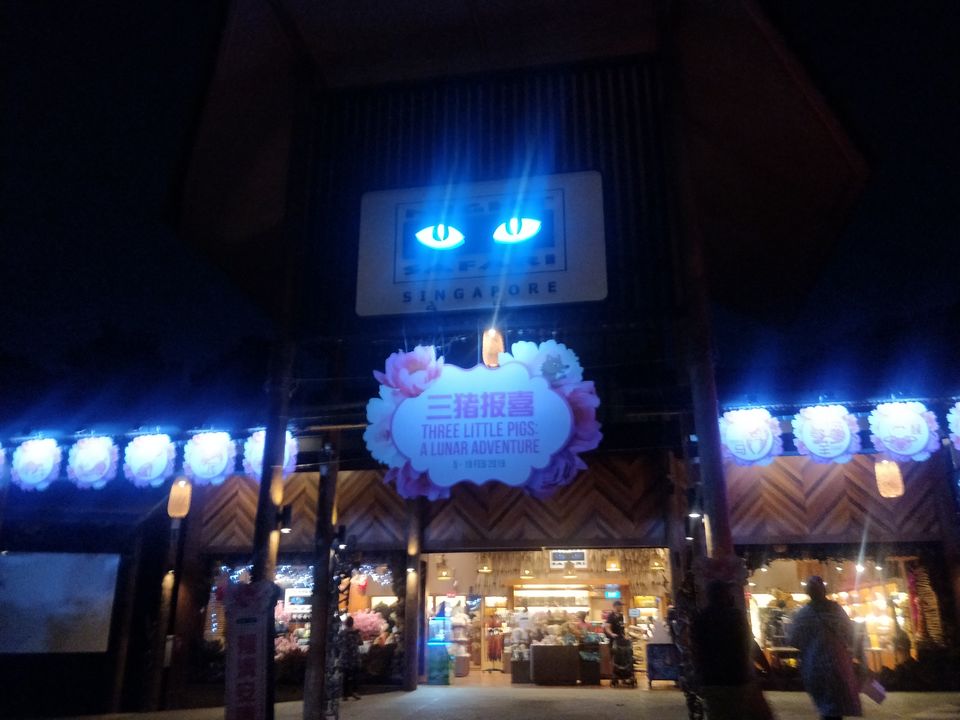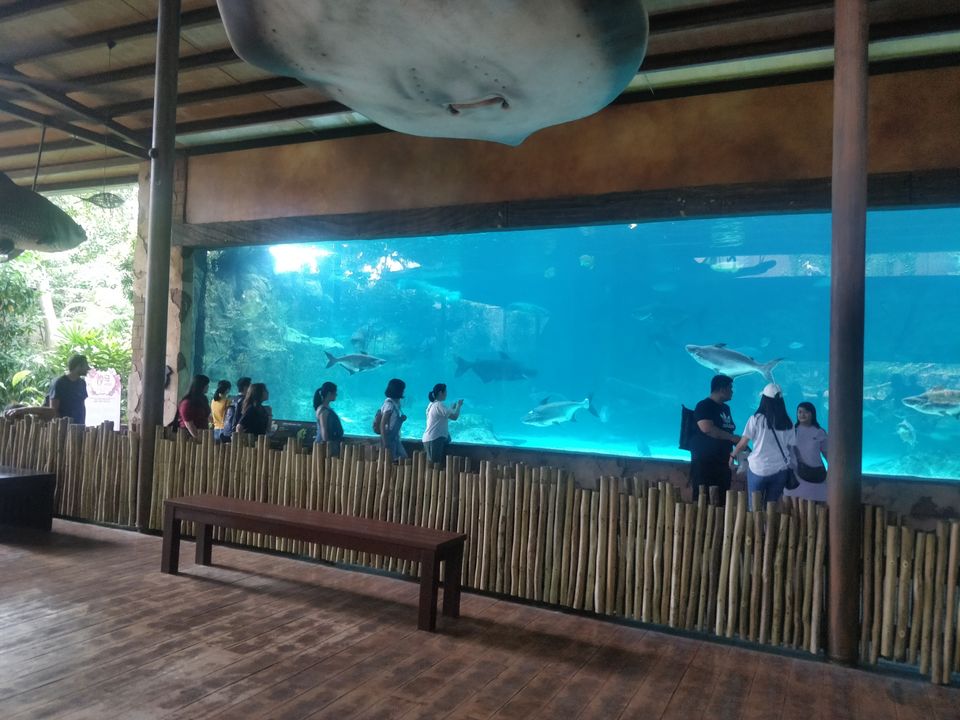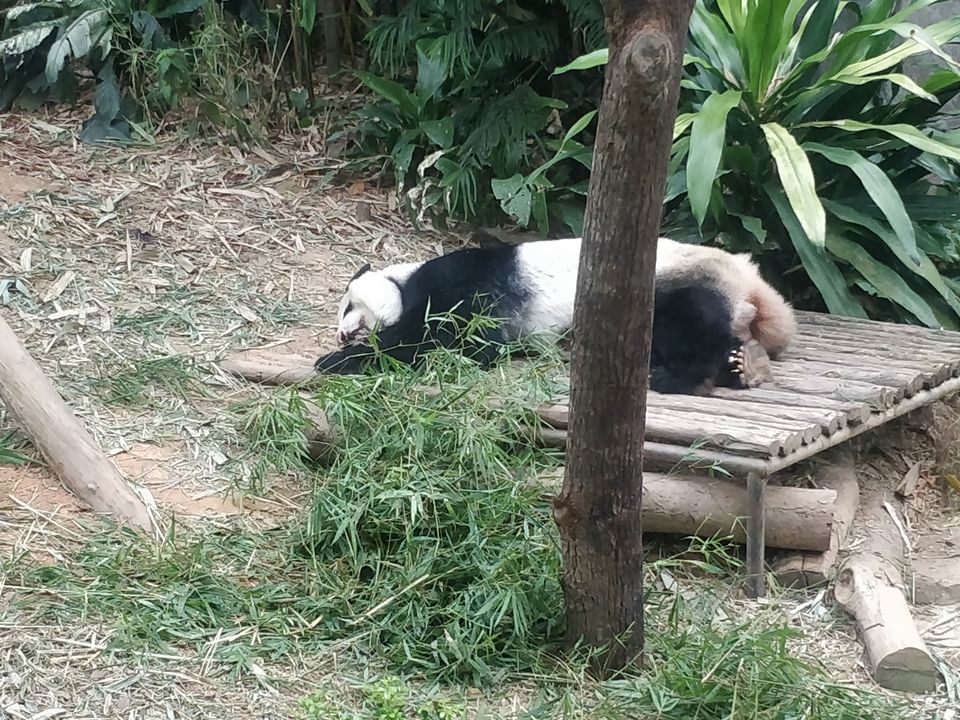 JURONG BIRD PARK
* Already bought the ticket above
*Can skip if not much interest in different kinds of parrots
Spend 3-4 hours
*Direct MRT to JURONG.
*Get free by 2pm have lunch at JURONG only 10-20s$
* ART SCIENCE MUESEUM & FREE LIGHT & WATER SHOW
Arrive at mueseum located at Marina bay sands direct MRT. Cost - s$40 ( all 3 exhibition) time needed 2-3hours
*Have the beautiful view of the city of lights
Get down to the expo area infront of the art museum
*Watch free light show for 20min @8m and 9pm(can vary please check the - free linkhttps://www.marinabaysands.com/attractions/spectra.html
*Have a walk around the mall big chandelier
*Walk towards the helix bridge walking distance spiral shaped bridge -free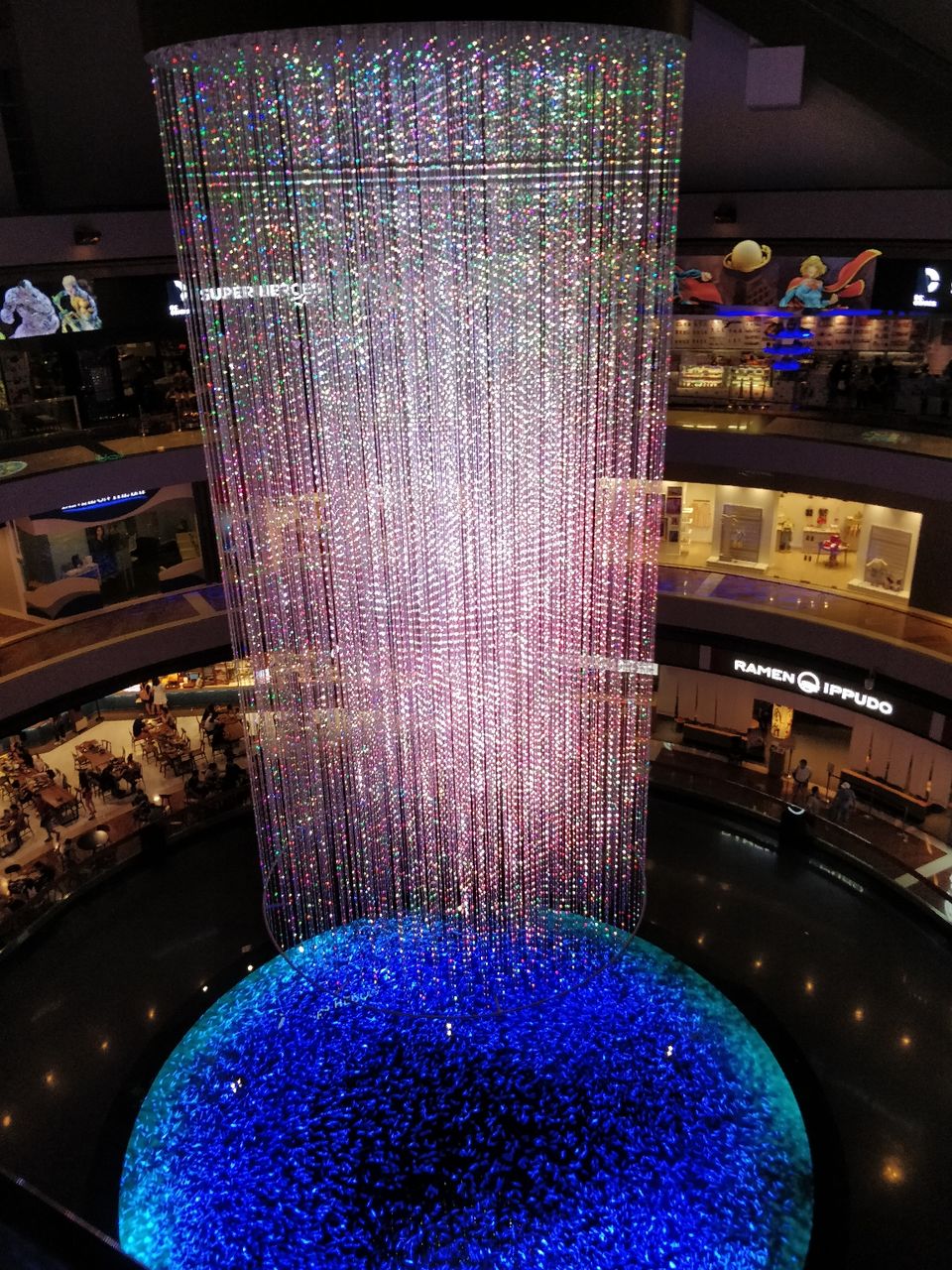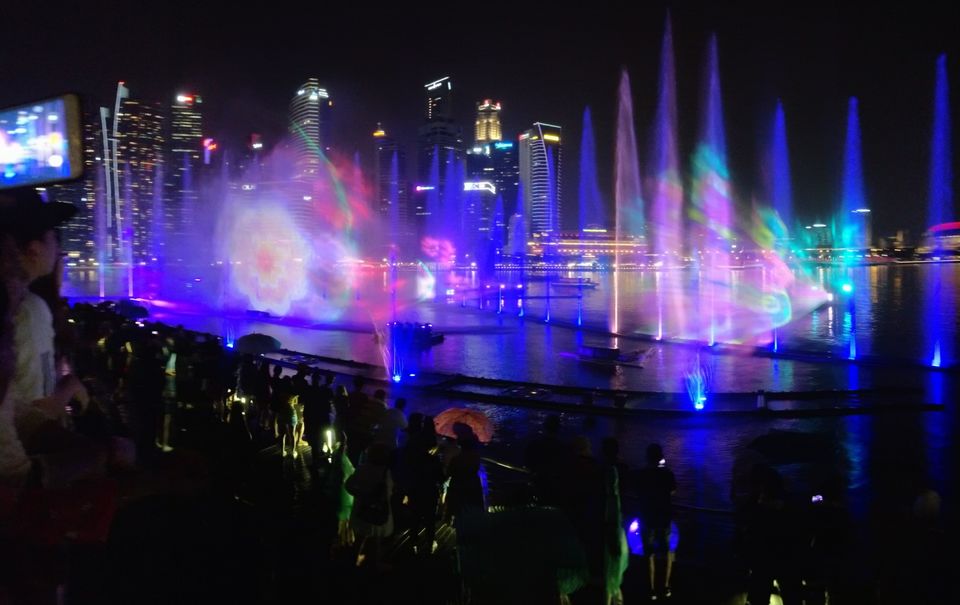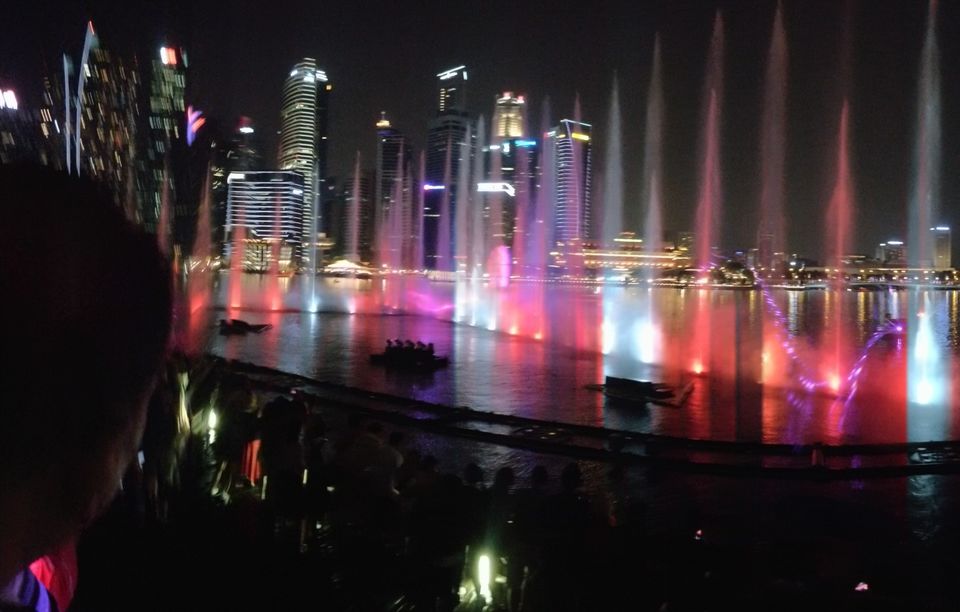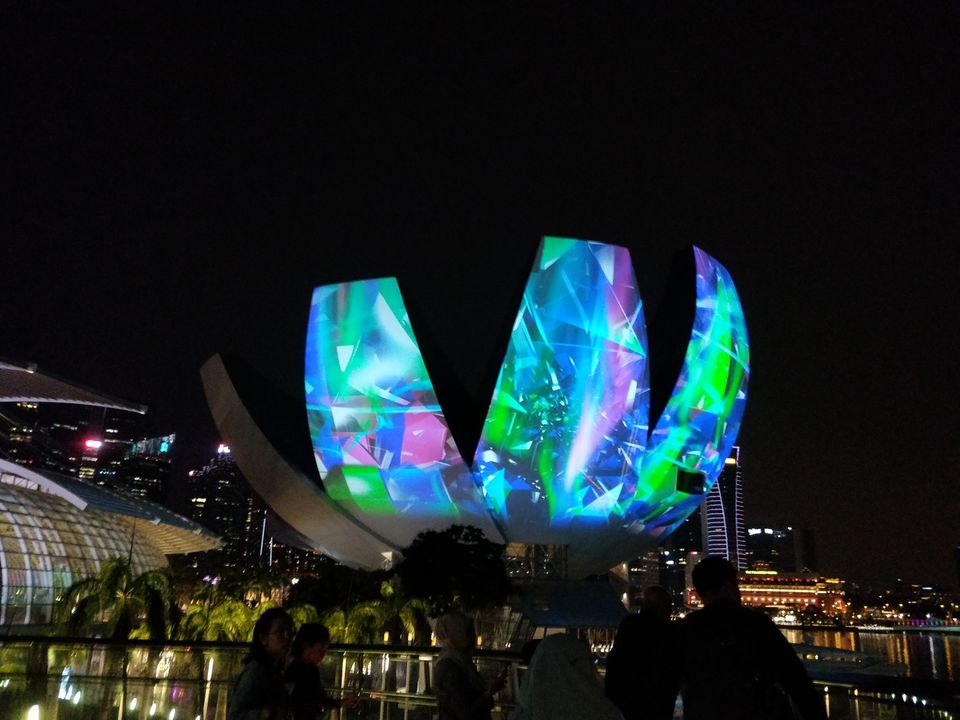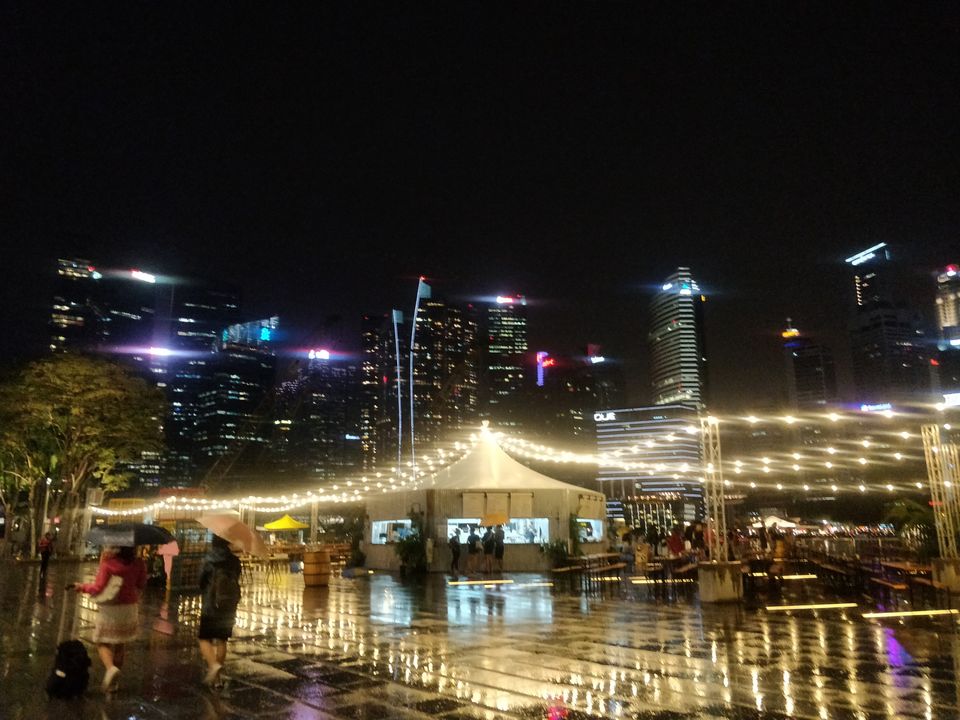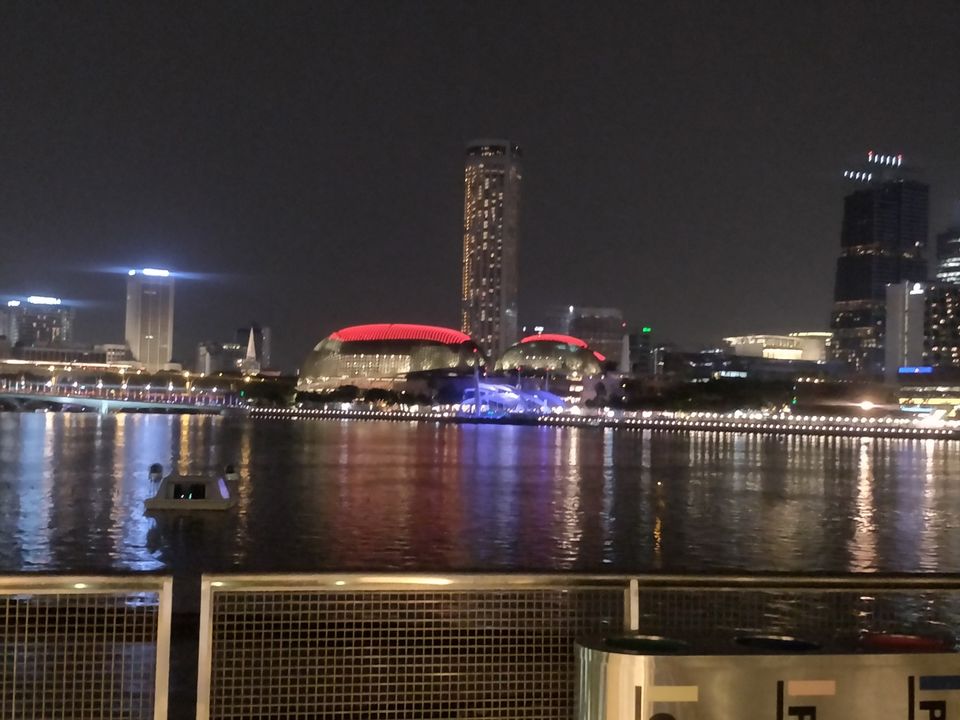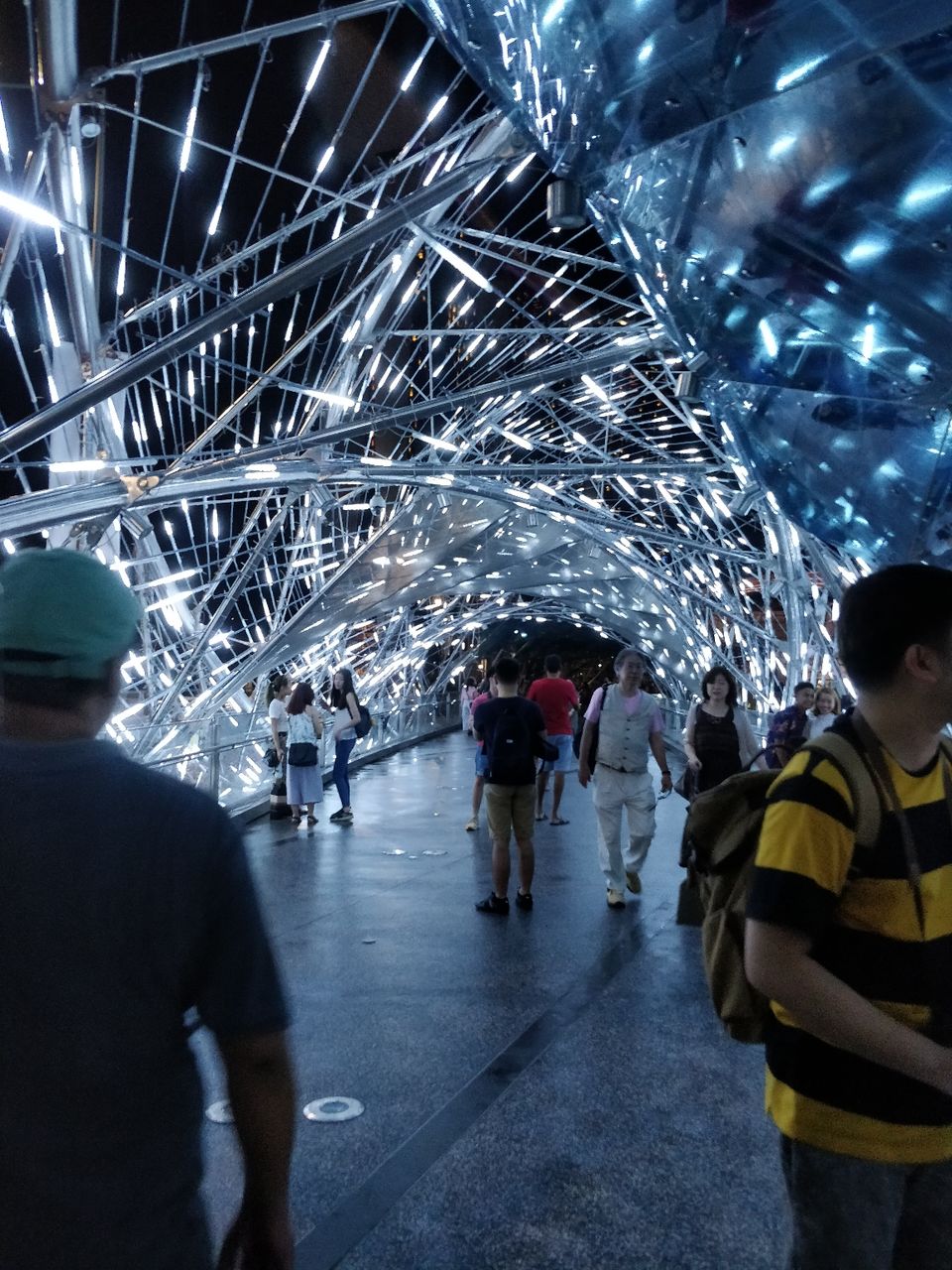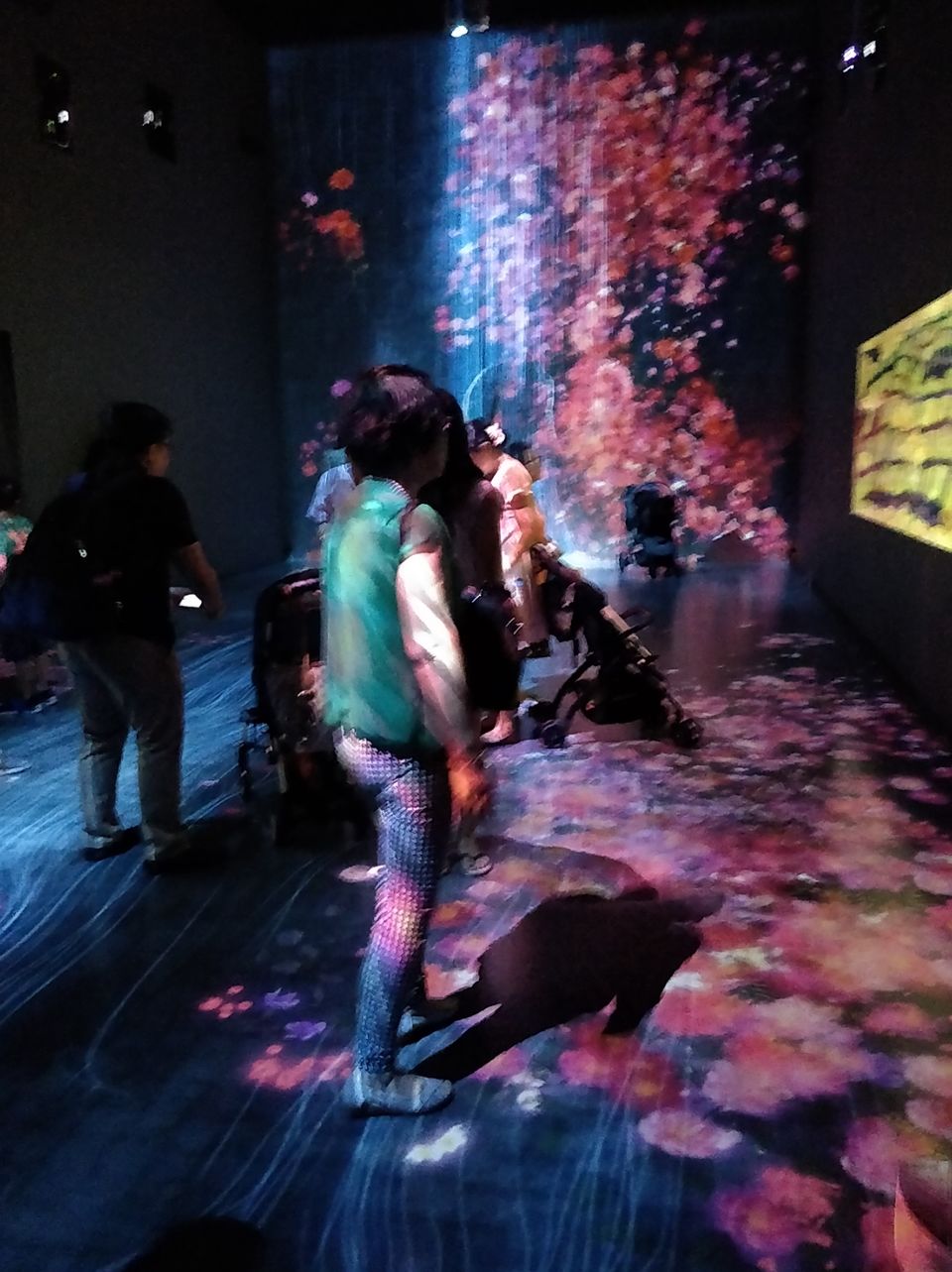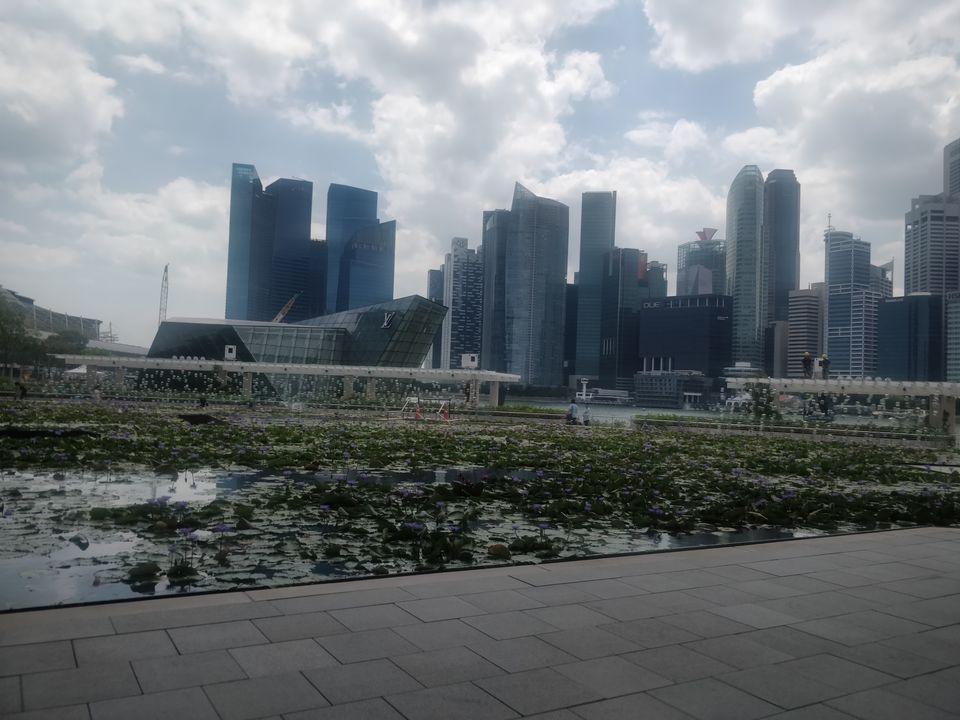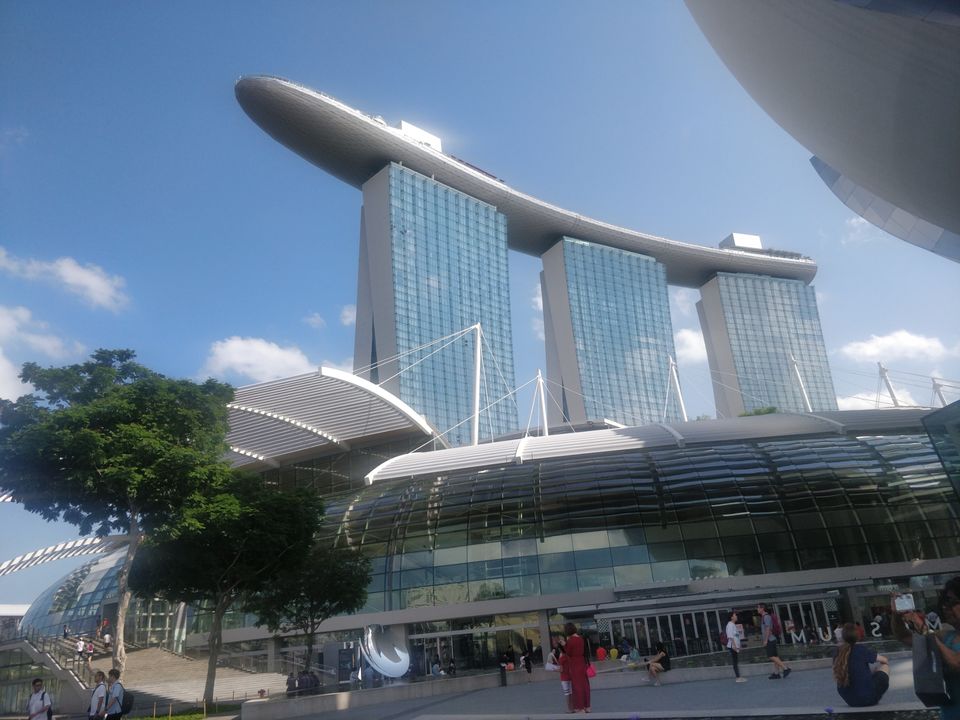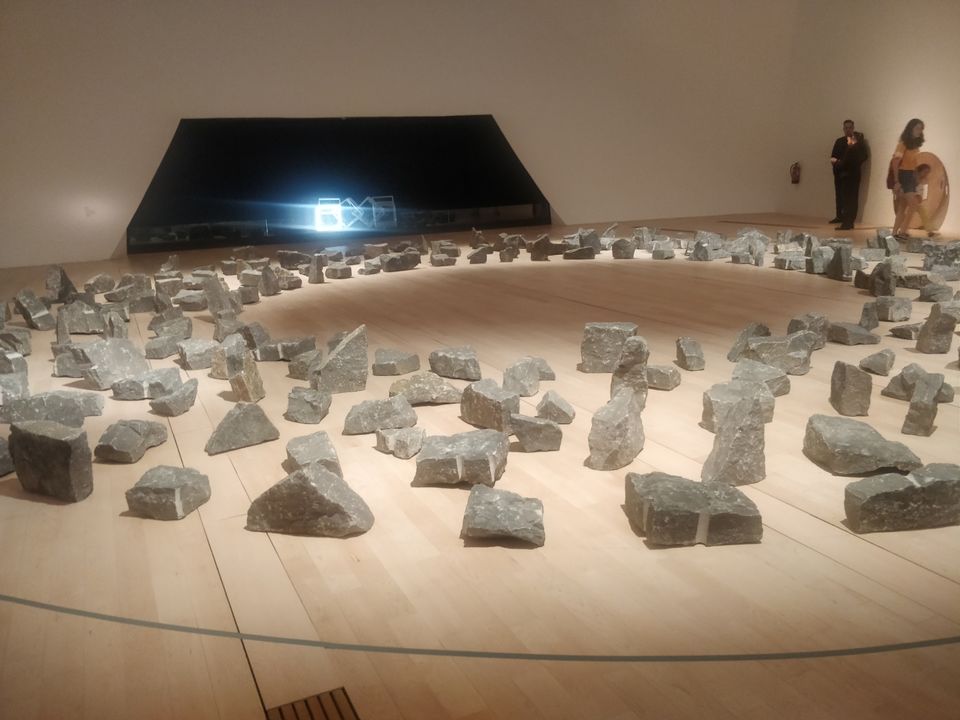 CITY OF GARDENS
*Arrive at gardens by the bay located direct from MRT
BEAUTIFUL FLOWERS DOMES
Most of the area free access
Dome access - 18s$
*Have lunch at SATAY BY THE BAY located at end of garden can find location signs easily
Lunch approx 5-10s$ ( chicken fried rice,Satay sticks,sea food)
*get a view of Singapore flyer ( not worth by visiting there)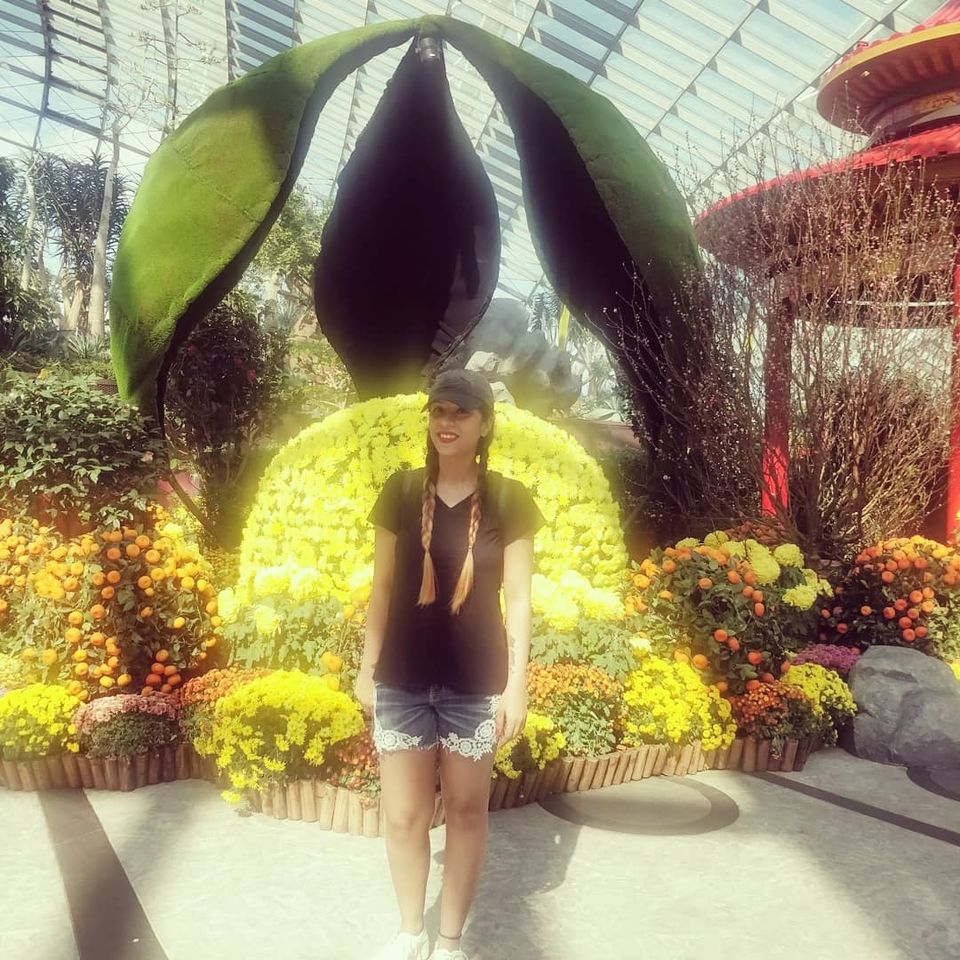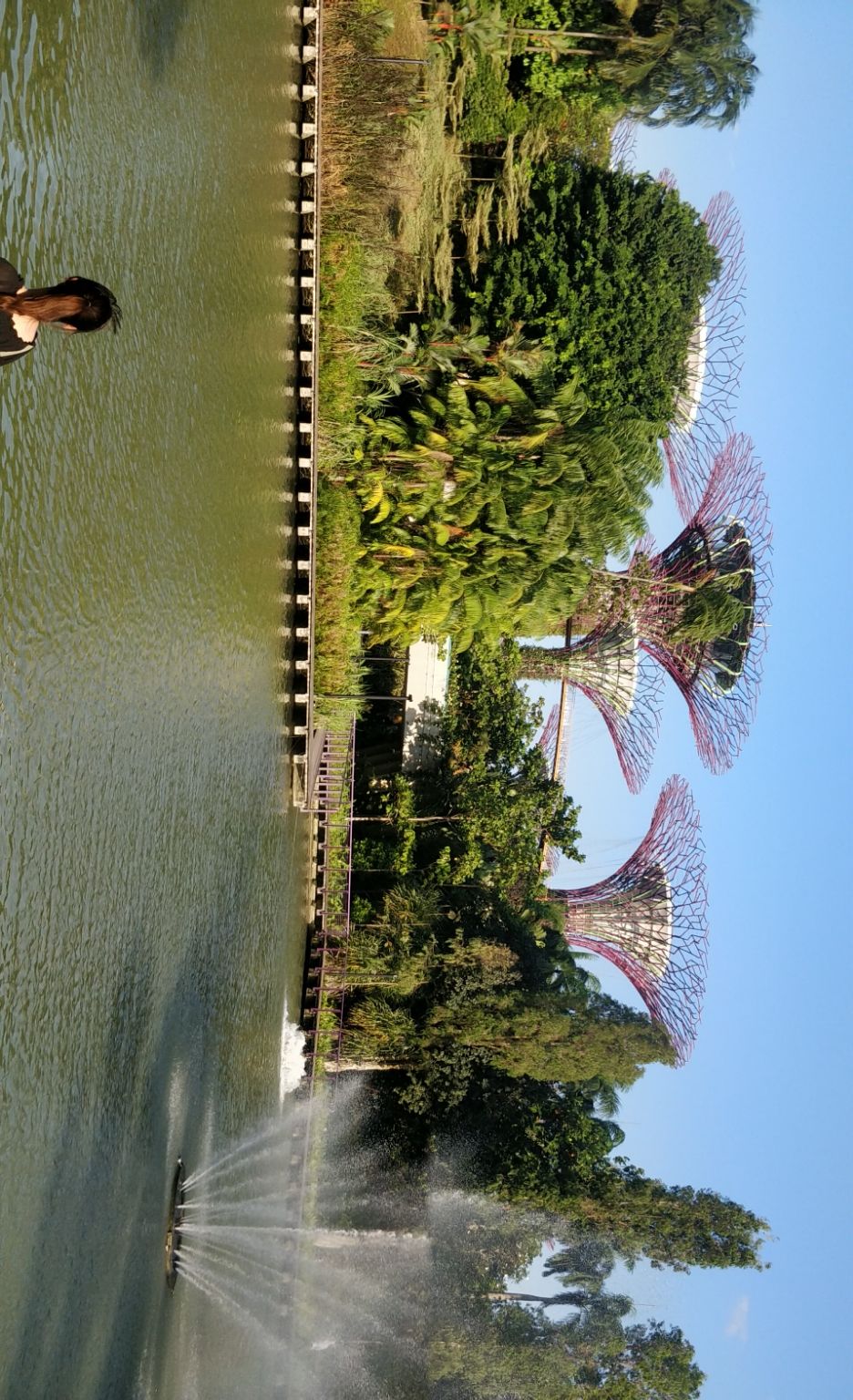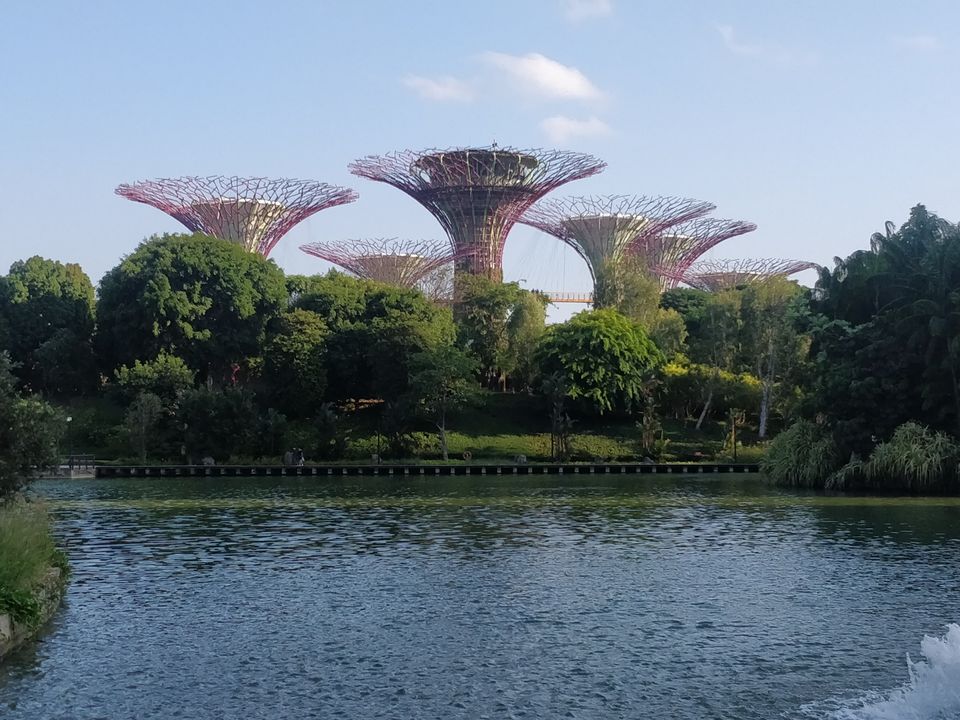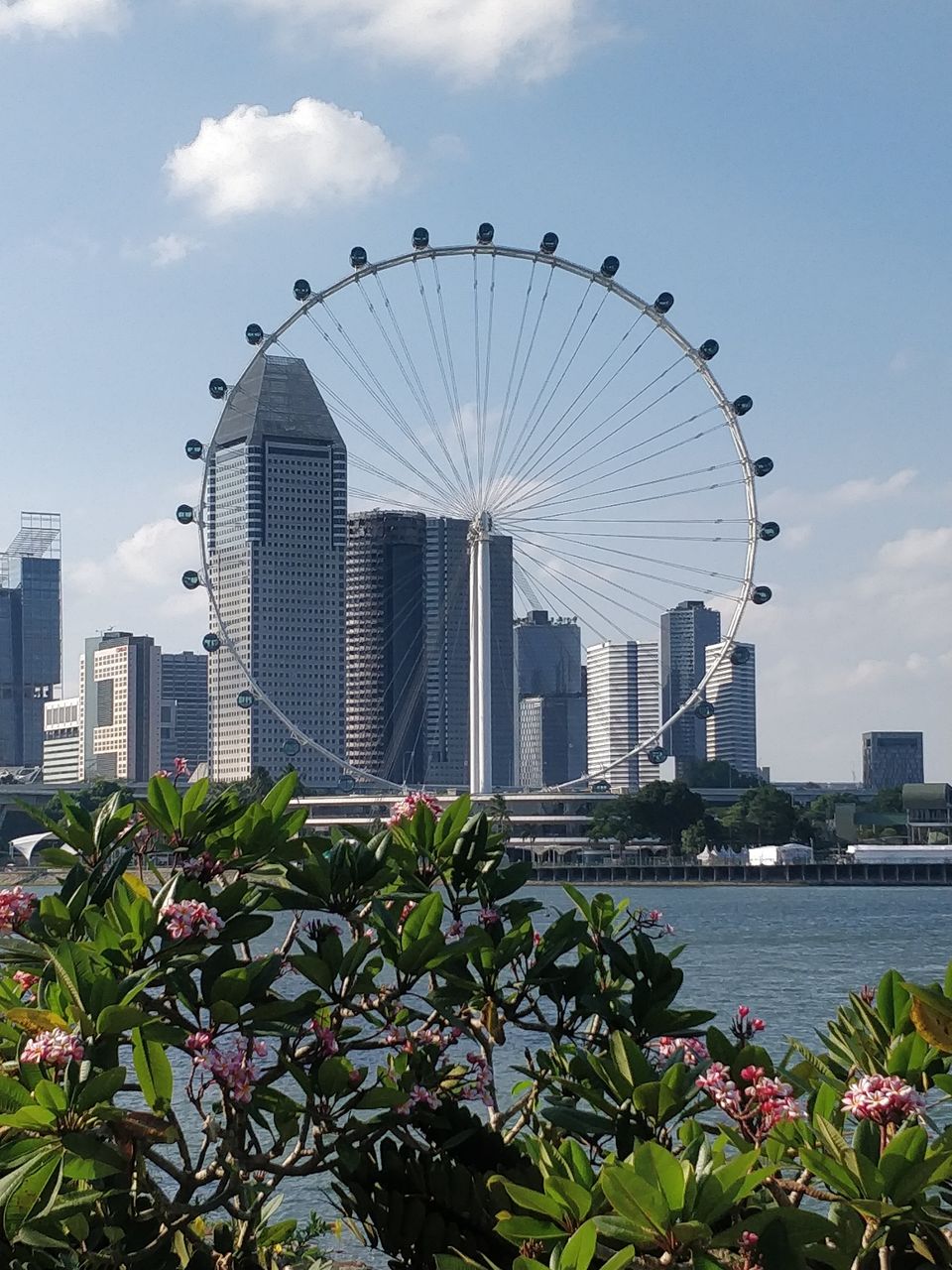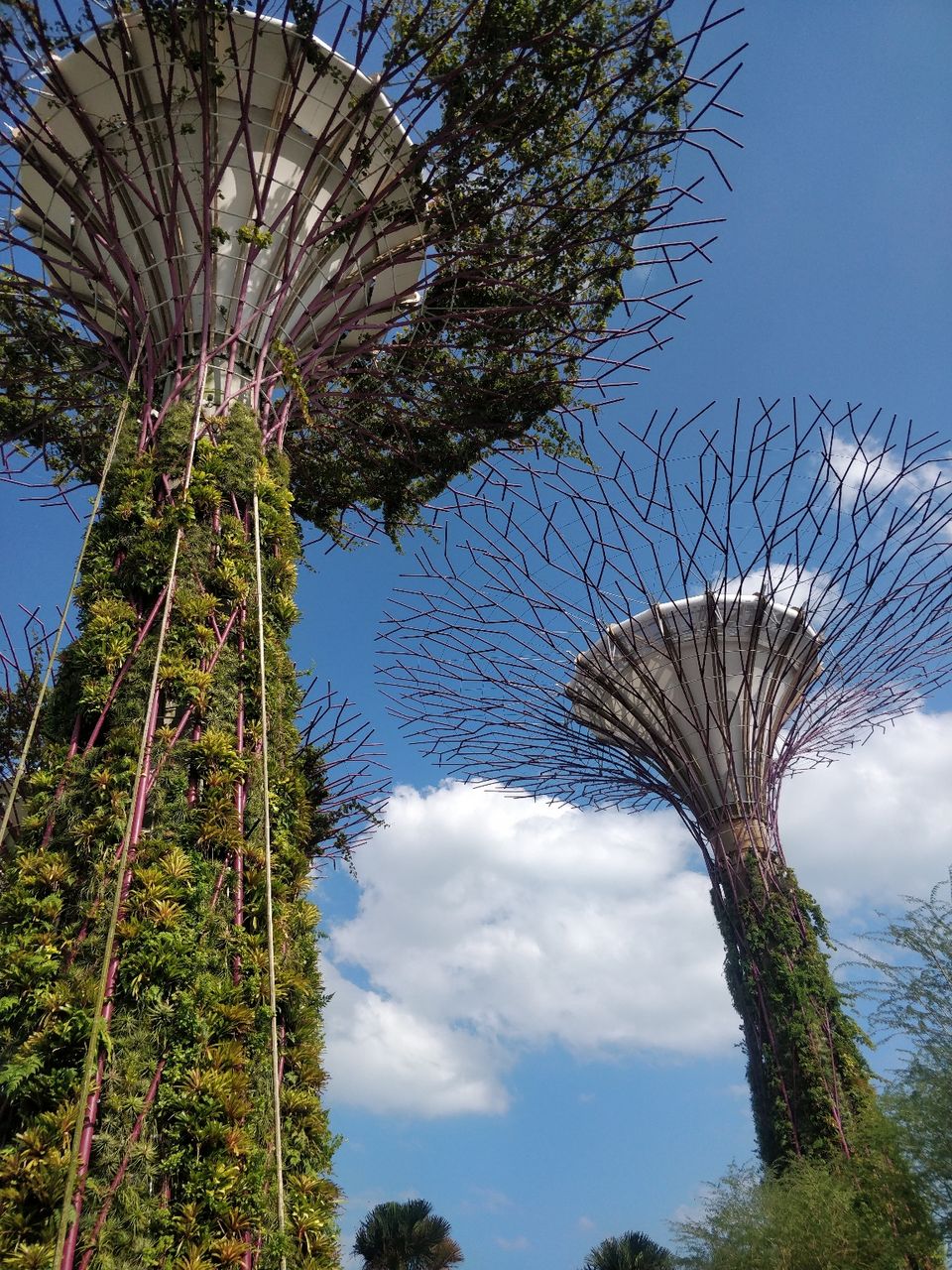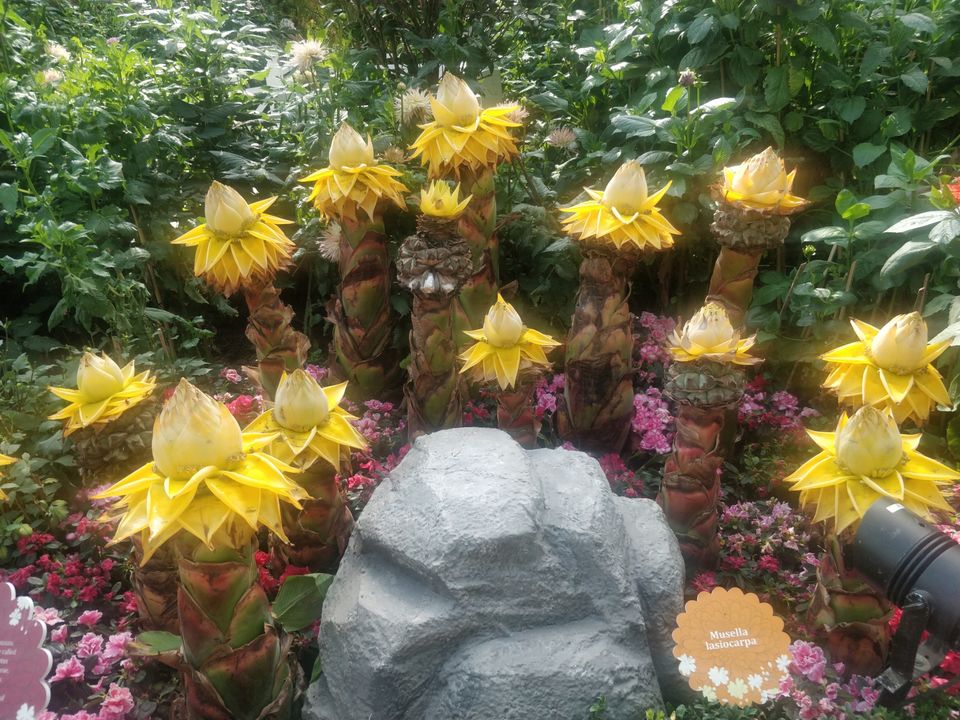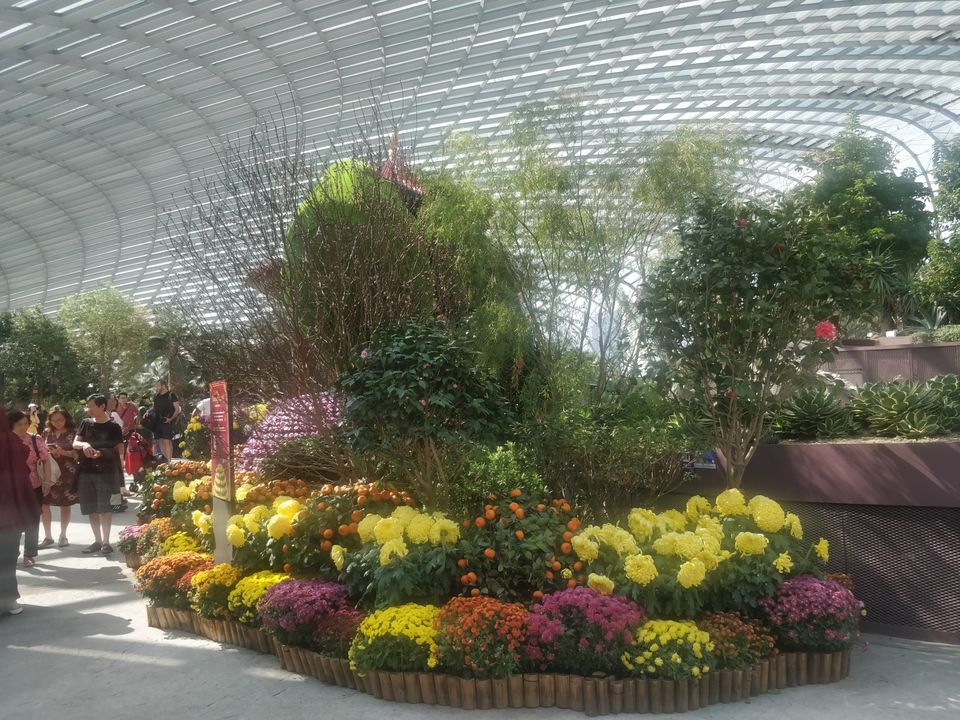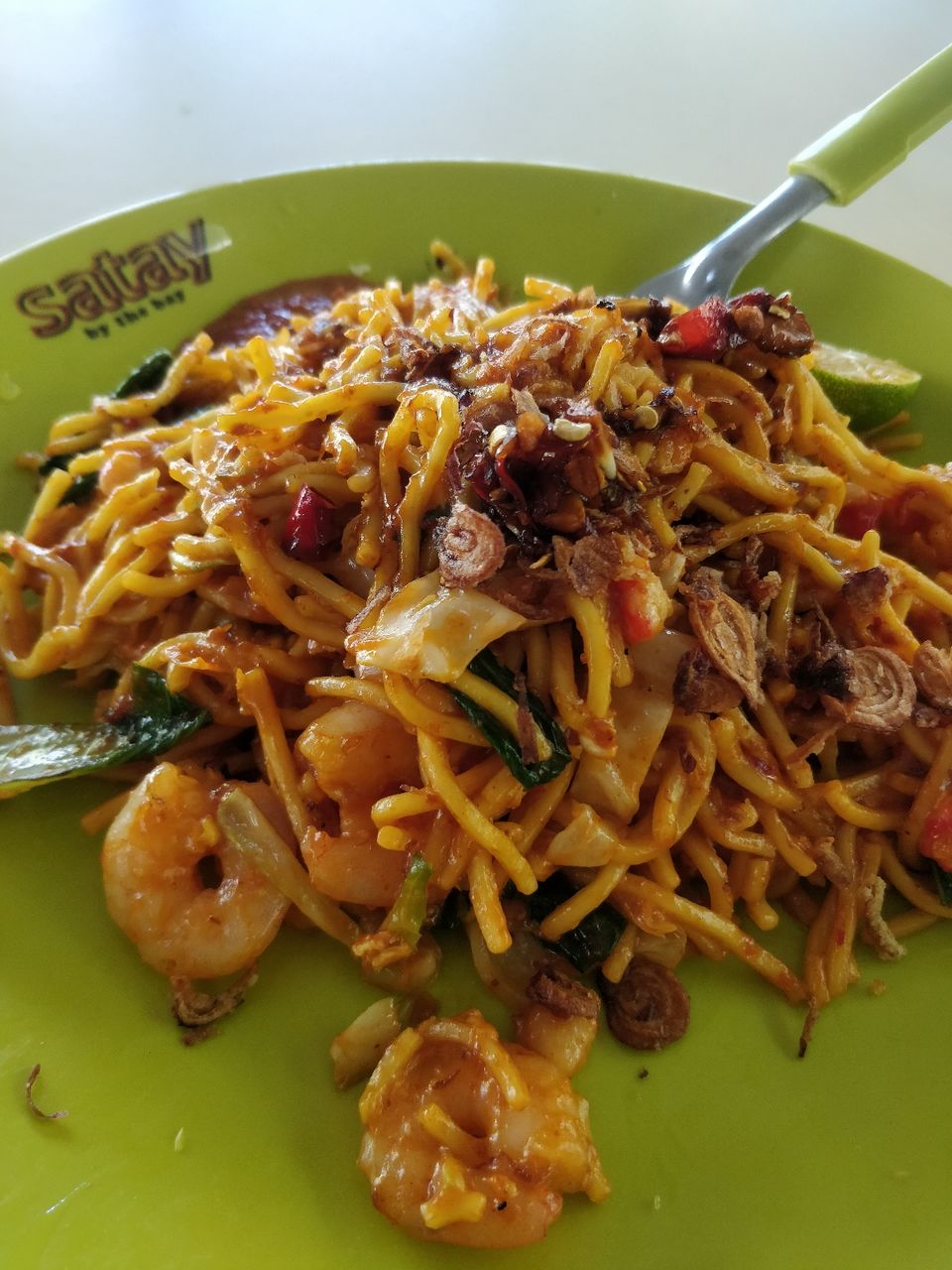 SHOPPING DAY
SOUVENIRS SOUVENIRS SOUVENIRS
best place - Little India and Chinatown
Two MRT STATIONS FROM LITTLE INDIA
* try local food in Chinatown
*Have indian food from Little India
*Roam and see indian culture
* Get best SOUVENIRS from chinatown
* Buddhist monestry in Chinatown
*Temples in Little india
*Visit MUSTAFA CENTRE in Little India(all in one place for shopping) open 24 hours
Dosa from Suriya restaurant Little India (2s$)
Chicken wings with rice Chinatown( 7s$)
Souvenirs
Chocolate -starts from 2s$
Singapore tshirt 3 for s$10
Key chains 24 for s$10
Many more stuff from 1s$ and so on.....
*Evening can go to bugis street for having taste of local street food and shopping.
*Direct MRT to bugis can roam in nearby malls also.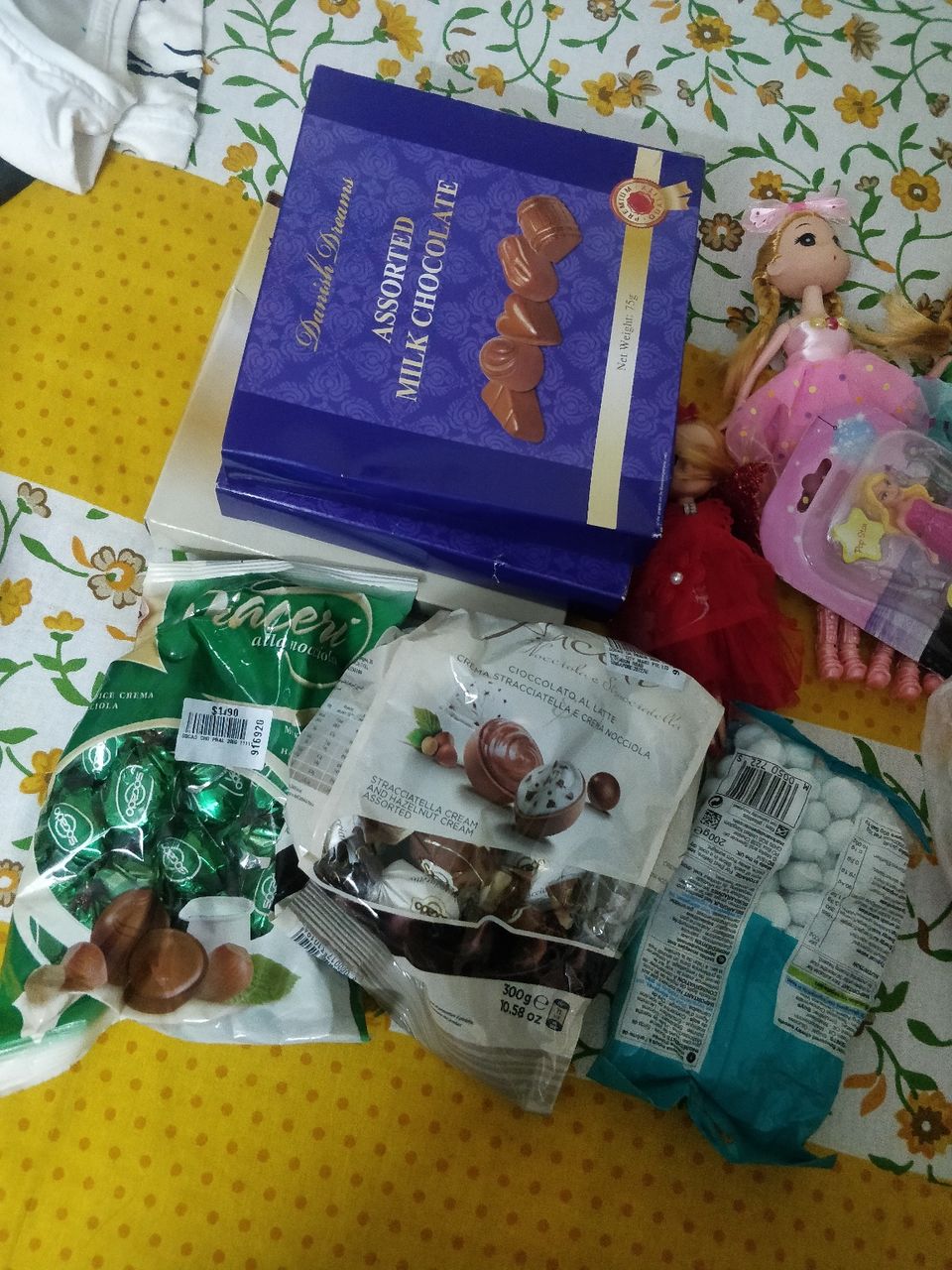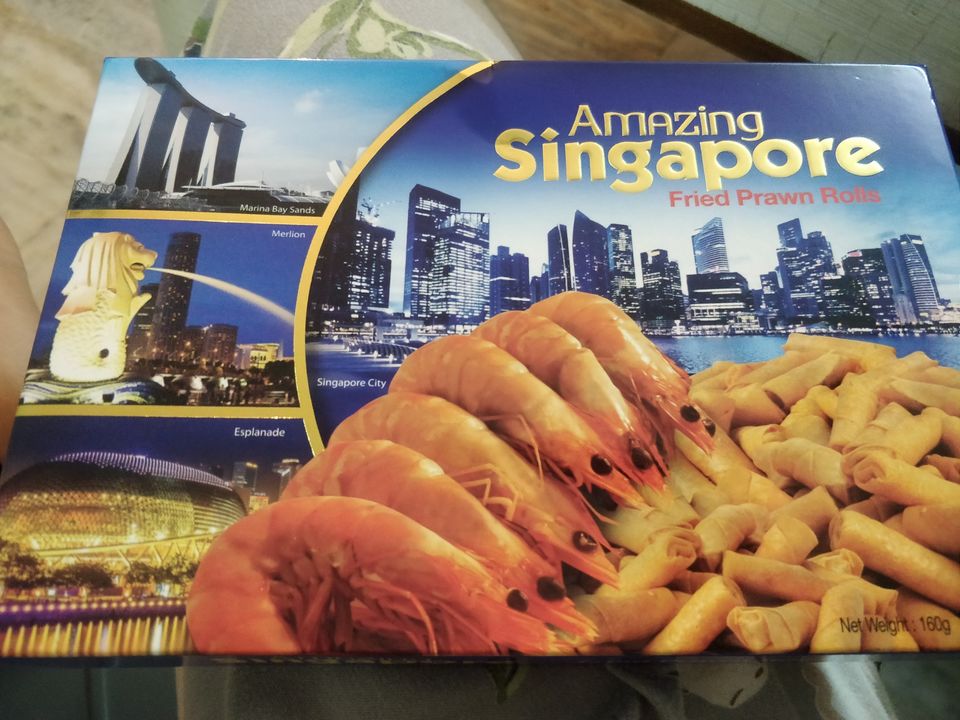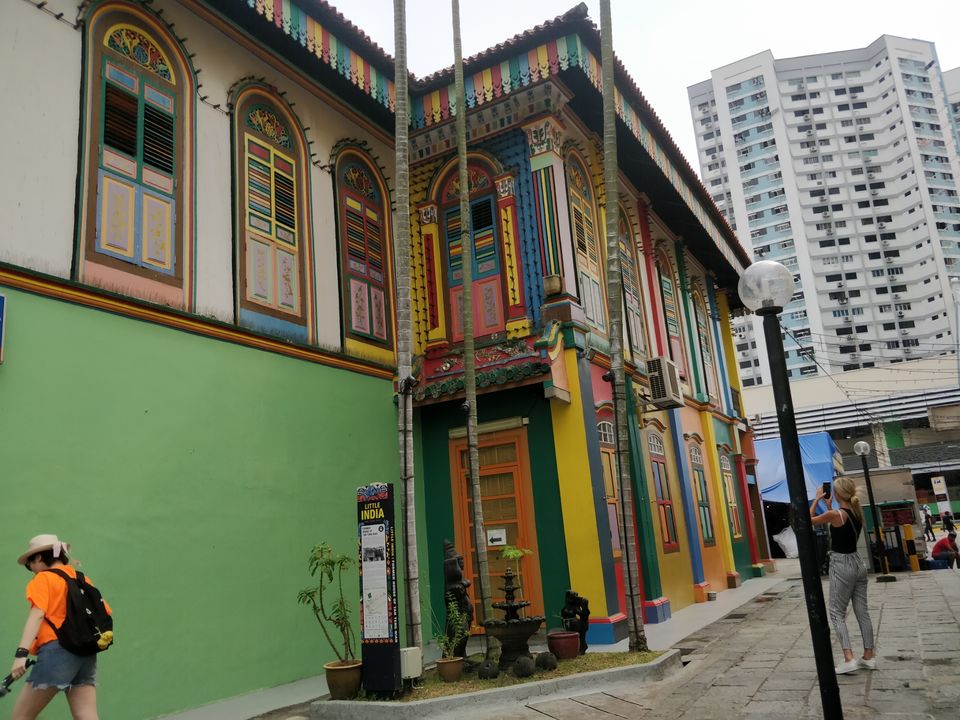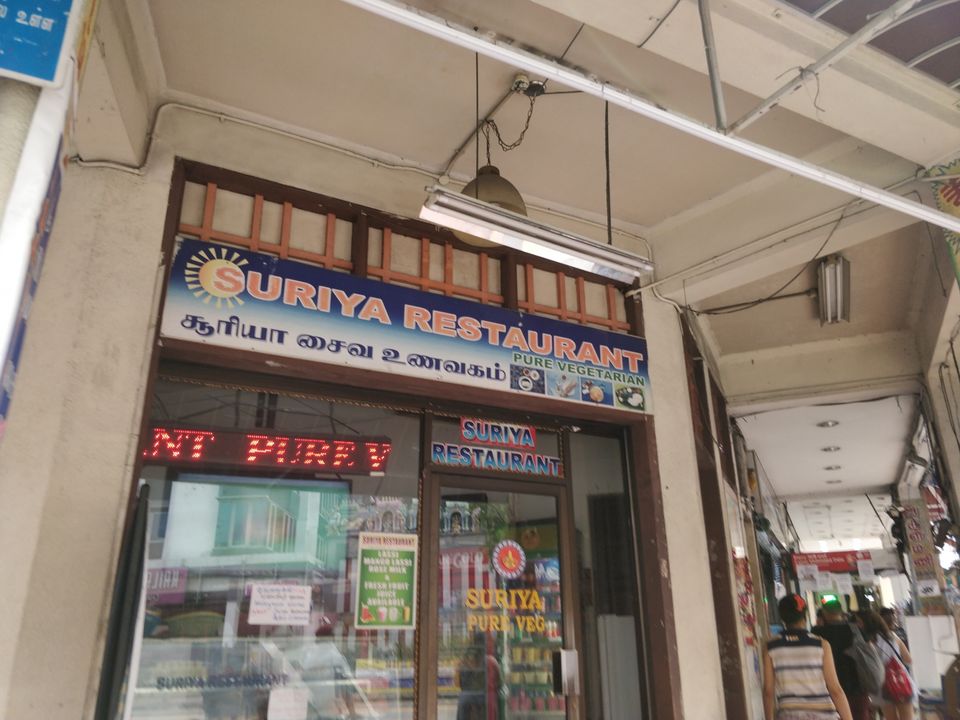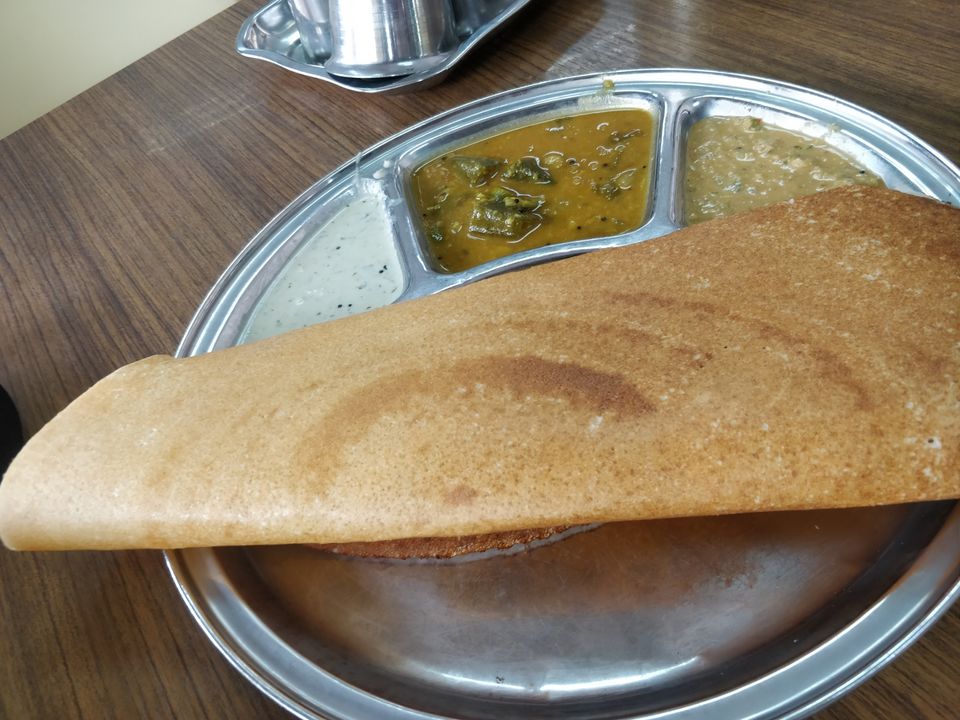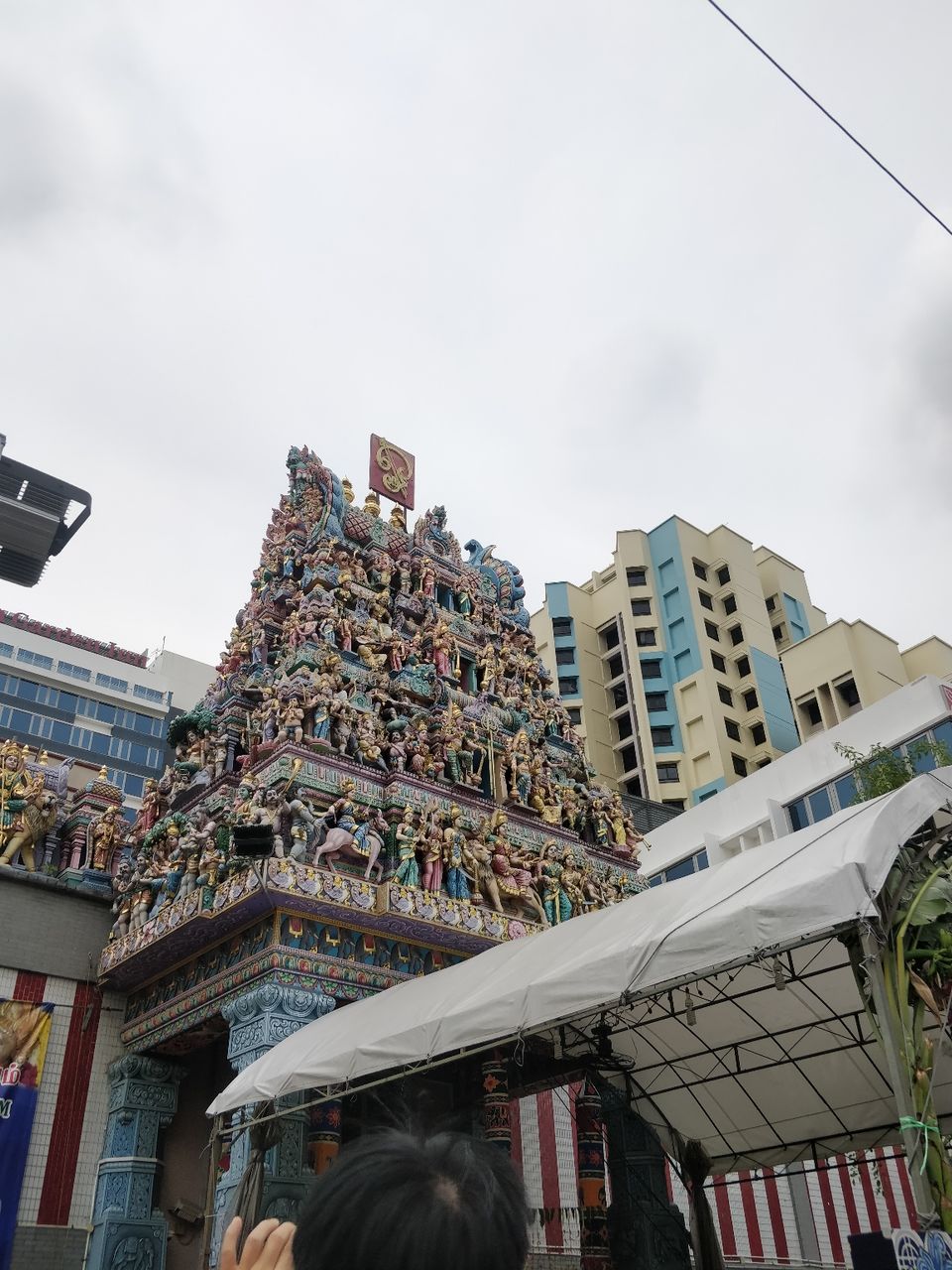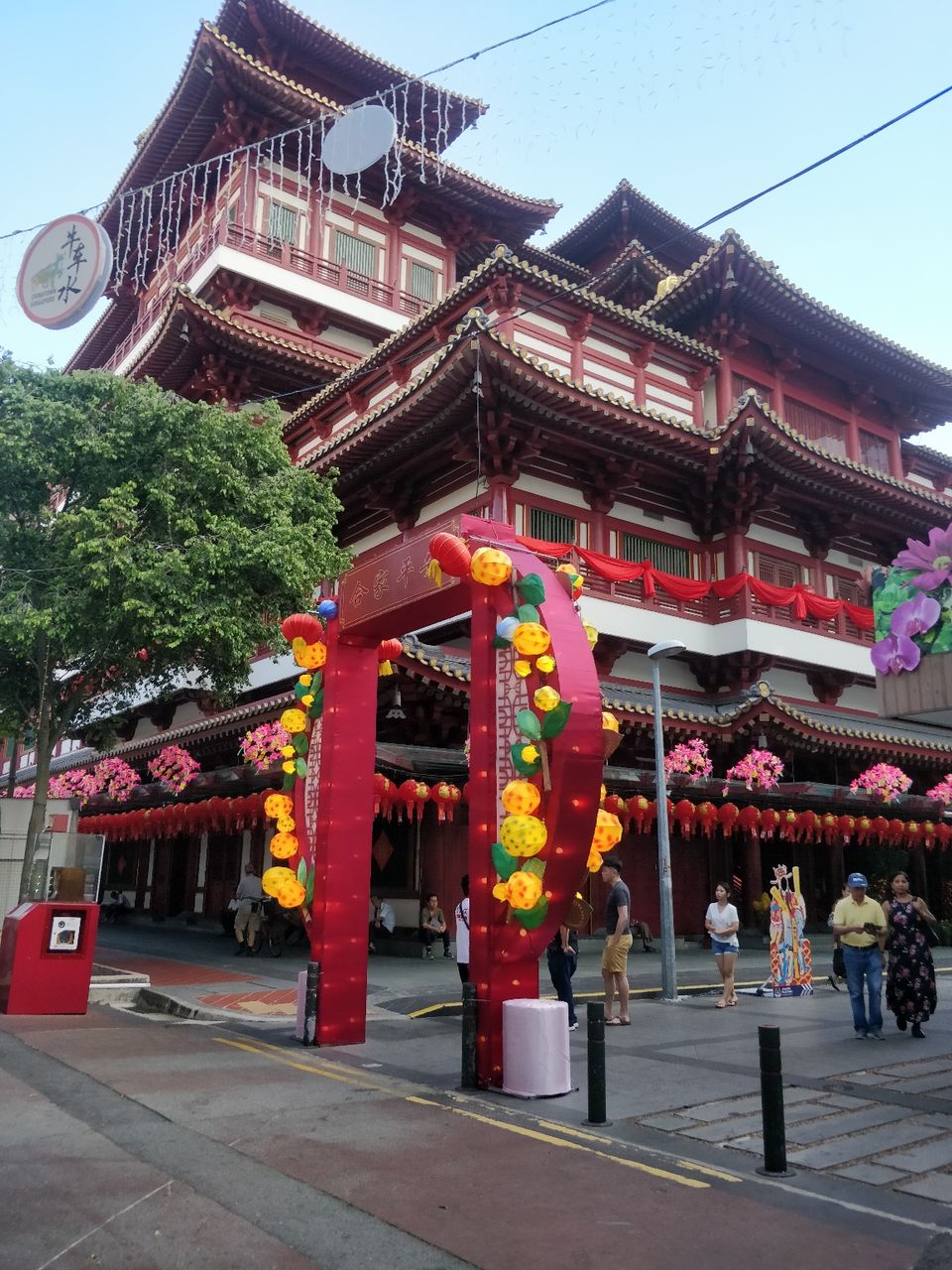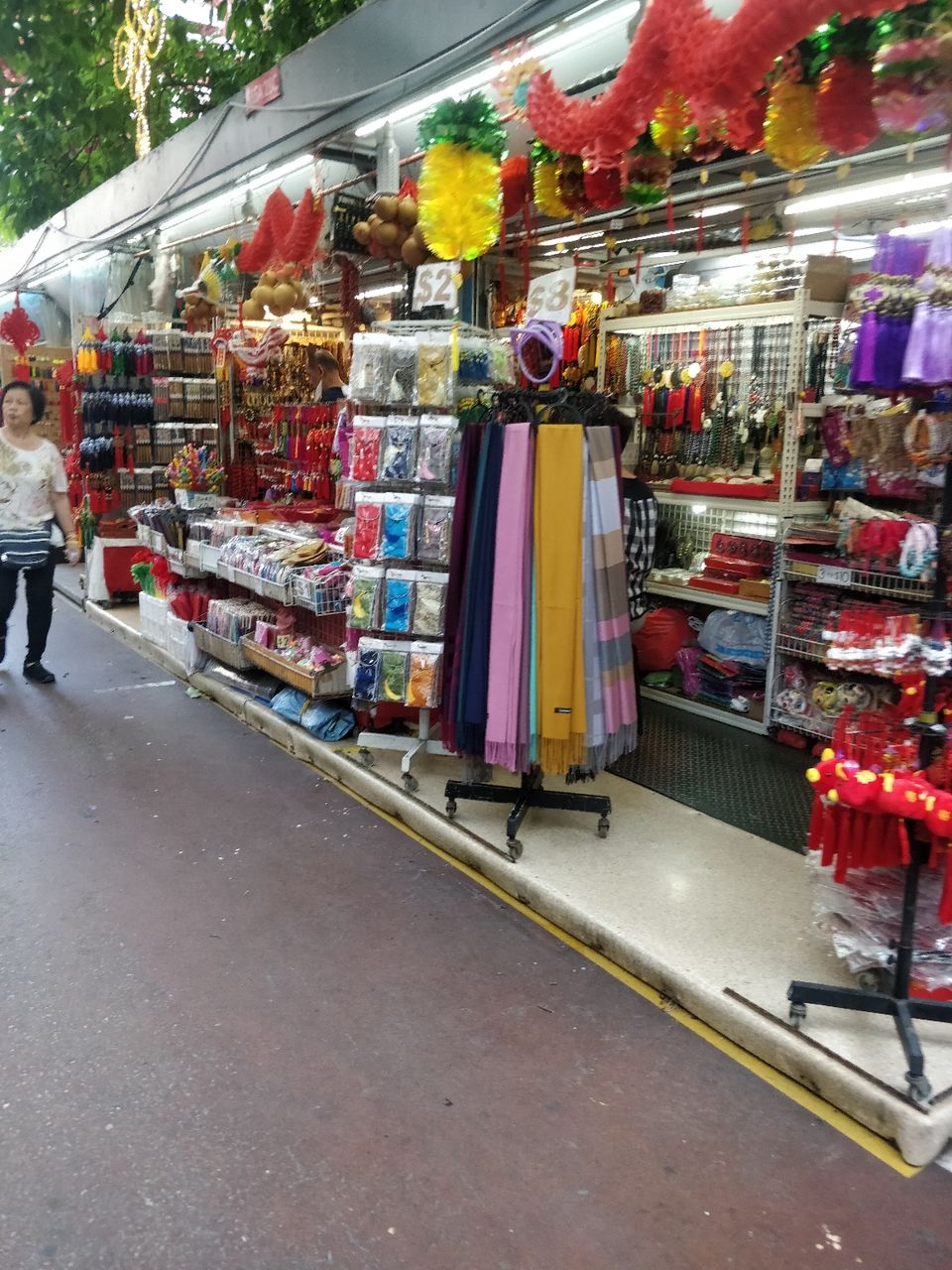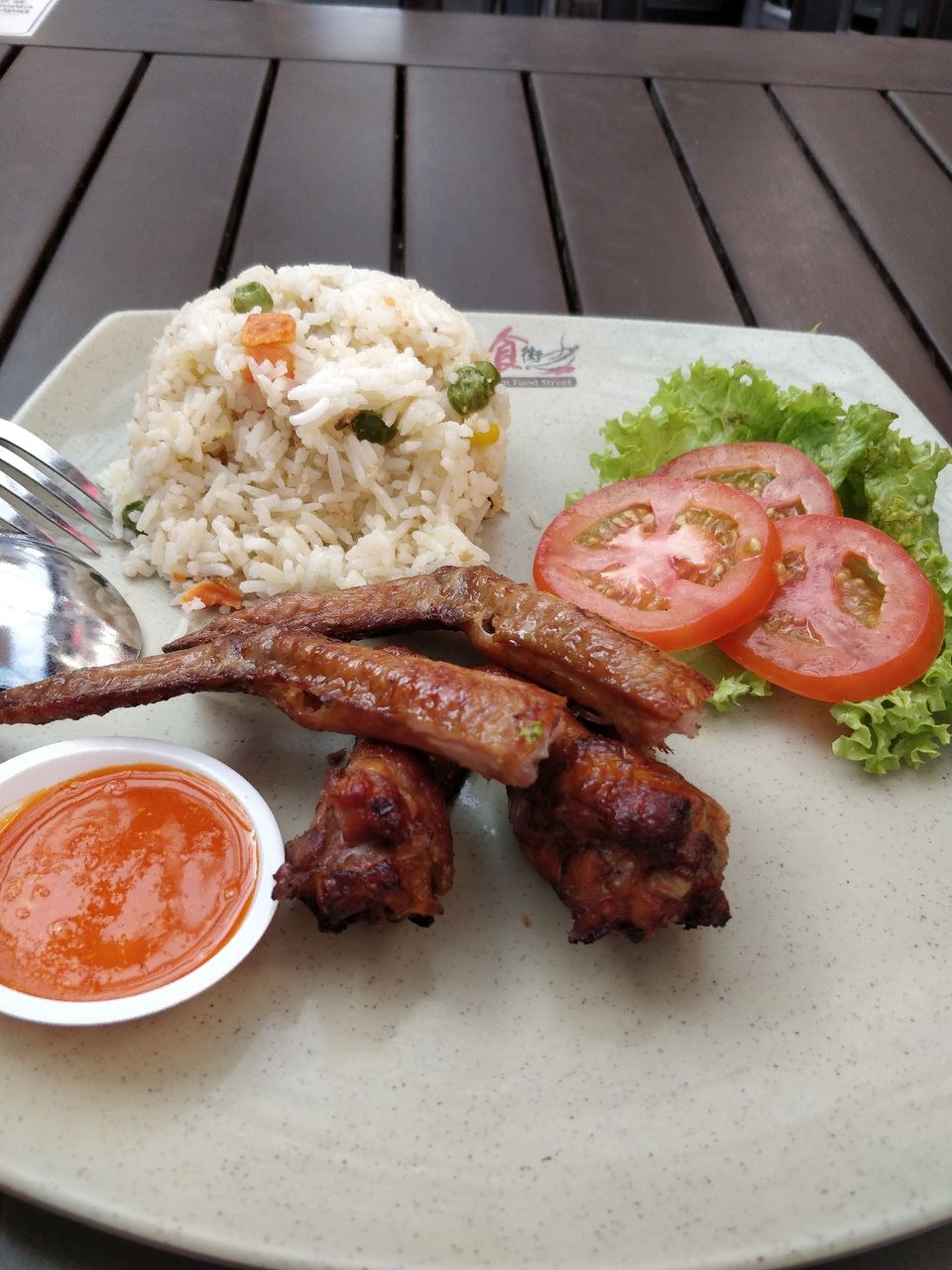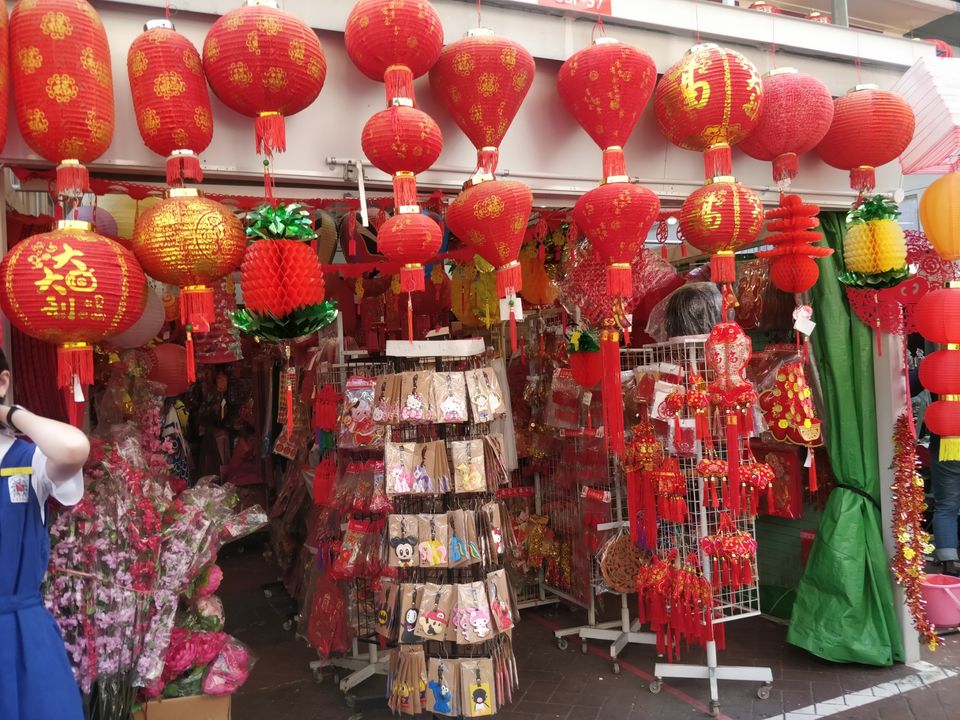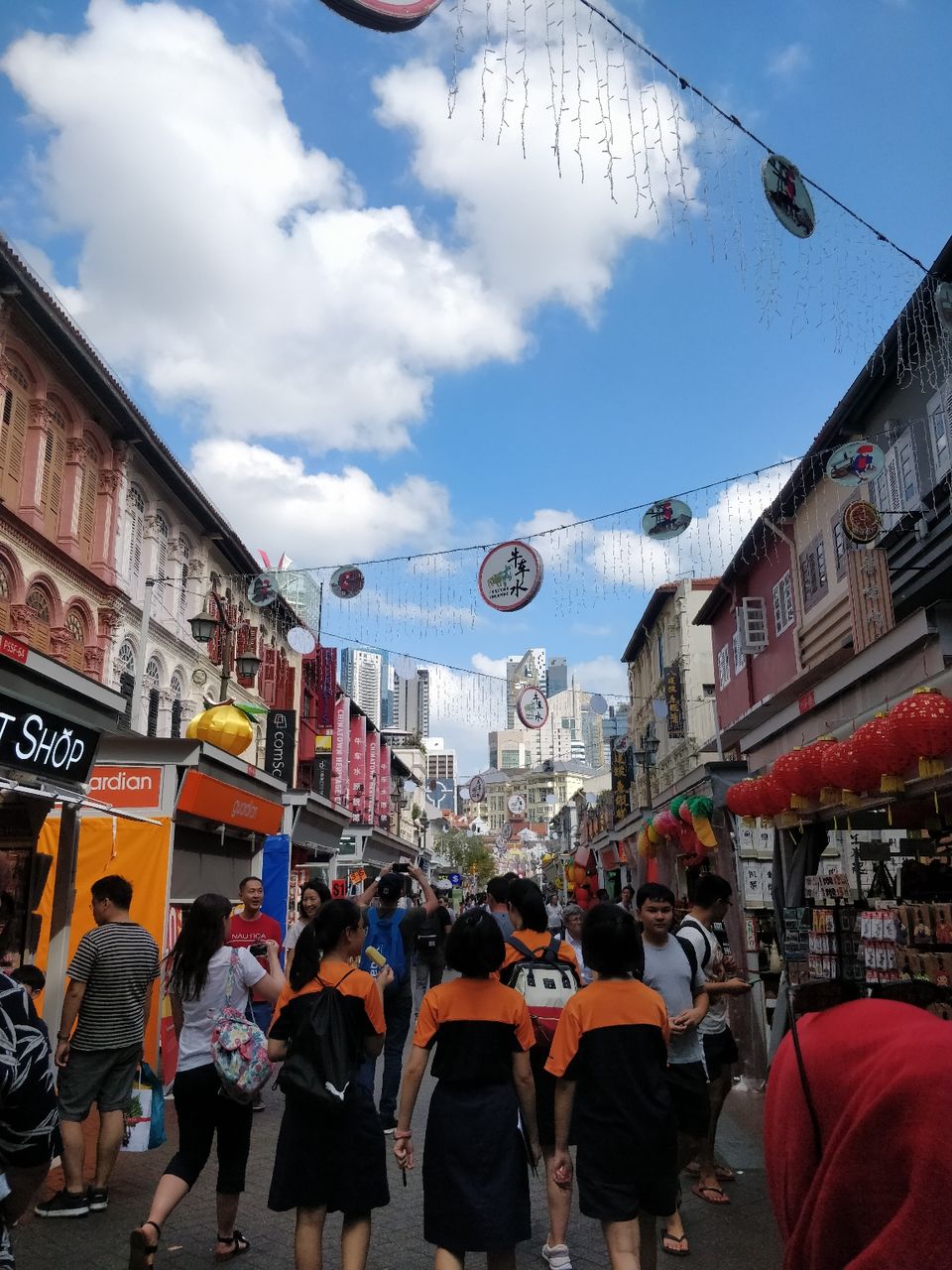 FuLL DAY AT UNIVERSAL STUDIOS @SENTOSA
* Take cable car from one way alight at Harbour front(vivo City Mall) MRT take walk way to Sentosa or head for cable car
* Approx 30s$ for cable car
*Also go by Sentosa MRT which start from Harbour front only.
After entering Sentosa look for universal studios signs hop on to free bus service within sentosa.
* Buy ticket at the counter ****do buy express ticket along with normal ticket to avoid long waiting lines at almost every rides(approx waiting time on weekend 1hrs for every ride)
* Normal ticket s$76 + express ticket s$30
*Lunch at universal studios 20-30s$
*Open at 10 am to 7pm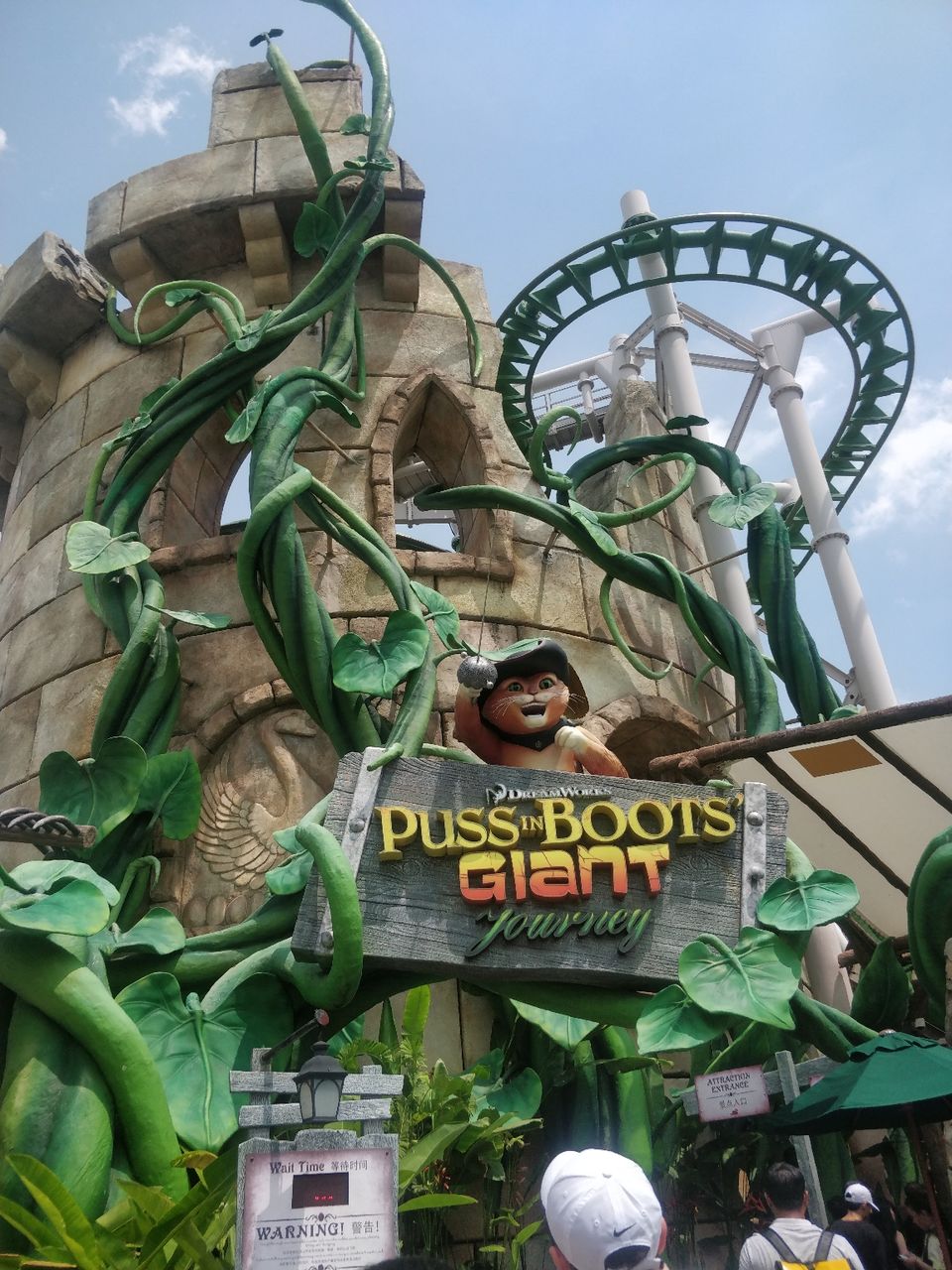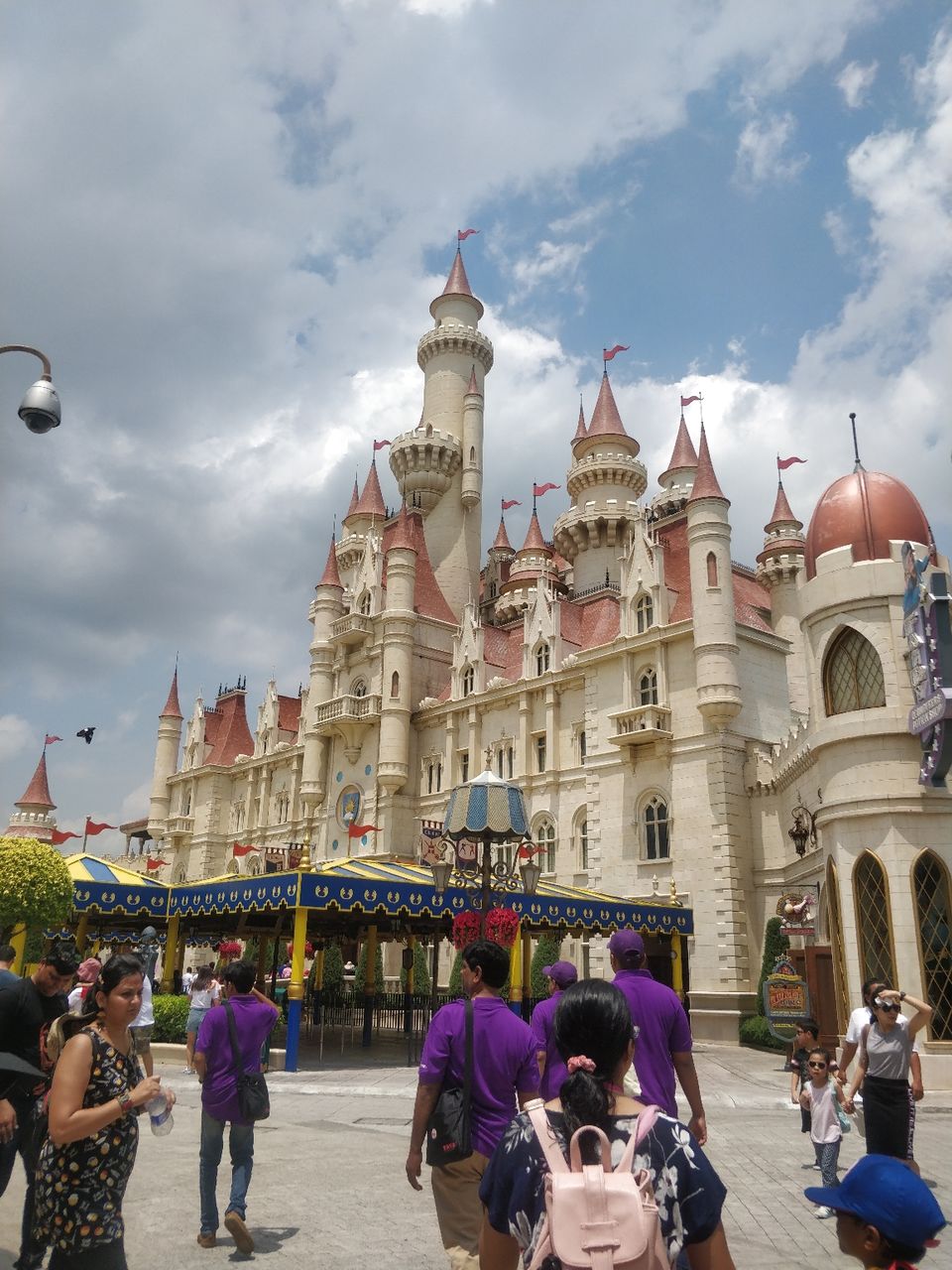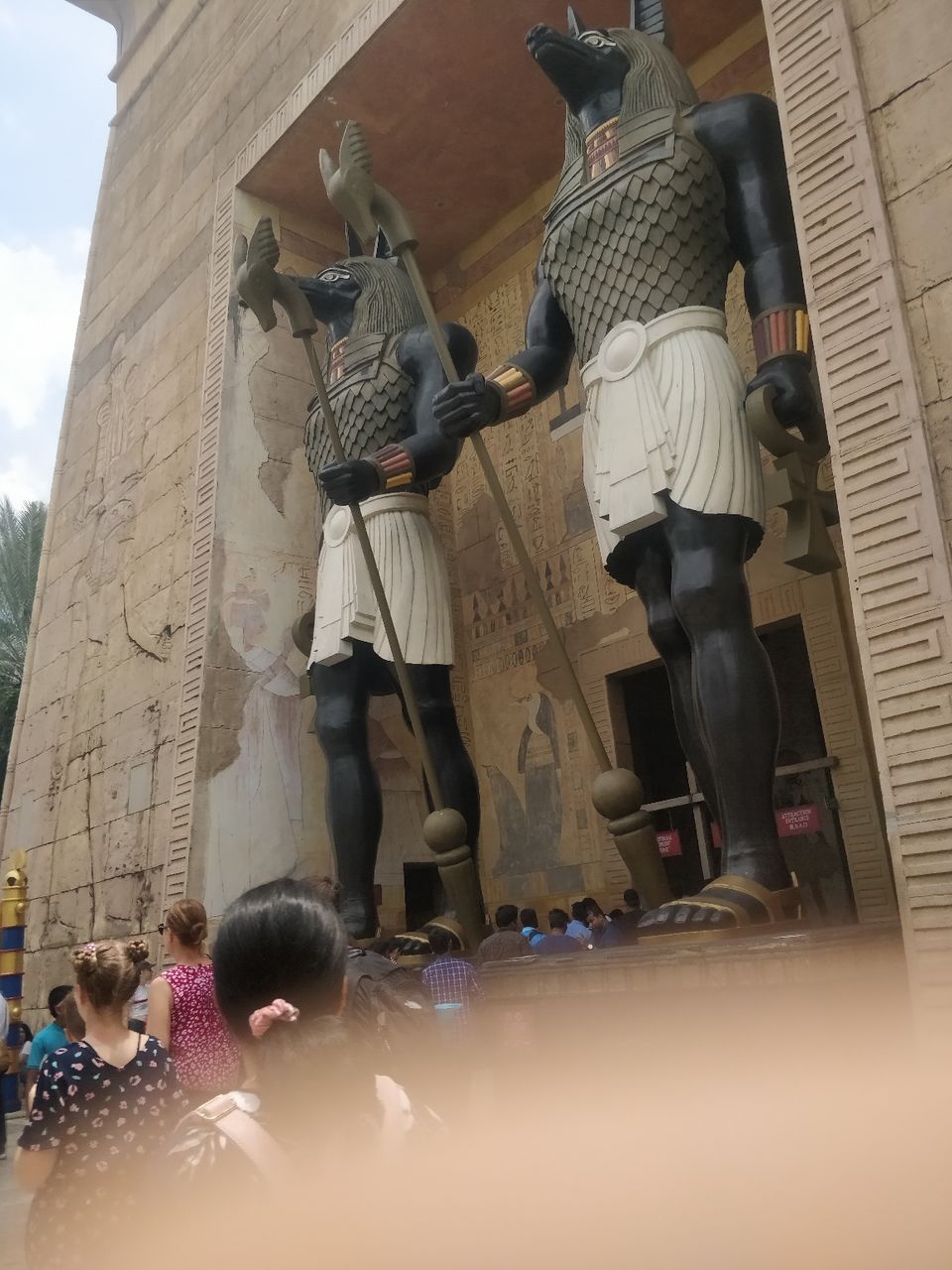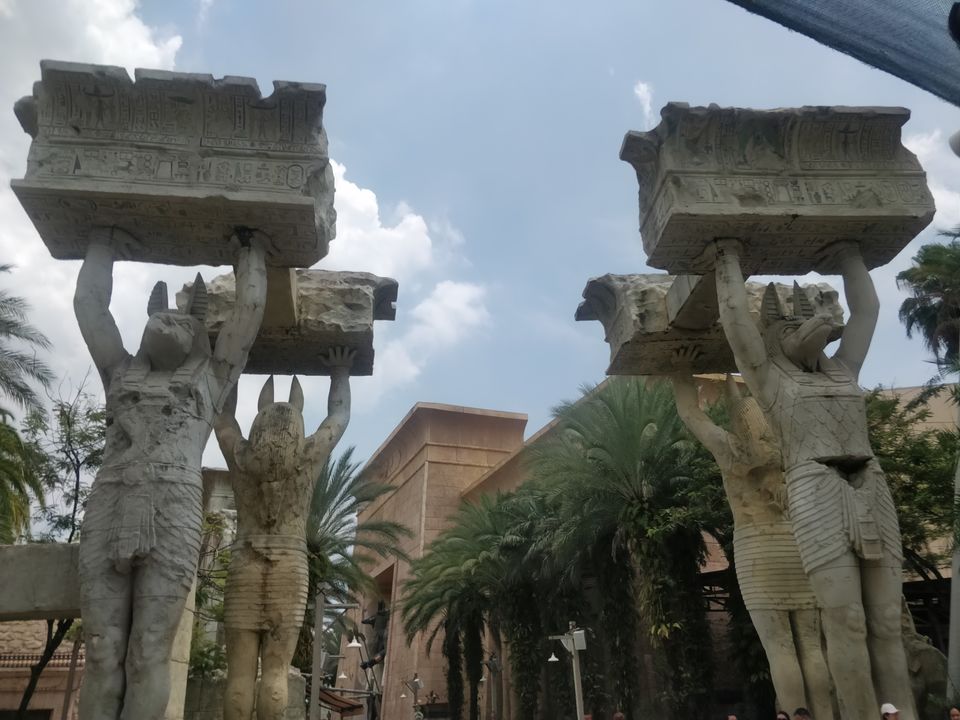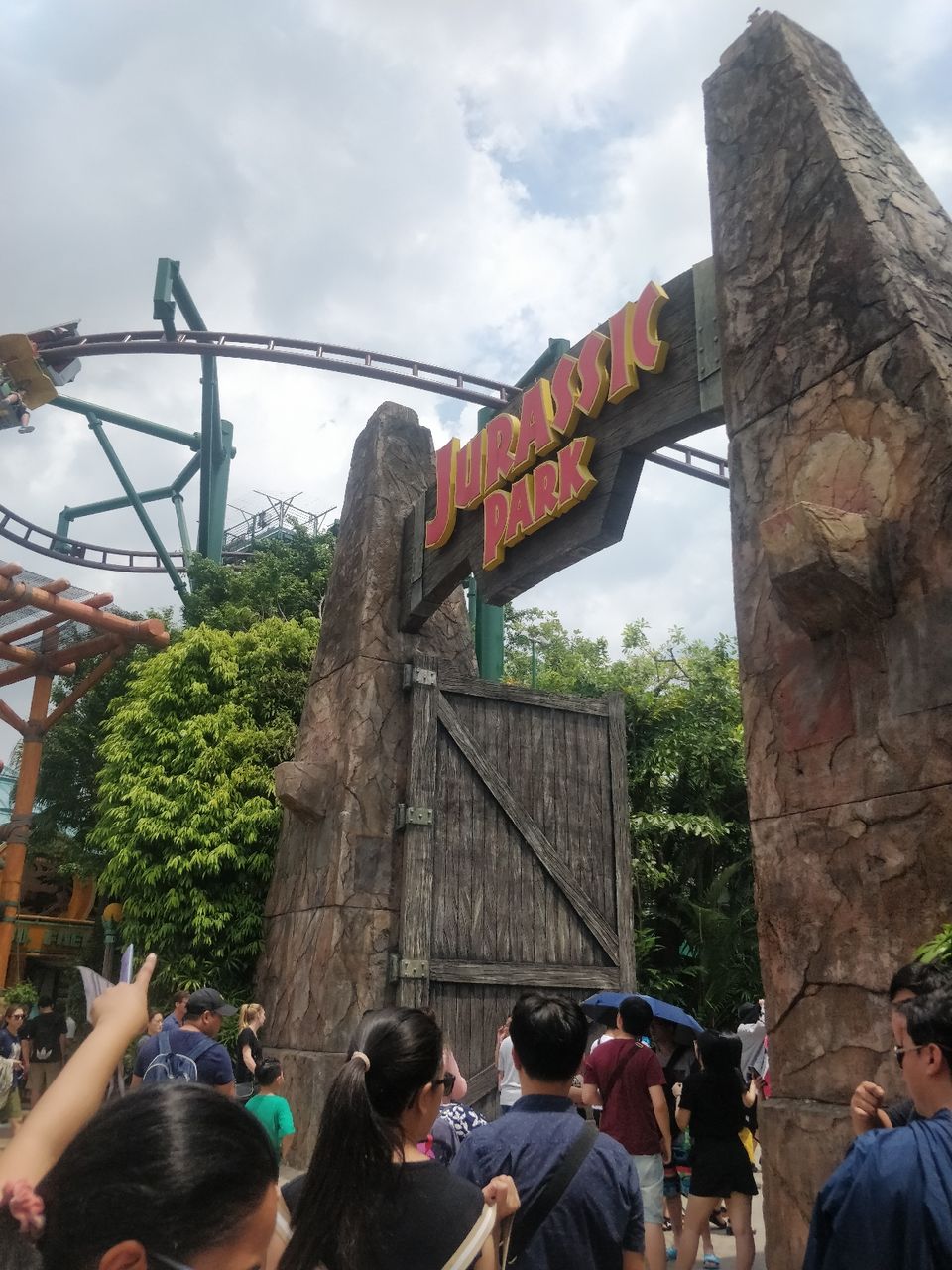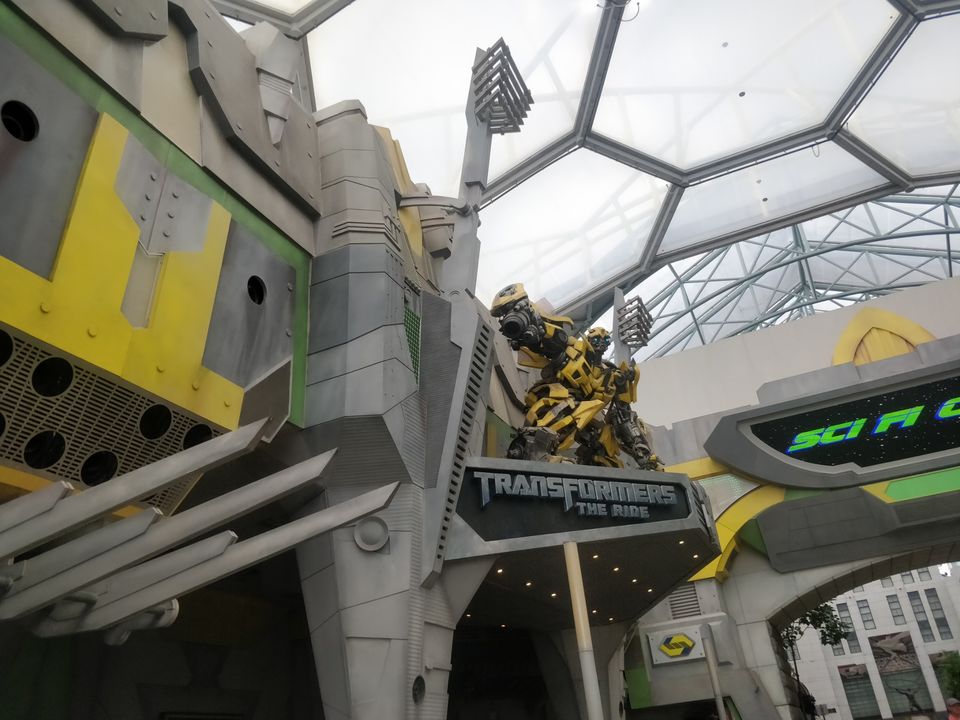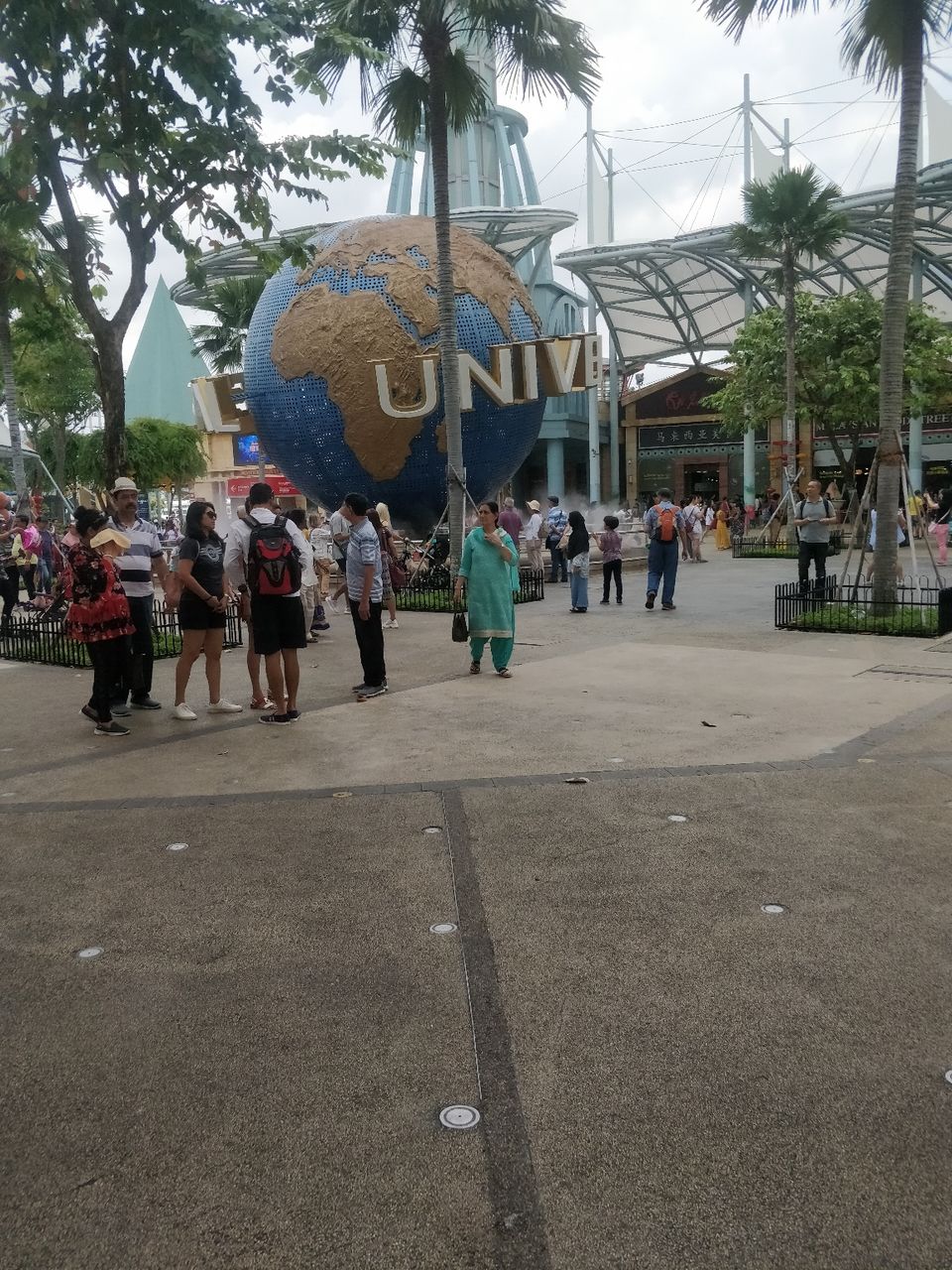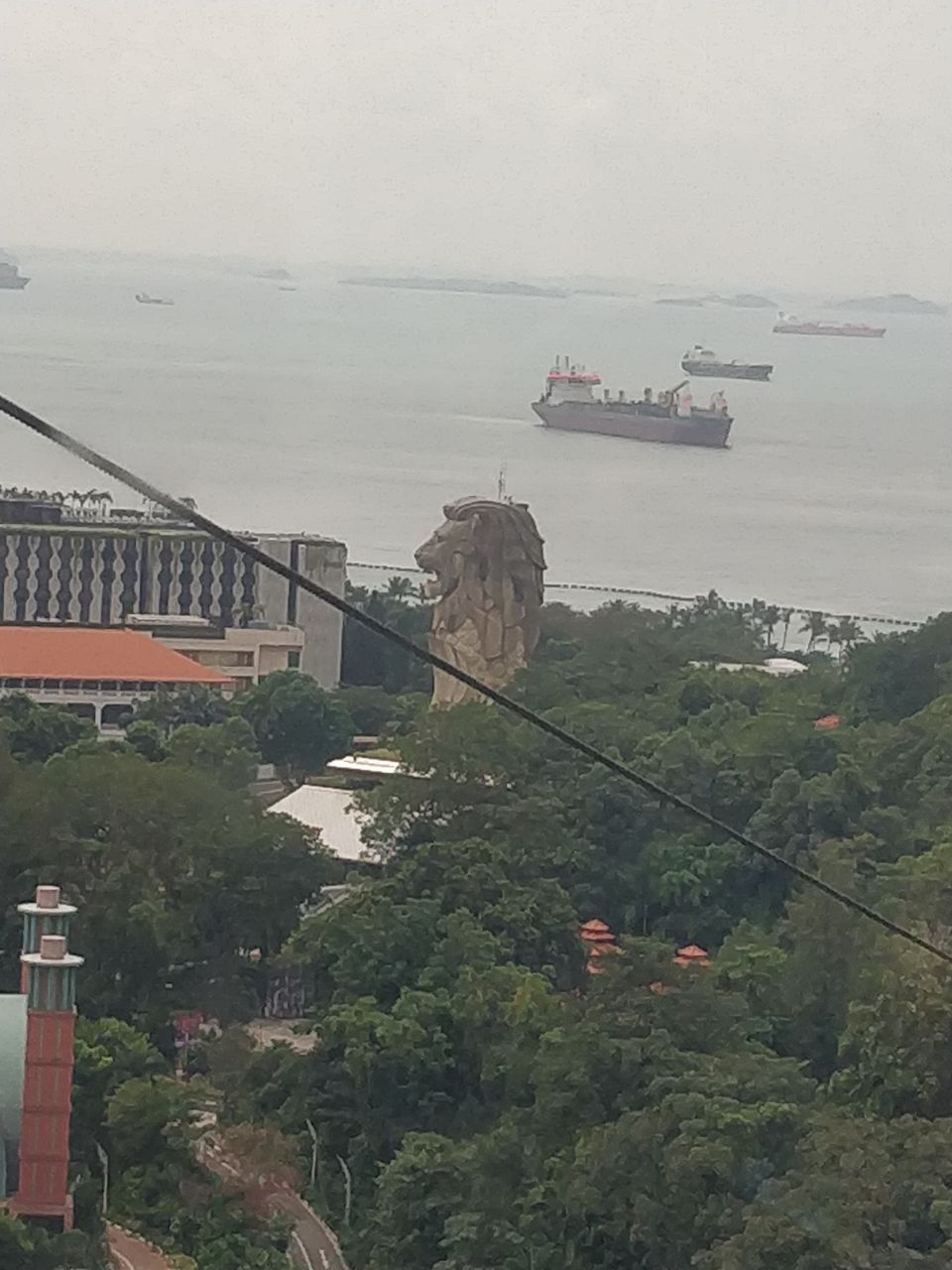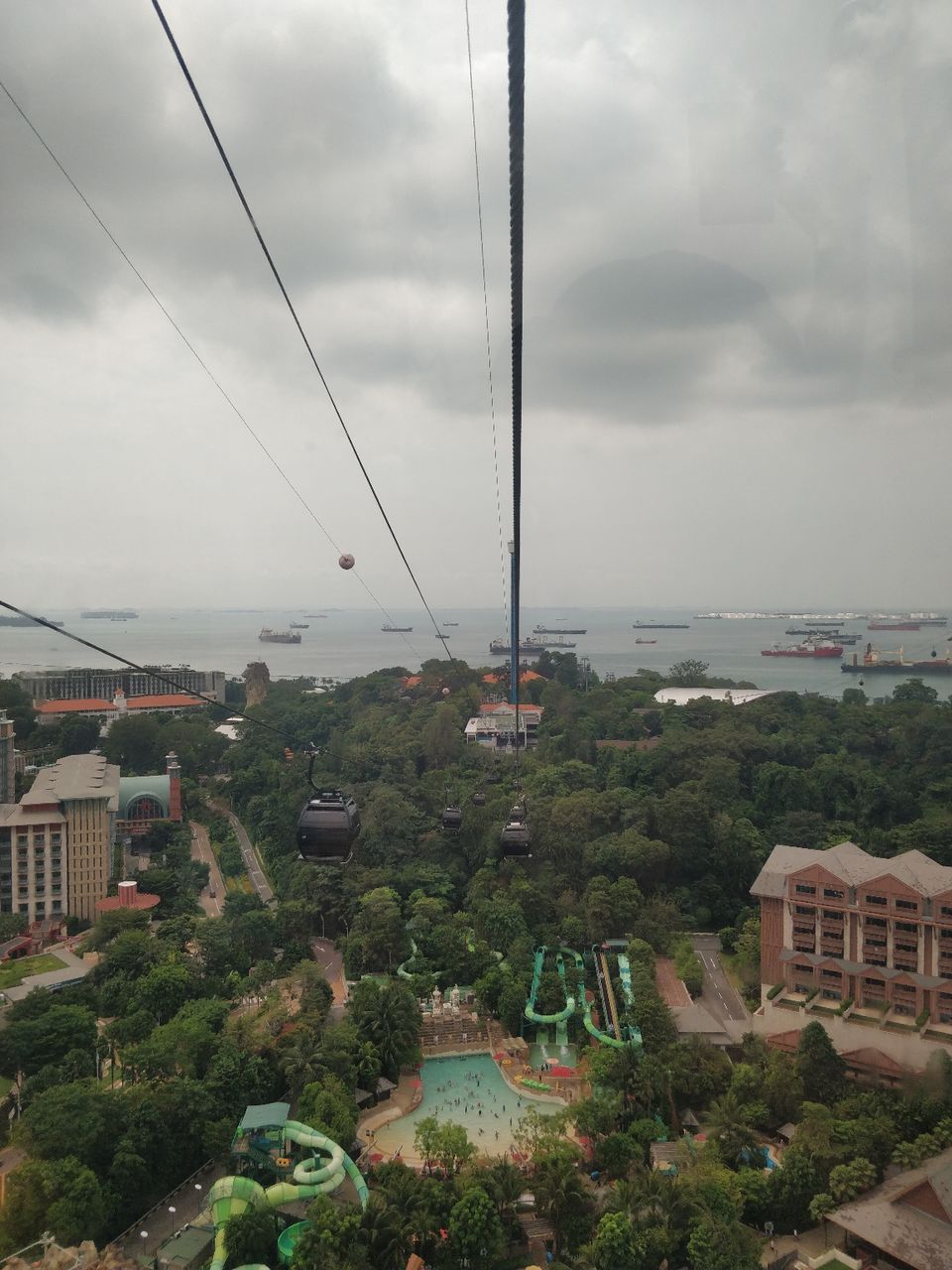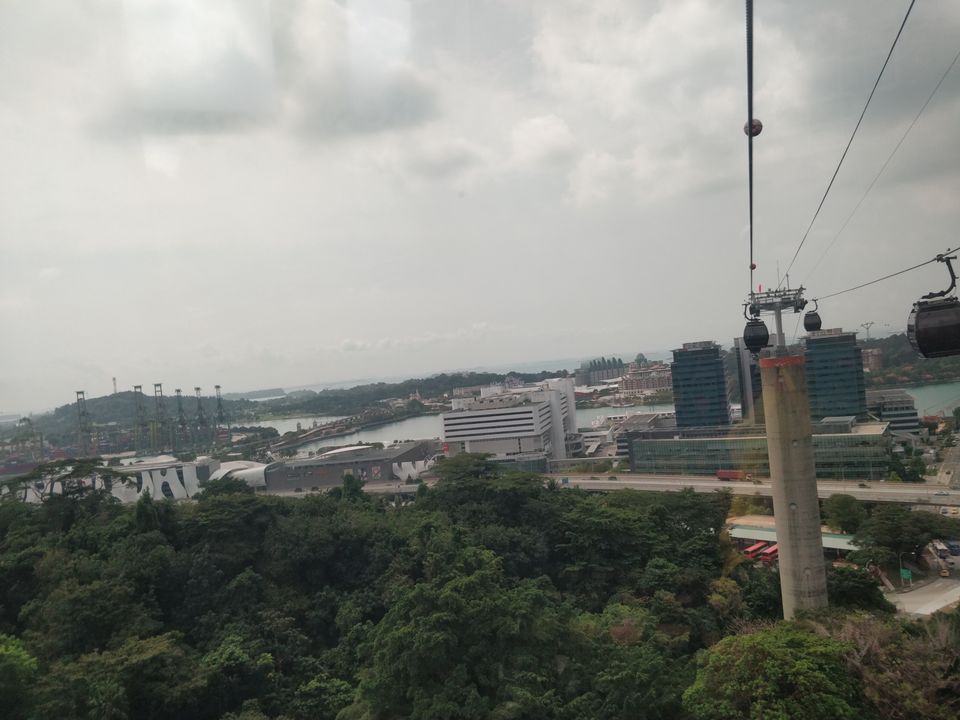 BEACHY DAY @SENTOSA
*ARRIVE TO Sentosa as a day before
*Madame Tussauds s$40
*Sea aquarium ( I dint went as seen before in other countries)
*See the famous Merlion statue
*Walk by the beach enjoy sea food approx s$20
* Watch the night lazer show at Sentosa s$18
Head back to hotel rest have good sleep
End of journey
Day to return back to Delhi
POINTS TO REMEMBER
* HUMID HOT WEATHER all year around
*Keep umbrella and sunscreen all the time
* Prefer travel by MRT( ALMOST SAME CONCEPT OF DELHI METRO)
* Keep water bottle handy
*Take cotton clothes -shorts tshirts
*Avoid heavy makeup no use
Short budget summary per person
Flights- 20,000 INR aprx
Sightseeing - 15,000 INR aprx
Convince/transport - 1500 INR aprx
Food - 3000 INR aprx include lunch cold drinks snacks (Brkfast at hotel)
Review
Sightseeing - 5/5
Transport- 5/5 one of the best
Safe -5/5
Night Life - 3/5
Food - 3/5( not for my taste buds)
Budget hotels - 4/5
Cost effective - 4/5(if travel with planning)
Must visit on your CHECKLIST...!!!!