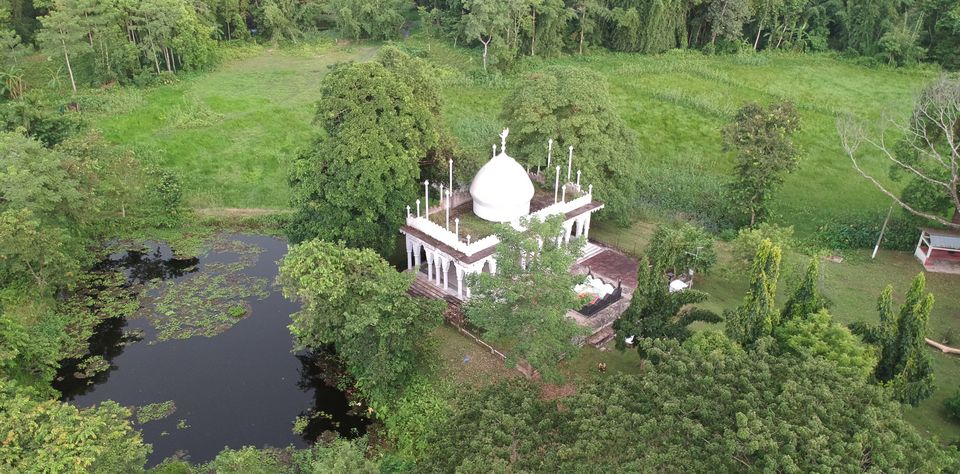 In the beautiful city of Sivasagar also known as the Royal City of Assam, India there is place where irrespective of their religion people visit the shrine of Ajan Fakir . The shrine is well known as Ajan Pir Dargah in the city and nearby but many of the international and national tourist have yet to discover the place.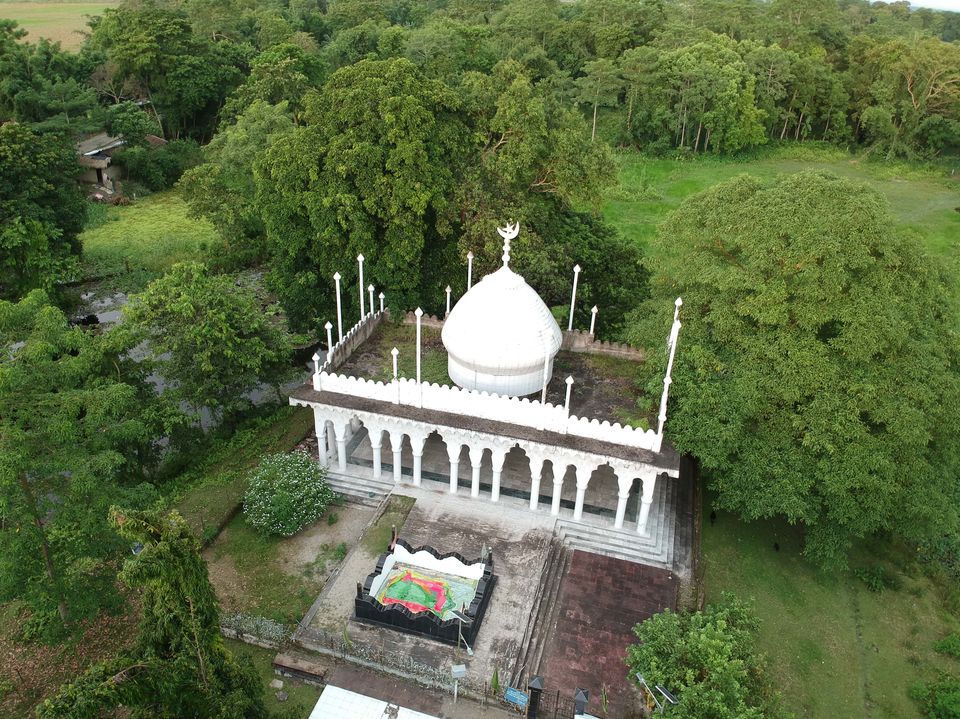 About 22kms away from the Sivasagar region is the Saraguri Chapori where the Ajan Pir Dargah is located.This sacred mausoleum had been built in the memory of a well known Muslim reformer and saint named Ajan Fakir. The pure white structure of the Dargah is very eye soothing and the excellent architectural designs used in building the holy site is absolutely commendable.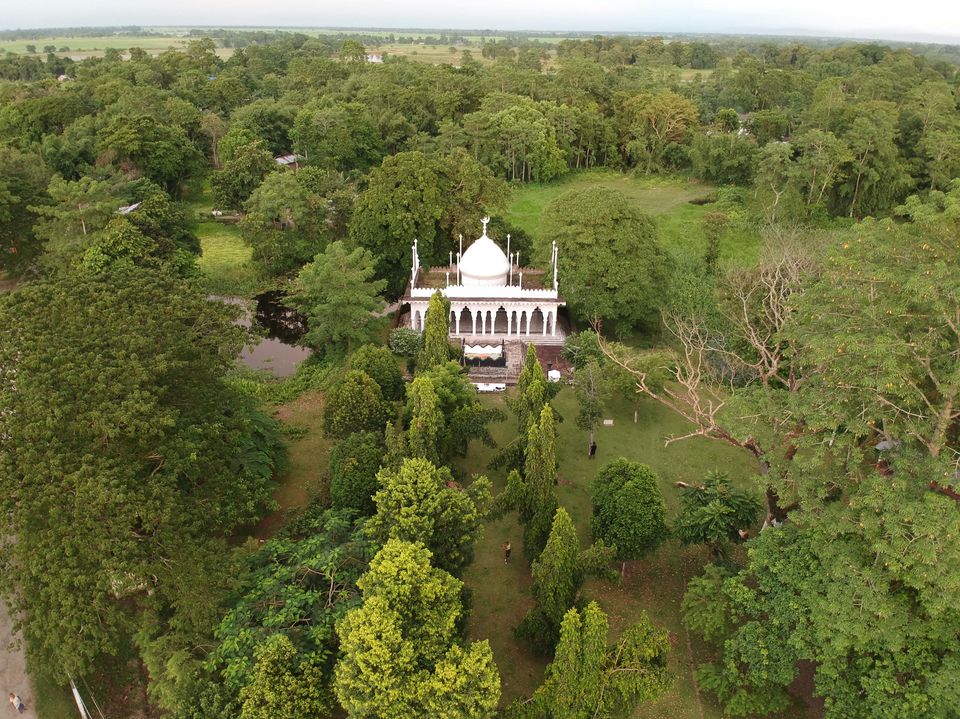 A special day celebrated at this dargah is the URUS when a huge crowd gathers at this holy site in the remembrance of the great saint Azan Fakir. Both the Hindus and Muslims unite together at this site forgetting all the tensions between the two communities and join hands to show respect to this great leader. It is certainly a good site to witness.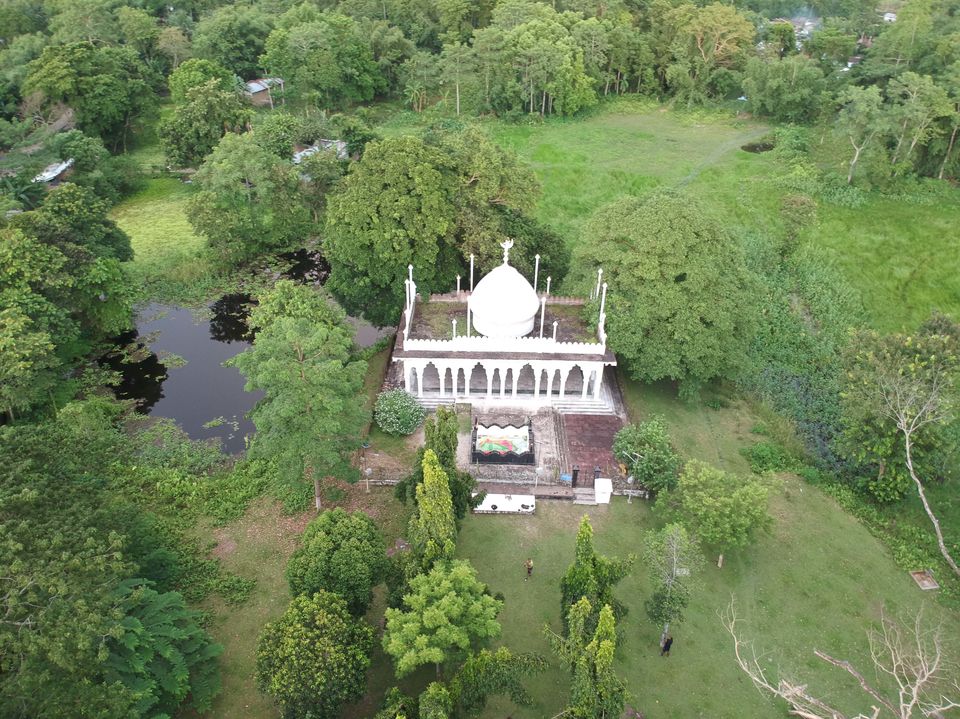 Ample amount of buses and taxis ply on the road which carry tourists to the Ajan Pir Dargah from Sibsagar