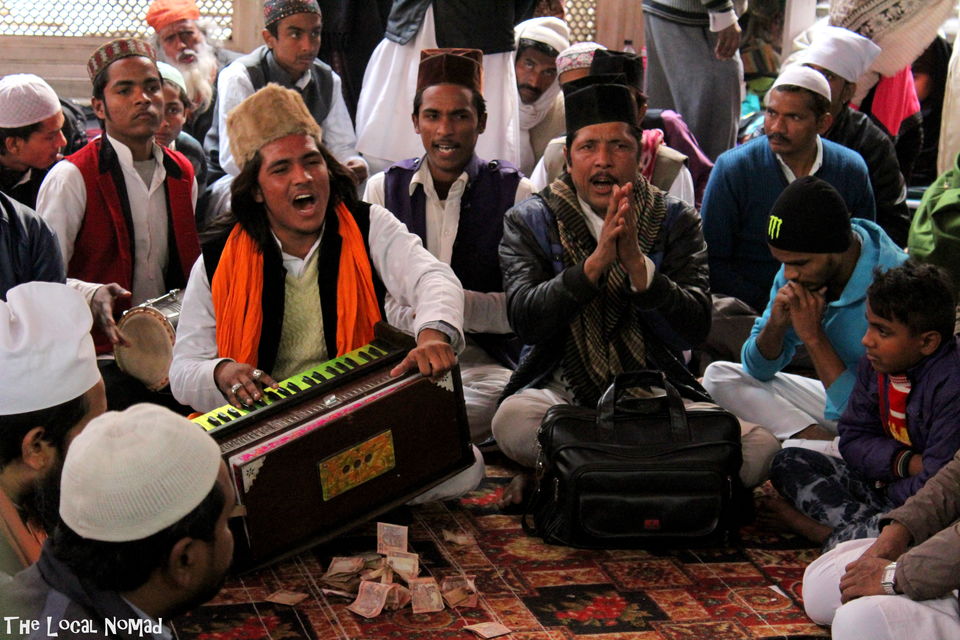 India is generally compared with other nations in terms of development, economy and power. But when it comes to festivity, no patch of land in this world can have an upper hand on us.
Festivals here not only mean the calendar holidays but also some infamous special days that most of us do not even have an idea about.
'Urs' at Nizamuddin Dargah in Delhi is such a stretch of 4 days which magnetizes pilgrims from all over the world.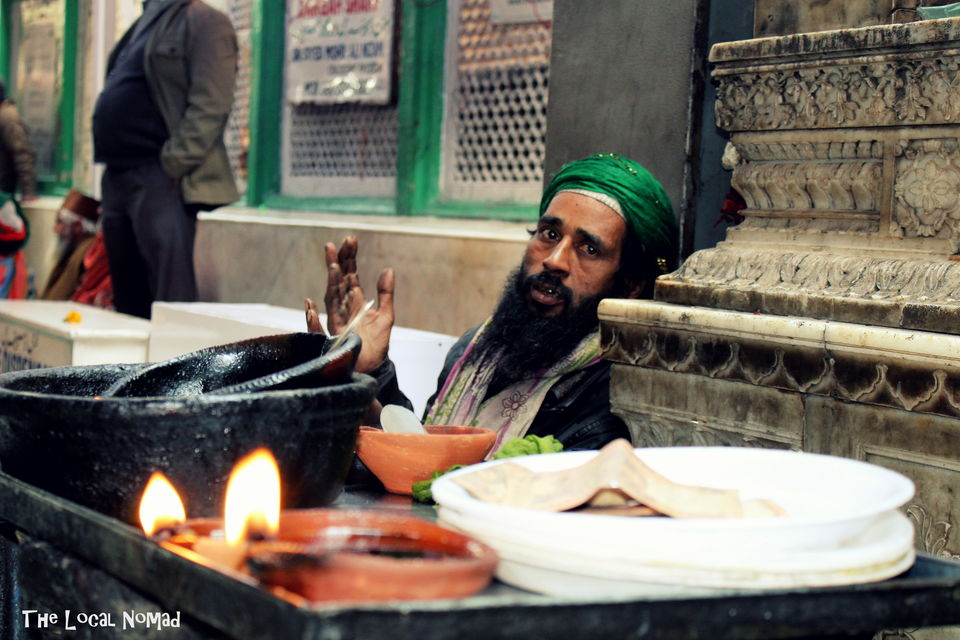 What is Urs?
Marking the death anniversary of the sufi saint Hazrat Nizamuddin Auliya, the Dargah committee hosts a four day celebration at the Urs Mahal in the Nizamuddin Basti.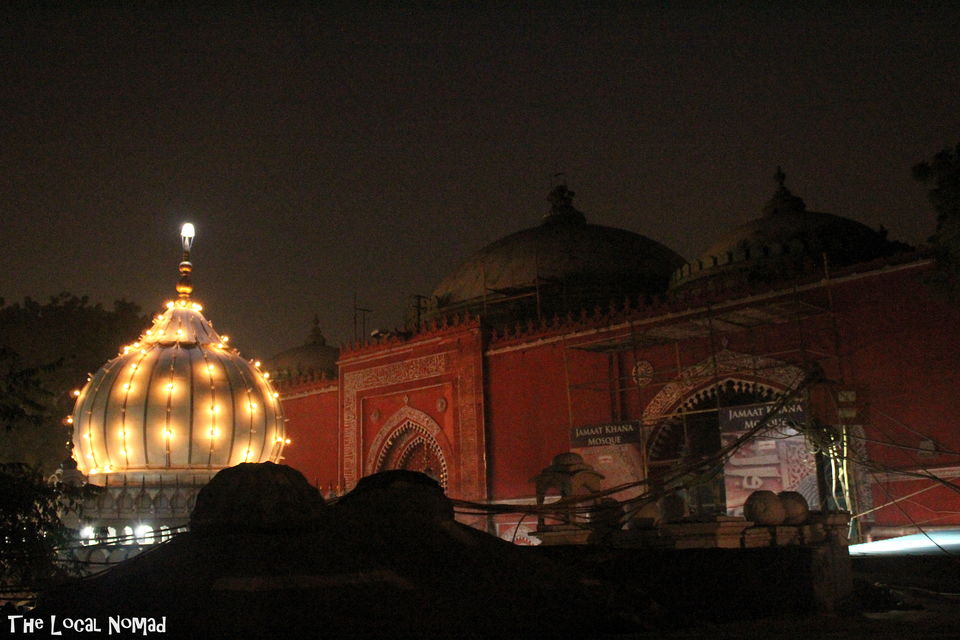 You might be wondering why the death anniversary of Auliya sahab is celebrated. Just to let you know, the death anniversary of Nizamuddin Auliya is considered to be pious, reason being it was the day when a lover (Auliya sahab) was united with his beloved (God).
In Arabic, the clear meaning of Urs is "a wedding".
It is the 713th Urs festival being celebrated this year. Qawalls from all over India and sometimes even abroad congregate to contribute their service at the door of Mehboob-e-Ilahi.
The celebration will go on till 19 January 2016.
Also once you touch down this site, do not miss to traverse these hidden gems.
Do Explore!
Chausath Khamba (64 pillars)
Exactly located in the Nizamuddin Basti, this magnificent structure was built by Mirza Aziz Koka as a mausoleum for himself.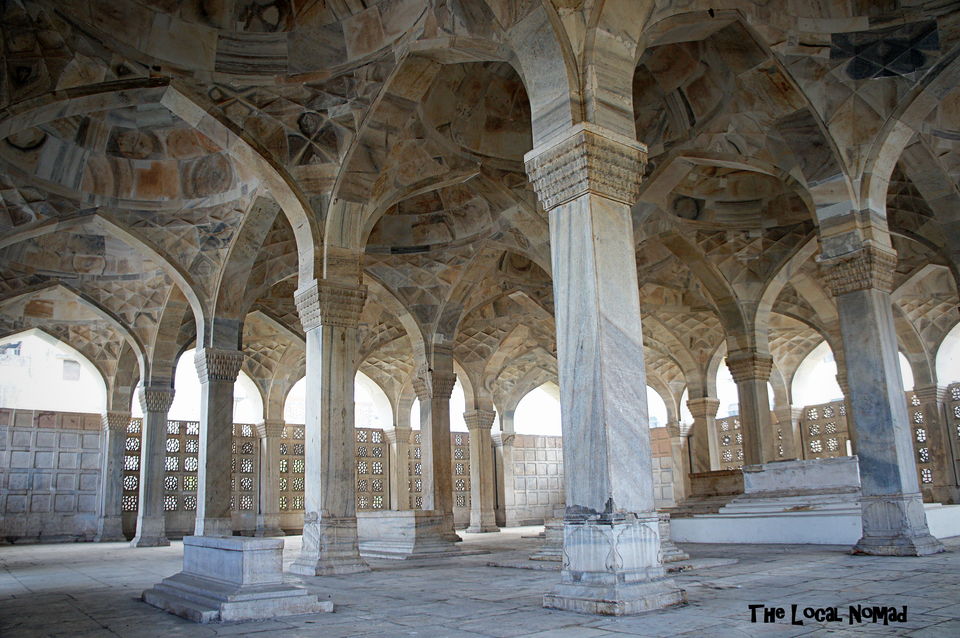 The name defines the building as the hall of 64 pillars which support 25 bays. Made up entirely of shining white marble, it encloses a number of tombs.
Mirza Ghalib's Tomb
The tomb of the renowned Urdu poet "Mirza Ghalib" is also rested to the north of Chausath Khamba.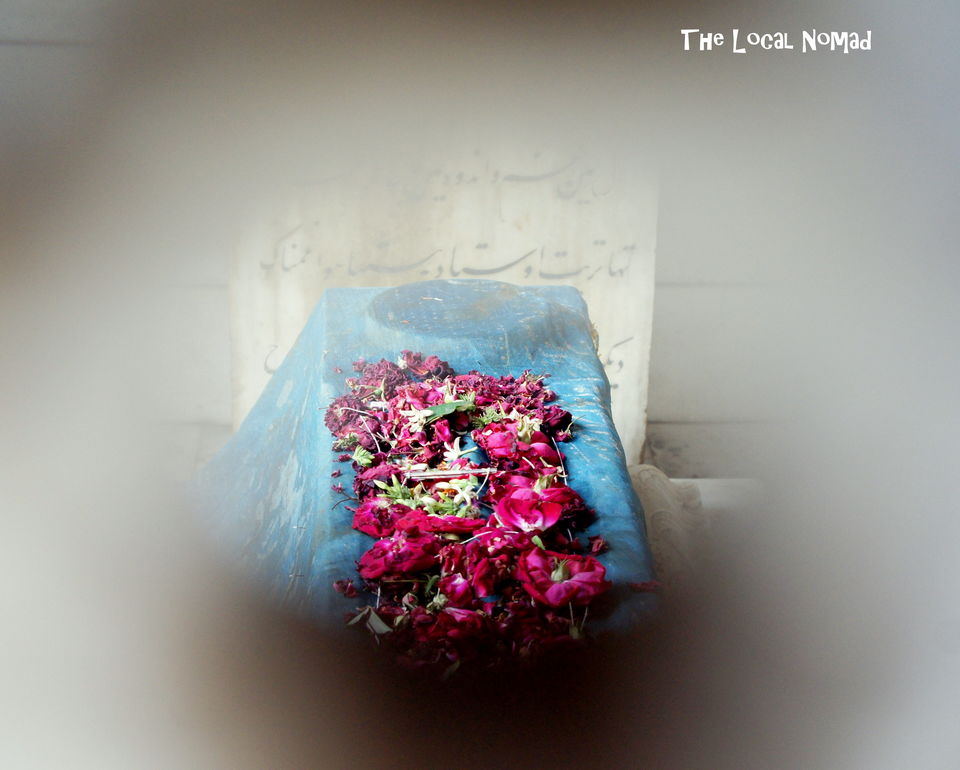 Mirza Ghalib is often referred to as the lord of poetry, thus the place itself becomes a shrine for aspiring poets and writers.
The 800 year old Baoli
Behind the dargah of Aulia exists an 800 year old stepwell known as the Nizamuddin Baoli.
It is said that the same baoli/stepwell was accessed by the Sufi saint. Even today the baoli looks brimming and is queued up with the pilgrims who wish a holy dip.
Ghalib Kabab Corner
Close your eyes, forget the ambiance and just concentrate on gobbling up the delicacies being served.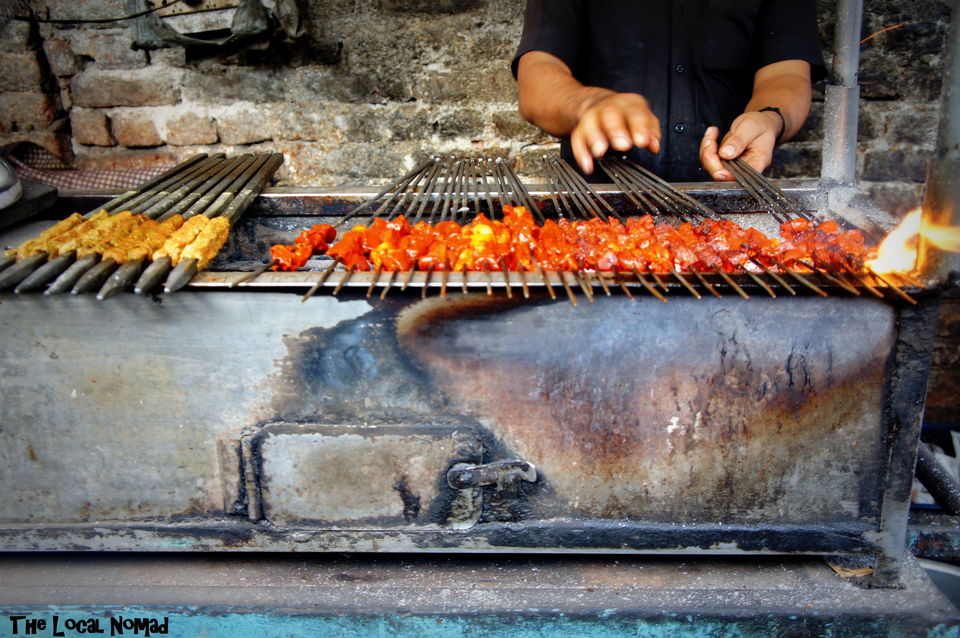 The well cooked, juicy Mutton Shami Kababs grab the maximum sale at the Shop no. 57 of the Mirza Ghalib road famously known as the Ghalib Kabab Wala.
If by chance you can scoop some time out of your busy schedule, do visit to feel the festive aura of the heaven here on Earth called Nizamuddin.