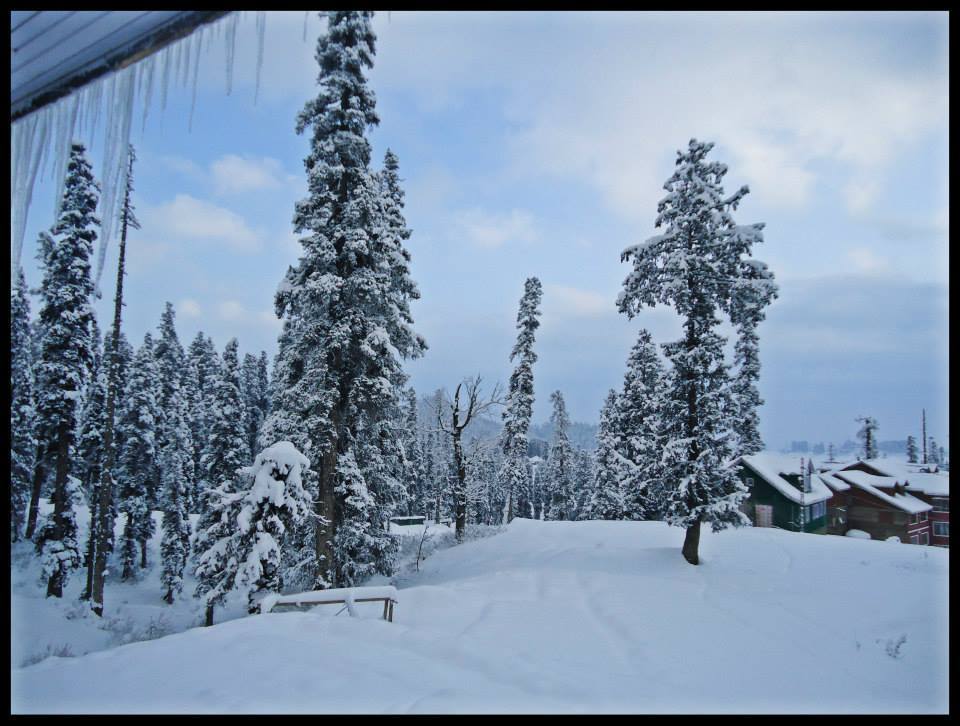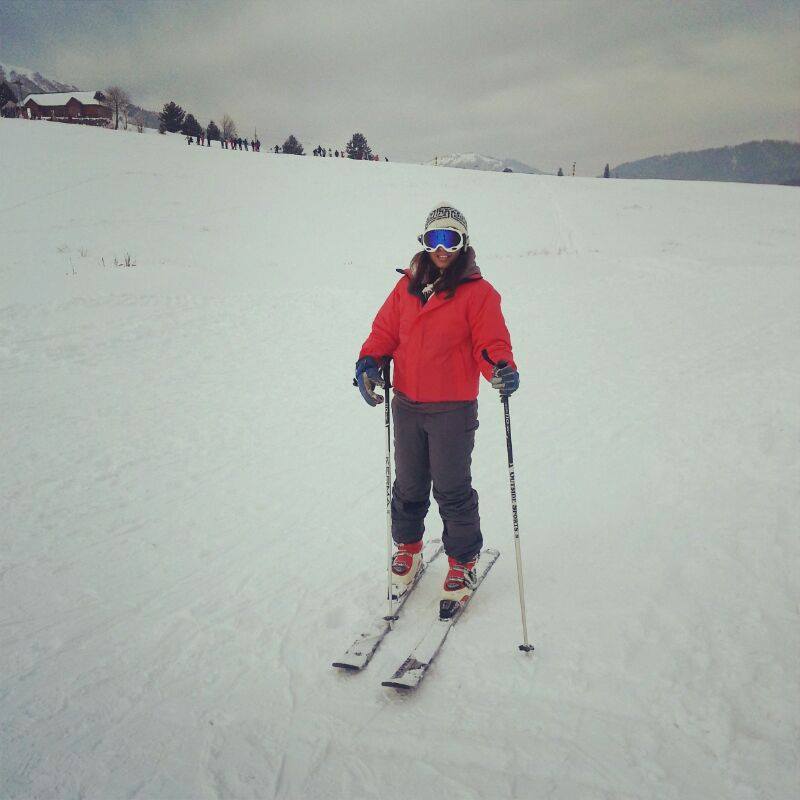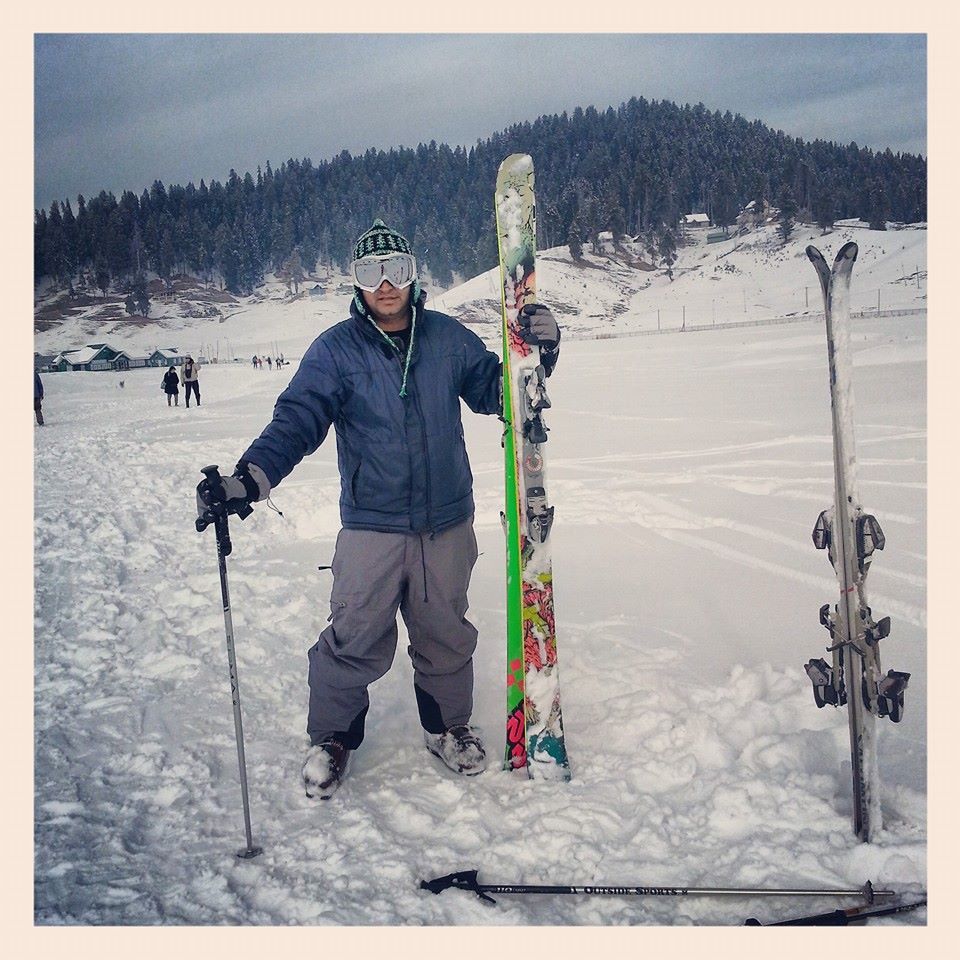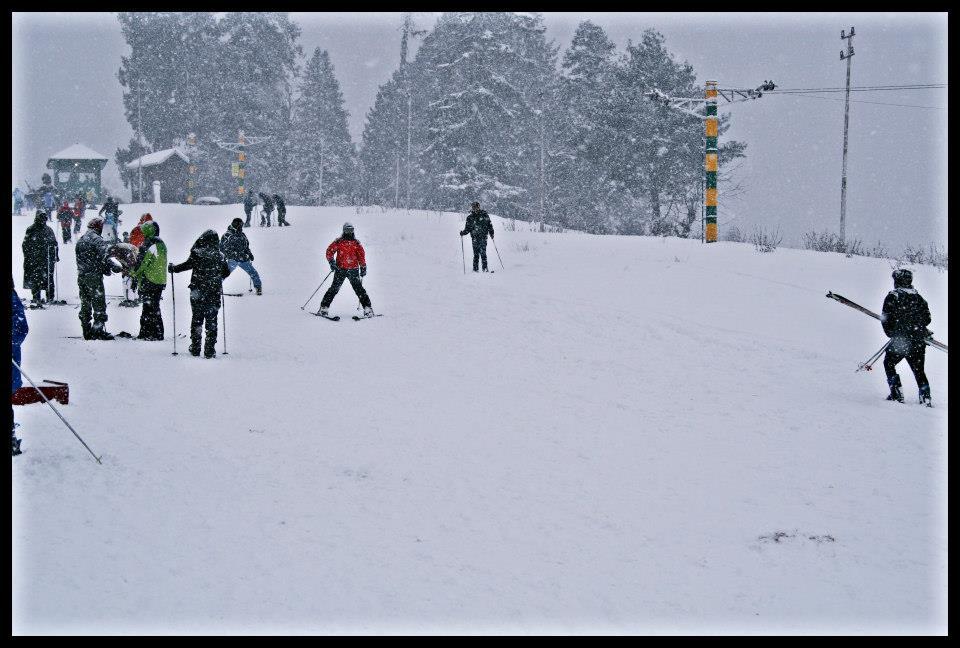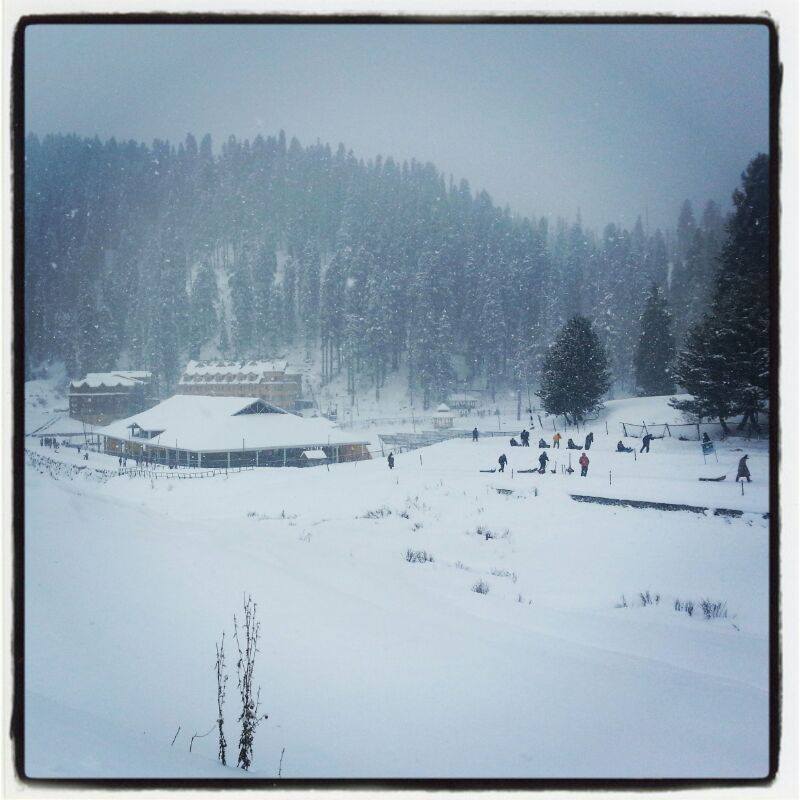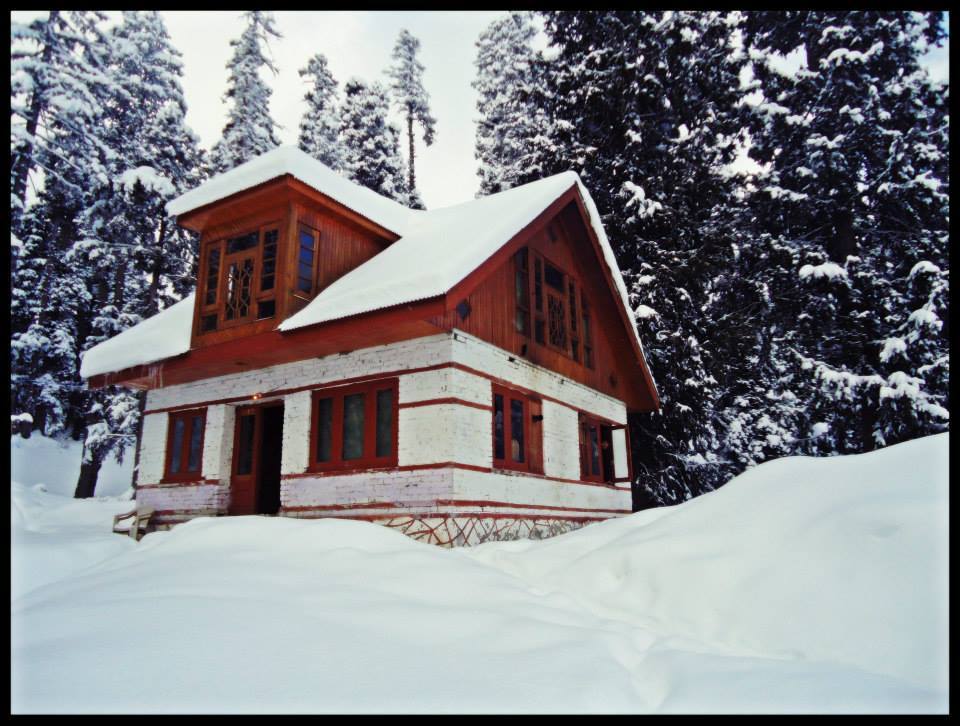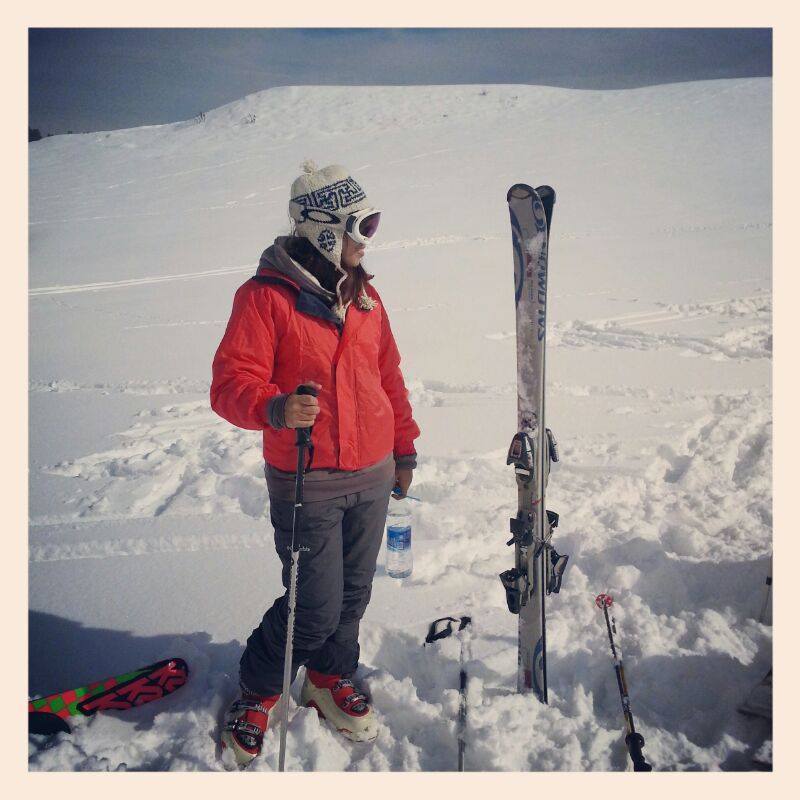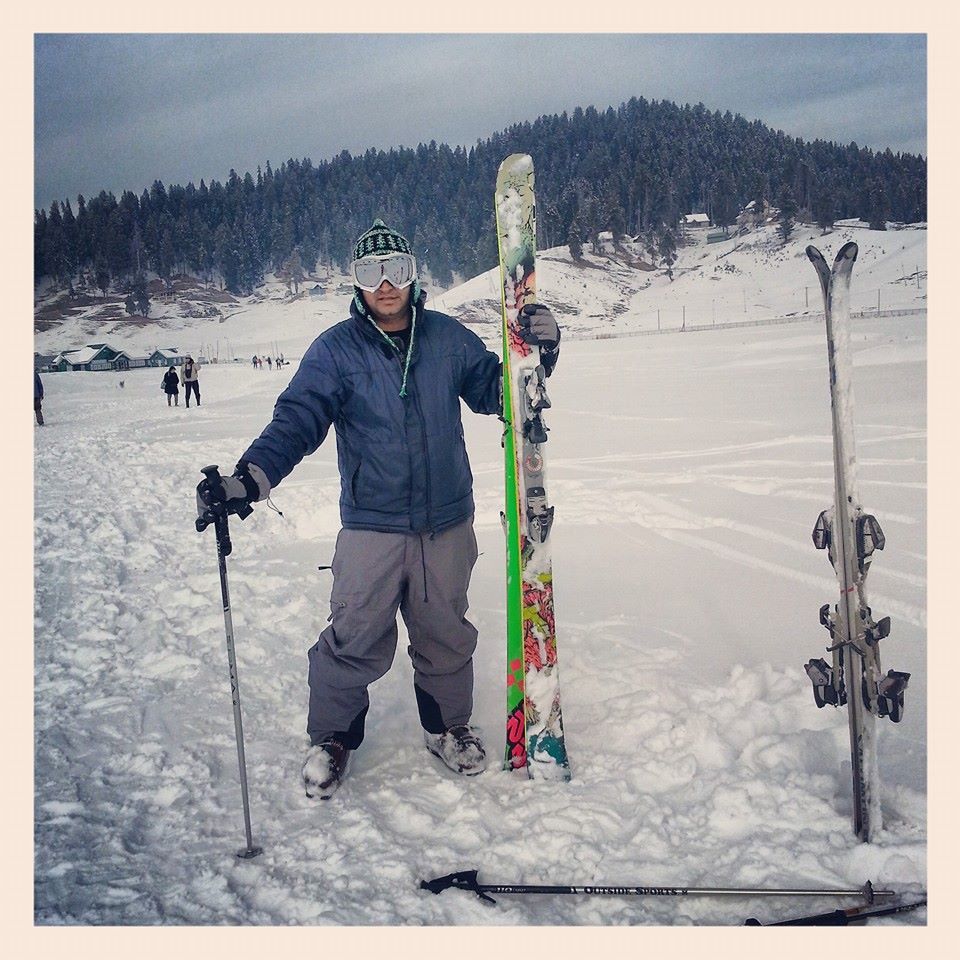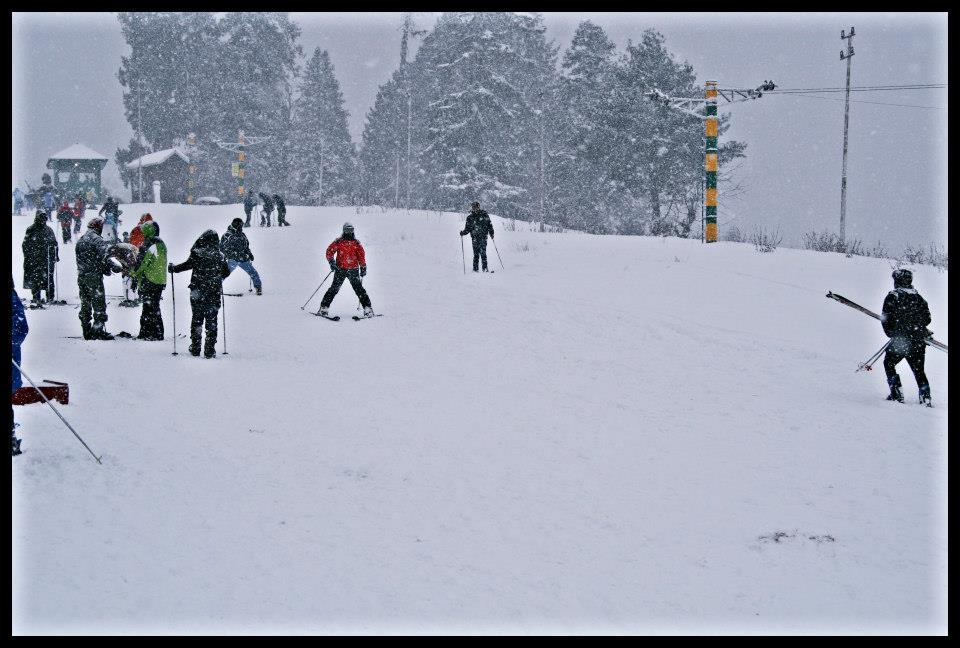 Skiing In Gulmarg
Located in the beautiful Kashmir ,Gulmarg is Skiiers Paradise and the Snow clad mountains makes it just so Magical for the eyes
How did we Reach?
From Delhi we took a flight to Srinagar and drove from Srinagar to Gulmarg changing our Taxi at Tanmarag.It is about 2hrs drive.It was an early morning flight from Delhi and we were in Gulmarg by 11.30am
Stopover
We stopped into one of the factory outlets in between Srinagar and Tanmarg to buy Firan's before reaching Gulmarg..Firan is a long traditional overcoat that keeps all Kashmiris warm... we thought it will keep us warm too after our Skiing and boy we were so right.
Reaching Gulmarg
Gulmarg has some hotels which arent very expensive and it is a good idea to book in advance as it is full in season.Our's was an heavenly Homestay..Abode of Shabir Bhai...Local Guide,Skiier and Teacher.
Skiing
After wash and change we got in to our Skiing Gears and went to Ski in various slopes in Gulmarg.I cant express the joy and the thrill Skiing can give you.There were many snowboarders as well and next time I think I may try my hands on Snowboarding:)
Food
There is only one little market in Gulmarg... the main Bazzaar that serves North Indian food...we treated ourselves to Maggi and Kahwa(the herbal sweet tea of Kashmir)
Homestay:
By 5.30pm we were back to our Homestay and it was already dark by then...sitting next to the Chimney in our Firans (remember the one we bought earlier in the day) we made friends from various parts of the world who had come to Ski in Gulmarg.Played some music,sang,had the very famous spinach mutton with potatoes and rice and ofcourse treated us with some wine which we had carried.
With the snowfall in the background and minus temperatures we tucked in to the bed with Bukhari (chimney) on our sides
Memories of Skiing still Linger...