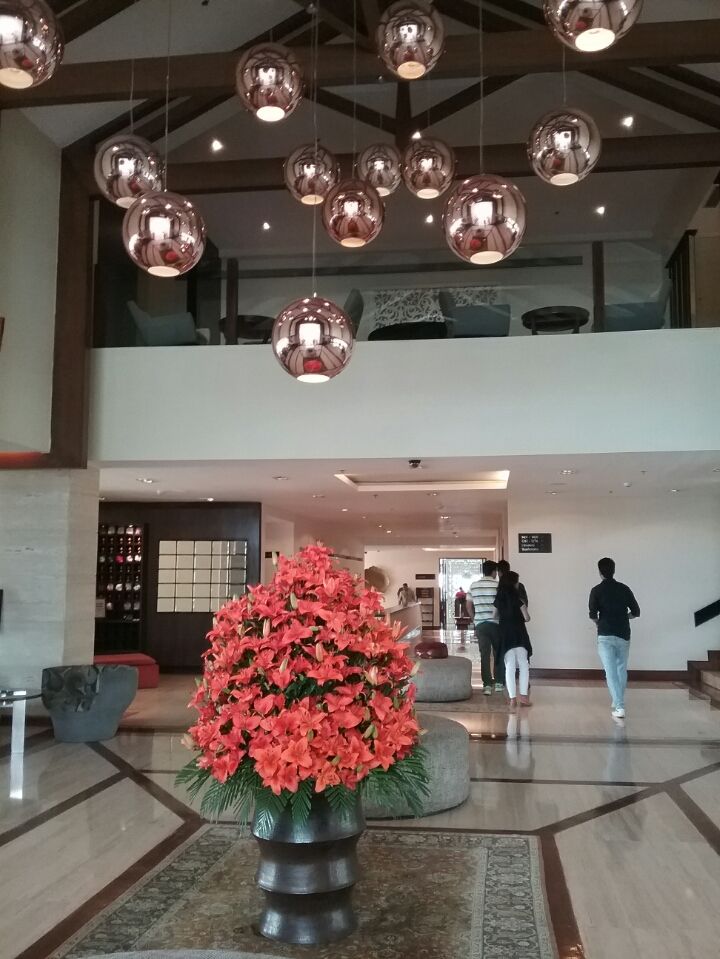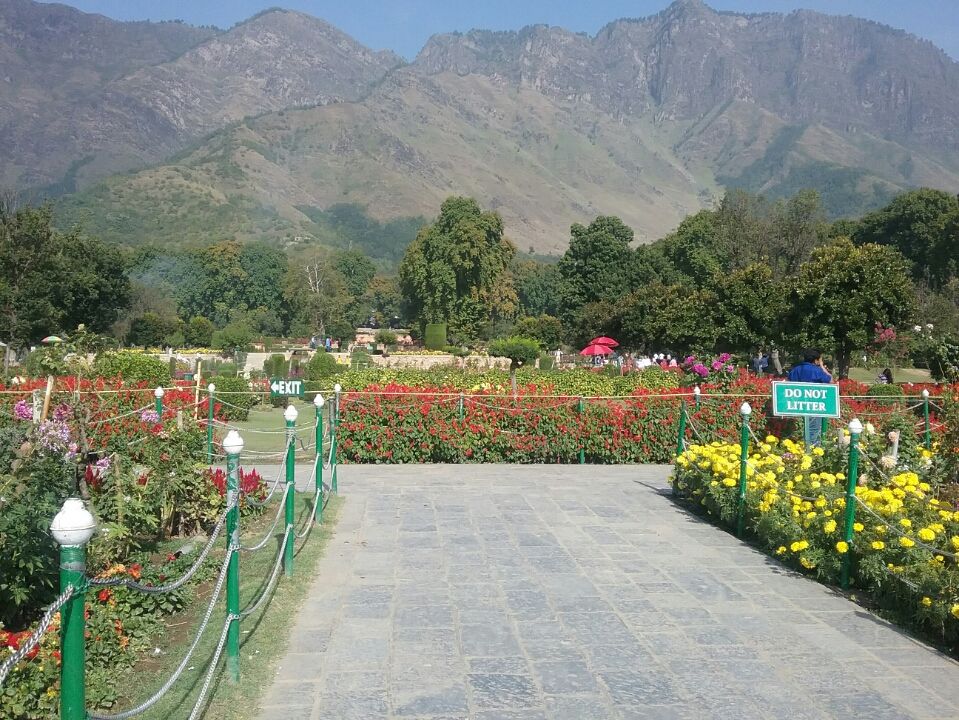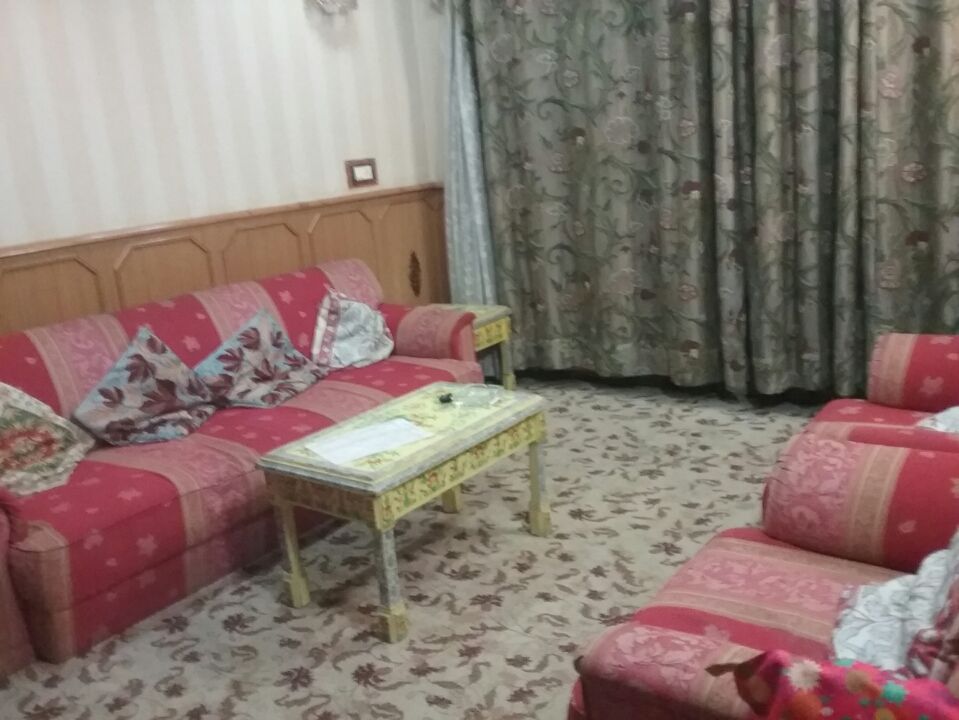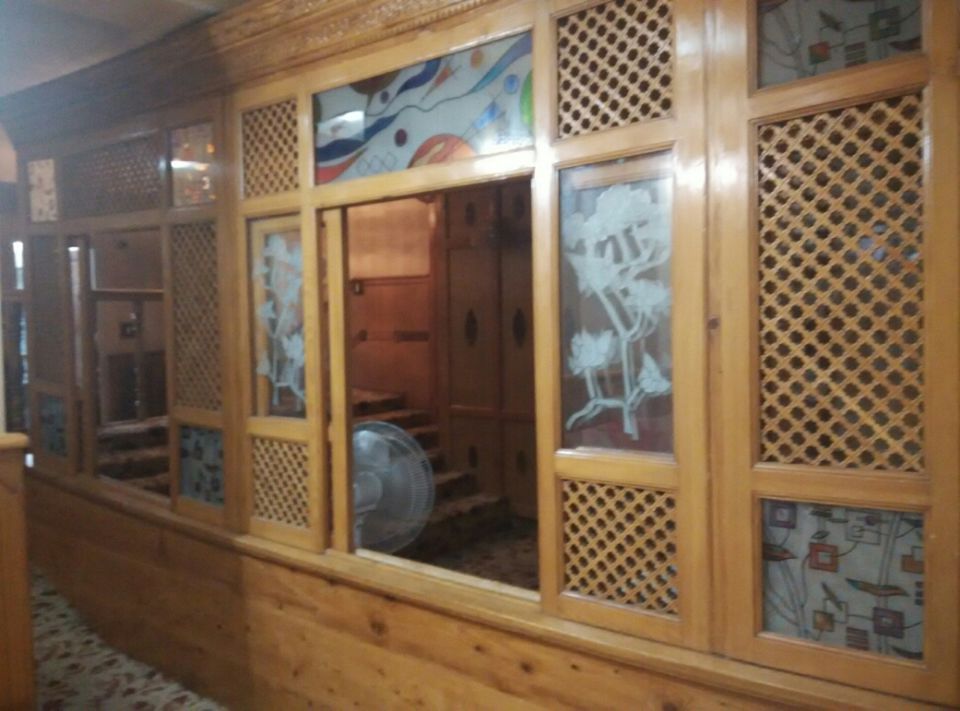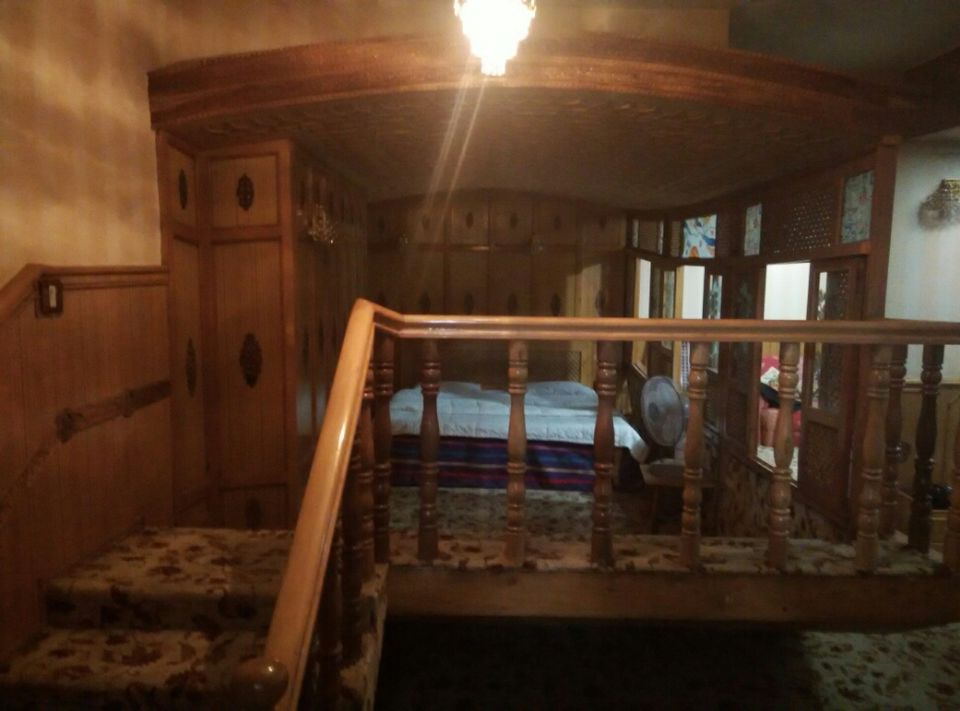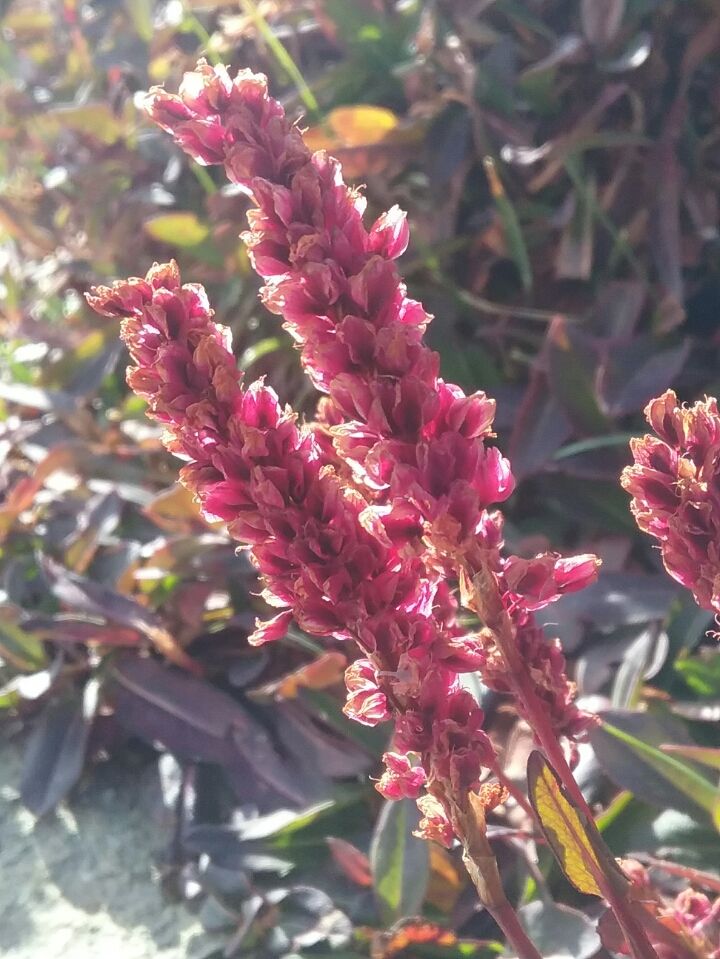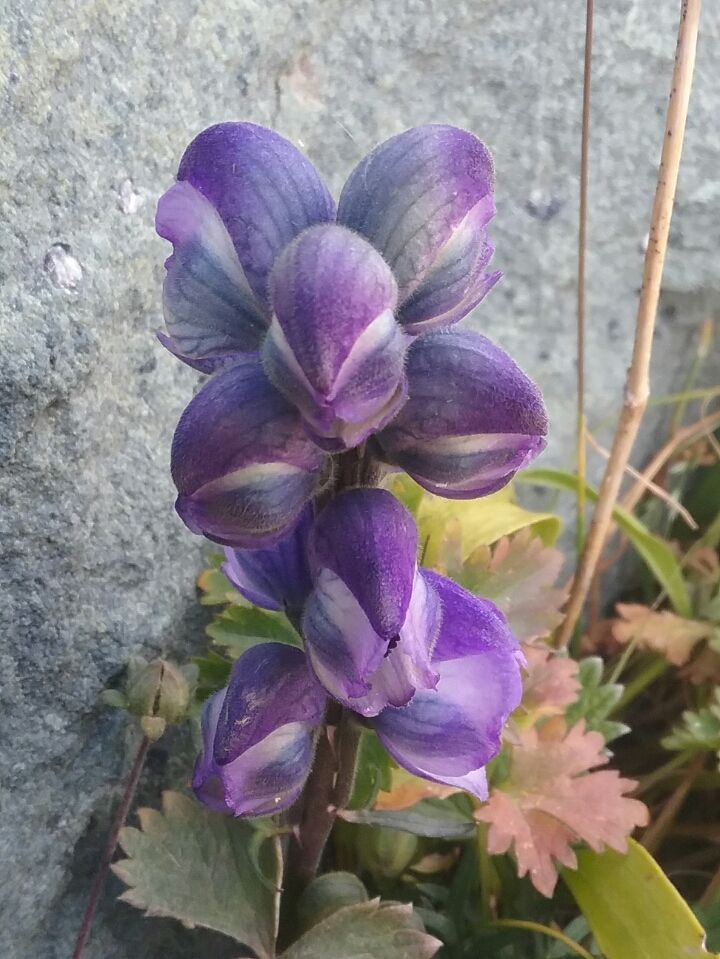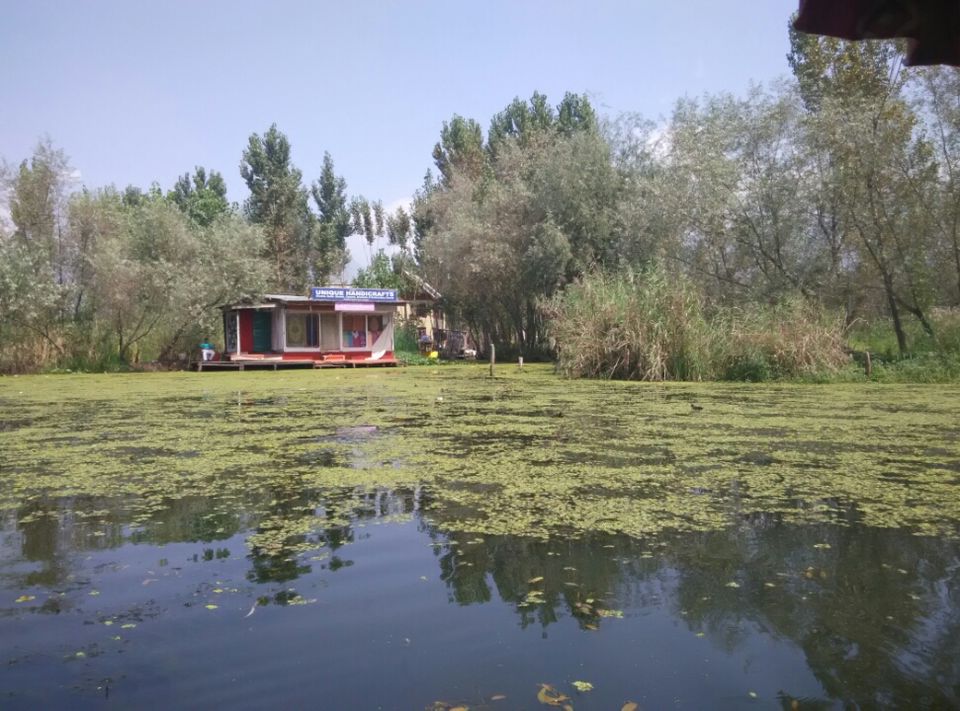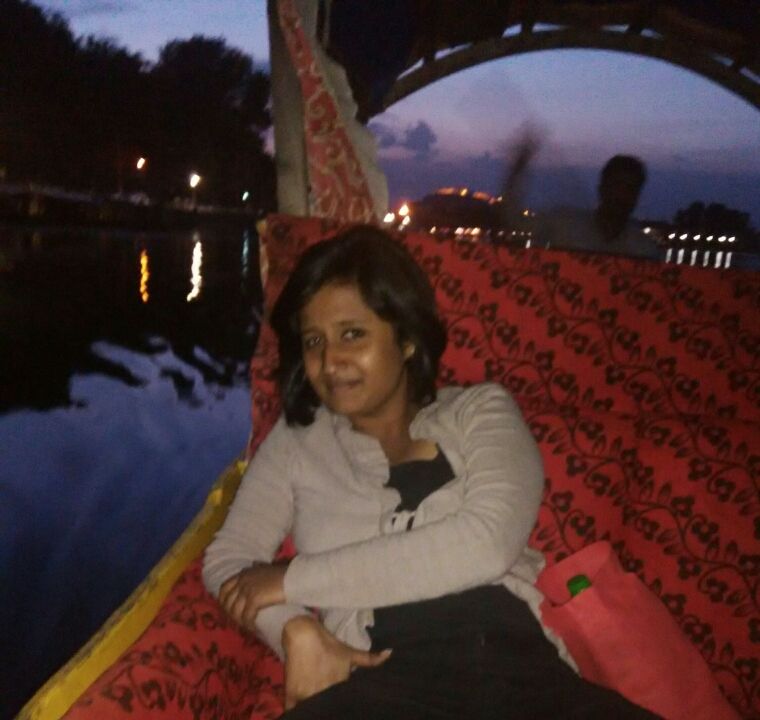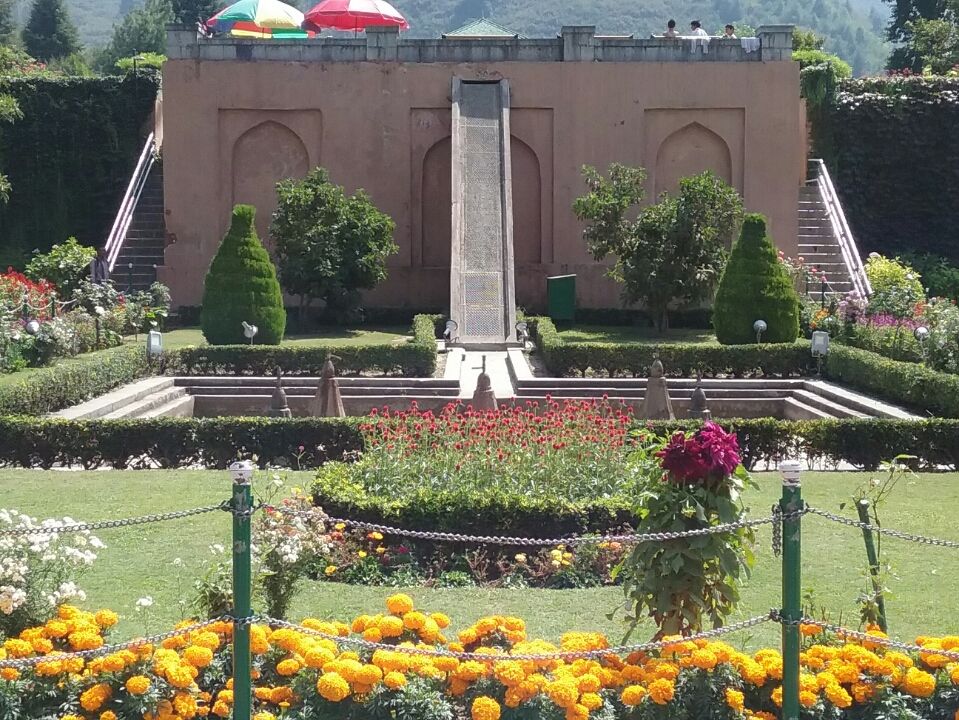 Our last day was at Srinagar. A name known to all, the capital of the Paradise of India . By the time we reached it was already dark and we had to search for the accommodation. After scrutinising two - three options, we found a hotel room with balcony and obviously a view of the Dal. 
As it was my first trip to Kashmir, I had pictured the Dal lake in my mind but at night from my room's balcony I could only see a small canal with a row of houseboats.  Which was a bit dissapointing.
I was curious to see the reality of the city in the day light the next day. My anxiety woke me up, as the first ray of sun entered my room. ( I wish if that could have happened during my exam times- I might have scored better)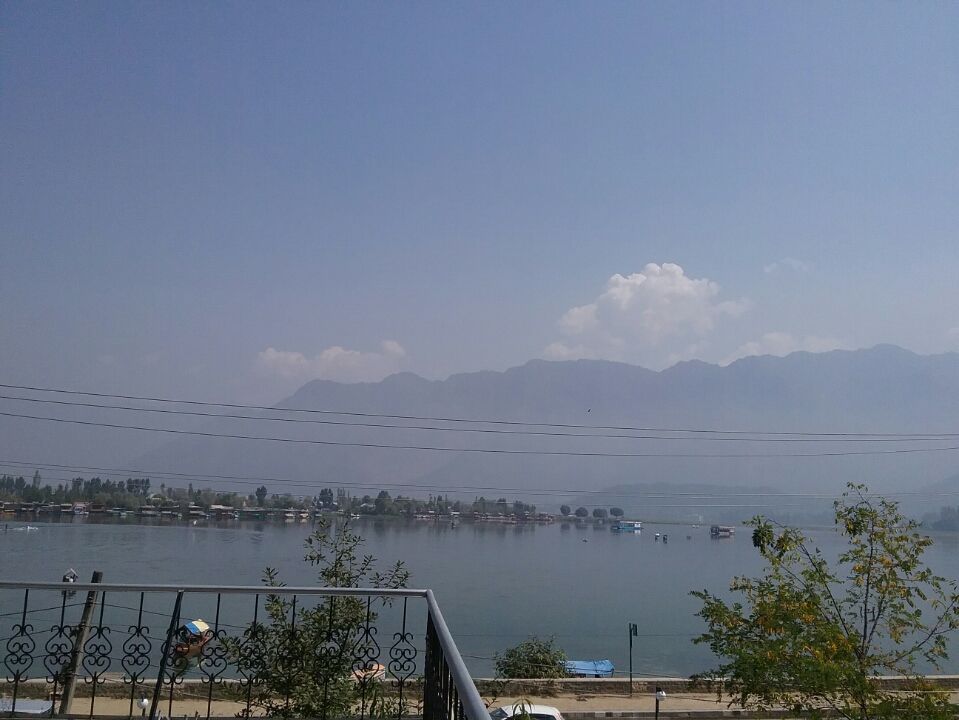 Finaly I saw what I imagined it to be, though it was missing the snow part-  'I went in september duhhh'
Recommendation :People on a luxury trip (budget not even to be considered sorts) should stay at The lalit or The Taj vivanta, perfect location with spectacular view. Room rate @INR 19000-25000 PLUS TAXES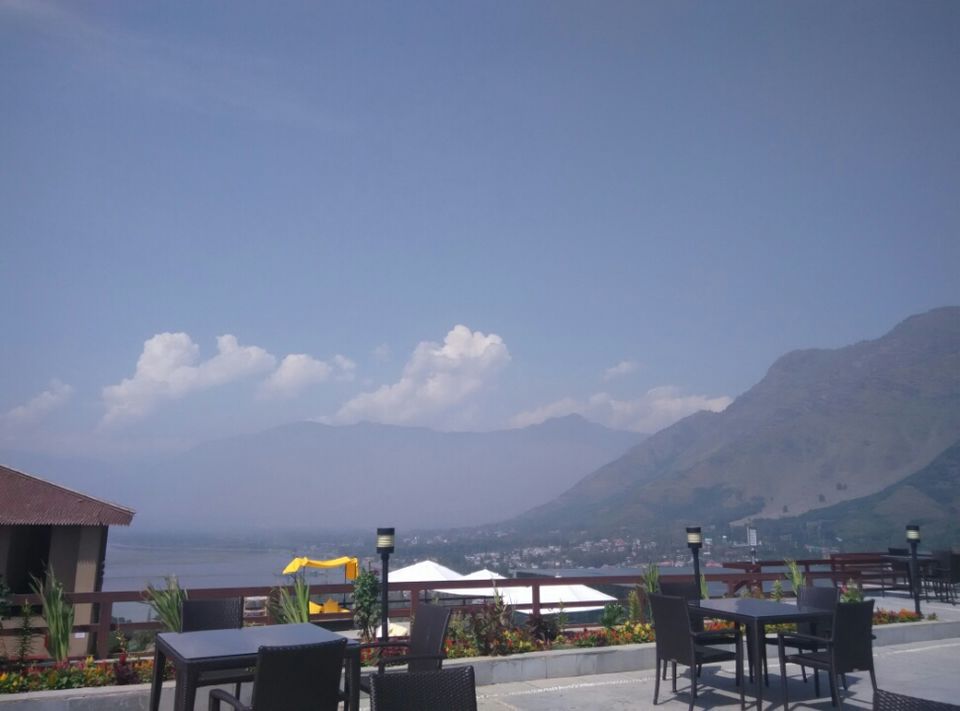 View from the Taj vivanta's coffee shop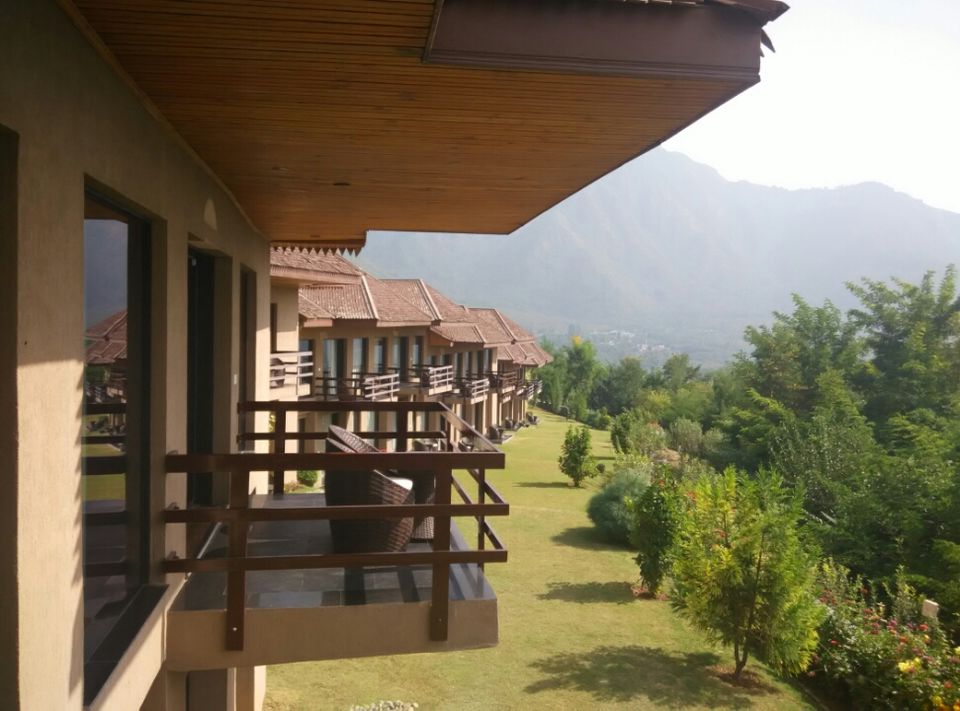 Premium indulgence rooms
Also I would suggest every body to spend atleast one night in the houseboat. They are ranging between INR1500-10000 . The experience of sleeping amidst the snow capped himalayas floating on the waters of the Dal lake can never be duplicated.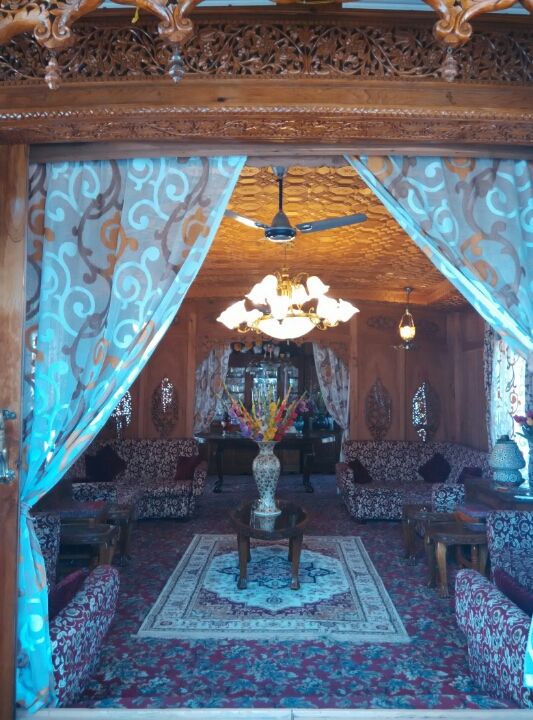 Living room of a luxury house boat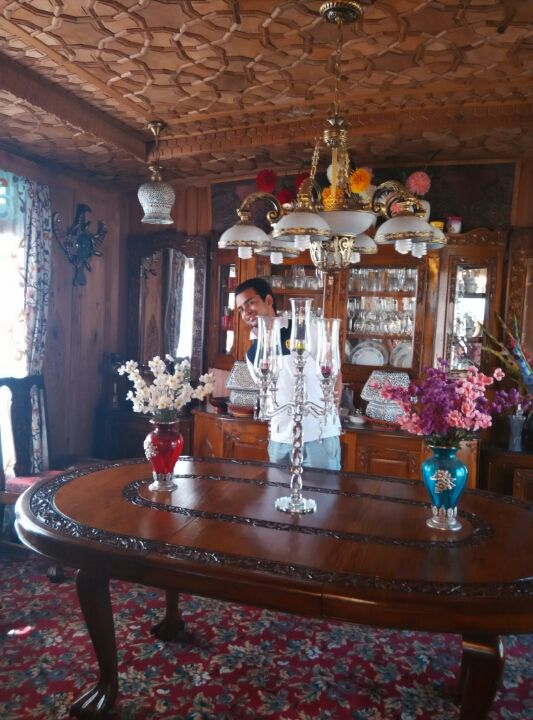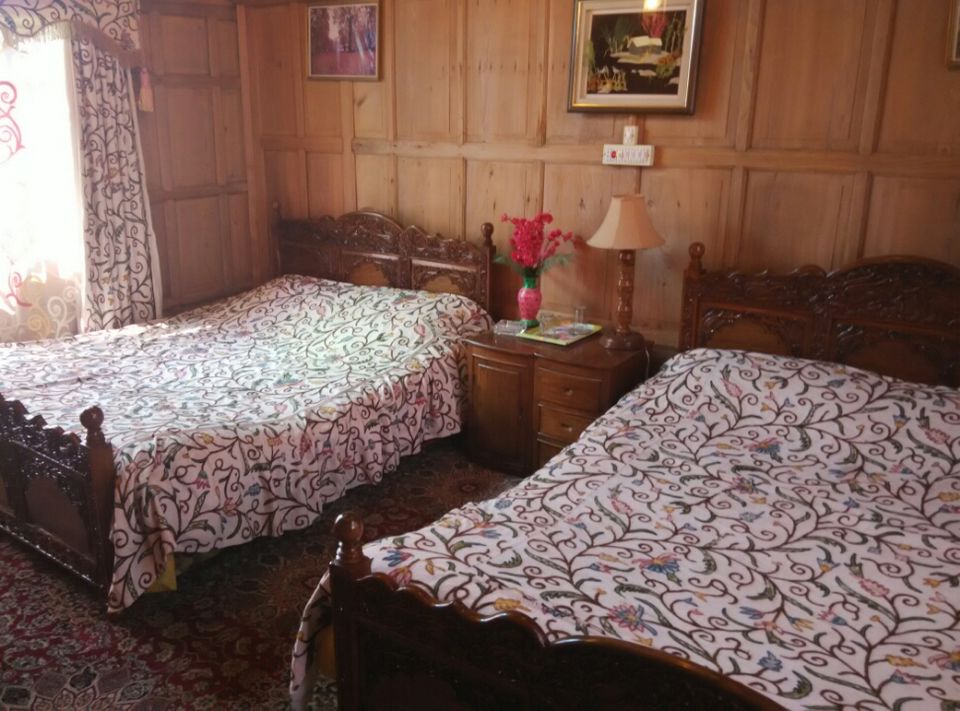 We had our brunch at the famous Krishna dhaba (vegetarian), the food is as tasty as the reviews said. All people at work come for lunch to this restaurant. (one can very well see in the below picture how hungry were we)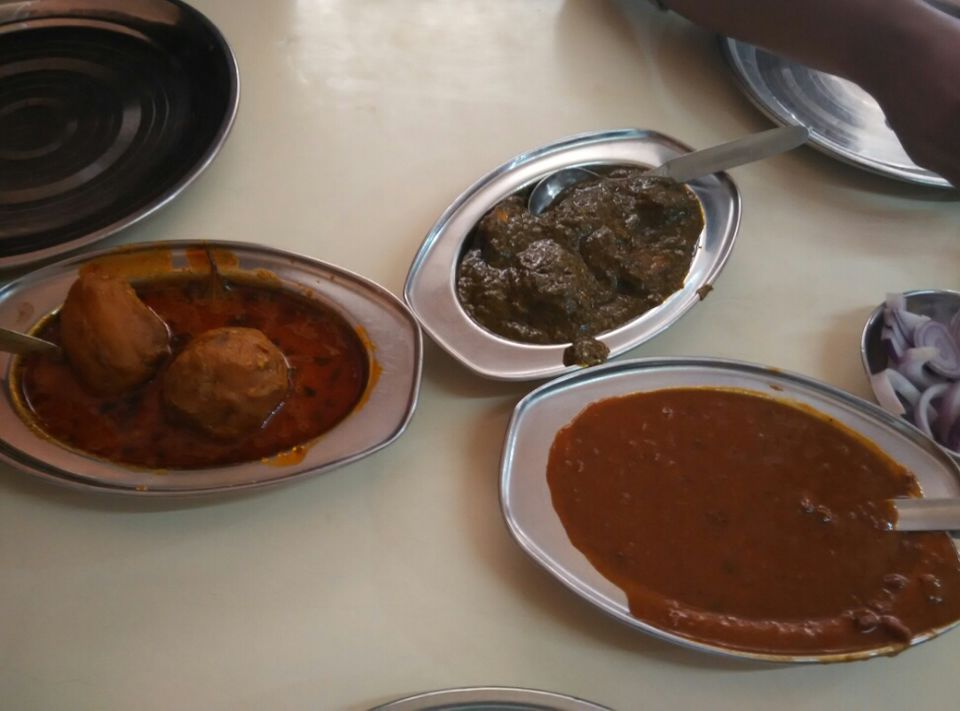 We already had a taxi booked for us to take us to the places of interest in Srinagar
Shankaracharya Temple -  Catch your breath as there are number of stairs to climb. Electronics are  not allowed.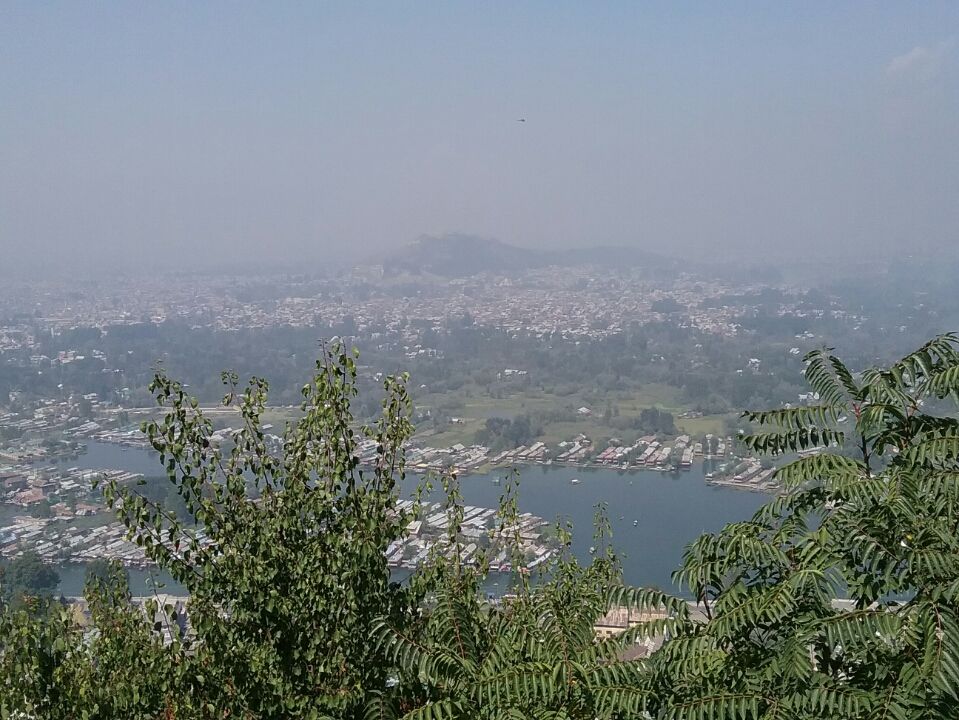 View of complete srinagar en route the templ
Pari Mahal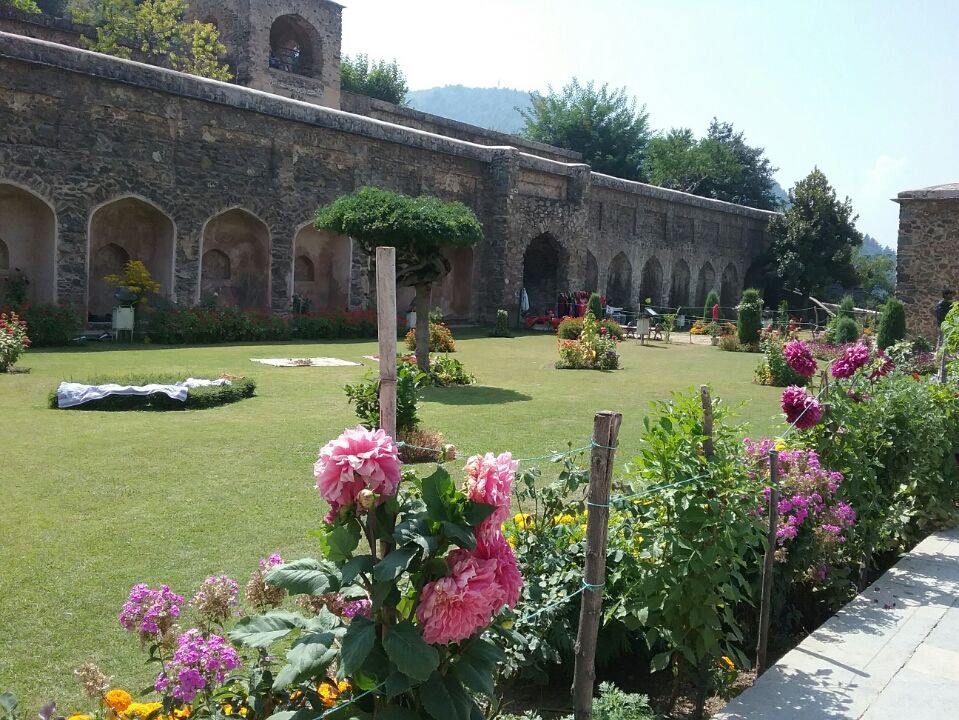 Mughal gardens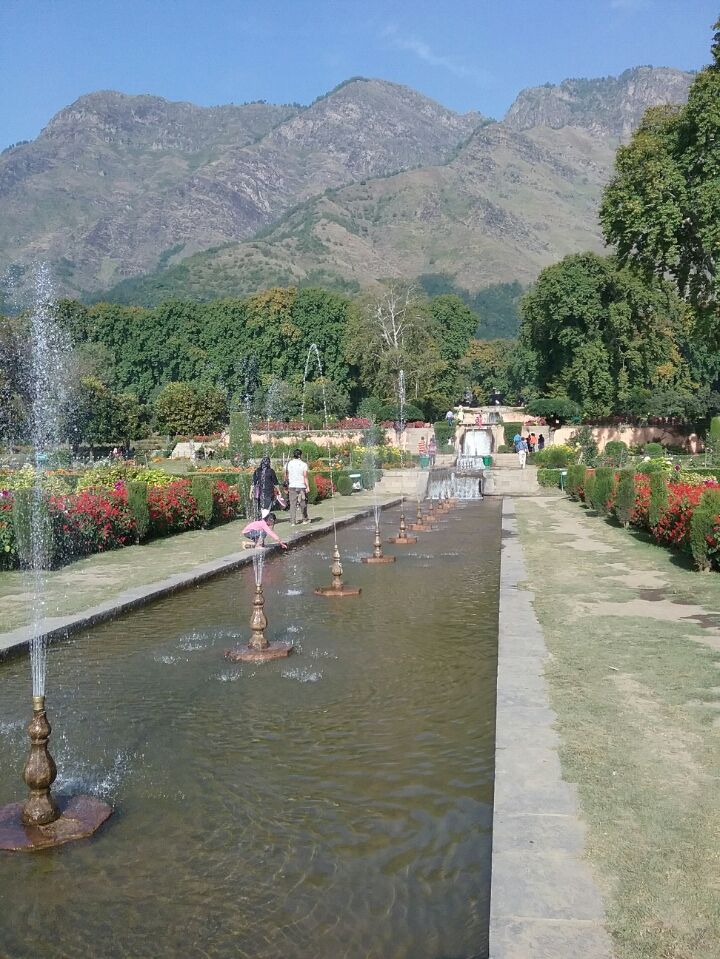 Dargah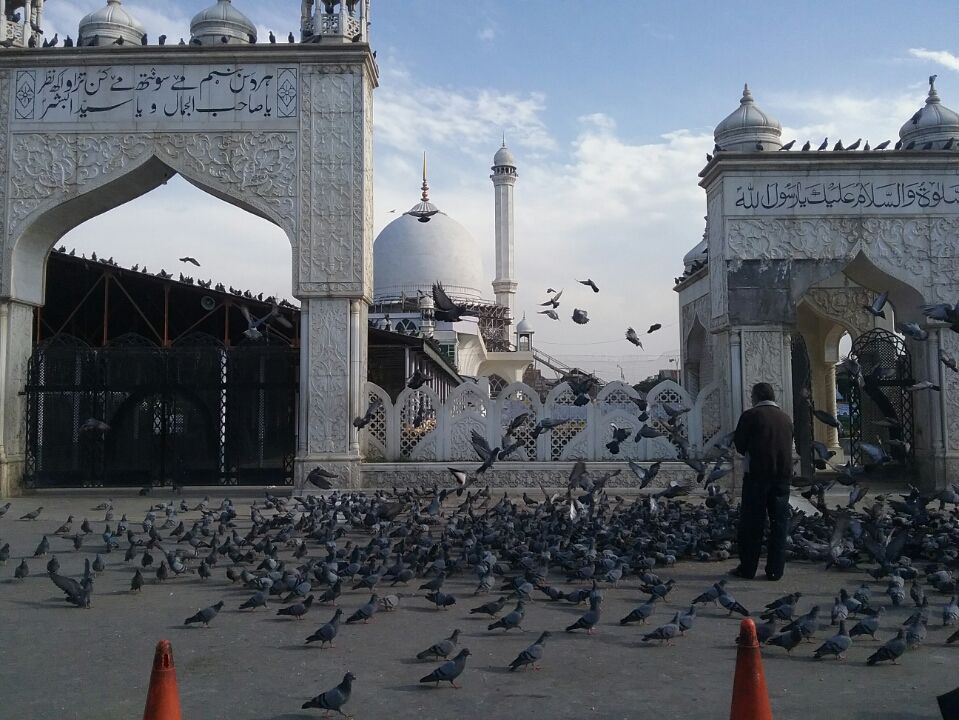 Sunset at The Dal - Not to miss. Do bargain with the shikara's.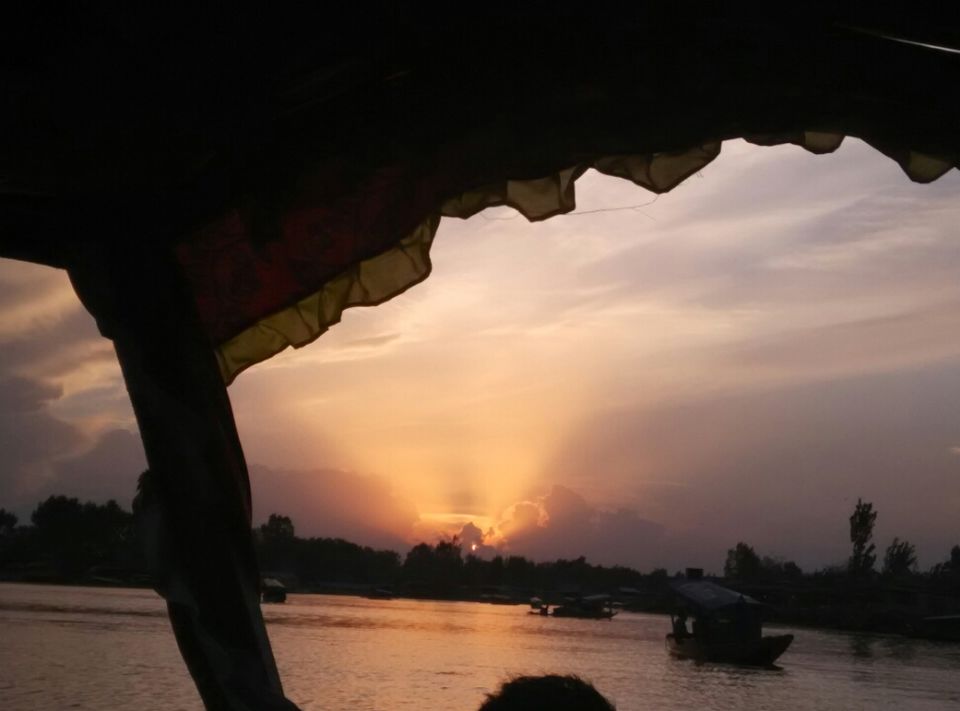 Experience speaking: There would be multiple vendors on the shikara, which is very amusing,  hovering around you to sell kesar , kashmiri jewellery,  etc, try to avoid as you can get the same stuff in the market at half the price. 
I had a wonderful day which ended calmly as the sun set.
Next day we had our return flight, I did want to explore some offbeat, unexplored places but due to the restricted time and security issues I could not. We had planned for some shopping but to 'bandh' the complete kashmir was shut.
That's when we decided to do another shikara ride but in the "backwaters" of the Dal lake. And I was glad that we did that.  We saw another world in those backwaters, unaffected with the disputes of the land, there were homes and shops. In winters when it's chilling the kashmiris do not even get out from there homes to go to the city.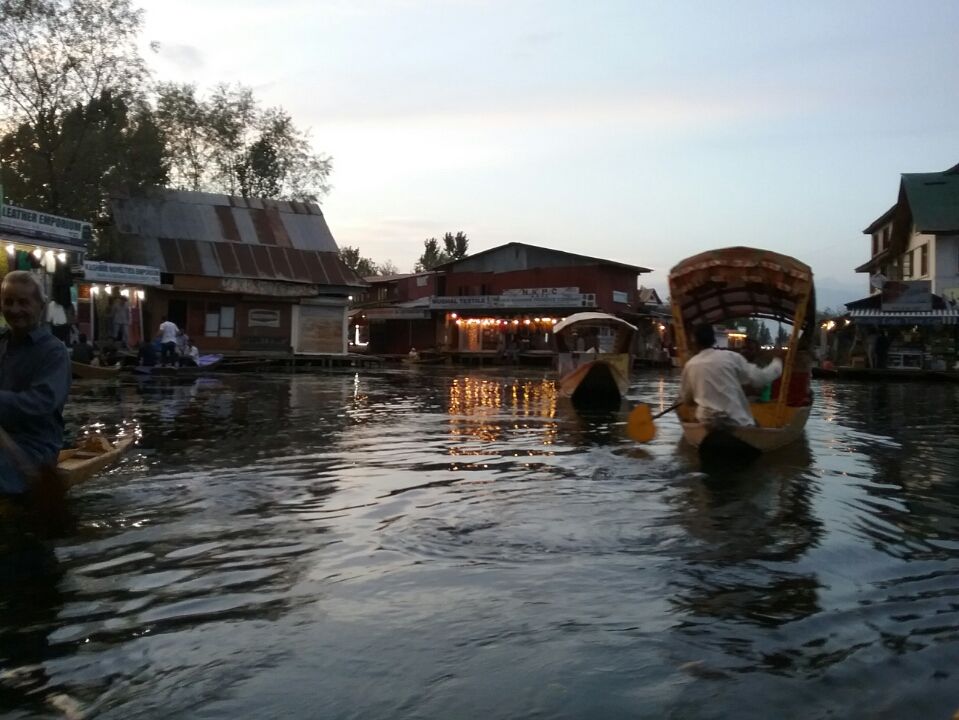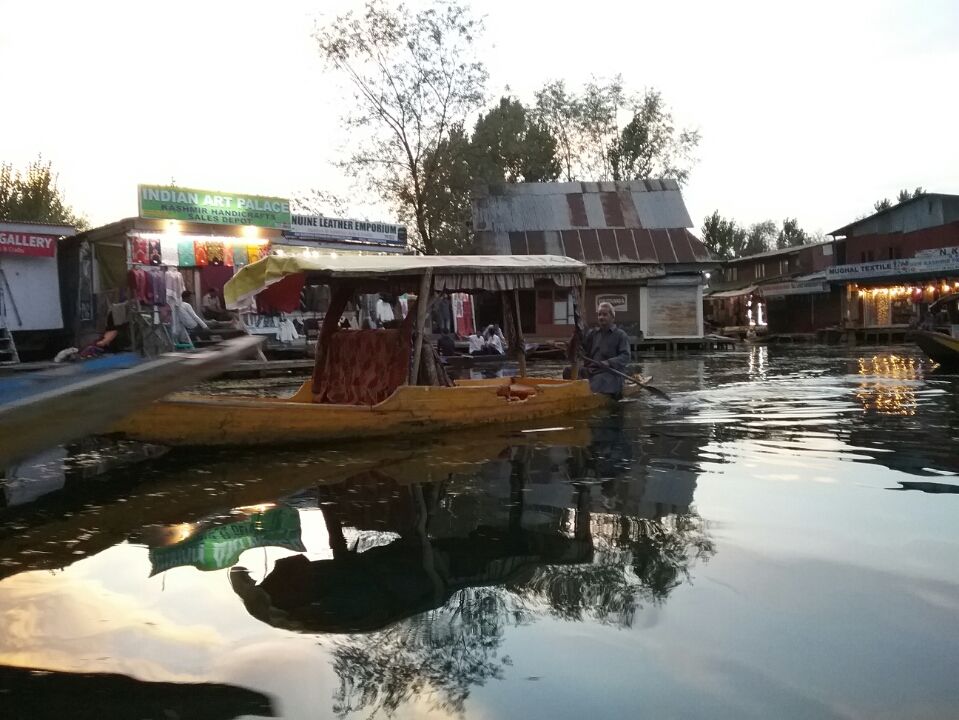 This was the end of my Kashmir trip which left a bug in me to come back in winters to witness Kashmir with white himalayas. (Best time to enjoy kashmir is March-April)