Srinagar is all about magnificent scenery, unique experiences, some spirituality, delicious food with some very warm hospitality. Let me tell you how to plan your 48 hours in Srinagar:
1. Enjoy the flight to Srinagar with some breath taking views: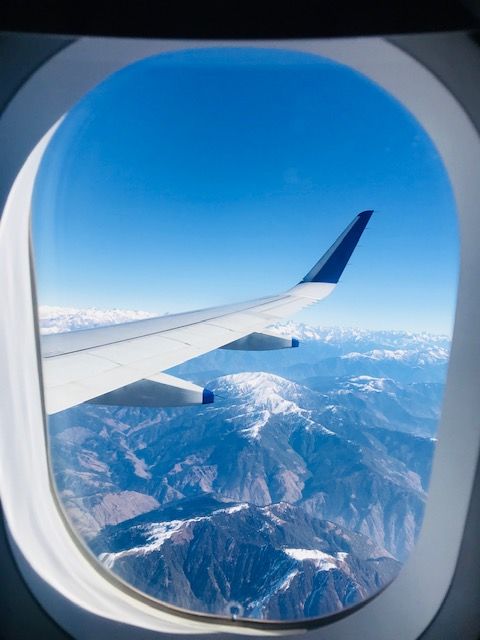 2. A night in a luxury property to enjoy Kashmiri hospitality: Enjoy some of the best hotels there ranging from Taj to Lalit.

3. Walk in the Gardens: Enjoy the Mughal Gardens visiting Nishat Bagh (Abode of pleasure) built by Asif Khan brother in law of Jahangir in 1632 AD. And Shalimar Bagh (Abode of love) built by Jahangir for his wife Empress Noor Jehan. All the gardens are situated on the bank of Dal Lake with the Zabarwan Mountains in the background.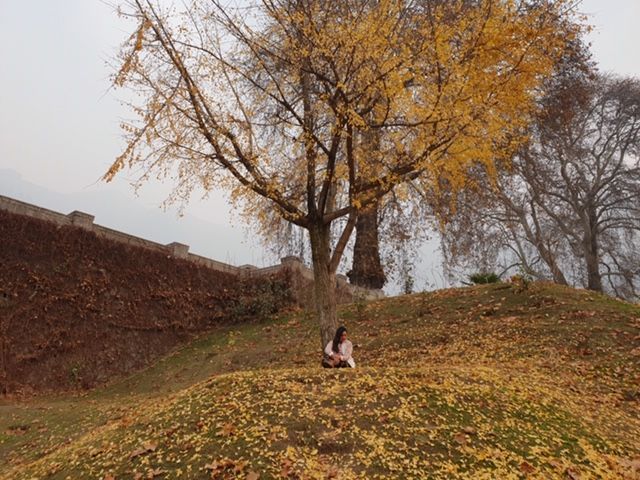 4. Some Wazwaan to experience Kashmiri cuisine: Mughal Darbar is quite a famous restaurant. Order Wazwaan at Rs 750 which includes all the delicacies that you see in this picture. A perfect window to taste the rich historical cuisine.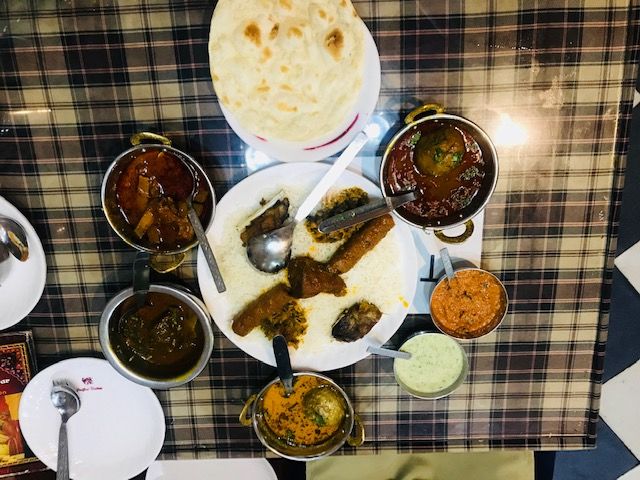 5. Drive too see some carpet weaving, saffron gardens and Orchards: Ask your driver to take you and enjoy some fresh kahwa and enjoy some retail therapy. I bought some amazing skin care products, dry fruits and kahwa mixture as gifts from these local shops.
6. Chai at the cutest cafes: Chai Jaai Tea Room at The Bund Road is a must-visit. that road also have some very cute places to read and sip tea. explore this lane!
7. Walk on the streets and enjoy some street food: We found really unique bakery products and cream rolls to name a few. Srinagar is best explored walking & eating!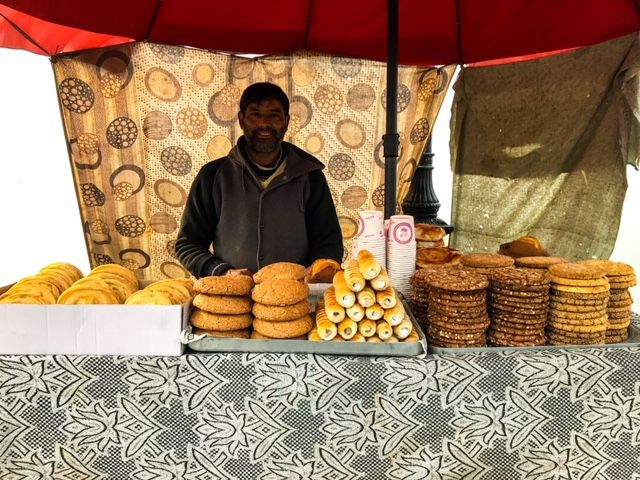 8. Shopping at Lal Chowk: Lal Chowk is a famous for market and Business Centre just like Delhi's Connaught place. Enjoy the market which has the best of branded and local products.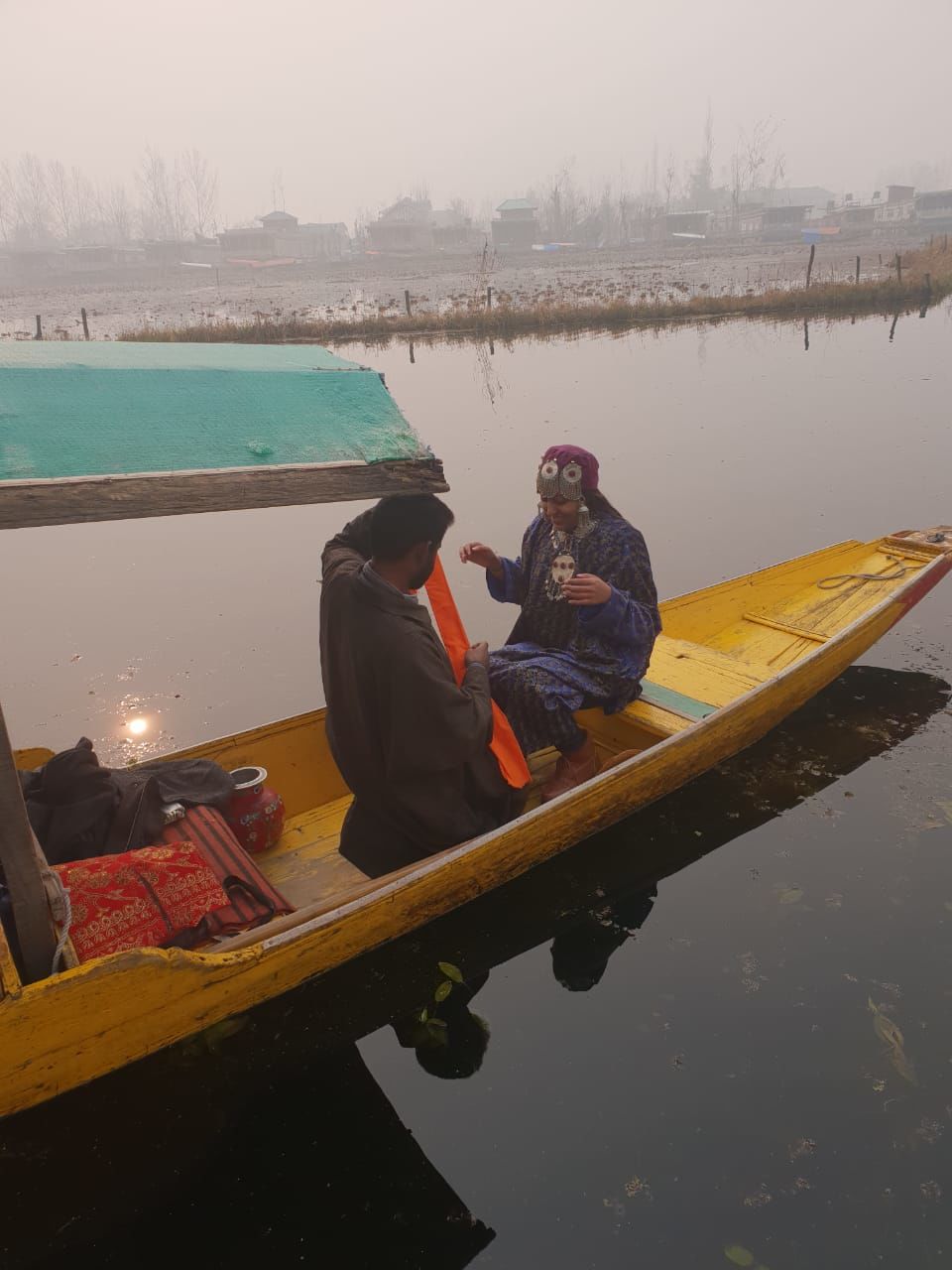 Overnight stay in a houseboat: 
Check the reviews and pick a deluxe house boat. An experience to stay in the warm and cosy boats with amenities that include even bath tubs! Carry your own booze or speakers though, it may get a little too silent at night! :P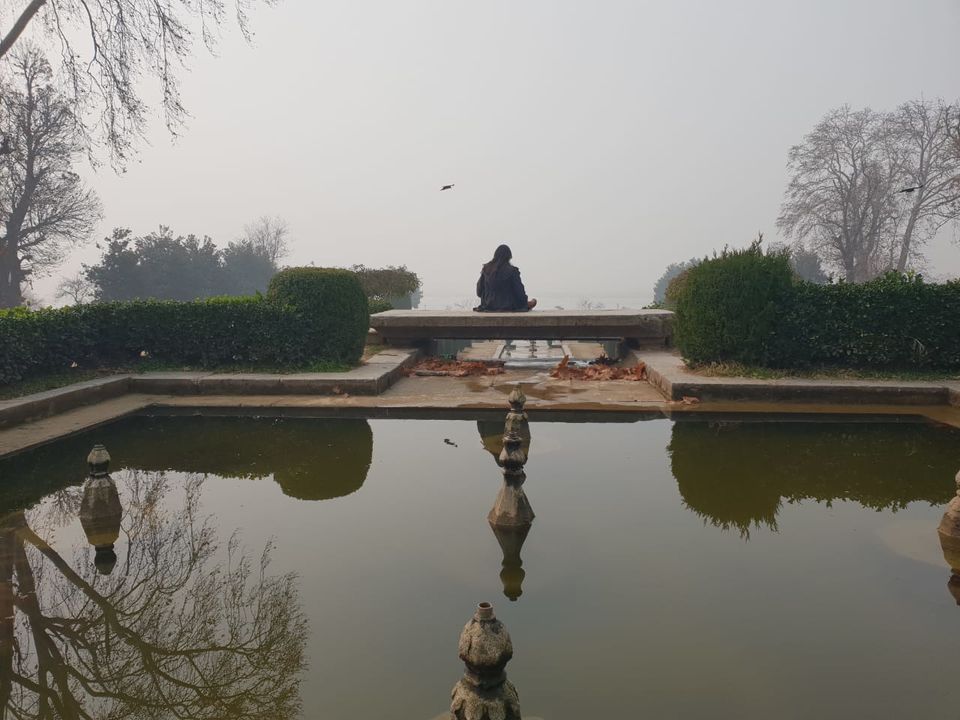 Photo session and a leisurely afternoon ride on Shikara: 
Getting dressed up as a traditional kashmiri lady and posing on the wooden boat called Shikara! Do you know that the houseboats here and Shikara community is one of the most unique IN THE world, they have lived on the lake for centuries and have a complete society & infrastructure on the frigging Lake including doctors, tailors, carpenter, vegetable hawker, emporiums, tea joints... You name it & it's there! . .It is quite a world and so surprising! Lovely Lovely experience in a completely different world!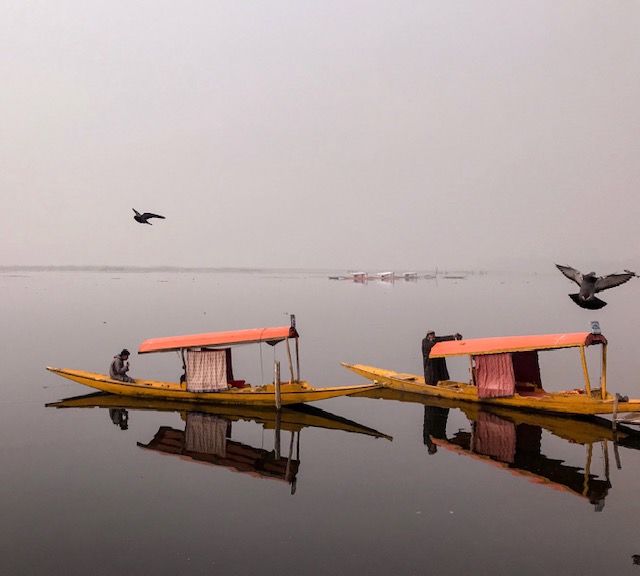 Shikara Riding, Mughal Gardens, floating vegetable Gardens and host of adventure activities, this "Heaven on Earth" is always lavishly beautiful and a favored destination for tourists from all Walks of life.
Tell me how your day went in this city?
My insta handle: @beingtravelninja to follow my daily travels!