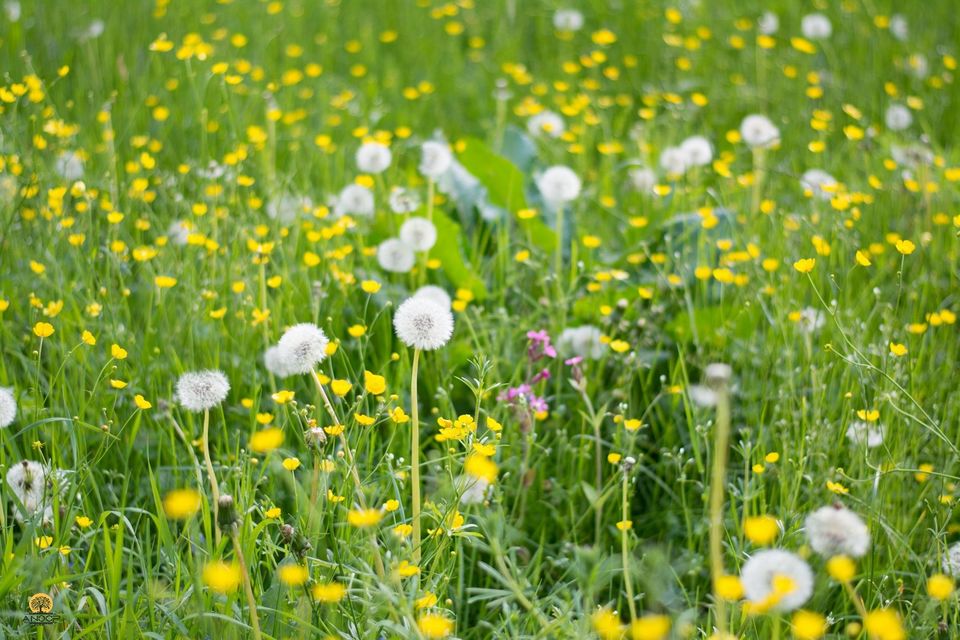 If I may, let me talk about happiness. Ever noticed how happiness never lasts long enough. Five out of seven times it come with a bang, few minutes later even before you know, it vanishes. Seldom it so happens that happiness takes you down like slow poison. Instead of drowning you instantly, taking time and dissolving you into itself.
Let me try explaining...
If you follow football, the pleasure you get watching the 'magician' Ronaldinho dribble or Messi walk past the defenders. Pure magic and you get goosebumps seeing them do what they do the best. Later, you think about them and the happiness just stays; like slow poison.
If you follow Formula 1 (motorsports), you must be familiar with the name Aryton Senna. The feeling of excitement watching videos of Senna drive through the rains is beyond words. Pure ruthless driving yet with great amount of skill. You can't stop thinking about his wonderful laps later on and agreeing with yourself that he was one of the best to have ever raced. His skill is like slow poison; taking it's time and drowning you.
I was never a great fan of Cricket but never missed a chance to watch Sachin Tendulkar bat. That wonderful style of play gives you a real high; slow poison.
If you follow boxing, Mike Tyson videos must be something you watch. The speed, precision, movements, aggression, style, power; all these sum up Mike Tyson. He was a level above and watching him brings a smile on your face, making you happy; slow poison.
A visit to Stuttgart was something similar. A beautiful city tucked in a vast countryside. I longed for a drive through the countryside in a beautiful car. My wish was fulfilled twice. I longed to see a castle in real life. Again my wish was fulfilled twice. I wished to eat street food, visit old churches, enjoy the drizzle, take wonderful photographs. Every one of them fulfilled. What more can I ask for?
Stuttgart never overwhelmed me with happiness but gave me something consistent to cherish, something for a lifetime. Lot of warm memories and memories indeed are precious.
-From Stuttgart, with love!