About 50 kms away from the city of Stuttgart is the medieval spa town of Bad Urach. While the town itself is pretty, our aim was to see the waterfall nestled in the Swabian Alps. From the parking lot, a 2 km walk leads you to the most gorgeous set-up! The waterfall itself might not seem impressive at first but as you walk towards it the beauty of the surrounding dawns on you. The water wading through moss-covered cushions, the carpet of greenery makes you feel like you have travelled back in time before civilization.
Another hike uphill takes you to the ruins of the Hohenurach Castle (no pictures from here unfortunately) Built in the 11th century by the Counts of Urach and expanded to a fortress in the 16th century by Dukes of Württemberg, it also served as a state jail. This military facility posed a constant threat to the people of the town and was therefore ordered to be torn down in 1765. Today you can see the towering ruins of the once mighty castle and ofcourse an amazing view of the town below.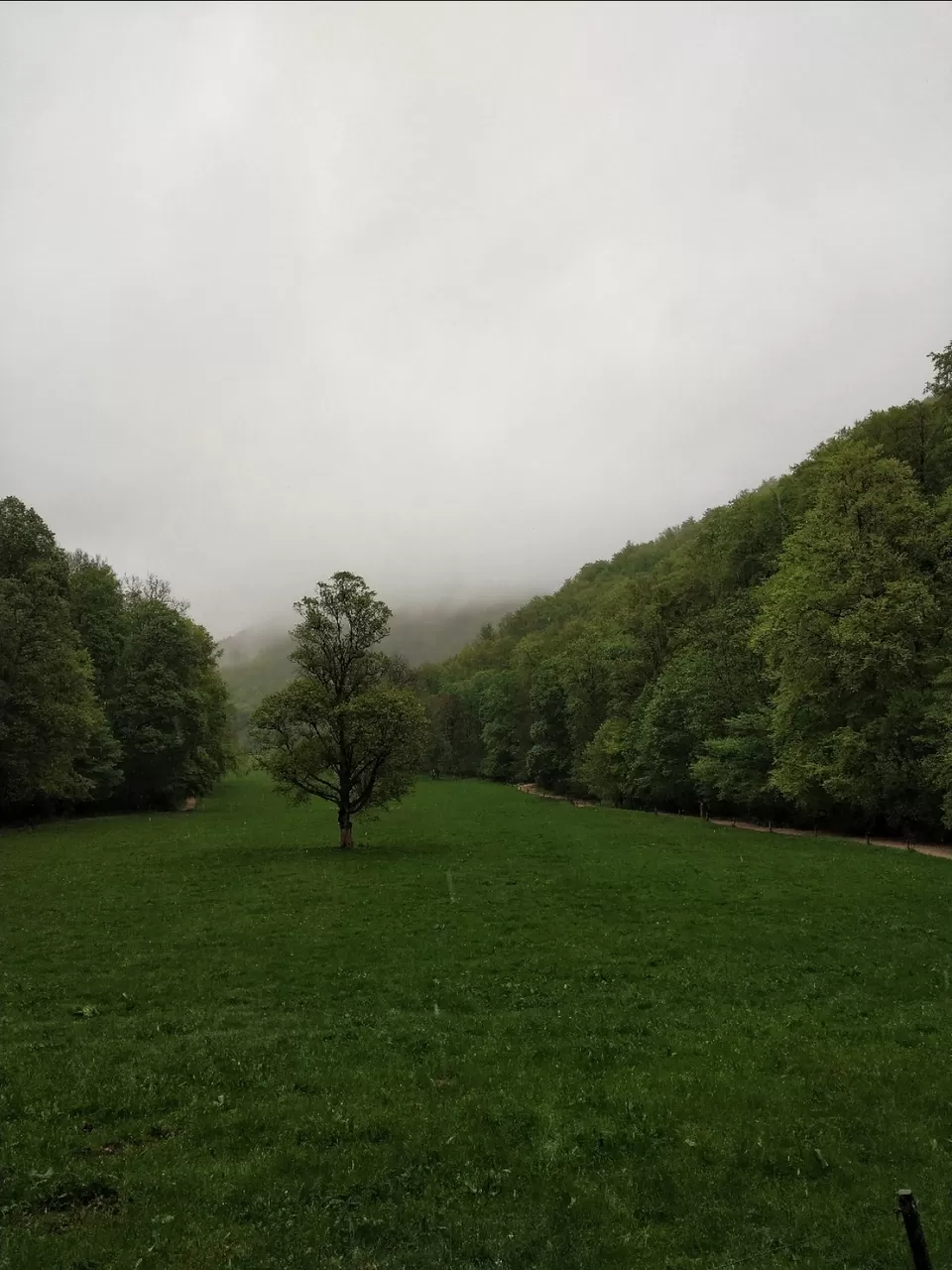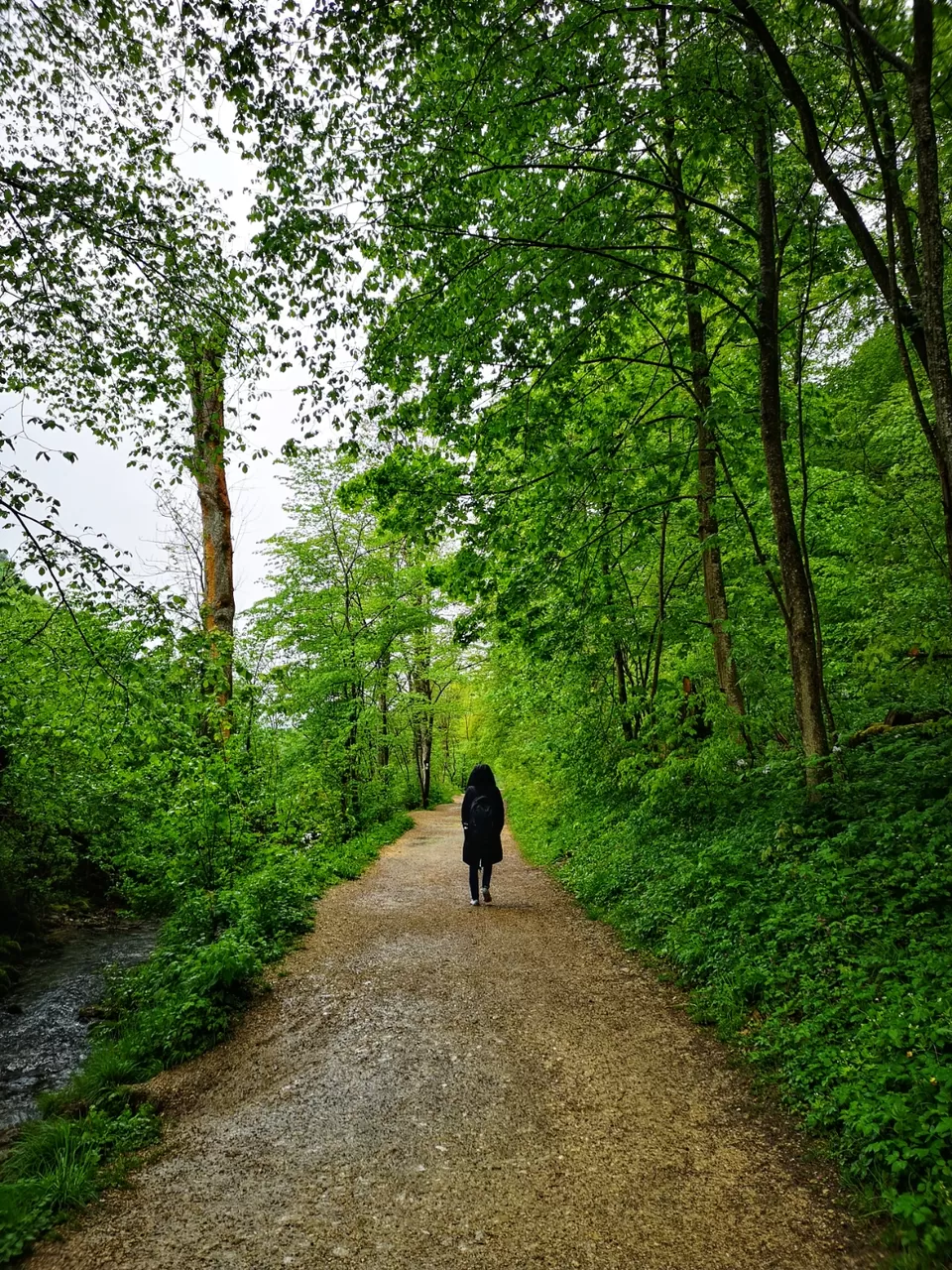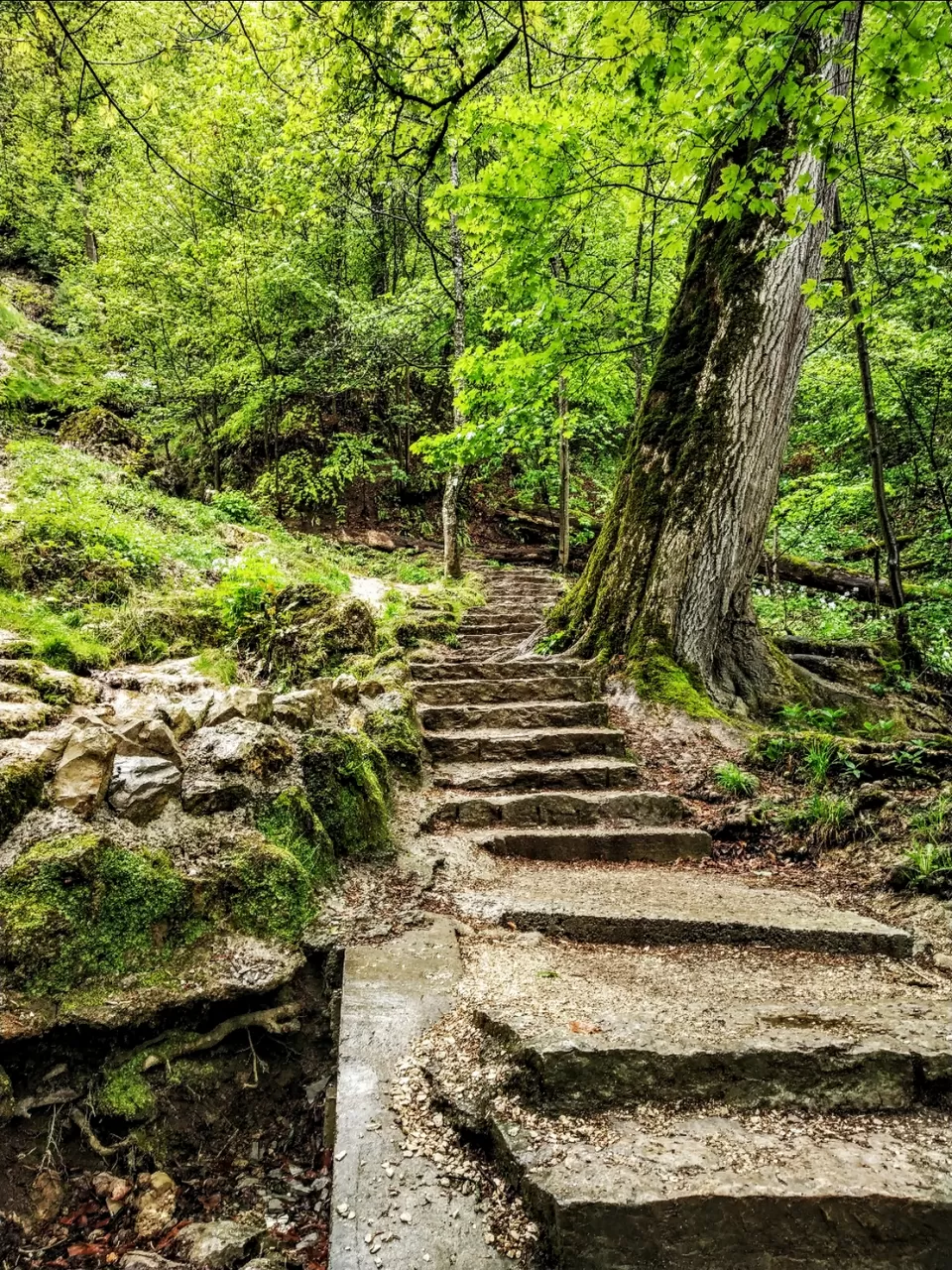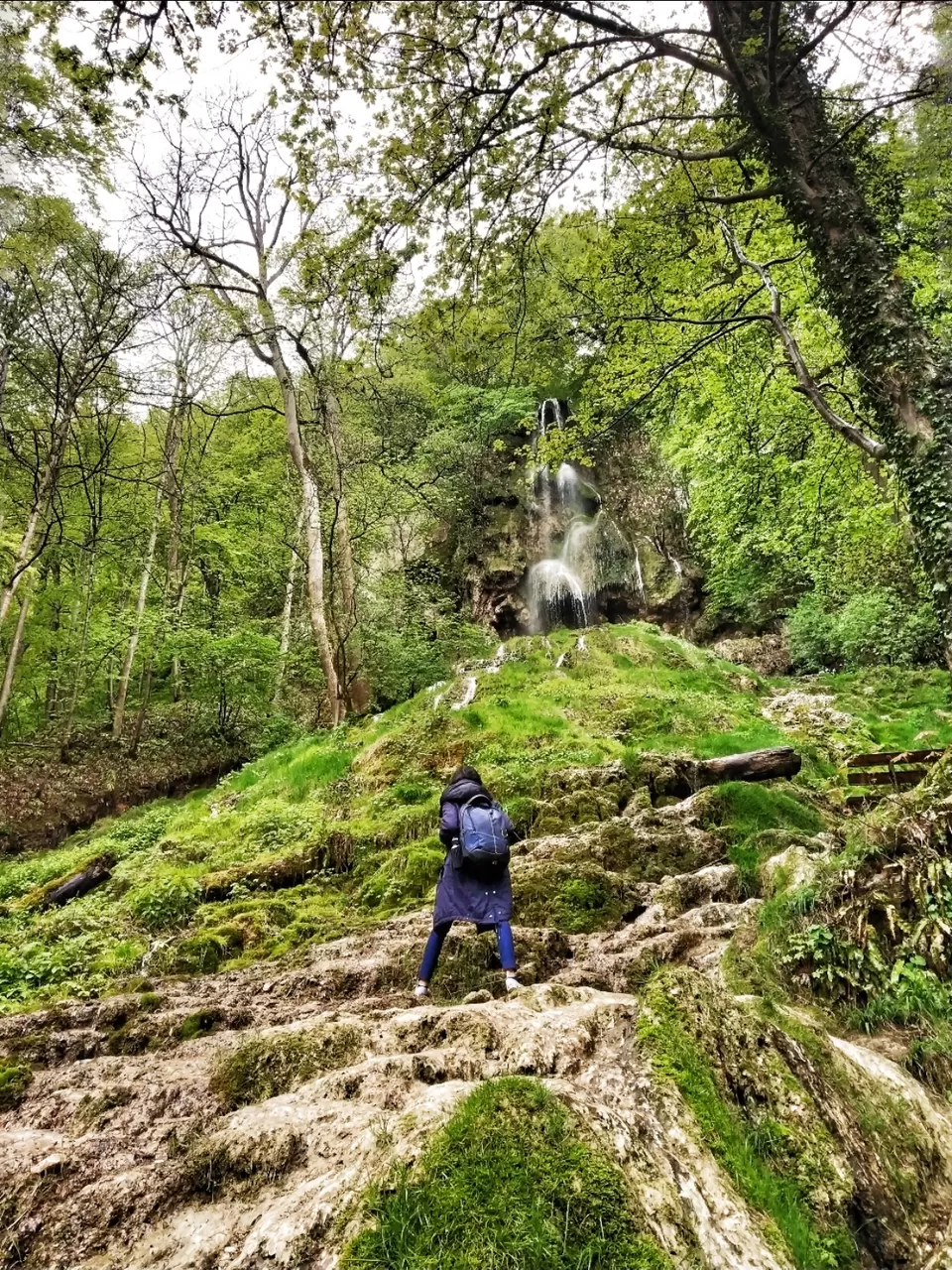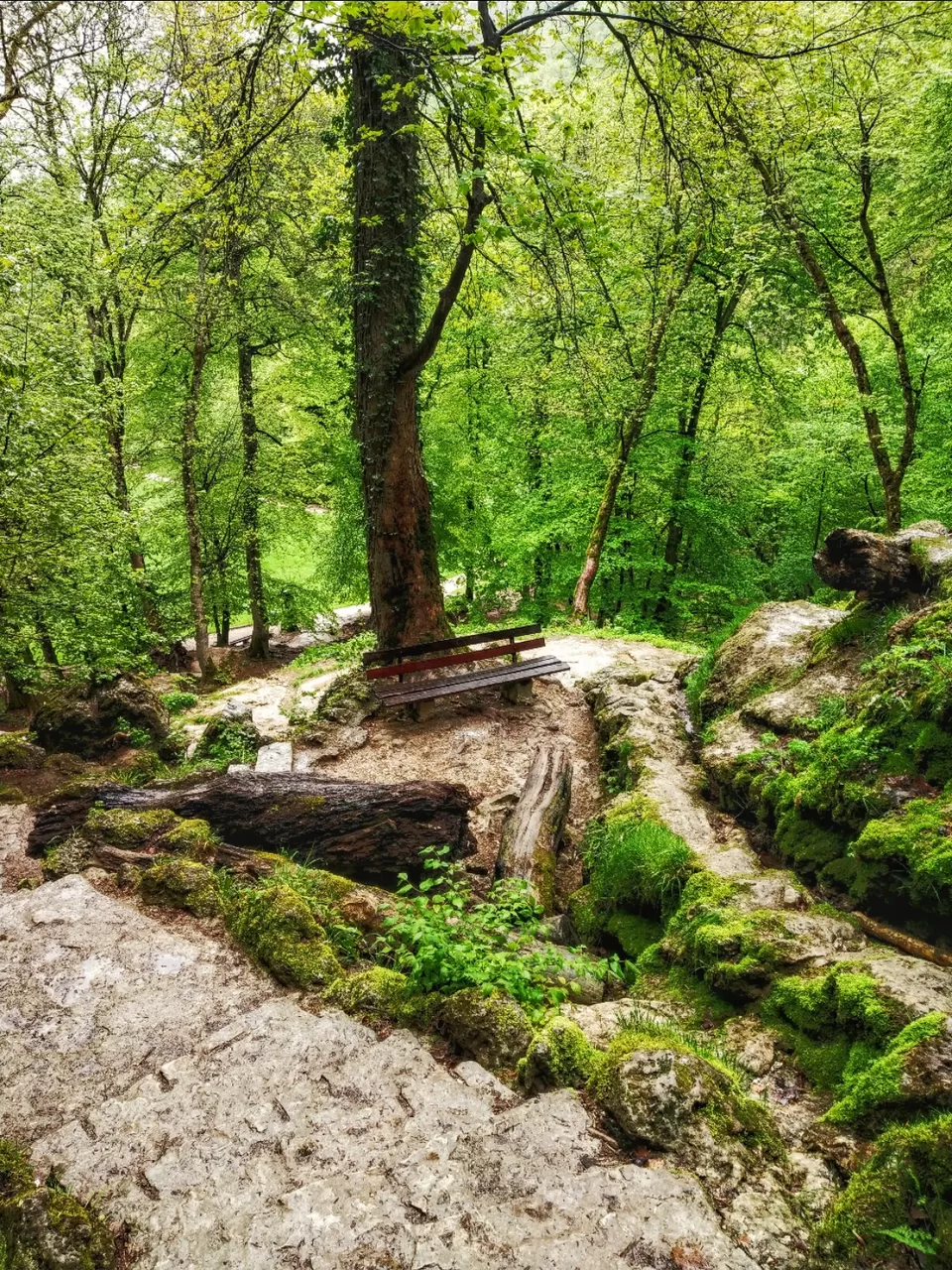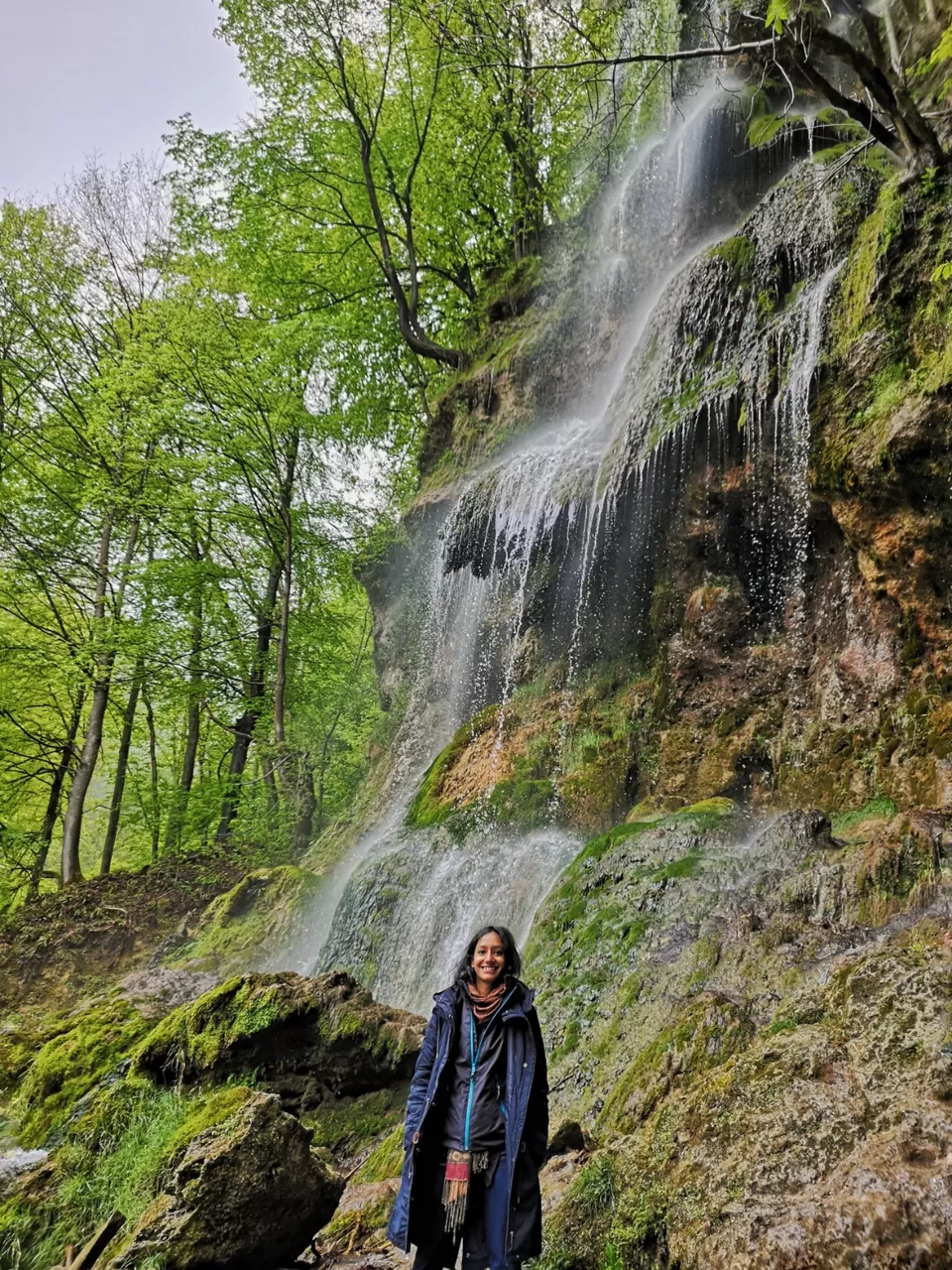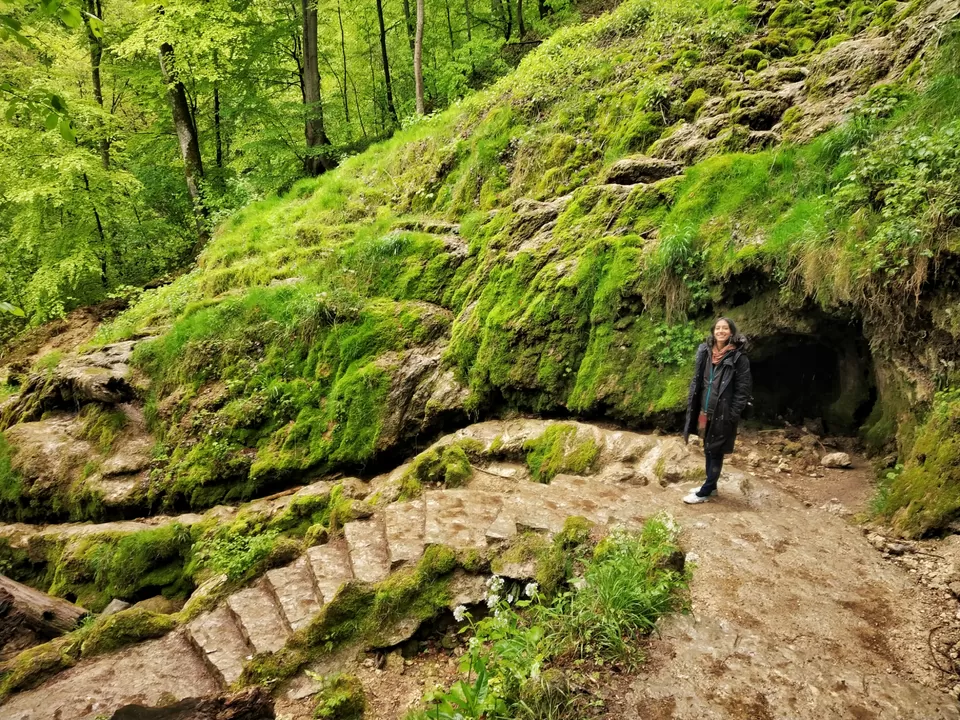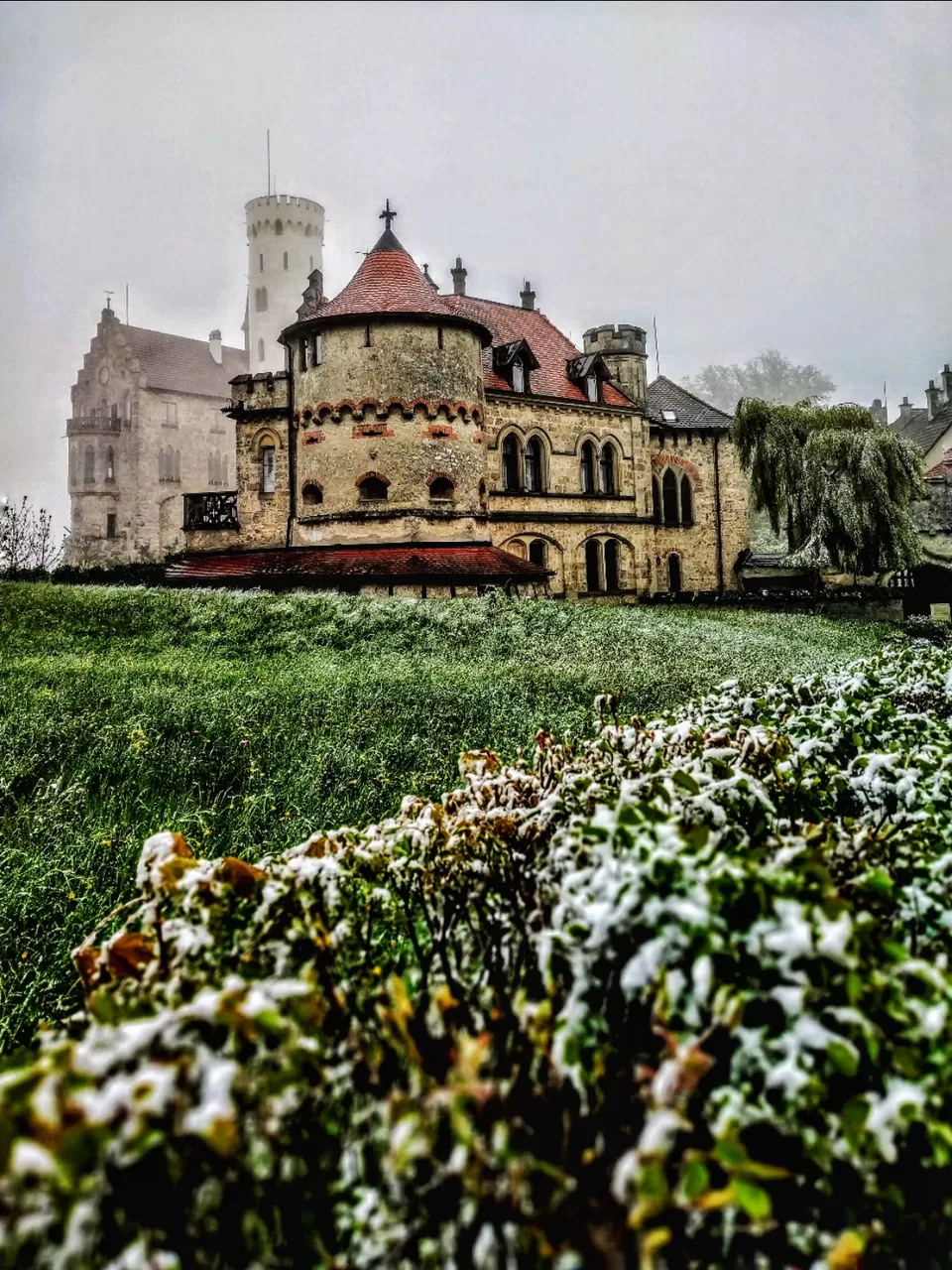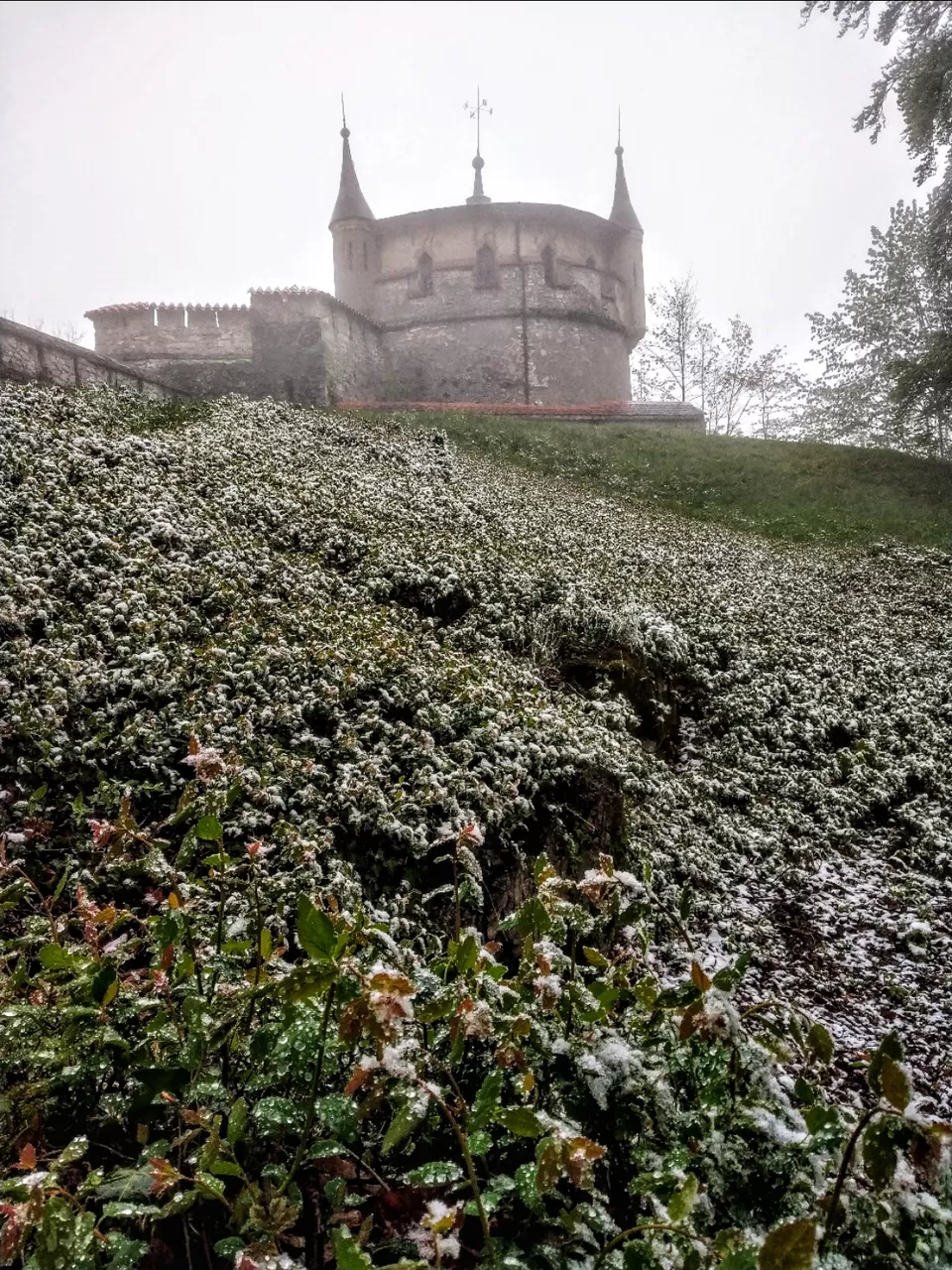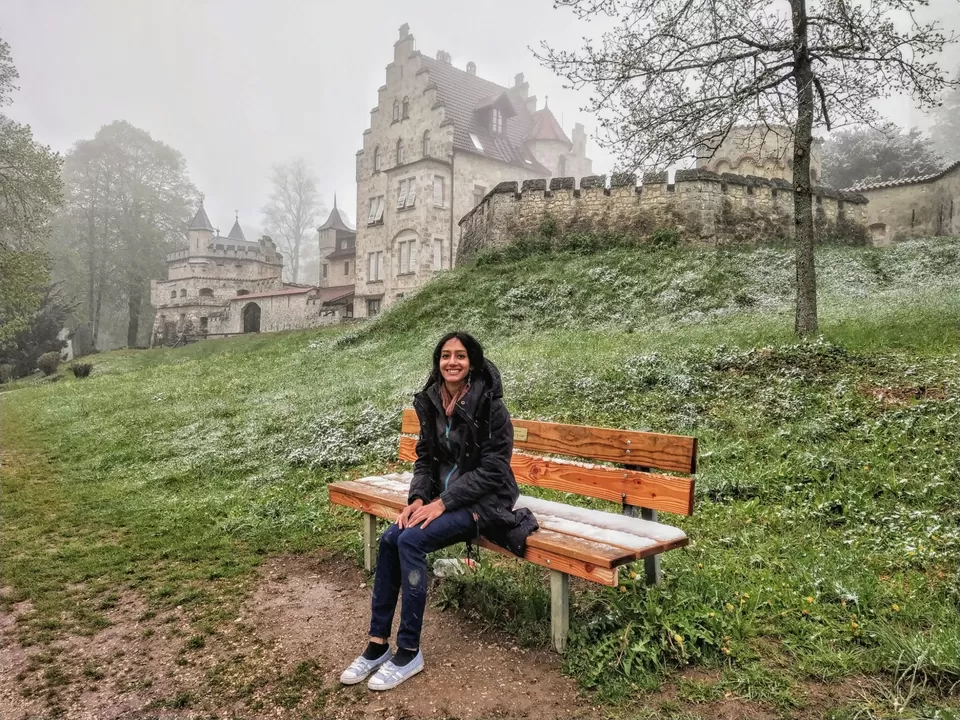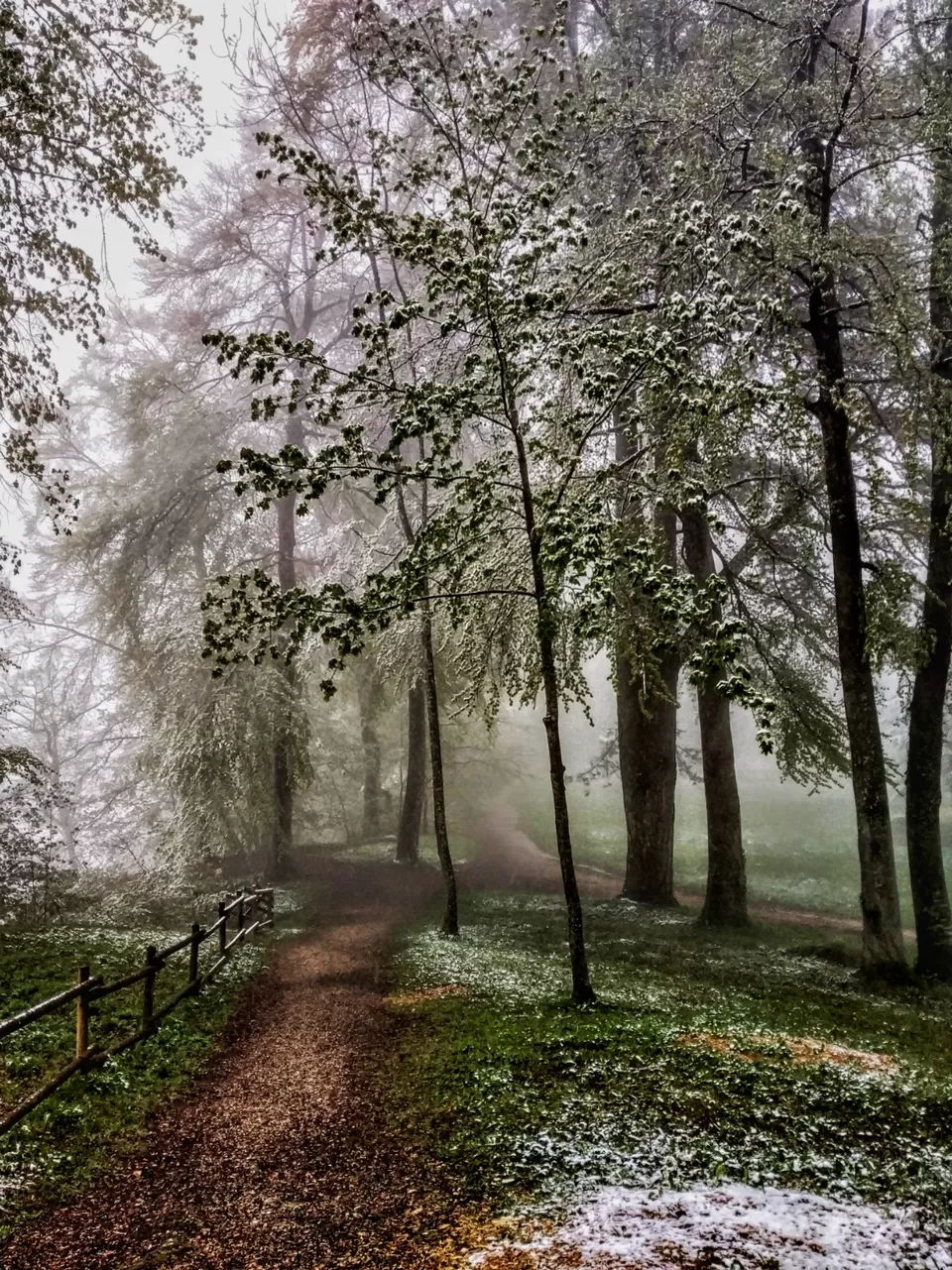 In the evening head to Lichtenstein about 25kms from the waterfalls to see the fairy-tale castle of Württemberg which is also called the little cousin of the iconic Neuschwanstein Castle in Bavaria. The Lichtenstein castle is the official residence of the Dukes of Urach. The German adaptation of the fairytale sleeping beauty was filmed here. It is perched on the edge of the cliff and on a clear day you can see brilliant views of the Swabian Alps.
Mountains, waterfall, ruins and castles! What more could you ask for in a perfect daytrip