I have come to believe with my heart-and-soul in something that can be aptly summarized by Mike Ditka incredibly profound and well-thought quote... "I don't believe in living in the past. Living in the past is for cowards. If you live in the past, you die in the past".
Still I have too much flashback of past moments, and it's quite challenging to be gratified where you are when you are aware that there are locations where pure bliss exists.
So here are 8 places where I sat down, no matter what people were thinking of me, no matter what mood I was before, no matter with whom I travelled with… 8 places that made me forget everything for a while and taught me to live in the moment.
Kochi is on my list for 3 reasons. 1st it was my first complete trip which went as I planned. 2nd was the coast, jetty ride and the food. 3rd is obviously historic places and culture. Kochi is one of the gorgeous places in India.
I departed from Fort Kochi on a boat. It was an exhilarating to watch boat navigate through tiny, verdant canals and slow and clam back waters surrounded by greenery all around. Evening I went for a long walk on Cherry beach. Sometimes a walk on beach clears my head.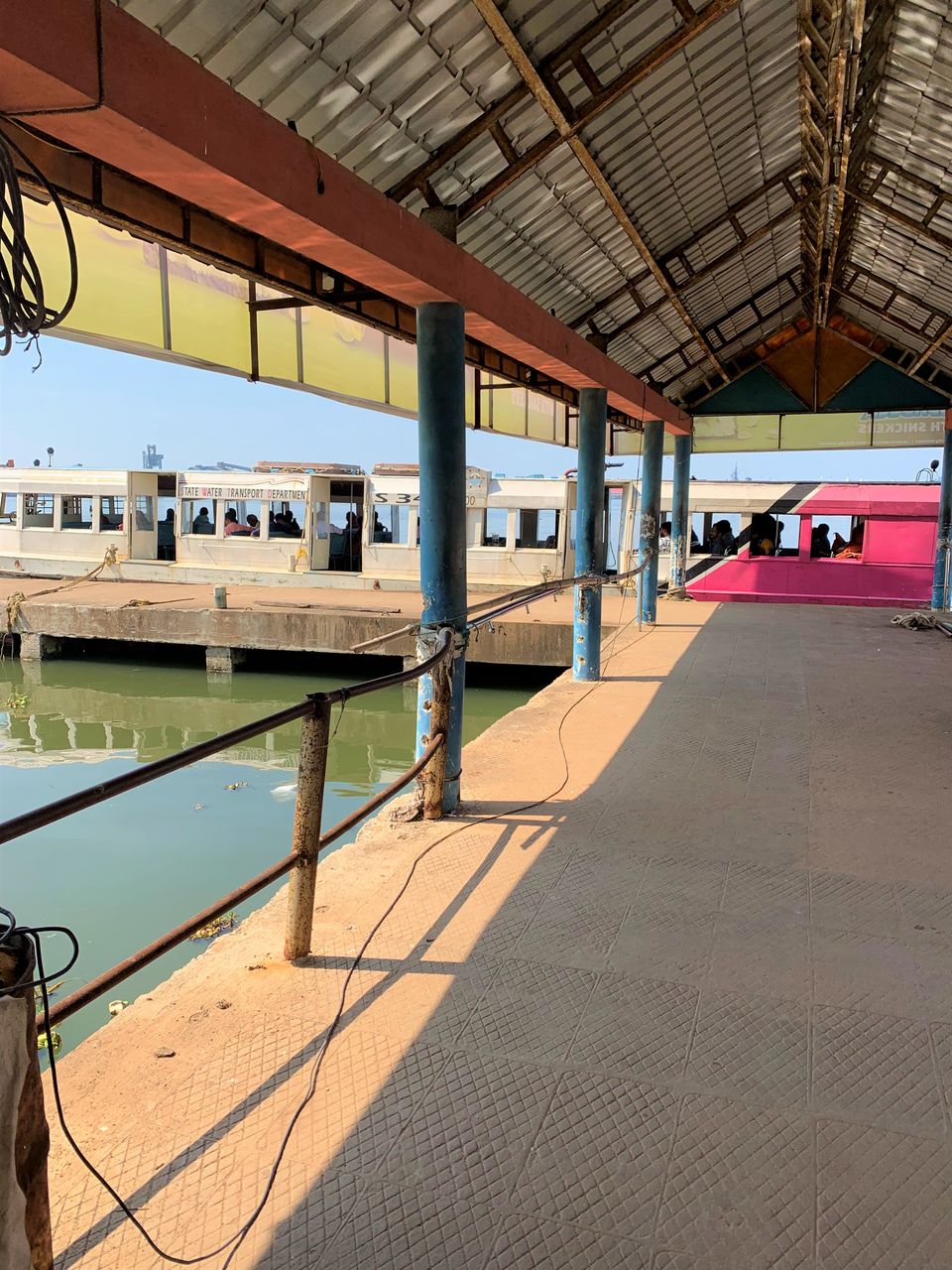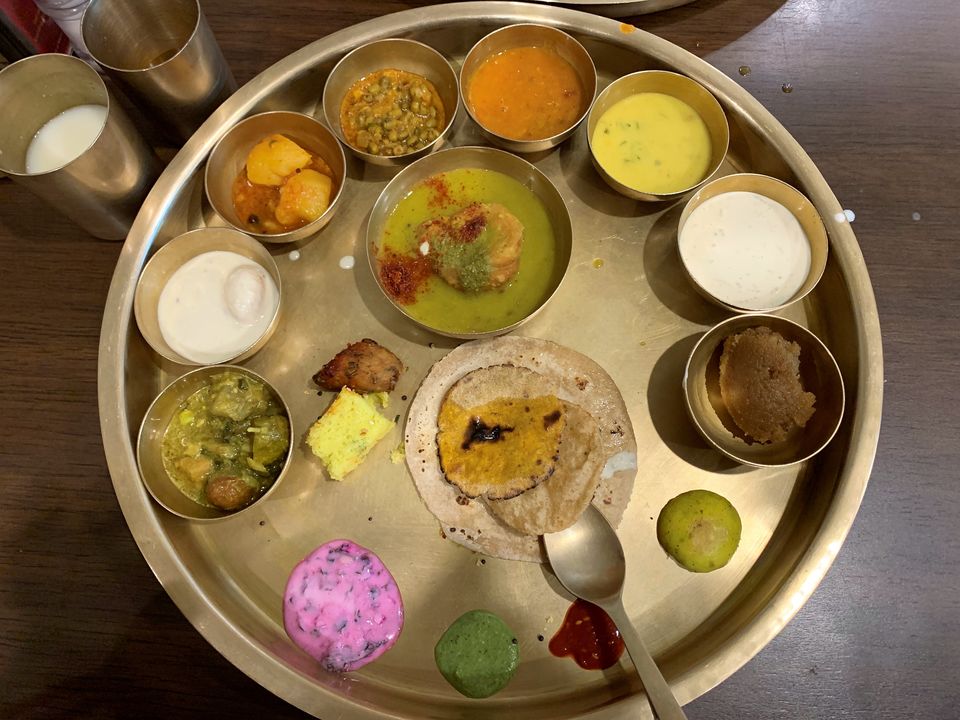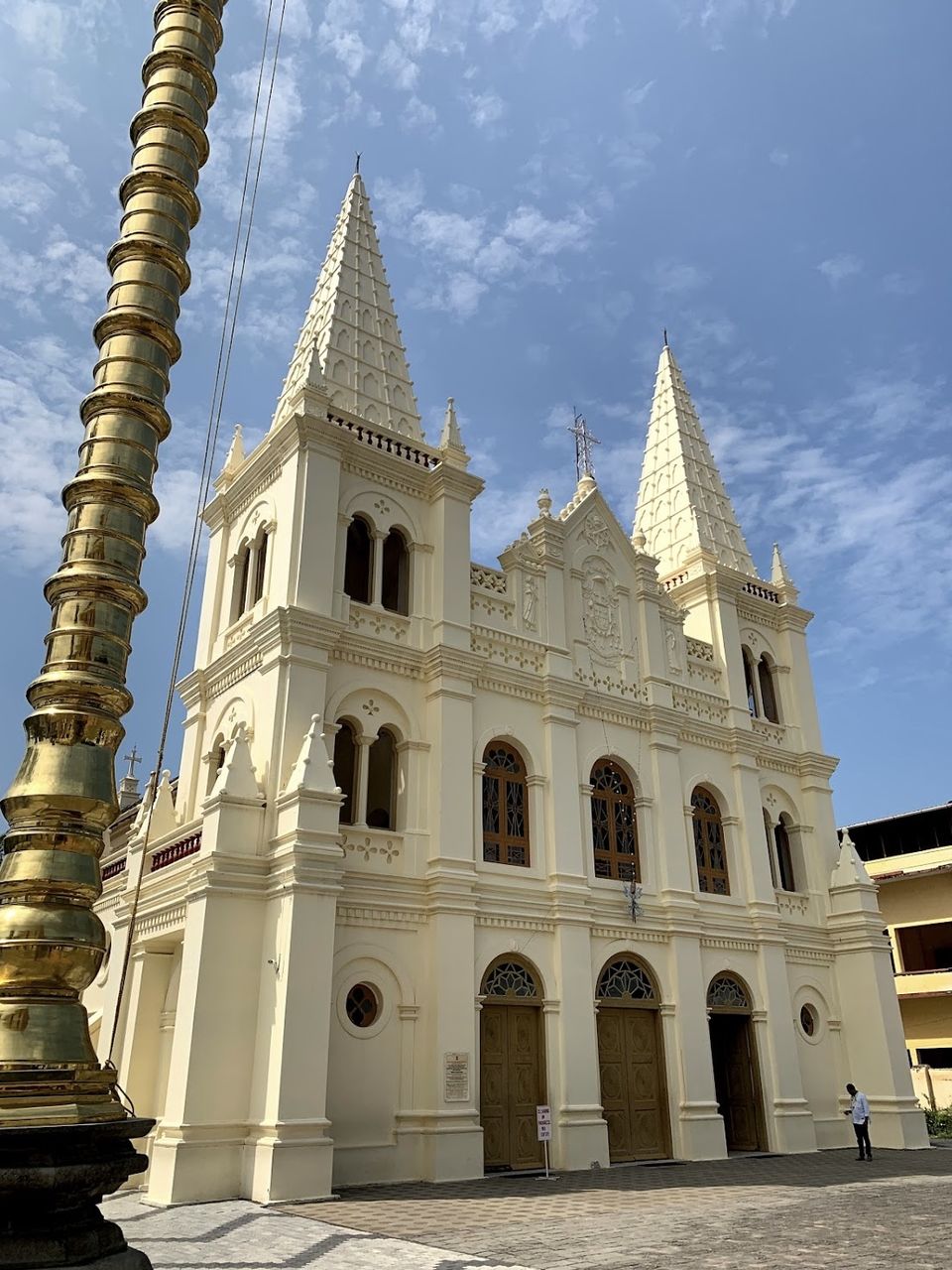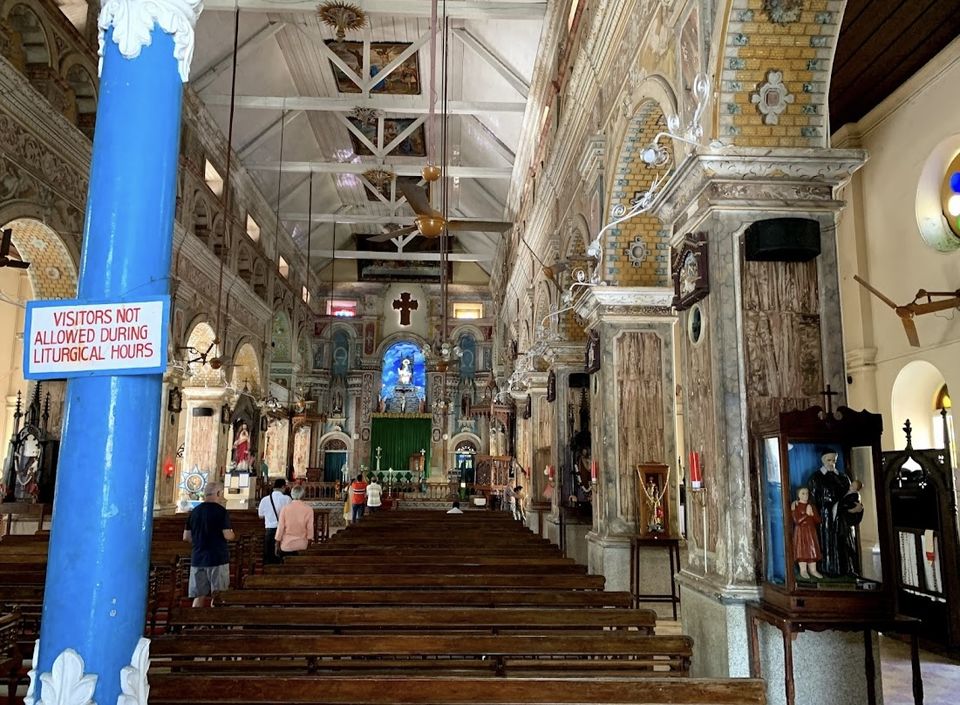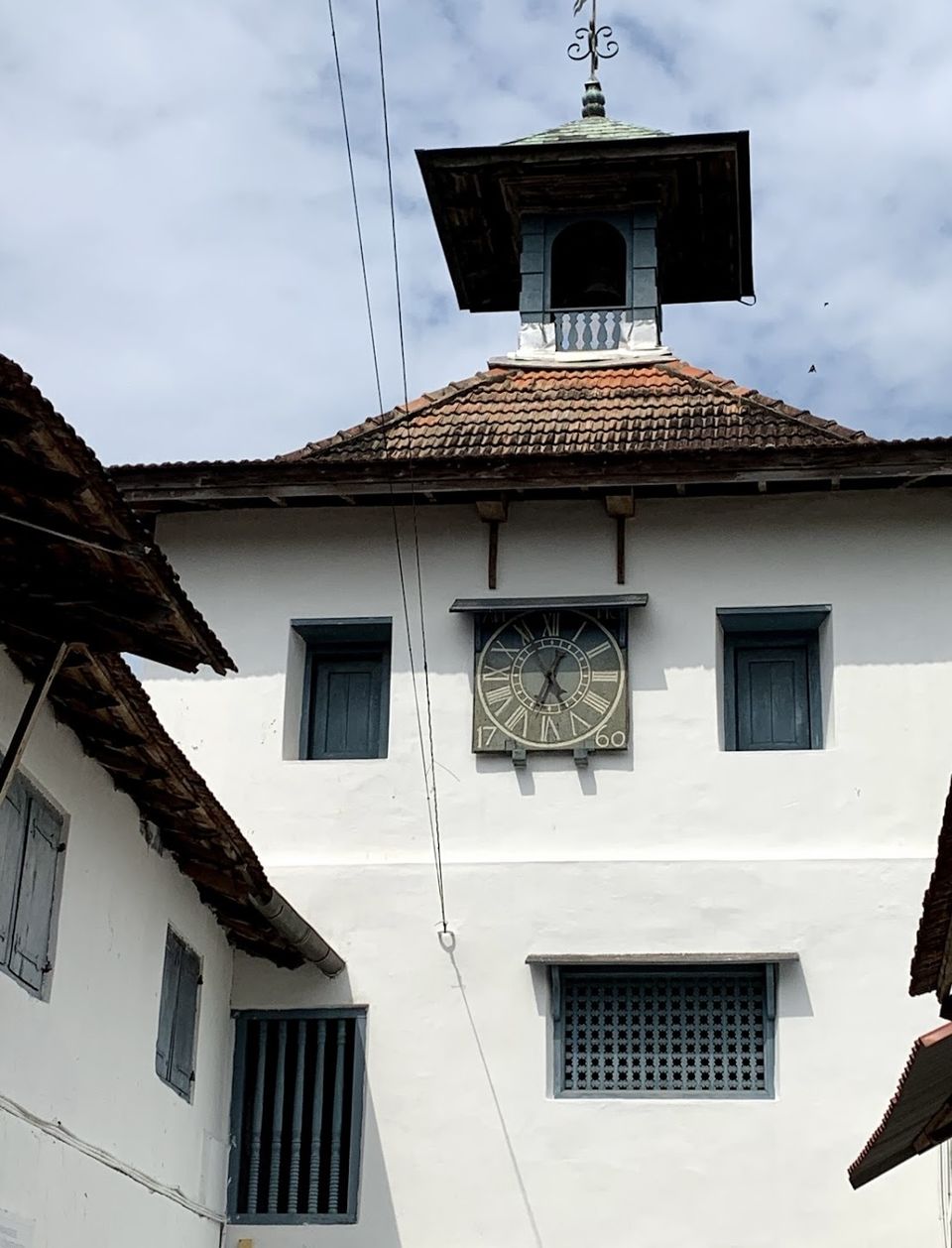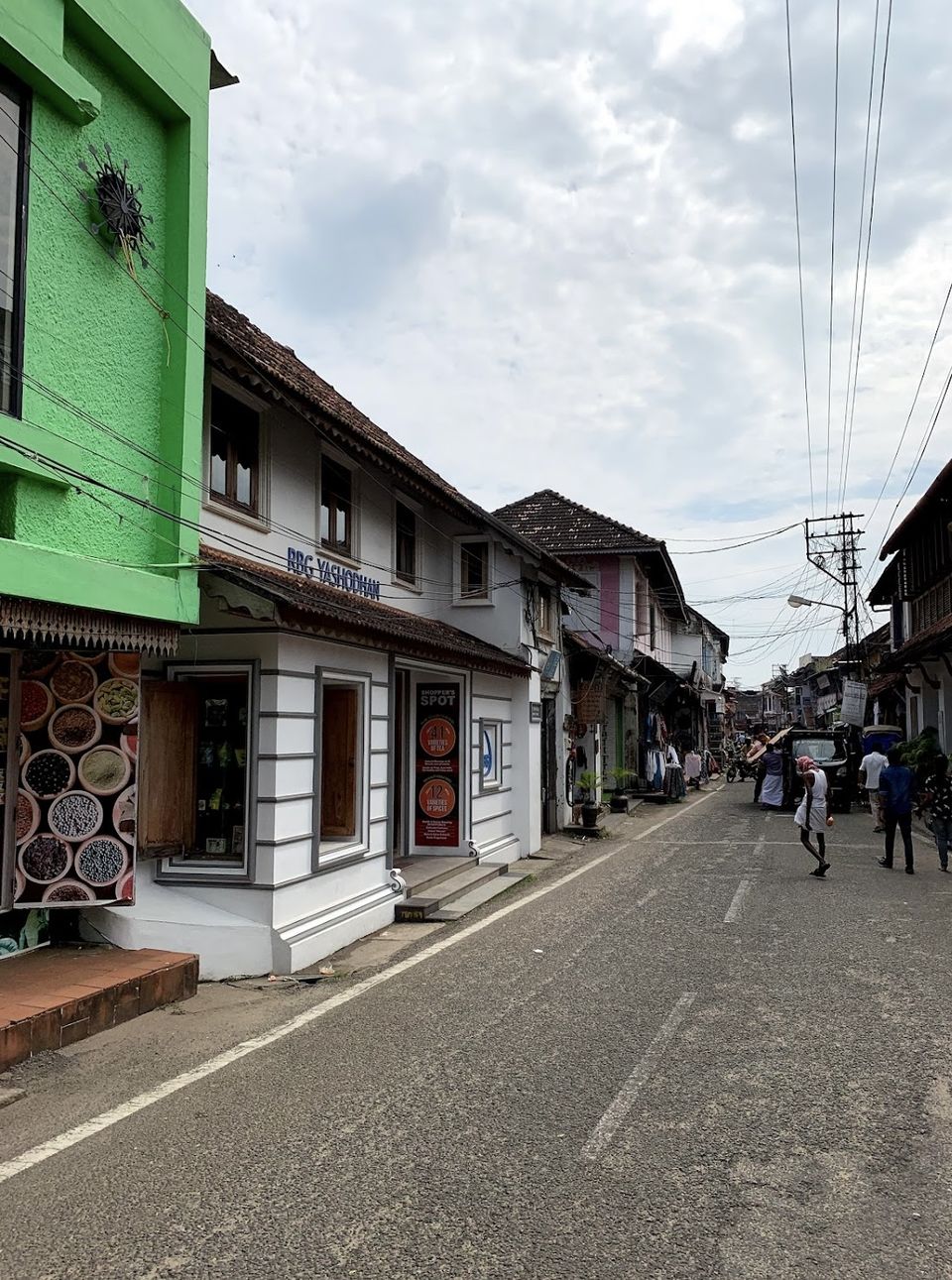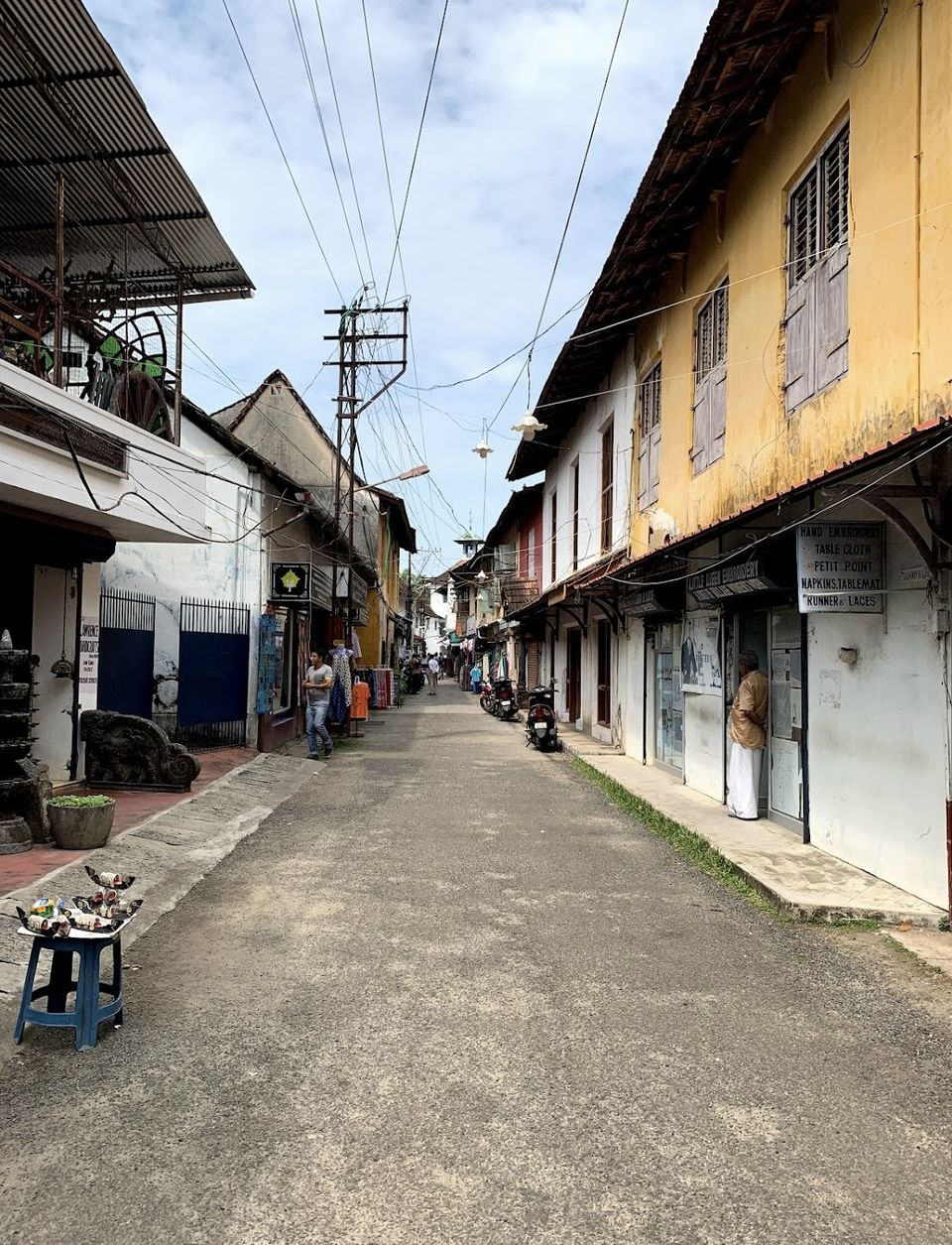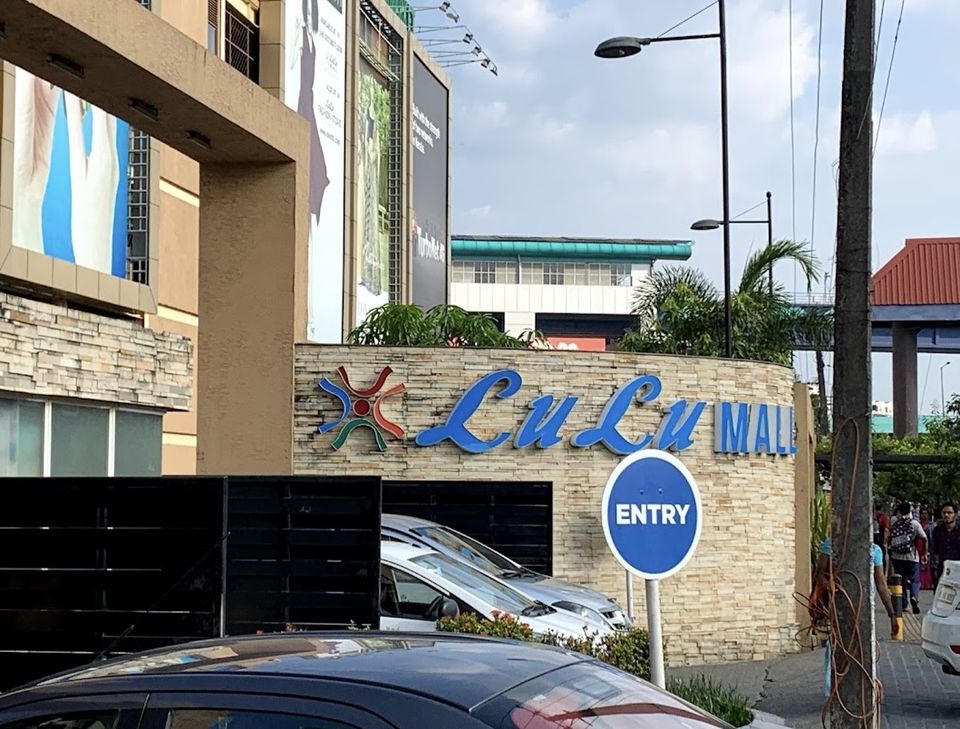 Maravanthe Beach, which is bordered by the national highway, is well known for swaying, diving and scenic evenings. Even though I haven't been there for years, I constantly dream about it. While it was raining and chill wind was blowing through my hair, I sat on the rock, with the waves brushing against my feet. I absolutely left a piece of my soul there at that very time. I would have not left if my dress was not sopping and boots not soaked.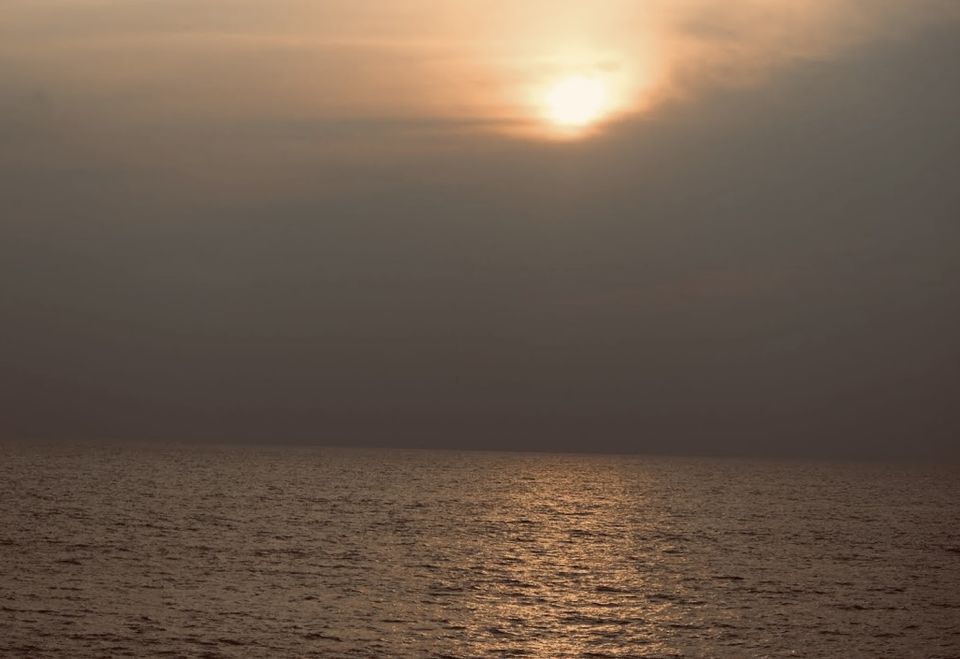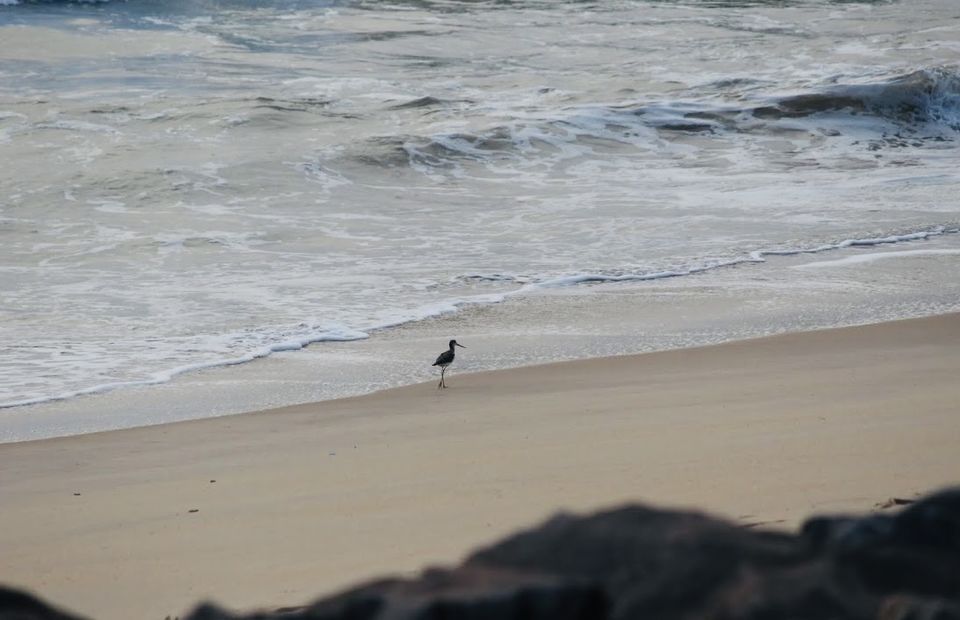 I doubt there is anything more exciting or wonderful than falling in love at first sight. As soon as I passed through the security checkpoint and entered the Sri Chamarajendra Zoological Gardens Mysore that is exactly what happened to me. I love animals and like to grab every opportunity to visit national park or zoo and catch the sight of animals but I love to watch them in their natural habitat. This national park and zoo is a place which I thankfully visit every single time.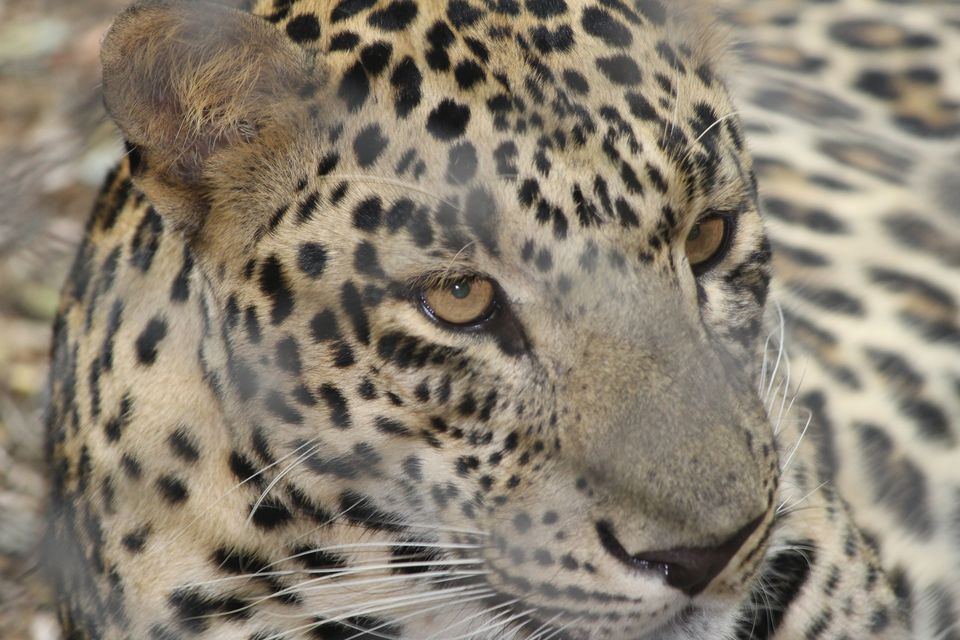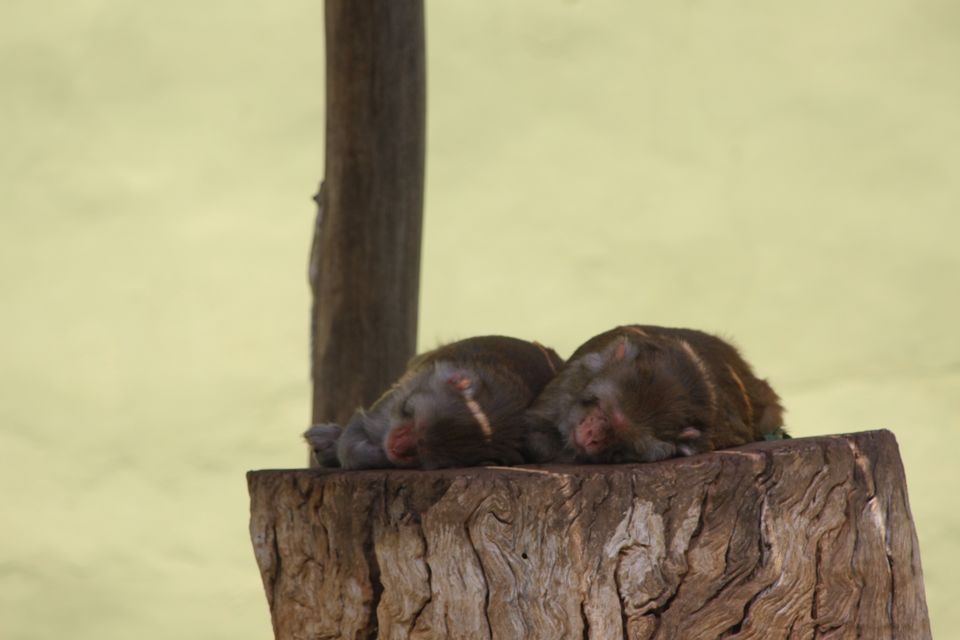 Bangalore International Airport, yes you read it right. There are no obnoxious signs that shout at you when you enter the Bangalore Airport. Since all they have is tastefully designed signage, and well scrutinized schedules. Outstanding infrastructure, the terminals external portion is spotless, hygienic washrooms and there is a vast array of food options.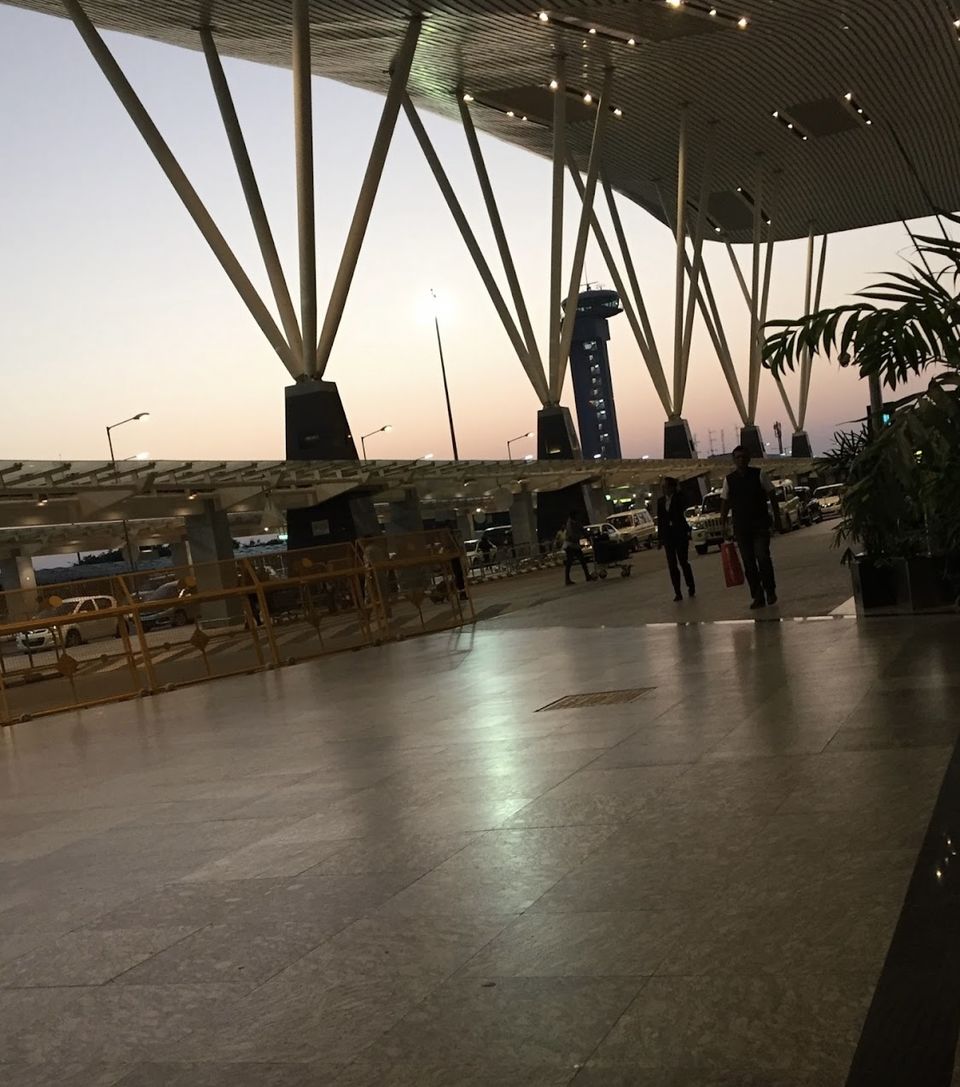 Agonda beach, South Goa, I've only been here once; this beach is for folks like myself who like to spend time away from the chaos in a calm surroundings. Watching sunset always inspires artistic and creative thoughts. The hues naturally blend. According to popular saying dusk teaches us to be better people and prioritize happiness over wealth, career, resentment and lies.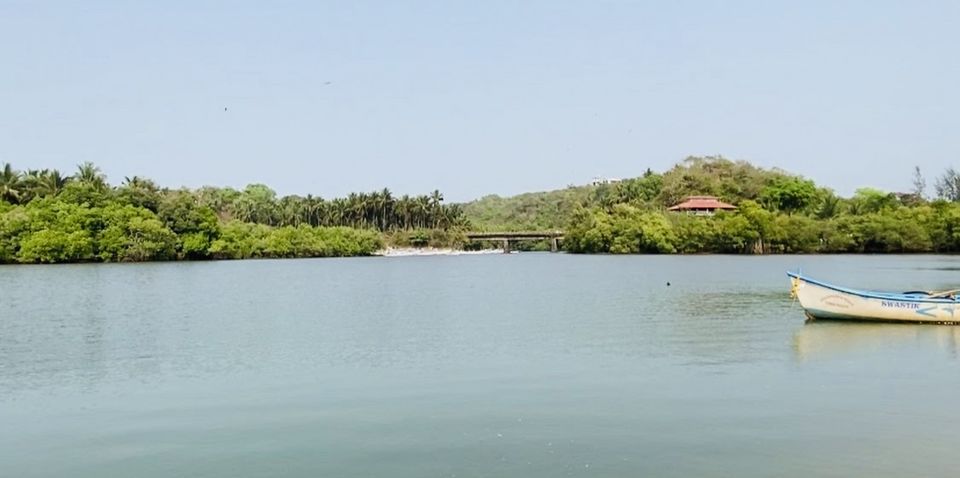 Charmadi Ghats is one of the risky ways one might travel for an experience beyond words and descriptions. A very stunning site, this "elegance of Karnataka" is blessed with waterfalls and an abundance of lush vegetation. A series of mountains clad in greenery and swirling in mist suddenly materialize in front of you as you ascend and navigate the terrifying hairpin corners, giving you an adrenaline boost. I'll therefore go back there one day, perhaps very soon, and breathe in the clean, wonderful air once more.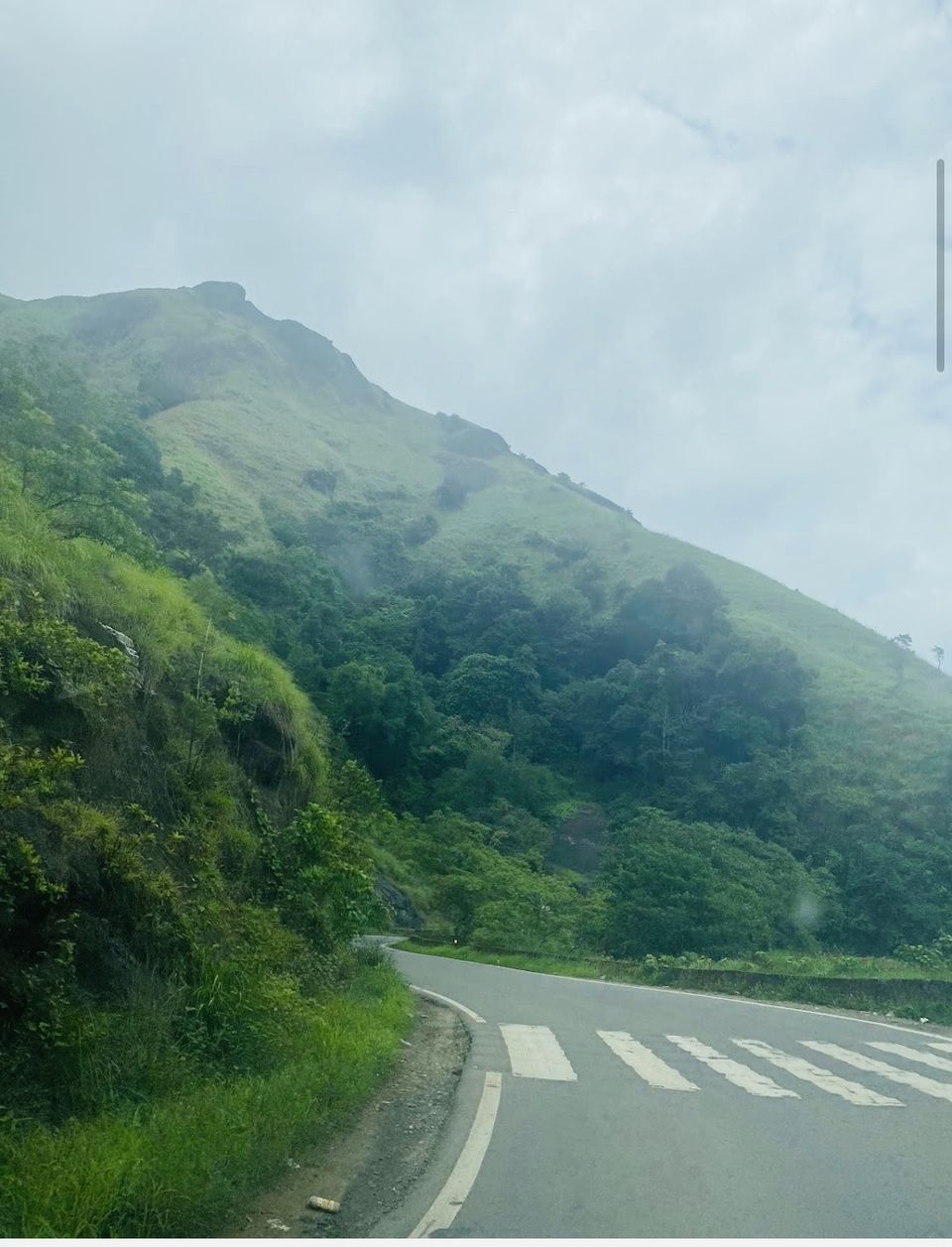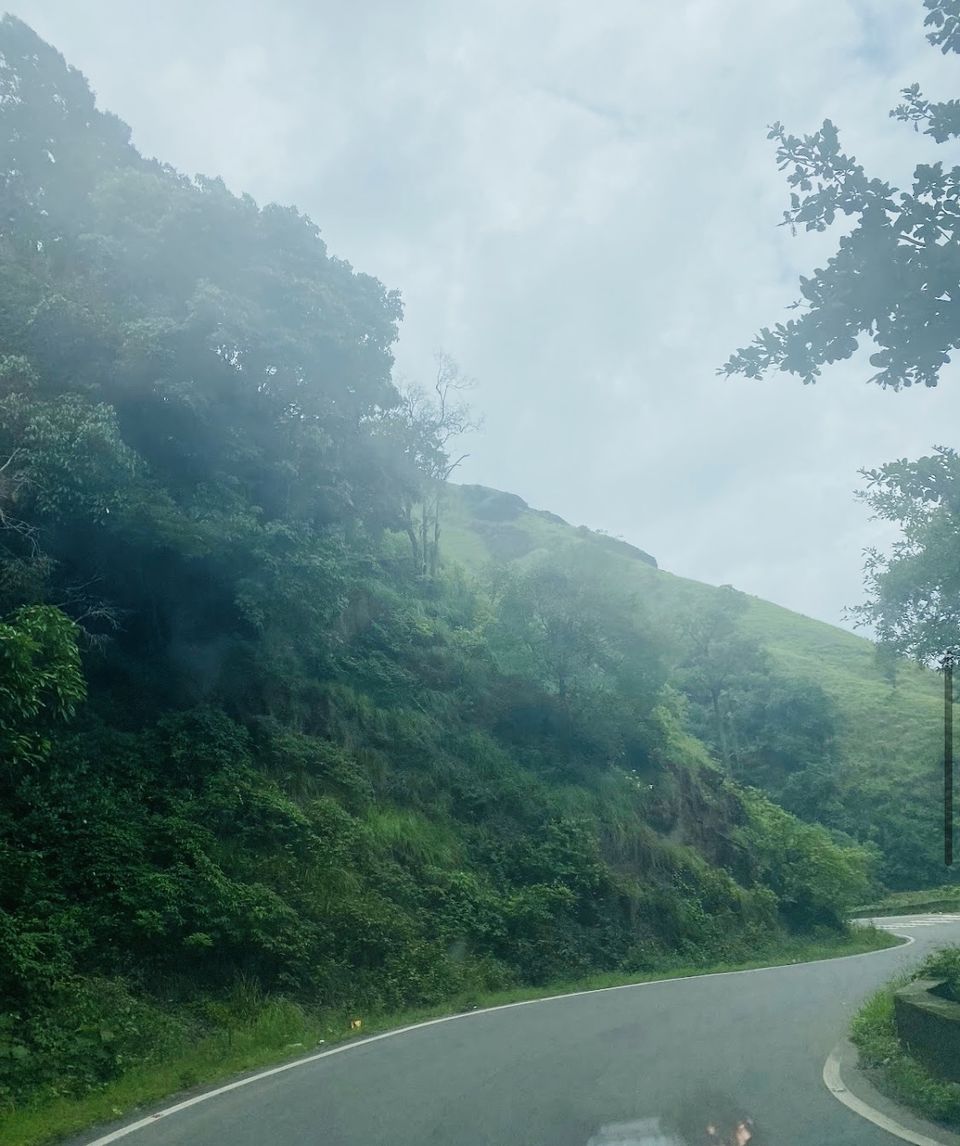 There is no need to introduce or elaborate on Goa or its beaches. One of the various ways to discover Goa is also by taking a ferry ride. Most of the time, I take the ferry. I adore taking the ferry. Fresh breeze a peaceful scene makes me feel pleased and refreshed.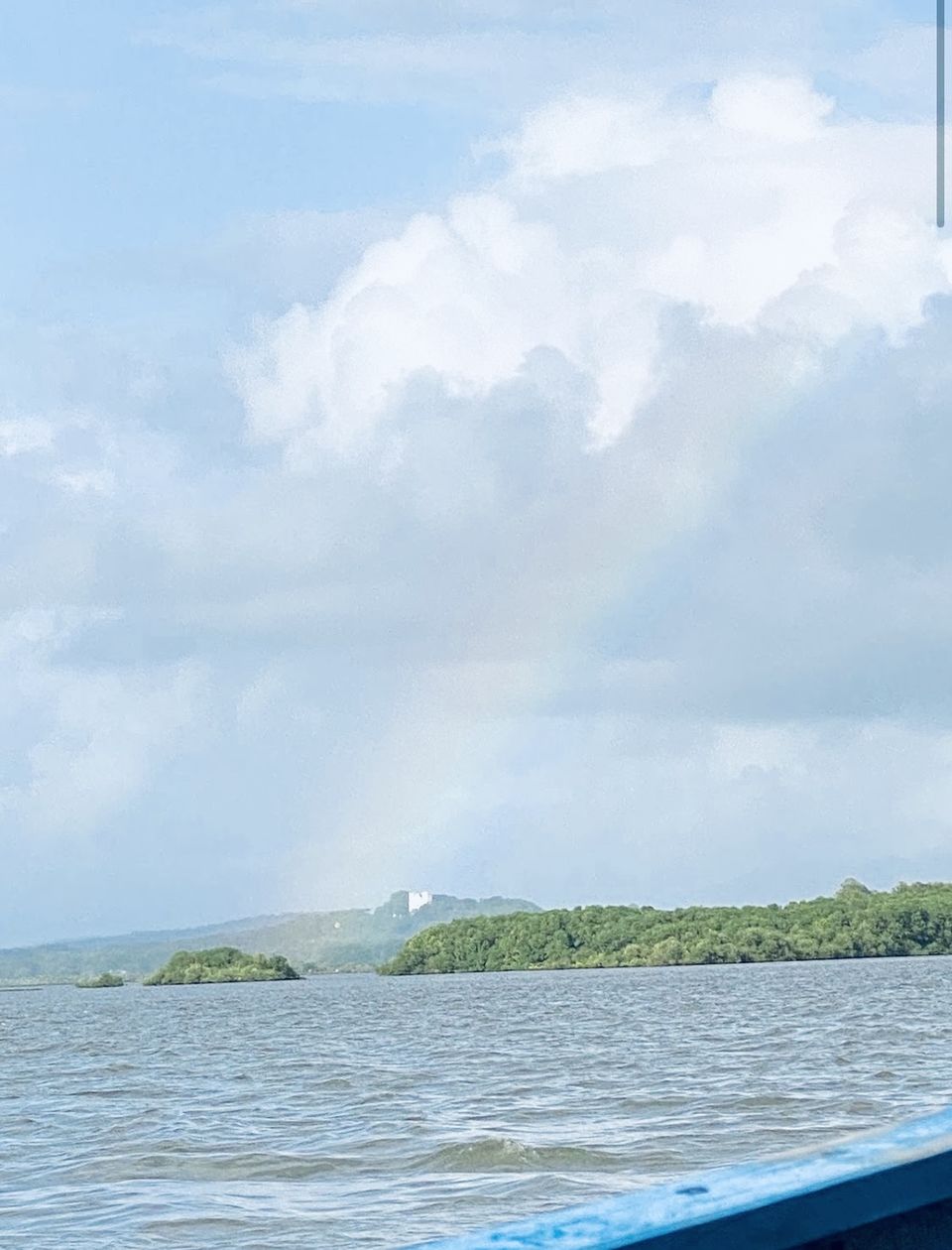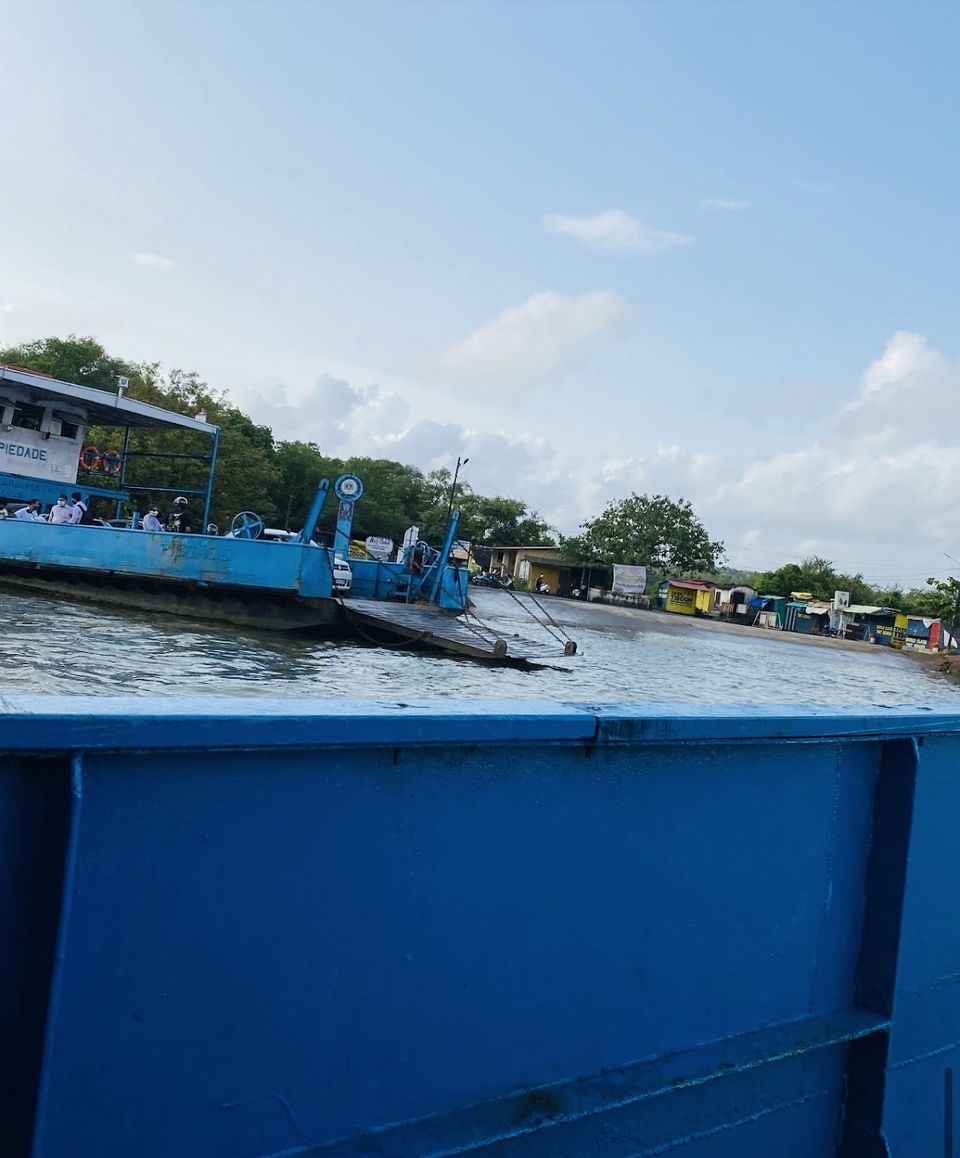 Finally, it might be safe to say that everyone (almost) likes to shop for stylish home goods, décor items, handicrafts and arts. I was walking on the road in Sri Lanka, I just happened to turn around and it just hit me duh! I am an outside Paradise Road. The moment I saw it, I fell in absolute love it's like being in candy land. I didn't want to leave ever.